Talking About 2019. Luxury and Storytelling: when print meets digital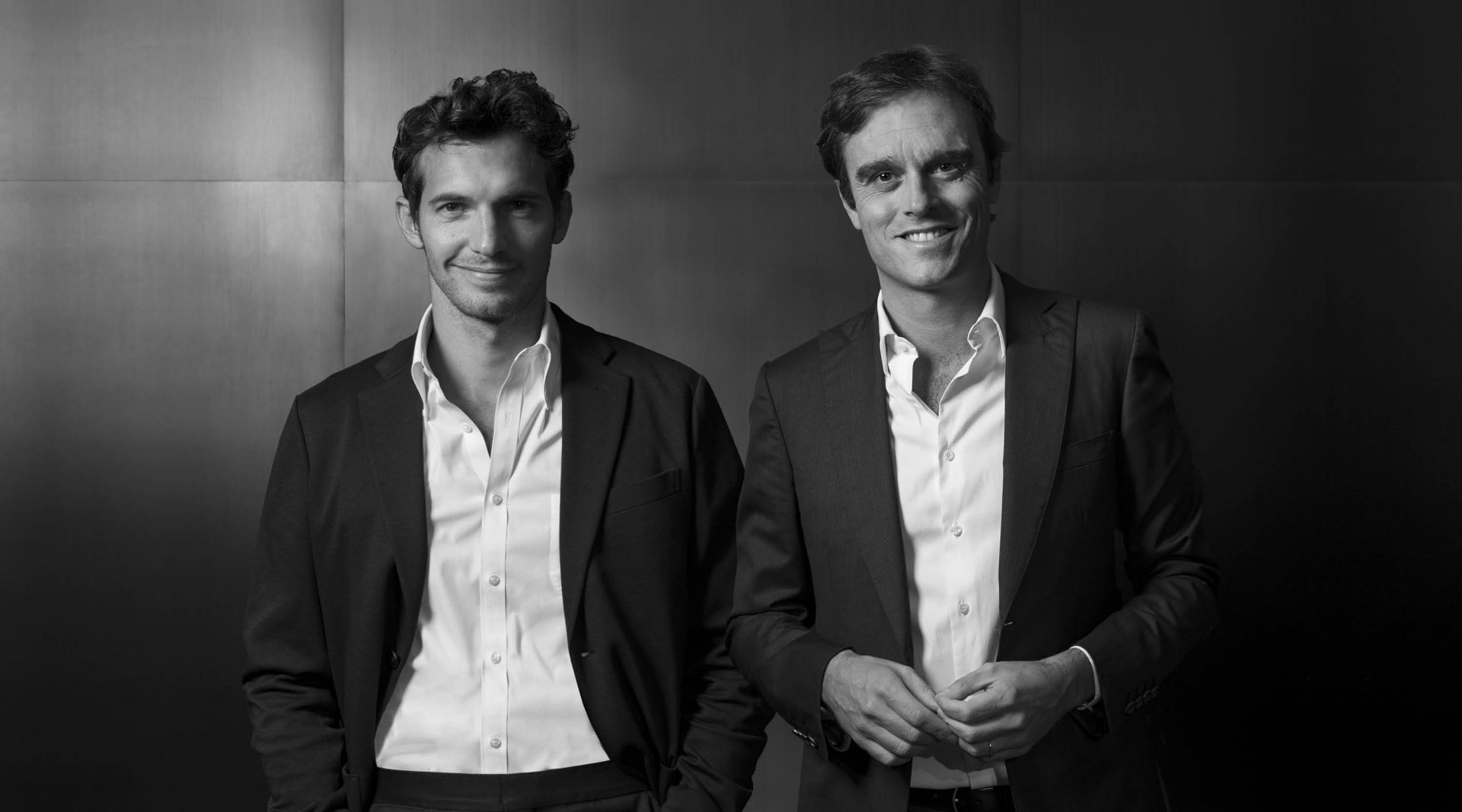 Aesthetics and the economics of luxury, in the midst of the evolution in the world of publishing and new digital prospectives. Two protagonists with first hand insights of these changes, capitalize on their experience to talk about the new panoramas which await us.
I don't think anyone is surprised when it is said that Vogue Italia and Luxury (in its various forms and meanings) are coram populo and that both are closely connected: it is taken for granted that everything on the pages of the magazine is the expression of luxury, not necessarily in economic terms but surely in exclusiveness, something that only Vogue can truly reveal and endorse on a monthly basis.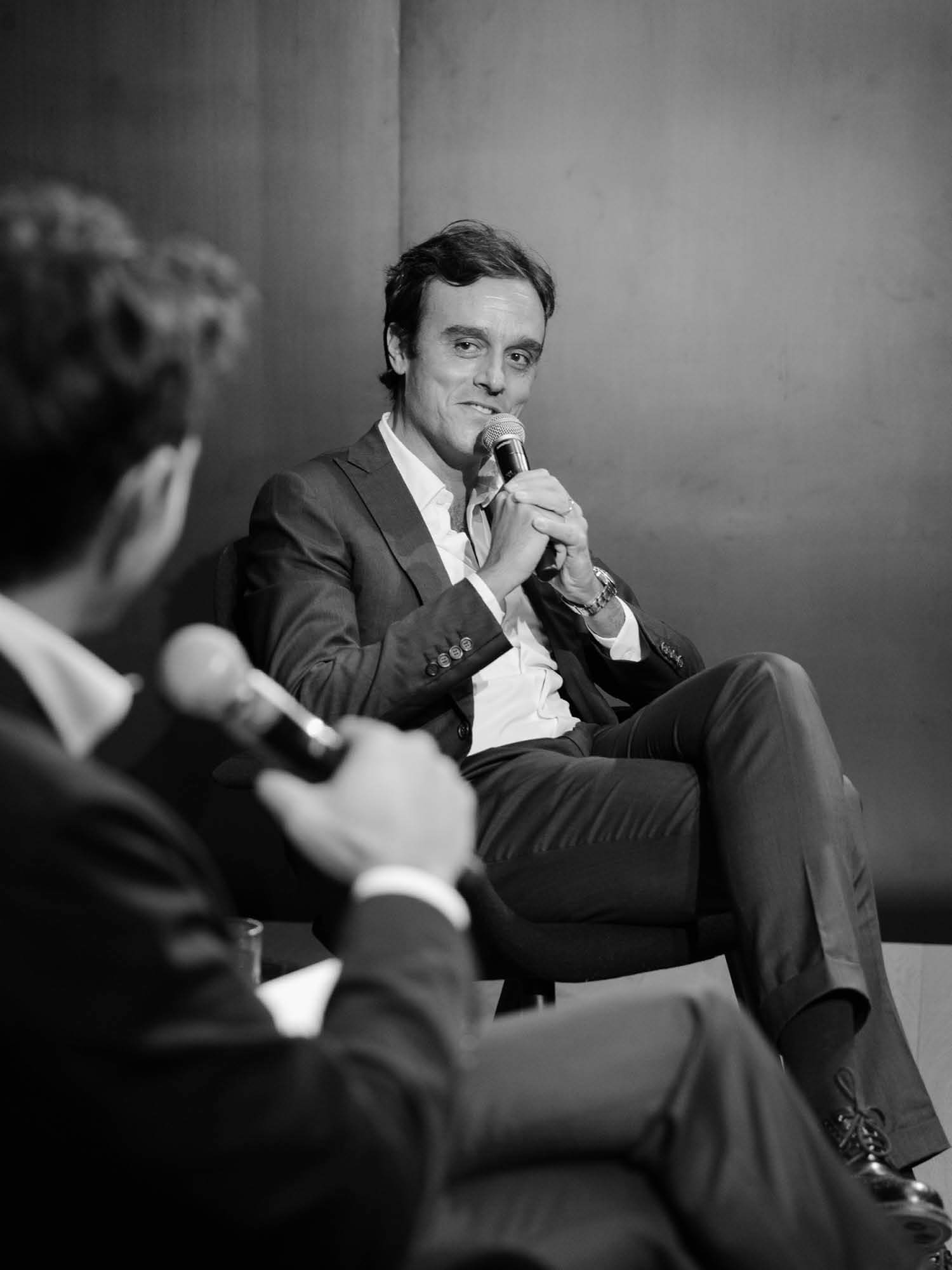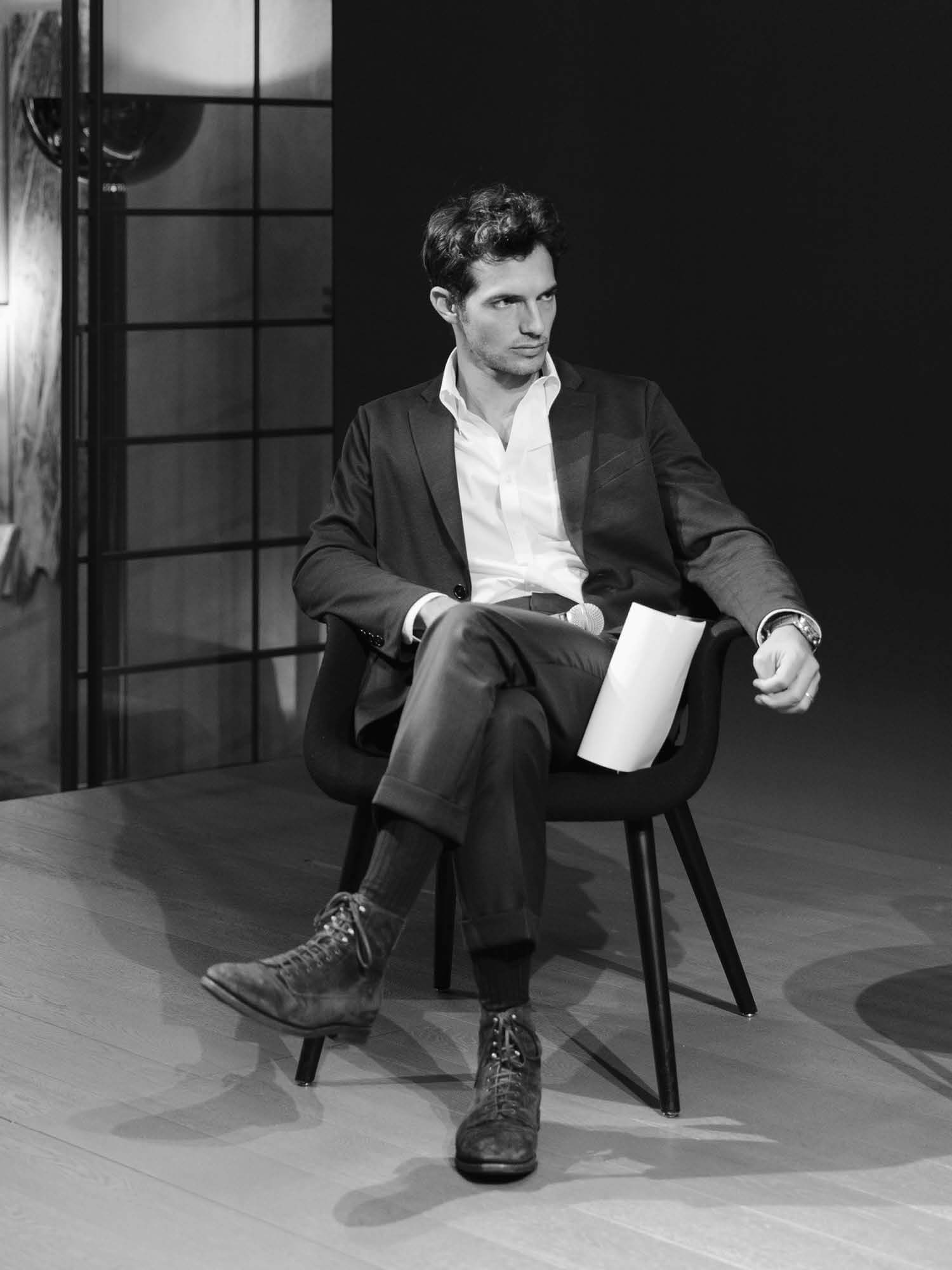 For decades, Vogue Italia – thanks to the images created by those who have been (and those who still are) acclaimed as the best photographers in the world – has most certainly forged fashions, illustrating them and how they follow on from each other, intertwining and setting the pace: in short that tireless carousel "already seen yet entirely new" shining with apparent fatuousness yet economically solid.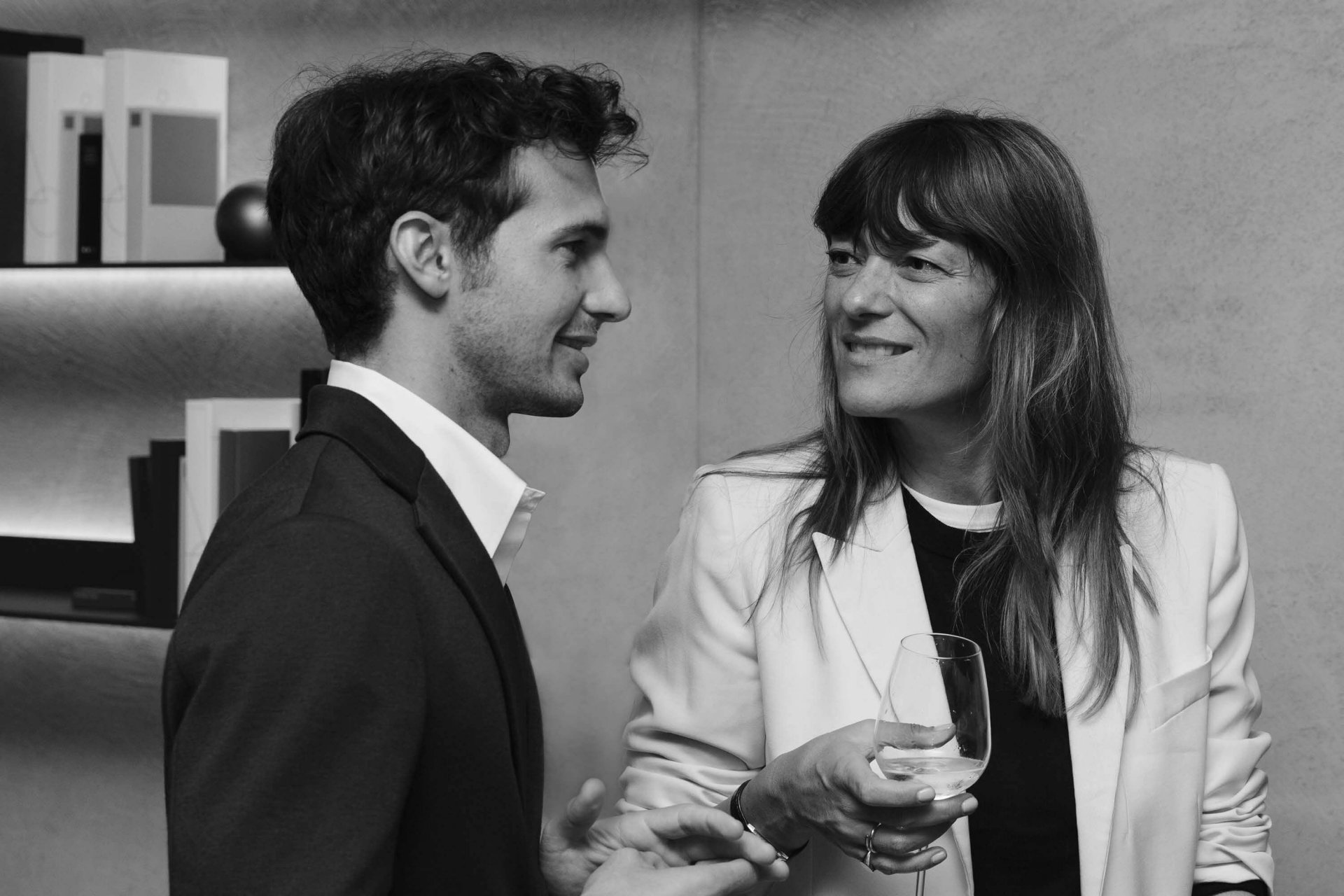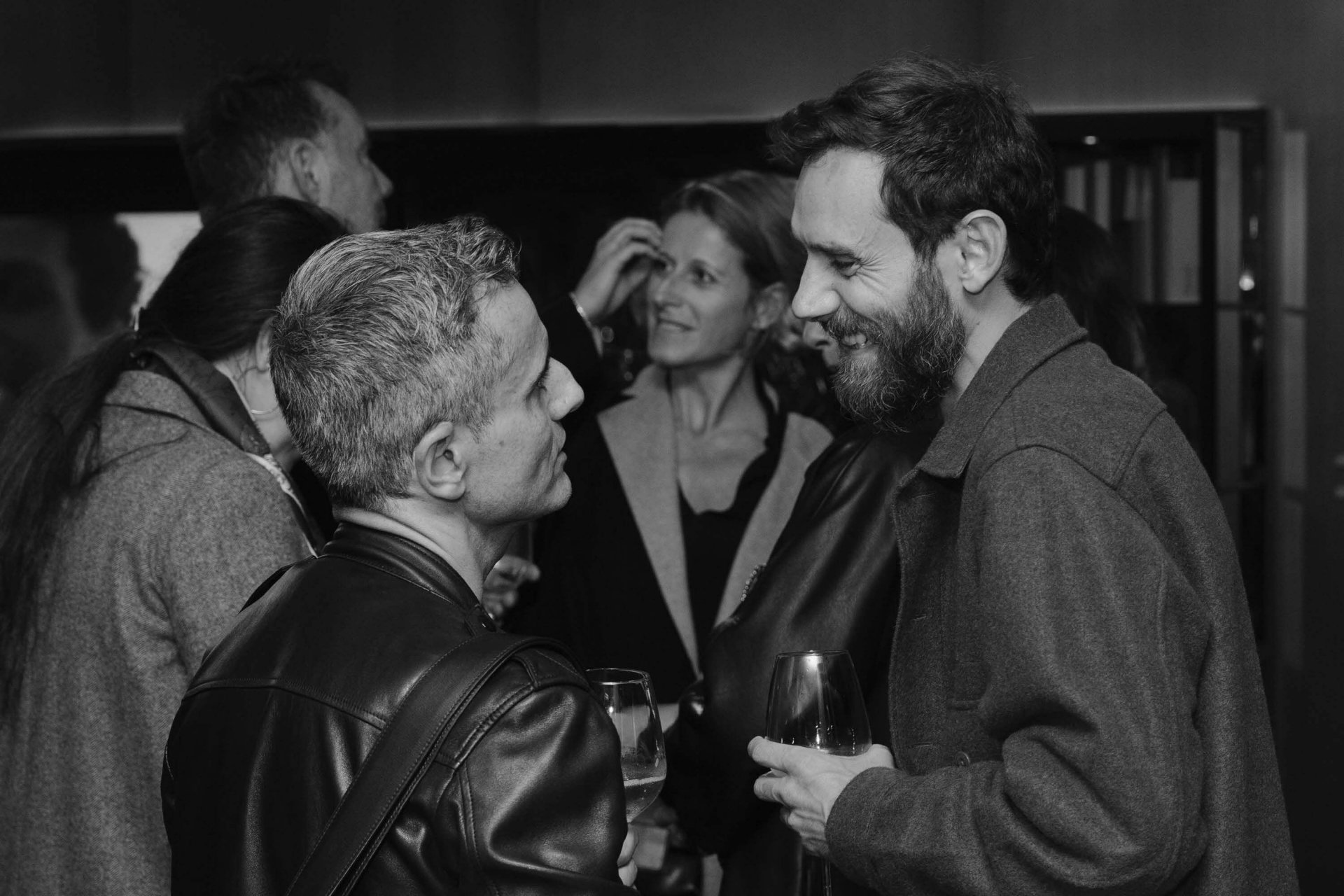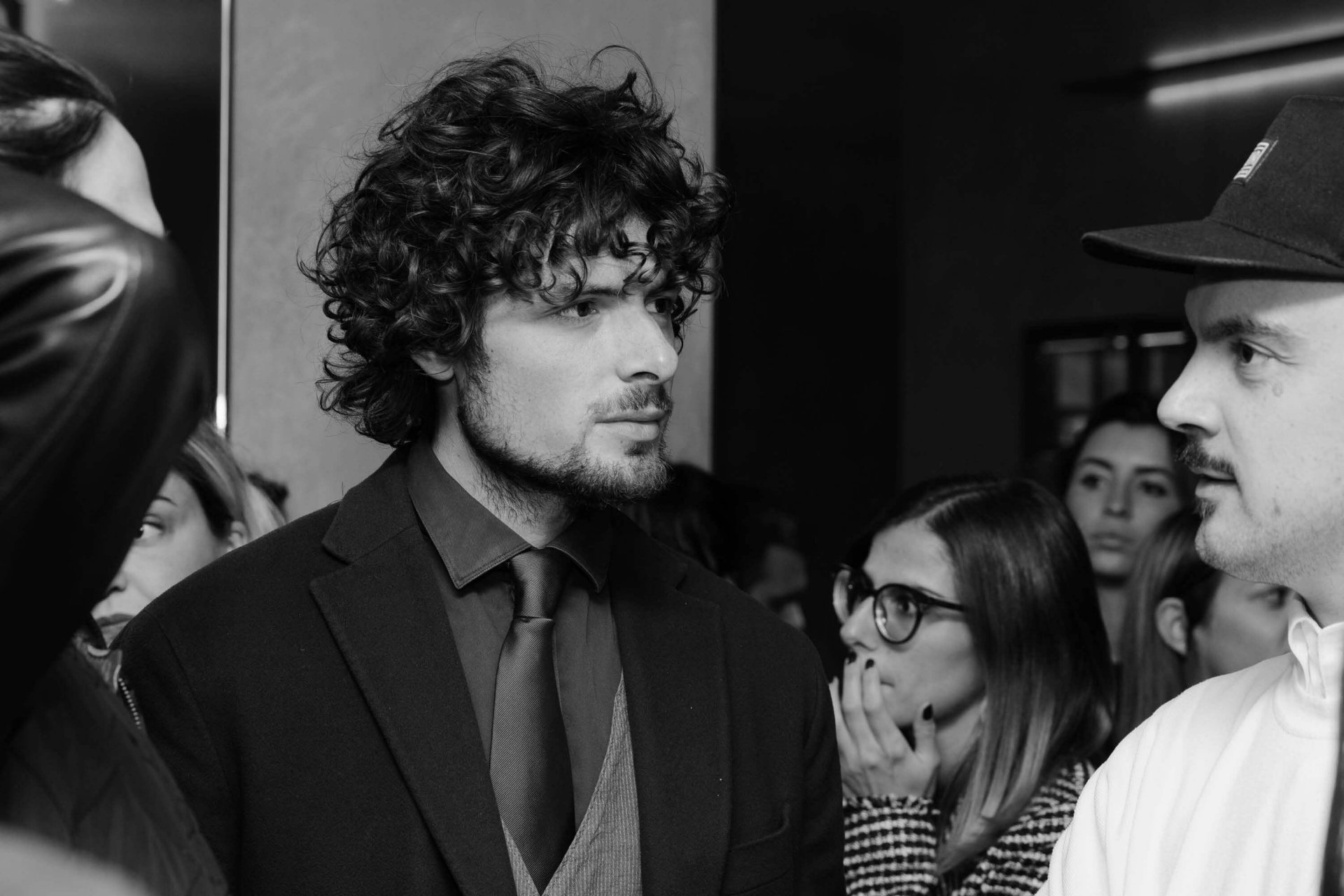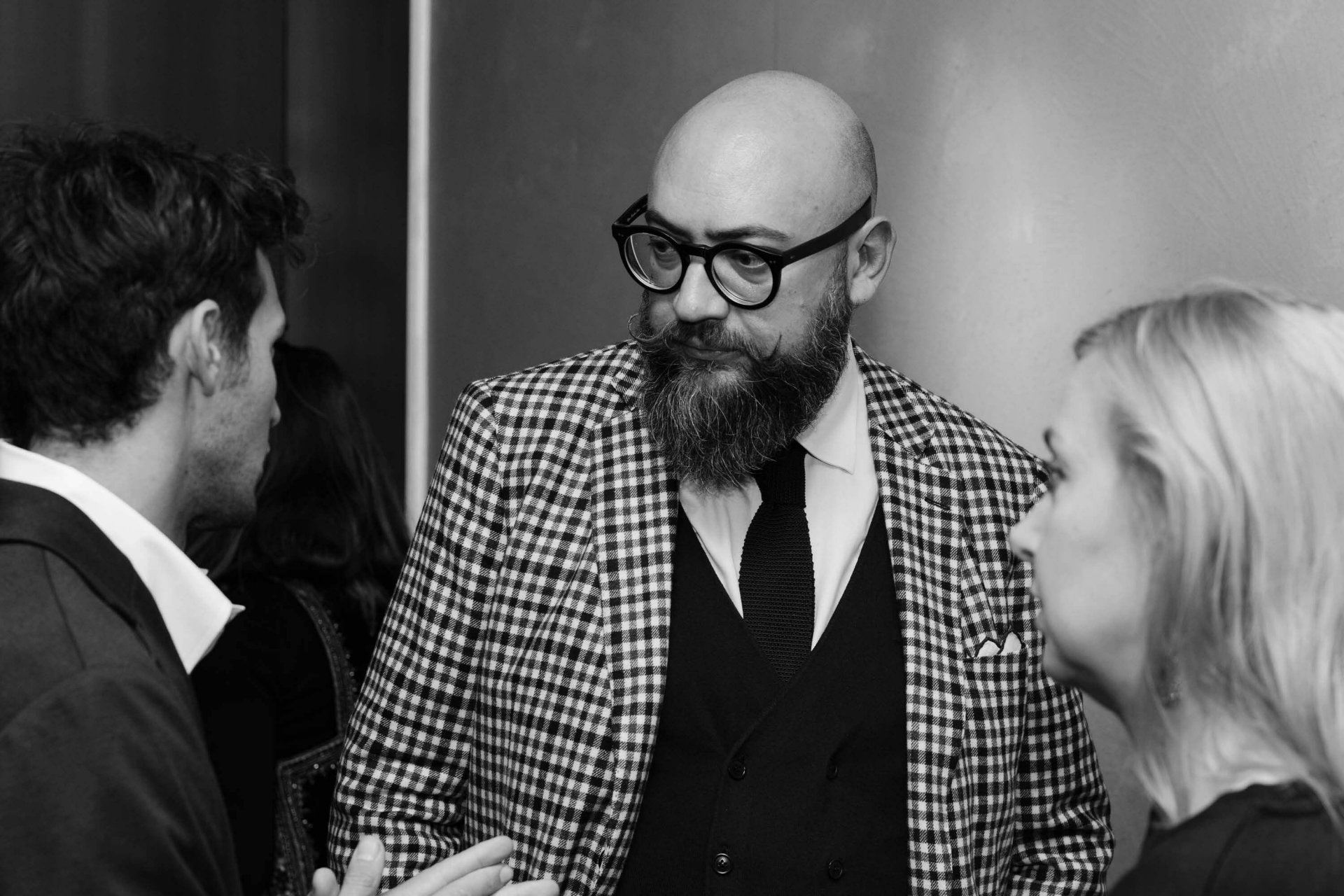 The apposition with the exponential evolution of digital communication which has, likewise, led to changes just as radical within the market: new public and buyers, often difficult to identify and just as fickle, of new and influential digital opinion makers (gurus, influencers), the so-called crisis of the traditional world of print:
Vogue immediately addressed this scenario by deeply questioning the ways it carries forward its mission: the real challenge has been to succeed without refuting its DNA, that prestige the magazine is associated with. Finding synergies between the print and digital worlds is not a fall back, in fact Vogue Italia immediately perceived the extraordinary opportunity of development, a challenge that involves all the players, starting from the journalists themselves.
The two protagonists this evening have long been experiencing this evolution in communication. They are not rivals, in the same way that print and digital are not, they go in the same direction, from two different sides and following different paths but with ultimately the same goal.
Emanuele Farneti, Editor-In-Chief Vogue Italia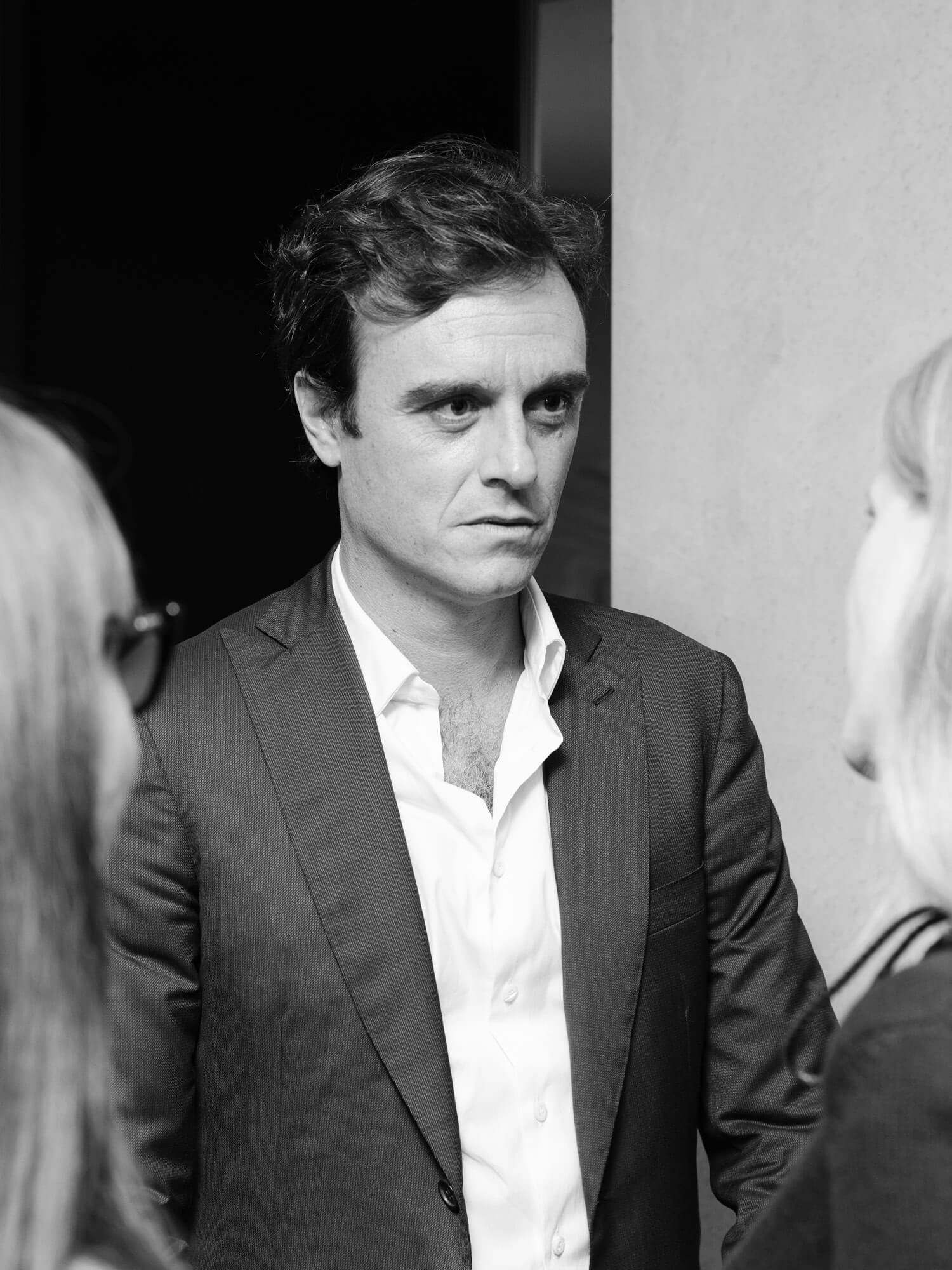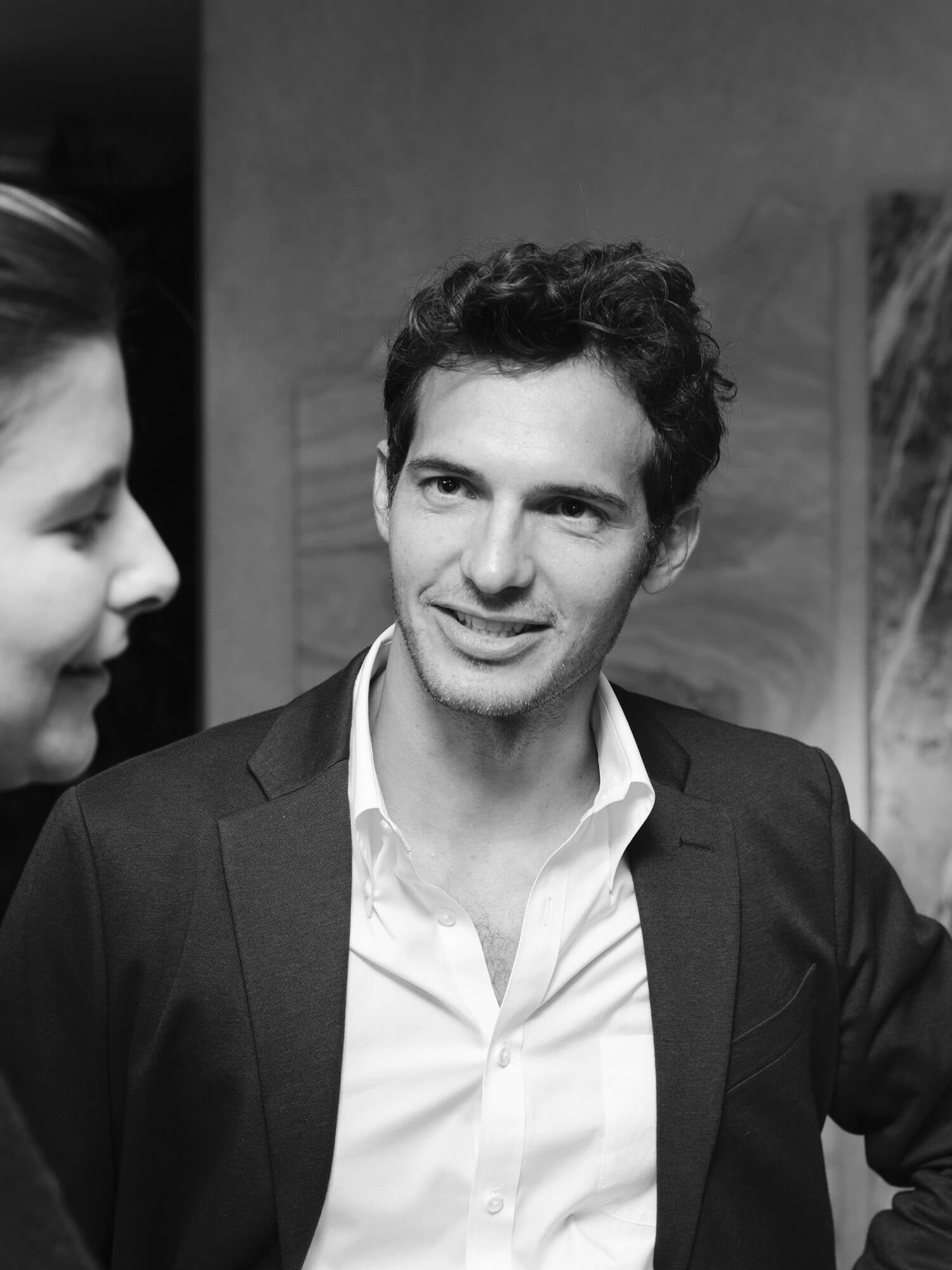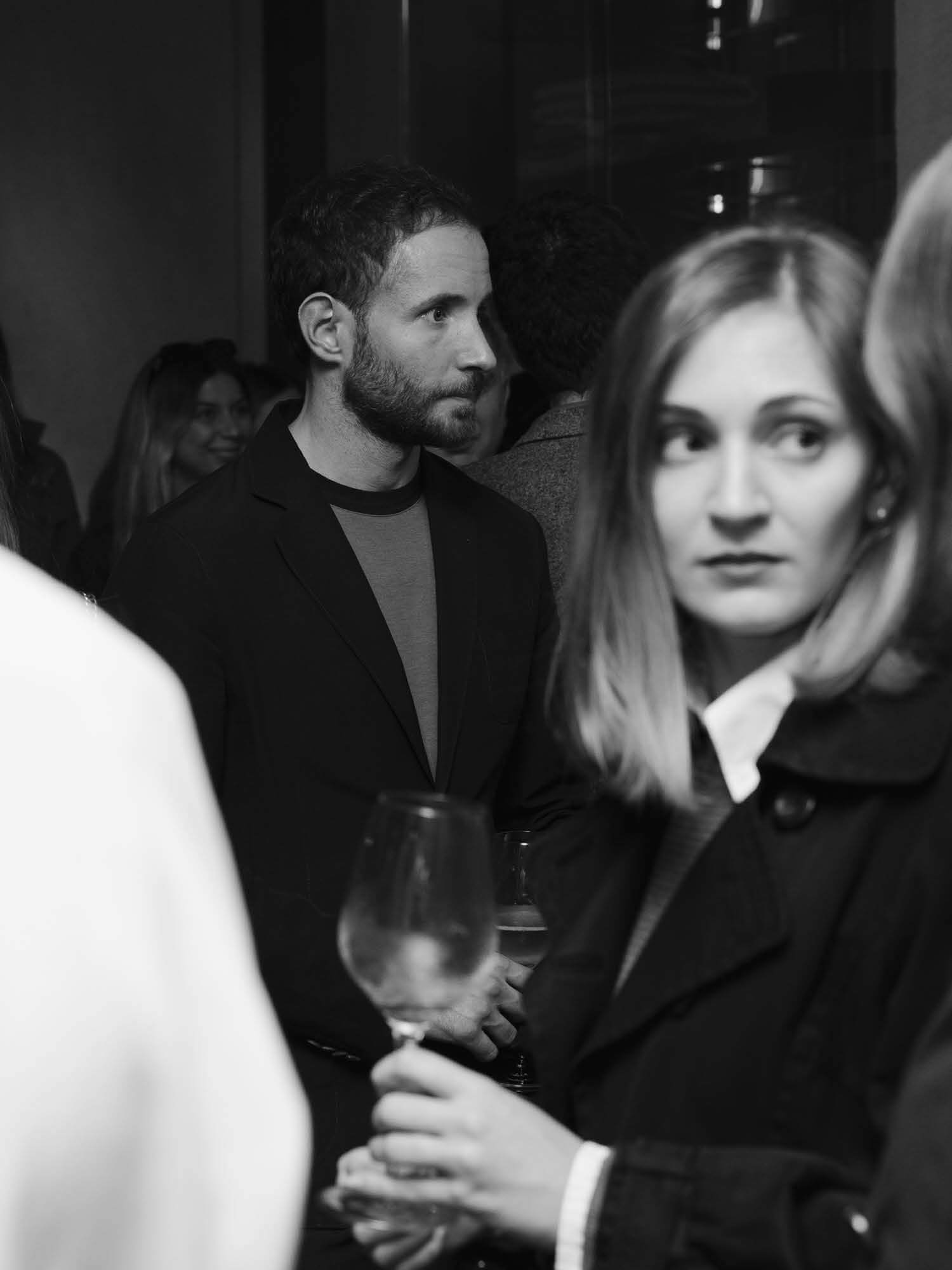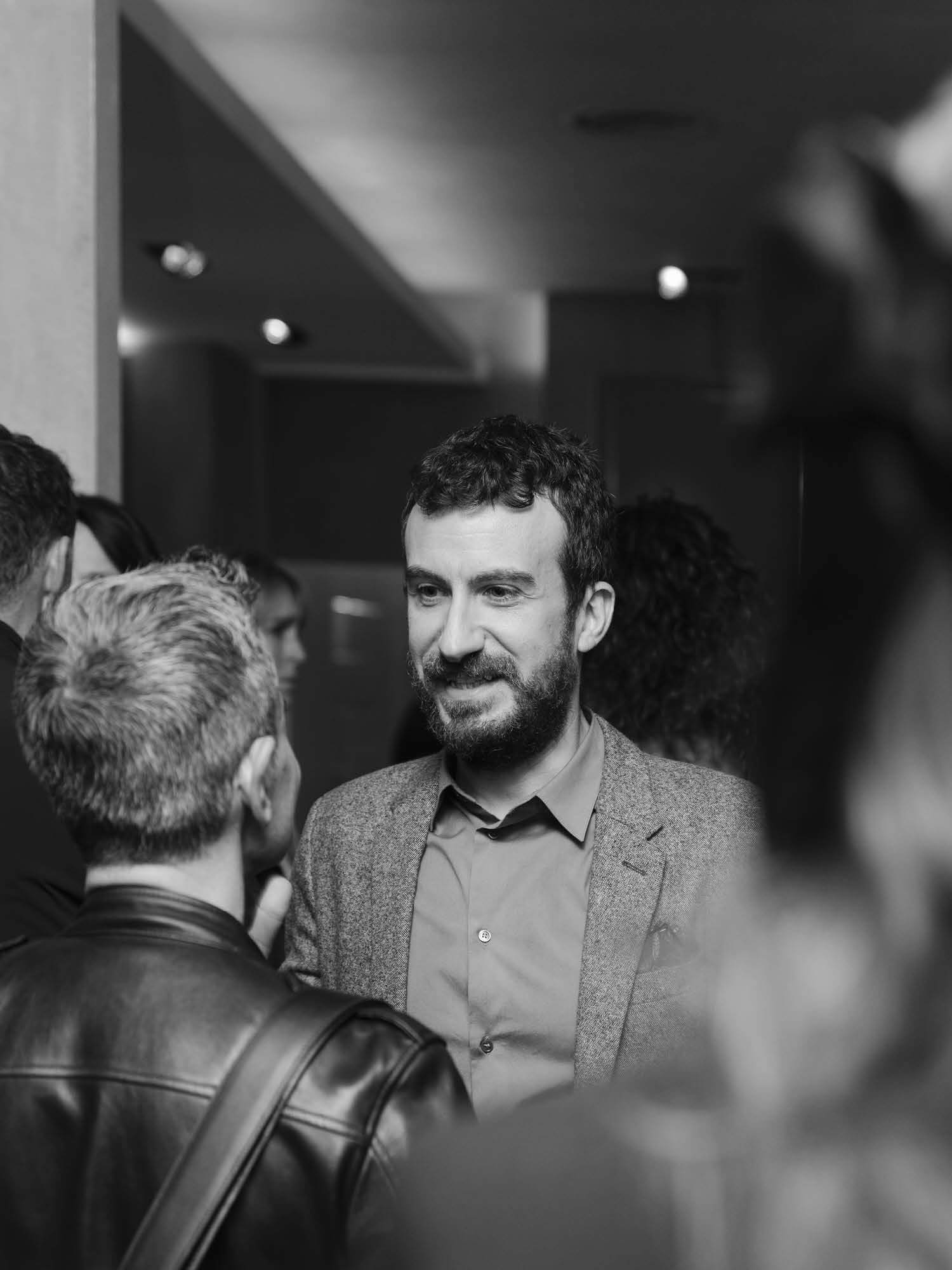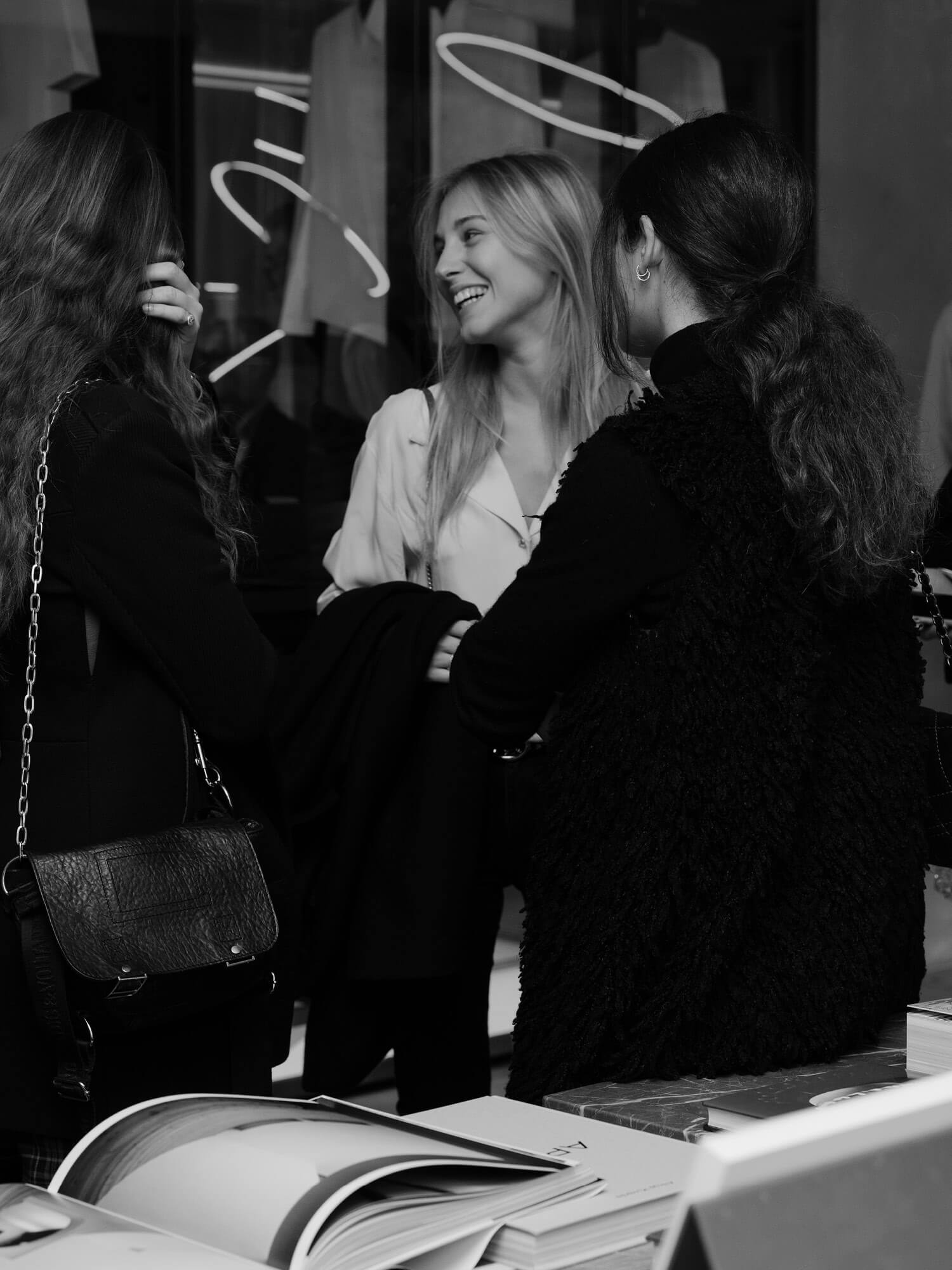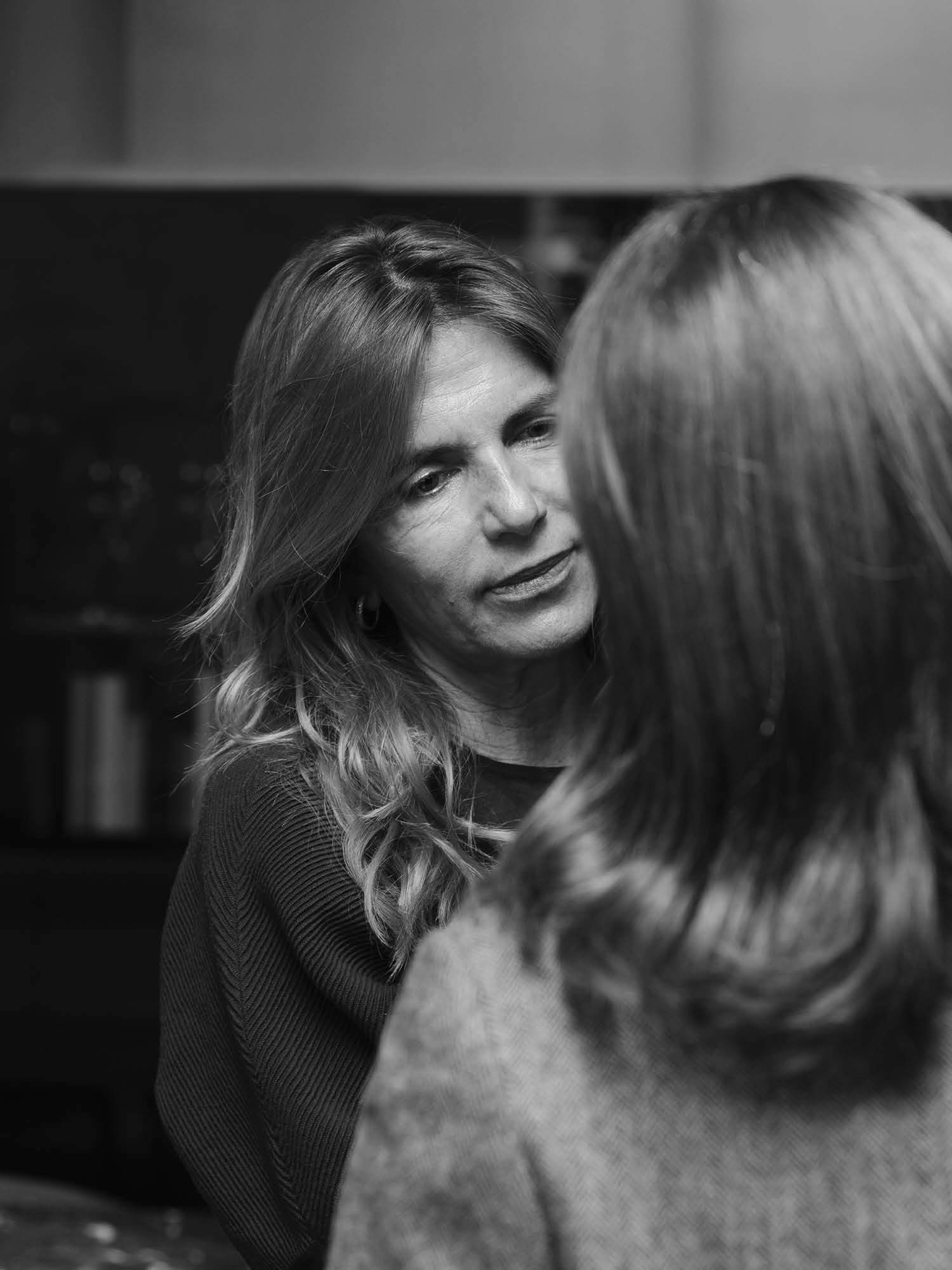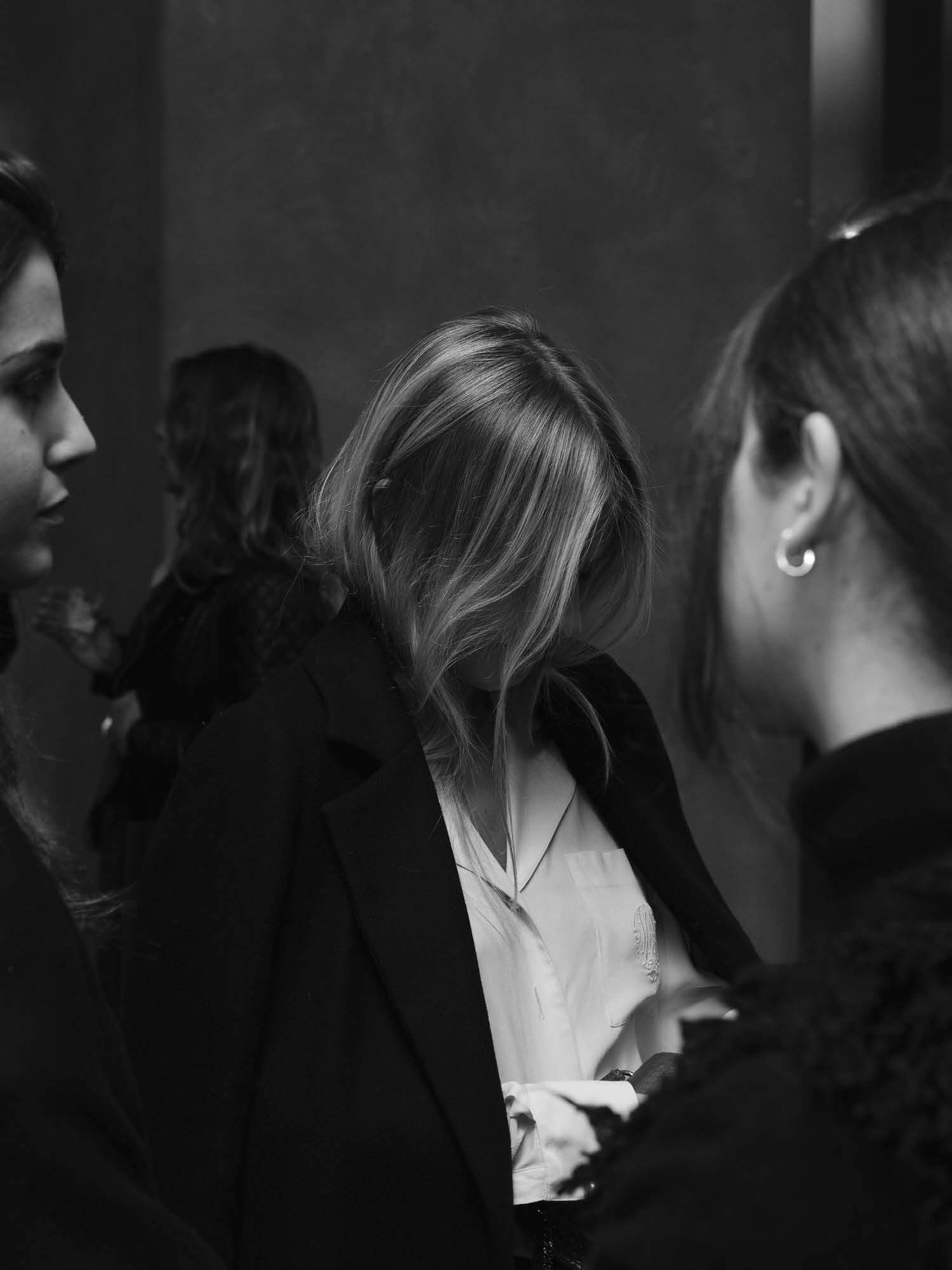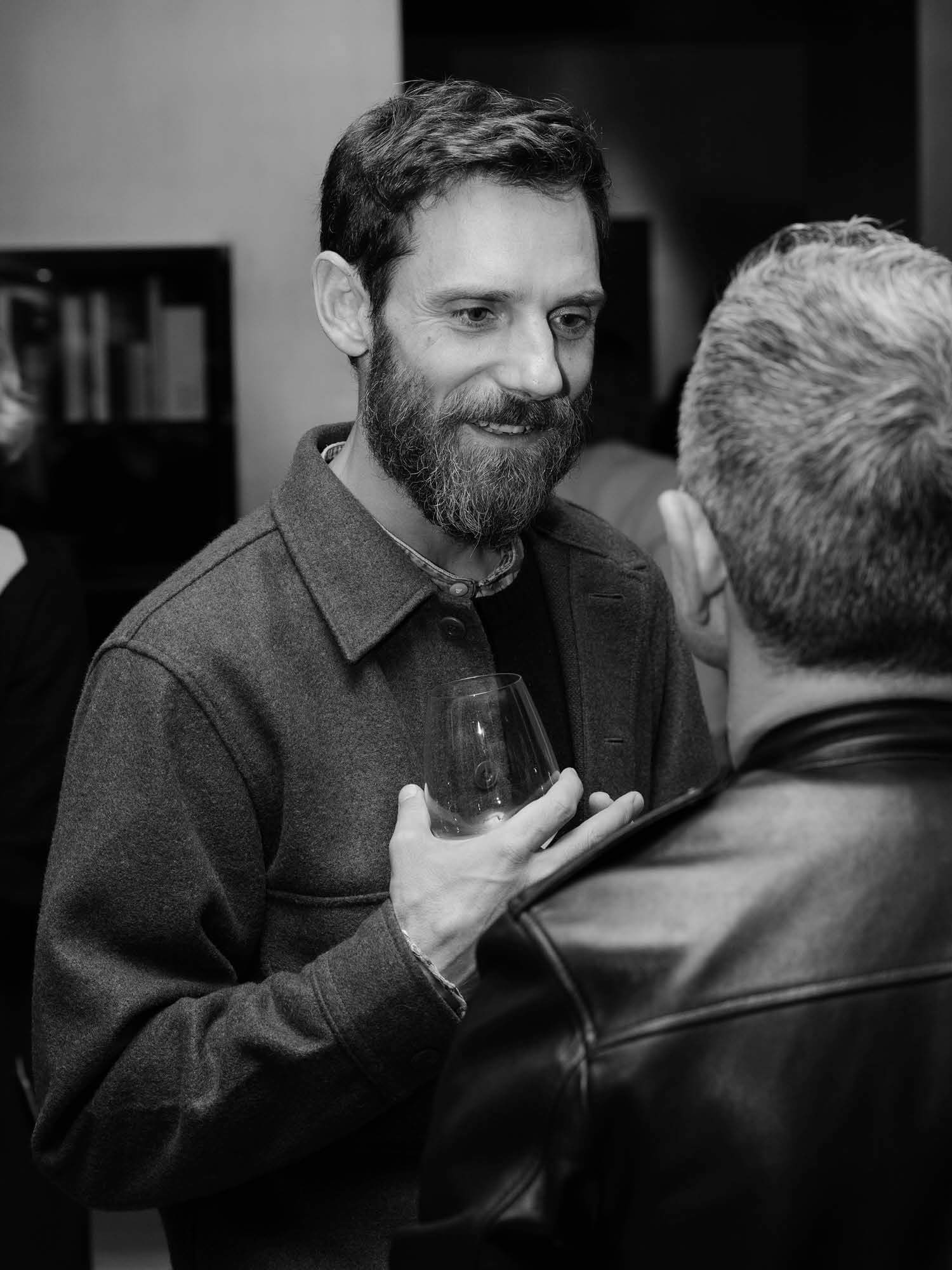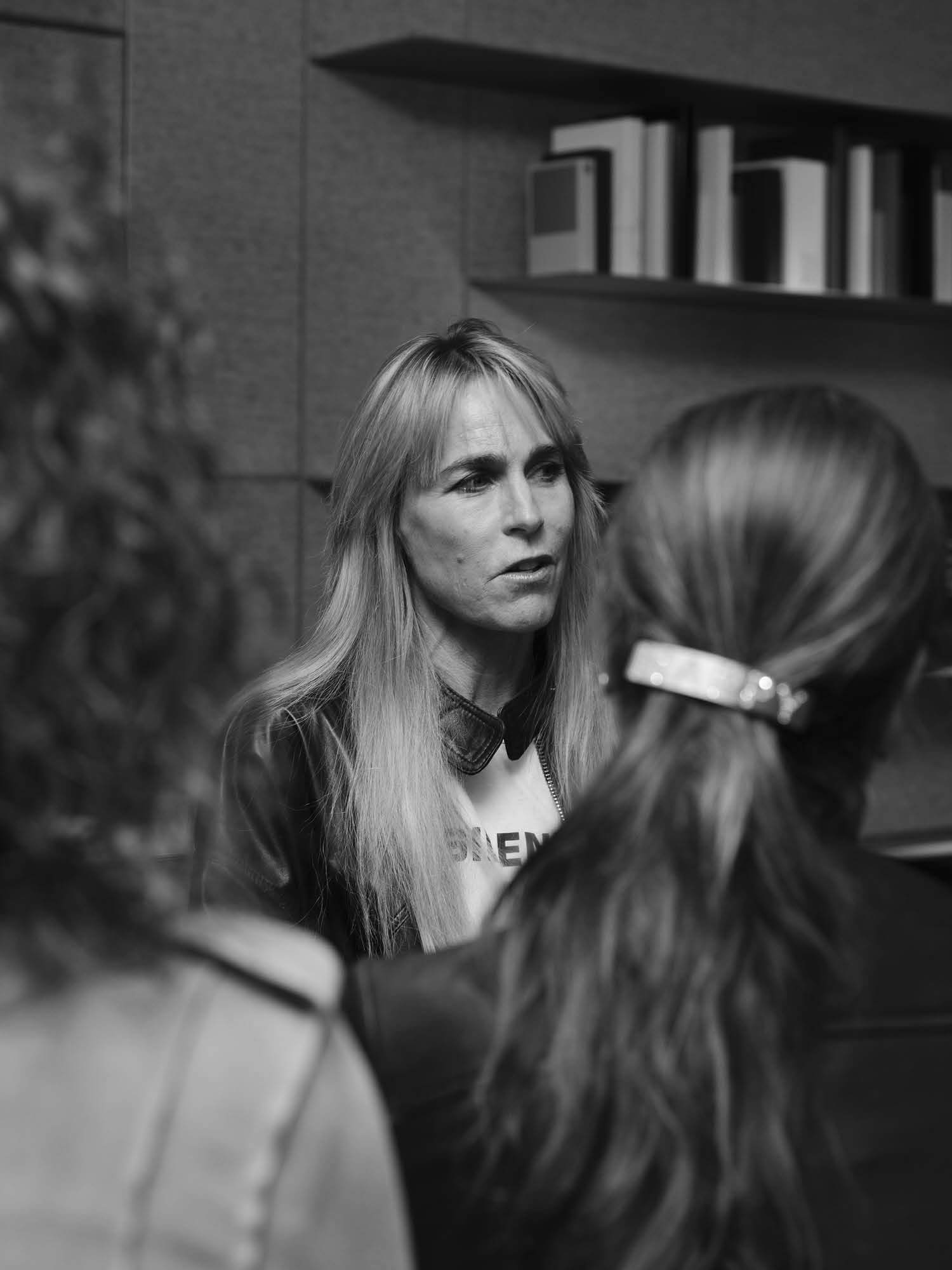 Riccardo Pozzoli
Riccardo entered the business world co-founding The Blonde Salad, that he managed till 2017, exiting then to focus on new projects. He took part in the writing of Harvard case study about TheBlondeSalad.com in 2014, and he is periodically giving lectures at HBS and other prestigious business school around the World. Has founded several startups, in different fields, and joined many others as partner and advisor. In 2018 he also launched his first book about entrepreneurship and business approach, and the second one in April 2019 about ethics and social media. He is Creative Director of Condè Nast Social Talent Agency, the first social talent agency in the world launched by Condè Nast in October, 2018. In the last year he co-founded UNICEF NextGen Italia, a startup project inside UNICEF world, focused on engaging millennials into impact campaigns. The strong expertise and network of the founder, is going to be helpful in raising funds, engage millennials, and bring on the field the value of education.
Emanuele Farneti
Born in Rome in 1974 and graduated in criminal law at the University of Milan, he started his career in the media as a video-journalist, joining the Condé Nast family in 1999 as editor of GQ. Senior Editor of La Gazzetta dello Sport, he soon became Editor-In-Chief of Sportweek magazine, Men's Health, First by Panorama, and Flair, and also deputy director of the lifestyle section of Panorama magazine, from 2009 to 2014. Founder, and director for four years, of Icon magazine, he is currently the Editor-In-Chief of Vogue Italia, L´Uomo Vogue, Vogue.it, Vogue Casa, Ad Italia, GQ Italia.