Headquarters
The company's headquarters are organized over a 30,000 square meter area and is the core location of the strategic activities of the brand: from production to logistic and commercial management through to the diverse marketing and communication activities.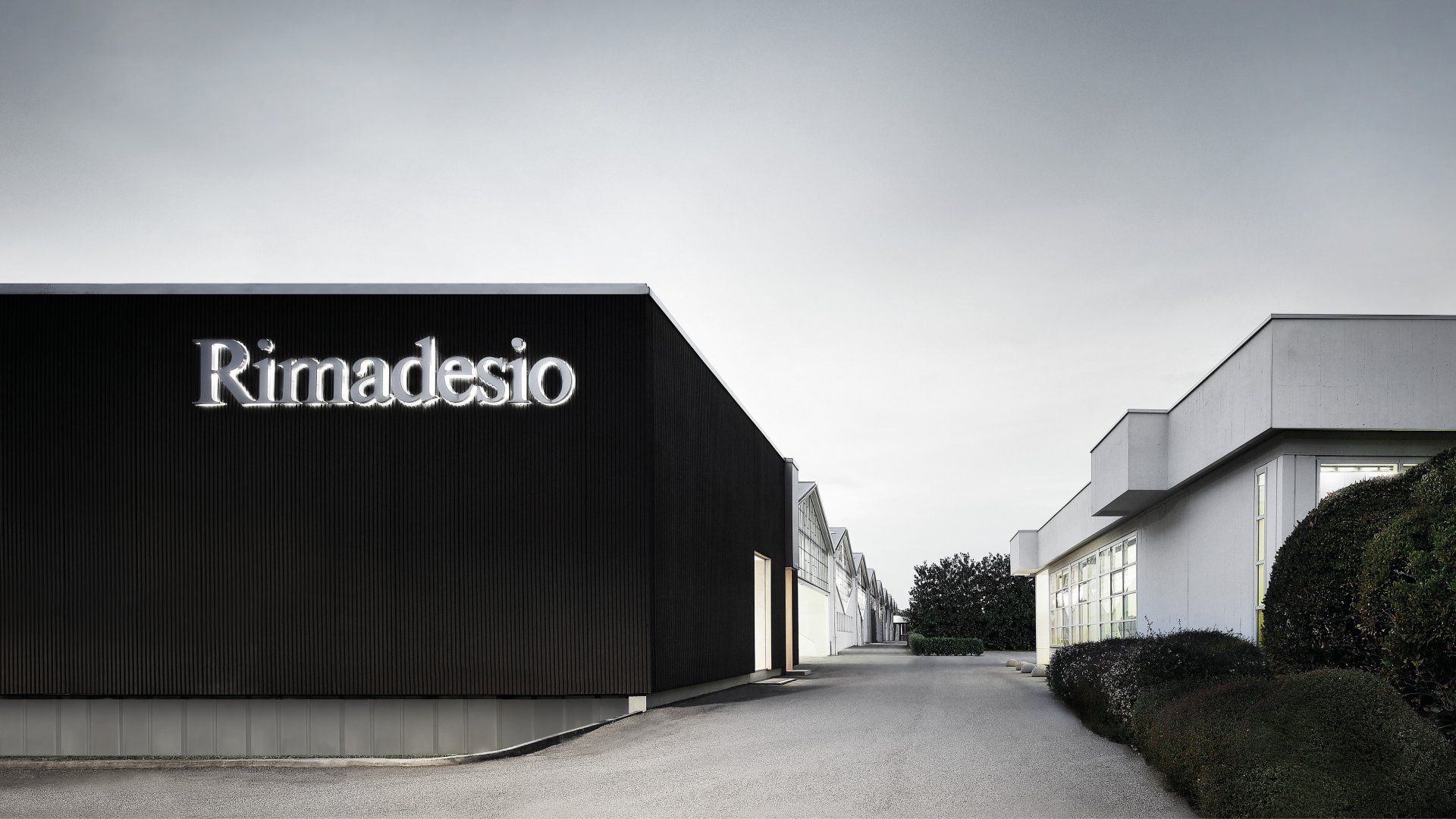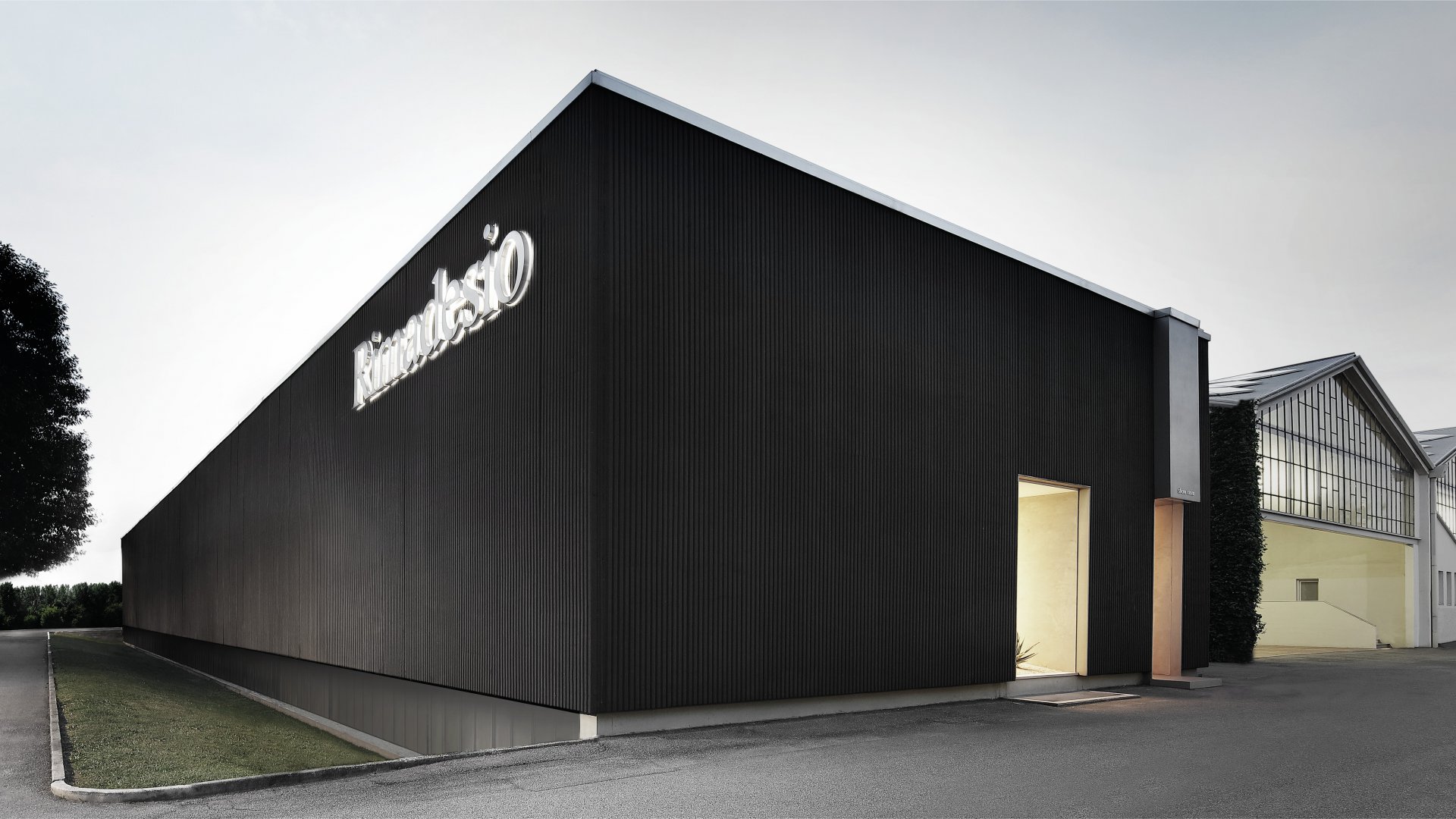 Our headquarters, just as every other dimension in our organization, reflect a clear and precise vision. We are convinced that the quality of the work environment, the professionalism and team satisfaction are essential requirements for ensuring the quality of our products.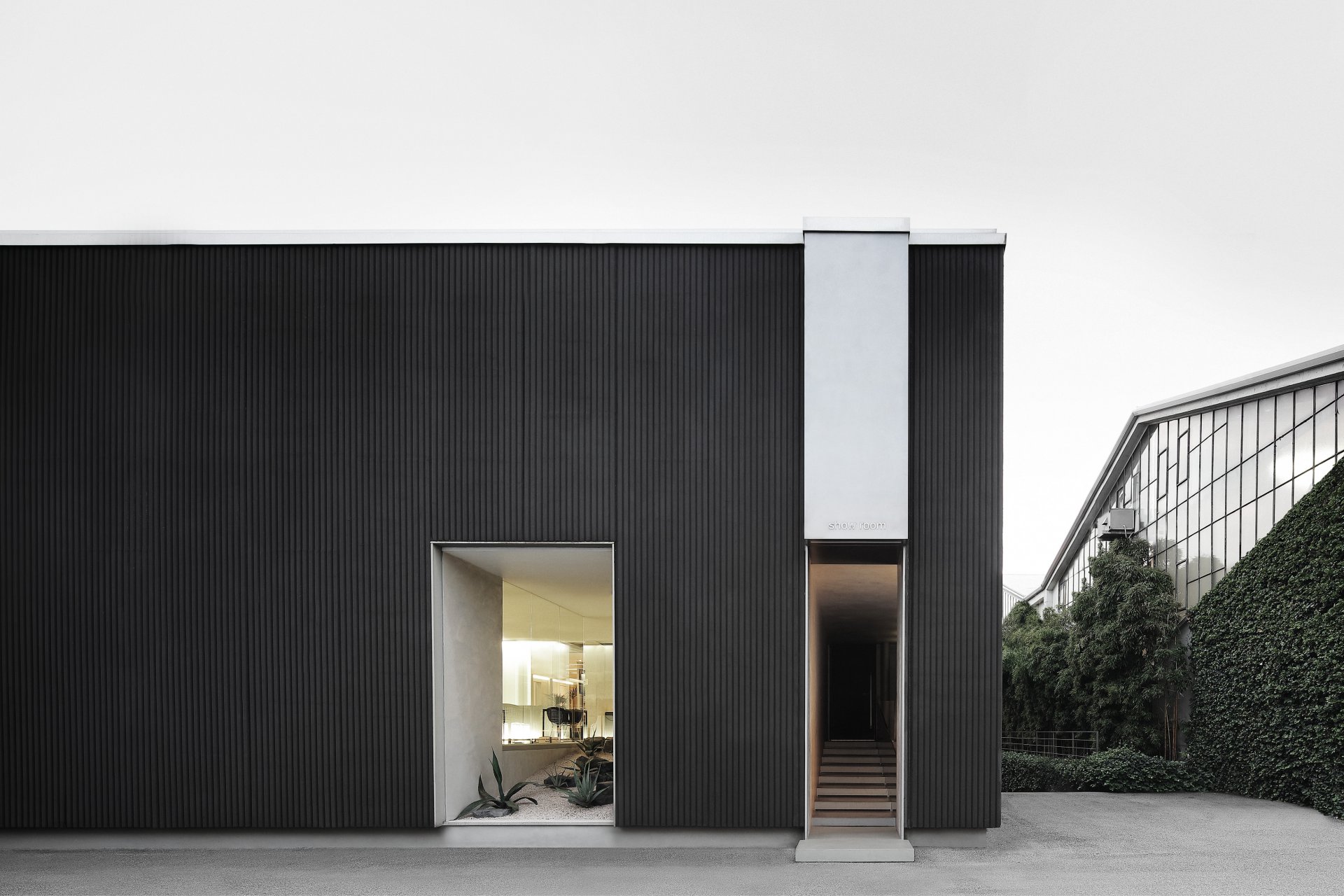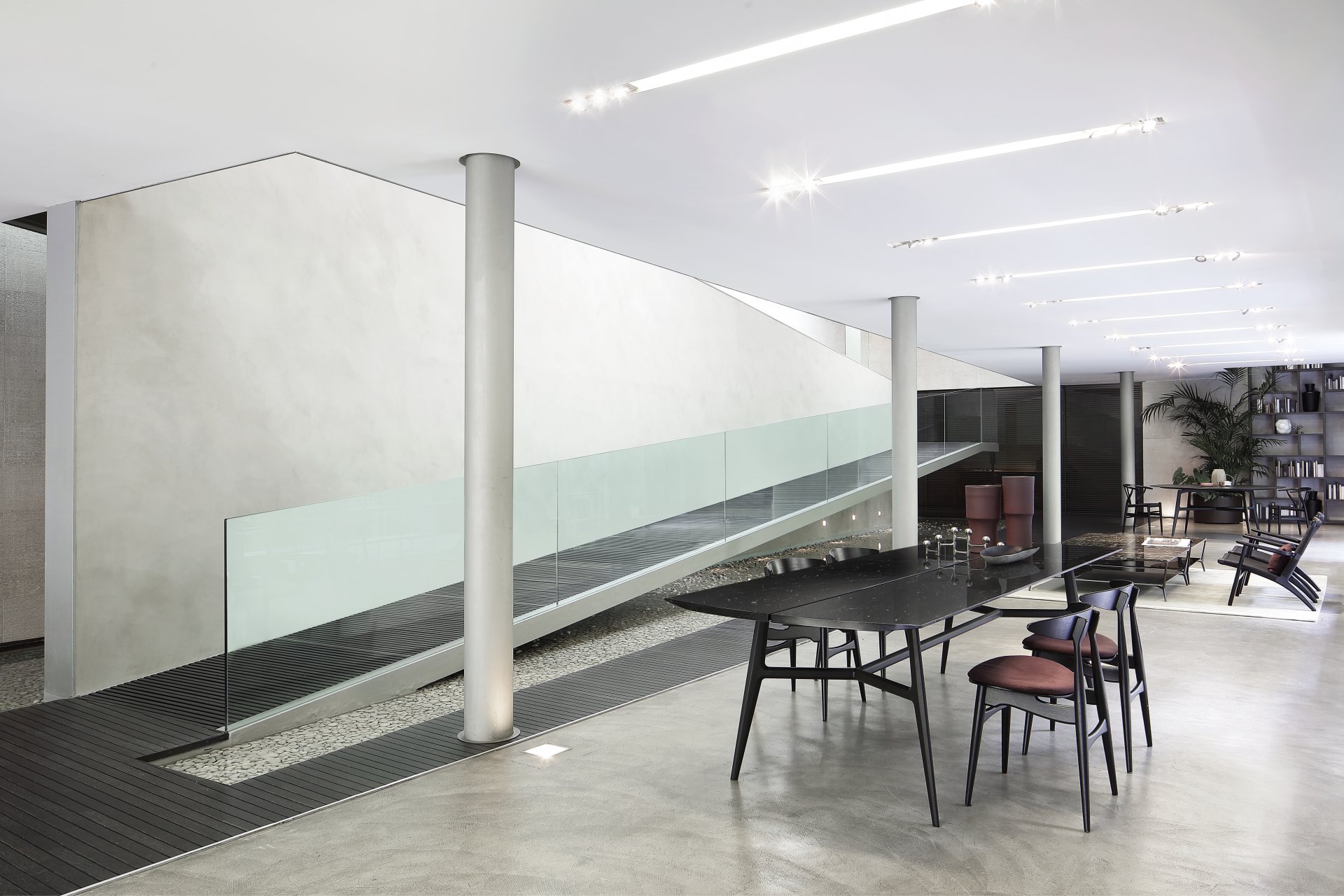 Complying to the highest safety and ergonomic standards, the outstanding efficiency of the state of the art production systems, the quality of the interiors and work spaces, the constant updating of skills and IT systems: our priority is to see the location as a laboratory of continuous experimentation in the balance between man and architecture, between innovation and organization, between automation and manuality. Our vision places people and their well-being in their surroundings at the centre of every decision. Processing unique materials such as glass and aluminium, the need to manage the customization process, the commitment to environmental sustainability: these are the reasons behind the implementation of a highly complex technological production process.