Rimadesio Project
Rimadesio Project is the division entirely dedicated to large supplies and interiors of public buildings, hotels, community spaces and all those projects which require a professional custom-made approach. An exclusive bespoke service aimed at satisfying the needs of professionals in the contract sector and includes consulting services for project design, analysis of materials, logistic support, installation and technical assistance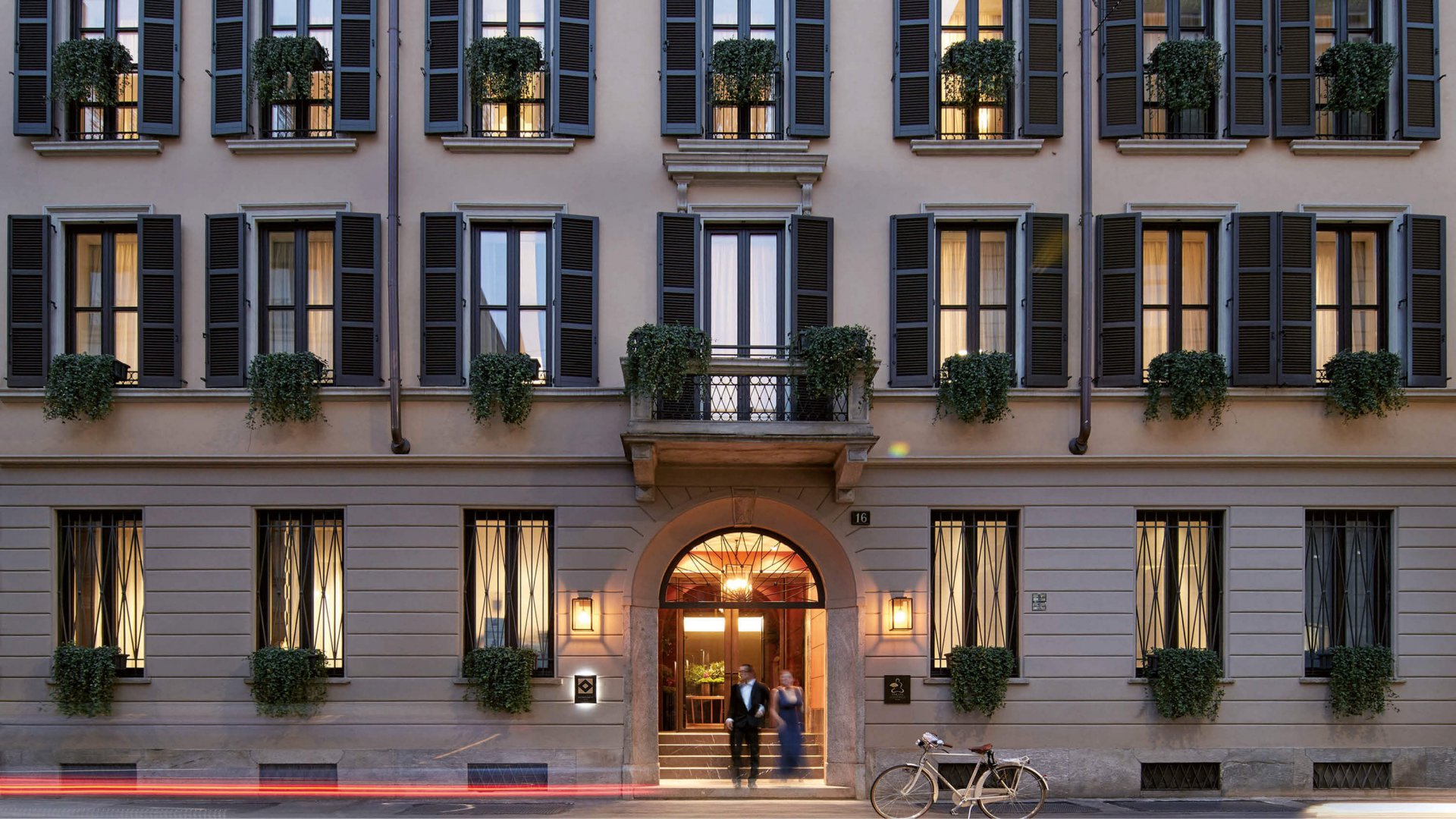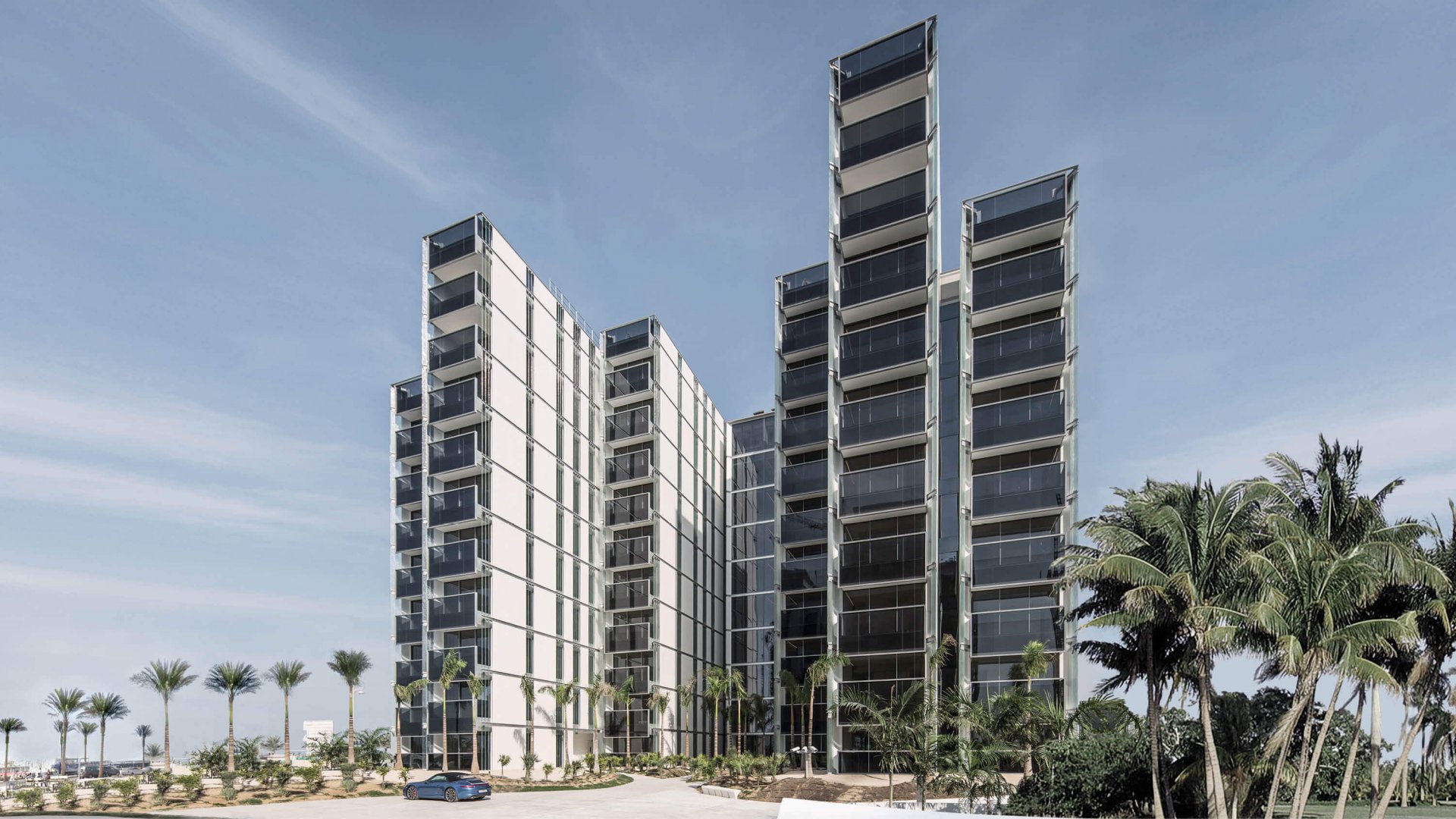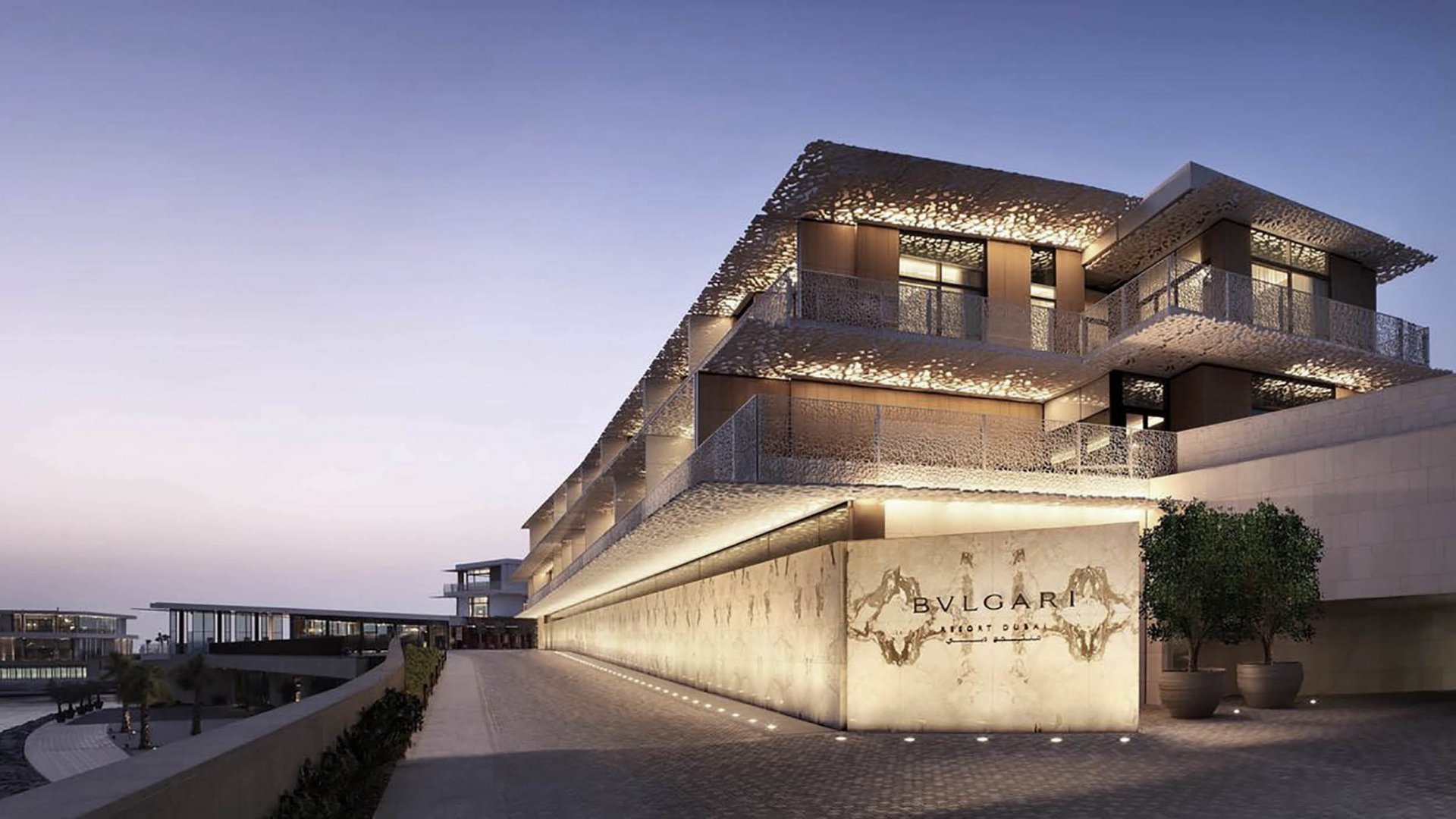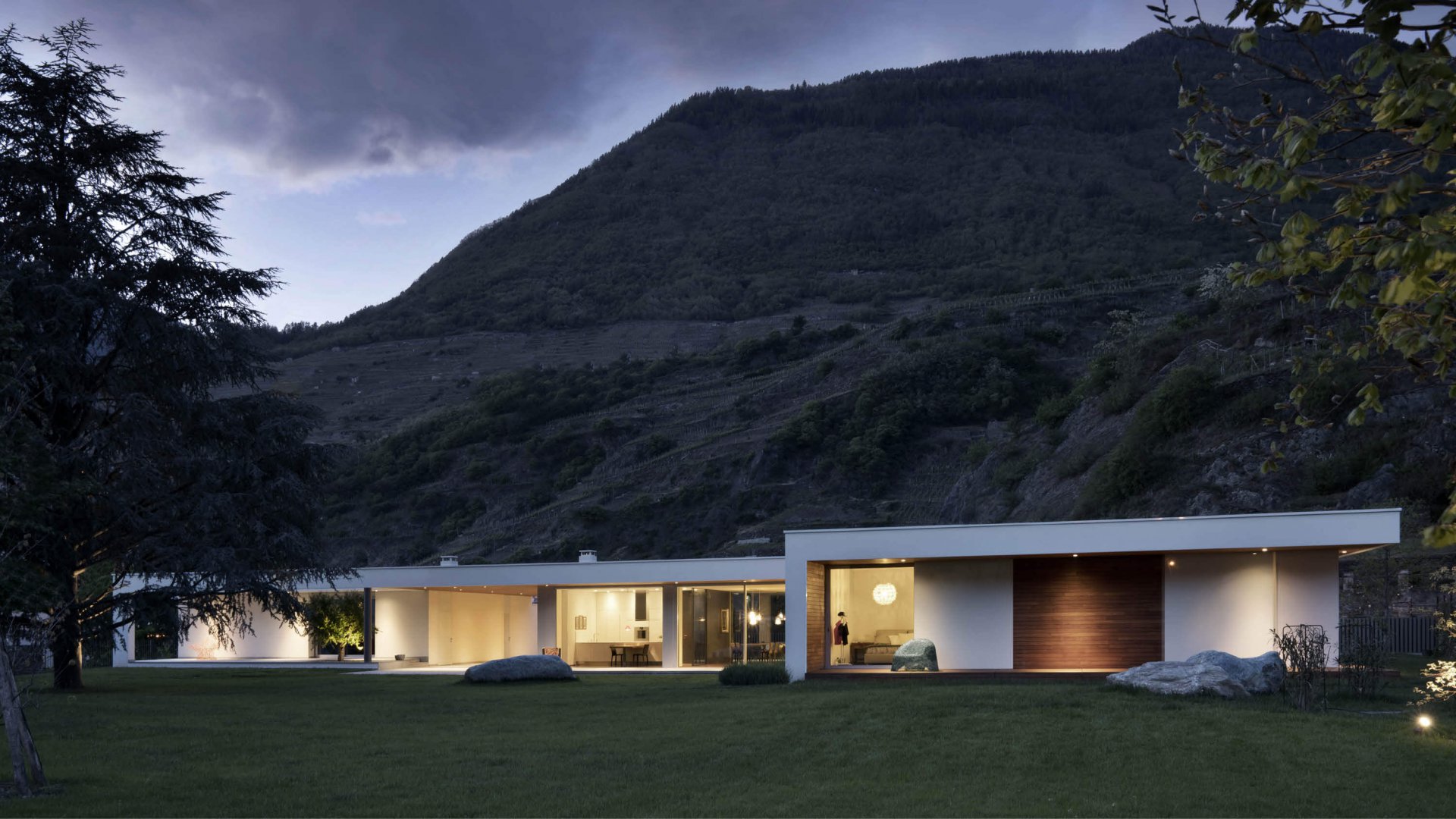 At the base of the company's philosophy lies a custom-made approach. This is essential in order to achieve the objective of outstanding quality which inspires the company's product proposals.
Many of the collections' proposals are in fact provided only custom-made, from doors to sliding panels, to storage systems or walk-in closets.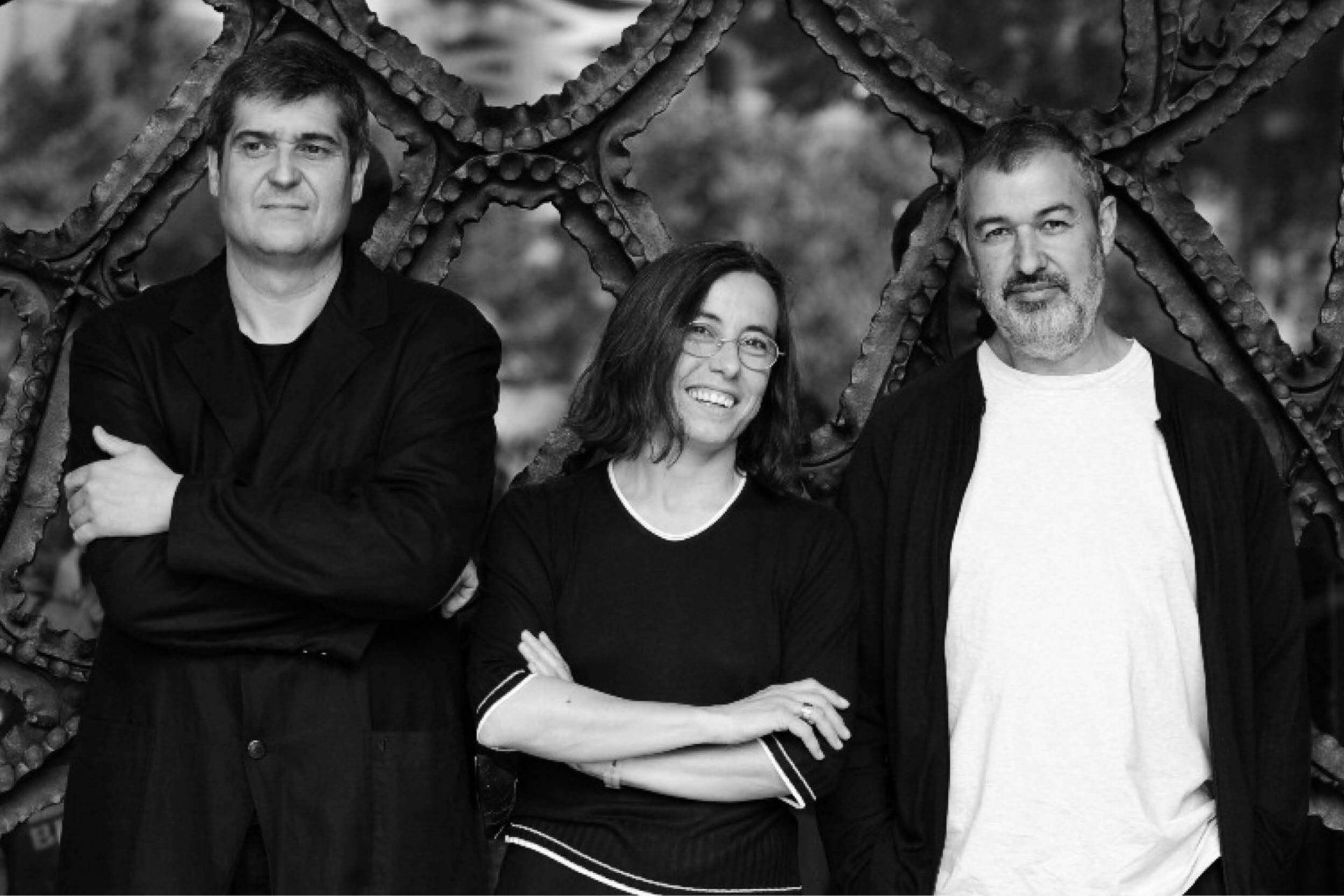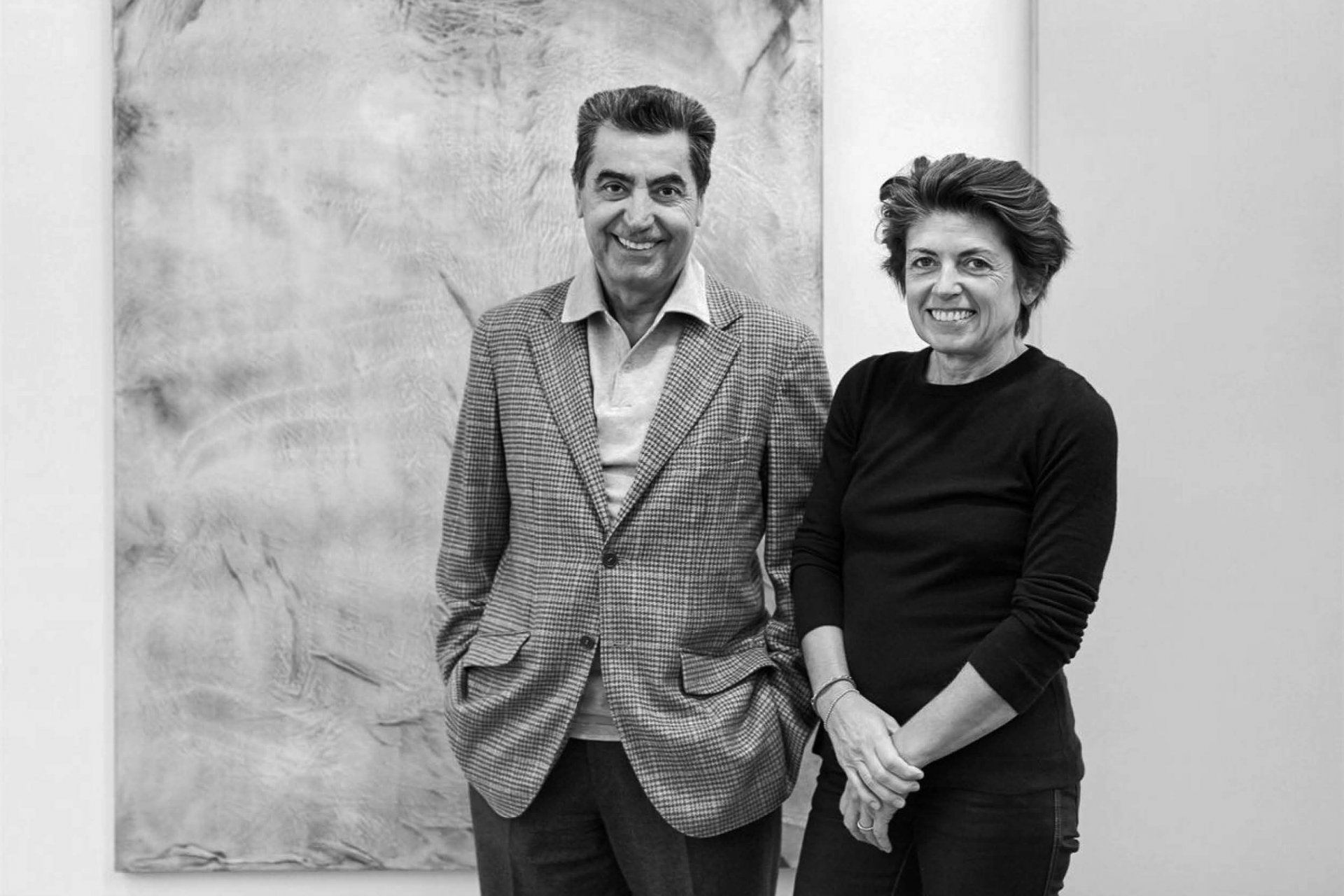 Consolidated know-how that is the result of prolific experience, specific skills, capacity for dialogue and discussion. The Rimadesio Project division is made up of highly specialized professionals, supported by a wide corporate network.