Sliding doors
The backbone of the Rimadesio range, the sliding door system boasts many distinctive qualities, striking the perfect balance between modern design and versatility. The sliding doors are custom made to divide any rooms and adapt to suit any space. The collection of interior panels has grown over time to include numerous solutions with different designs and aesthetics
Sliding system
The concealed sliding versions of Rimadesio doors are designed to integrate with the most common counterframes on the market. A concealed sliding door consists of a door panel and a telescopic jamb, able to adapt to the difference in thickness between walls, available in slim, mini and standard versions with six aesthetic variations. The double doors are equipped with dust seals and exclusive return levers, which are fully integrated into the frame and can be raised with a little pressure.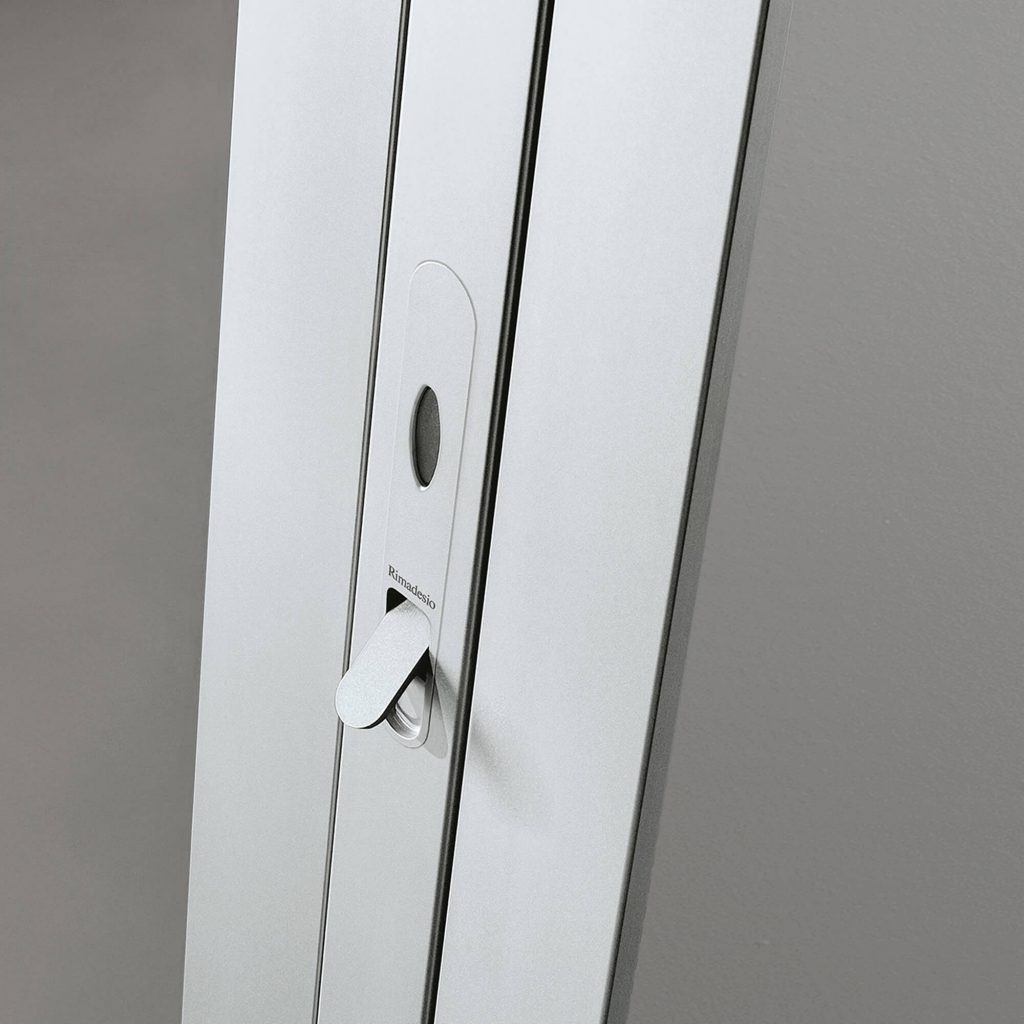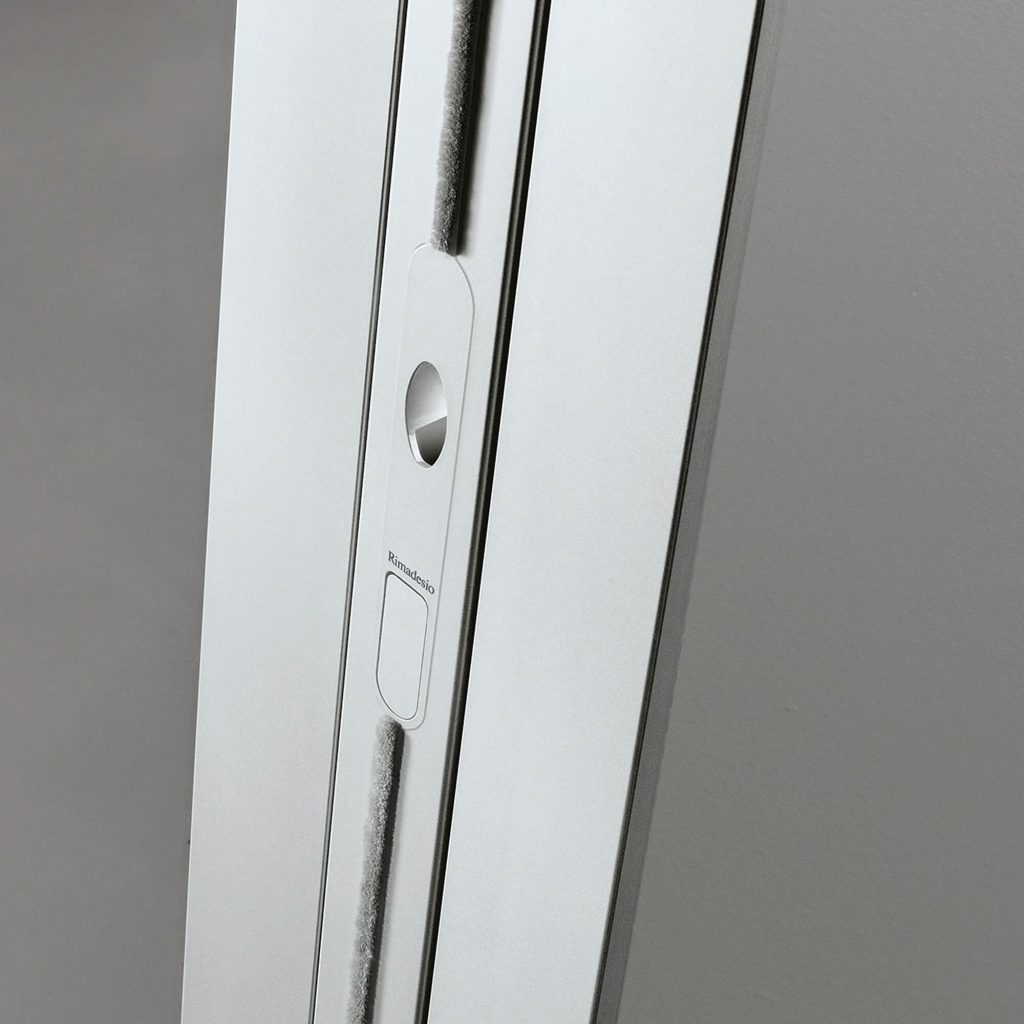 Telescopic jamb
Standard, slim and mini, combined with Scrigno and Eclisse counterframes
A pocket door is made up of door panel, telescopic jamb that can be adjusted on different thickness of the walls, available in standard versions, with six aesthetic versions, slim and mini.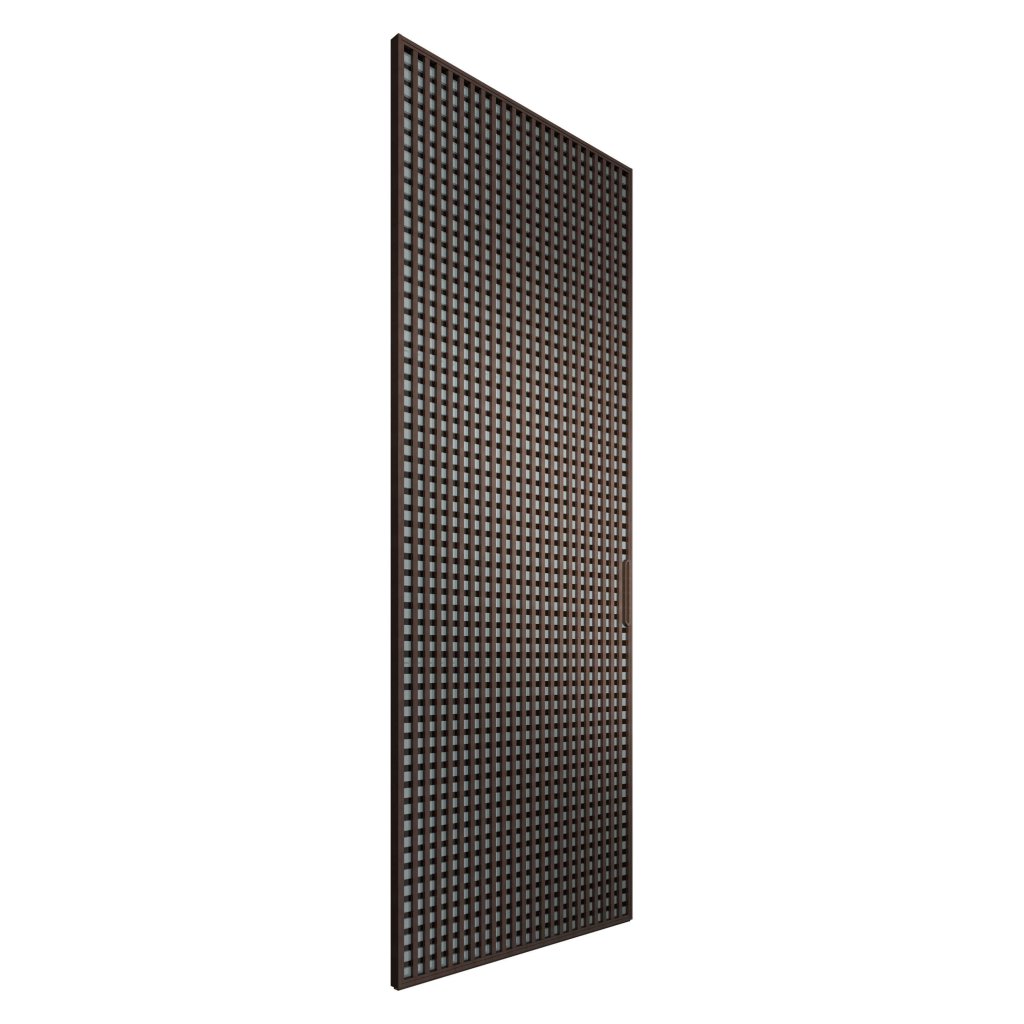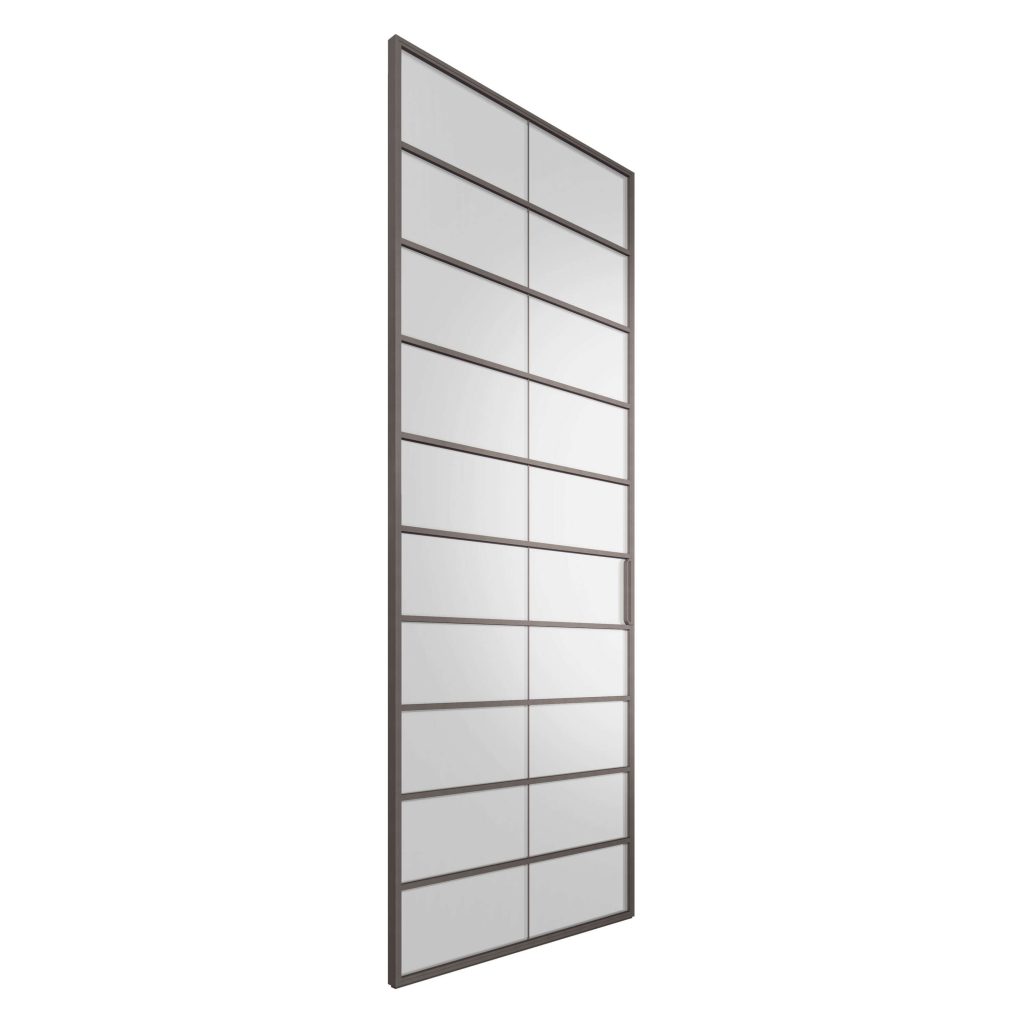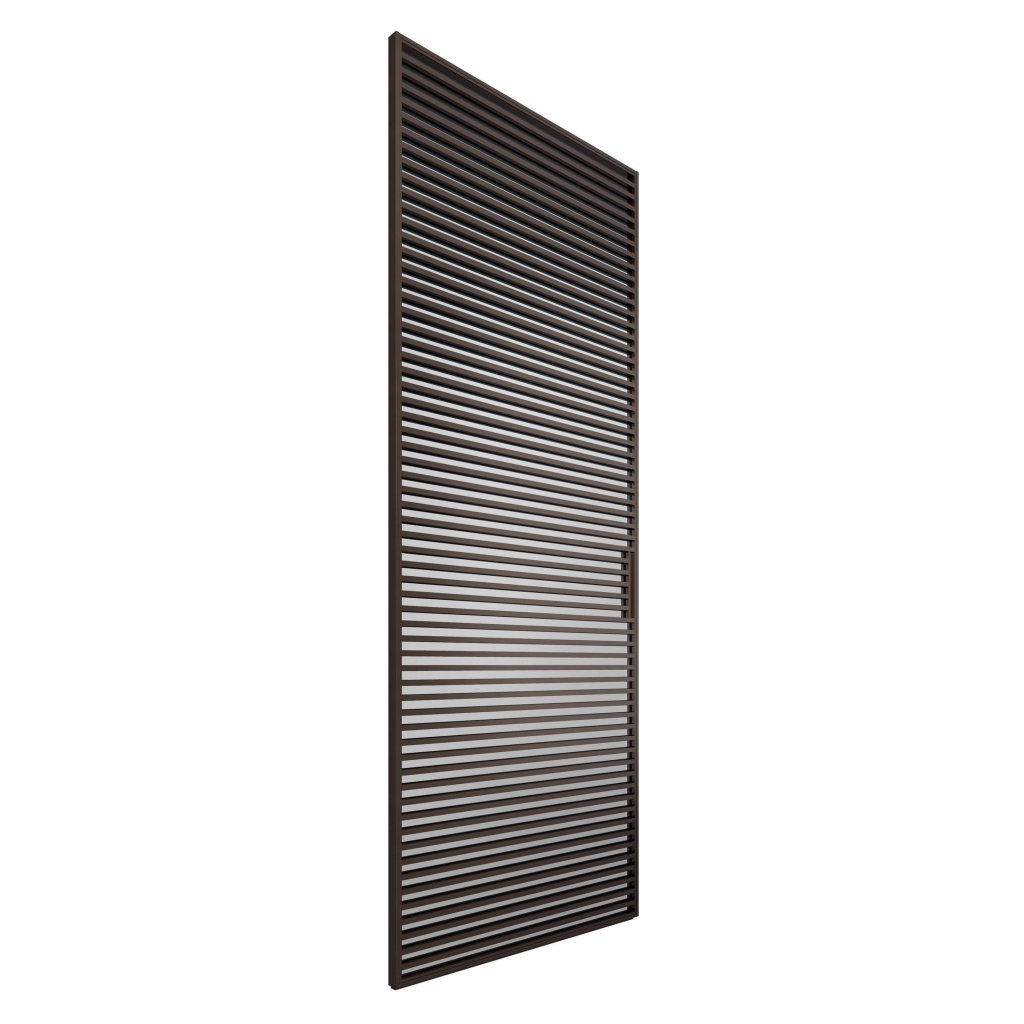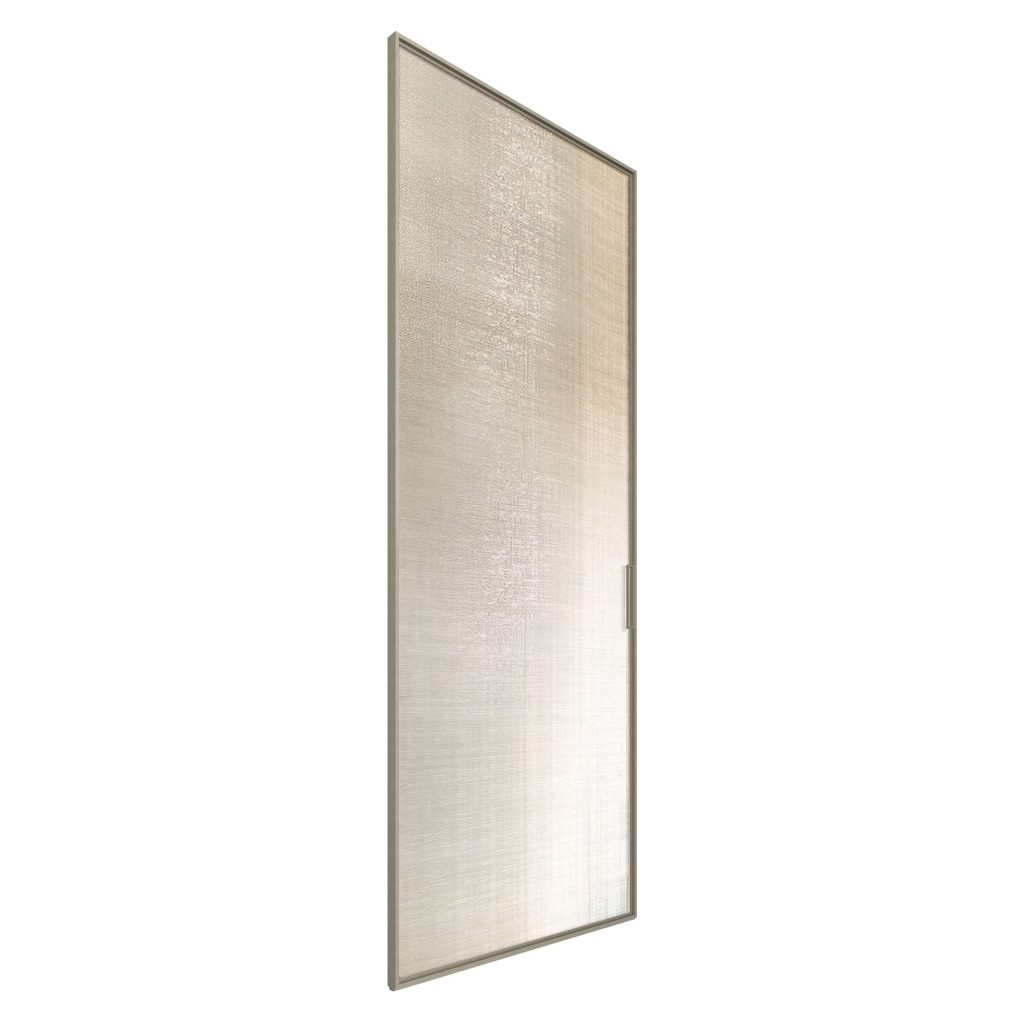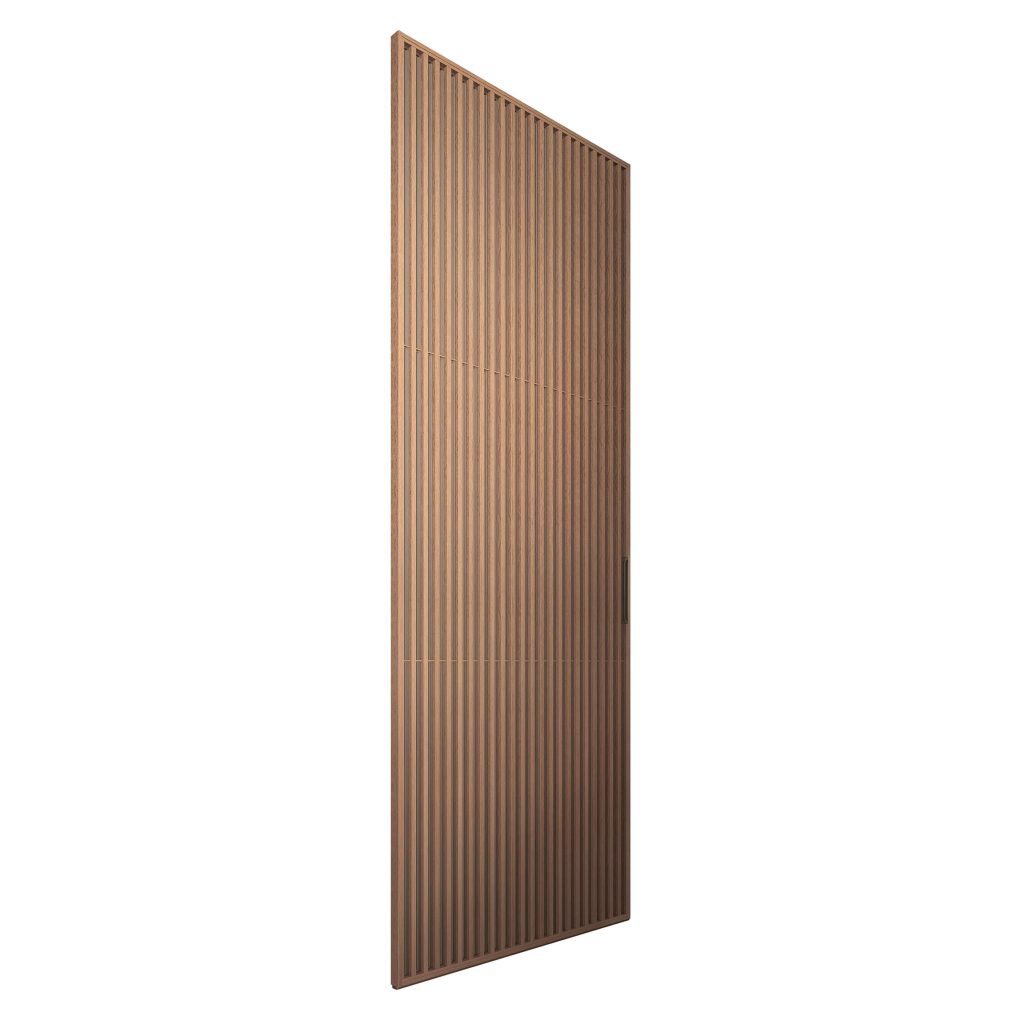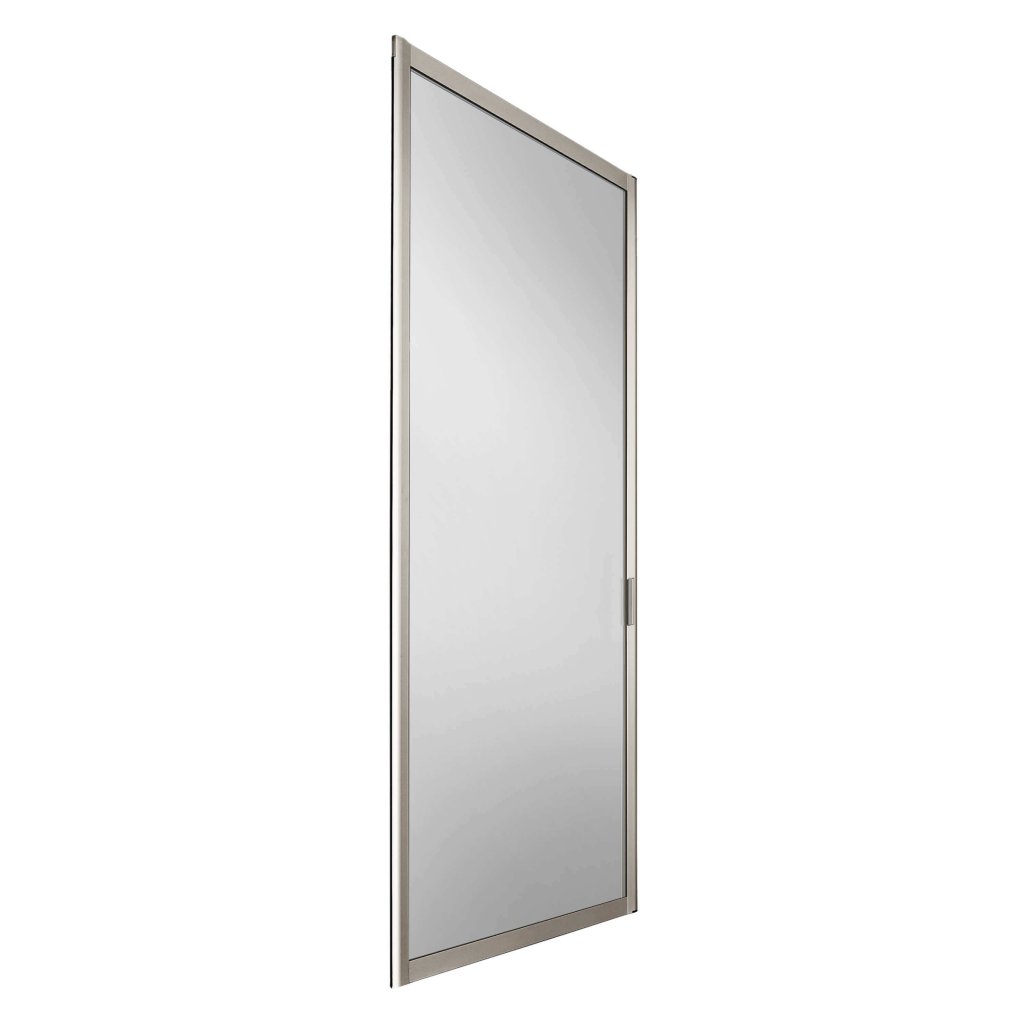 Door panel collection
Sliding doors
A complete sliding panel is made up of rail, door panel and optional jamb or side runner. Doors that can be combined with sliding rails are Soho, Stripe, Velaria, Sail, Daimon, Graphis, Siparium e Siparium in the folding door version.