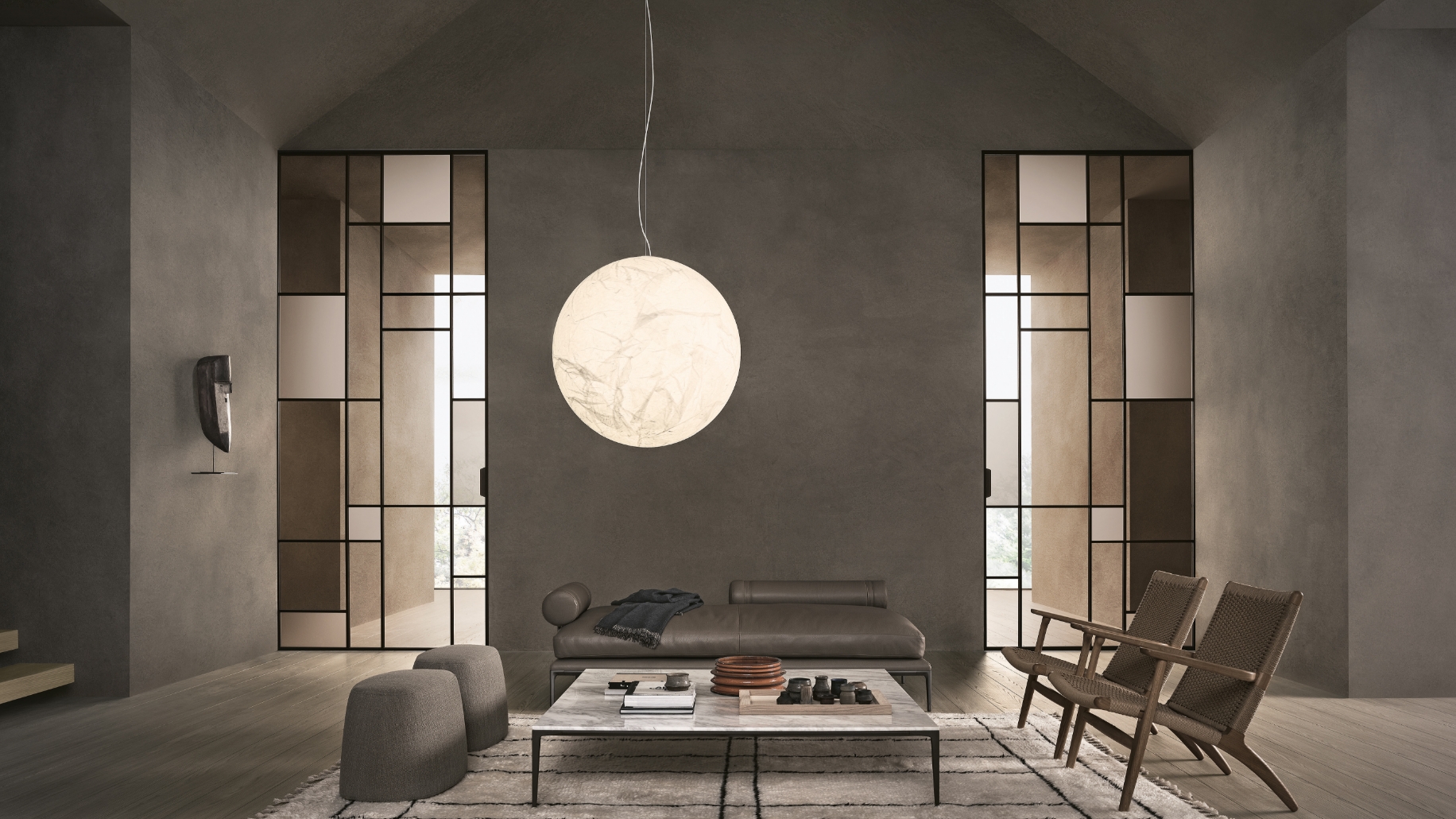 A dividing solution of strong scenographic value, the Maxi sliding system is characterized by an aluminium grid that emphasizes the glass surfaces, giving maximum strength and stability to the structure. The irregular grid pattern enhances the quality of the glass and its veiled transparency. The wide design flexibility allows to create customized compositions, ideal for domestic, professional, hospitality and retail contexts.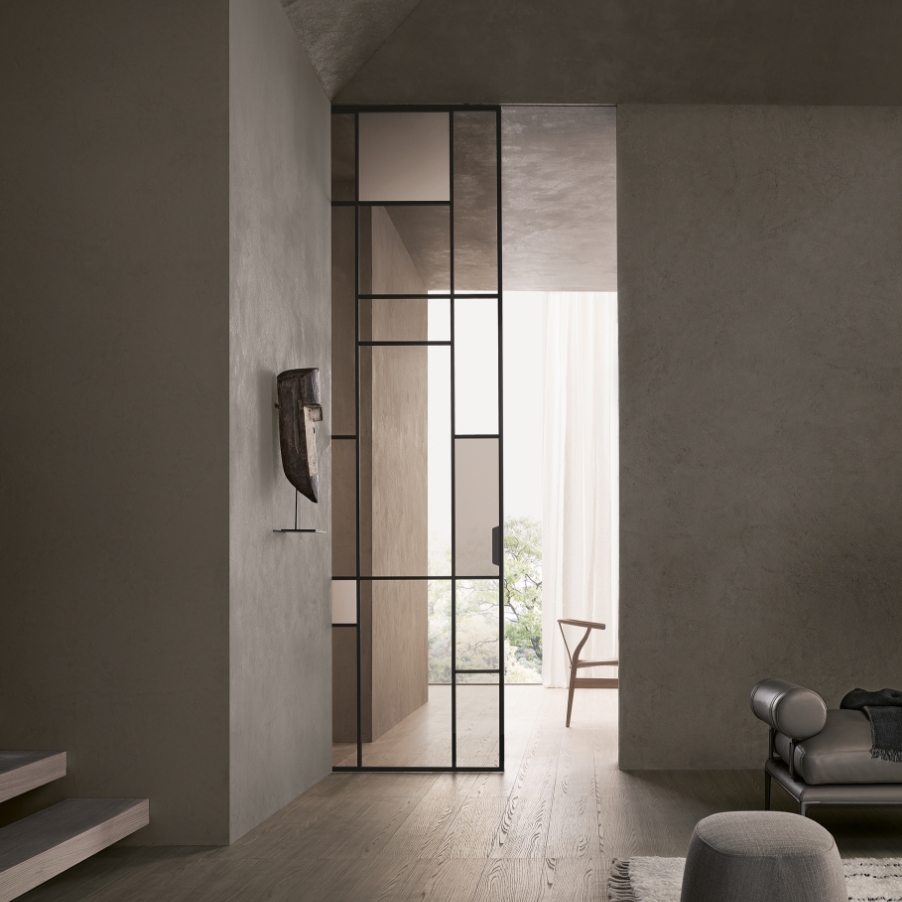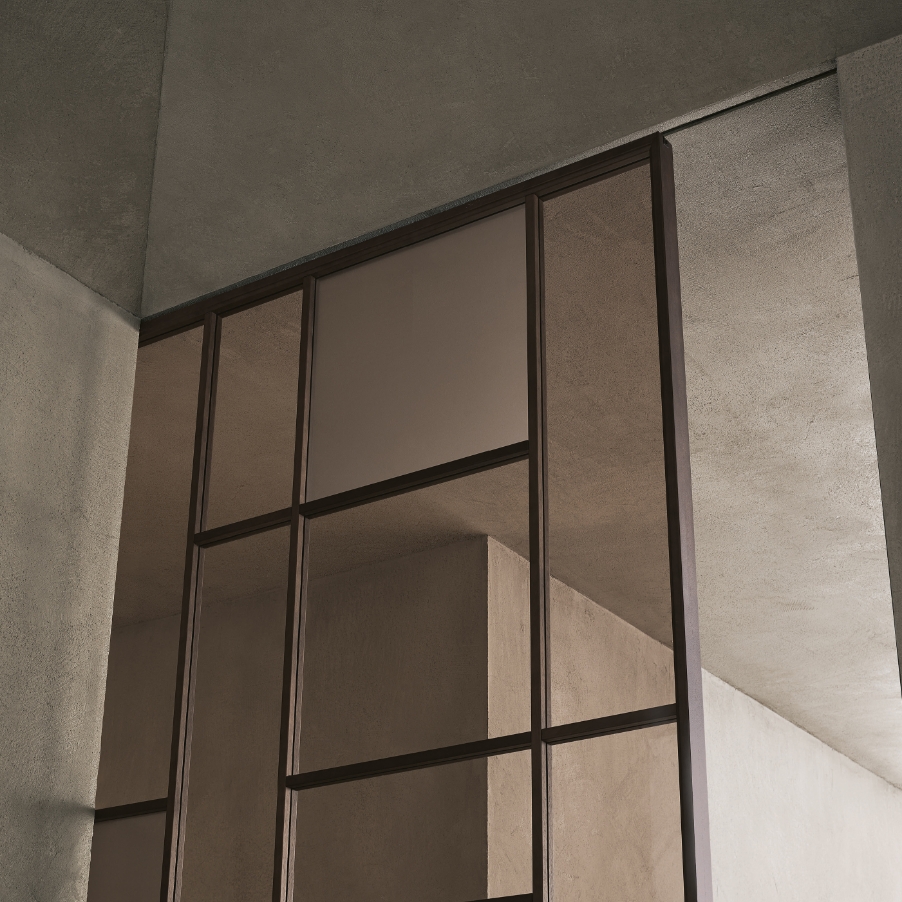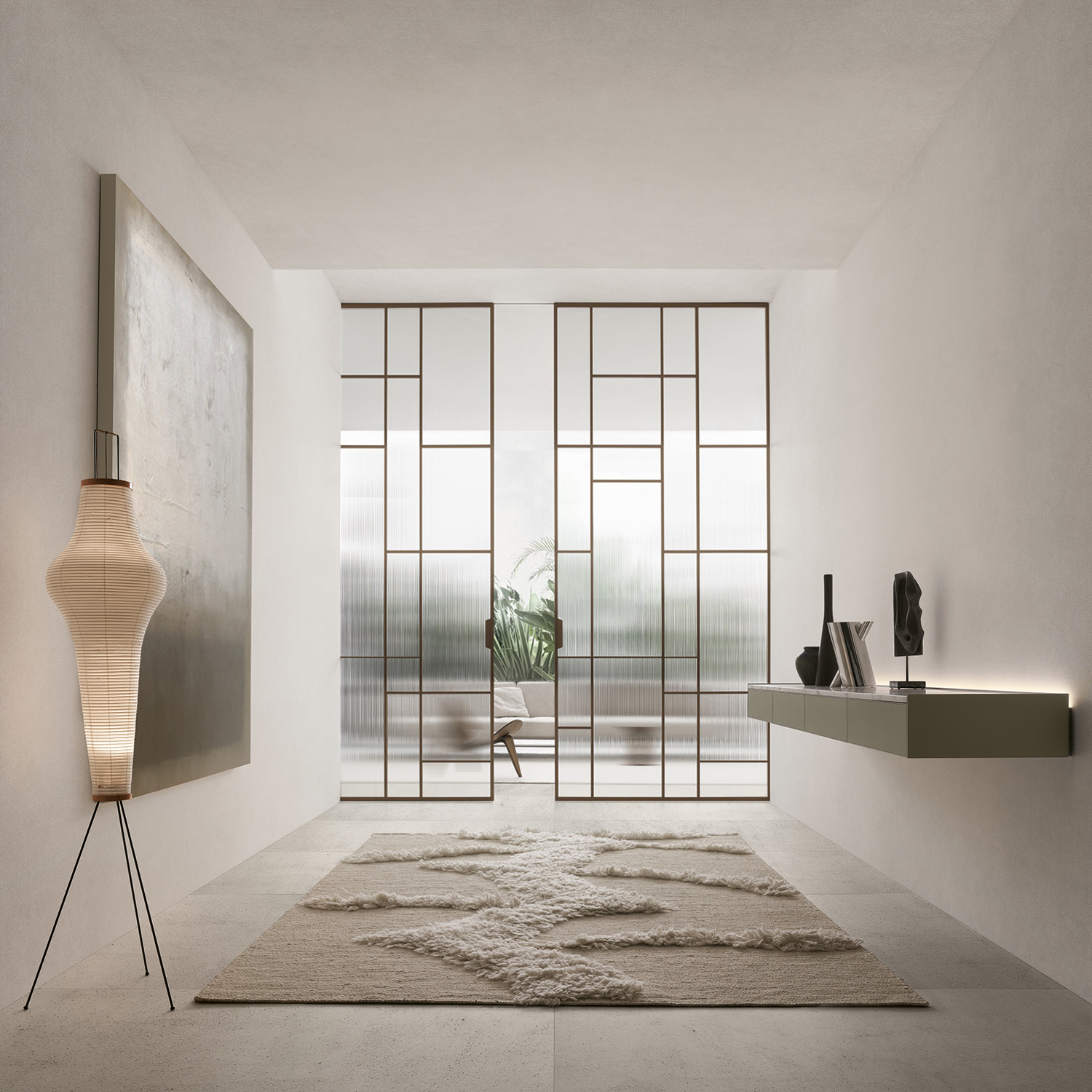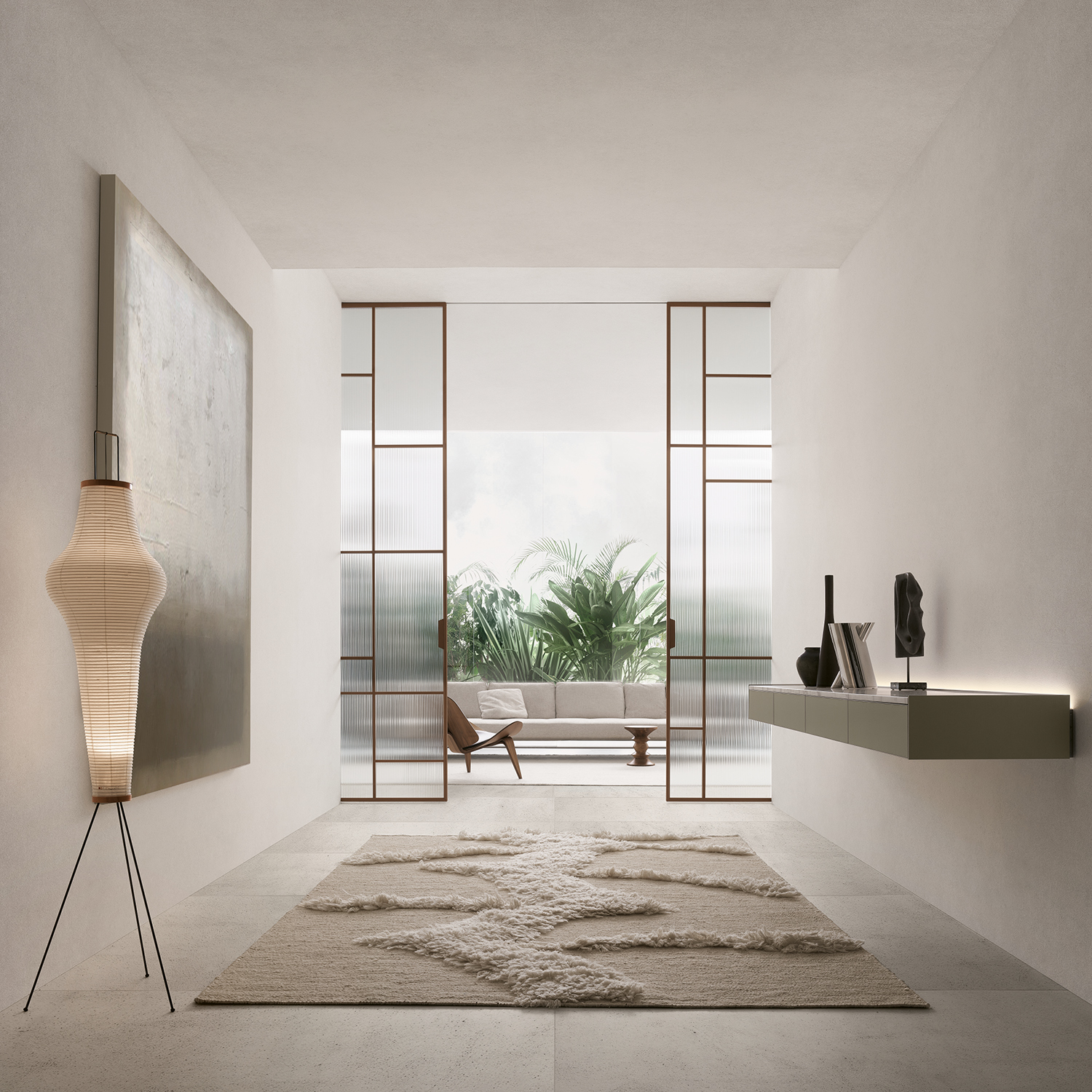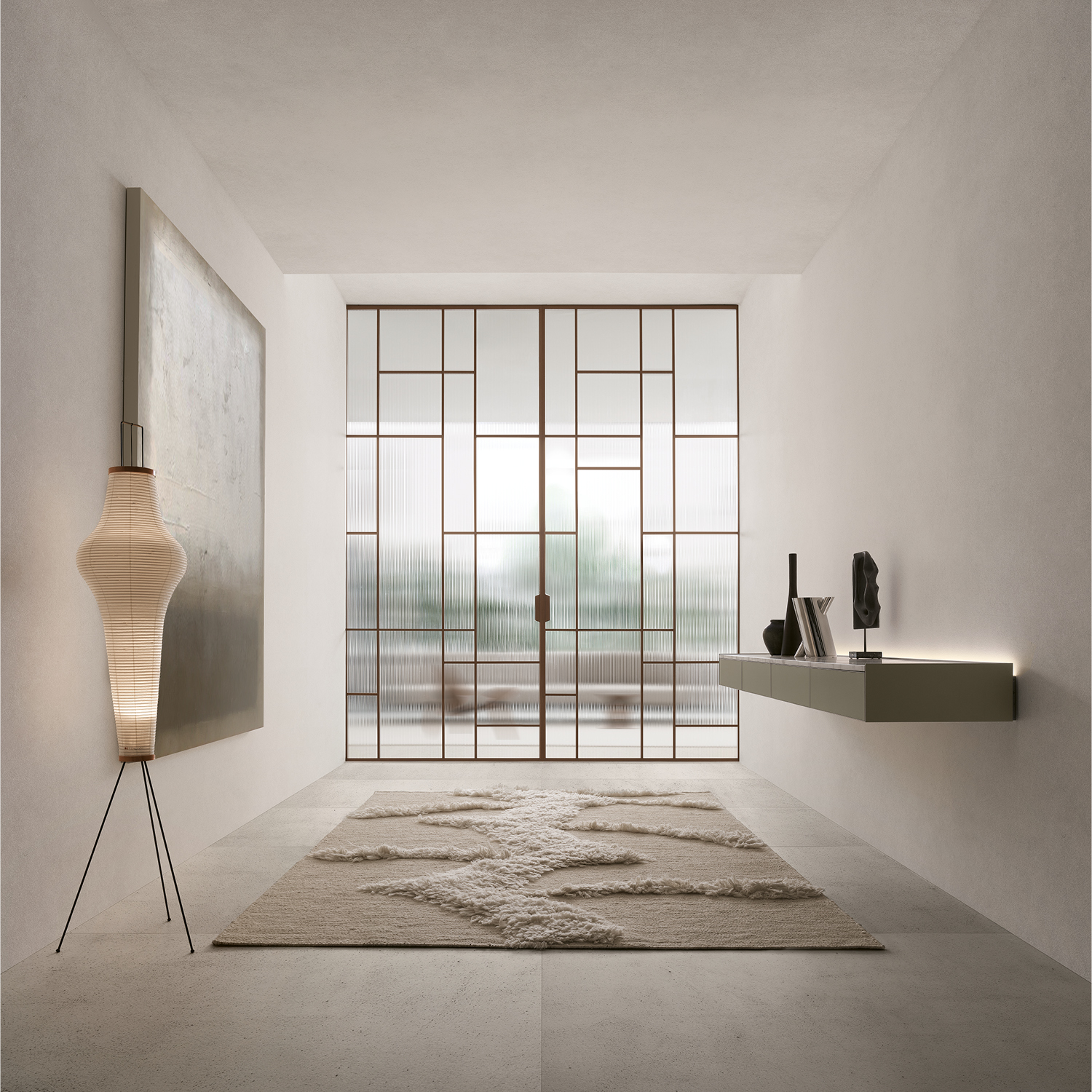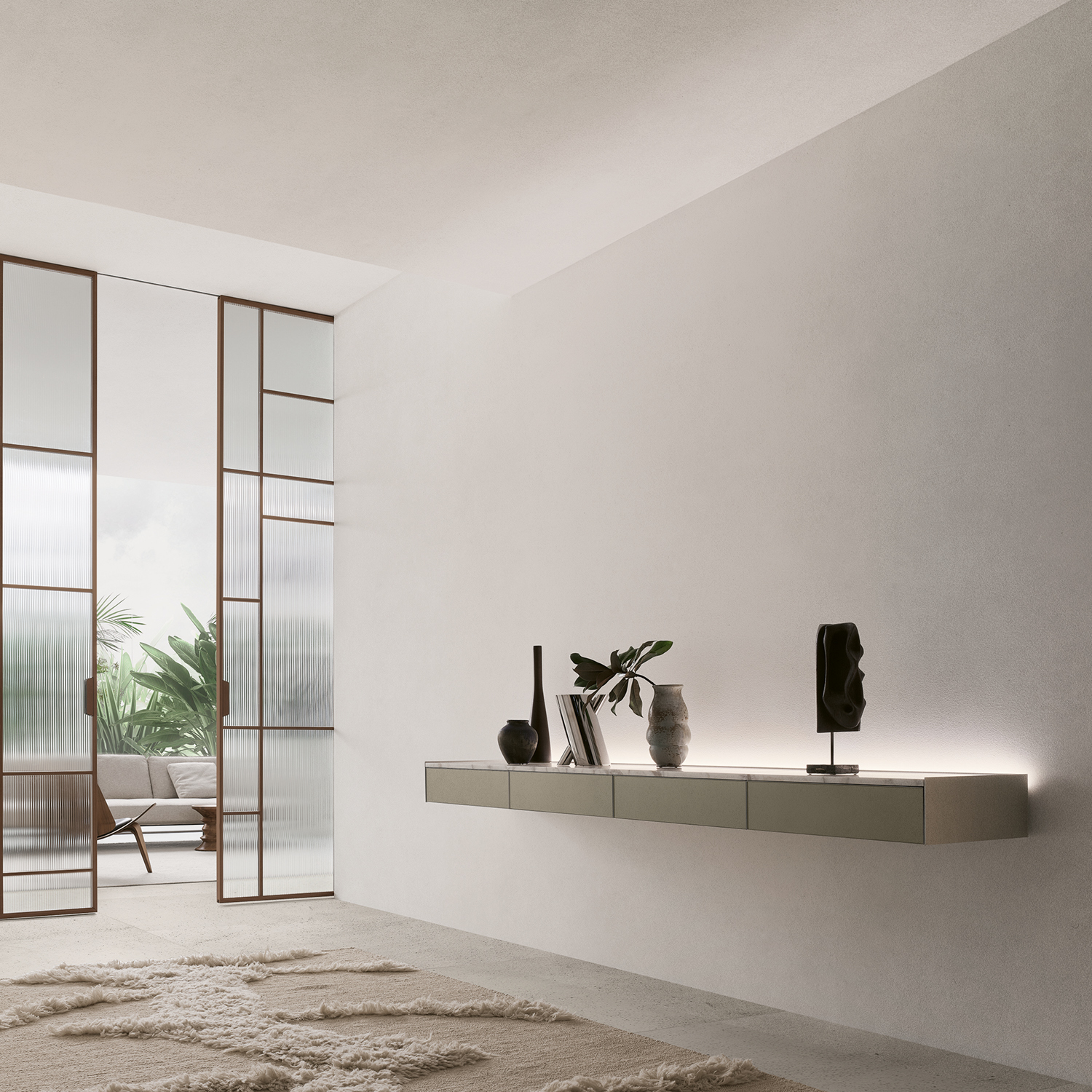 The ideal solution for large environments
Maxi is characterized by a particular structure that allows to reach exceptional dimensions, up to 3500 mm in height and 2000 mm in width.
Sliding systems
The exclusive ceiling, built-in and wall fixed rail system, patented to guarantee maximum design simplicity and total architectural integration, is composed of different functional elements that distinguish its uniqueness. Discover them through an in-depth information sheet dedicated to our sliding systems, a technical and stylistic analysis to get to know the Rimadesio proposal.
Download
Browse the technical documentation for detailed information about different dimensions, components and configurations.
Finishings
Structure and handle
Wood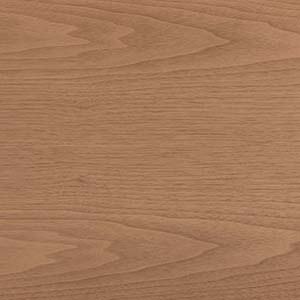 15 Noce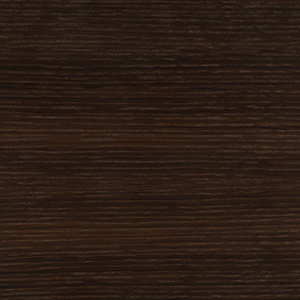 19 Rovere termotrattato
Alluminium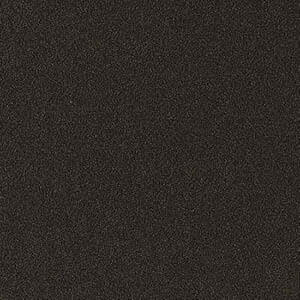 14 Brown
Ecolorsystem mat lacquered
Glass
Ecolorsystem glossy lacquered glass
304 Platino lucido metalized
69 Palladio lucido metalized
83 Piombo lucido metalized
301 Peltro lucido metalized
302 Grafite lucido metalized
303 Bronzo lucido metalized
300 Rame lucido metalized
Load 36 more
Transparent glass
05 Trasparente extrachiaro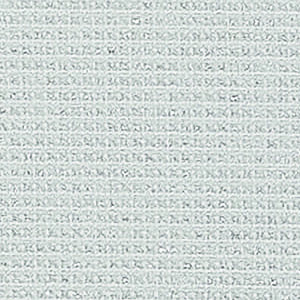 490 Diamante trasparente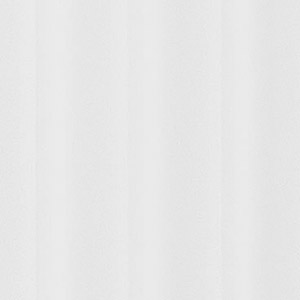 590 Sahara trasparente
Load 1 more
Satinated glass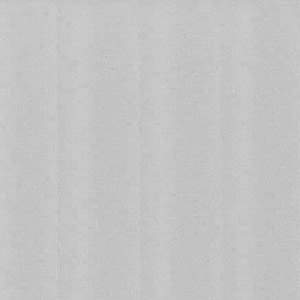 591 Acidato sahara
Mesh glass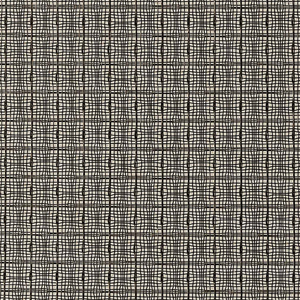 08 Fibra bronzo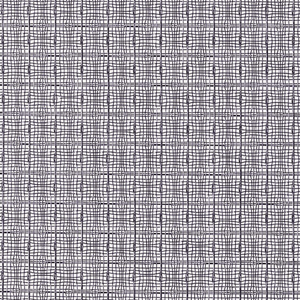 06 Fibra argento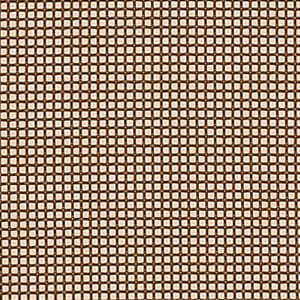 87 Maglia rame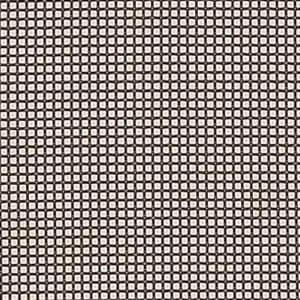 66 Maglia gold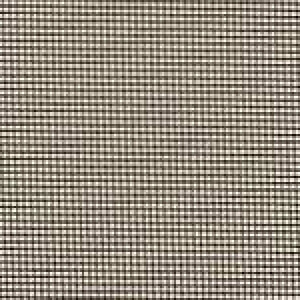 62 Rete bronzo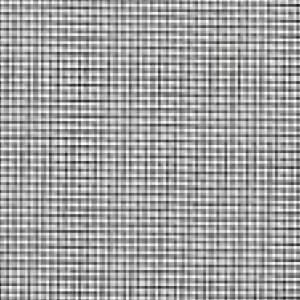 61 Rete inox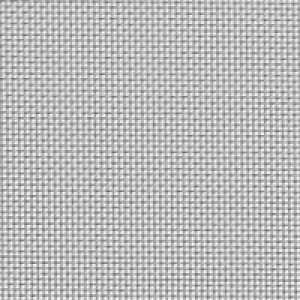 60 Rete alluminio