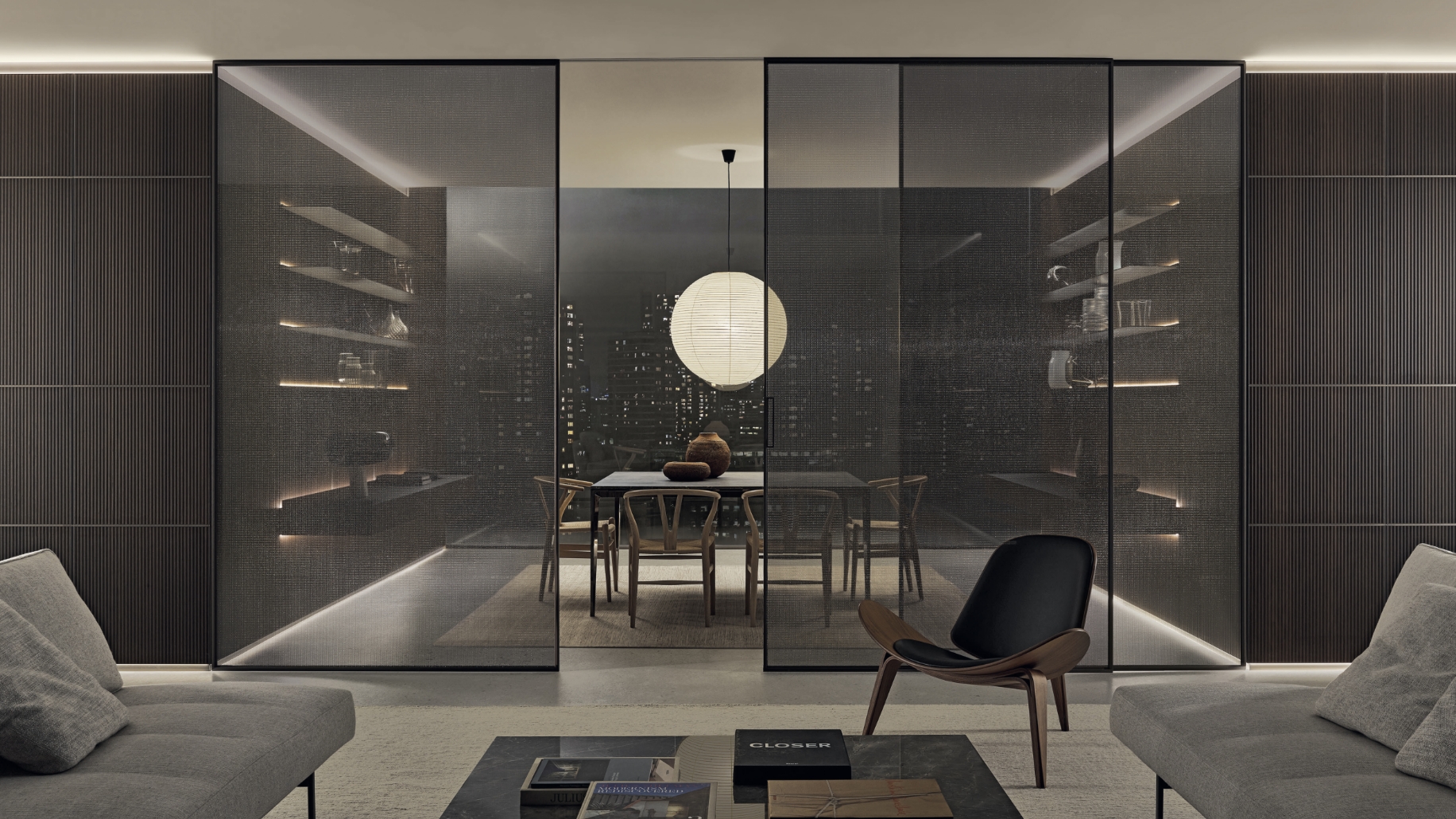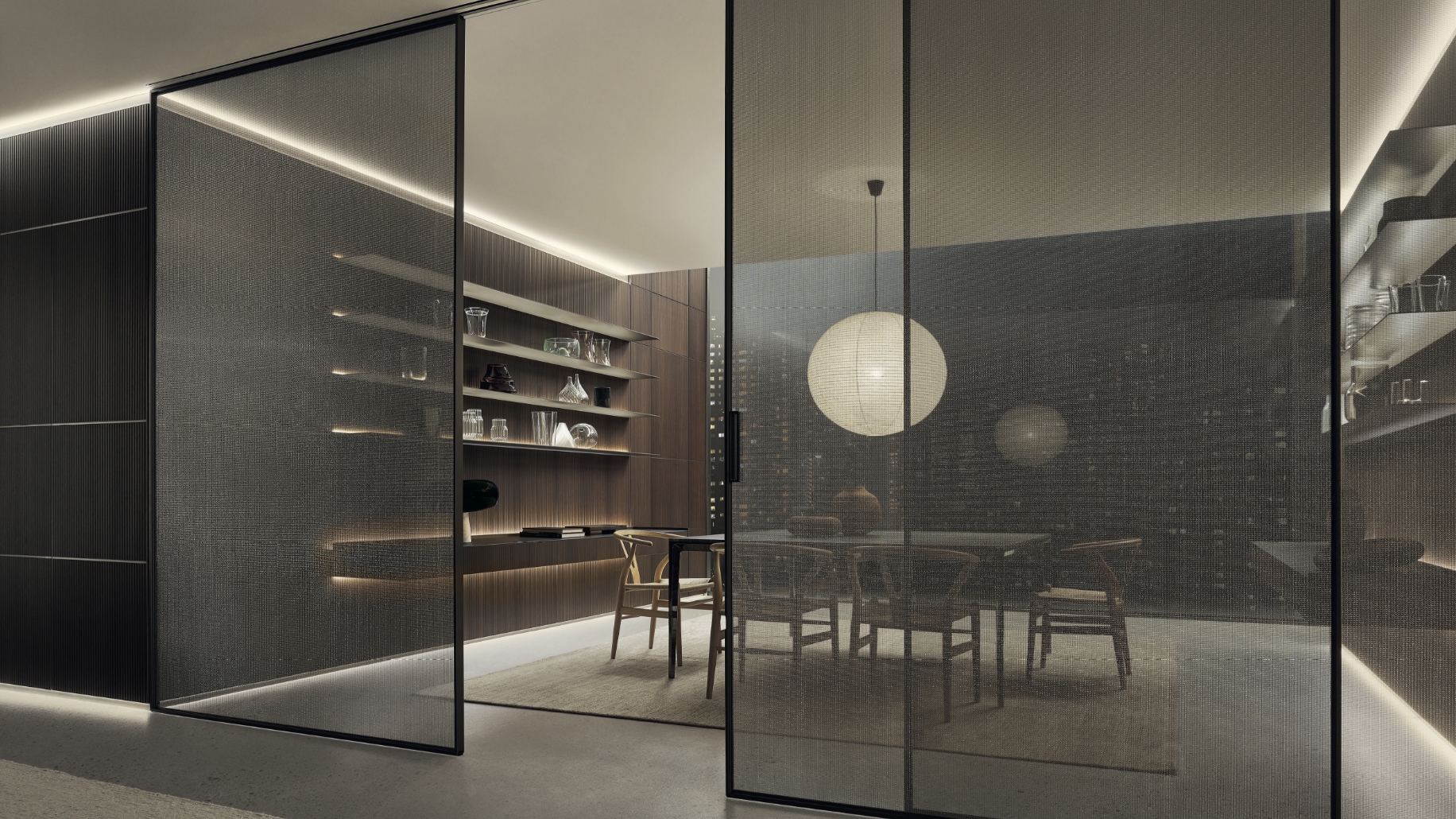 Sliding doors interpreted with the utmost geometrical rigour. In the project panels are always custom made with a structural profile in minimum thickness aluminium that makes the most of the exclusive aesthetic features of Rimadesio glass.
The system is fitted with patented innovative technical solutions to guarantee the utmost freedom of design, along with easy installation and exceptional reliability over the years.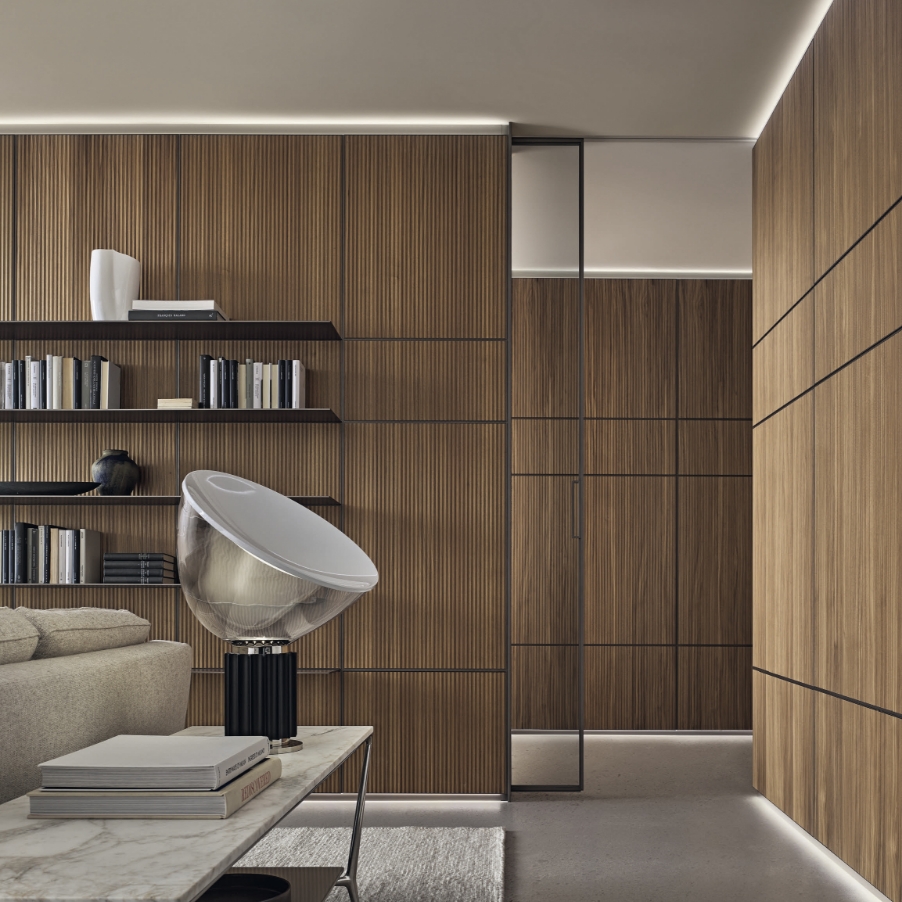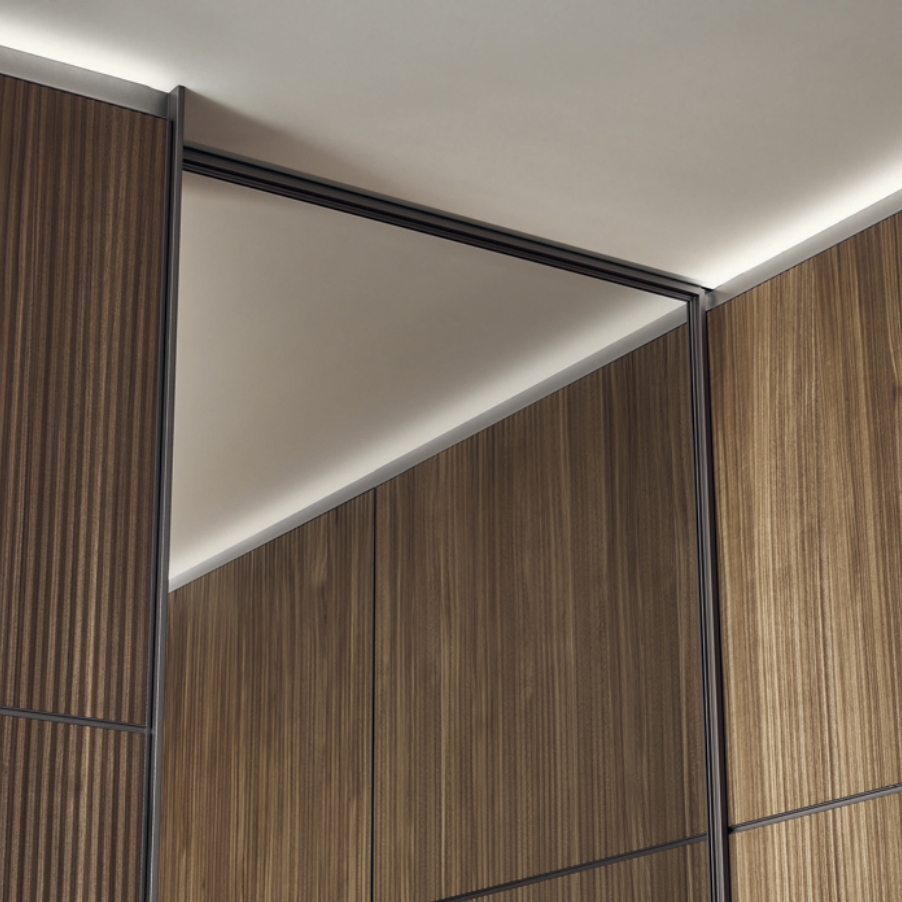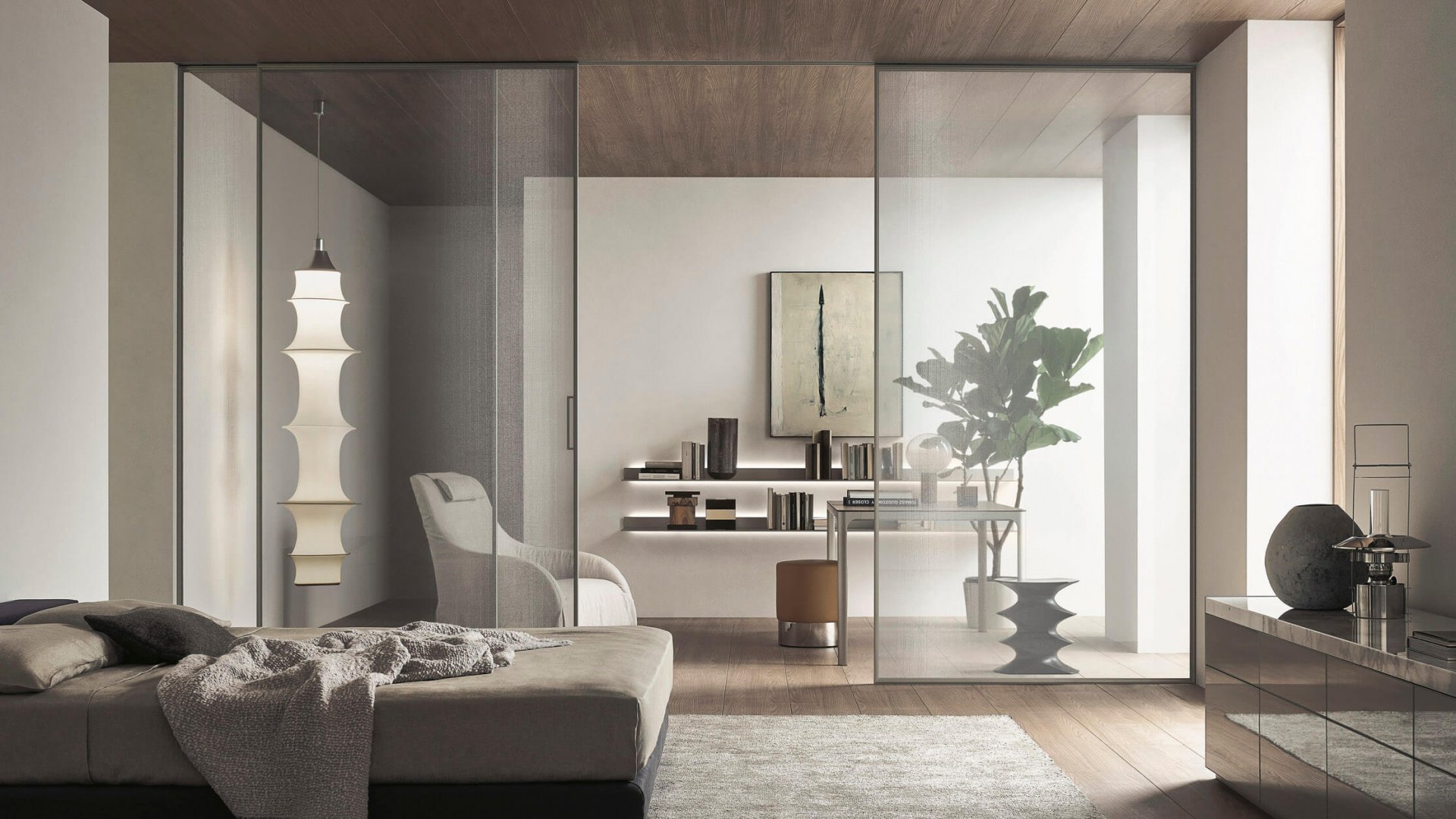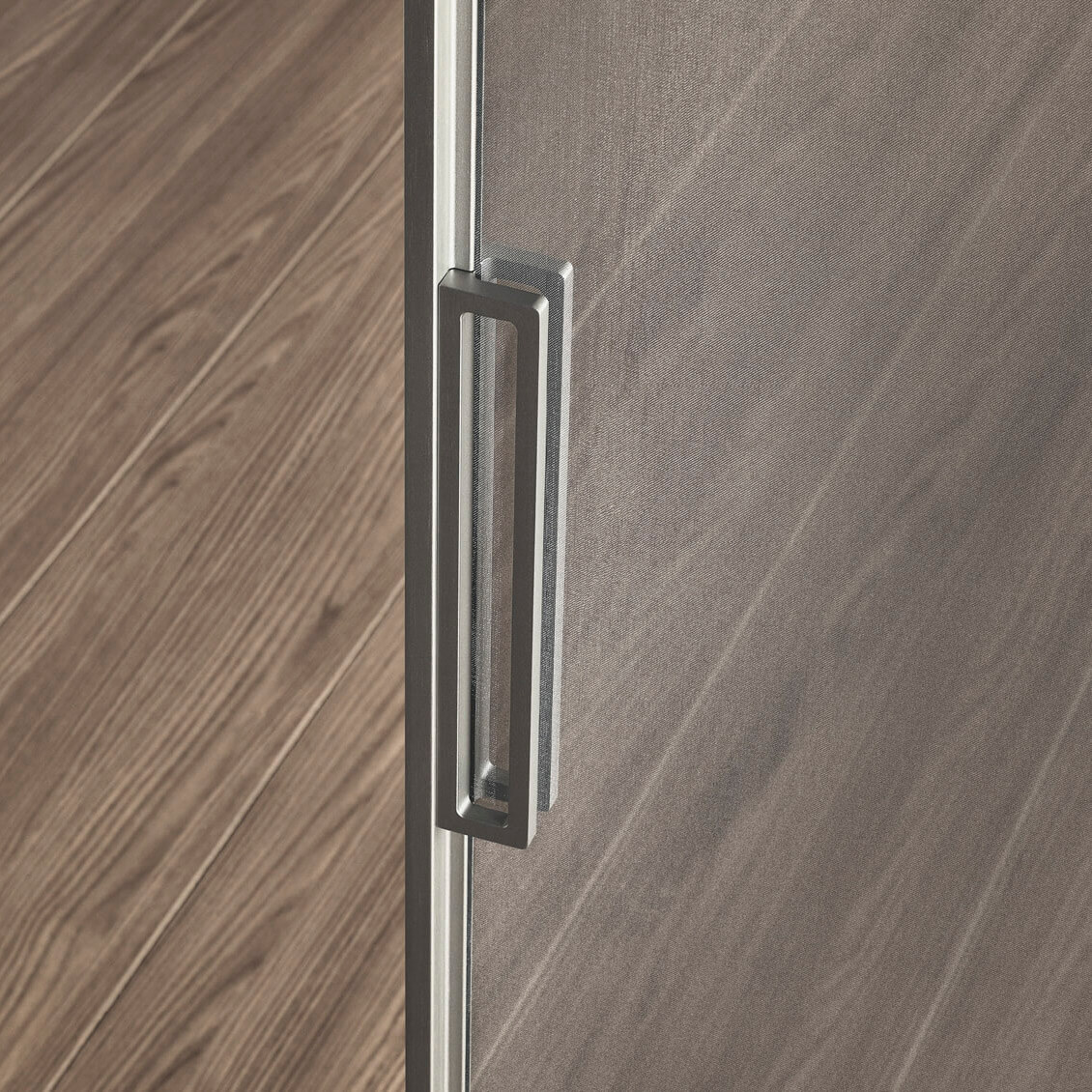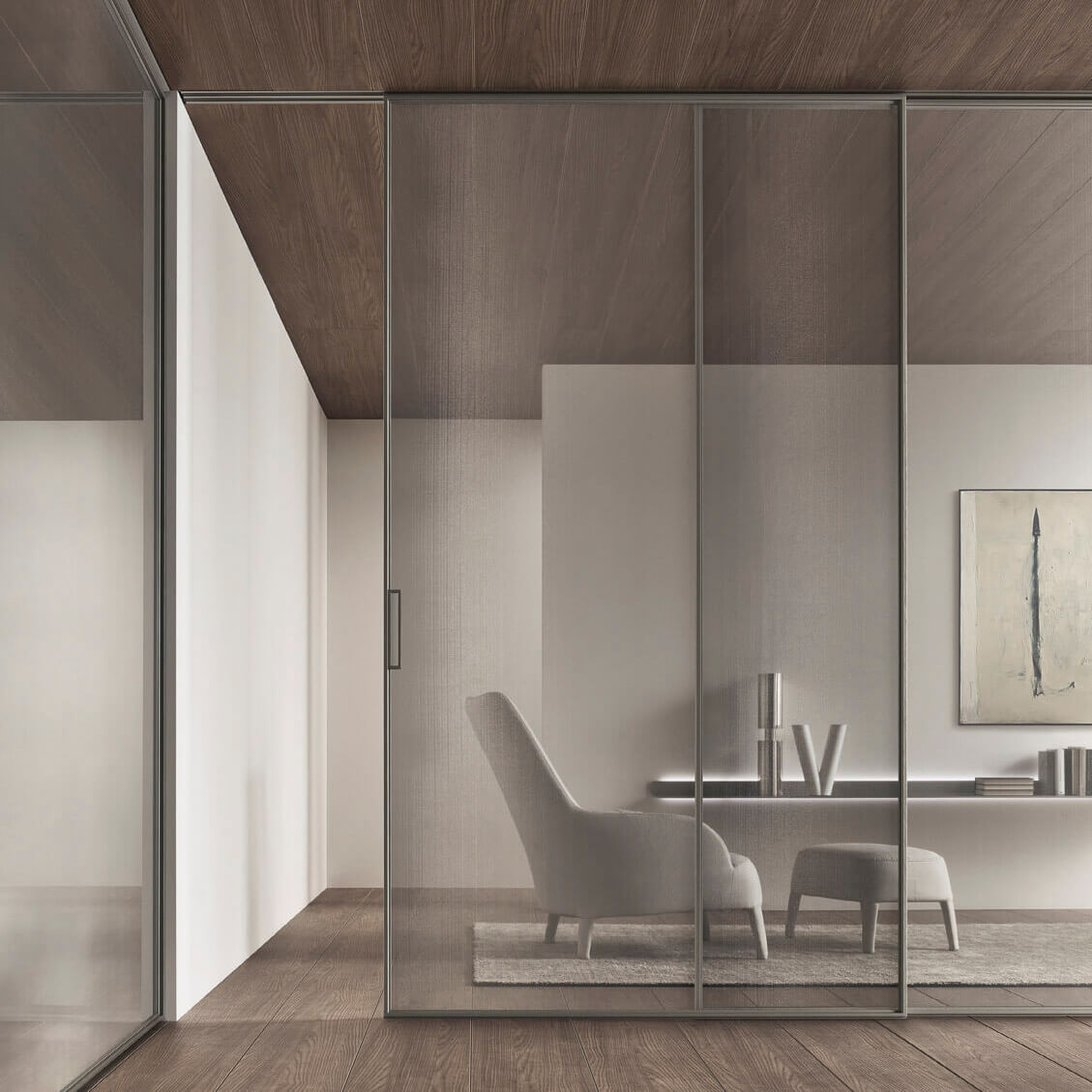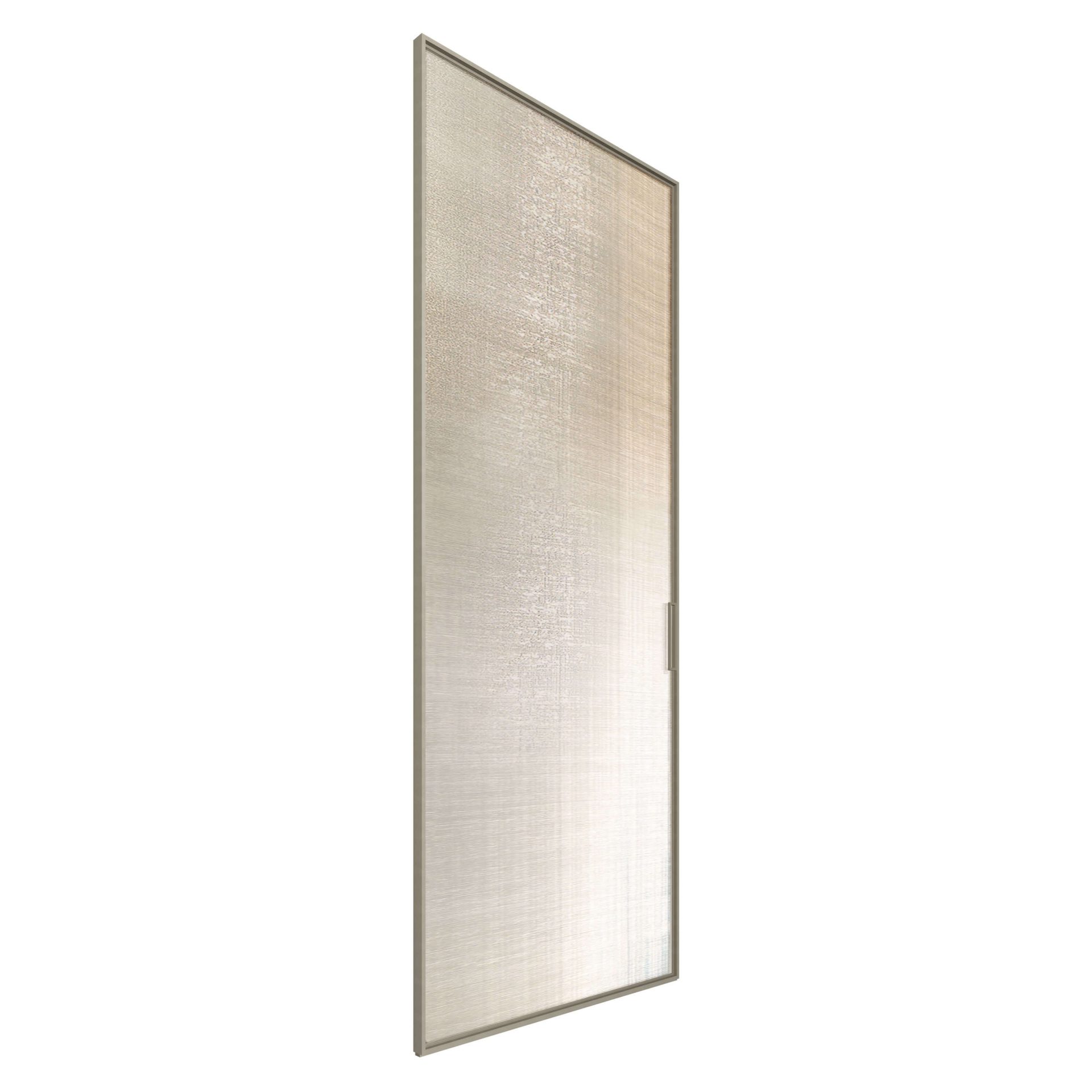 Sliding systems
The exclusive ceiling, built-in and wall fixed rail system, patented to guarantee maximum design simplicity and total architectural integration, is composed of different functional elements that distinguish its uniqueness. Discover them through an in-depth information sheet dedicated to our sliding systems, a technical and stylistic analysis to get to know the Rimadesio proposal.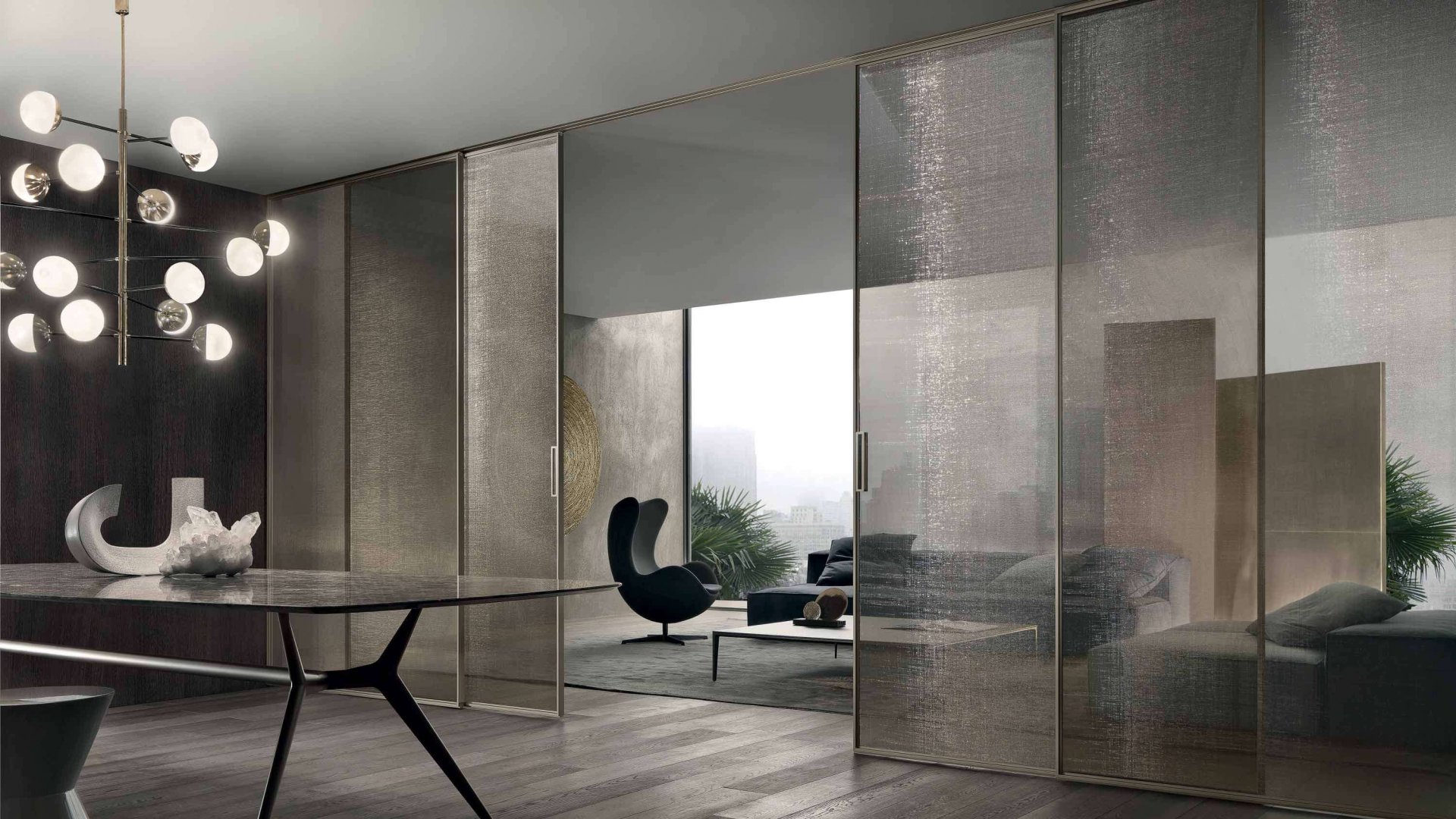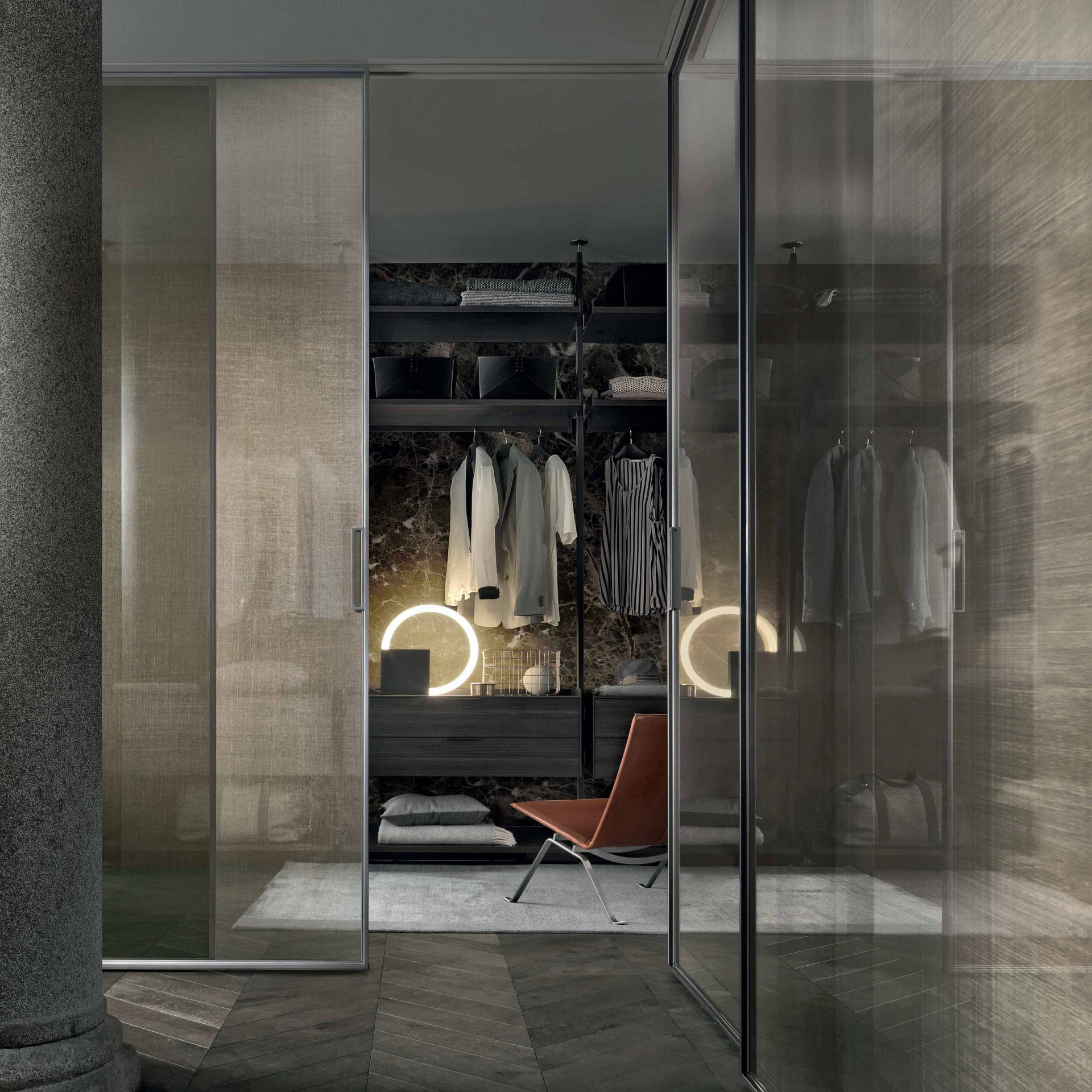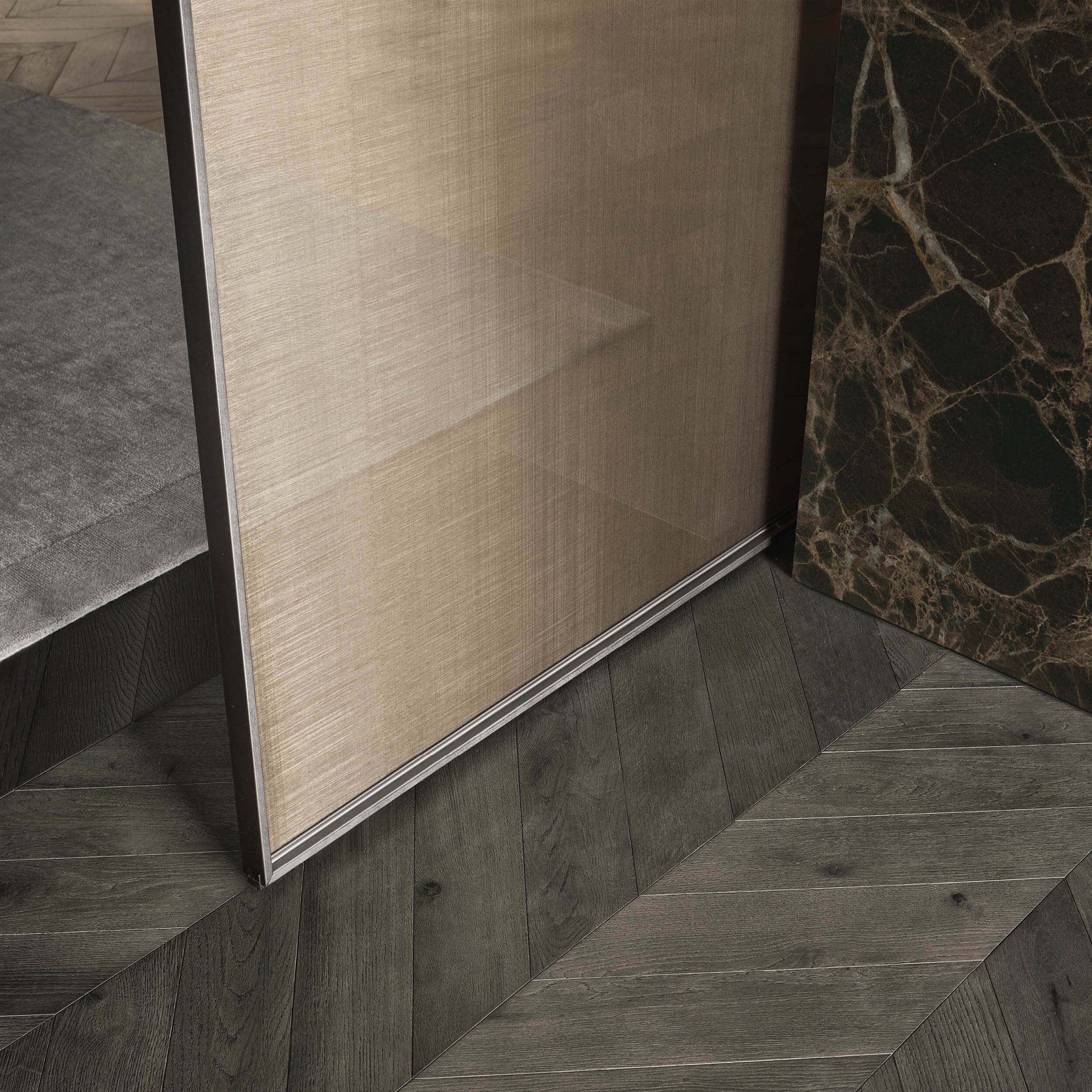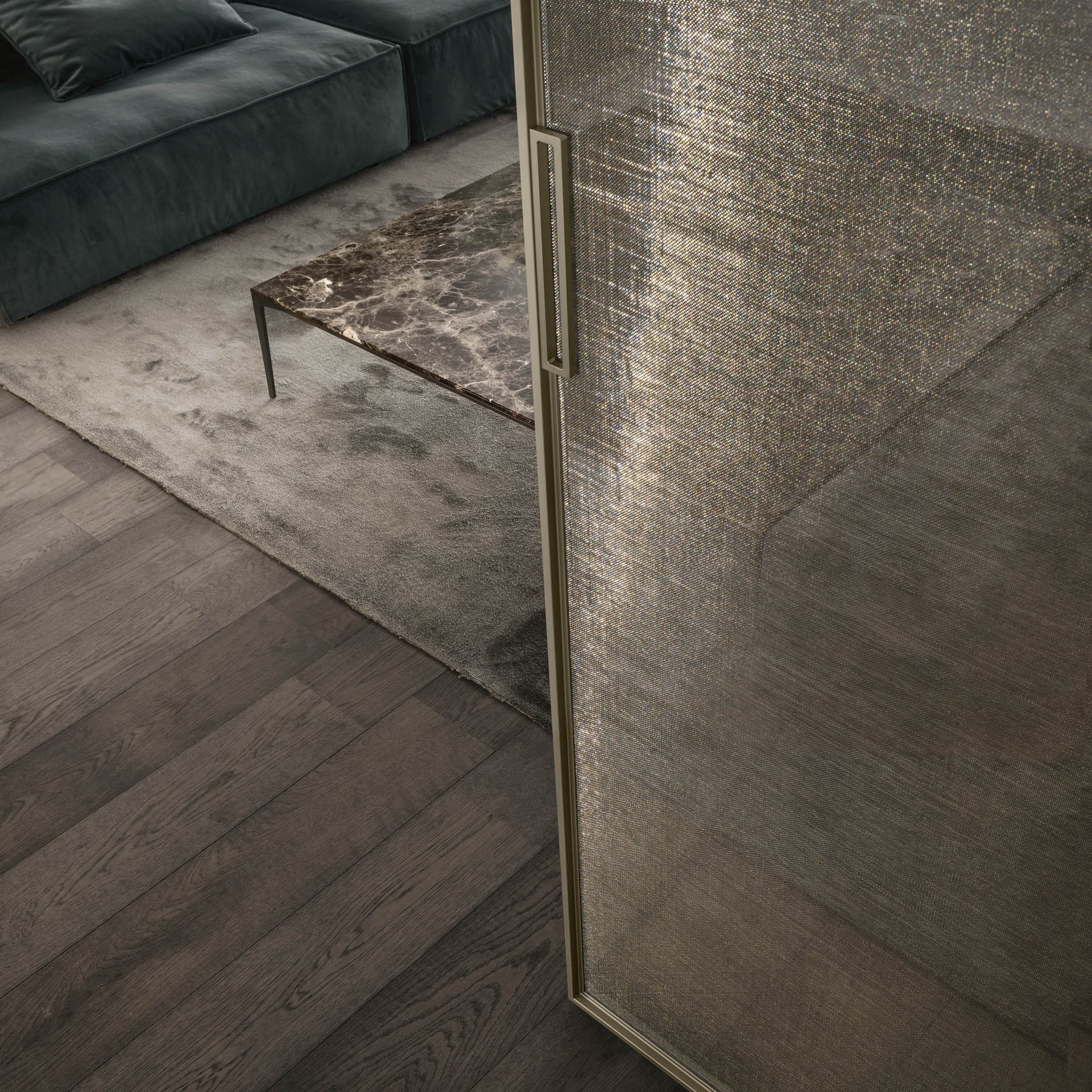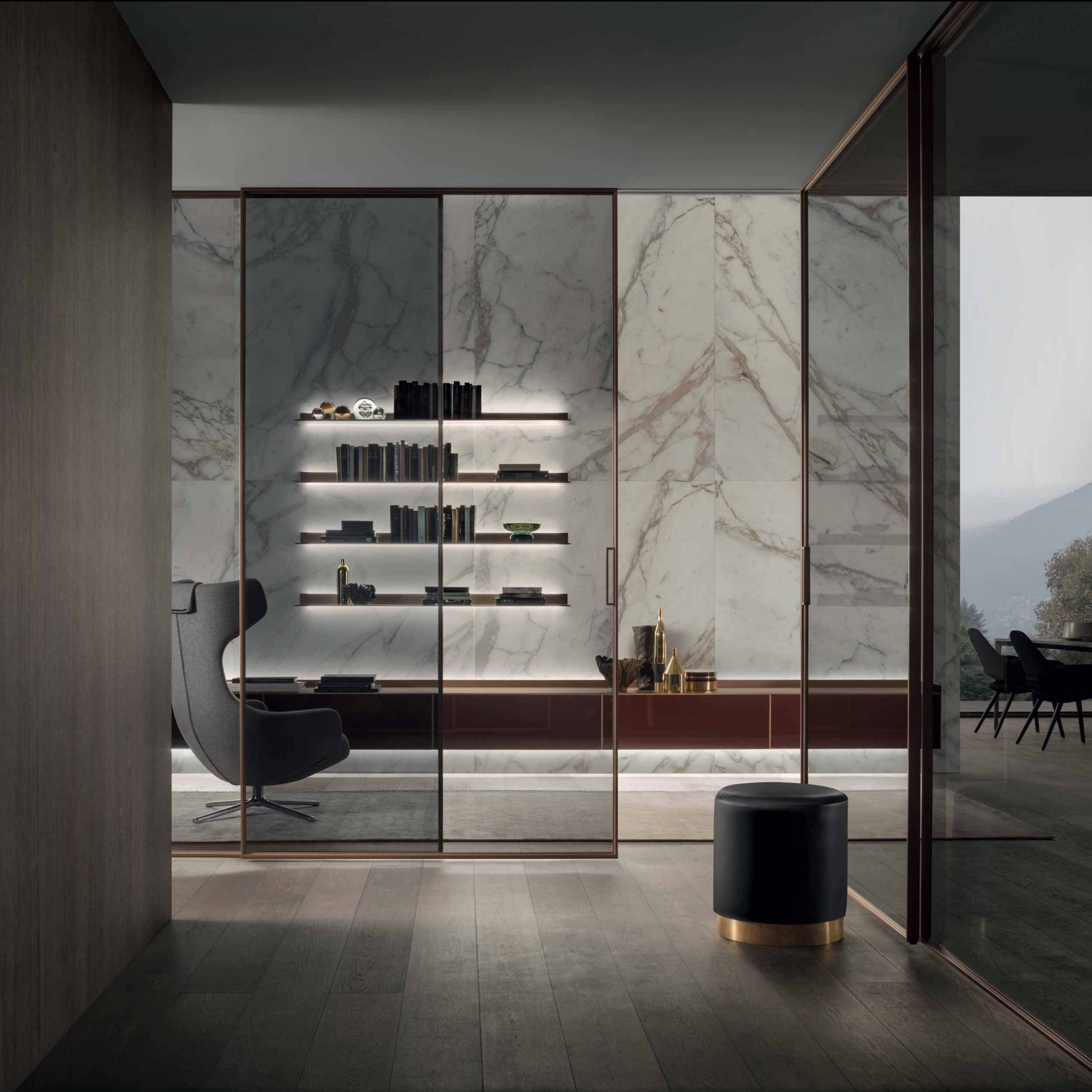 Sliding system
All sliding panels have been engineered to guarantee the highest design simplicity and to be installed on the exclusive wall, ceiling and built-in sliding systems. A complete sliding panel is made up of rail, door panel and optional jamb or side runner.
Read more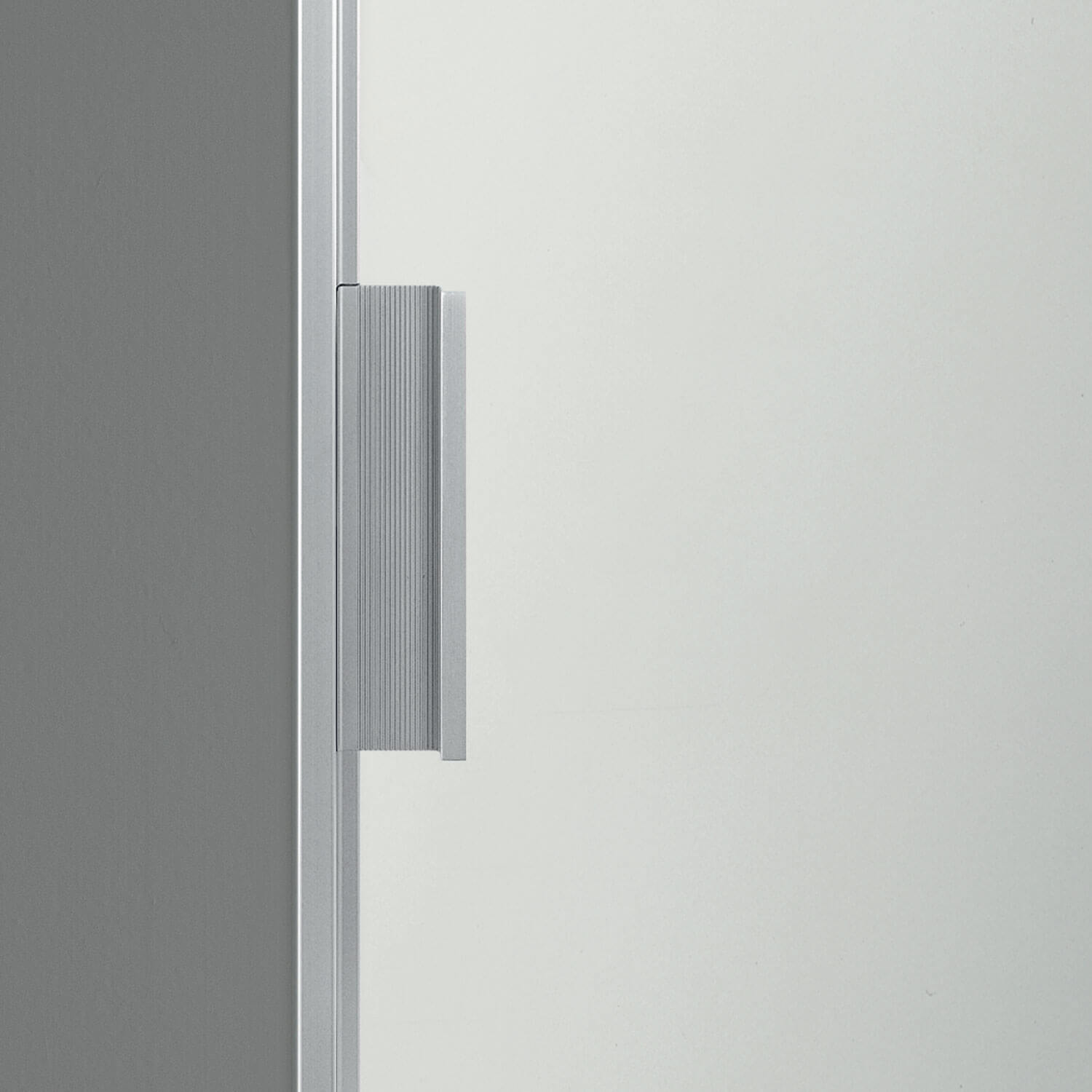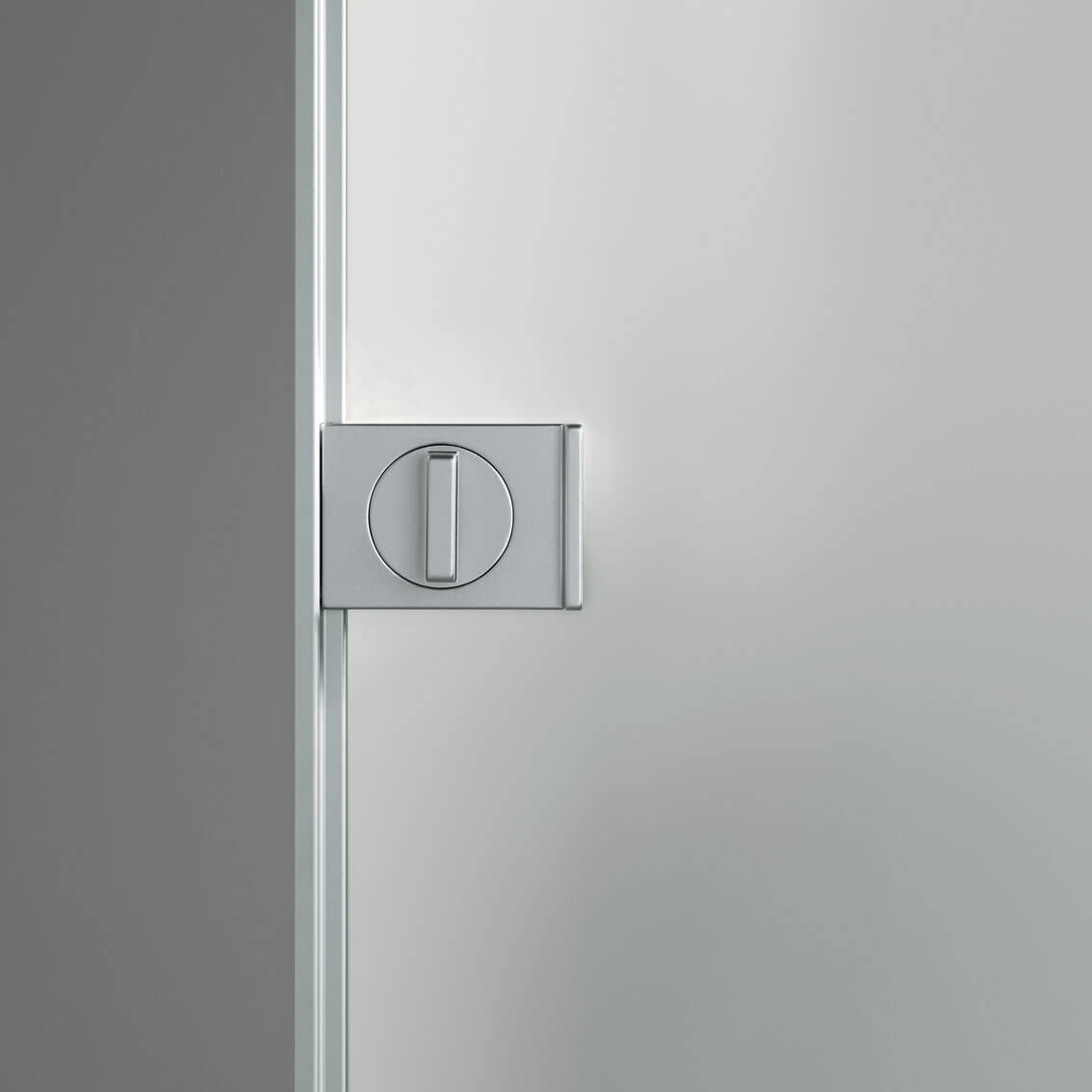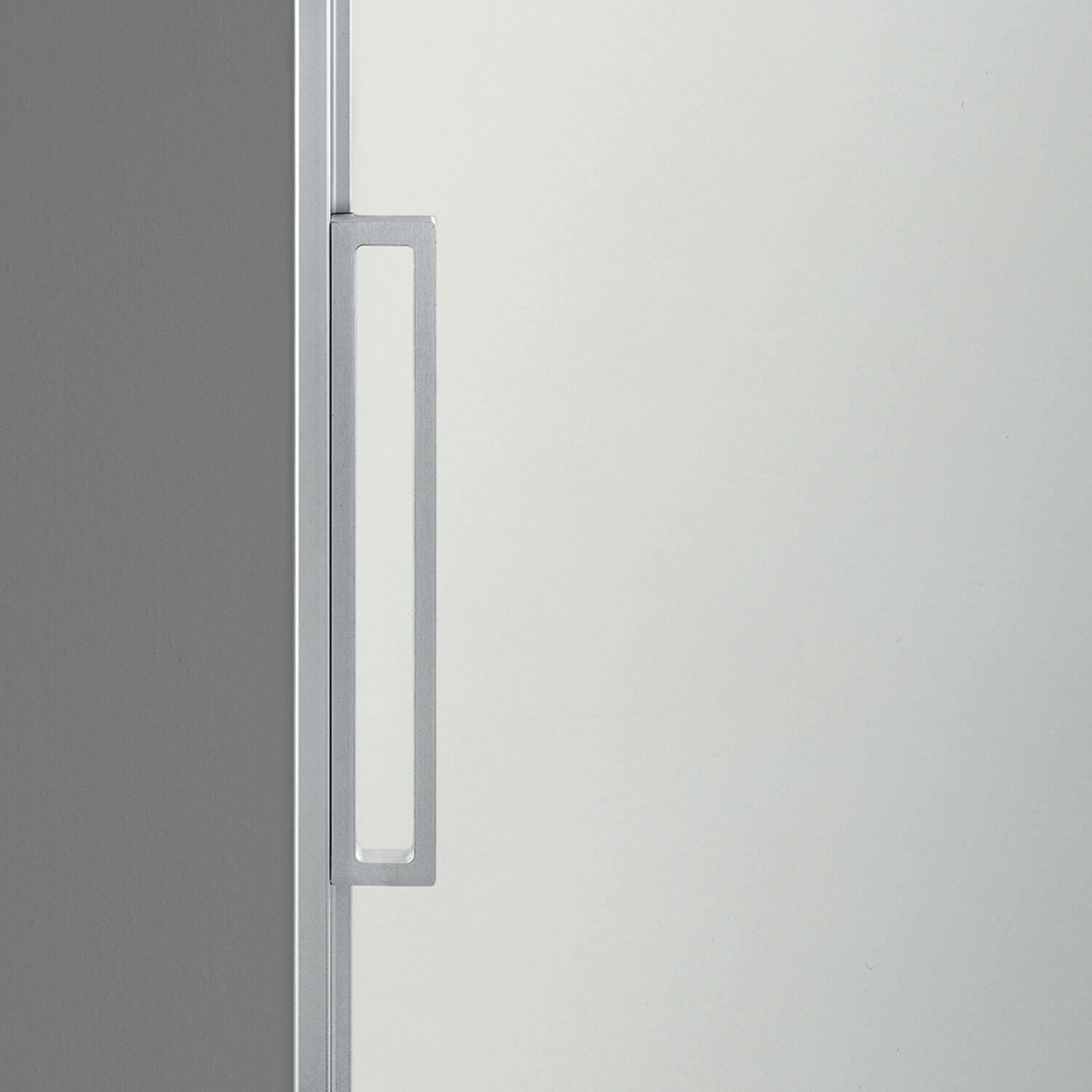 Handles
Available with aluminium structure in alluminio, nero, bianco latte, brown, scraped metal and in the Ecolorsystem collection, consisting of 34 colors of water based paints.
Download
Browse the technical documentation for detailed information about different dimensions, components and configurations.
Finishings
Structure
Ecolorsystem mat lacquered
Alluminium 30 Alluminio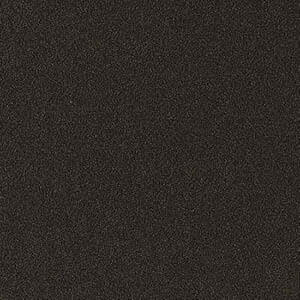 14 Brown
Transparent glass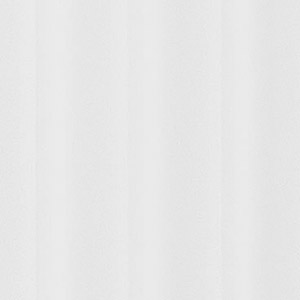 590 Sahara trasparente
Satinated glass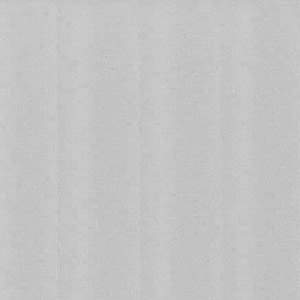 591 Acidato sahara
Handle
Ecolorsystem mat lacquered
Alluminium 30 Alluminio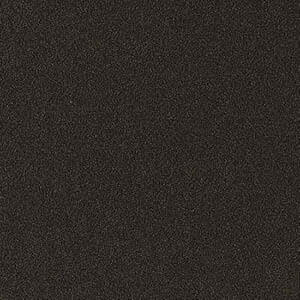 14 Brown
Glasses
Ecolorsystem mat lacquered glass
137 Platino opaco metalized
126 Palladio opaco metalized
127 Piombo opaco metalized
134 Peltro opaco metalized
135 Grafite opaco metalized
136 Bronzo opaco metalized
Load 36 more
Ecolorsystem glossy lacquered glass
304 Platino lucido metalized
69 Palladio lucido metalized
83 Piombo lucido metalized
301 Peltro lucido metalized
302 Grafite lucido metalized
303 Bronzo lucido metalized
300 Rame lucido metalized
Load 36 more
Mesh glass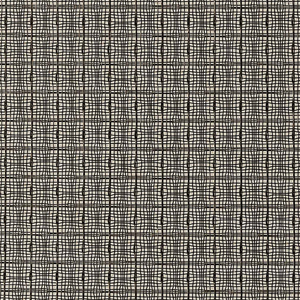 08 Fibra bronzo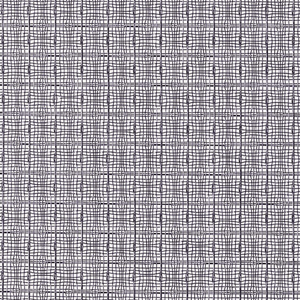 06 Fibra argento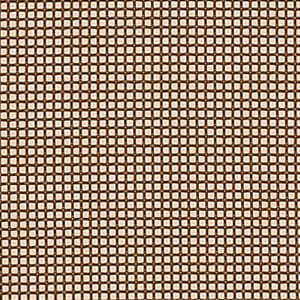 87 Maglia rame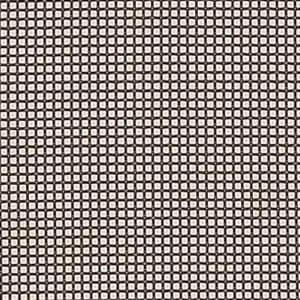 66 Maglia gold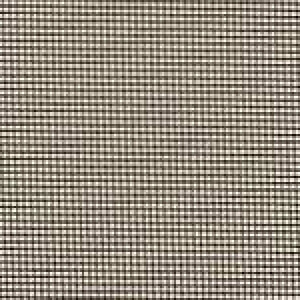 62 Rete bronzo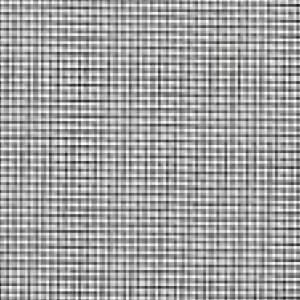 61 Rete inox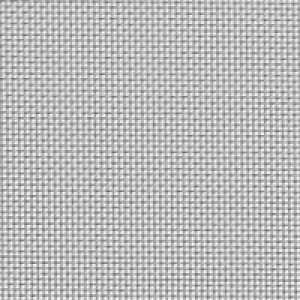 60 Rete alluminio
Transparent glass
05 Trasparente extrachiaro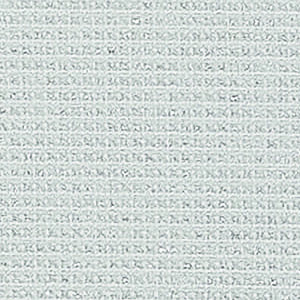 490 Diamante trasparente
Satinated glass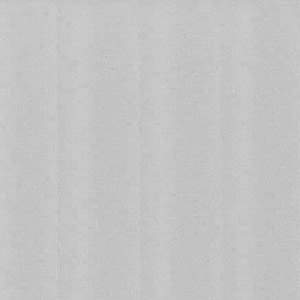 591 Acidato sahara