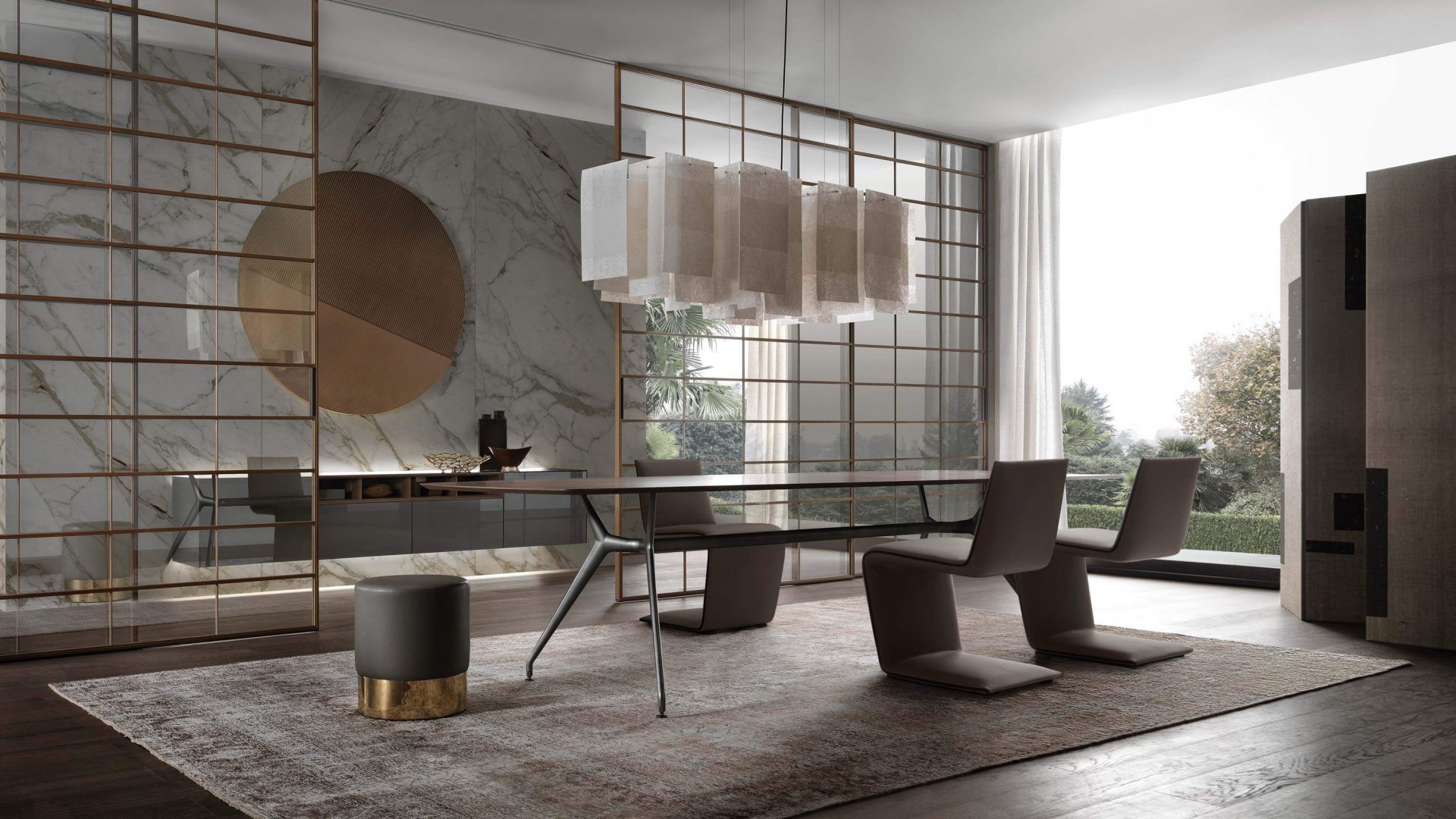 Lightness, transparency and ability to separate and at the same time connect. References to Far East are evident in Soho, the collection of sliding panels that refers to typical sliding partitions and furnitures that identify traditional Japanese houses.
Brought back in a contemporary context and with updated materials, this airy divider, that plays with wood grain to dialogue with horizontal and vertical space elements, has a sophisticated taste and enlighten every room.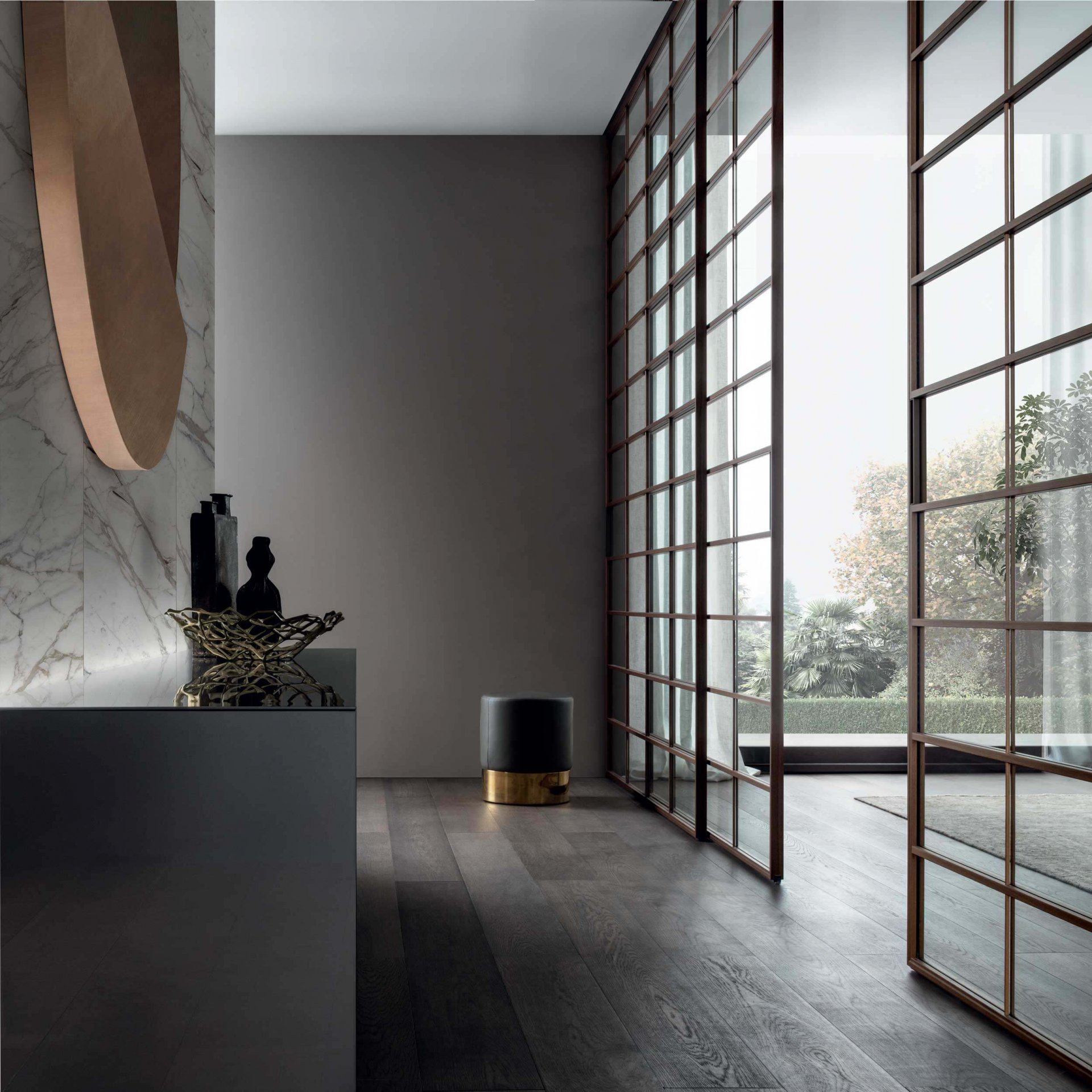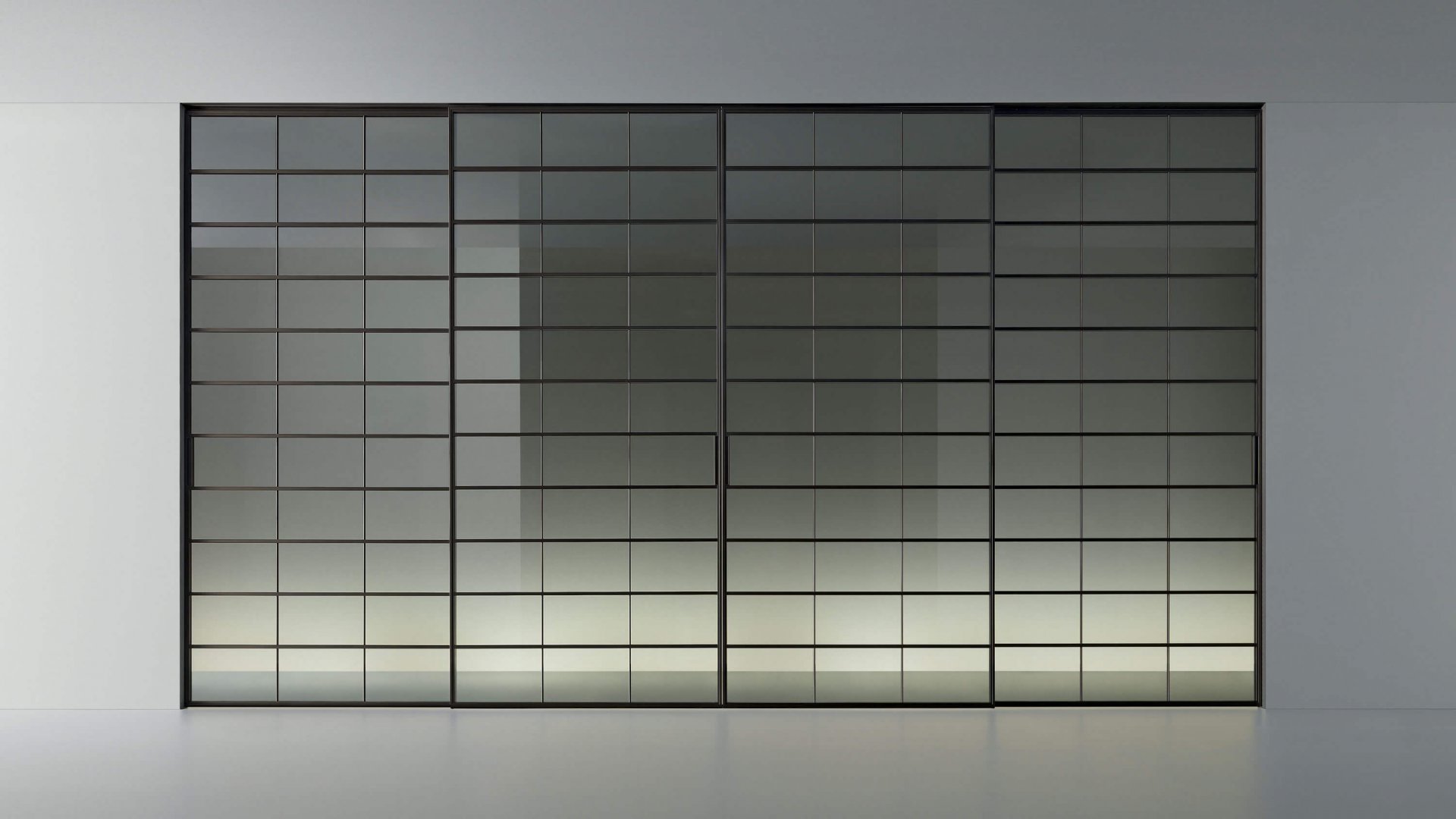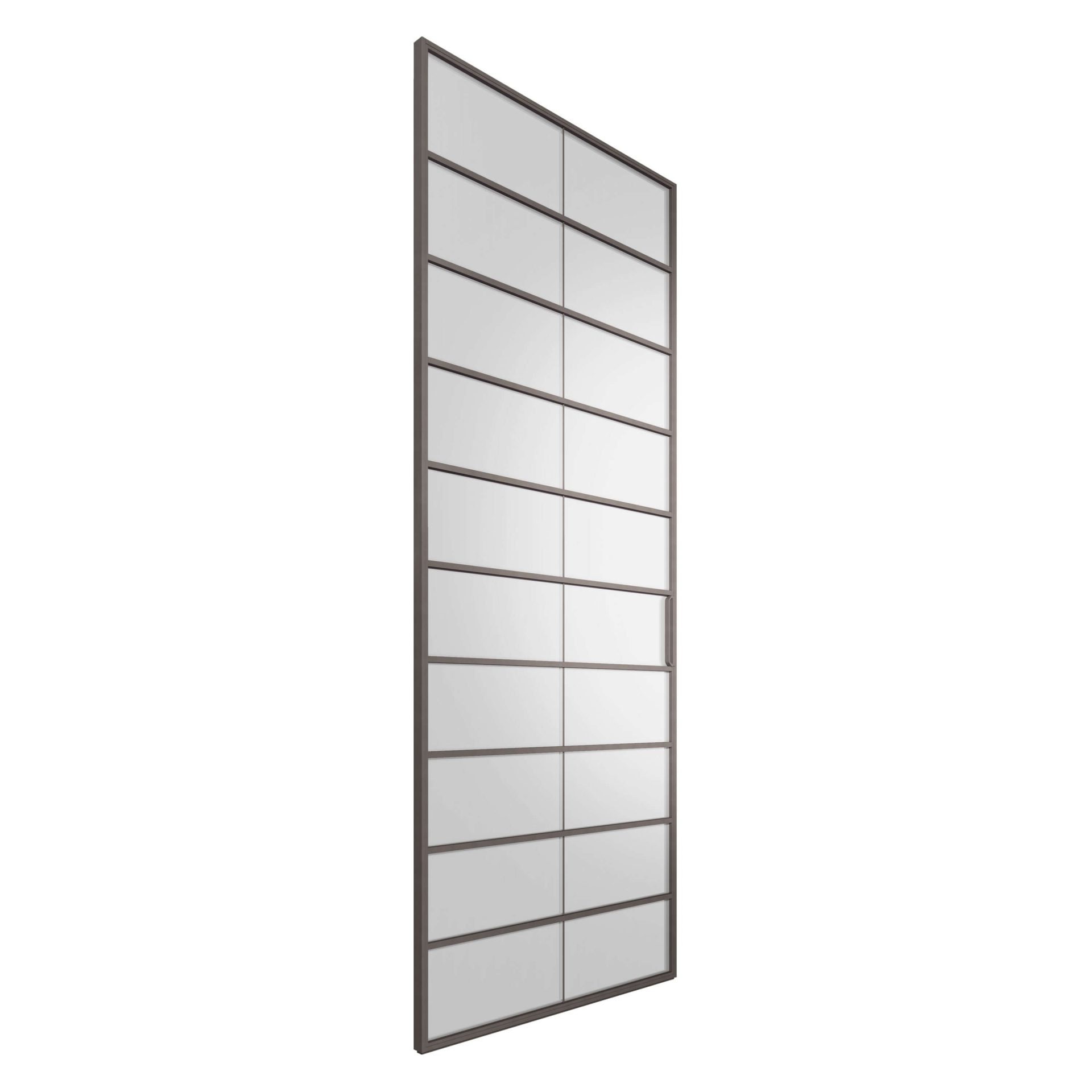 Sliding systems
The exclusive ceiling, built-in and wall fixed rail system, patented to guarantee maximum design simplicity and total architectural integration, is composed of different functional elements that distinguish its uniqueness. Discover them through an in-depth information sheet dedicated to our sliding systems, a technical and stylistic analysis to get to know the Rimadesio proposal.
Sliding system
All sliding panels have been engineered to guarantee the highest design simplicity and to be installed on the exclusive wall, ceiling and built-in sliding systems. A complete sliding panel is made up of rail, door panel and optional jamb or side runner.
Read more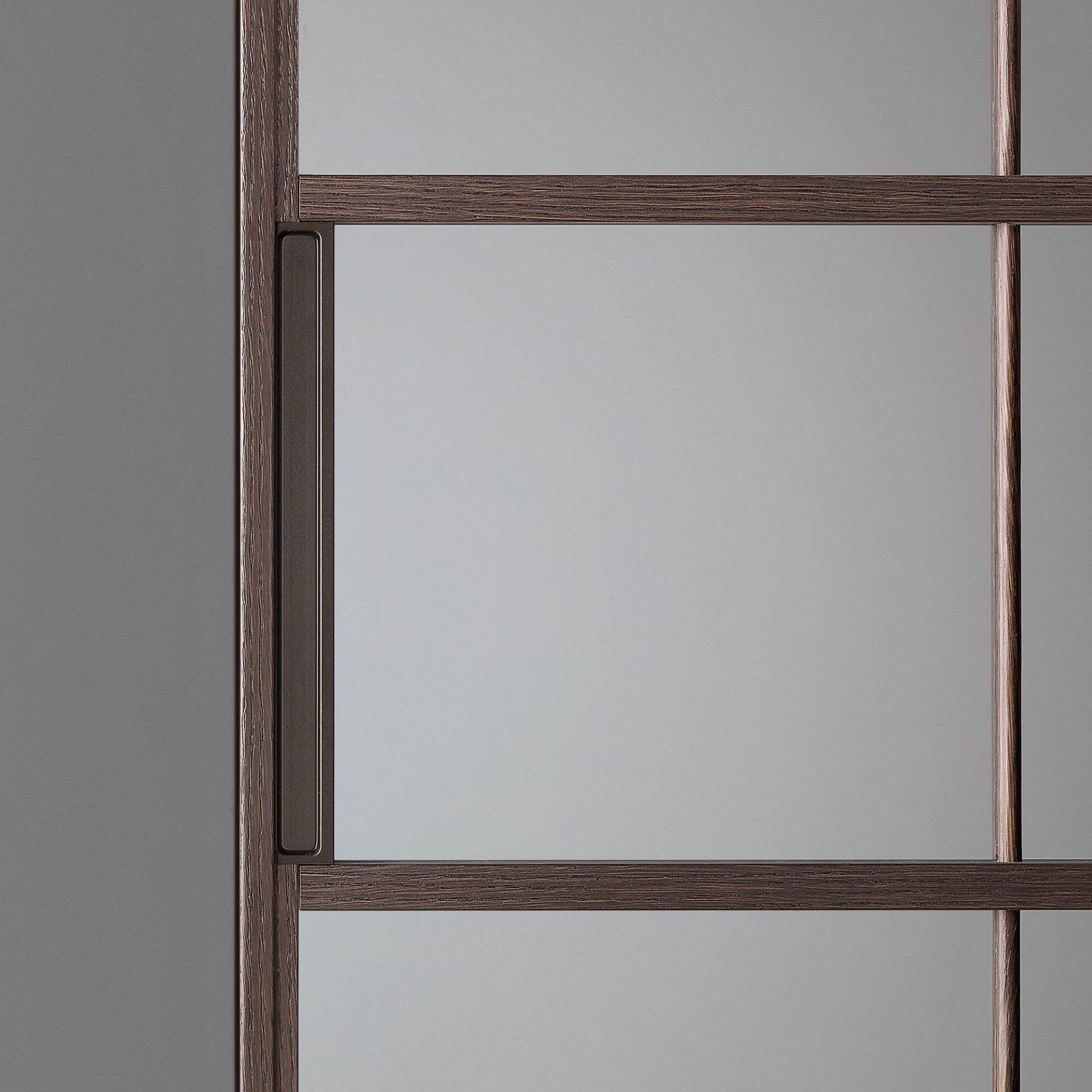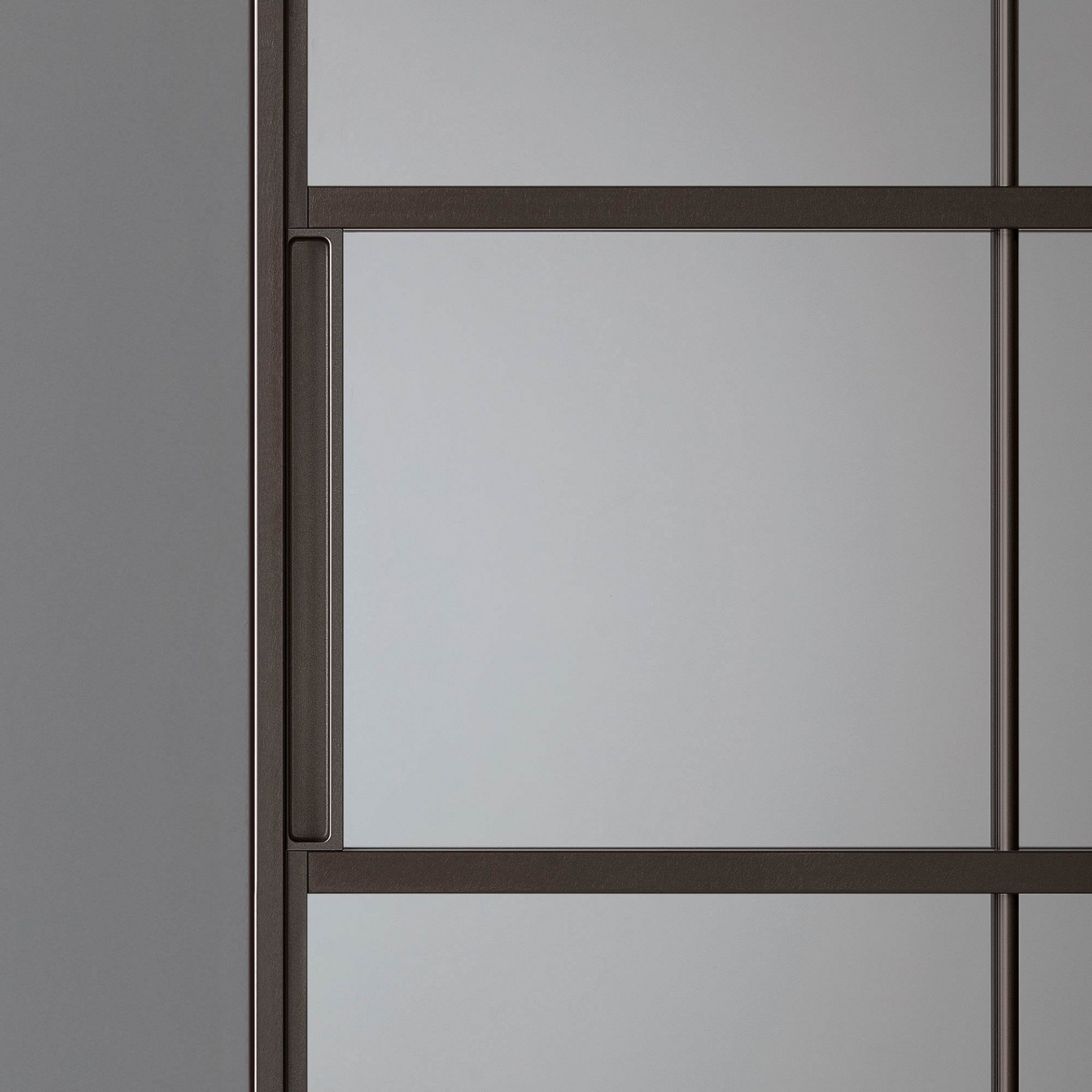 Handles
Available in brown, black, bianco latte and Ecolorsystem mat lacquered finishing.
Download
Browse the technical documentation for detailed information about different dimensions, components and configurations.
Finishings
Structure
Ecolorsystem mat lacquered
Wood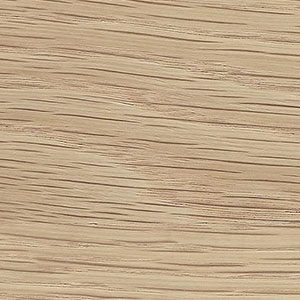 711 Rovere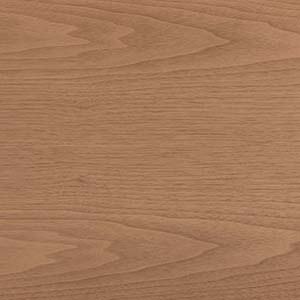 15 Noce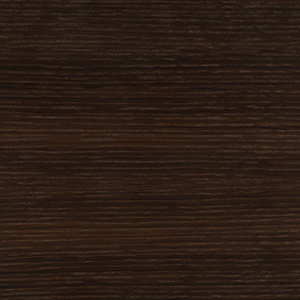 19 Rovere termotrattato
Alluminium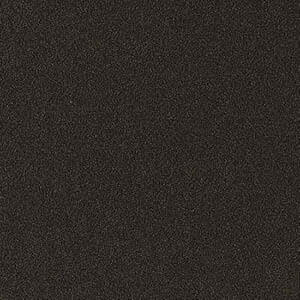 14 Brown
Handles
Ecolorsystem mat lacquered
Alluminium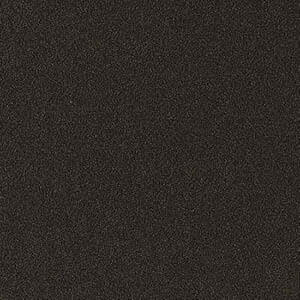 14 Brown
Glasses
Ecolorsystem glossy lacquered glass
304 Platino lucido metalized
69 Palladio lucido metalized
83 Piombo lucido metalized
301 Peltro lucido metalized
302 Grafite lucido metalized
303 Bronzo lucido metalized
300 Rame lucido metalized
Load 36 more
Ecolorsystem mat lacquered glass
137 Platino opaco metalized
126 Palladio opaco metalized
127 Piombo opaco metalized
134 Peltro opaco metalized
135 Grafite opaco metalized
136 Bronzo opaco metalized
Load 36 more
Transparent glass
05 Trasparente extrachiaro
Mesh glass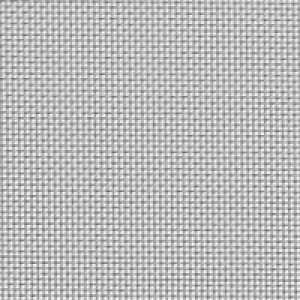 60 Rete alluminio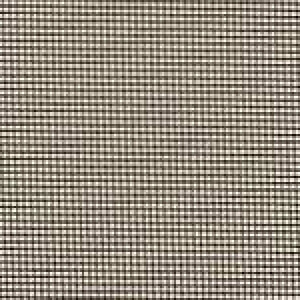 62 Rete bronzo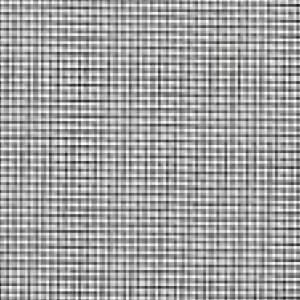 61 Rete inox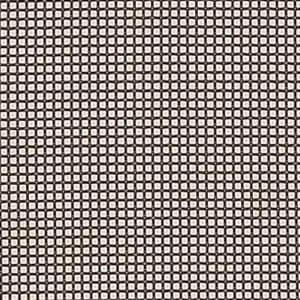 66 Maglia gold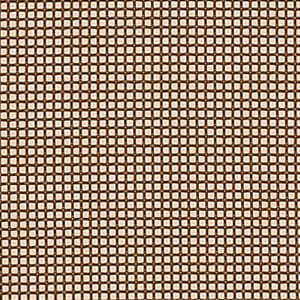 87 Maglia rame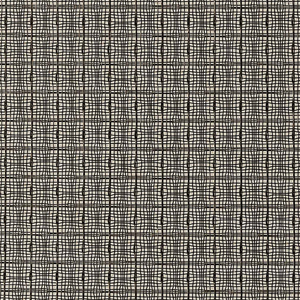 08 Fibra bronzo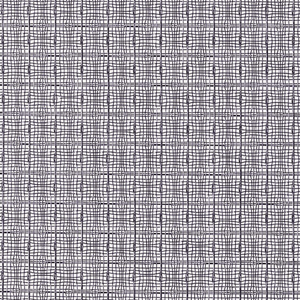 06 Fibra argento