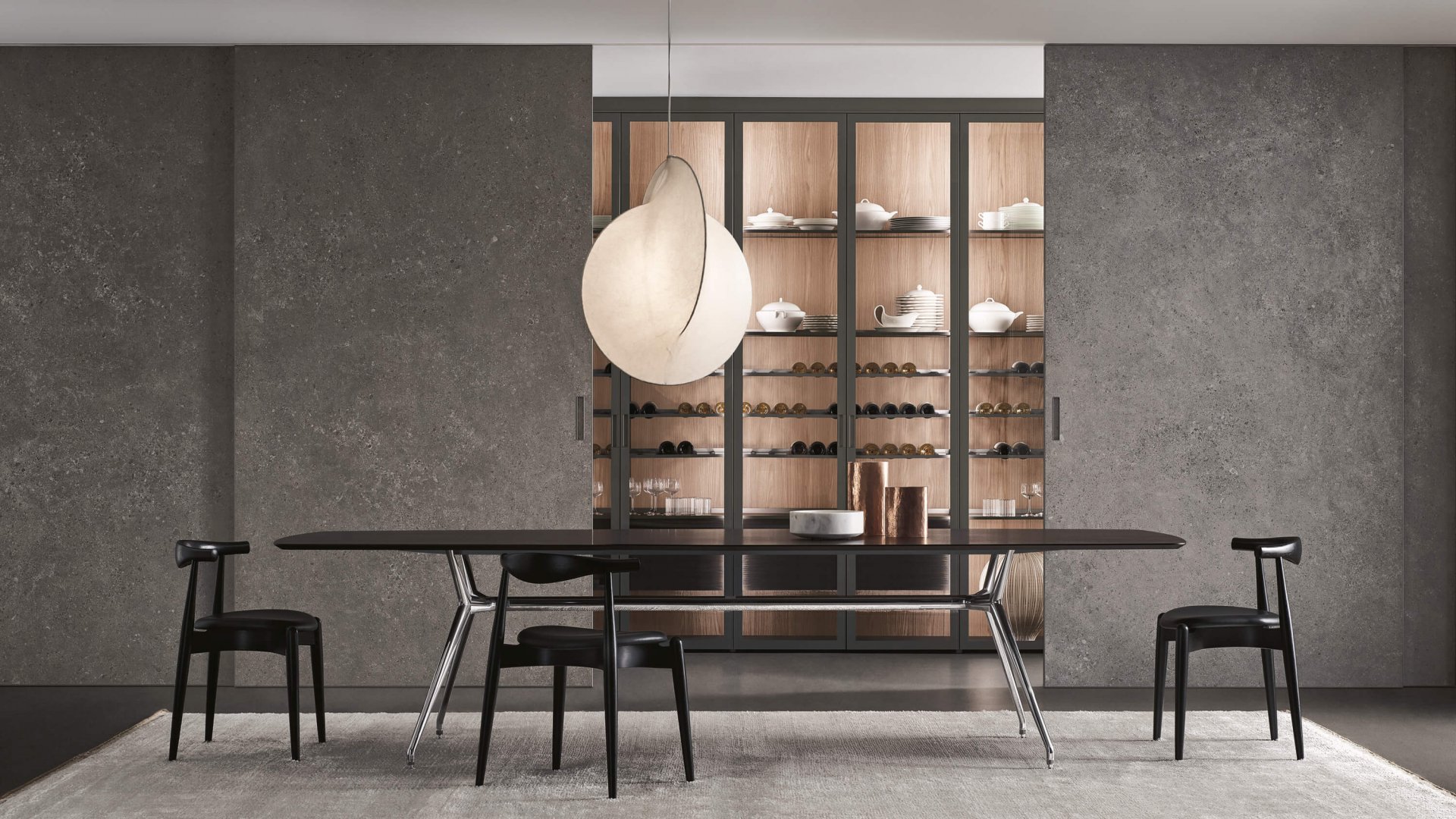 Inspired by the utmost aesthetic essentiality, the Graphis plus doors are composed of panels in lacquered glass, gres or synthetic leather, surrounded by a structural aluminium profile of minimum thickness.
Always custom made, the doors have a recessed metal handle with an insert in the same finish as the panel.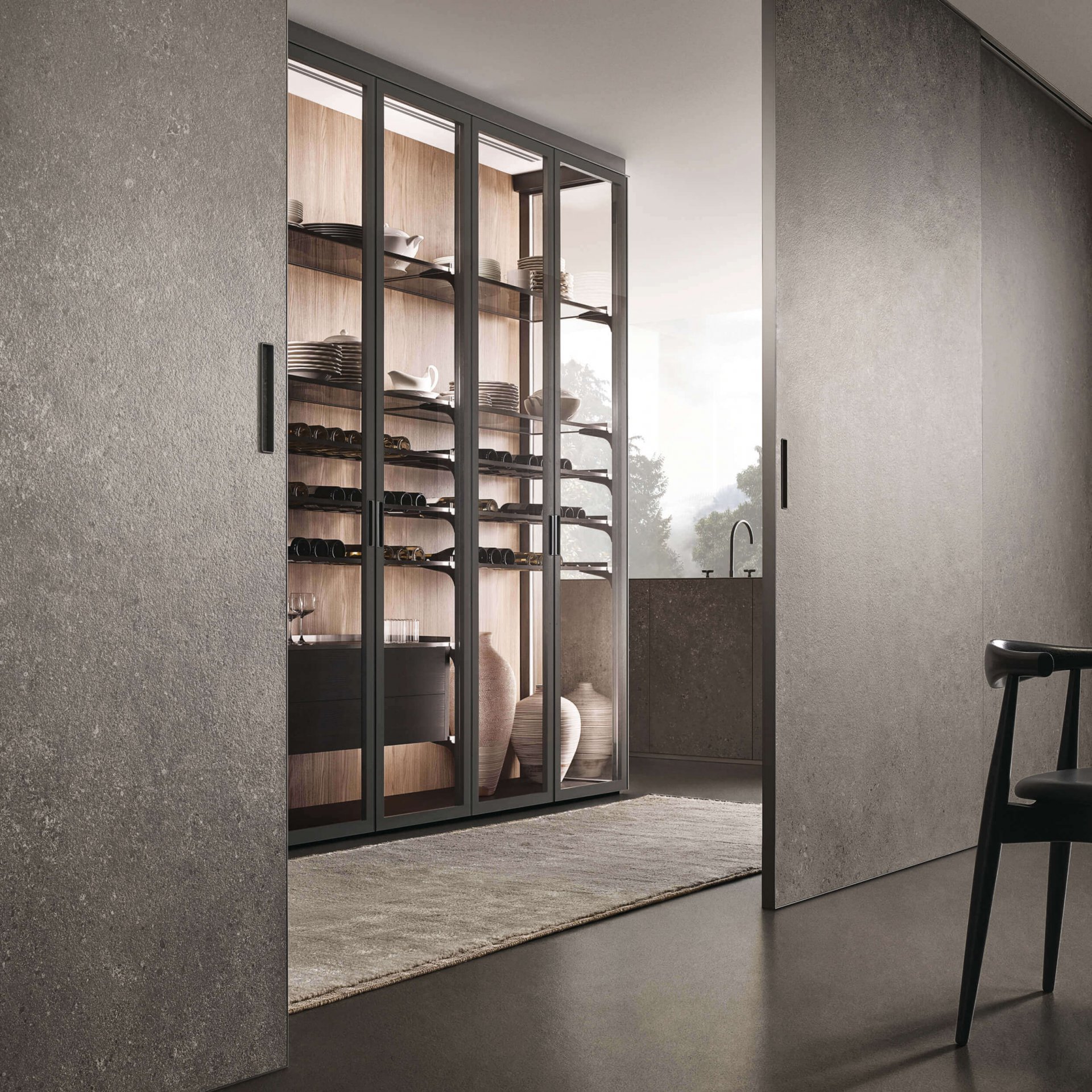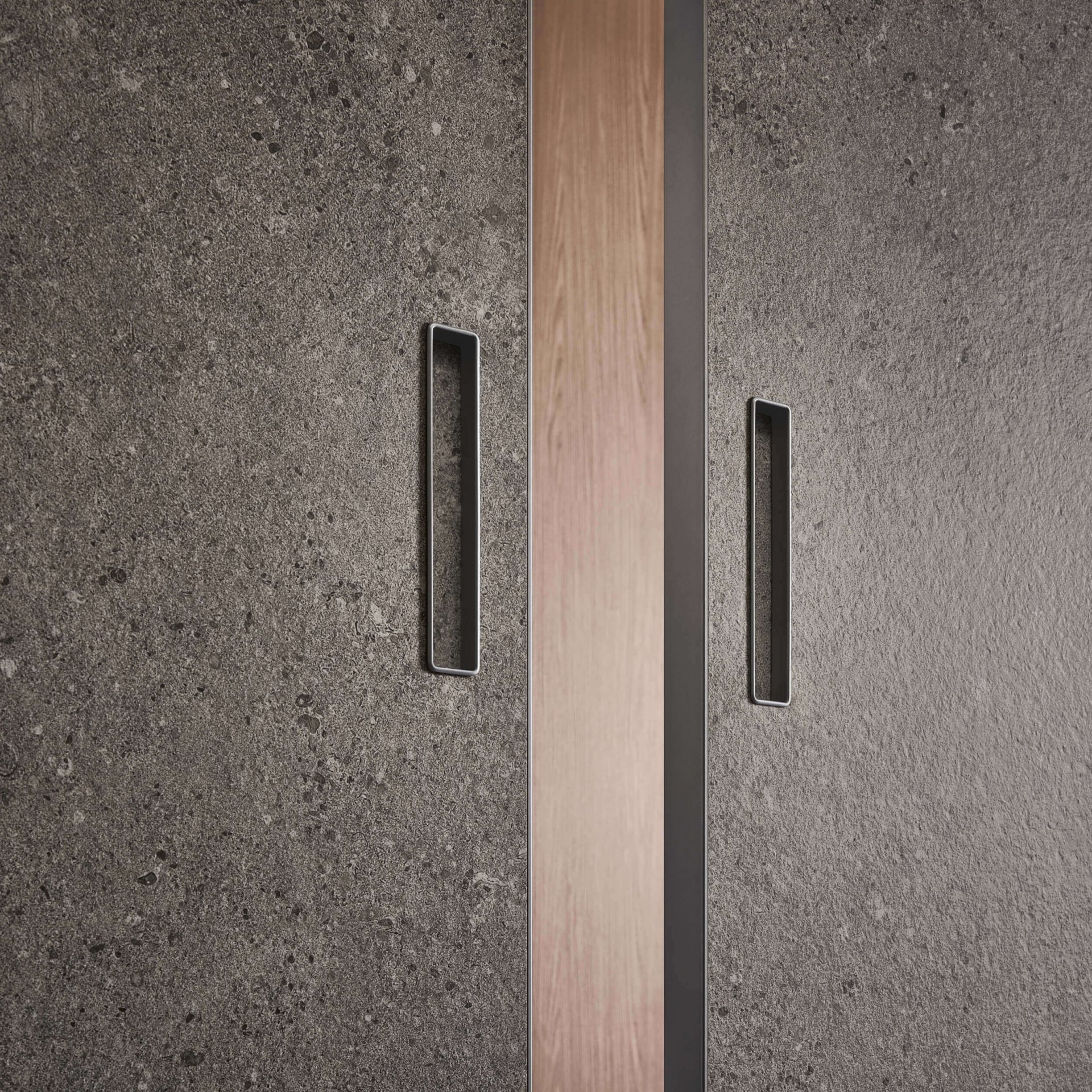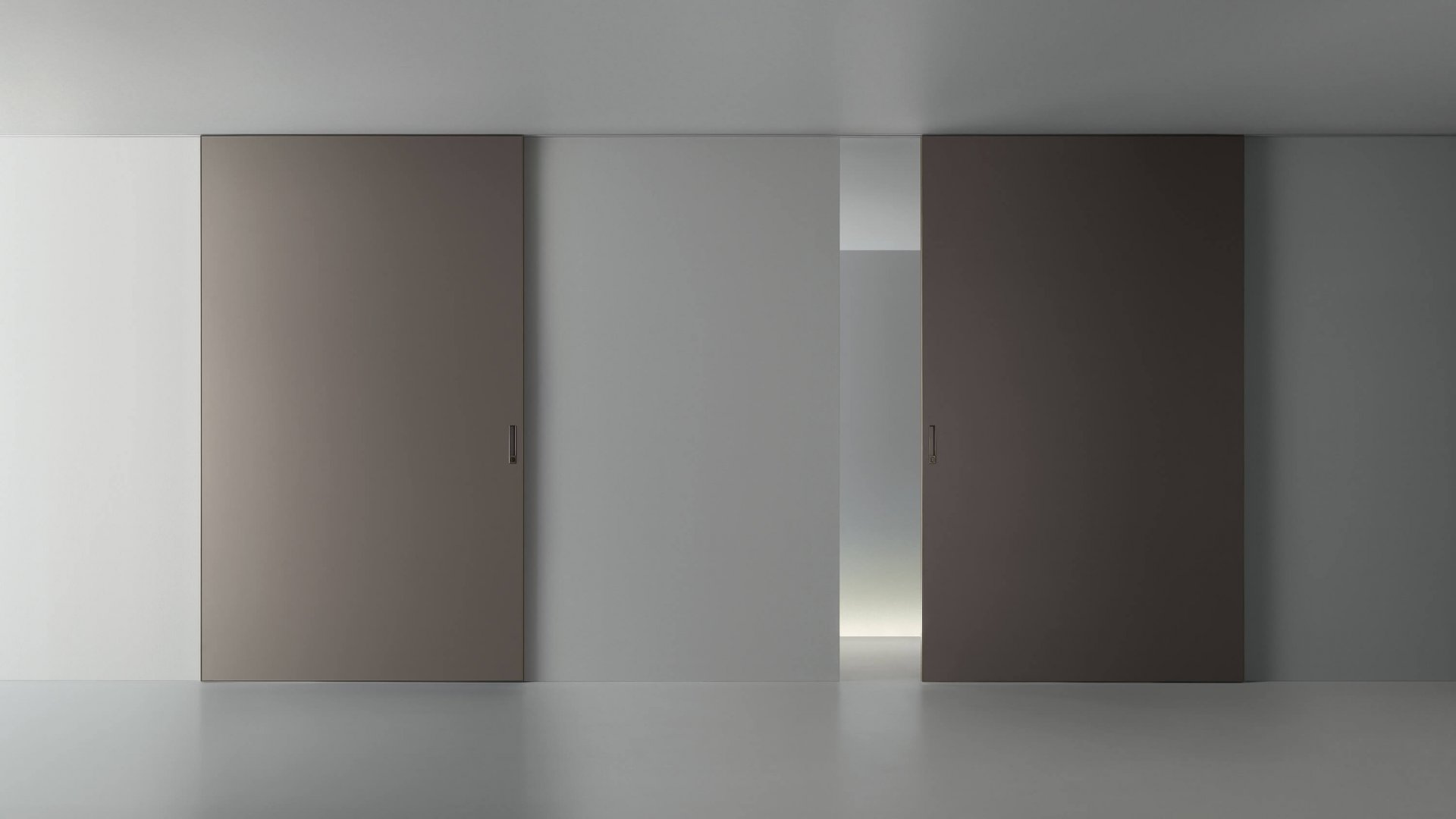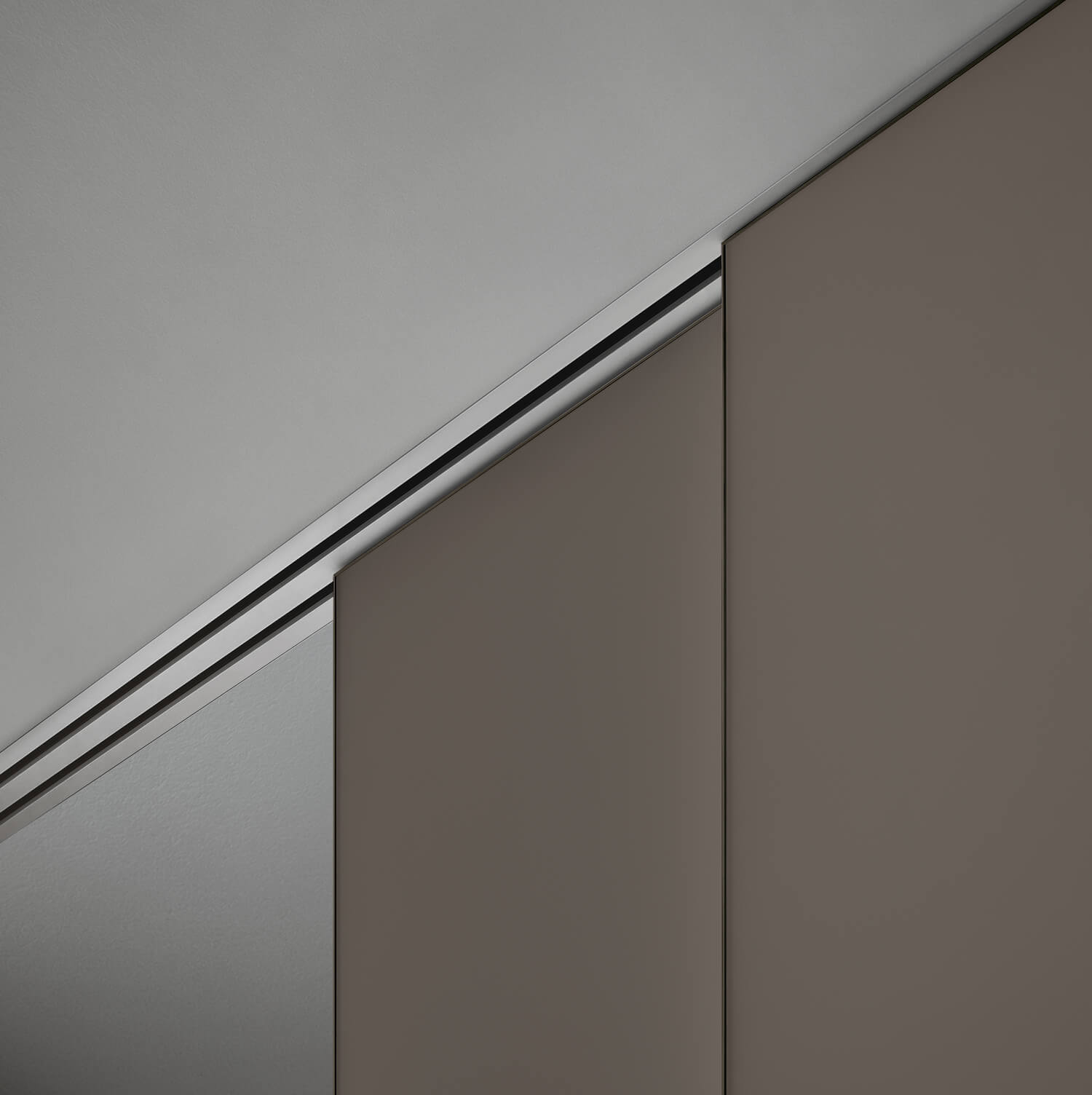 Sliding systems
The exclusive ceiling, built-in and wall fixed rail system, patented to guarantee maximum design simplicity and total architectural integration, is composed of different functional elements that distinguish its uniqueness. Discover them through an in-depth information sheet dedicated to our sliding systems, a technical and stylistic analysis to get to know the Rimadesio proposal.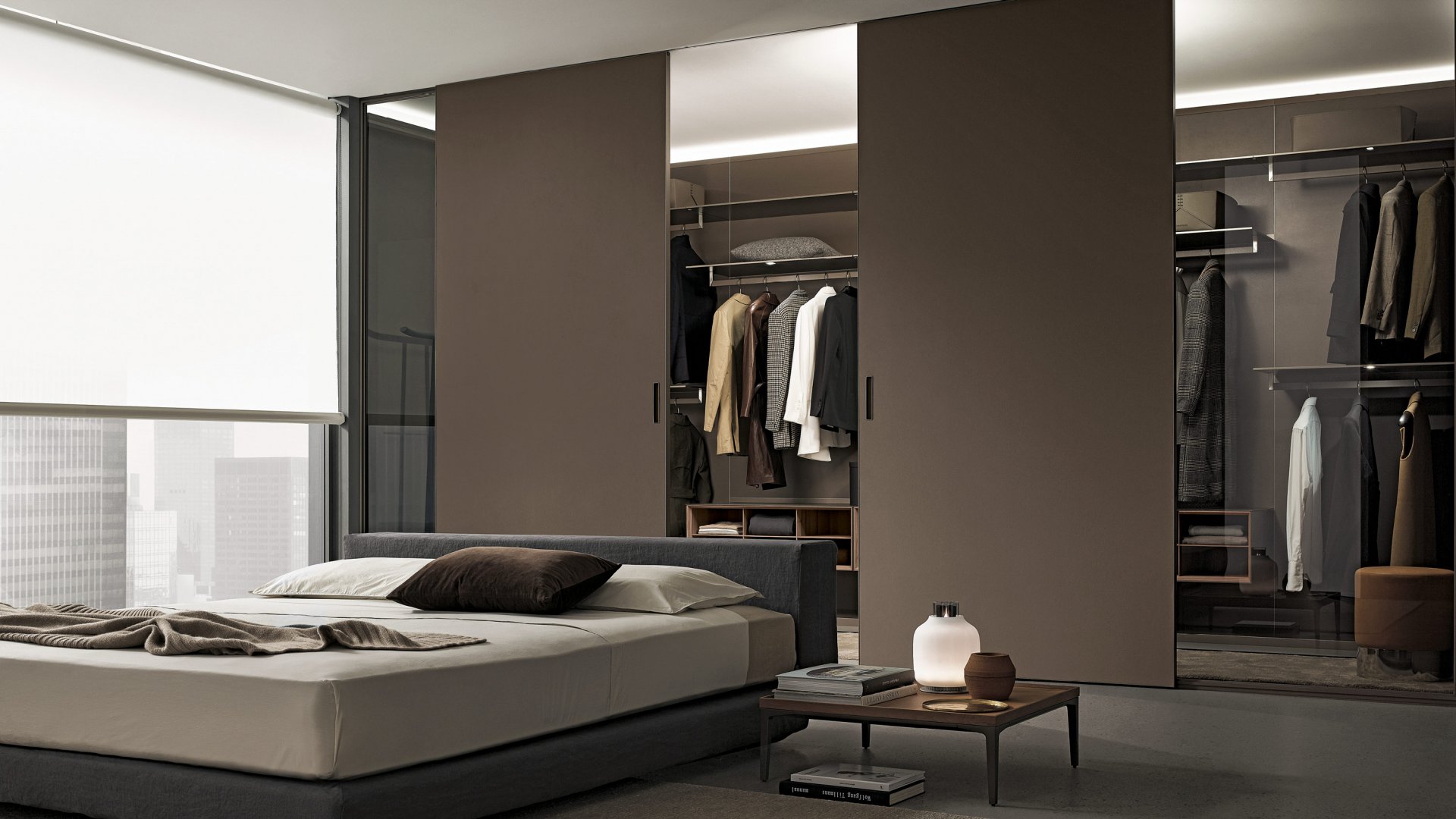 Sliding system
All sliding panels have been engineered to guarantee the highest design simplicity and to be installed on the exclusive wall, ceiling and built-in sliding systems. A complete sliding panel is made up of rail, door panel and optional jamb or side runner.
Read more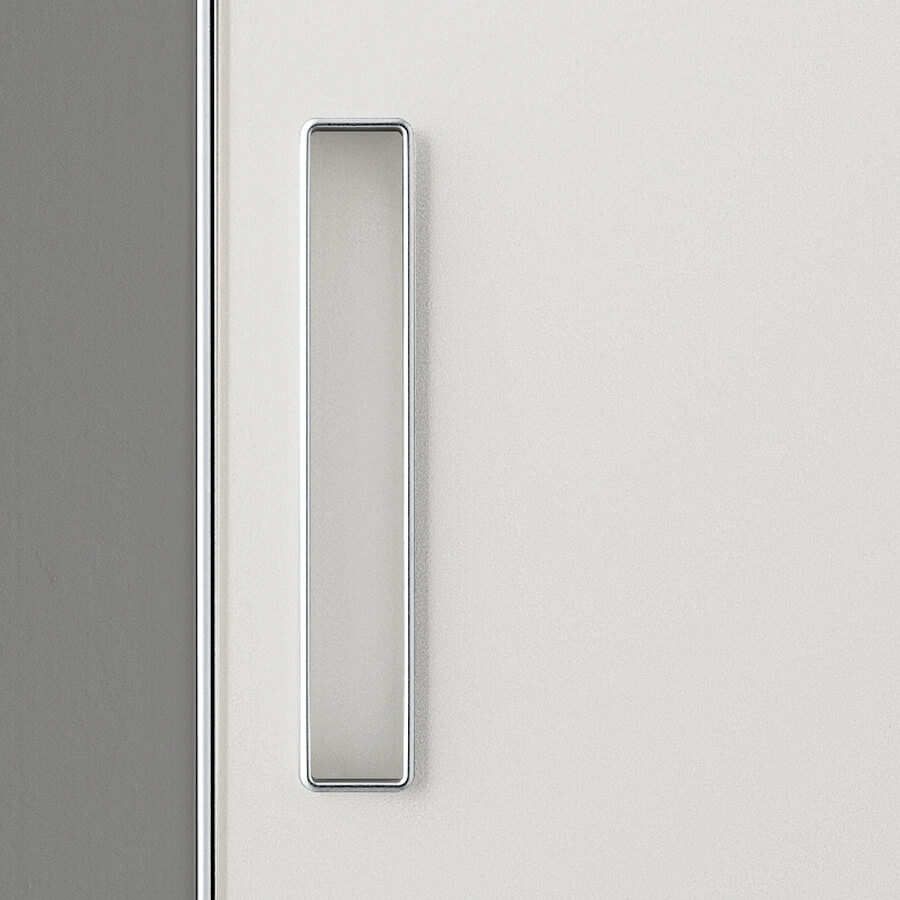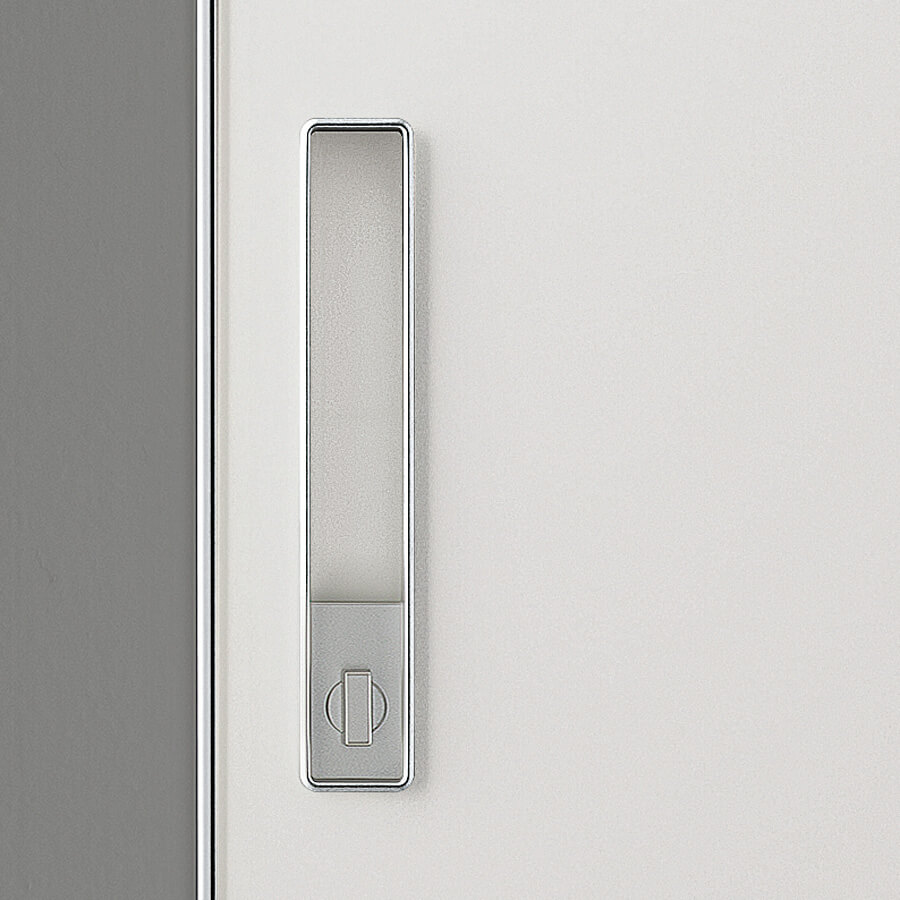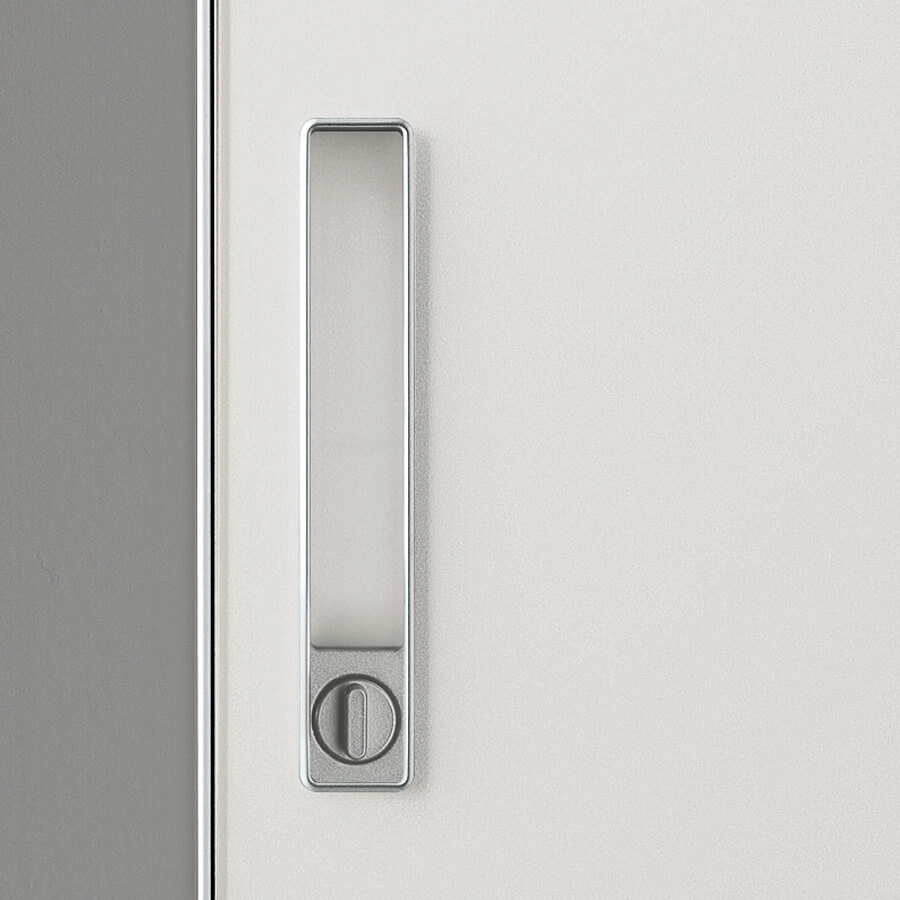 Handles
Graphis plus system is characterised by a recessed metal handle with lacquered glass insert, that matches the panel.
Download
Browse the technical documentation for detailed information about different dimensions, components and configurations.
Finishings
Structure
Ecolorsystem mat lacquered
Alluminium 30 Alluminio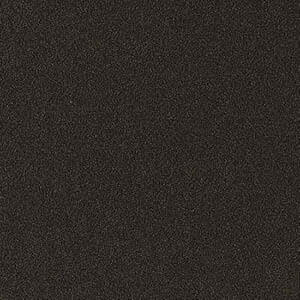 14 Brown
Handle
Ecolorsystem mat lacquered
Alluminium 30 Alluminio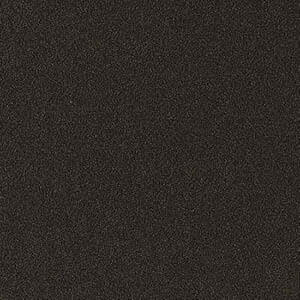 14 Brown
Glasses
Ecolorsystem glossy lacquered glass
304 Platino lucido metalized
69 Palladio lucido metalized
83 Piombo lucido metalized
301 Peltro lucido metalized
302 Grafite lucido metalized
303 Bronzo lucido metalized
300 Rame lucido metalized
Load 36 more
Ecolorsystem mat lacquered glass
137 Platino opaco metalized
126 Palladio opaco metalized
127 Piombo opaco metalized
134 Peltro opaco metalized
135 Grafite opaco metalized
136 Bronzo opaco metalized
Load 36 more
Satinated glass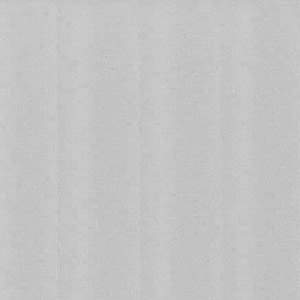 591 Acidato sahara
Transparent glass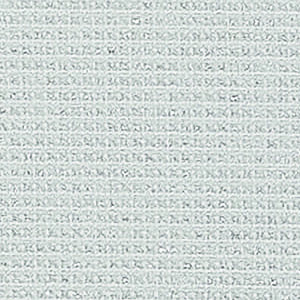 490 Diamante trasparente
Litech
Gres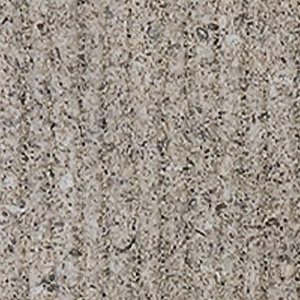 G004 Grigio rigato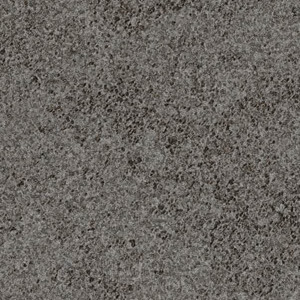 G003 Piedra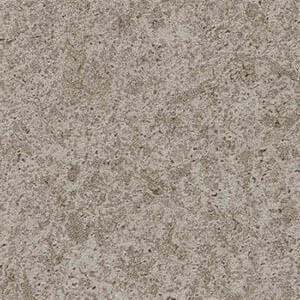 G001 Crema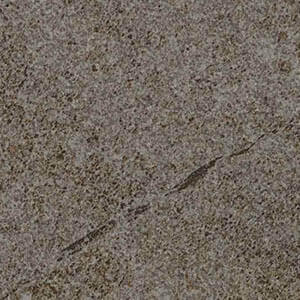 G002 Moka
Synthetic leather
Synthetic leather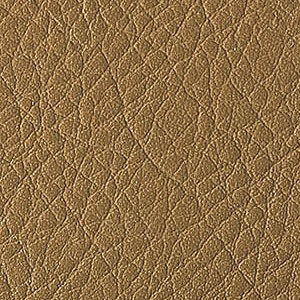 160 Miele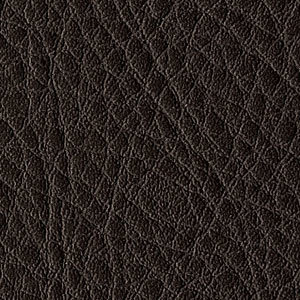 159 Etna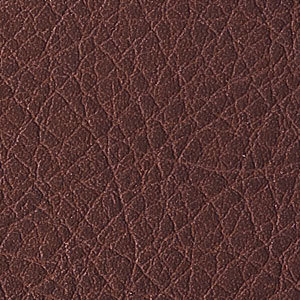 156 Rubens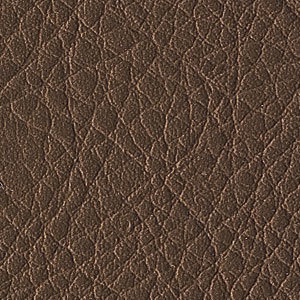 153 Castoro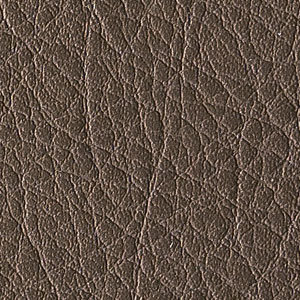 154 Argilla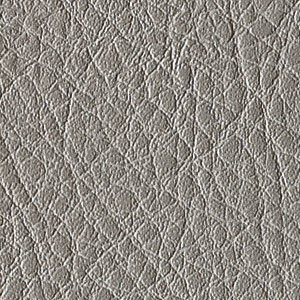 155 Nube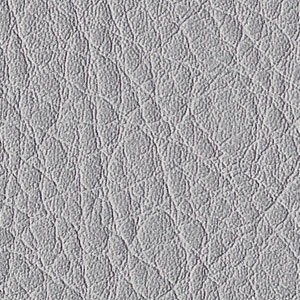 158 Agata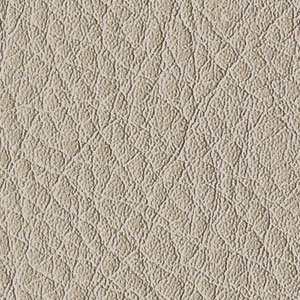 157 Arena