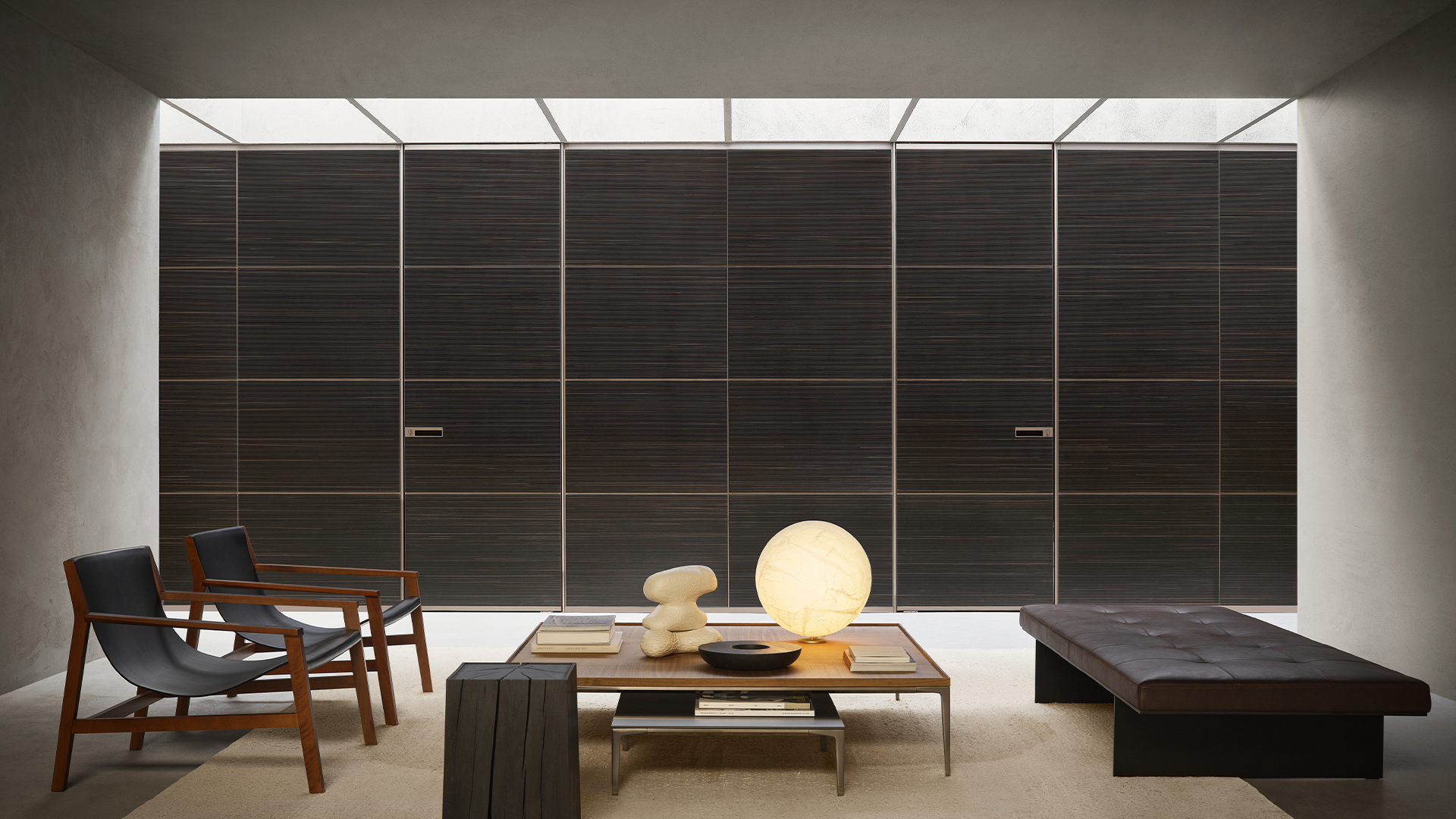 A system of equipped wall paneling system, a new solution in order to qualify, equip and customize the surfaces of domestic and work environments. Always custom-made, flexible to any architectural situation, Modulor allows to create organized or composite geometries, to freely position shelves, cabinets or display cases, and to choose from a wide variety of materials and exclusive finishes.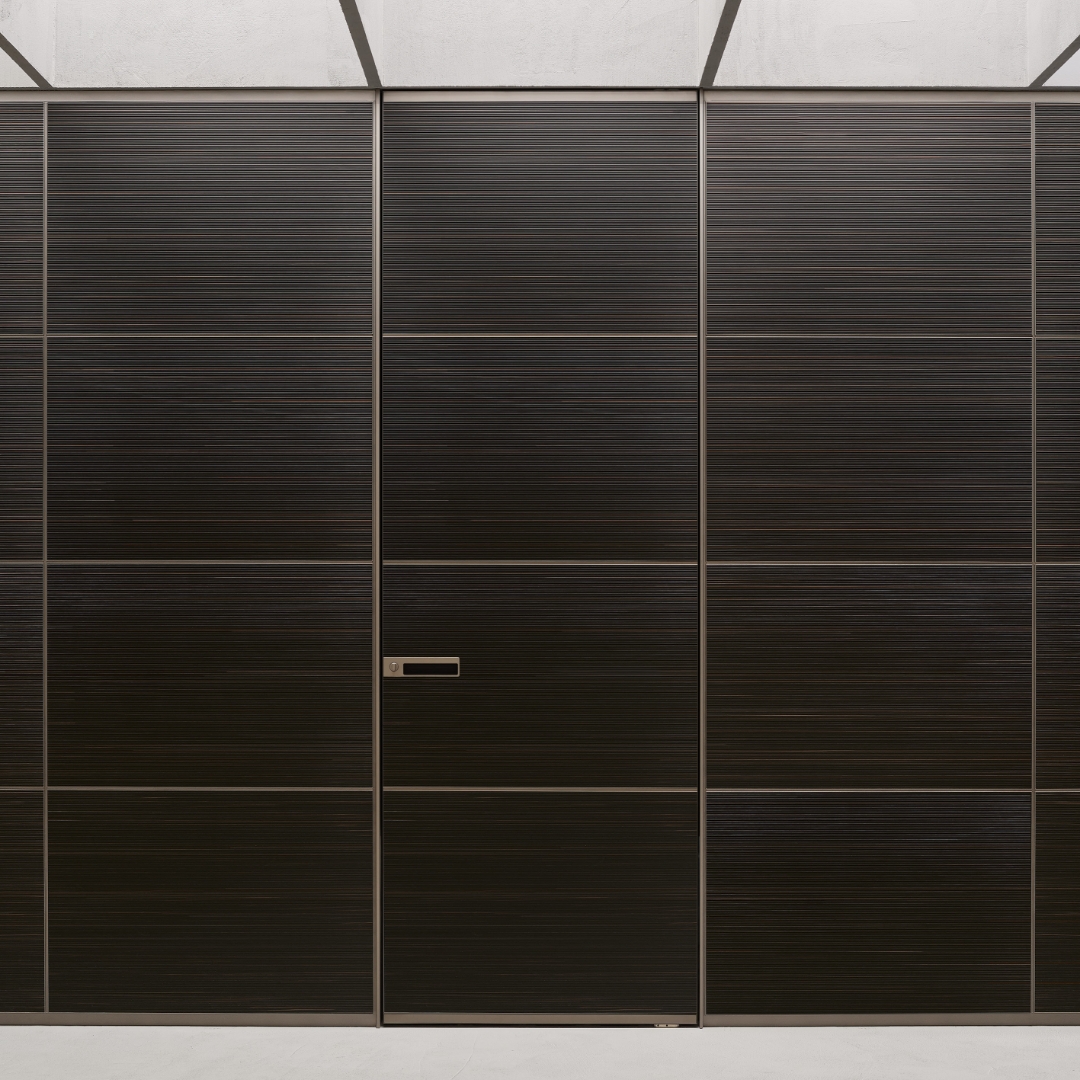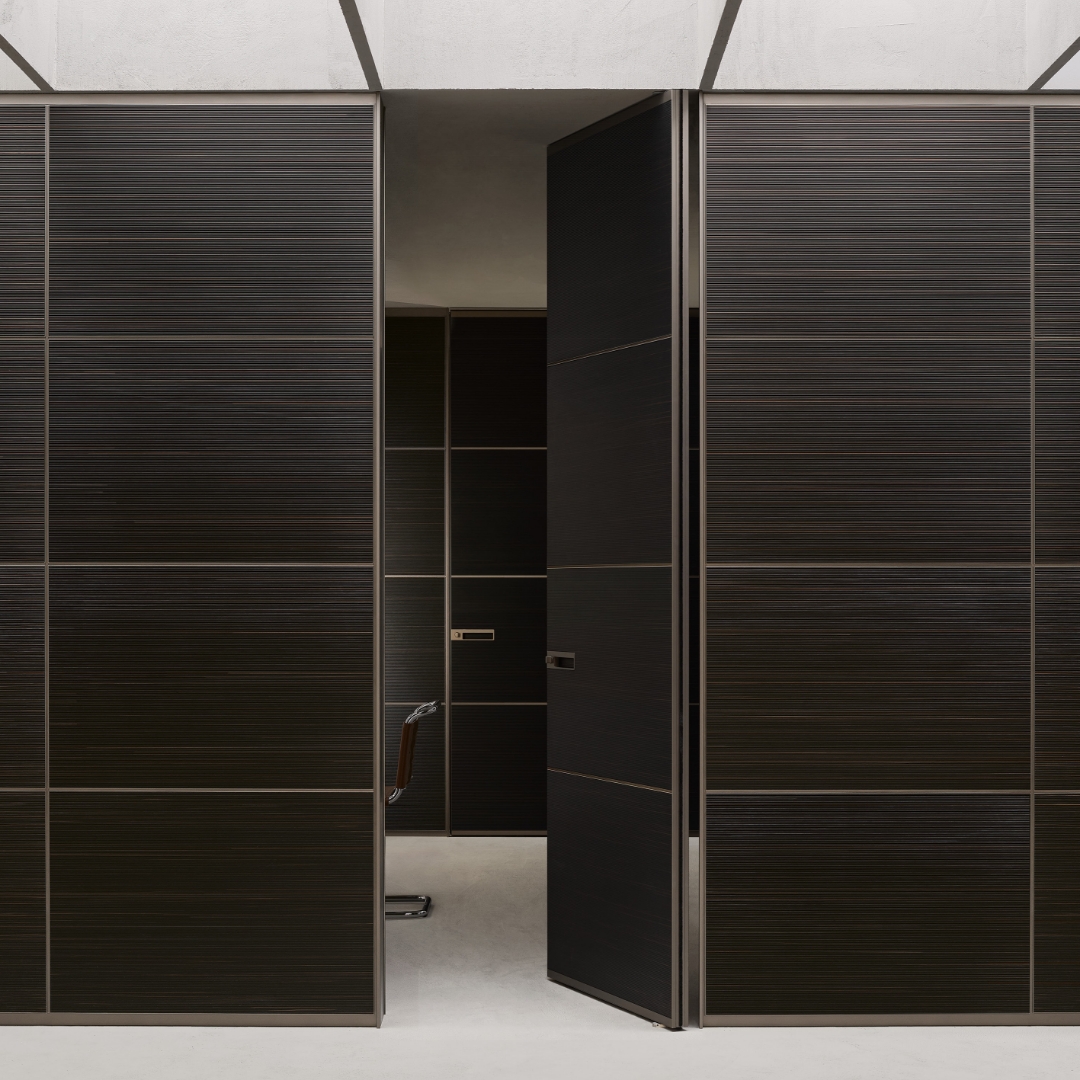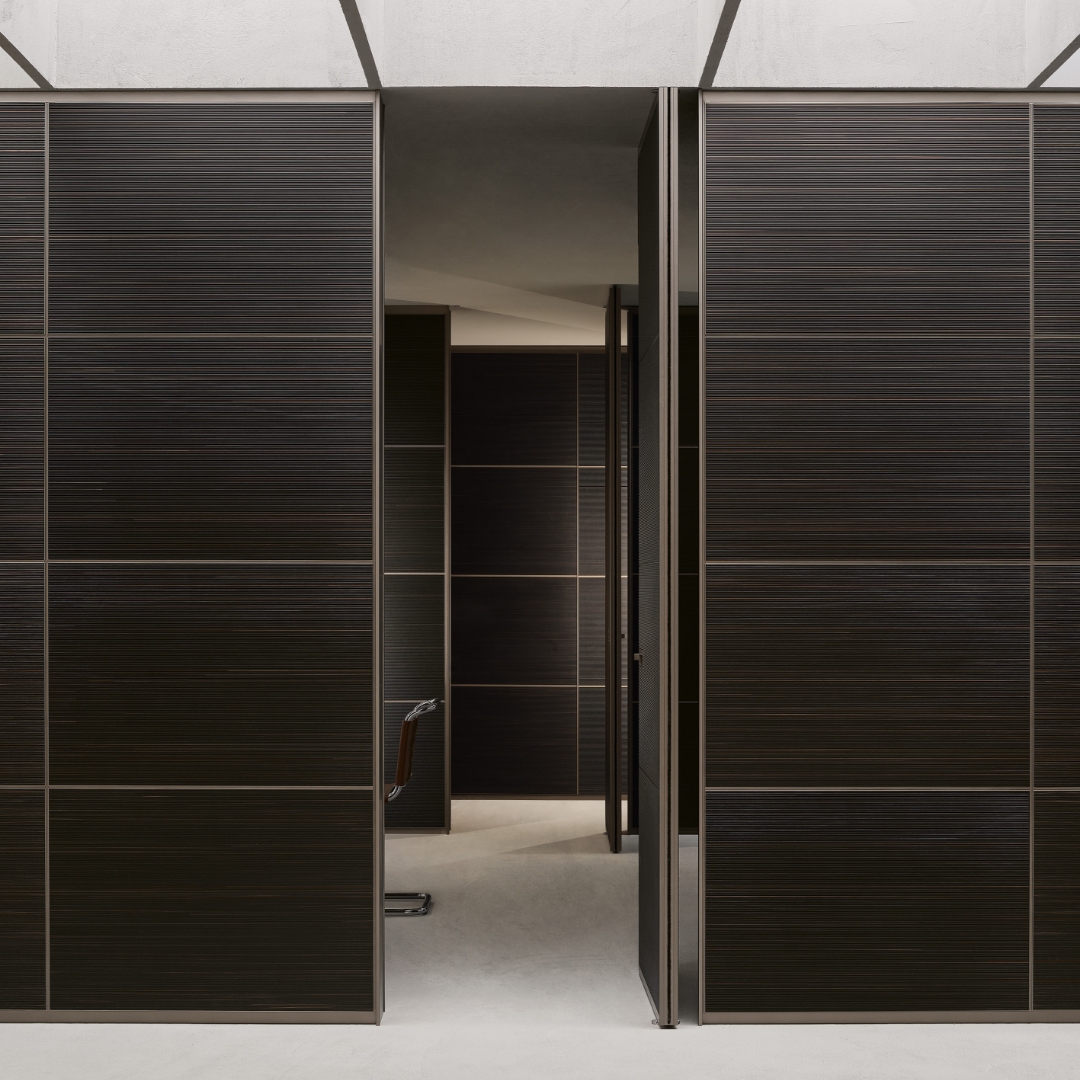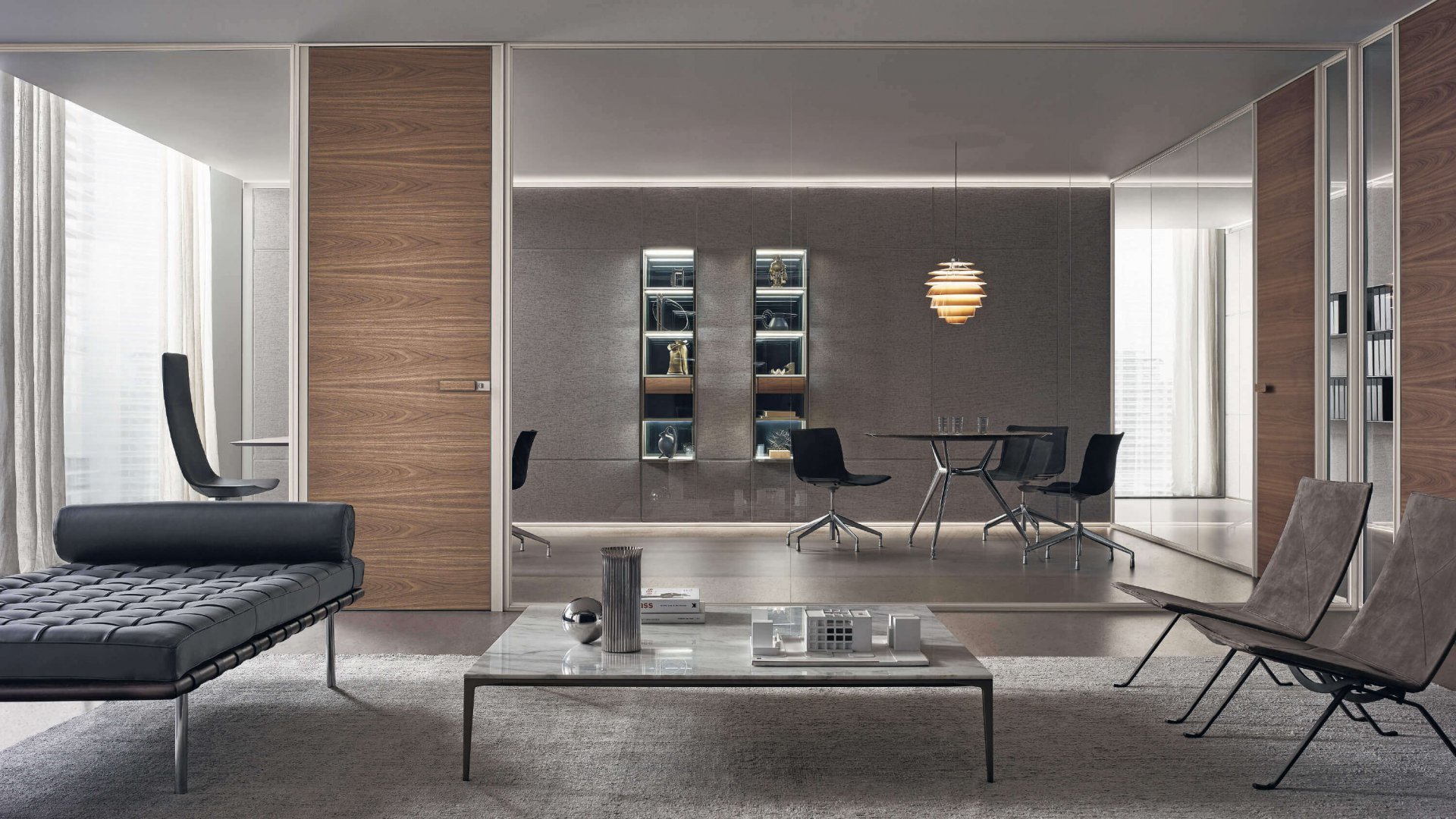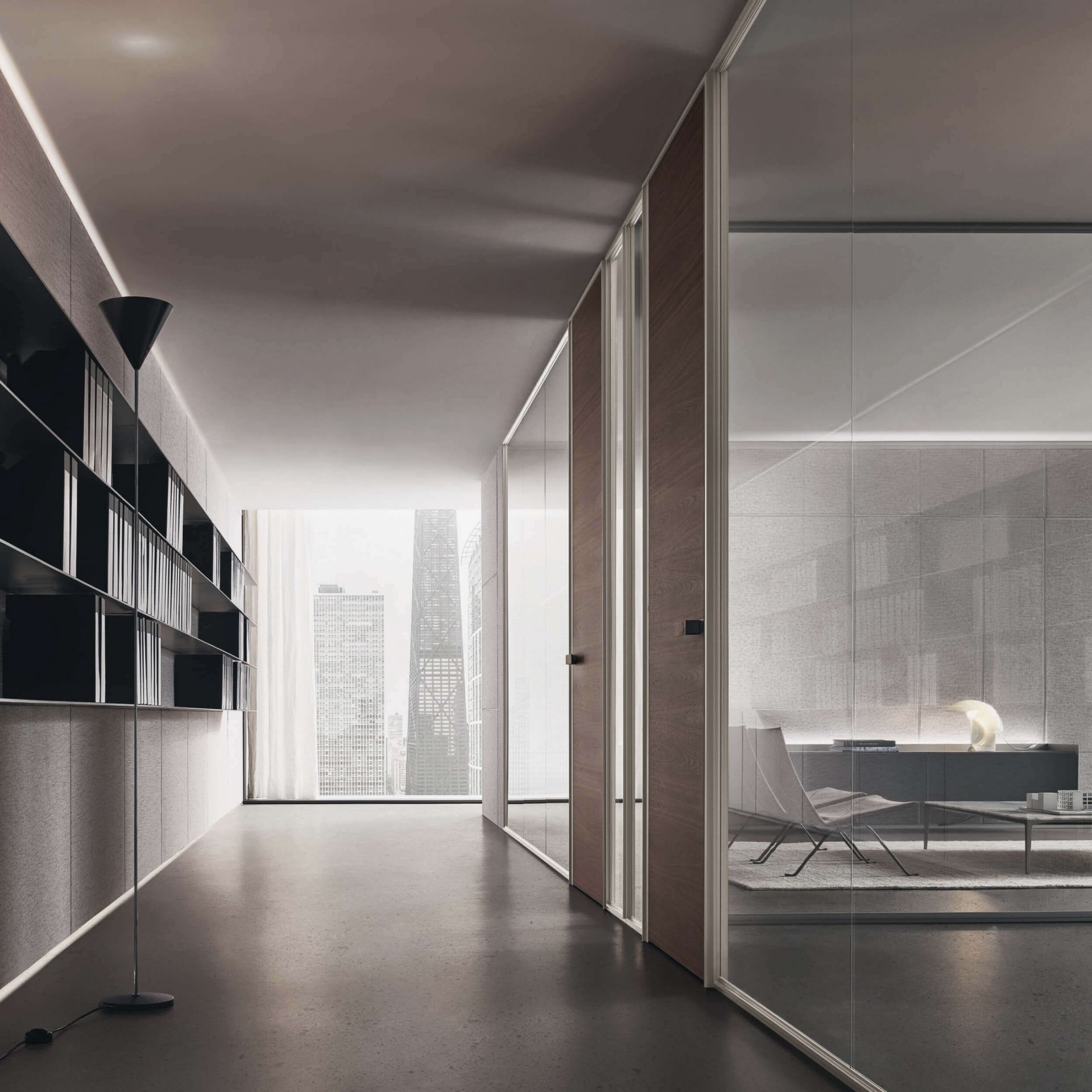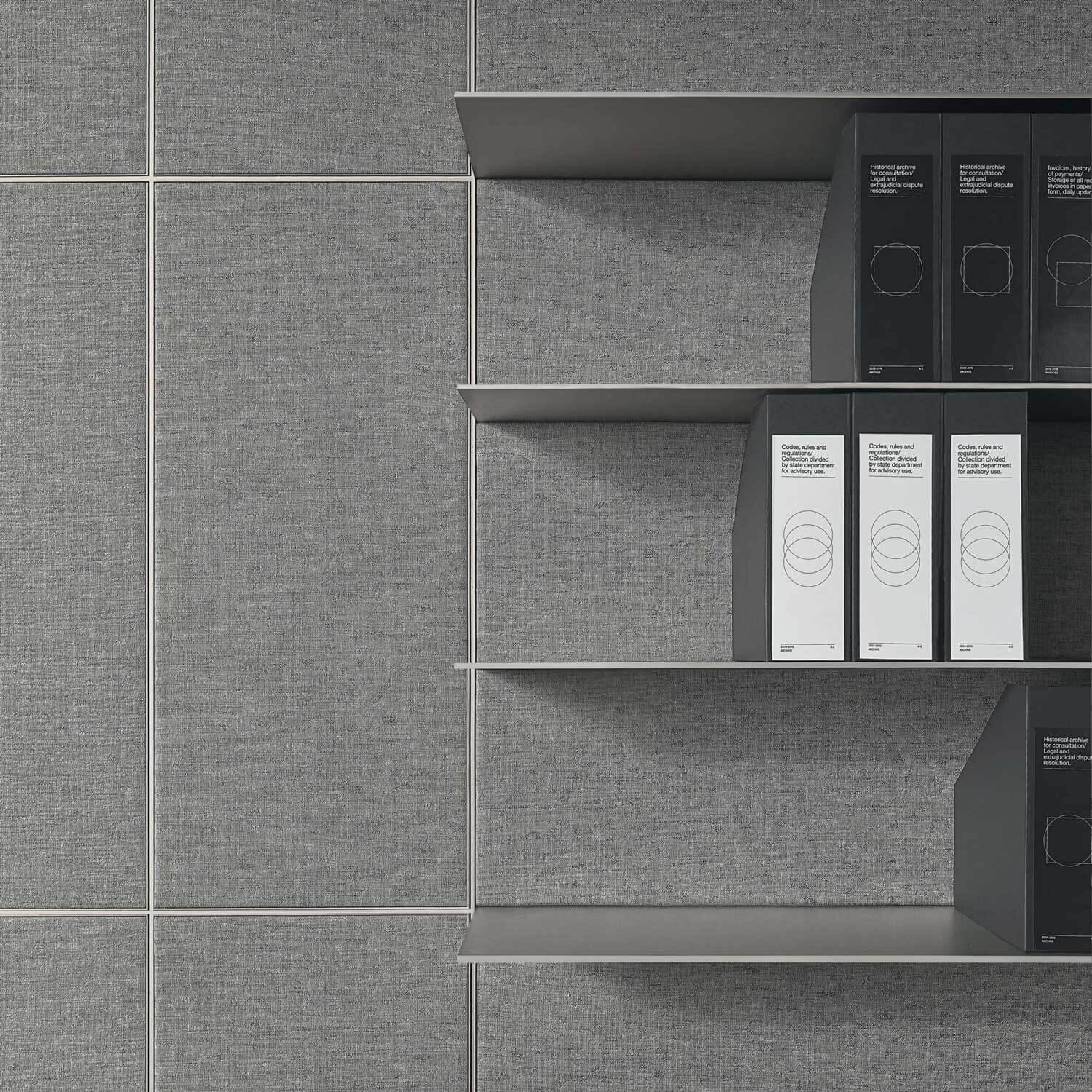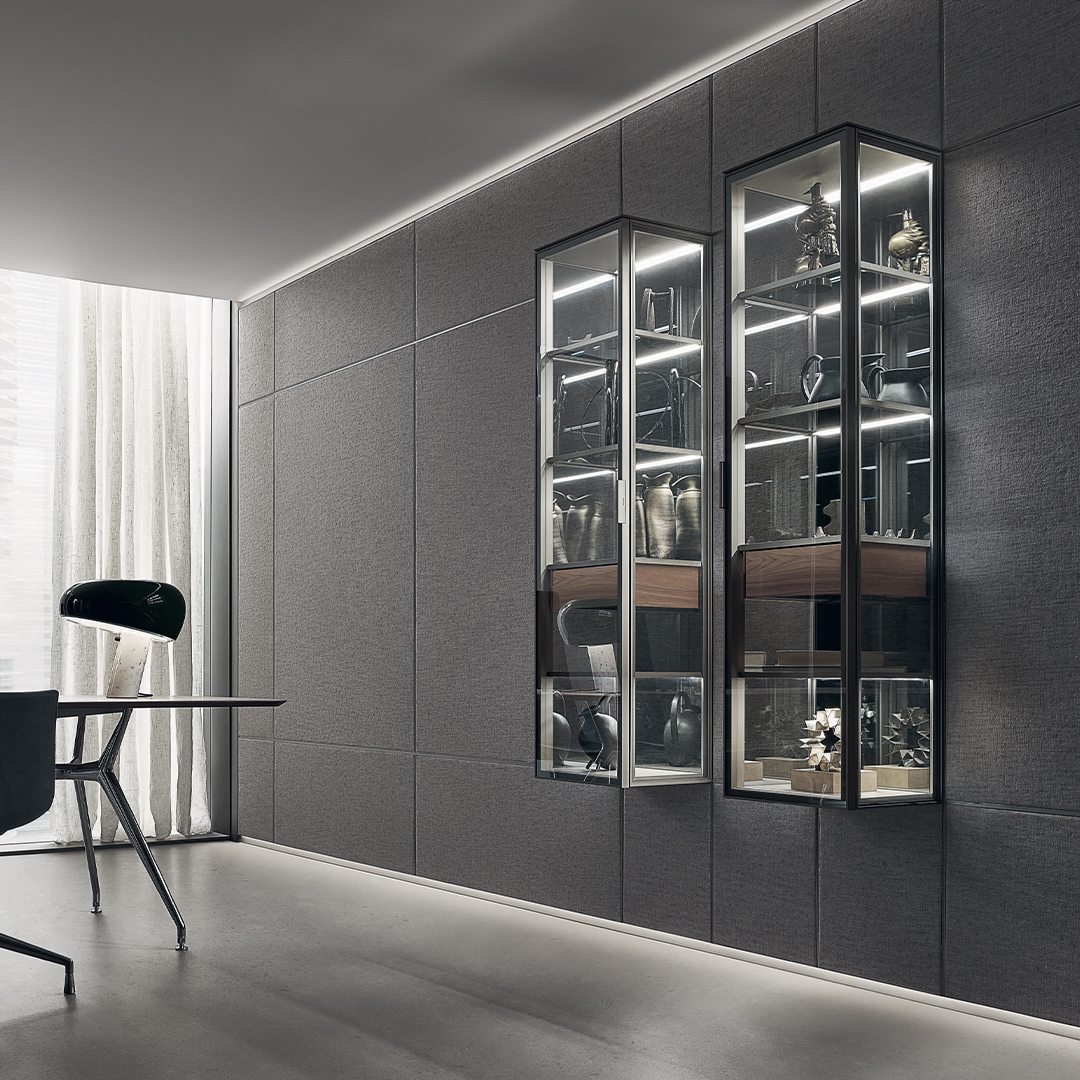 Modulor, a graphic sign
A thin profile defining the perimeter of a shape and identifying a space. A game of orthogonal planes, of perfectly coplanar details, of materials such as glass, gres, wood, fabric and synthetic leather, for a total of 97 finishes, perfectly matching the thin thicknesses of the aluminium structure available in 37 colours. A coherent, balanced and rigorous project in all its aspects.
Technologies Functions and components
The Modulor boiserie system is the synthesis of Rimadesio's design and stylistic path: a perfect trait d'union linking the different typological functions of the collection with interior architecture. A project in which the made-to-measure wall panelling dialogues with the suspended equipment, the hinged doors with the LED lighting.
01. The panel and assembly sequence

Structure 304 platinum, fabric covering T052 rye

02. The equipment panel and the hooking system of the shelves

Structure 300 copper, veneer 17 sahara walnut

03. The passage with fanlight and Alambra wall cabinets

Structure 83 piombo, fabric covering T019 papyrus

04. Self hinged door and wall-mounted storage unit

Structure 303 bronze, stoneware cladding G002 moka

05. Technical accessories

Structure 304 platinum, covering 155 nube leatherette

06. Adjustments and finish profiles

Structure 301 pewter, matt glass covering 134 pewter

07. Storage system

Structure 303 bronzo, wooden cladding 20 rovere termotrattato sahara, glass doors 63 grigio trasparente, glass sides and back panels 136 bronzo opaco,glass shelves 63 grigio trasparente, top, base and drawers 25 melaminico larice carbone, synthetic leather drawers top 154 argilla

08. Storage system

Structure 303 bronzo, wooden cladding 17 noce sahara, glass back panels 02 acidato extrachiaro, glass shelves 63 grigio trasparente, top, base and drawers 07 melaminico olmo, synthetic leather pull out accessories 153 castoro
Download
Browse the technical documentation for detailed information about different dimensions, components and configurations.
Finishings
Structure
Ecolorsystem mat lacquered
Alluminium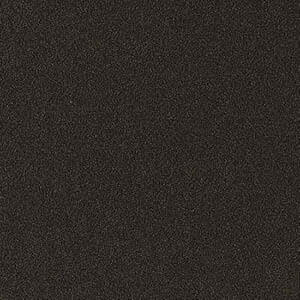 14 Brown
Glass and claddings
Ecolorsystem glossy lacquered glass
304 Platino lucido metalized
69 Palladio lucido metalized
83 Piombo lucido metalized
301 Peltro lucido metalized
302 Grafite lucido metalized
303 Bronzo lucido metalized
300 Rame lucido metalized
Load 36 more
Ecolorsystem mat lacquered glass
137 Platino opaco metalized
126 Palladio opaco metalized
127 Piombo opaco metalized
134 Peltro opaco metalized
135 Grafite opaco metalized
136 Bronzo opaco metalized
Load 36 more
Ecolorsystem Sahara glass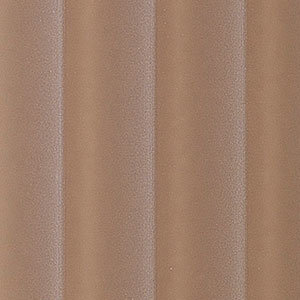 500 Rame sahara metalized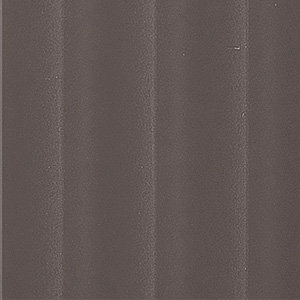 503 Bronzo sahara metalized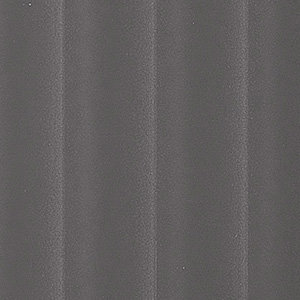 502 Grafite sahara metalized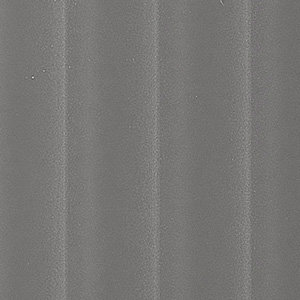 501 Peltro sahara metalized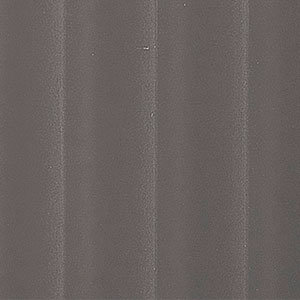 583 Piombo sahara metalized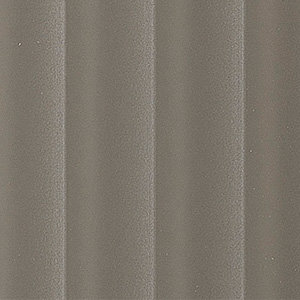 569 Palladio sahara metalized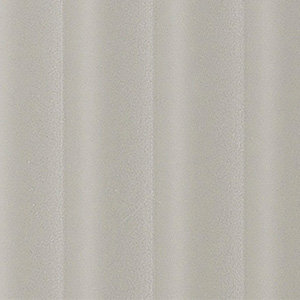 504 Platino sahara metalized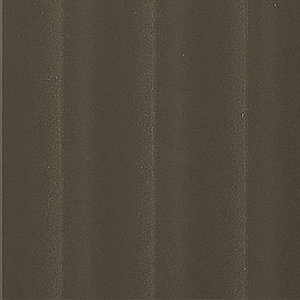 516 Verde terra sahara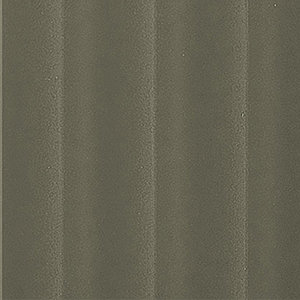 523 Verde oliva sahara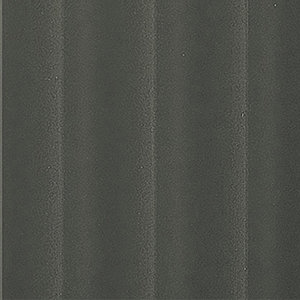 515 Verde scuro sahara
514 Verde lichene sahara
513 Blu scuro sahara
522 Blu oceano sahara
512 Grigio seta sahara
511 Grigio lava sahara
521 Grigio scuro sahara
524 Grigio artico sahara
510 Creta sahara
517 Lino sahara
520 Grigio chiaro sahara
519 Caffè sahara
509 Sandalo sahara
508 Pepe sahara
507 Amaranto sahara
506 Terracotta sahara
505 Cipria sahara
Load 16 more
Ecolorsystem Diamante glass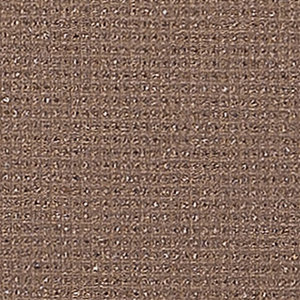 400 Rame diamante metalized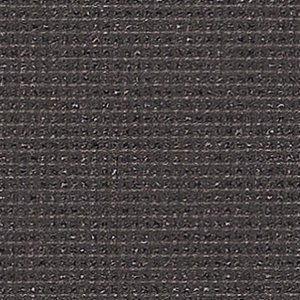 403 Bronzo diamante metalized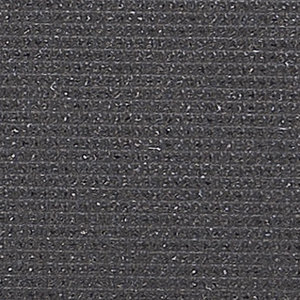 402 Grafite diamante metalized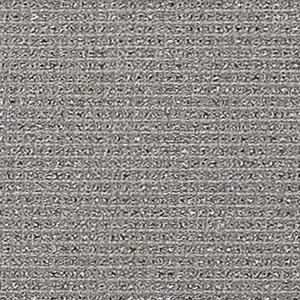 401 Peltro diamante metalized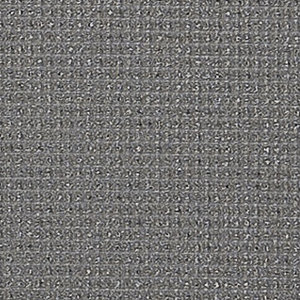 483 Piombo diamante metalized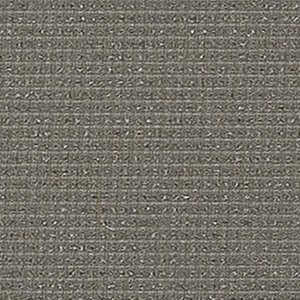 469 Palladio diamante metalized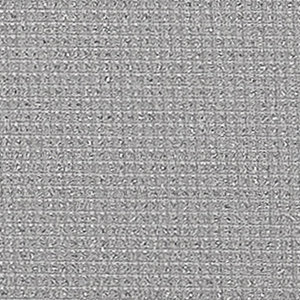 404 Platino diamante metalized
Synthetic leather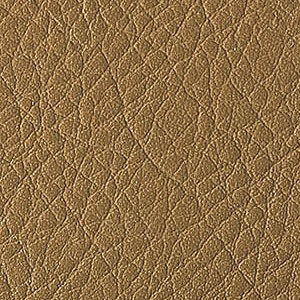 160 Miele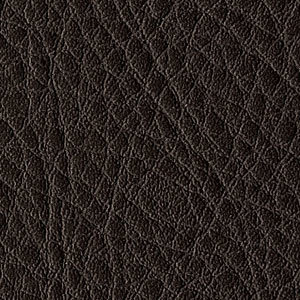 159 Etna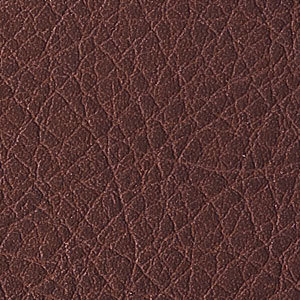 156 Rubens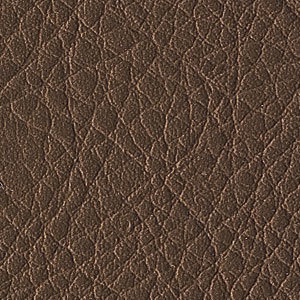 153 Castoro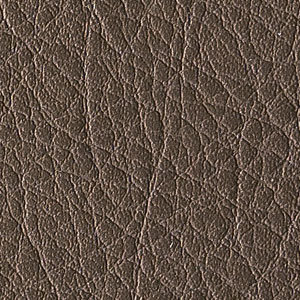 154 Argilla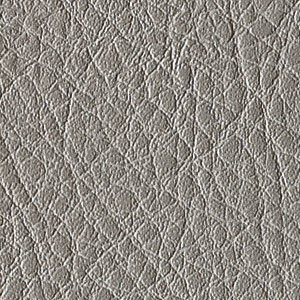 155 Nube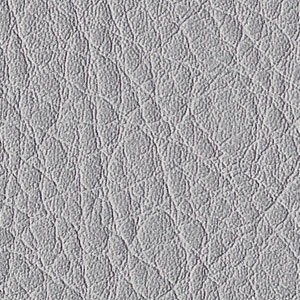 158 Agata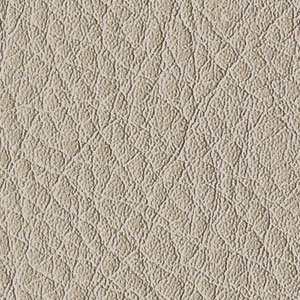 157 Arena
Tessuto Tech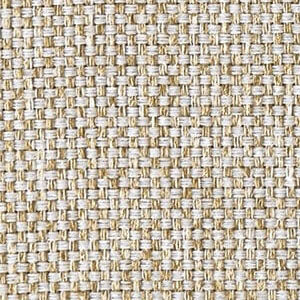 TT01 Duna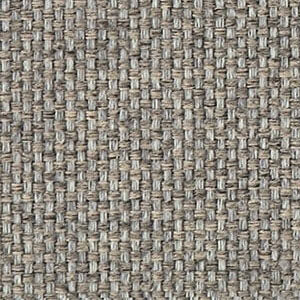 TT03 Tortora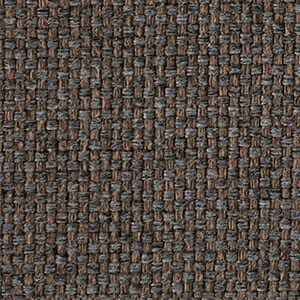 TT05 Mosto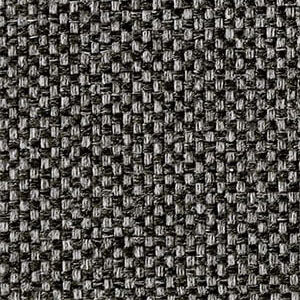 TT07 Antracite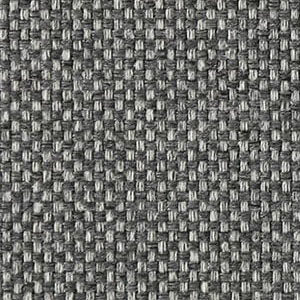 TT09 Fumo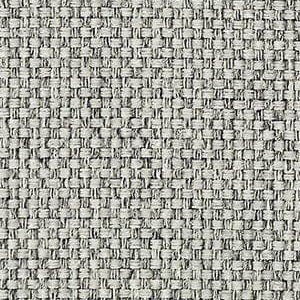 TT10 Ghiaccio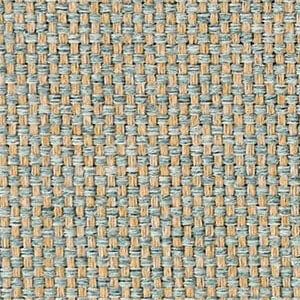 TT11 Giada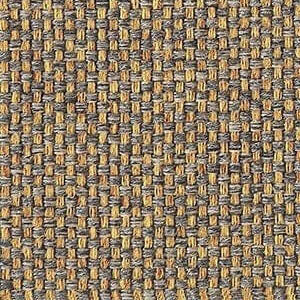 TT19 Canyon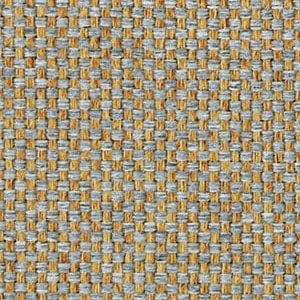 TT20 Dolomiti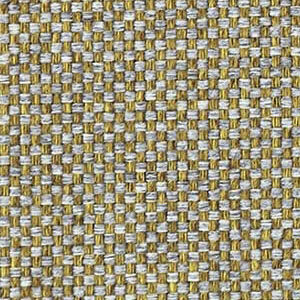 TT21 Cedro
Material fabric
T009 Piuma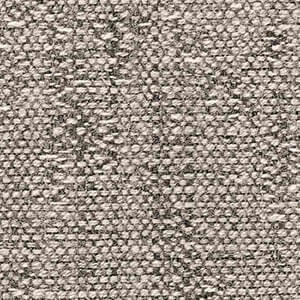 T020 Nebbia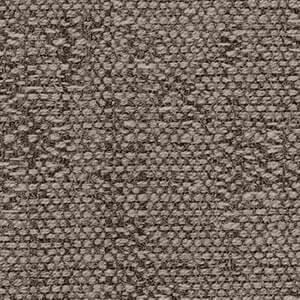 T019 Papiro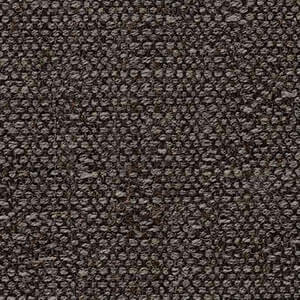 T018 Tabacco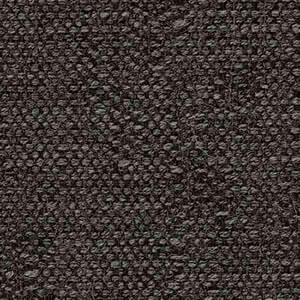 T017 Roccia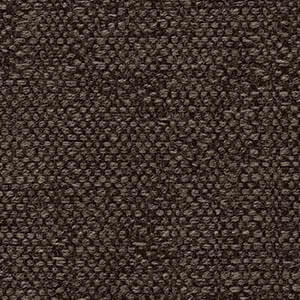 T003 Brandy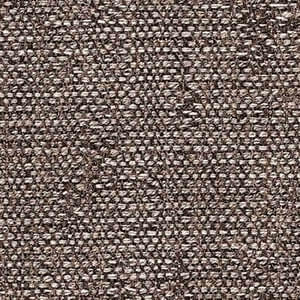 T001 Terracotta
Lux fabric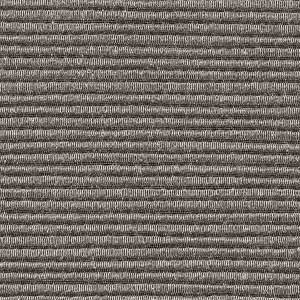 T006 Gesso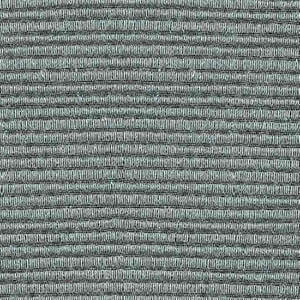 T051 Salvia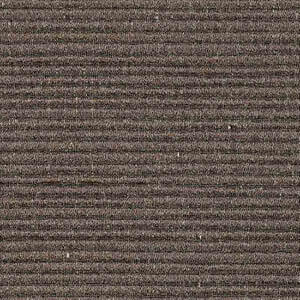 T012 Marmotta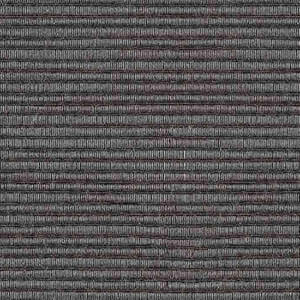 T044 Acciaio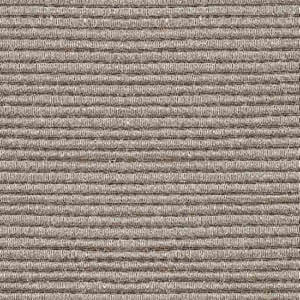 T052 Segale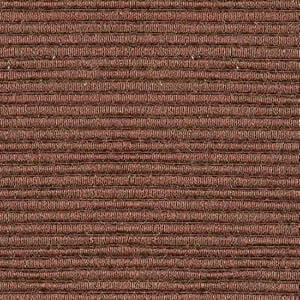 T042 Ruggine
Sahara Wood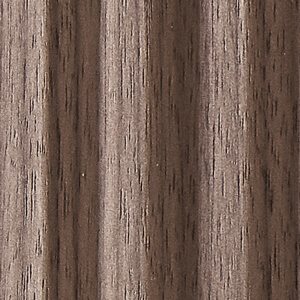 17 Noce sahara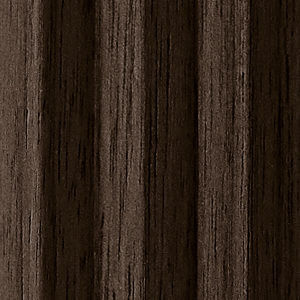 20 Rovere termotrattato sahara
Taiga Wood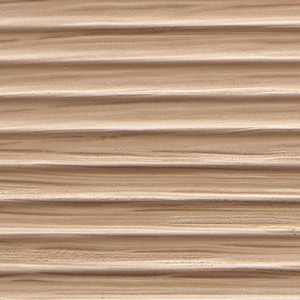 701 Rovere taiga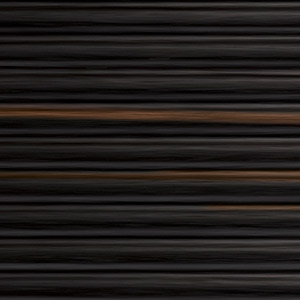 700 Tinto ebano taiga
Suspended unit
Ecolorsystem glossy lacquered glass
304 Platino lucido metalized
69 Palladio lucido metalized
83 Piombo lucido metalized
301 Peltro lucido metalized
302 Grafite lucido metalized
303 Bronzo lucido metalized
300 Rame lucido metalized
Load 36 more
Ecolorsystem mat lacquered glass
137 Platino opaco metalized
126 Palladio opaco metalized
127 Piombo opaco metalized
134 Peltro opaco metalized
135 Grafite opaco metalized
136 Bronzo opaco metalized
Load 36 more
Ecolorsystem Sahara glass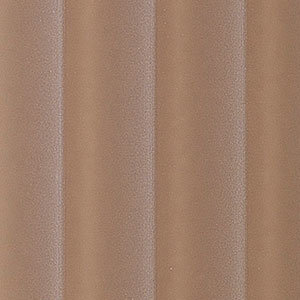 500 Rame sahara metalized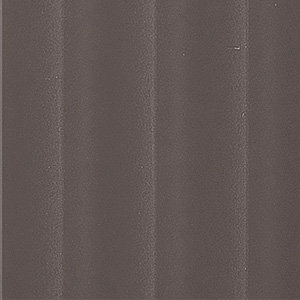 503 Bronzo sahara metalized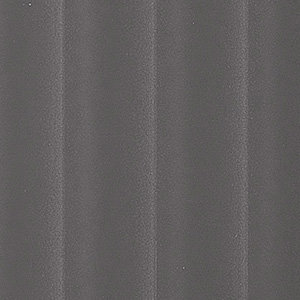 502 Grafite sahara metalized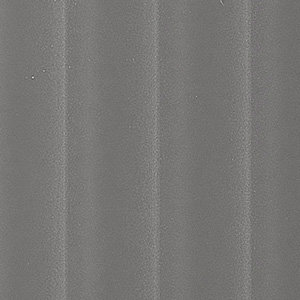 501 Peltro sahara metalized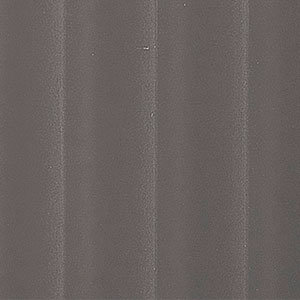 583 Piombo sahara metalized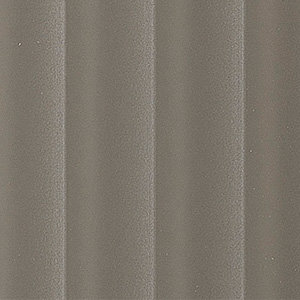 569 Palladio sahara metalized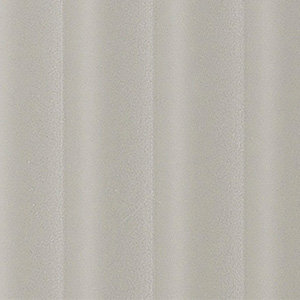 504 Platino sahara metalized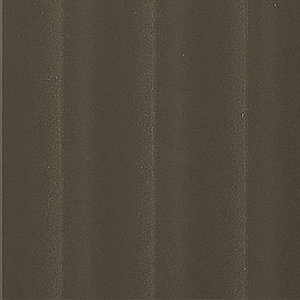 516 Verde terra sahara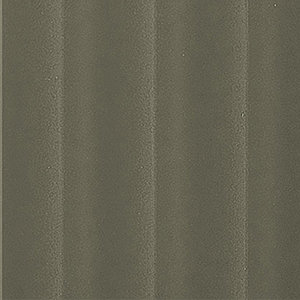 523 Verde oliva sahara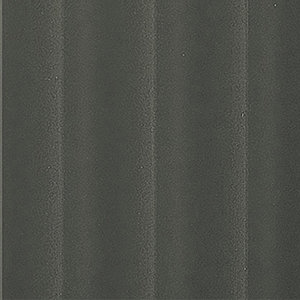 515 Verde scuro sahara
514 Verde lichene sahara
513 Blu scuro sahara
522 Blu oceano sahara
512 Grigio seta sahara
511 Grigio lava sahara
521 Grigio scuro sahara
524 Grigio artico sahara
510 Creta sahara
517 Lino sahara
520 Grigio chiaro sahara
519 Caffè sahara
509 Sandalo sahara
508 Pepe sahara
507 Amaranto sahara
506 Terracotta sahara
505 Cipria sahara
Load 16 more
Ecolorsystem Diamante glass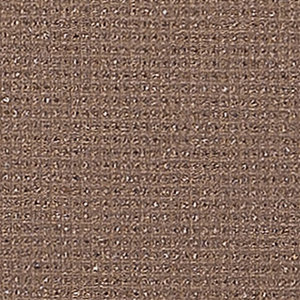 400 Rame diamante metalized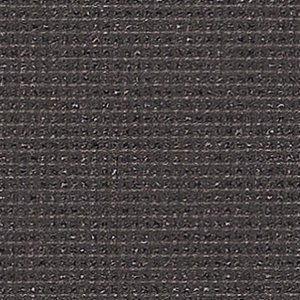 403 Bronzo diamante metalized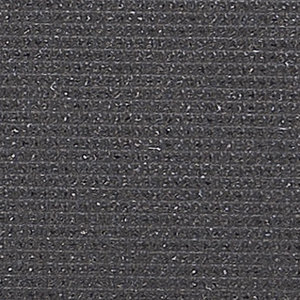 402 Grafite diamante metalized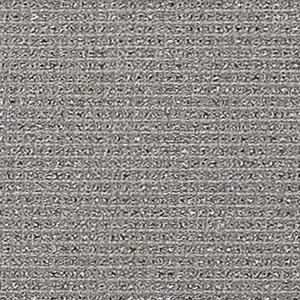 401 Peltro diamante metalized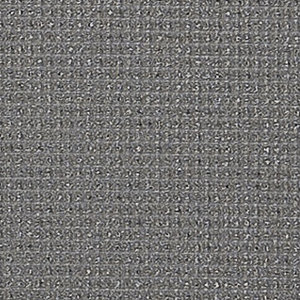 483 Piombo diamante metalized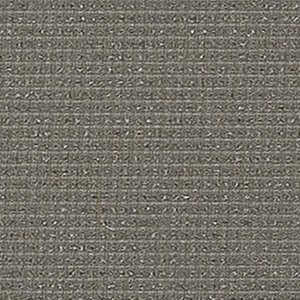 469 Palladio diamante metalized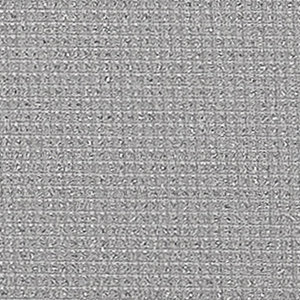 404 Platino diamante metalized
Gres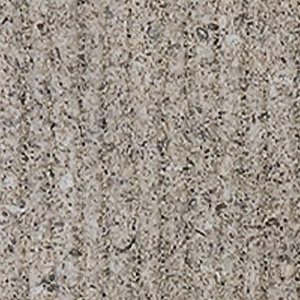 G004 Grigio rigato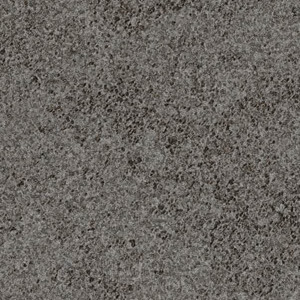 G003 Piedra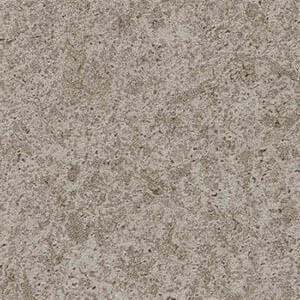 G001 Crema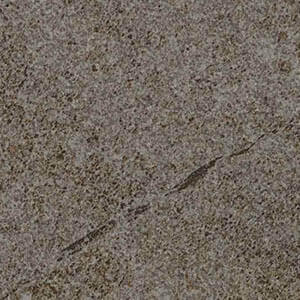 G002 Moka
Marble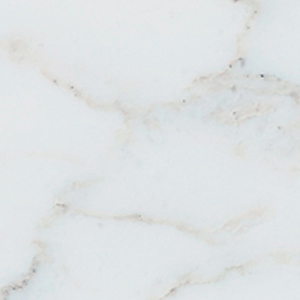 198 Calacatta opaco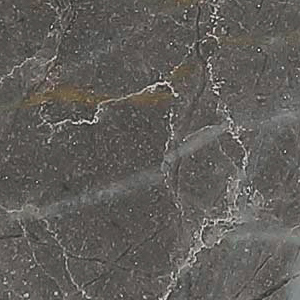 194 Crystal grey opaco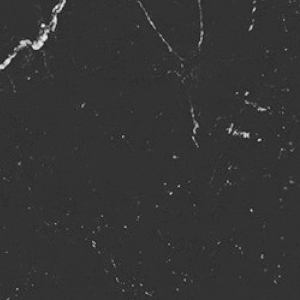 191 Nero marquinia opaco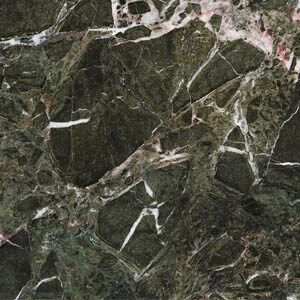 187 verde lepanto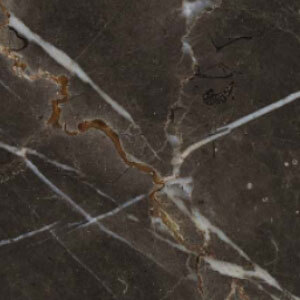 186 Crystal brown 185 Crystal white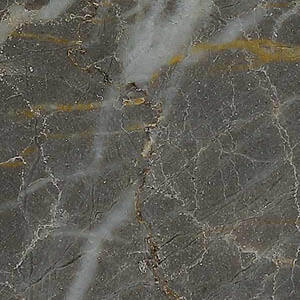 184 Crystal grey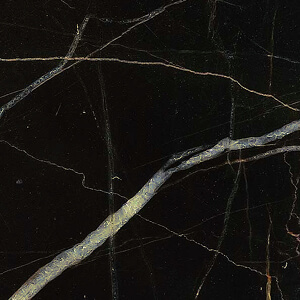 183 Noir Saint Laurent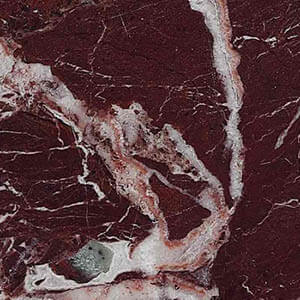 182 Rosso lepanto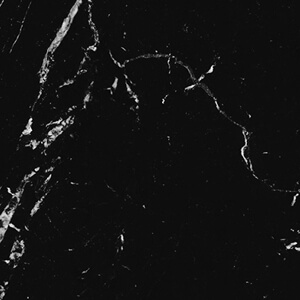 181 Nero marquinia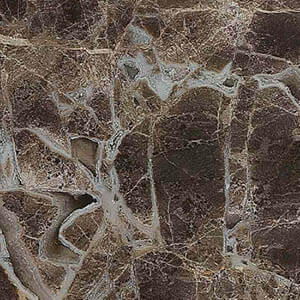 180 Emperador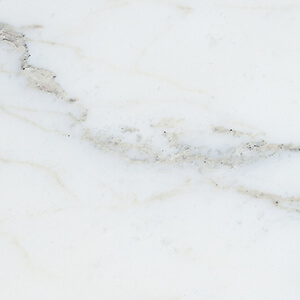 28 Calacatta
Load 2 more
Wood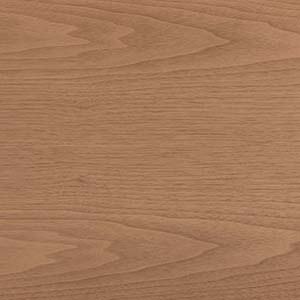 15 Noce
Sahara Wood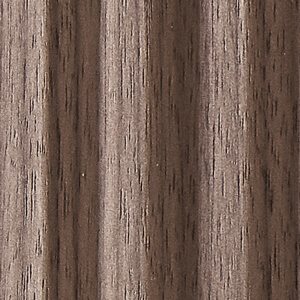 17 Noce sahara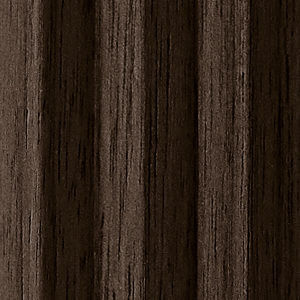 20 Rovere termotrattato sahara
Taiga Wood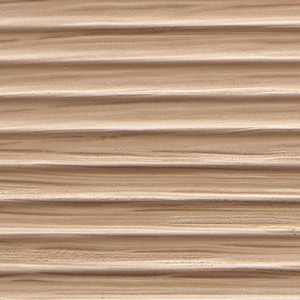 701 Rovere taiga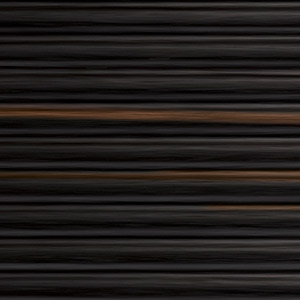 700 Tinto ebano taiga