Diaphragm, boiserie, decorative element: inspired to the traditional Japanese partition systems, Daimon clearly reflects the aesthetic and functional qualities, as well as graphic and architectural features. An ancient solution, reinterpreted by Rimadesio through the cross between the vertical aluminum ribs and the horizontal decoration lines in the laminated double glass panel. An original and fascinating aesthetic that, thanks to the various combinations of finishes in glass and aluminum components, becomes an interesting opportunity to characterize the space.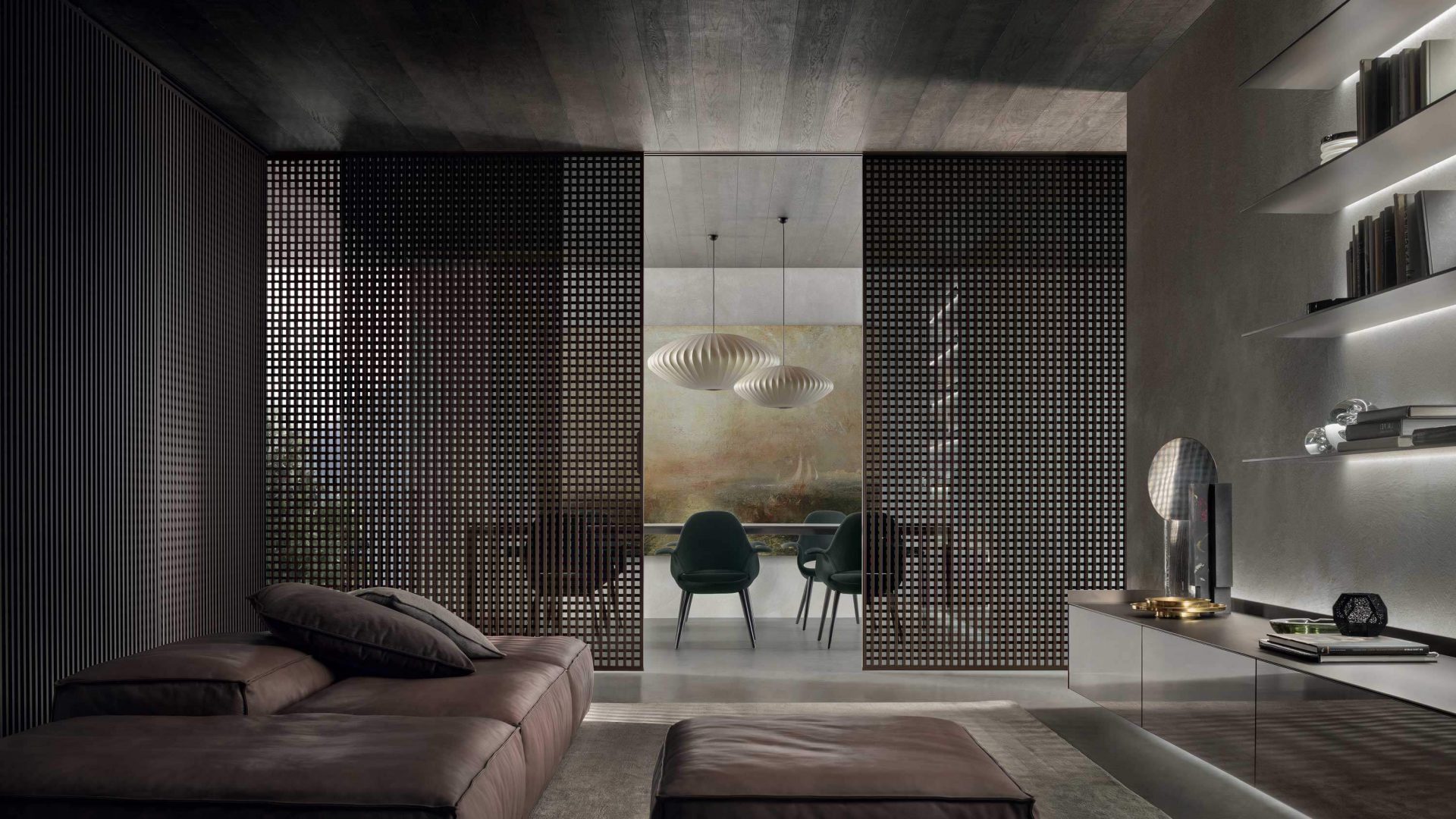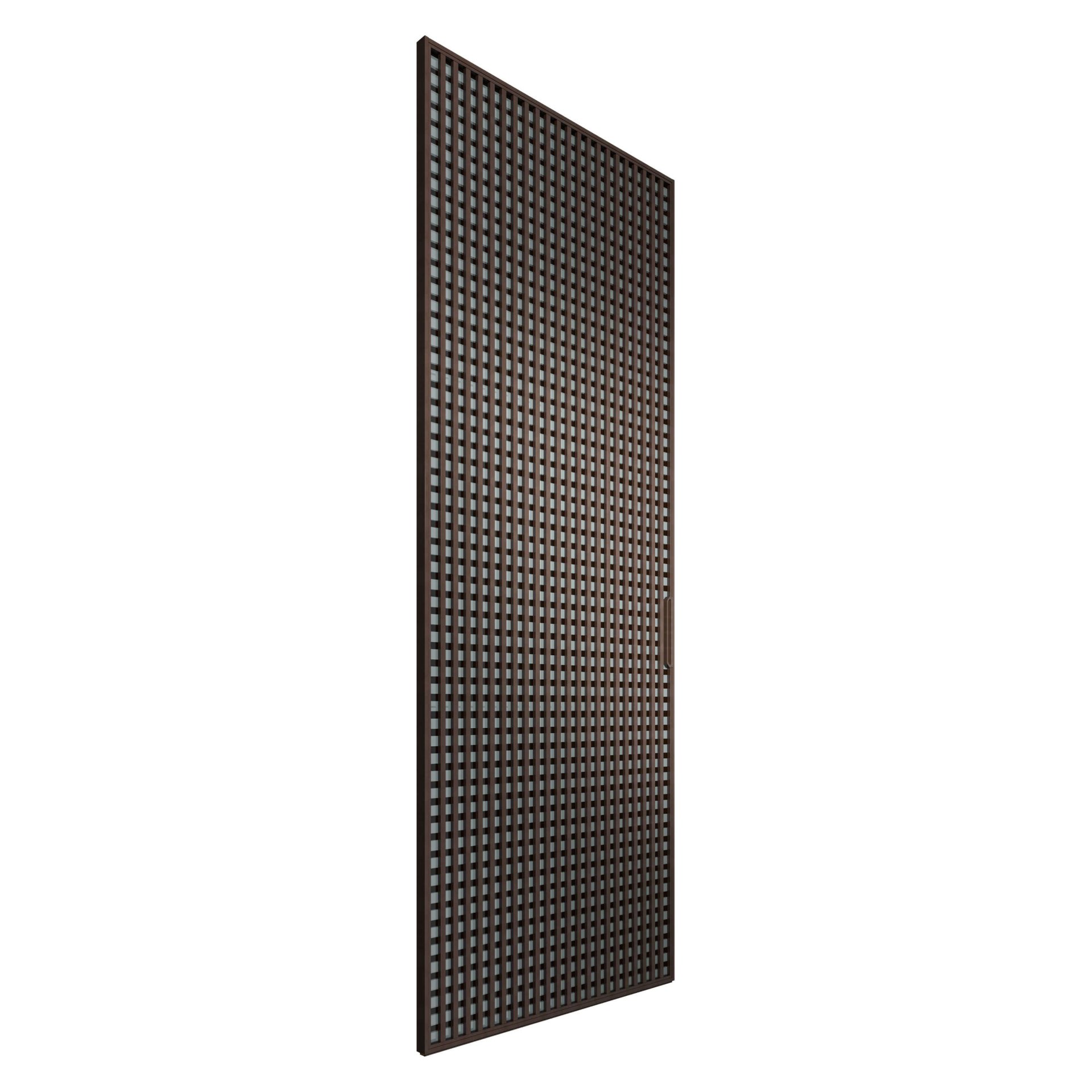 Sliding systems
The exclusive ceiling, built-in and wall fixed rail system, patented to guarantee maximum design simplicity and total architectural integration, is composed of different functional elements that distinguish its uniqueness. Discover them through an in-depth information sheet dedicated to our sliding systems, a technical and stylistic analysis to get to know the Rimadesio proposal.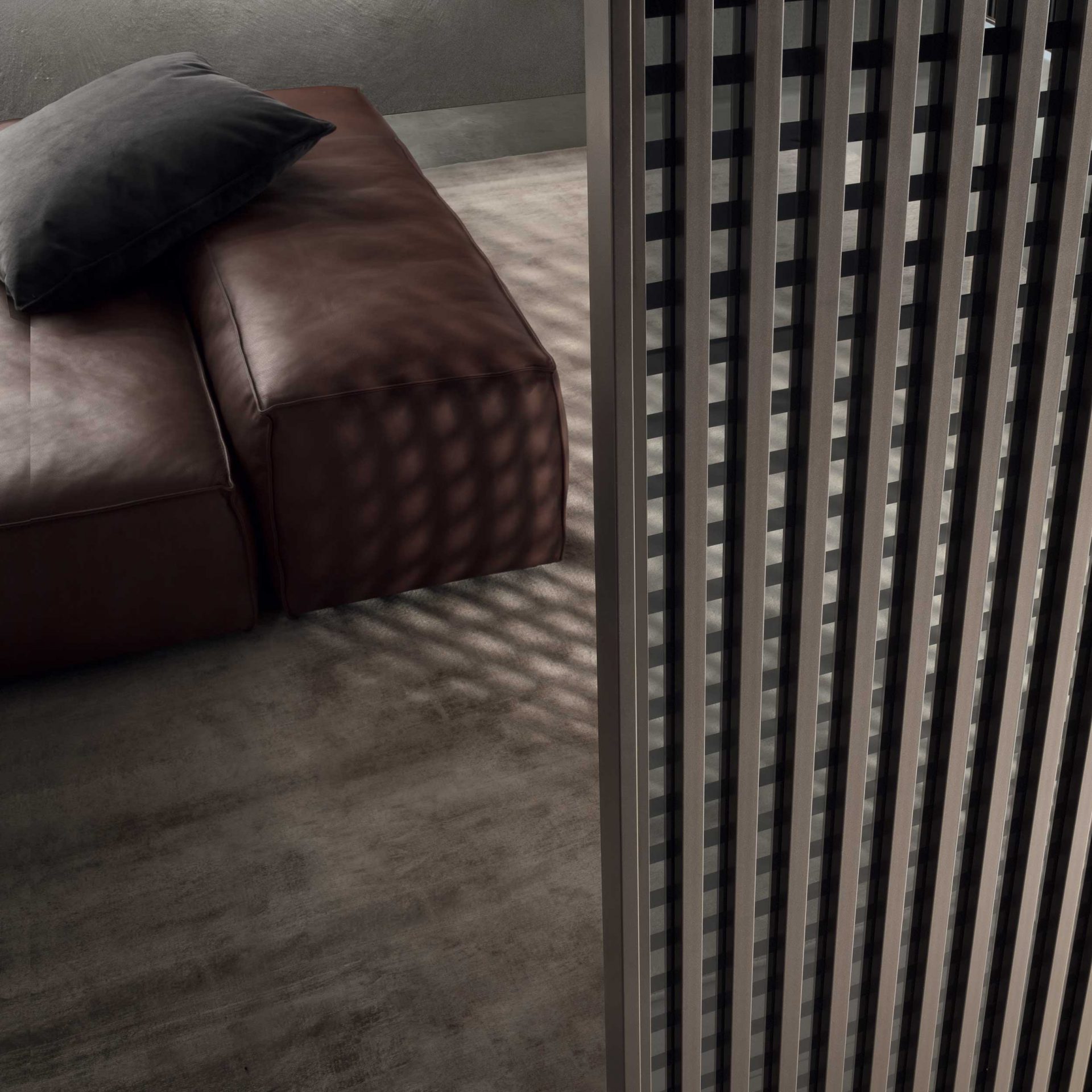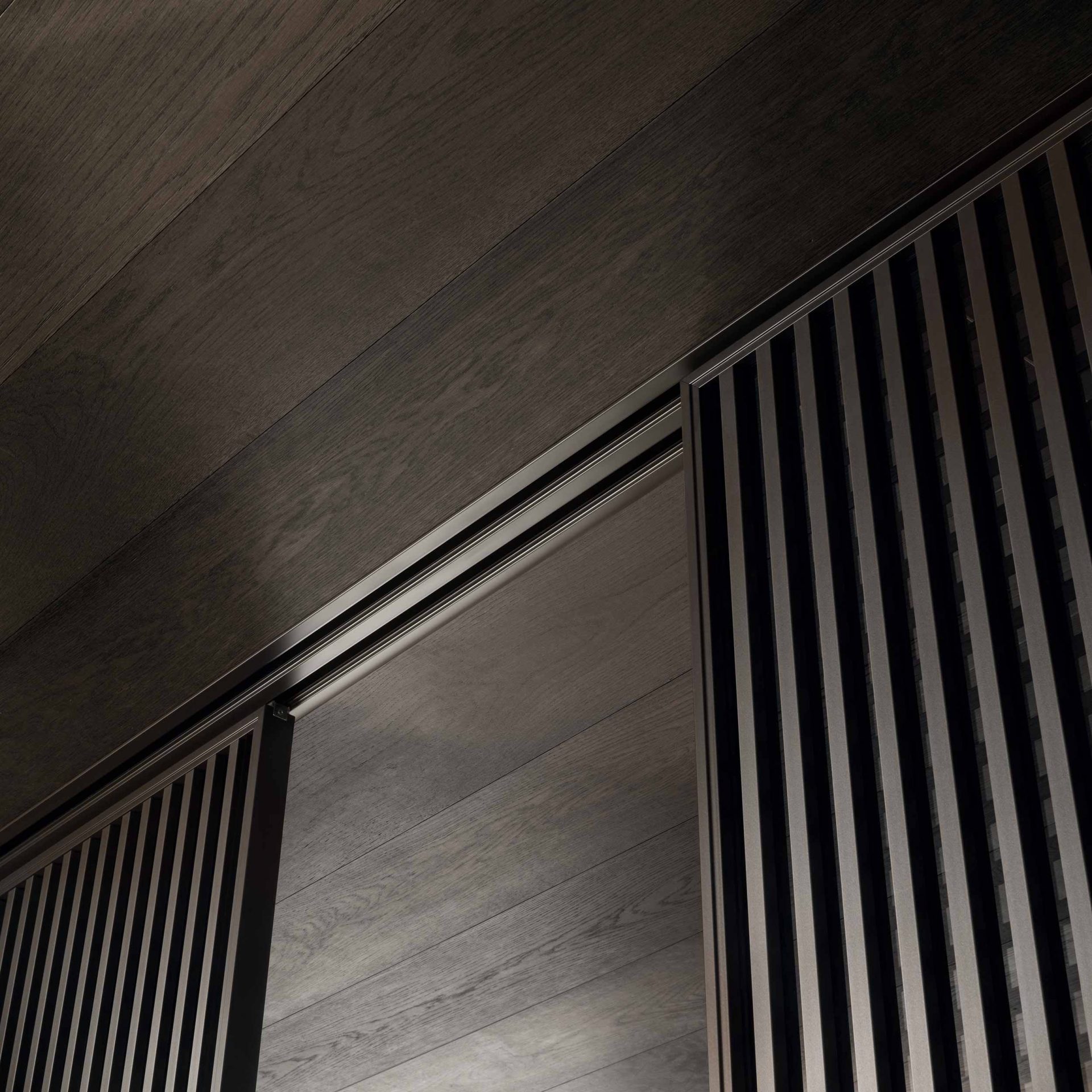 Sliding system
All sliding panels have been engineered to guarantee the highest design simplicity and to be installed on the exclusive wall, ceiling and built-in sliding systems. A complete sliding panel is made up of rail, door panel and optional jamb or side runner.
Read more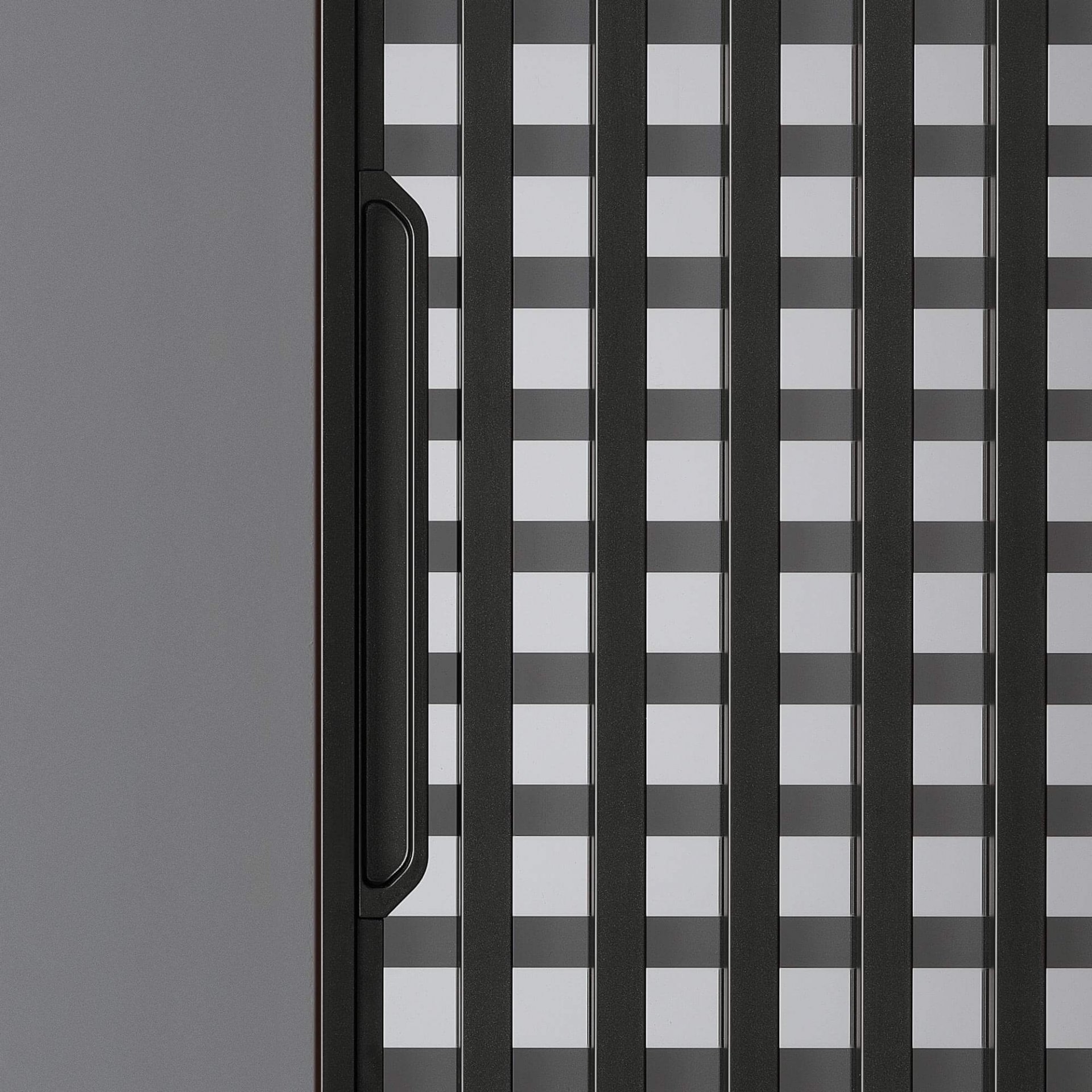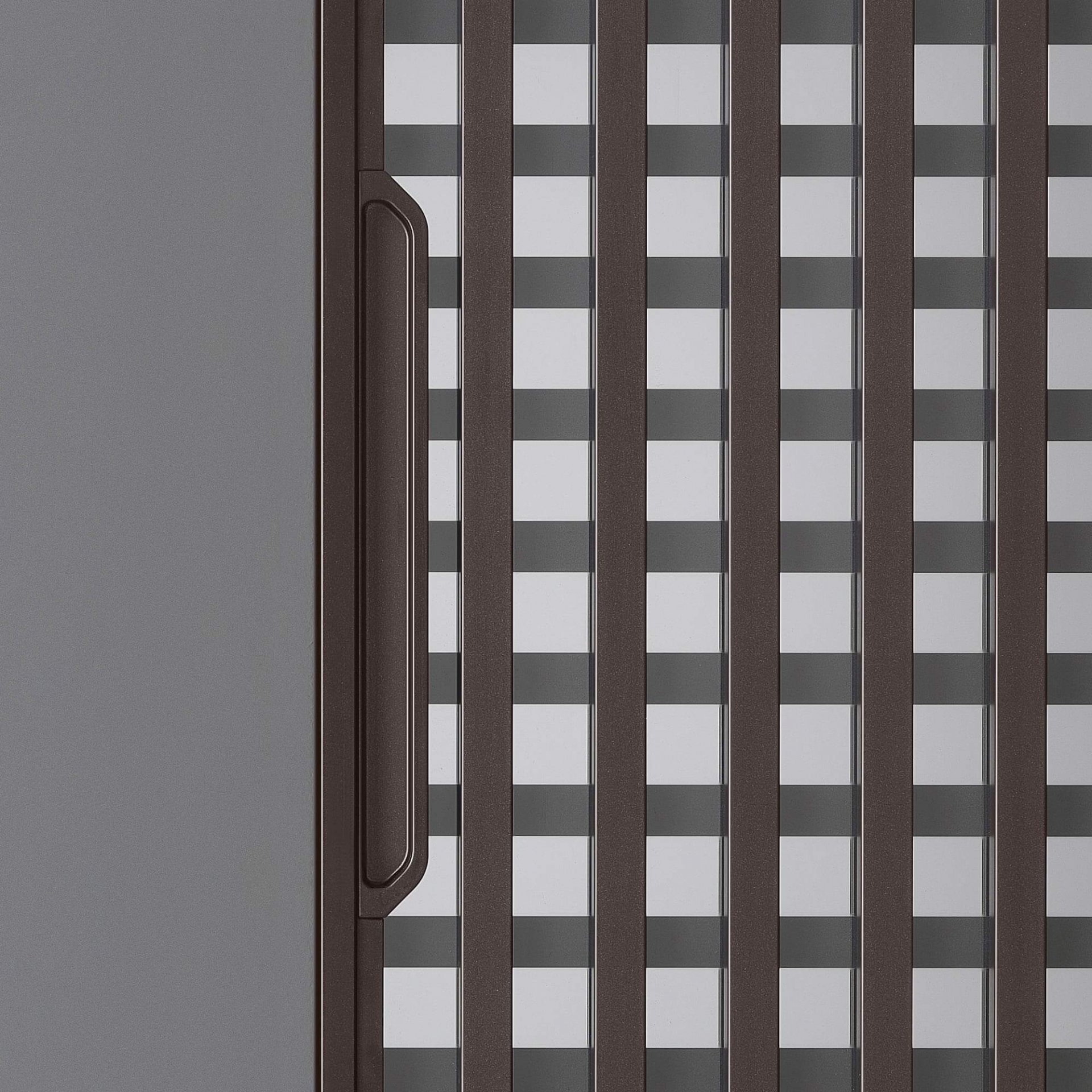 Handles
The handle 2015 is available in brown or black finishing.
Download
Browse the technical documentation for detailed information about different dimensions, components and configurations.
Finishings
Structure
Alluminium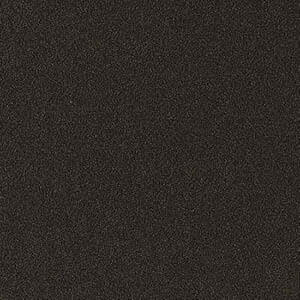 14 Brown
Ecolorsystem mat lacquered
Handles
Alluminium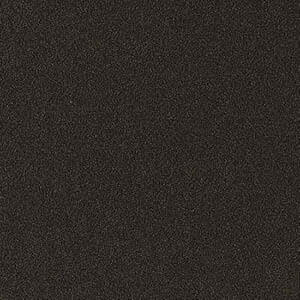 14 Brown
Ecolorsystem mat lacquered
Glasses
Transparent glass
05 Trasparente extrachiaro