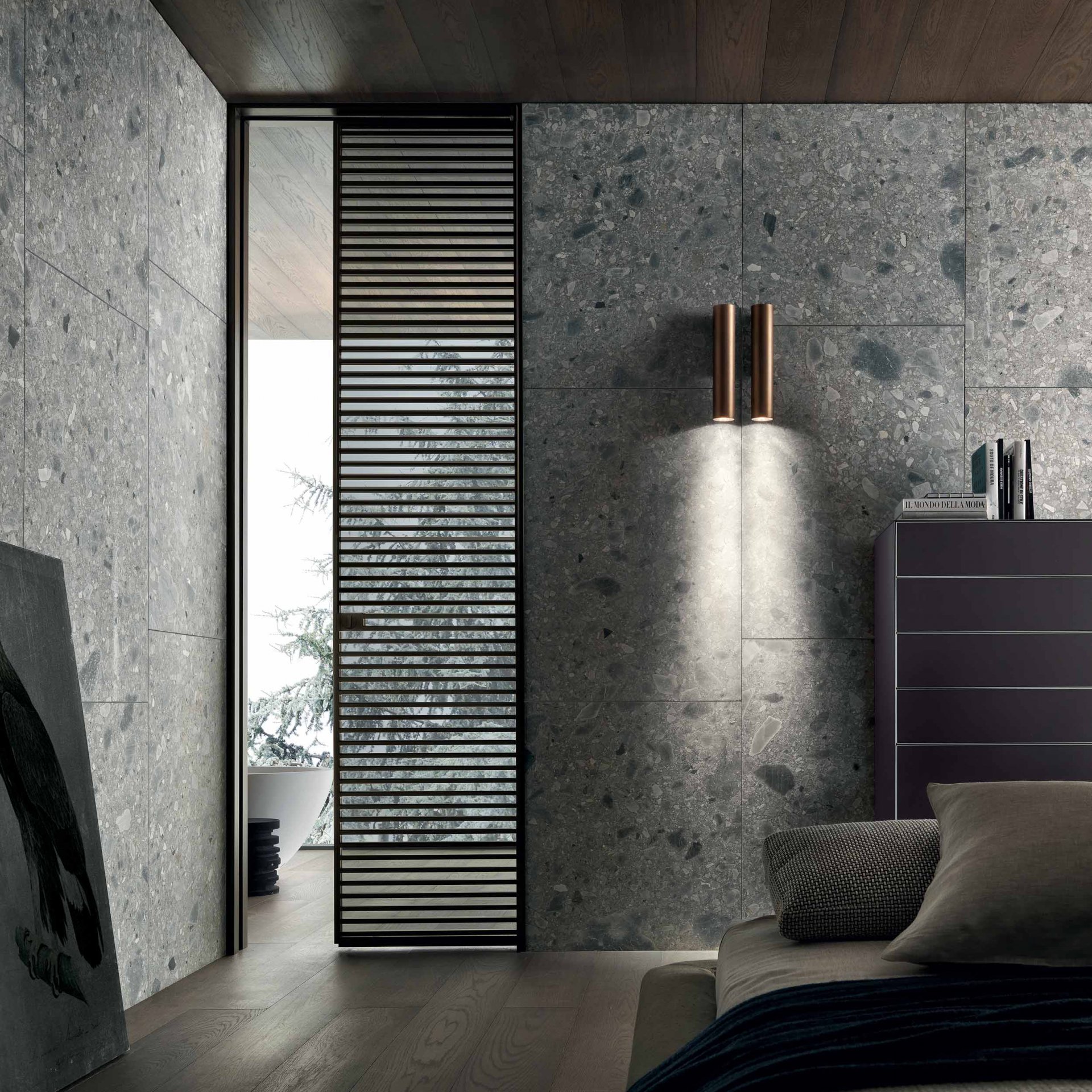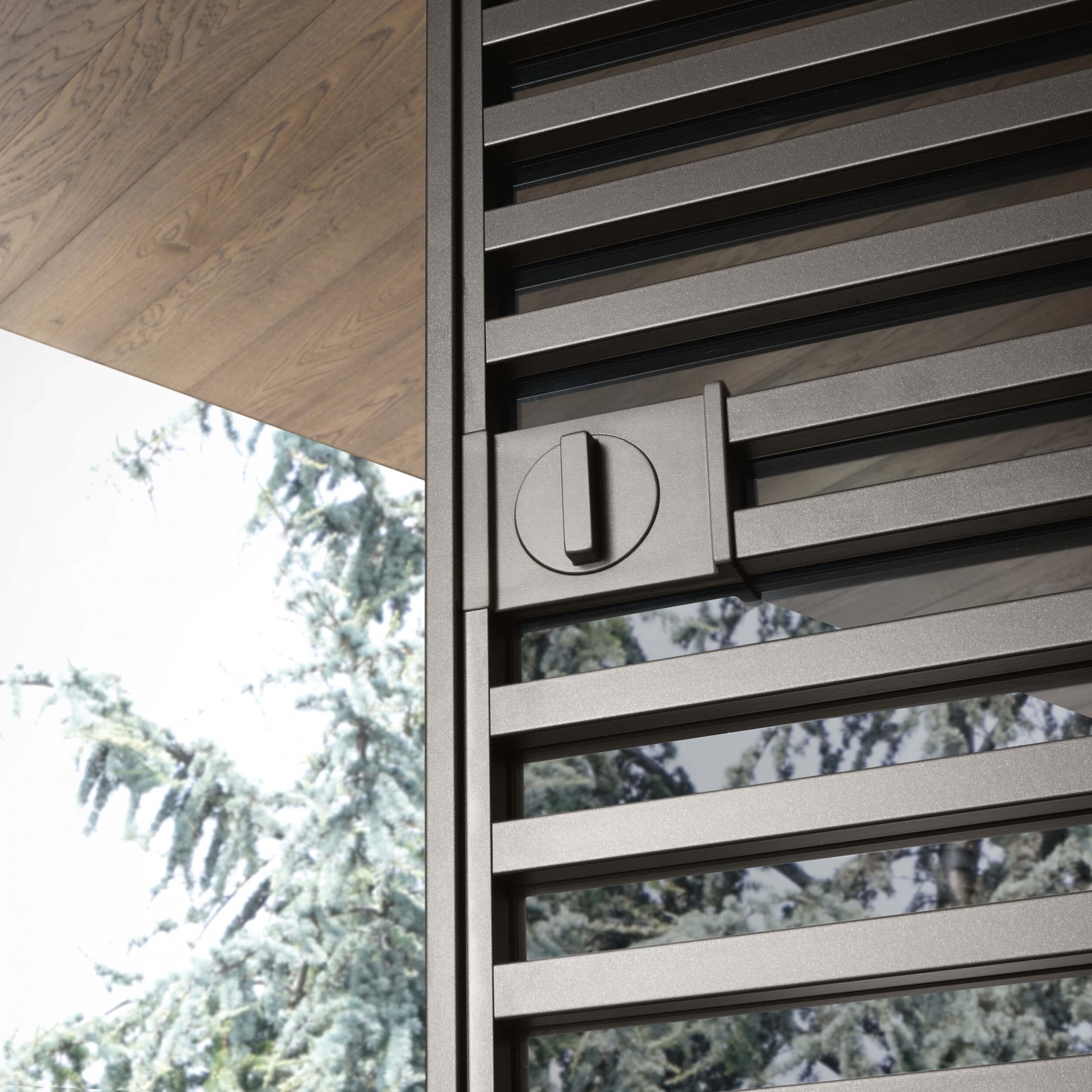 Available in swing or pocket version, Even represents the stylistic completion of the sliding doors Stripe, characterized by the horizontal crosspieces on both sides of the door, making it perfectly double-sided.
The essential concept is highlighted by the built-in handle, achieved with the particular design of both opening versions and with the perfect finishing homogeneity.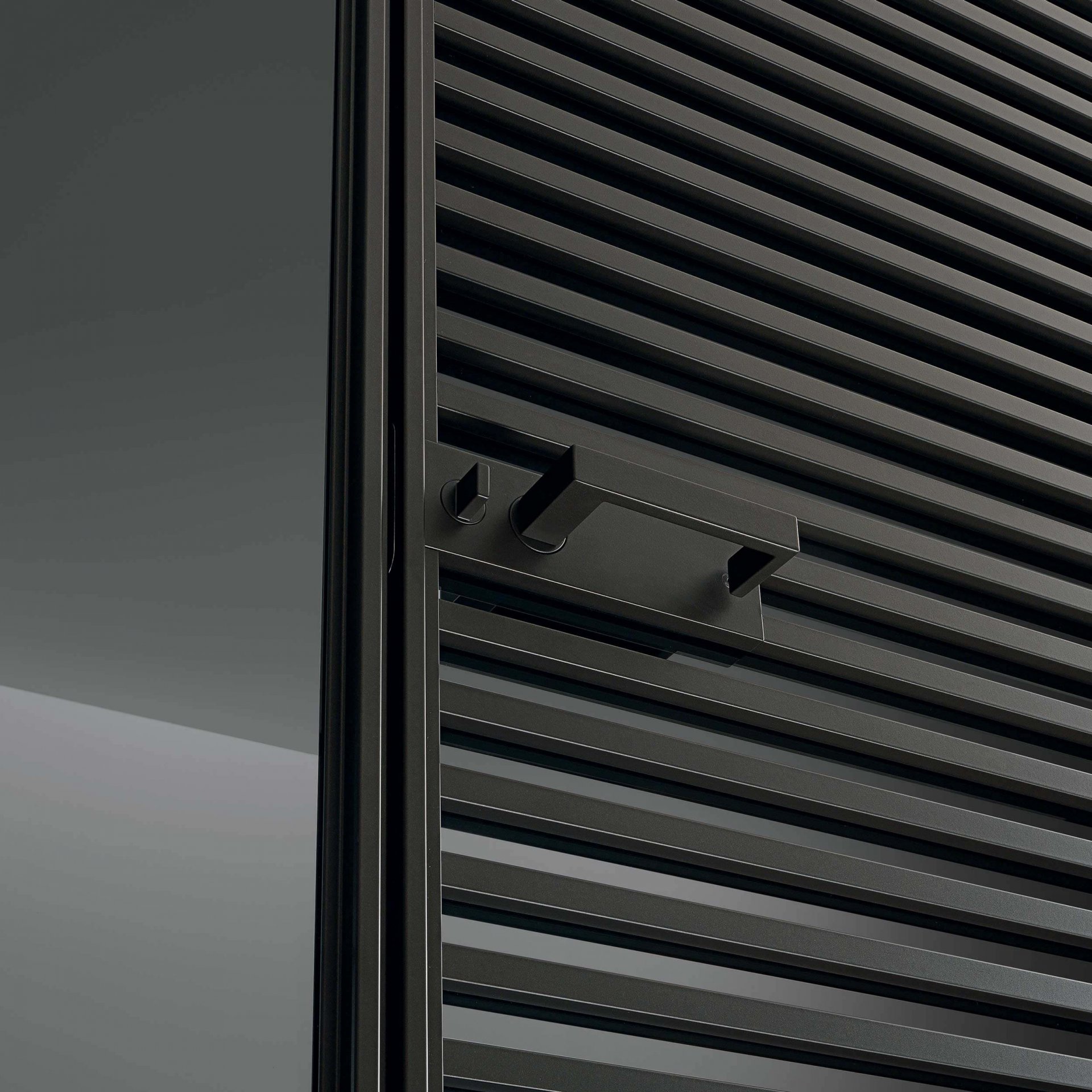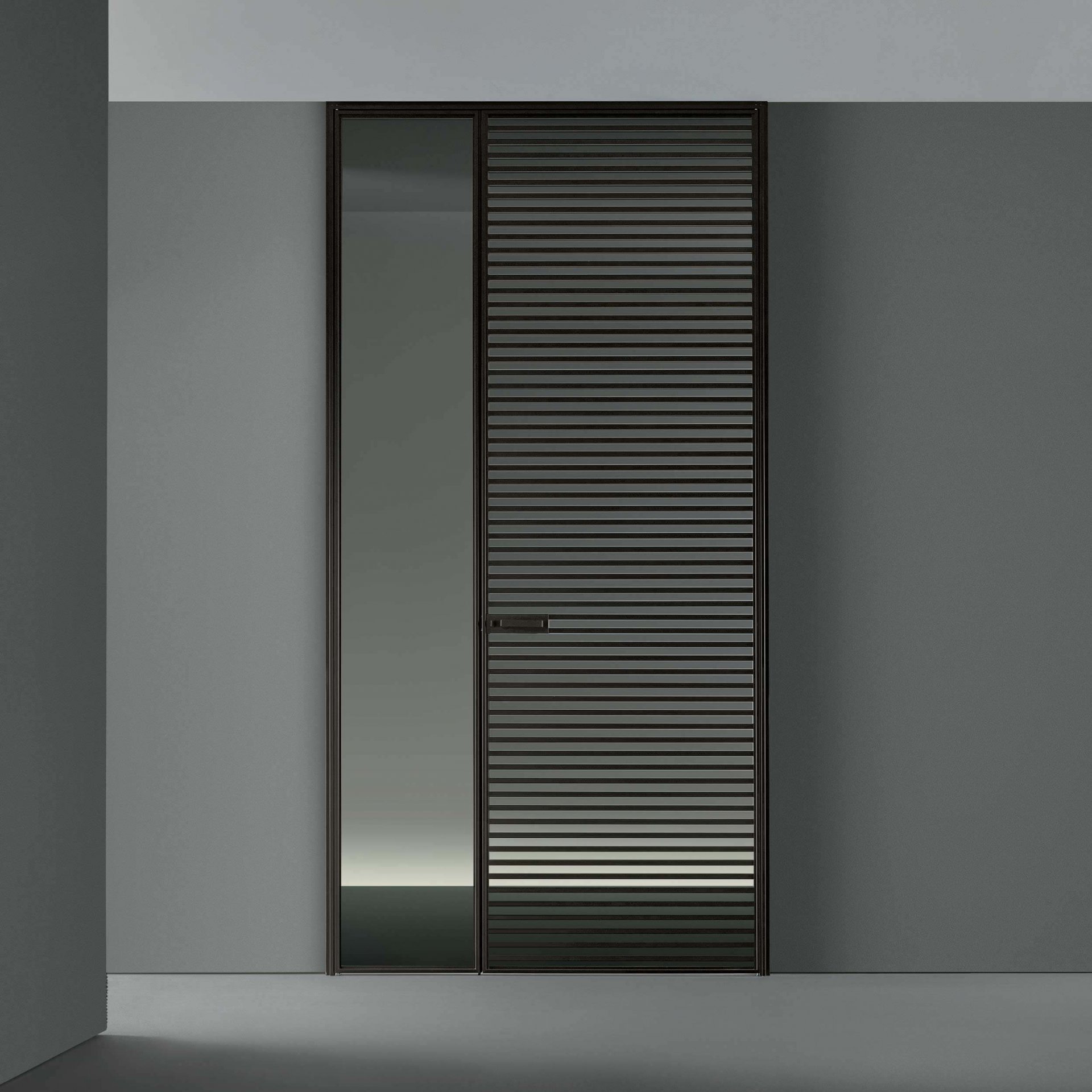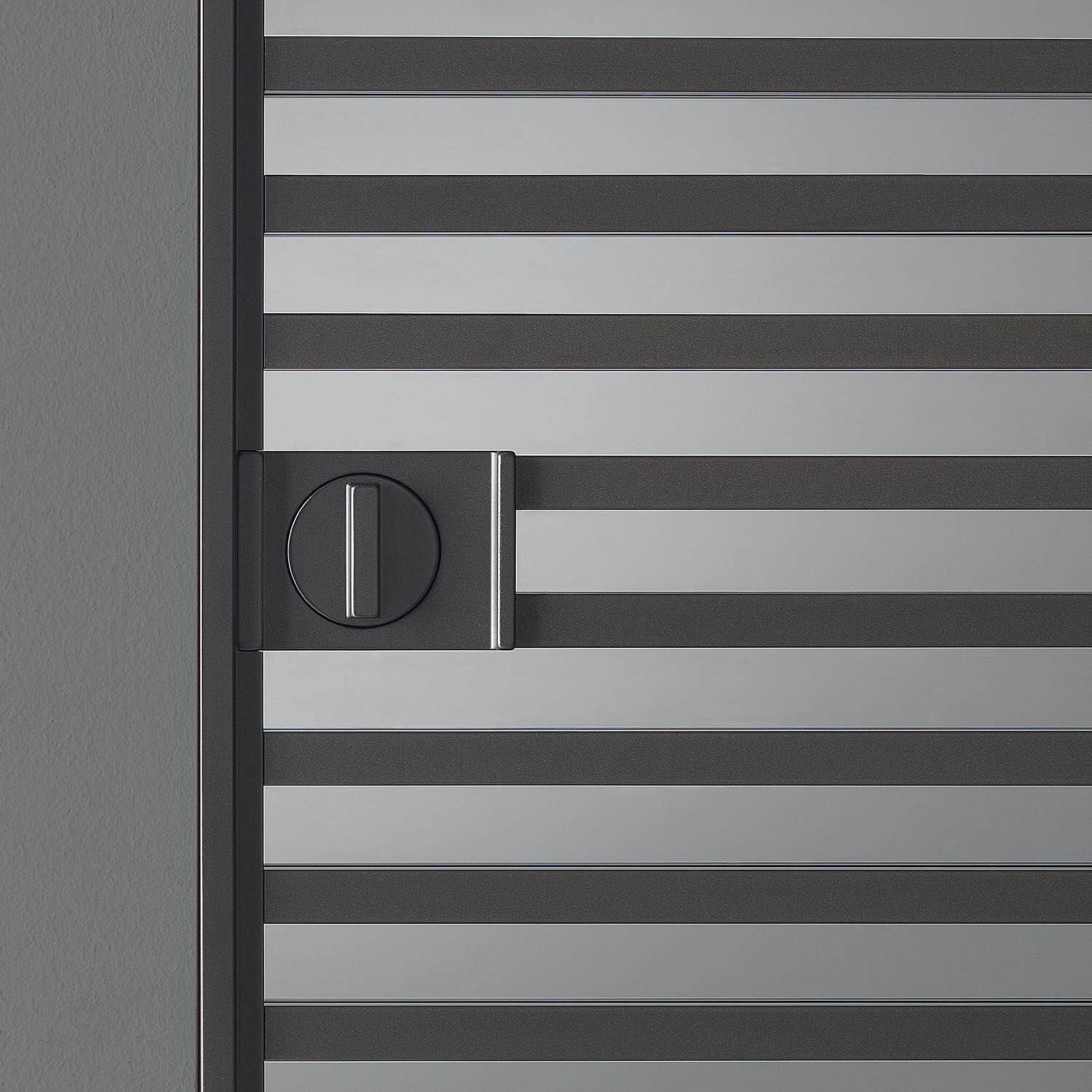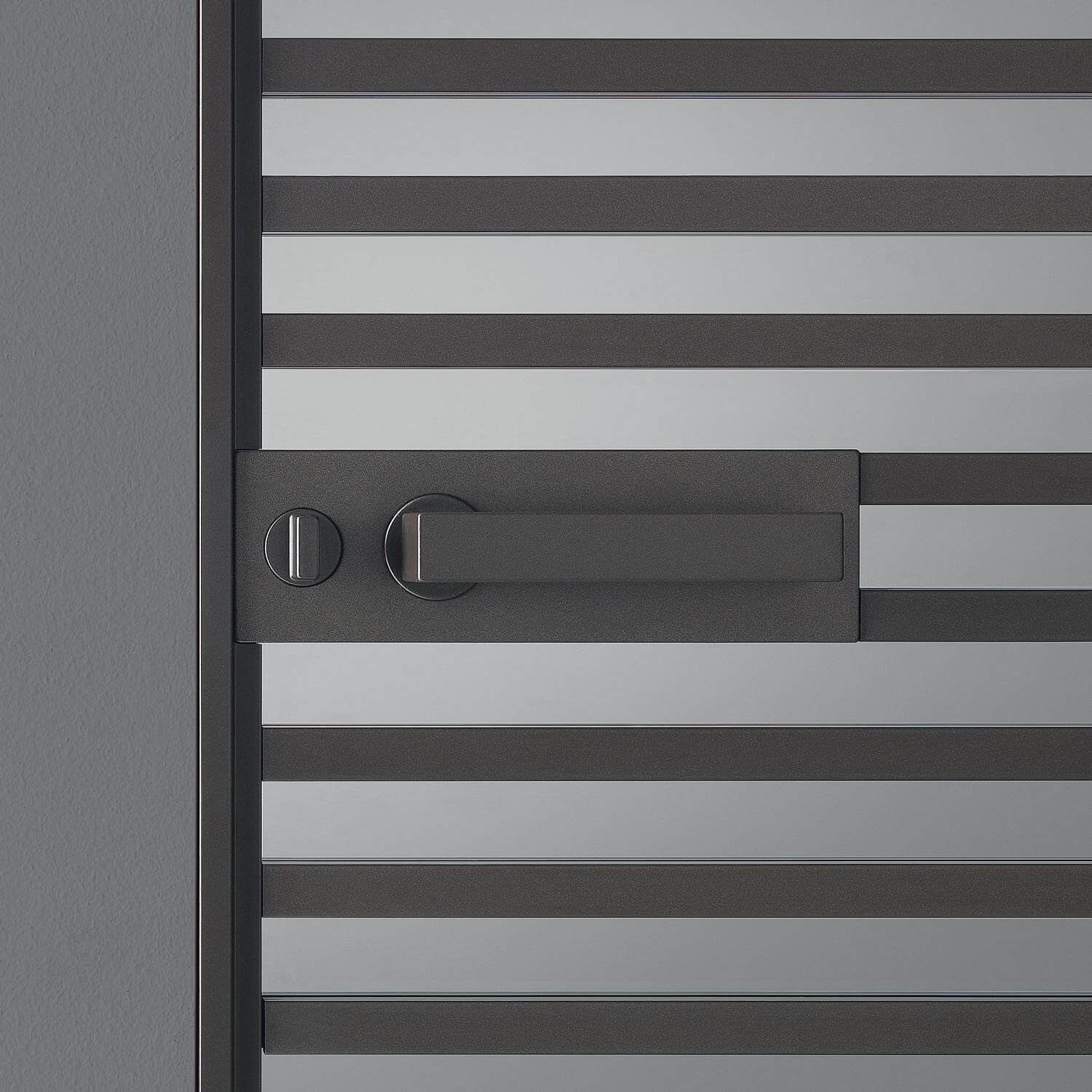 Handles
Available with aluminium structure brown and nero, with key, revolving plug.
Download
Browse the technical documentation for detailed information about different dimensions, components and configurations.
Finishings
Structure
Alluminium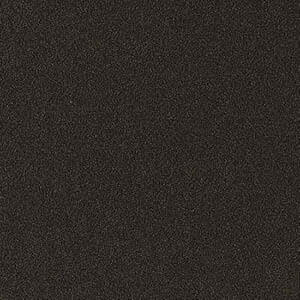 14 Brown
Ecolorsystem mat lacquered
Handle
Alluminium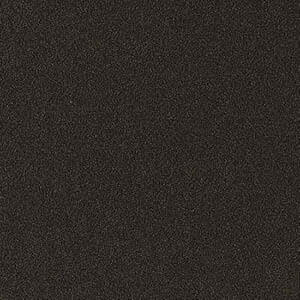 14 Brown
Ecolorsystem mat lacquered
Glasses
Ecolorsystem glossy lacquered glass
304 Platino lucido metalized
69 Palladio lucido metalized
83 Piombo lucido metalized
301 Peltro lucido metalized
302 Grafite lucido metalized
303 Bronzo lucido metalized
300 Rame lucido metalized
Load 36 more
Satinated glass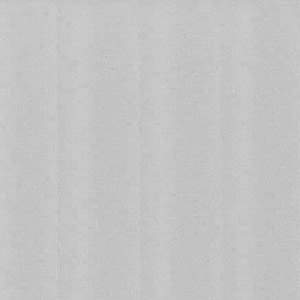 591 Acidato sahara
Transparent glass
05 Trasparente extrachiaro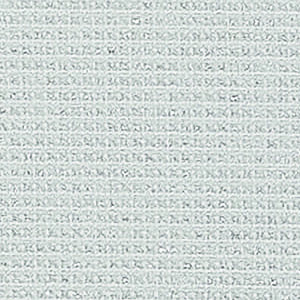 490 Diamante trasparente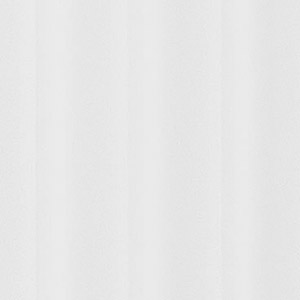 590 Sahara trasparente
Load 1 more