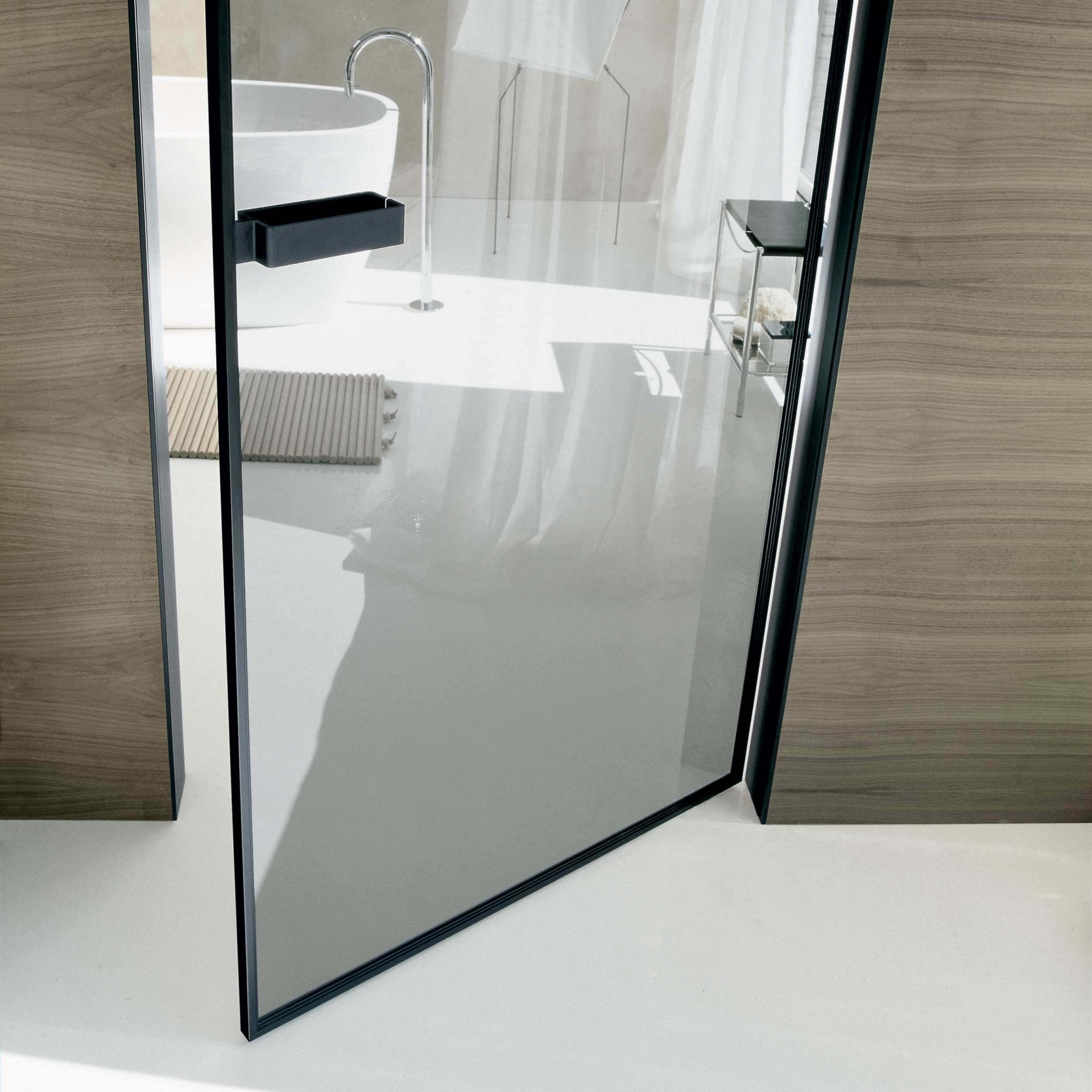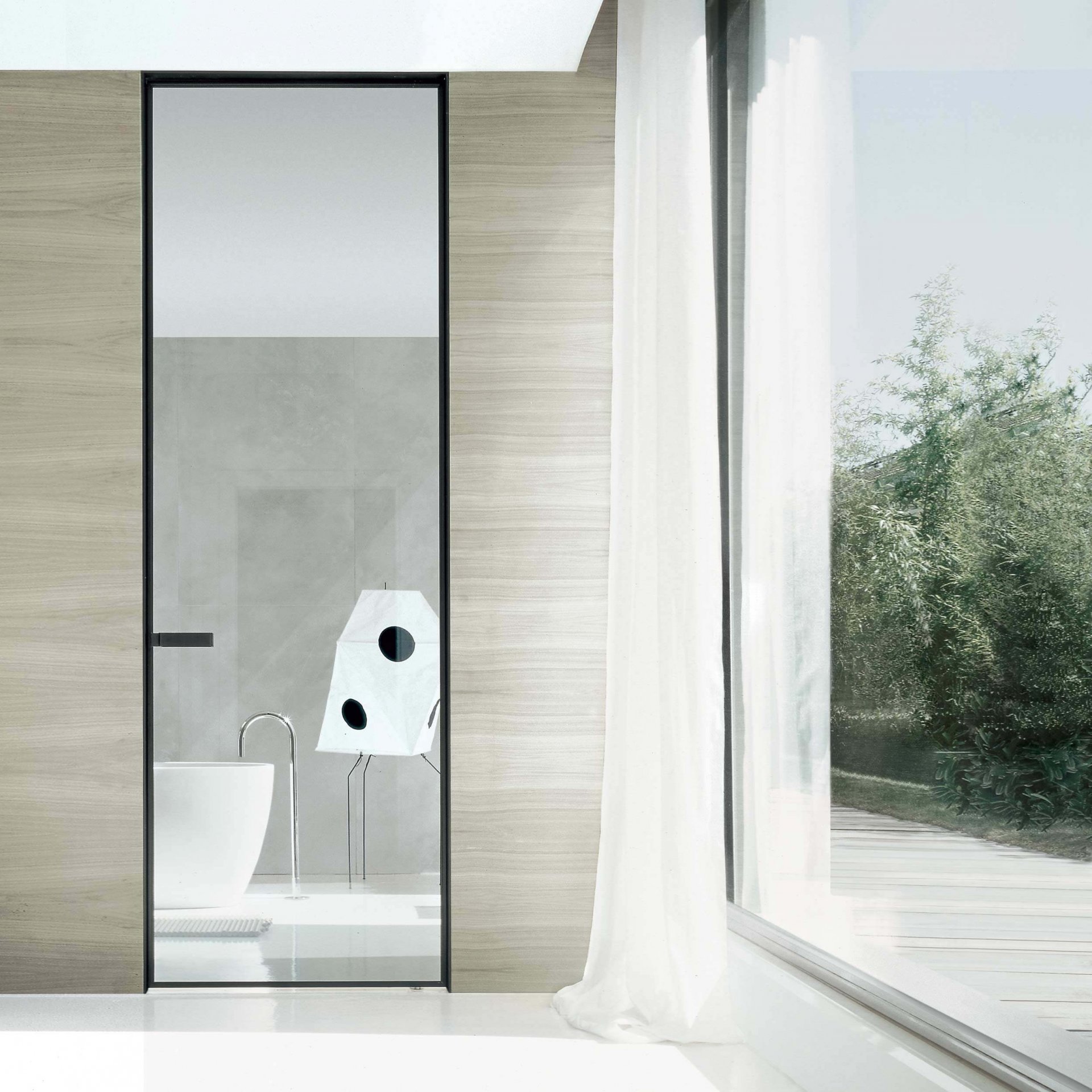 A design with exceptionally innovative features. The door can open both ways: this is because it is located in the centre of the jamb and the hinges are positioned on the top and bottom of the door.
Vela with pivot opening comes in two versions: with a patented magnetic closing profile or with a magnetic lock. Both solutions take full advantage of a basic physical principle, deleting the need of mechanisms and always guaranteeing light and silent movements.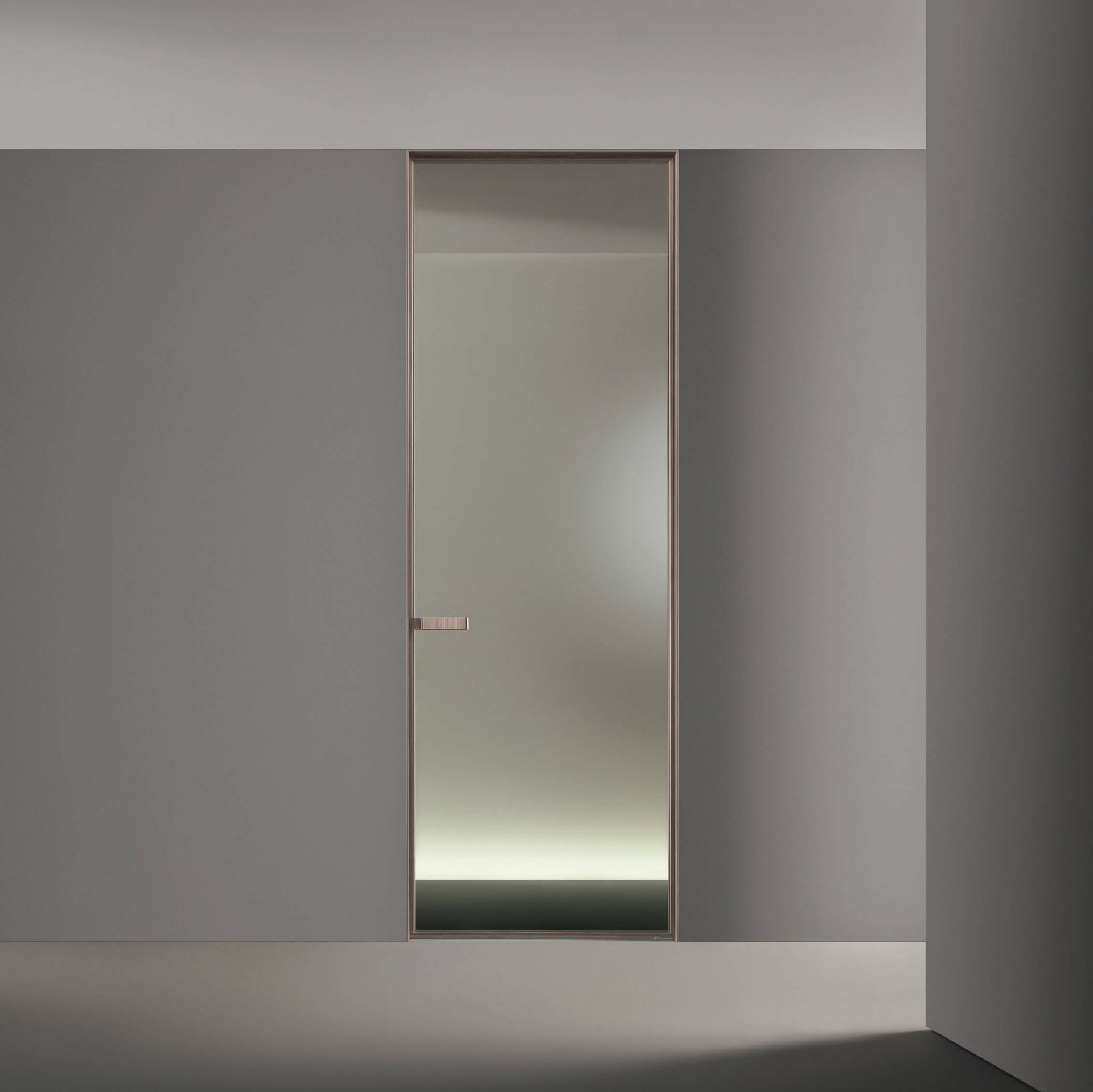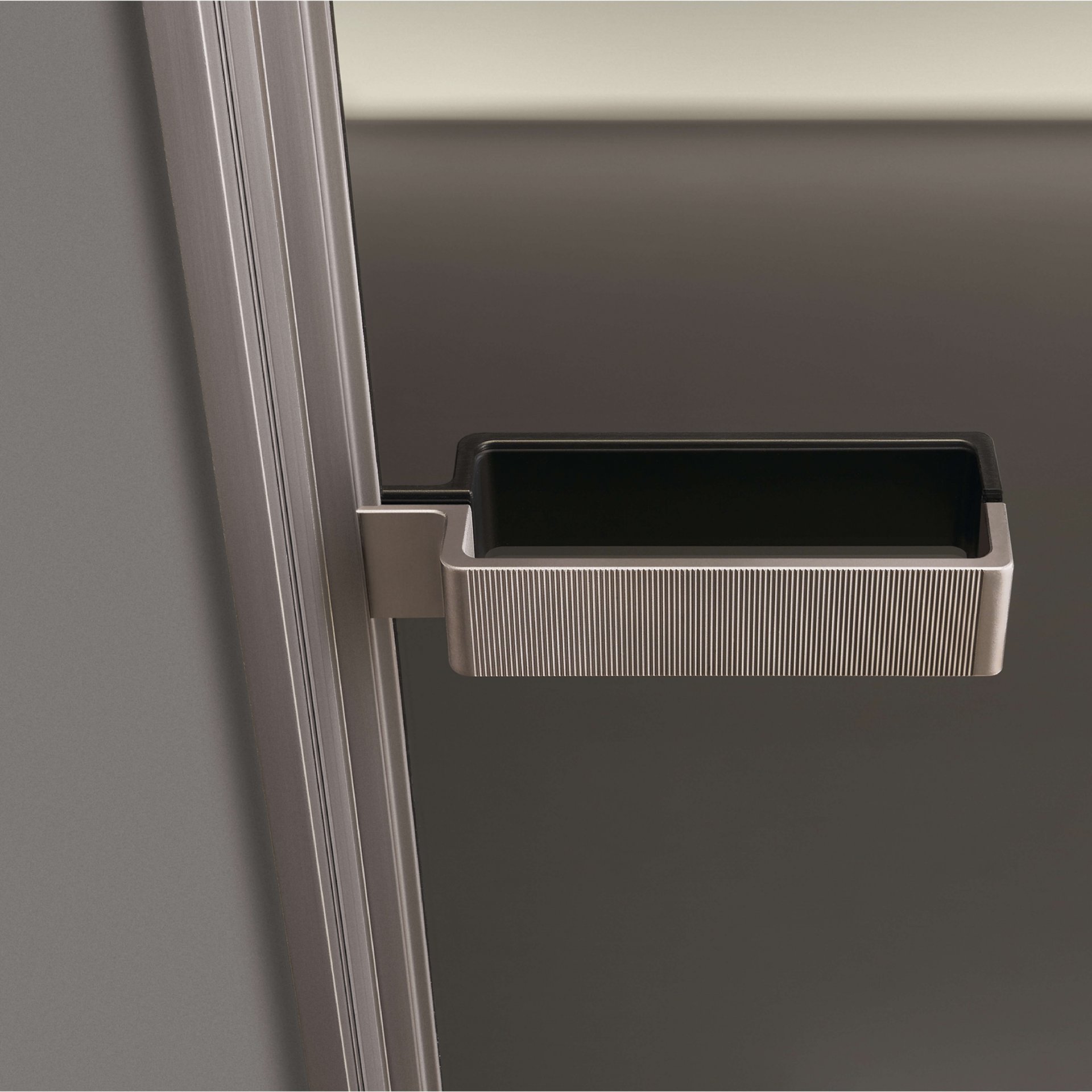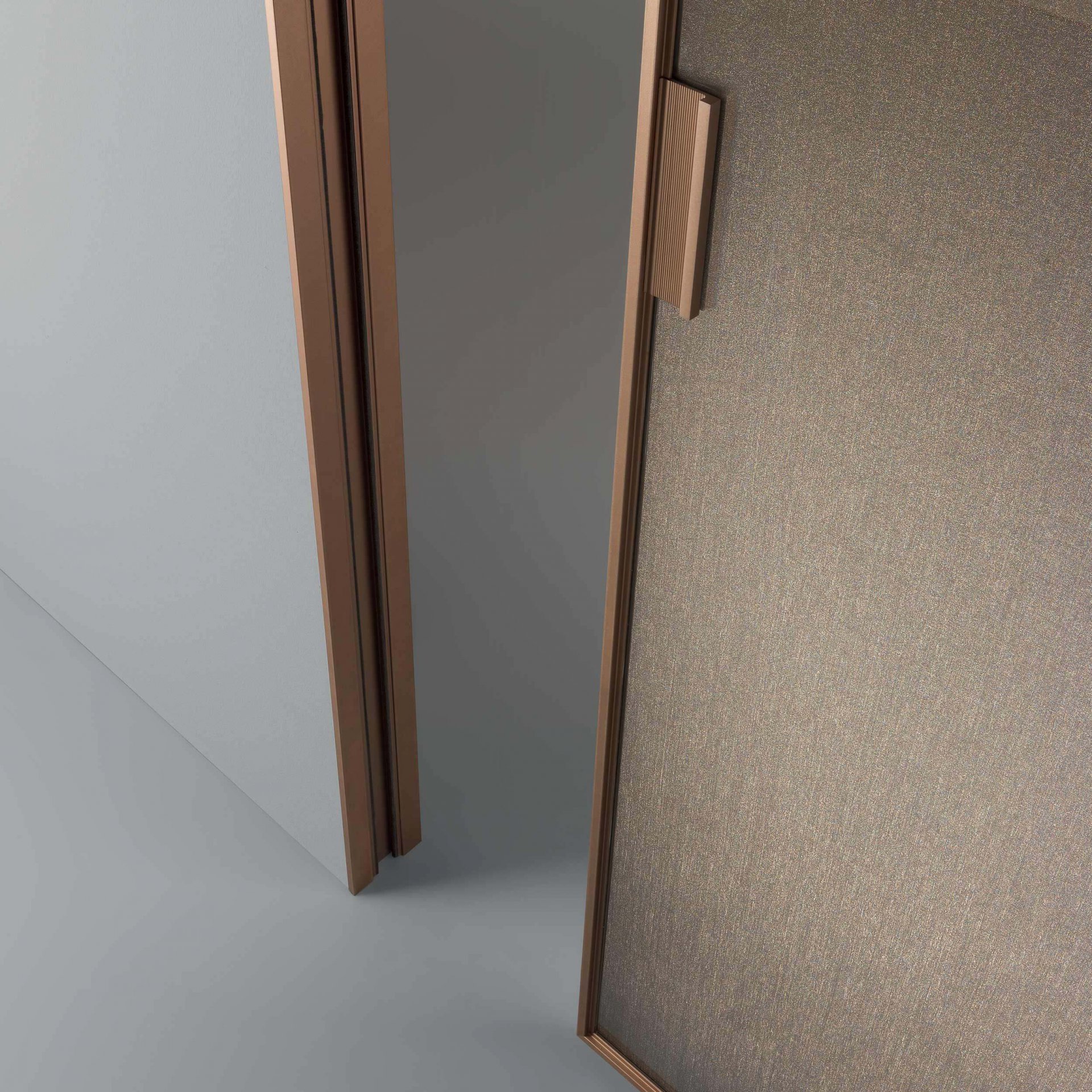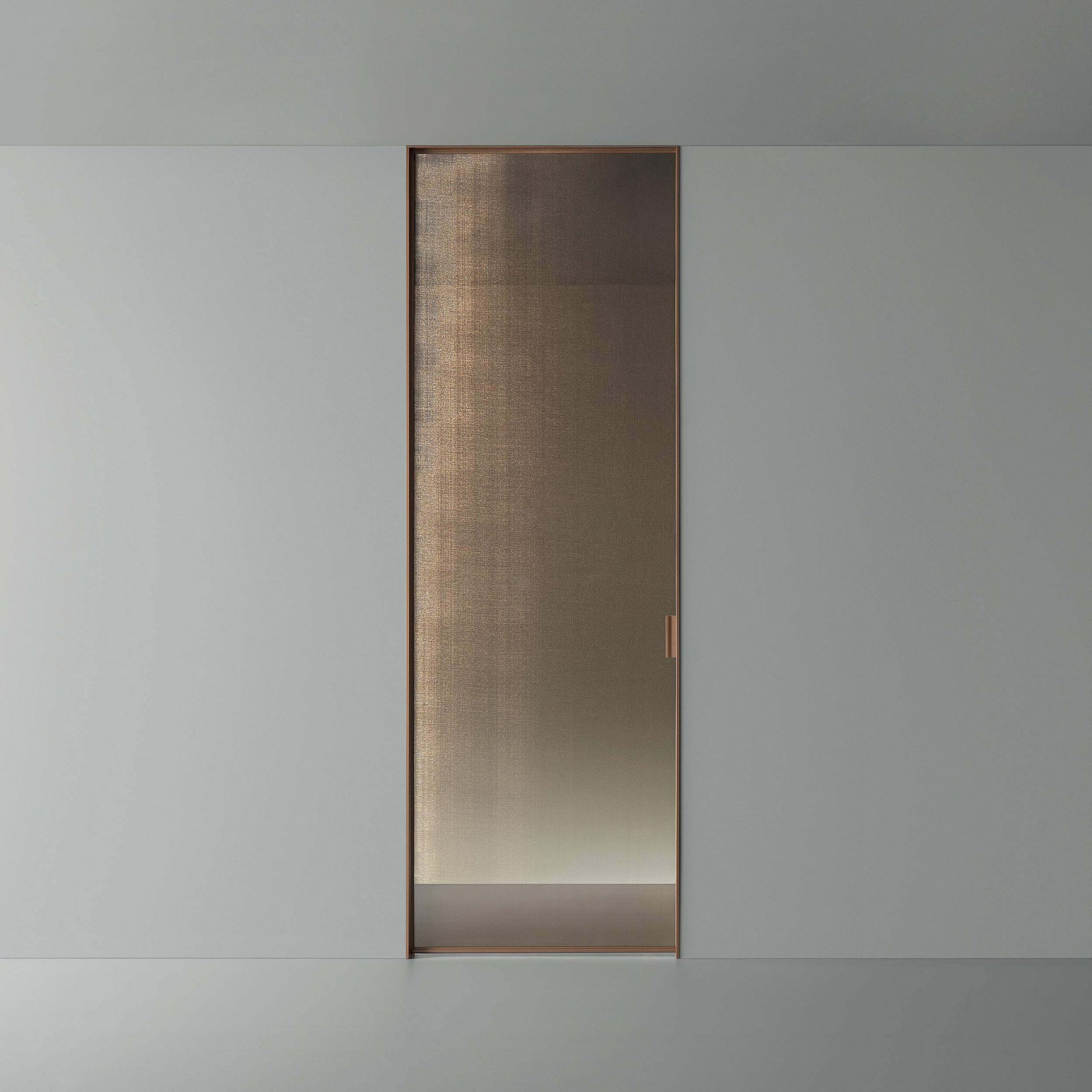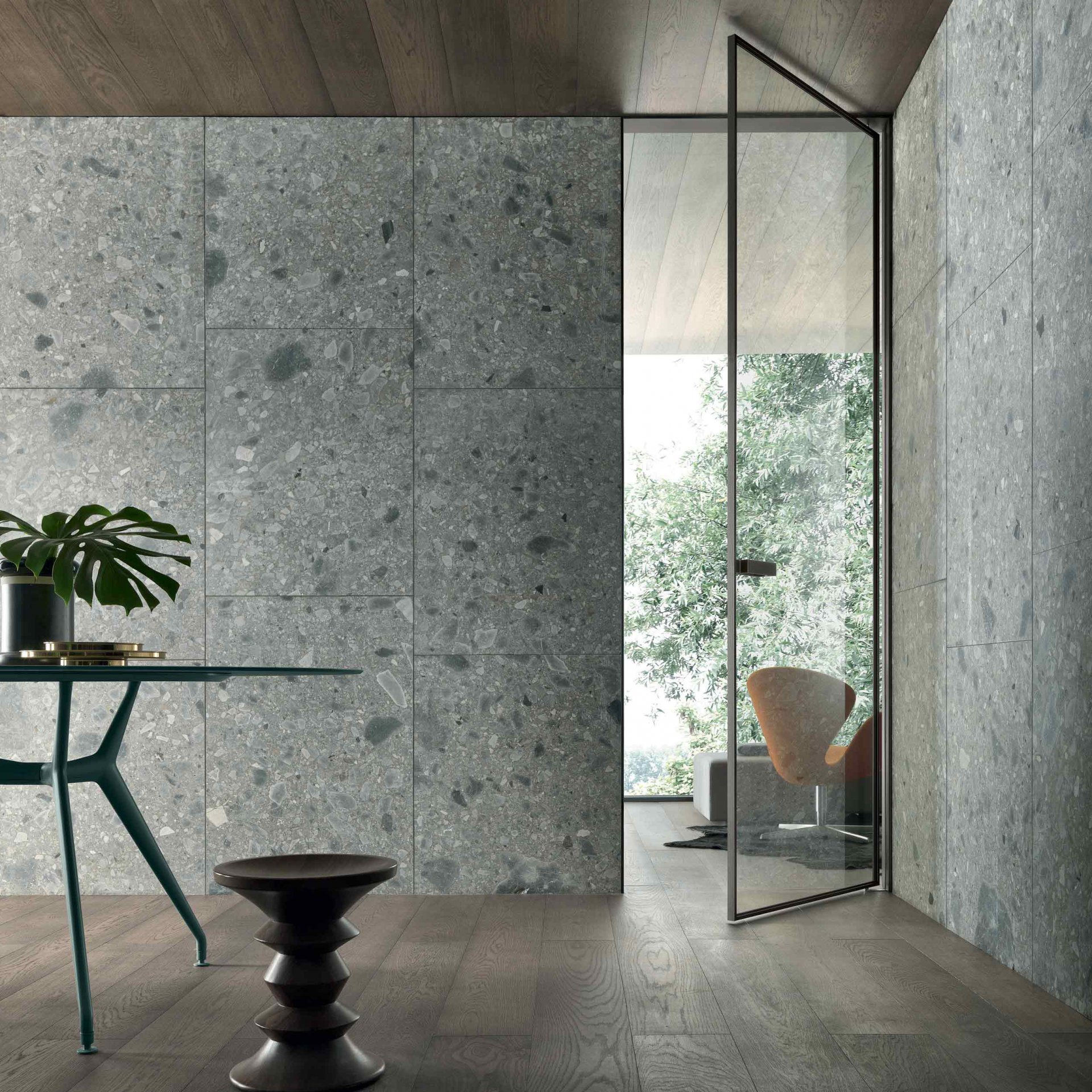 Aesthetic quality
The setting highlights the aesthetic quality of the Vela design.
The jamb, which is recessed into the wall, becomes invisible: the door is seen as a single glass surface, perfectly integrated into the wall.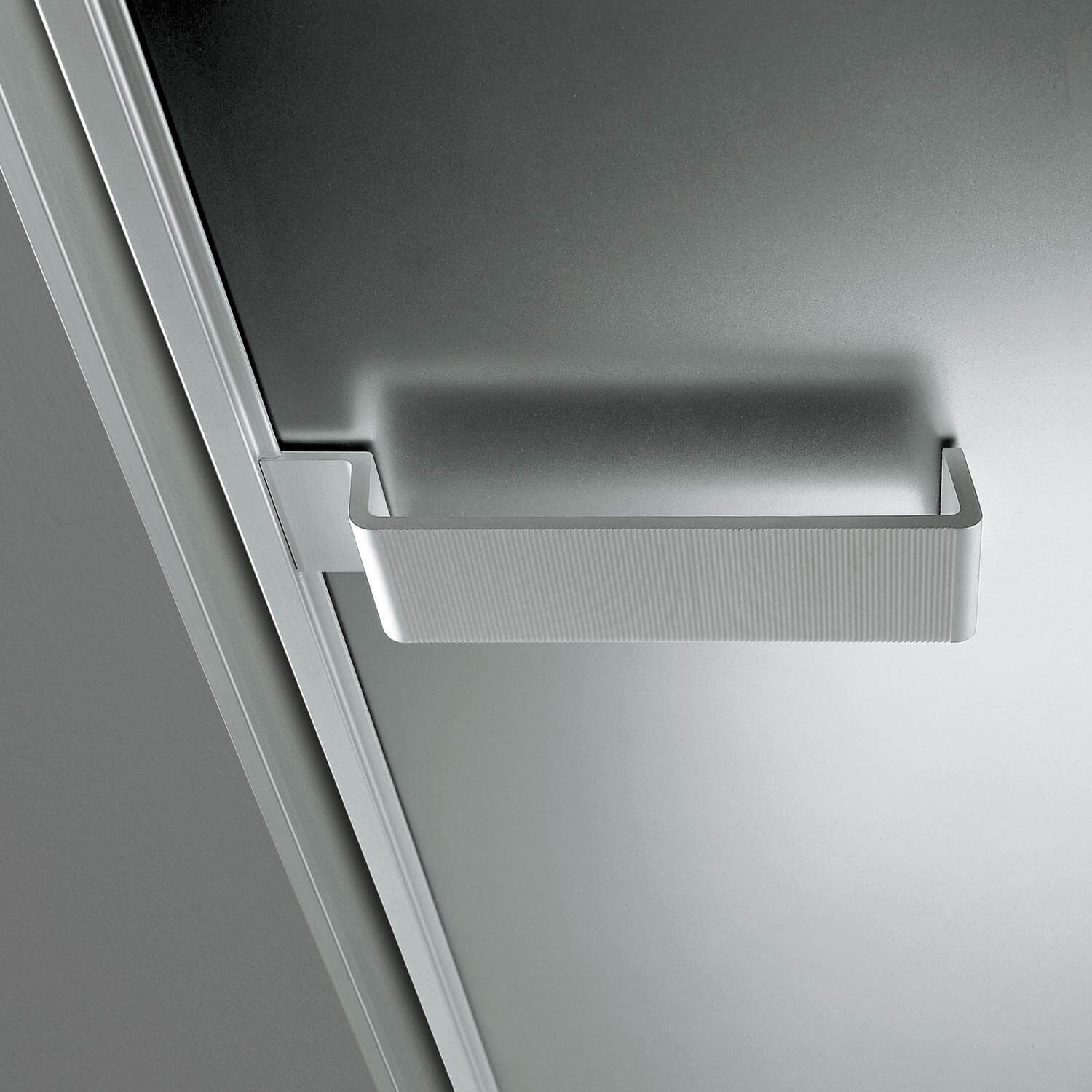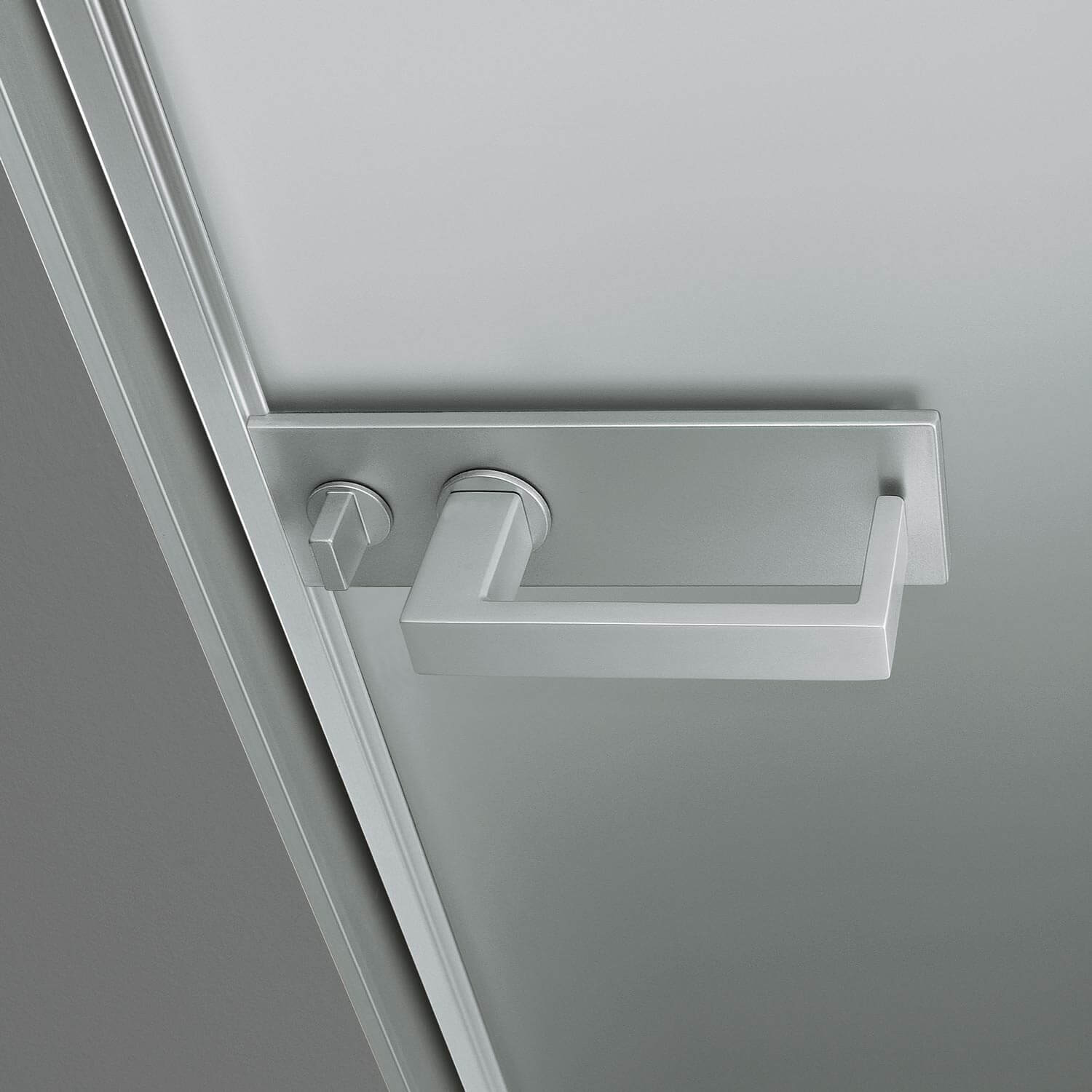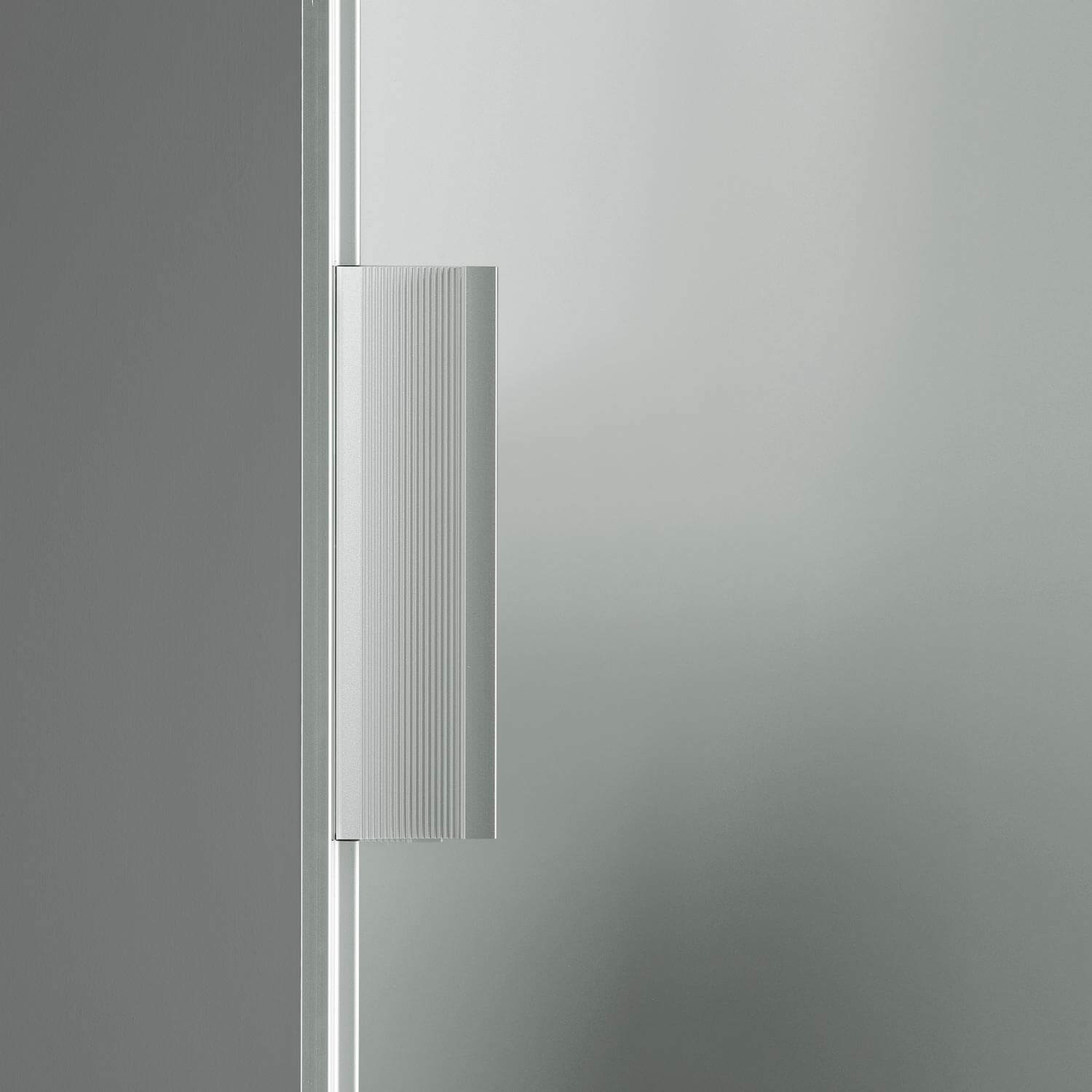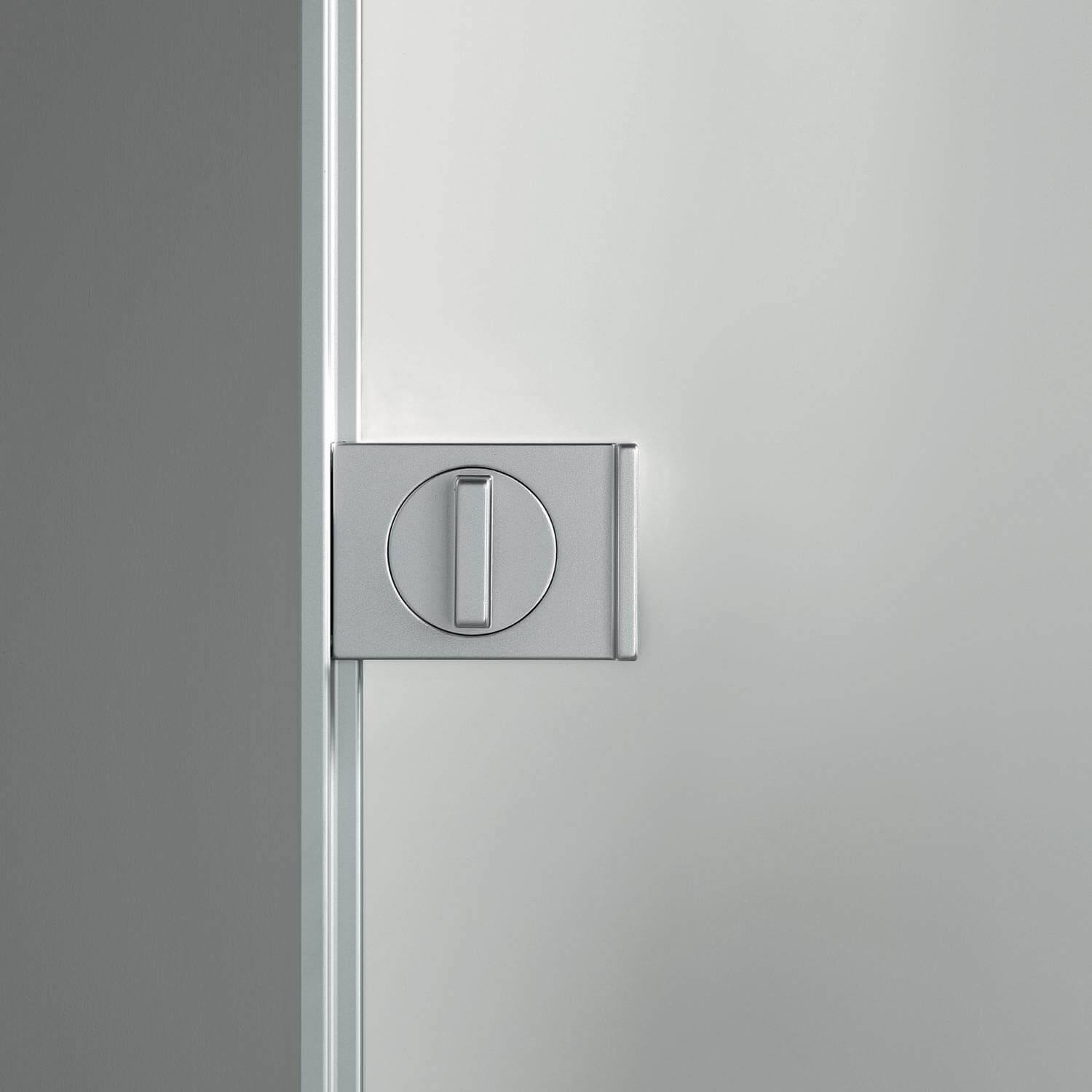 Handles
Available with aluminium structure in alluminio, nero, bianco latte and brown and in the Ecolorsystem collection, consisting of 34 colours of water based paints.
Download
Browse the technical documentation for detailed information about different dimensions, components and configurations.
Finishings
Structure
Ecolorsystem mat lacquered
Alluminium 30 Alluminio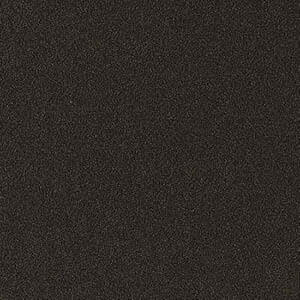 14 Brown
Satinated glass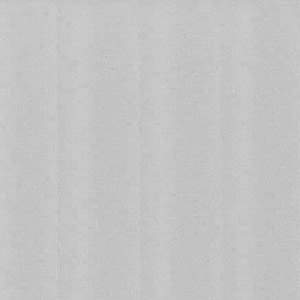 591 Acidato sahara
Transparent glass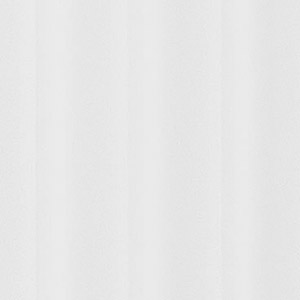 590 Sahara trasparente
Handle
Ecolorsystem mat lacquered
Alluminium 30 Alluminio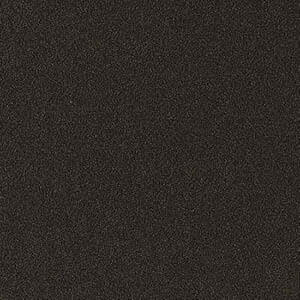 14 Brown
Transparent glass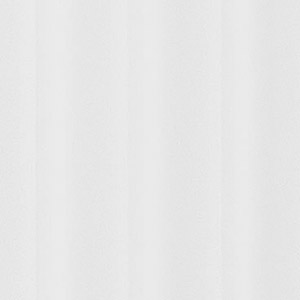 590 Sahara trasparente
Satinated glass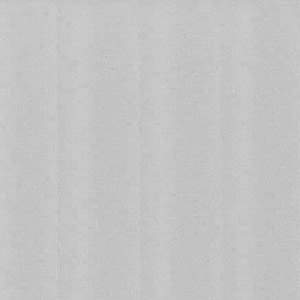 591 Acidato sahara
Glasses
Ecolorsystem mat lacquered glass
137 Platino opaco metalized
126 Palladio opaco metalized
127 Piombo opaco metalized
134 Peltro opaco metalized
135 Grafite opaco metalized
136 Bronzo opaco metalized
Load 36 more
Ecolorsystem glossy lacquered glass
304 Platino lucido metalized
69 Palladio lucido metalized
83 Piombo lucido metalized
301 Peltro lucido metalized
302 Grafite lucido metalized
303 Bronzo lucido metalized
300 Rame lucido metalized
Load 36 more
Transparent glass
05 Trasparente extrachiaro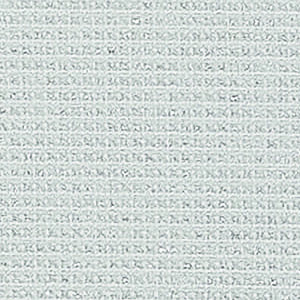 490 Diamante trasparente
Mesh glass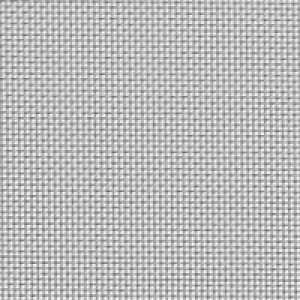 60 Rete alluminio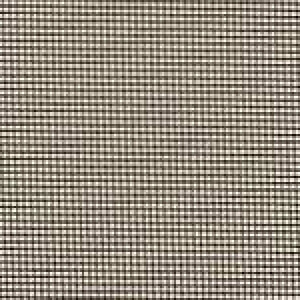 62 Rete bronzo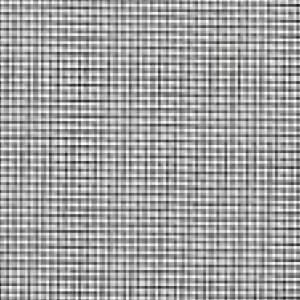 61 Rete inox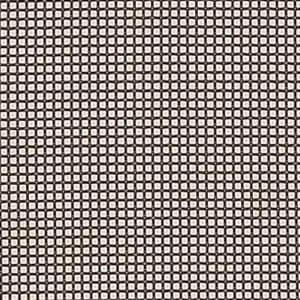 66 Maglia gold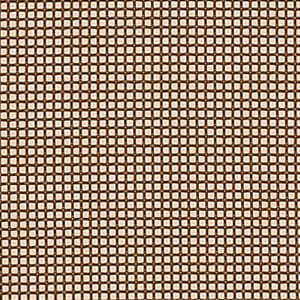 87 Maglia rame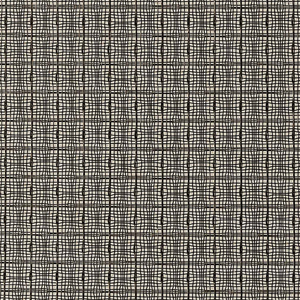 08 Fibra bronzo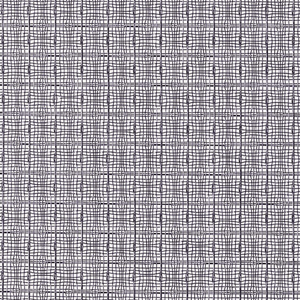 06 Fibra argento
Satinated glass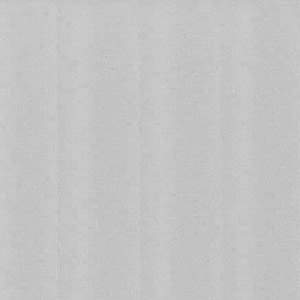 591 Acidato sahara