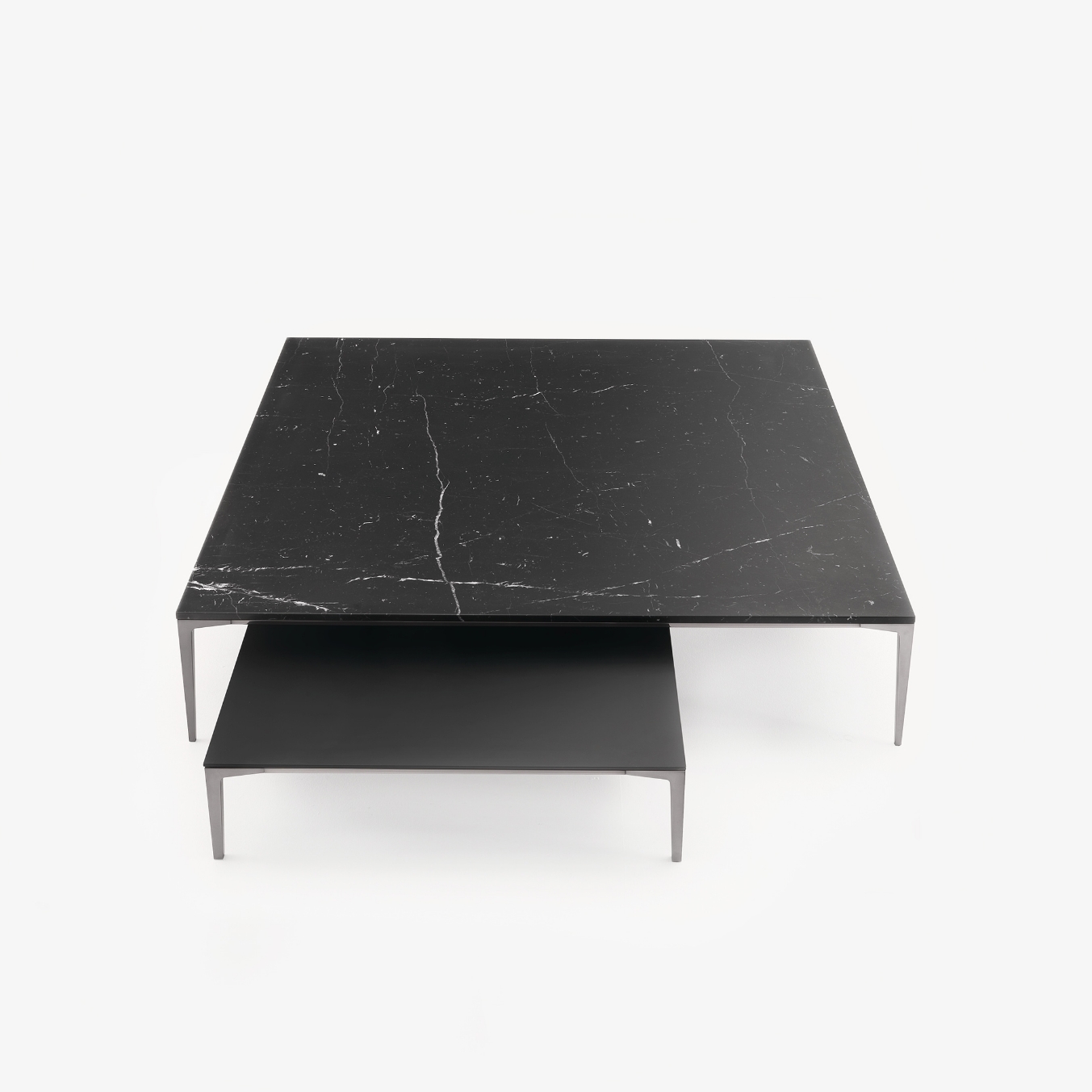 Available in two different heights and six dimensions, the Tray coffee tables can be combined with different materials.
Characterized by an essential design, they fit with extreme versatility the domestic requirements, from the living to the night area. The top in lacquered glass, marbles or walnut veneered inlay, can be easily combined with the finishing of the aluminium structures.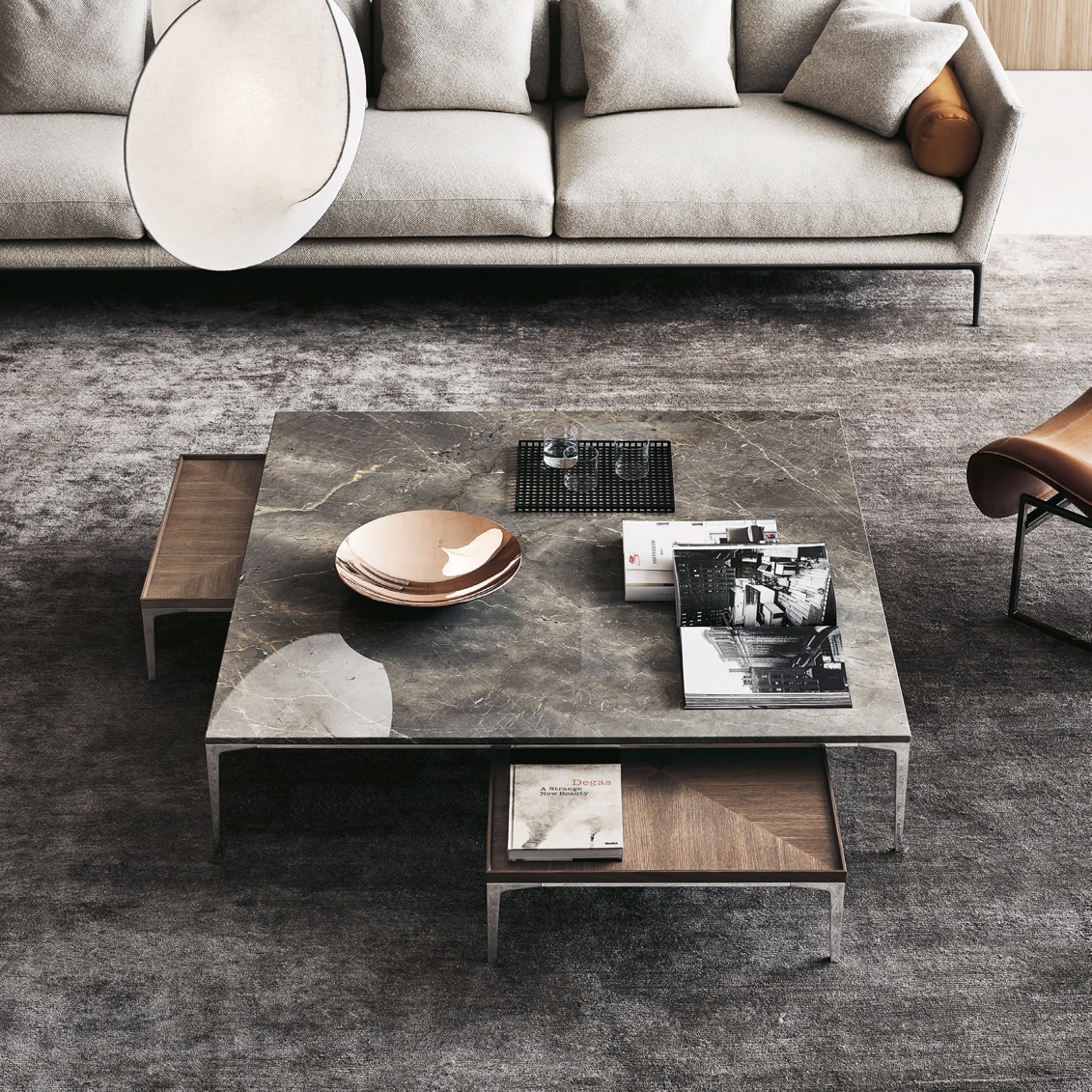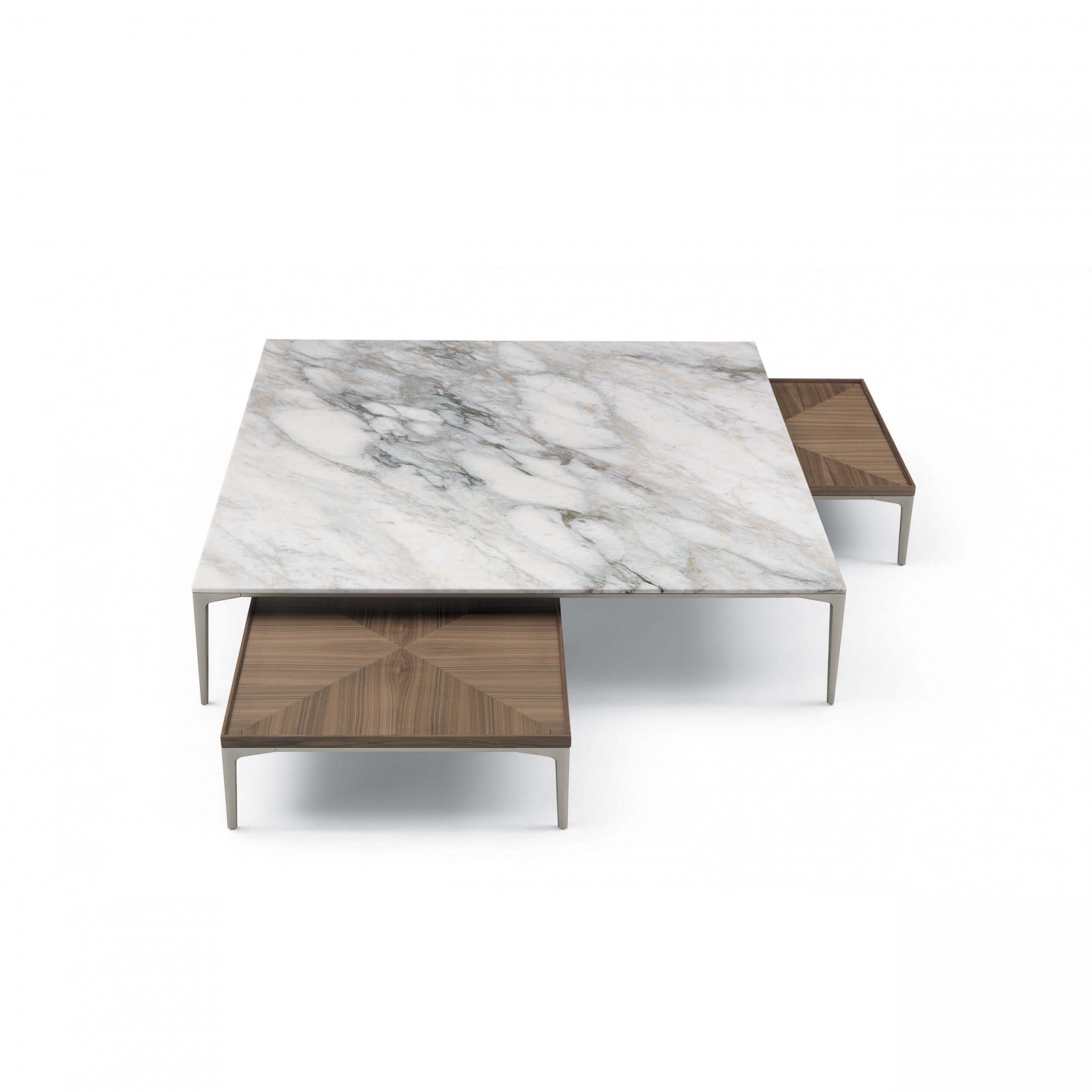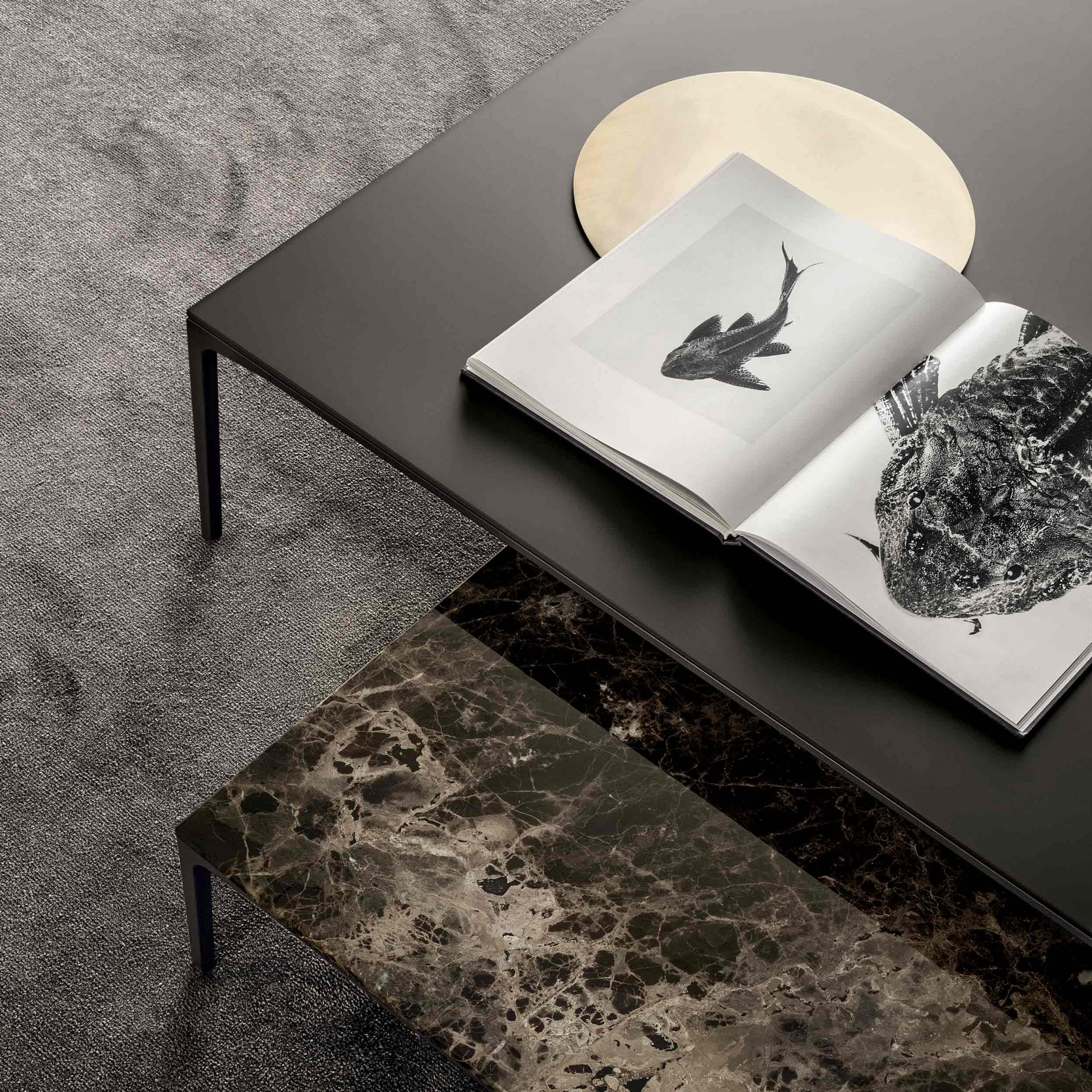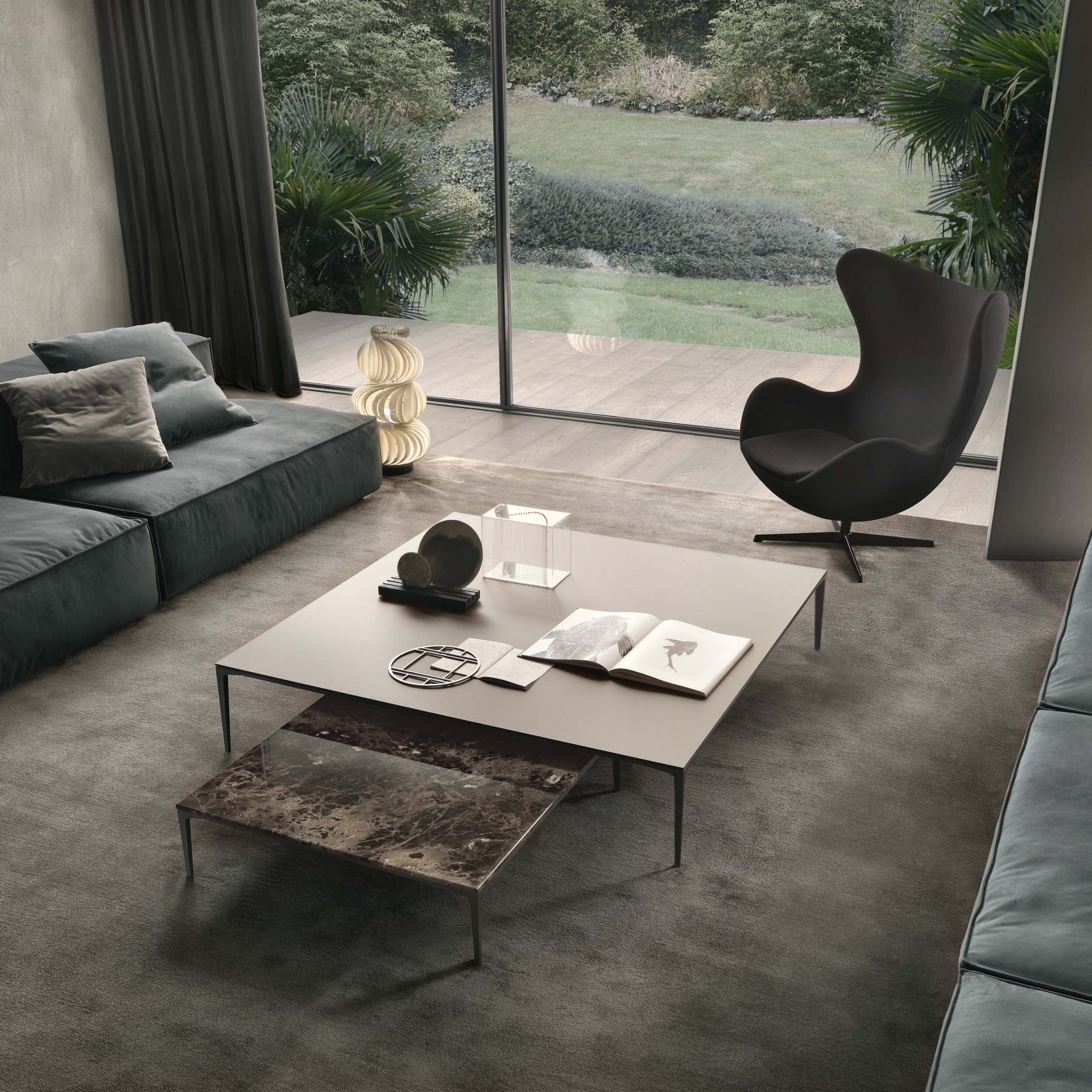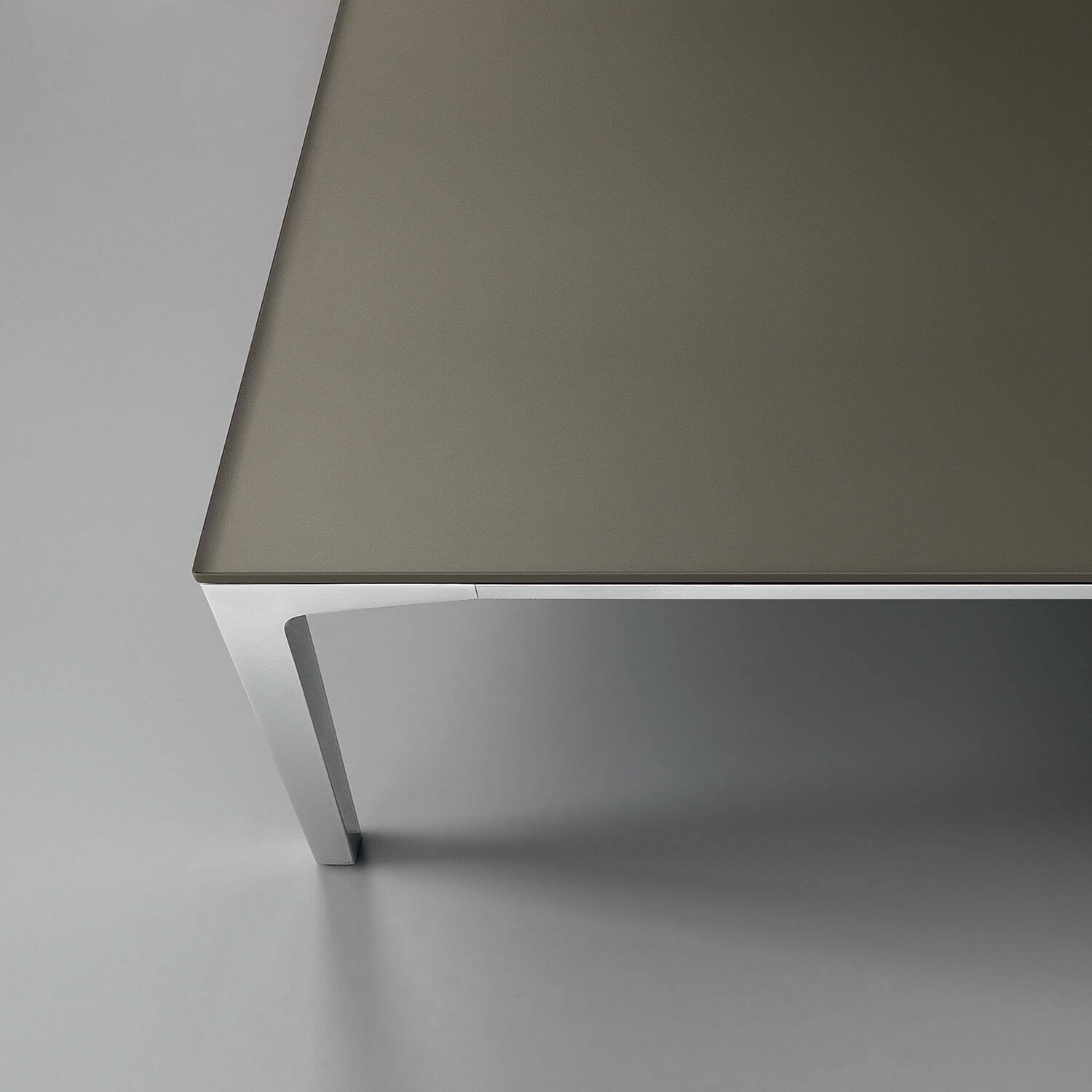 Exclusive technical features
Tray coffee tables are available with square and rectangular shape, in two different heights and six dimensions. Various design and different finishes combination are characteristic of the system.
Download
Browse the technical documentation for detailed information about different dimensions, components and configurations.
Finishings
Structure
Ecolorsystem mat lacquered
Alluminium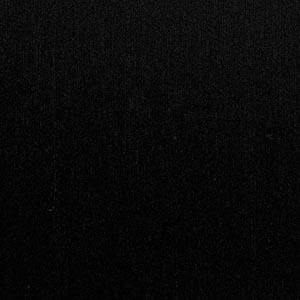 22 Nero lucido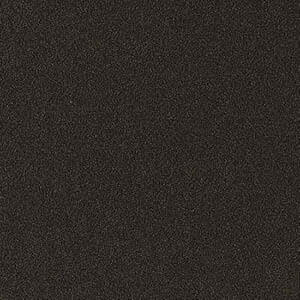 14 Brown 318 Nickel grigio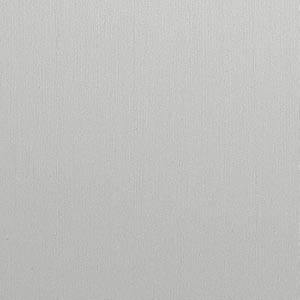 31 Alluminio lucido
Top
Ecolorsystem glossy lacquered glass
304 Platino lucido metalized
69 Palladio lucido metalized
83 Piombo lucido metalized
301 Peltro lucido metalized
302 Grafite lucido metalized
303 Bronzo lucido metalized
300 Rame lucido metalized
Load 36 more
Ecolorsystem mat lacquered glass
137 Platino opaco metalized
126 Palladio opaco metalized
127 Piombo opaco metalized
134 Peltro opaco metalized
135 Grafite opaco metalized
136 Bronzo opaco metalized
Load 36 more
Ecolorsystem Diamante glass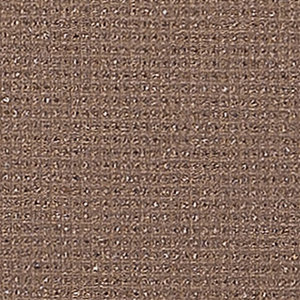 400 Rame diamante metalized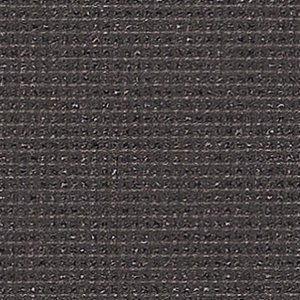 403 Bronzo diamante metalized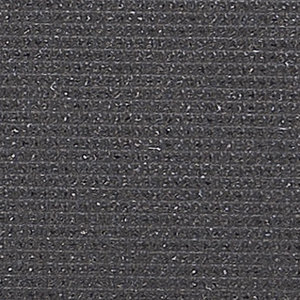 402 Grafite diamante metalized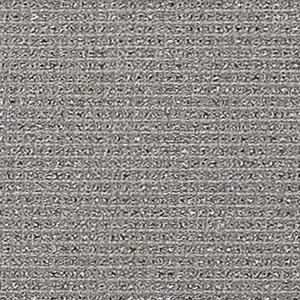 401 Peltro diamante metalized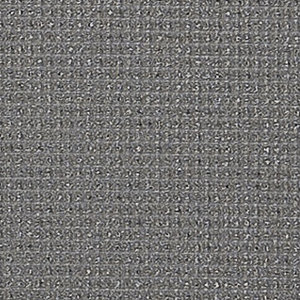 483 Piombo diamante metalized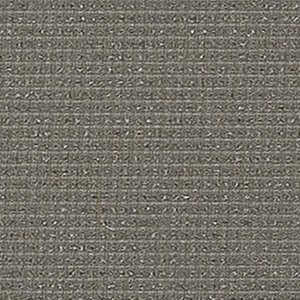 469 Palladio diamante metalized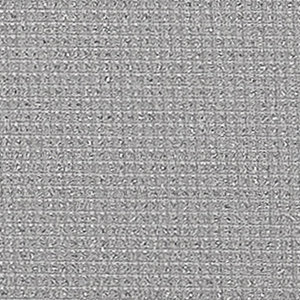 404 Platino diamante metalized
Wood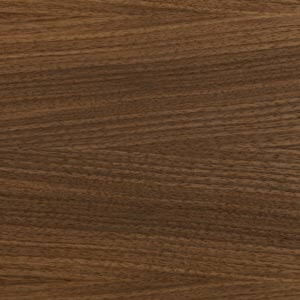 15 Noce
Marble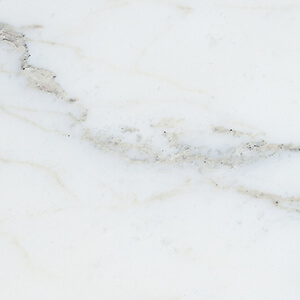 28 Calacatta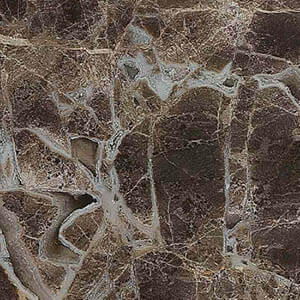 180 Emperador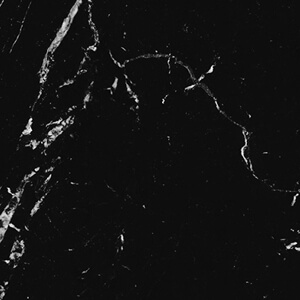 181 Nero marquinia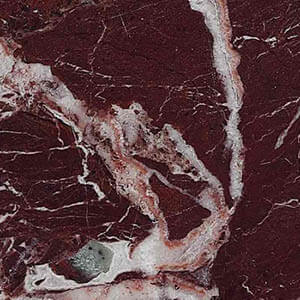 182 Rosso lepanto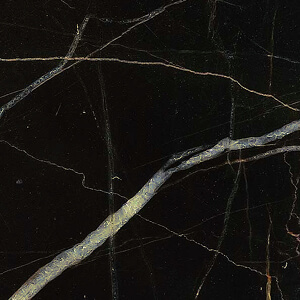 183 Noir Saint Laurent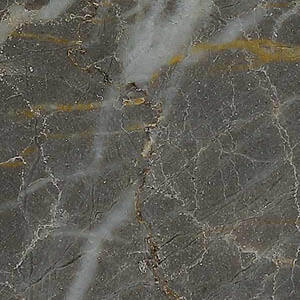 184 Crystal grey 185 Crystal white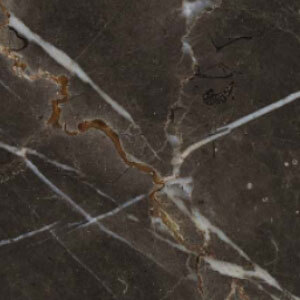 186 Crystal brown