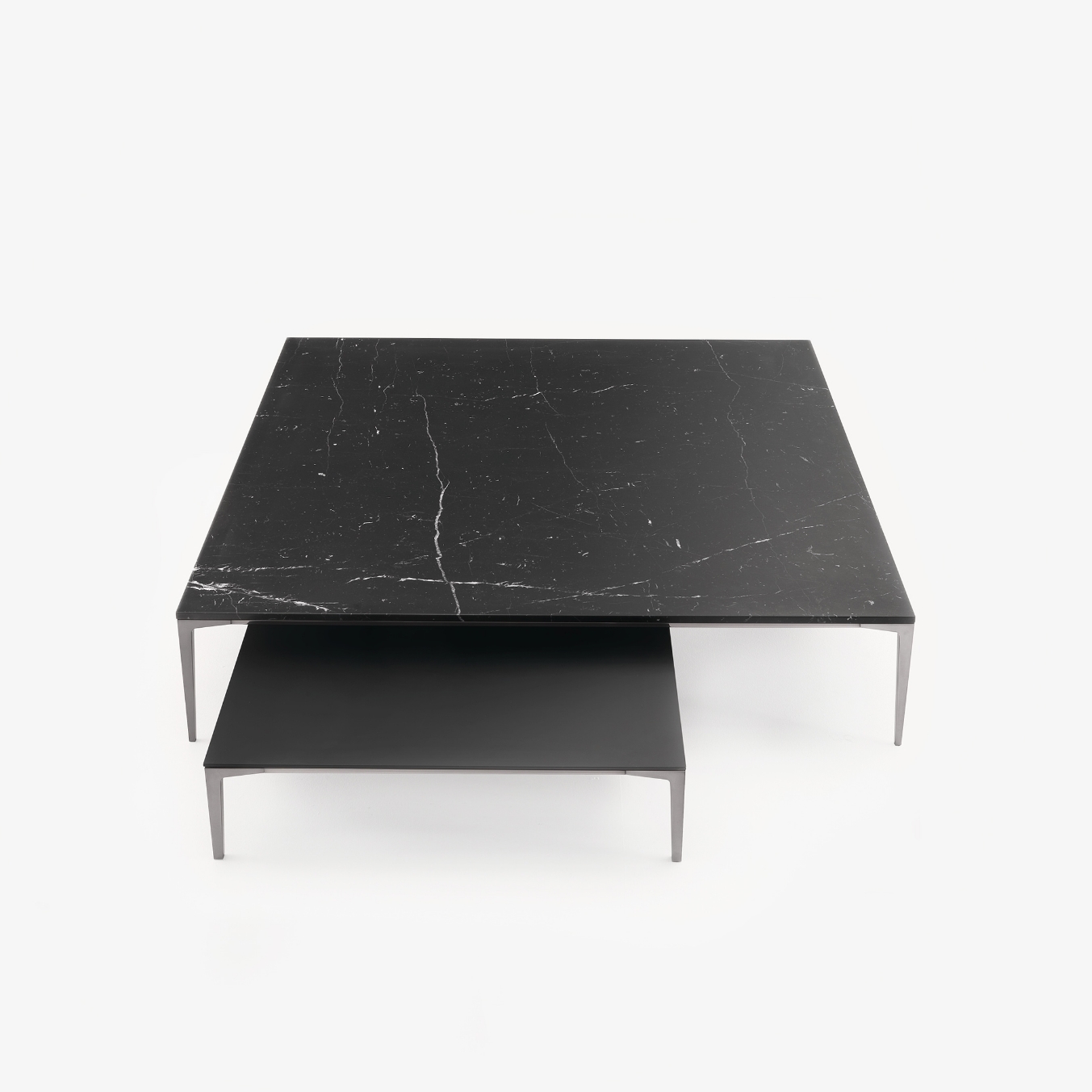 Disponibles en deux hauteurs et six dimensions, ils se prêtent à la combinaison de figures et de matériaux différents. Caractérisés par un design essentiel, ils s'adaptent avec une grande versatilité aux exigences domestiques, de la zone living à la partie nuit. Les étagères en verre laqué, marbre et bois de noyer marqueté, sont librement coordonnantes aux finitions des structures en aluminium.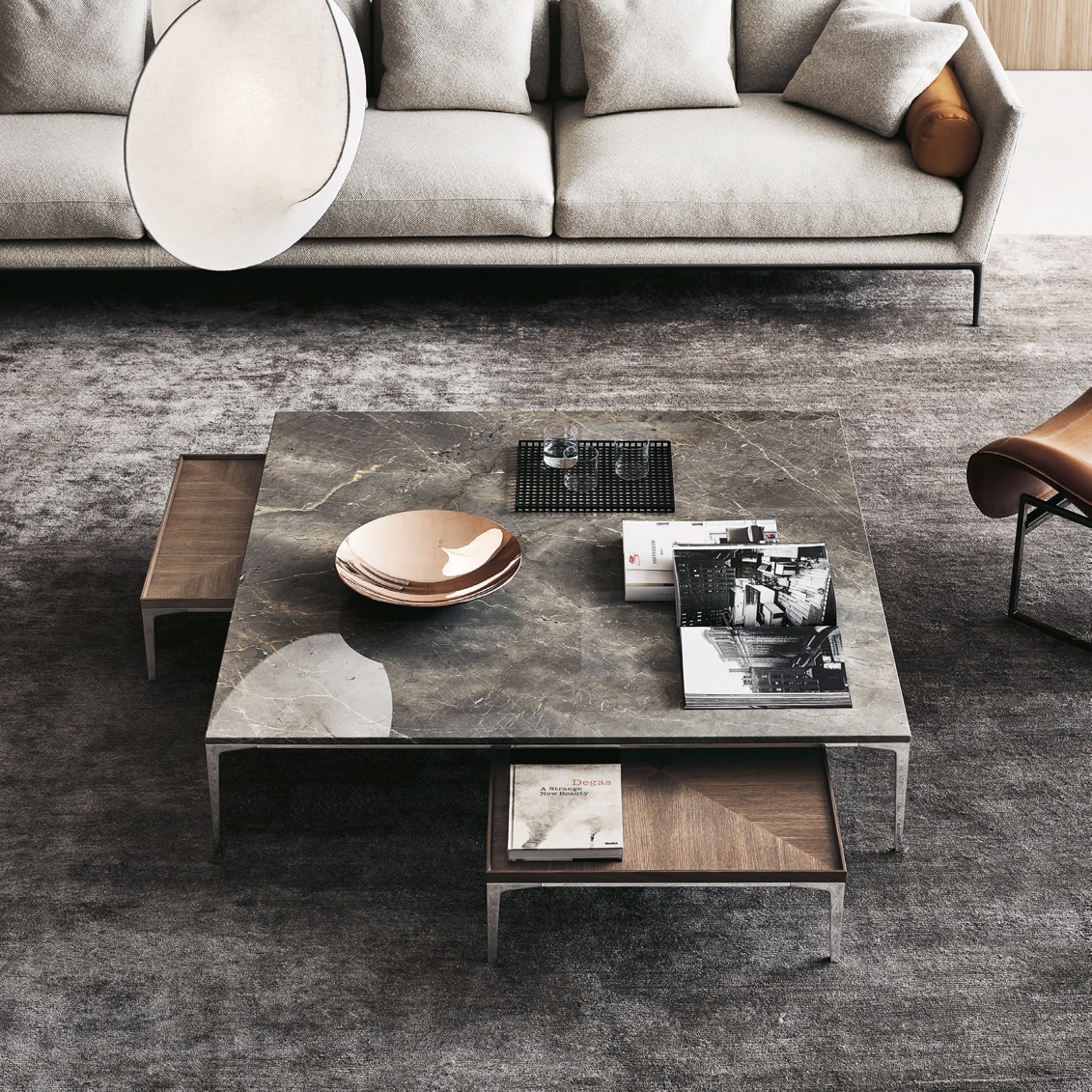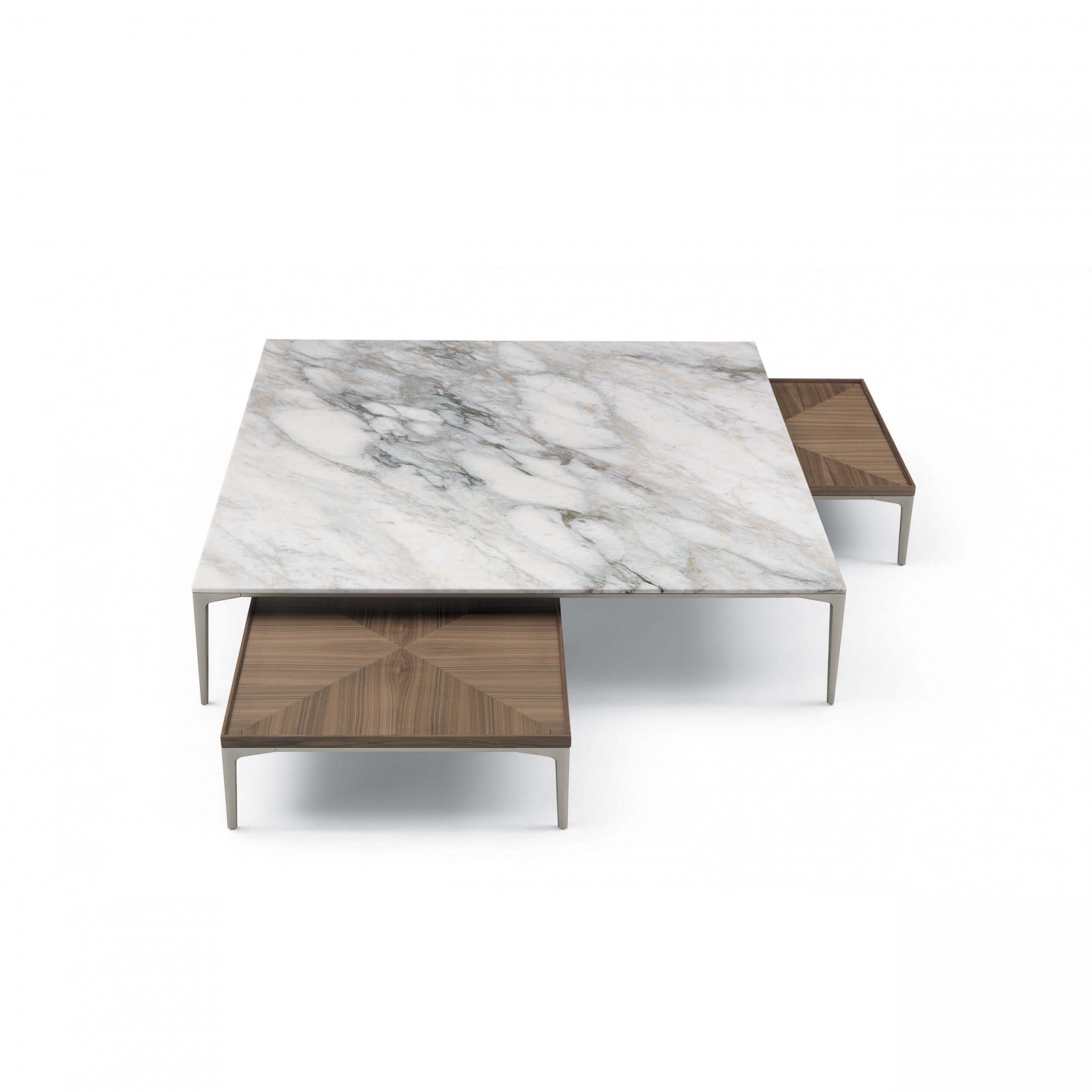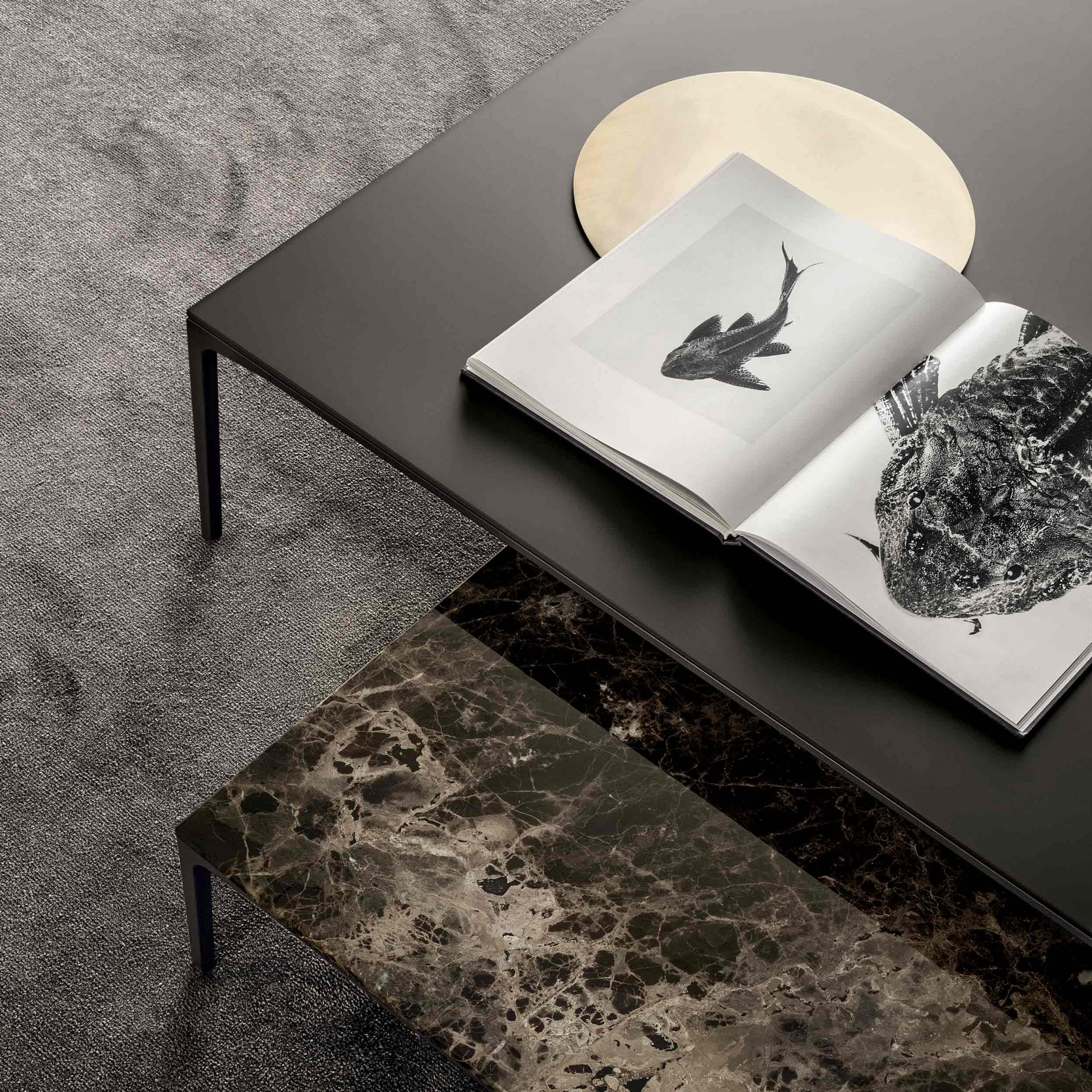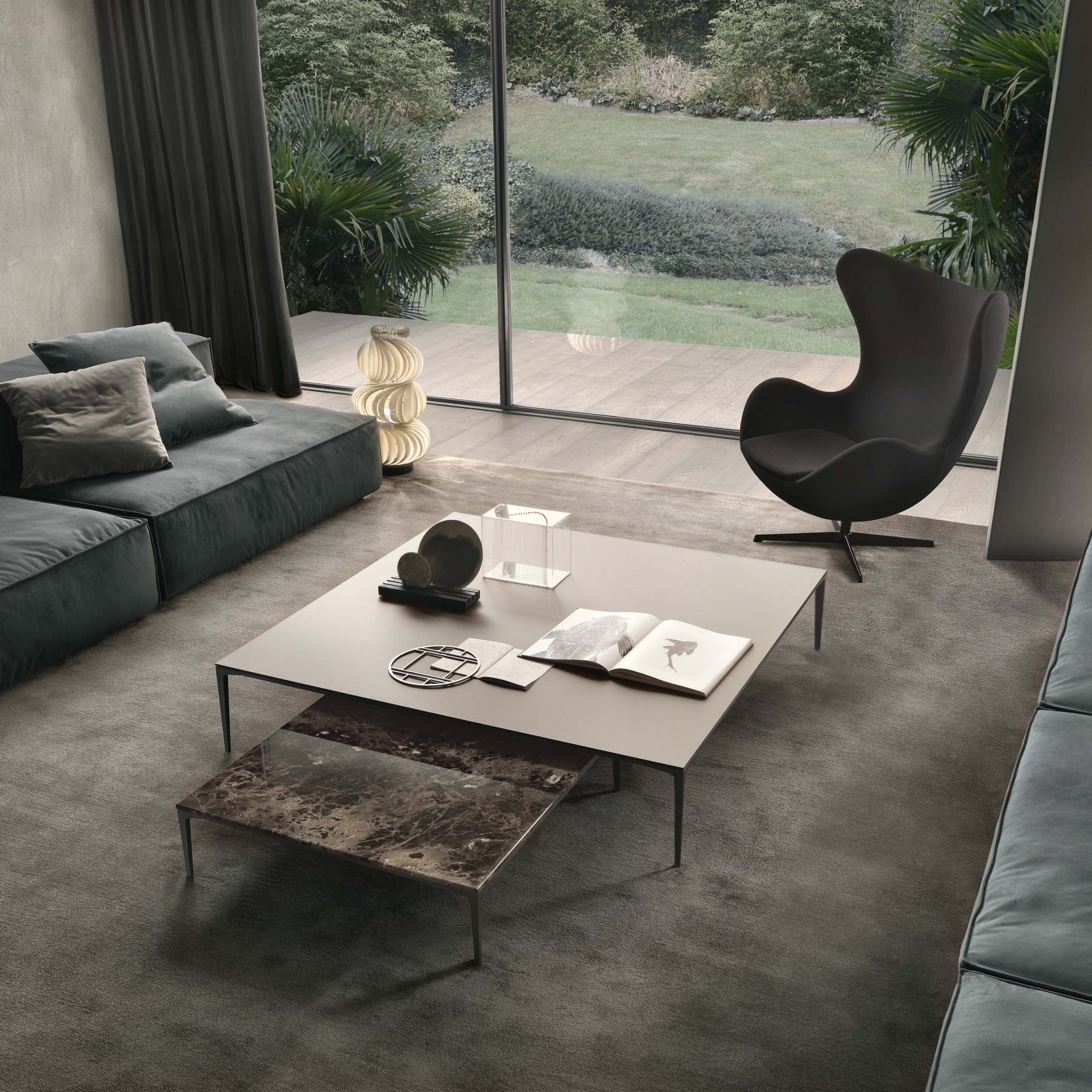 Caractéristiques techniques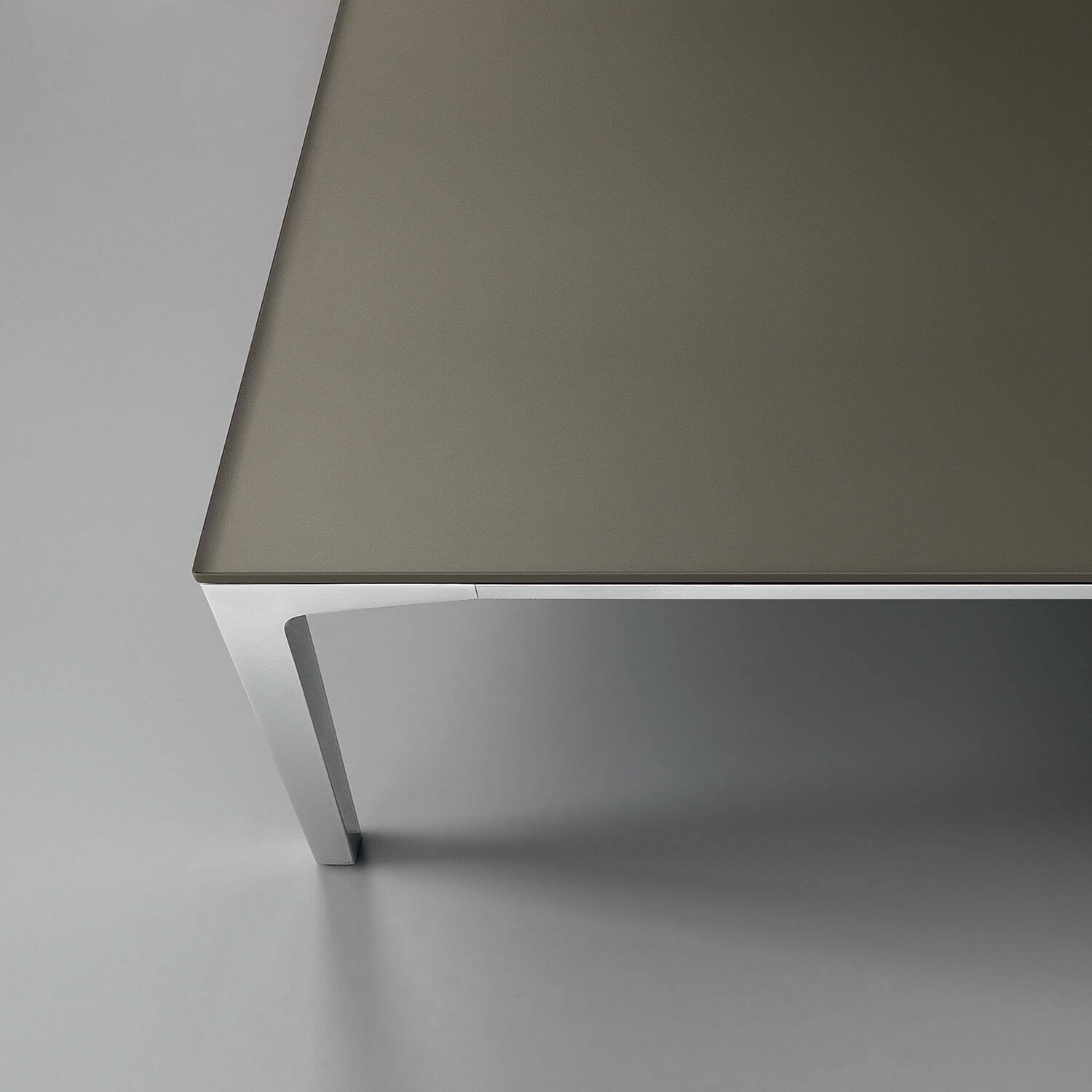 Caractéristiques techniques exclusives
Les tables basses Trans sont disponibles avec une forme carrée et rectangulaire, en deux hauteurs et six dimensions. Le système invite à une liberté de composition et de coordination entre finitions différentes.
Download
Browse the technical documentation for detailed information about different dimensions, components and configurations.
Finishings
Structure
Aluminium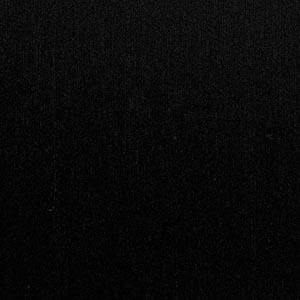 22 Nero lucido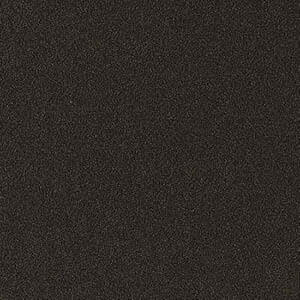 14 Brown 318 Nickel grigio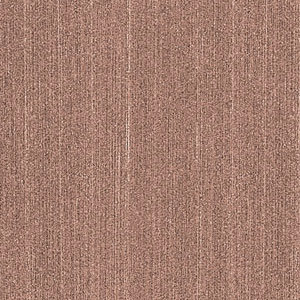 204 Rame graffiato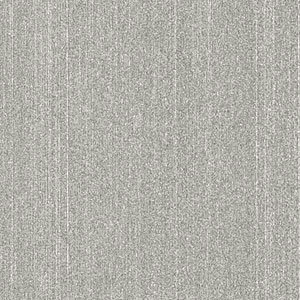 207 Platino graffiato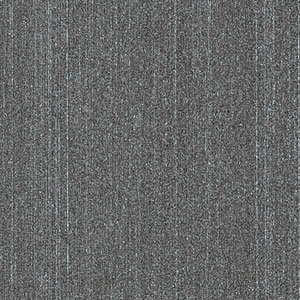 205 Piombo graffiato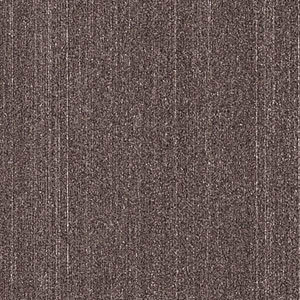 206 Bronzo graffiato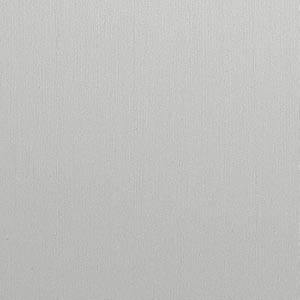 31 Alluminio lucido
Top
Ecolorsystem Verre laqué brillant
304 Platino lucido metalized
69 Palladio lucido metalized
83 Piombo lucido metalized
301 Peltro lucido metalized
302 Grafite lucido metalized
303 Bronzo lucido metalized
300 Rame lucido metalized
Load 36 more
Ecolorsystem Verre laqué mat
137 Platino opaco metalized
126 Palladio opaco metalized
127 Piombo opaco metalized
134 Peltro opaco metalized
135 Grafite opaco metalized
136 Bronzo opaco metalized
Load 36 more
Essence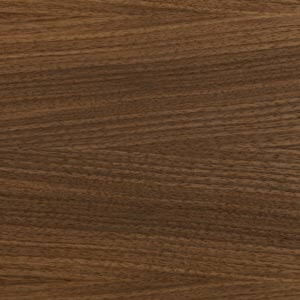 15 Noce
Marbre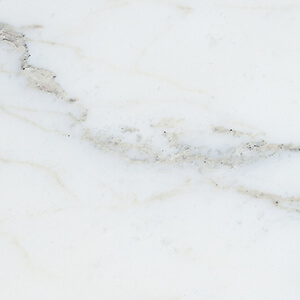 28 Calacatta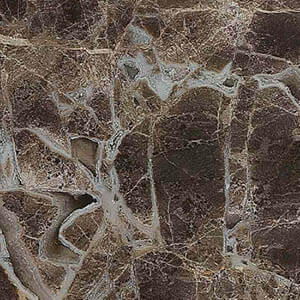 180 Emperador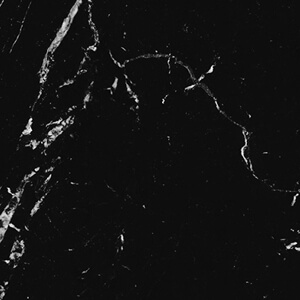 181 Nero marquinia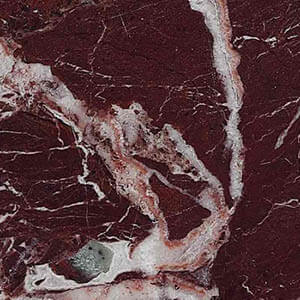 182 Rosso lepanto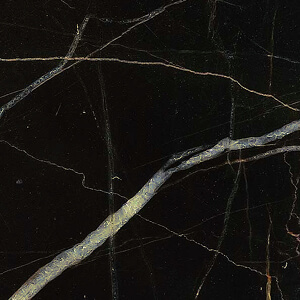 183 Noir Saint Laurent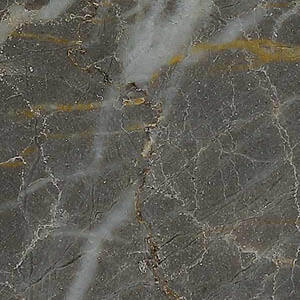 184 Crystal grey 185 Crystal white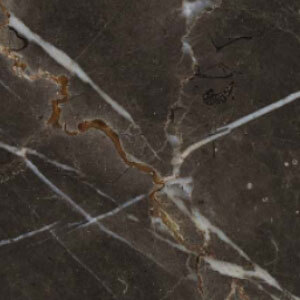 186 Crystal brown