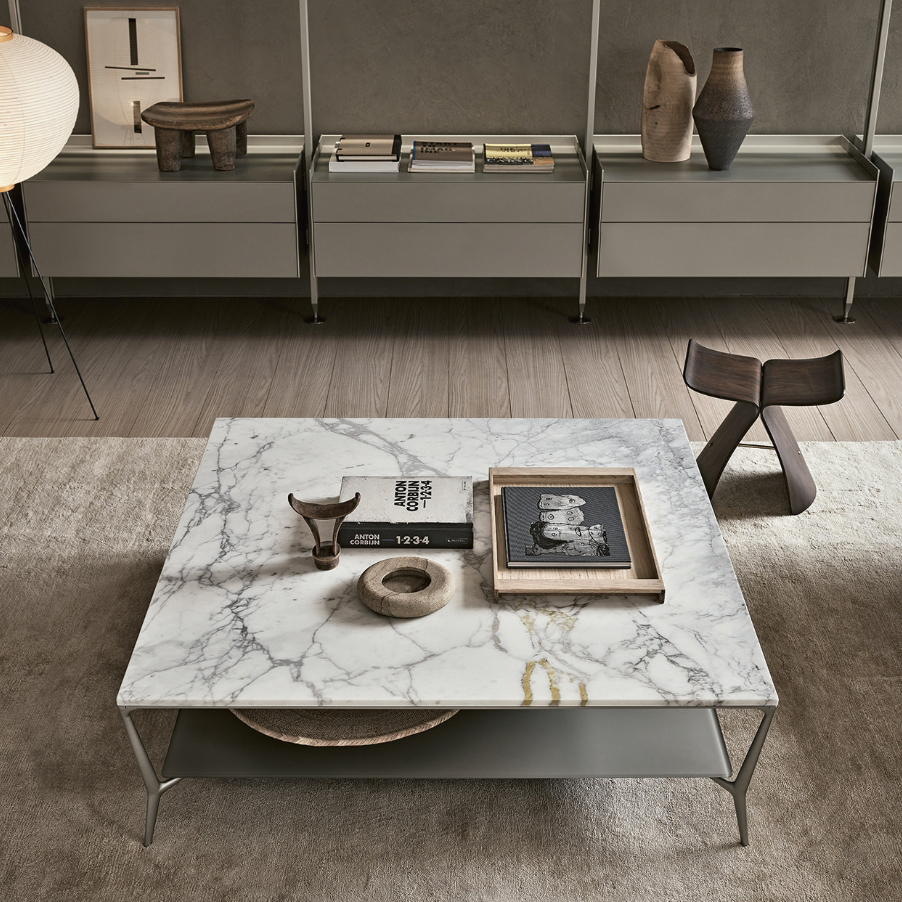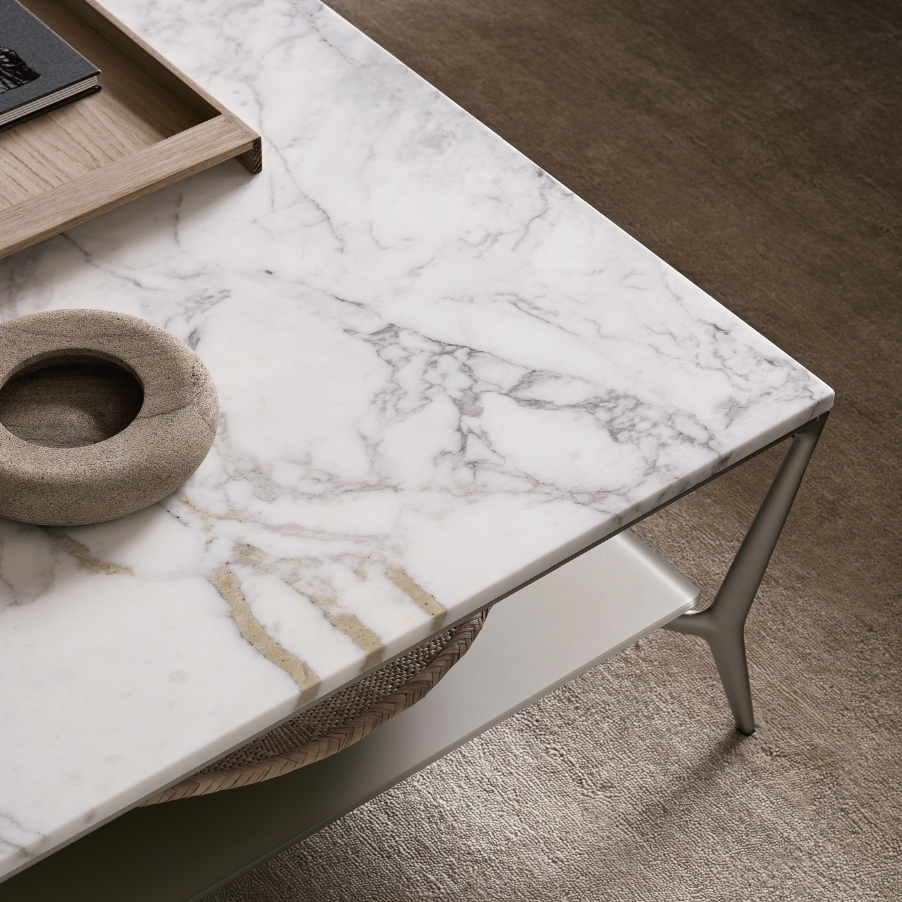 Light but fluid structure, a design based on materials contrast and on the difference between pure geometries of the tops, with various dimensions and thickness, and the structure dynamism, proper of the support structure.
Planet combines its sophisticated style with flexible shapes, dimensions and heights.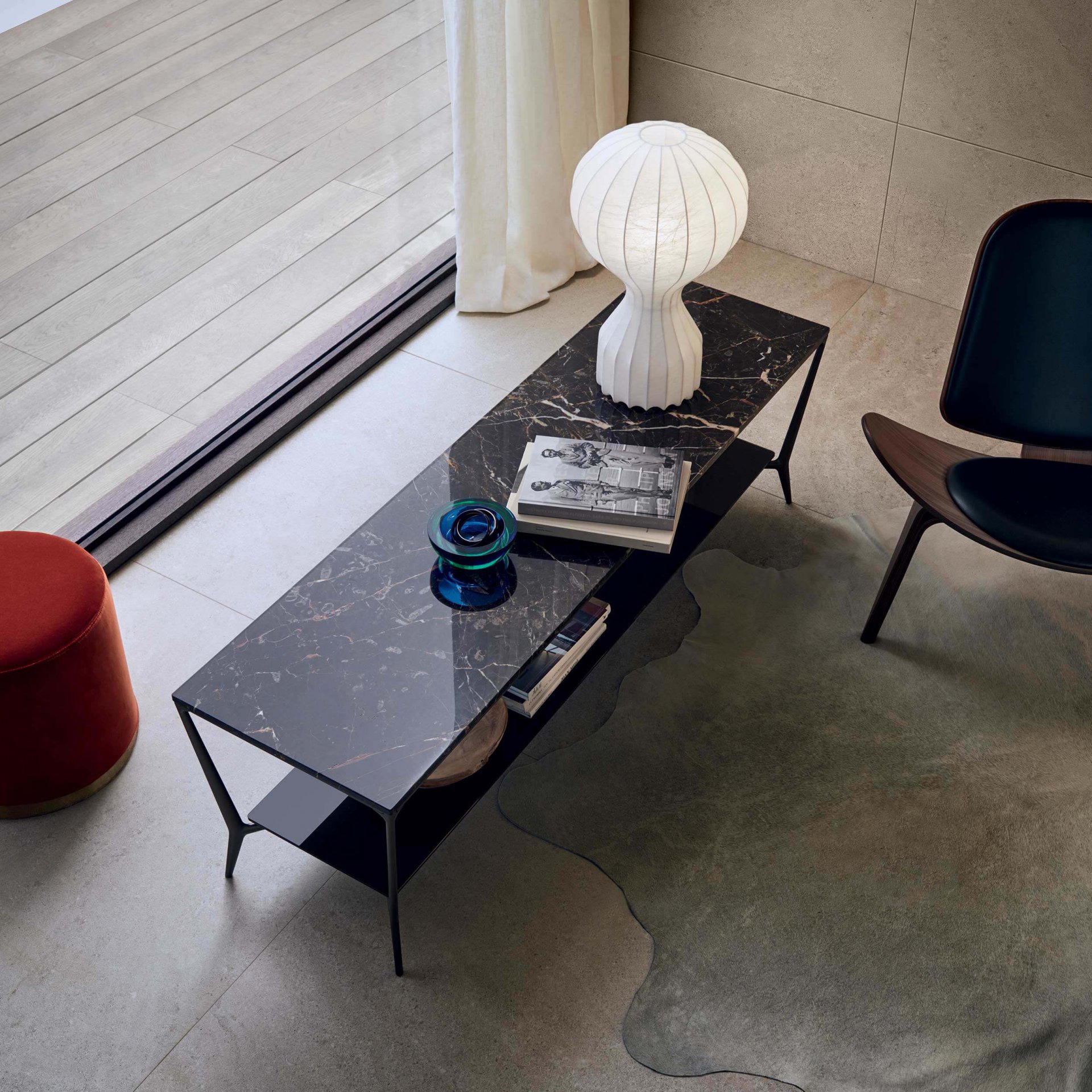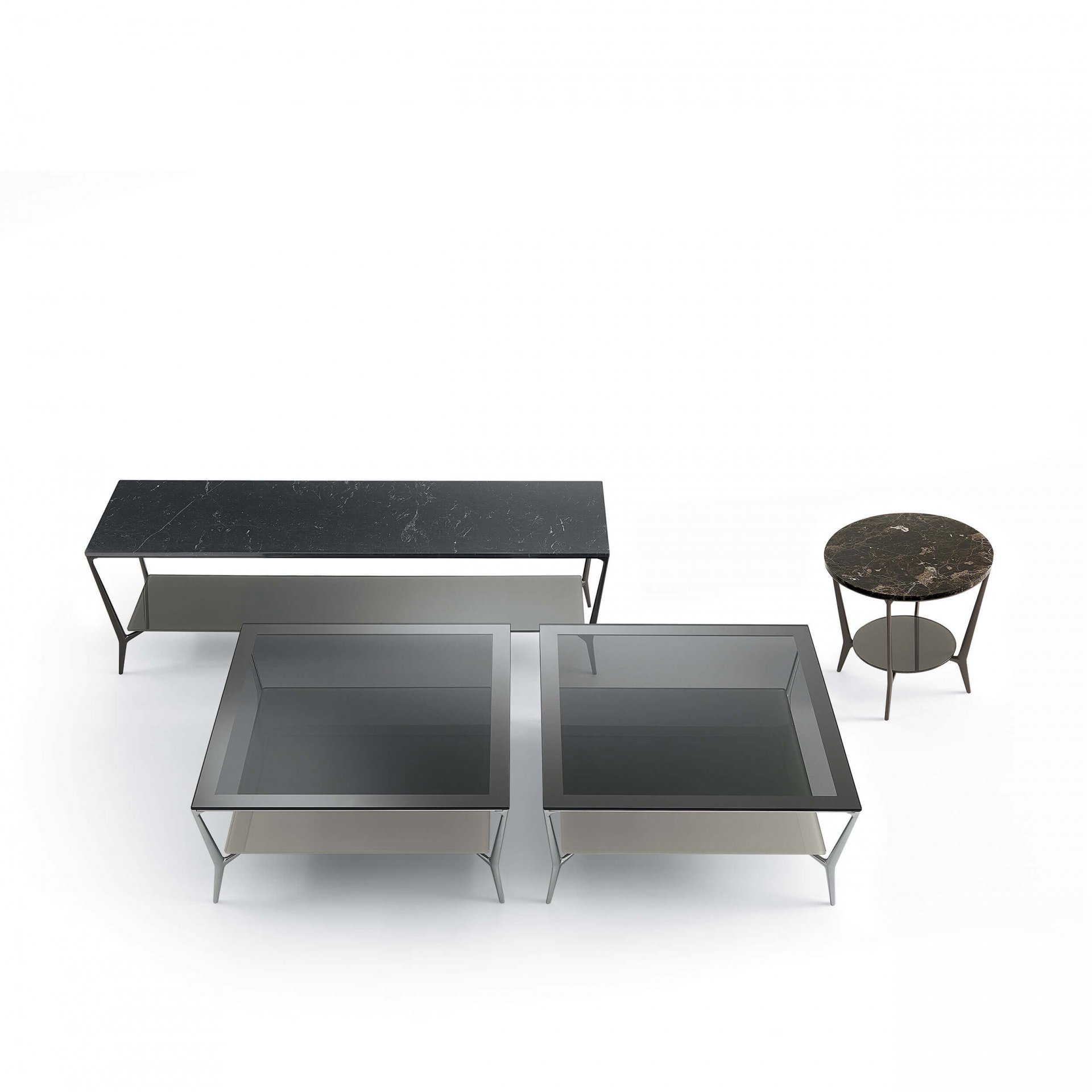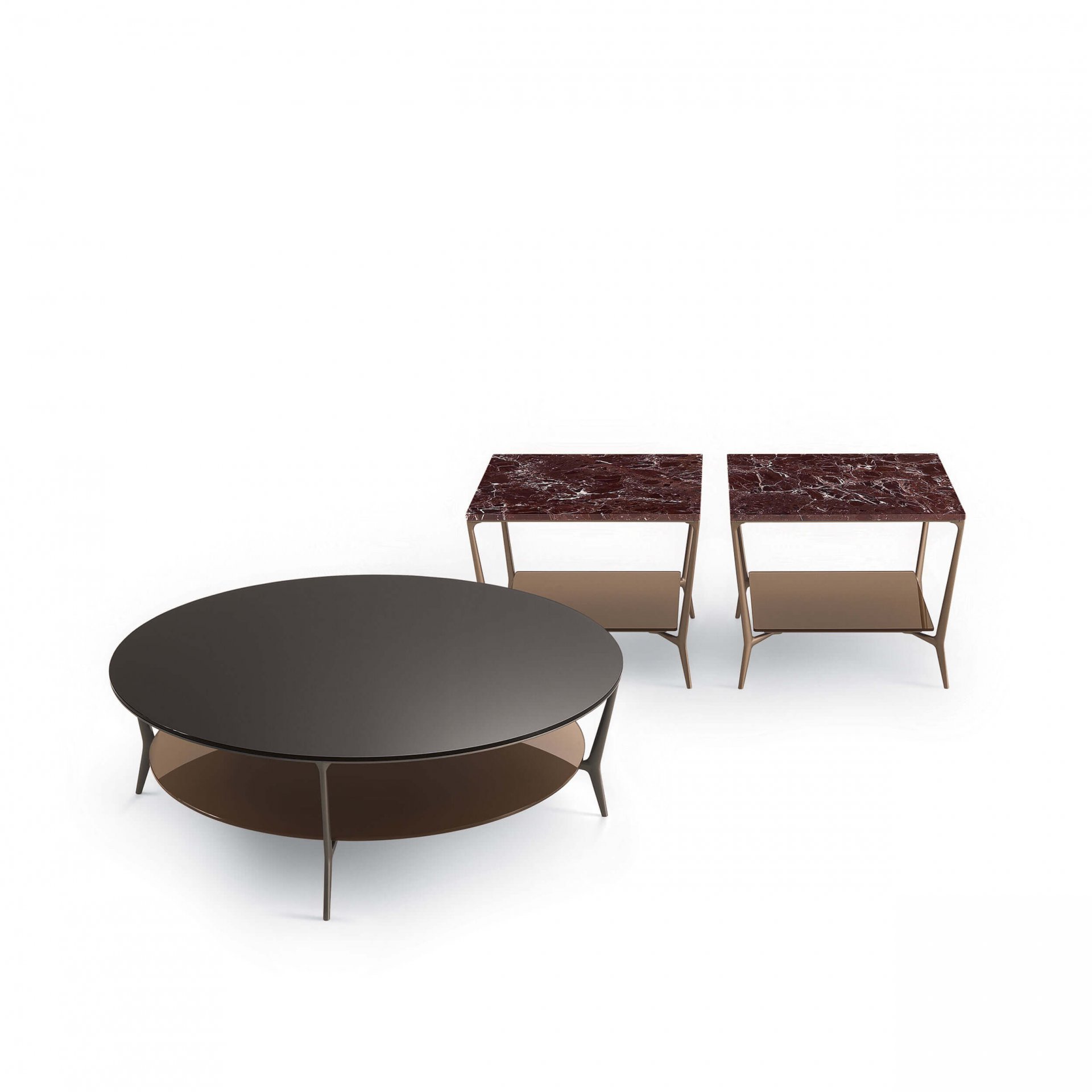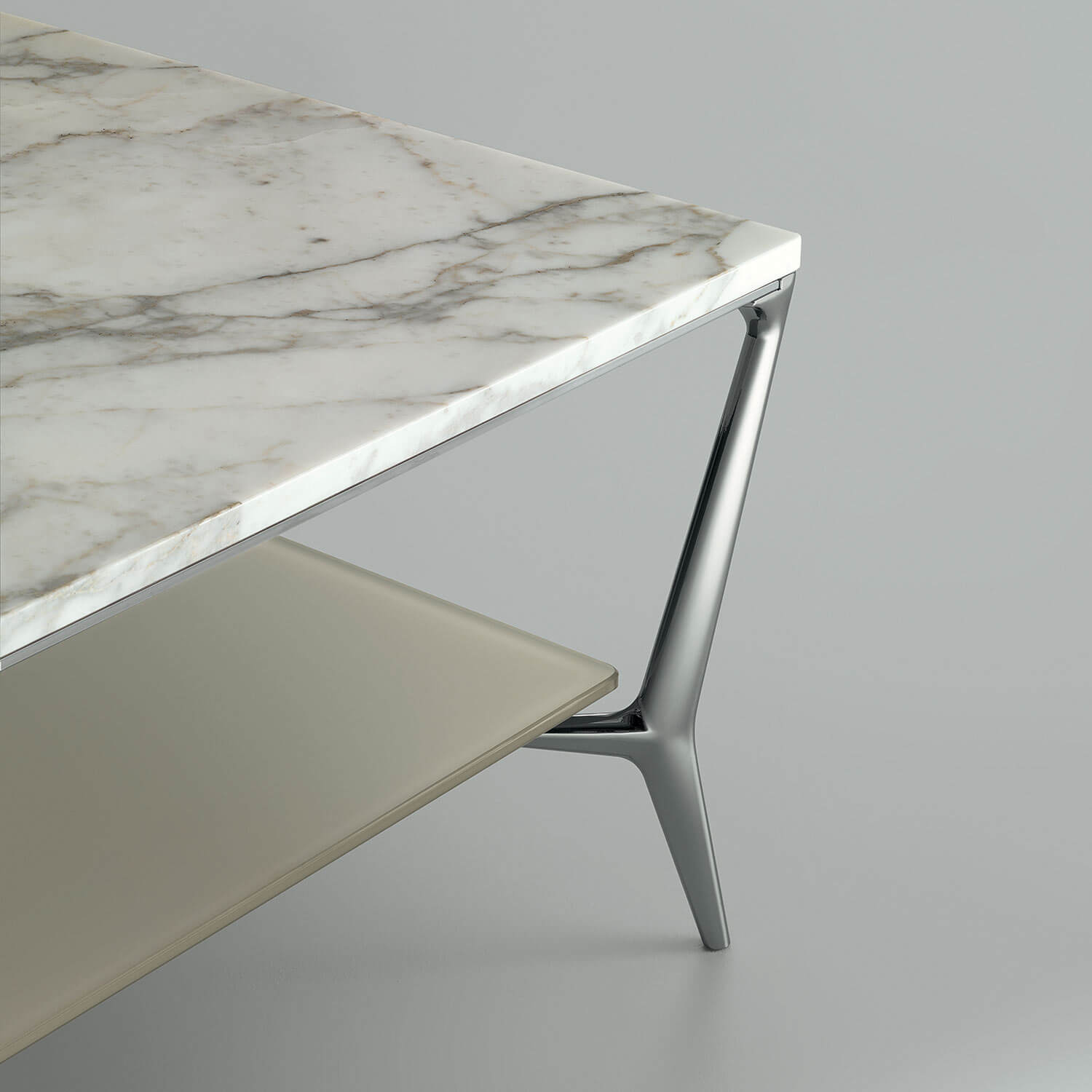 Exclusive technical features
Planet collection has different configurations, combining square, rectangular or round top to the metallic structure, available in different finishes. Two different heights for coffee tables, 13 dimensions for maximum design variety.
Download
Browse the technical documentation for detailed information about different dimensions, components and configurations.
Finishings
Structure
Ecolorsystem mat lacquered
Alluminium 318 Nickel grigio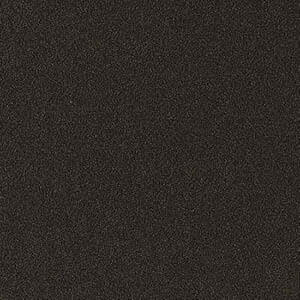 14 Brown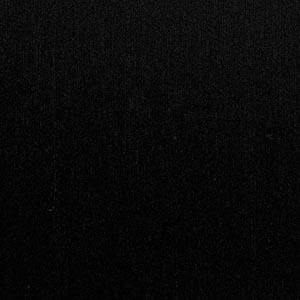 22 Nero lucido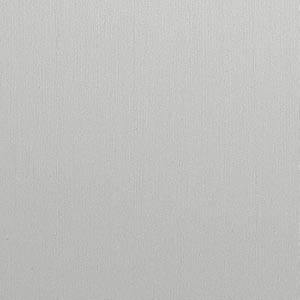 31 Alluminio lucido
Upper top
Ecolorsystem glossy lacquered glass
304 Platino lucido metalized
69 Palladio lucido metalized
83 Piombo lucido metalized
301 Peltro lucido metalized
302 Grafite lucido metalized
303 Bronzo lucido metalized
300 Rame lucido metalized
Load 36 more
Ecolorsystem mat lacquered glass
137 Platino opaco metalized
126 Palladio opaco metalized
127 Piombo opaco metalized
134 Peltro opaco metalized
135 Grafite opaco metalized
136 Bronzo opaco metalized
Load 36 more
Marble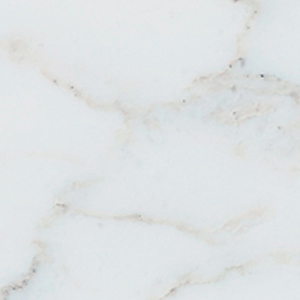 198 Calacatta opaco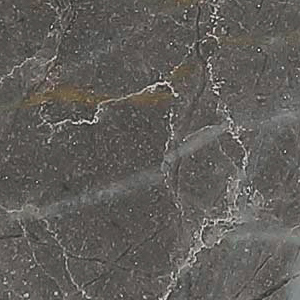 194 Crystal grey opaco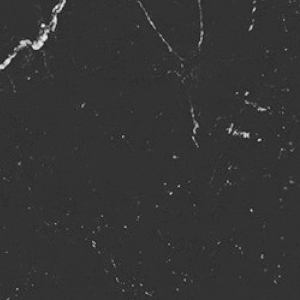 191 Nero marquinia opaco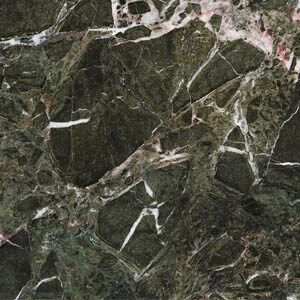 187 verde lepanto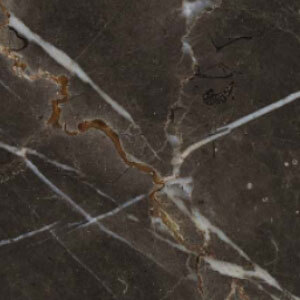 186 Crystal brown 185 Crystal white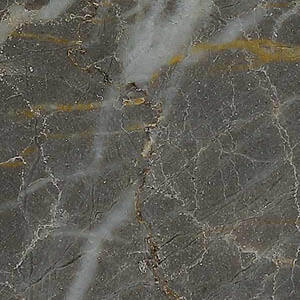 184 Crystal grey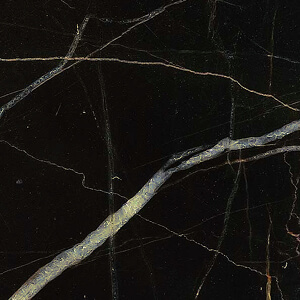 183 Noir Saint Laurent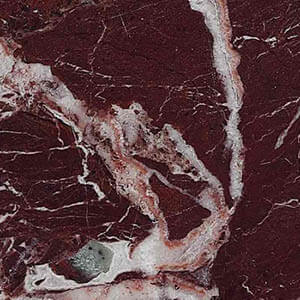 182 Rosso lepanto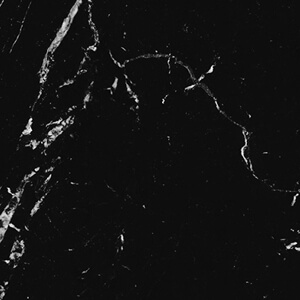 181 Nero marquinia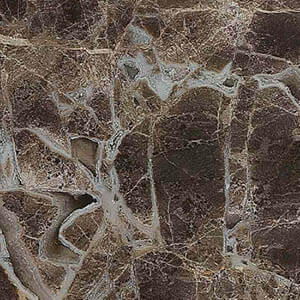 180 Emperador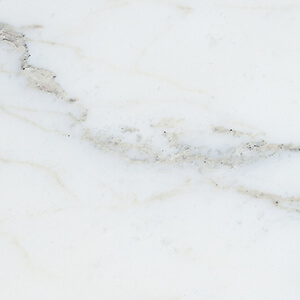 28 Calacatta
Load 2 more
Lower top
Ecolorsystem mat lacquered glass
137 Platino opaco metalized
126 Palladio opaco metalized
127 Piombo opaco metalized
134 Peltro opaco metalized
135 Grafite opaco metalized
136 Bronzo opaco metalized
Load 36 more
Ecolorsystem glossy lacquered glass
304 Platino lucido metalized
69 Palladio lucido metalized
83 Piombo lucido metalized
301 Peltro lucido metalized
302 Grafite lucido metalized
303 Bronzo lucido metalized
300 Rame lucido metalized
Load 36 more