Talking About 2019. Living the Luxury: new languages of contemporary architecture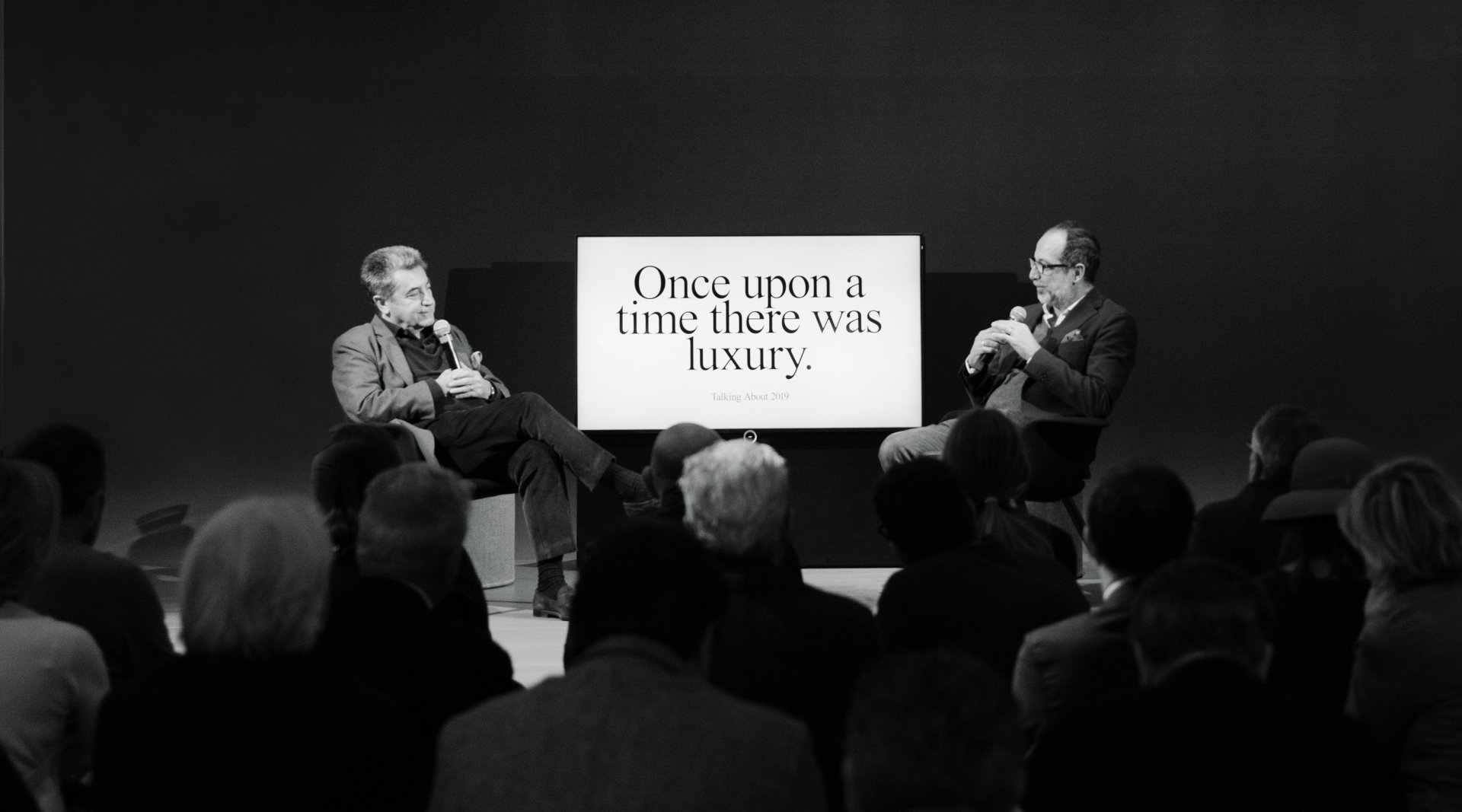 Luxury is, for a number of reasons, something to be redefined. Luxury, interpreted as an exclusive pleasure of beauty and quality has always played an important role in Made In Italy products. It is therefore important to question ourselves about the model of contemporary luxury in the living sector and consequently in architecture and the world of design. What values does it represent today? And lastly, how is it presented and  acknowledged on the international stage.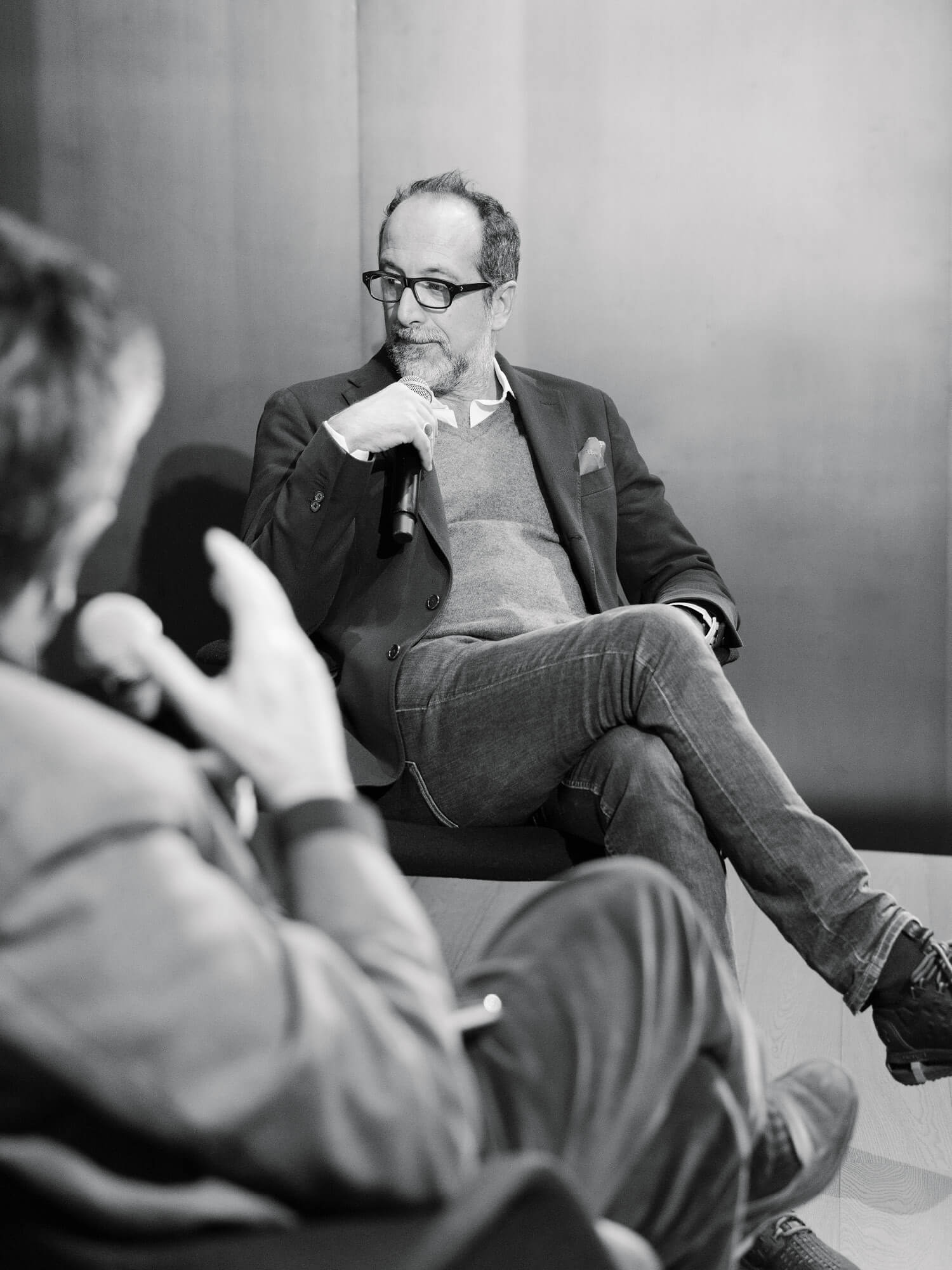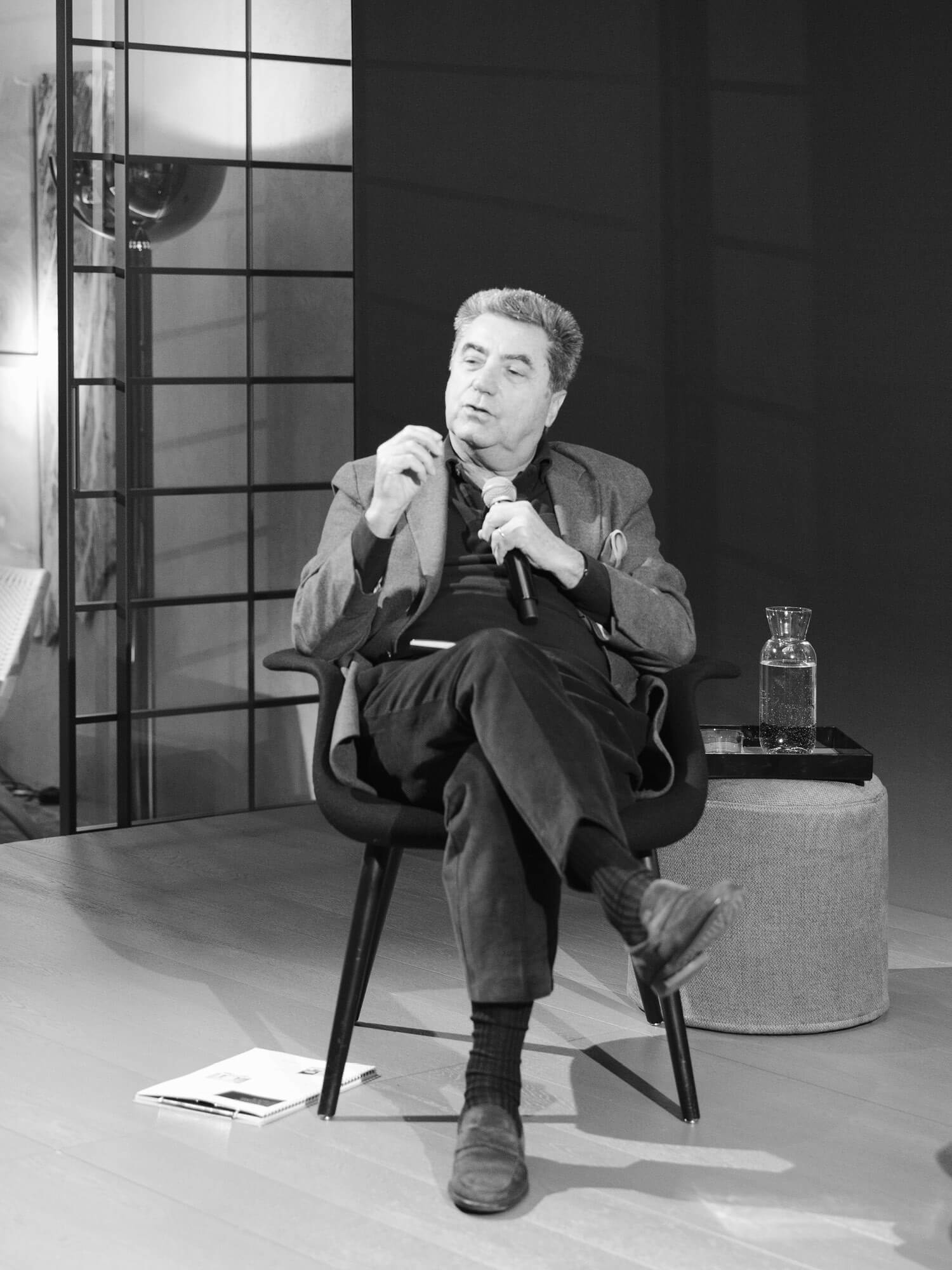 Antonio Citterio, interviewed by Luca Molinari, will describe his unique vision of luxury as expressed in his projects of hotels, retail spaces, high-rise apartment buildings in the new business capitals around the world.
According to Citterio, true luxury in these dramatically changing times, amid much discussion on the climatic fate of our Planet means being "purpose-built". Using resistant materials, skillfully mastered and intended to stand the test of time in contrast to the different forms of consumerism.
An extremely Italian characteristic based on outstandingly high craftsmanship, the research and development of original materials and processing techniques that have been perfected over time, reflecting a clear attention to  standards of living, to the final users and to the environment.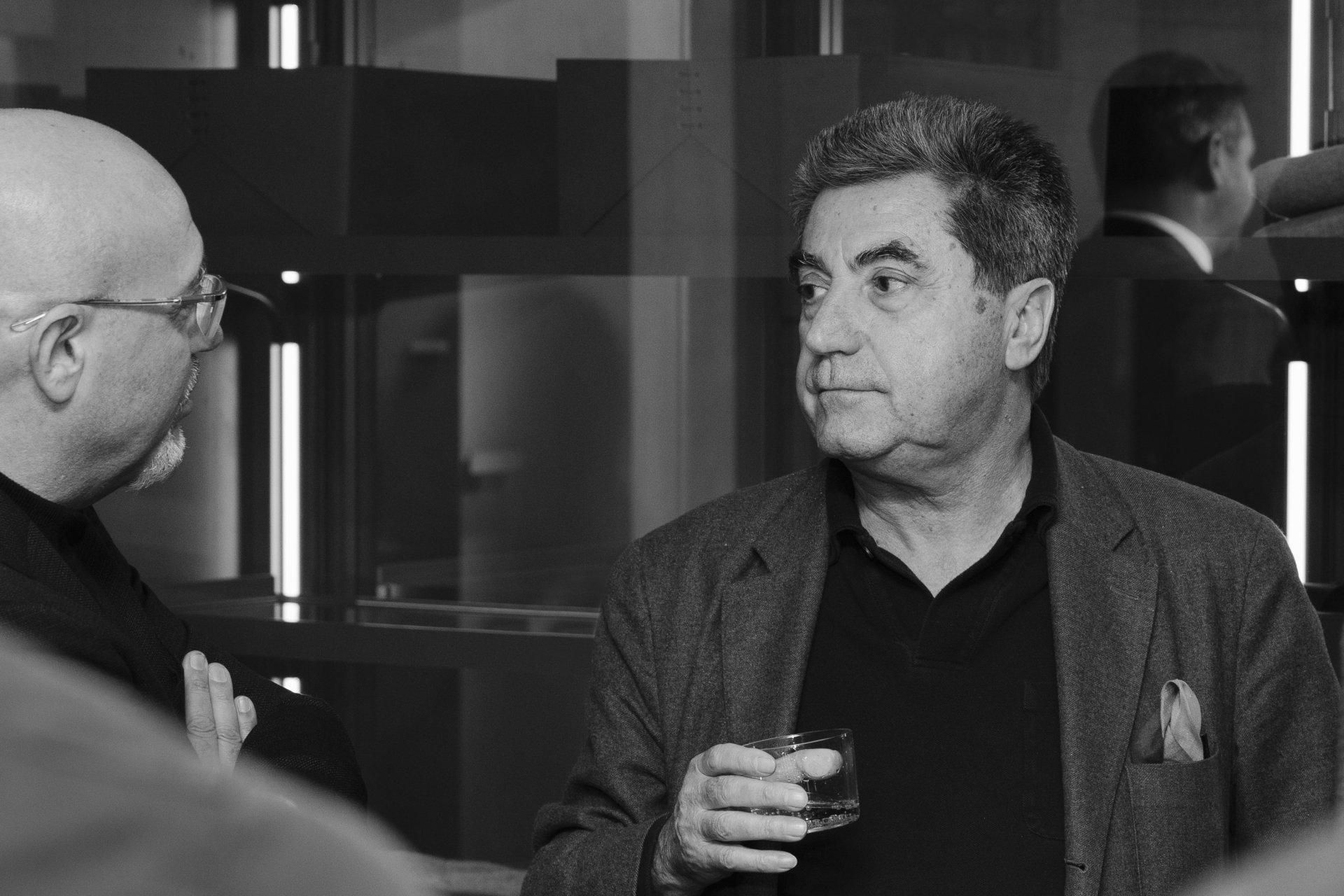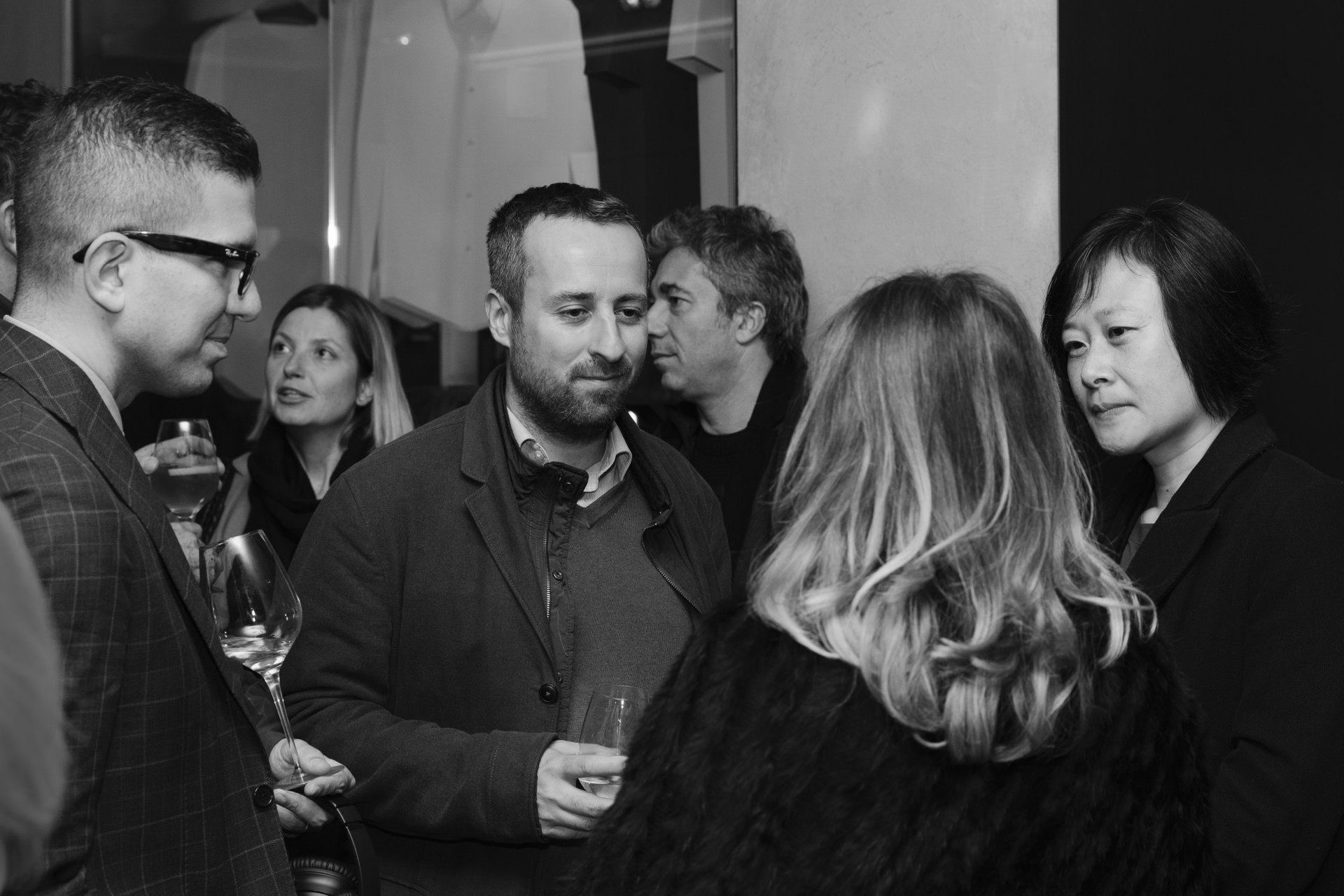 This idea of architecture and design is precisely the work of Citterio. And even though he has dealt with the theme of luxury in his numerous creations and for clients who certainly have, also culturally speaking, an attention to the more traditional values reflected in the term, has tried to reinterpret it, proposing a concept that is more attributable to exclusivity and quality.
Simona Finessi
Editor-In-Chief, PLATFORM Architecture and Design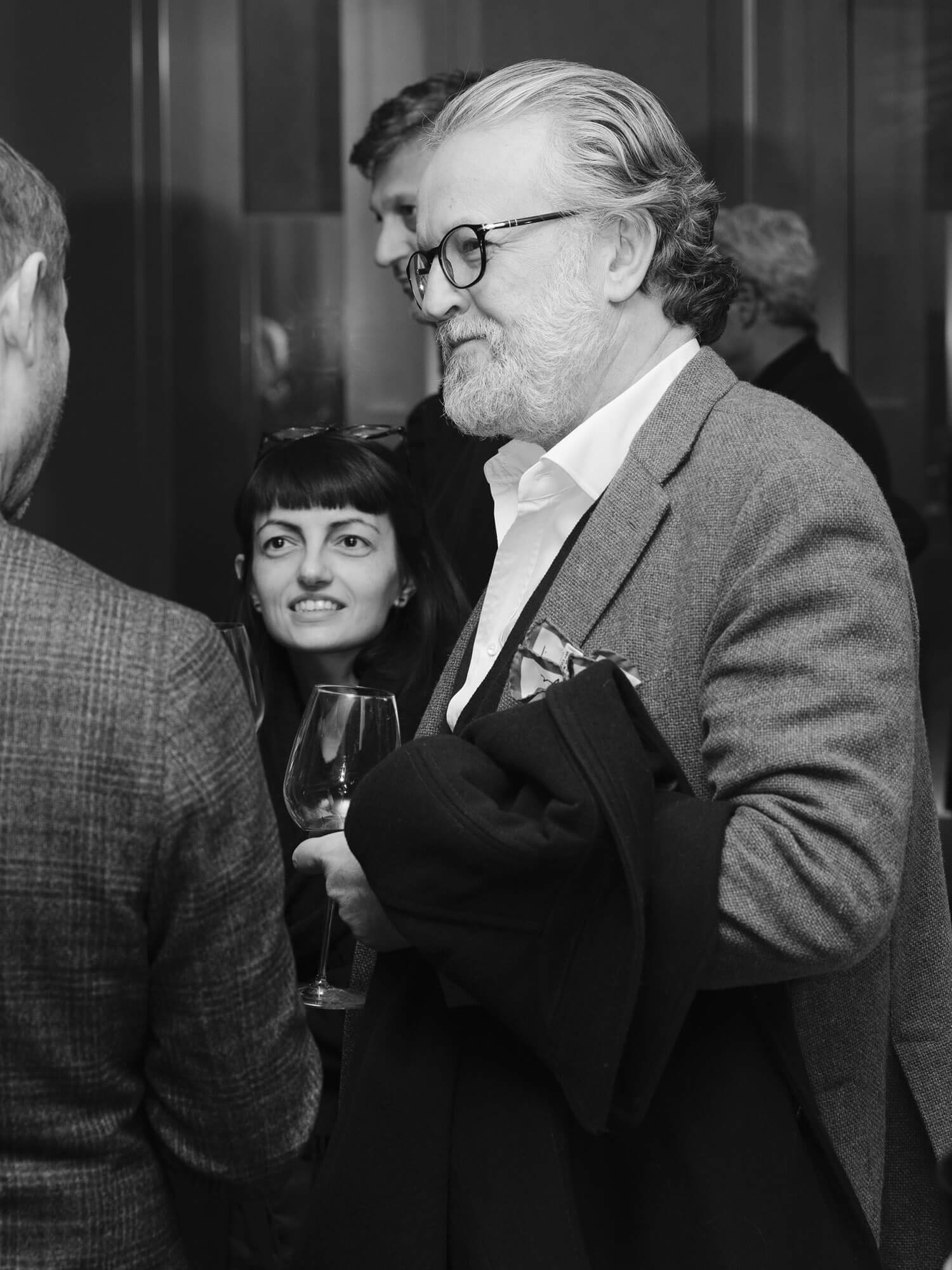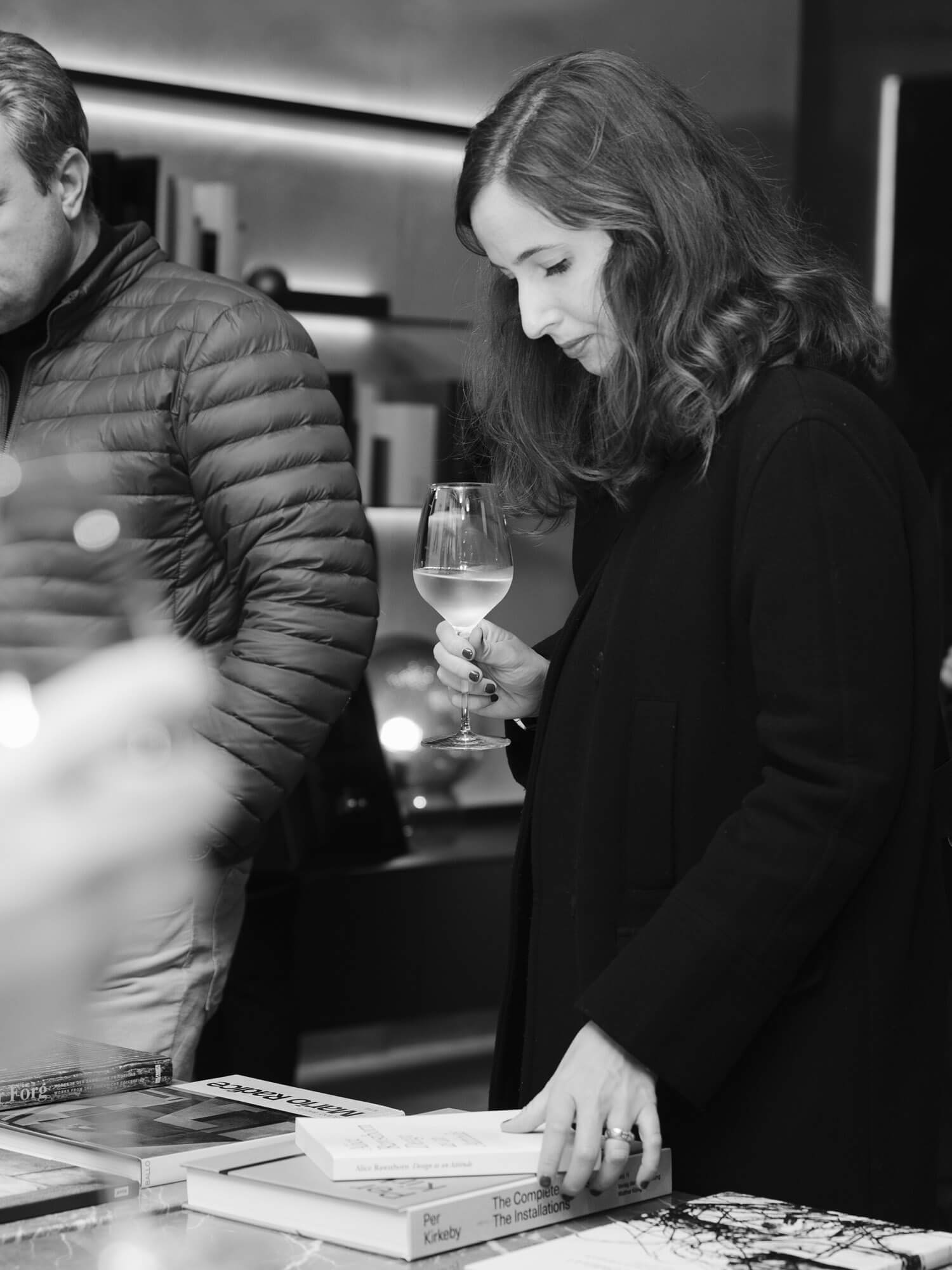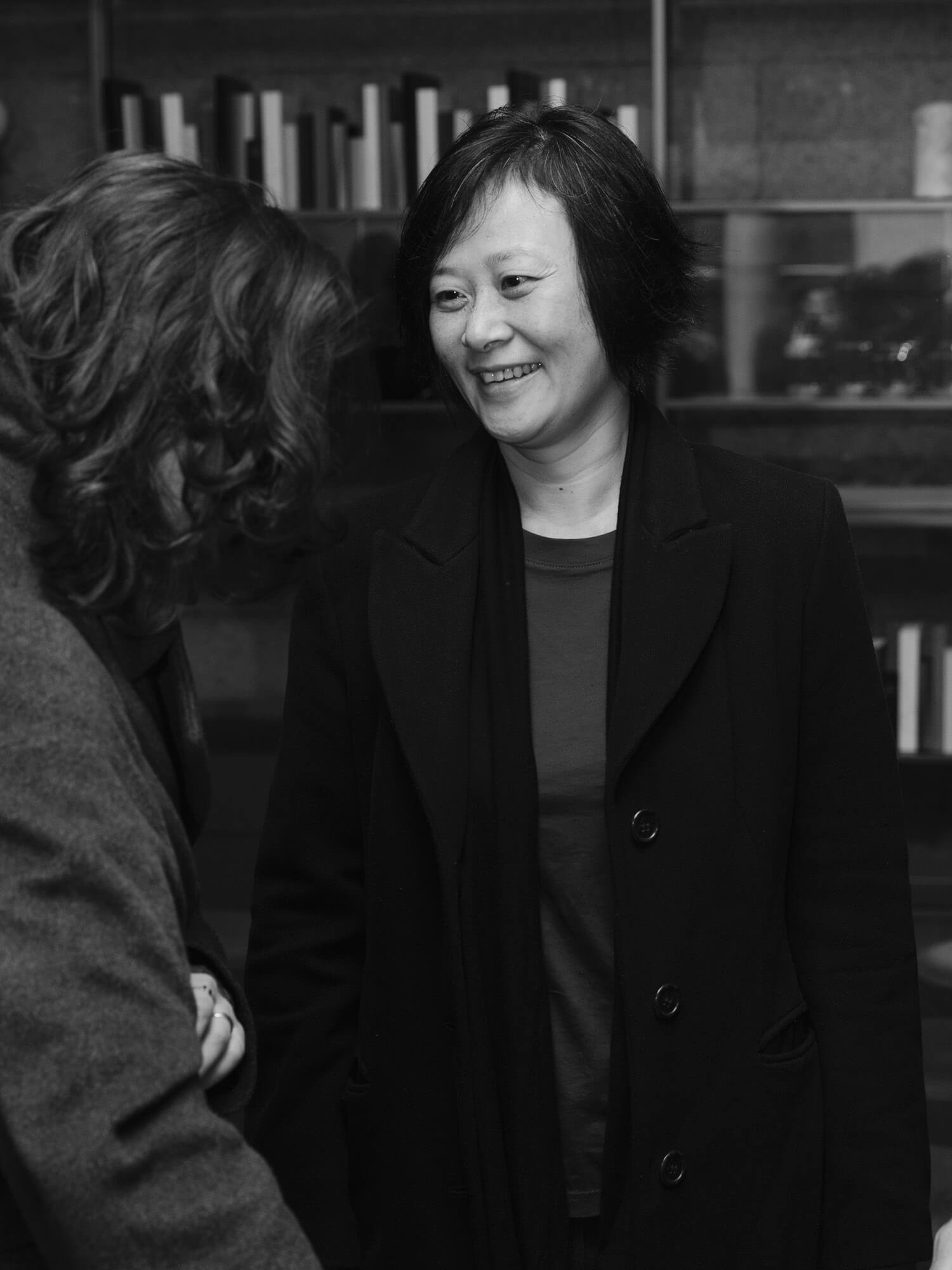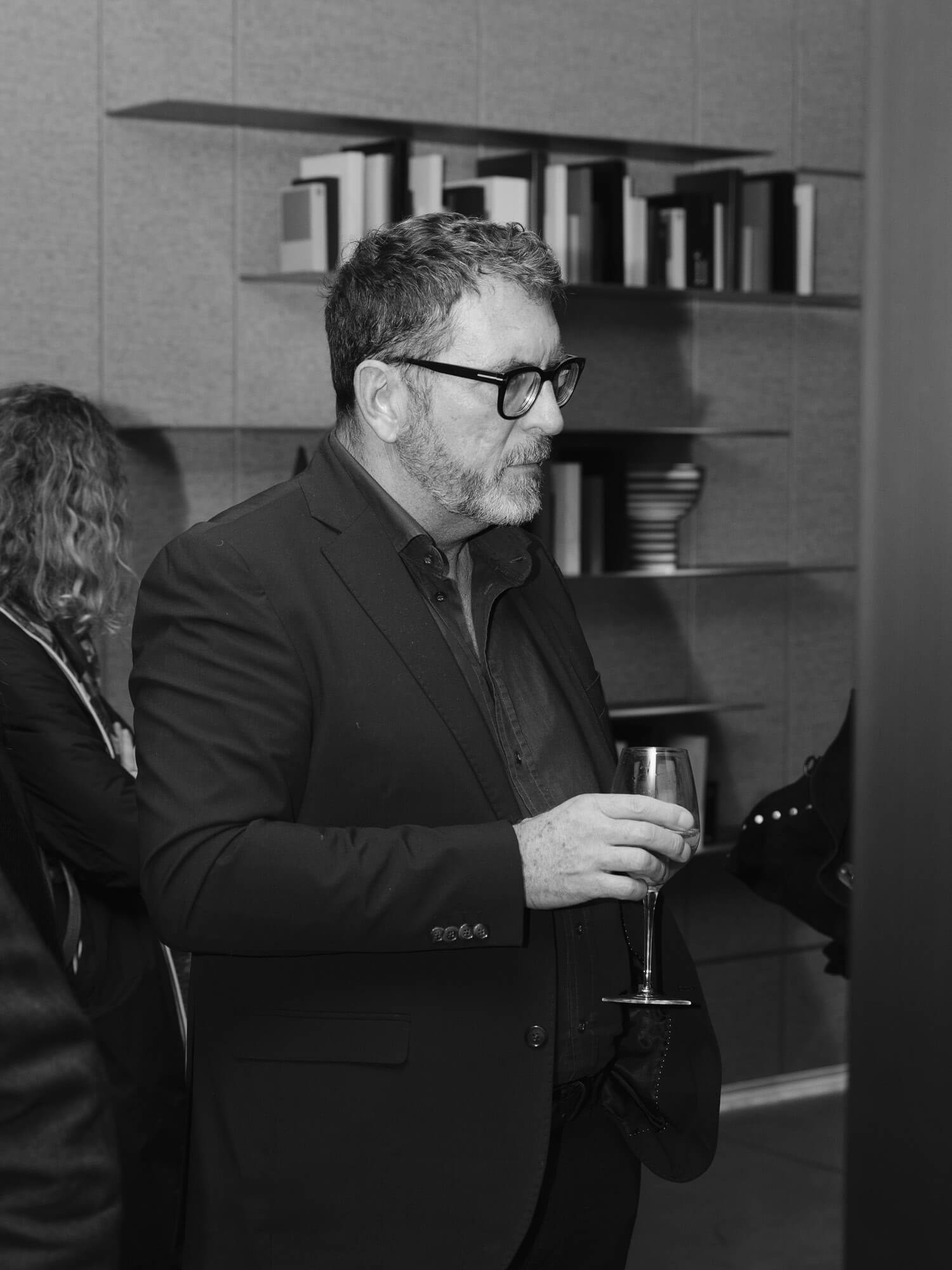 Antonio Citterio
Born in Meda in 1950, he started his design office in 1972, graduating in architecture at the Milan Polytechnic in 1975. Between 1987 and 1996 he worked in association with Terry Dwan and, together, they designed buildings in Europe and Japan. In 2000, with Patricia Viel, he founded a practice for architecture and interior design, developing international complex long-term projects, at all scales and in synergy with a qualified network of specialist consultants. Antonio Citterio currently works in the industrial design sector with Italian and foreign companies such as Ansorg, Arclinea, Axor-Hansgrohe, B&B Italia, Flexform, Flos, Hermès, Iittala, Kartell, Maxalto, Olivari, Sanitec (Geberit Group), Technogym, TVS and Vitra. In 1987 and in 1994 Antonio Citterio was awarded the Compasso d'Oro-ADI. From 2006 to 2016 he has been professor of Architectural Design at the Mendrisio Academy of Architecture (Switzerland). In 2008 he was honoured by the Royal Society for the Encouragement of Arts, Manufactures & Commerce of London, which gave him the title of Royal Designer for Industry.
Luca Molinari
Born in the province of Lodi and graduated from Politecnico di Milano in 1992. Architect, critic and associate professor of Contemporary History and Theory of Architecture at SUN (Seconda Università degli Studi, Naples) and at Cornell University College of Architecture, Art, and Planning in Rome. He writes as independent critic for Italian and international newspapers and magazines, such as: Corriere della Sera, La Stampa, L'Espresso, AD, Domus, Lotus, Abitare, Ottagono, Il progetto, Archis, L'architecture d'aujourd'hui and A+U and he's the Editorial Director of PLATFORM architecture and design. In 2010 he's been appointed curator of the Italian Pavilion at XII International Architecture Exhibition, La Biennale di Venezia, where he presented, AILATI. Reflections from the Future. Among acknowledgements for his activities, research and critique: 2006 Ernesto N. Rogers Award by the10th International Architecture Exhibition, Jean Tschumi Prize within 2008 UIA Congress and "Academic of Merit" by Perugia Academy of Arts (2016).