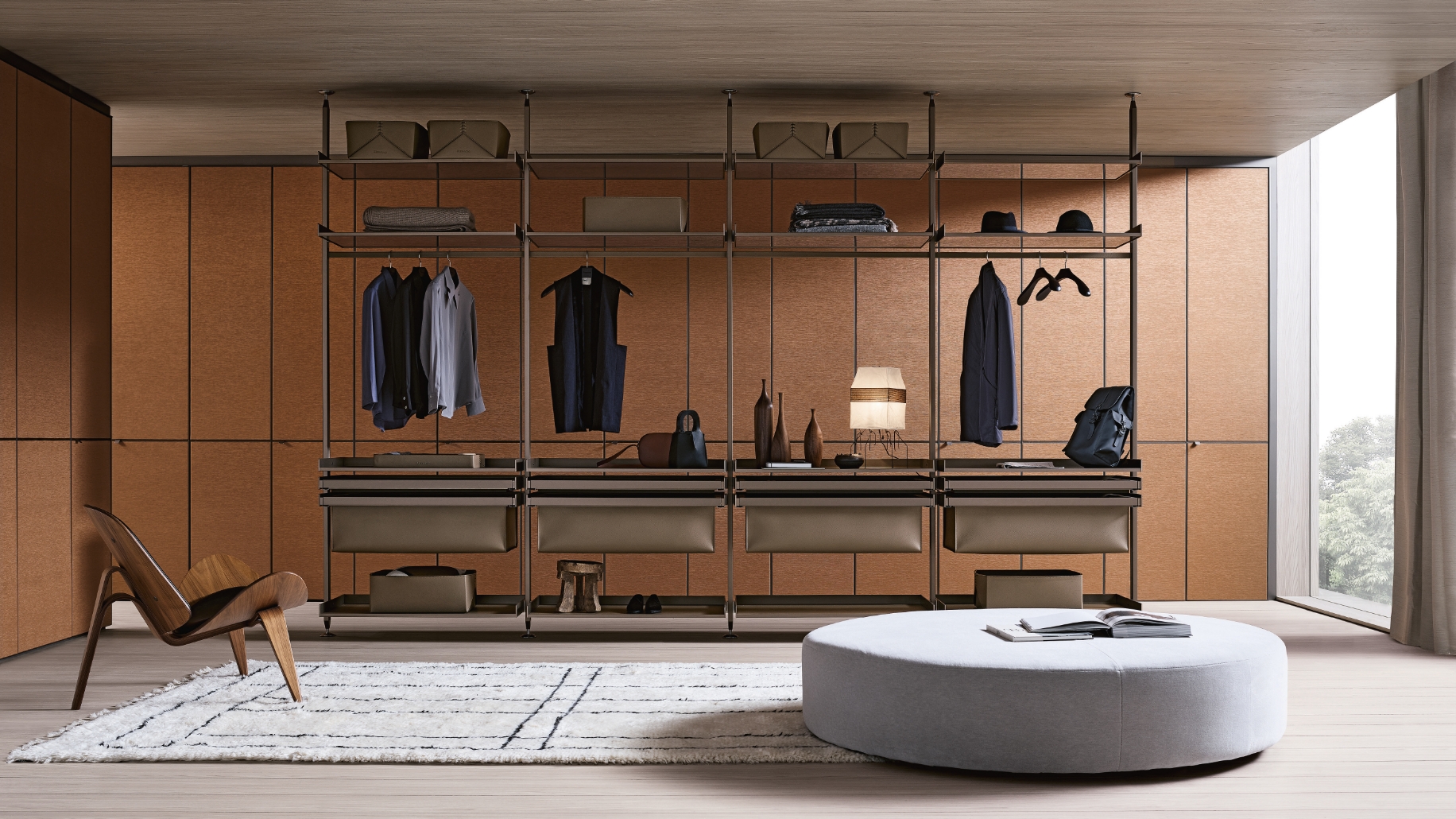 The walk-in closet definied by lightness and compositional versatility.

The uprights, always custom made in height from floor to ceiling, allow a free positioning of the accessories, both in number and height. The finishings available provide two aesthetic possibilities: a version with glass shelves and drawer units in mat or glossy lacquered glass to discover the great variety of the exclusive 70 Ecolorsystem colours, and, as an alternative, the version with accessories in melamine coal larch, grey oak or elm.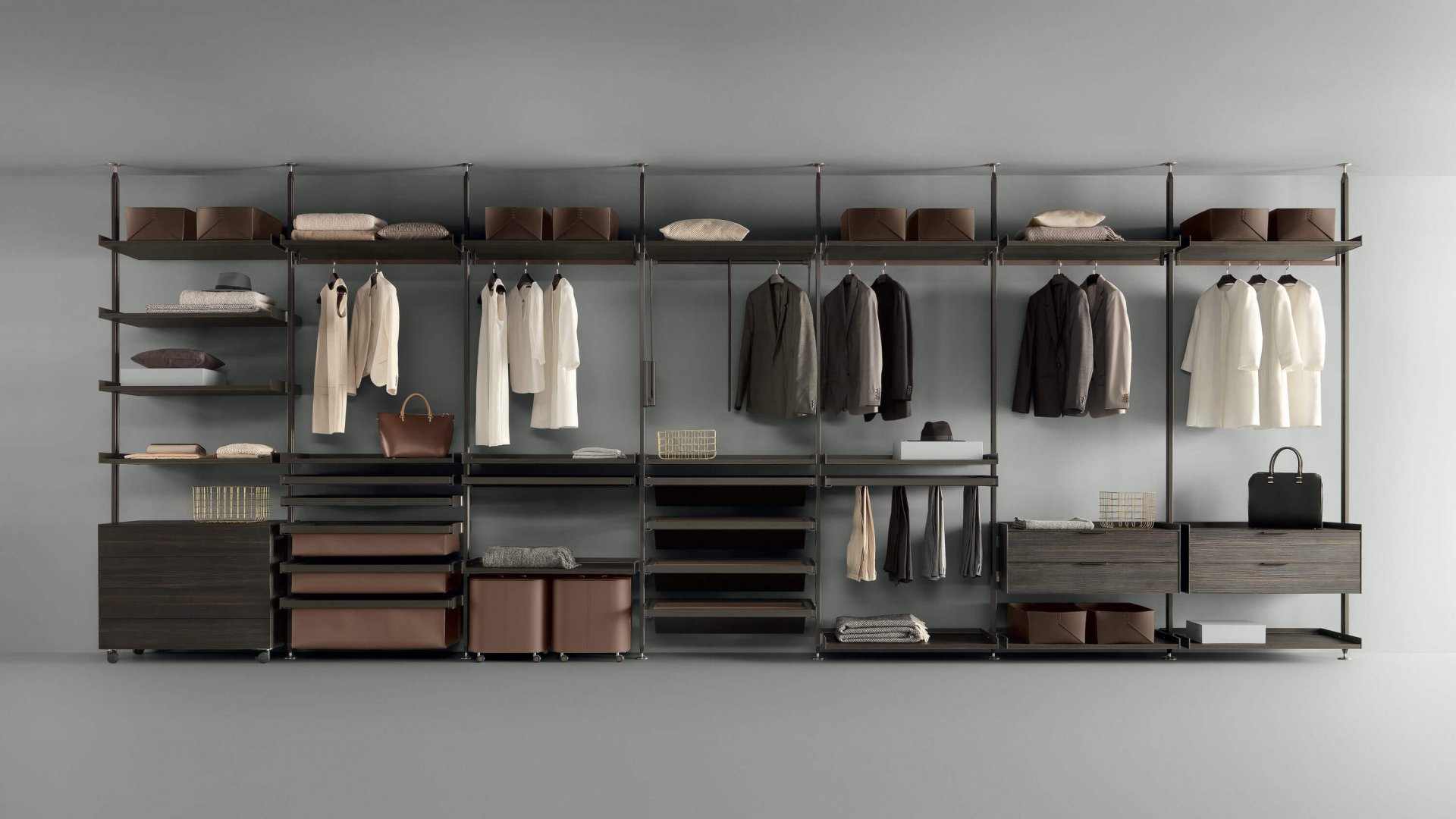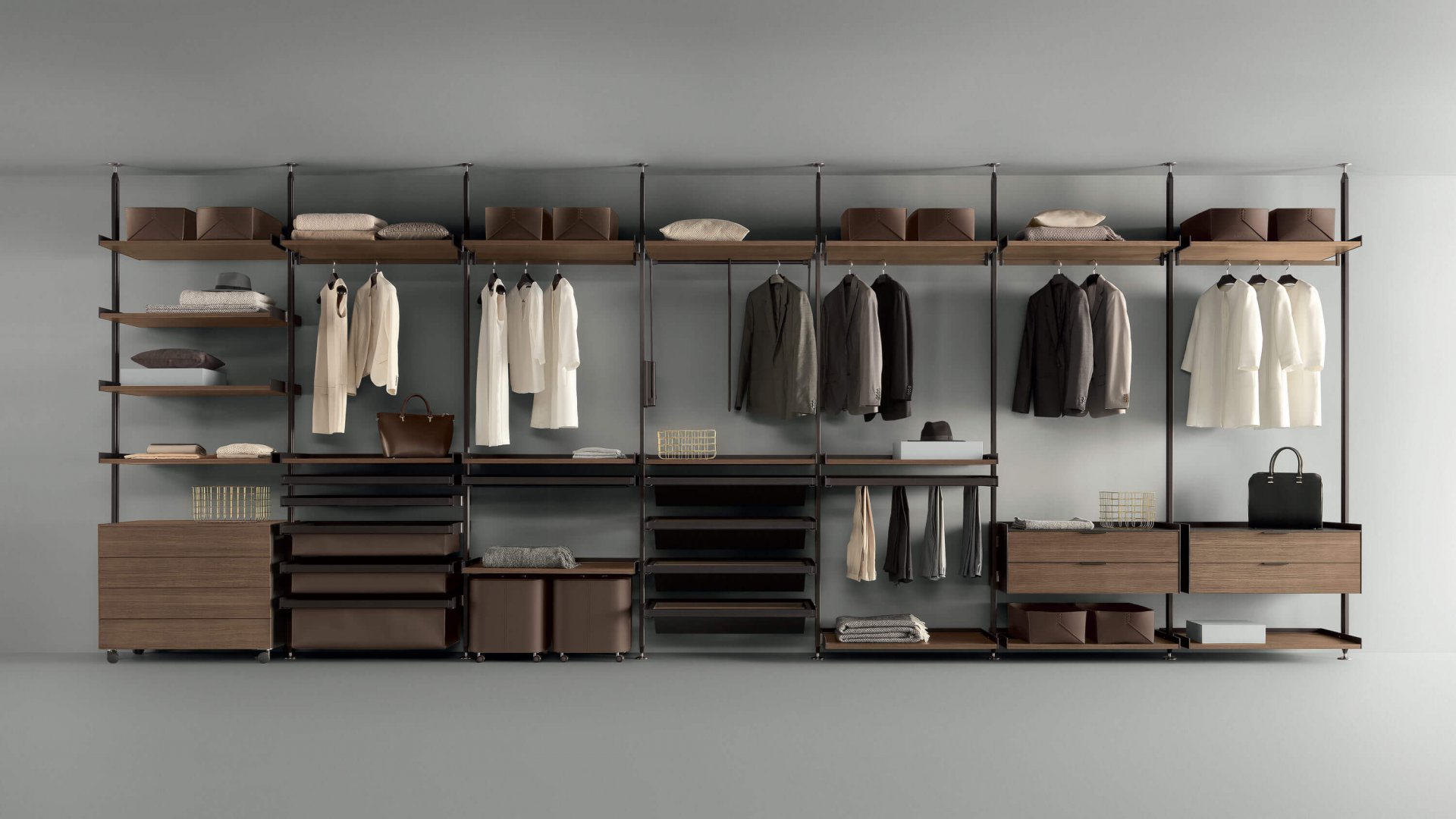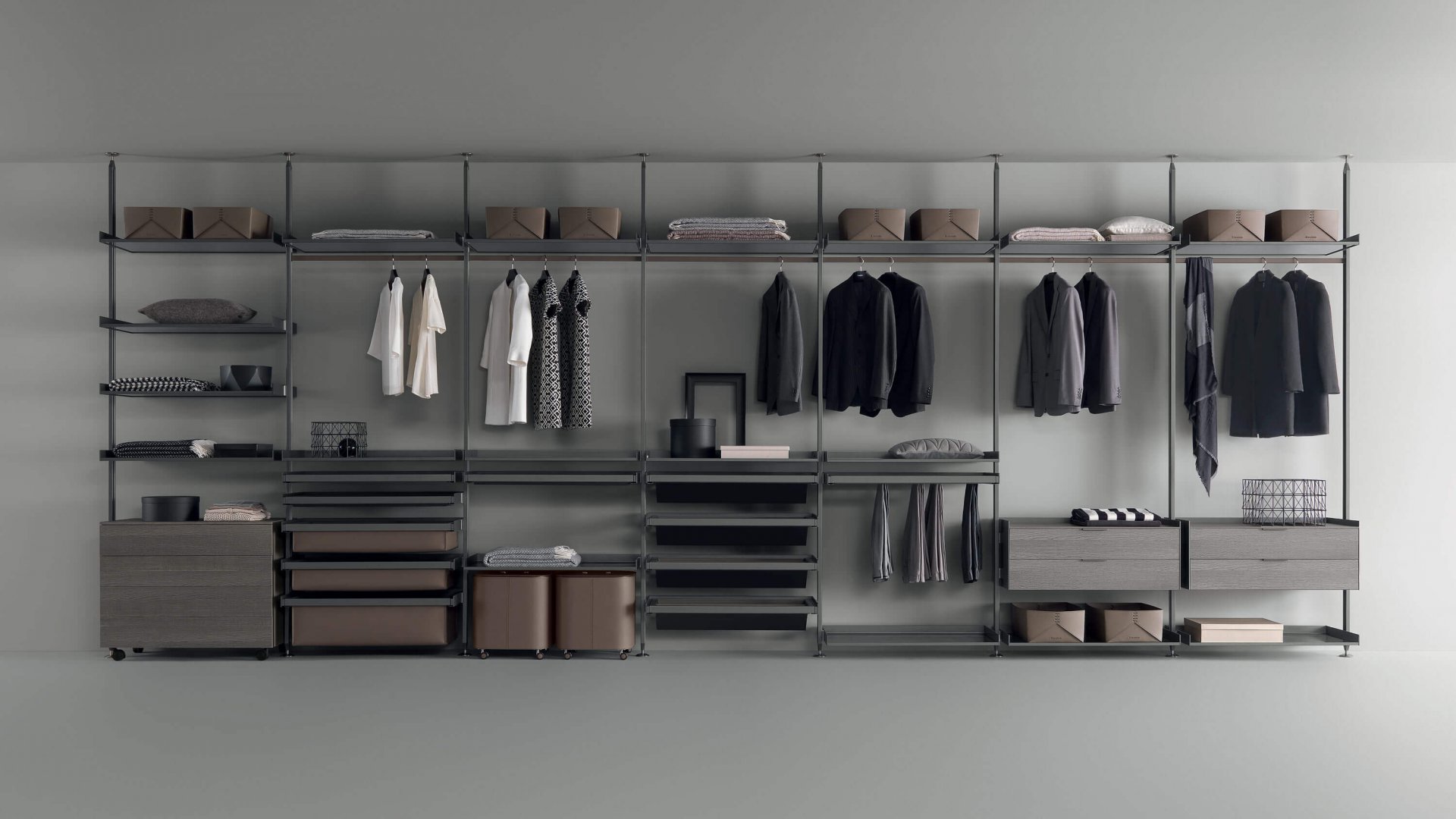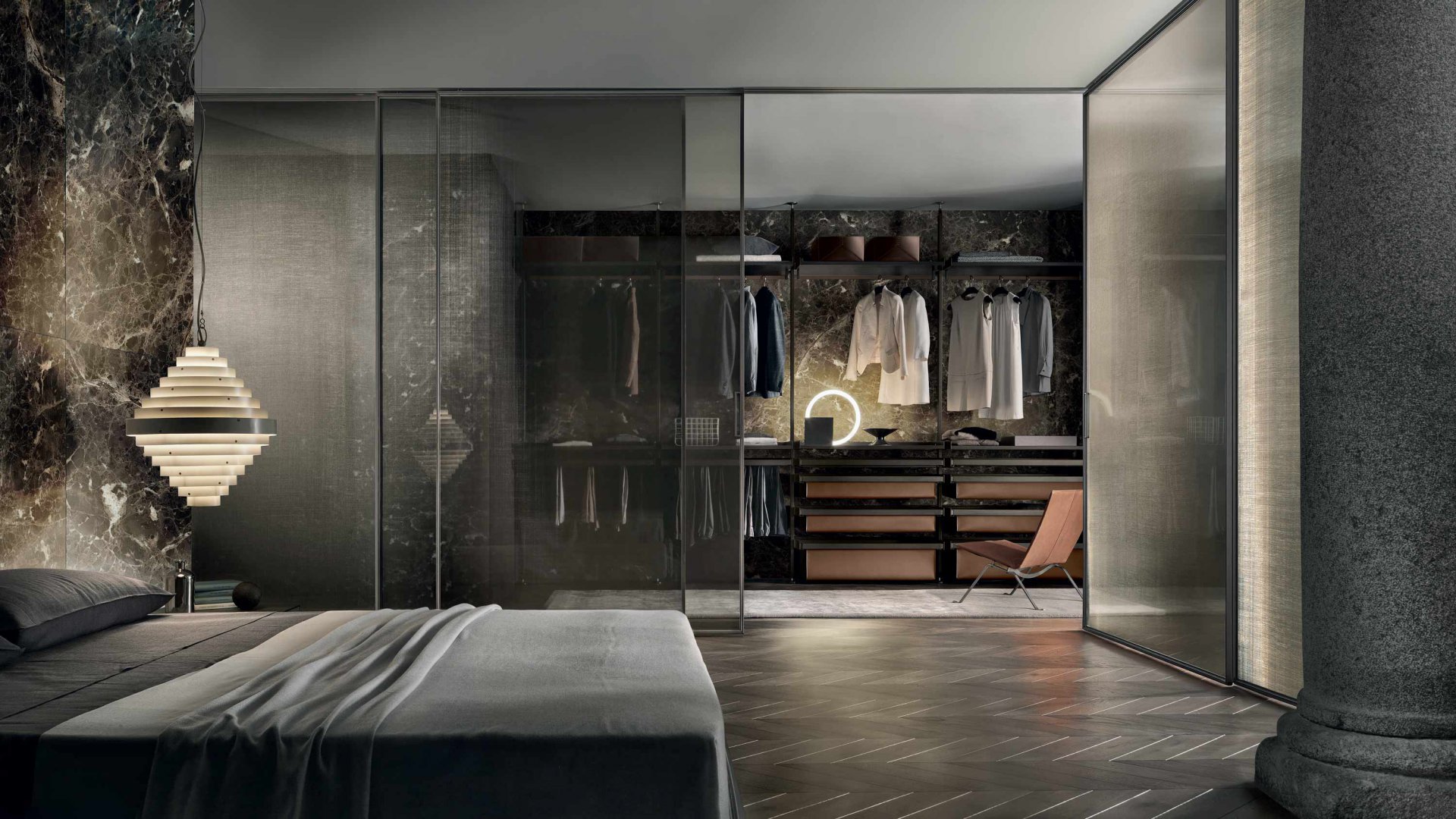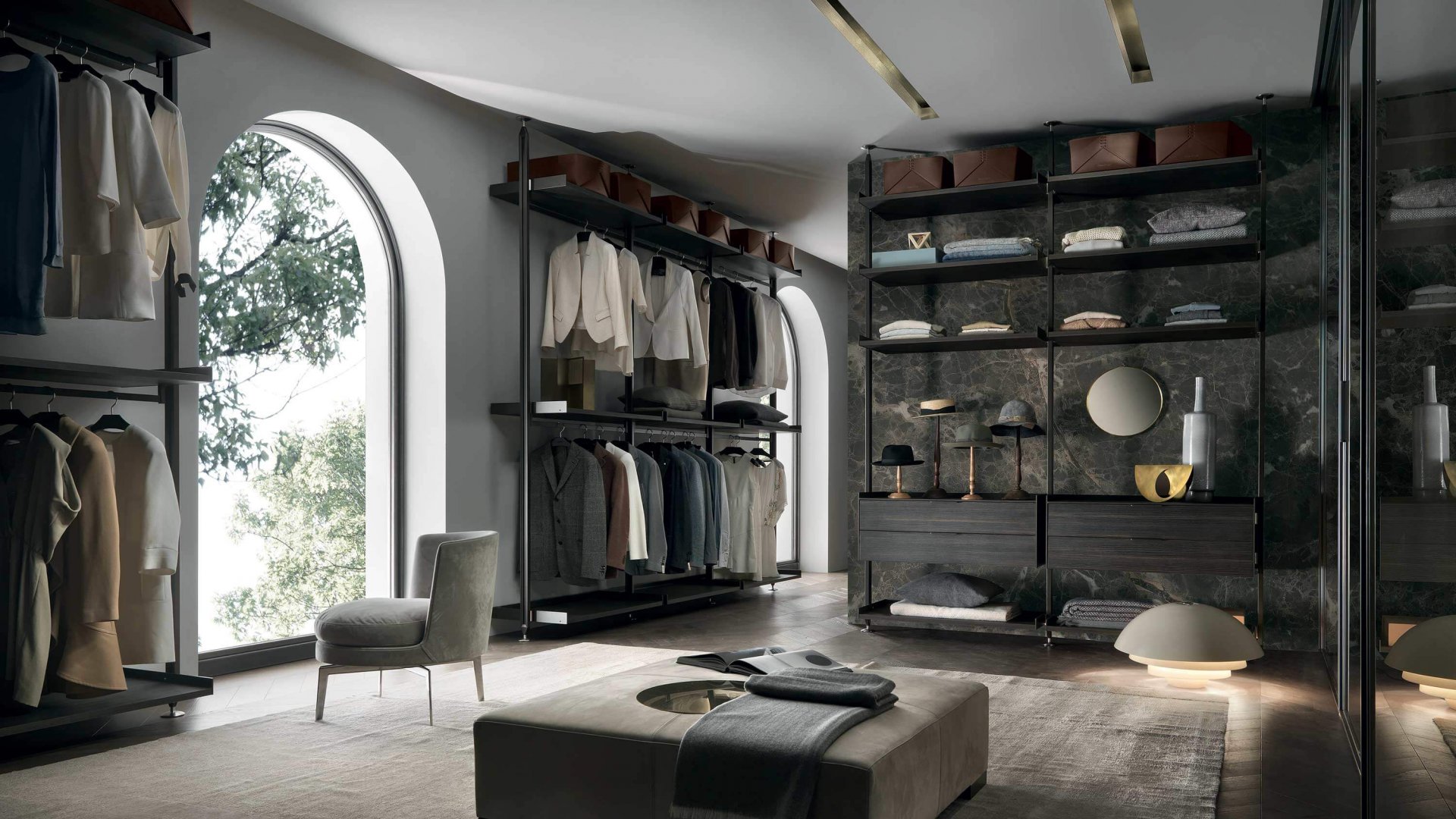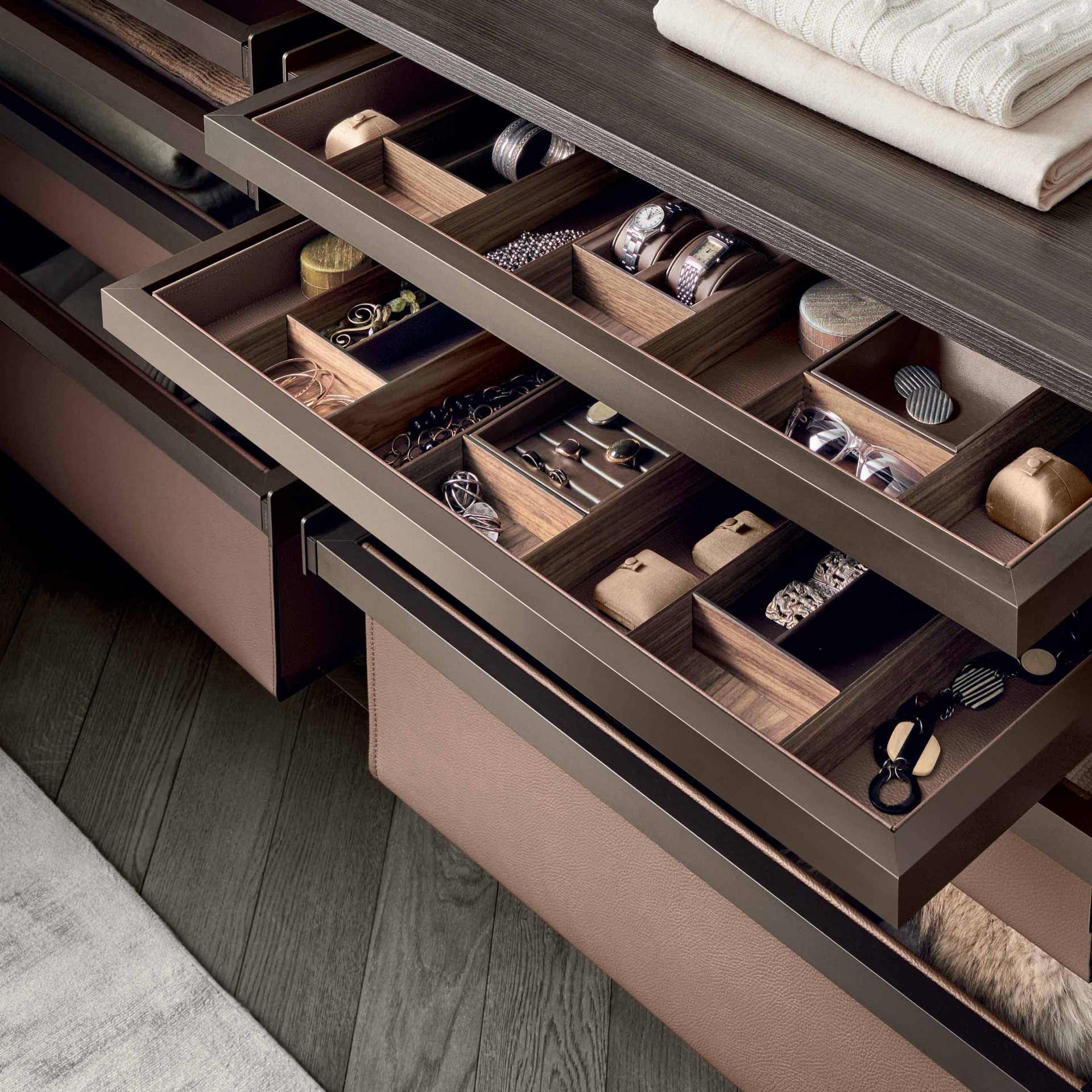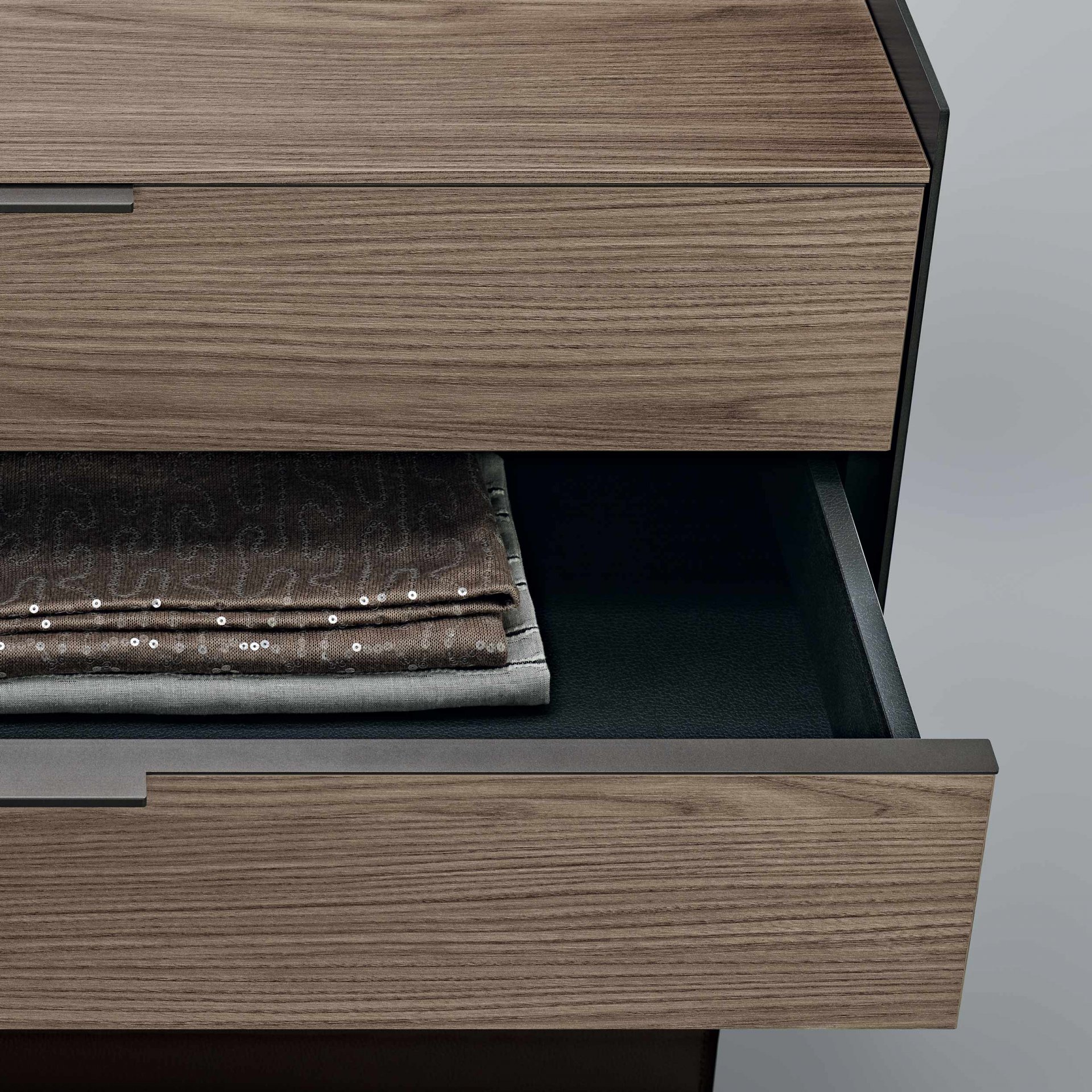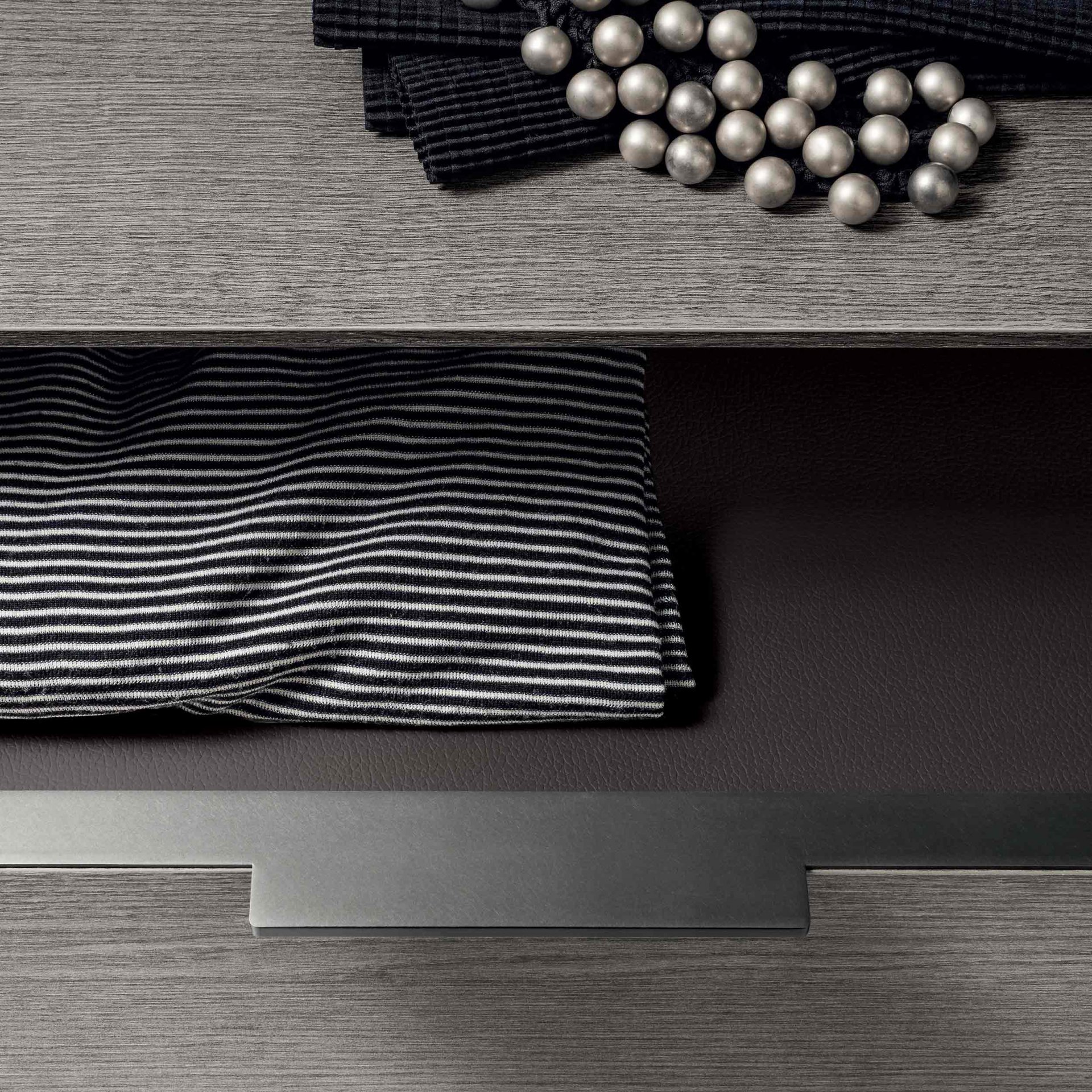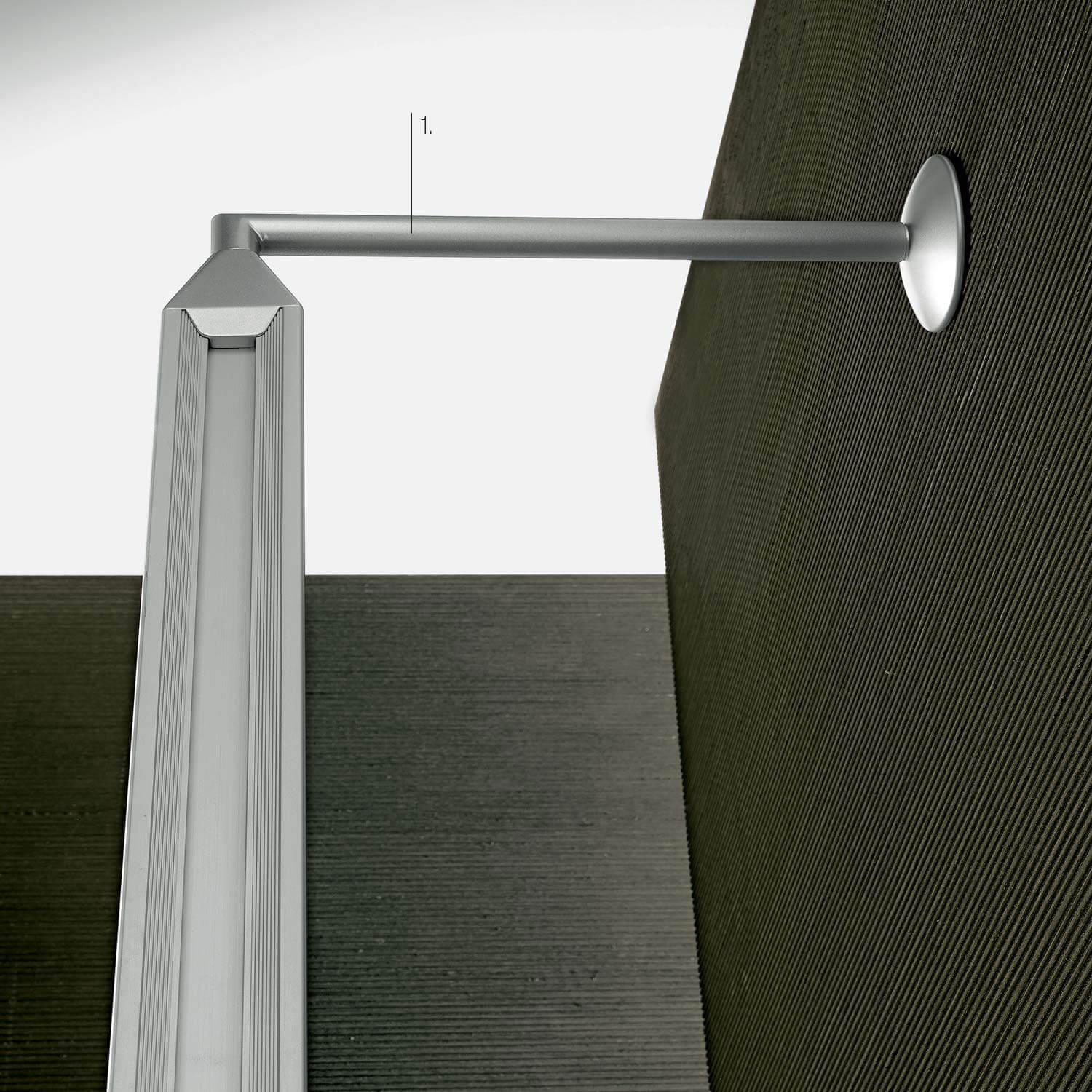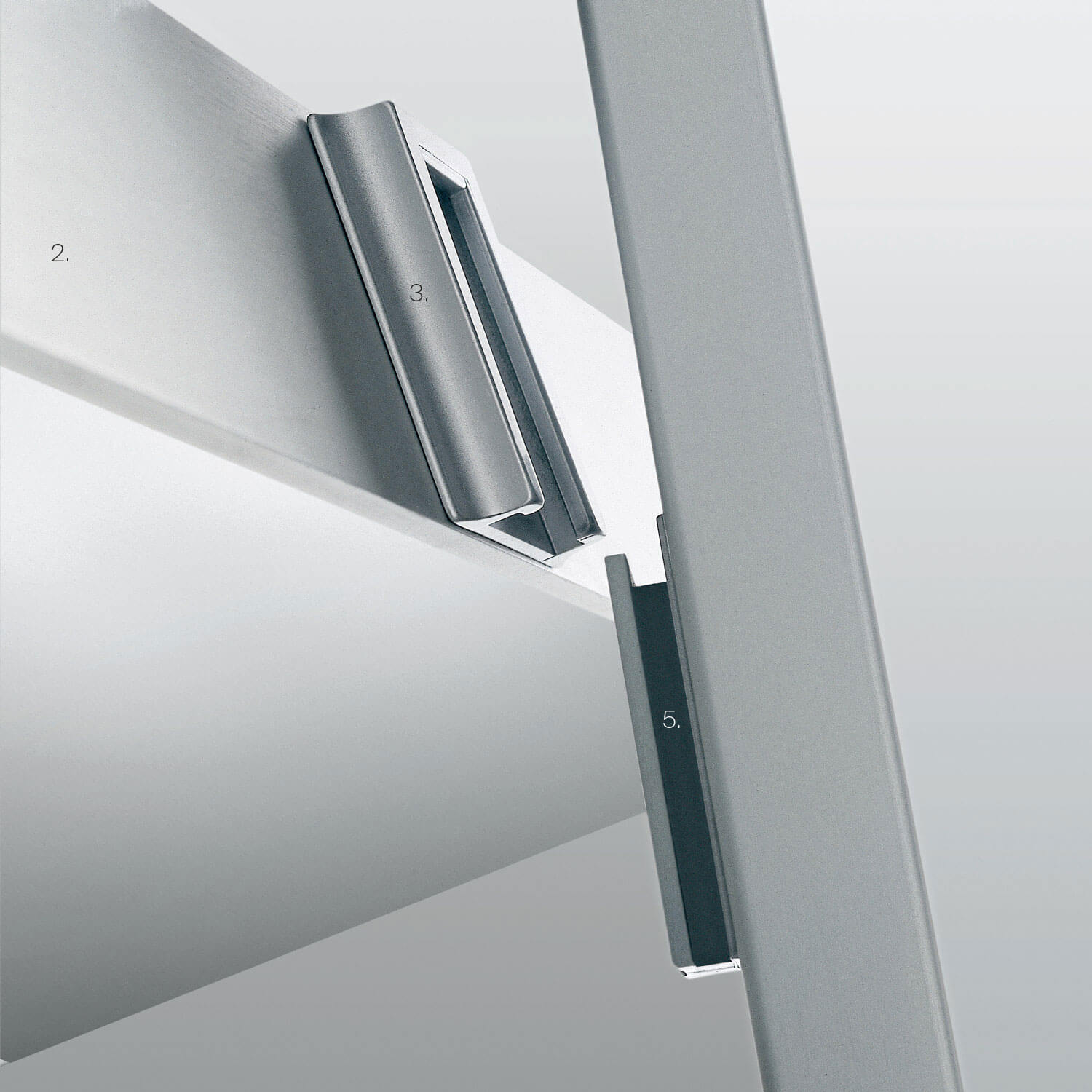 Exclusive technical details
Zenit compositions are always custom-made in height, with wall or ceiling uprights.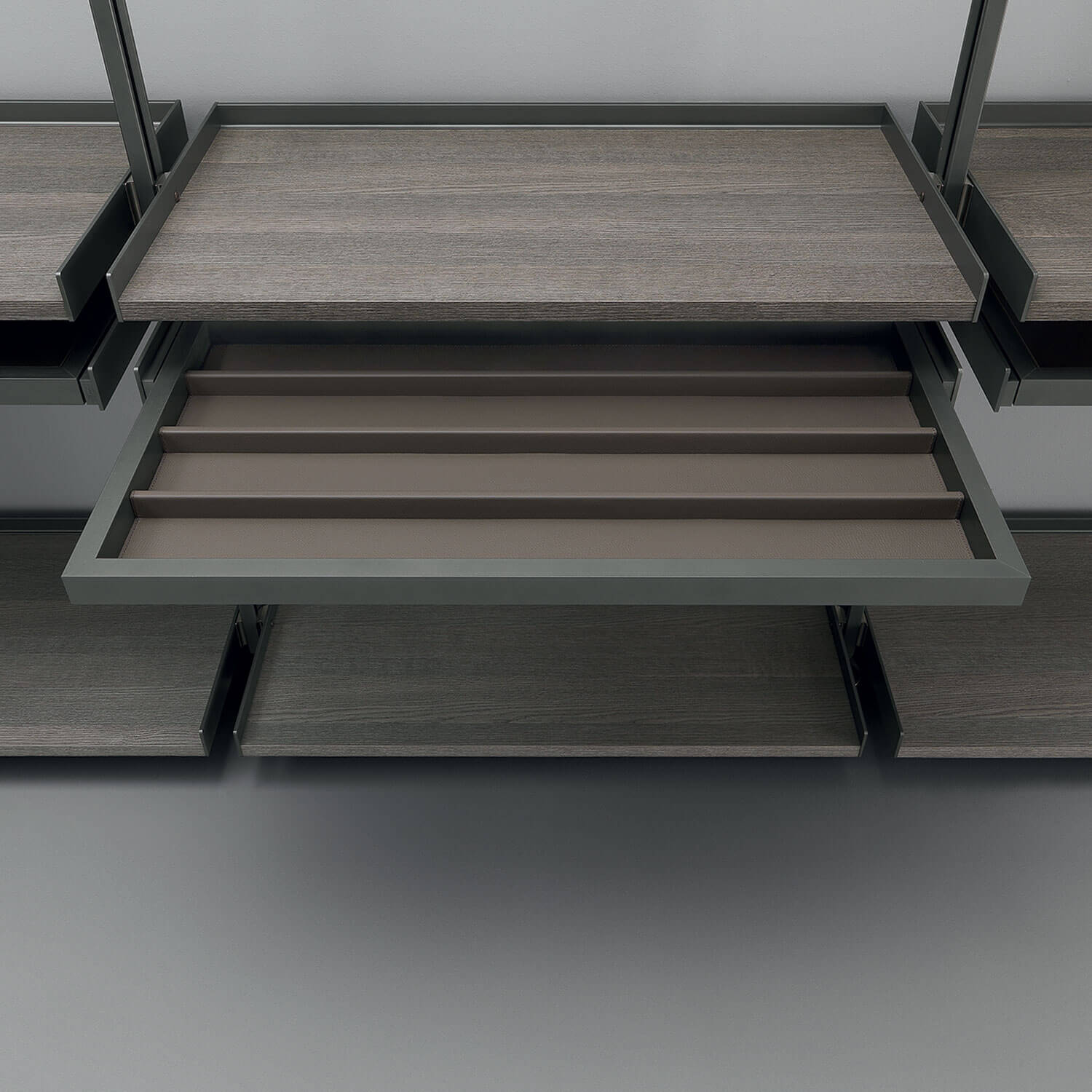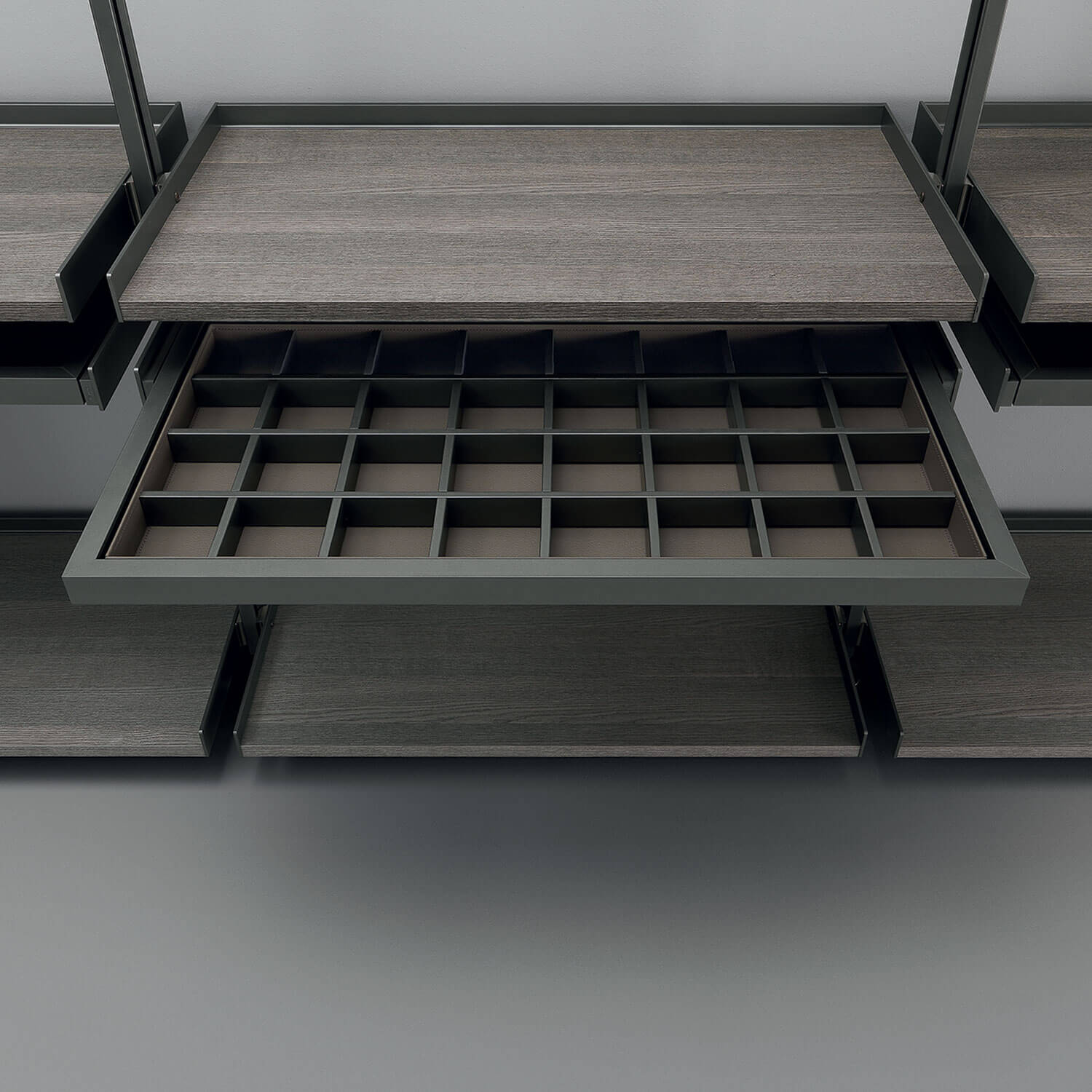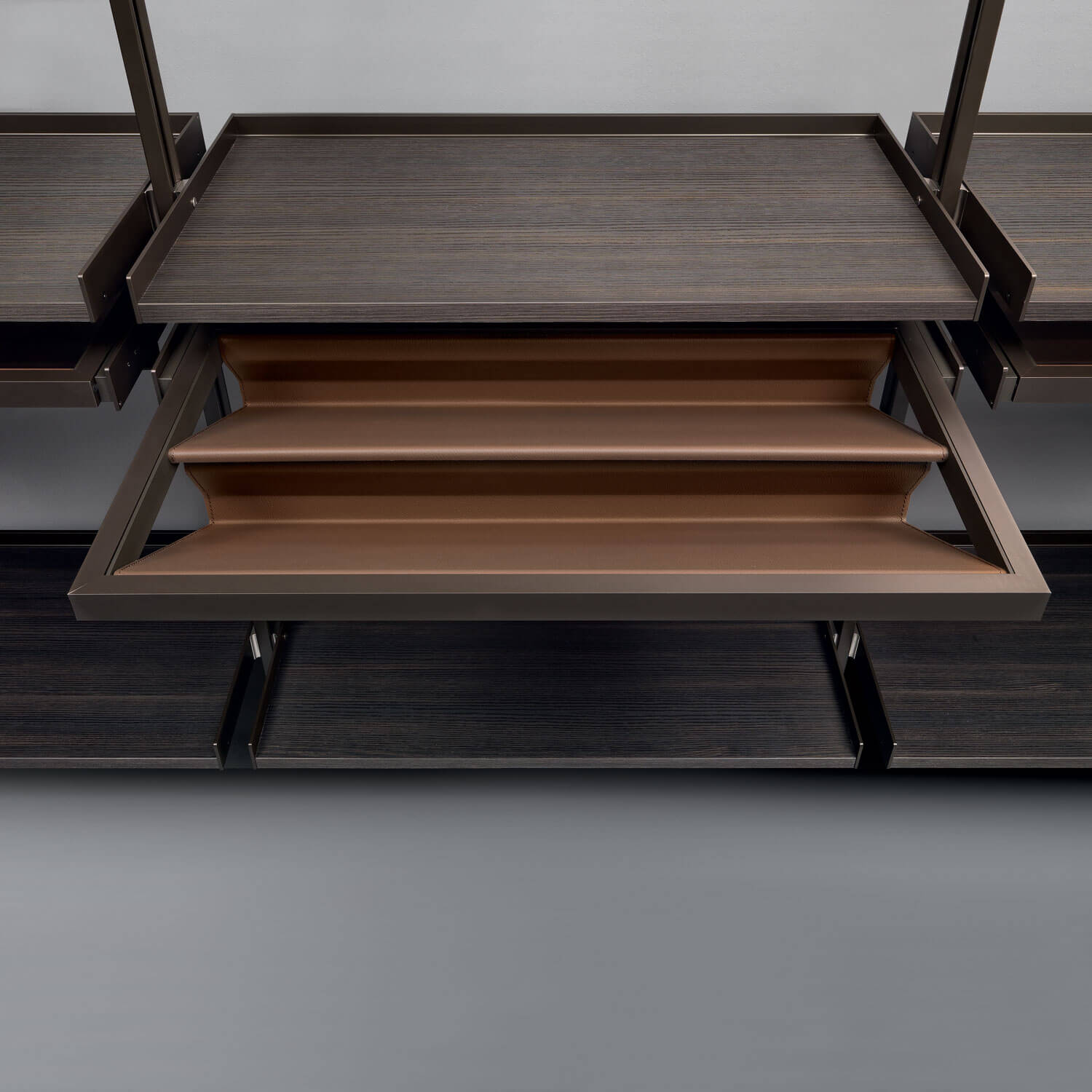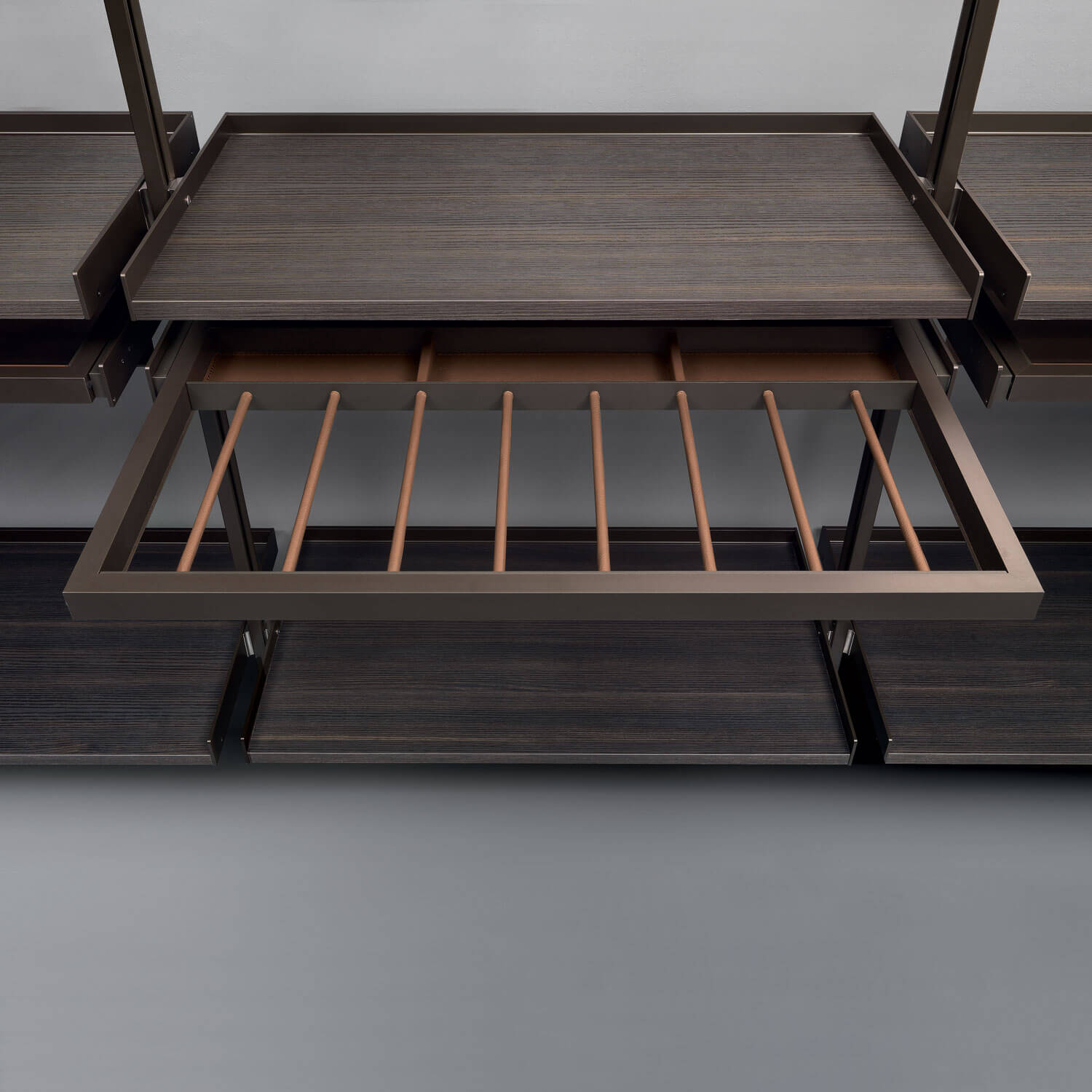 Pull out shelf in synthetic leather finishing
Shelves and cloth hangers are available with three widths, with the possibility to reduce them.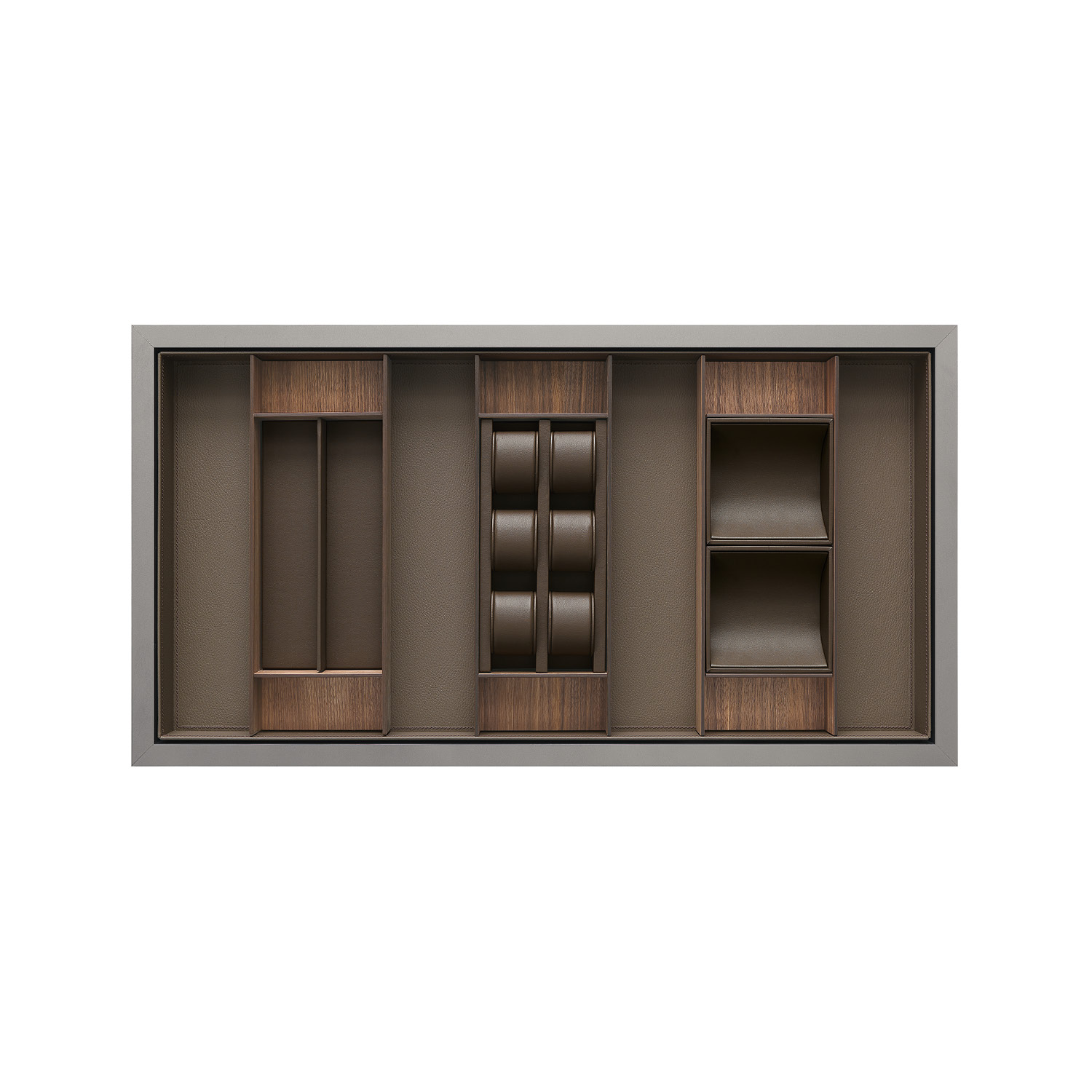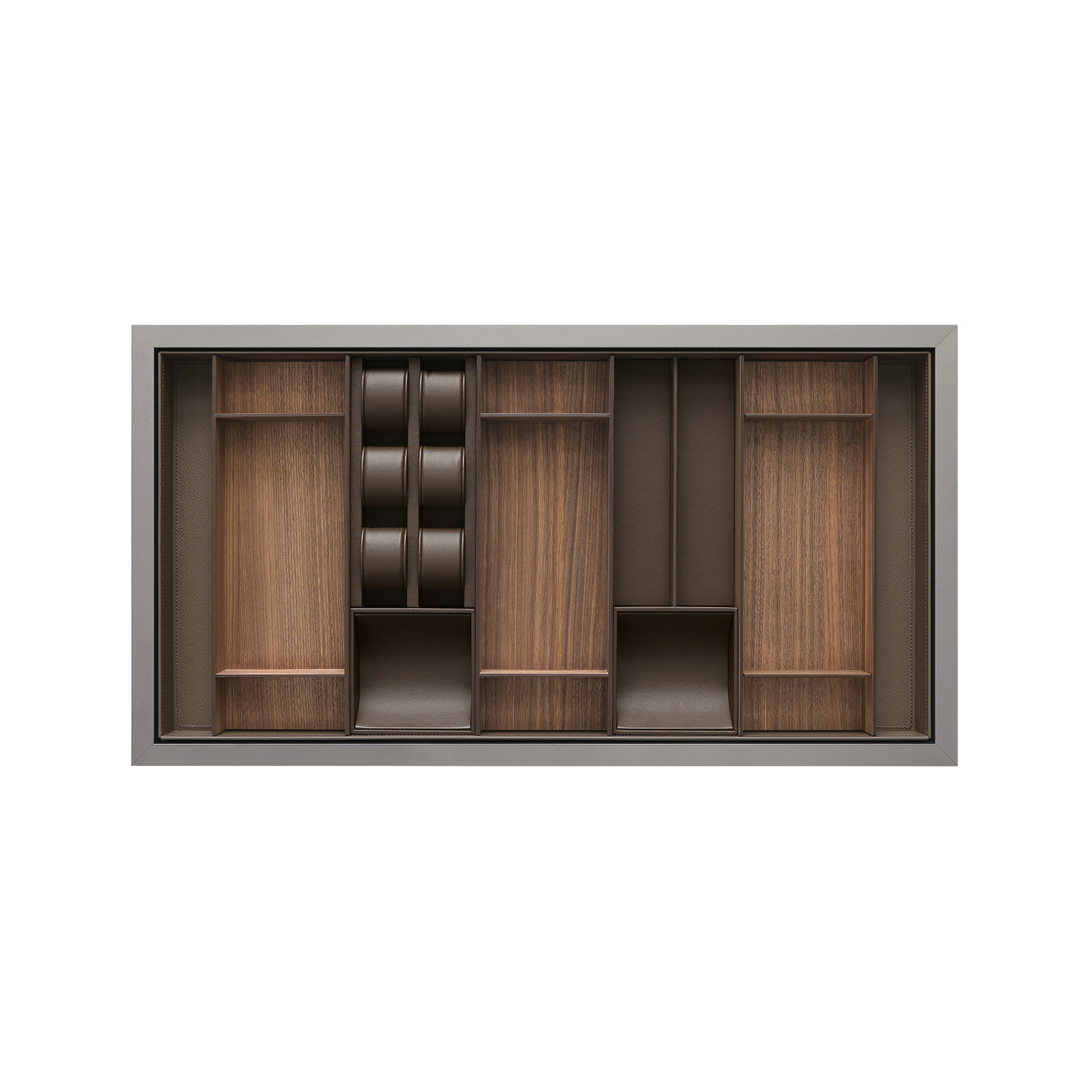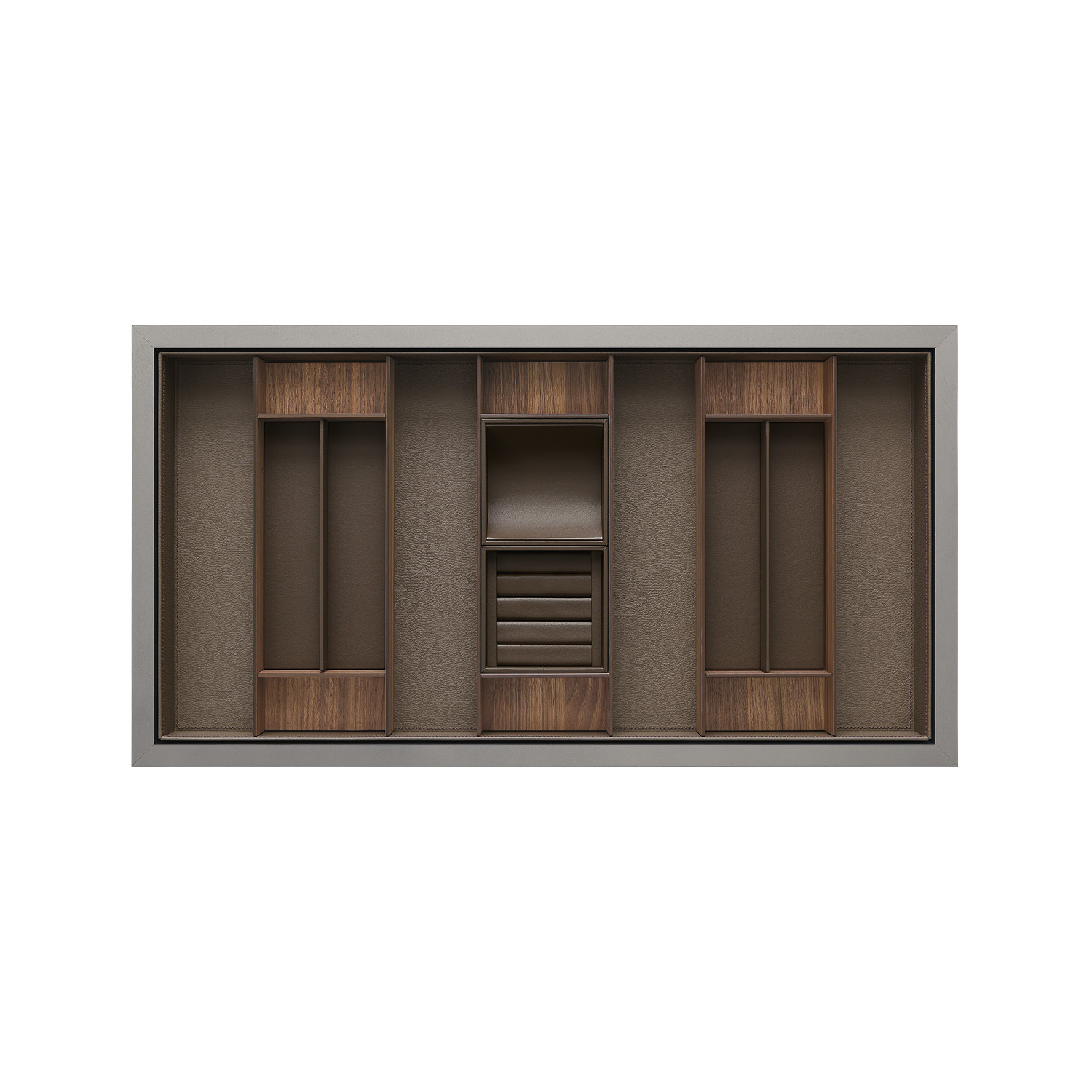 Accessories
Accessories for Zenit wardrobes: walnut veneered organizer with double partition, watch holder, concave box and box with jewels slots, available in castoro or argilla eco-leather finishing.
Download
Browse the technical documentation for detailed information about different dimensions, components and configurations.
Finishings
Structure and accessories
Alluminium 30 Alluminio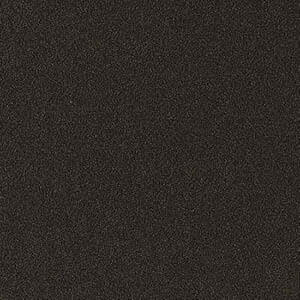 14 Brown
Ecolorsystem mat lacquered
Melamine shoe shelf and drawer unit, either suspended and on wheels
Melamine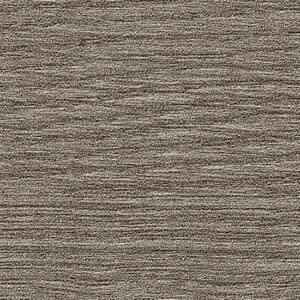 09 Melaminico rovere grigio
07 Melaminico olmo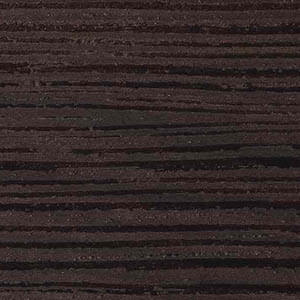 25 Melaminico larice carbone
Sahara Wood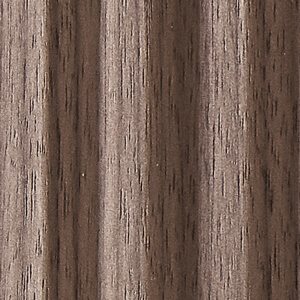 17 Noce sahara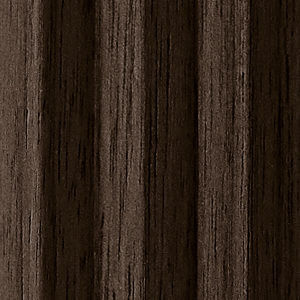 20 Rovere termotrattato sahara
Taiga Wood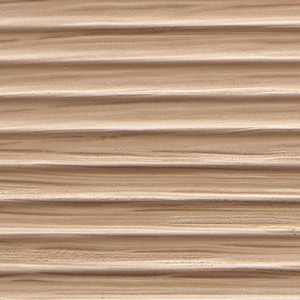 701 Rovere taiga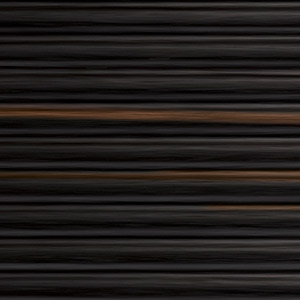 700 Tinto ebano taiga
Glass shelf and shoe shelf
Transparent glass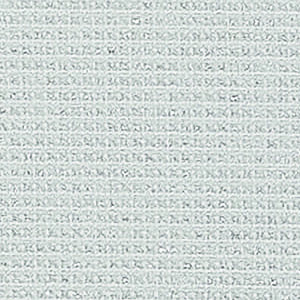 490 Diamante trasparente
Mesh glass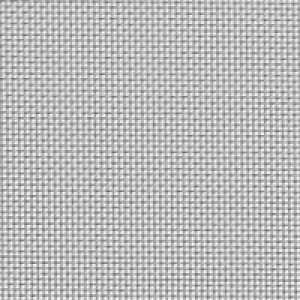 60 Rete alluminio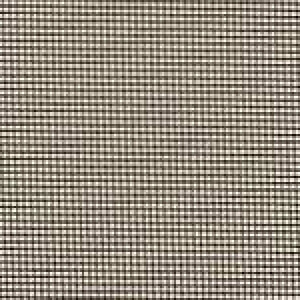 62 Rete bronzo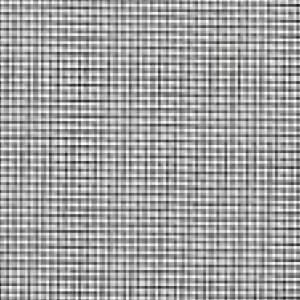 61 Rete inox
Glass drawer unit, either suspended and on wheels
Ecolorsystem mat lacquered glass
137 Platino opaco metalized
126 Palladio opaco metalized
127 Piombo opaco metalized
134 Peltro opaco metalized
135 Grafite opaco metalized
136 Bronzo opaco metalized
Load 36 more
Ecolorsystem glossy lacquered glass
304 Platino lucido metalized
69 Palladio lucido metalized
83 Piombo lucido metalized
301 Peltro lucido metalized
302 Grafite lucido metalized
303 Bronzo lucido metalized
300 Rame lucido metalized
Load 36 more
Ecolorsystem Sahara glass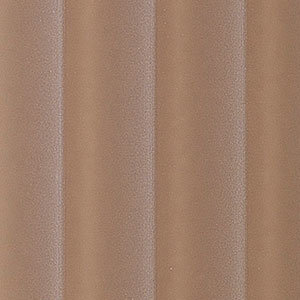 500 Rame sahara metalized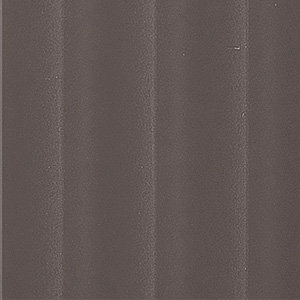 503 Bronzo sahara metalized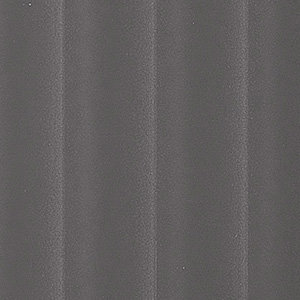 502 Grafite sahara metalized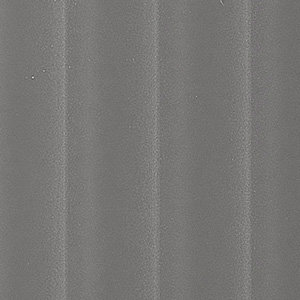 501 Peltro sahara metalized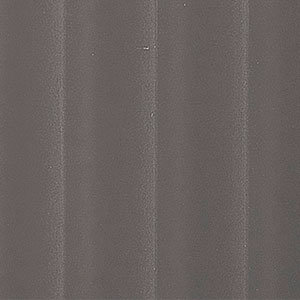 583 Piombo sahara metalized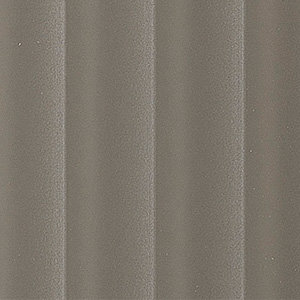 569 Palladio sahara metalized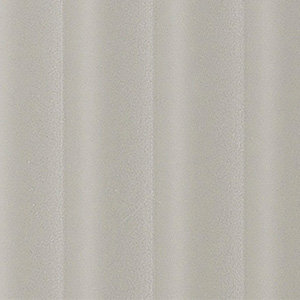 504 Platino sahara metalized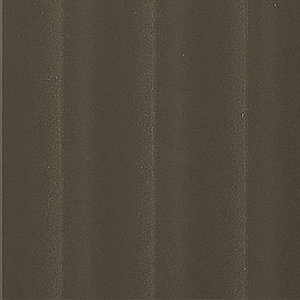 516 Verde terra sahara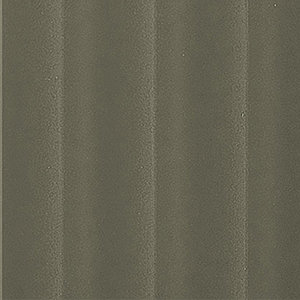 523 Verde oliva sahara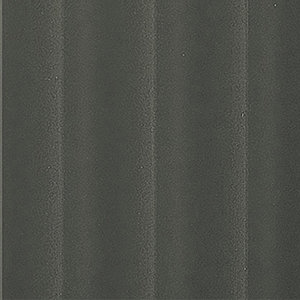 515 Verde scuro sahara
514 Verde lichene sahara
513 Blu scuro sahara
522 Blu oceano sahara
512 Grigio seta sahara
511 Grigio lava sahara
521 Grigio scuro sahara
524 Grigio artico sahara
510 Creta sahara
517 Lino sahara
520 Grigio chiaro sahara
519 Caffè sahara
509 Sandalo sahara
508 Pepe sahara
507 Amaranto sahara
506 Terracotta sahara
505 Cipria sahara
Load 16 more
Ecolorsystem Diamante glass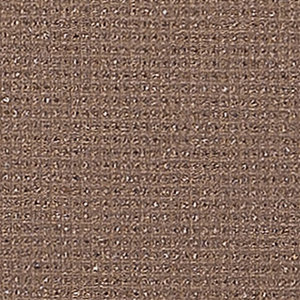 400 Rame diamante metalized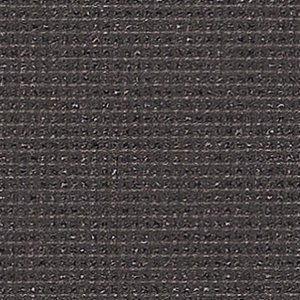 403 Bronzo diamante metalized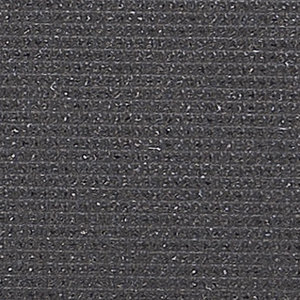 402 Grafite diamante metalized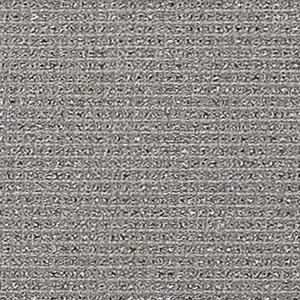 401 Peltro diamante metalized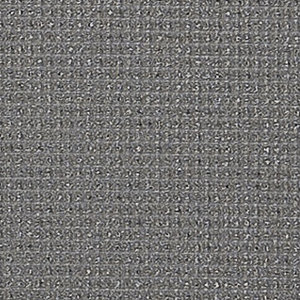 483 Piombo diamante metalized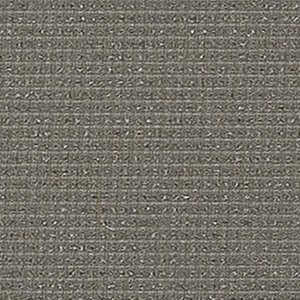 469 Palladio diamante metalized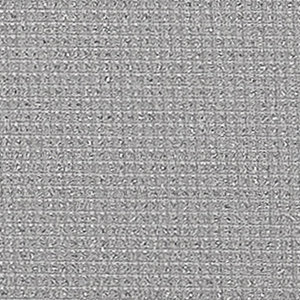 404 Platino diamante metalized
Gres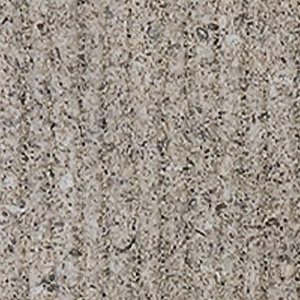 G004 Grigio rigato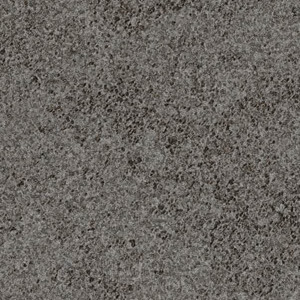 G003 Piedra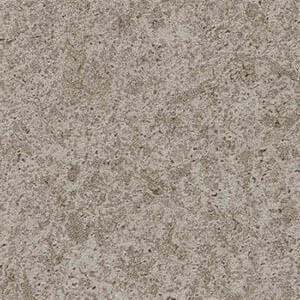 G001 Crema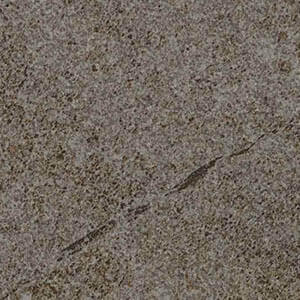 G002 Moka
Sahara Wood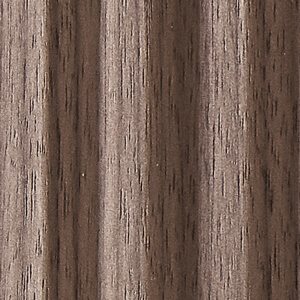 17 Noce sahara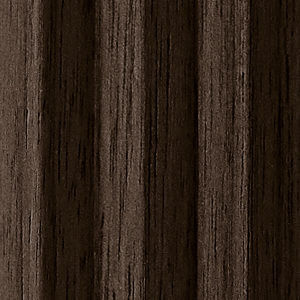 20 Rovere termotrattato sahara
Taiga Wood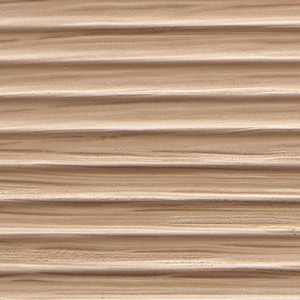 701 Rovere taiga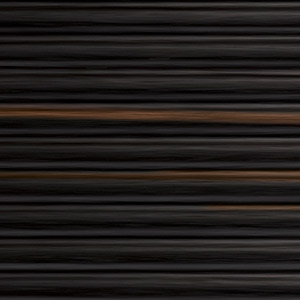 700 Tinto ebano taiga
Internal drawer
Internal Melamine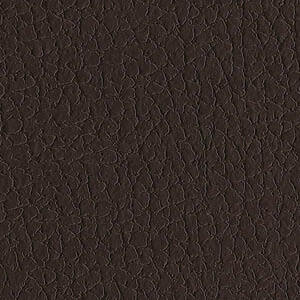 UB09 Melaminico cuoio brown
Optional drawer unit top and mat for drawer bottom
Synthetic leather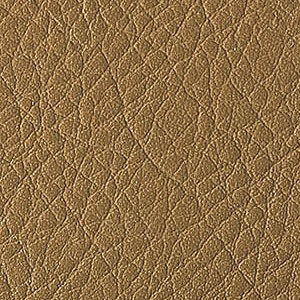 160 Miele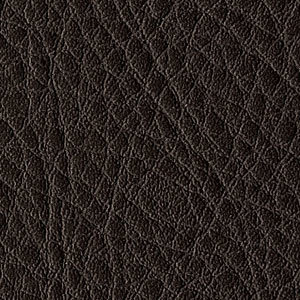 159 Etna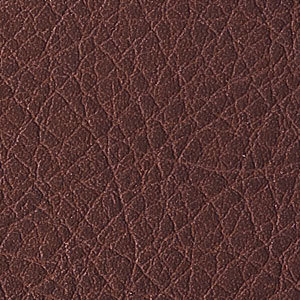 156 Rubens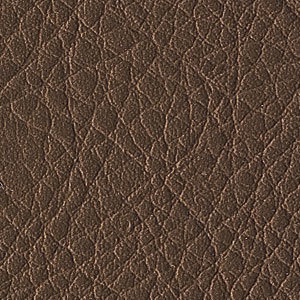 153 Castoro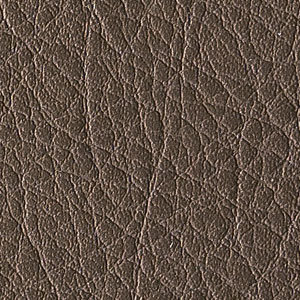 154 Argilla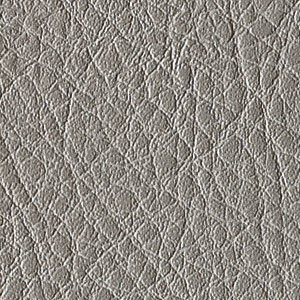 155 Nube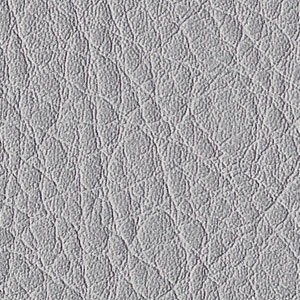 158 Agata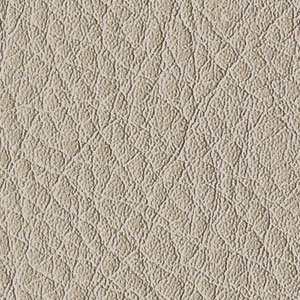 157 Arena
Pull out shelf and cloth hanger bar
Synthetic leather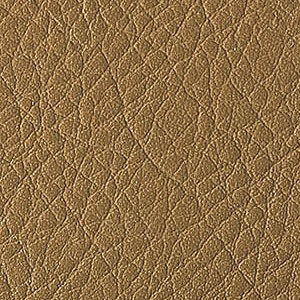 160 Miele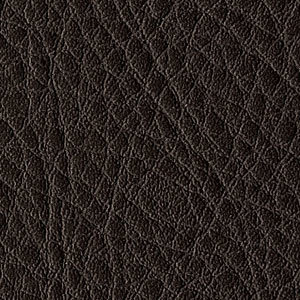 159 Etna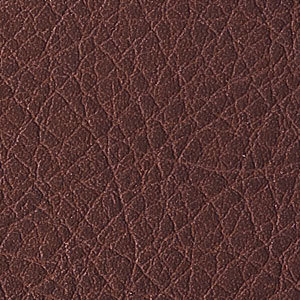 156 Rubens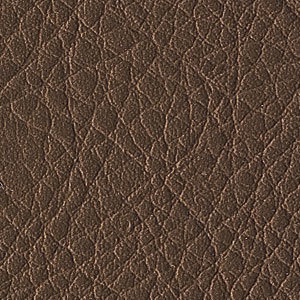 153 Castoro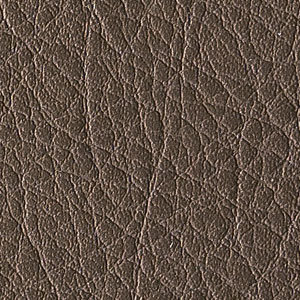 154 Argilla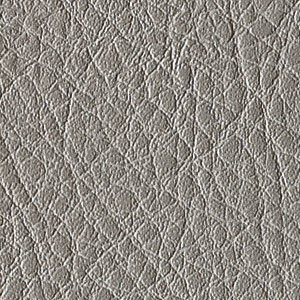 155 Nube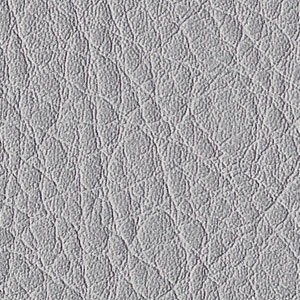 158 Agata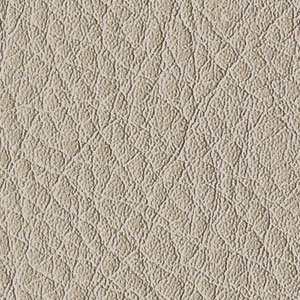 157 Arena
Clothes lift
Alluminium 30 Alluminio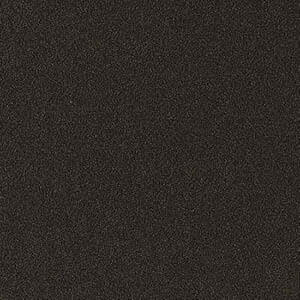 14 Brown
Ecolorsystem mat lacquered