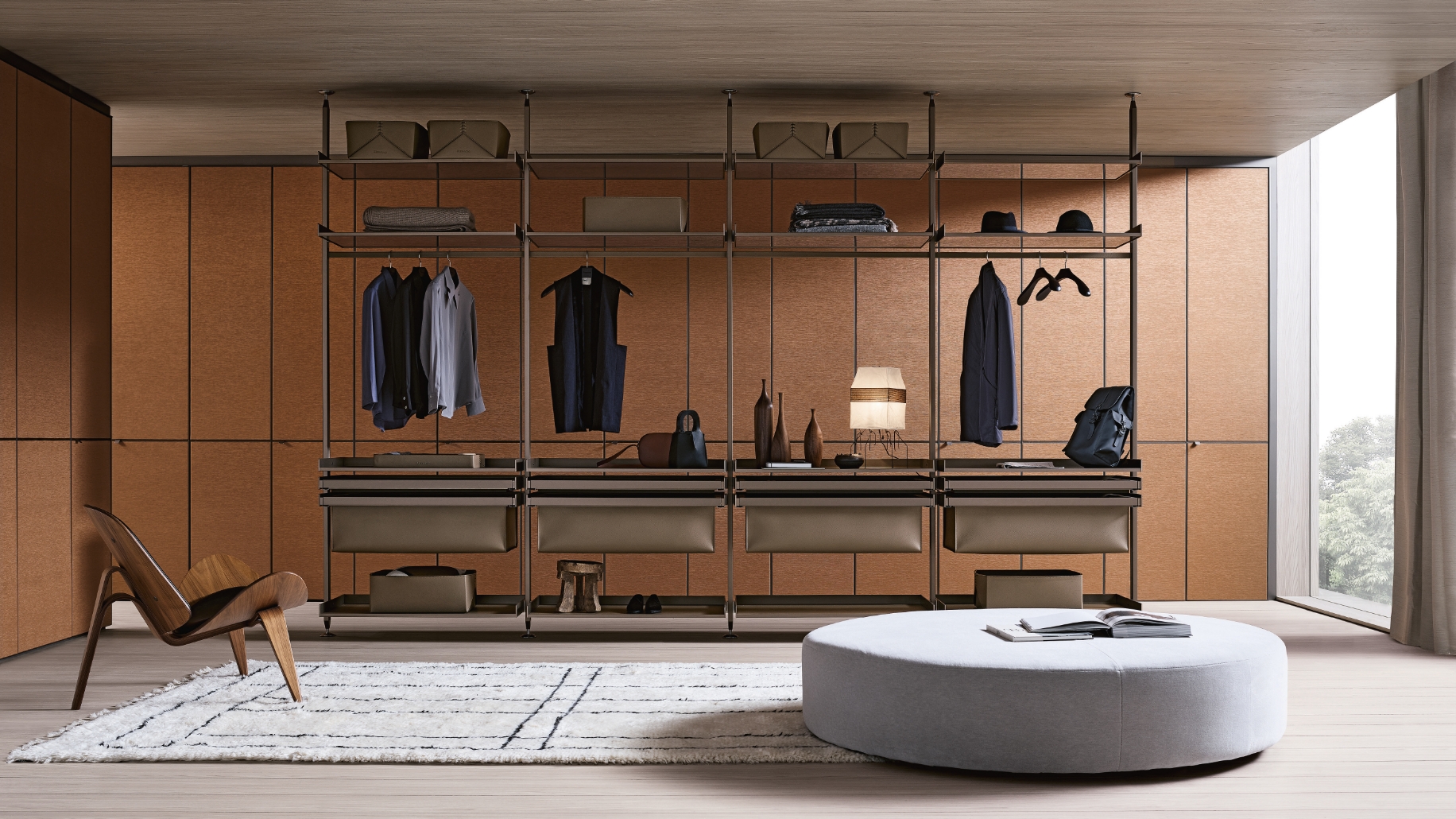 La cabine armoire à l'enseigne de la légèreté et de l'éclectisme de composition. Les montants, toujours sur mesure du sol au plafond, permettent de disposer librement des équipements, du nombre et de la hauteur souhaitée, les finitions prévues invitent à deux interprétations esthétiques possibles : la version avec étagères en verre et commodes en verre laqué brillant et opaque qui permet d'explorer la variété exceptionnelles des 70 couleurs exclusives Ecolorsystem et, en alternative, la version avec équipement en mélaminé mélèze carbone, chêne grigio ou orme.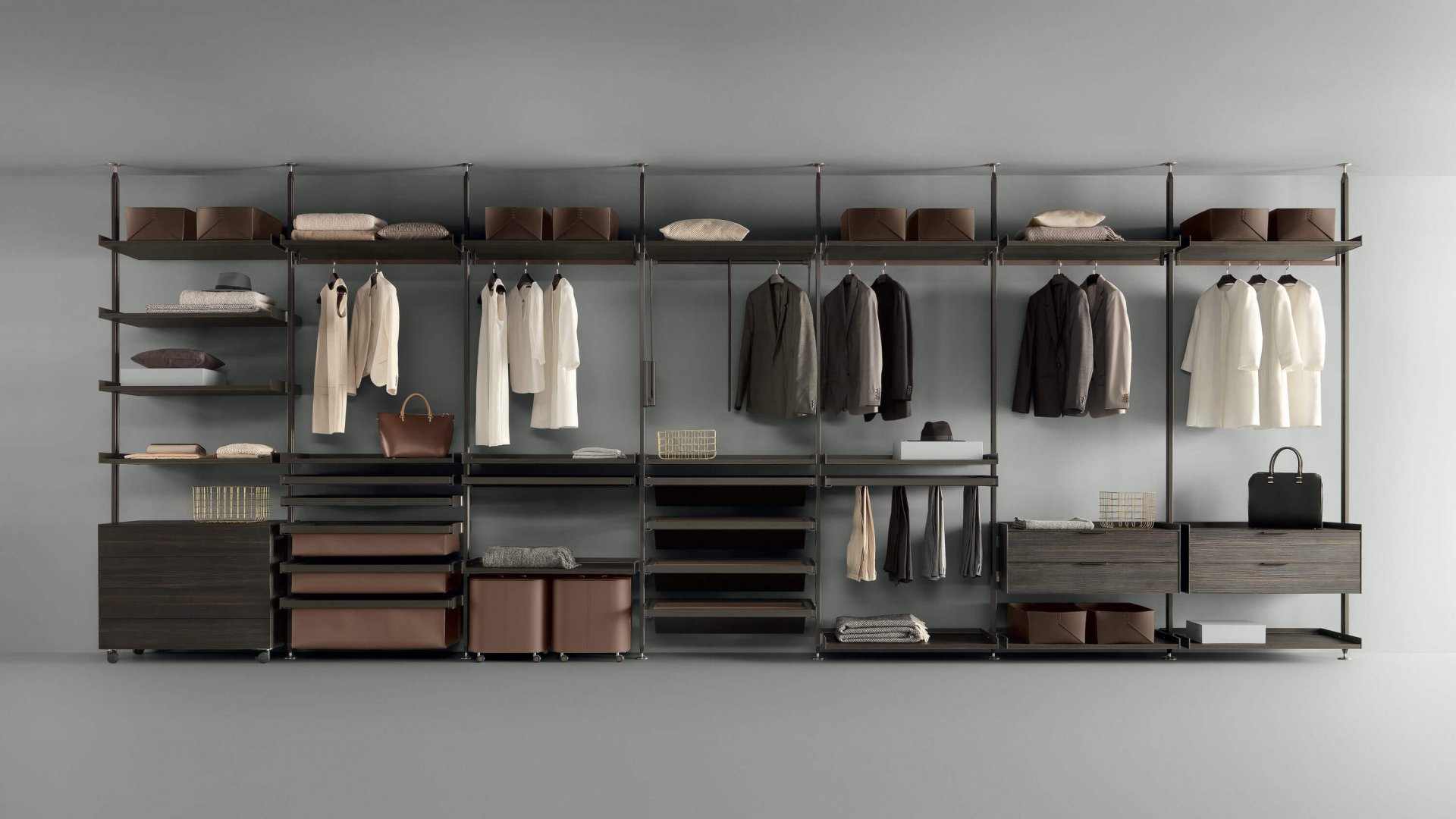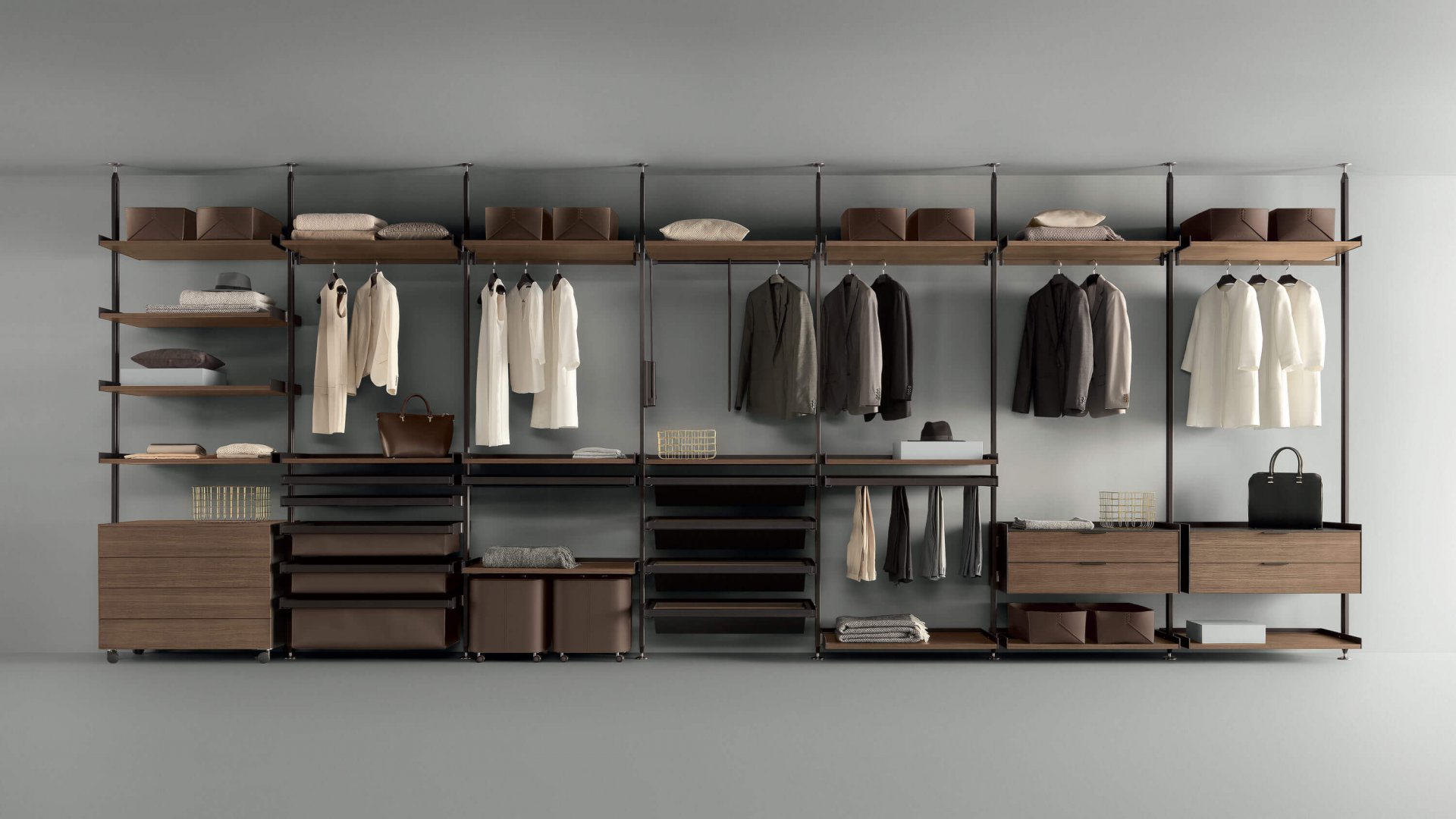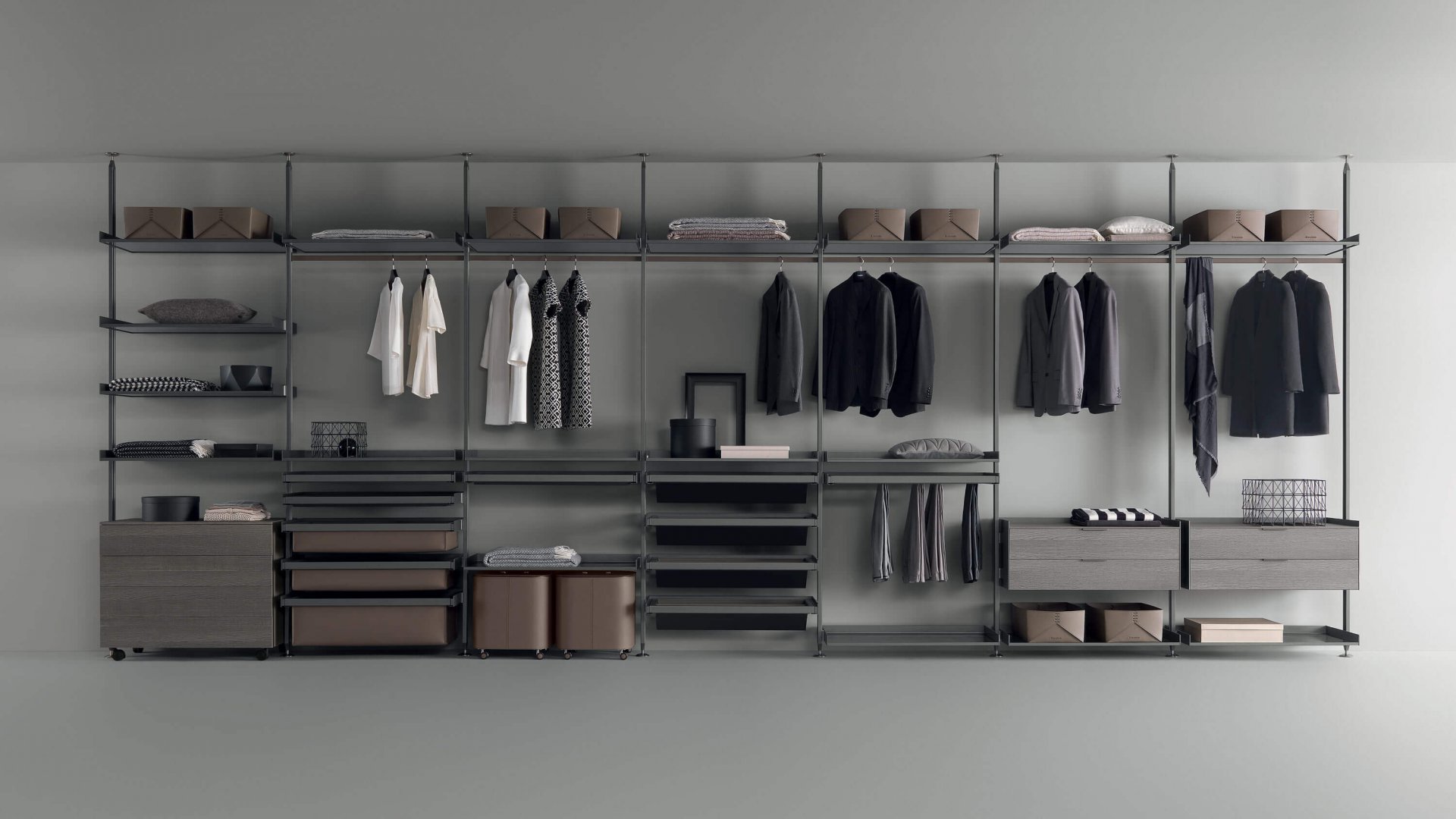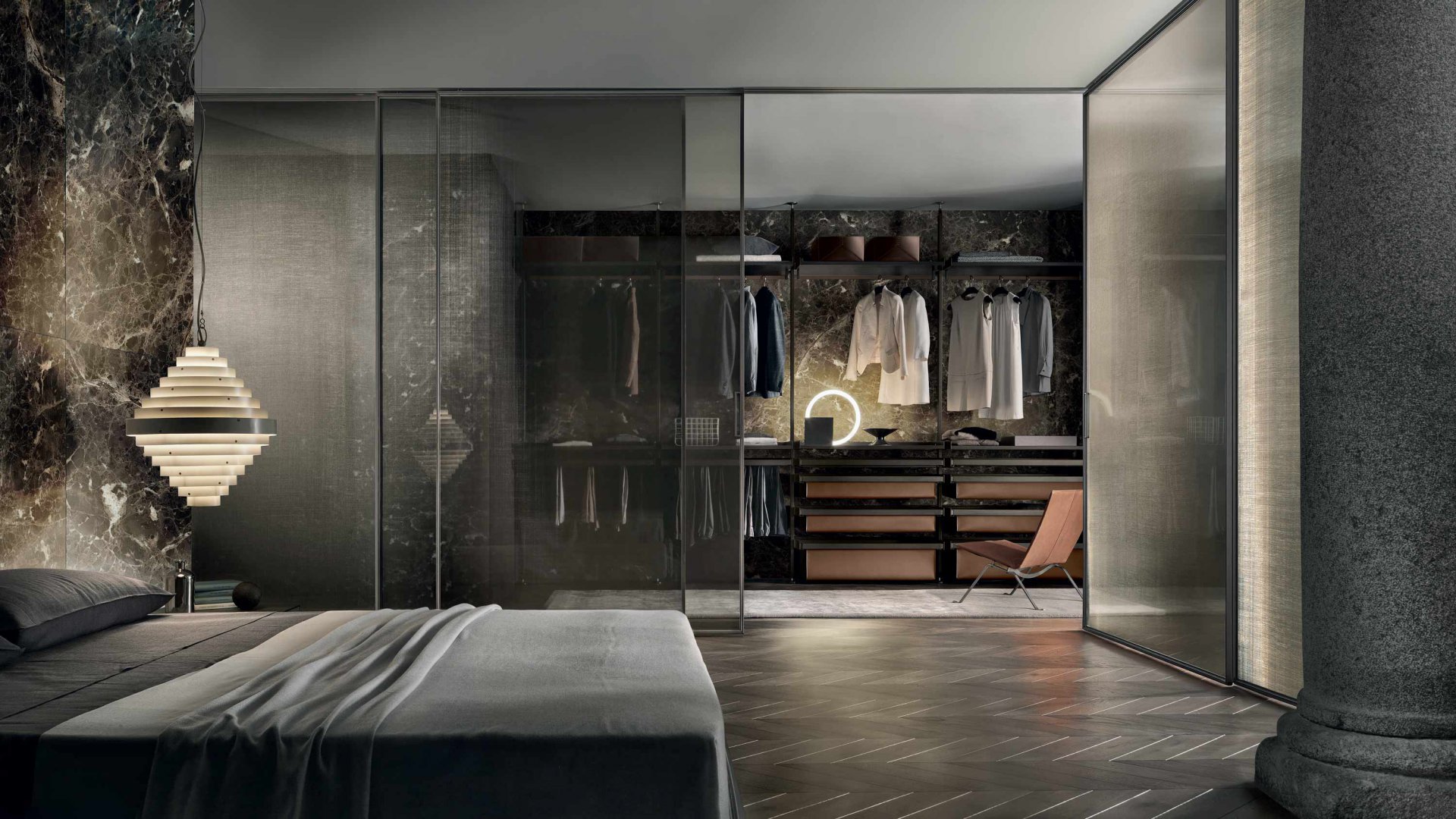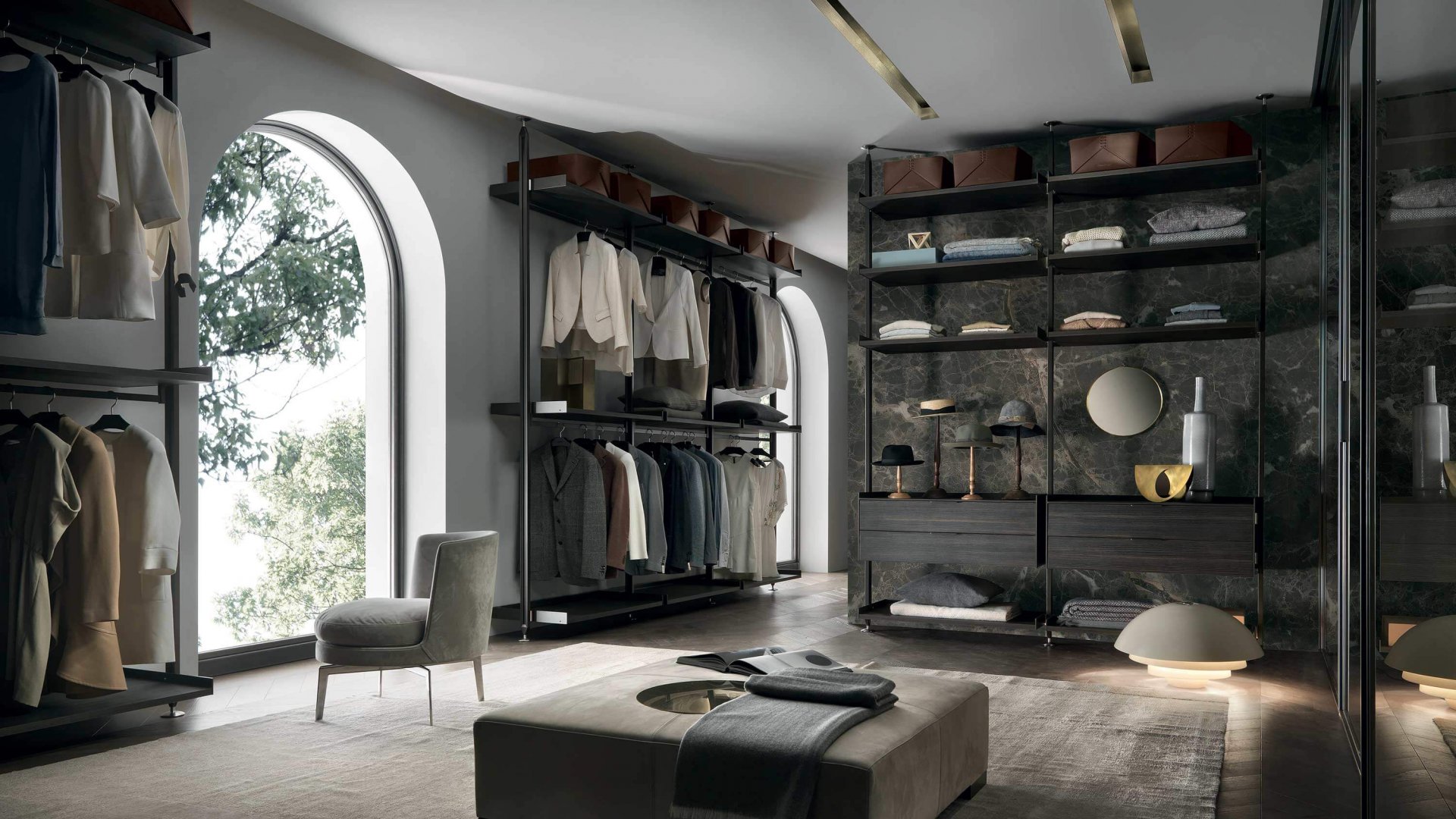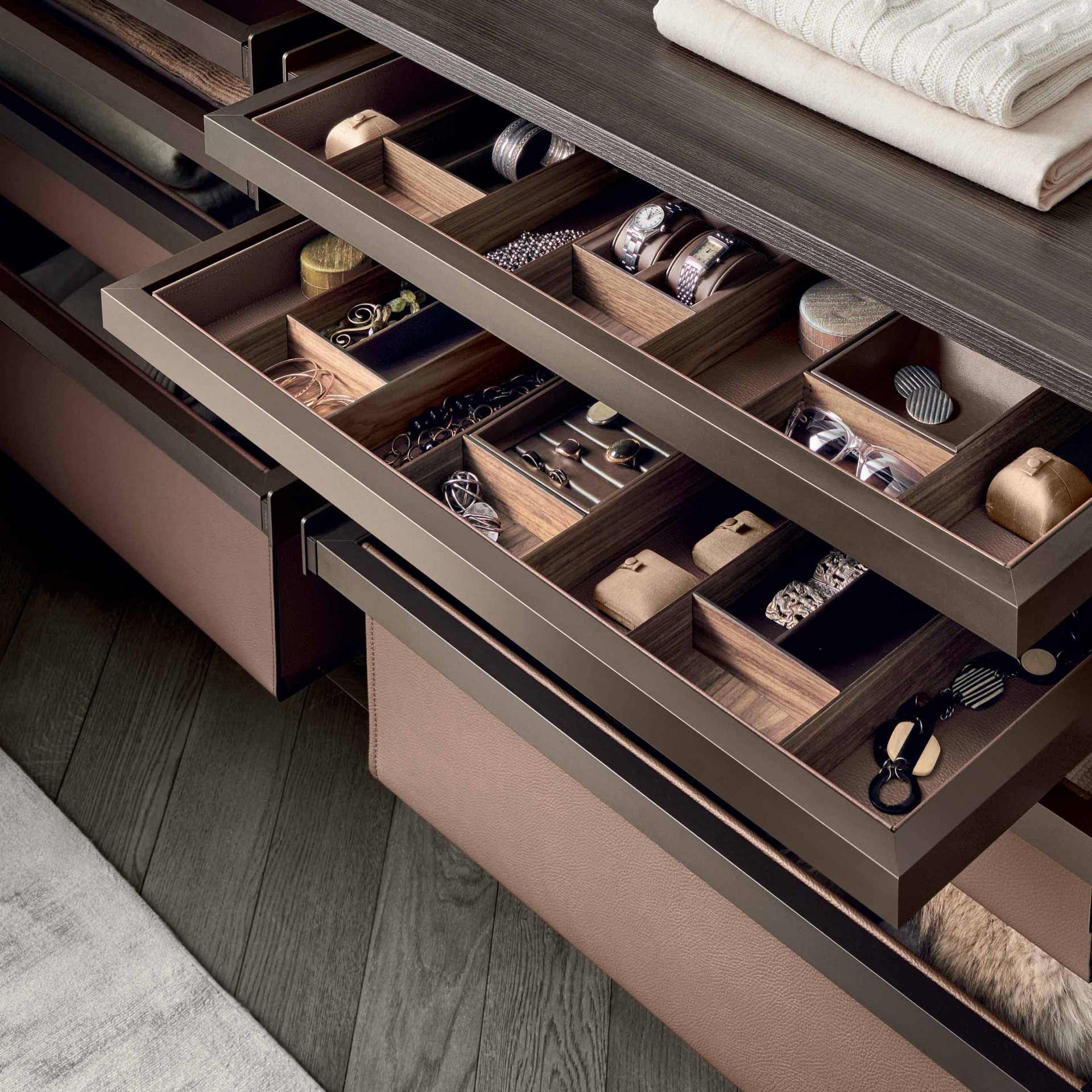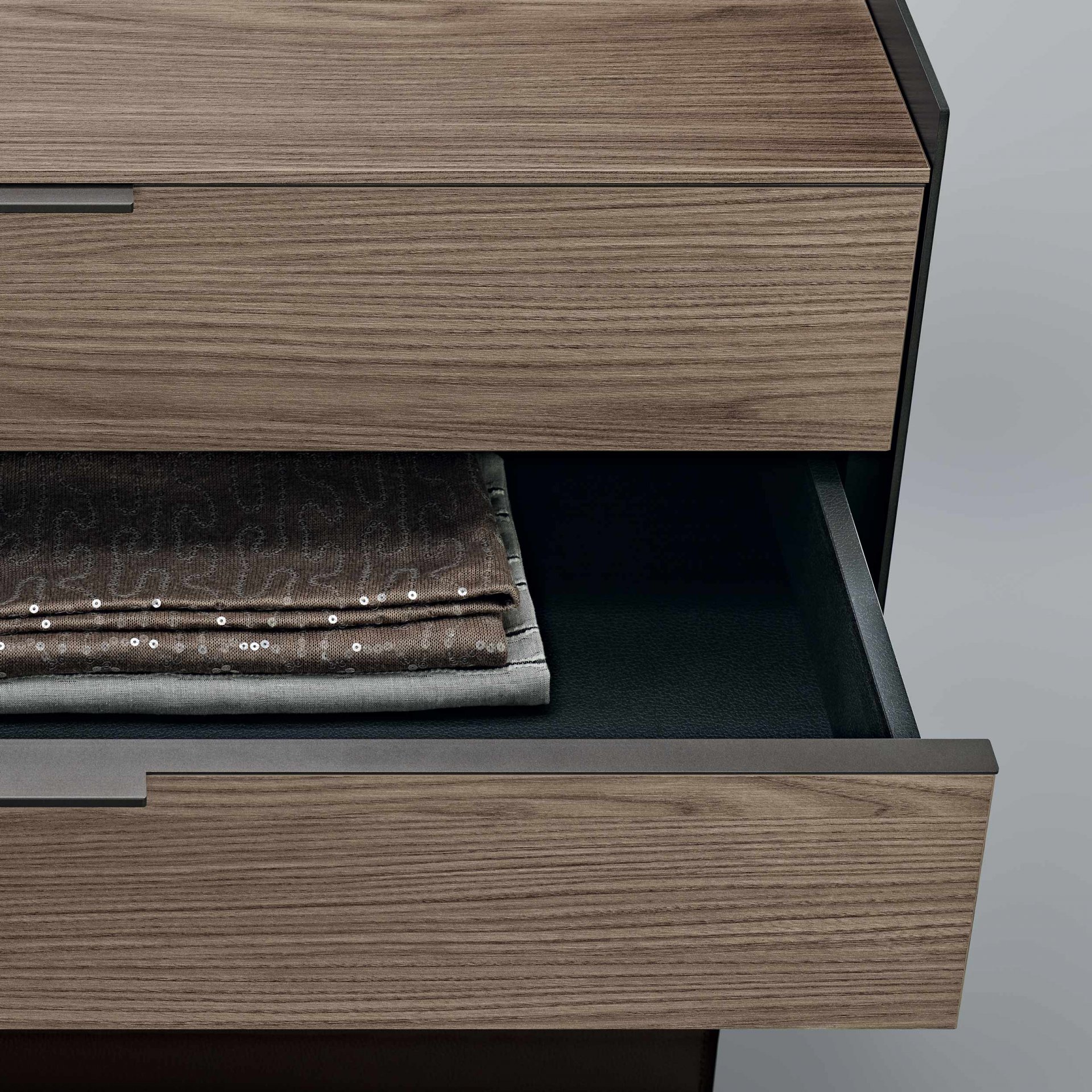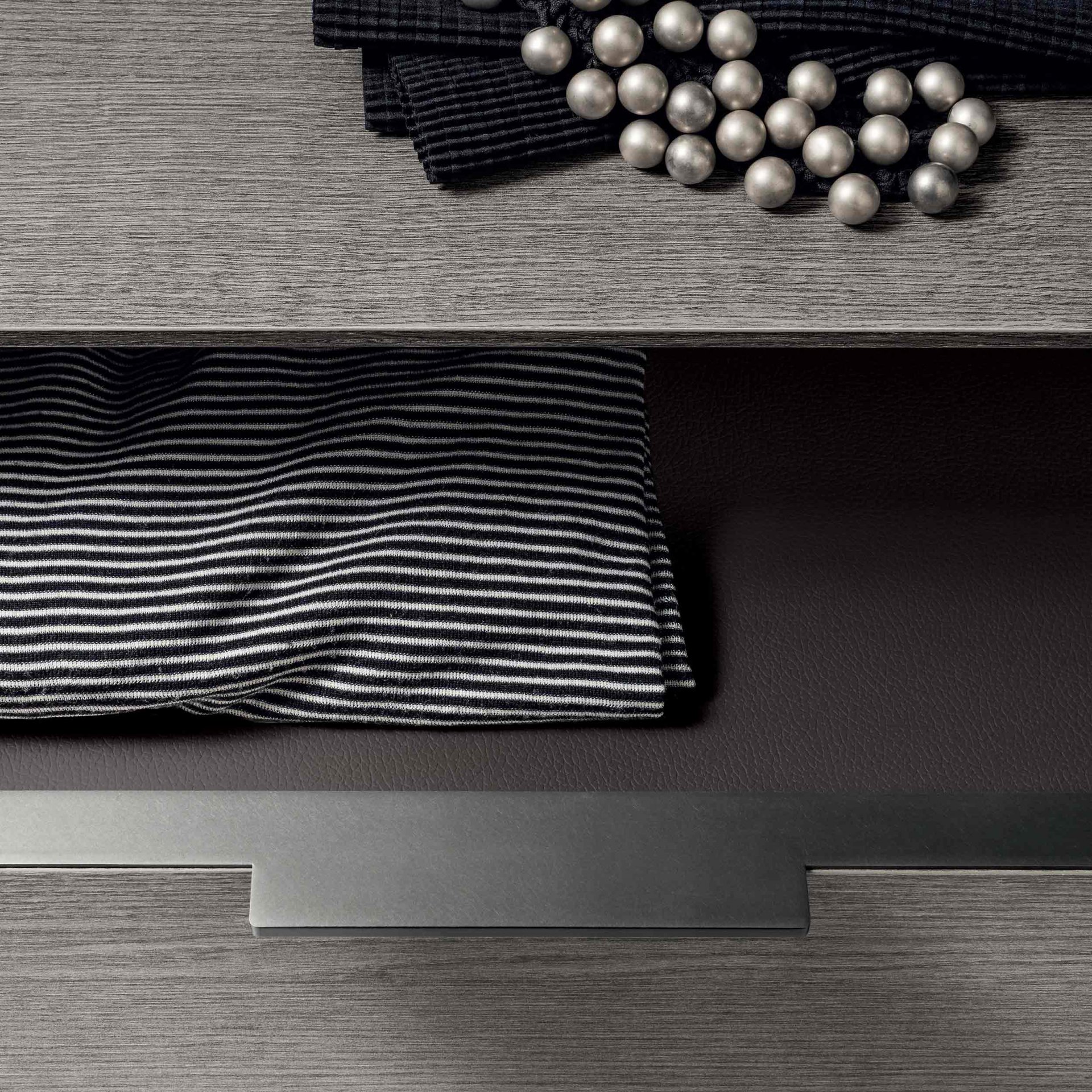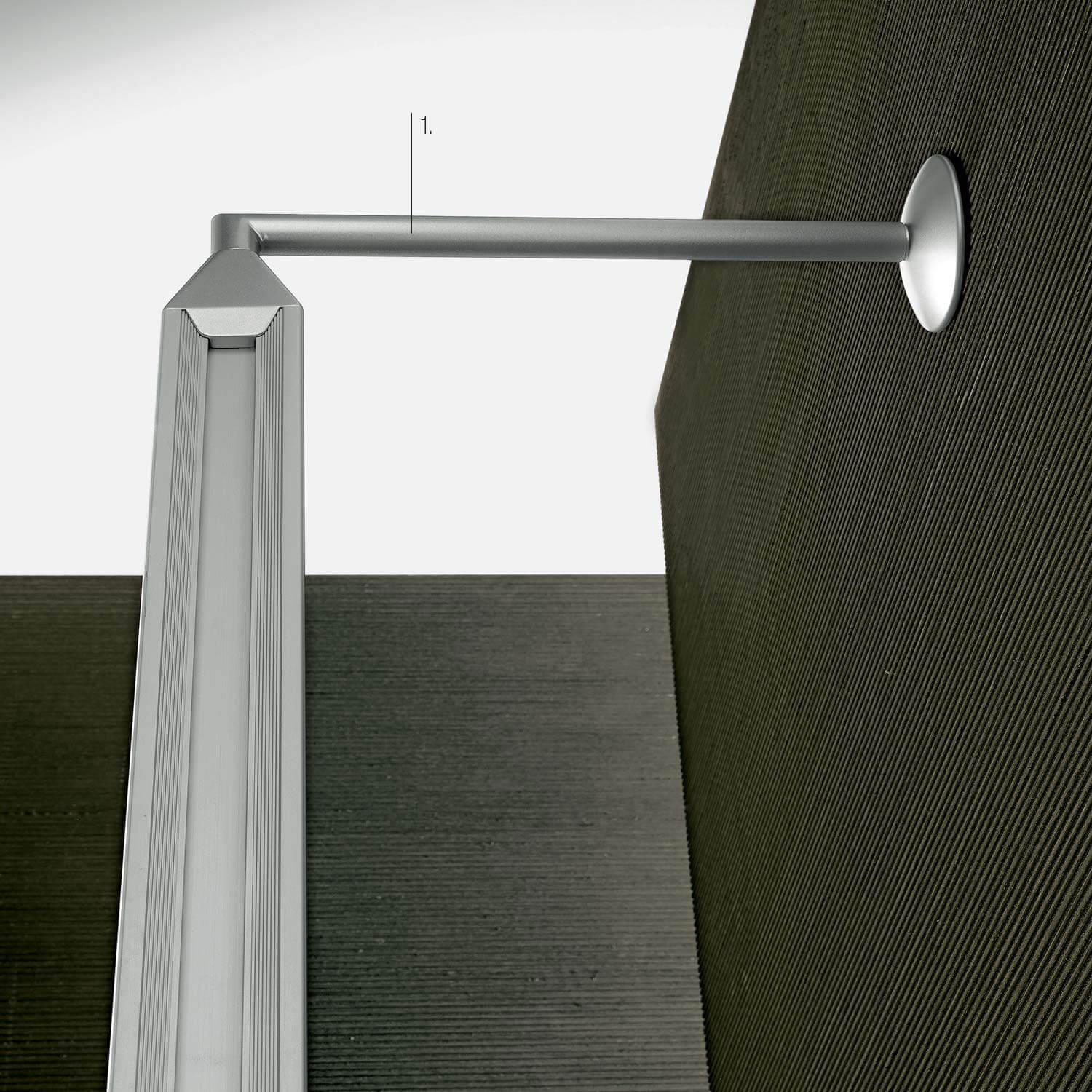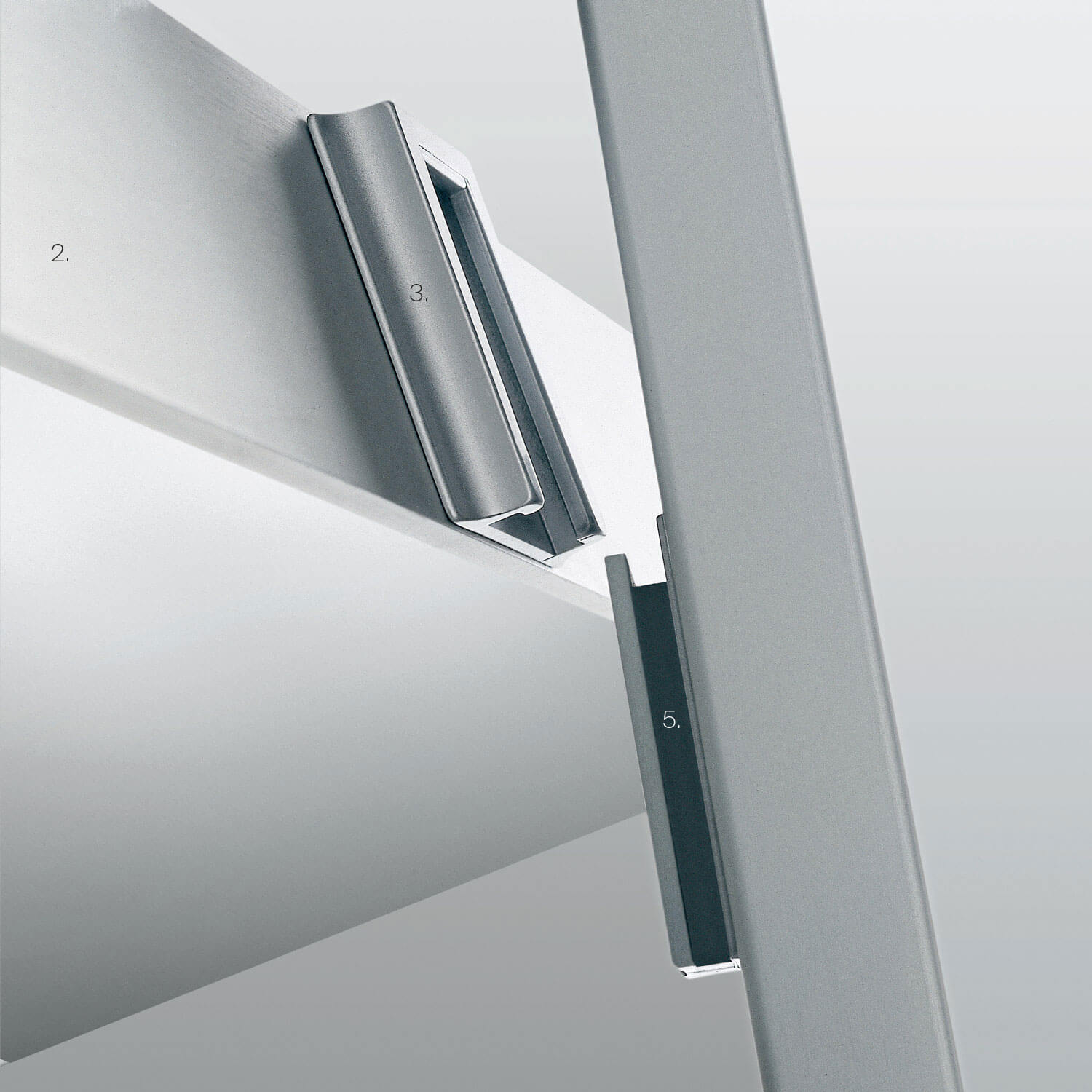 Dettagli tecnici esclusivi
Le composizioni Zenit vengono sempre realizzate su misura in altezza, con possibilità di montanti a parete o a soffitto.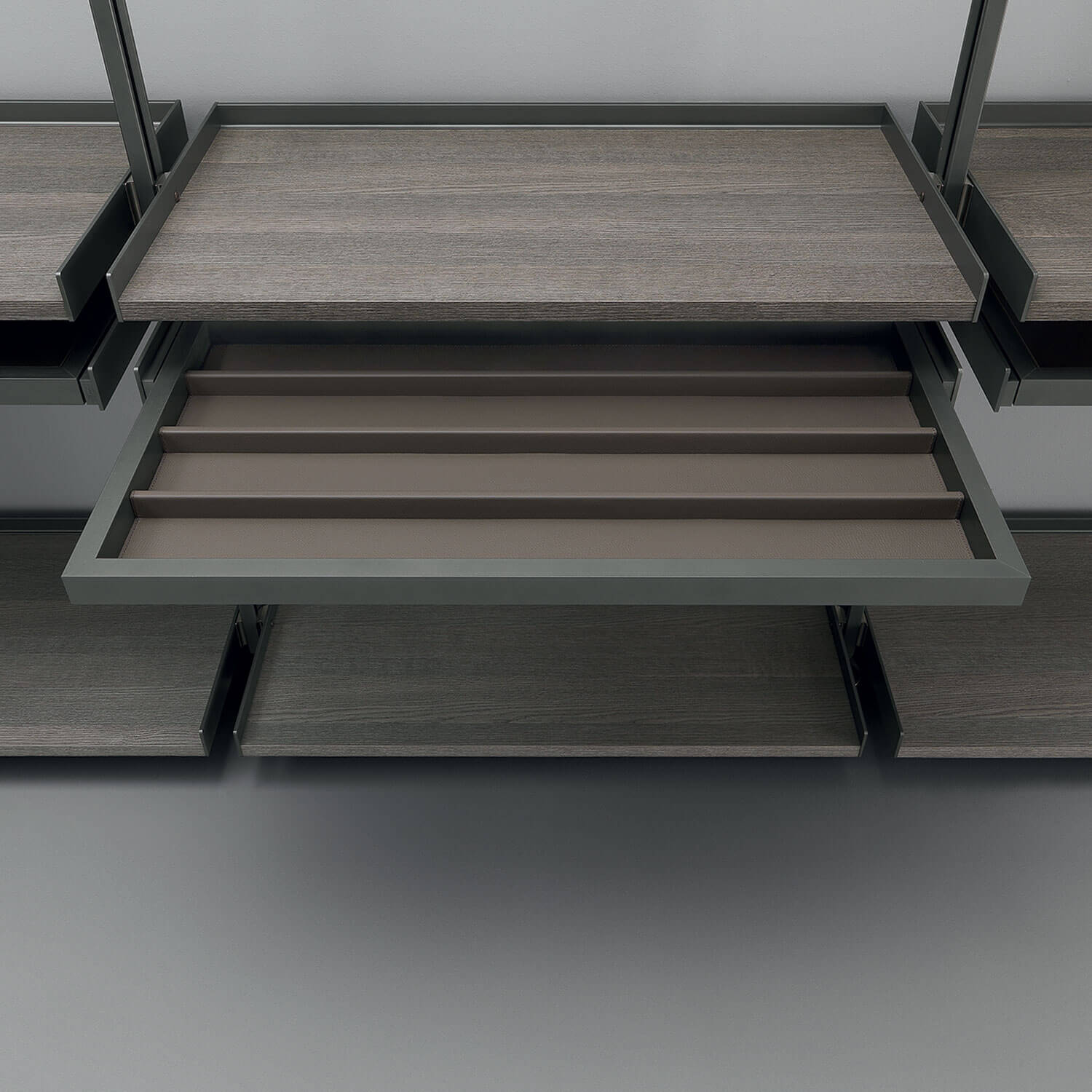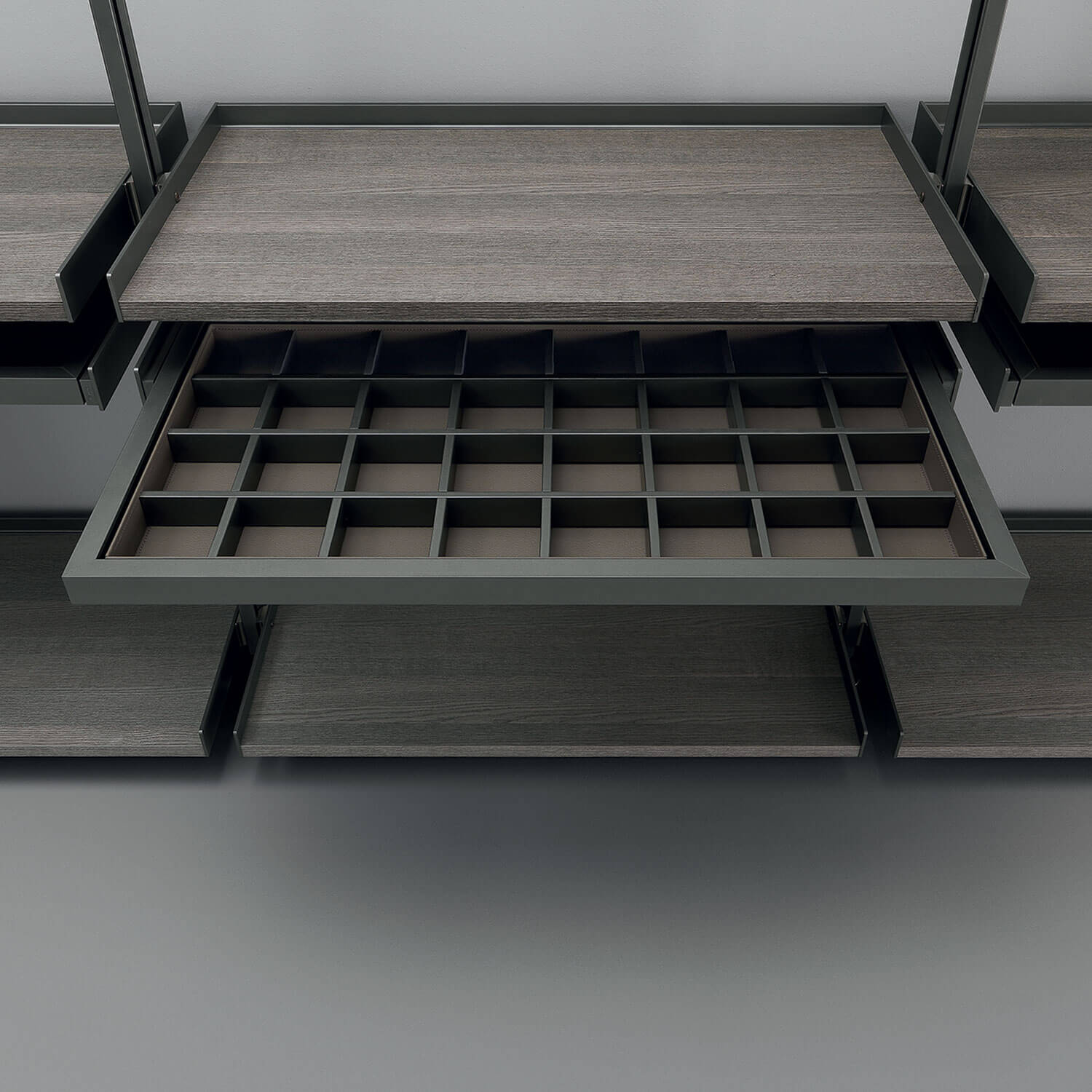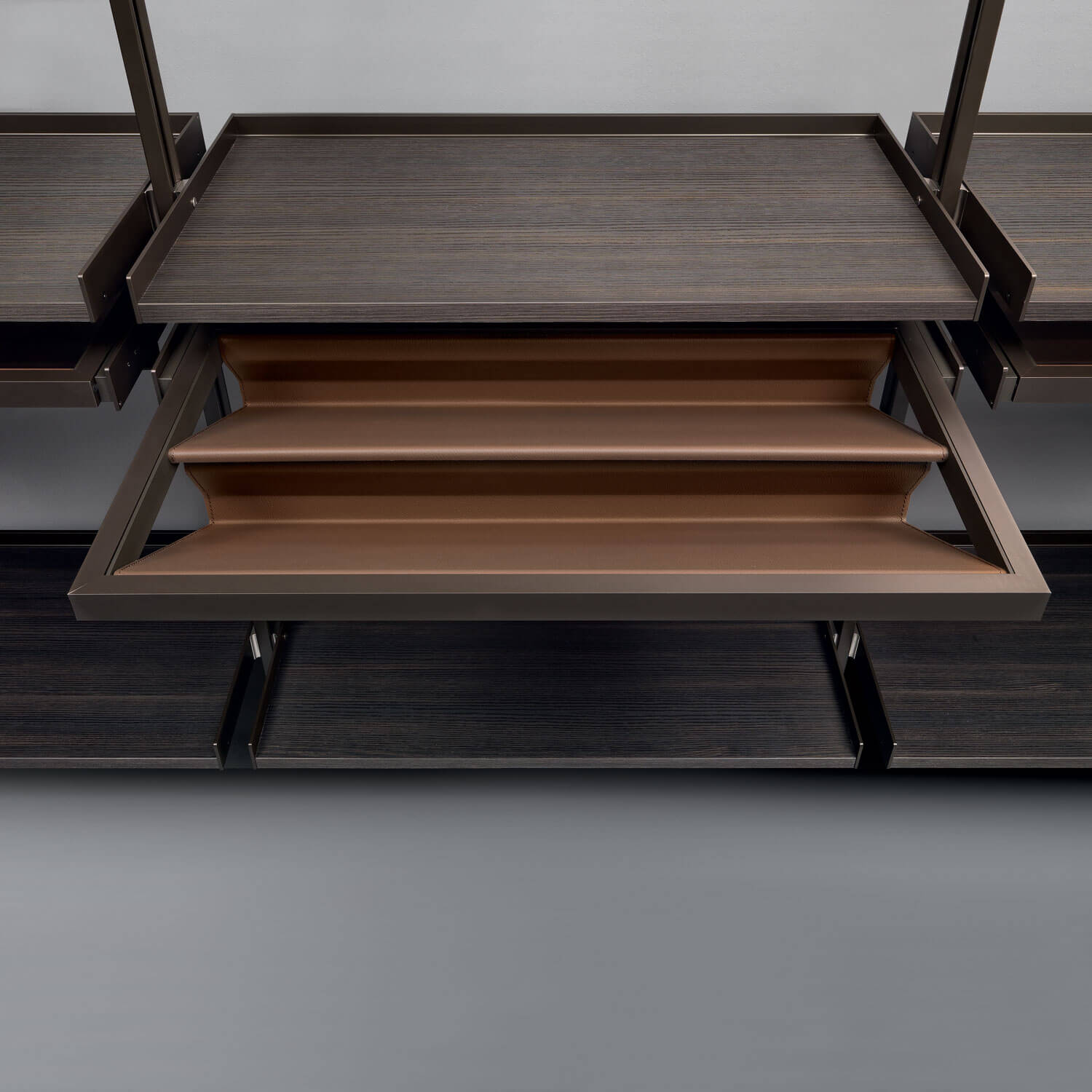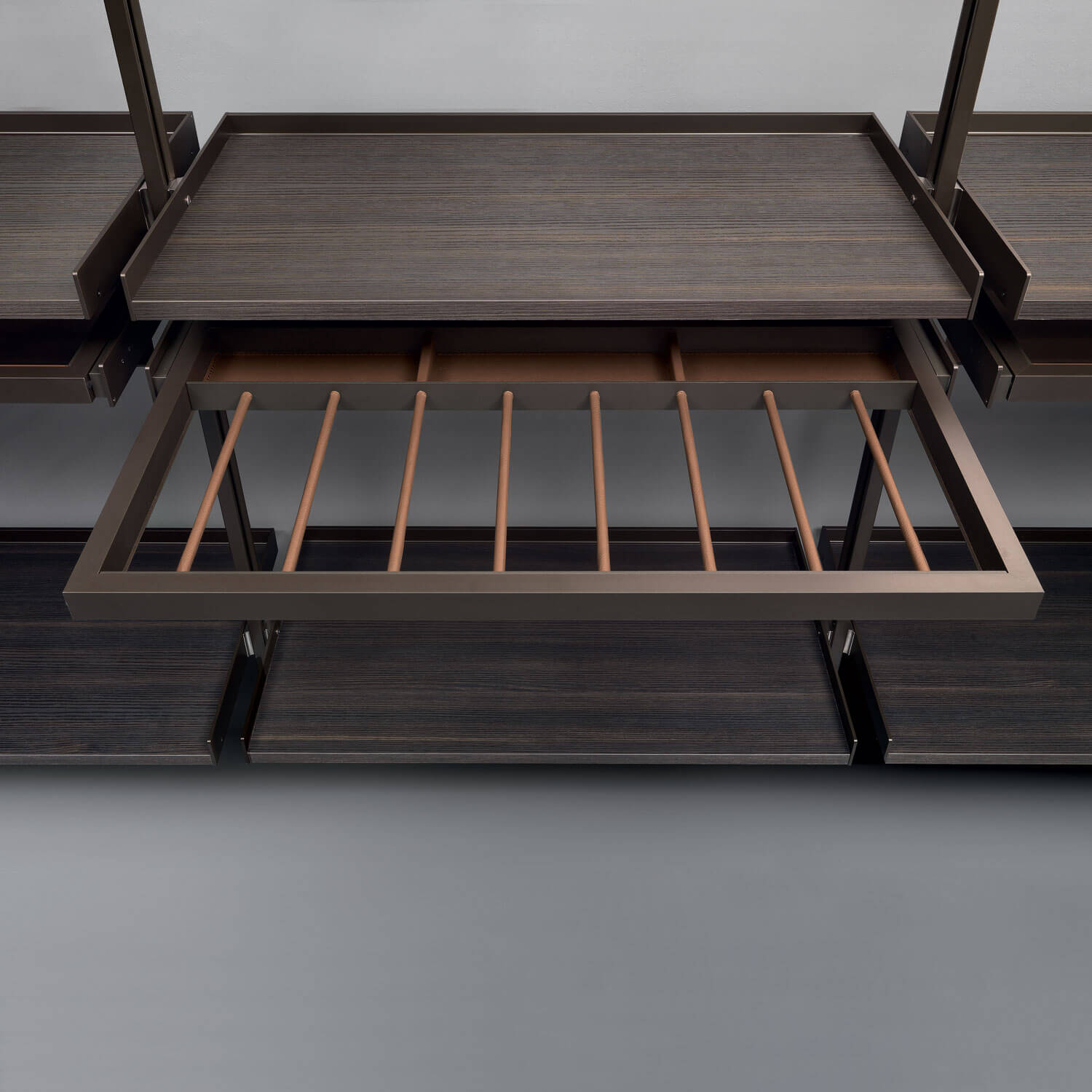 Ripiani estraibili in similpelle
Le mensole e le barre portabiti sono disponibili in tre larghezze, con inoltre la possibilità di riduzione a misura. Tutti gli altri componenti sono disponibili solo nella larghezza indicata.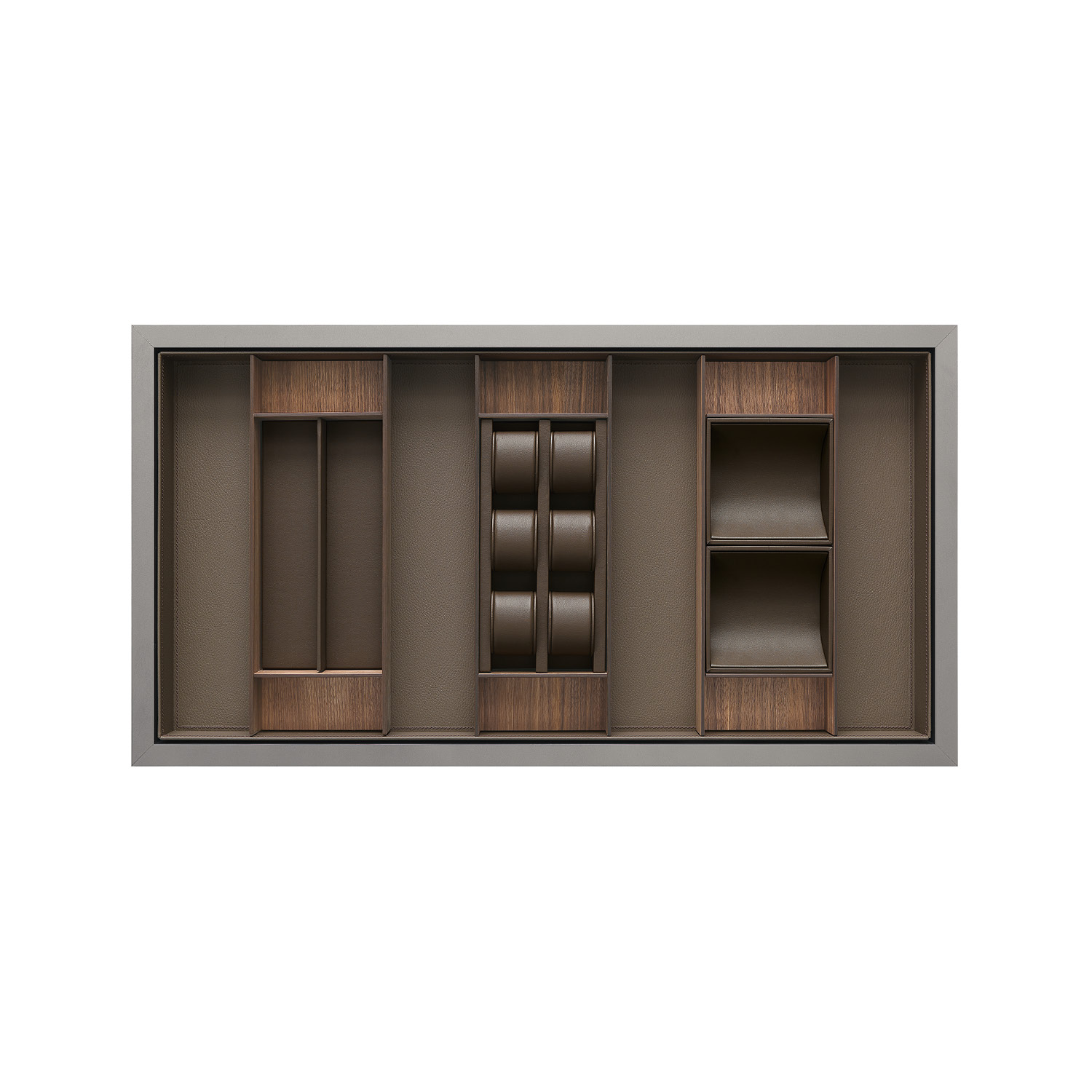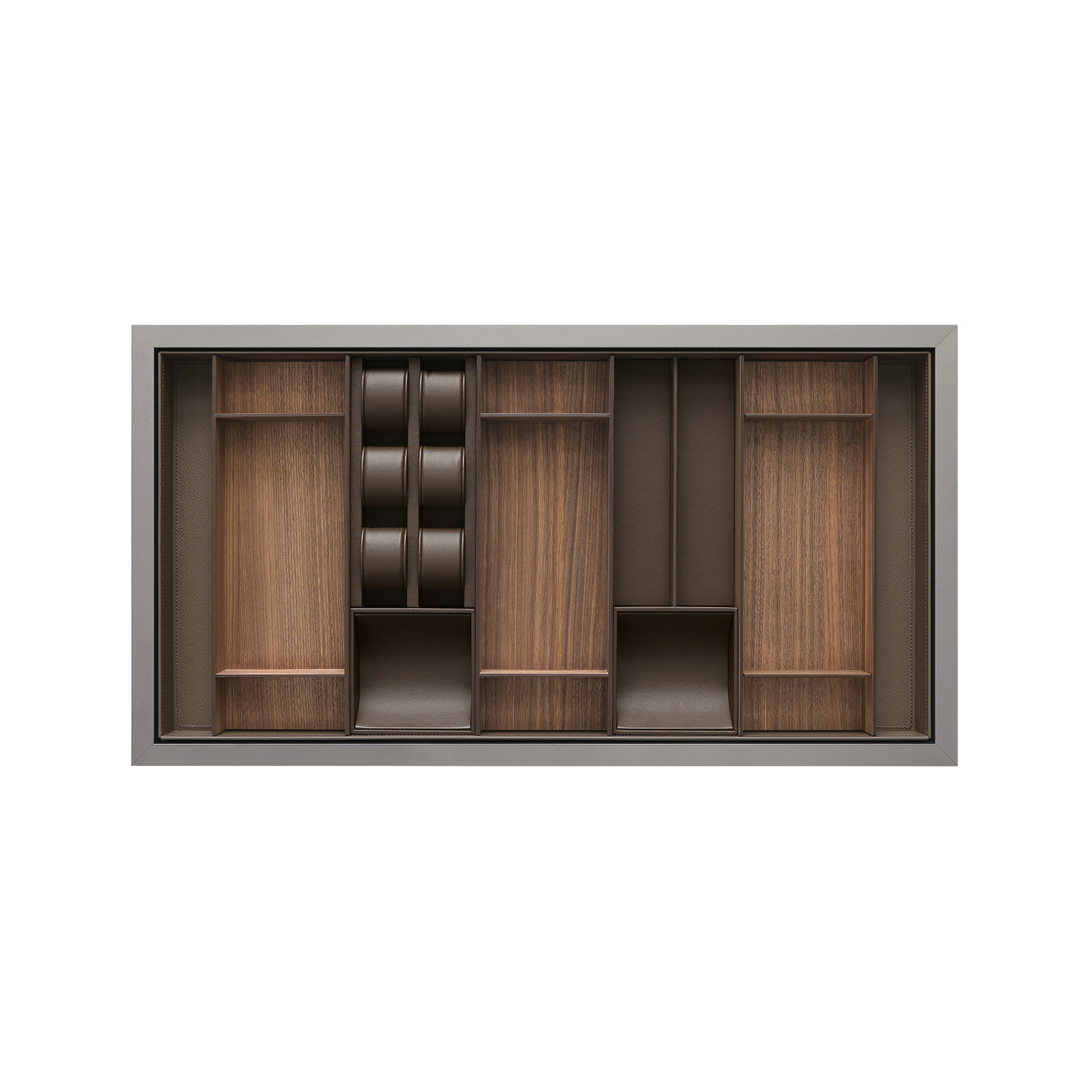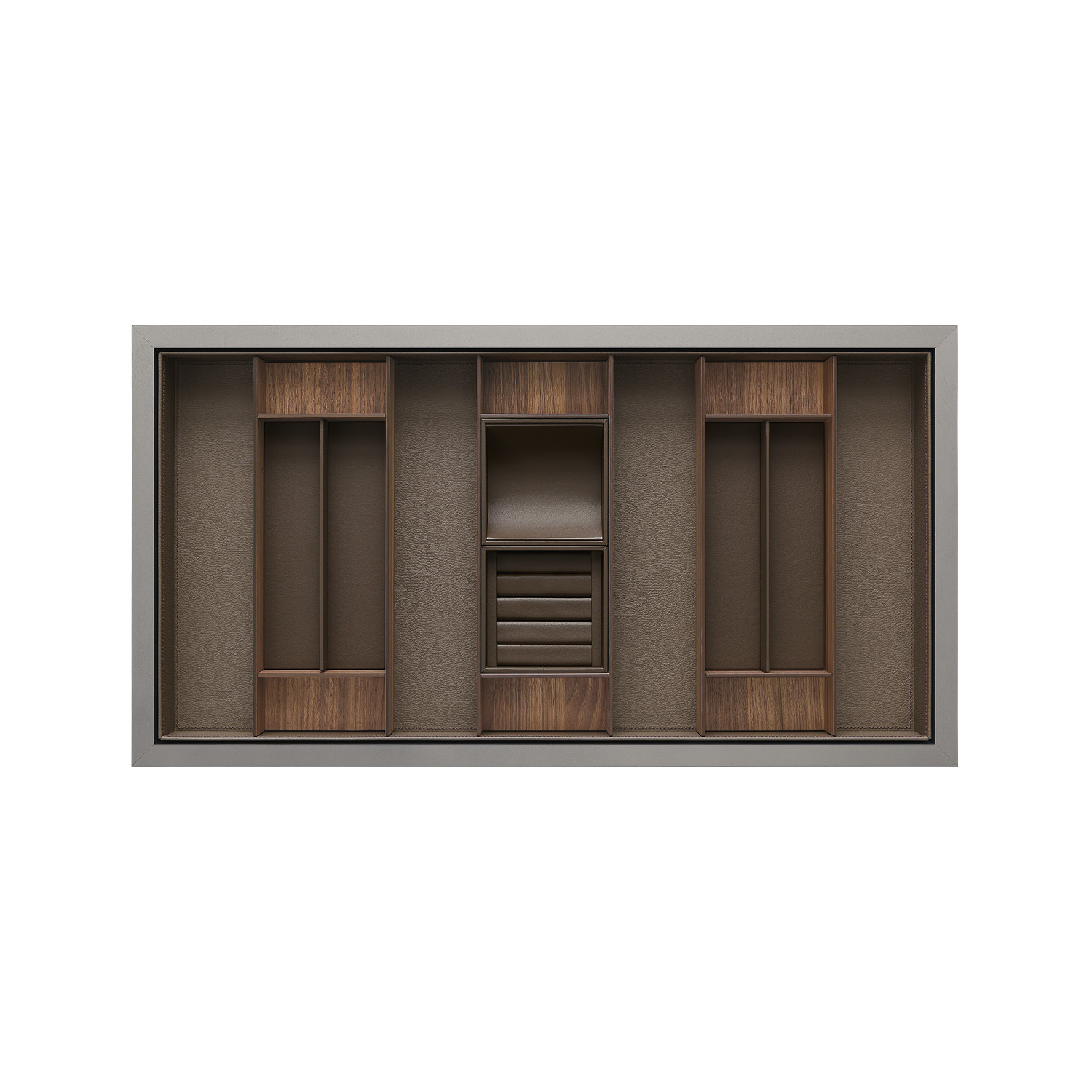 Accessori in similpelle
Accessori per cabina armadio Zenit: contenitore in essenza di noce, separatore doppio, porta orologi, vaschetta concava, vaschetta con fessure, disponibili nelle finiture similpelle castoro o argilla.
Download
Browse the technical documentation for detailed information about different dimensions, components and configurations.
Finishings
Structure et accessoires
Aluminium 30 Alluminio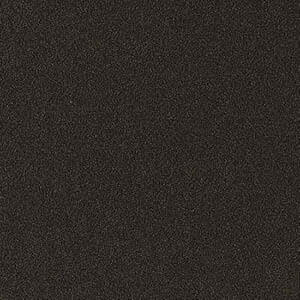 14 Brown
Étagère porte-chaussures, commode suspendue et sur roulettes en mélanine
Mélamine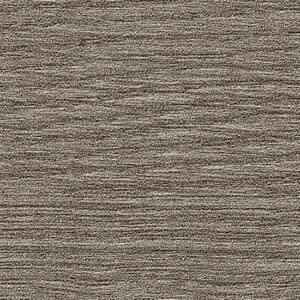 09 Melaminico rovere grigio
07 Melaminico olmo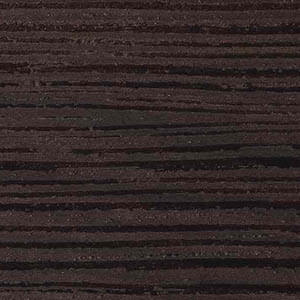 25 Melaminico larice carbone
Essence du Sahara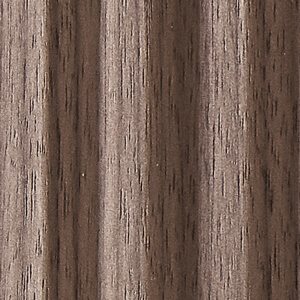 17 Noce sahara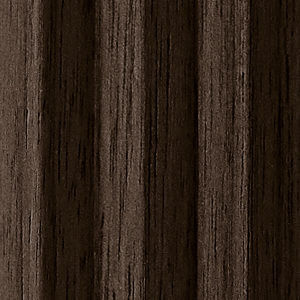 20 Rovere termotrattato sahara
Essence Taiga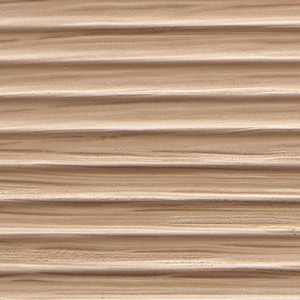 701 Rovere taiga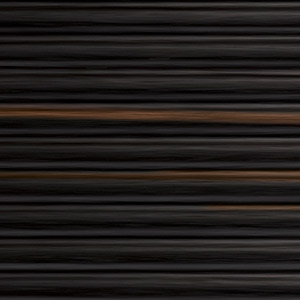 700 Tinto ebano taiga
Étagère et étagère porte-chaussures en verre
Verre transparent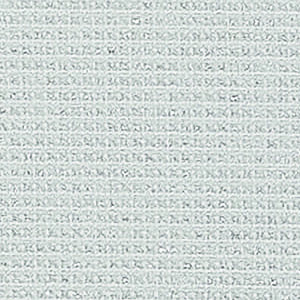 490 Diamante trasparente
Verre de maille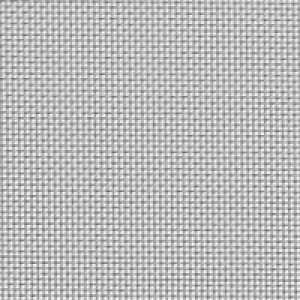 60 Rete alluminio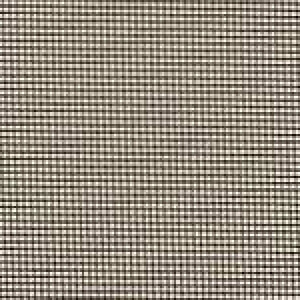 62 Rete bronzo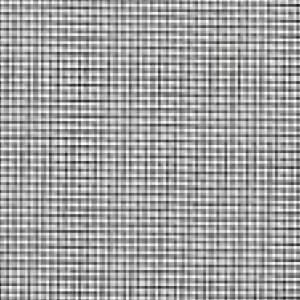 61 Rete inox
Commode suspendue et sur roulette en verre
Ecolorsystem Verre laqué mat
137 Platino opaco metalized
126 Palladio opaco metalized
127 Piombo opaco metalized
134 Peltro opaco metalized
135 Grafite opaco metalized
136 Bronzo opaco metalized
Load 36 more
Ecolorsystem Verre laqué brillant
304 Platino lucido metalized
69 Palladio lucido metalized
83 Piombo lucido metalized
301 Peltro lucido metalized
302 Grafite lucido metalized
303 Bronzo lucido metalized
300 Rame lucido metalized
Load 36 more
Verre Sahara Ecolorsystem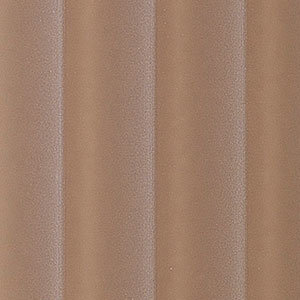 500 Rame sahara metalized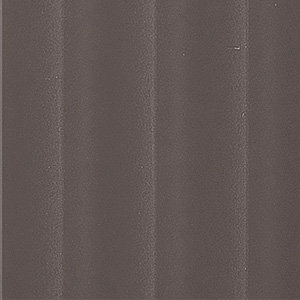 503 Bronzo sahara metalized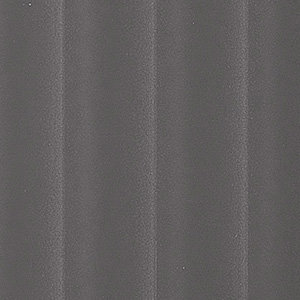 502 Grafite sahara metalized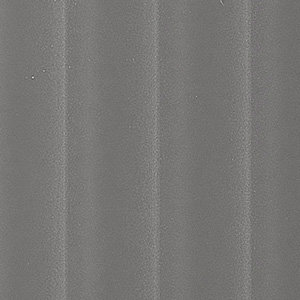 501 Peltro sahara metalized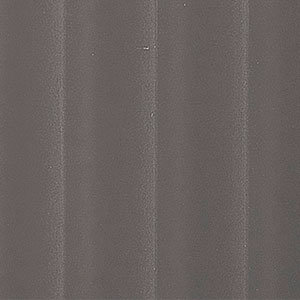 583 Piombo sahara metalized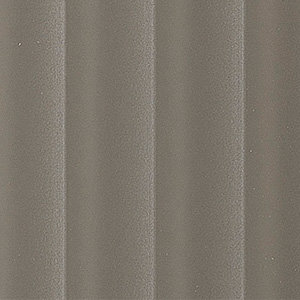 569 Palladio sahara metalized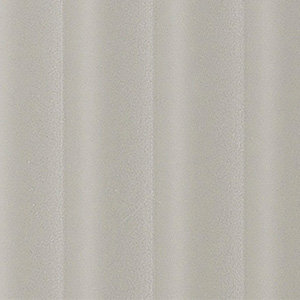 504 Platino sahara metalized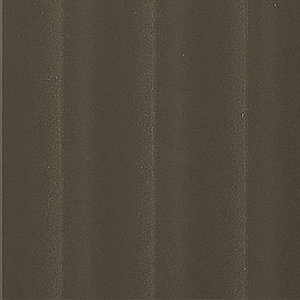 516 Verde terra sahara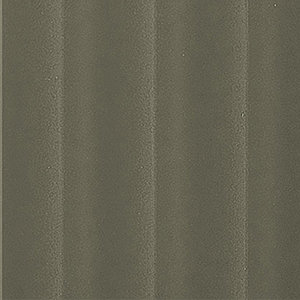 523 Verde oliva sahara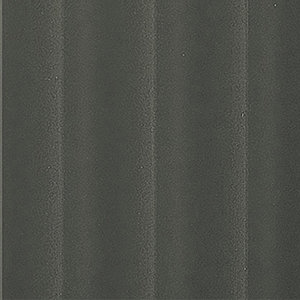 515 Verde scuro sahara
514 Verde lichene sahara
513 Blu scuro sahara
522 Blu oceano sahara
512 Grigio seta sahara
511 Grigio lava sahara
521 Grigio scuro sahara
524 Grigio artico sahara
510 Creta sahara
517 Lino sahara
520 Grigio chiaro sahara
519 Caffè sahara
509 Sandalo sahara
508 Pepe sahara
507 Amaranto sahara
506 Terracotta sahara
505 Cipria sahara
Load 16 more
Verre diamanté Ecolorsystem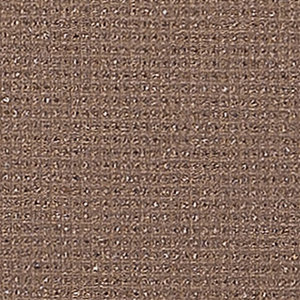 400 Rame diamante metalized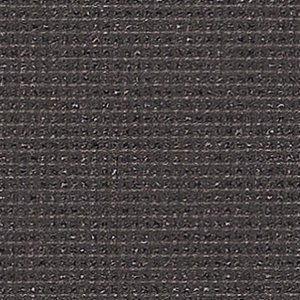 403 Bronzo diamante metalized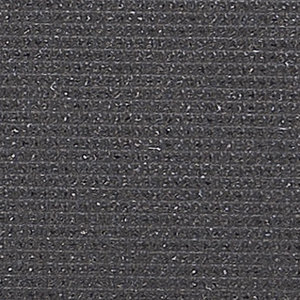 402 Grafite diamante metalized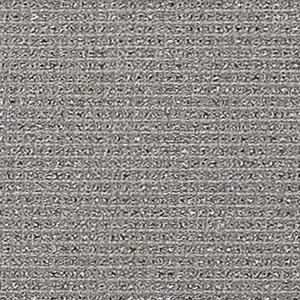 401 Peltro diamante metalized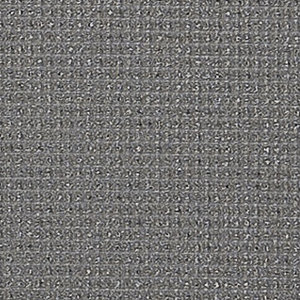 483 Piombo diamante metalized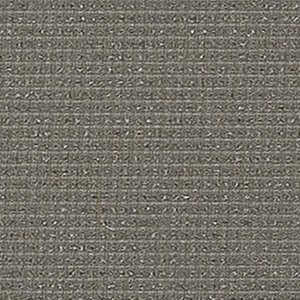 469 Palladio diamante metalized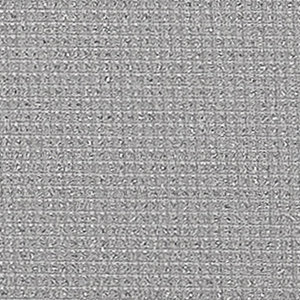 404 Platino diamante metalized
Litech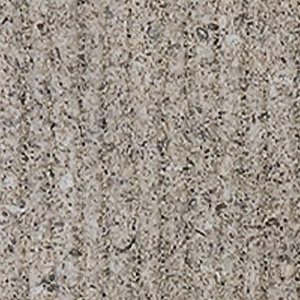 G004 Grigio rigato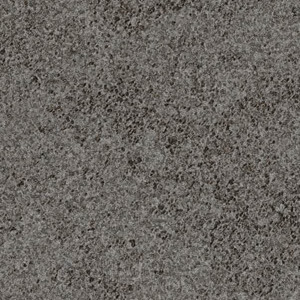 G003 Piedra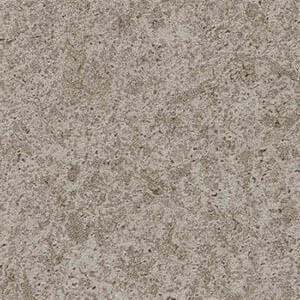 G001 Crema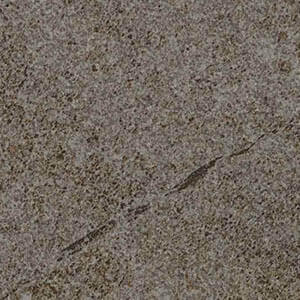 G002 Moka
Essence du Sahara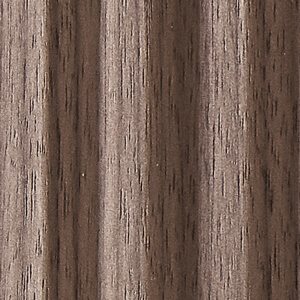 17 Noce sahara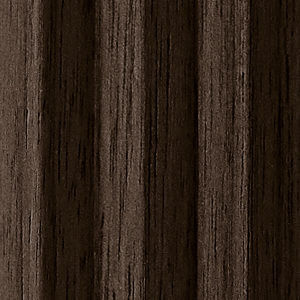 20 Rovere termotrattato sahara
Essence Taiga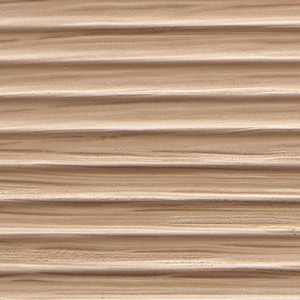 701 Rovere taiga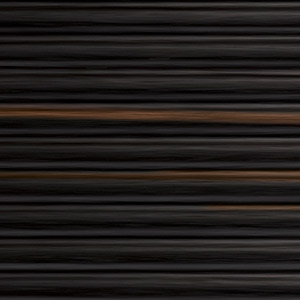 700 Tinto ebano taiga
Intérieur commode
Intérieur en mélamine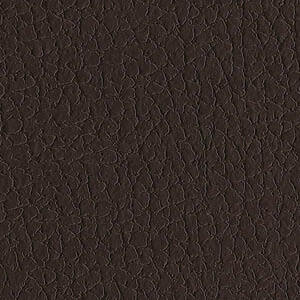 UB09 Melaminico cuoio brown
Top commode et napperon pour fond tiroir en option
Similicuir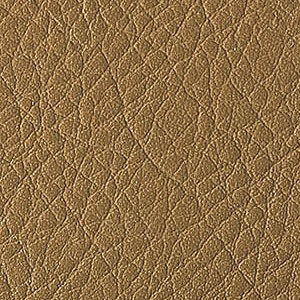 160 Miele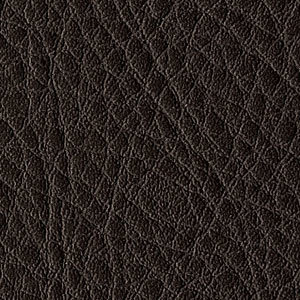 159 Etna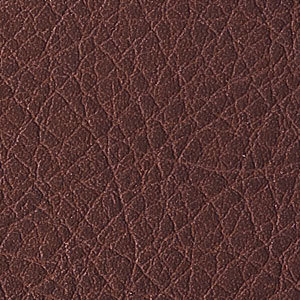 156 Rubens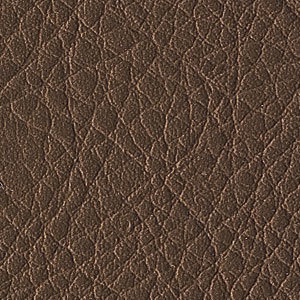 153 Castoro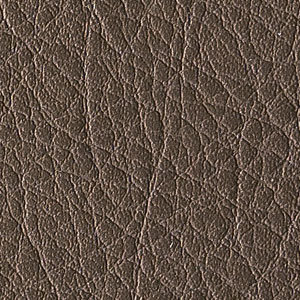 154 Argilla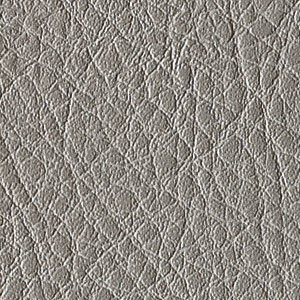 155 Nube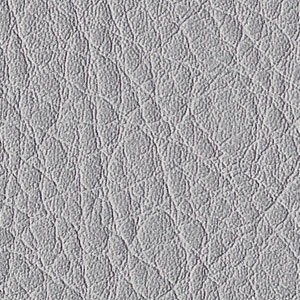 158 Agata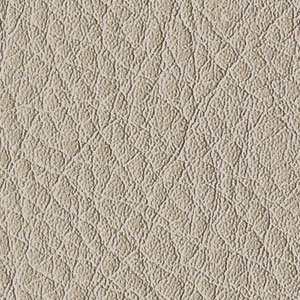 157 Arena
Étagère extractible et revêtement tringle
Similicuir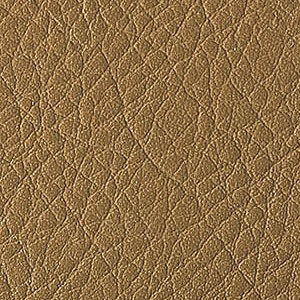 160 Miele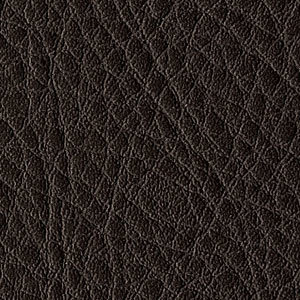 159 Etna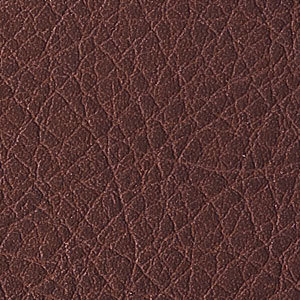 156 Rubens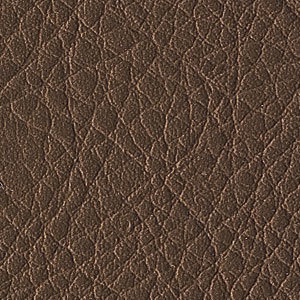 153 Castoro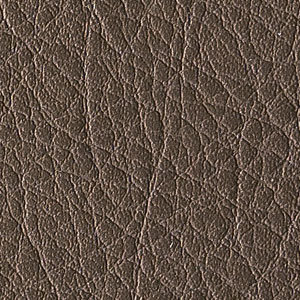 154 Argilla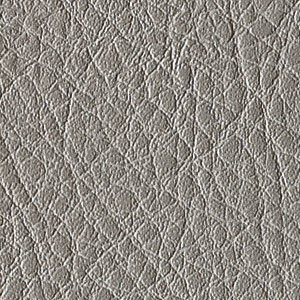 155 Nube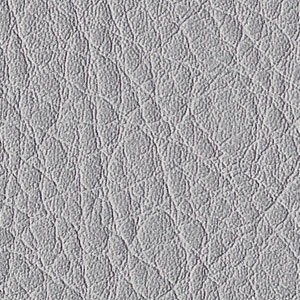 158 Agata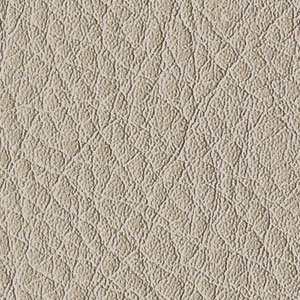 157 Arena
Tringle inclinable
Aluminium 30 Alluminio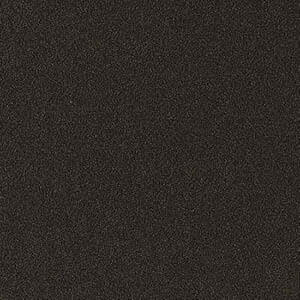 14 Brown