The Radius door is a new full-height solution, perfectly double-sided and coplanar to the wall. With a minimalist design conceived to recreate perfect continuity with the surrounding architecture, Radius is designed to offer a wide range of aesthetic types and maximum functional quality, allowing it to be installed on jamb-less walls, with concealed jamb or integrated into the Modulor boiserie.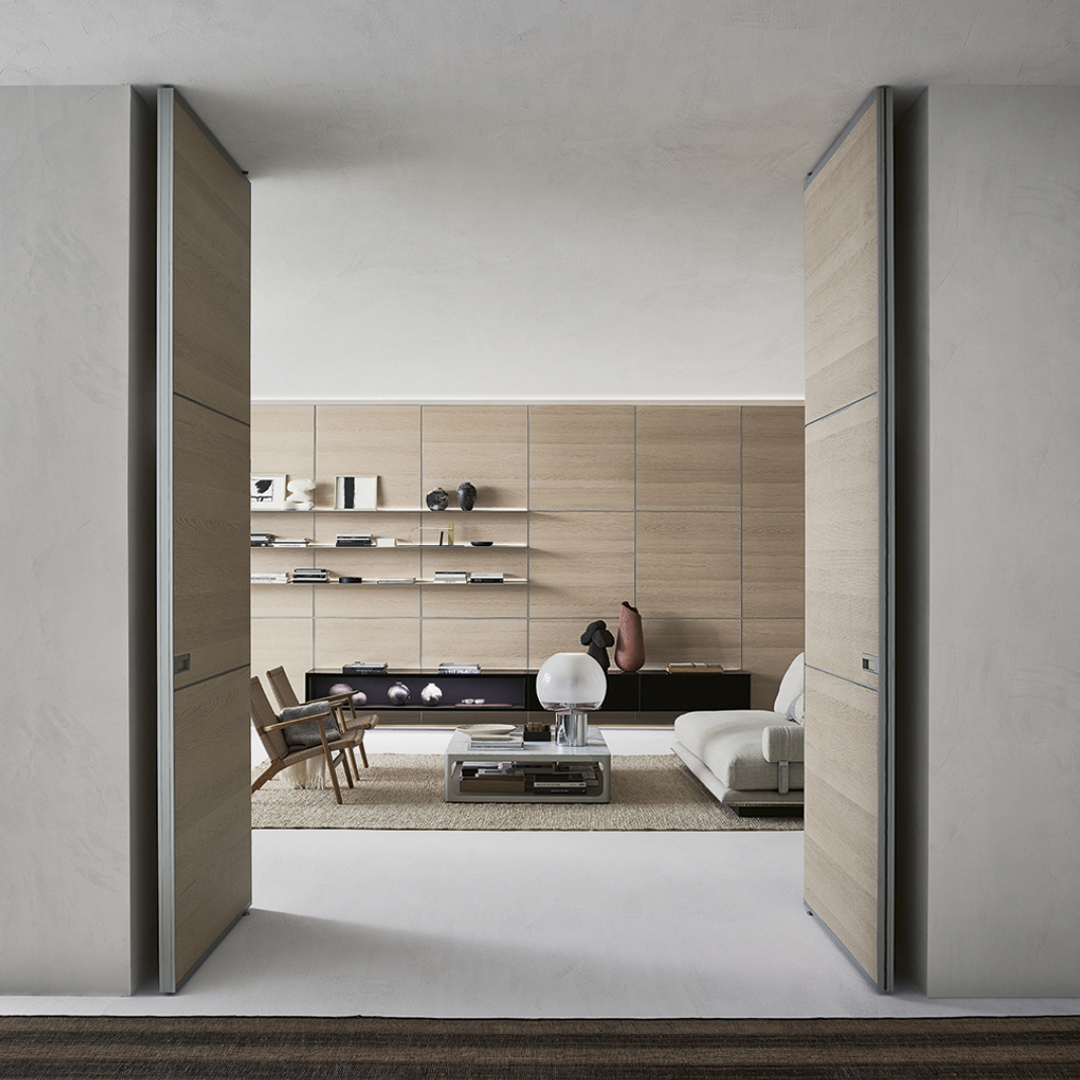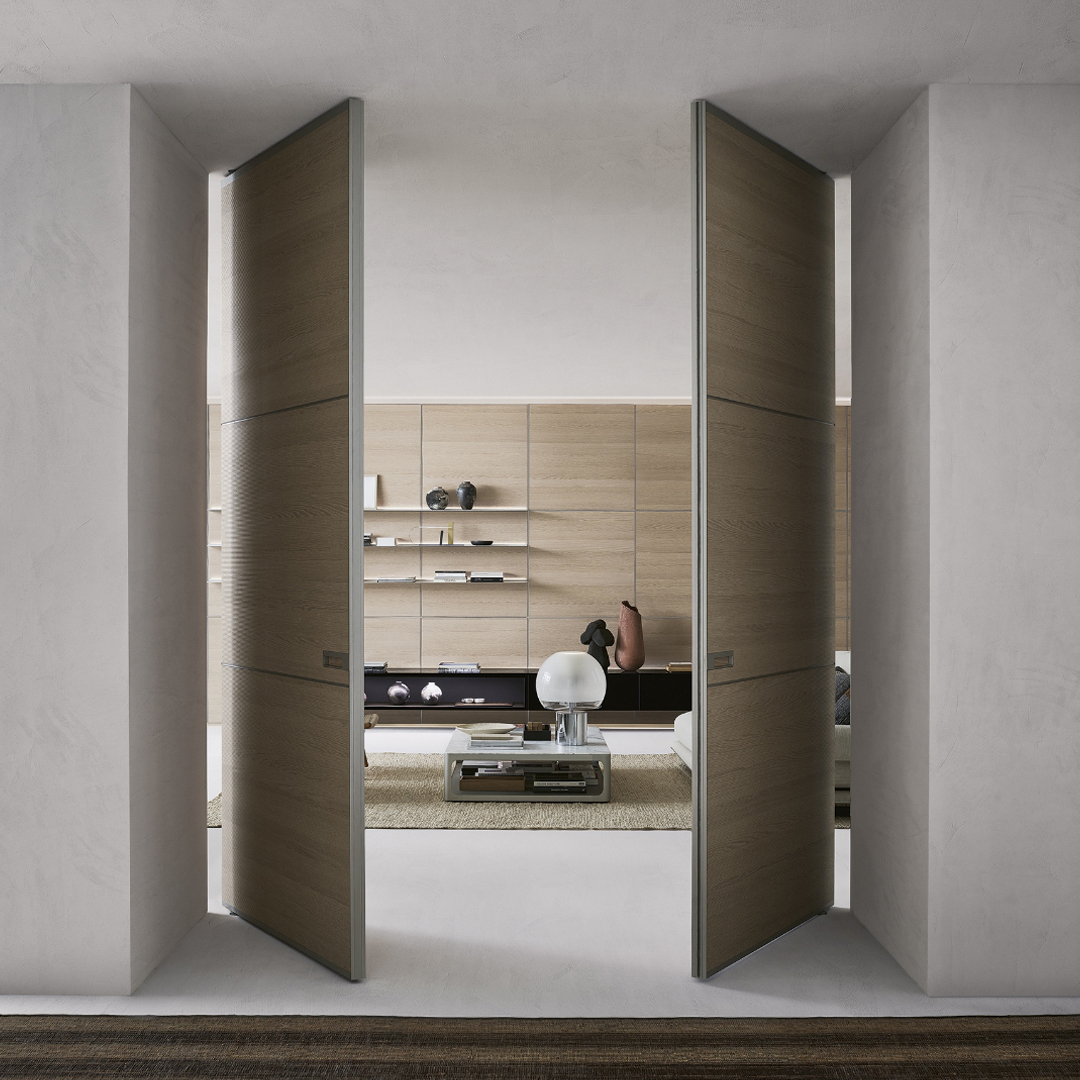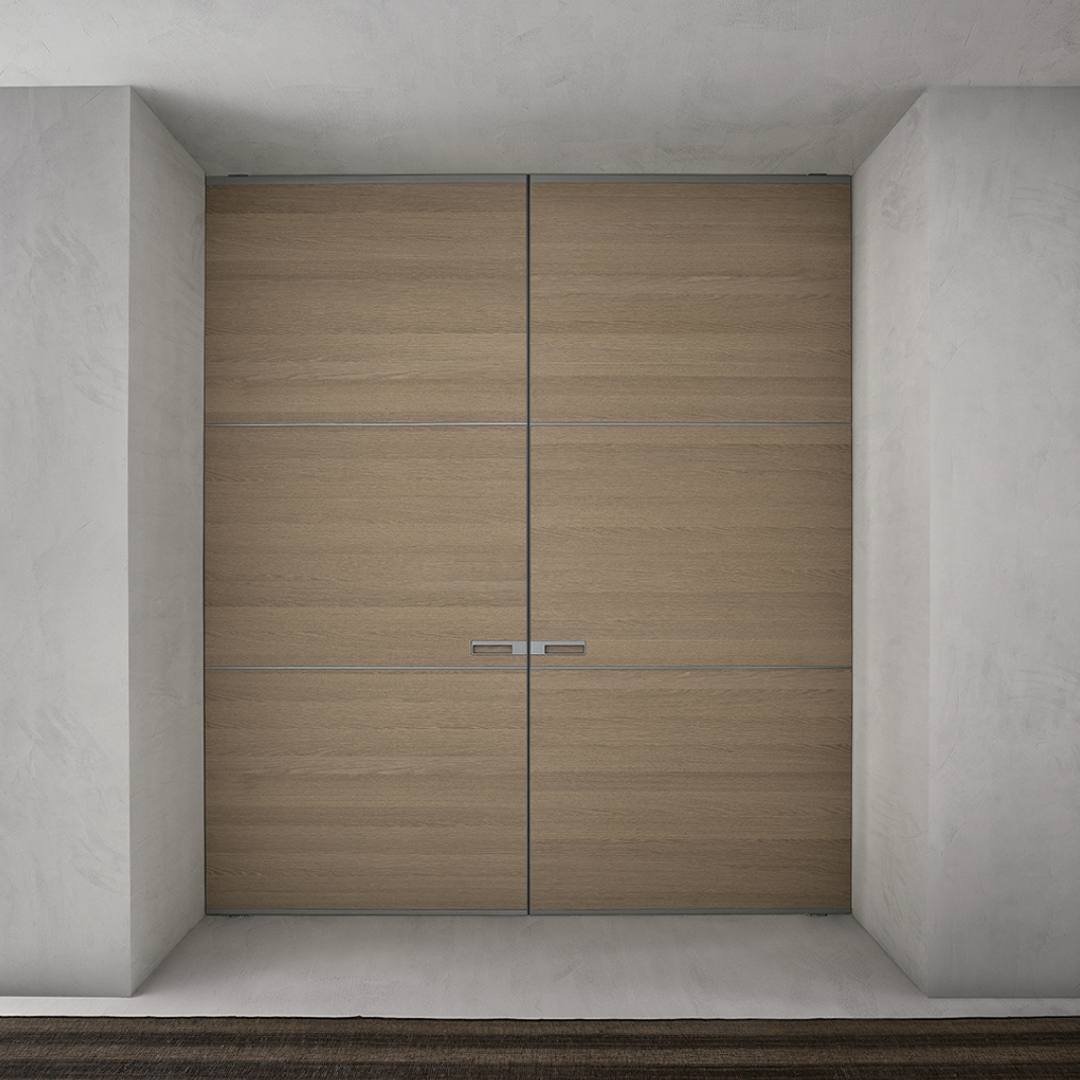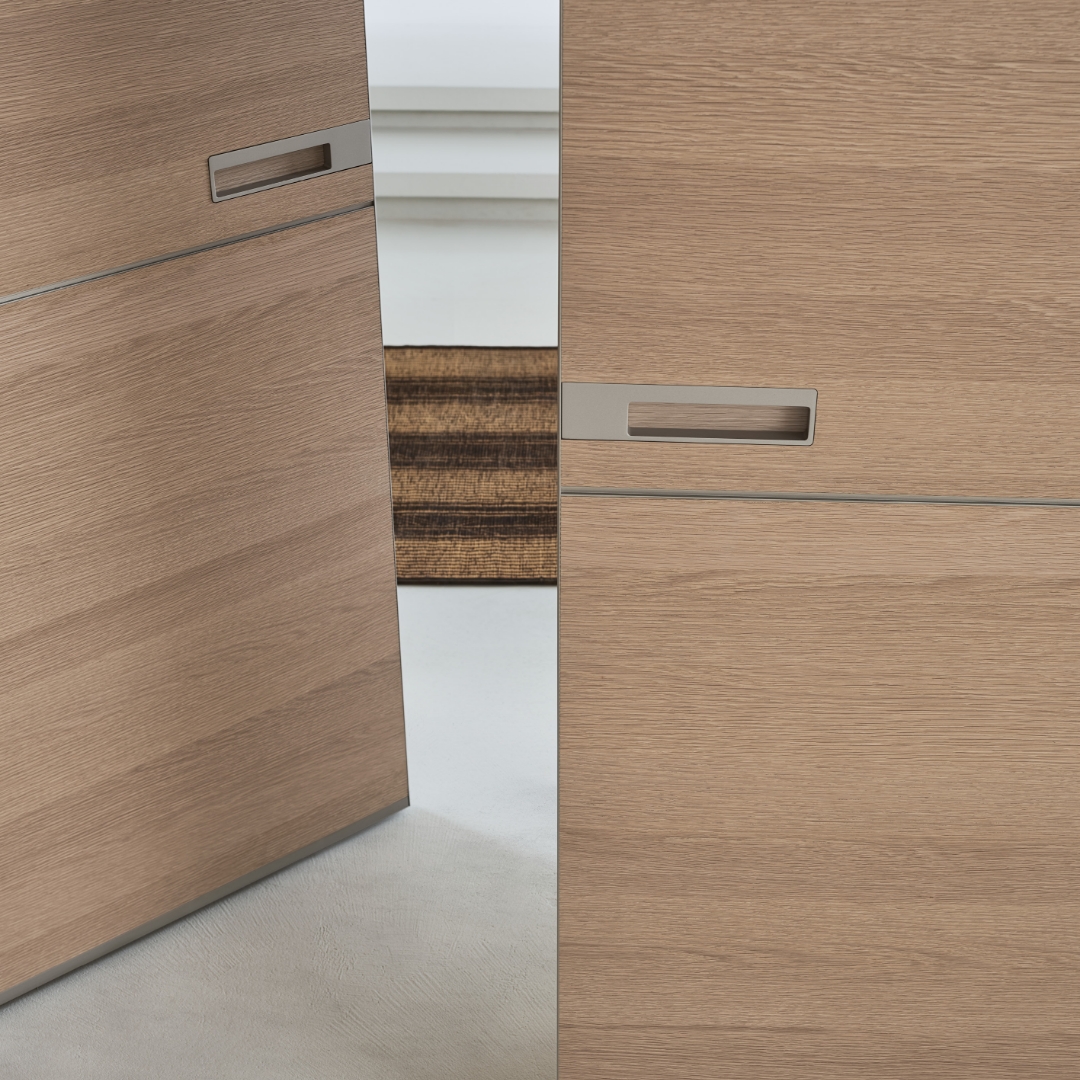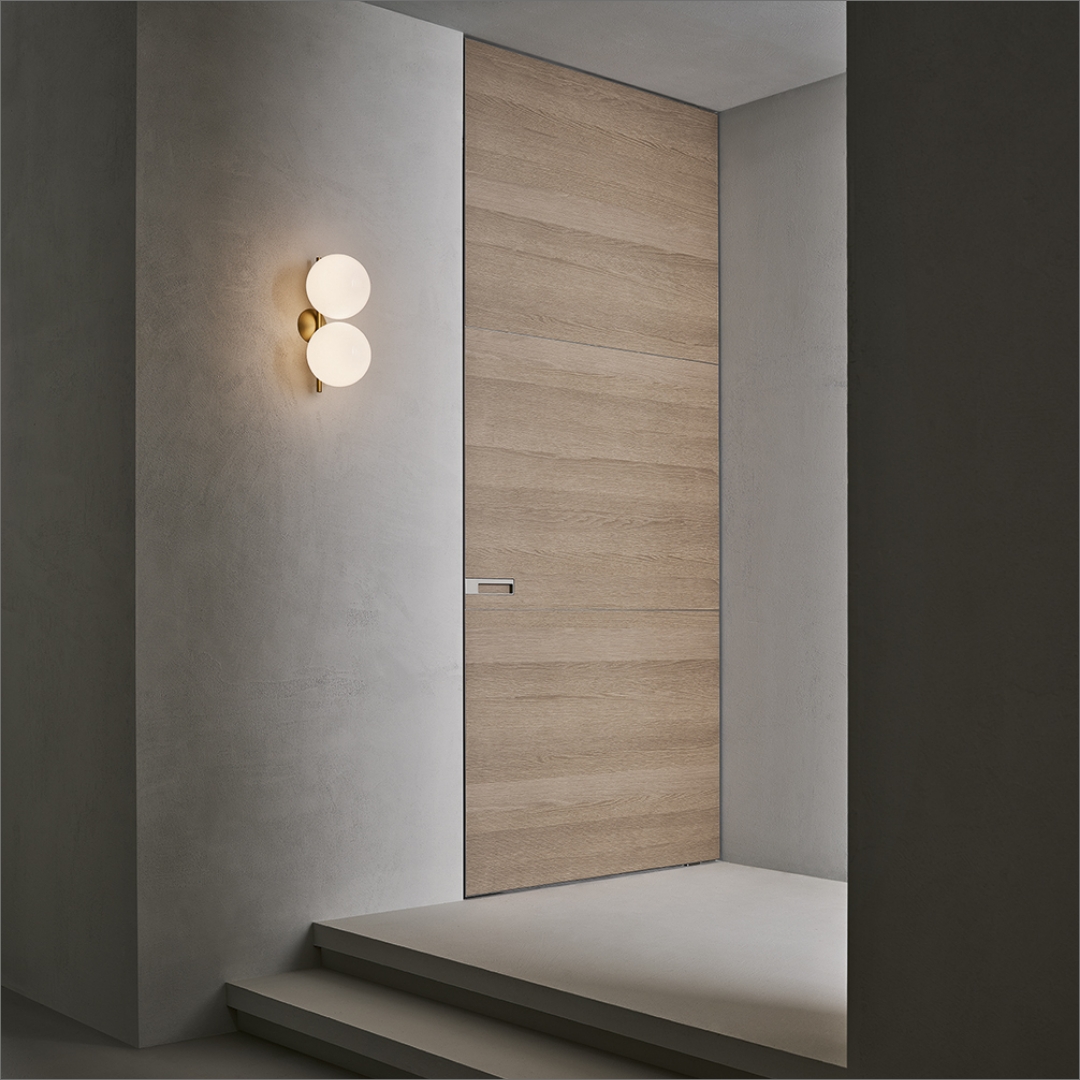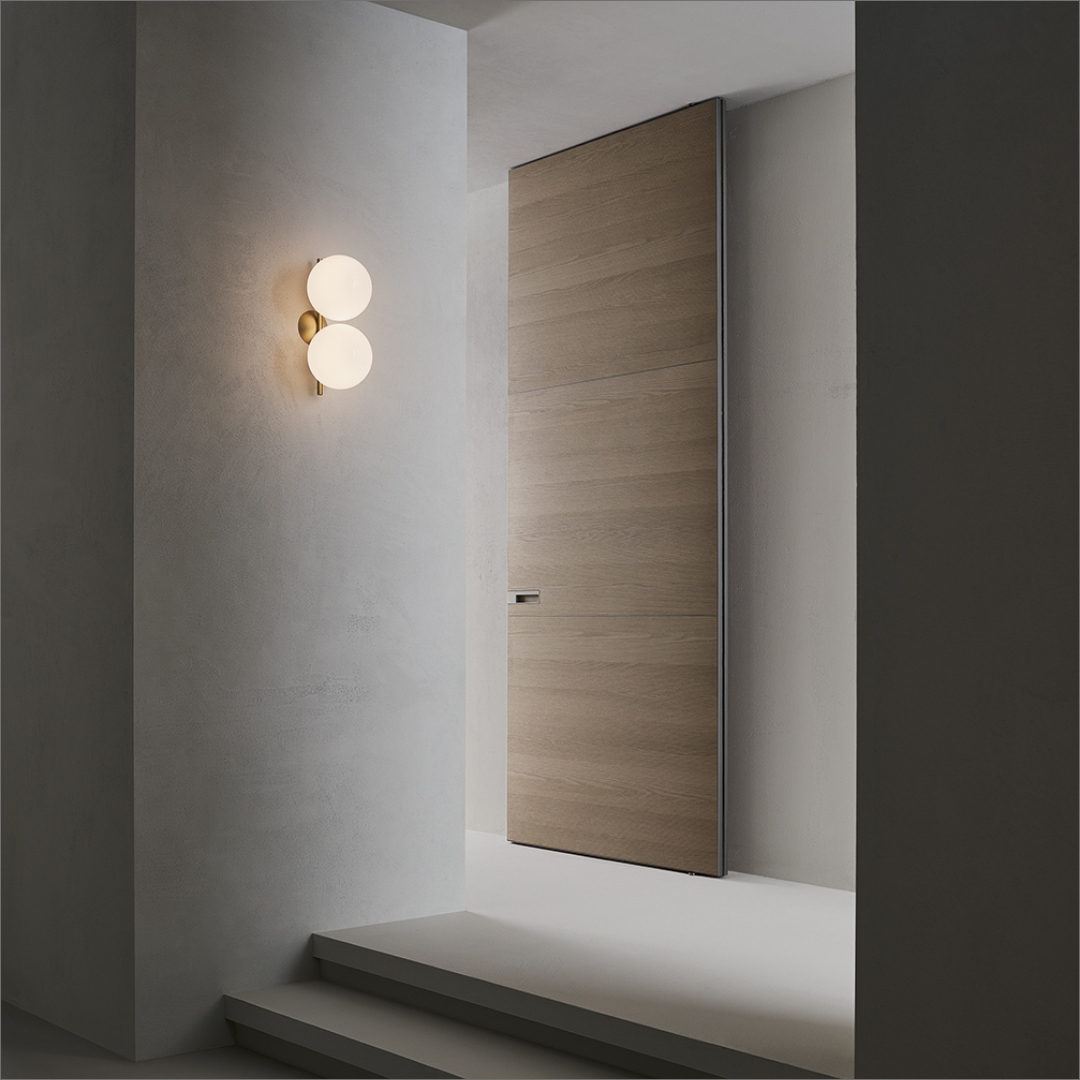 Always made to measure in height and width, Radius is available in large dimensions, with panels that reach 3600 mm in height and 1600 mm in width. This is thanks to an extruded aluminium structure designed to give maximum strength and stability in domestic as well as professional, hospitality and retail.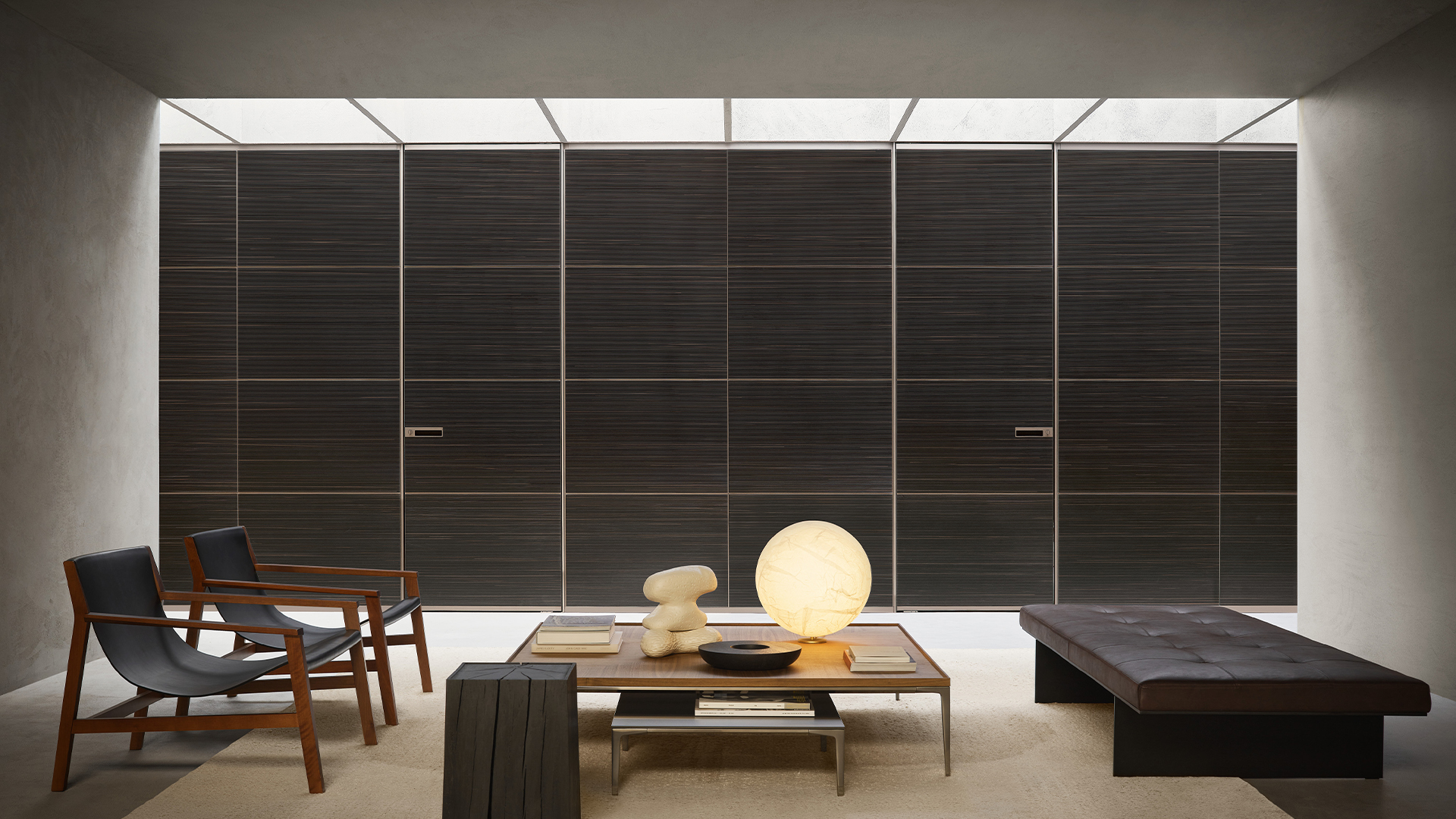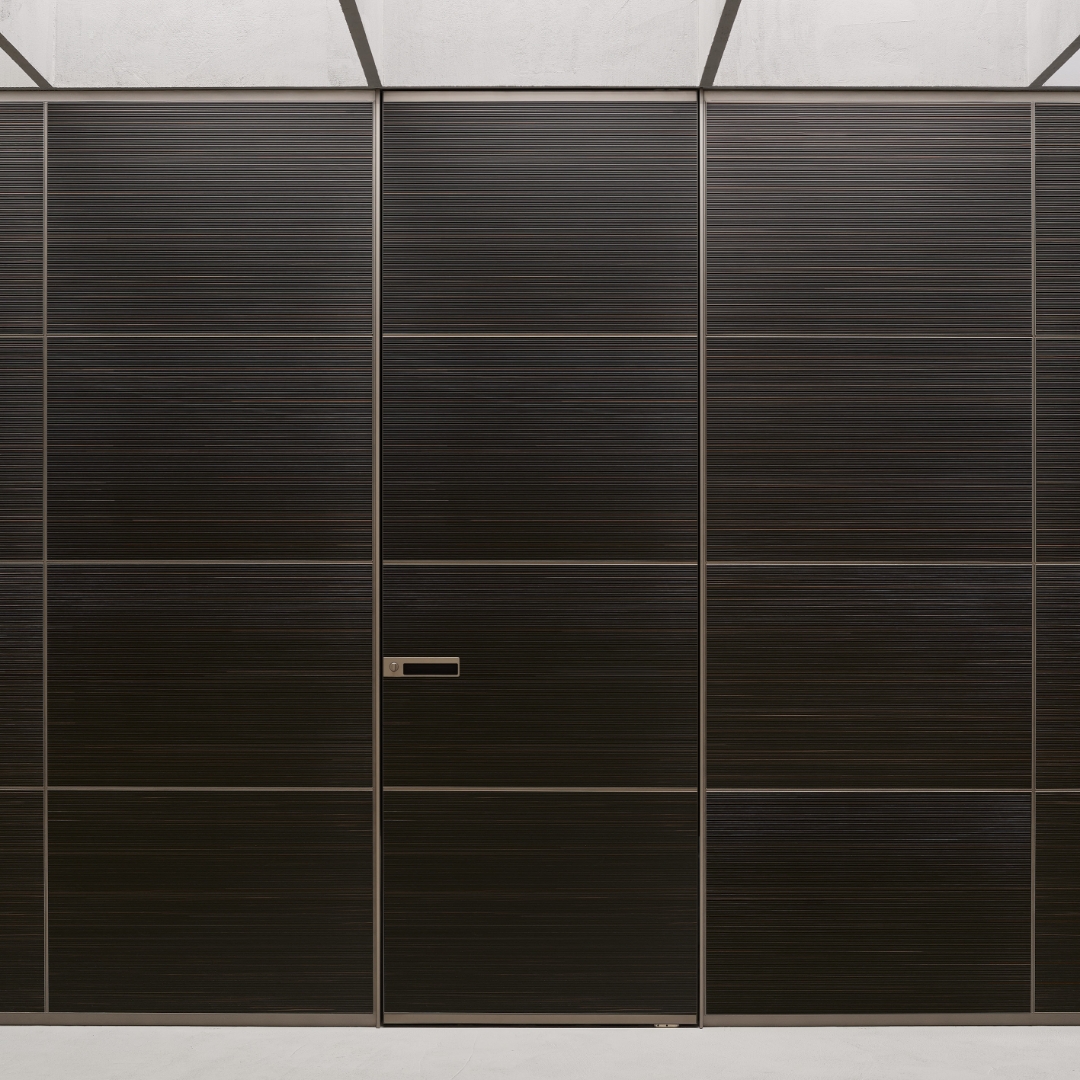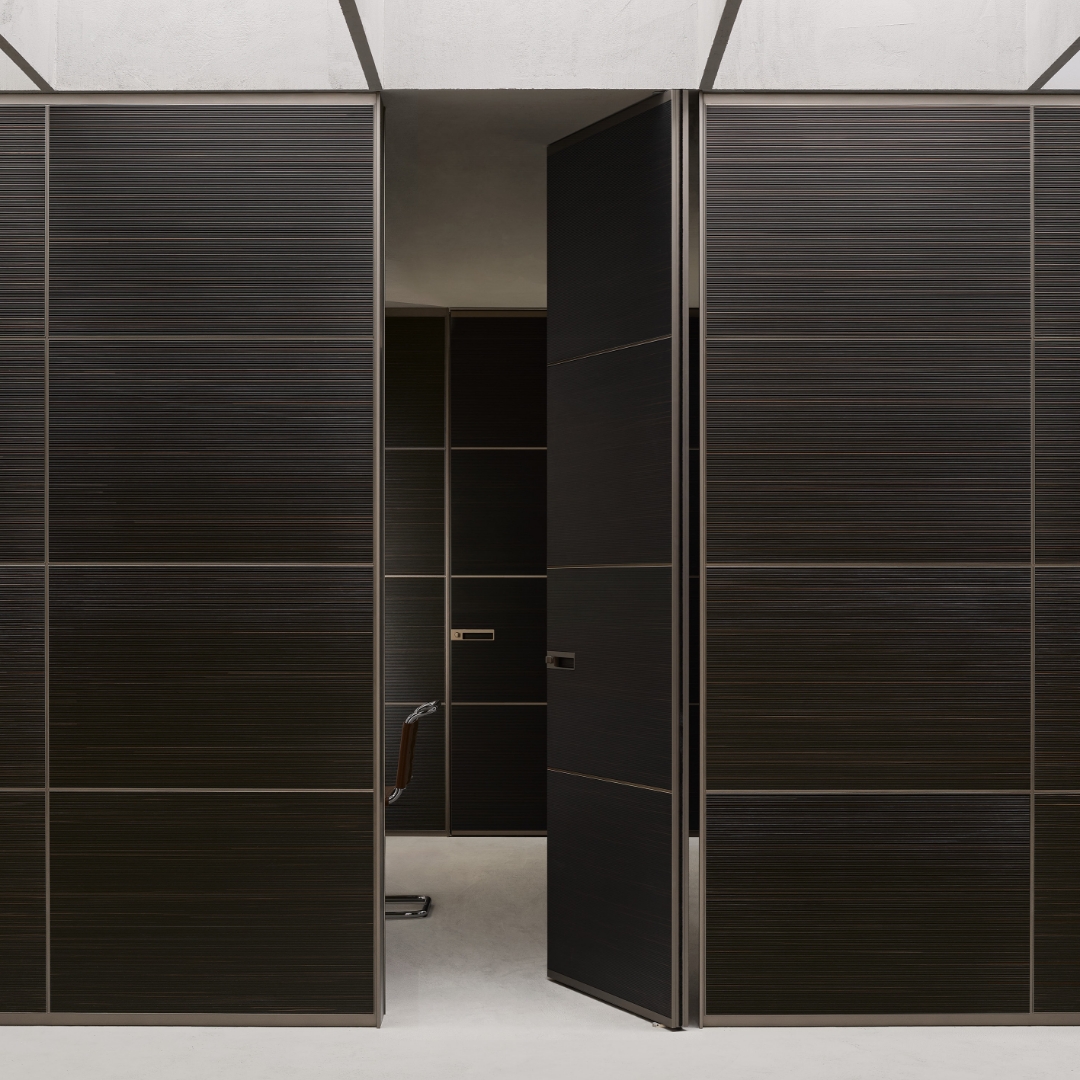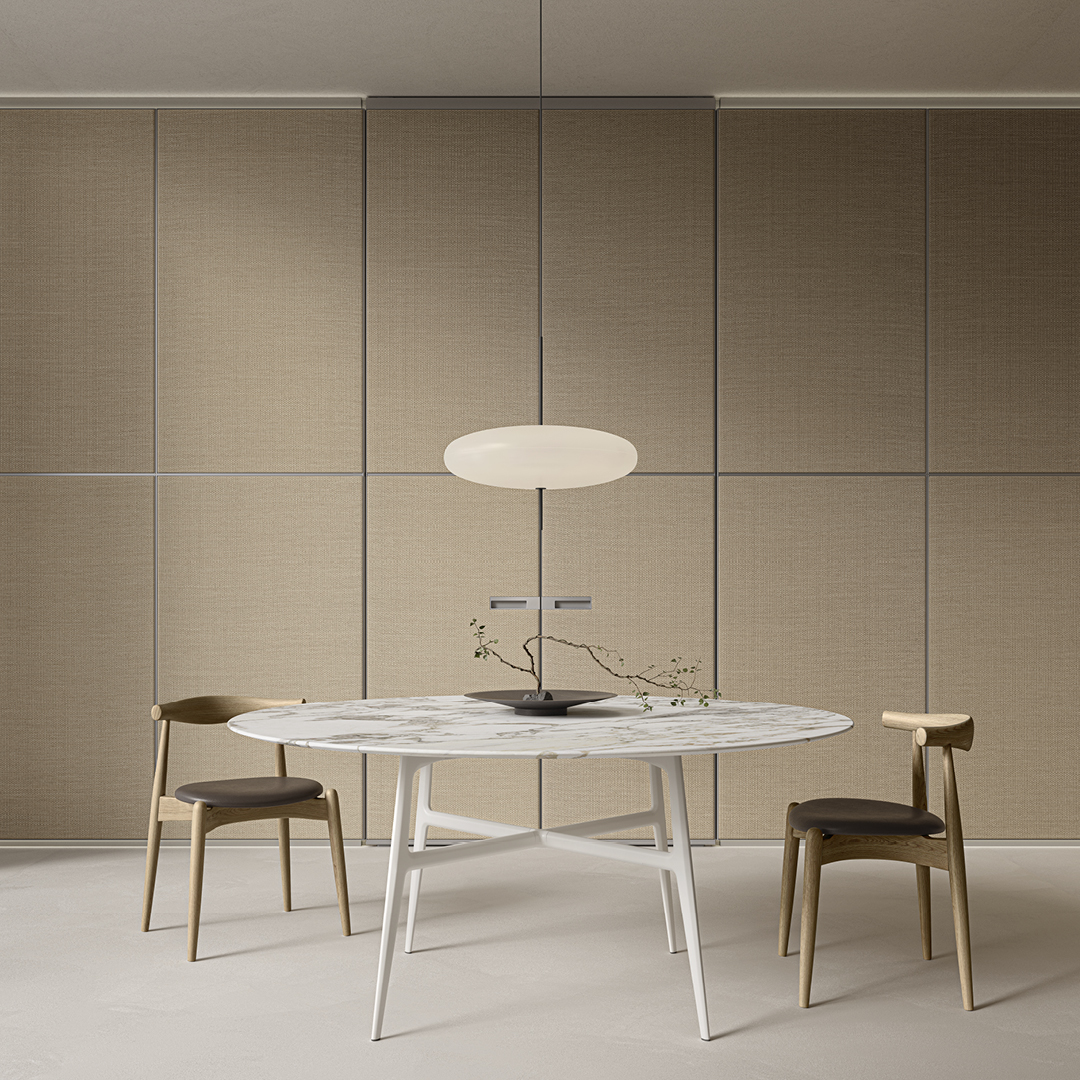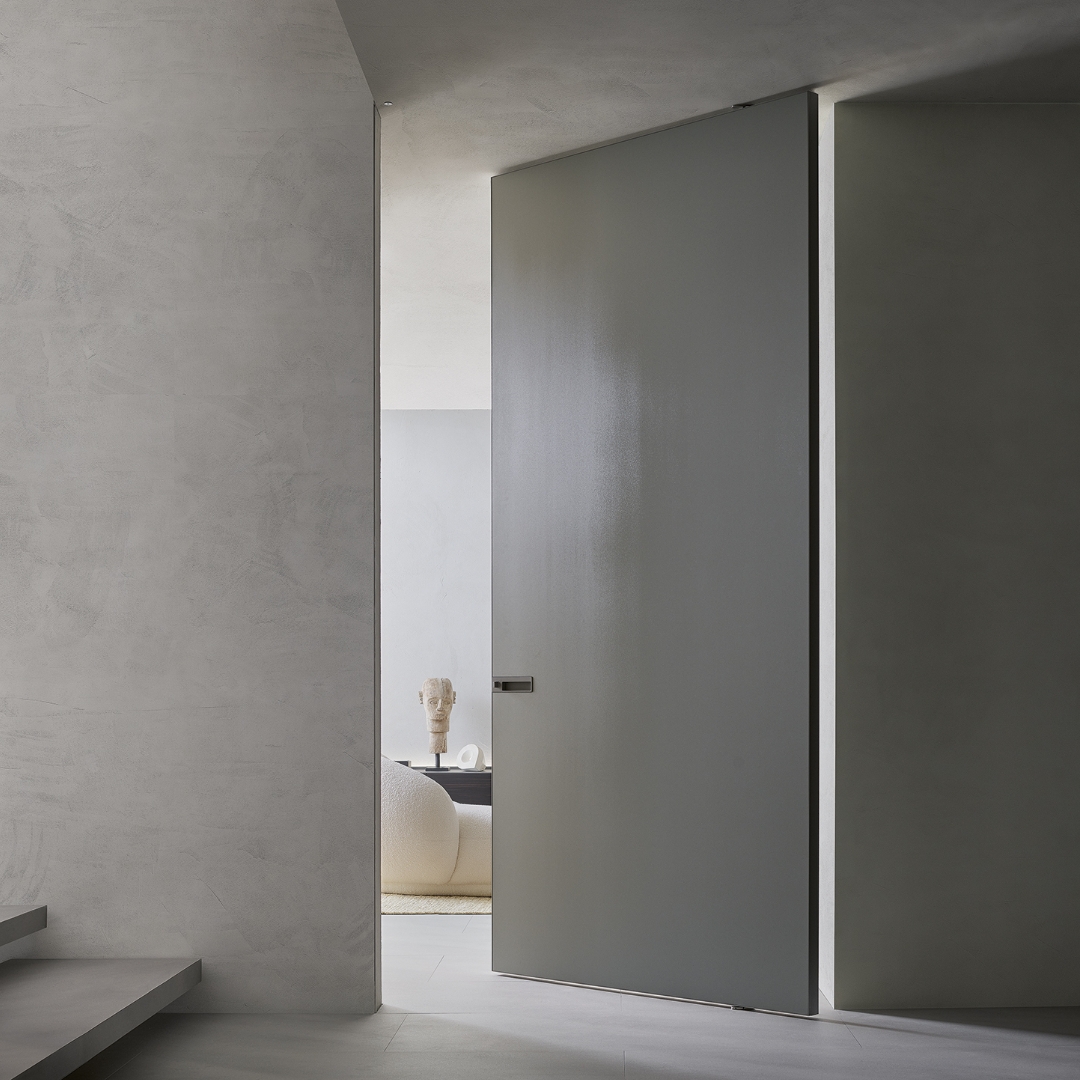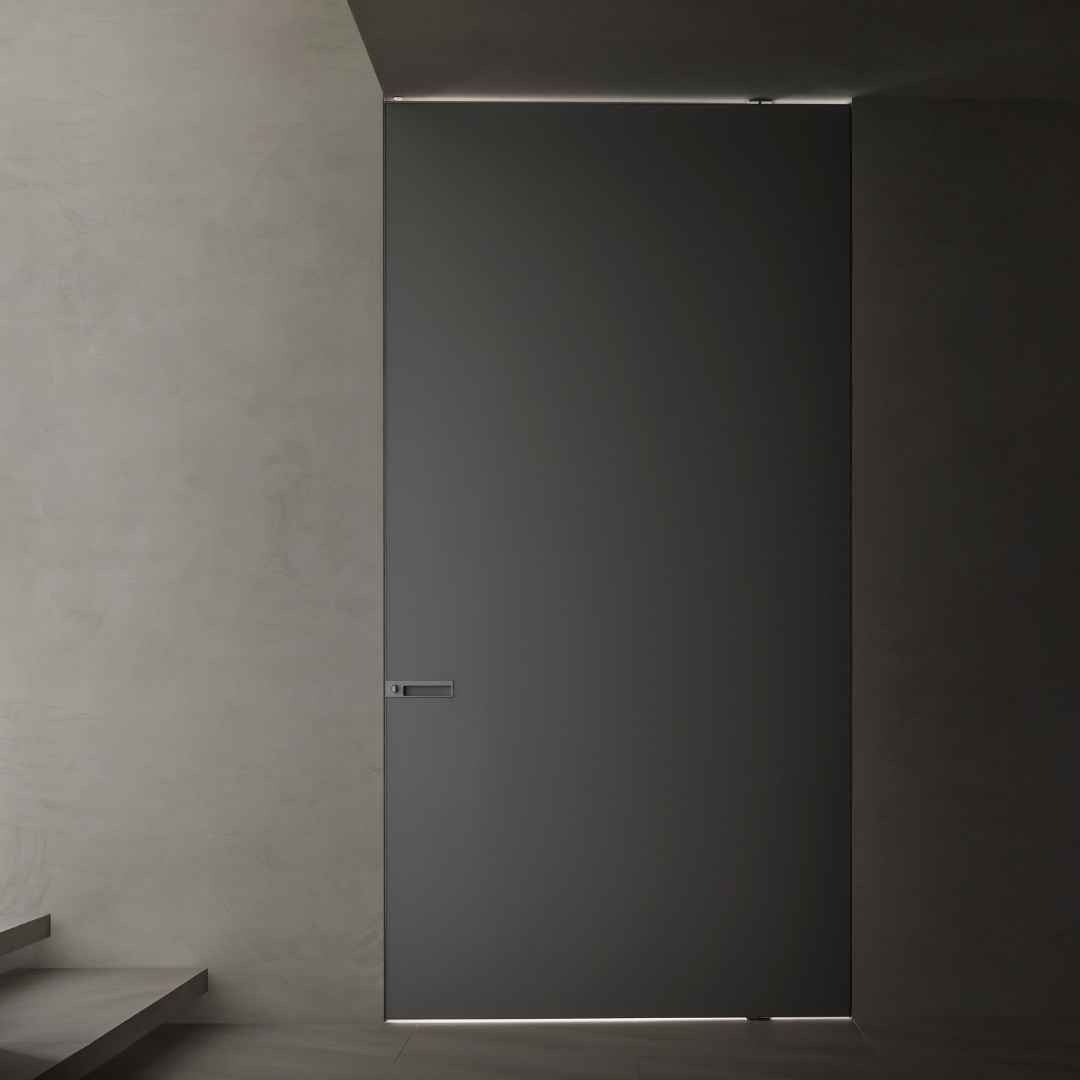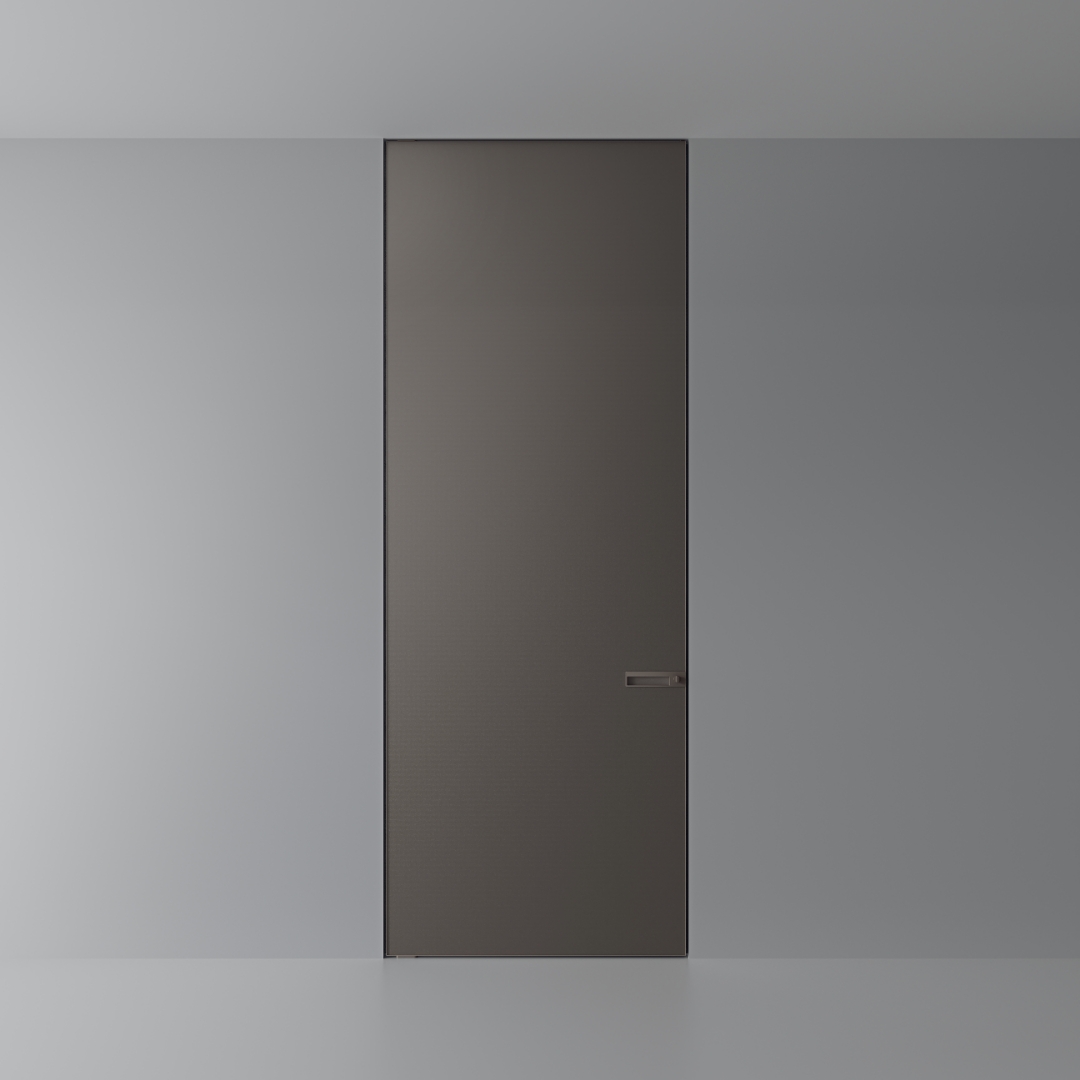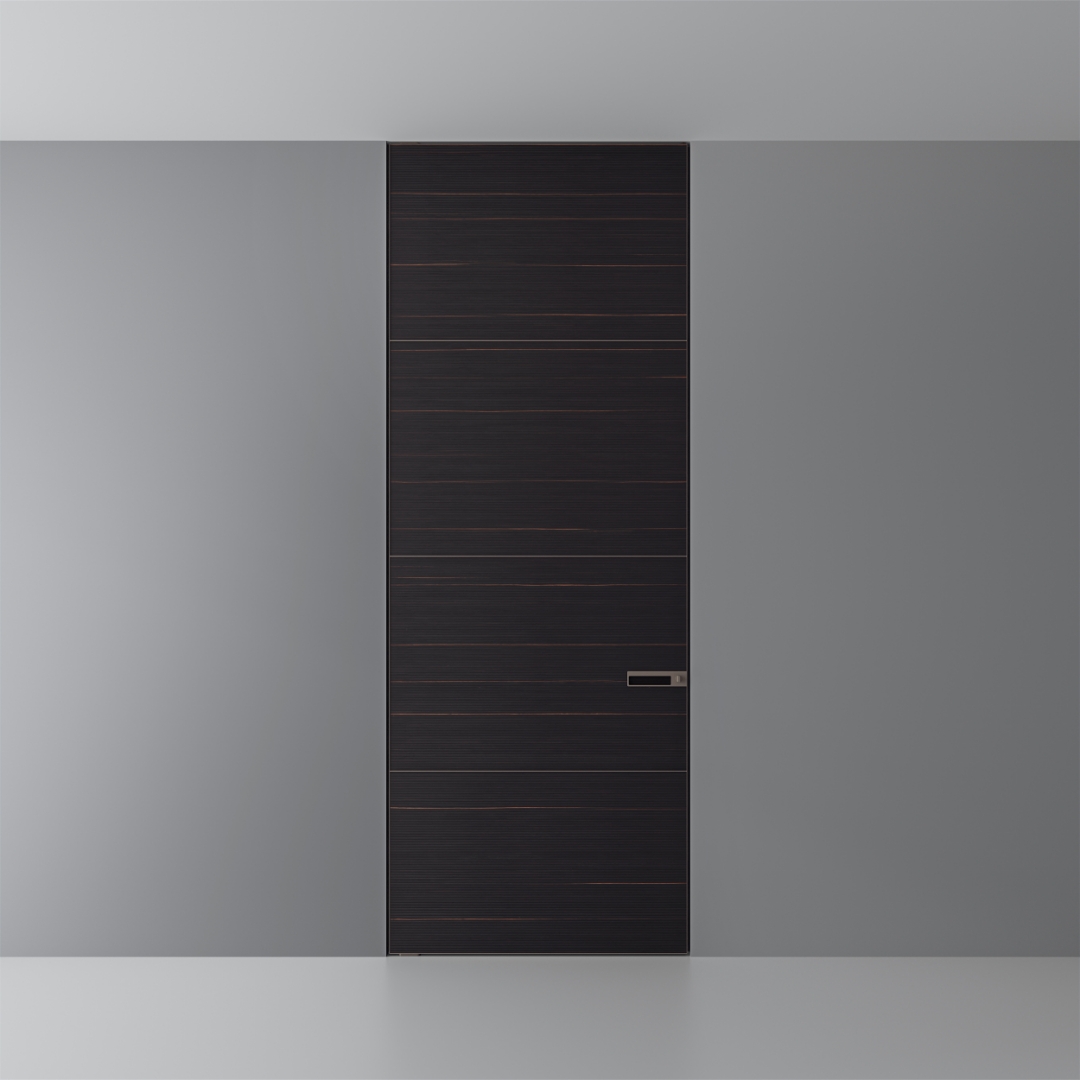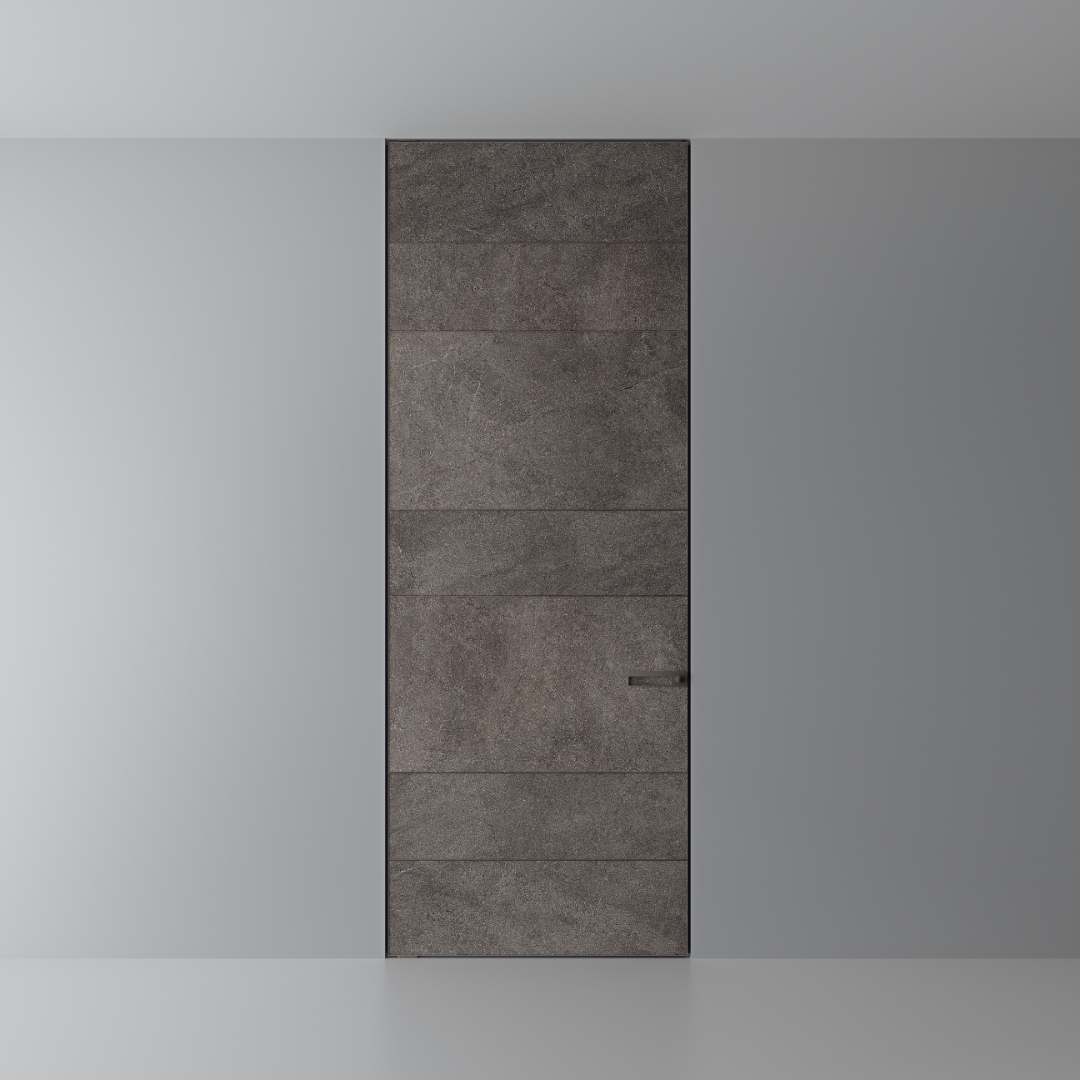 Aesthetic typologies
The panel is available with full-length mirror or with decorative horizontal and vertical crosspieces. The aluminium frame of Radius is available in aluminium, brown and 46 Ecolorsystem finishings. The double-sided door panel cladding is available in glossy, mat, reflex, sahara, diamante and mirror lacquered glass or in Litech, sahara and taiga essence, fabric or synthetic leather, for a total of 170 finishings.
The new two-way pivot door system
Finishings
Structure
Ecolorsystem mat lacquered
Alluminium 30 Alluminio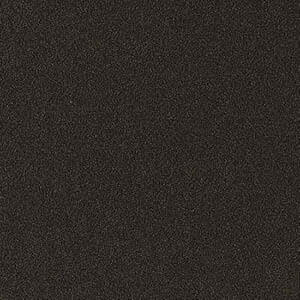 14 Brown
Handle
Ecolorsystem mat lacquered
Alluminium 30 Alluminio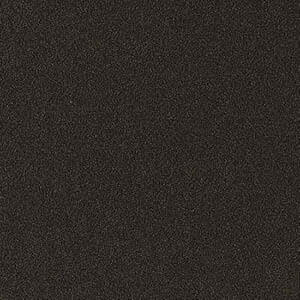 14 Brown
Door panel
Ecolorsystem mat lacquered
Ecolorsystem glossy lacquered glass
304 Platino lucido metalized
69 Palladio lucido metalized
83 Piombo lucido metalized
301 Peltro lucido metalized
302 Grafite lucido metalized
303 Bronzo lucido metalized
300 Rame lucido metalized
Load 36 more
Ecolorsystem Sahara glass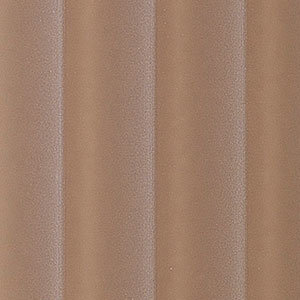 500 Rame sahara metalized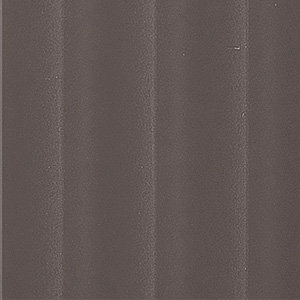 503 Bronzo sahara metalized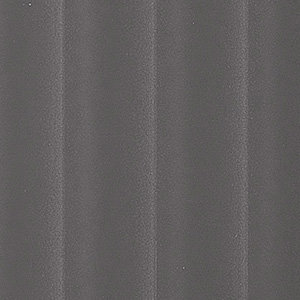 502 Grafite sahara metalized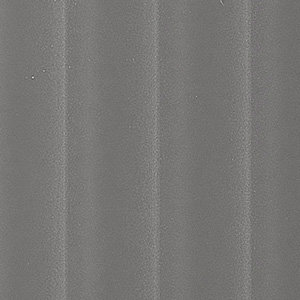 501 Peltro sahara metalized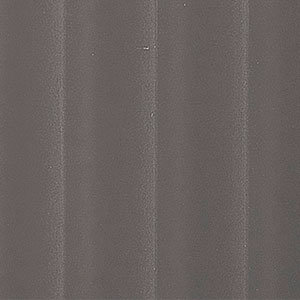 583 Piombo sahara metalized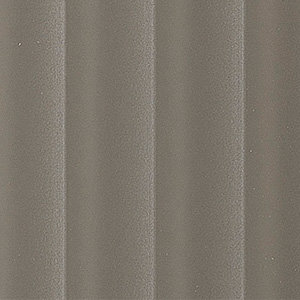 569 Palladio sahara metalized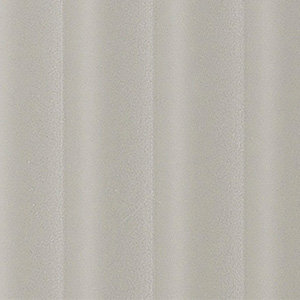 504 Platino sahara metalized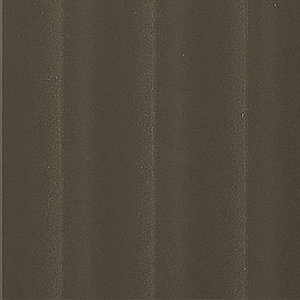 516 Verde terra sahara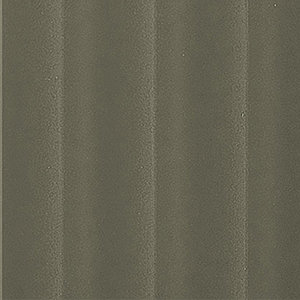 523 Verde oliva sahara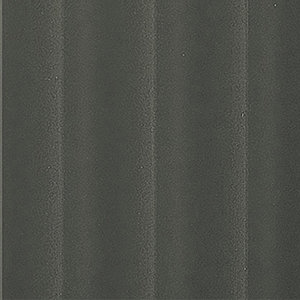 515 Verde scuro sahara
514 Verde lichene sahara
513 Blu scuro sahara
522 Blu oceano sahara
512 Grigio seta sahara
511 Grigio lava sahara
521 Grigio scuro sahara
524 Grigio artico sahara
510 Creta sahara
517 Lino sahara
520 Grigio chiaro sahara
519 Caffè sahara
509 Sandalo sahara
508 Pepe sahara
507 Amaranto sahara
506 Terracotta sahara
505 Cipria sahara
Load 16 more
Ecolorsystem Diamante glass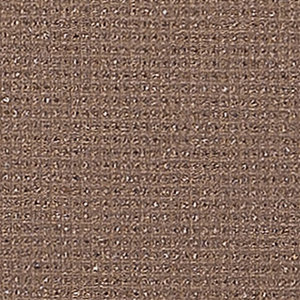 400 Rame diamante metalized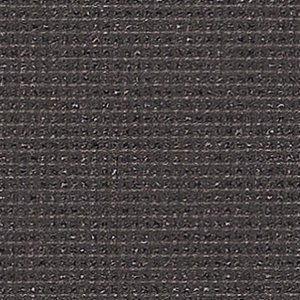 403 Bronzo diamante metalized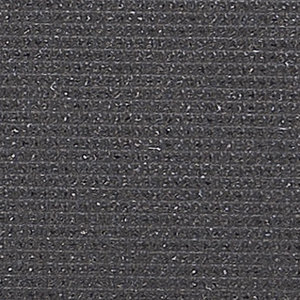 402 Grafite diamante metalized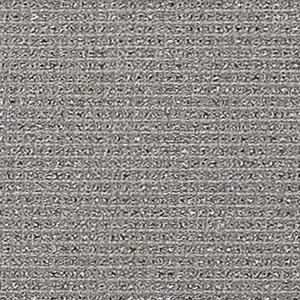 401 Peltro diamante metalized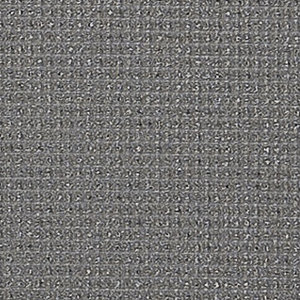 483 Piombo diamante metalized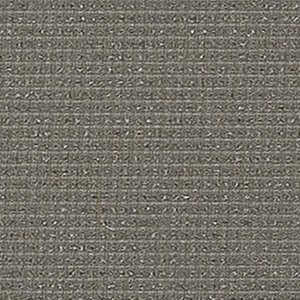 469 Palladio diamante metalized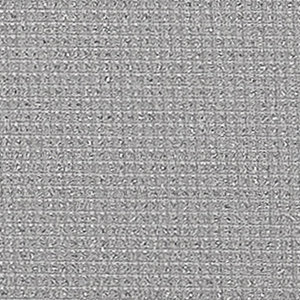 404 Platino diamante metalized
Synthetic leather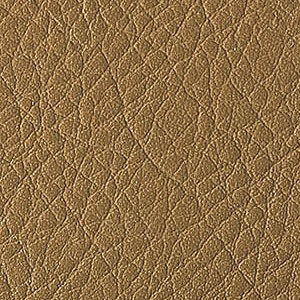 160 Miele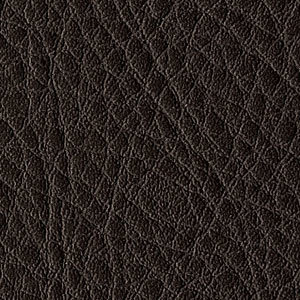 159 Etna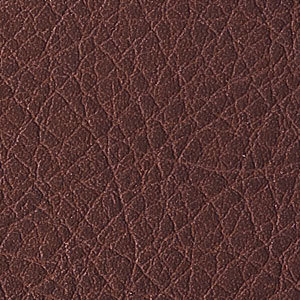 156 Rubens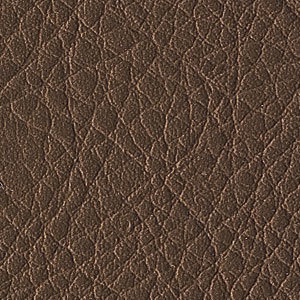 153 Castoro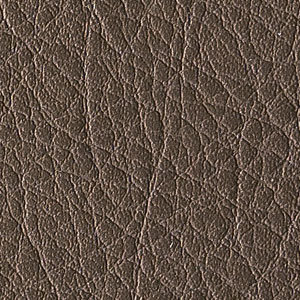 154 Argilla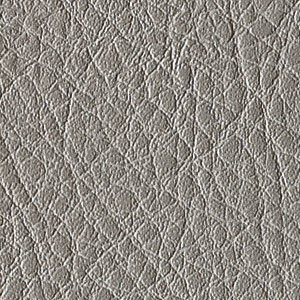 155 Nube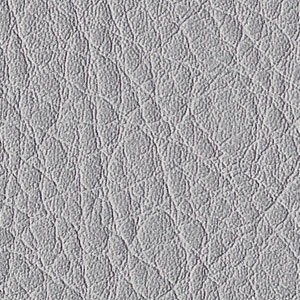 158 Agata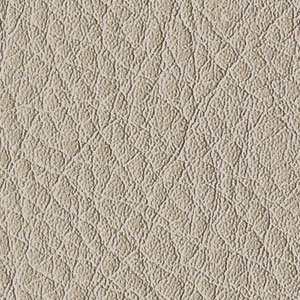 157 Arena
Tessuto Tech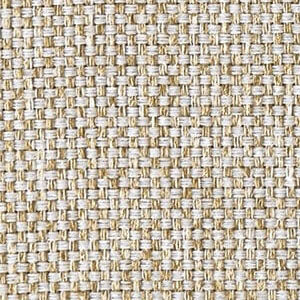 TT01 Duna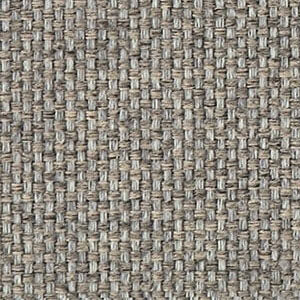 TT03 Tortora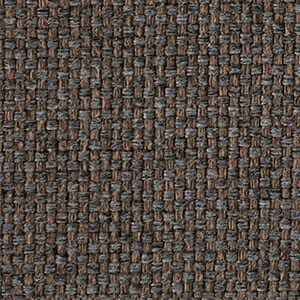 TT05 Mosto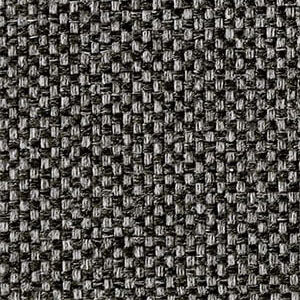 TT07 Antracite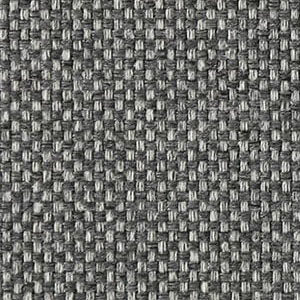 TT09 Fumo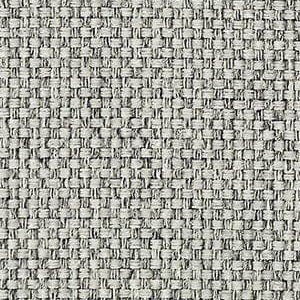 TT10 Ghiaccio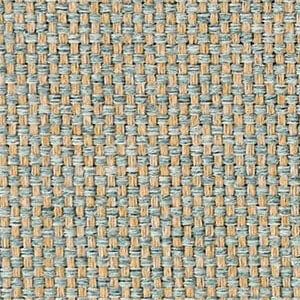 TT11 Giada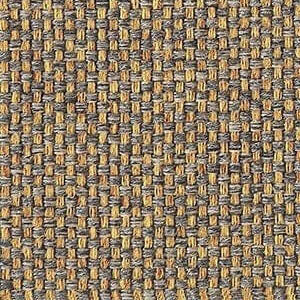 TT19 Canyon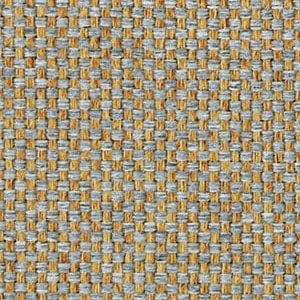 TT20 Dolomiti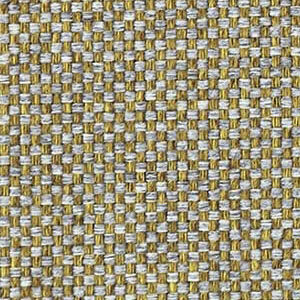 TT21 Cedro
Material fabric
T009 Piuma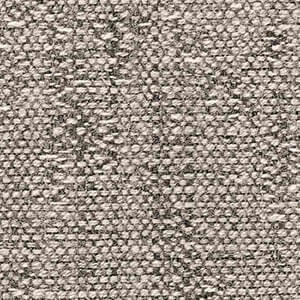 T020 Nebbia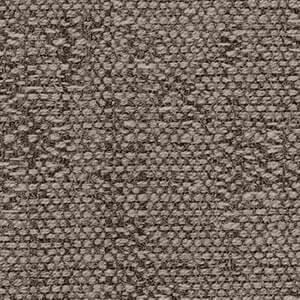 T019 Papiro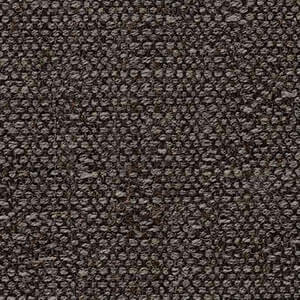 T018 Tabacco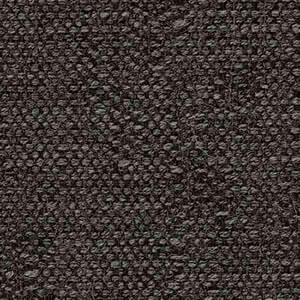 T017 Roccia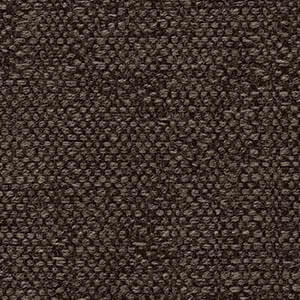 T003 Brandy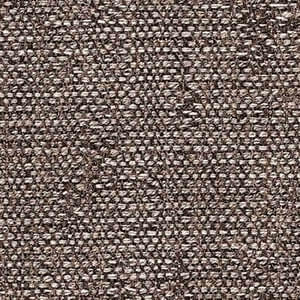 T001 Terracotta
Lux fabric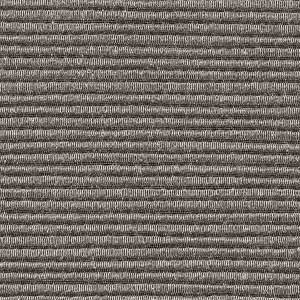 T006 Gesso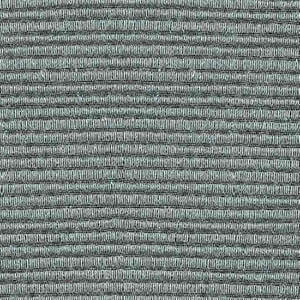 T051 Salvia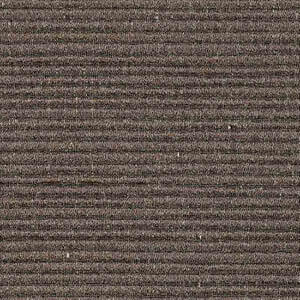 T012 Marmotta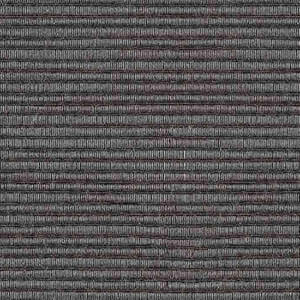 T044 Acciaio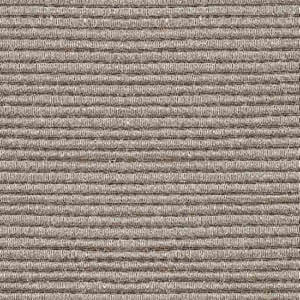 T052 Segale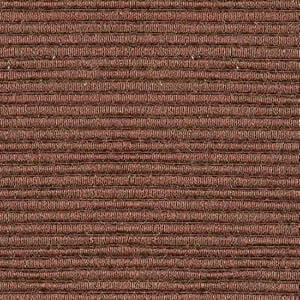 T042 Ruggine
Gres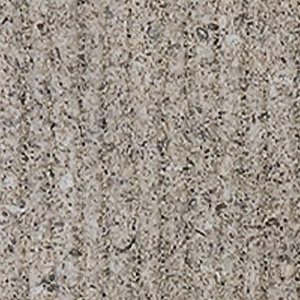 G004 Grigio rigato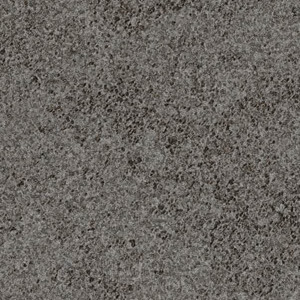 G003 Piedra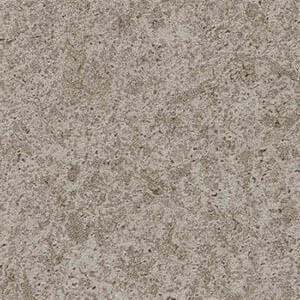 G001 Crema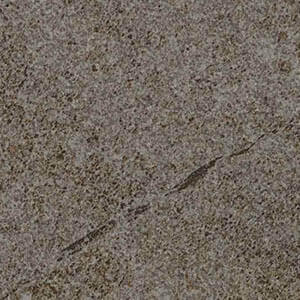 G002 Moka
Sahara Wood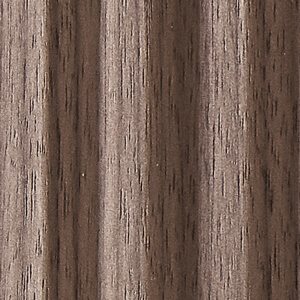 17 Noce sahara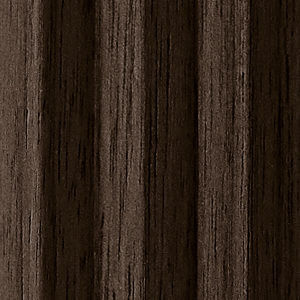 20 Rovere termotrattato sahara
Taiga Wood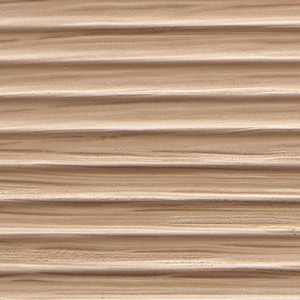 701 Rovere taiga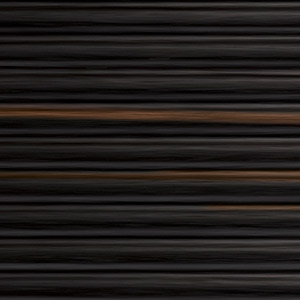 700 Tinto ebano taiga