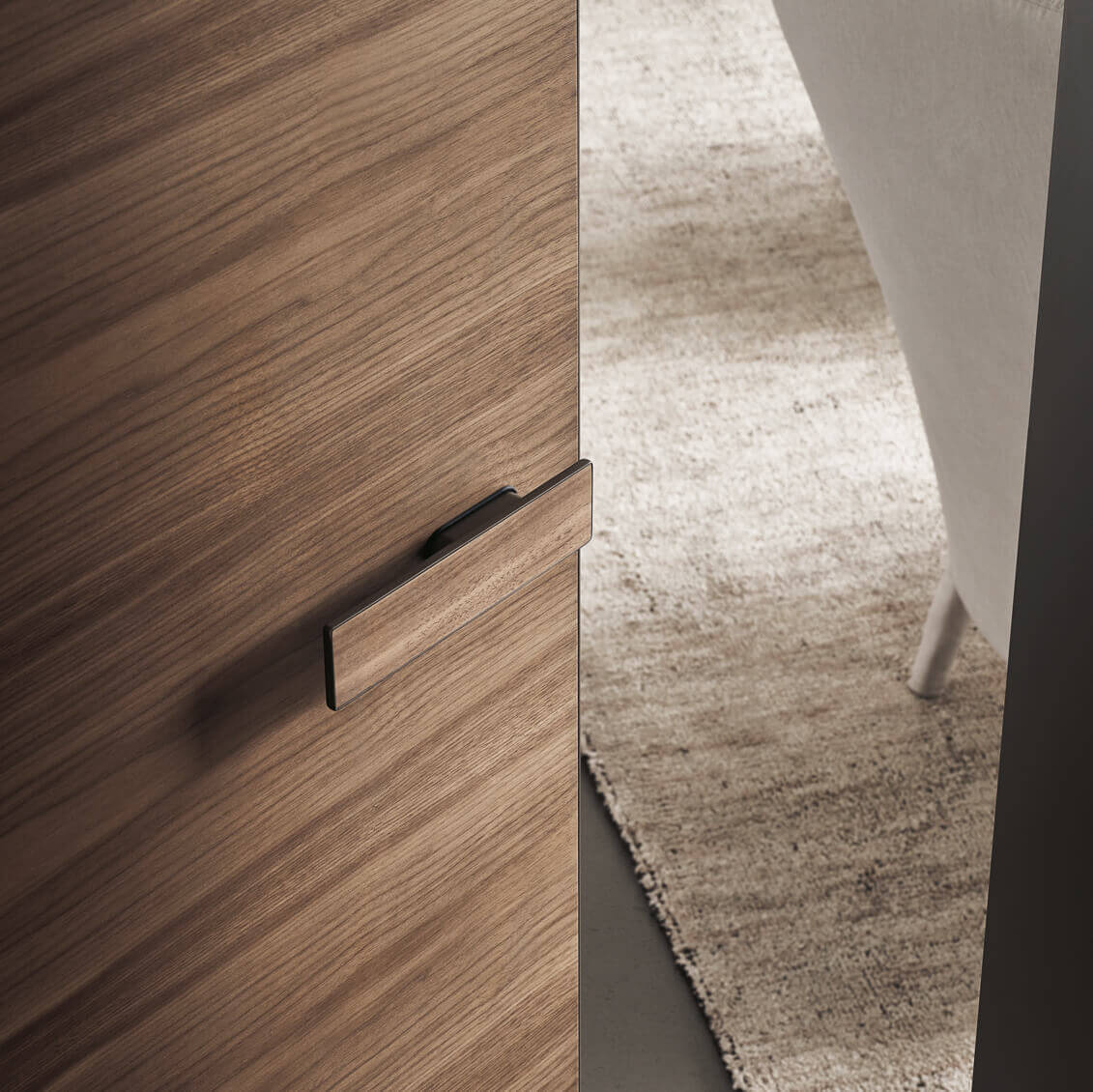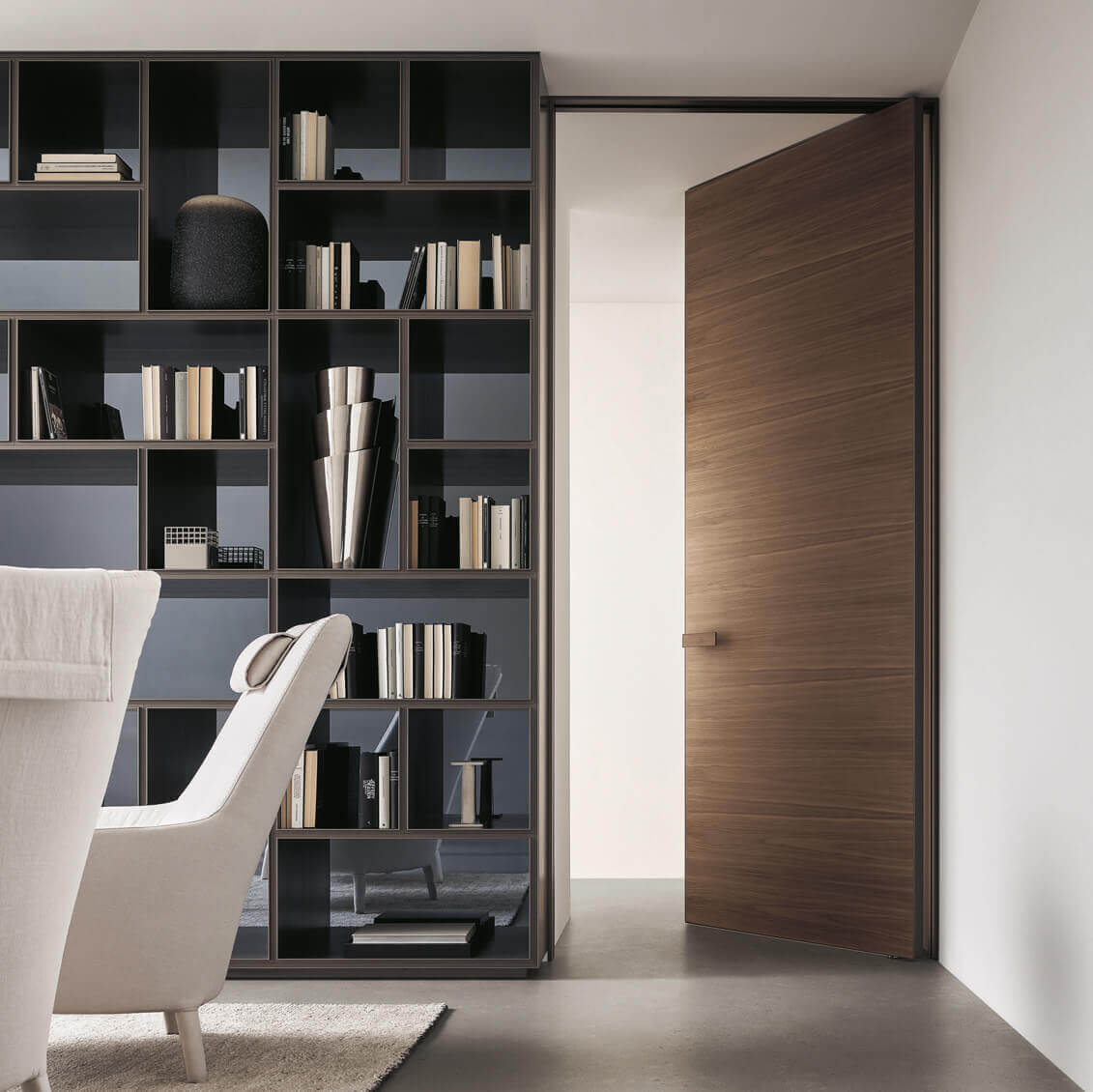 A door thought as an essential surface, with a minimum thickness jamb. Equipped with a bidirectional opening, Aura is available with a patented magnetic closing profile or with a magnetic lock.
Both solutions take advantage of a basic physical principle, deleting the need of mechanisms and always guaranteeing light and silent movements.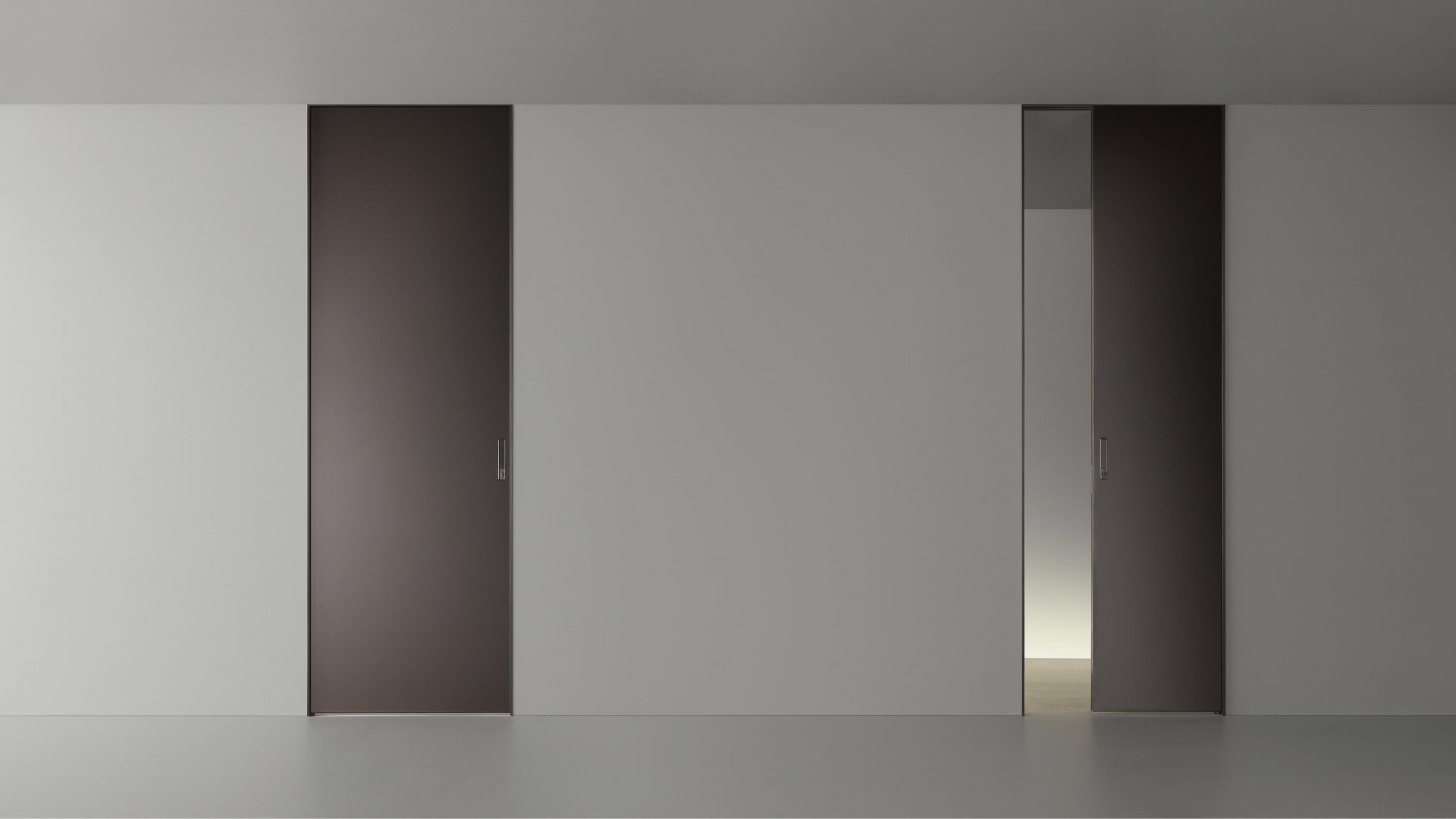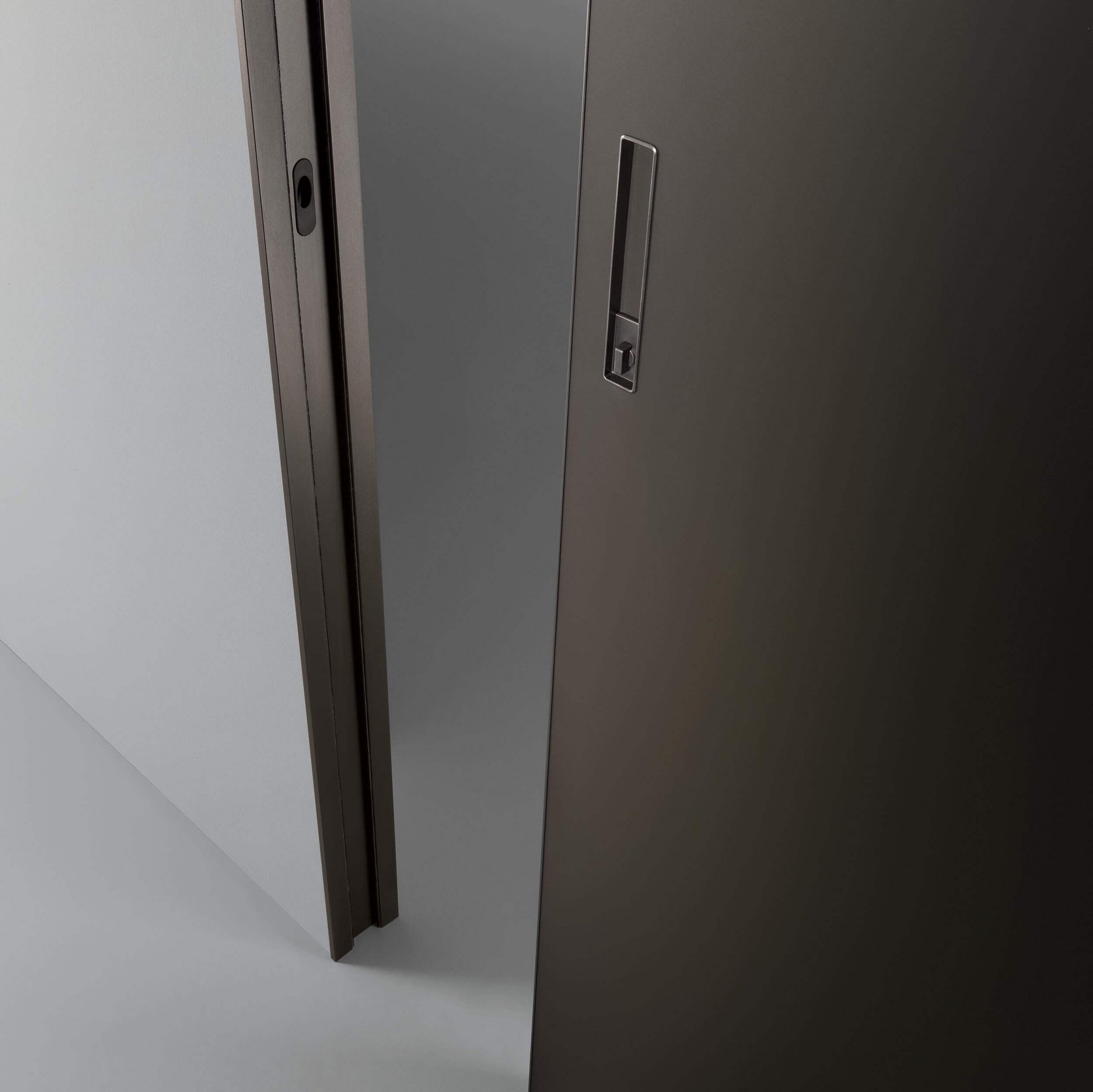 Essential surface
A new step in Rimadesio's path of design.
The gradual elimination of structural elements, as jambs and frames, in order to create doors to be included in living environments, in order to enhance the aesthetic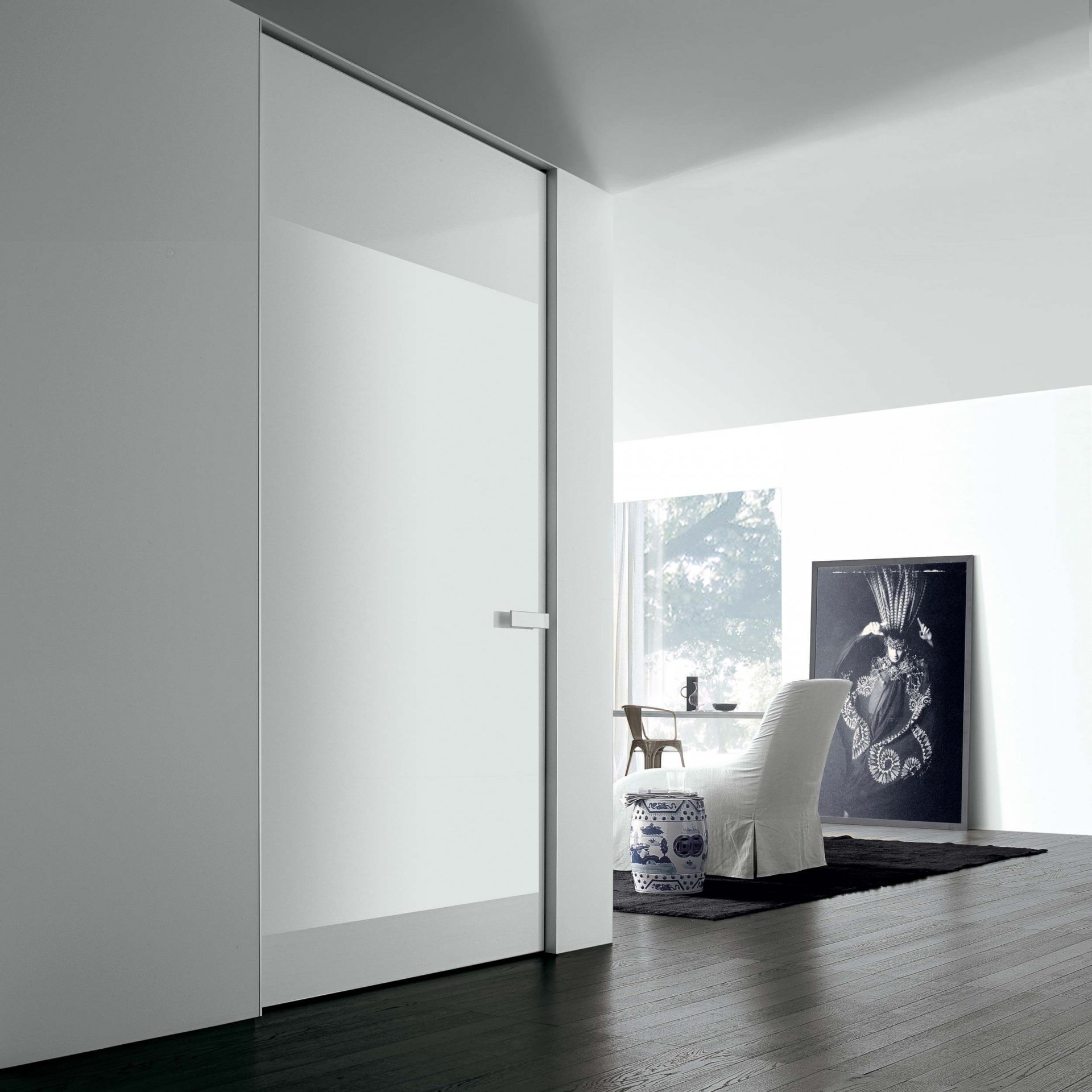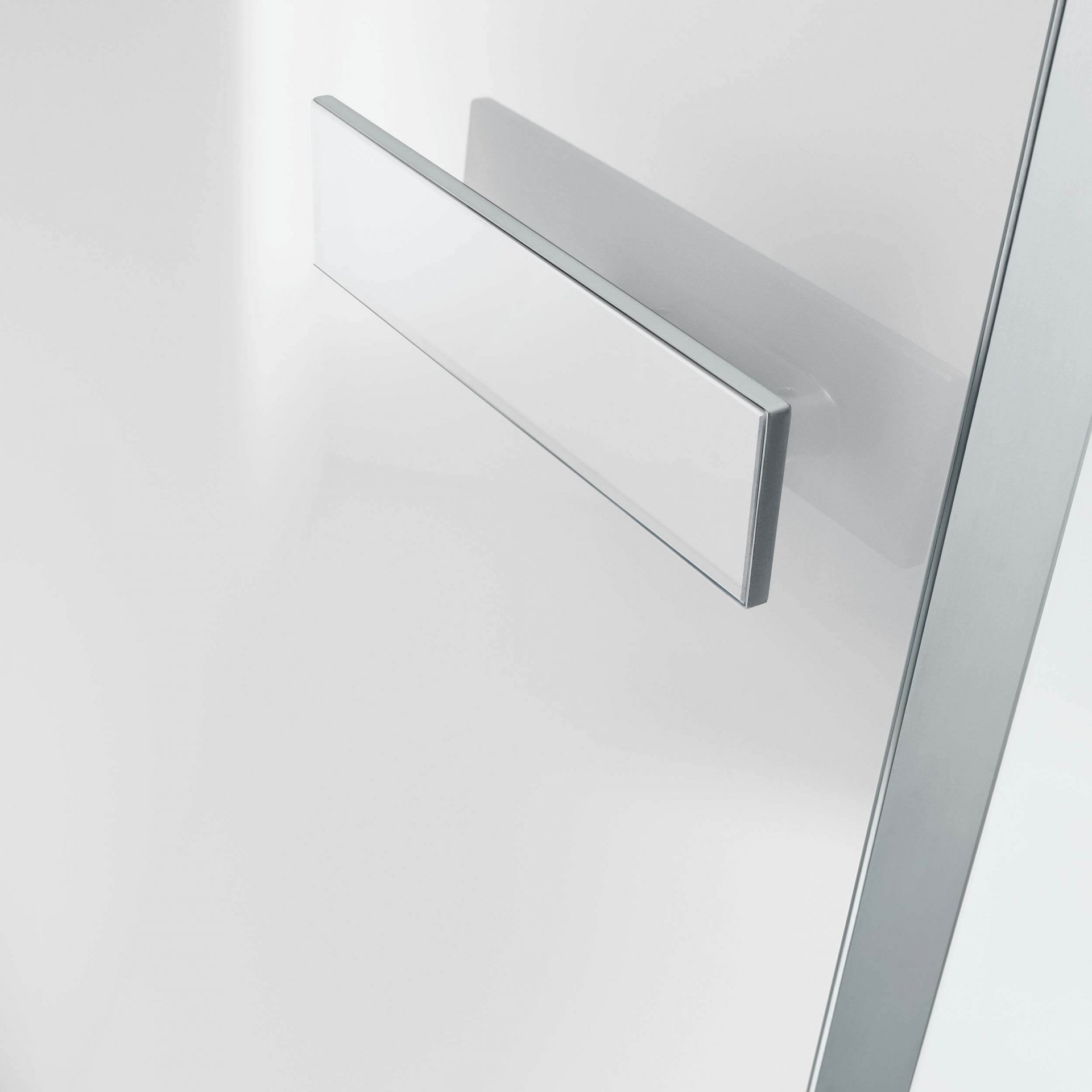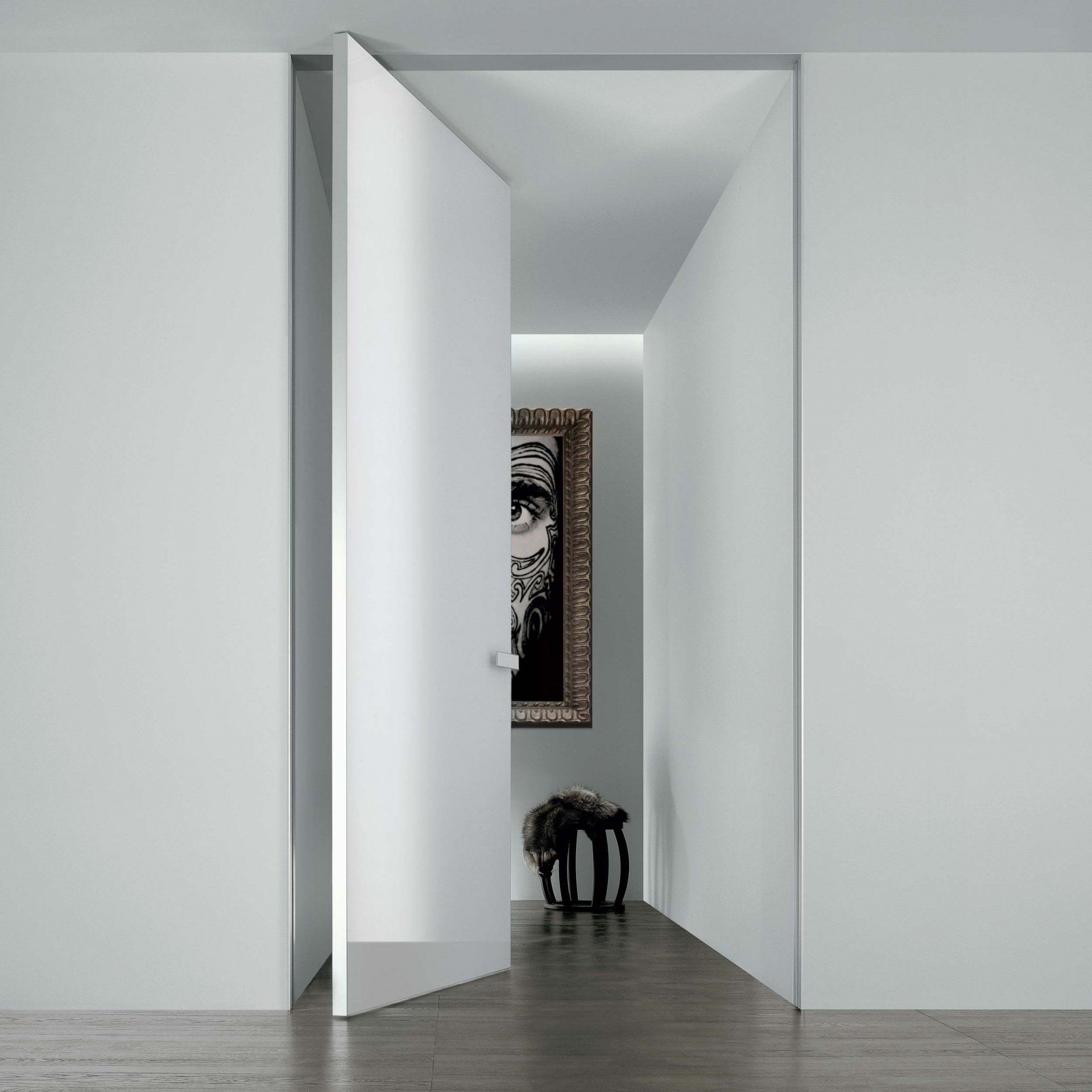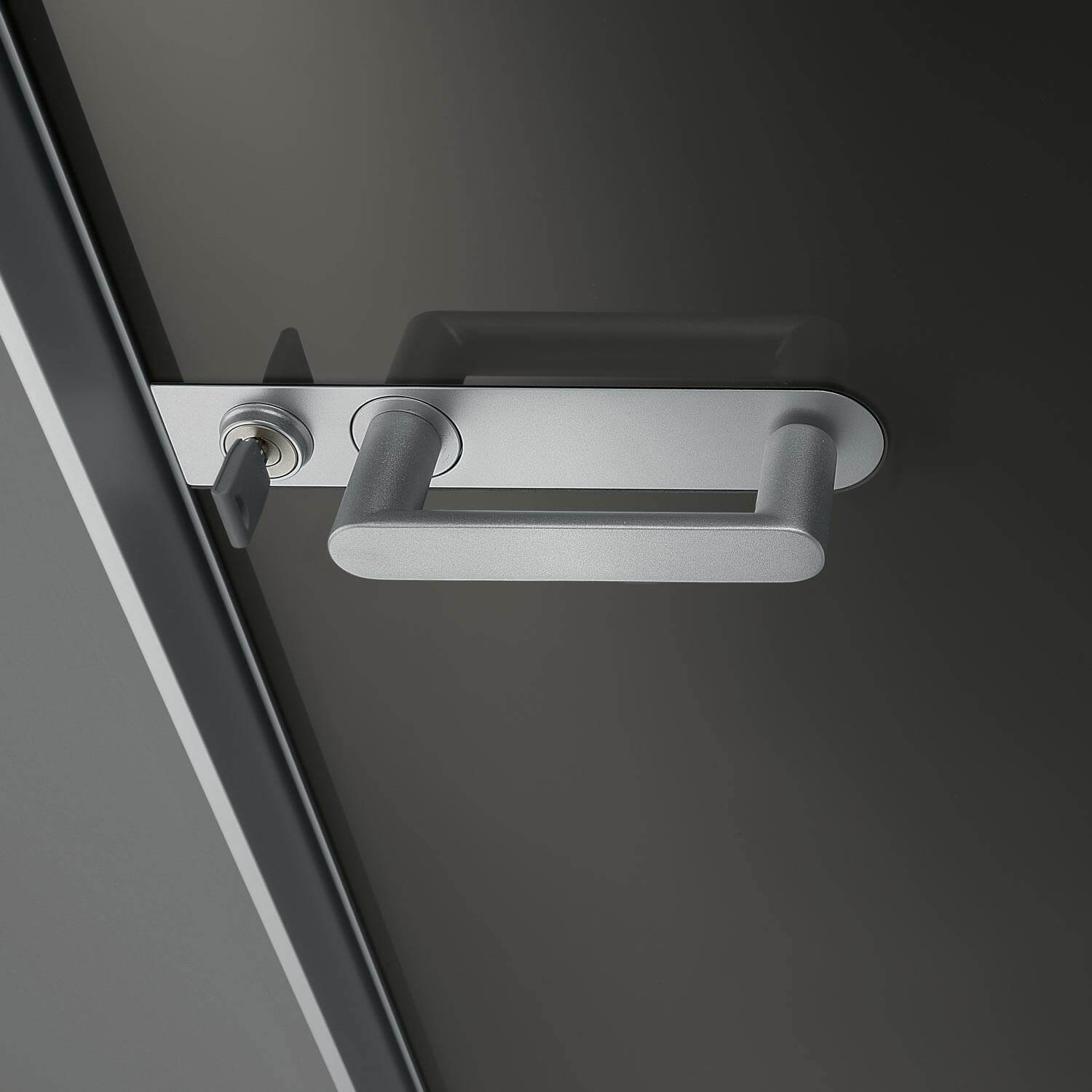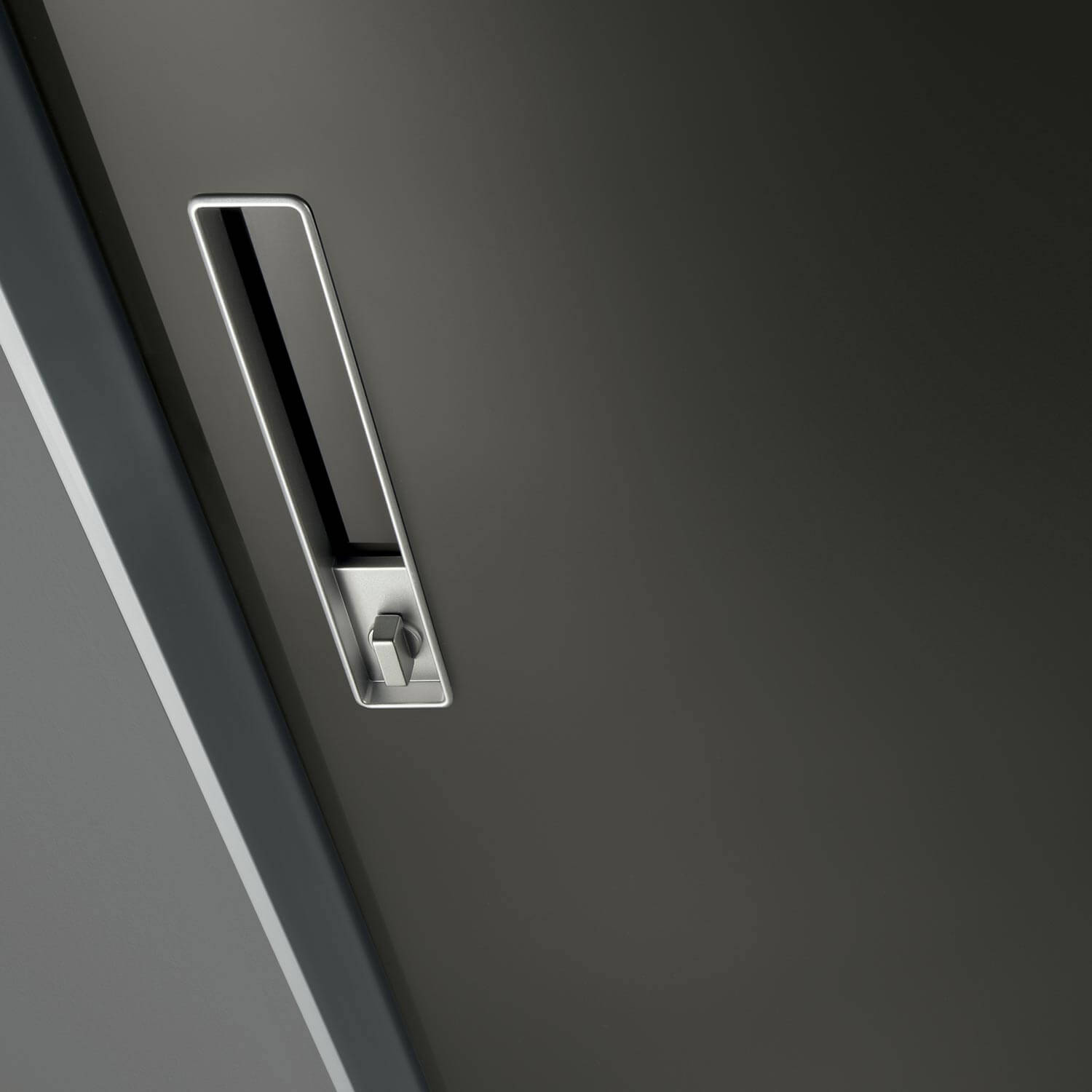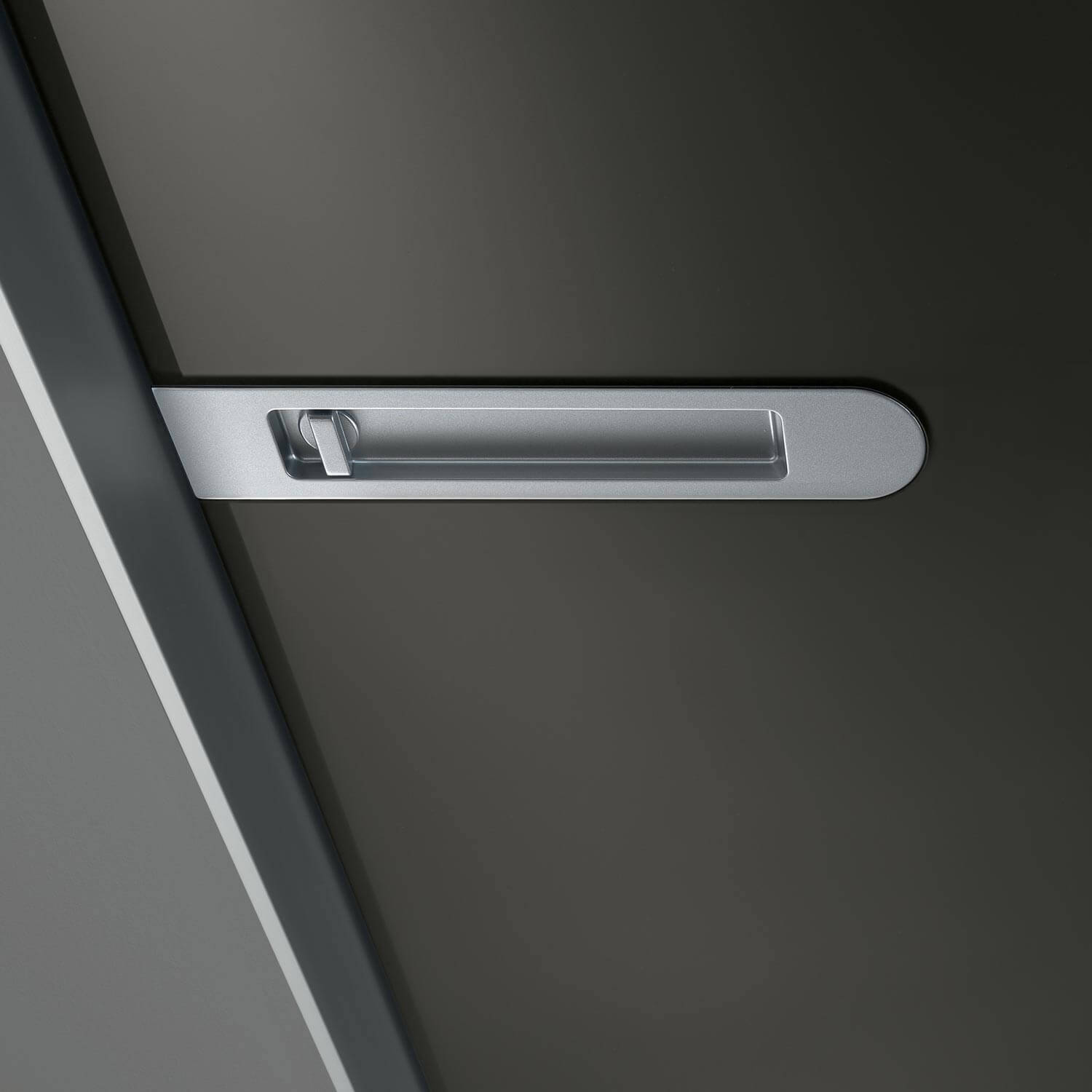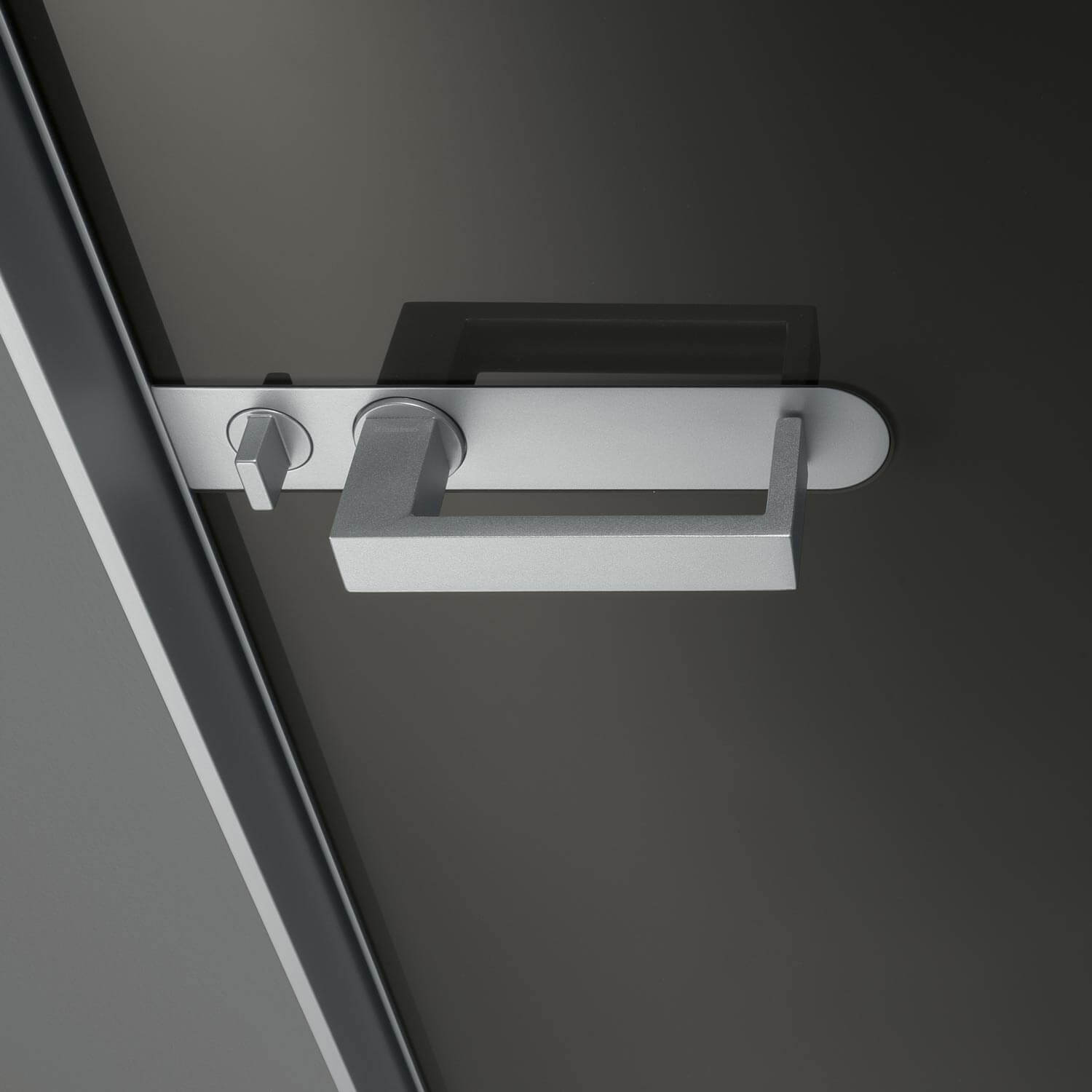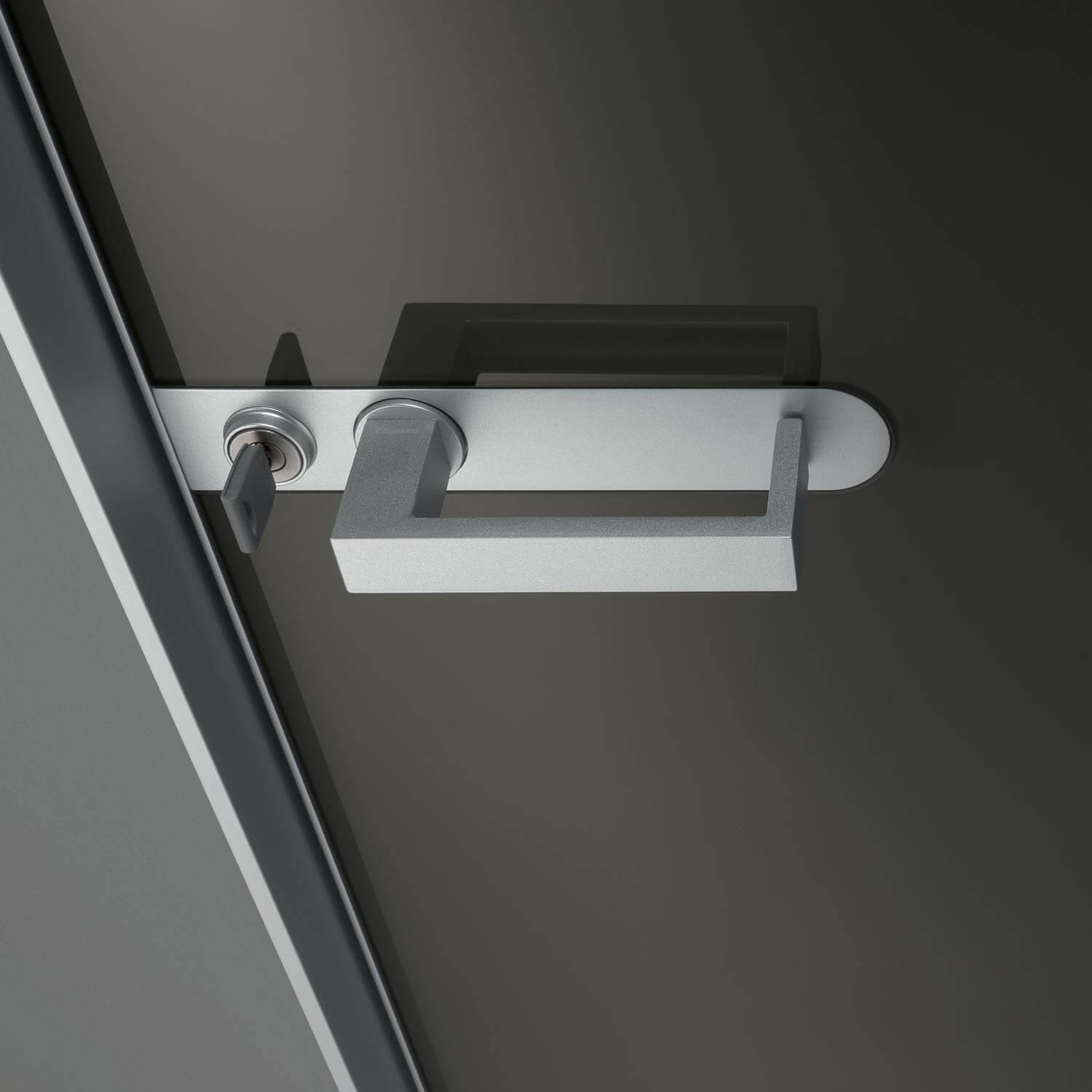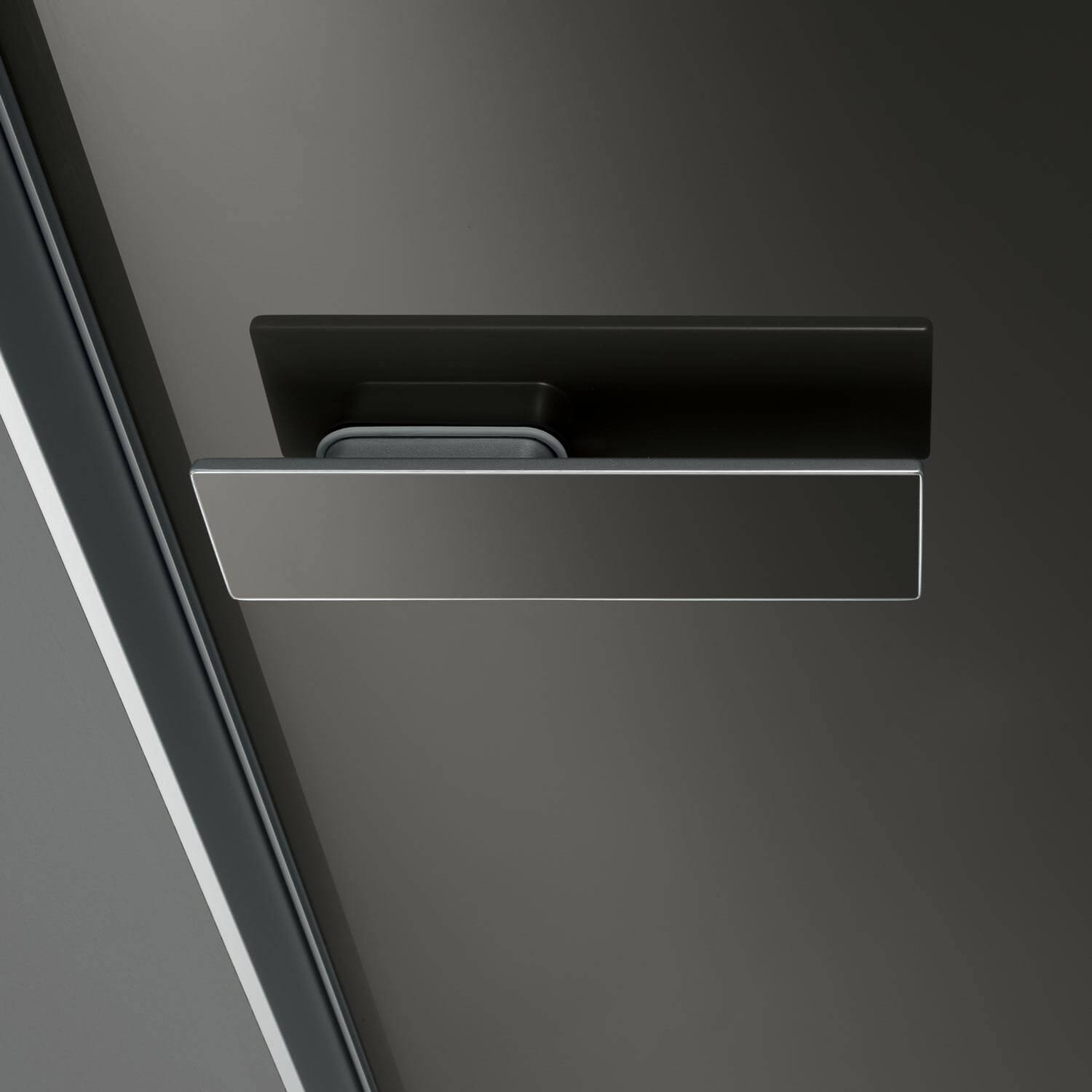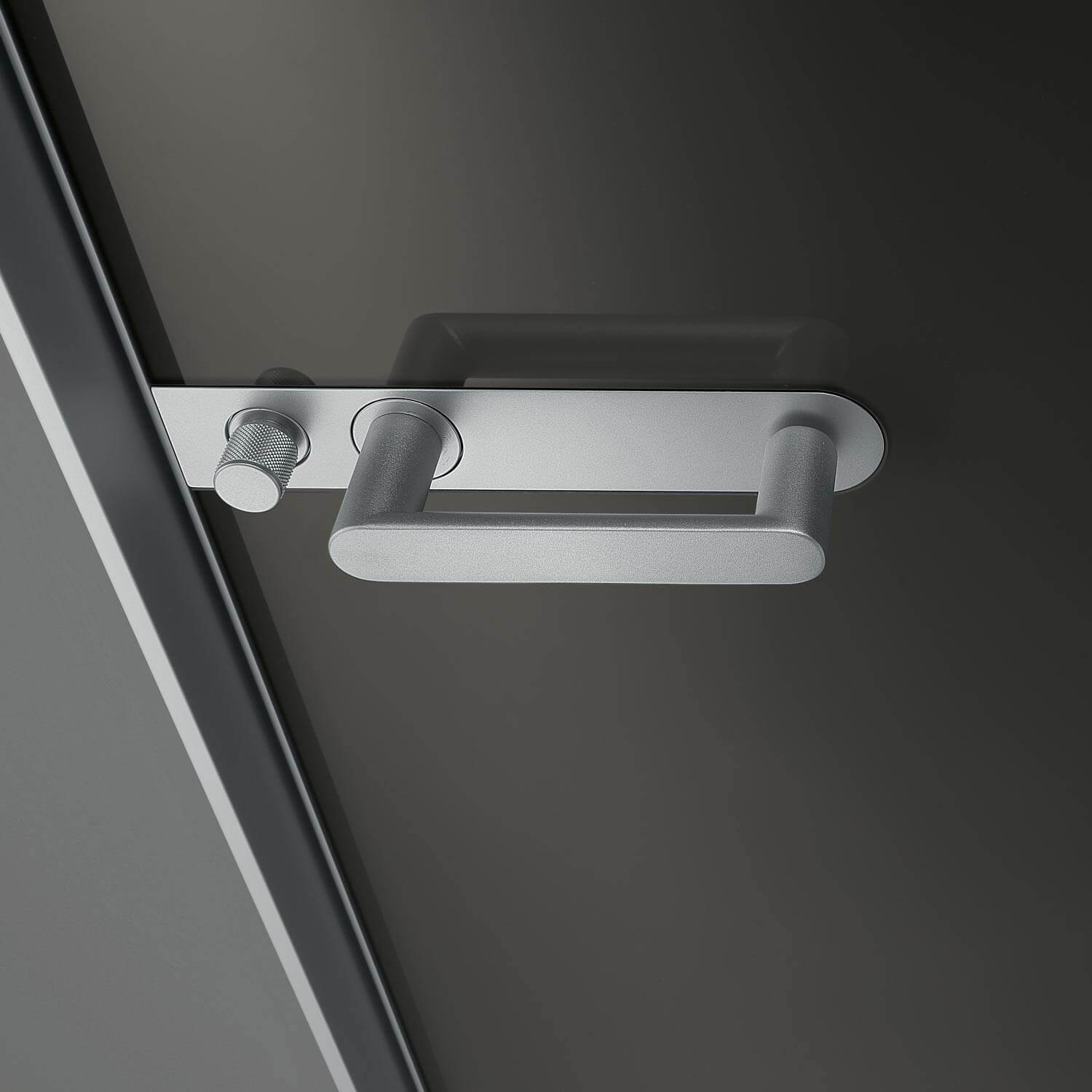 Handles
Available with aluminium structure in alluminio, nero, bianco latte and brown and in the Ecolorsystem collection, consisting of 34 colors of water based paints, with key, revolving plug or with insert matching the structure.
Download
Browse the technical documentation for detailed information about different dimensions, components and configurations.
Finishings
Structure and handle
Ecolorsystem mat lacquered
Alluminium 30 Alluminio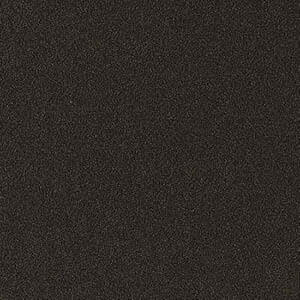 14 Brown
Glass door panel
Ecolorsystem glossy lacquered glass
304 Platino lucido metalized
69 Palladio lucido metalized
83 Piombo lucido metalized
301 Peltro lucido metalized
302 Grafite lucido metalized
303 Bronzo lucido metalized
300 Rame lucido metalized
Load 36 more
Ecolorsystem mat lacquered glass
137 Platino opaco metalized
126 Palladio opaco metalized
127 Piombo opaco metalized
134 Peltro opaco metalized
135 Grafite opaco metalized
136 Bronzo opaco metalized
Load 36 more
Litech door panel
Gres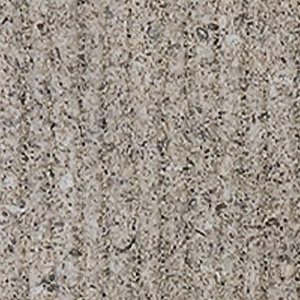 G004 Grigio rigato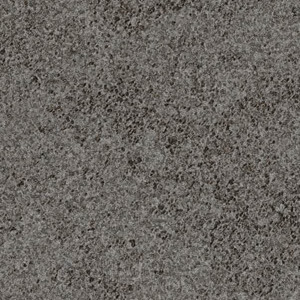 G003 Piedra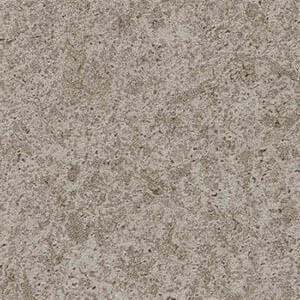 G001 Crema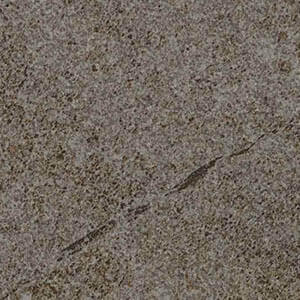 G002 Moka
Wood door panel
Taiga Wood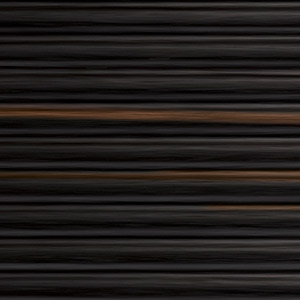 700 Tinto ebano taiga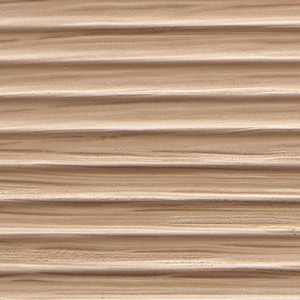 701 Rovere taiga
Wood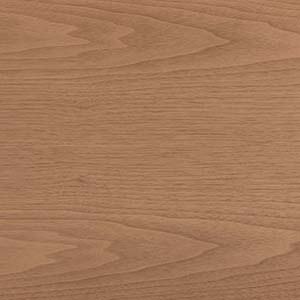 15 Noce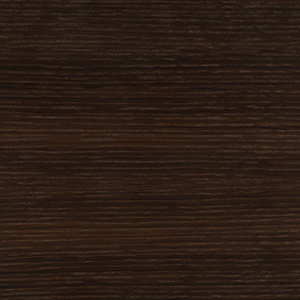 19 Rovere termotrattato