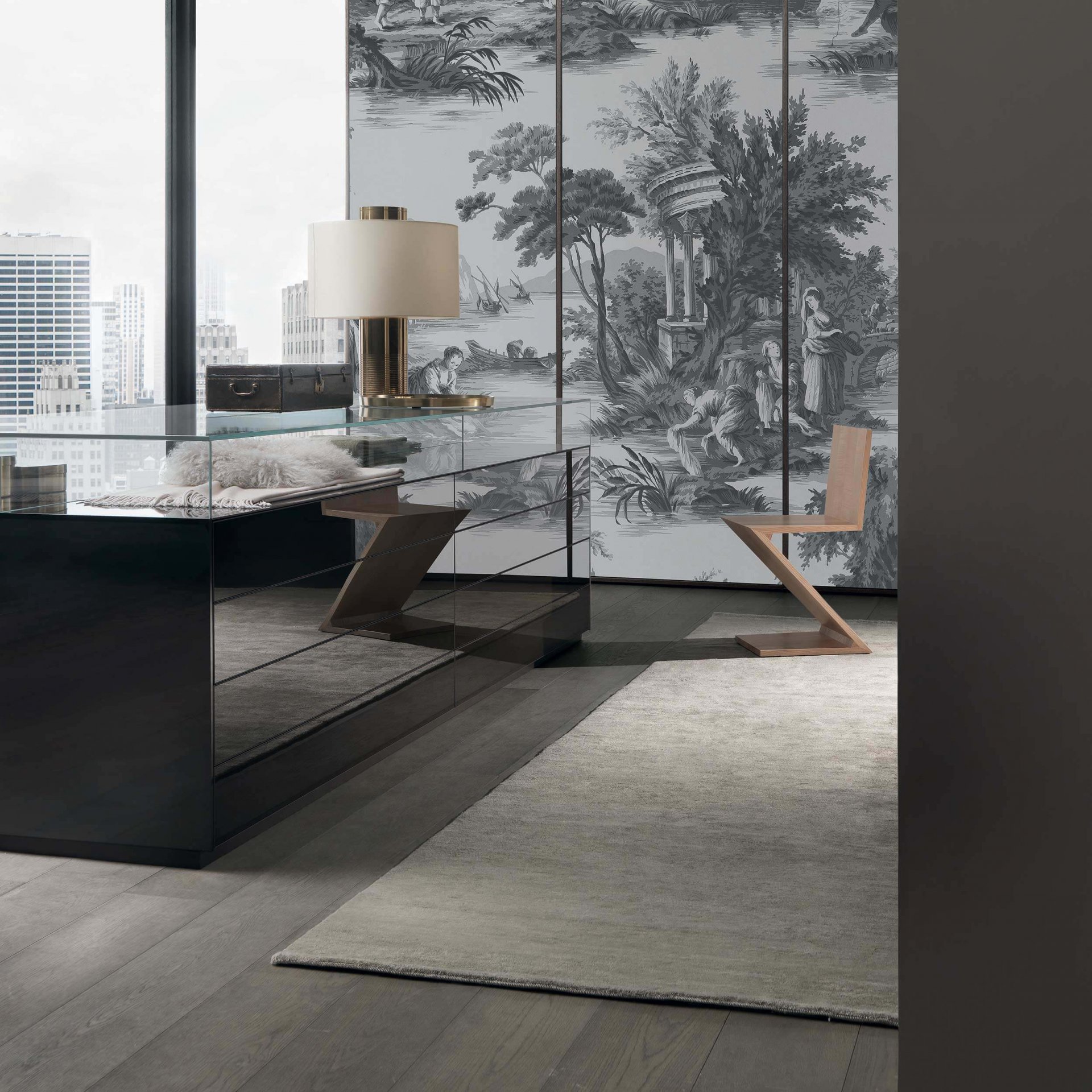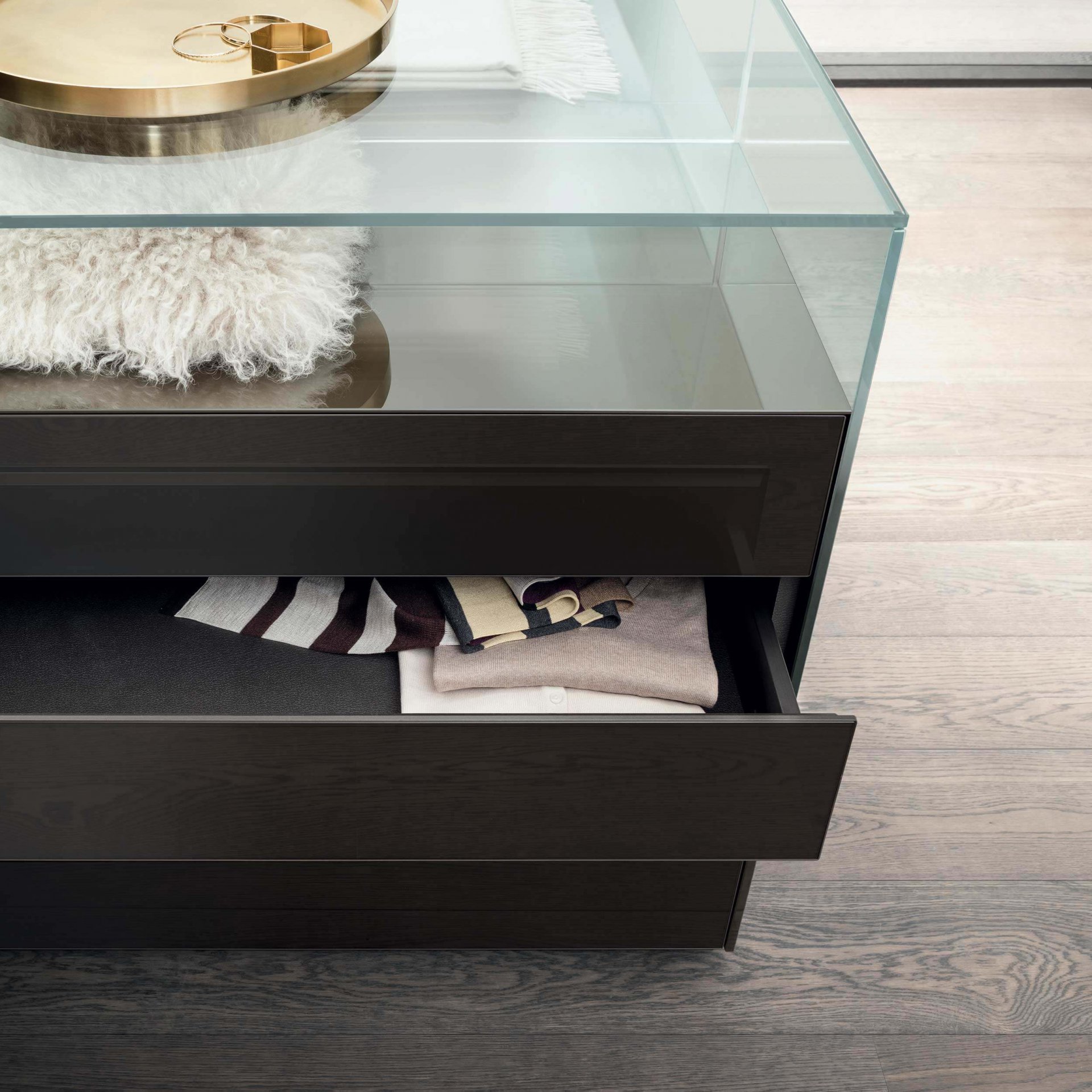 A double-sided display system available in various dimensions, designed for home settings, as well as walk in closets or public spaces.
Realized in transparent glasses in the upper part and lacquered in the front. Dolmen combines drawers with push and pull opening and lacquered open modules.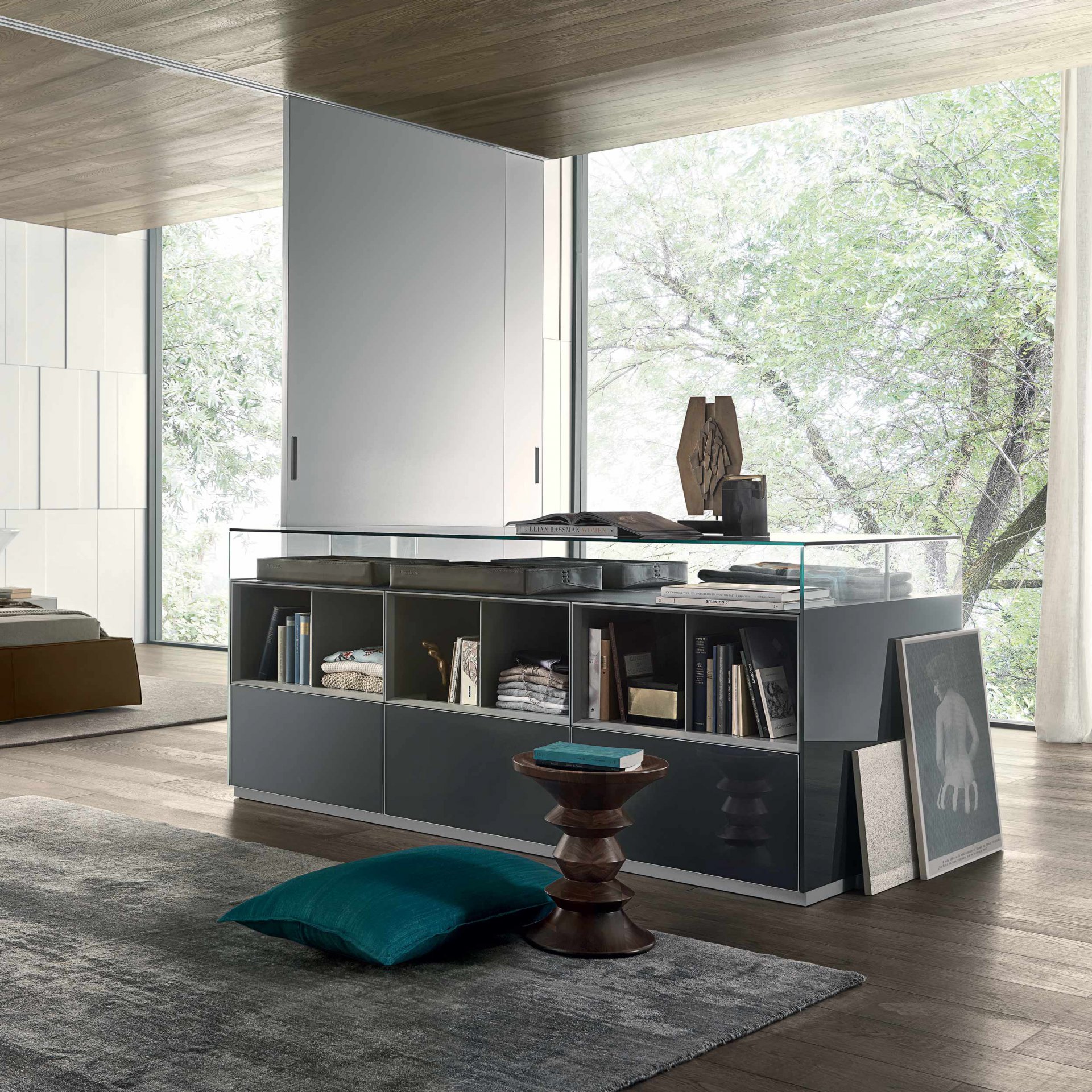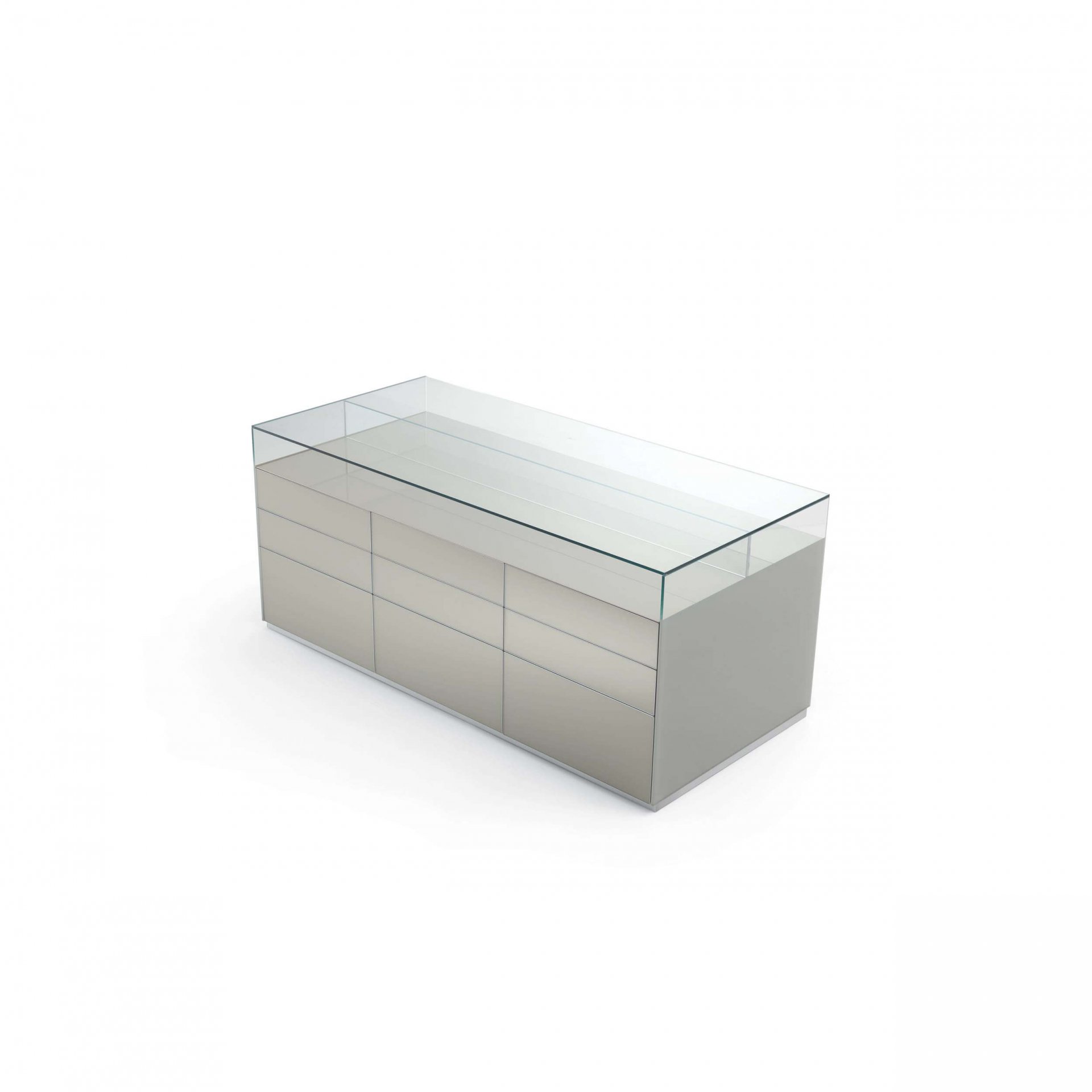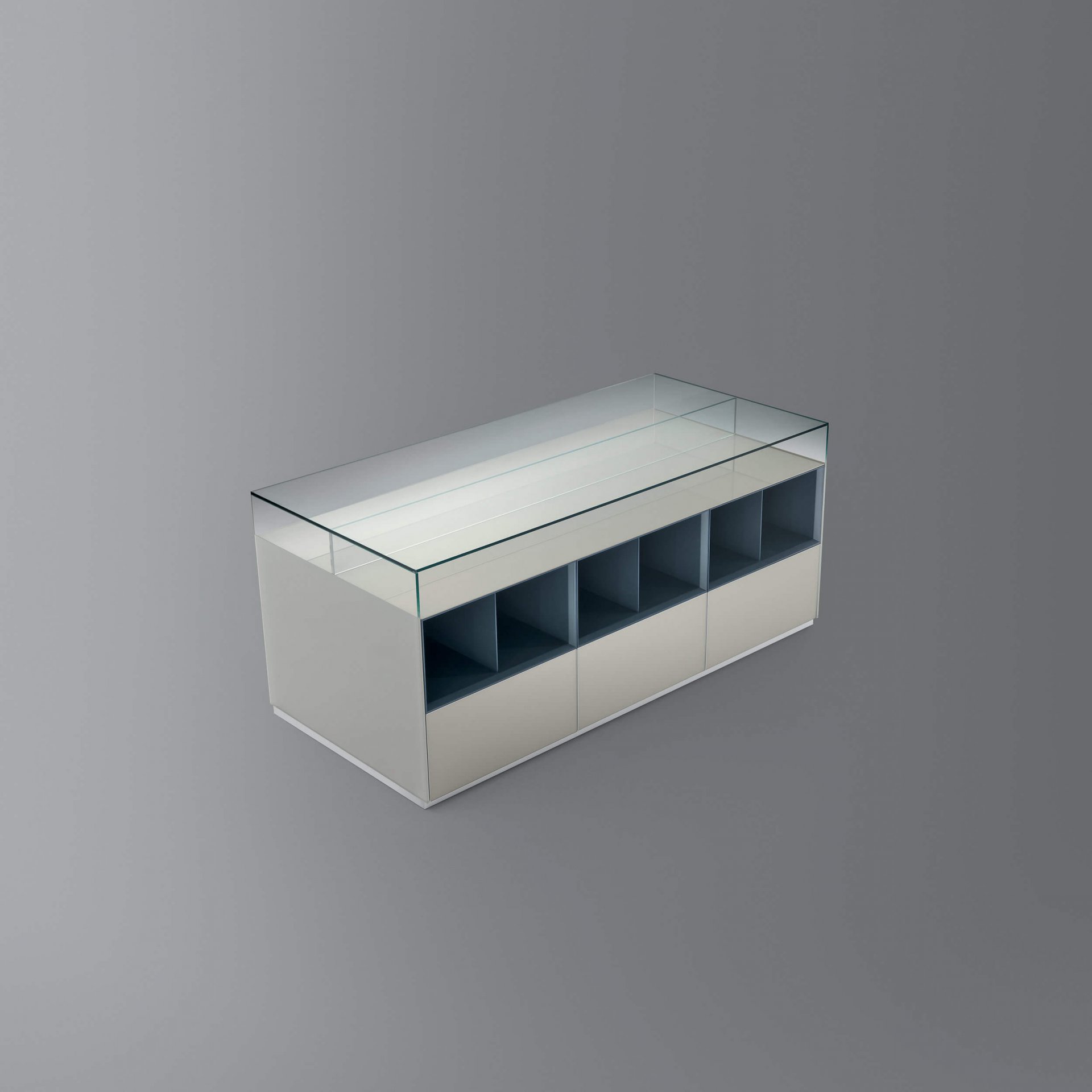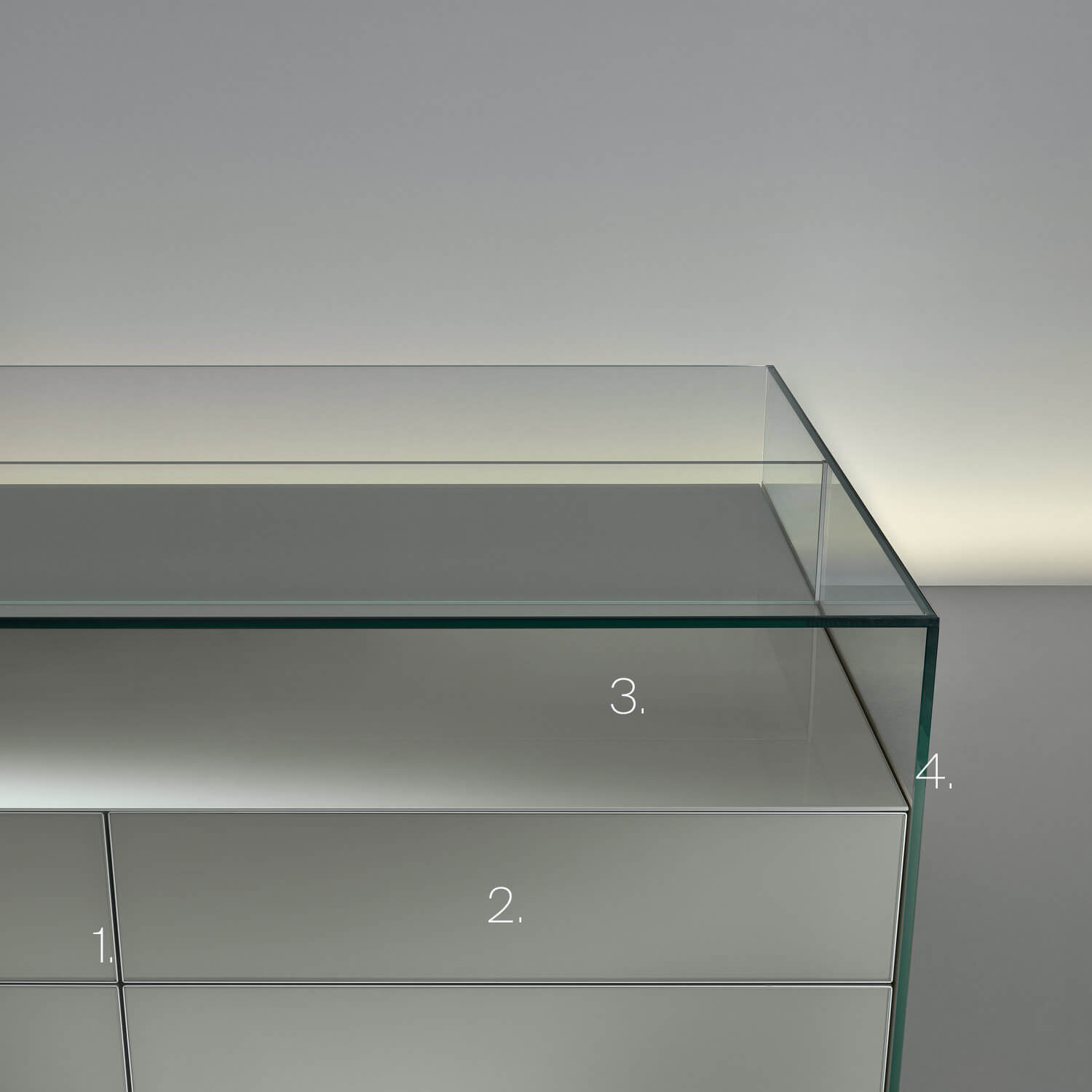 Exclusive technical features
Download
Browse the technical documentation for detailed information about different dimensions, components and configurations.
Finishings
Structure
Ecolorsystem mat lacquered
Alluminium 30 Alluminio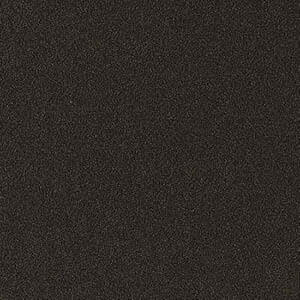 14 Brown
Open module
Ecolorsystem mat lacquered
Wood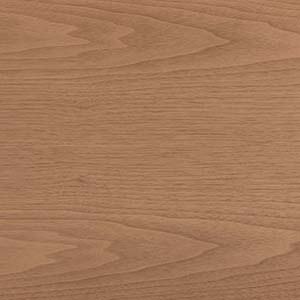 15 Noce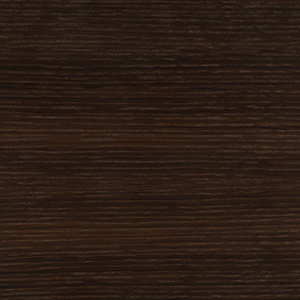 19 Rovere termotrattato
Internal drawer
Internal Melamine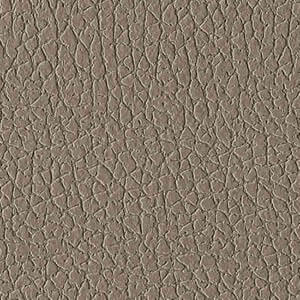 UB07 Melaminico cuoio grigio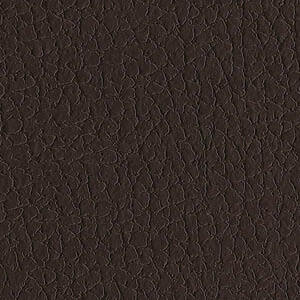 UB09 Melaminico cuoio brown
Finishing fronts and top
Ecolorsystem glossy lacquered glass
304 Platino lucido metalized
69 Palladio lucido metalized
83 Piombo lucido metalized
301 Peltro lucido metalized
302 Grafite lucido metalized
303 Bronzo lucido metalized
300 Rame lucido metalized
Load 36 more
Upper top, side panels and divider