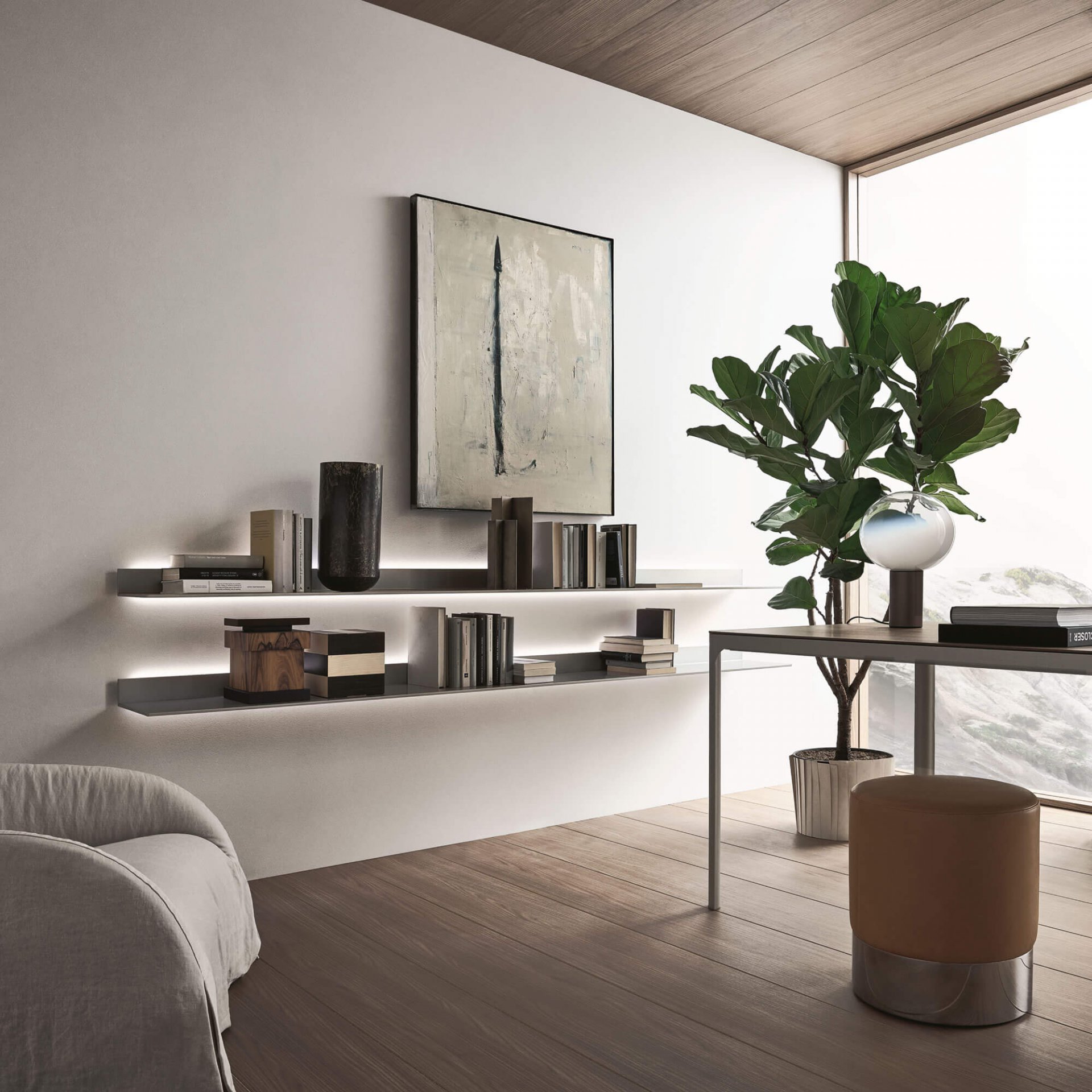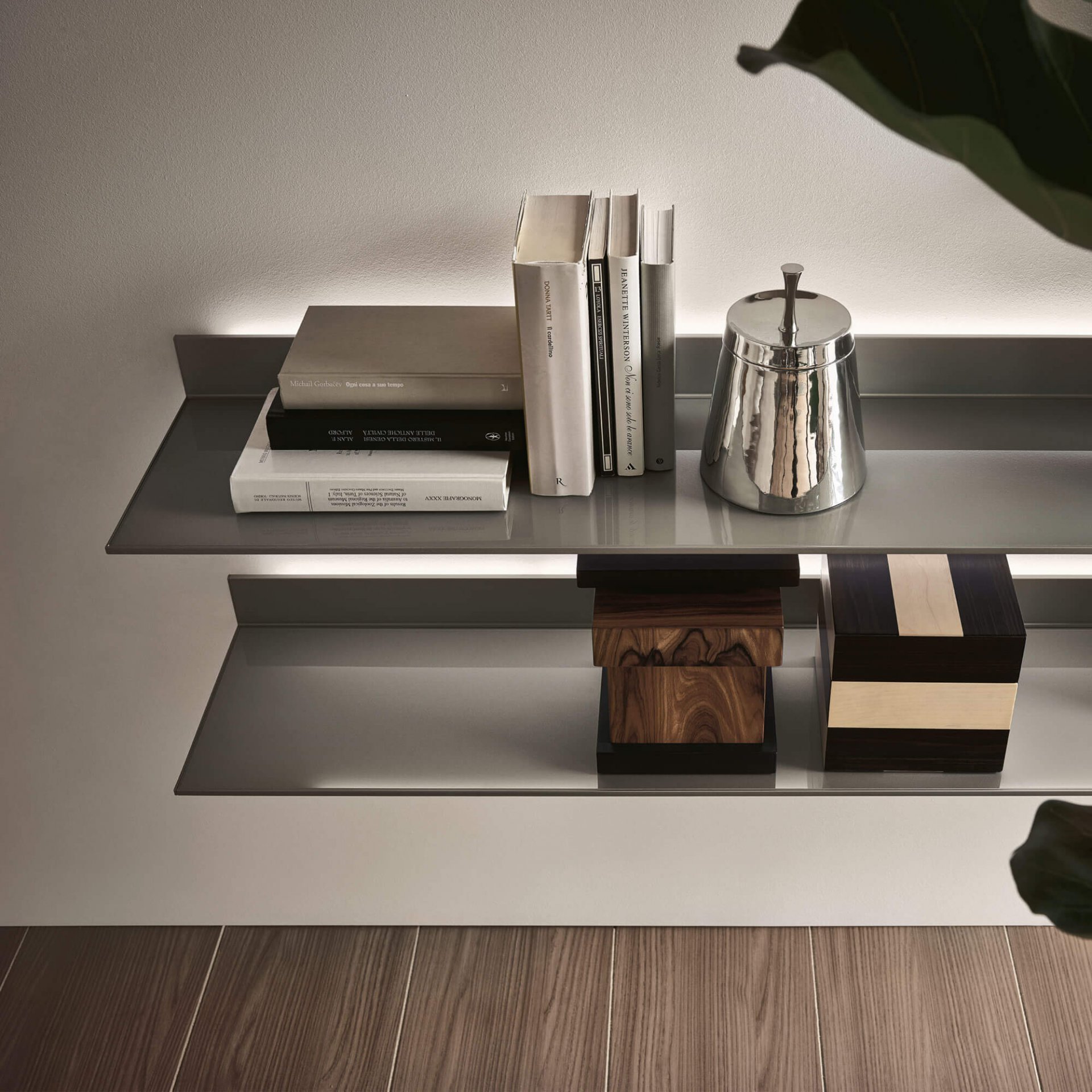 An innovative wall shelving system: in only 8 mm, the Eos design combines a lacquered glass top with a lacquered aluminium frame, blending aesthetic variety and maximum reliability.

The wall fixing system, which ensures installation with no visible screws, includes a led lighting system.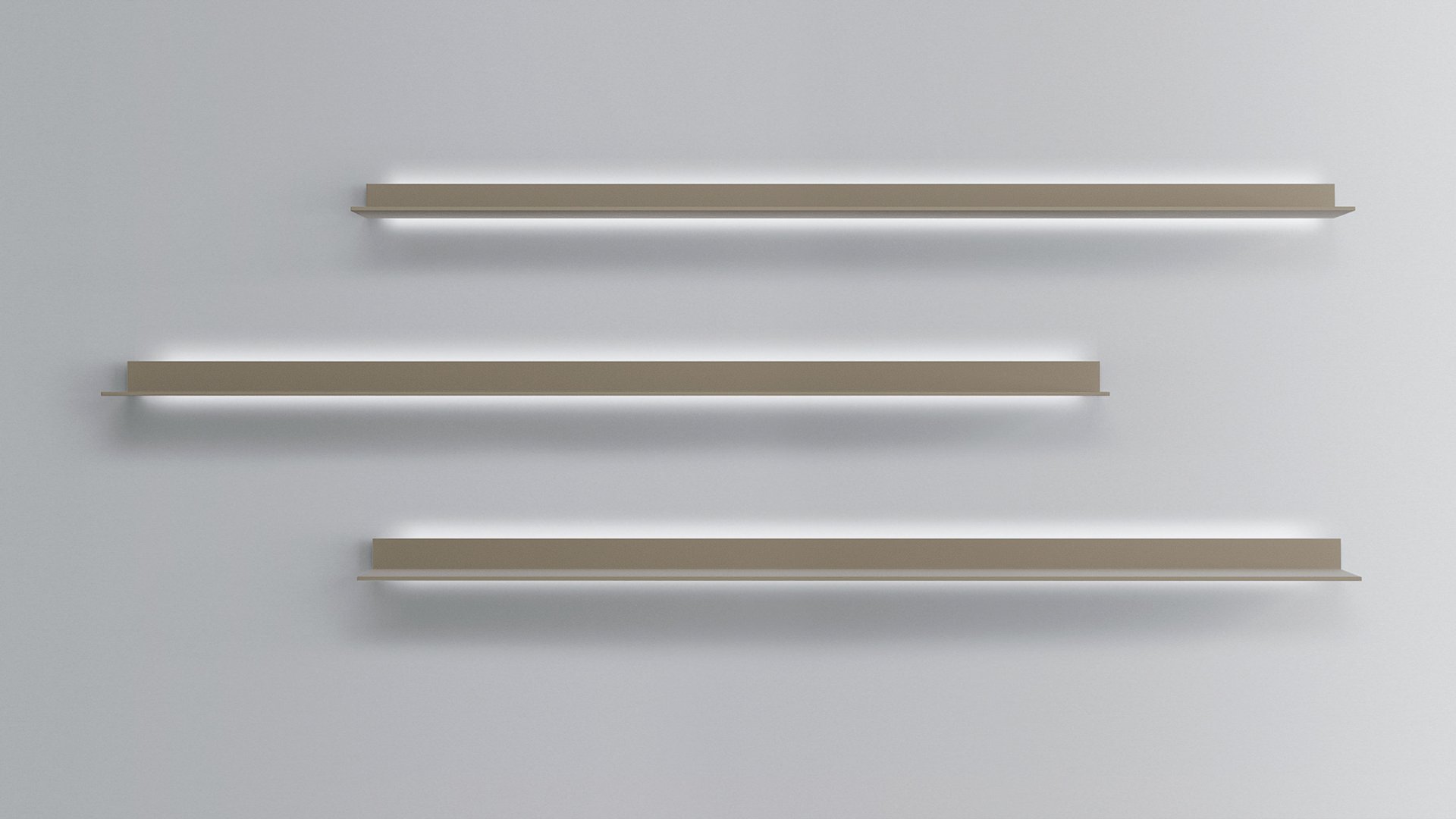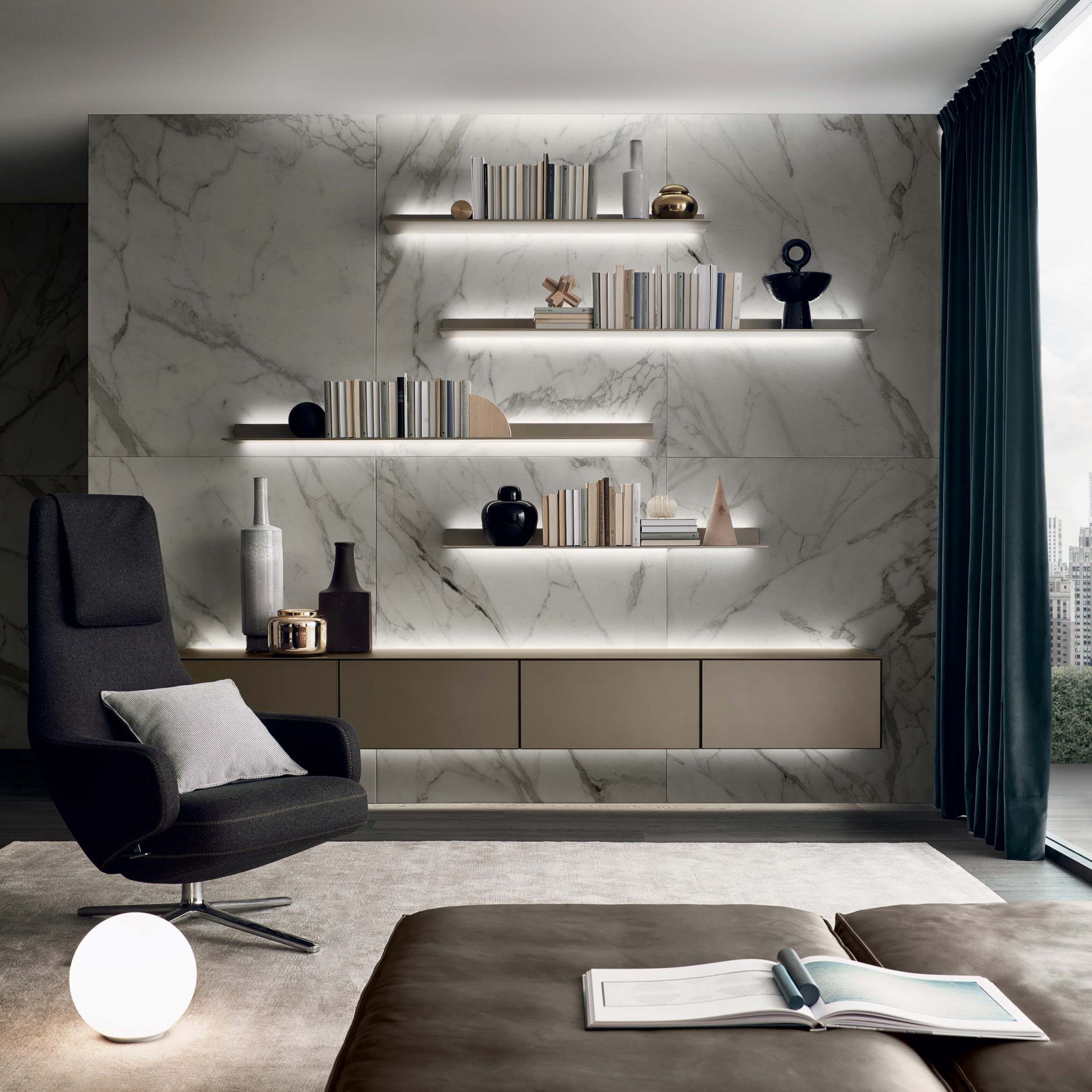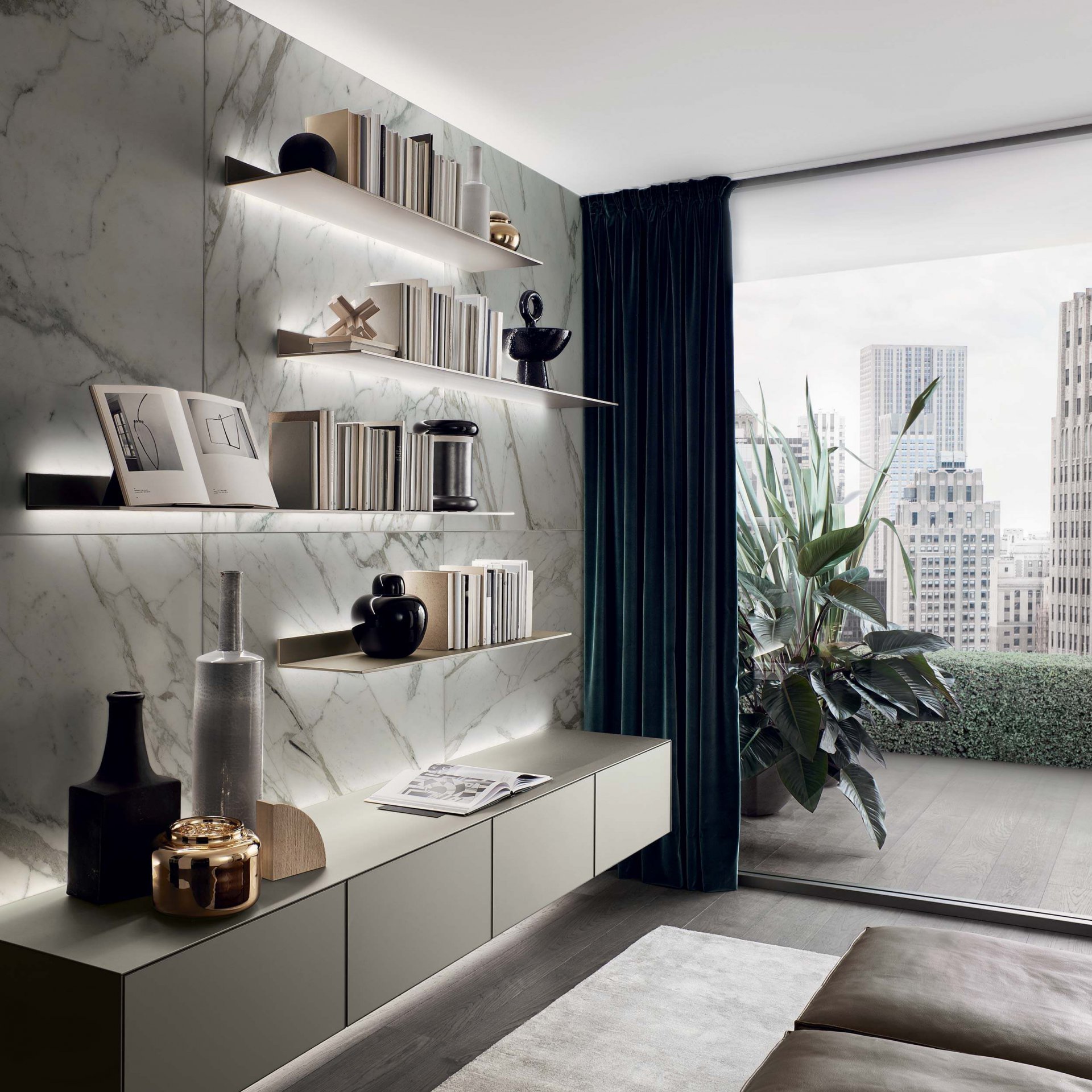 Download
Browse the technical documentation for detailed information about different dimensions, components and configurations.
Finishings
Structure
Ecolorsystem mat lacquered
Alluminium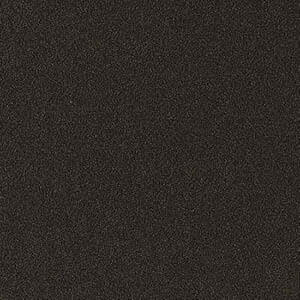 14 Brown
Wall fixing profile
Alluminium 30 Alluminio
Top
Ecolorsystem glossy lacquered glass
304 Platino lucido metalized
69 Palladio lucido metalized
83 Piombo lucido metalized
301 Peltro lucido metalized
302 Grafite lucido metalized
303 Bronzo lucido metalized
300 Rame lucido metalized
Load 36 more
Ecolorsystem mat lacquered glass
137 Platino opaco metalized
126 Palladio opaco metalized
127 Piombo opaco metalized
134 Peltro opaco metalized
135 Grafite opaco metalized
136 Bronzo opaco metalized
Load 36 more
Gres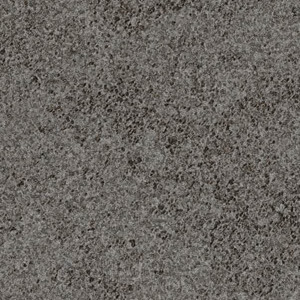 G003 Piedra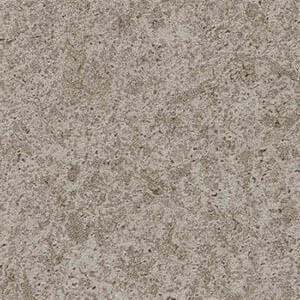 G001 Crema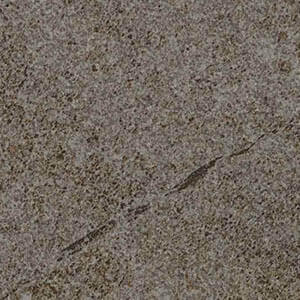 G002 Moka
Ecolorsystem Diamante glass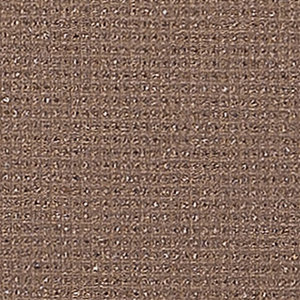 400 Rame diamante metalized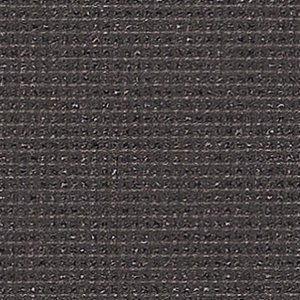 403 Bronzo diamante metalized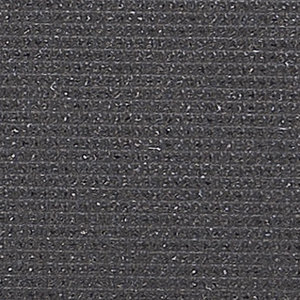 402 Grafite diamante metalized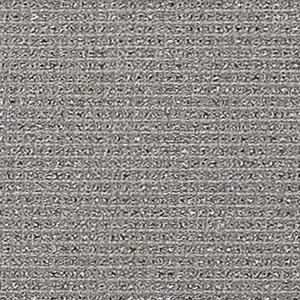 401 Peltro diamante metalized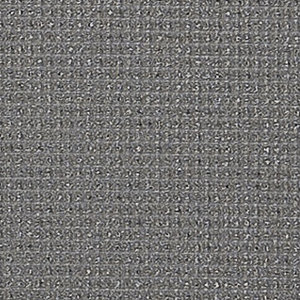 483 Piombo diamante metalized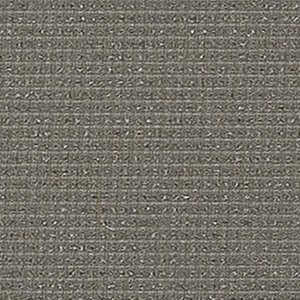 469 Palladio diamante metalized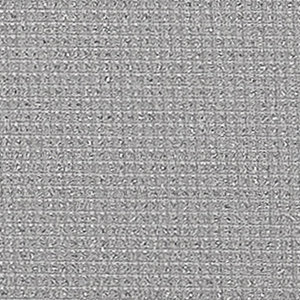 404 Platino diamante metalized