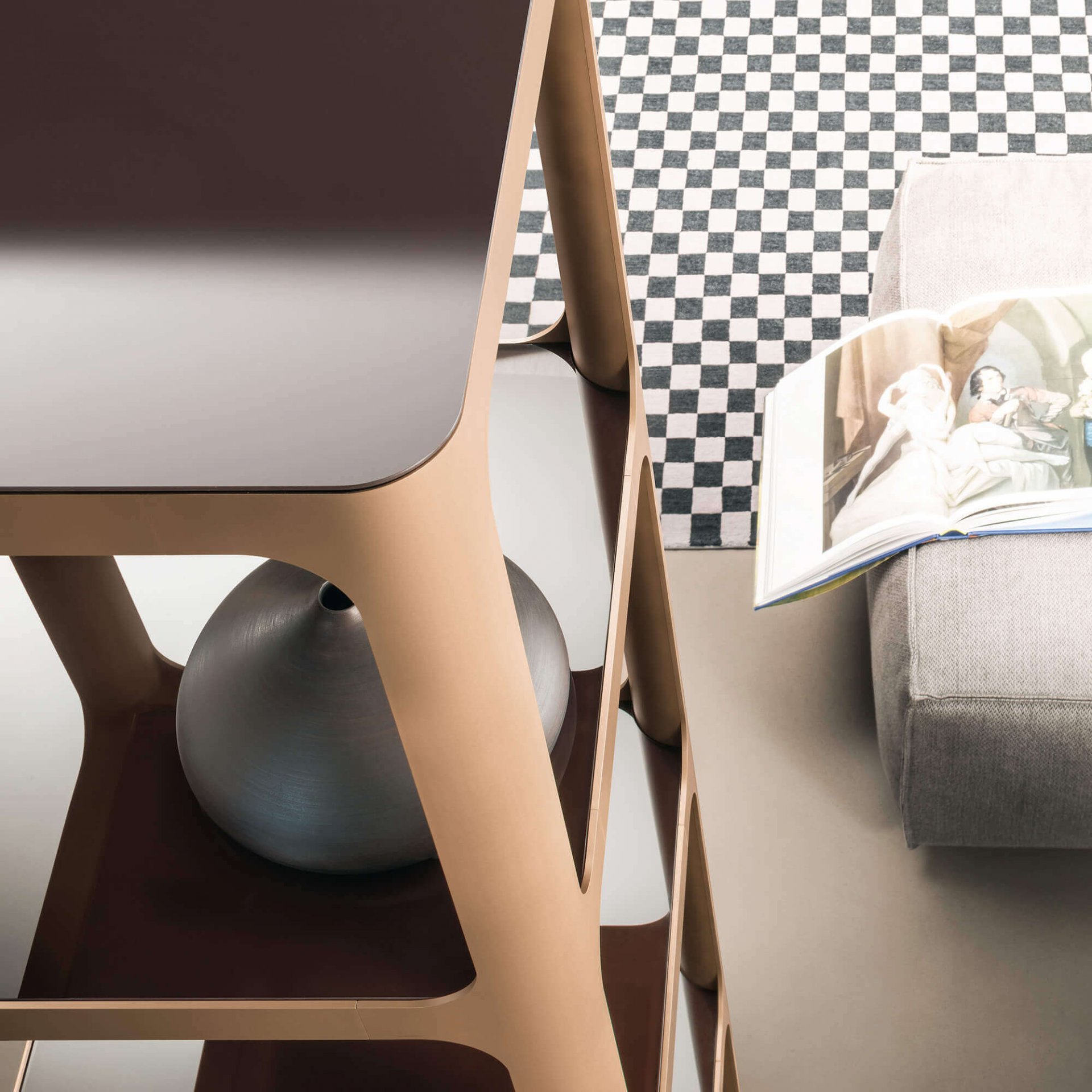 A bookcase with minimal aesthetics: essential lines characterized by the round connections between structure and shelves and by its exclusive invisible junctions.
Available in numerous dimensional versions, the system provides the possibility of combining aluminium structure with glass tops, with contrasting finishes or with uniform colour, in the case of lacquered versions.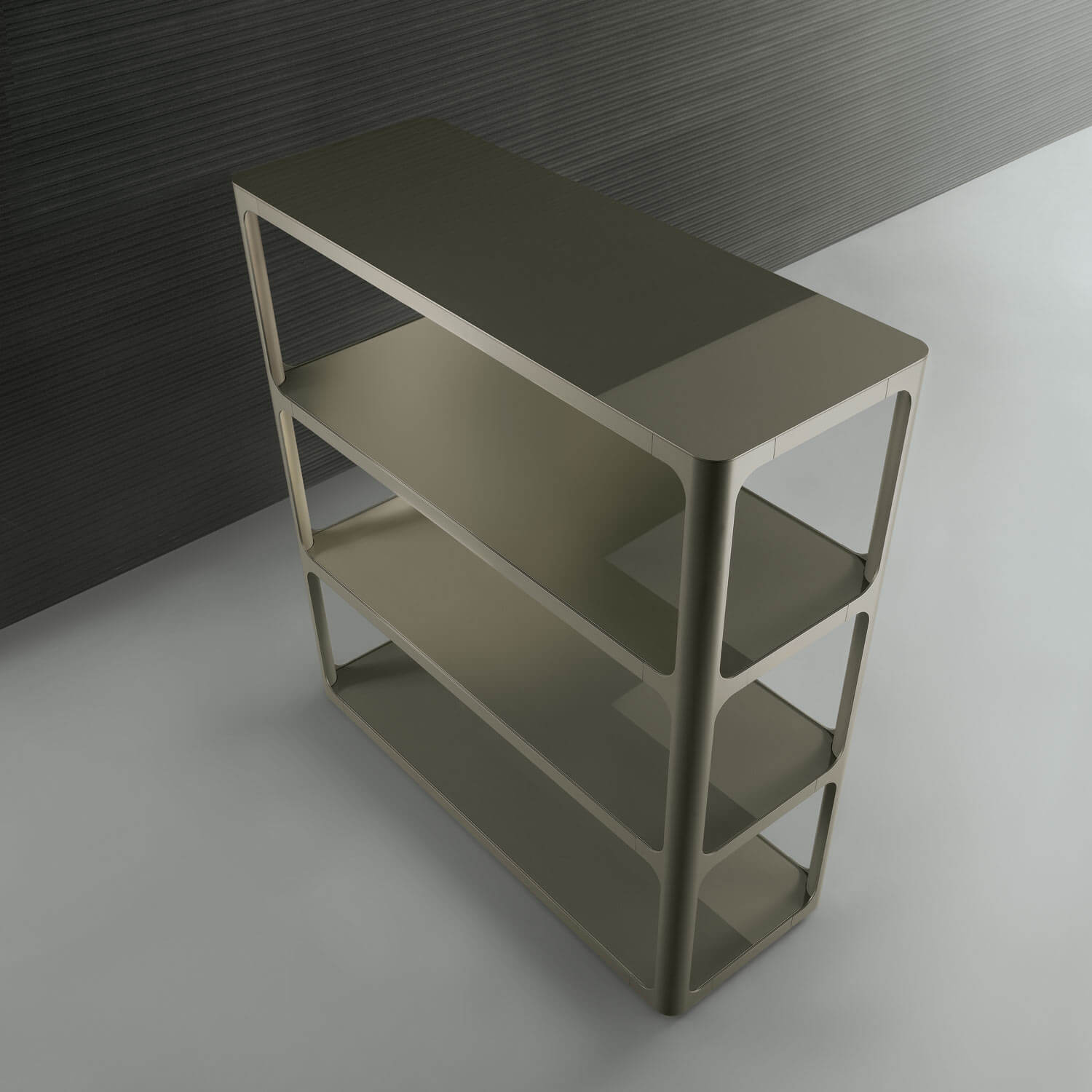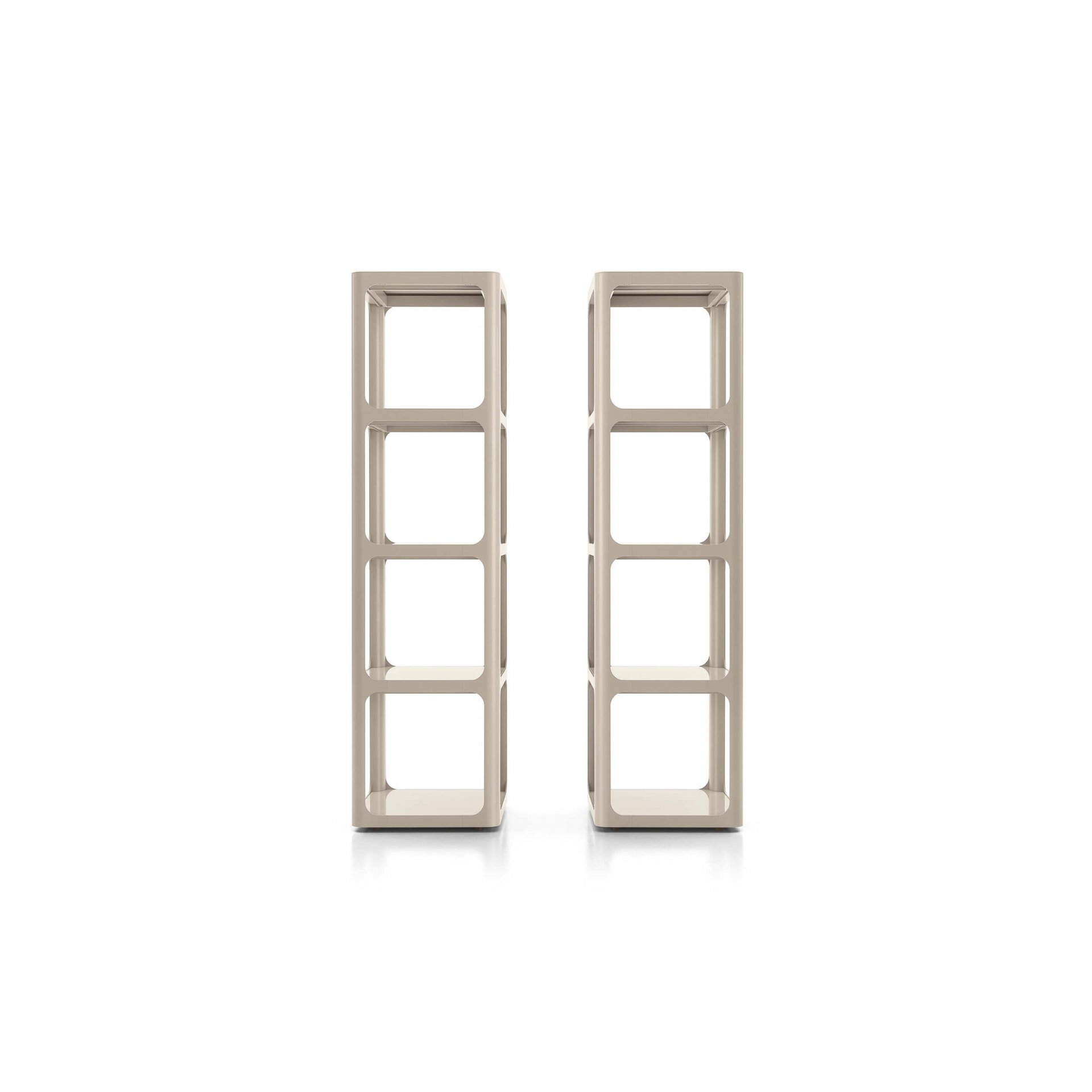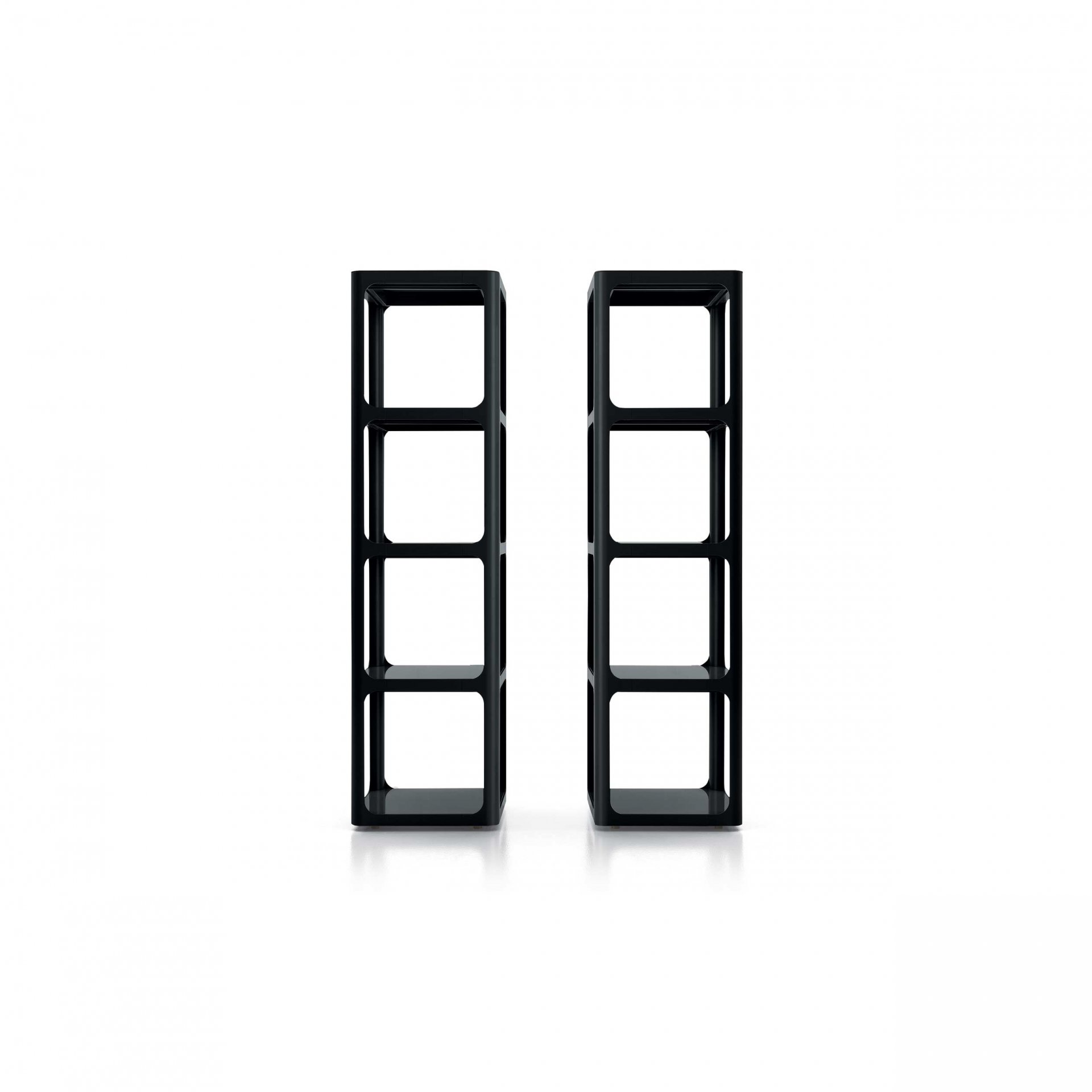 Exclusive technical features
Essential but functional, suitable for minimalistic and more eclectic interiors, perfect for home, stores as well as retail spaces: Sixty is an adaptable bookcase that becomes a display system for objects, clothes or everything that needs to be exhibited. It is available with square or rectangular modules in two different heights.
Download
Browse the technical documentation for detailed information about different dimensions, components and configurations.
Finishings
Structure
Ecolorsystem mat lacquered
Alluminium 30 Alluminio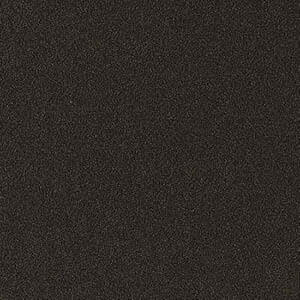 14 Brown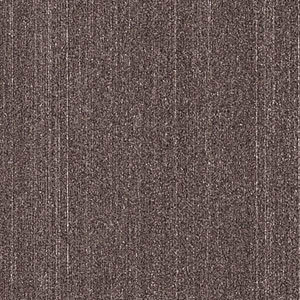 206 Bronzo graffiato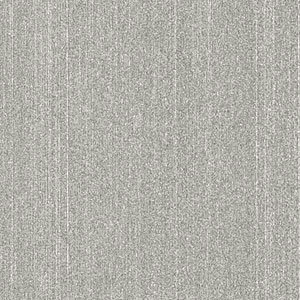 207 Platino graffiato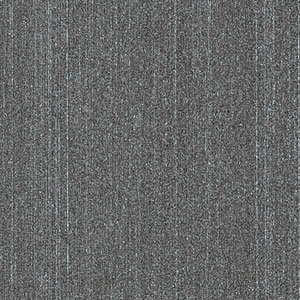 205 Piombo graffiato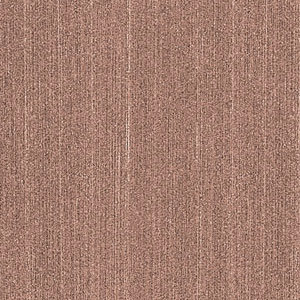 204 Rame graffiato
Glasses
Ecolorsystem glossy lacquered glass
304 Platino lucido metalized
69 Palladio lucido metalized
83 Piombo lucido metalized
301 Peltro lucido metalized
302 Grafite lucido metalized
303 Bronzo lucido metalized
300 Rame lucido metalized
Load 36 more
Ecolorsystem mat lacquered glass
137 Platino opaco metalized
126 Palladio opaco metalized
127 Piombo opaco metalized
134 Peltro opaco metalized
135 Grafite opaco metalized
136 Bronzo opaco metalized
Load 36 more