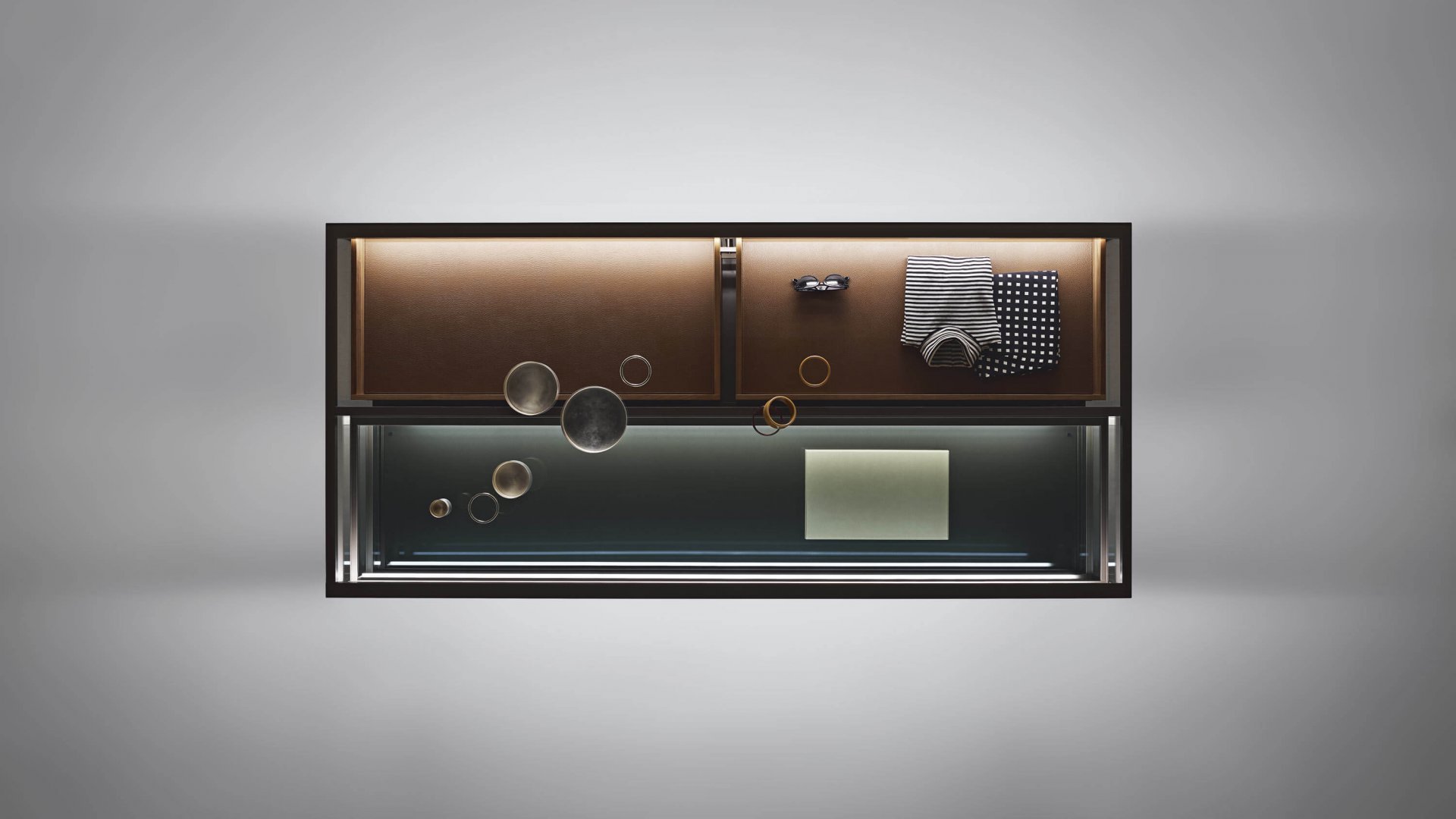 The Alambra system expands with a new proposal with transparent glass top: the freestanding cabinet version.

A collection characterized by the particular structure in aluminum, by exclusive design details, by the mechanisms of movement and by shelves equipped with integrated led lighting system.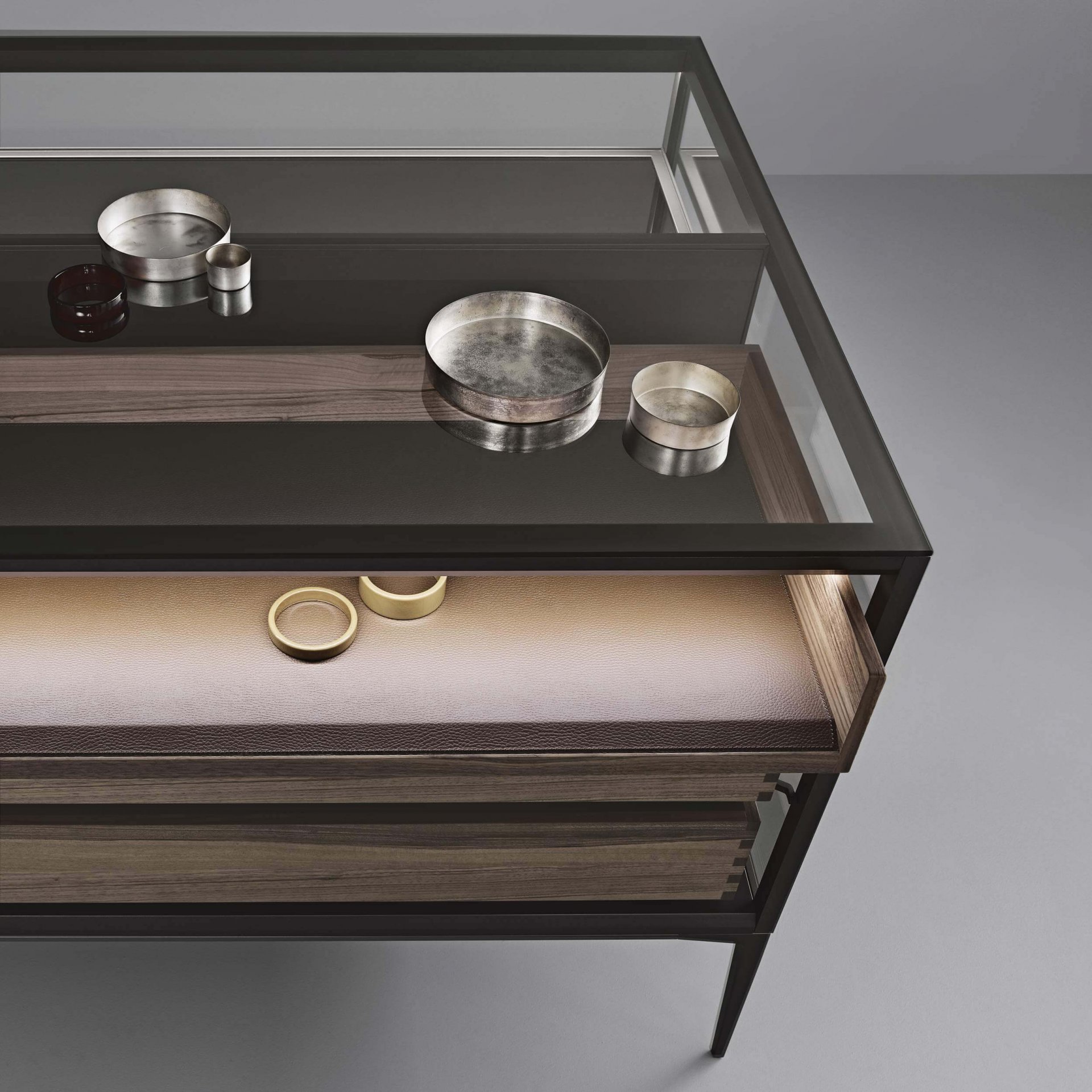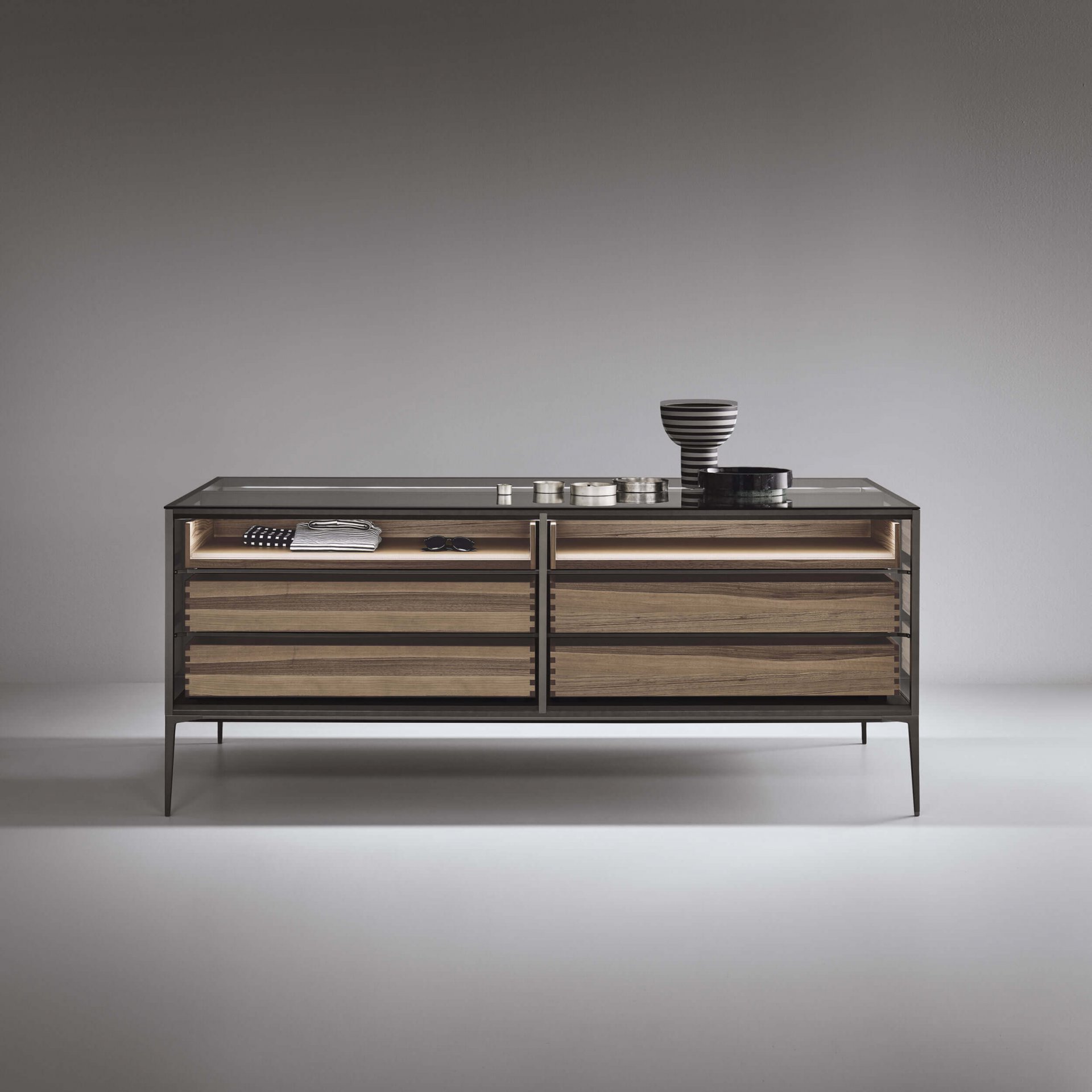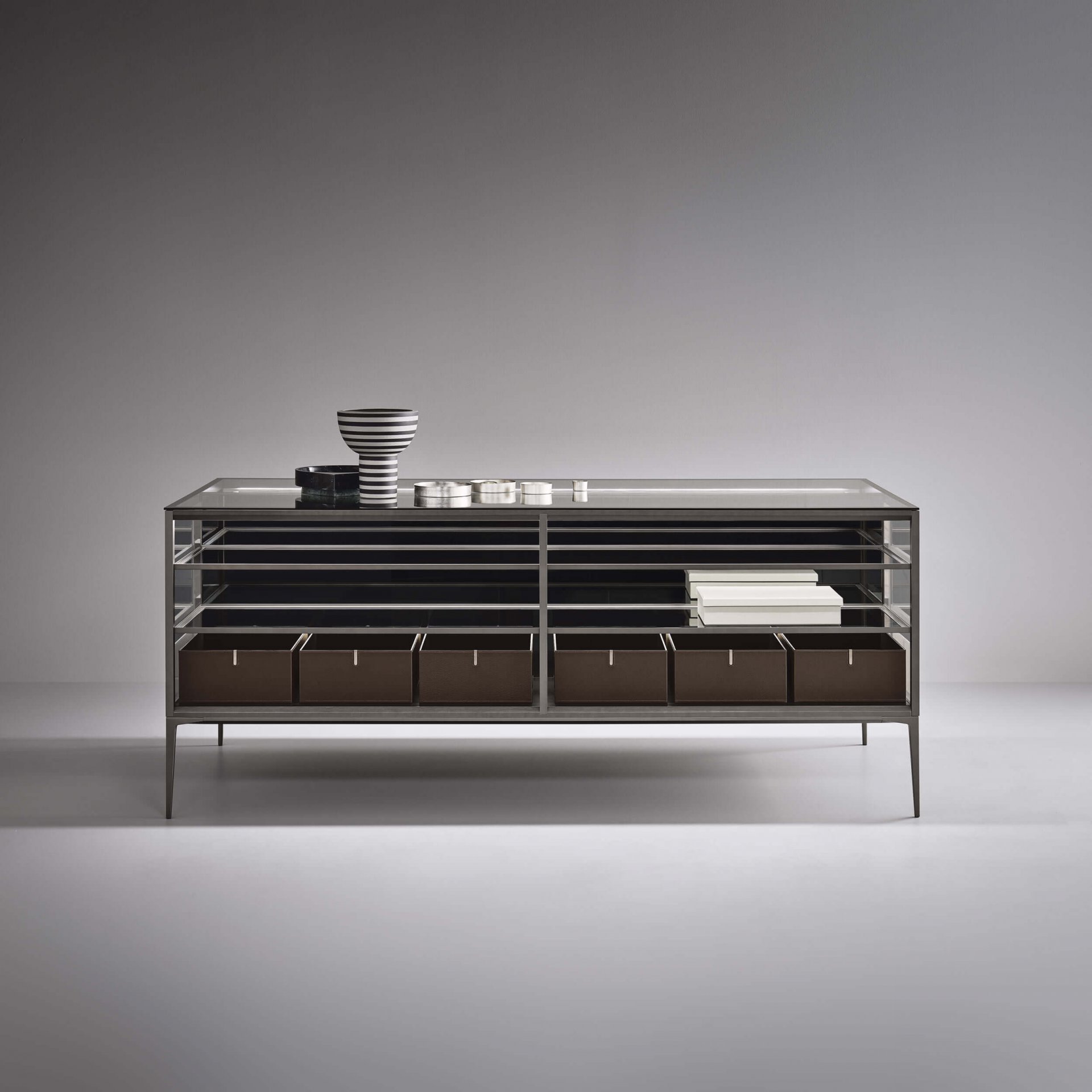 Download
Browse the technical documentation for detailed information about different dimensions, components and configurations.
Finishings
Structure, base and top
Ecolorsystem mat lacquered
Alluminium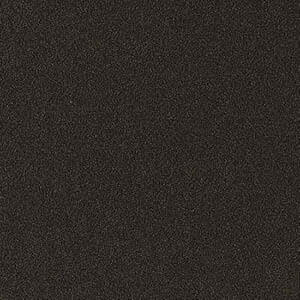 14 Brown
Side and top
Transparent glass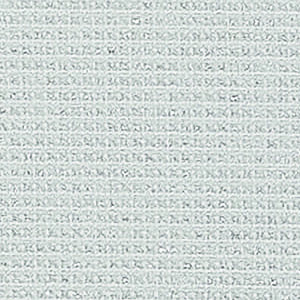 490 Diamante trasparente
Ecolorsystem glossy lacquered glass
304 Platino lucido metalized
69 Palladio lucido metalized
83 Piombo lucido metalized
301 Peltro lucido metalized
302 Grafite lucido metalized
303 Bronzo lucido metalized
300 Rame lucido metalized
Load 36 more
Ecolorsystem mat lacquered glass
137 Platino opaco metalized
126 Palladio opaco metalized
127 Piombo opaco metalized
134 Peltro opaco metalized
135 Grafite opaco metalized
136 Bronzo opaco metalized
Load 36 more
Drawers
Wood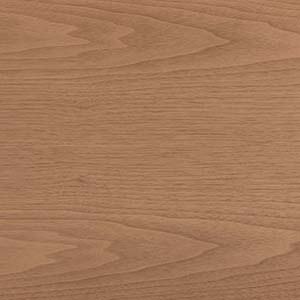 15 Noce
Drawers internal lining
Synthetic leather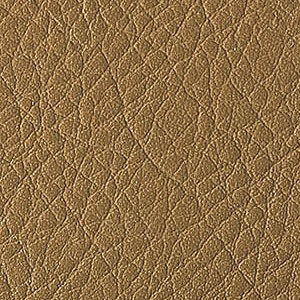 160 Miele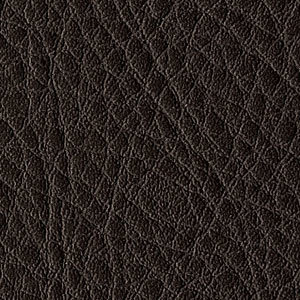 159 Etna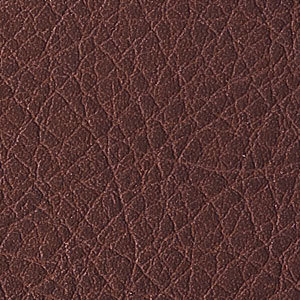 156 Rubens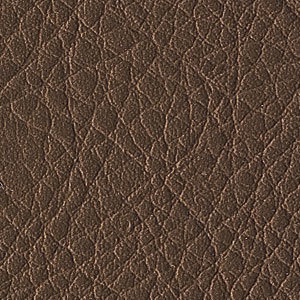 153 Castoro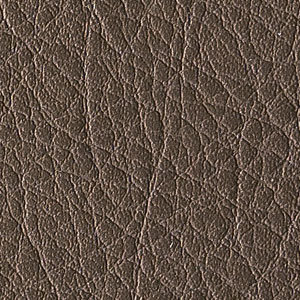 154 Argilla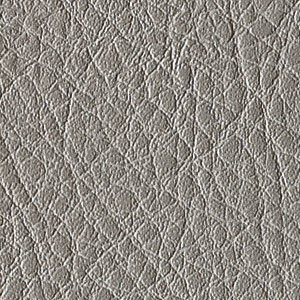 155 Nube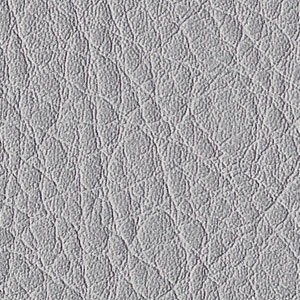 158 Agata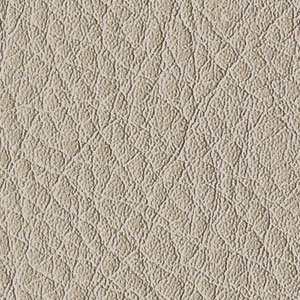 157 Arena