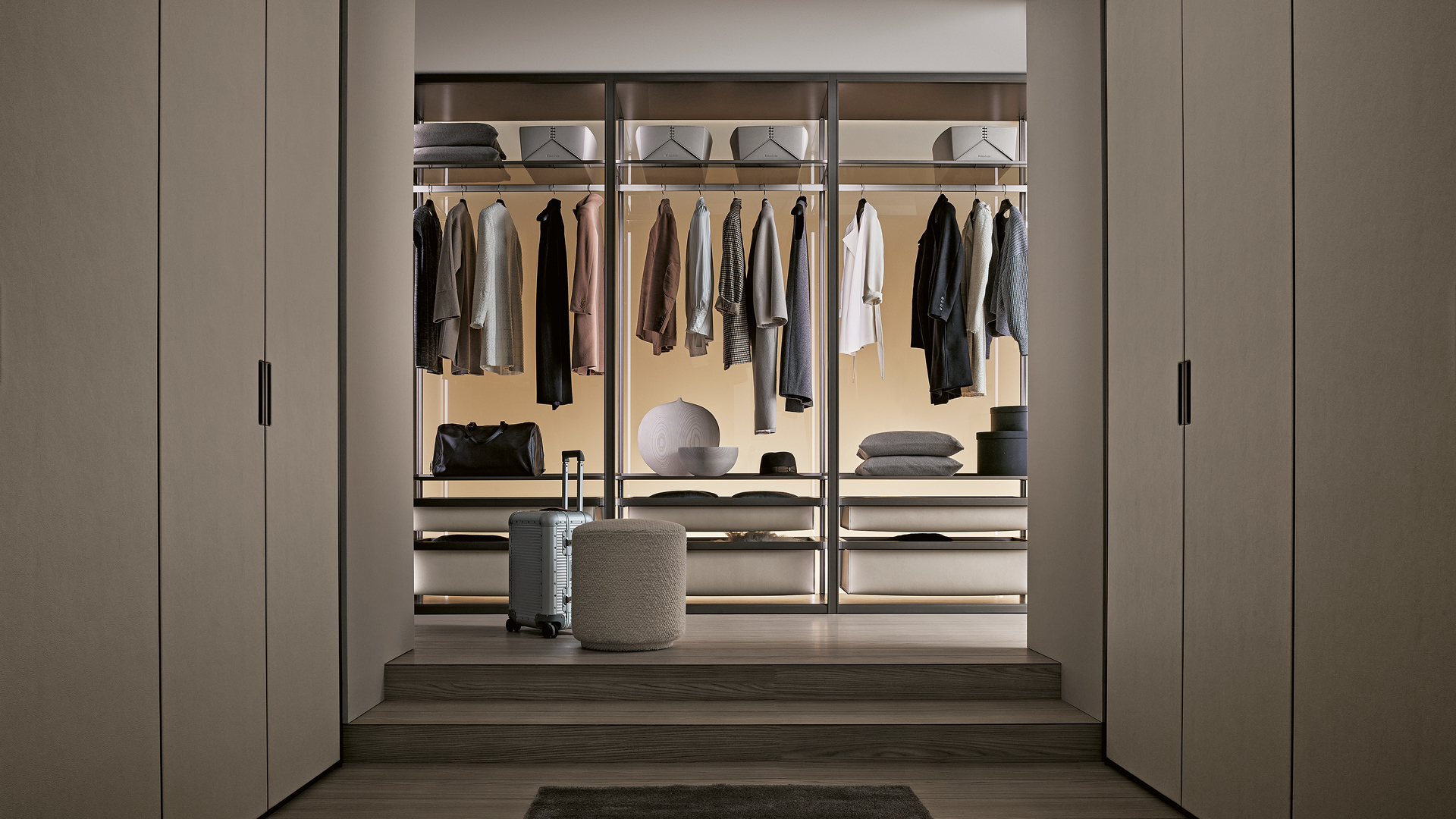 Cover Open is an innovative wardrobe solution, always custom-made and designed to integrate perfectly in the Freestanding version with hinged doors. Available in linear, corner and C-shaped compositions, it guarantees the maximum degree of customization thanks to the wide range of equipment included in the Cover system.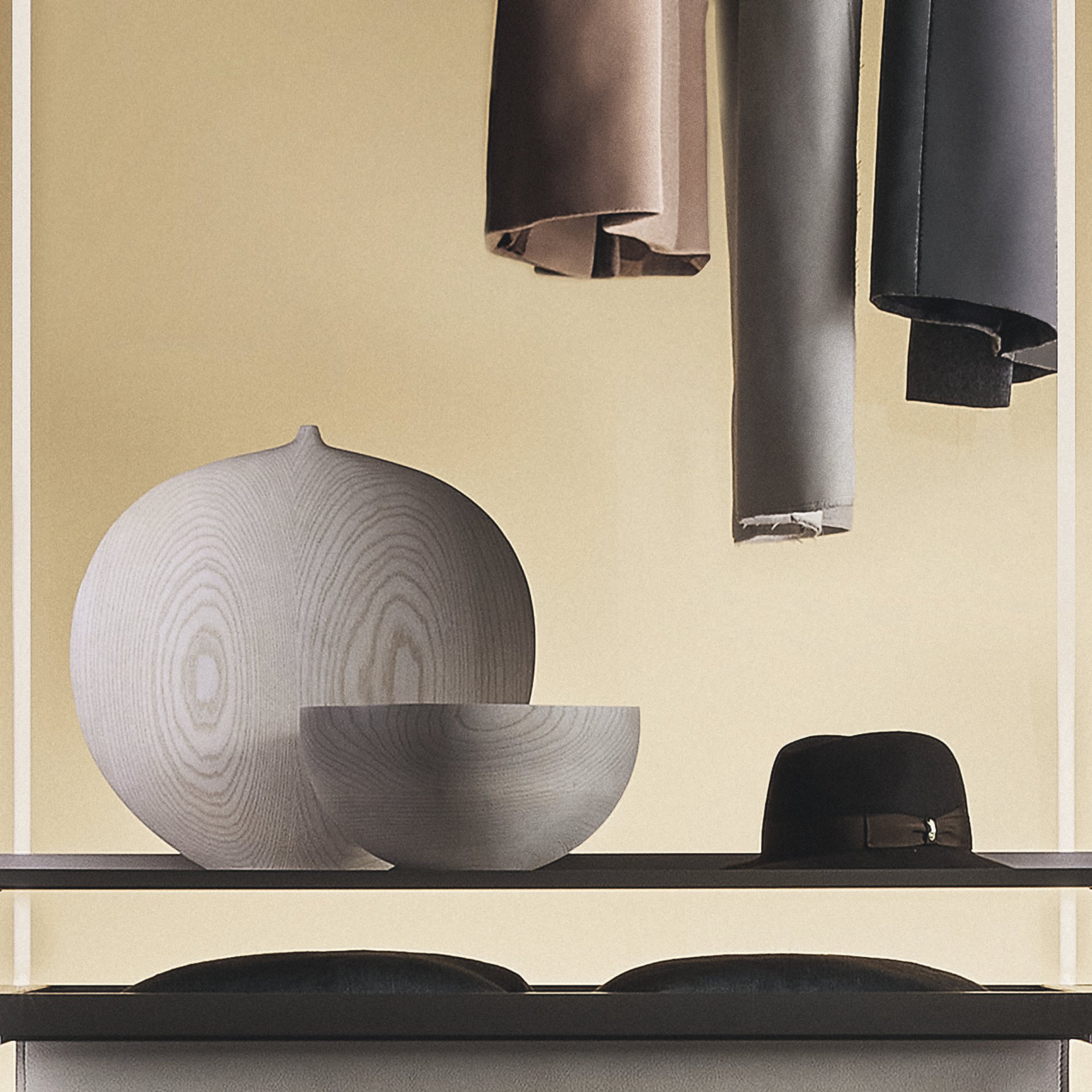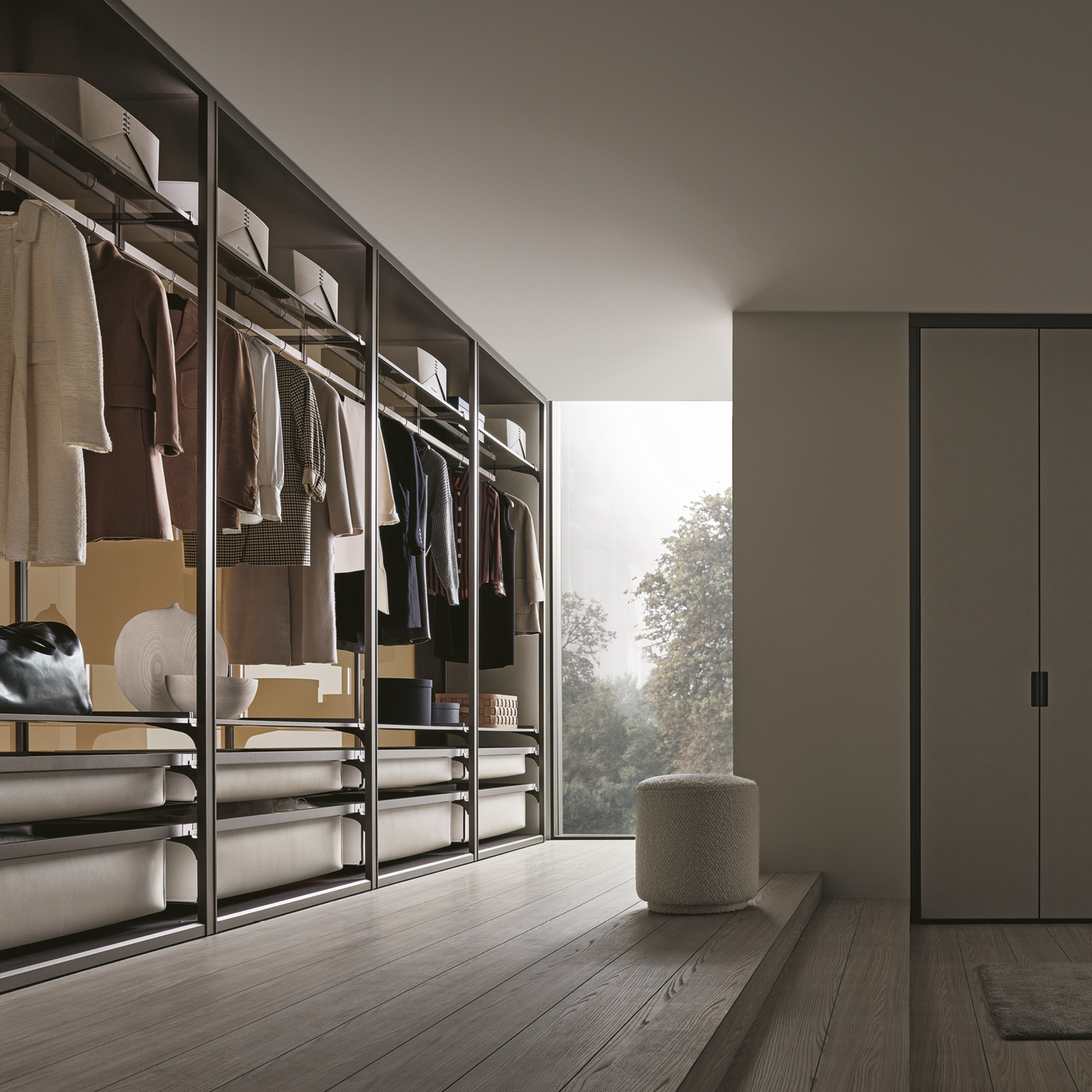 An exclusive project designed to create closet solutions with maximum flexibility of composition. Always custom-made in height and width, Cover Open guarantees the maximum degree of customization, thanks to a wide range of equipment and the possibility of alternating open compartments to storage units with hinged closing mechanism provided by the Cover freestanding system.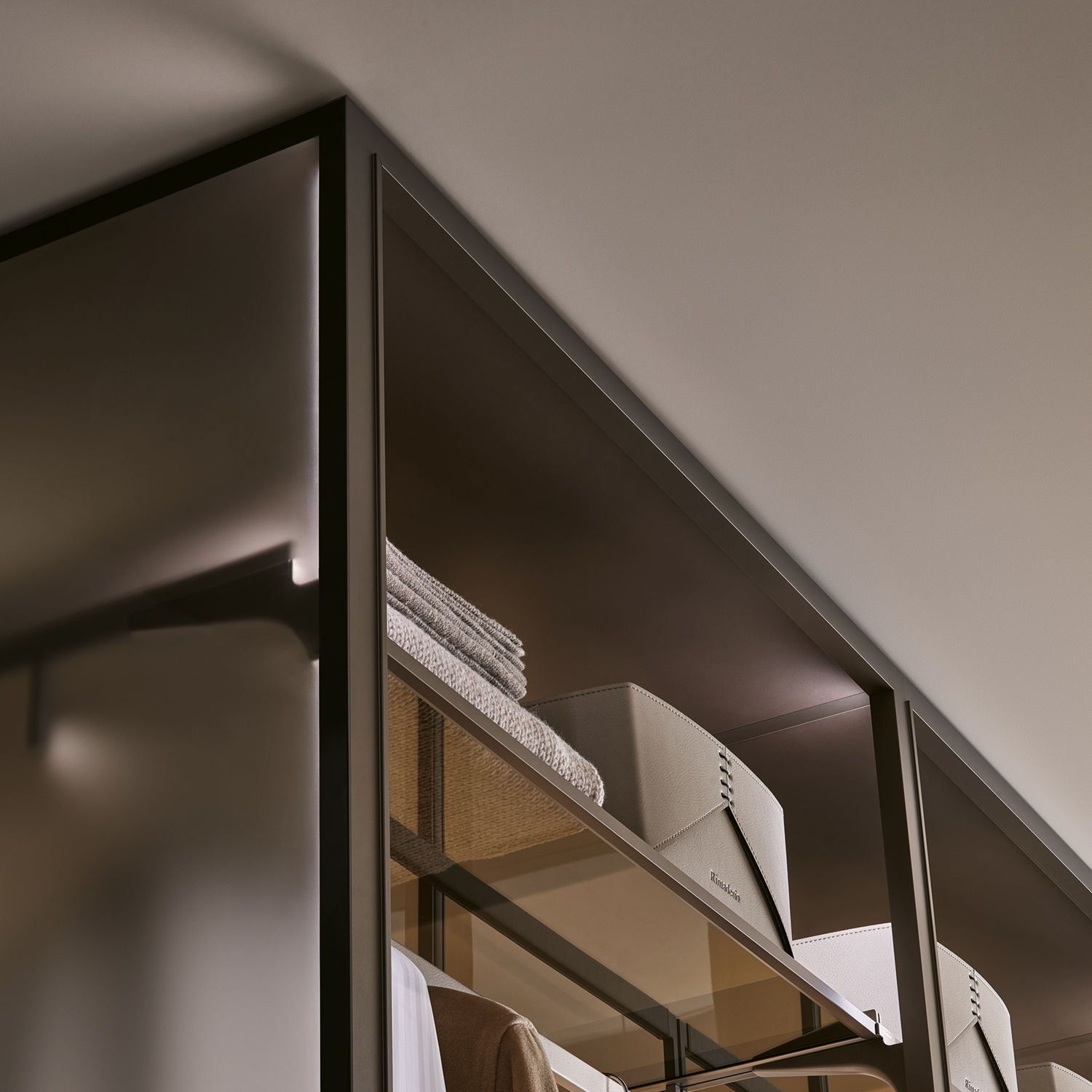 Material and finishing
Cover Open is emphasized by aluminium front profiles, designed to enhance the wardrobe elements and to highlight their aesthetic minimalism. There is a wide variety of materials and finishes: the structure is available in 6 colours for the Cover system. Top and floor base are available in lacquered wood in the 46 Ecolorsystem colours, as well as in the 3 melamine finishes. The accessories are available in synthetic leather in 7 exclusive colours of Rimadesio.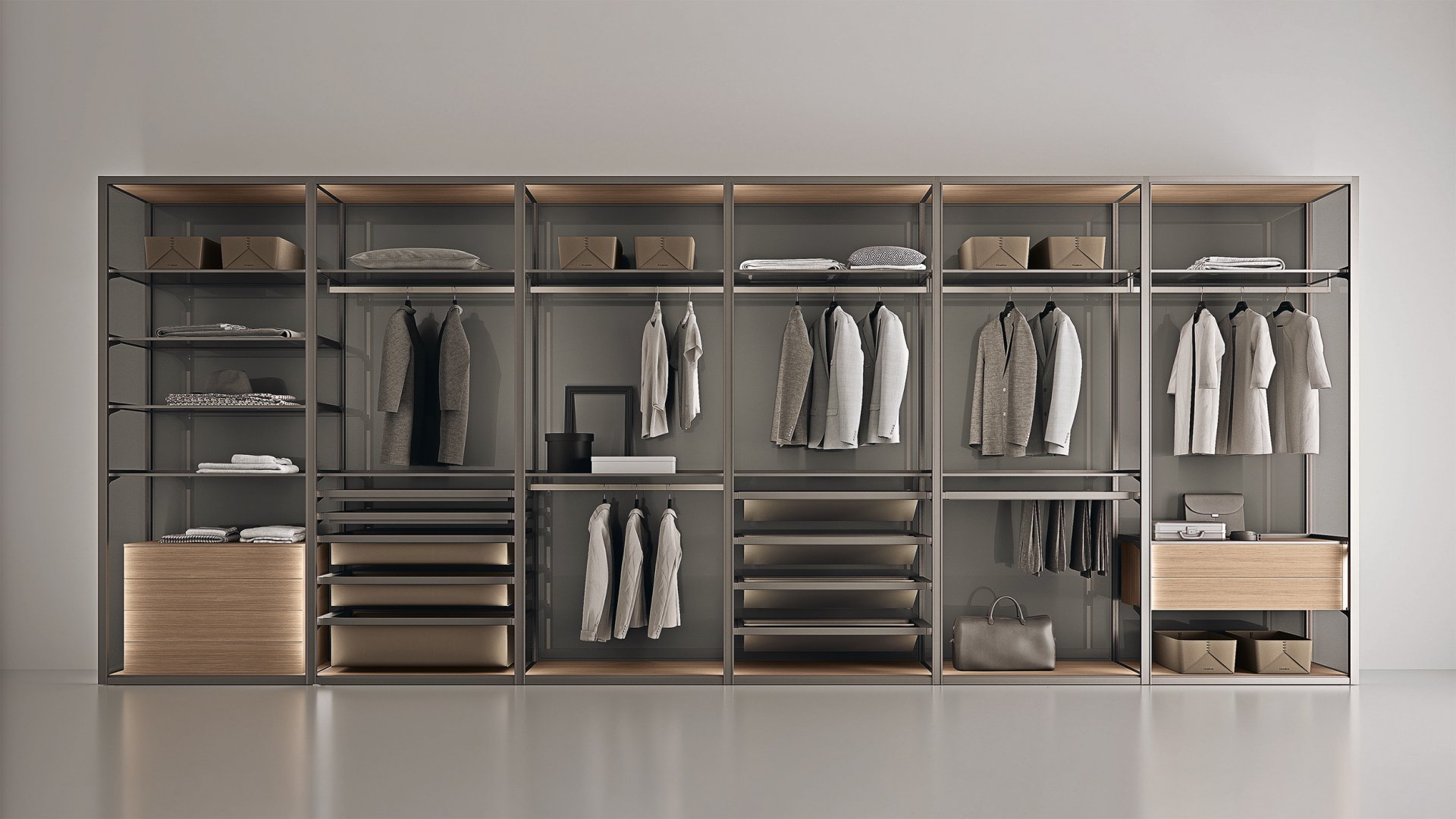 Design concept
The Cover Open system is always tailor-made in height and width and is available in two depths. The structure and the innovative front profiles are made of aluminium. The base and the top are available in melamine, in larice carbone, rovere grigio and olmo finishes or in the 46 Ecolorsystem lacquered colours.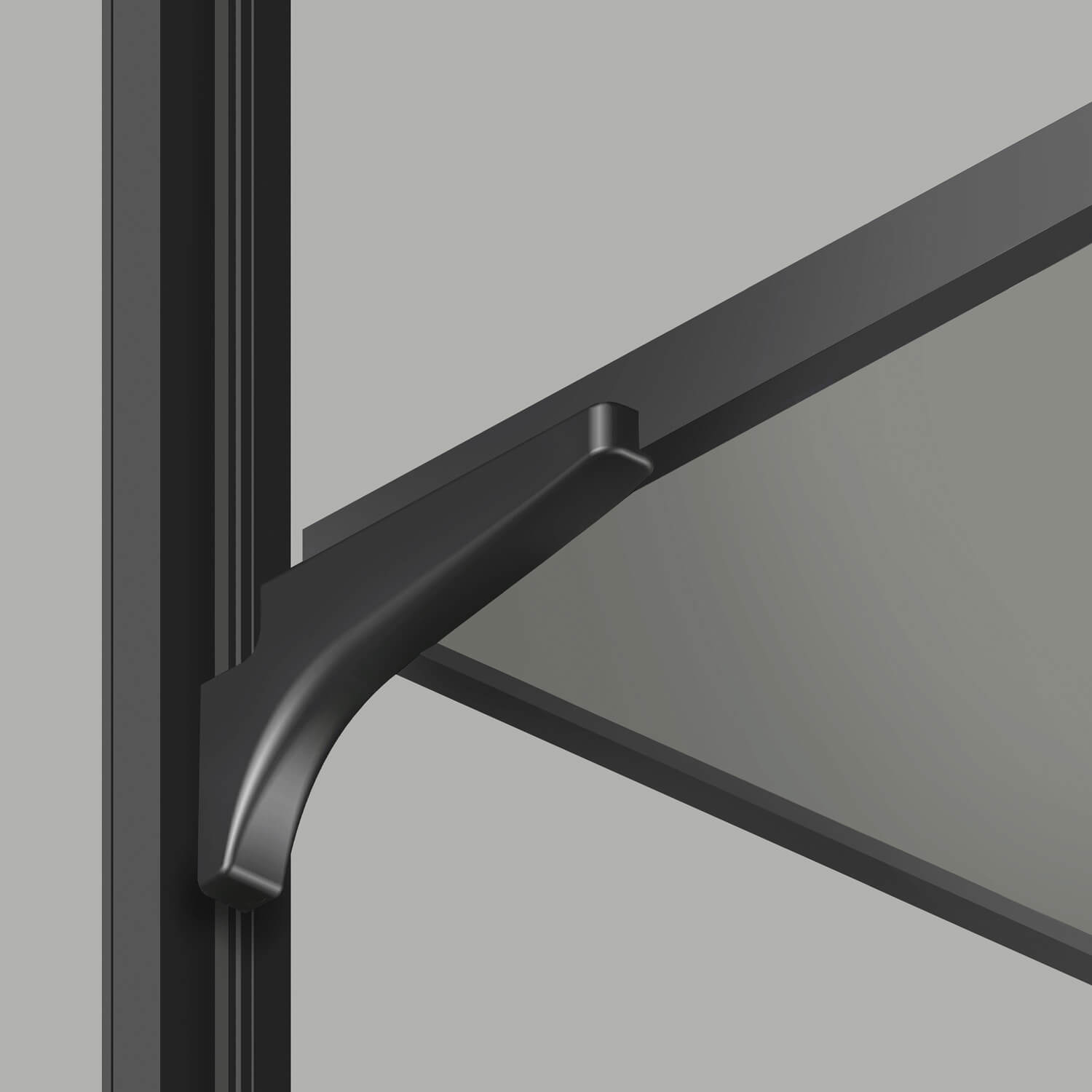 Accessories fixing system
Download
Browse the technical documentation for detailed information about different dimensions, components and configurations.
Finishings
Structure and accessories
Alluminium 30 Alluminio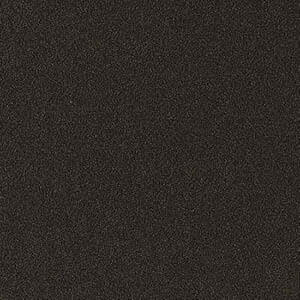 14 Brown
Ecolorsystem mat lacquered
Back panel
Ecolorsystem glossy lacquered glass
304 Platino lucido metalized
69 Palladio lucido metalized
83 Piombo lucido metalized
301 Peltro lucido metalized
302 Grafite lucido metalized
303 Bronzo lucido metalized
300 Rame lucido metalized
Load 36 more
Ecolorsystem mat lacquered glass
137 Platino opaco metalized
126 Palladio opaco metalized
127 Piombo opaco metalized
134 Peltro opaco metalized
135 Grafite opaco metalized
136 Bronzo opaco metalized
Load 36 more
Transparent glass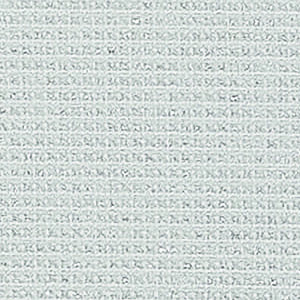 490 Diamante trasparente
Satinated glass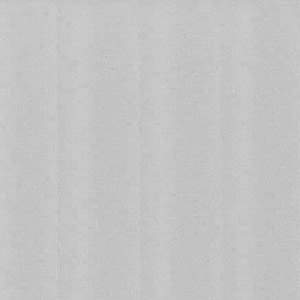 591 Acidato sahara
Side panel
Ecolorsystem glossy lacquered glass
304 Platino lucido metalized
69 Palladio lucido metalized
83 Piombo lucido metalized
301 Peltro lucido metalized
302 Grafite lucido metalized
303 Bronzo lucido metalized
300 Rame lucido metalized
Load 36 more
Ecolorsystem mat lacquered glass
137 Platino opaco metalized
126 Palladio opaco metalized
127 Piombo opaco metalized
134 Peltro opaco metalized
135 Grafite opaco metalized
136 Bronzo opaco metalized
Load 36 more
Transparent glass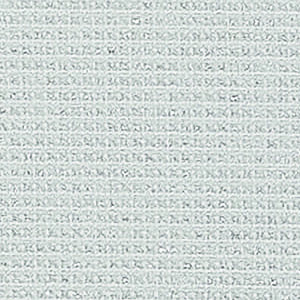 490 Diamante trasparente
Satinated glass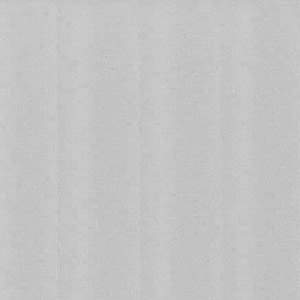 591 Acidato sahara
Gres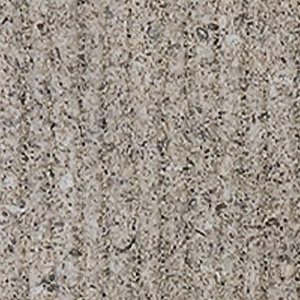 G004 Grigio rigato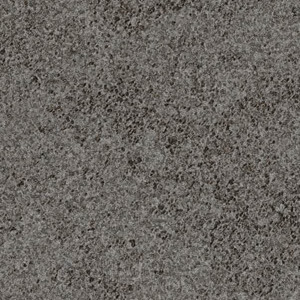 G003 Piedra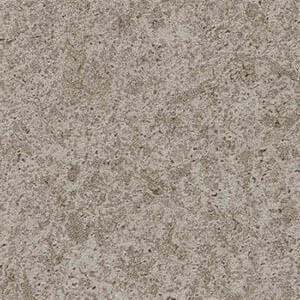 G001 Crema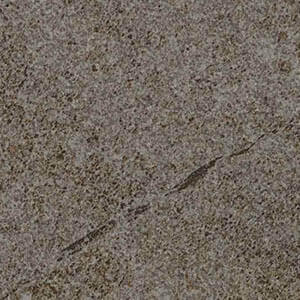 G002 Moka
Sahara Wood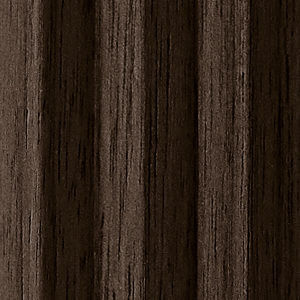 20 Rovere termotrattato sahara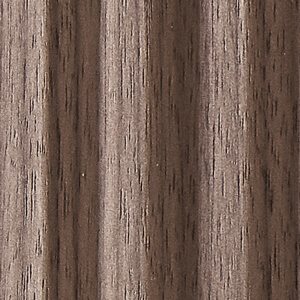 17 Noce sahara
Taiga Wood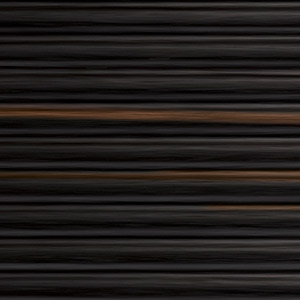 700 Tinto ebano taiga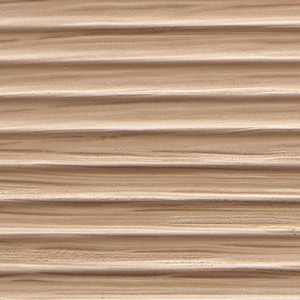 701 Rovere taiga
Synthetic leather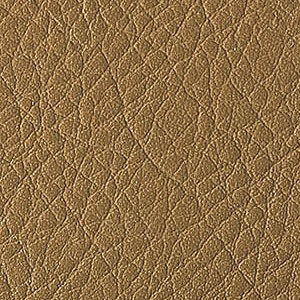 160 Miele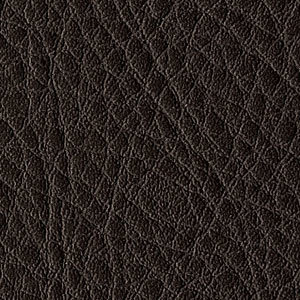 159 Etna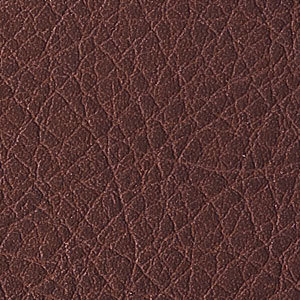 156 Rubens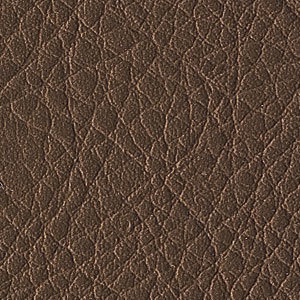 153 Castoro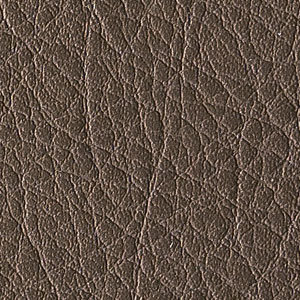 154 Argilla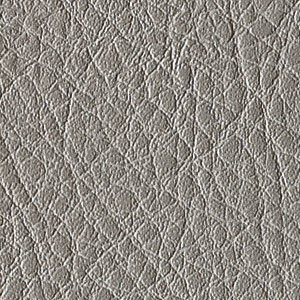 155 Nube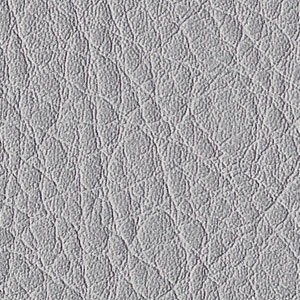 158 Agata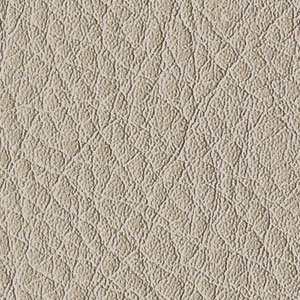 157 Arena
Lux fabric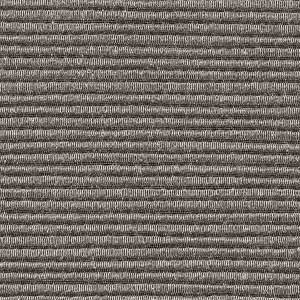 T006 Gesso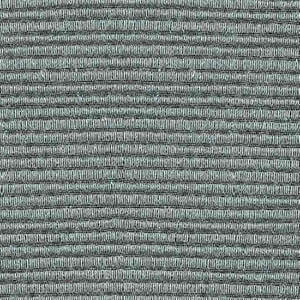 T051 Salvia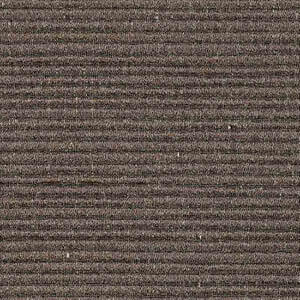 T012 Marmotta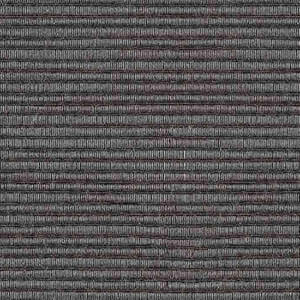 T044 Acciaio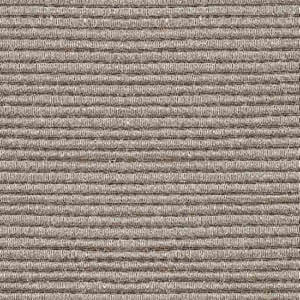 T052 Segale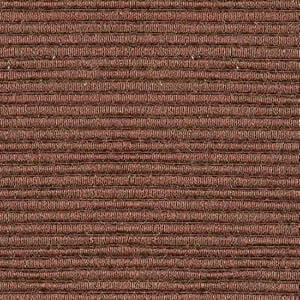 T042 Ruggine
Tessuto Tech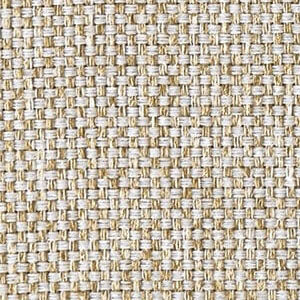 TT01 Duna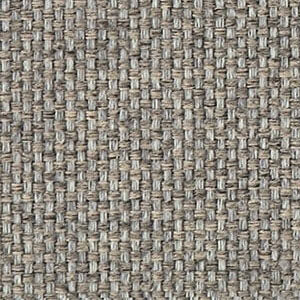 TT03 Tortora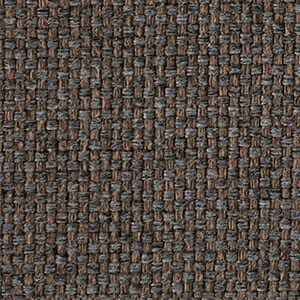 TT05 Mosto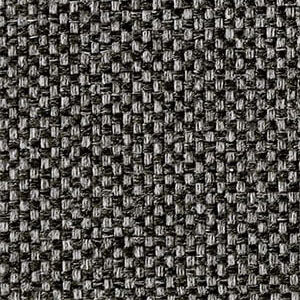 TT07 Antracite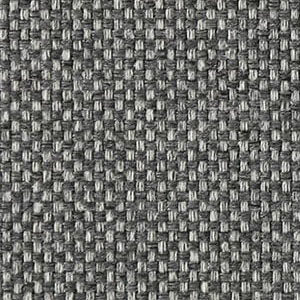 TT09 Fumo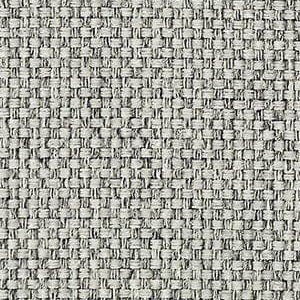 TT10 Ghiaccio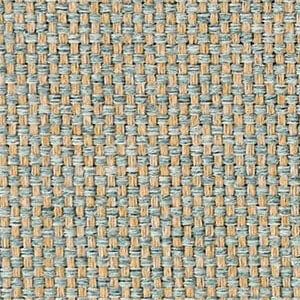 TT11 Giada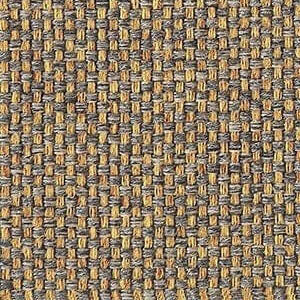 TT19 Canyon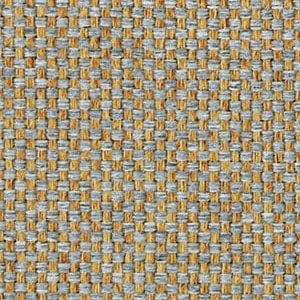 TT20 Dolomiti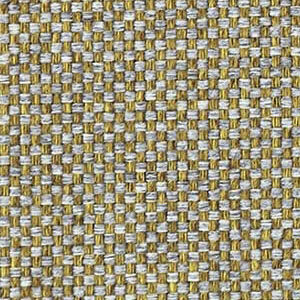 TT21 Cedro
Mesh glass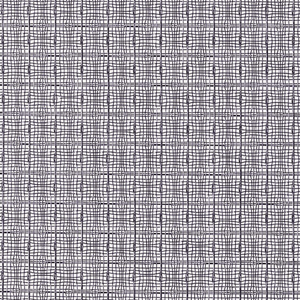 06 Fibra argento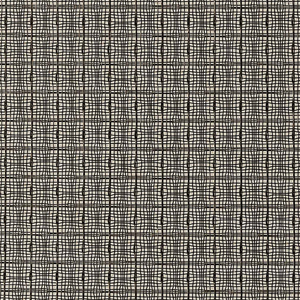 08 Fibra bronzo
Basamento e top
Ecolorsystem mat lacquered
Melamine
07 Melaminico olmo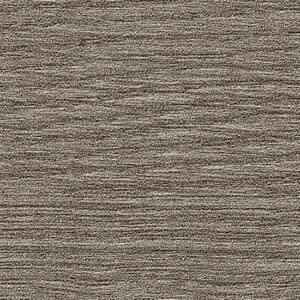 09 Melaminico rovere grigio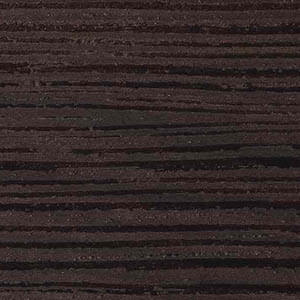 25 Melaminico larice carbone
Alluminium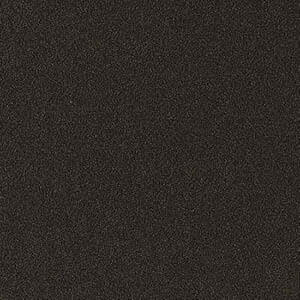 14 Brown
Drawer unit
Ecolorsystem glossy lacquered glass
304 Platino lucido metalized
69 Palladio lucido metalized
83 Piombo lucido metalized
301 Peltro lucido metalized
302 Grafite lucido metalized
303 Bronzo lucido metalized
300 Rame lucido metalized
Load 36 more
Ecolorsystem mat lacquered glass
137 Platino opaco metalized
126 Palladio opaco metalized
127 Piombo opaco metalized
134 Peltro opaco metalized
135 Grafite opaco metalized
136 Bronzo opaco metalized
Load 36 more
Melamine
07 Melaminico olmo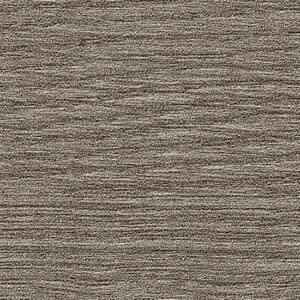 09 Melaminico rovere grigio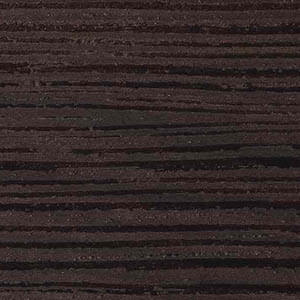 25 Melaminico larice carbone
Ecolorsystem Diamante glass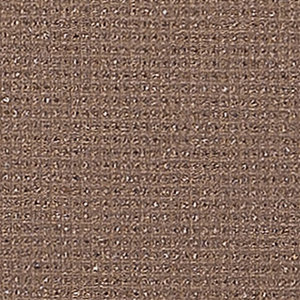 400 Rame diamante metalized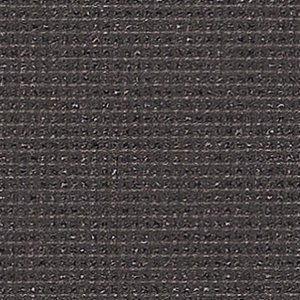 403 Bronzo diamante metalized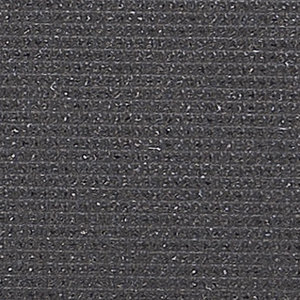 402 Grafite diamante metalized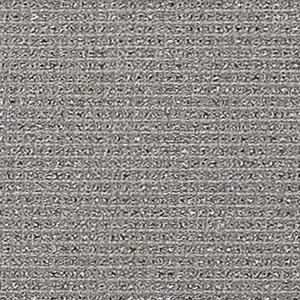 401 Peltro diamante metalized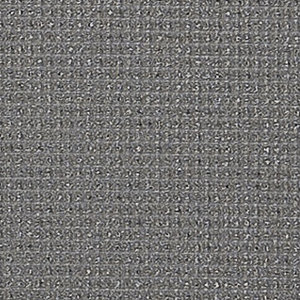 483 Piombo diamante metalized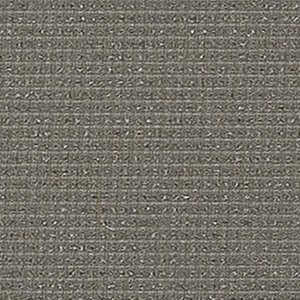 469 Palladio diamante metalized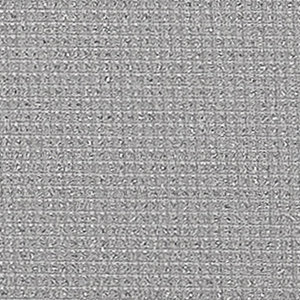 404 Platino diamante metalized
Alluminium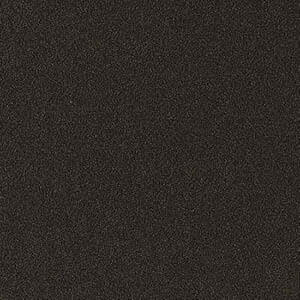 14 Brown
Internal drawer unit
Internal Melamine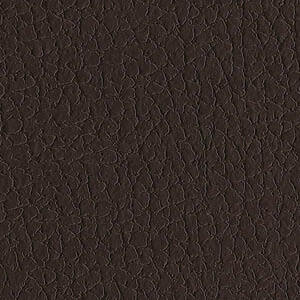 UB09 Melaminico cuoio brown
Suspended drawer unit
Ecolorsystem mat lacquered
Melamine
07 Melaminico olmo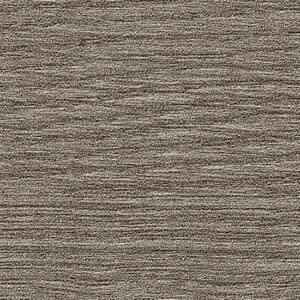 09 Melaminico rovere grigio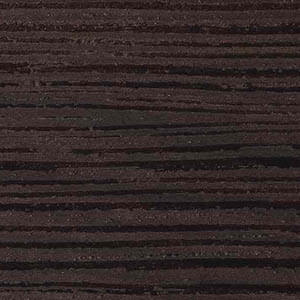 25 Melaminico larice carbone
Alluminium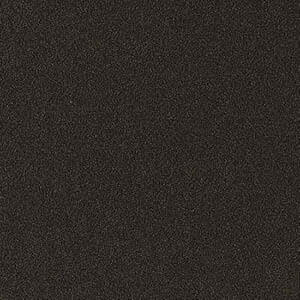 14 Brown
Shelf
Transparent glass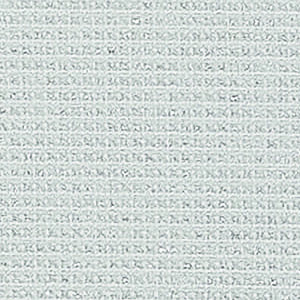 490 Diamante trasparente
Synthetic leather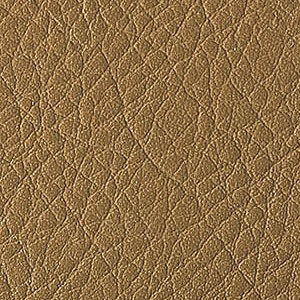 160 Miele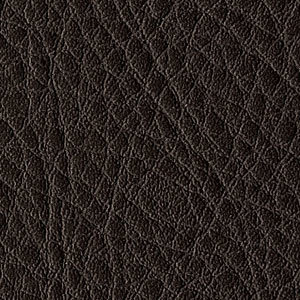 159 Etna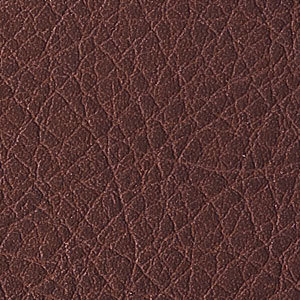 156 Rubens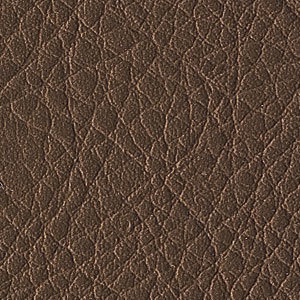 153 Castoro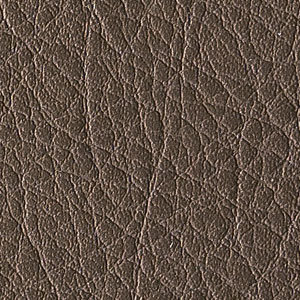 154 Argilla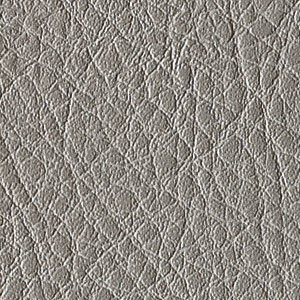 155 Nube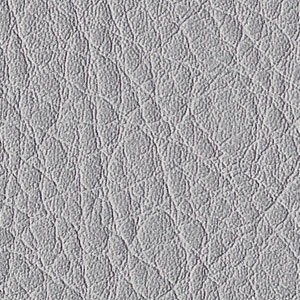 158 Agata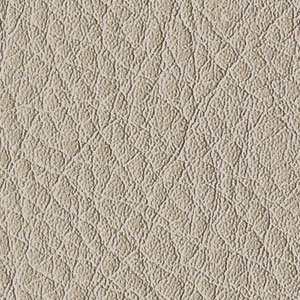 157 Arena
Melamine
07 Melaminico olmo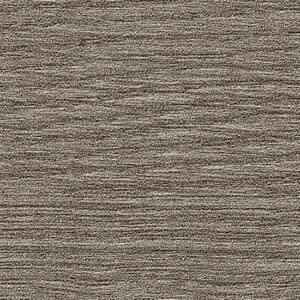 09 Melaminico rovere grigio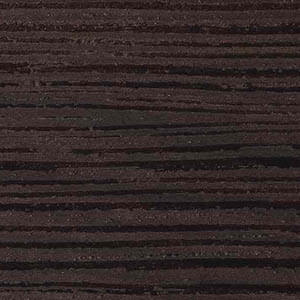 25 Melaminico larice carbone
Pull out shelf, cloth hanger bar and optional mat for internal lining
Synthetic leather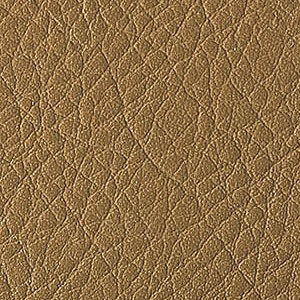 160 Miele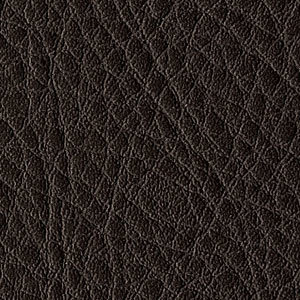 159 Etna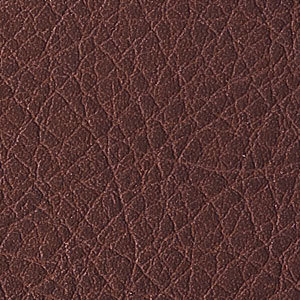 156 Rubens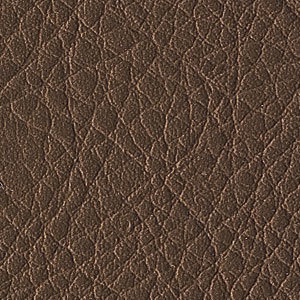 153 Castoro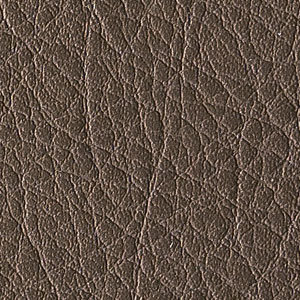 154 Argilla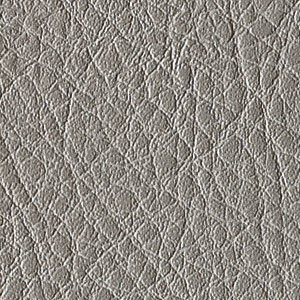 155 Nube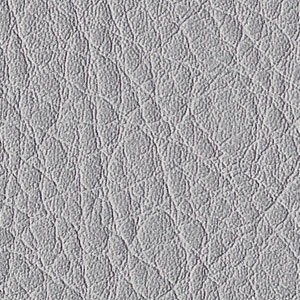 158 Agata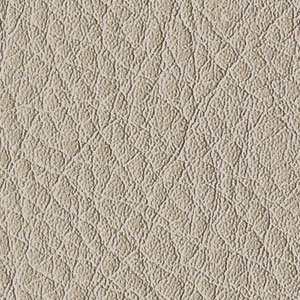 157 Arena