Rimadesio 60 Stories, Challenges, Talents. Joan As Police Woman
The program of events planned to celebrate the sixtieth anniversary of Rimadesio starts with Joan As Police Woman, the famous American song-writer, who performed in an exclusive live with piano and guitar last Wednesday evening, May 18th.
Before the show, staged at the flagship store in Milan, an informal chat between Michele Lupi and the artist, a unique opportunity to learn about the character and her extraordinary life, through a story full of personal anecdotes. A special evening of talent and authenticity, values to be shared and recognized, and which characterize the project 'Rimadesio 60'.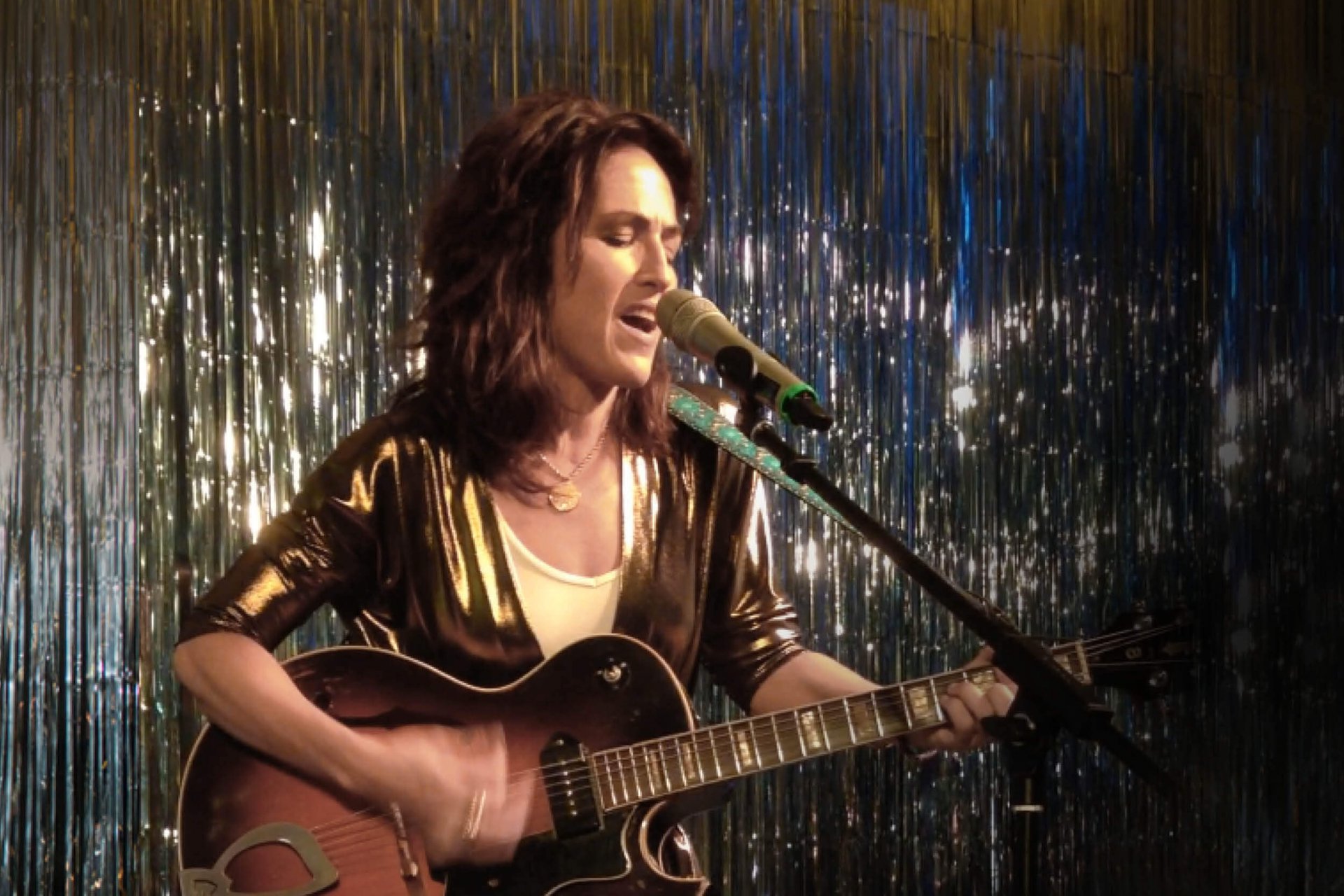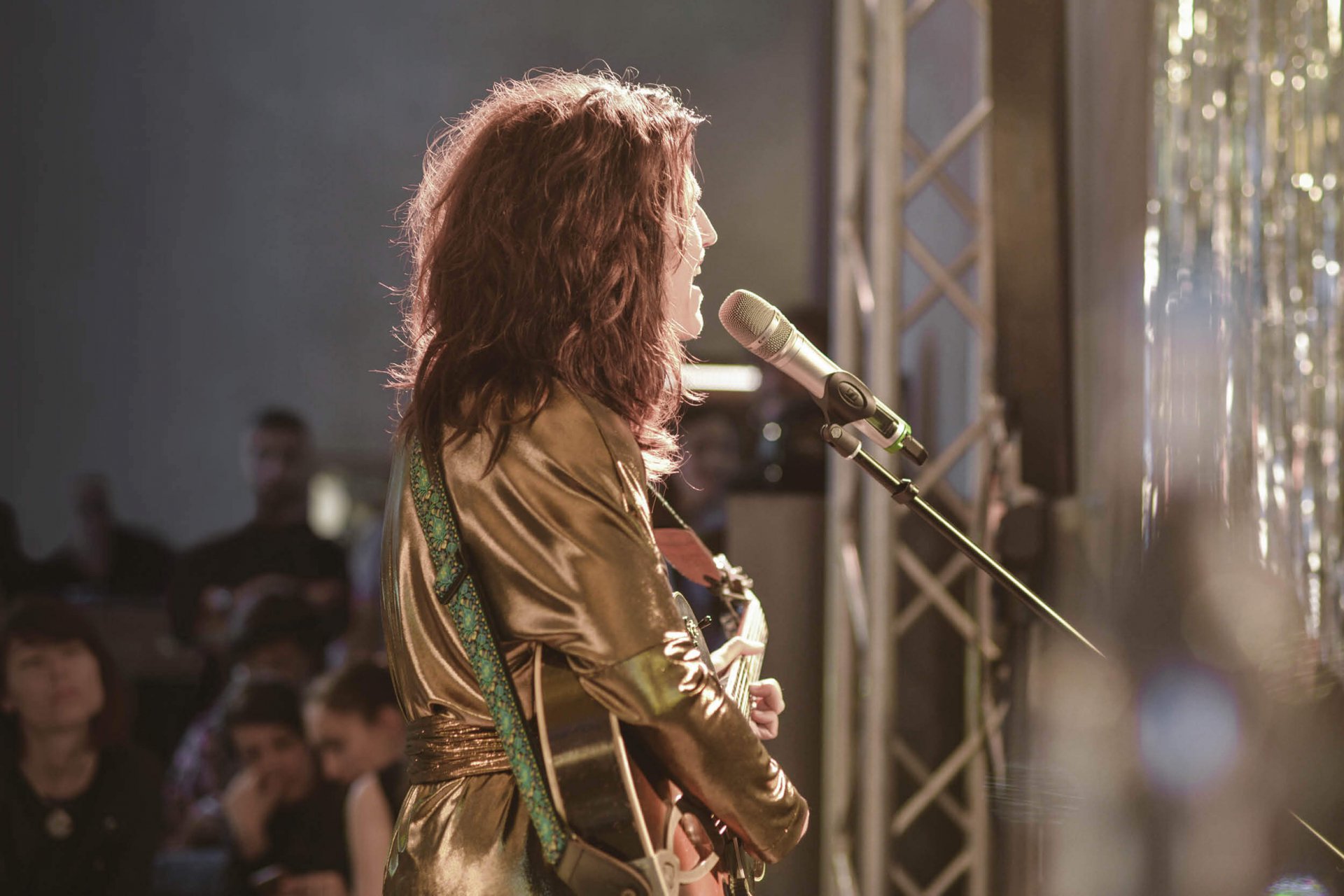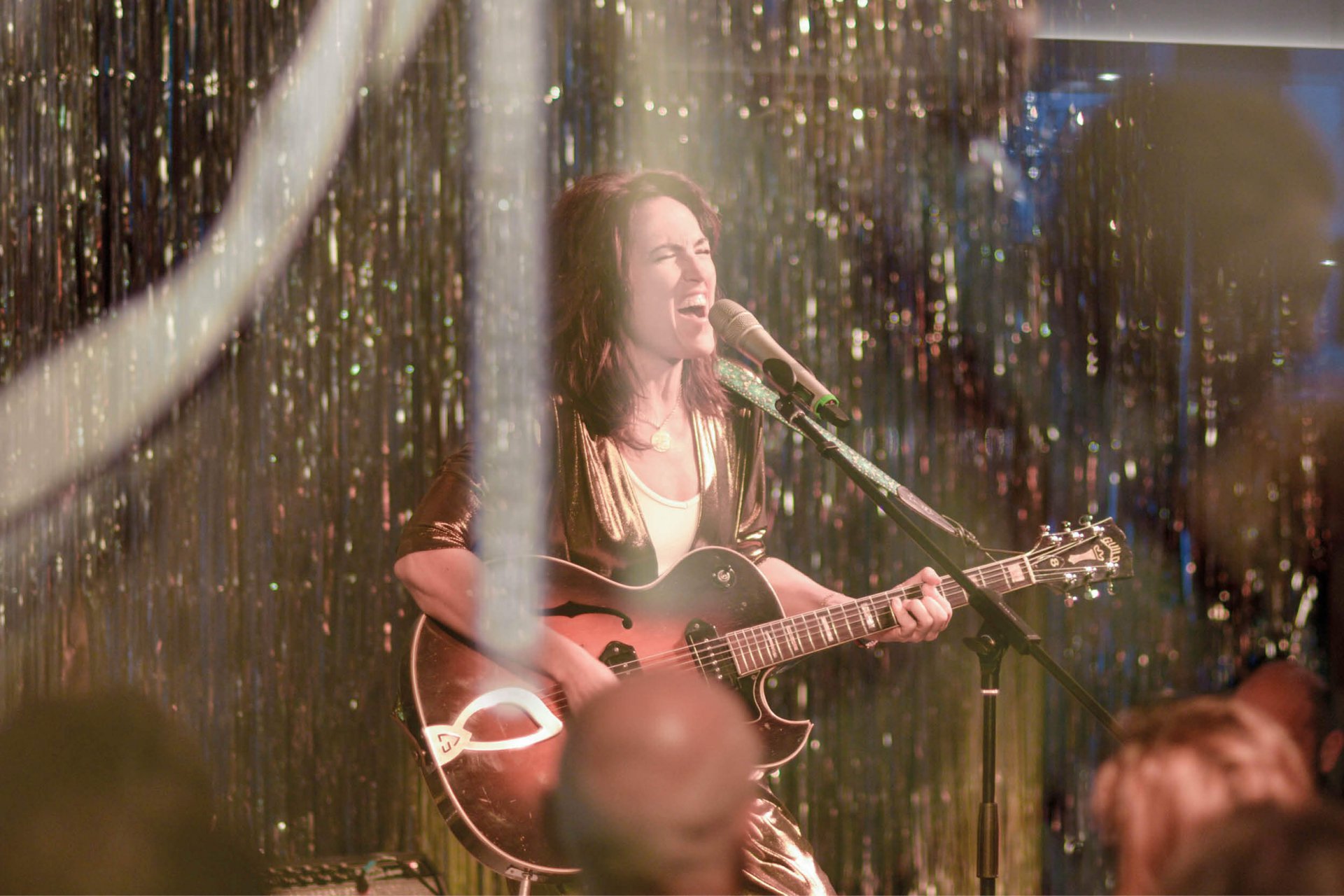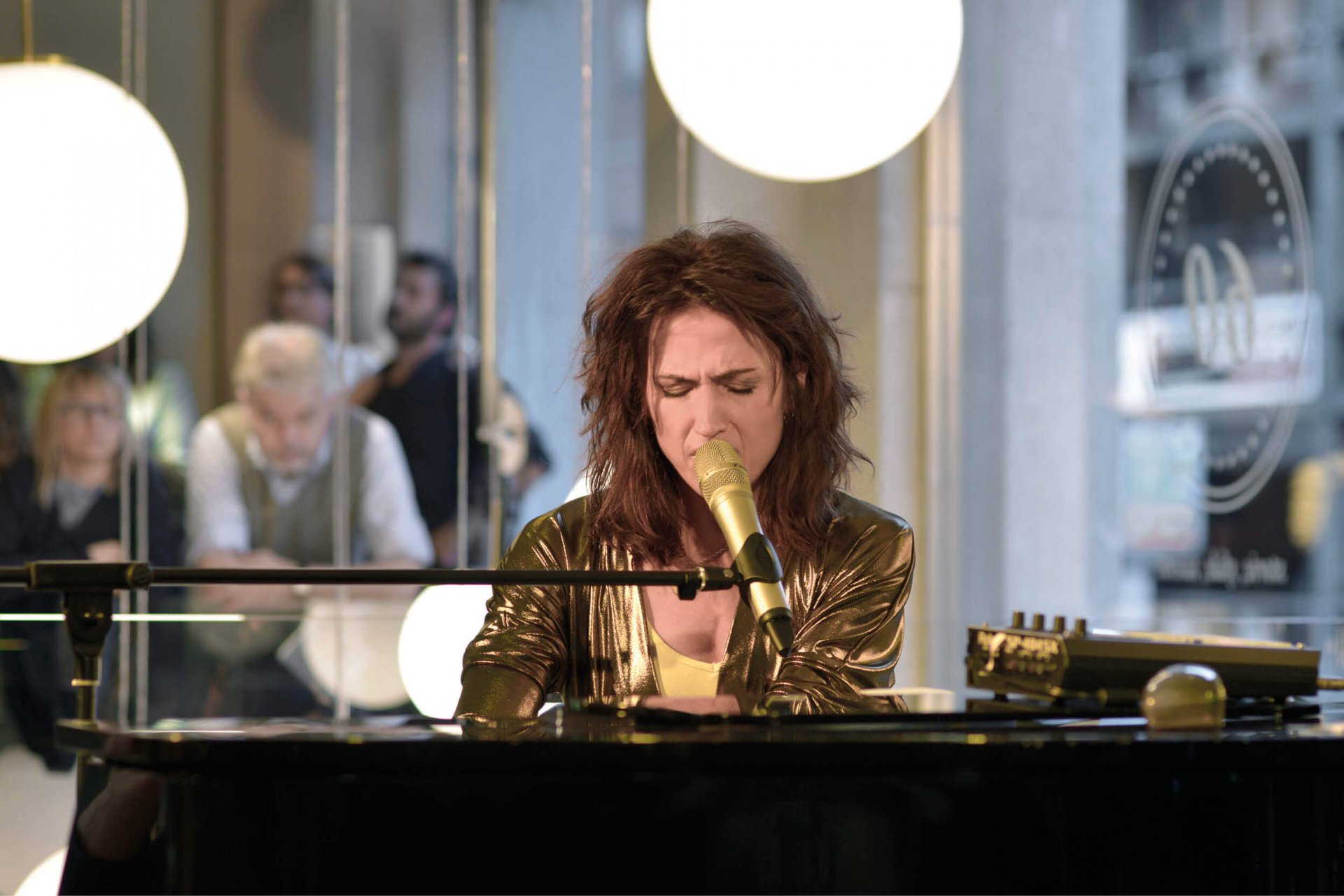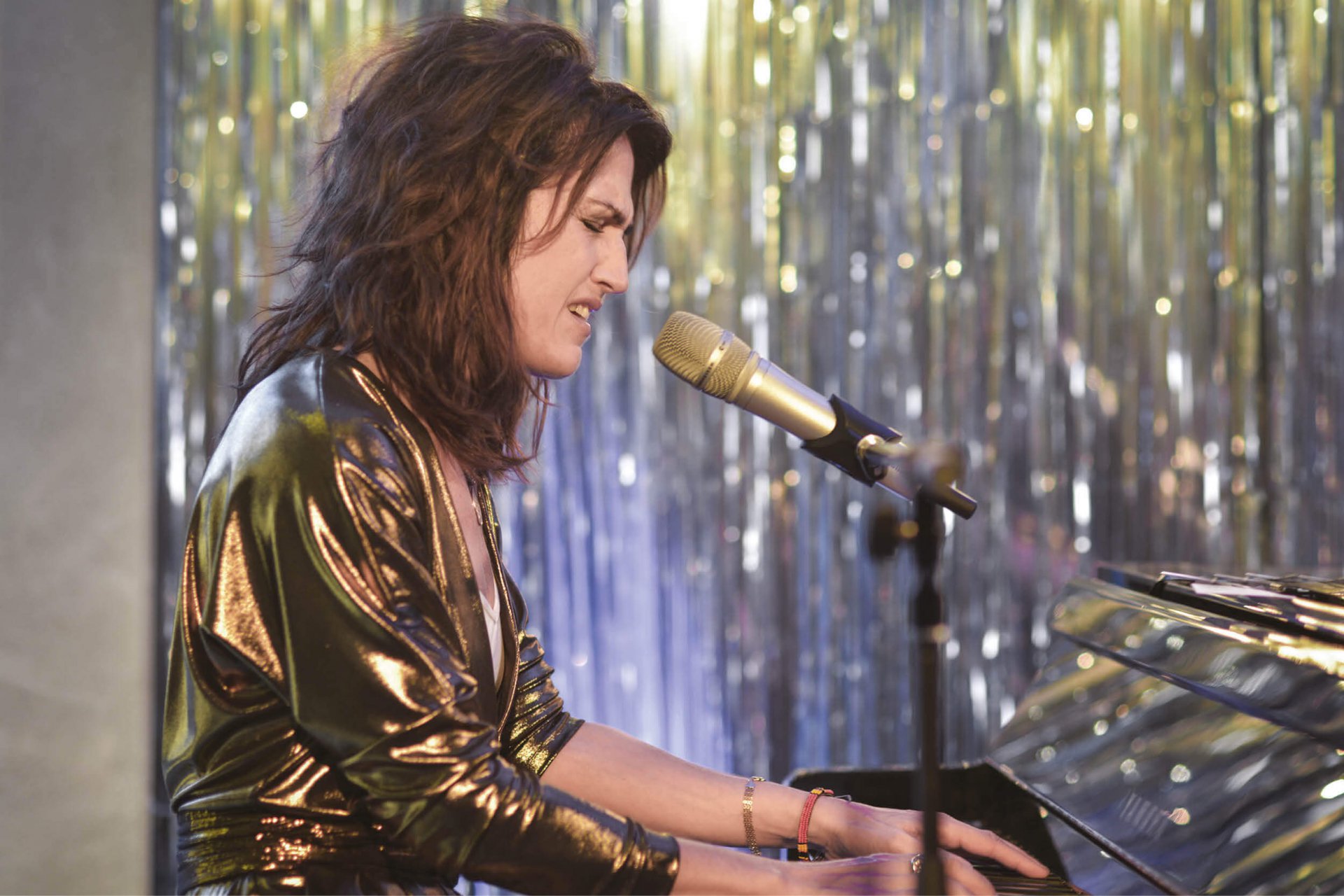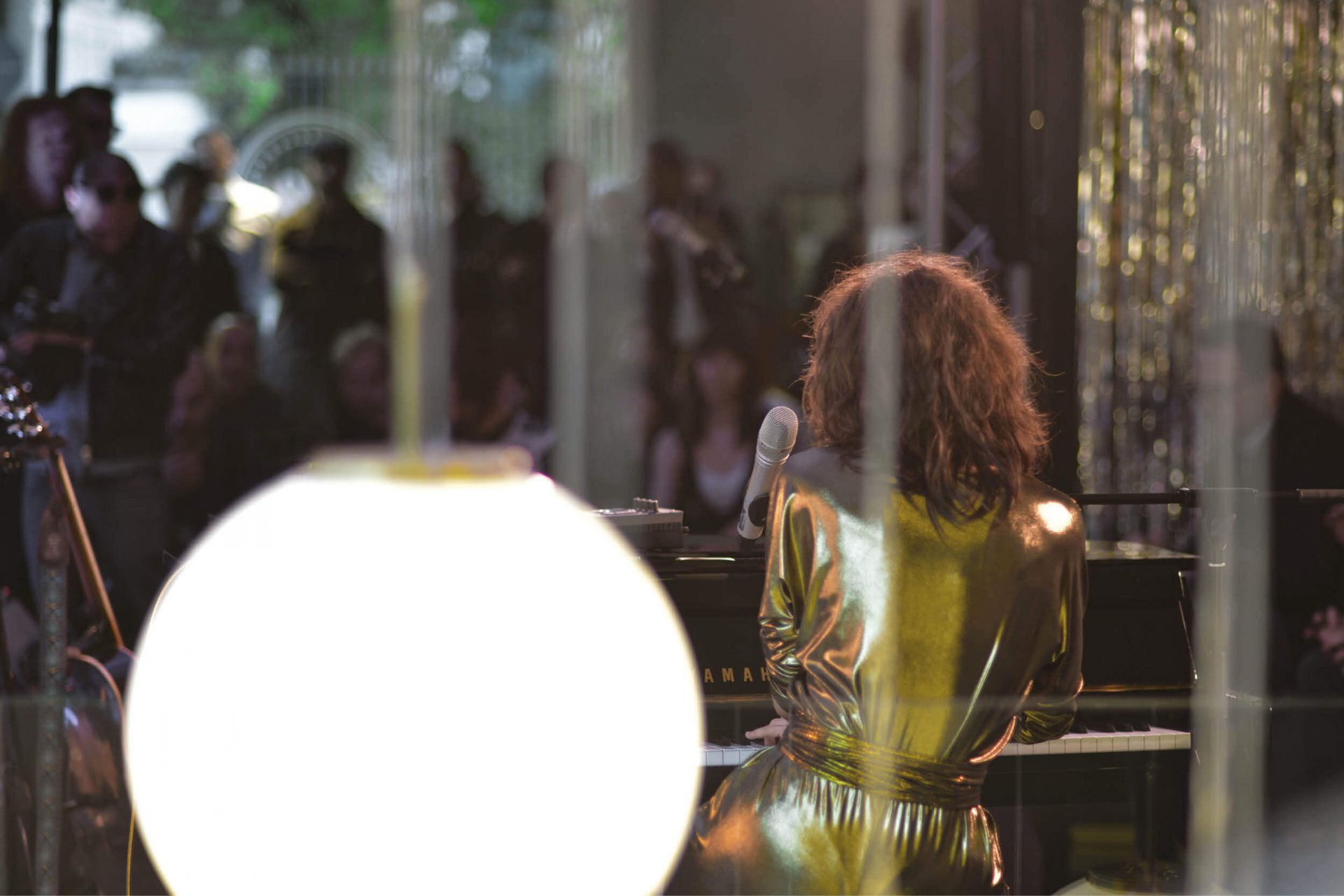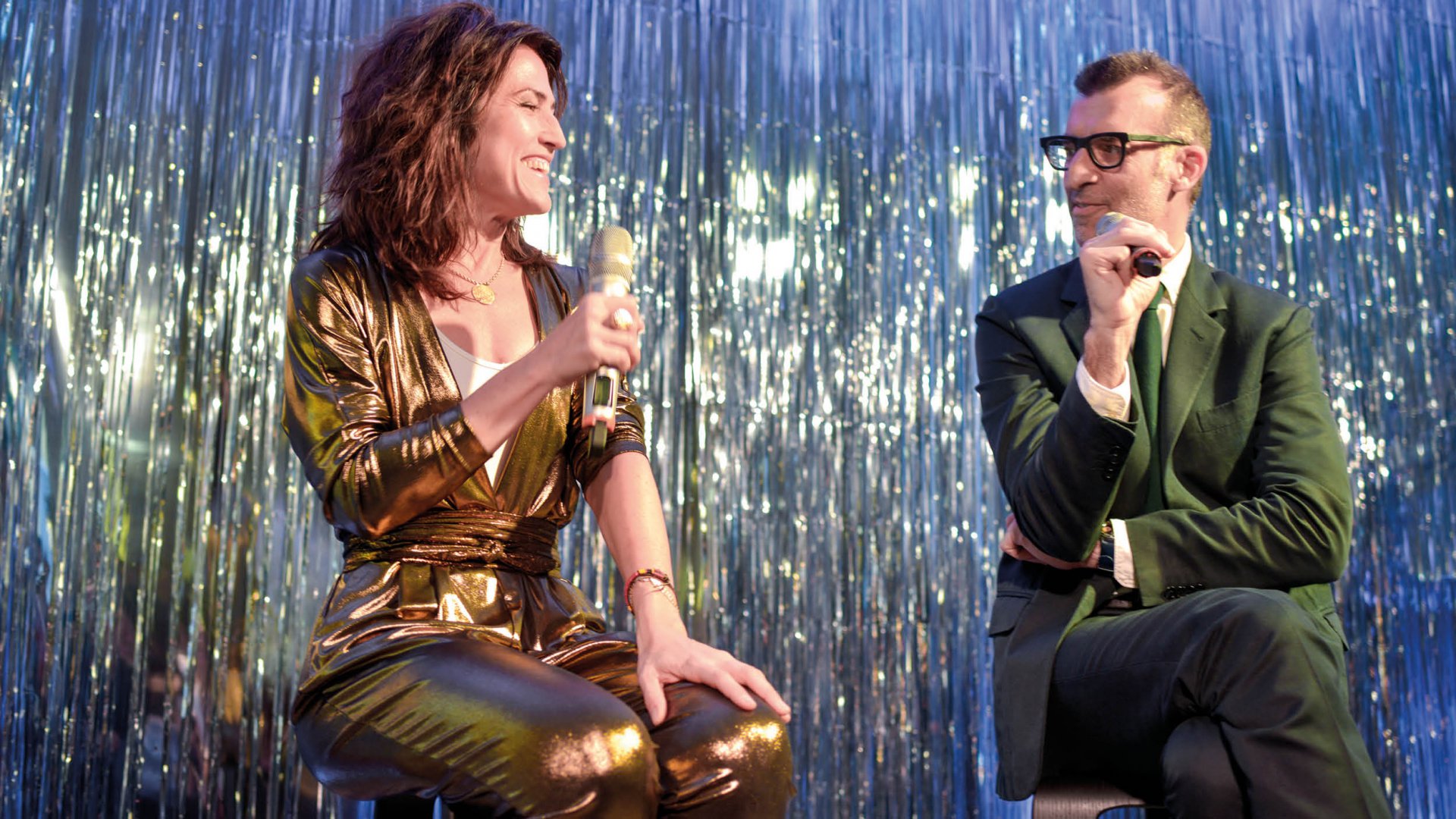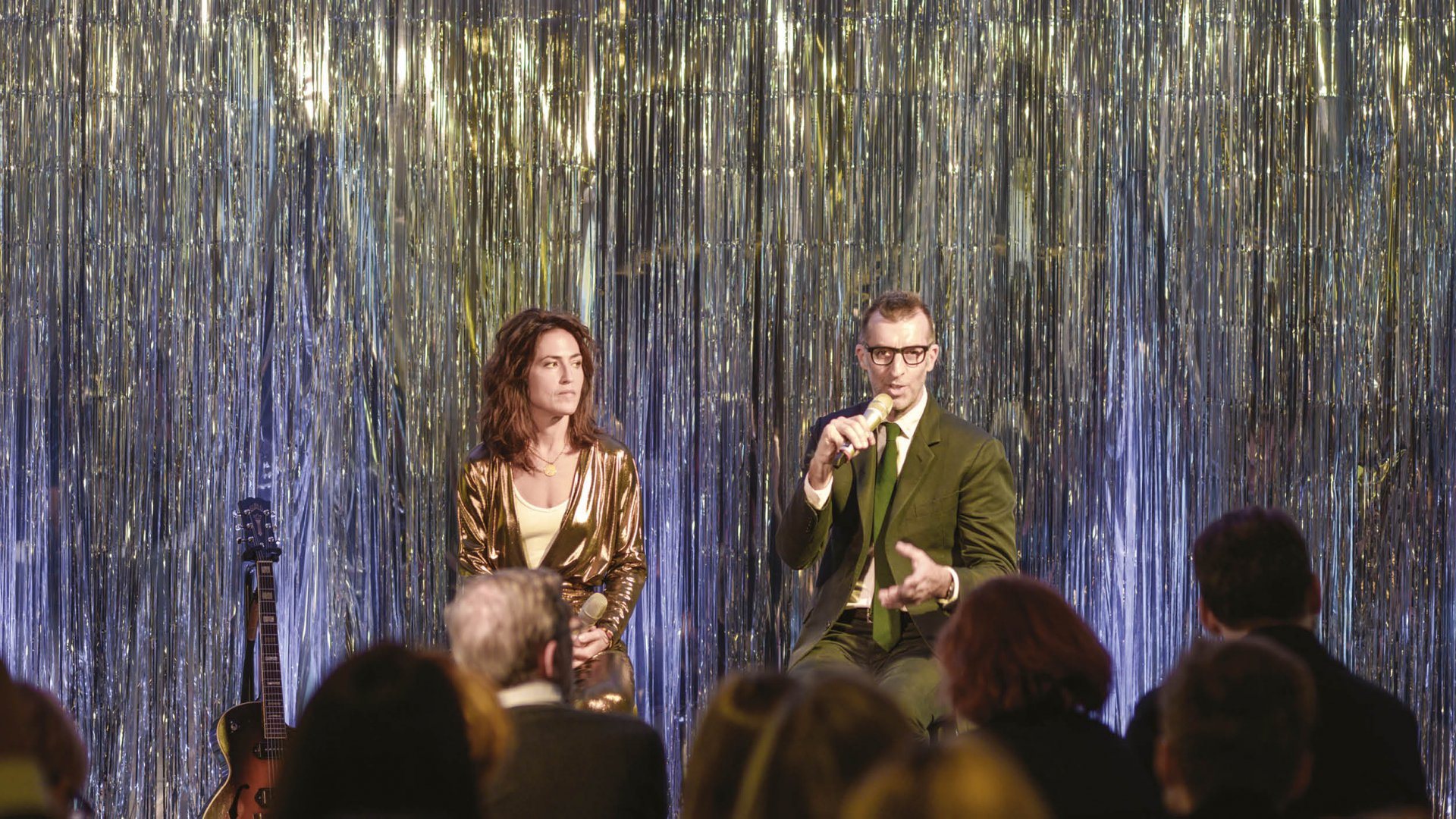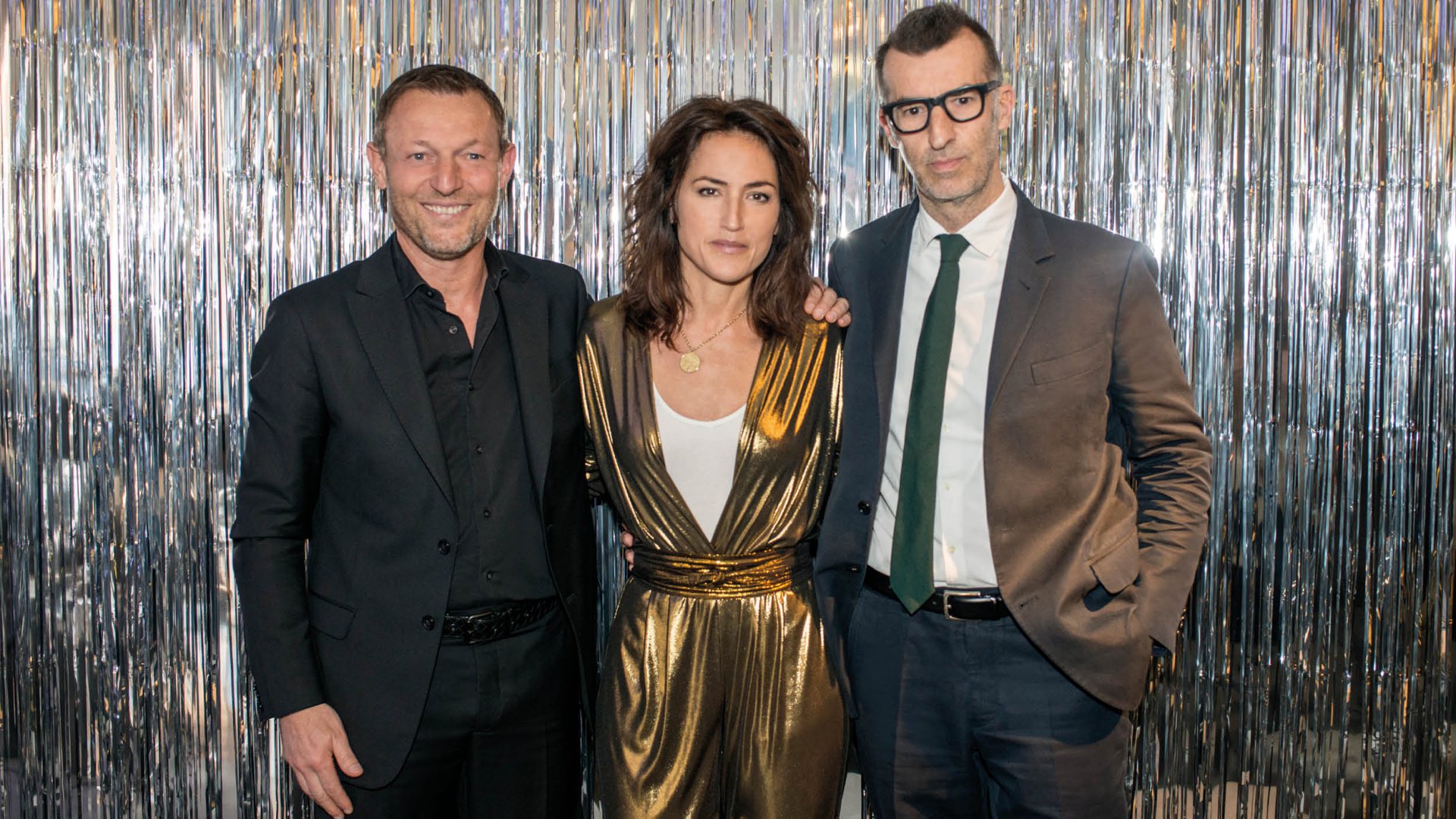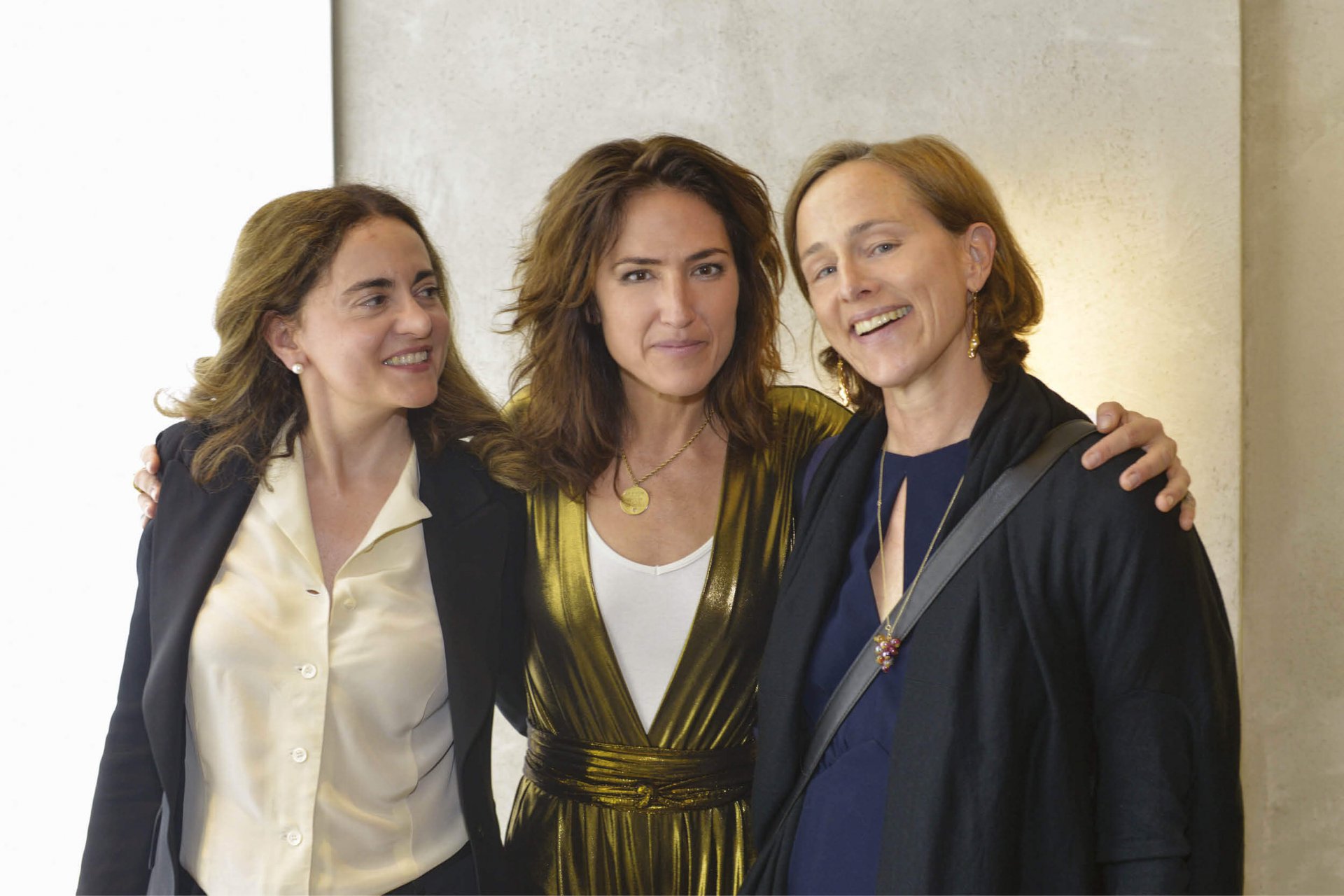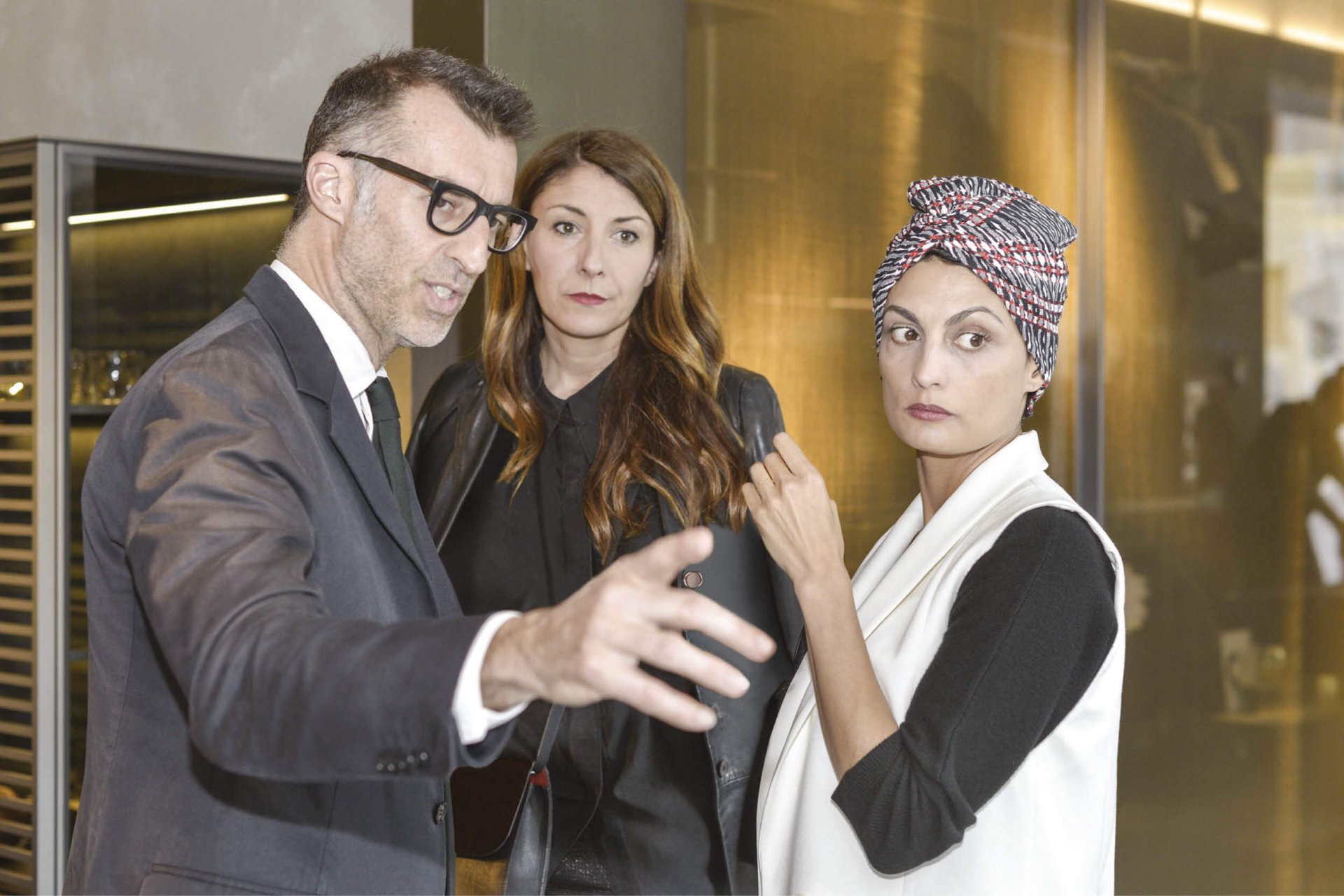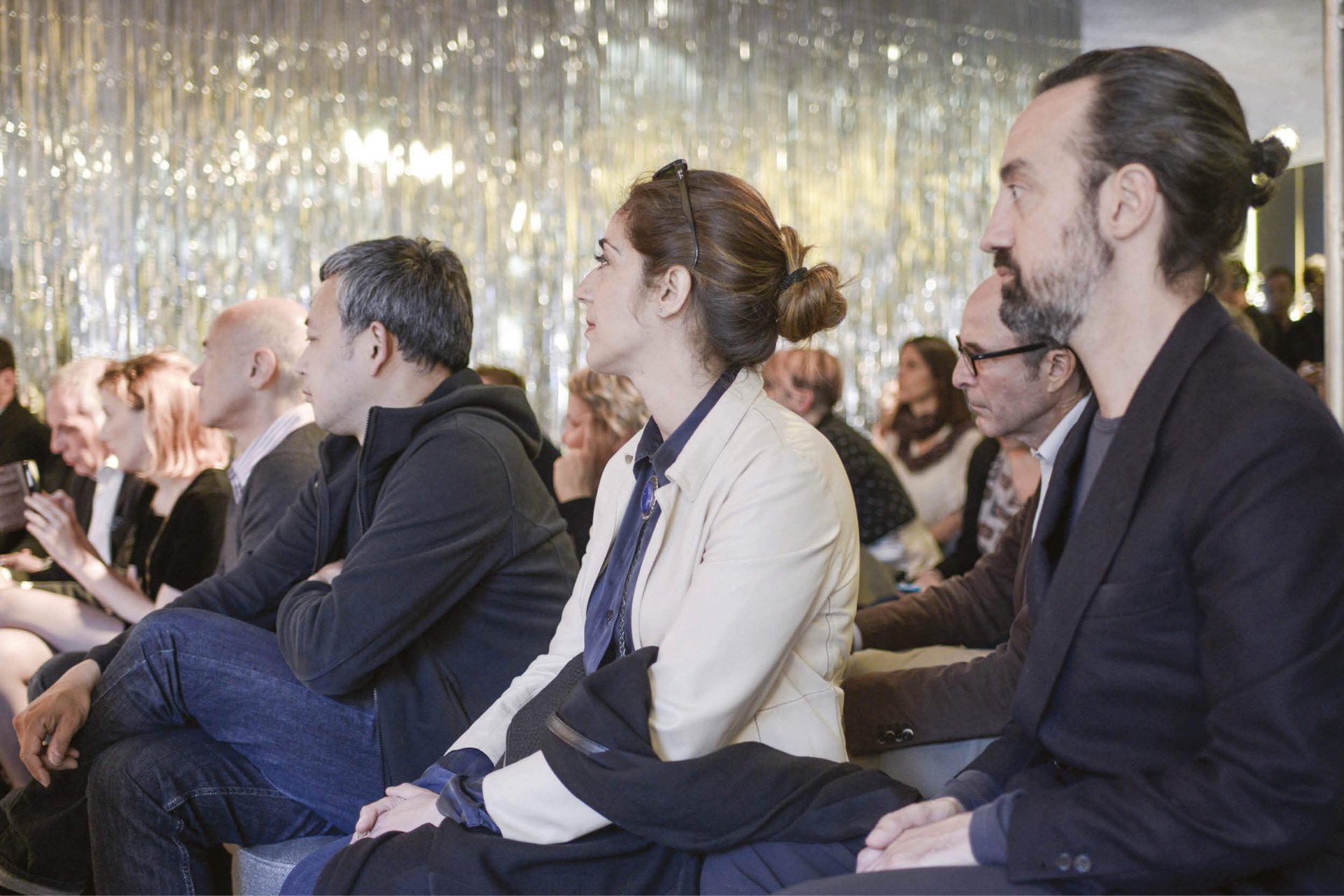 Biography
Joan Wasser was born in Norwalk, Connecticut (USA), in1970. She started playing piano, when she was six years old and two years later she took her first violin lessons, which will allow her to perform in various school orchestras, including the Boston University Symphony Orchestra. In the late nineties Joan begins to explore different musical experiences and not only related to play violin. She starts then to develop her own personal style, thus becoming known within the indie rock scene. In May 1997, her boyfriend and musician Jeff Buckley, accidentally drowns during an evening swim in the Wolf River in Memphis, Tennessee.
In 1999 she joins Antony and the Johnsons, with whom she records the album "I Am a Bird Now". In June 2002, after moving to New York, she forms a trio and starts working under the name of Joan as Police Woman. She releases several successful albums. On June, 12th 2006 she releases her first solo album, Real Life that, two years later will be honored at the  Independent Music Awards for best pop rock album. She starts artistic cooperations with  David Sylvian and other famous international artists like Lou Reed, Elton John, Dave Gahan and Rufus Wainwright. The Classic, her most recent album, the fourth one as solo singer, has been released in 2014.