Rimadesio 60 Stories, Challenges, Talents. Maurizio Cheli
Adventure, space discovery and challenges for the future illustrated by the famous Italian astronaut Maurizio Cheli, during the fourth and final meeting with the protagonists of Rimadesio 60. A special event aimed at discovering the background of an extraordinary reality, full of charm and suggestion.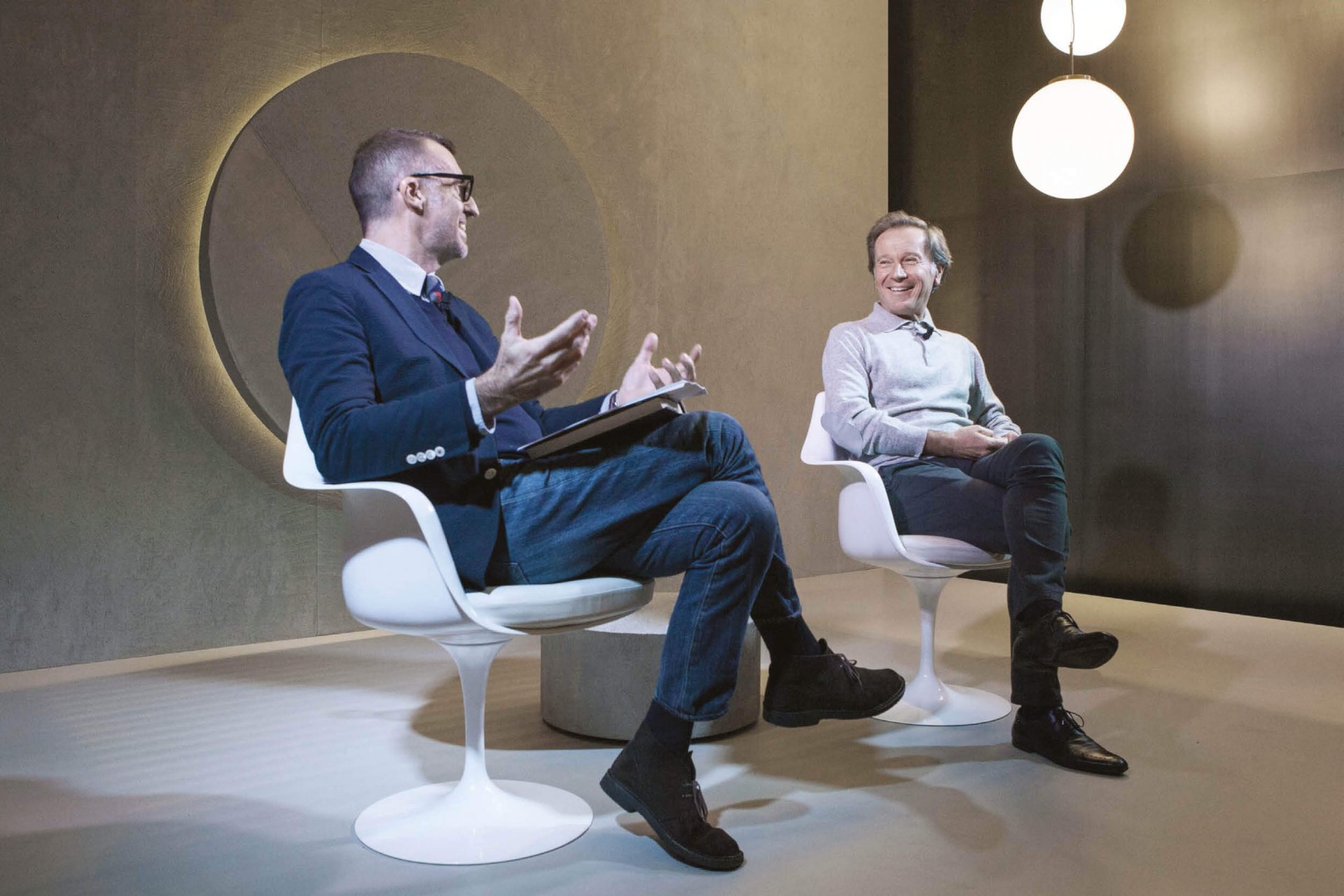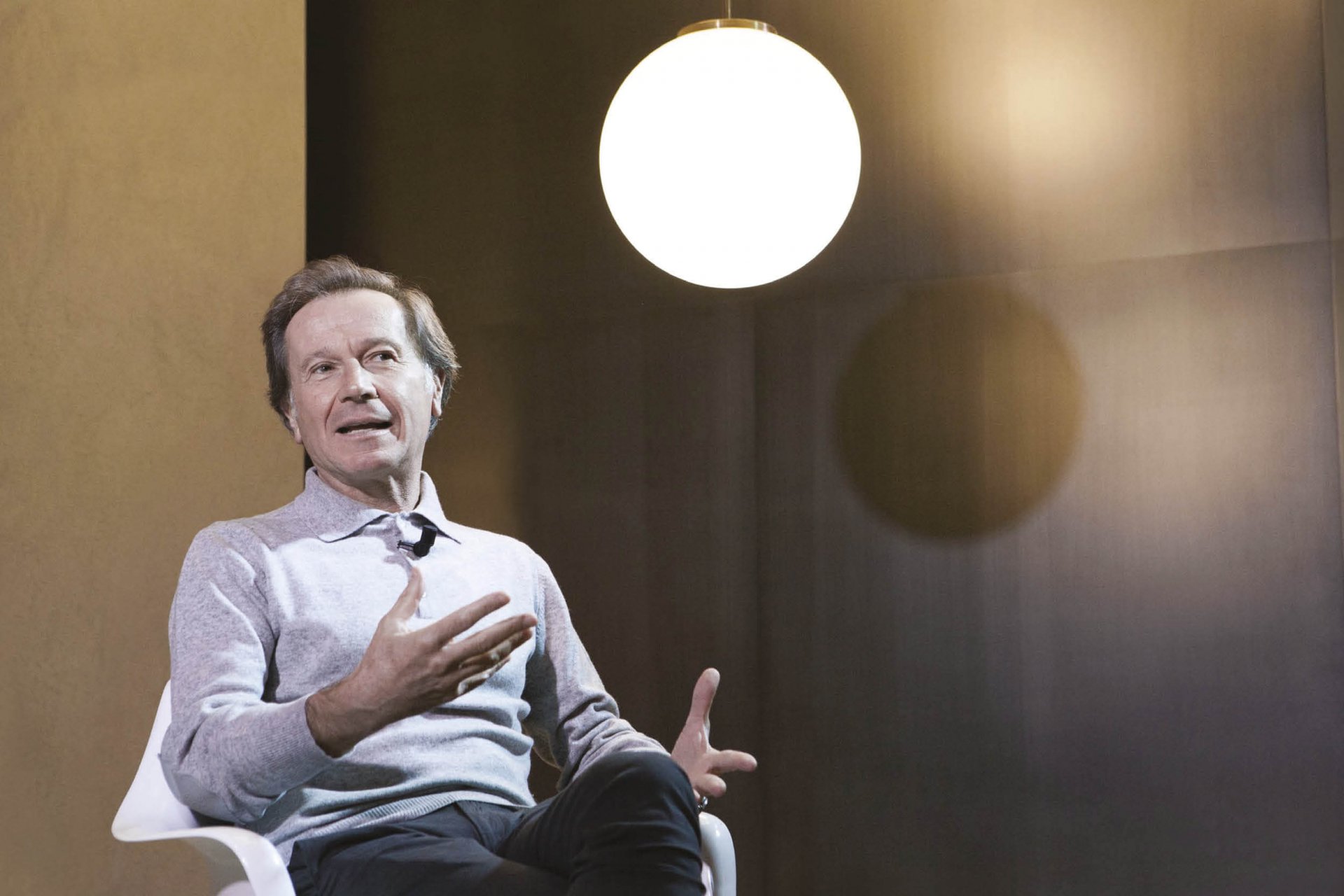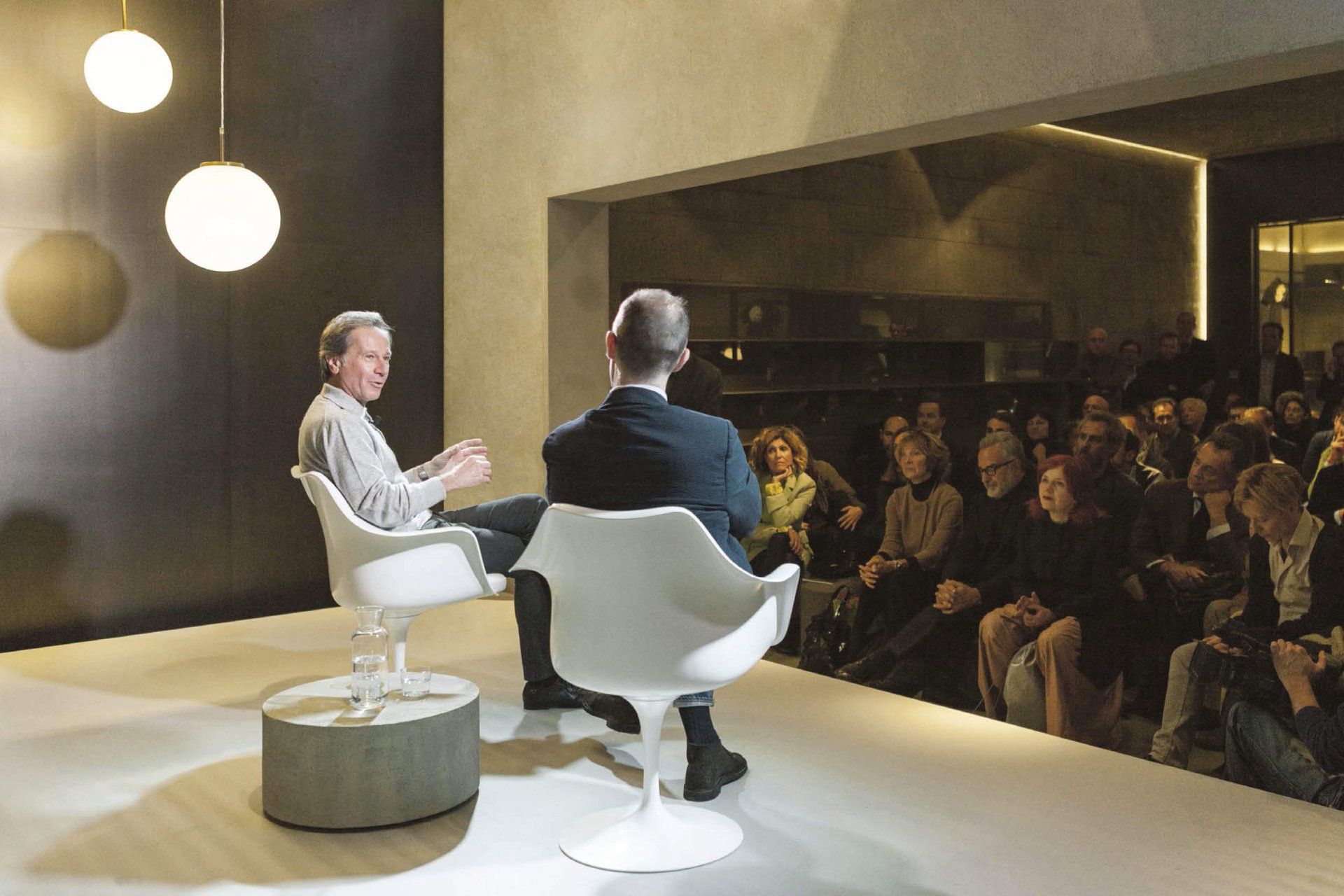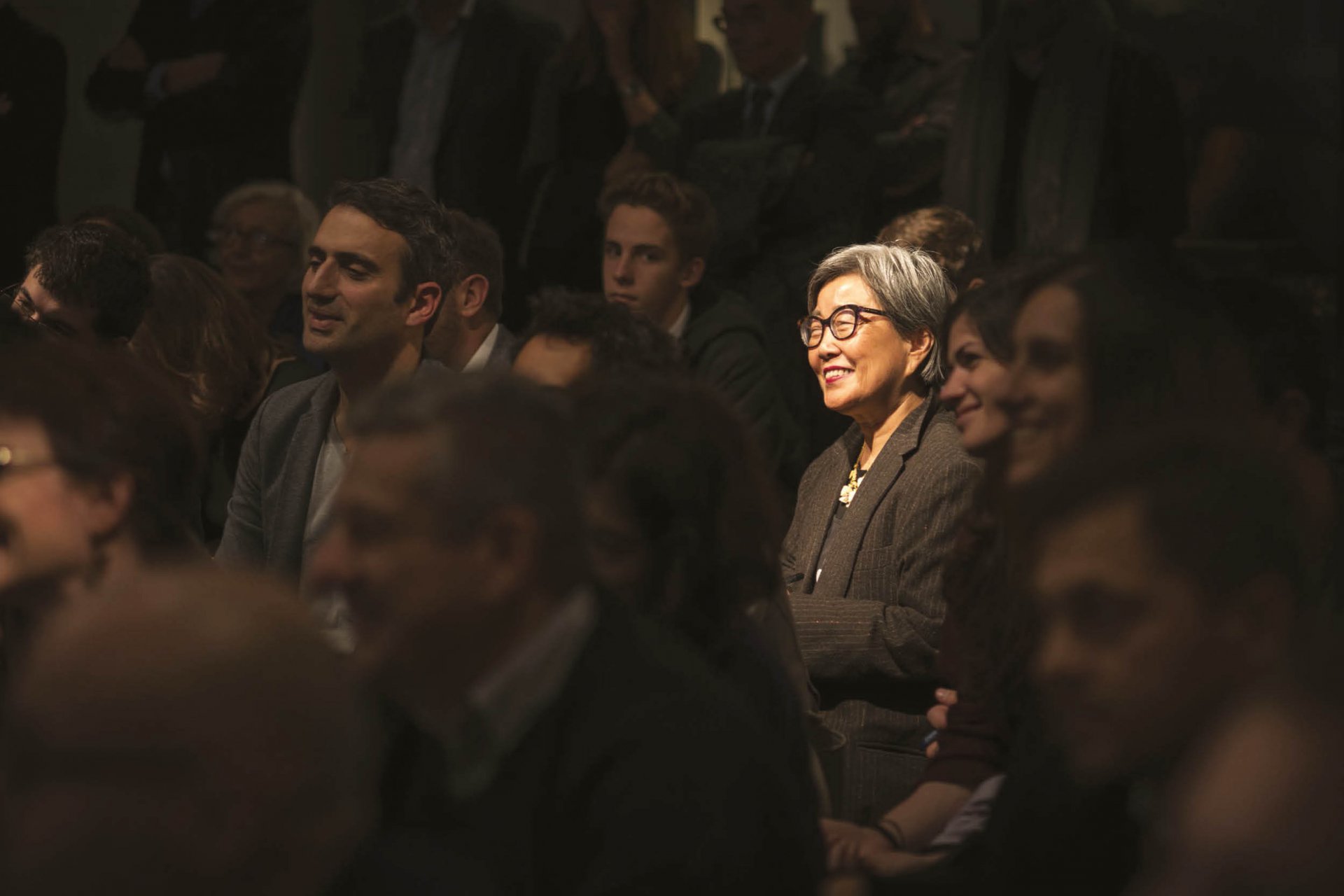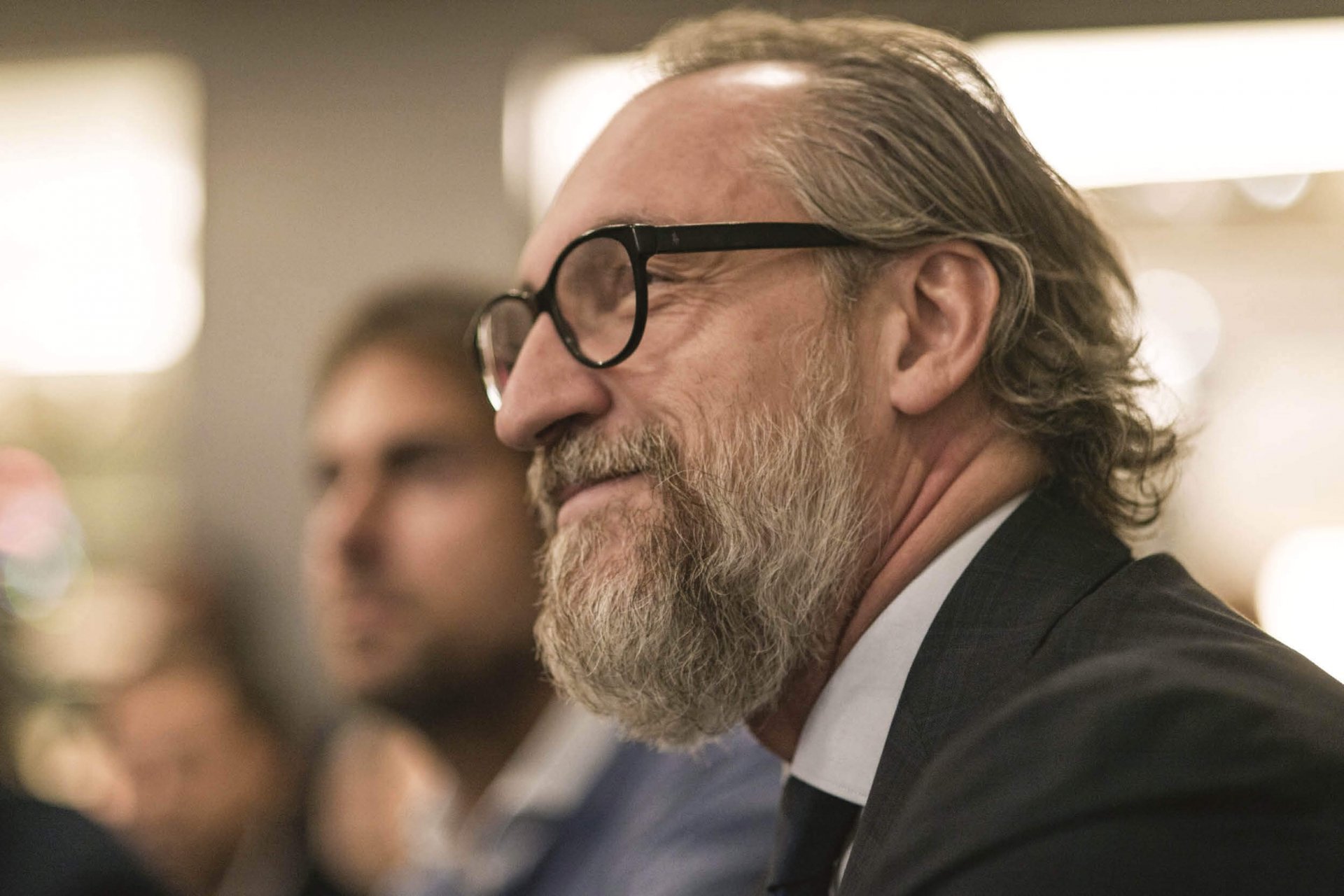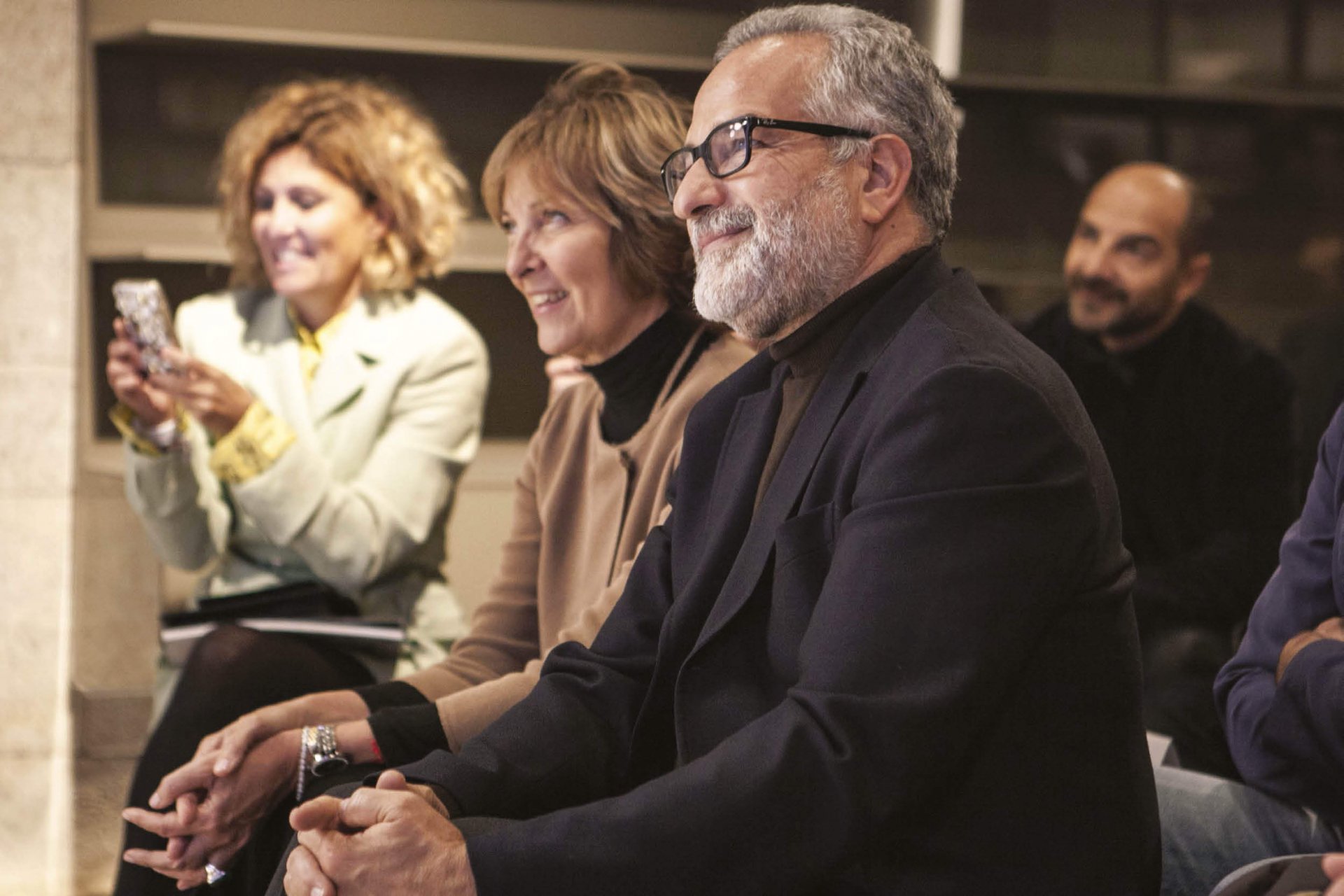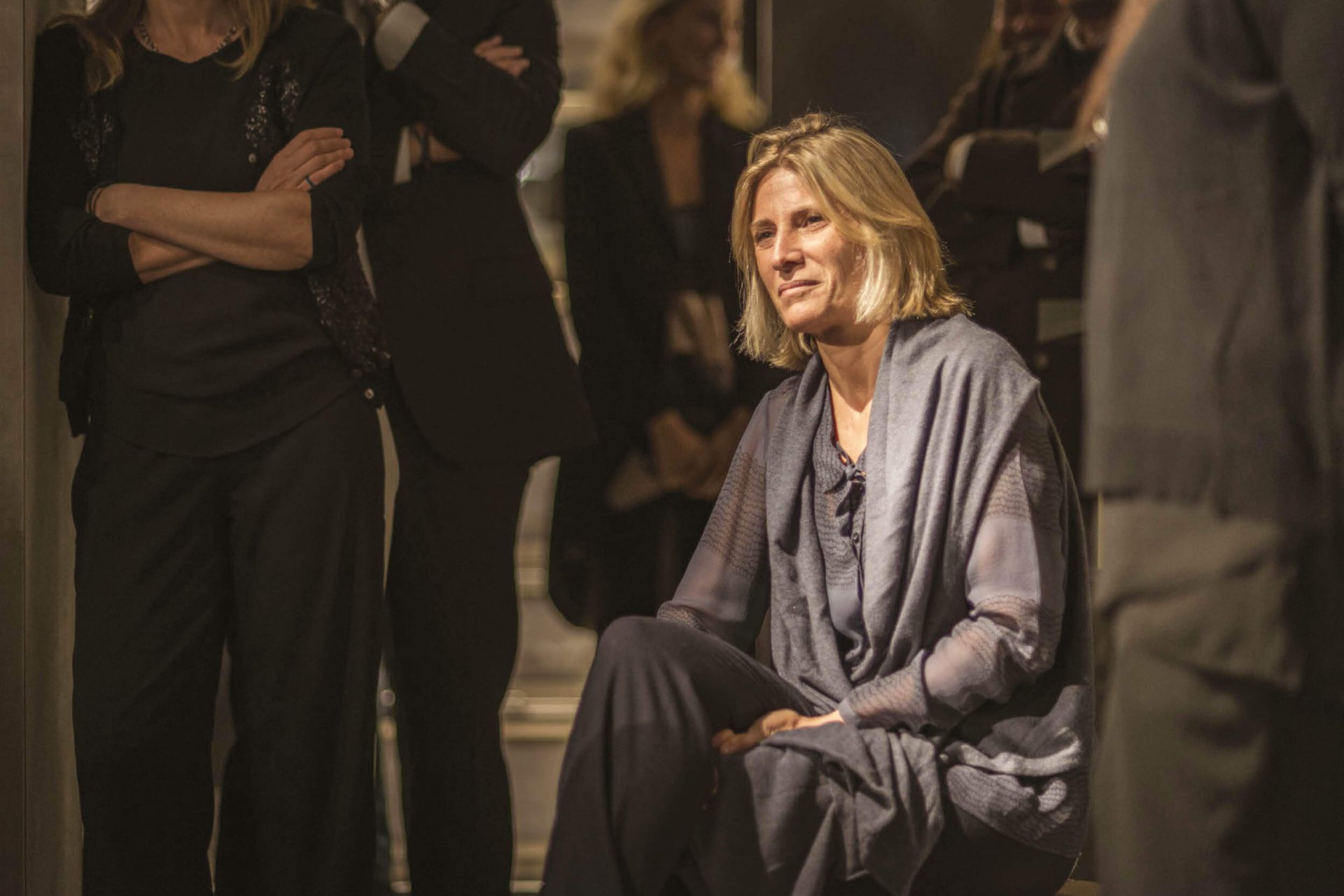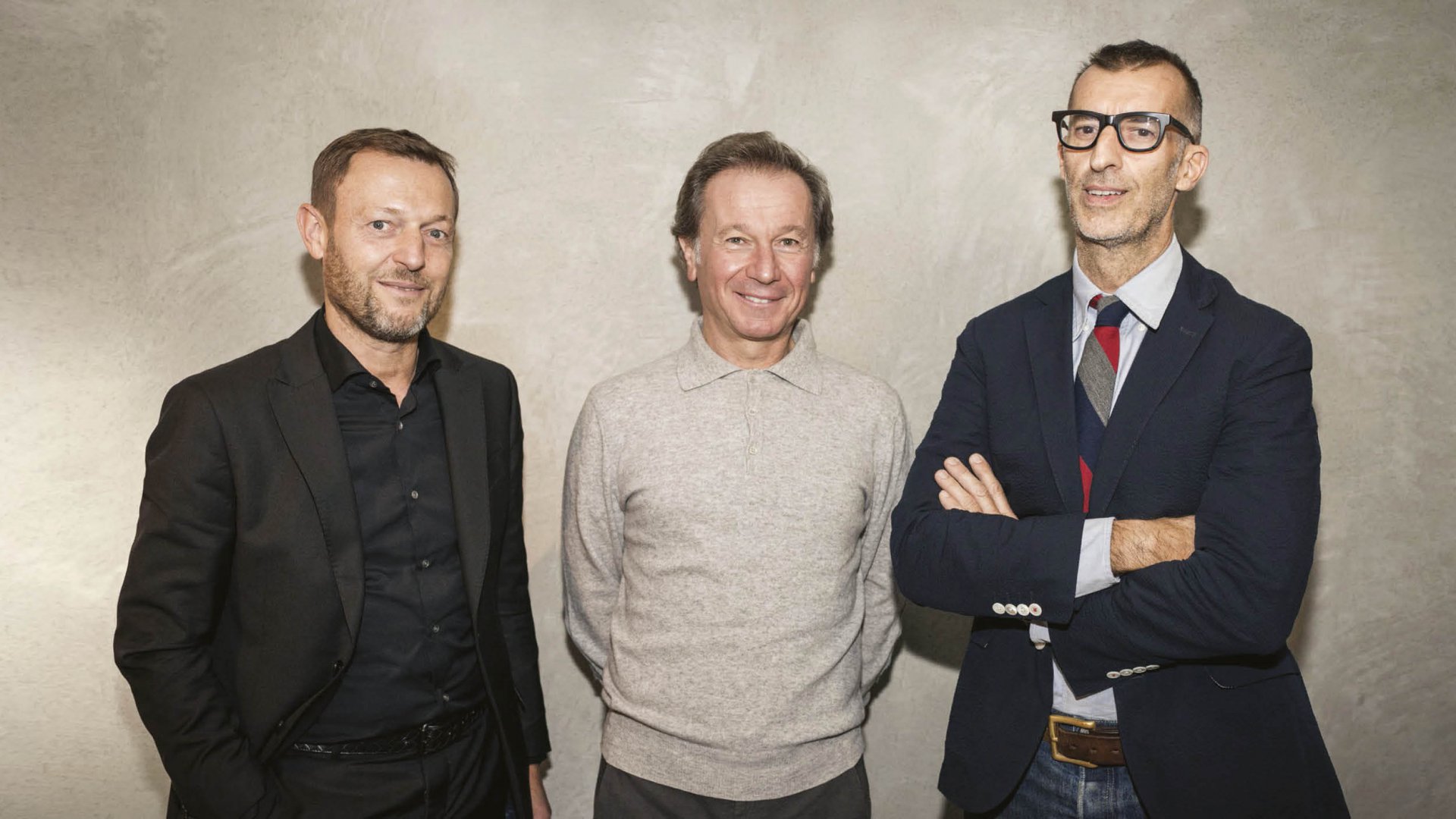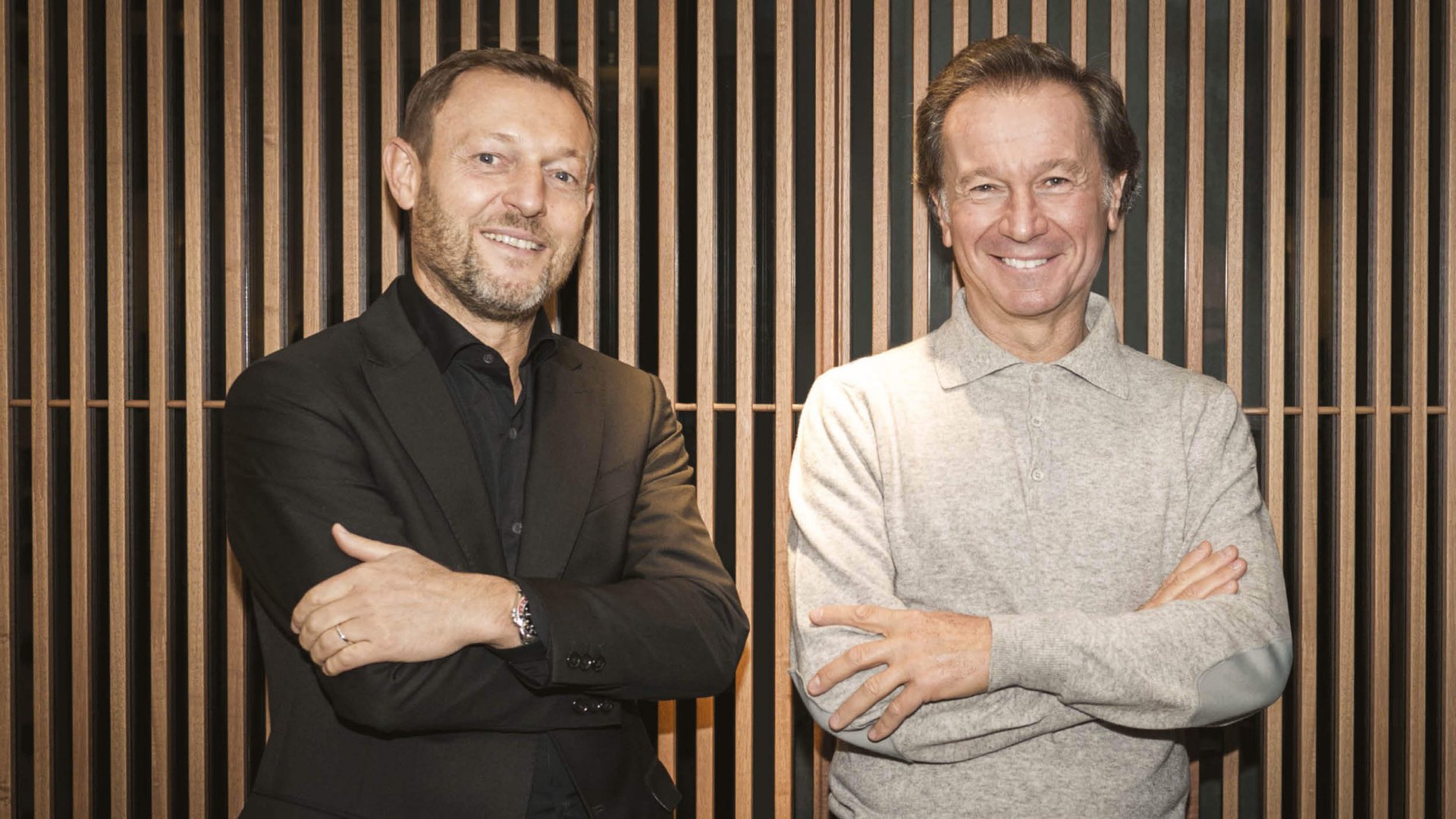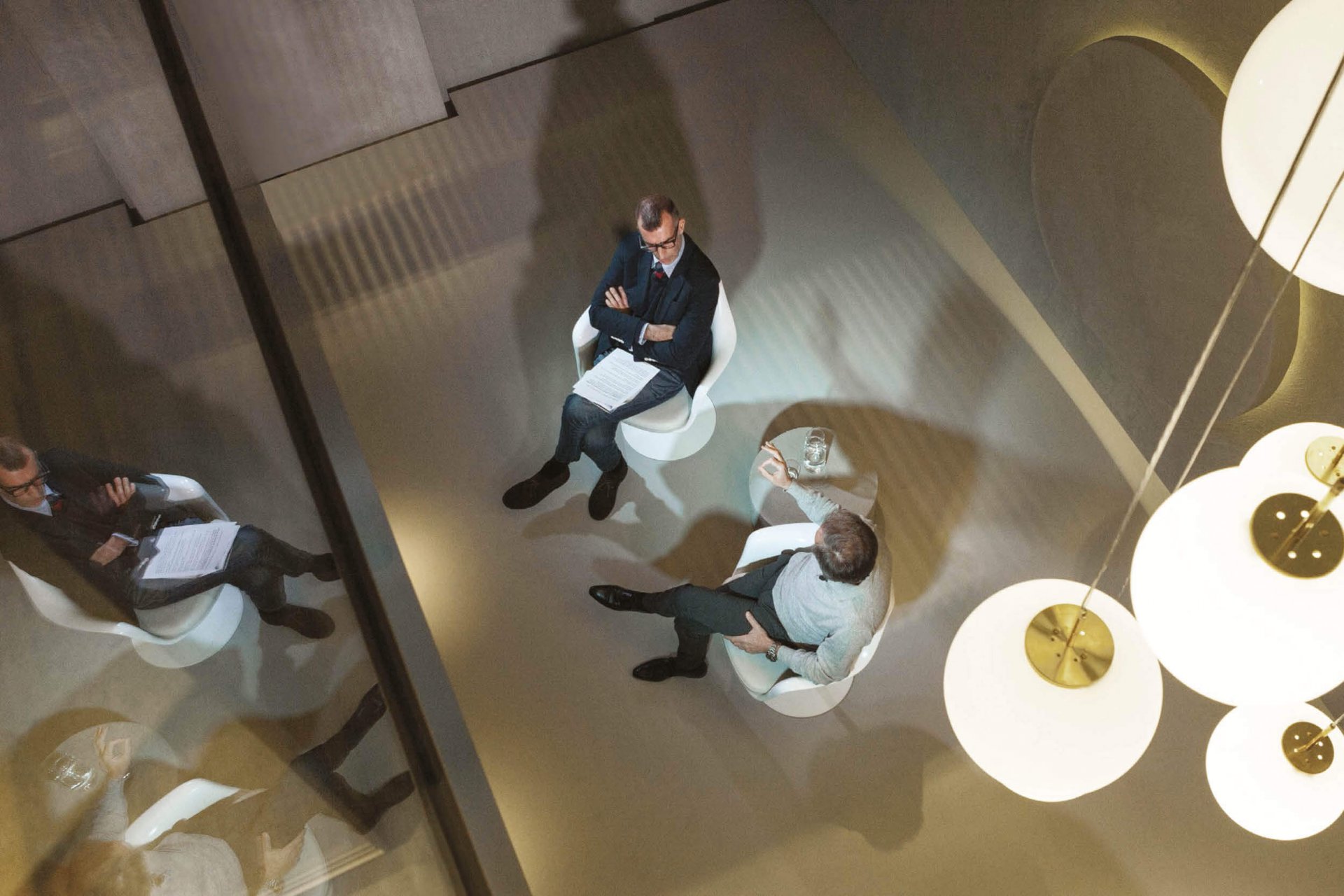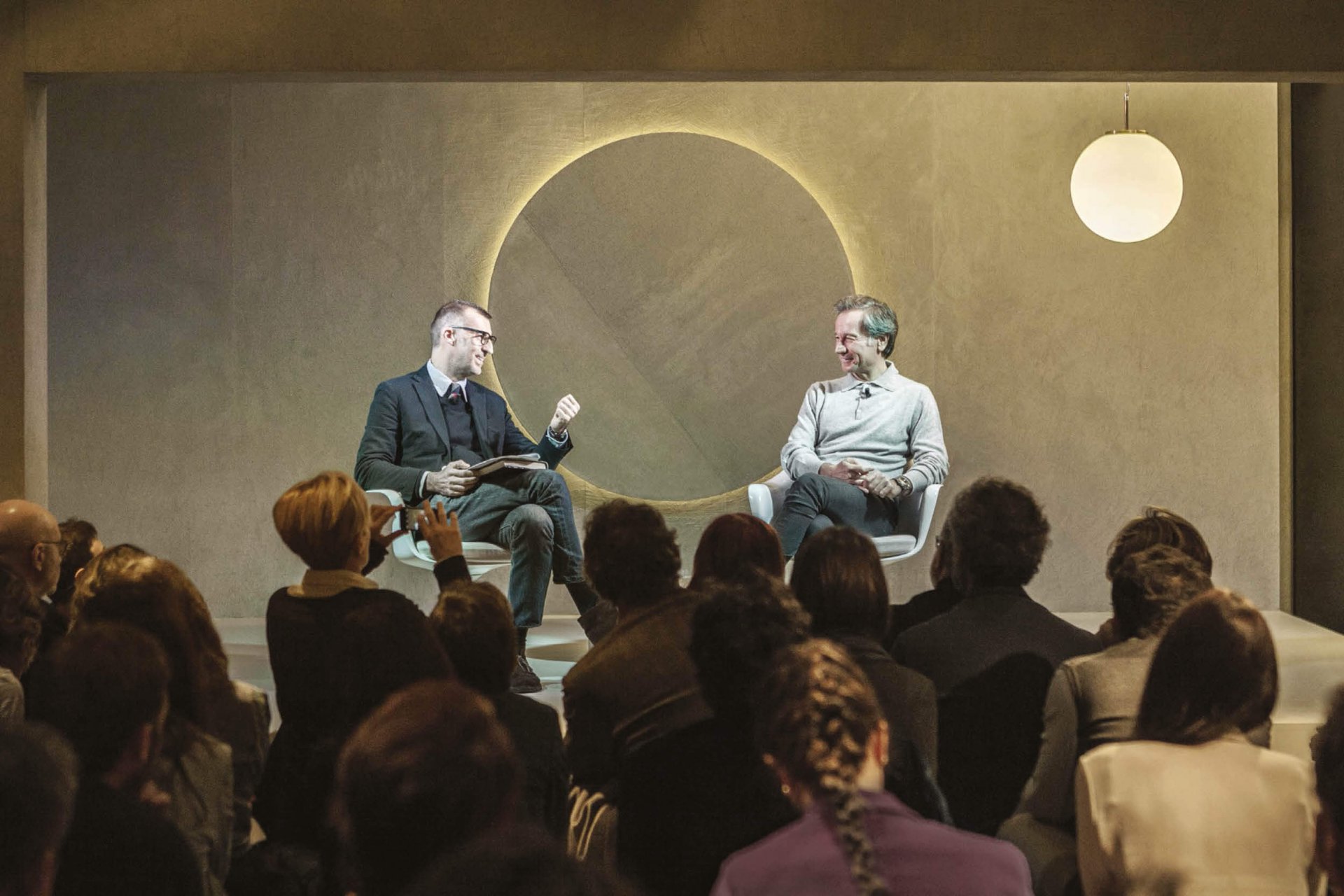 Biography
He was born in Zocca, near Modena, in 1959. He was astronaut for the European Space Agency, now chief test manager in Alenia Aeronautica-Finmeccanica. In 1992 he joins ESA and the year after obtaines the qualification at the Johnson Space Center in Houston to become an  astronaut. In 1996 his first mission with the Space Shuttle Columbia, as mission 2 specialist, in other words flight engineer (first Italian to get this position).
In 2004 he graduates in Political Sciences at the University of Turin and gets a Master in Business Administration at the Ecole Superieure de Commerce de Paris. In 2009 he is member of the organizing committee of the World Air Games. Cheli has an experience of 380 hours in the space and 4500 hours of flight activities on more than 50 different types of aircrafts.