Rimadesio 60 Stories, Challenges, Talents. Giovanni Soldini
A great success for the third appointment with the events Rimadesio 60. The world-famous Italian sailor Giovanni Soldini kept the audience hooked with incredible and engaging stories about his life and his passion for sailing. A unique and captivating personality, which outlined Rimadesio values such as innovation, respect for the environment and taste for challenges.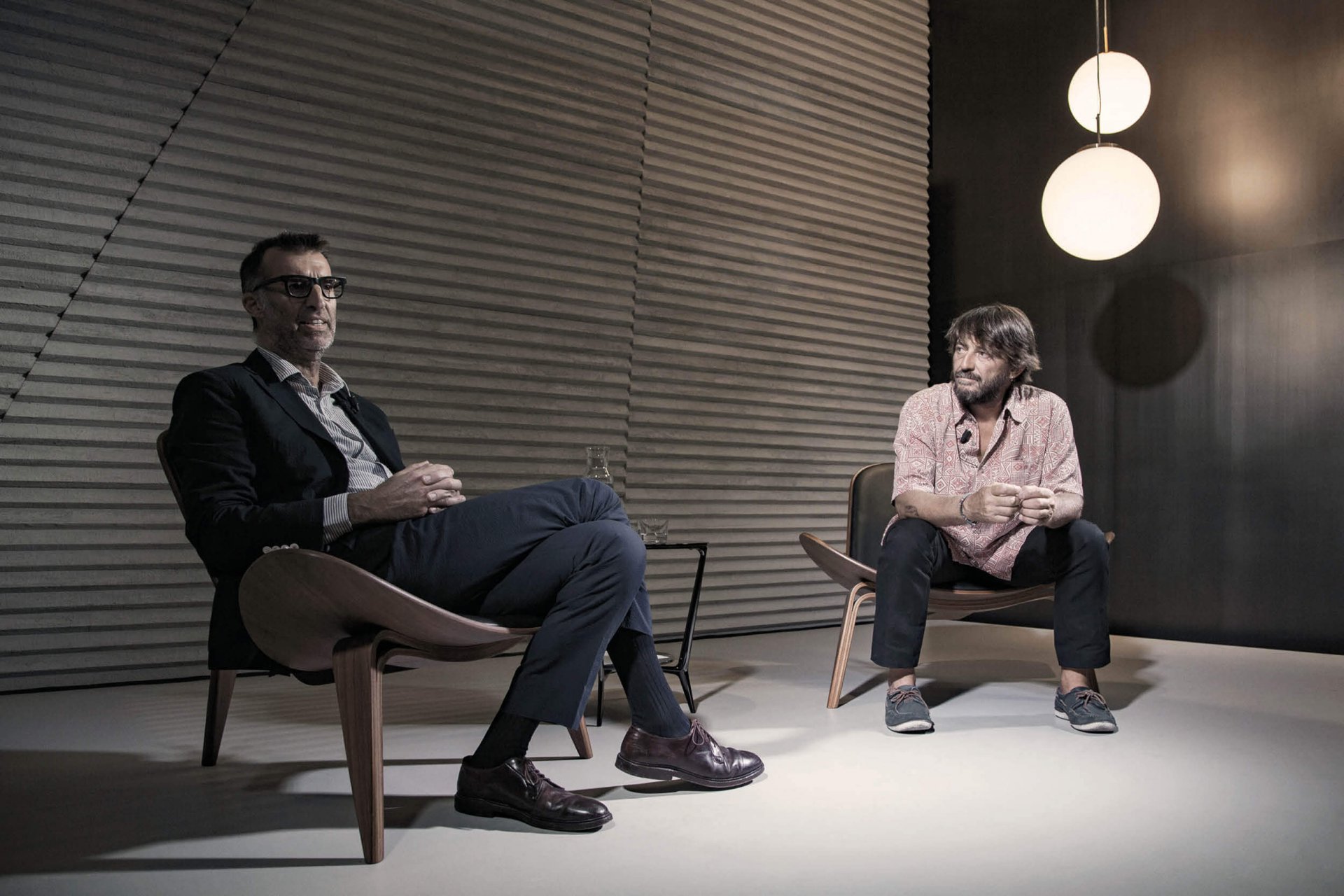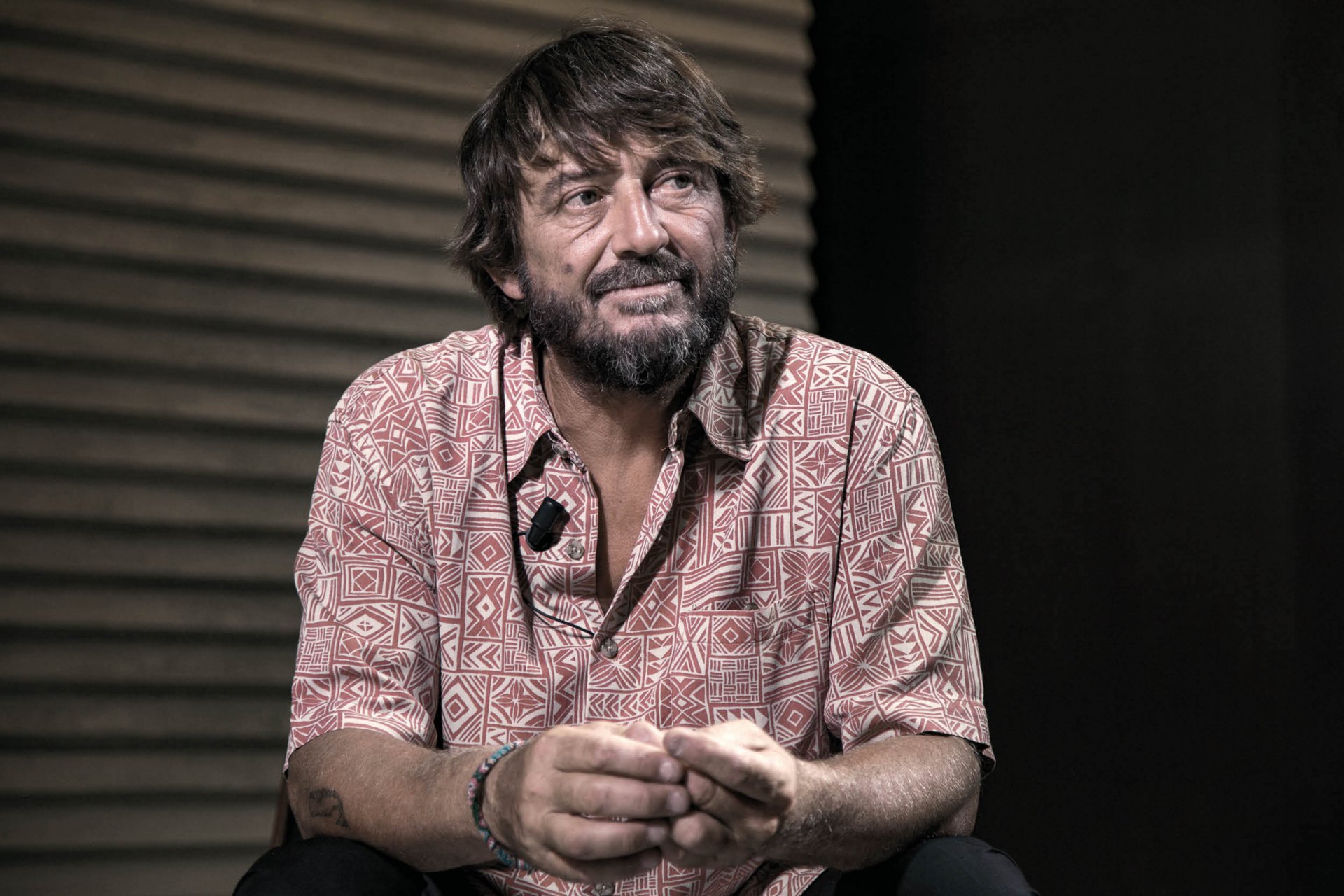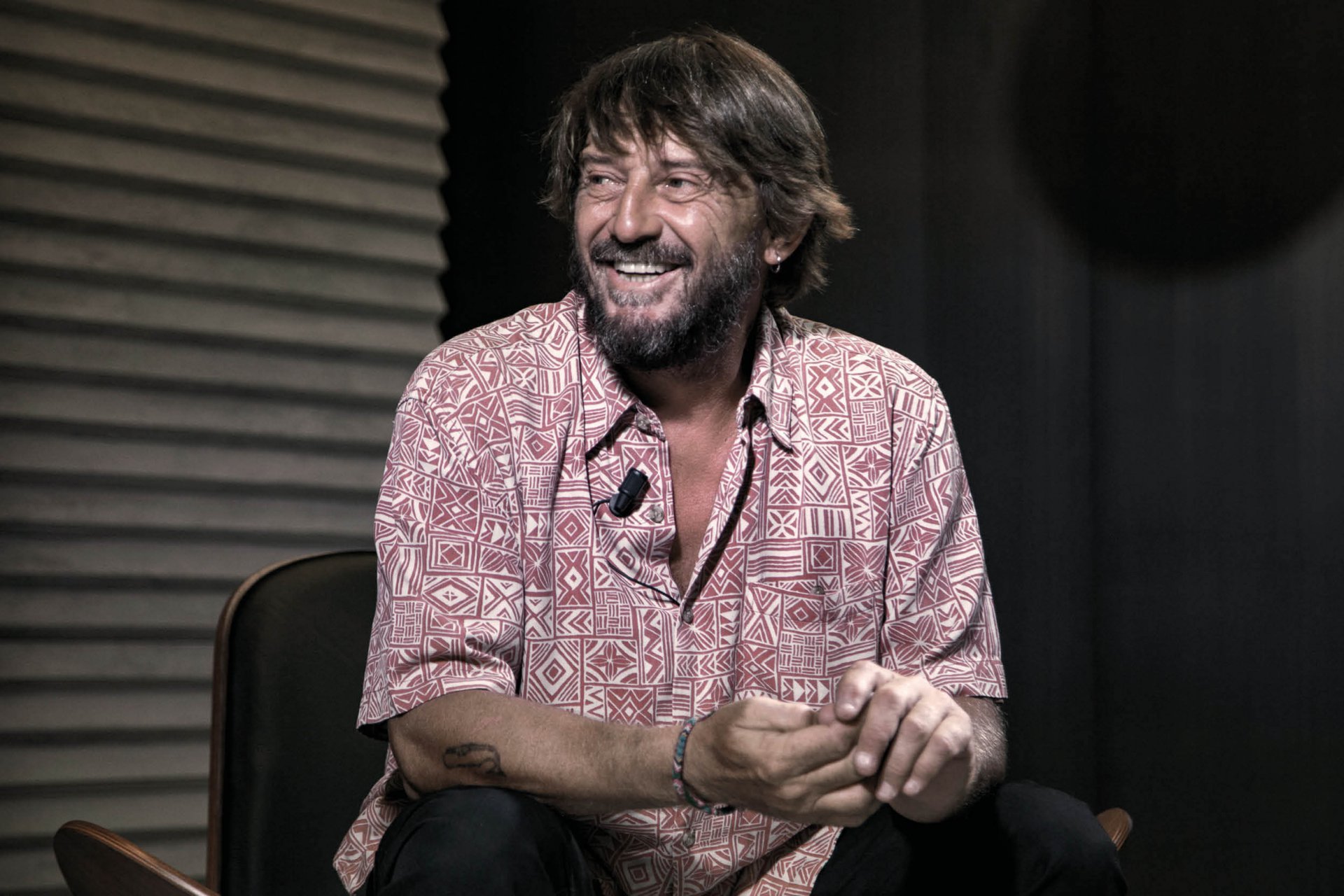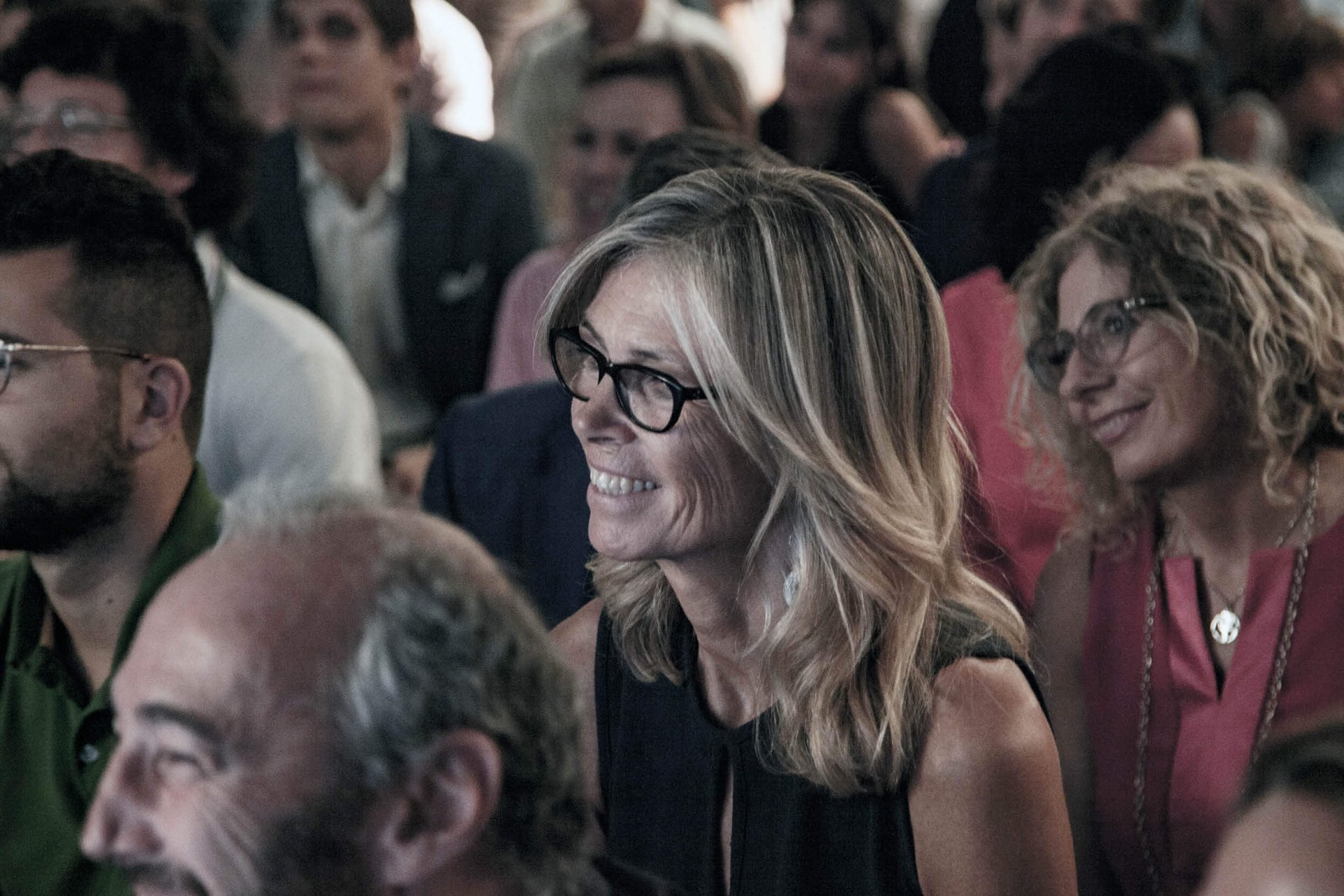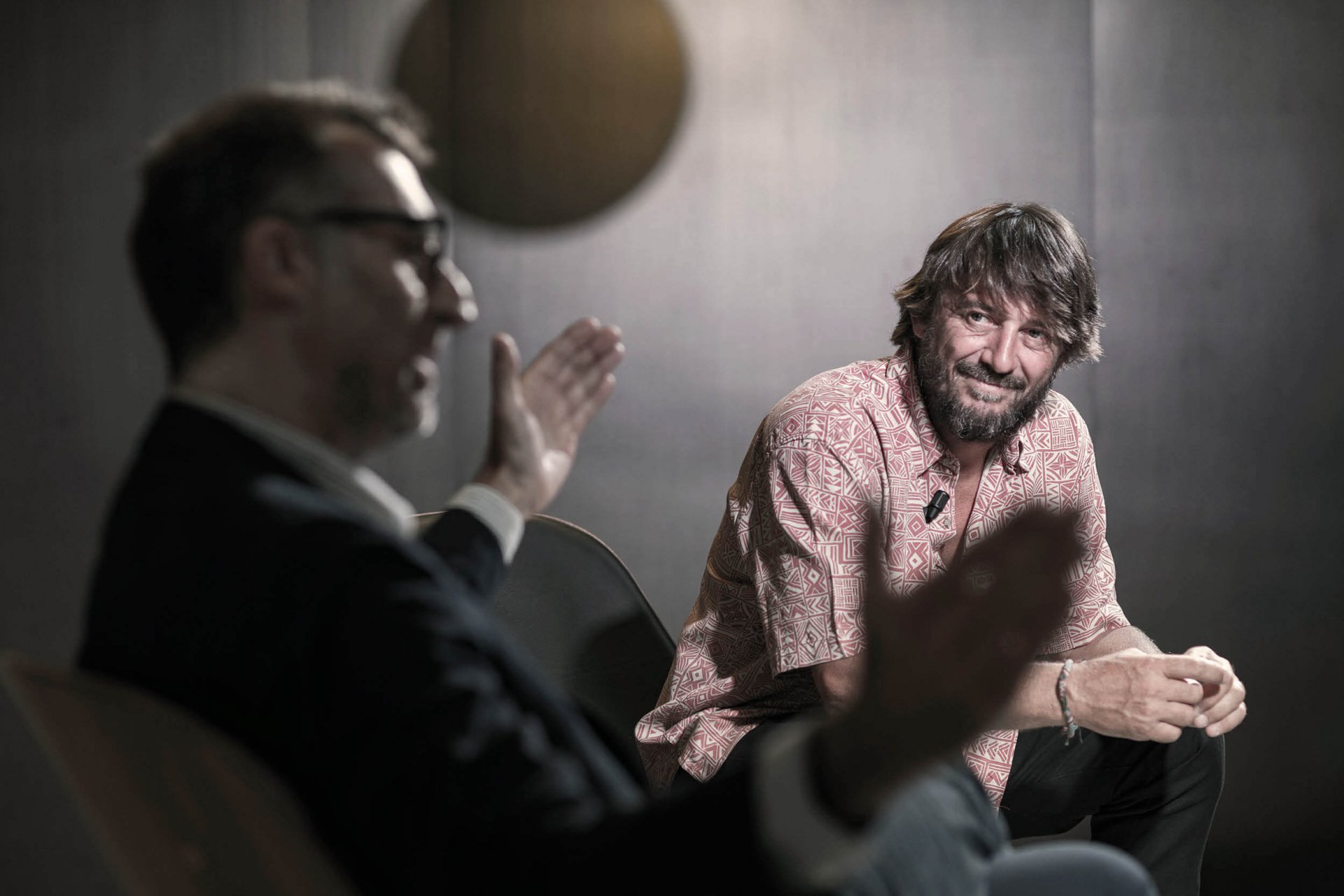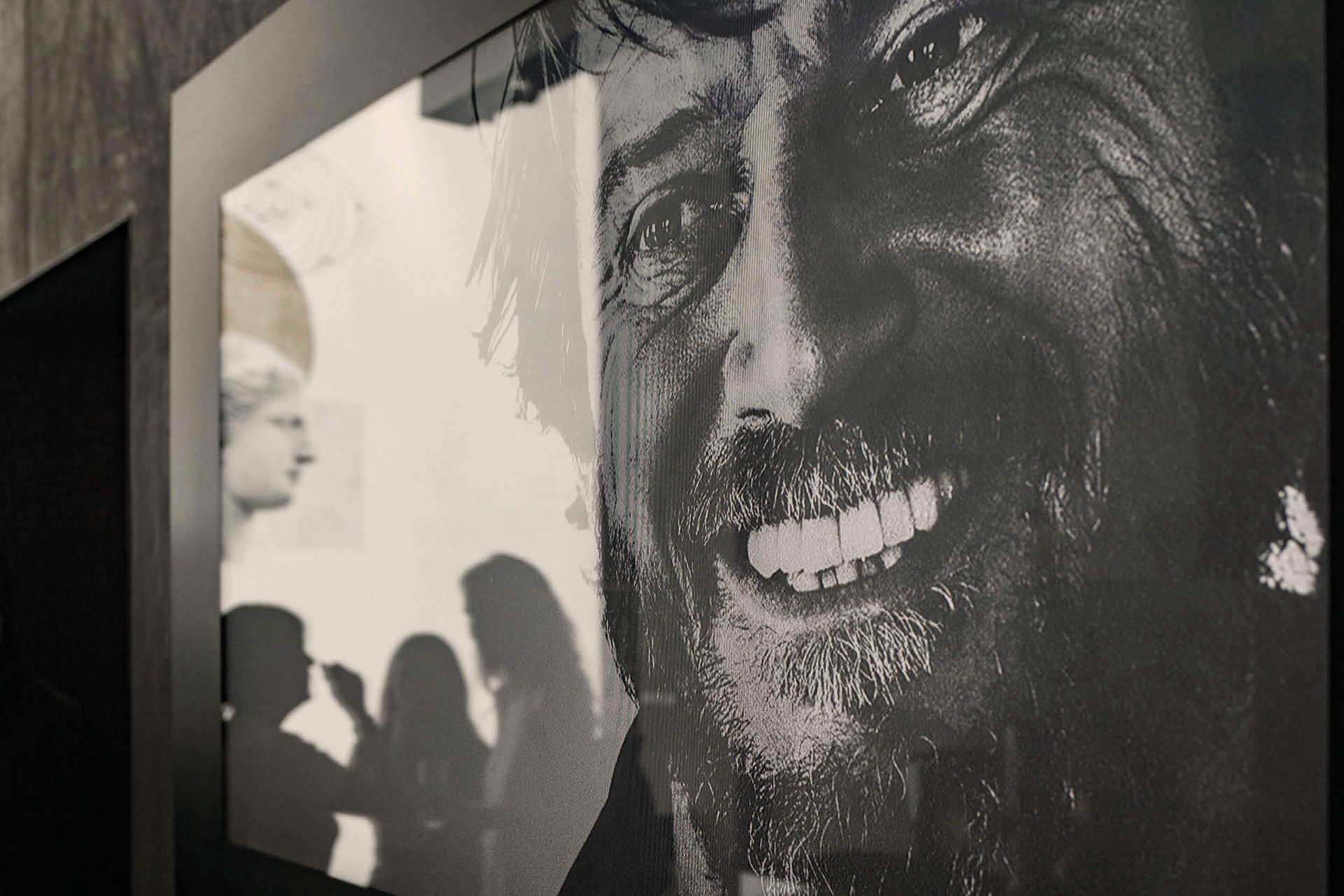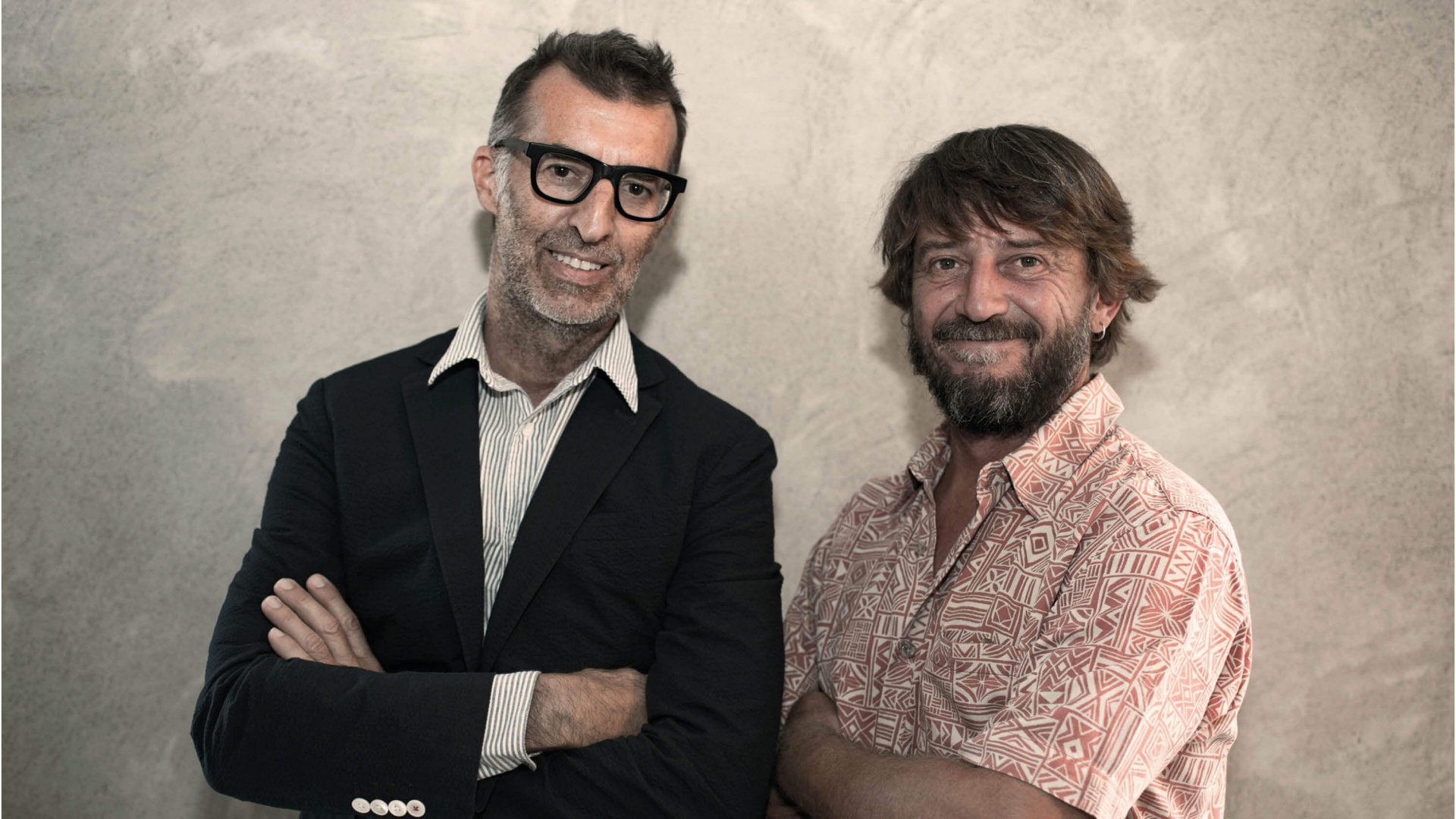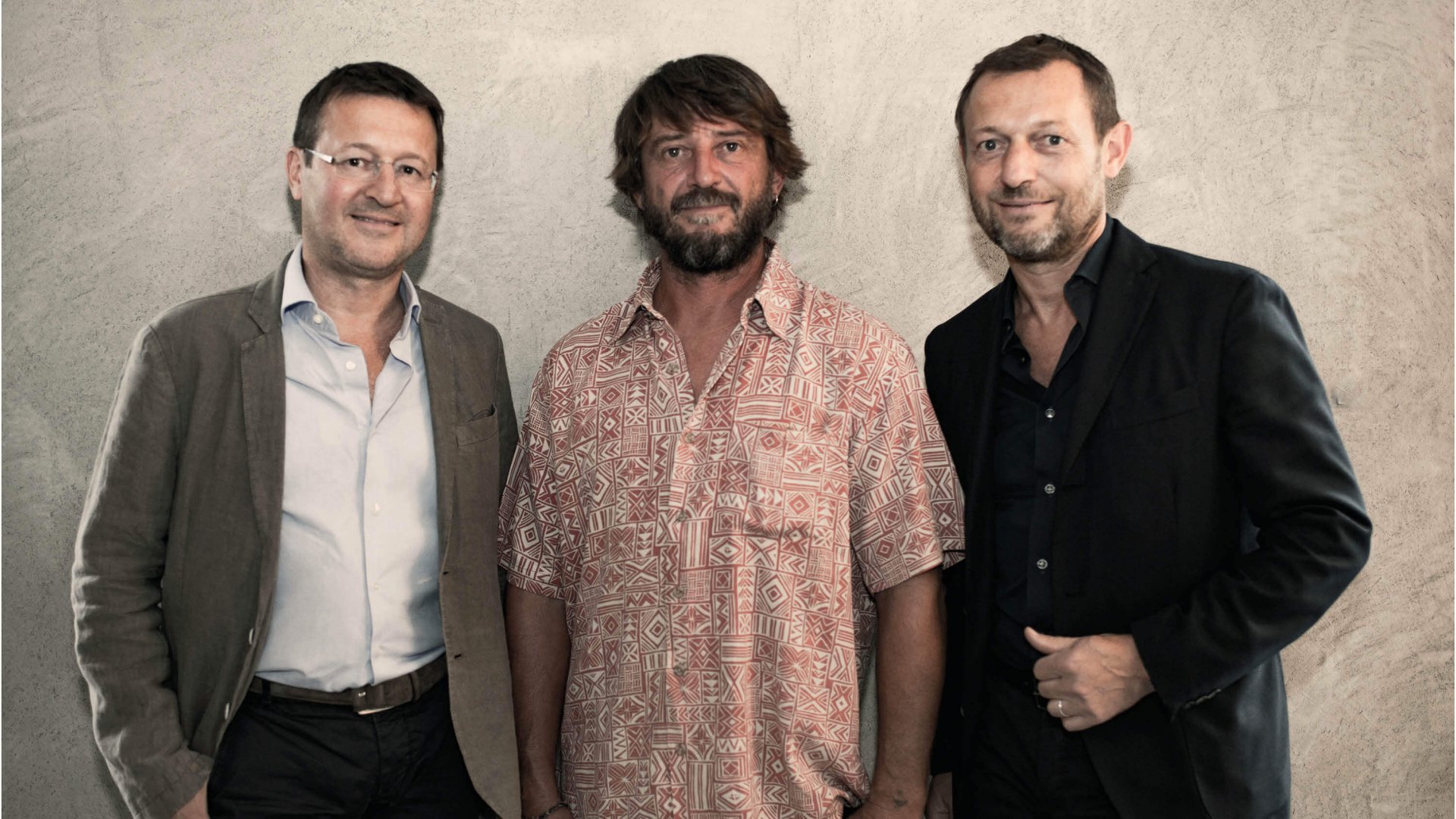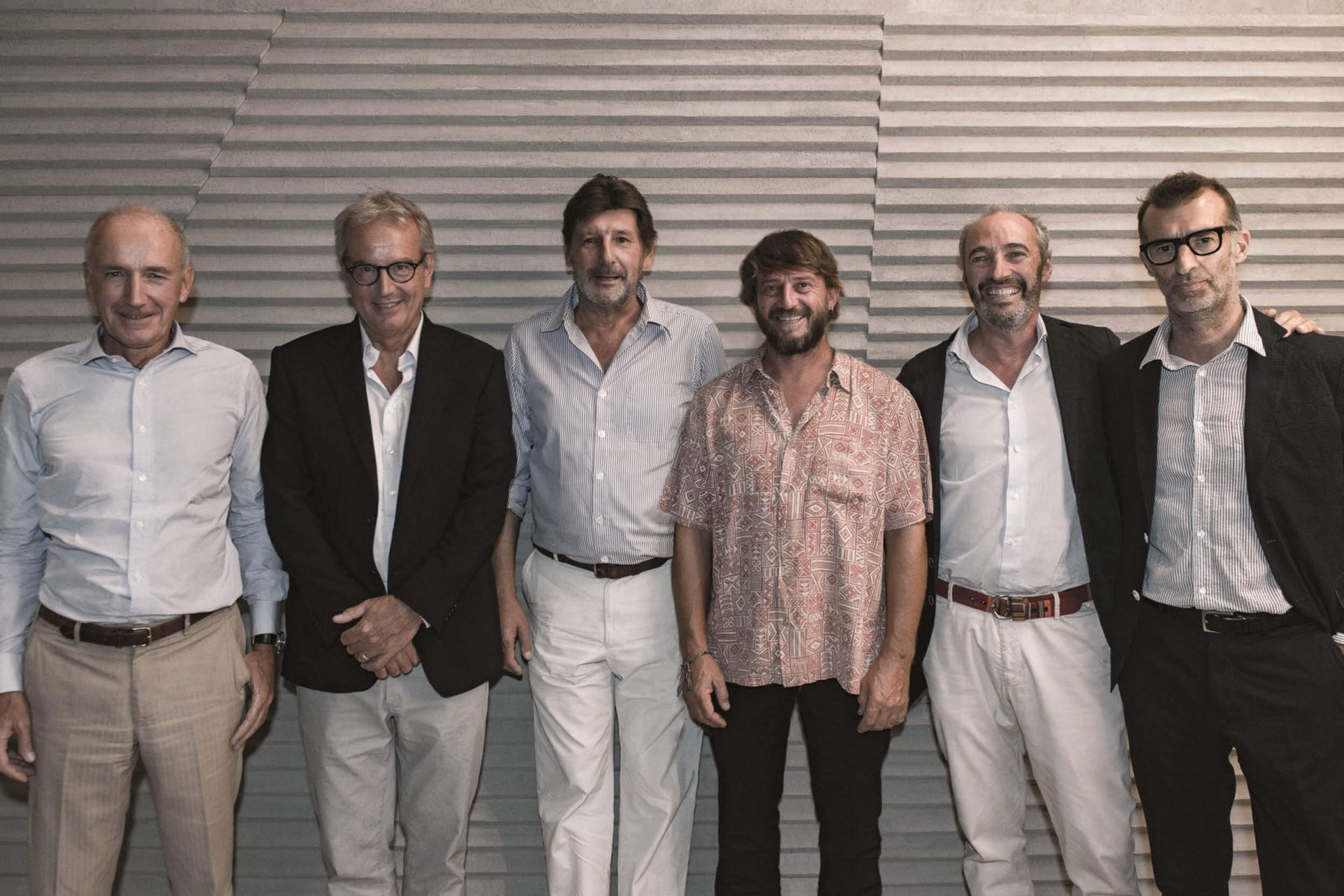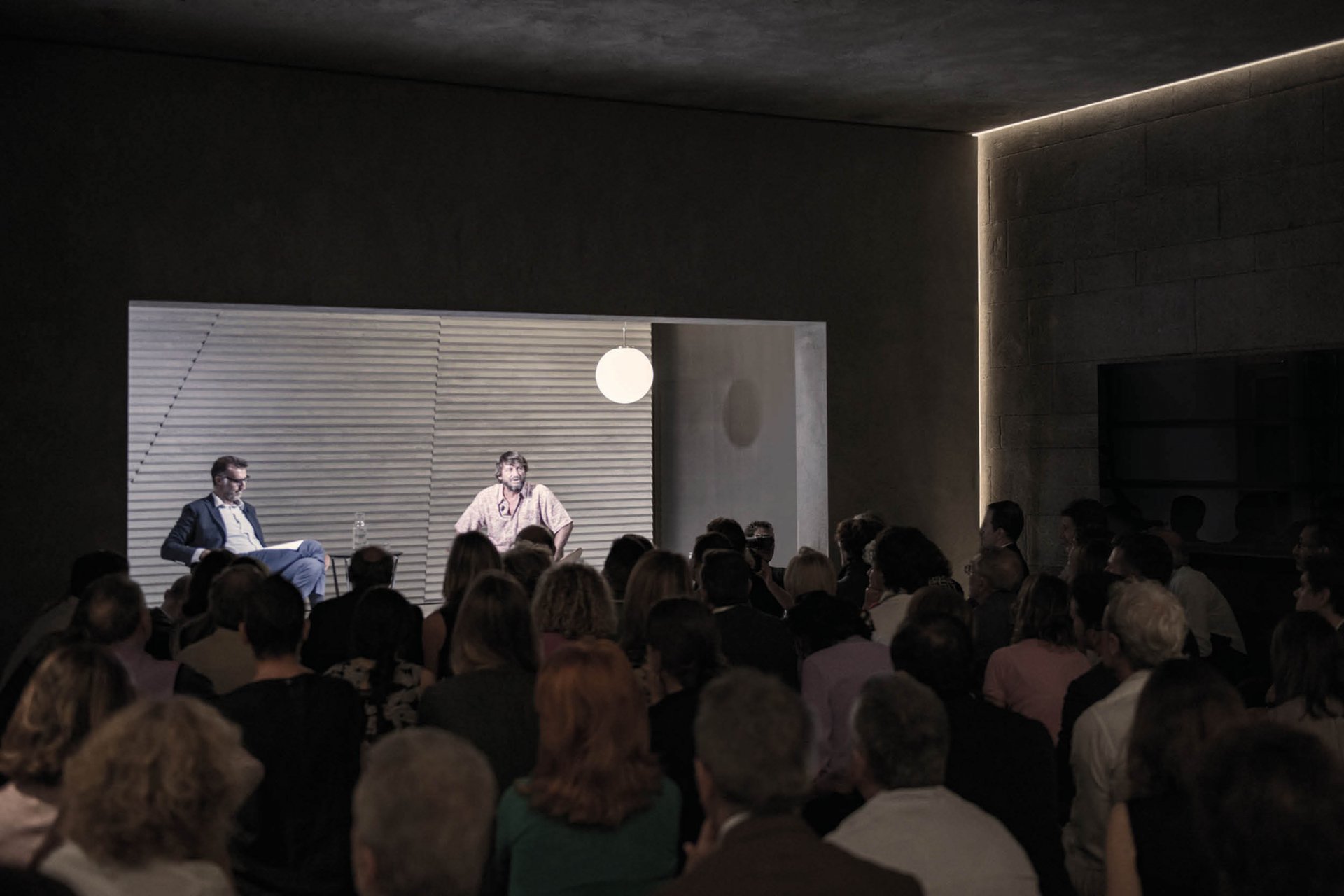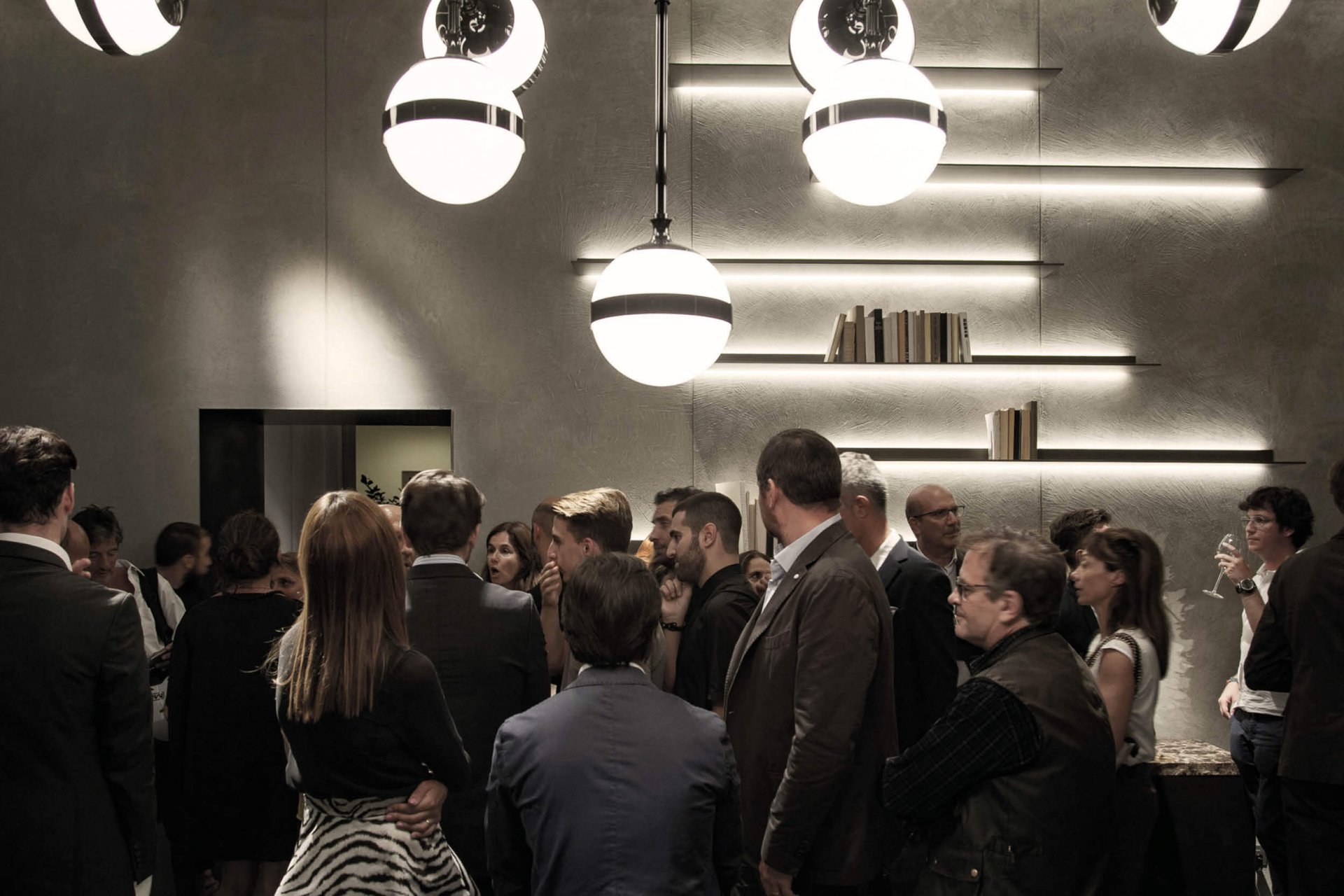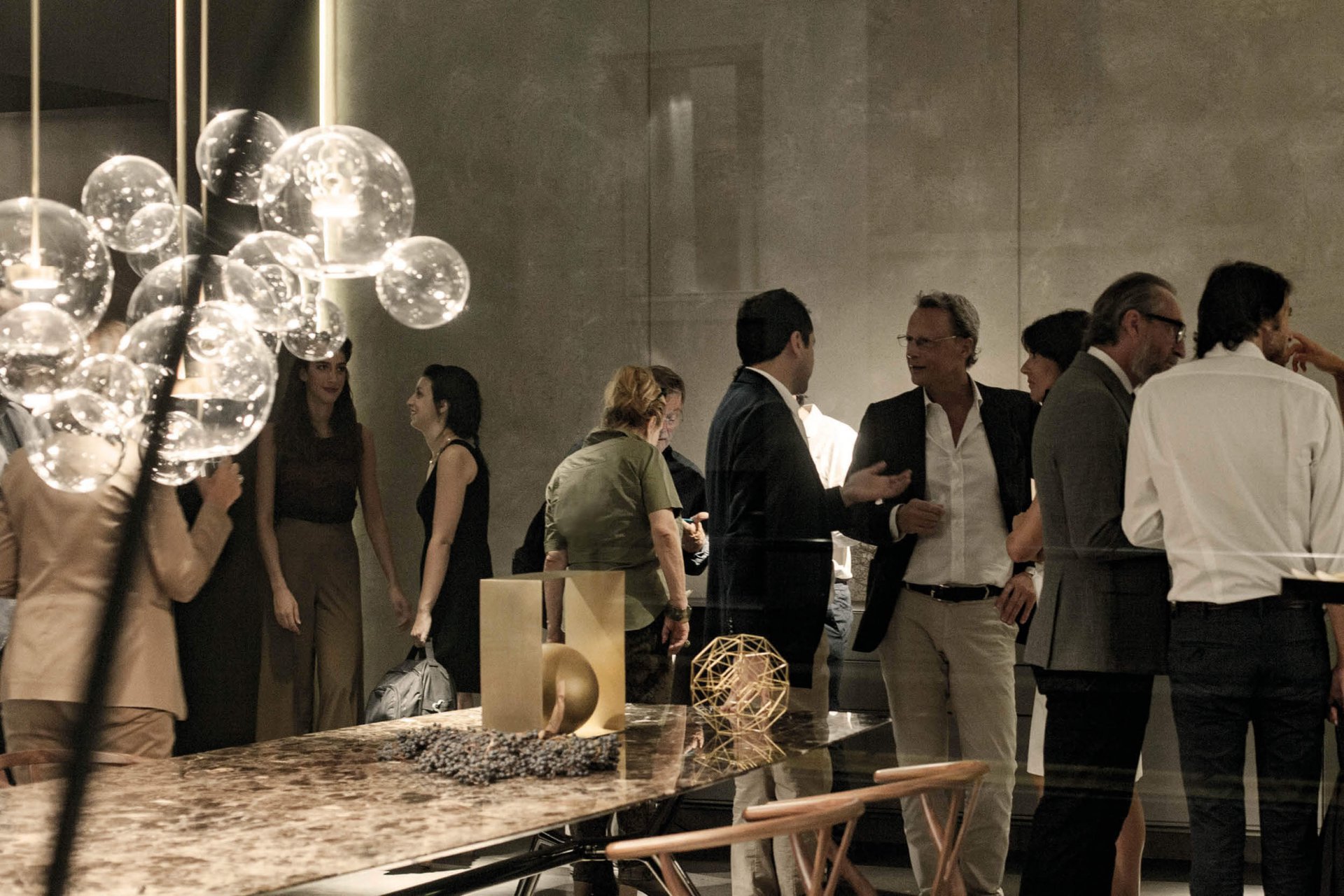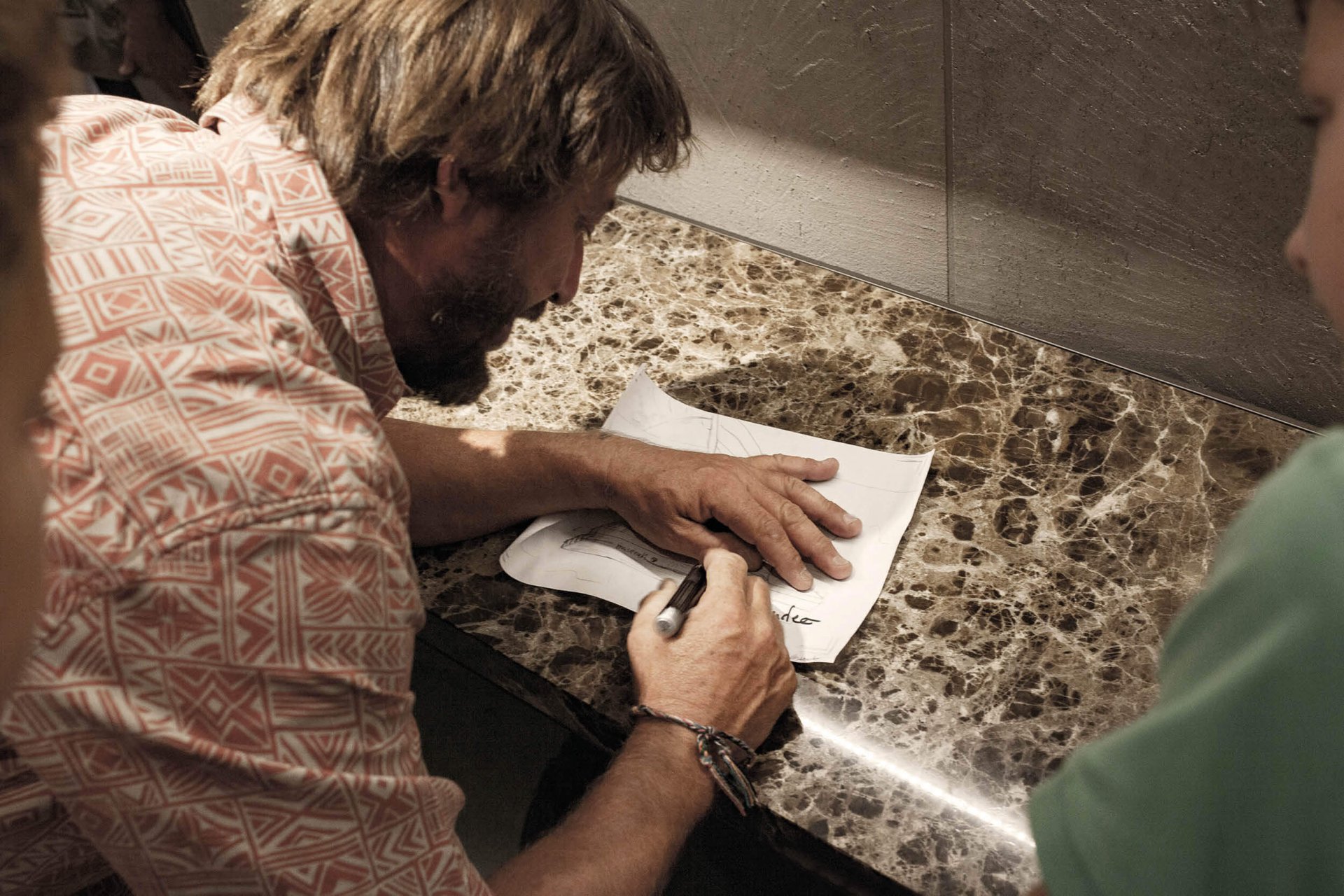 Biography
He was born in Milan in 1966. He starts sailing as a child, thanks to his father. After 26 years of ocean races, two solo World Round and 40 transoceanics, he still sails, facing the toughest races in the world and trying to beat historical records of speed sailing. On February 29th, 2000 he received the Legion d'Honneur, France' highest honor, at the Navy Museum in Paris, by decision of the French President Jacques Chirac for the sea rescue of the sailor Isabelle Autissier.
On February 12th, 2004, President Carlo Azeglio Ciampi Official appointed him Officer to the Order of Merit of the Italian Republic. With his boat Maserati Vor 70 and his crew of eight professional sailors, in February 2013 he breaks the record of the historical Gold Route: 13,225 miles separating New York from San Francisco, through Cape Horn. In January this year, he participates to the legendary Sydney-Hobarth regatta, ranking fourth and first in his class.