Private Guest House, Nagoya. Project by Tange Associates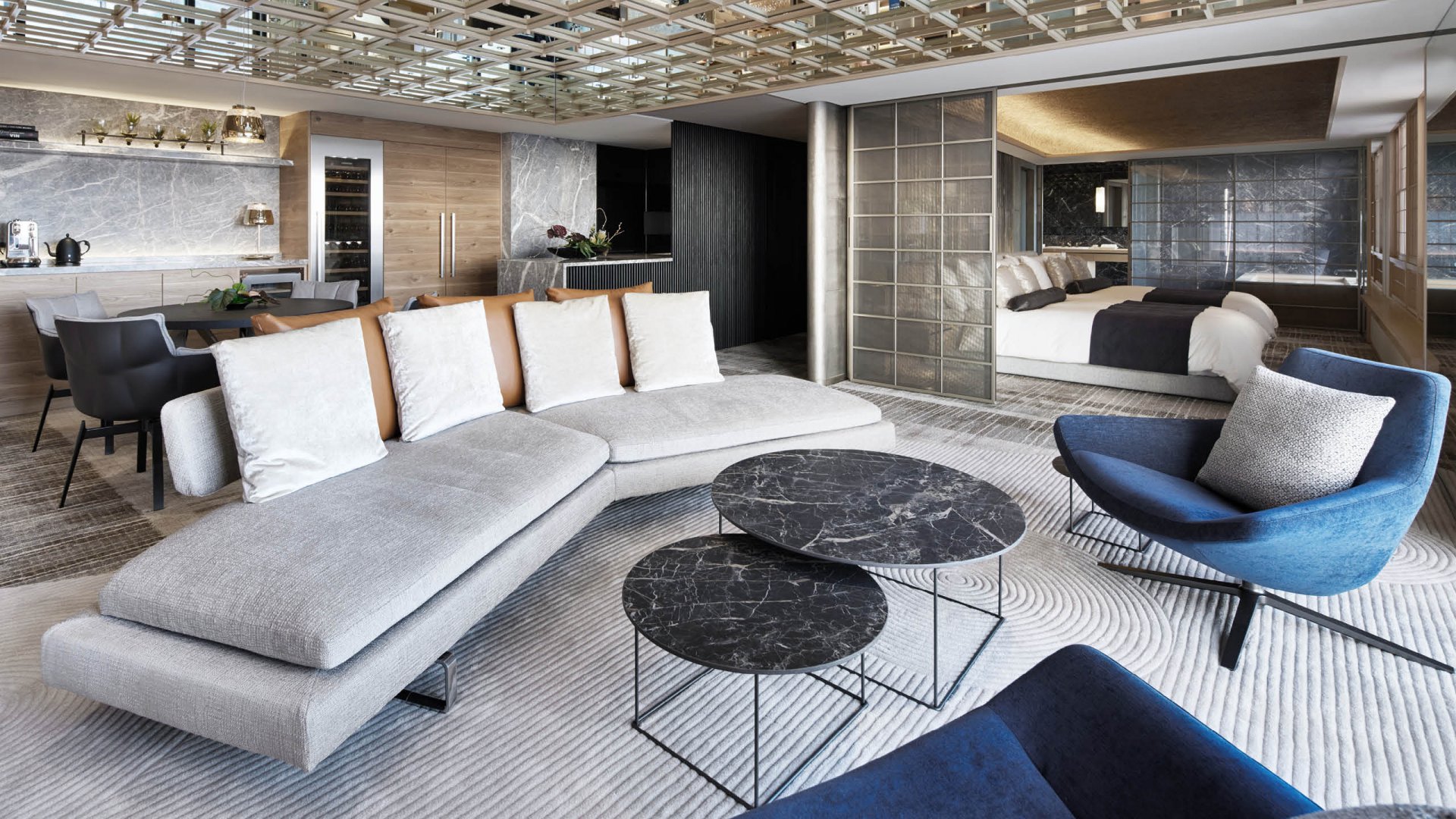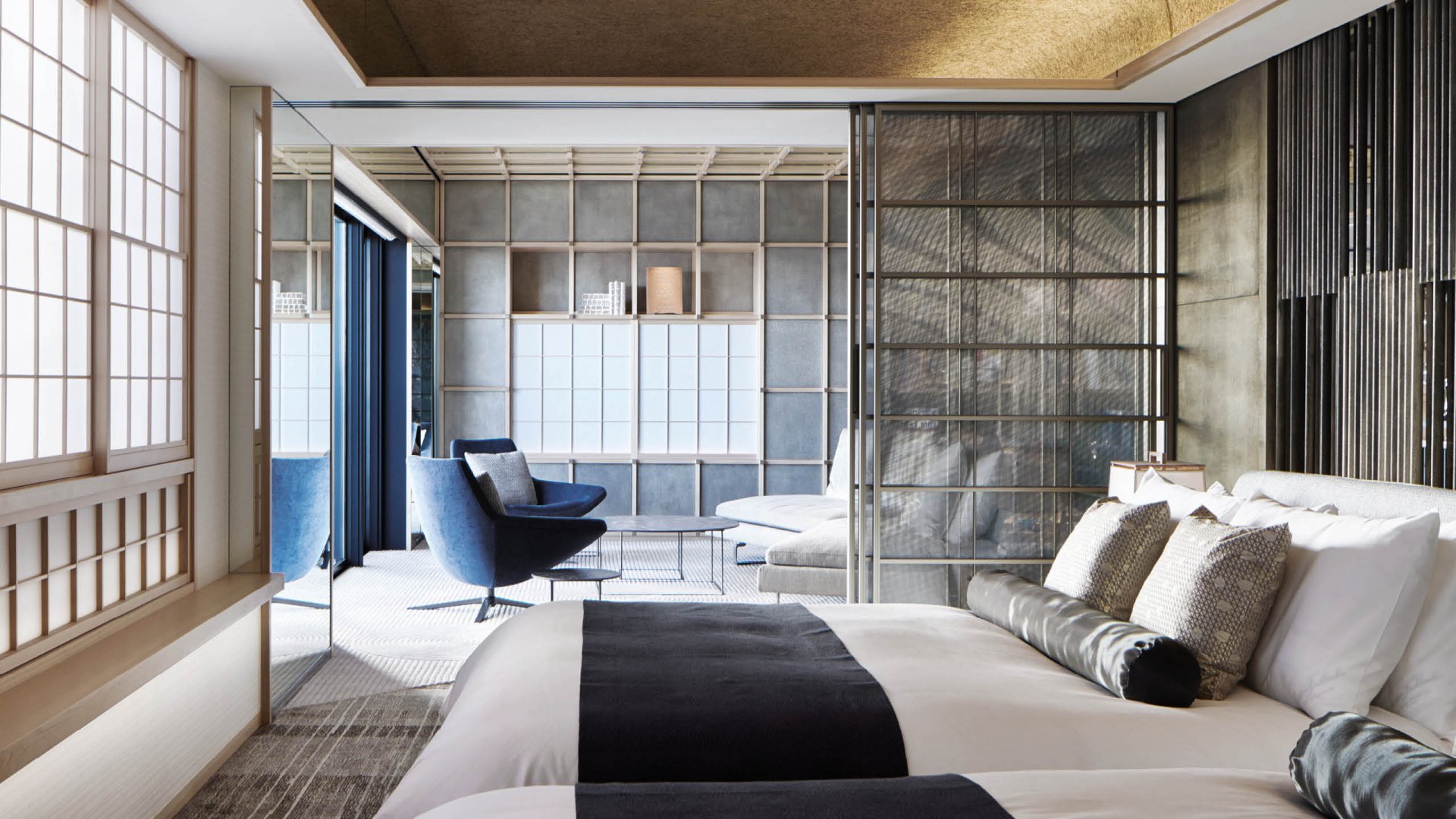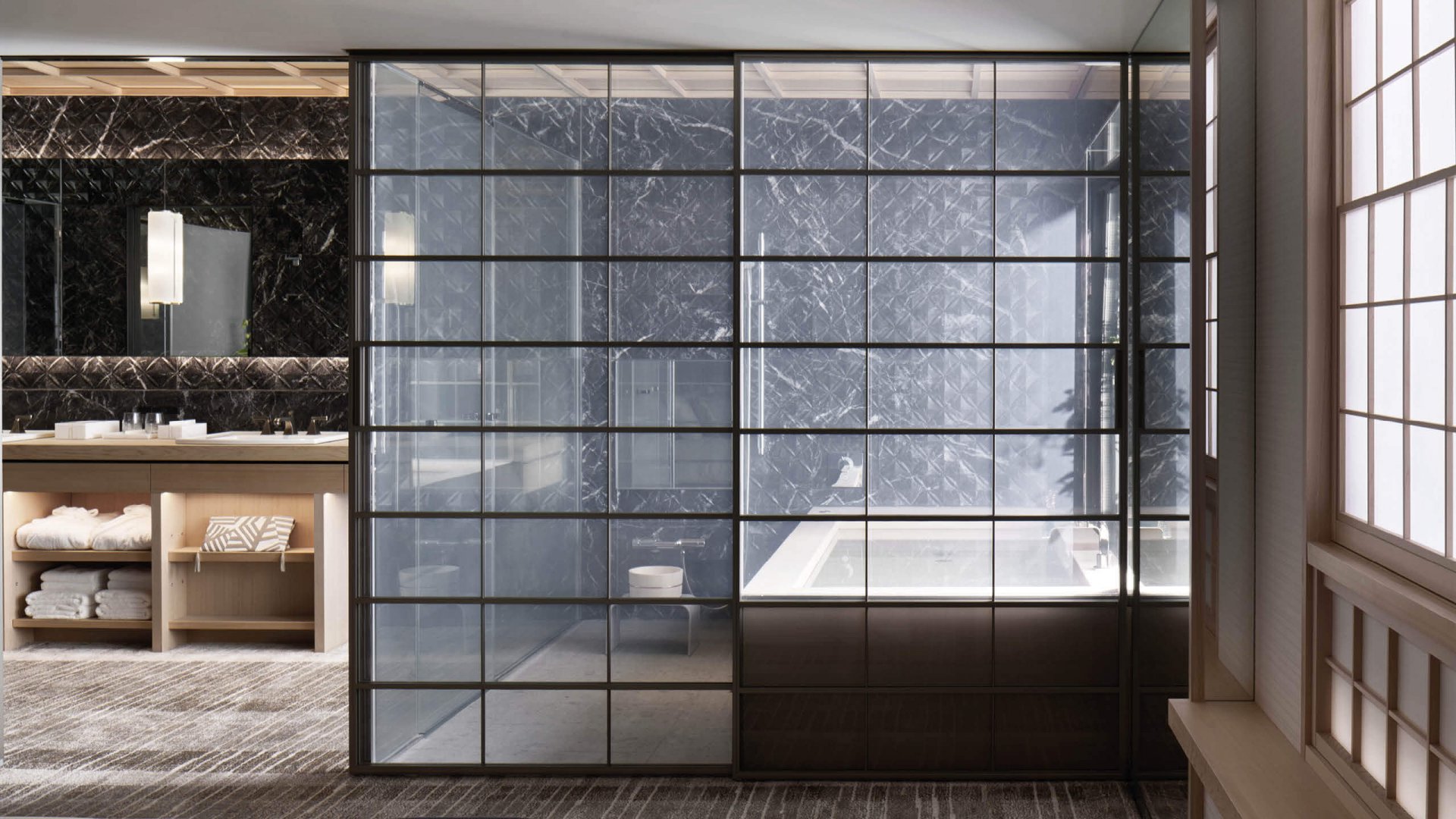 A new Private Guest House in Nagoya, designed by Tange Associates. Rimadesio, in collaboration with the Tokyo mono-brand showroom, participates in the project with the supply of Soho sliding doors.
On the 33rd floor of one of the most renowned skyscrapers in Nagoya, the fourth largest city in Japan, a residential unit was converted into an exclusive Private Guest House. The aim of the Tange Associates studio project was the synthesis between the traditional Japanese hospitality culture and the technical and formal quality of Italian and international design.
"Omotenashi: search for harmony, care, the absence of intrusiveness, the ability to foresee the needs and sensitivity of others". Evocative of the traditional Japanese values and aesthetics, the rooms of the private house are divided by the Soho sliding doors, characterized by the particular geometric grid.
Photo courtesy of Nacása & Partners Inc.