New collection 2018, Flat System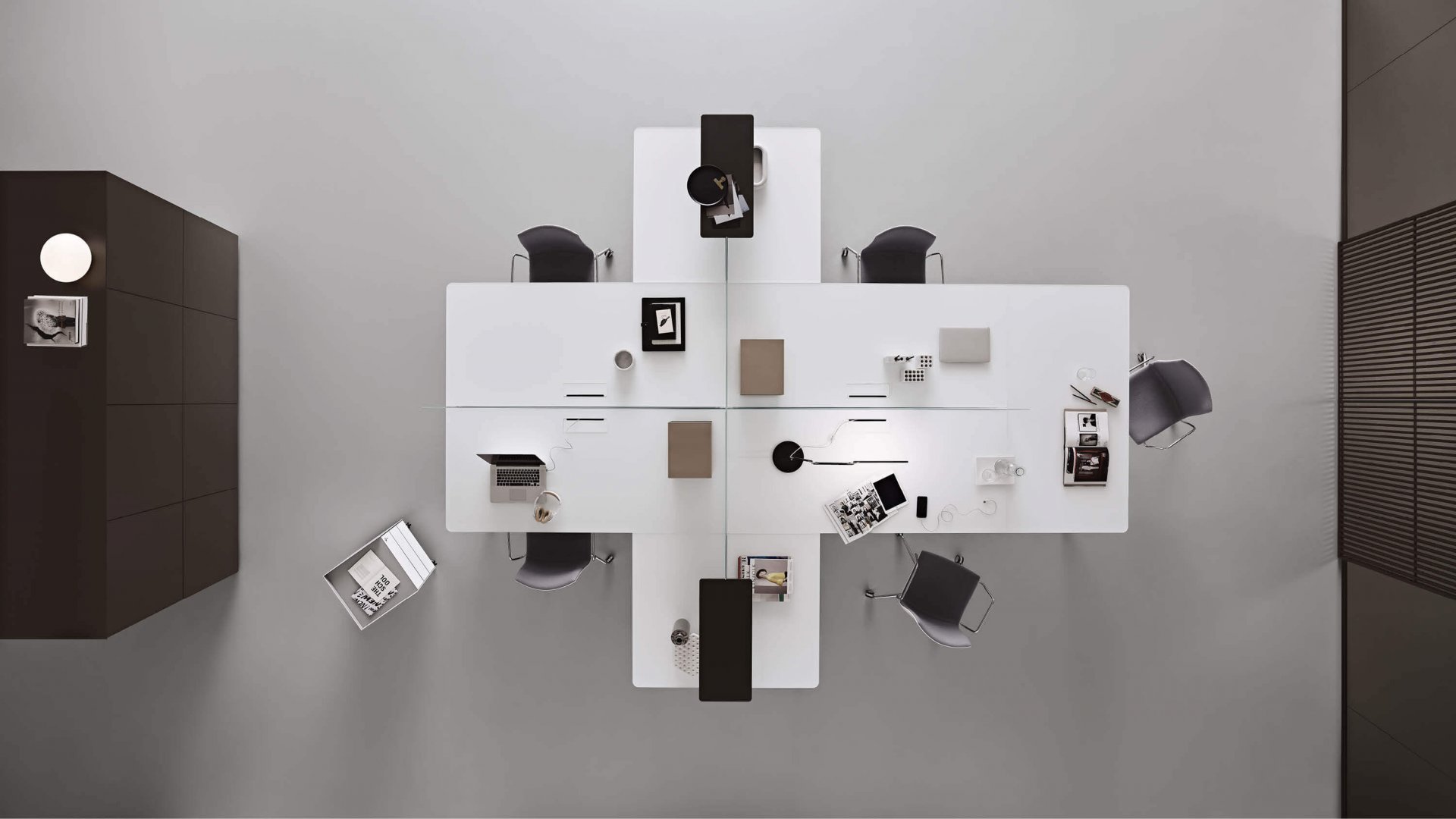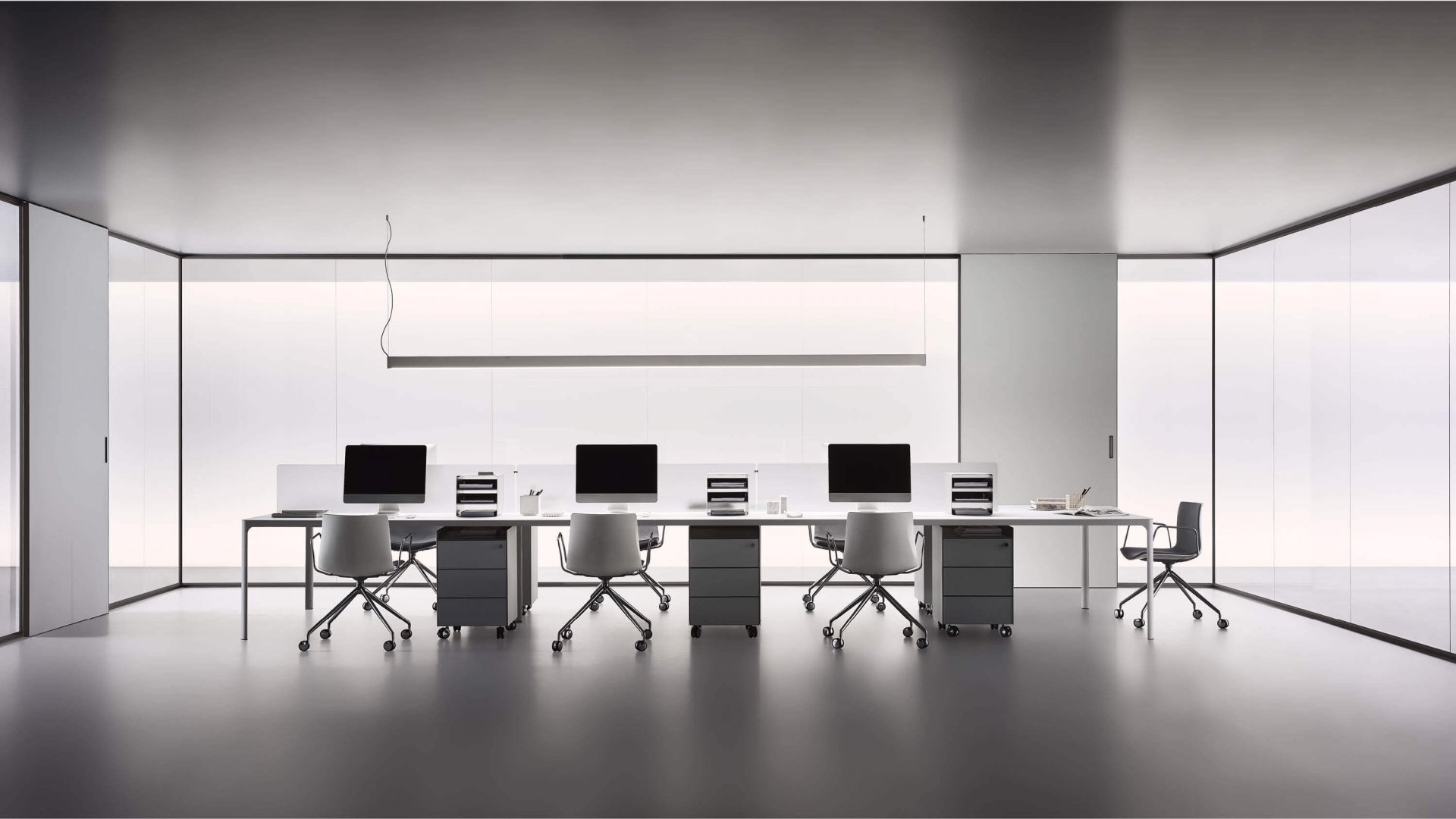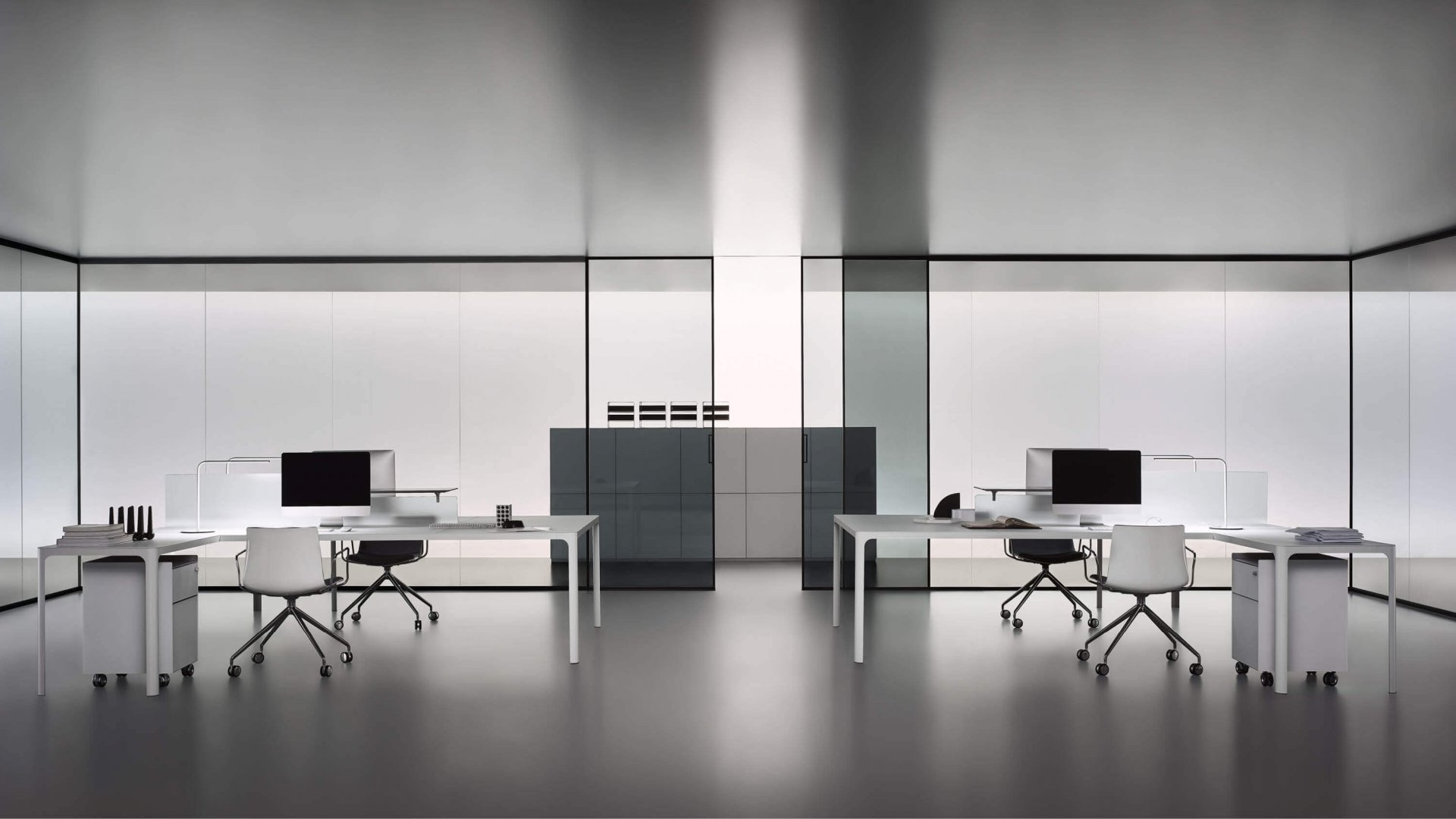 Flat System is a system of tables designed for professional spaces with extruded aluminum structure and glass top.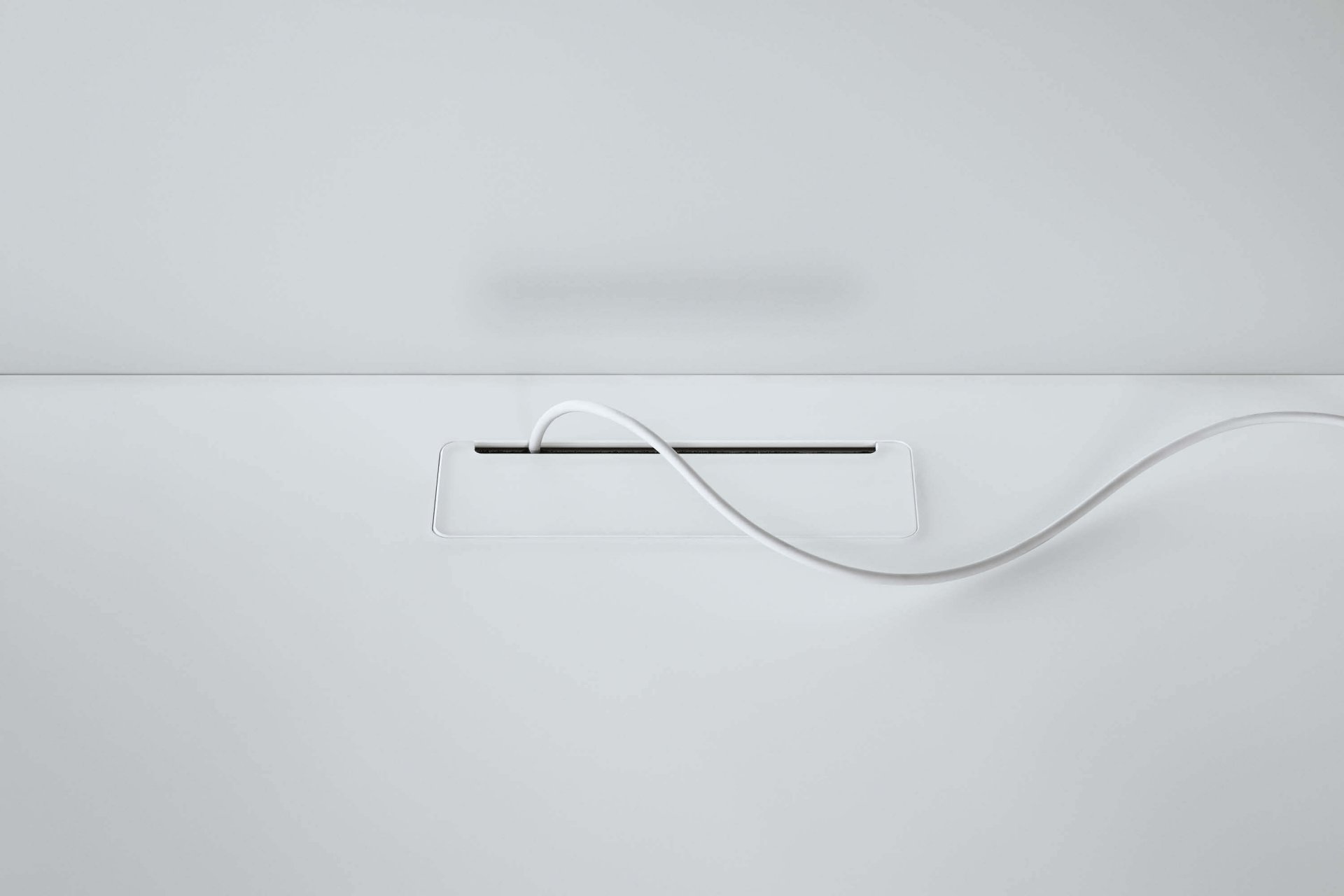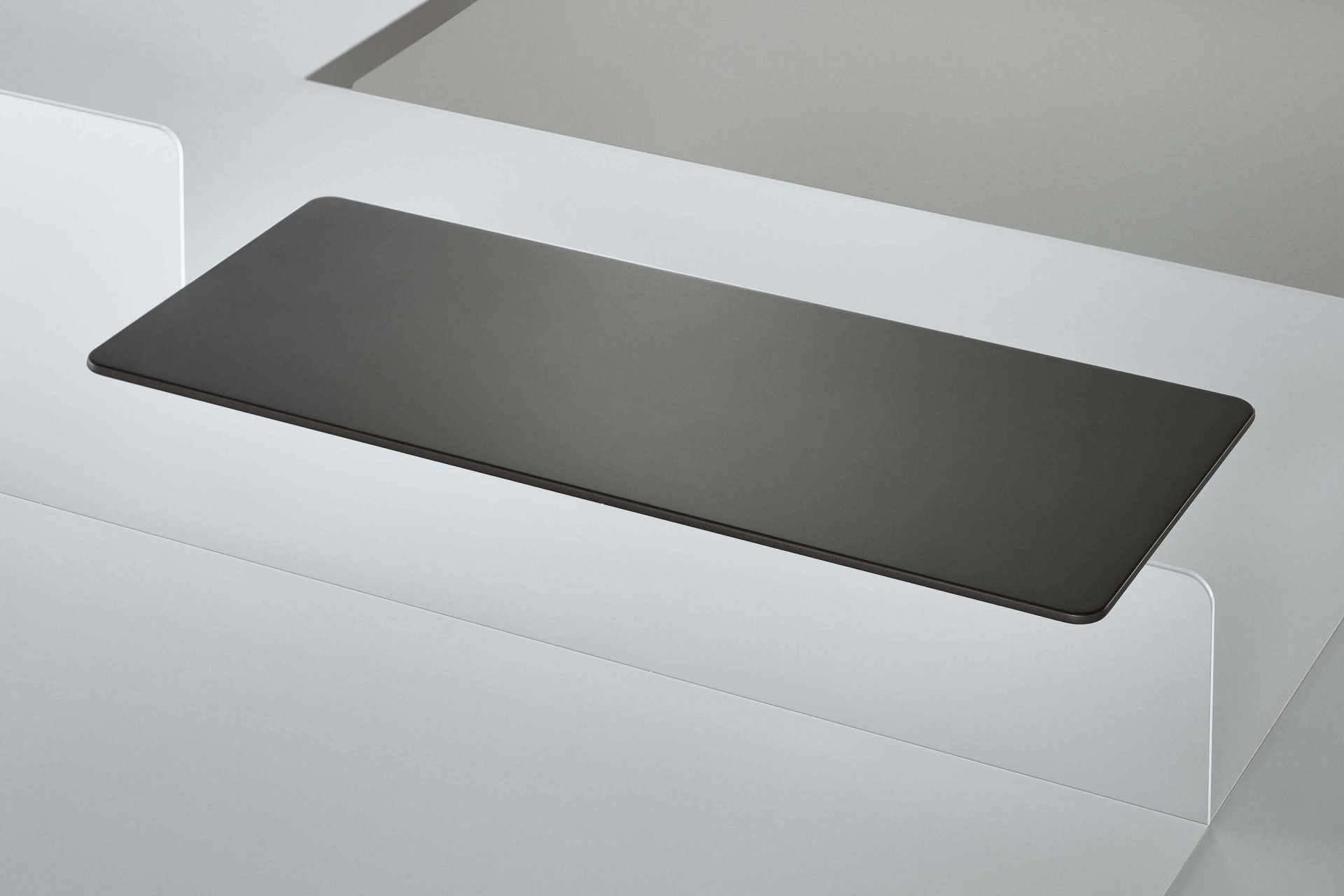 Natural evolution of the table, Flat System provides for configurations with terminal and side workspace, and a wide range of specific equipment and accessories. The proposal allows to meet the typical needs of the new working areas, providing practical and functional solutions for every operating condition.