New collection 2018, Moon e Modus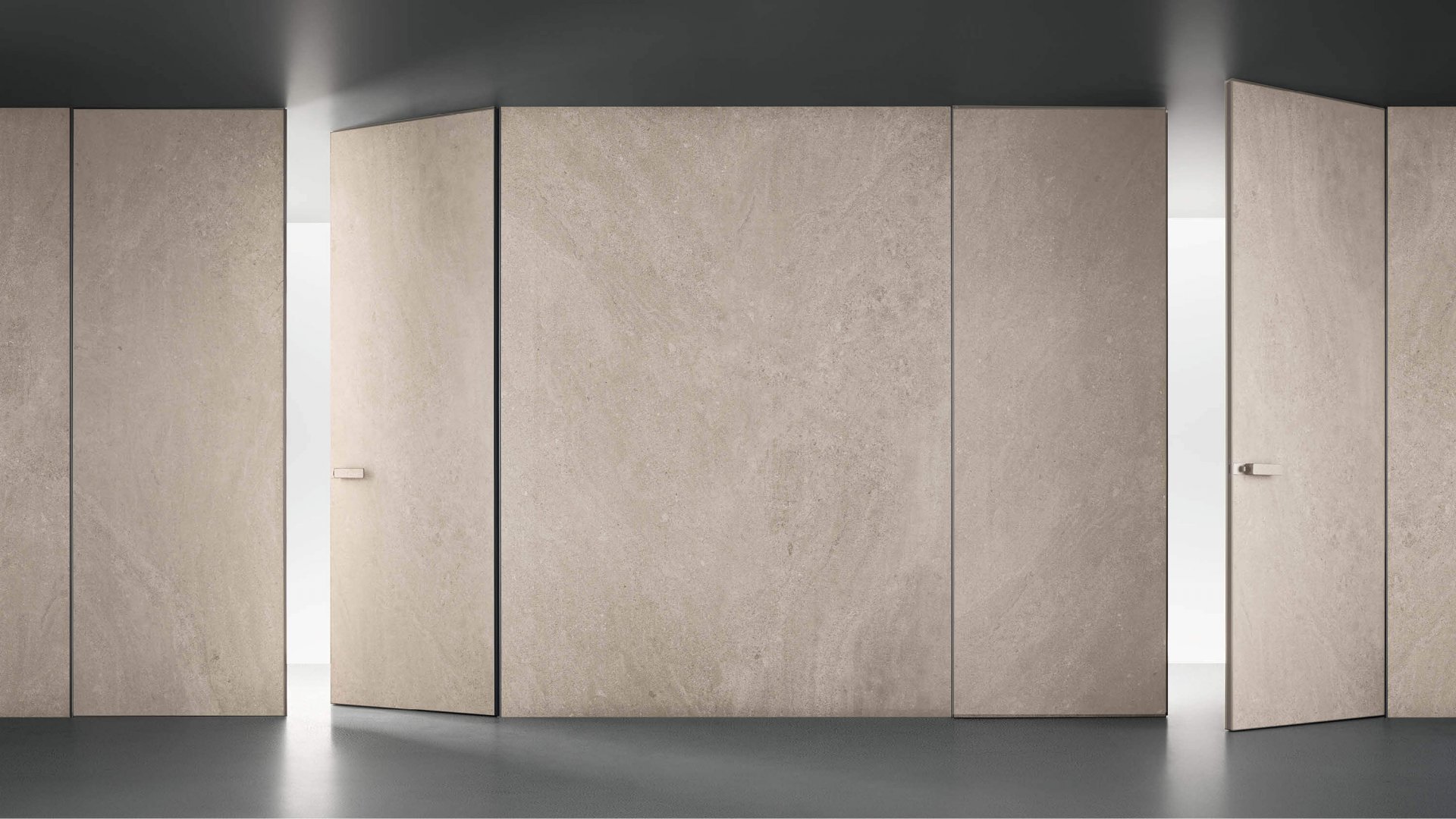 Moon door, since the beginning, has concentrated a long series of technical and aesthetic innovations. Now is also available in the double swing version and with the new porcelain cladding finish and a patented fastening system for a safe and functional closing of the fixed panel.
Modus is a brand new project specifically intended for the hotel industry. A high performance solution concentrating all Rimadesio qualities and promptly responding to all the international standards in terms of fire resistance and acoustic comfort. Modus is equipped with an exclusive led backlight, integrated into the jamb.