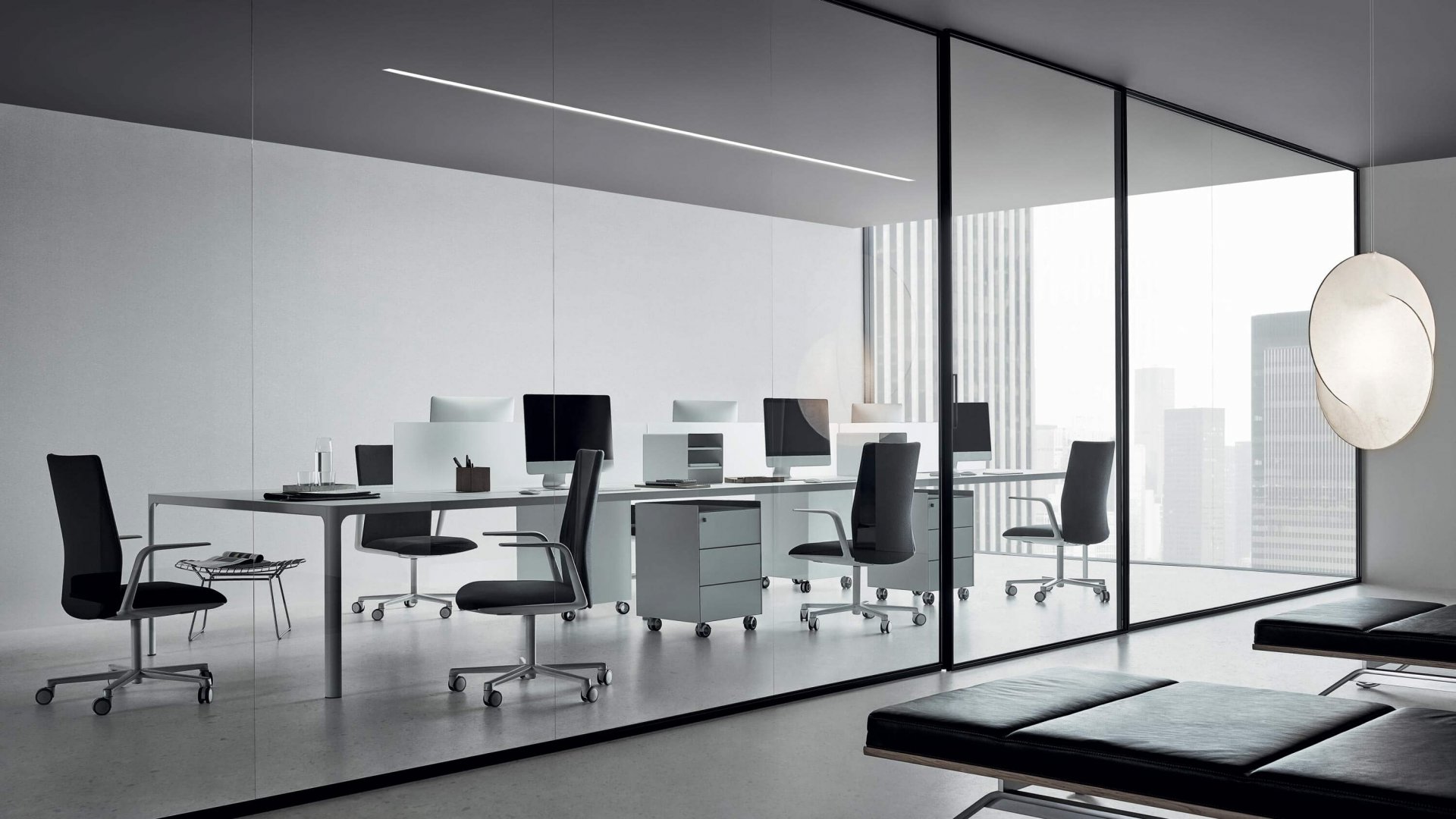 System of tables designed for professional spaces with extruded aluminum structure and glass top. Natural evolution of the table, Flat System provides for configurations with terminal and side workspace, and a wide range of specific equipment and accessories.
The proposal allows to meet the typical needs of the new working areas, providing practical and functional solutions for every operating condition.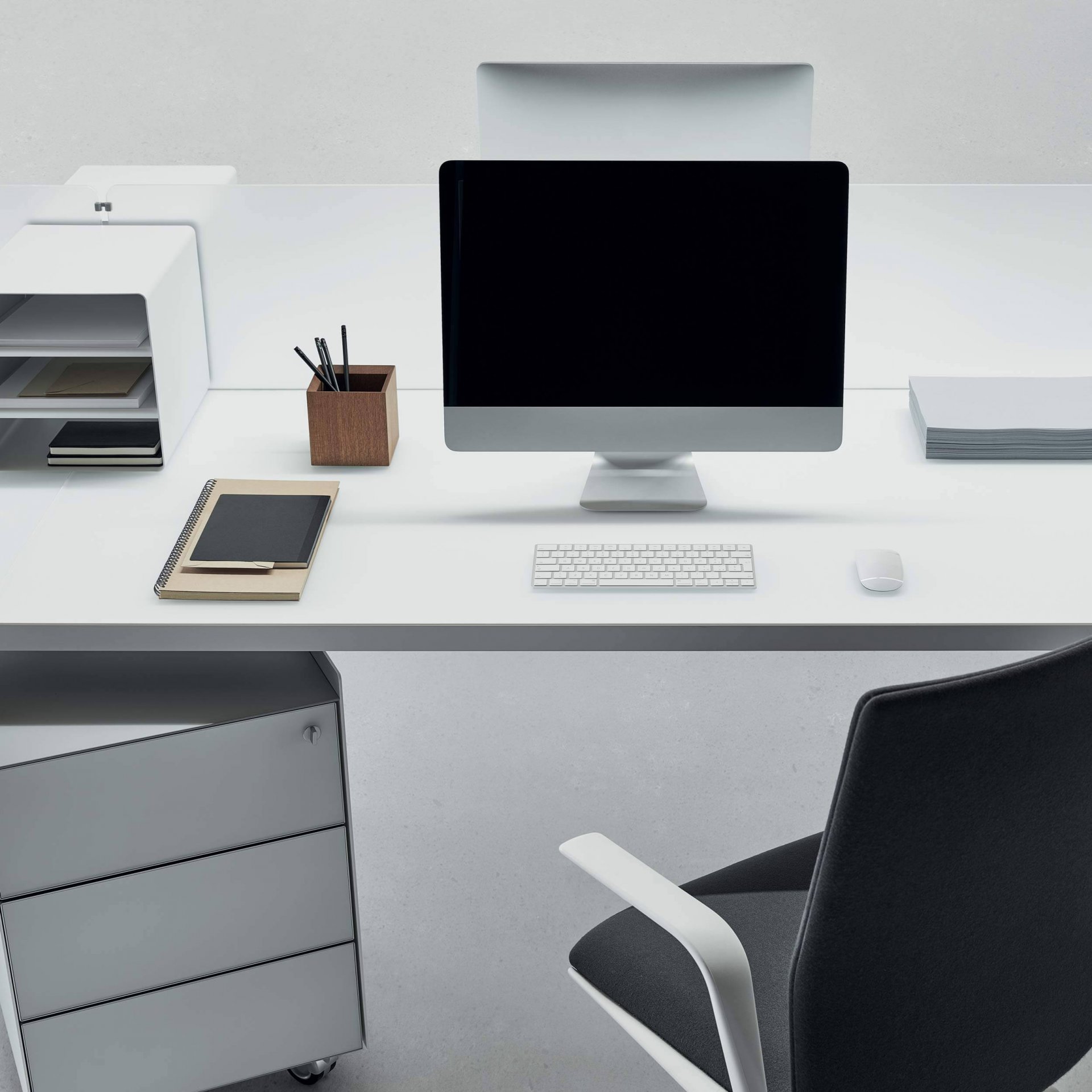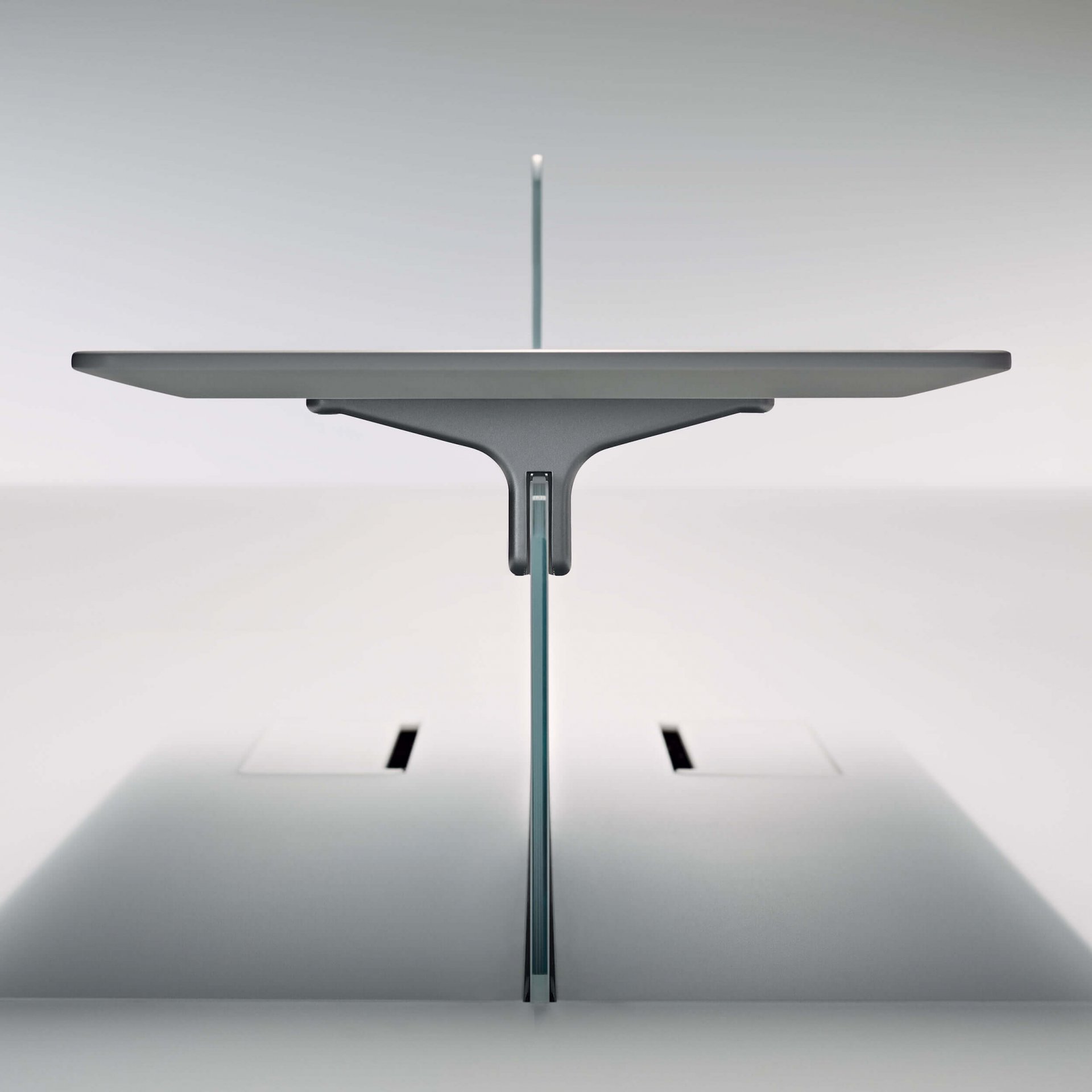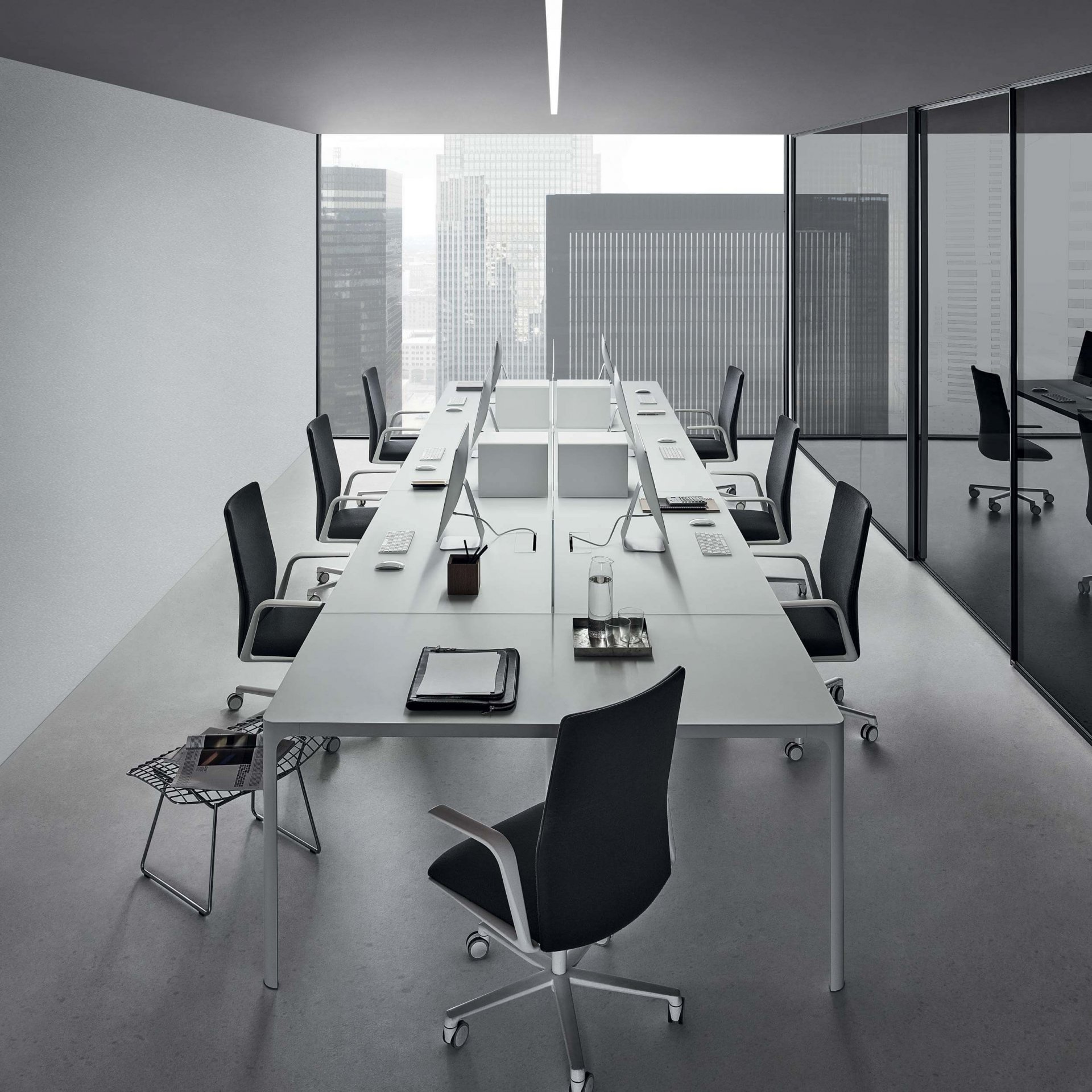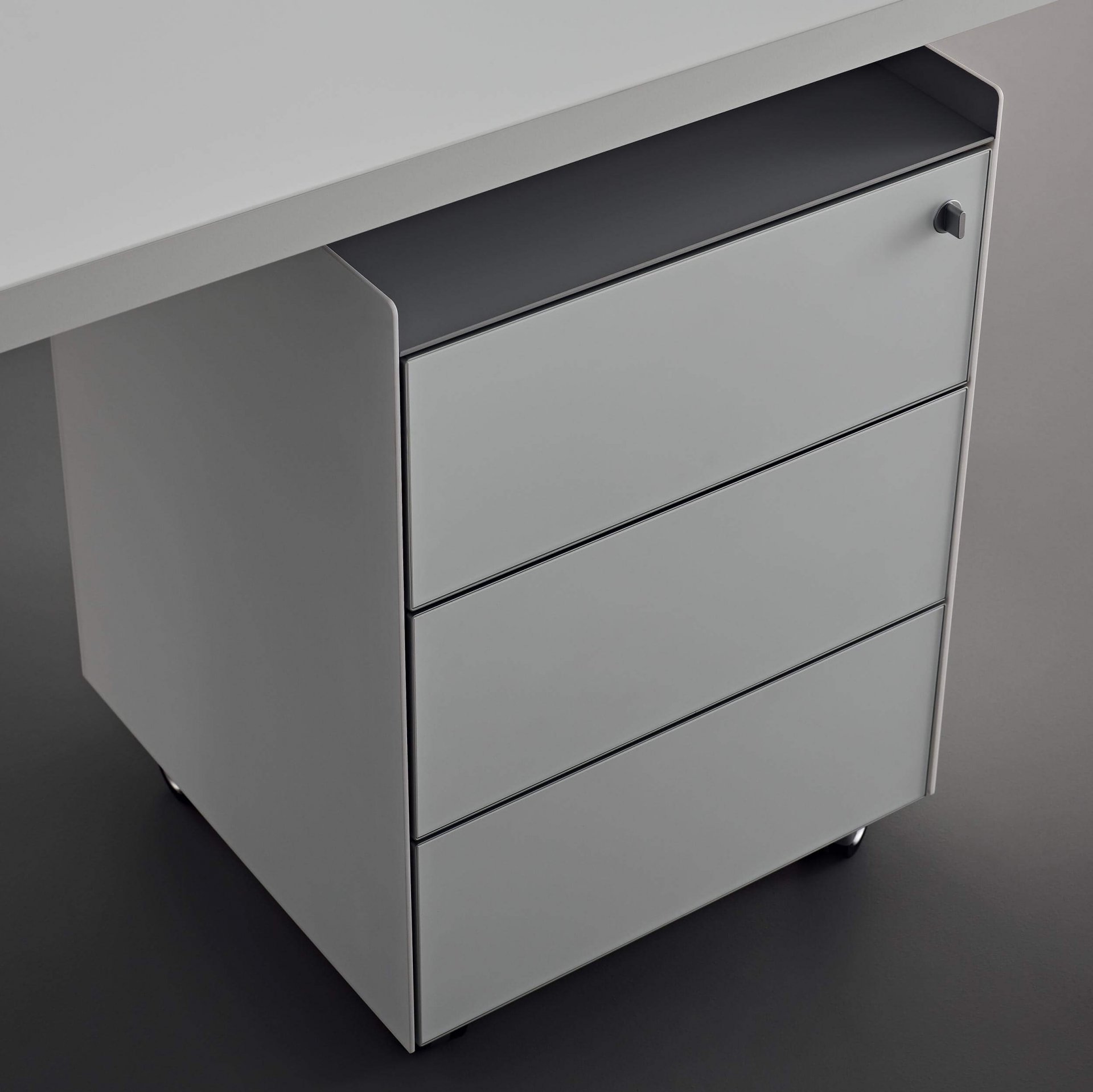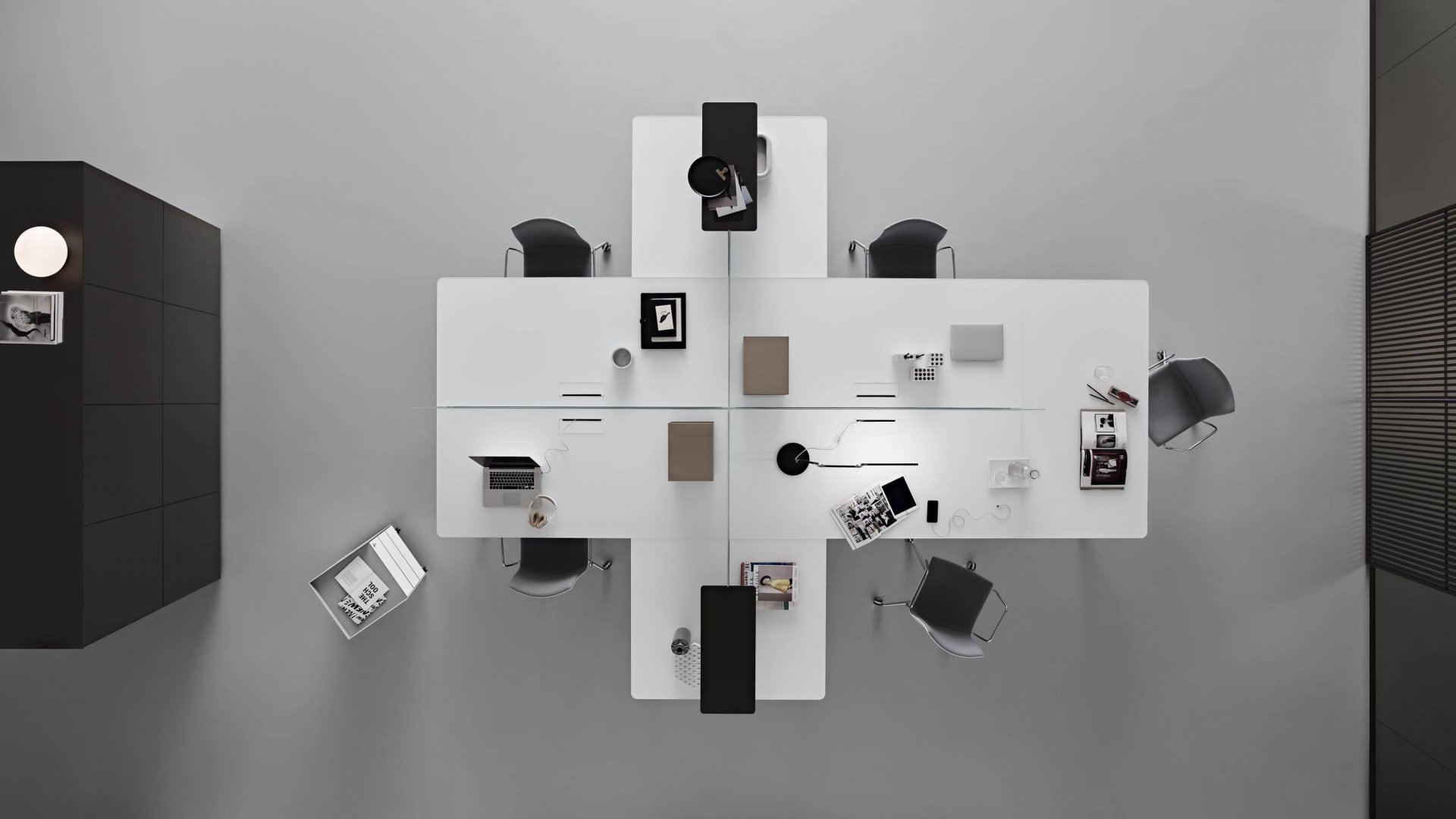 Download
Browse the technical documentation for detailed information about different dimensions, components and configurations.
Finishings
Structure
Ecolorsystem mat lacquered
Glass top
Ecolorsystem mat lacquered
Document holder in painted metal
Ecolorsystem mat lacquered
Alluminium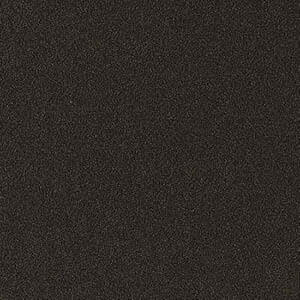 14 Brown
Tower pc holder
Ecolorsystem mat lacquered
Cable duct
Alluminium 30 Alluminio
Glass upstand with and without shaping
Shelf in lacquered wood
Ecolorsystem mat lacquered
Alluminium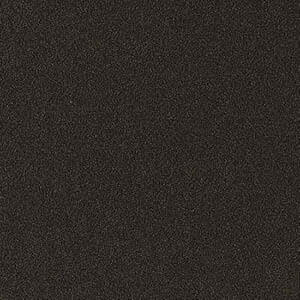 14 Brown
Glass unit with two or three drawers on wheels with aluminum profiles
Ecolorsystem mat lacquered glass
137 Platino opaco metalized
126 Palladio opaco metalized
127 Piombo opaco metalized
134 Peltro opaco metalized
135 Grafite opaco metalized
136 Bronzo opaco metalized
Load 36 more
Alluminium 30 Alluminio
Top glass unit
Ecolorsystem mat lacquered glass