Rimadesio surfaces at the focus of Nicolas Polli's photo shooting
Every year Rimadesio asks a different photographer to interpret the exclusive surfaces of its collection and it shows the results within the catalogue Stories and Matters.
After Santi Caleca for 2016, this year was selected Nicolas Polli, young Swiss photographer and graphic designer.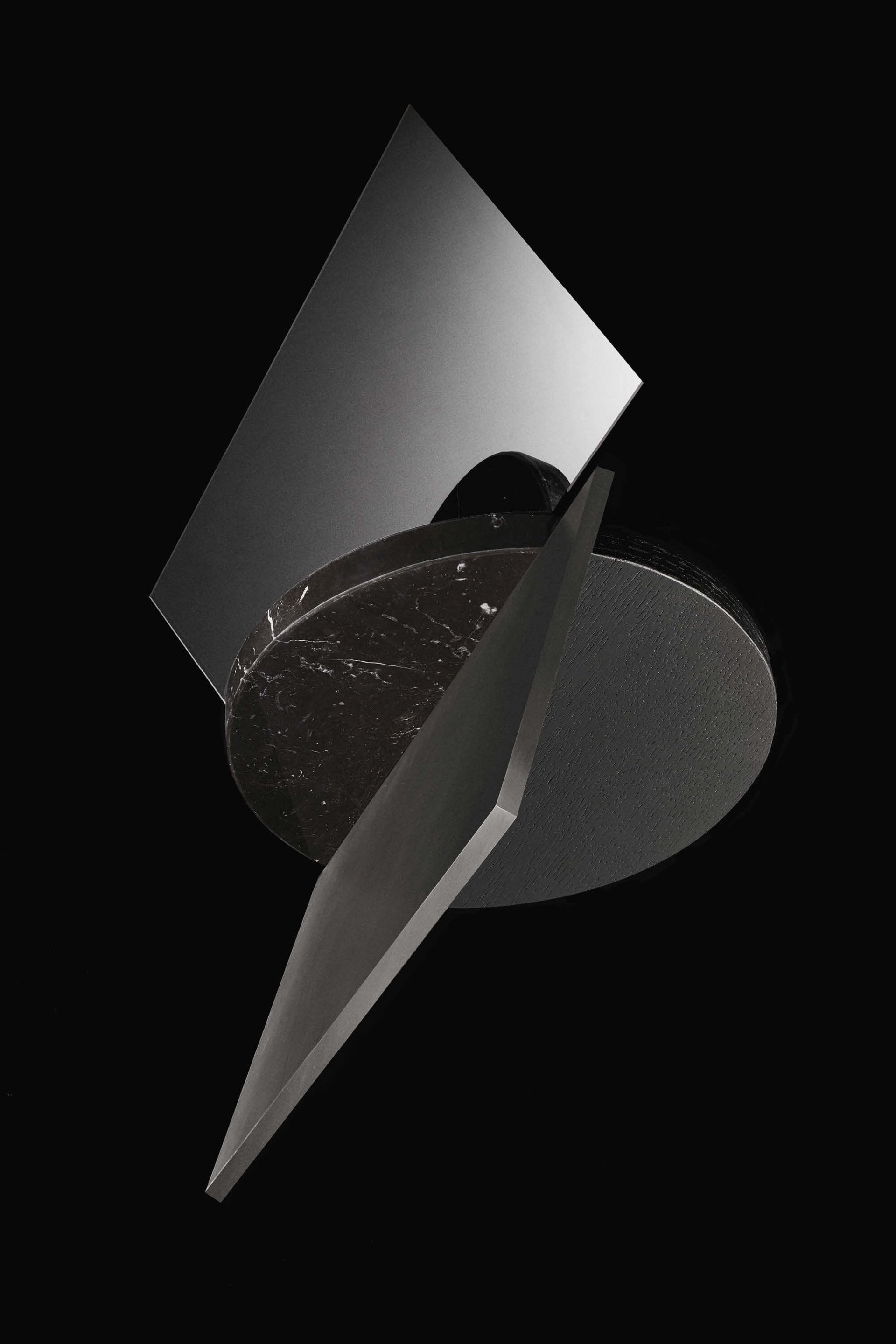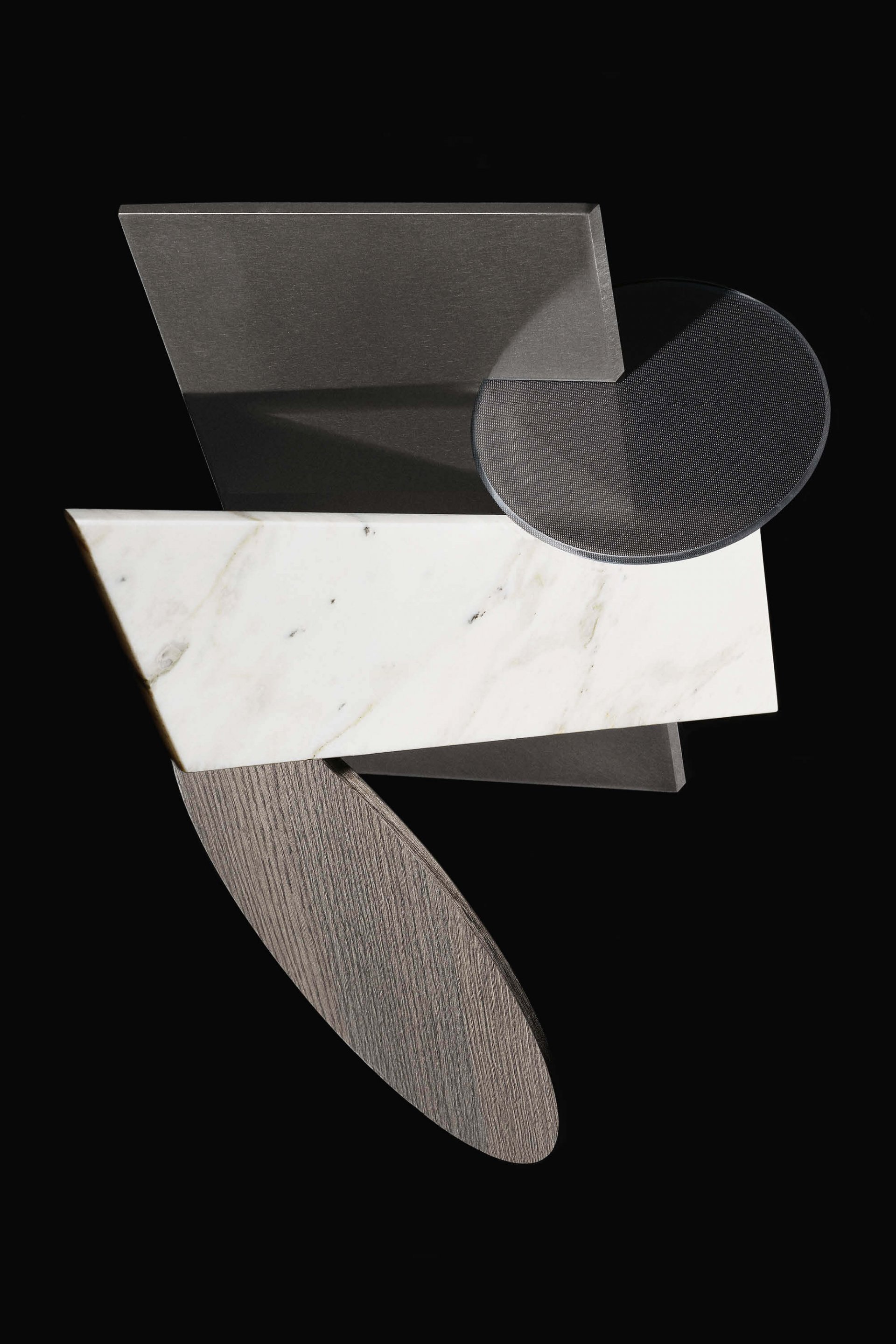 The making of his pictures  is based on the concept of photo shooting as an unreal action, sorted by the assembly of multiple shots and the choice of unusual perspectives.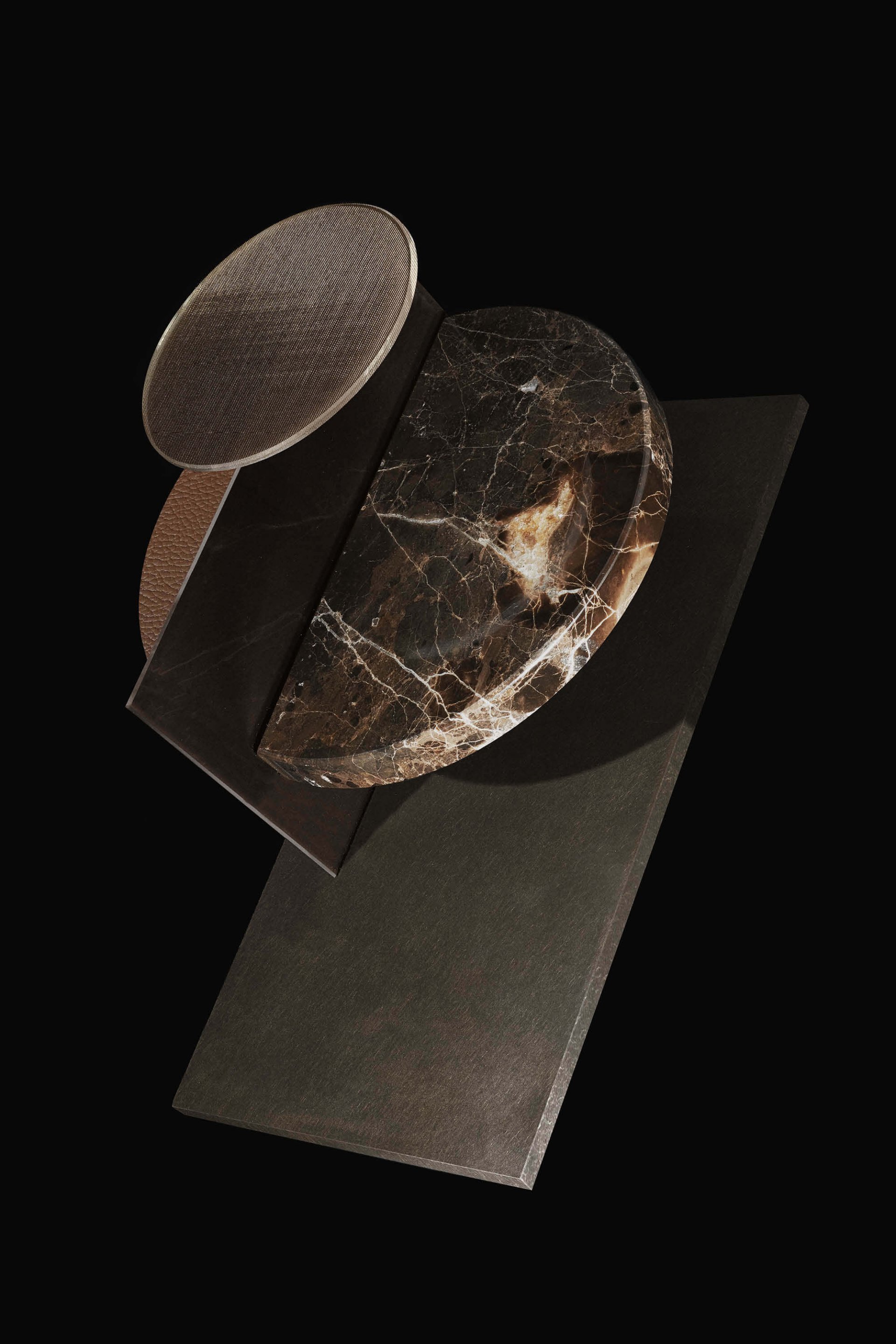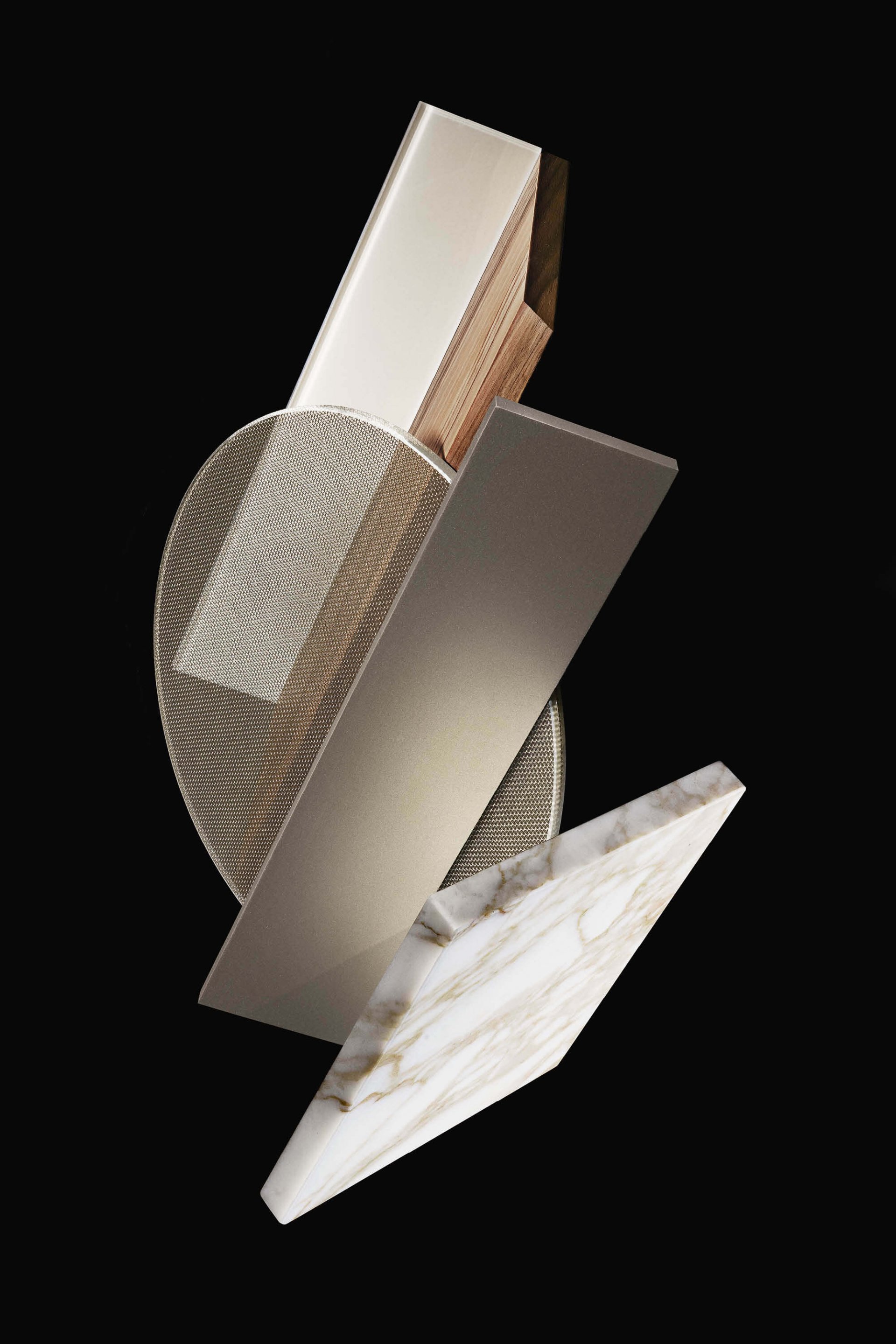 For Rimadesio, Nicolas works on the perspective estrangement effect and the objects are floating without reference points in an undefined black space. Lightings improve the dynamism of shapes and enhance the finishing of each element.