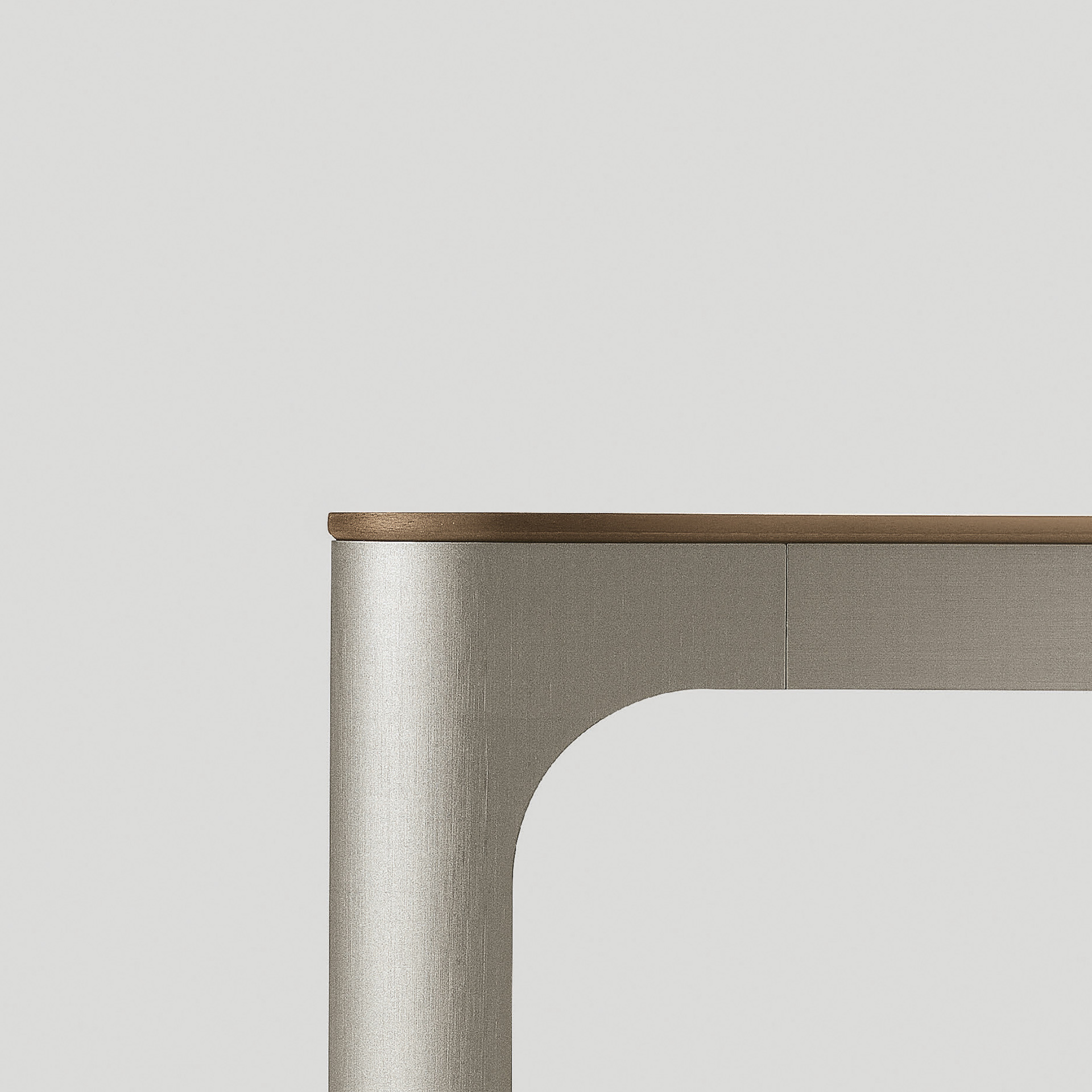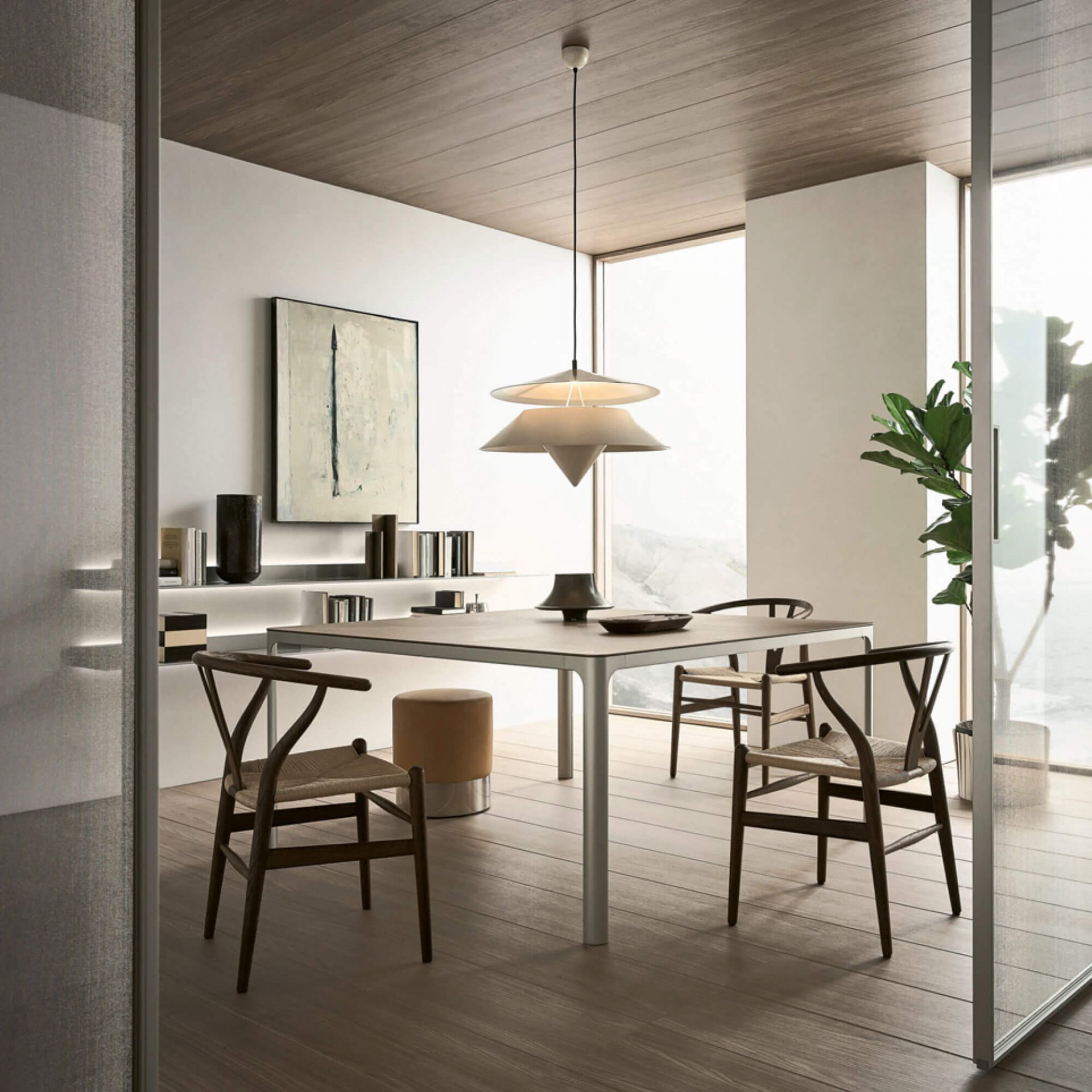 A system of tables characterized by the particular design of the structural aluminium profile. The wide variety of dimensions and the free combination of the aluminum finishes, glass and wood of the collection, allows Flat to interpret different environments, from domestic to professional spaces.
An option whose formal simplicity can be perfectly integrated into all the systems of the company's collection.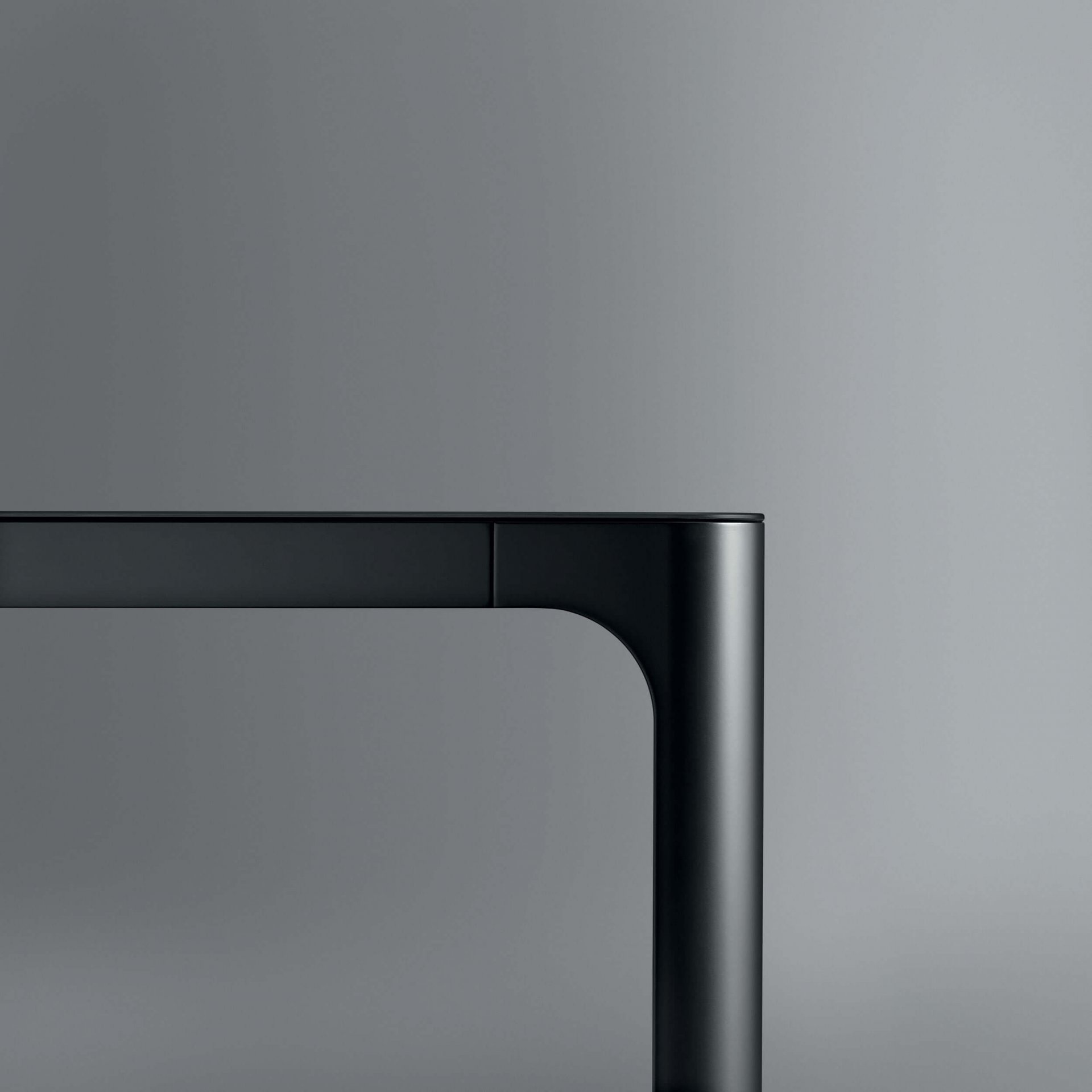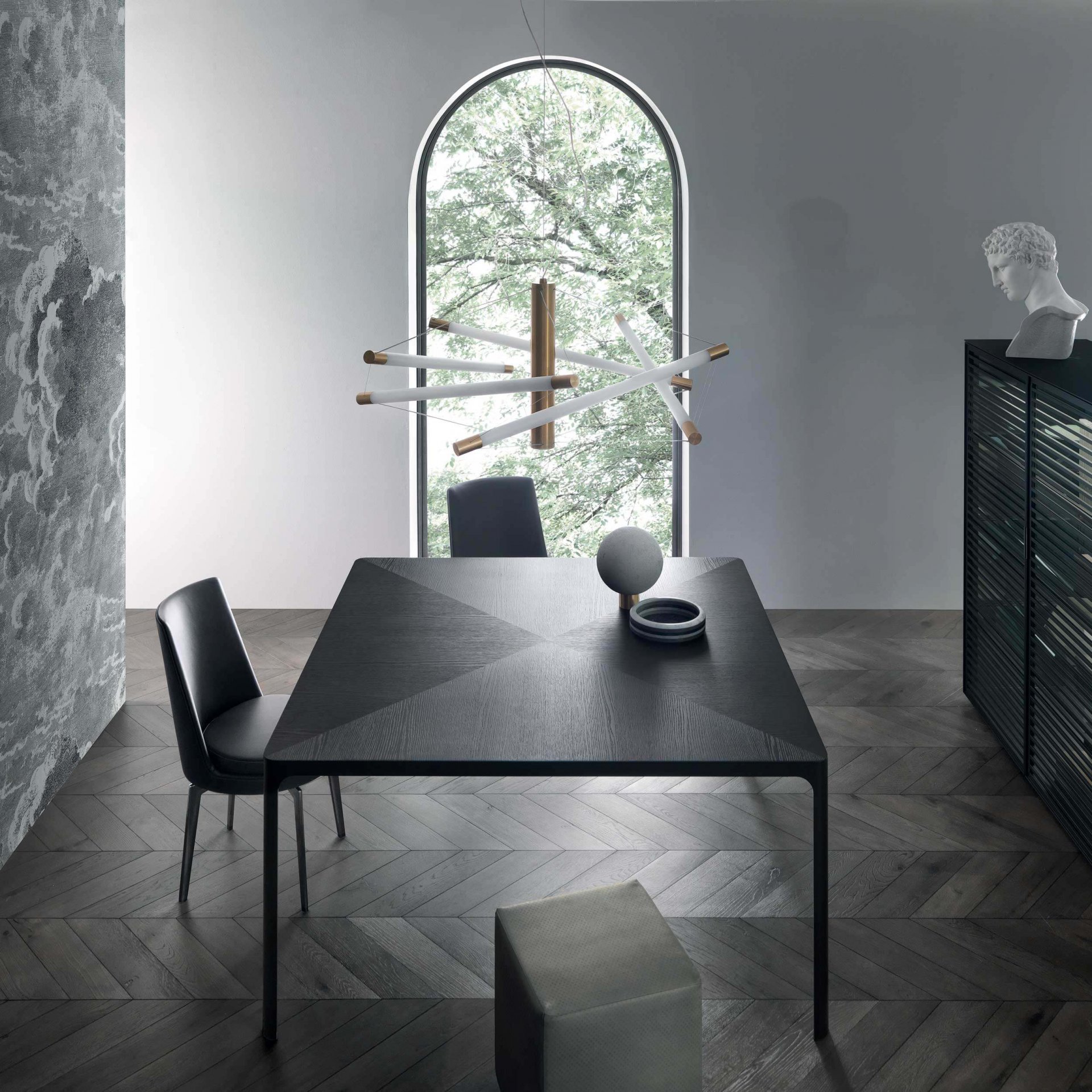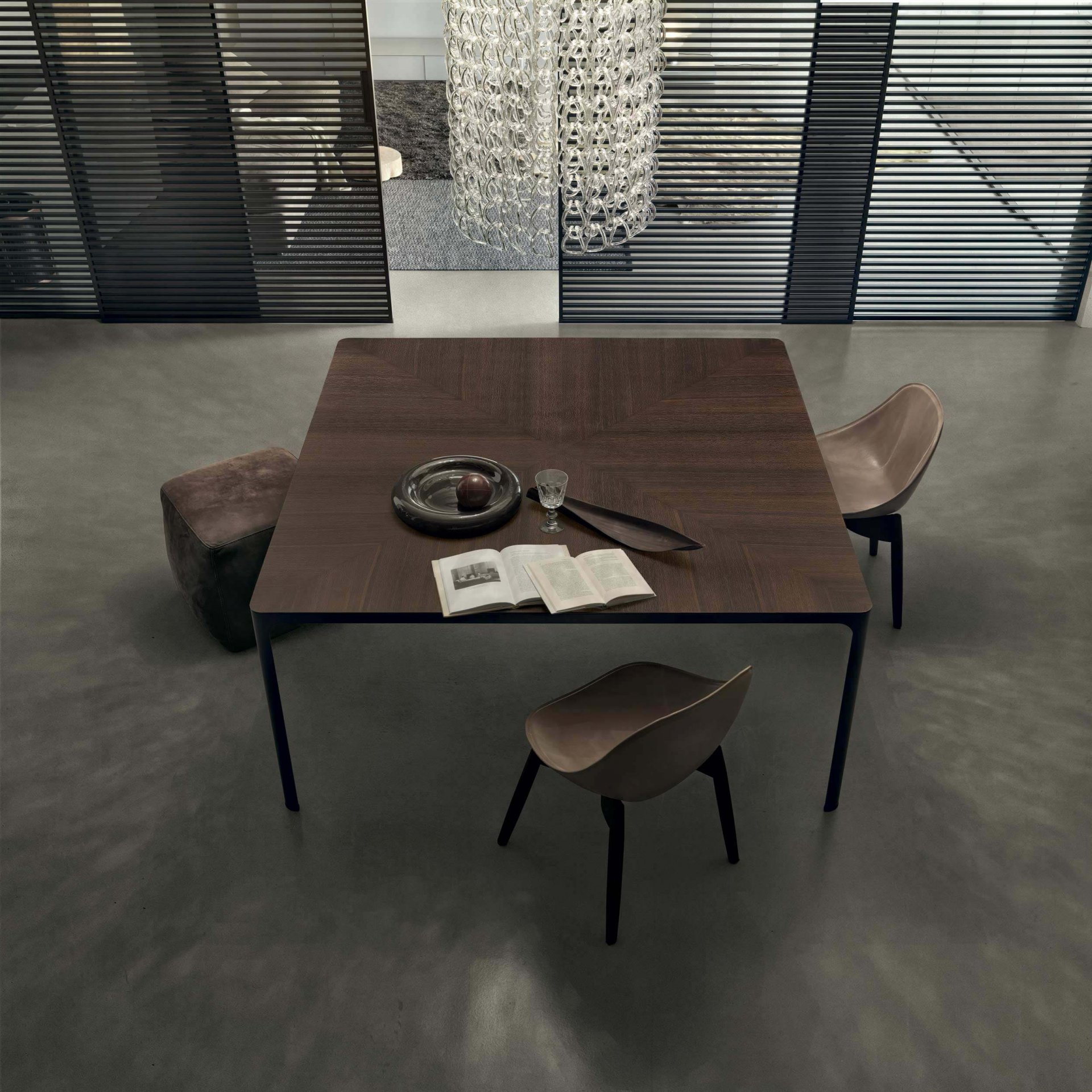 Design freedom
Available in numerous versions
The Flat table system offers maximum freedom in colour design: the aluminum structure is available in anodized finish, brown, black and bianco latte, and 34 Ecolorsystem mat lacquered colours. This variety enables the creation of monochromatic combinations between aluminum and lacquered glass with 36 glossy colours and 36 matt colours. The cable duct system is an option element in all Flat system tables, except for the console.
Exclusive technical features
Completely detachable aluminium table with invisible joints in die casting aluminium. Wooden top, tempered glossy and mat lacquered glas. Nylon joints rods. Structure extruded aluminium (ally EN AW-6060 physic state T6). Anodic oxidation according to UNI EN 527-1, UNI EN 527-2, UNI EN 13721, UNI EN 13722 rules
Download
Browse the technical documentation for detailed information about different dimensions, components and configurations.
Finishings
Structure
Ecolorsystem mat lacquered
Alluminium 30 Alluminio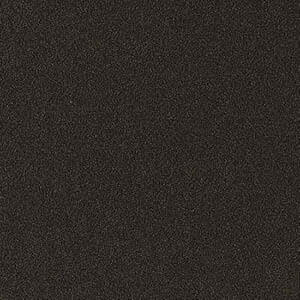 14 Brown
Top
Ecolorsystem glossy lacquered glass
304 Platino lucido metalized
69 Palladio lucido metalized
83 Piombo lucido metalized
301 Peltro lucido metalized
302 Grafite lucido metalized
303 Bronzo lucido metalized
300 Rame lucido metalized
Load 36 more
Ecolorsystem mat lacquered glass
137 Platino opaco metalized
126 Palladio opaco metalized
127 Piombo opaco metalized
134 Peltro opaco metalized
135 Grafite opaco metalized
136 Bronzo opaco metalized
Load 36 more
Wood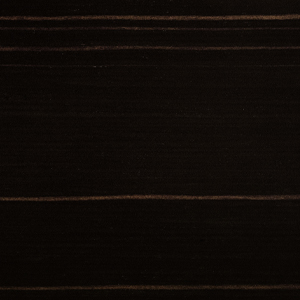 710 Tinto ebano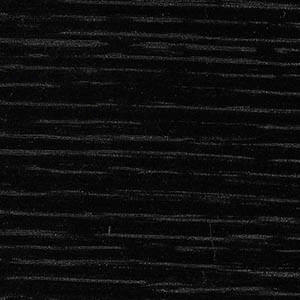 27 Rovere nero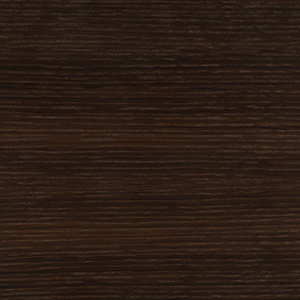 19 Rovere termotrattato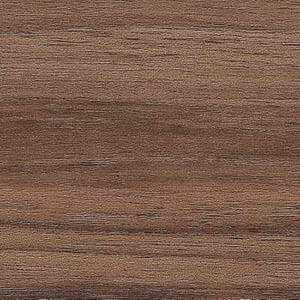 15 Noce