Talking About Architecture: Beppe Finessi talks with Marco Romanelli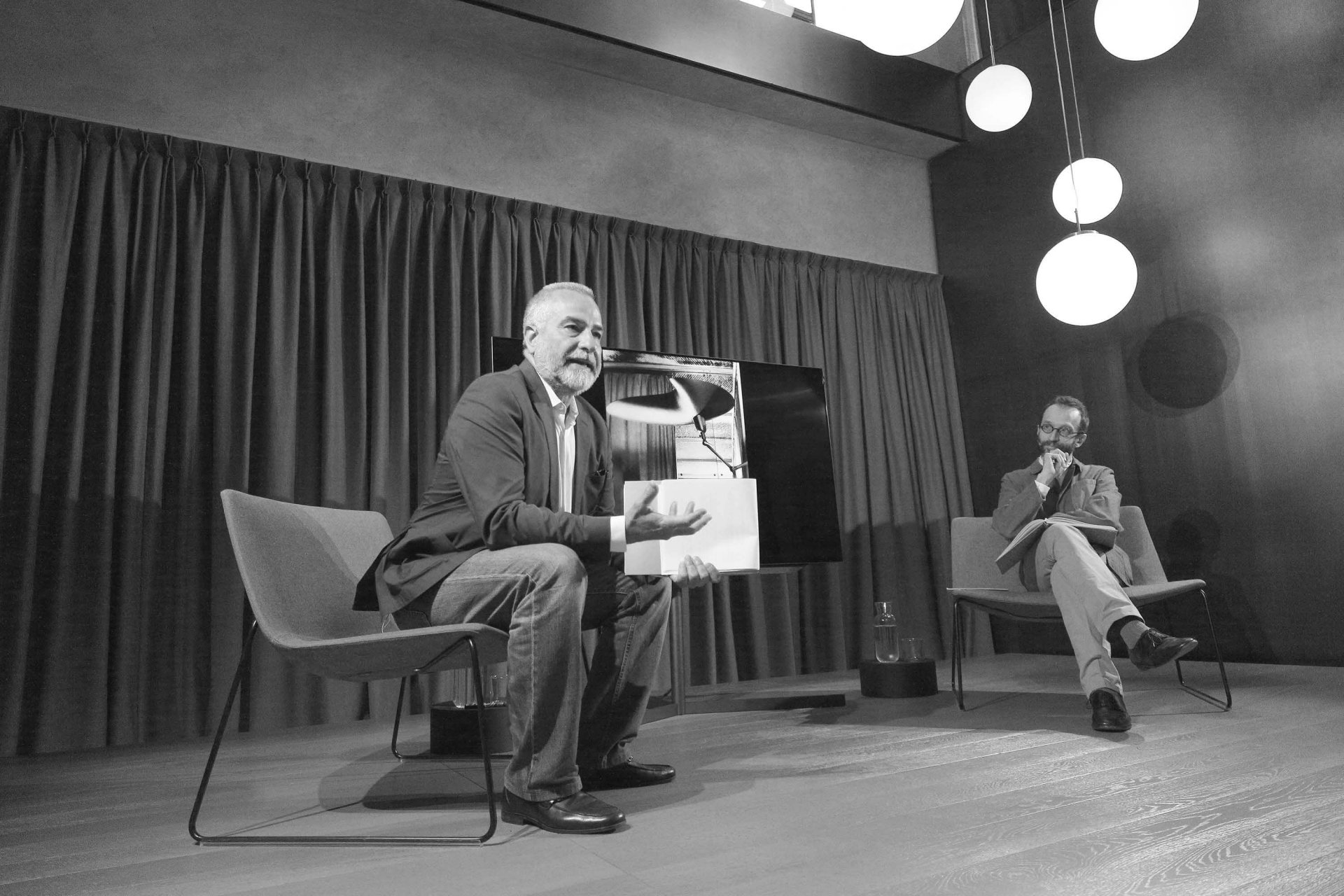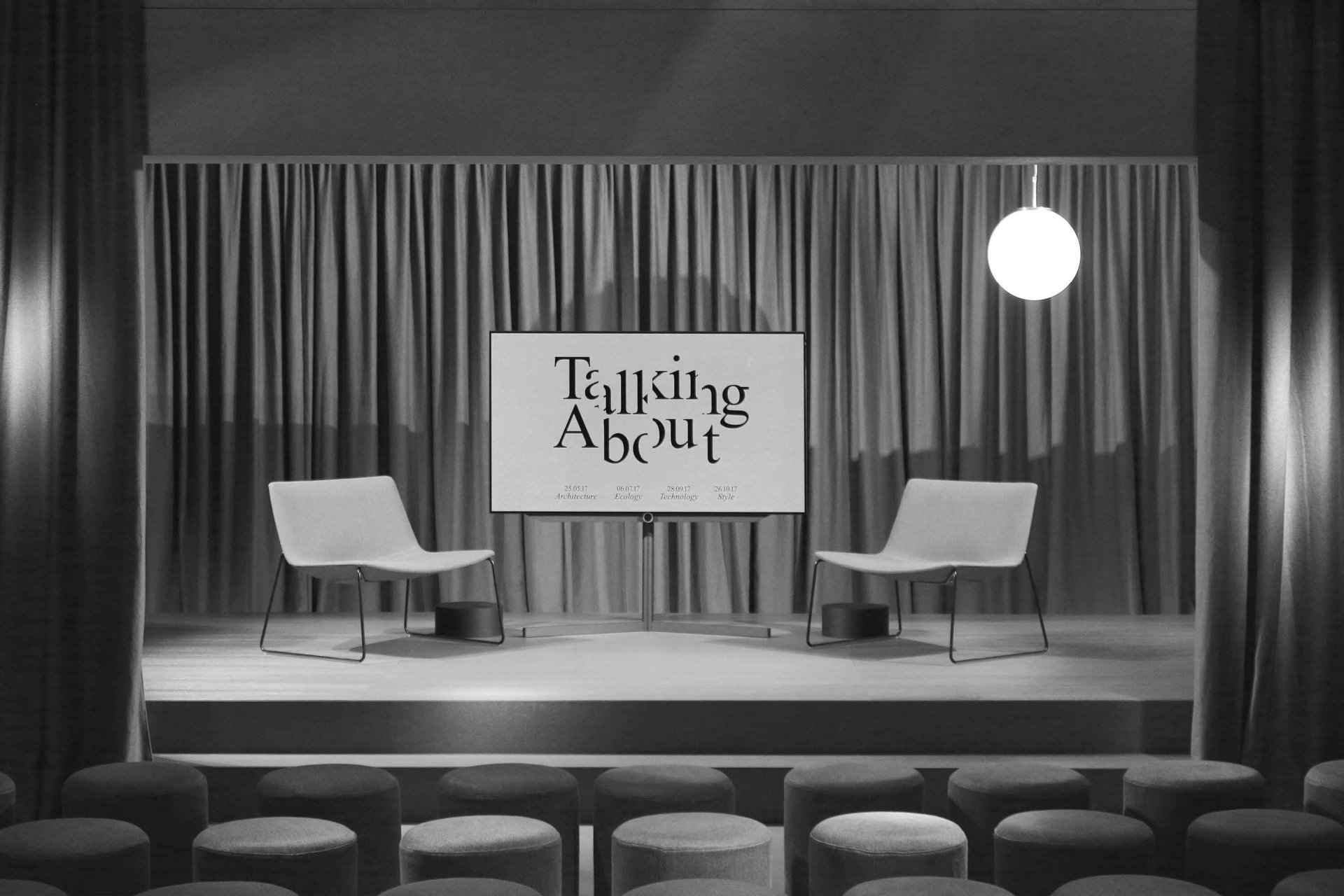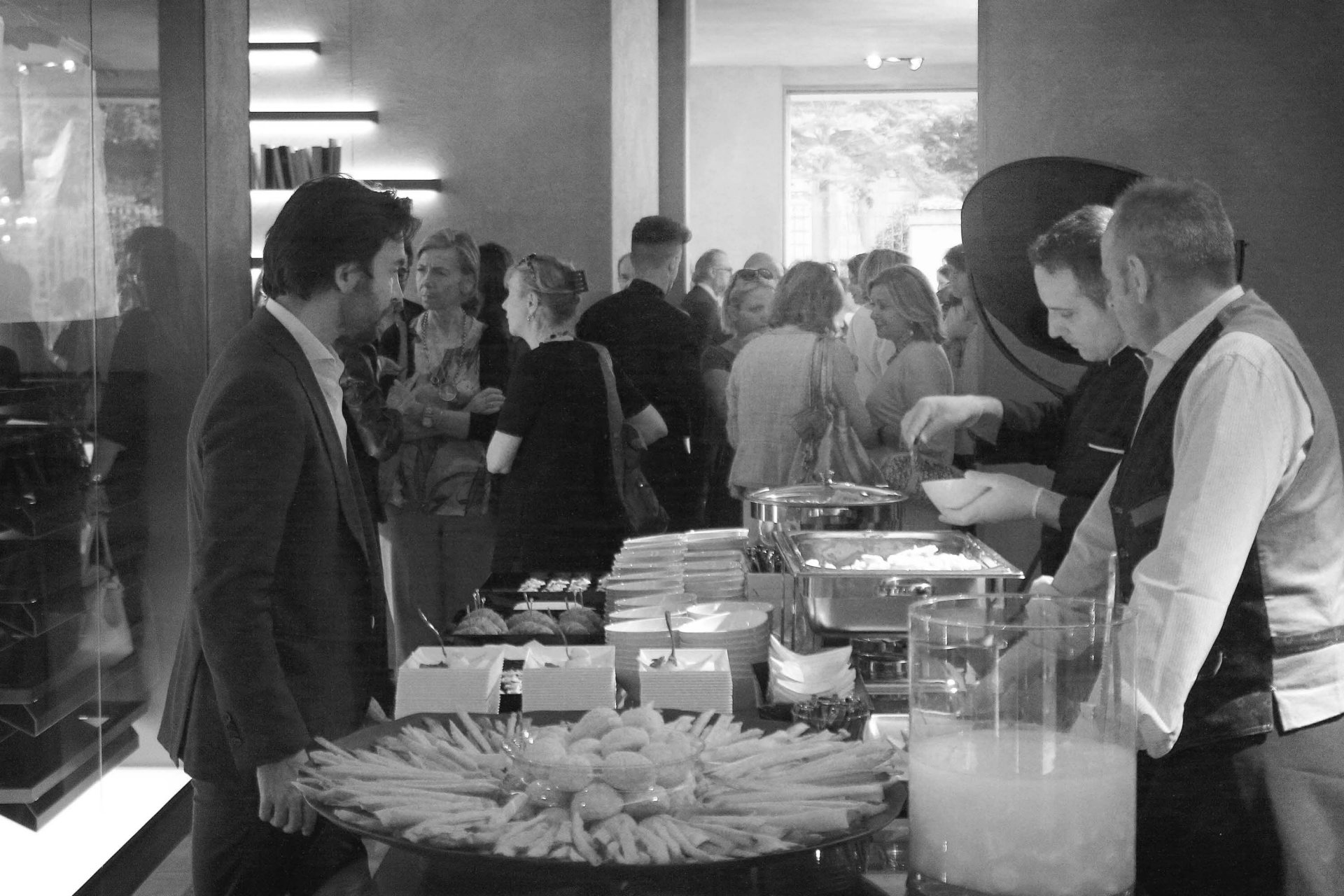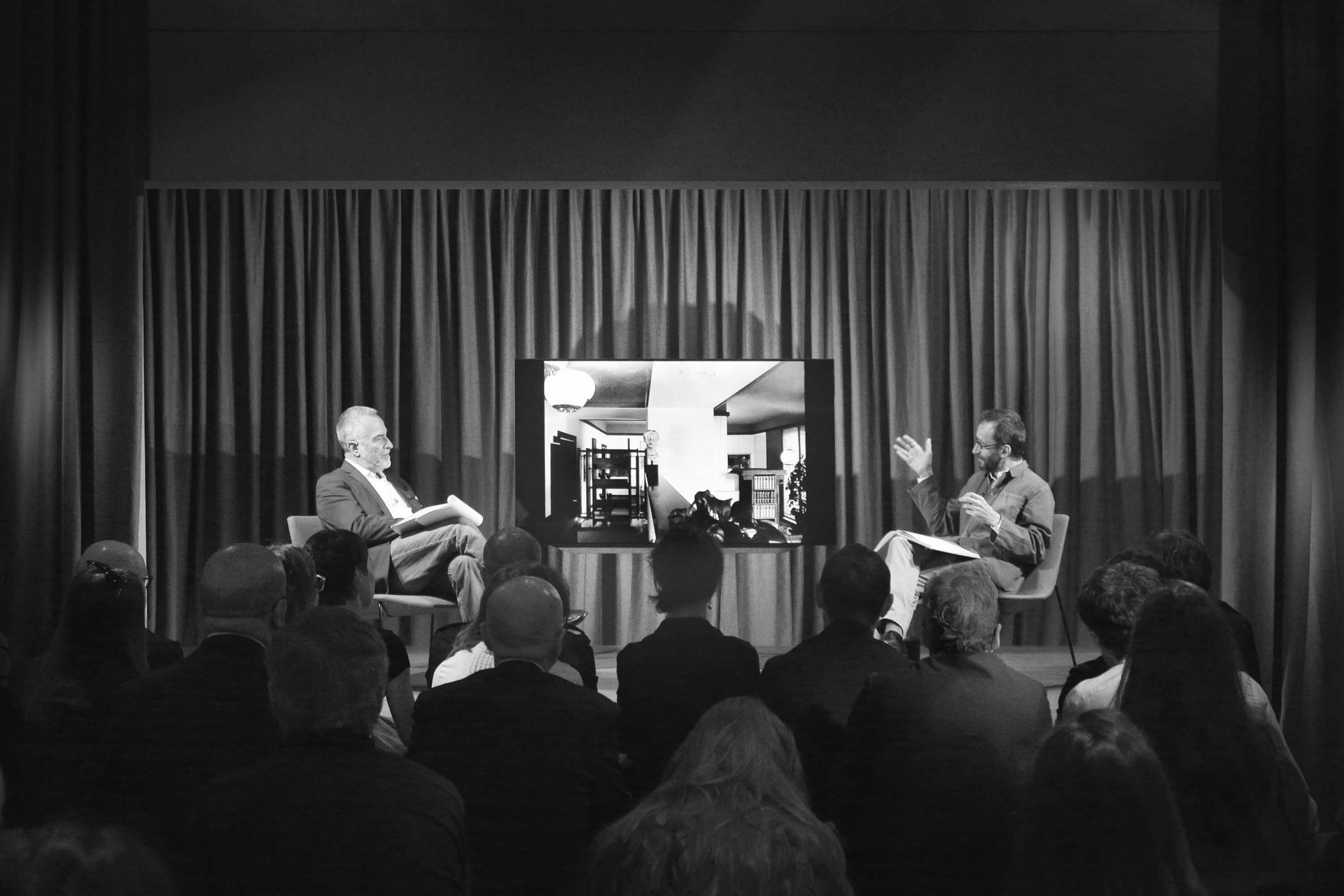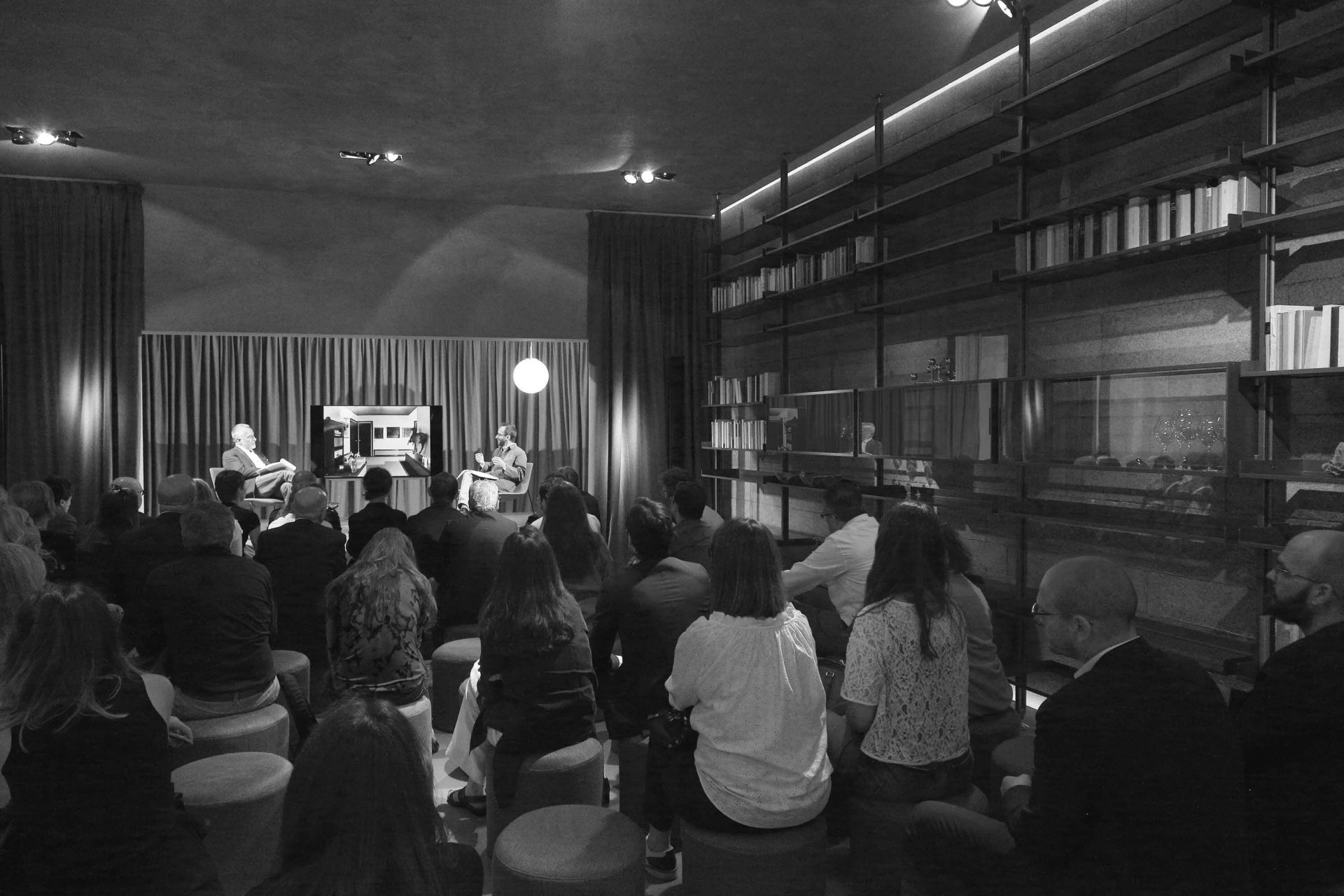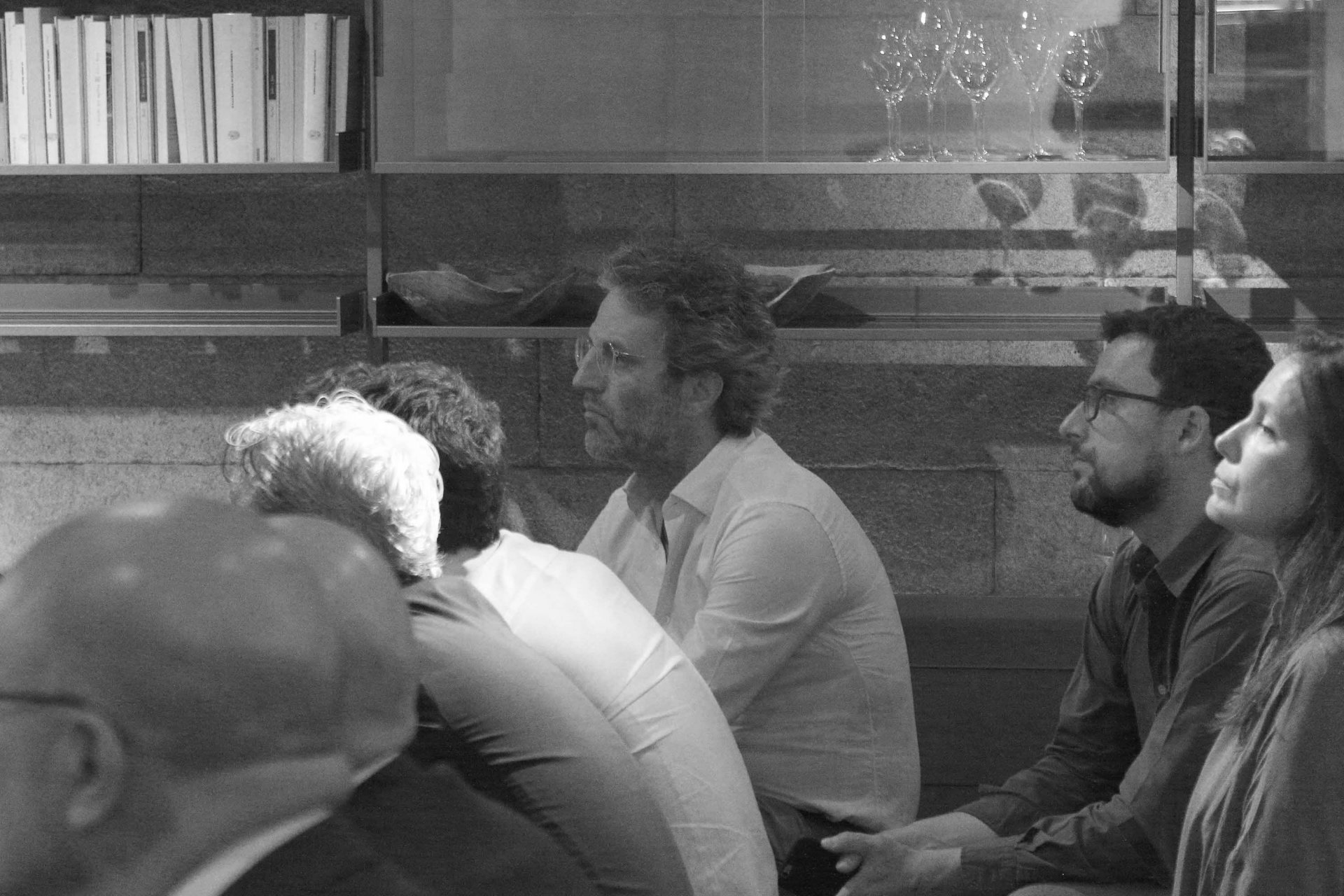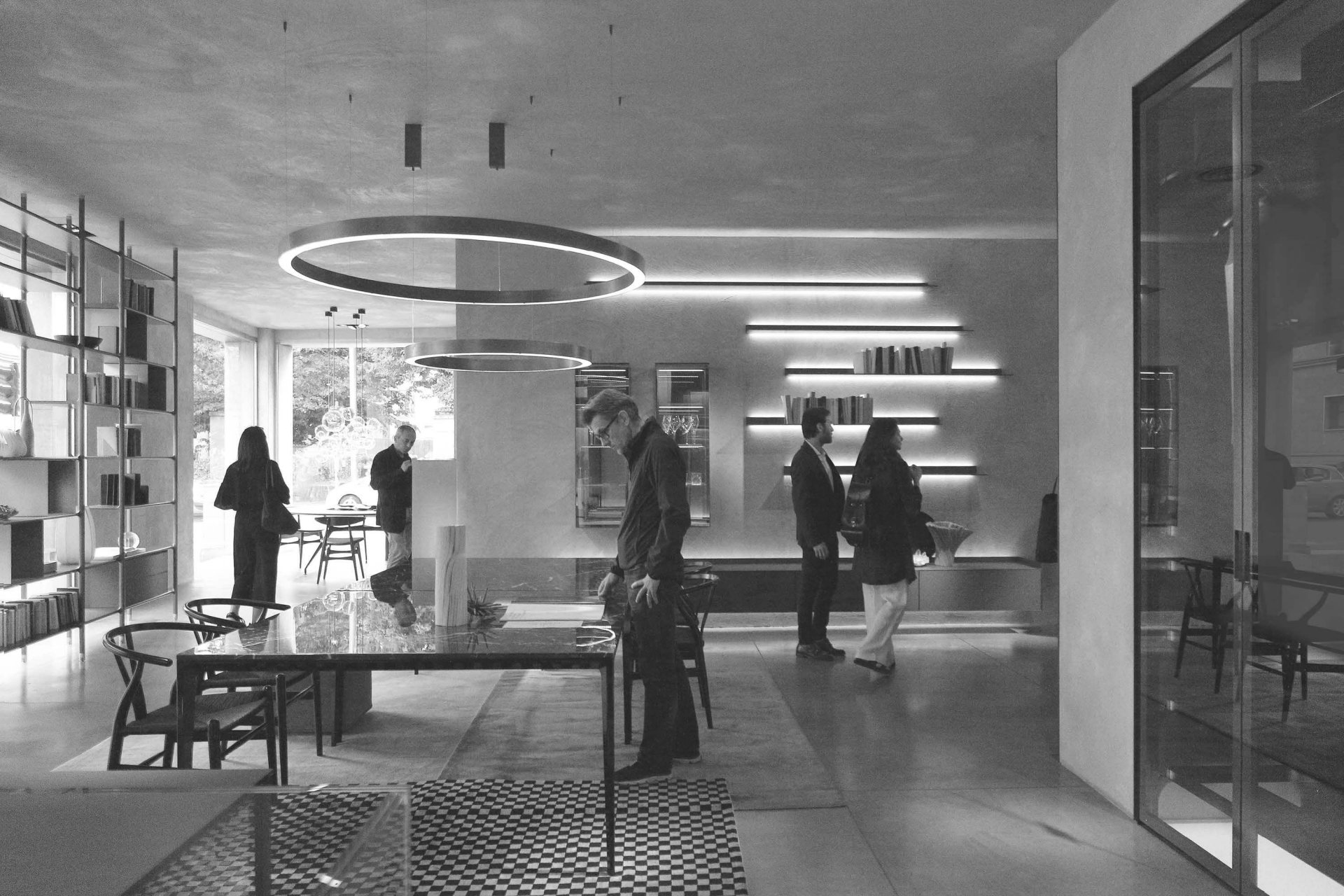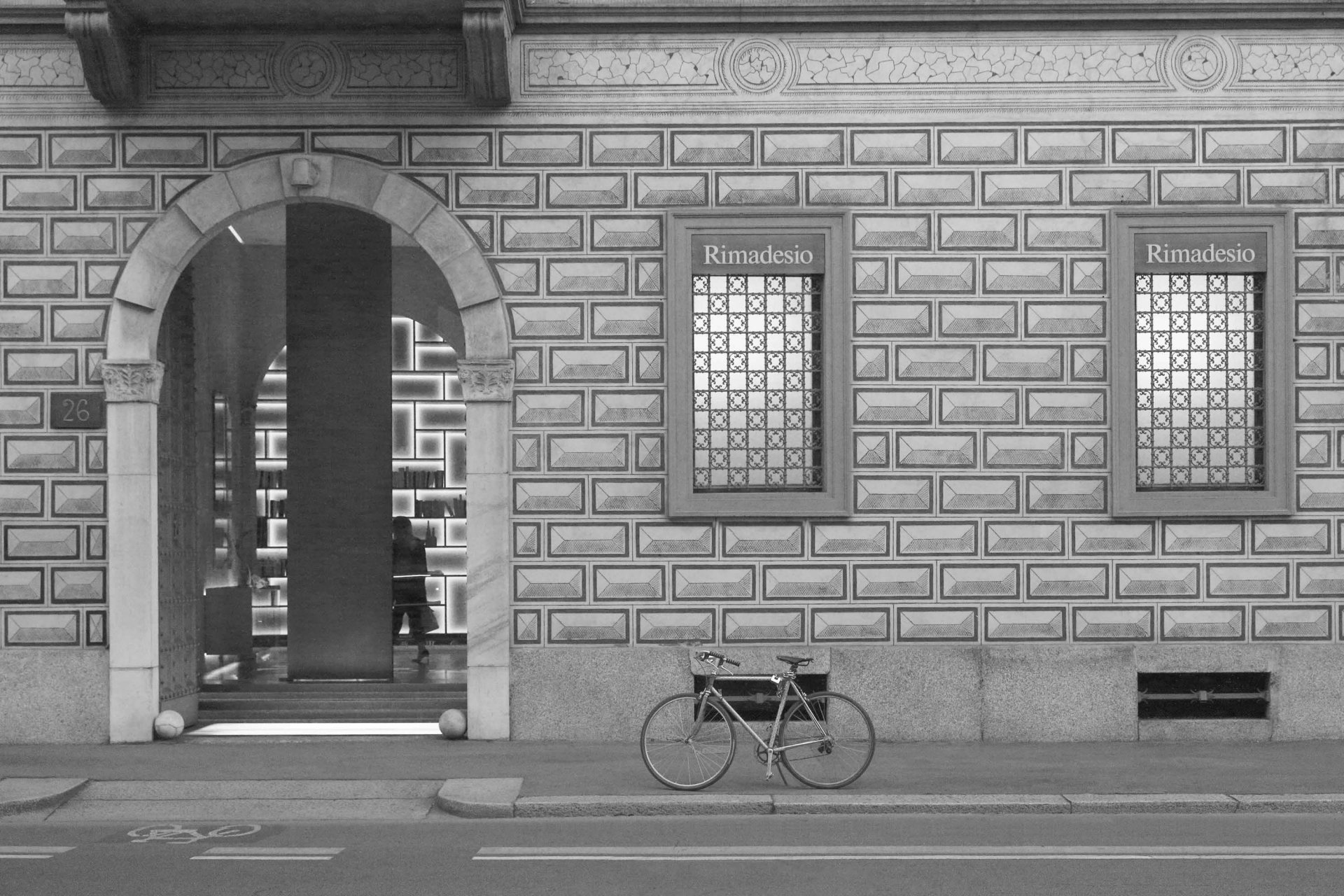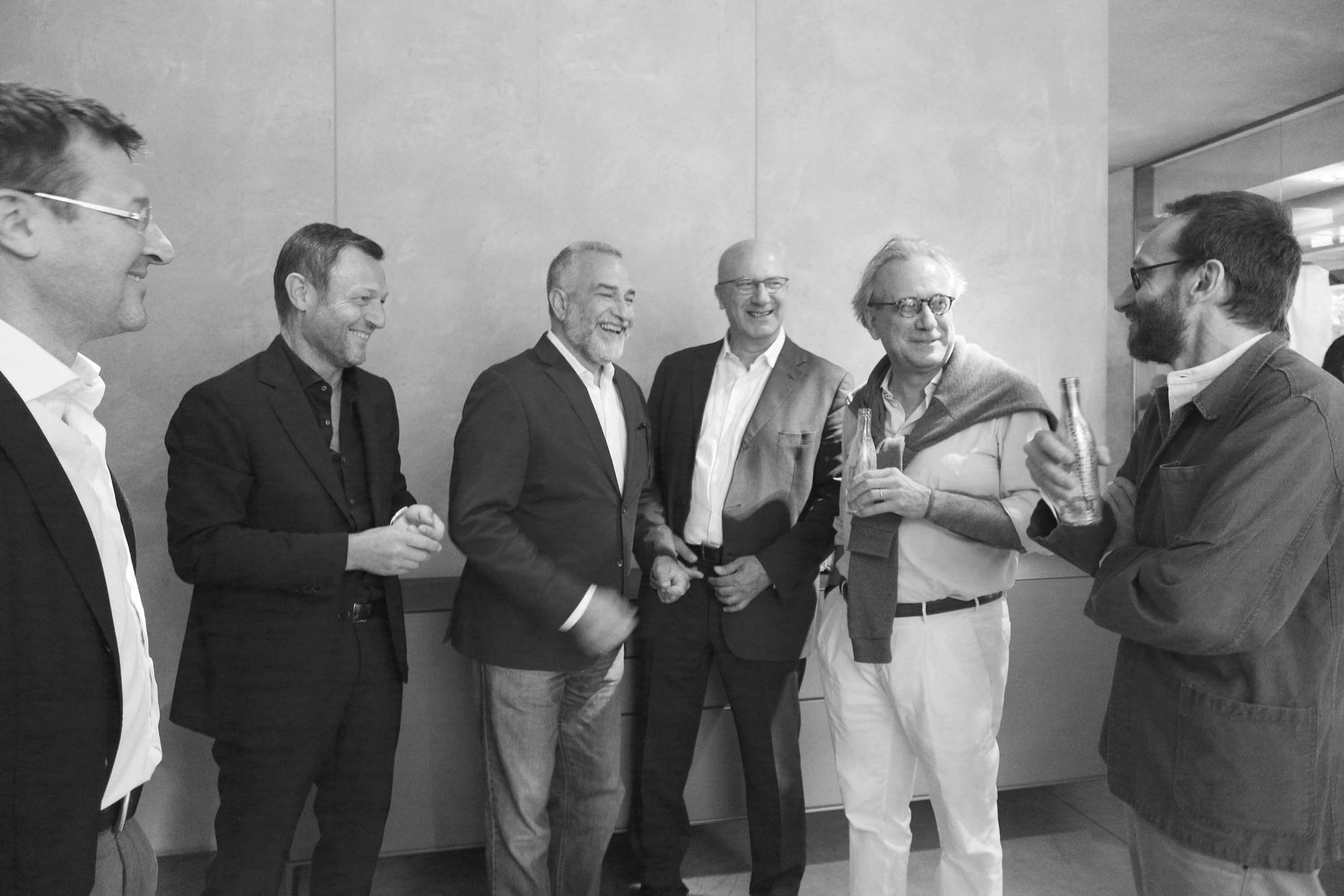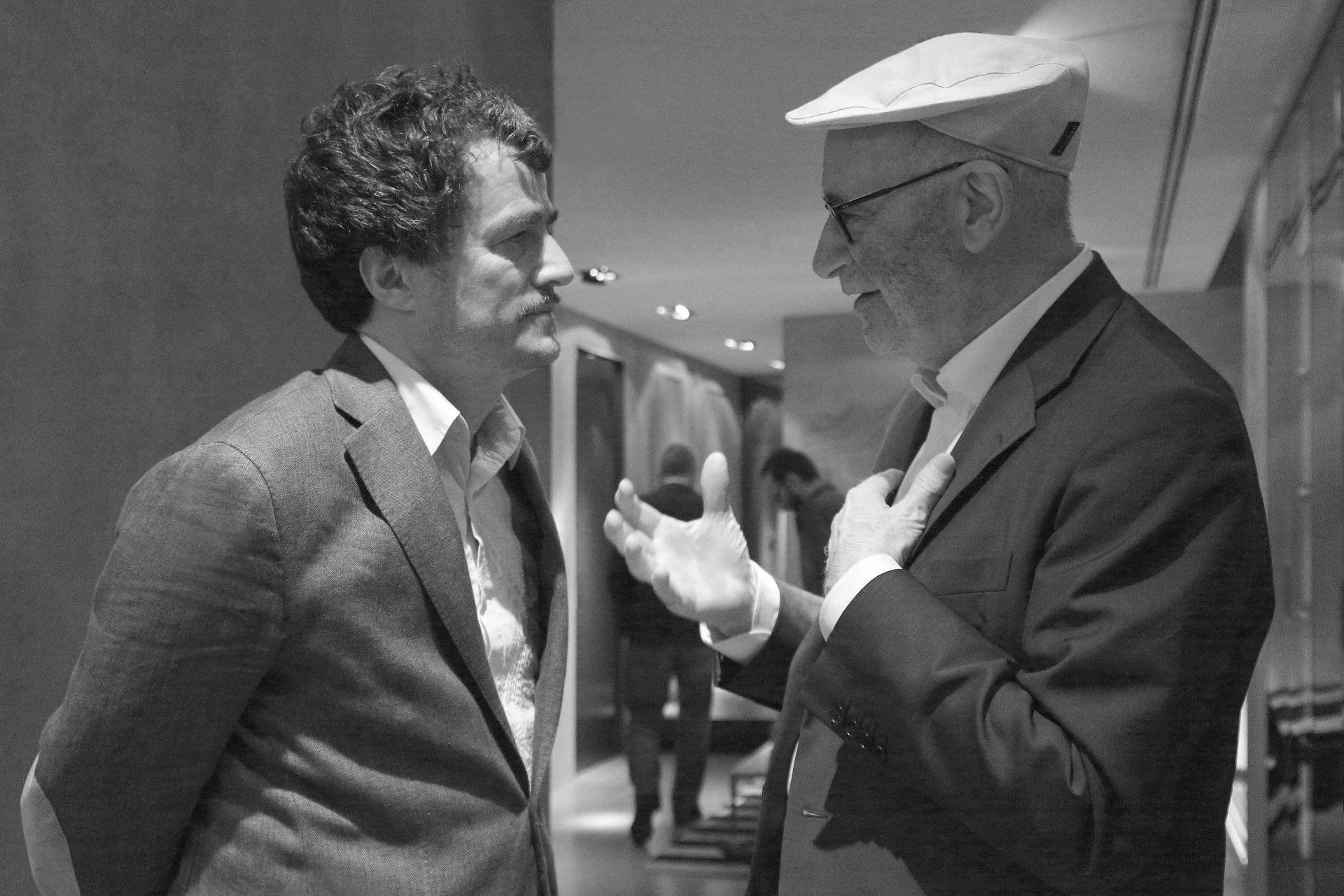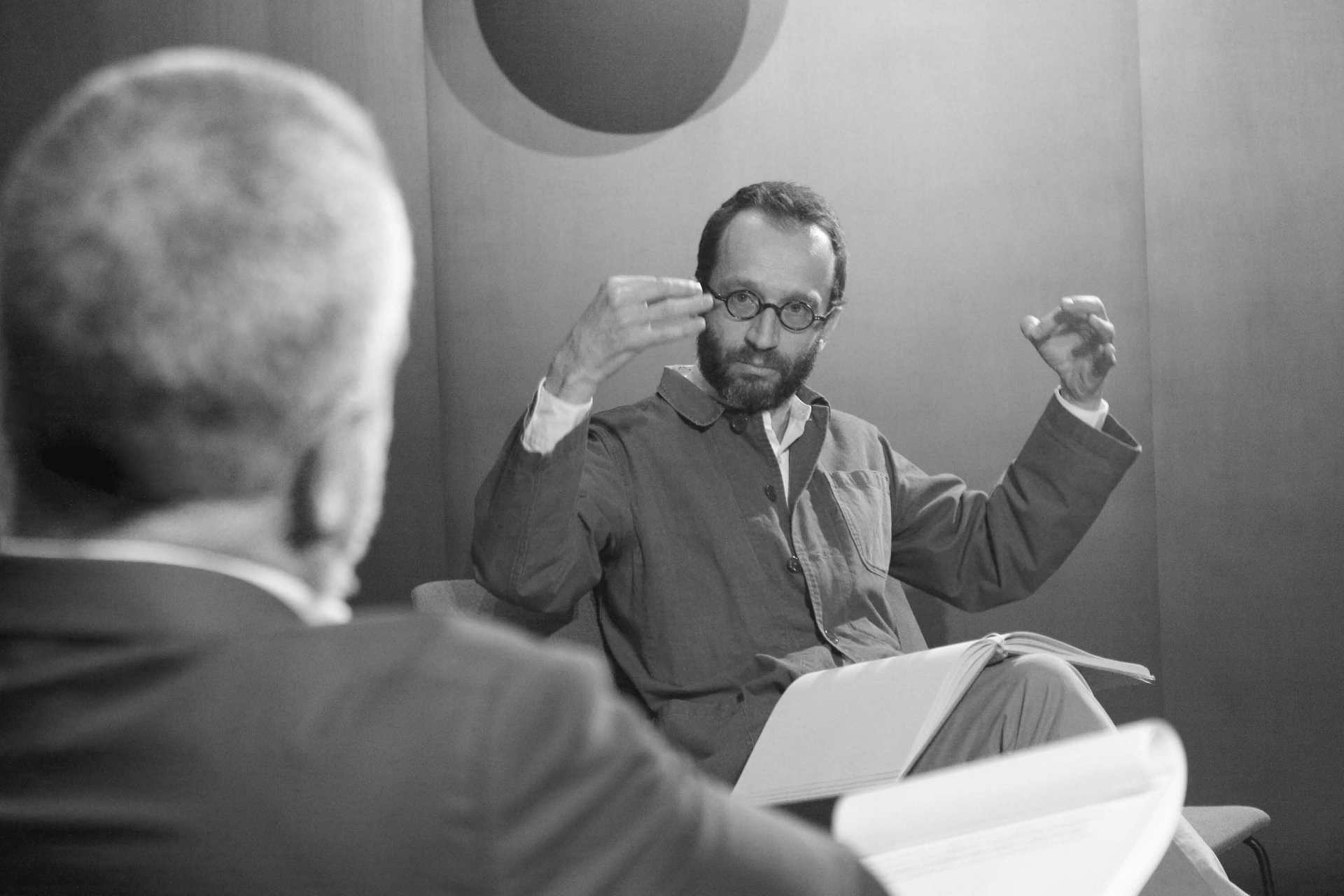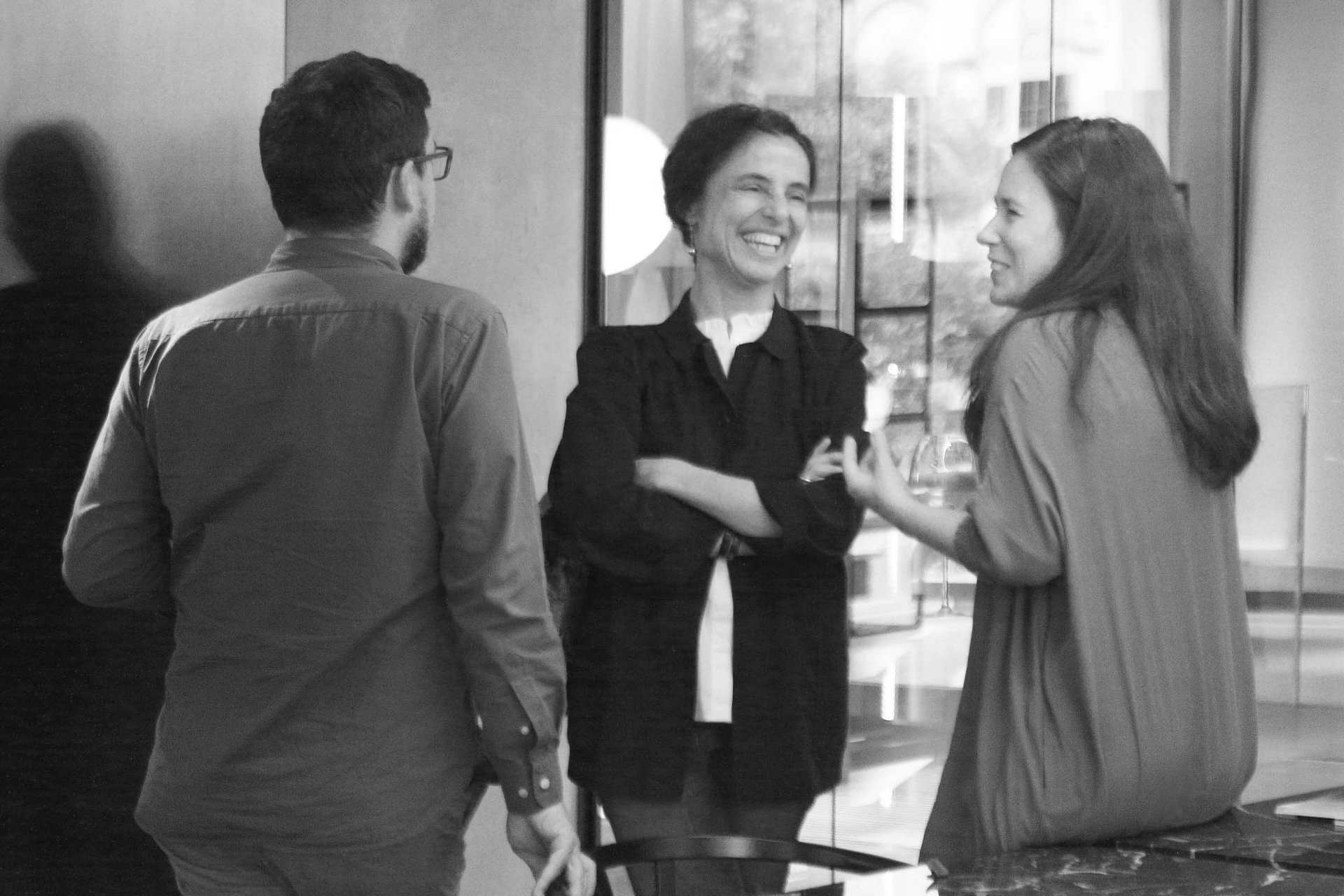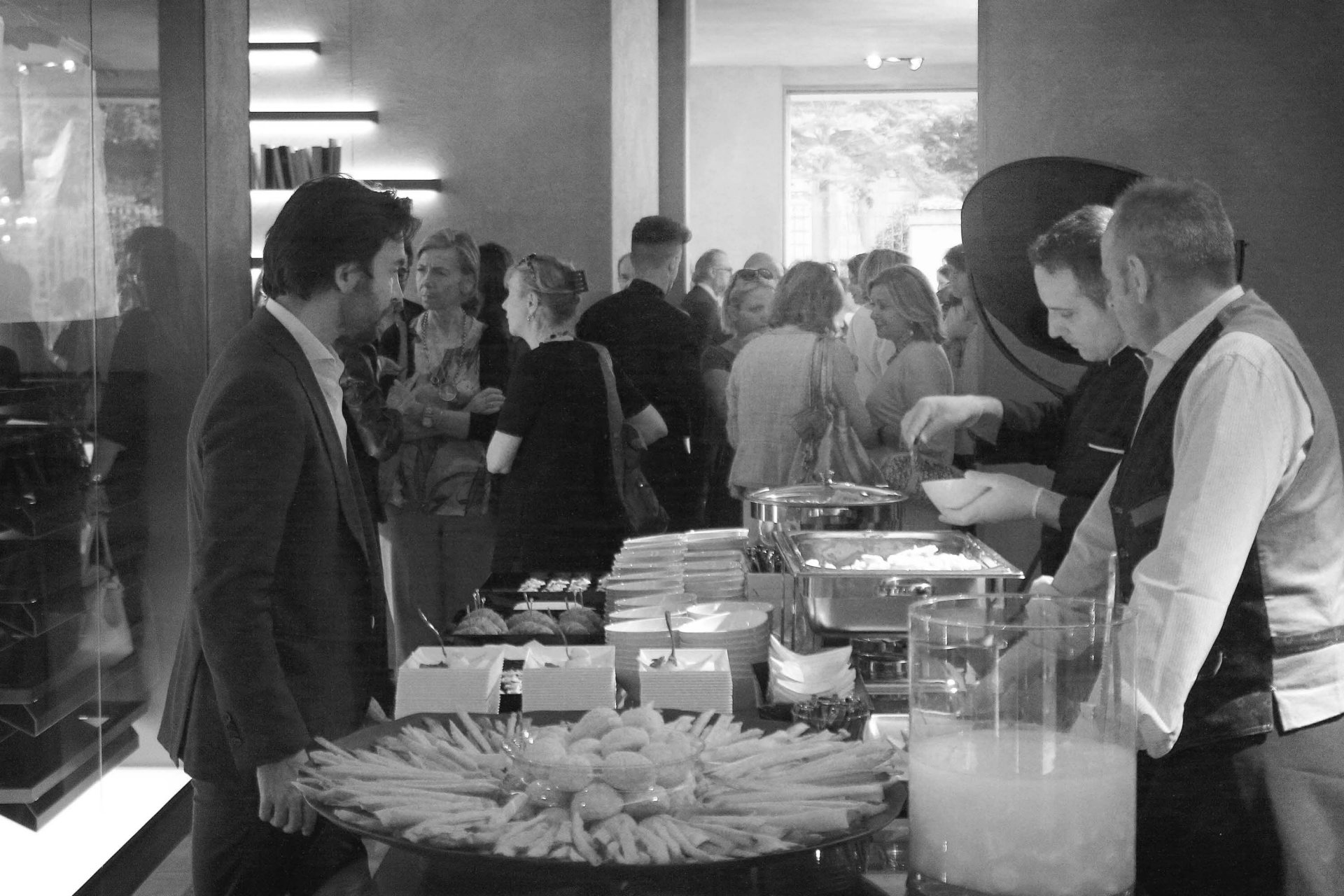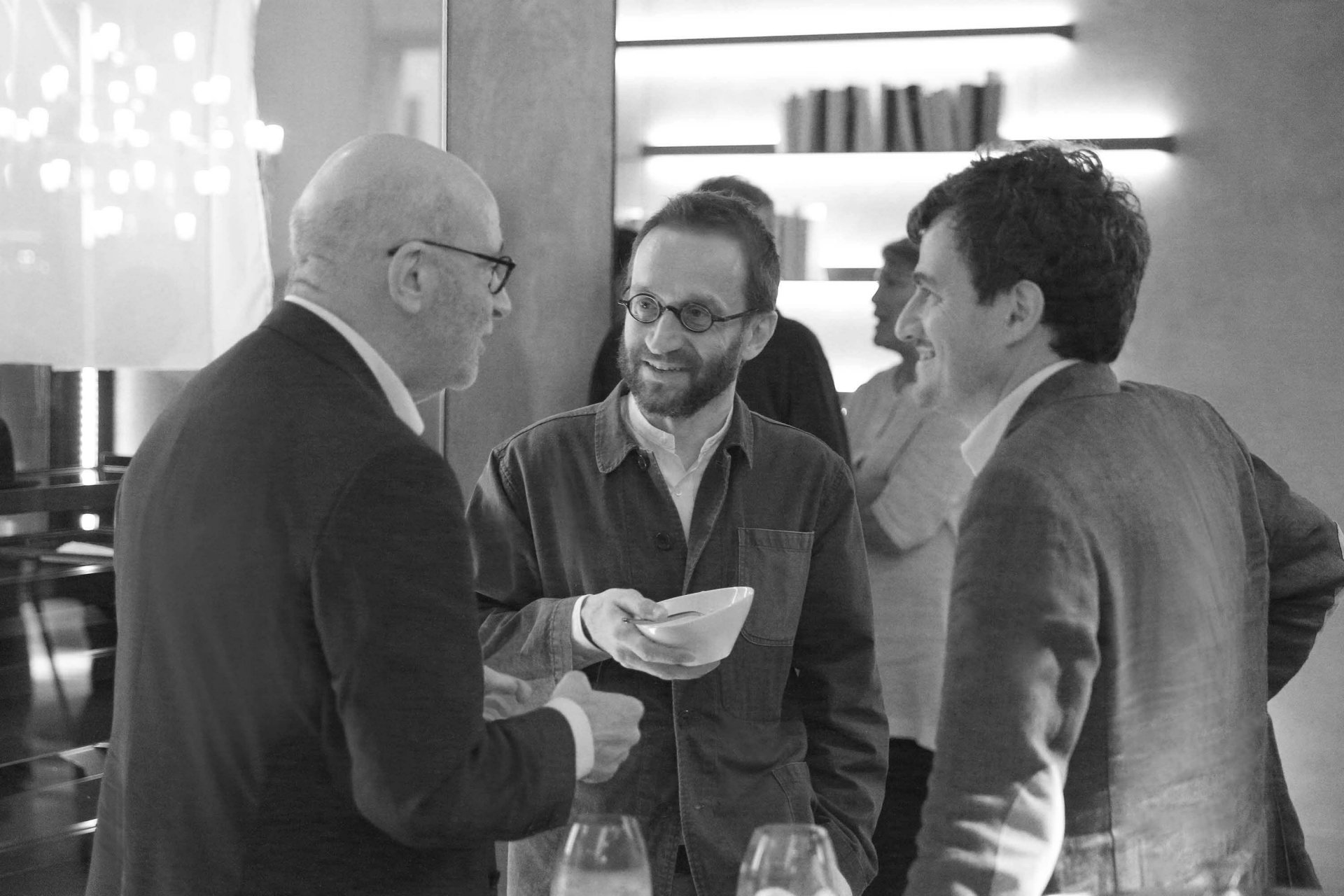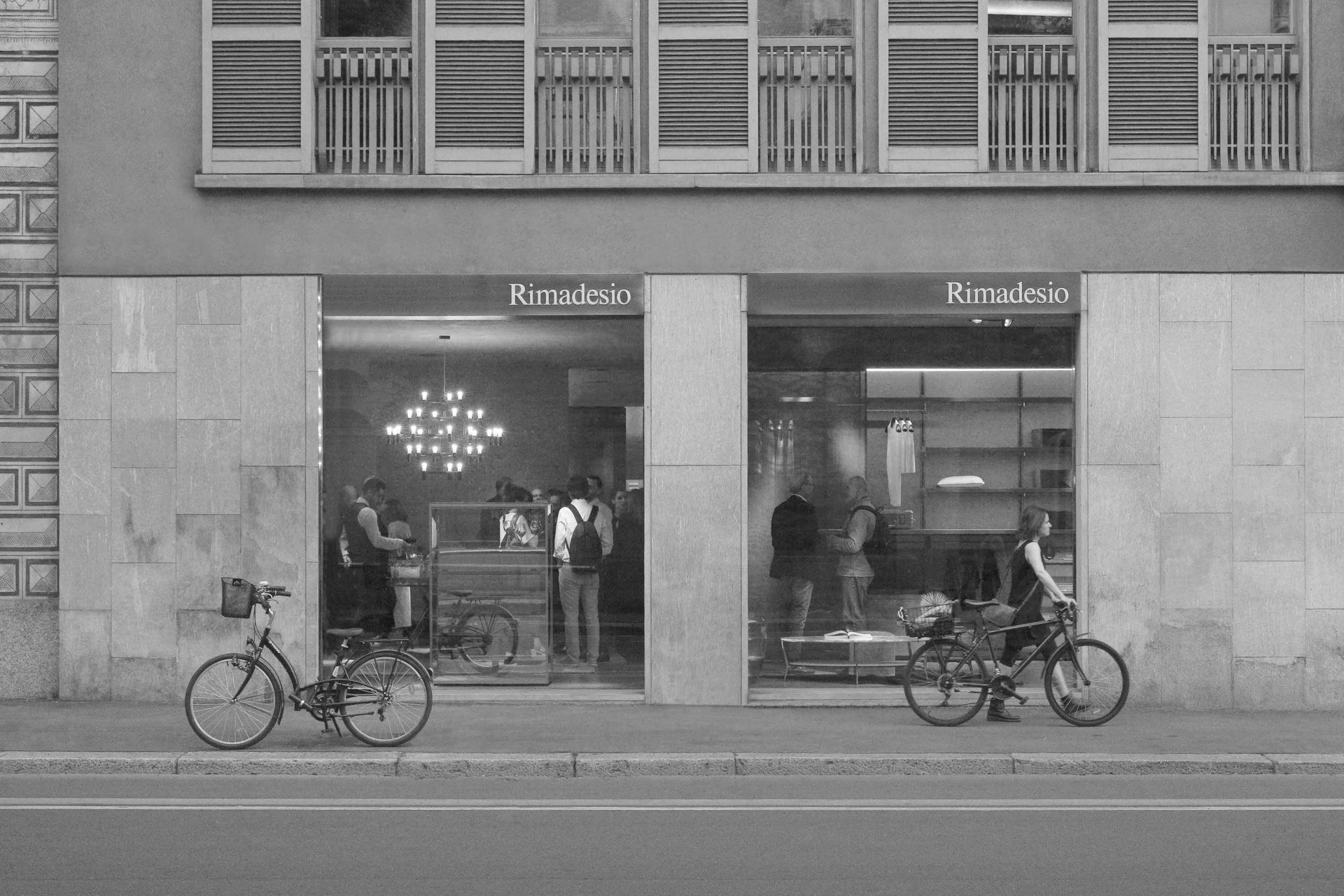 Talking about "architecture" is no longer common. The interiors are now considered as spaces to be filled rather than be defined:
this is the theory expressed by Beppe Finessi and Marco Romanelli during the first (out of  four) "Talking about…" event, that took place on May 25th at the Rimadesio Theatre in Milan. A debate on different definitions (interior design or furnitures?), teaching, magazines, architect-client relationships and "equipped-houses". In summary, the focus was the great importance of interior spaces in the contemporary architecture.