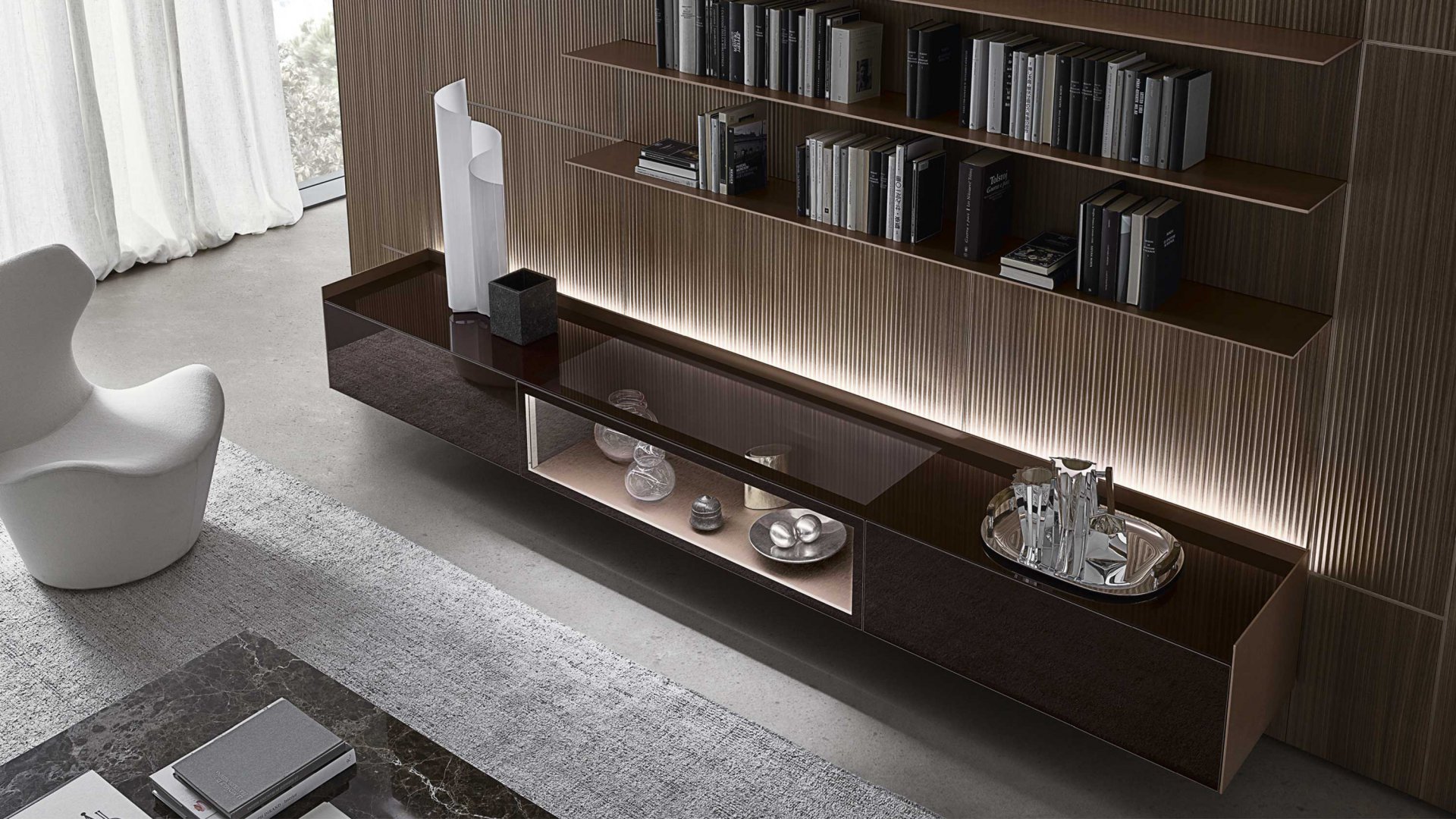 A simple and minimal design, perfect and pure lines, continuous surfaces: Self bold is the suspended modular system becoming a sideboard, expressing Rimadesio essential and contemporary design.

Pure geometry and possibility to be combined with other collections, allow Self bold to be positioned with elegance and personality in every context. The top is one of the main characteristic of the collection, both when is more refined as thick marble, and in the glass version where a thin profile is marking the outline.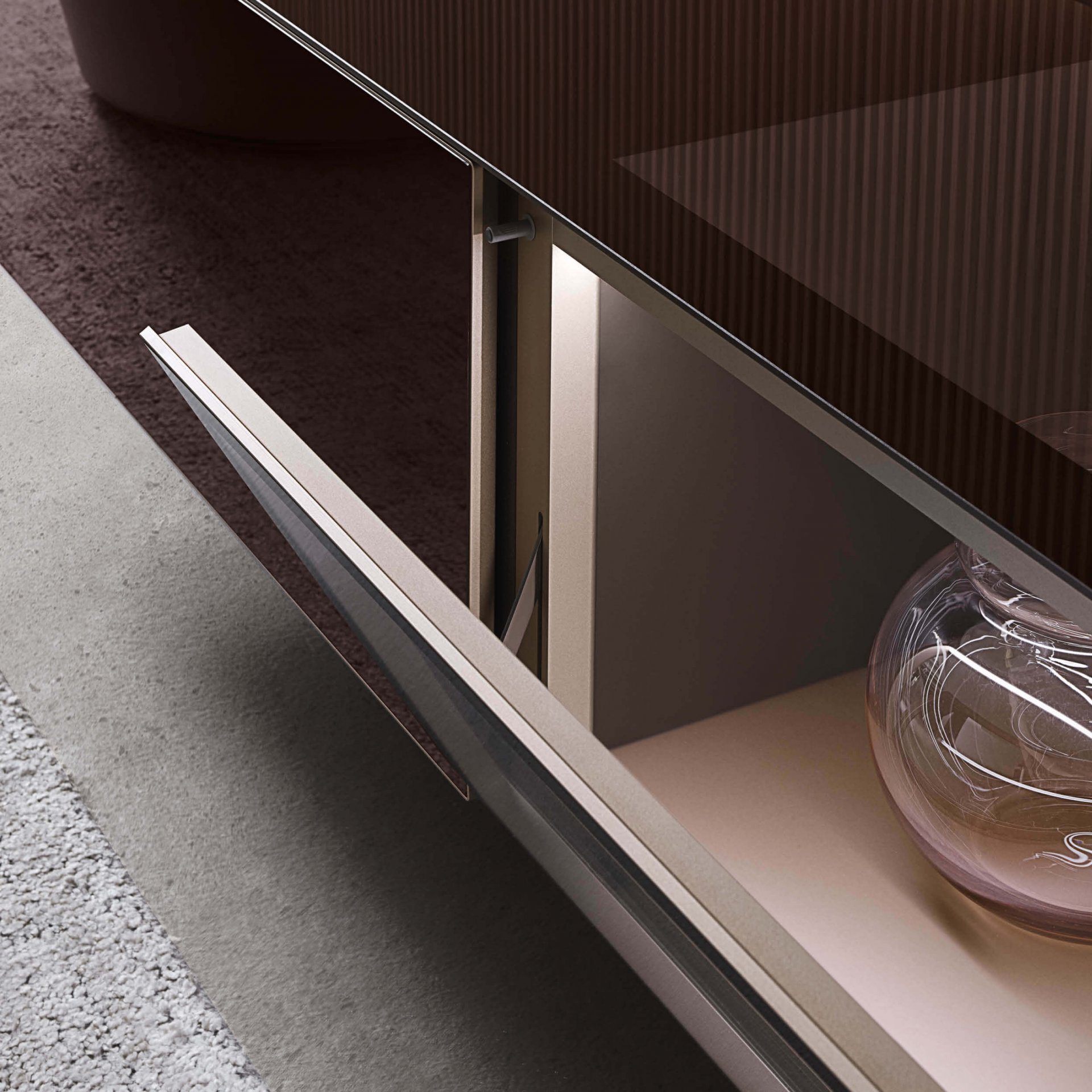 Cabinet with flap door
The Rimadesio technology has fulfilled it by hiding the gas opening mechanism. An exclusive project allowing cushioned and silent movements. The door is characterized by a continuous perimeter profile, manufactured through an exclusive production technique. The proposal is available in three widths: 960, 1280 and 1920 mm.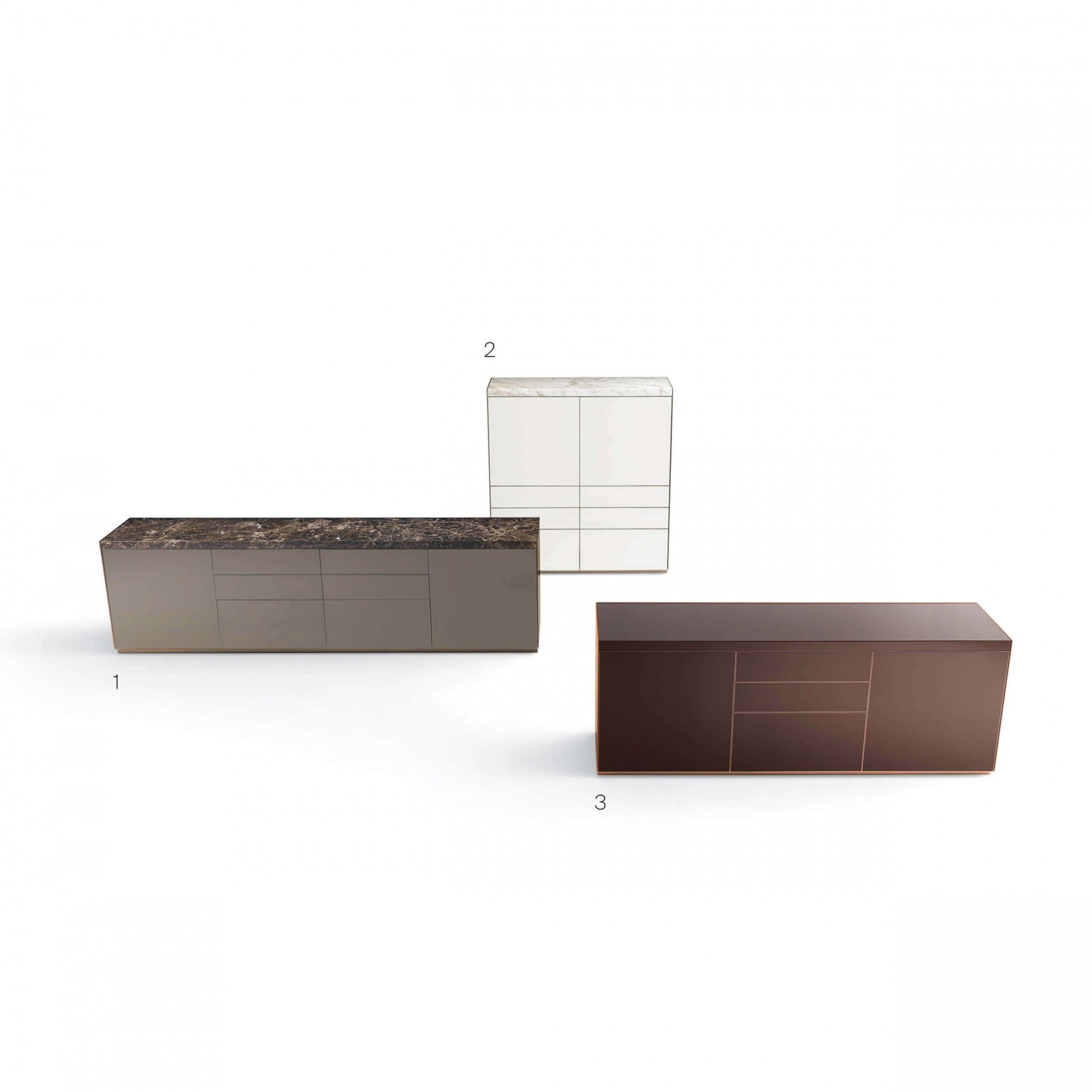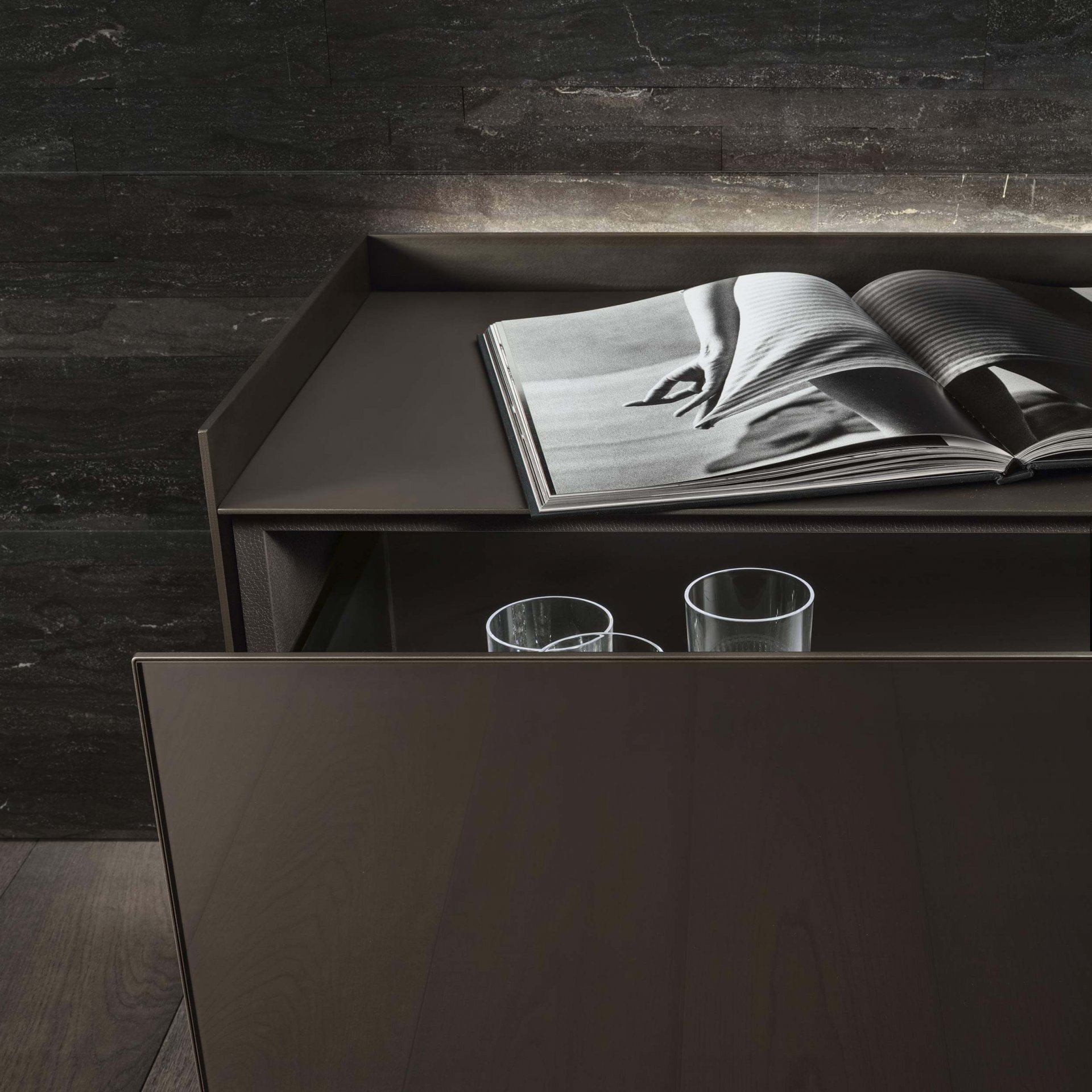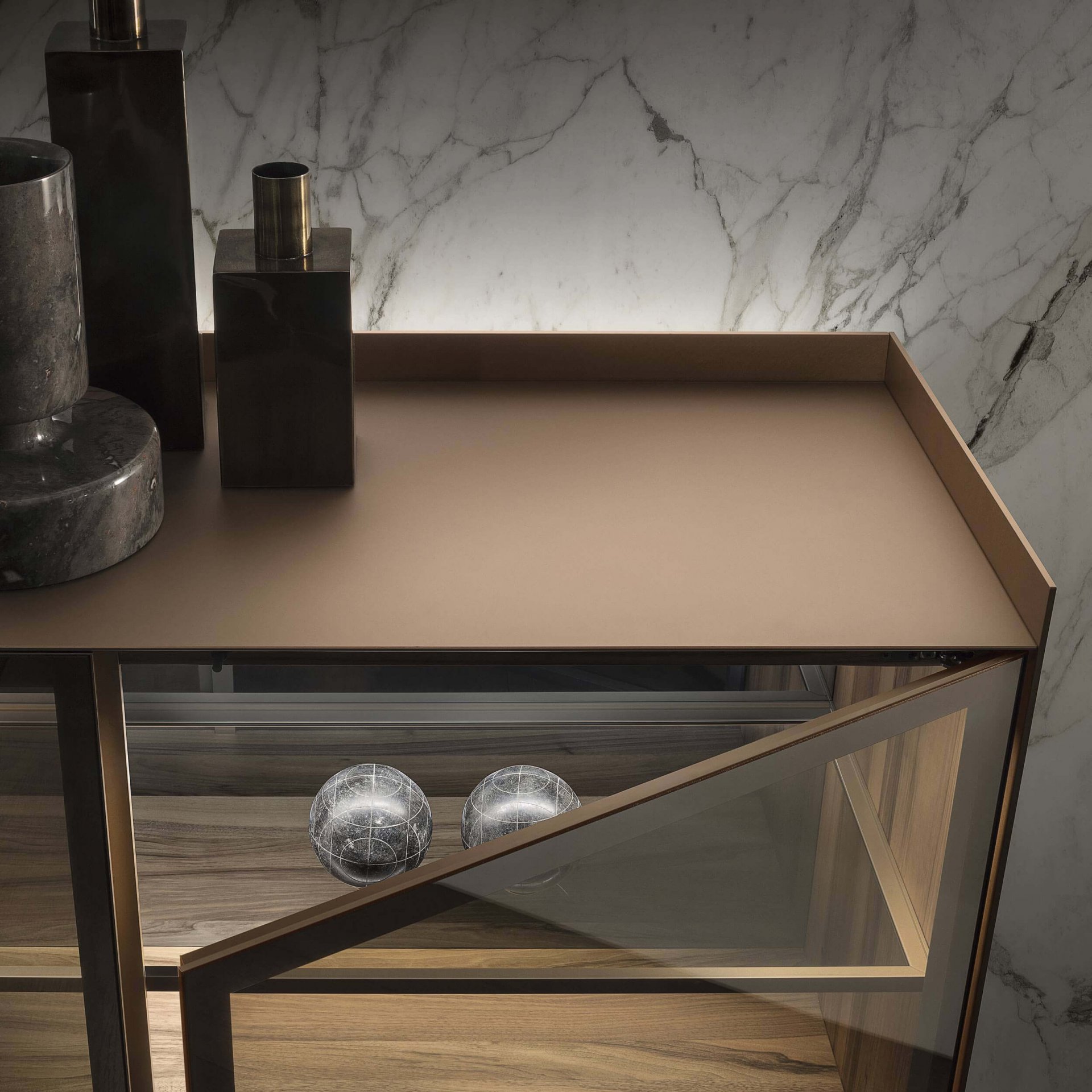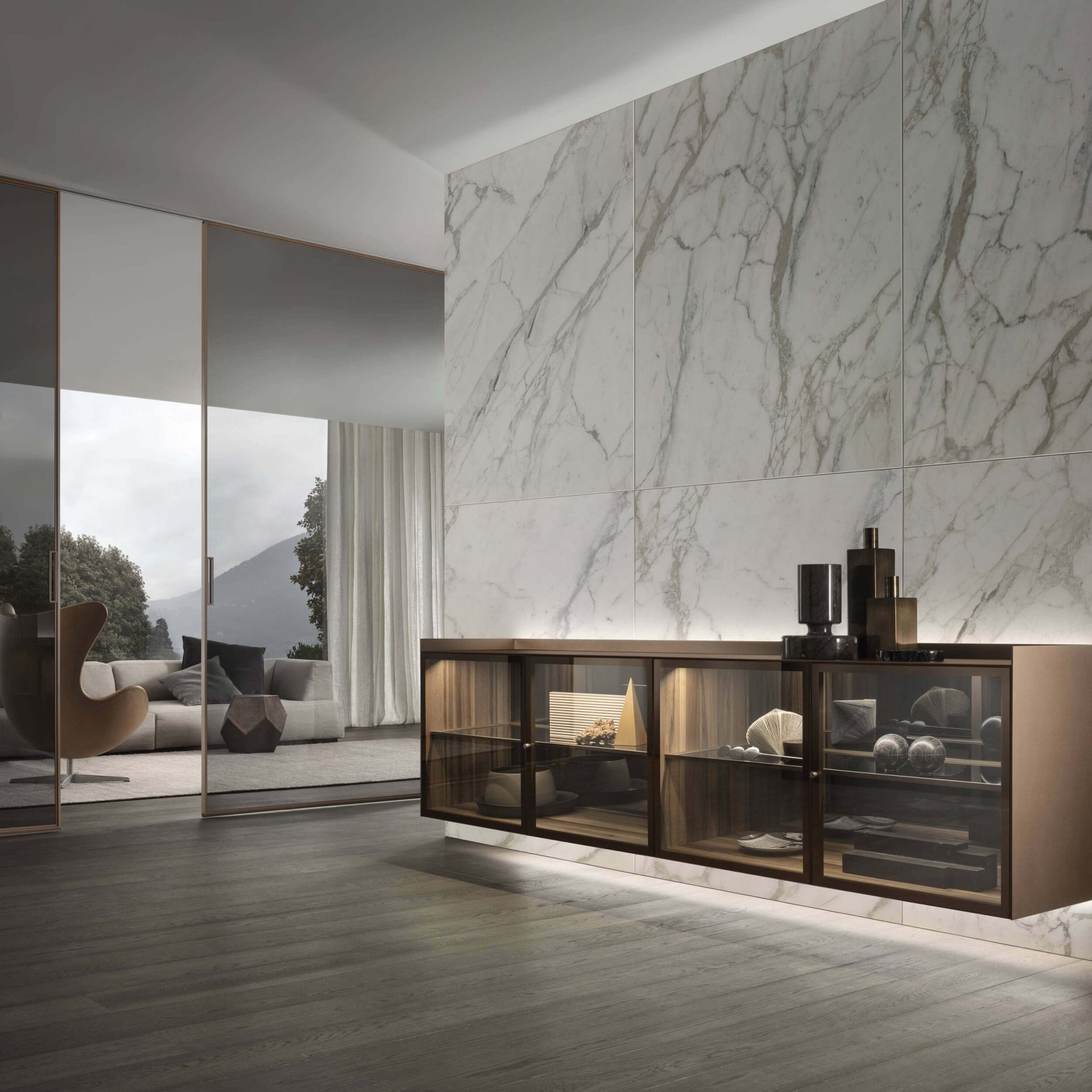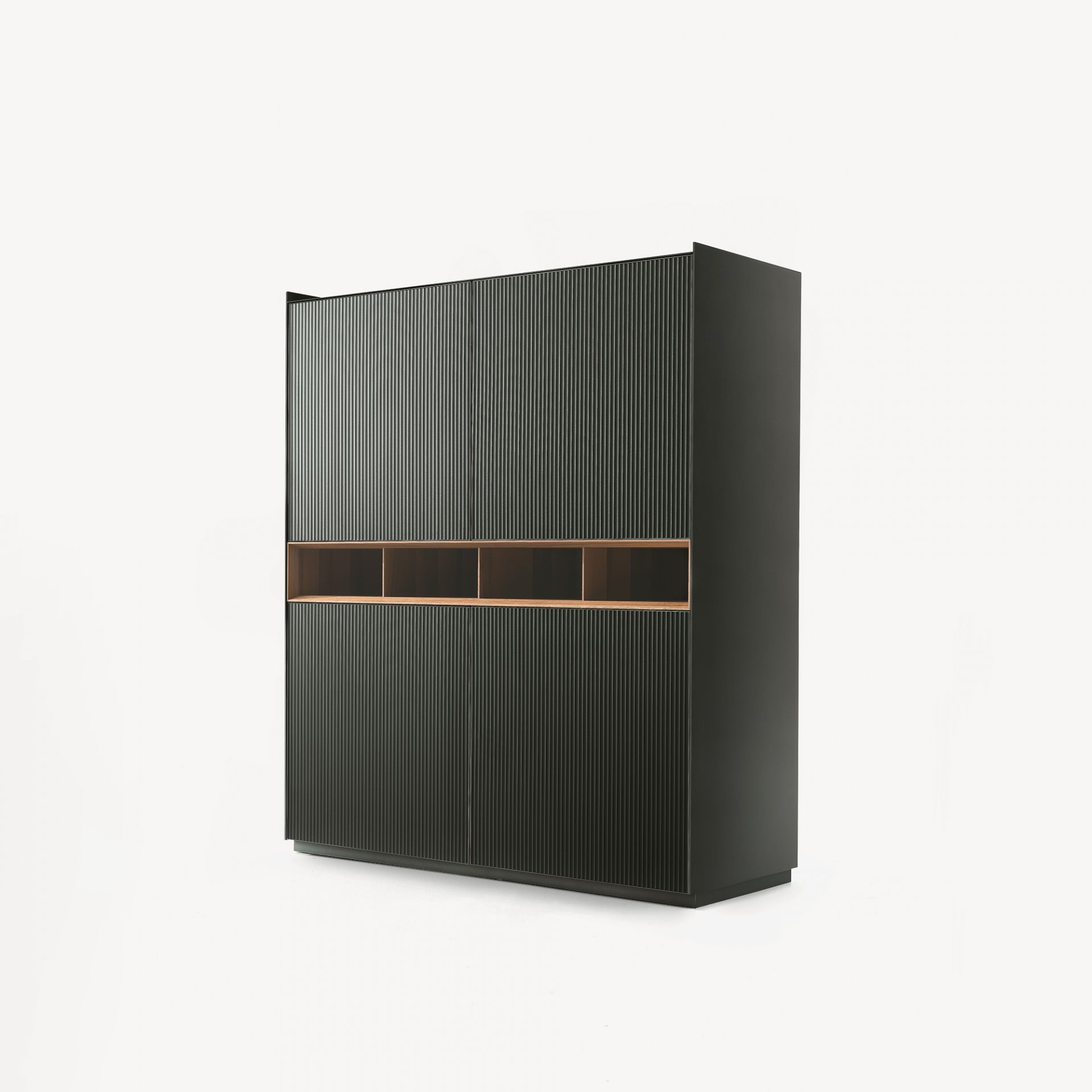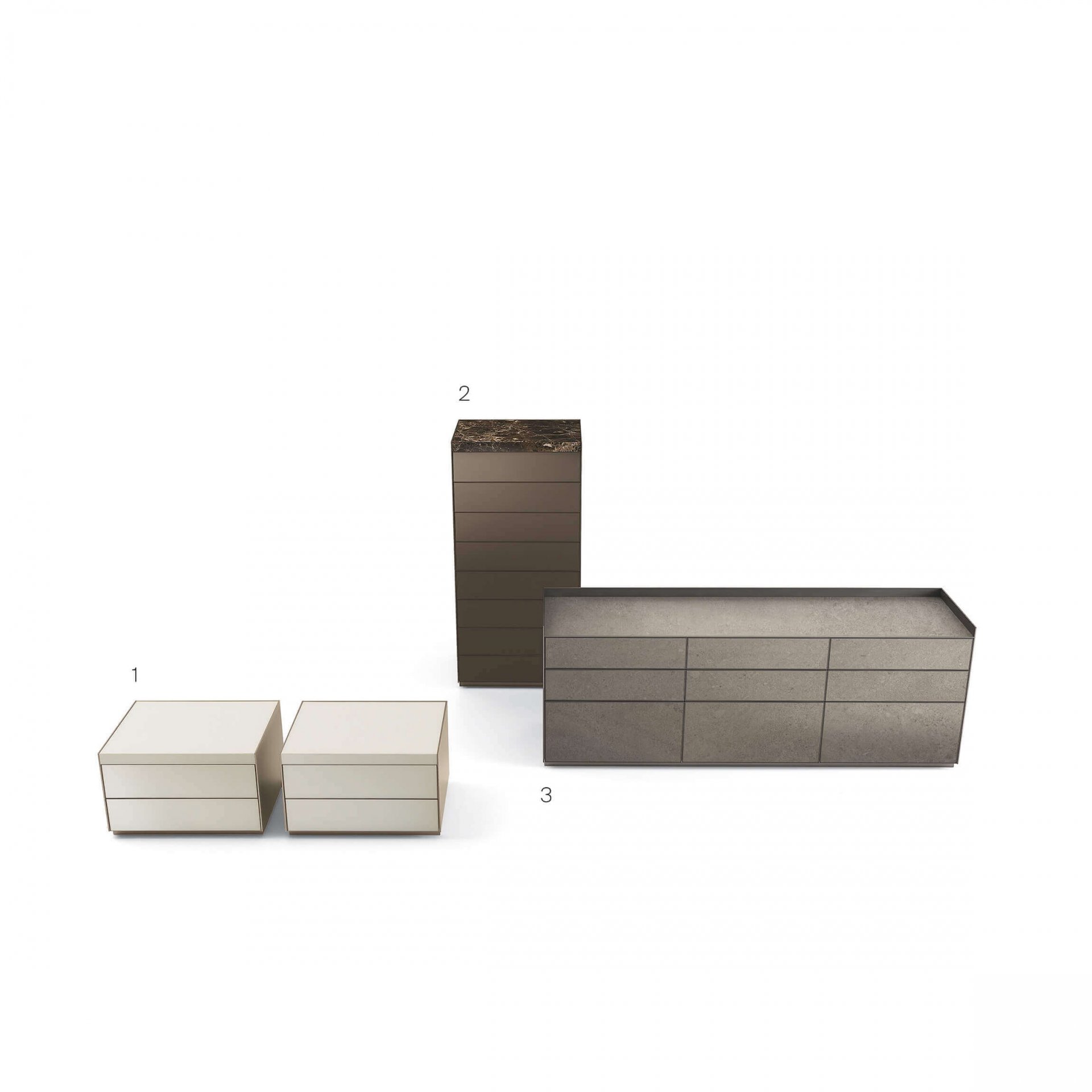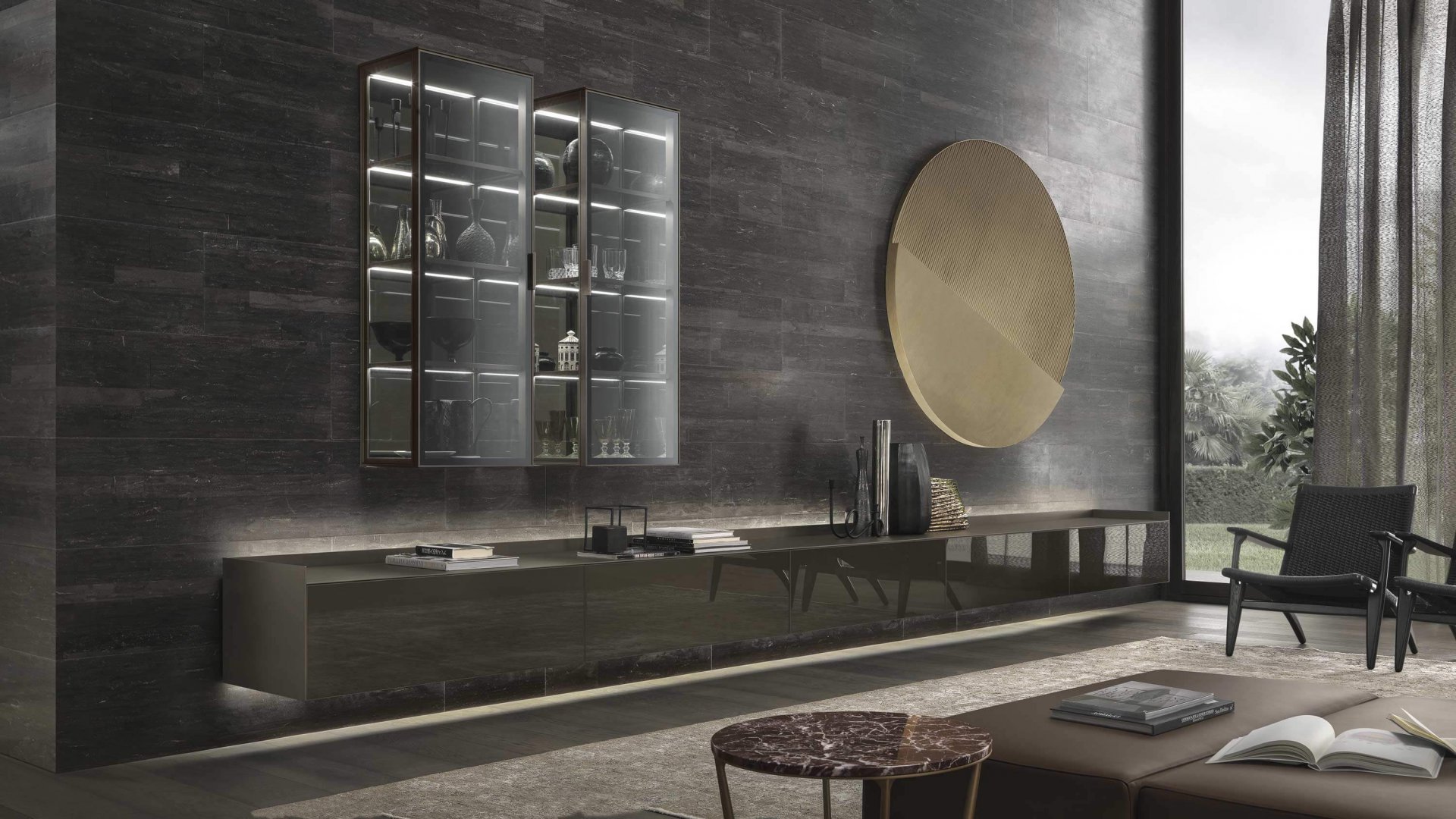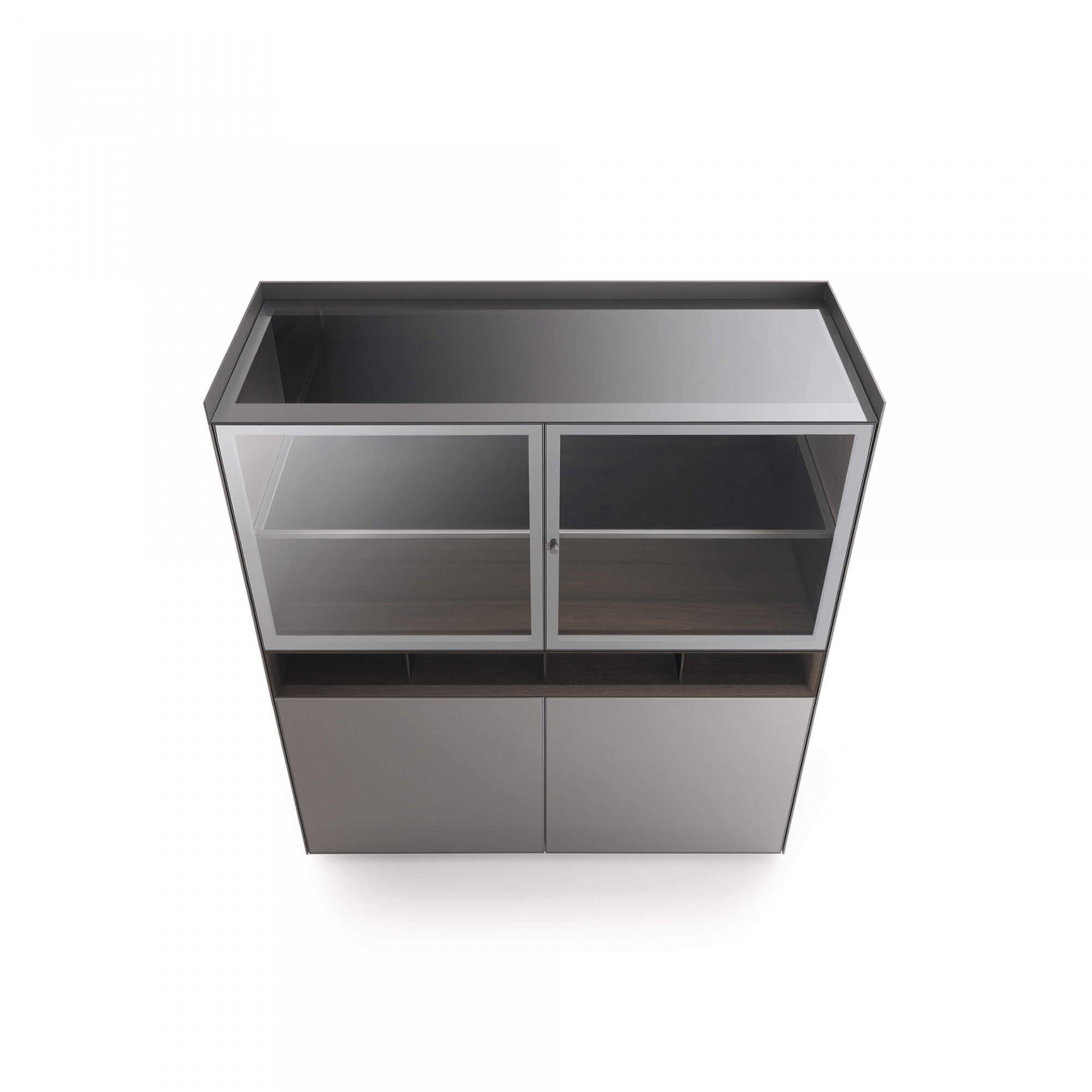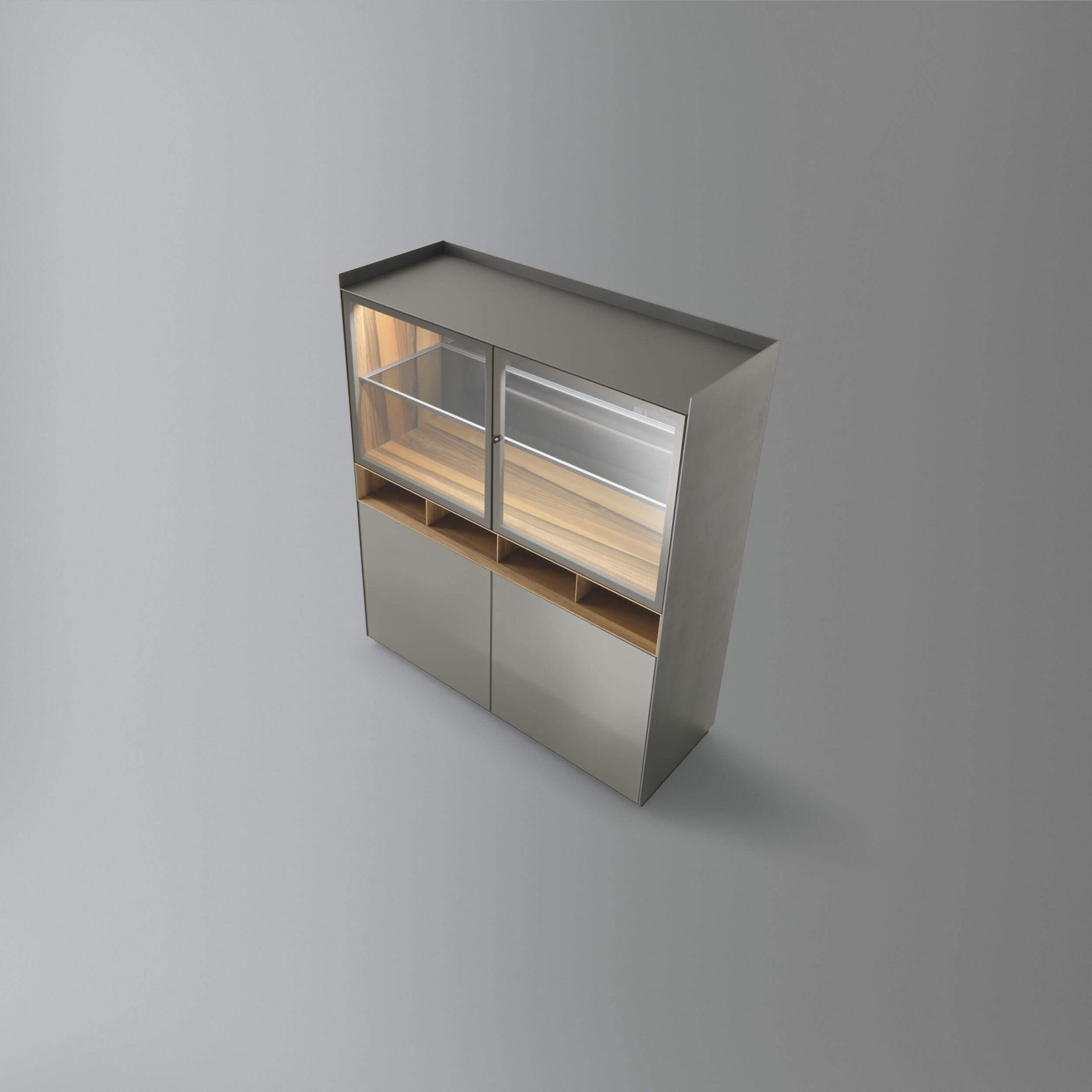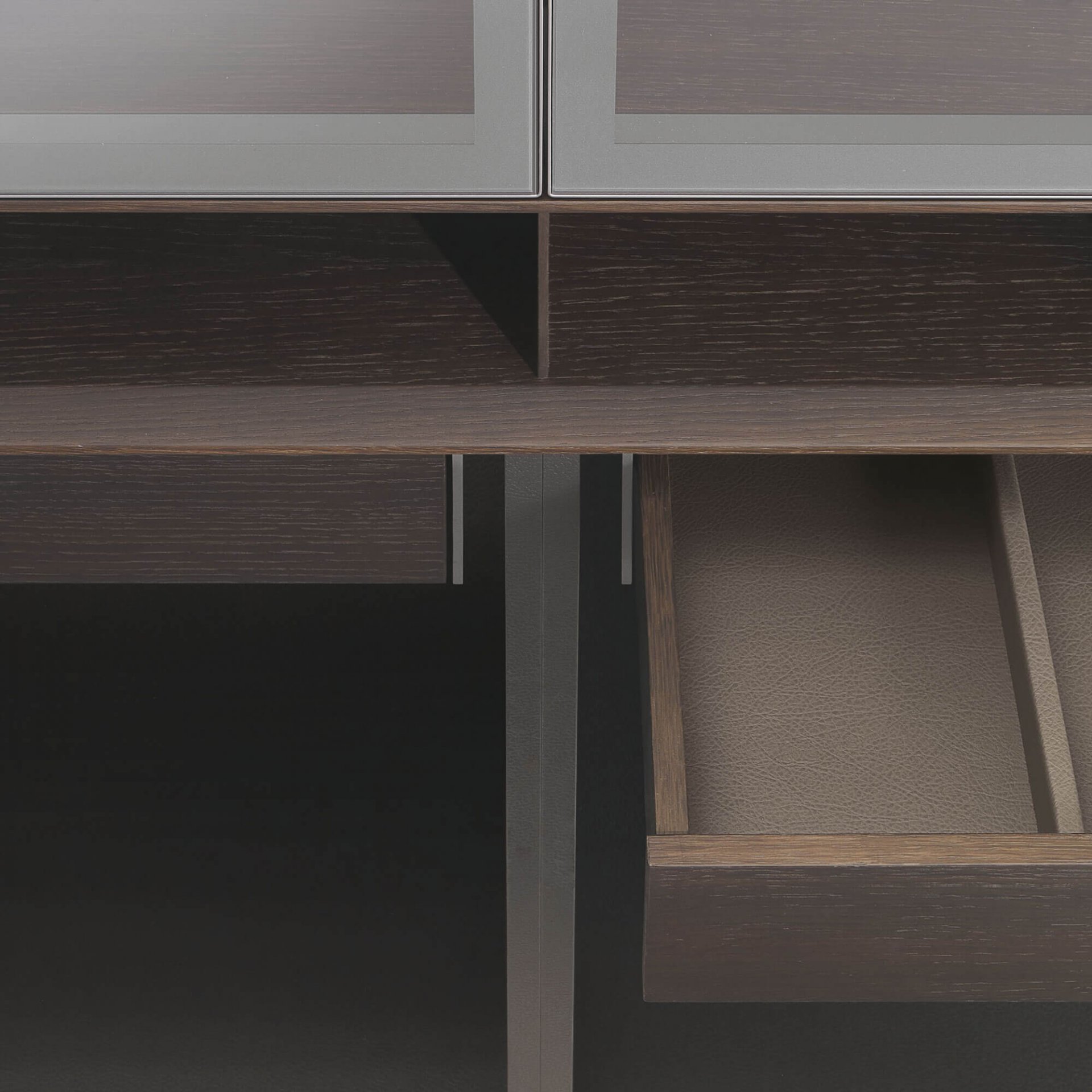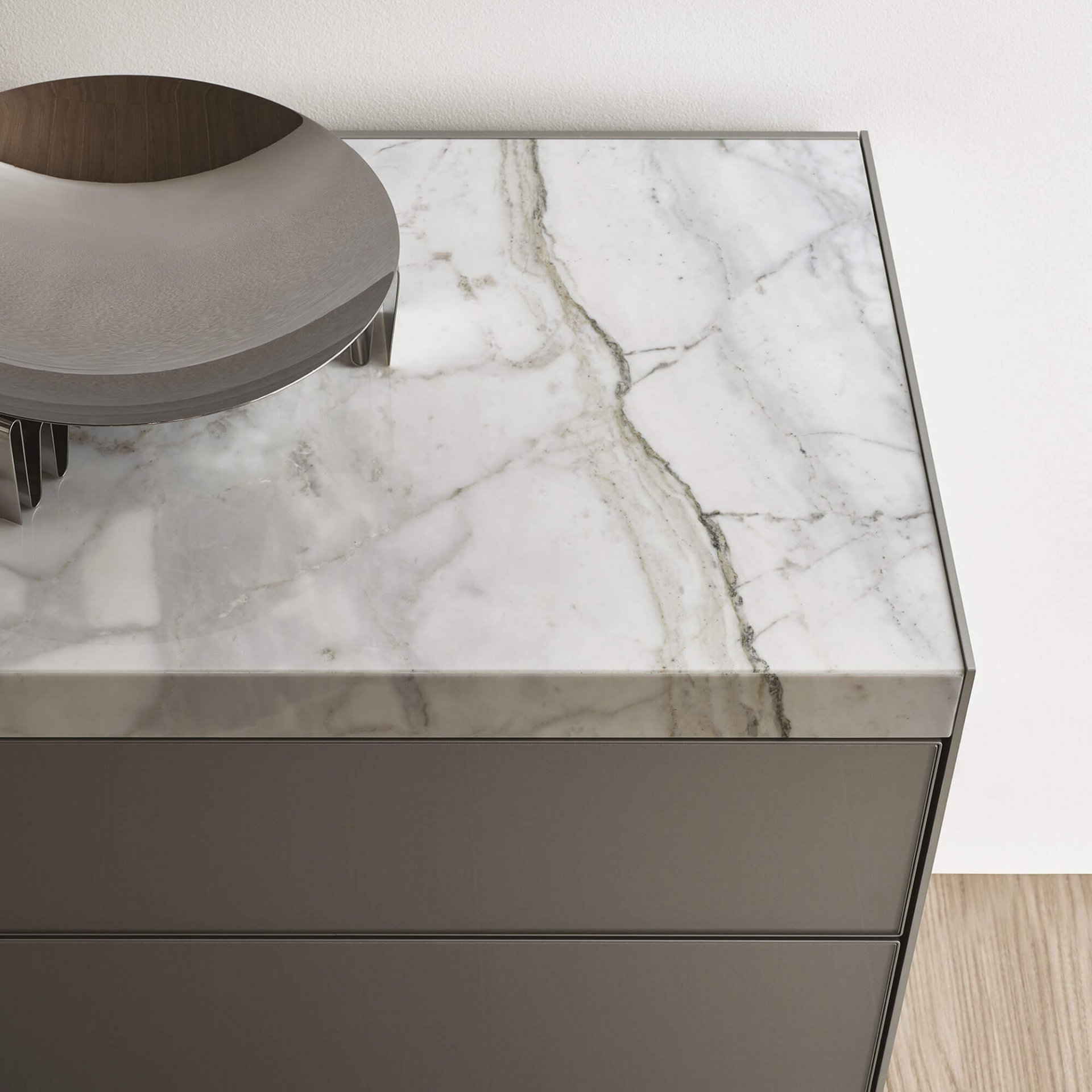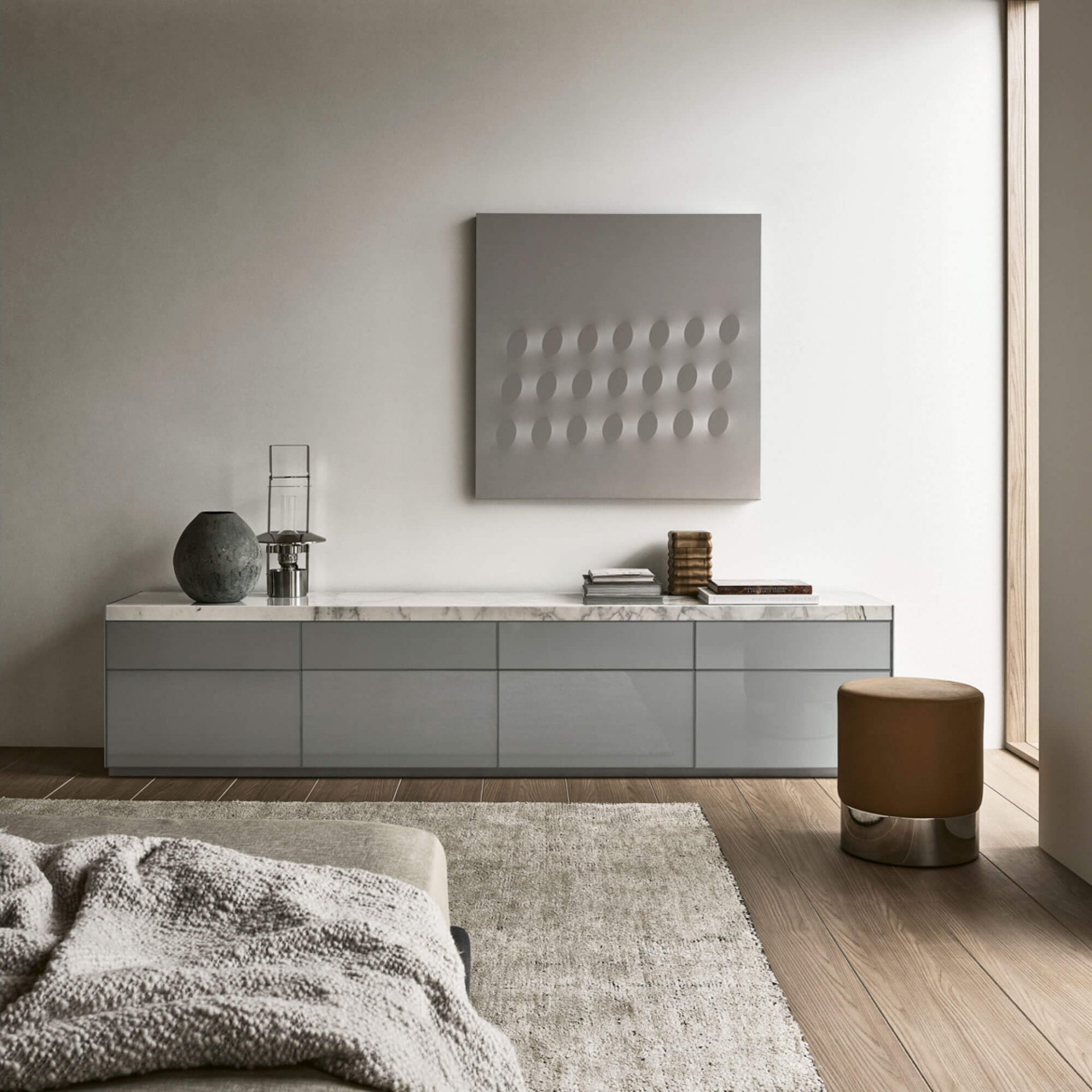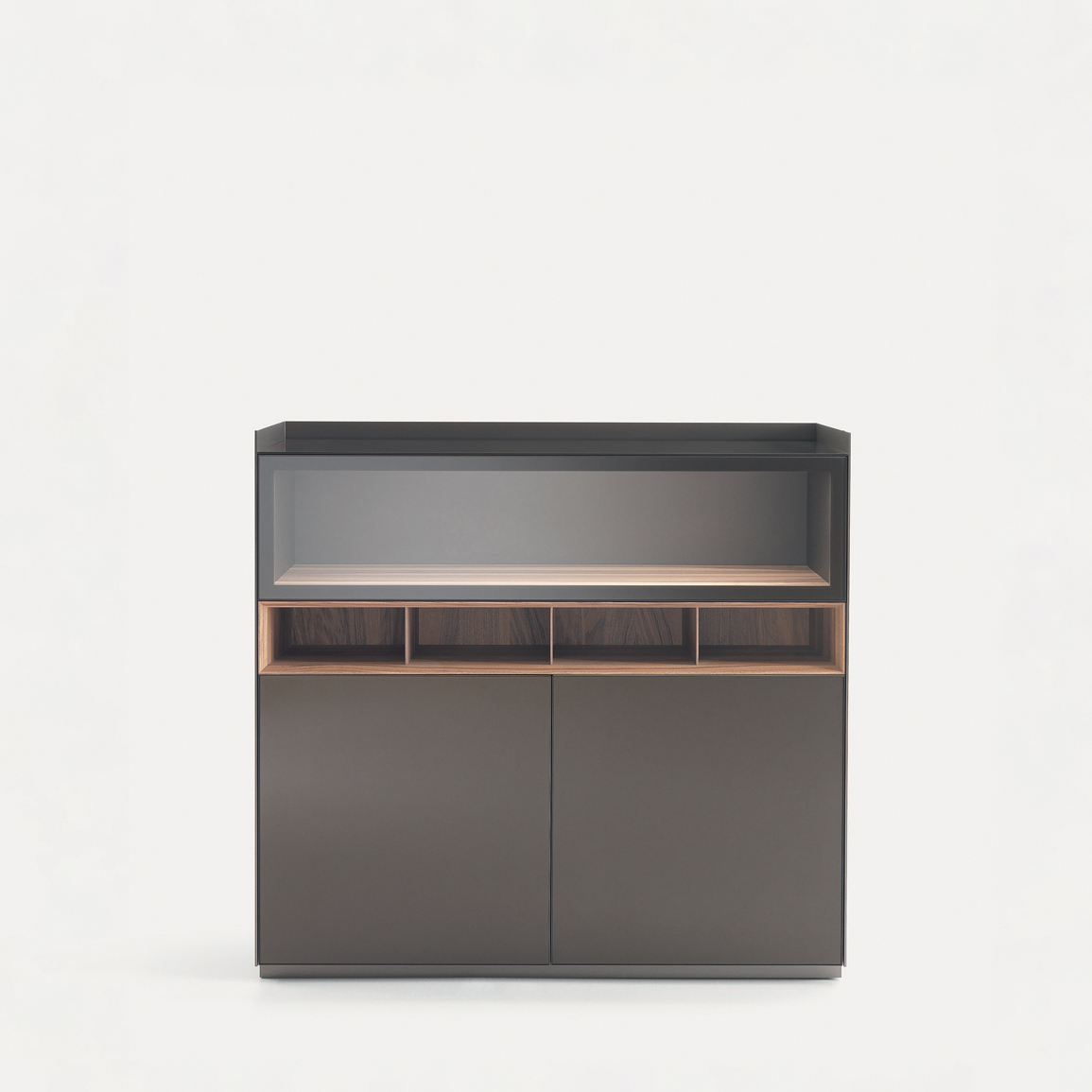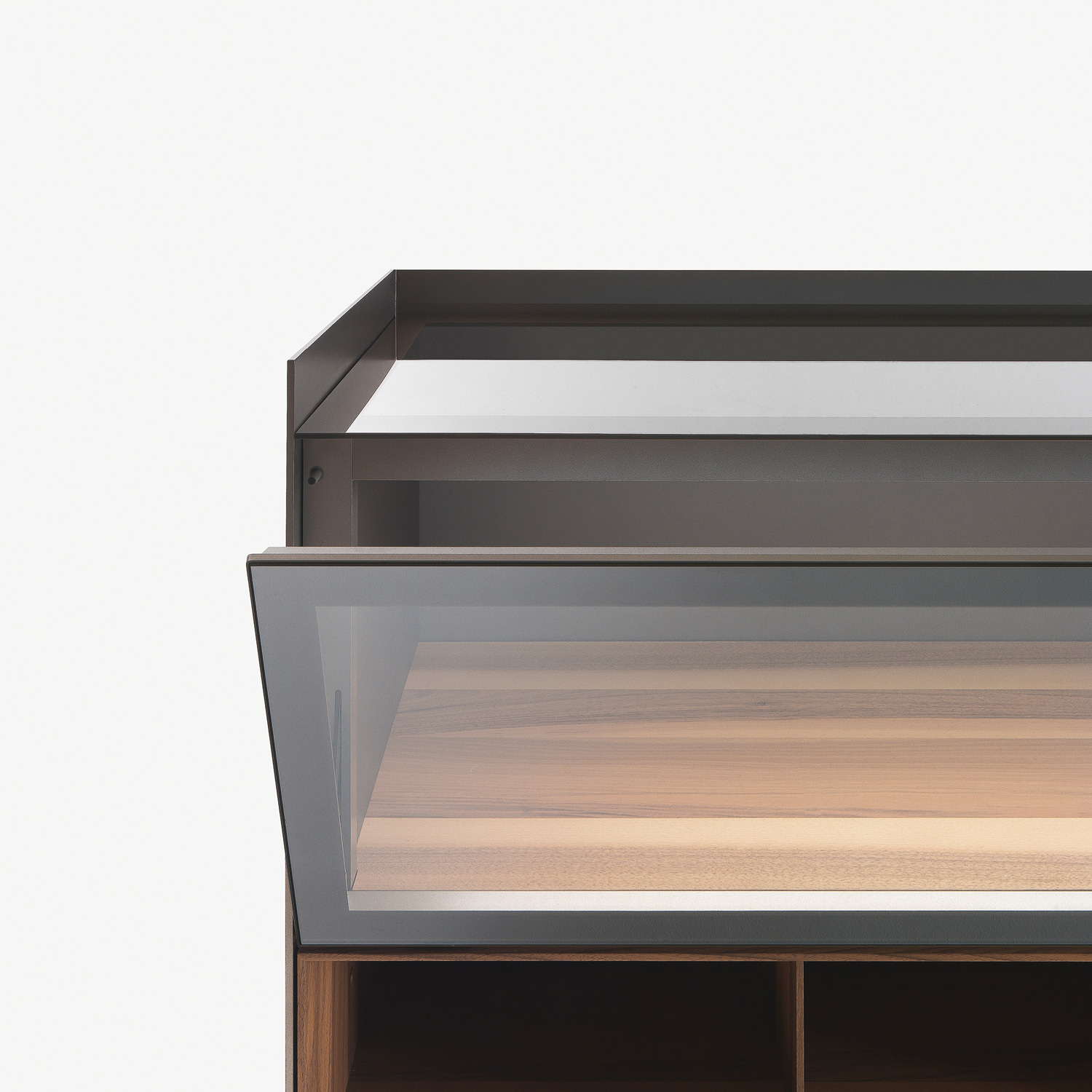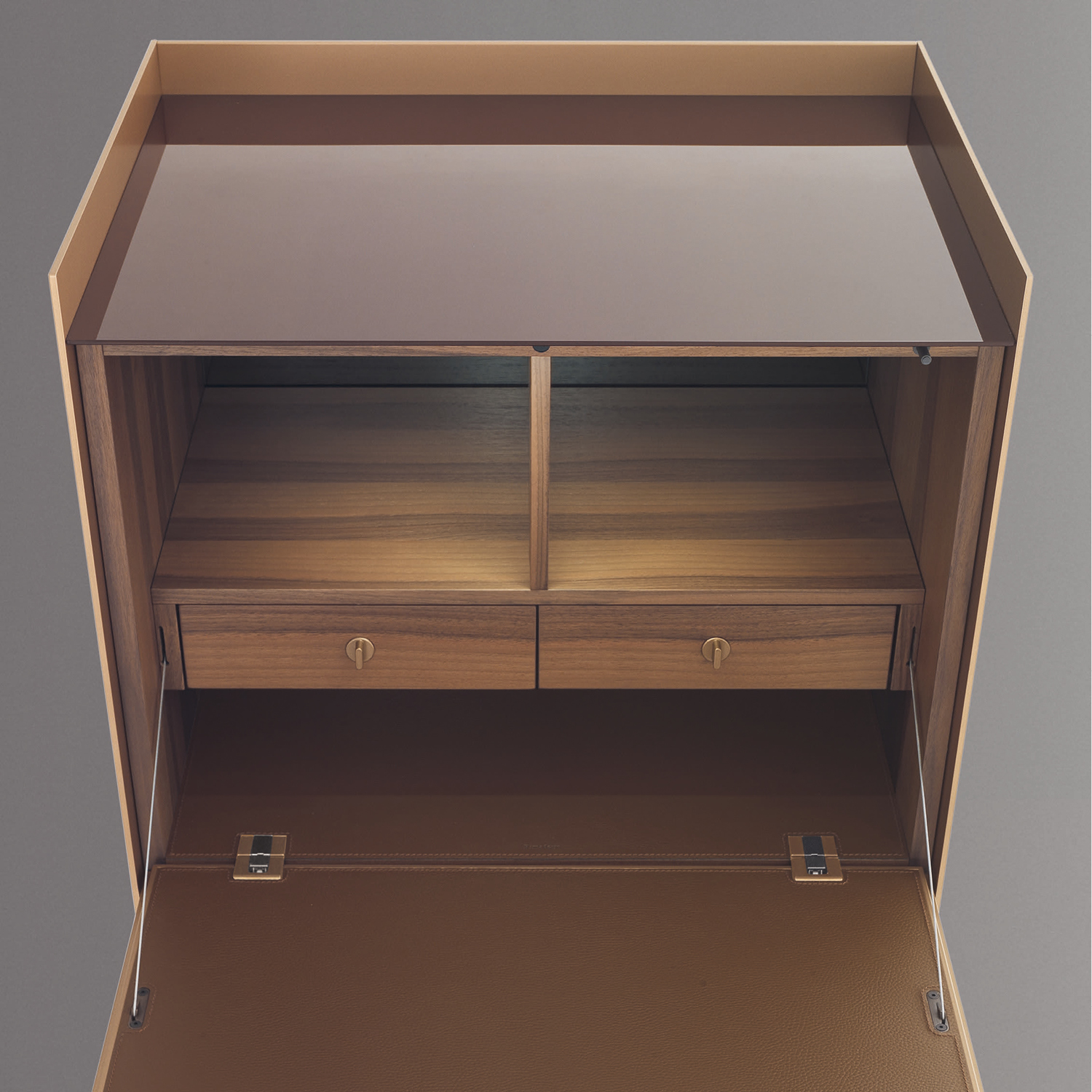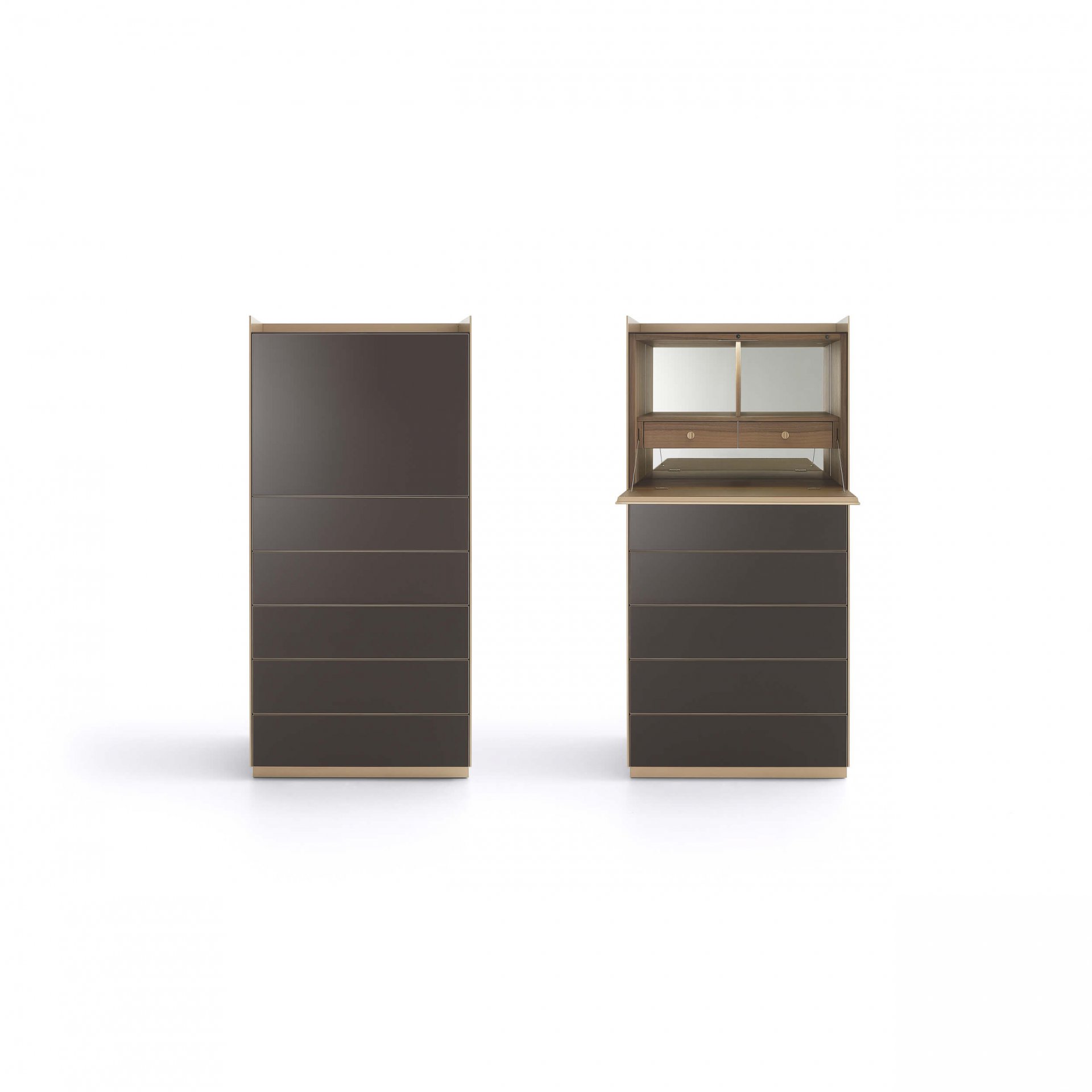 Secretaire
Una tipologia di Self
La collezione Self prevede la secretaire personalizzabile con tutti gli abbinamenti previsti per vetro e struttura e disponibile nelle tre varianti "Self, Self up e Self bold". Il sistema prevede un'illuminazione interna a led con sensore di accensione a infrarossi e una alimentazione elettrica interna.
Download
Browse the technical documentation for detailed information about different dimensions, components and configurations.
Finishings
Base with skirting, drawer and hinged door profile
Ecolorsystem mat lacquered
Alluminium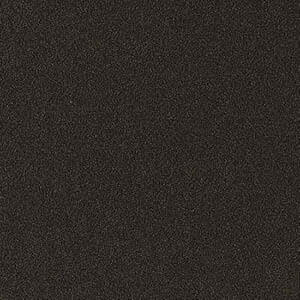 14 Brown 30 Alluminio
Open module
Ecolorsystem mat lacquered
Wood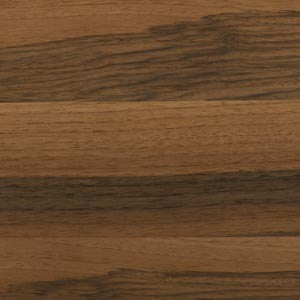 15 Noce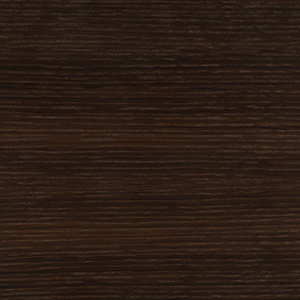 19 Rovere termotrattato
Drawer runners
Alluminium 30 Alluminio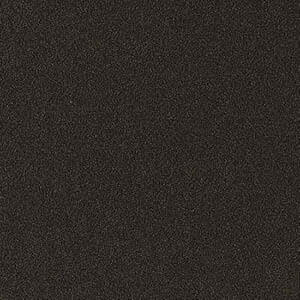 14 Brown
Hinged door, drawer fronts and back
Ecolorsystem Sahara glass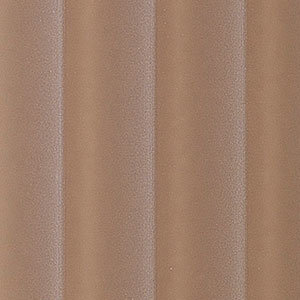 500 Rame sahara metalized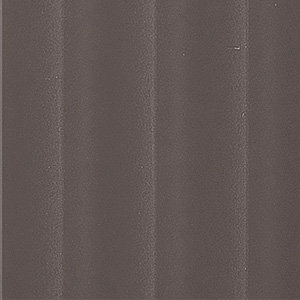 503 Bronzo sahara metalized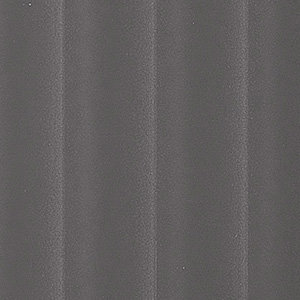 502 Grafite sahara metalized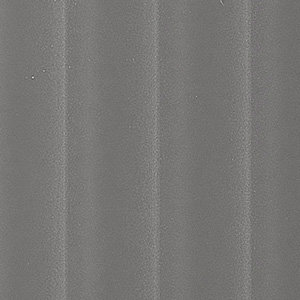 501 Peltro sahara metalized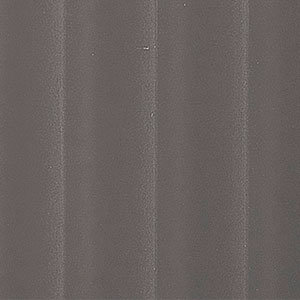 583 Piombo sahara metalized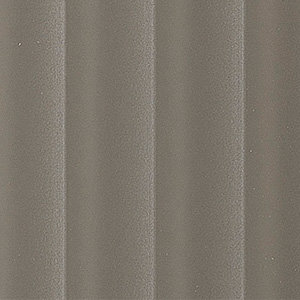 569 Palladio sahara metalized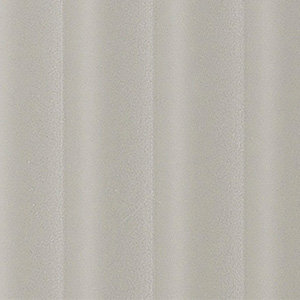 504 Platino sahara metalized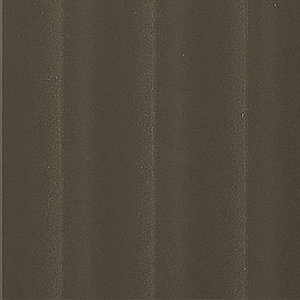 516 Verde terra sahara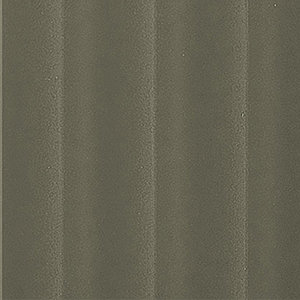 523 Verde oliva sahara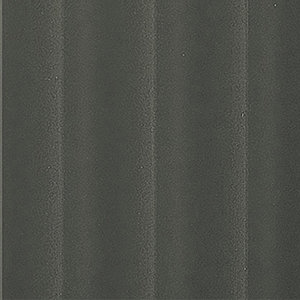 515 Verde scuro sahara
514 Verde lichene sahara
513 Blu scuro sahara
522 Blu oceano sahara
512 Grigio seta sahara
511 Grigio lava sahara
521 Grigio scuro sahara
524 Grigio artico sahara
510 Creta sahara
517 Lino sahara
520 Grigio chiaro sahara
519 Caffè sahara
509 Sandalo sahara
508 Pepe sahara
507 Amaranto sahara
506 Terracotta sahara
505 Cipria sahara
Load 16 more
Ecolorsystem Diamante glass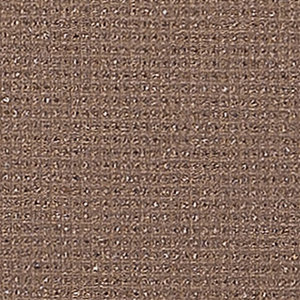 400 Rame diamante metalized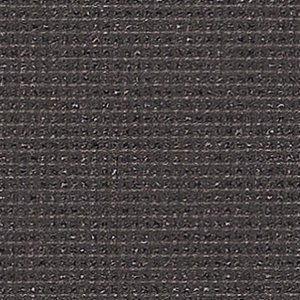 403 Bronzo diamante metalized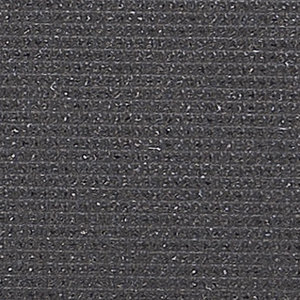 402 Grafite diamante metalized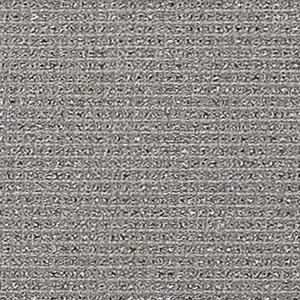 401 Peltro diamante metalized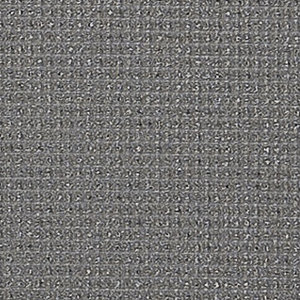 483 Piombo diamante metalized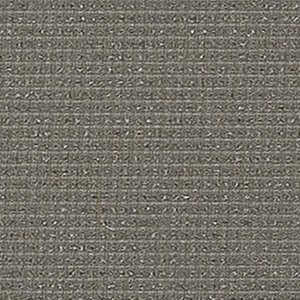 469 Palladio diamante metalized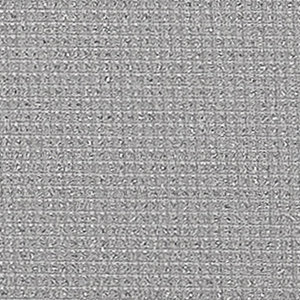 404 Platino diamante metalized
Gres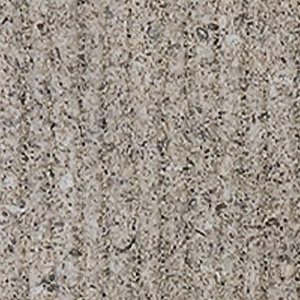 G004 Grigio rigato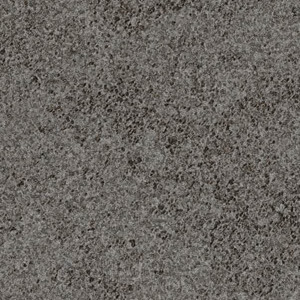 G003 Piedra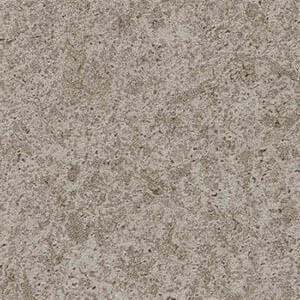 G001 Crema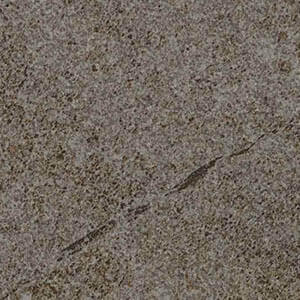 G002 Moka
Ecolorsystem glossy lacquered glass
304 Platino lucido metalized
69 Palladio lucido metalized
83 Piombo lucido metalized
301 Peltro lucido metalized
302 Grafite lucido metalized
303 Bronzo lucido metalized
300 Rame lucido metalized
Load 36 more
Ecolorsystem mat lacquered glass
137 Platino opaco metalized
126 Palladio opaco metalized
127 Piombo opaco metalized
134 Peltro opaco metalized
135 Grafite opaco metalized
136 Bronzo opaco metalized
Load 36 more
Taiga Wood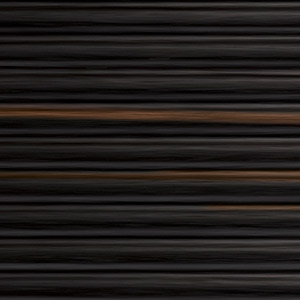 700 Tinto ebano taiga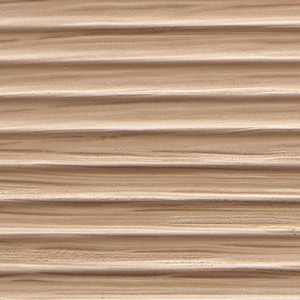 701 Rovere taiga
Sahara Wood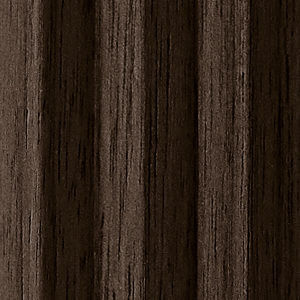 20 Rovere termotrattato sahara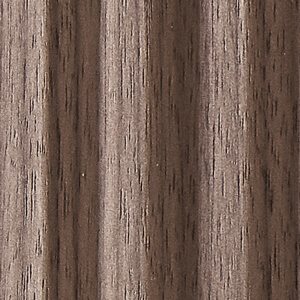 17 Noce sahara
Mesh glass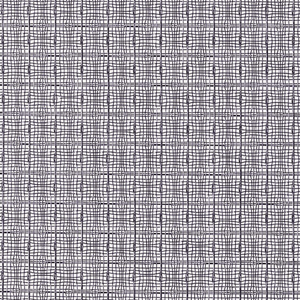 06 Fibra argento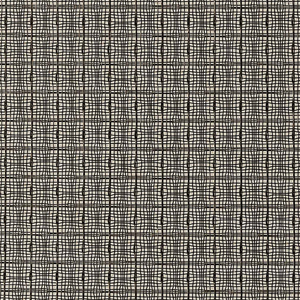 08 Fibra bronzo
Internal melamine and lacquered glass internal shelf
Internal Melamine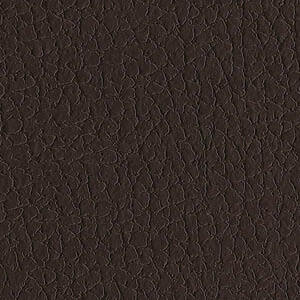 UB09 Melaminico cuoio brown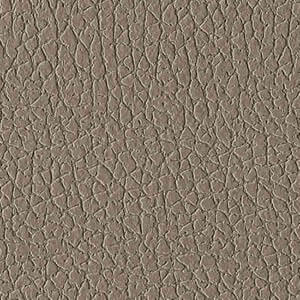 UB07 Melaminico cuoio grigio
Internal back panel for cabinet, secretaire and open module
Optional back panel for open module
Internal secretaire, cabinet with hinged or flap door, internal drawer for unit with hinged door
Wood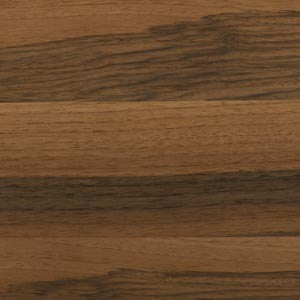 15 Noce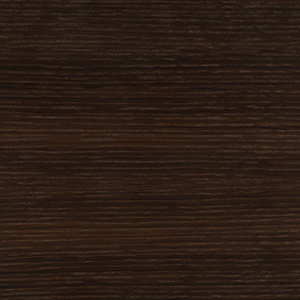 19 Rovere termotrattato
Frame for suspeded or wall units cabinets with back lighting system
Alluminium 30 Alluminio
Ecolorsystem mat lacquered
Optional mat for drawer bottom and internal covering for wooden drawer
Synthetic leather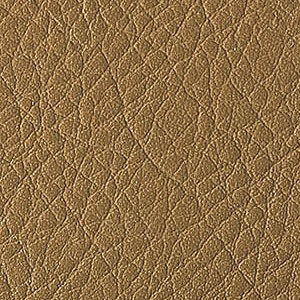 160 Miele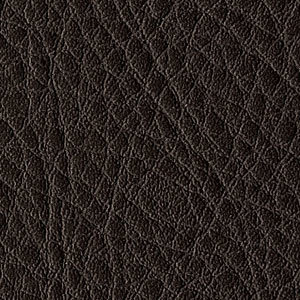 159 Etna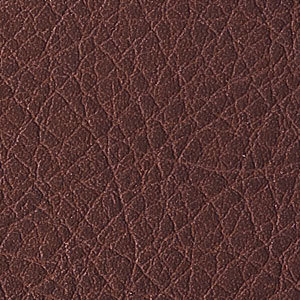 156 Rubens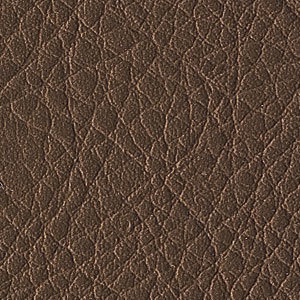 153 Castoro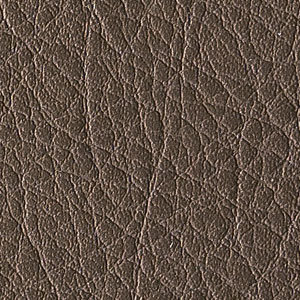 154 Argilla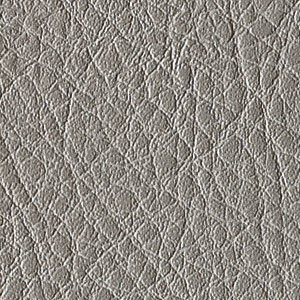 155 Nube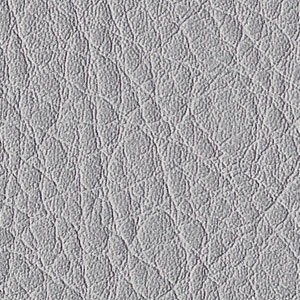 158 Agata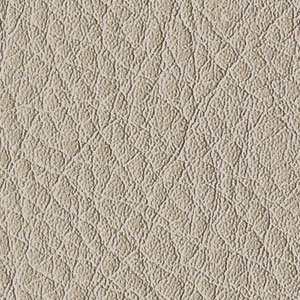 157 Arena
Side and rear profile for Self bold version
Ecolorsystem mat lacquered
Alluminium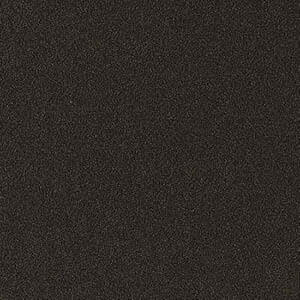 14 Brown
Side for Self and Self up vesion
Ecolorsystem glossy lacquered glass
304 Platino lucido metalized
69 Palladio lucido metalized
83 Piombo lucido metalized
301 Peltro lucido metalized
302 Grafite lucido metalized
303 Bronzo lucido metalized
300 Rame lucido metalized
Load 36 more
Ecolorsystem mat lacquered glass
137 Platino opaco metalized
126 Palladio opaco metalized
127 Piombo opaco metalized
134 Peltro opaco metalized
135 Grafite opaco metalized
136 Bronzo opaco metalized
Load 36 more
Top thickness 5 mm
Gres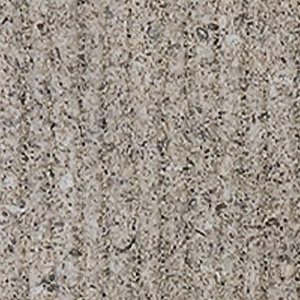 G004 Grigio rigato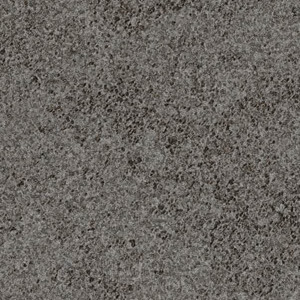 G003 Piedra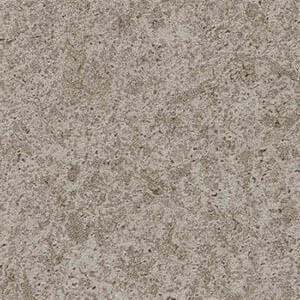 G001 Crema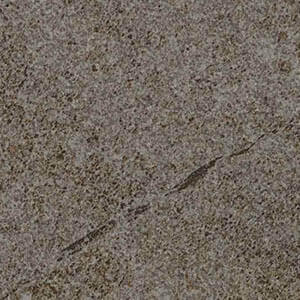 G002 Moka
Ecolorsystem glossy lacquered glass
304 Platino lucido metalized
69 Palladio lucido metalized
83 Piombo lucido metalized
301 Peltro lucido metalized
302 Grafite lucido metalized
303 Bronzo lucido metalized
300 Rame lucido metalized
Load 36 more
Ecolorsystem mat lacquered glass
137 Platino opaco metalized
126 Palladio opaco metalized
127 Piombo opaco metalized
134 Peltro opaco metalized
135 Grafite opaco metalized
136 Bronzo opaco metalized
Load 36 more
Transparent glass
05 Trasparente extrachiaro
Top thickness 20 mm
Marble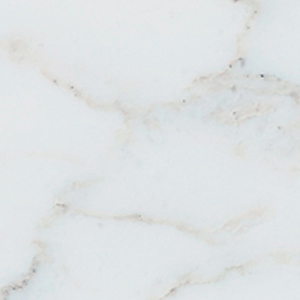 198 Calacatta opaco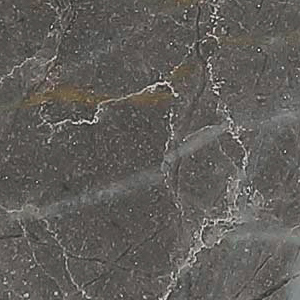 194 Crystal grey opaco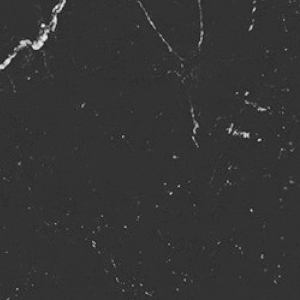 191 Nero marquinia opaco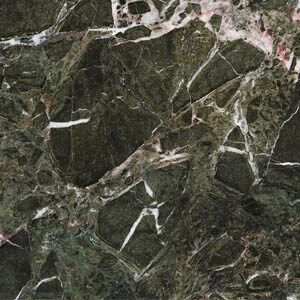 187 verde lepanto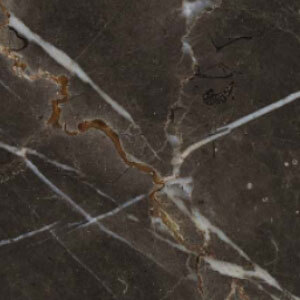 186 Crystal brown 185 Crystal white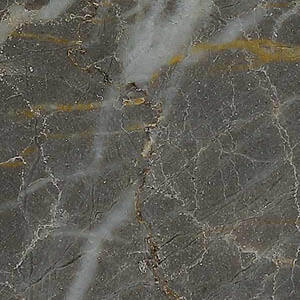 184 Crystal grey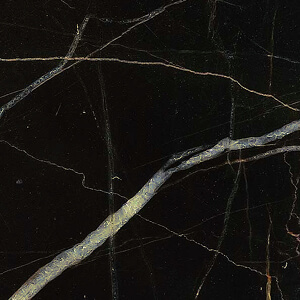 183 Noir Saint Laurent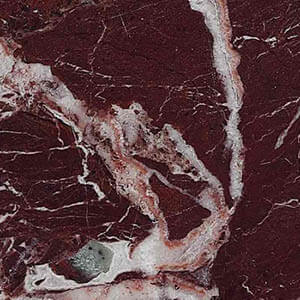 182 Rosso lepanto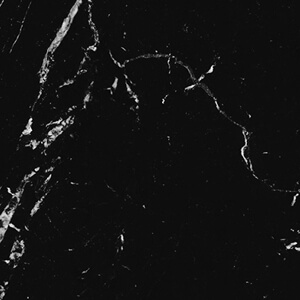 181 Nero marquinia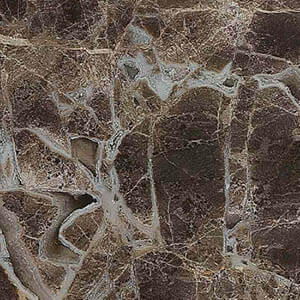 180 Emperador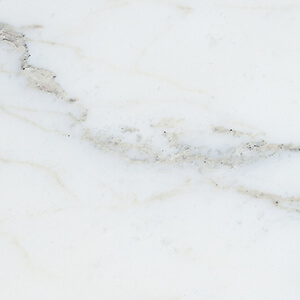 28 Calacatta
Load 2 more
Cabinet with hinged or flap door
Ecolorsystem glossy lacquered glass
304 Platino lucido metalized
69 Palladio lucido metalized
83 Piombo lucido metalized
301 Peltro lucido metalized
302 Grafite lucido metalized
303 Bronzo lucido metalized
300 Rame lucido metalized
Load 36 more
Ecolorsystem mat lacquered glass
137 Platino opaco metalized
126 Palladio opaco metalized
127 Piombo opaco metalized
134 Peltro opaco metalized
135 Grafite opaco metalized
136 Bronzo opaco metalized
Load 36 more
Transparent glass
05 Trasparente extrachiaro
Mesh glass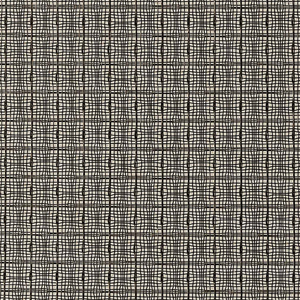 08 Fibra bronzo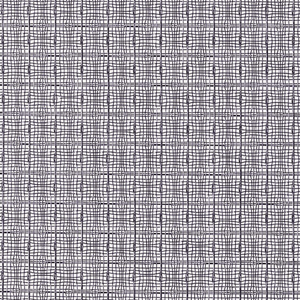 06 Fibra argento