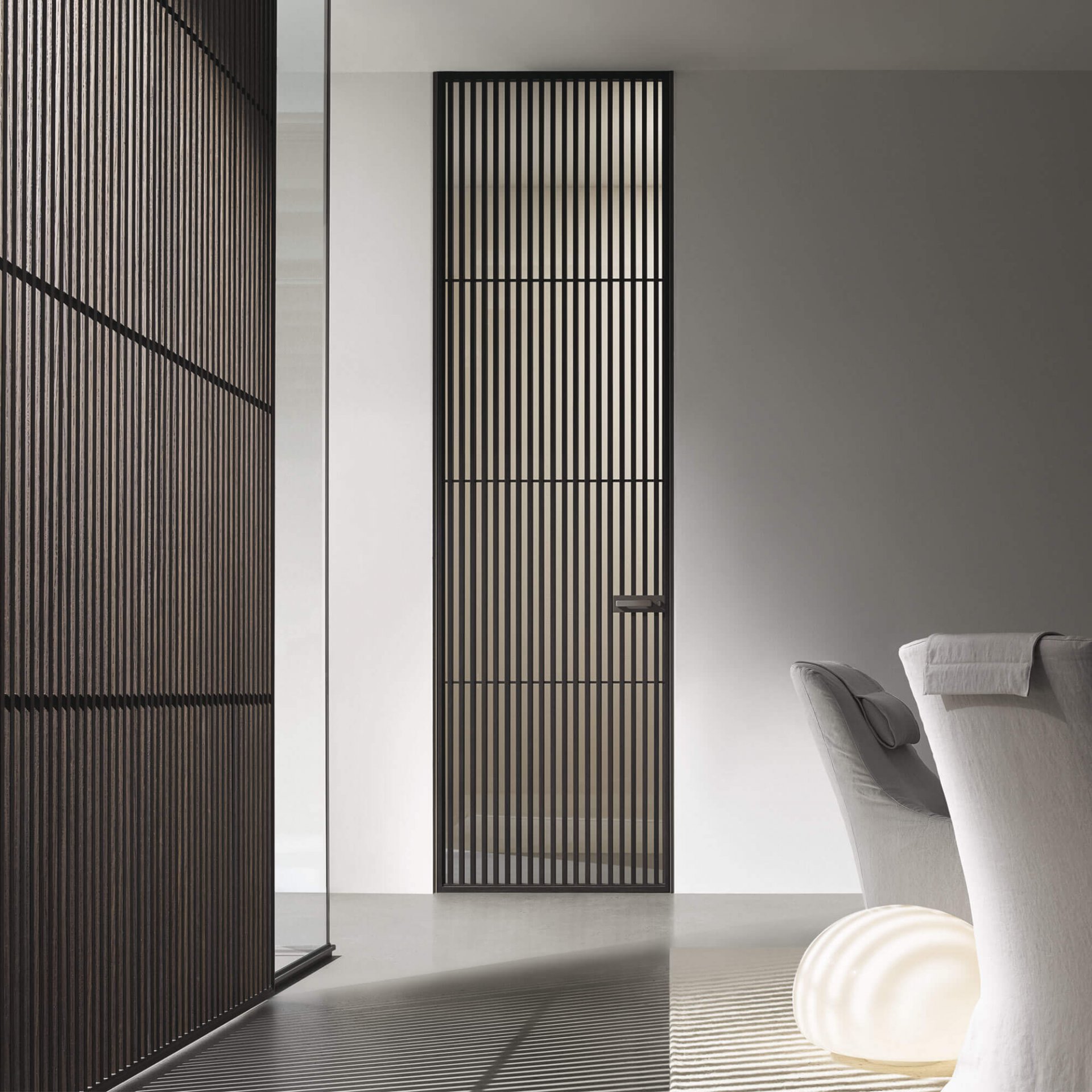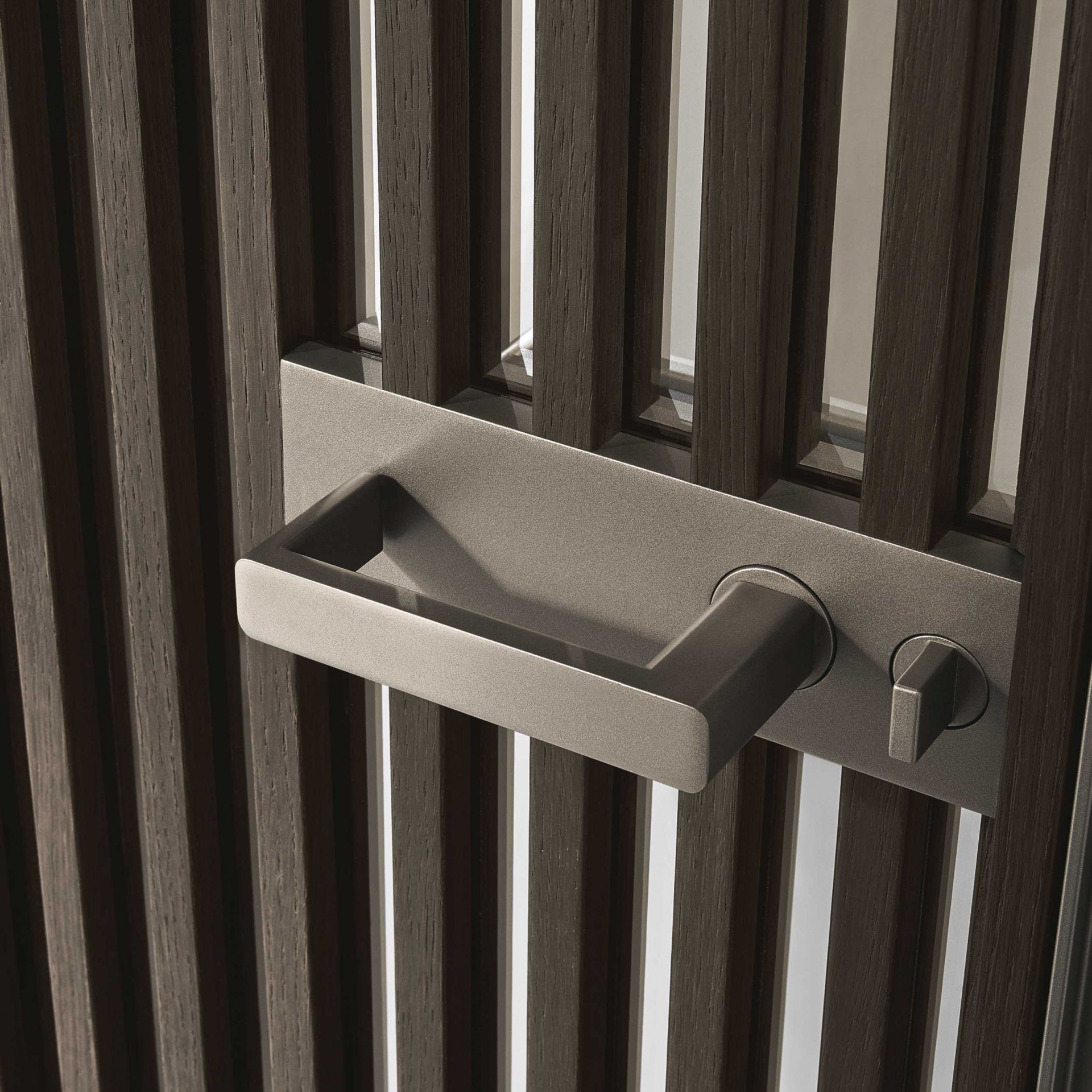 Result of a careful technological research and of an elaborate manual assembling work of the components, Sail becomes a real decorative item, combining high technical and functional performance with an original aesthetic and a strong expressive value.

Endless combining solutions between Rimadesio glass finishes and the aluminium structural element, also available in walnut or heat-treated oak veneered version.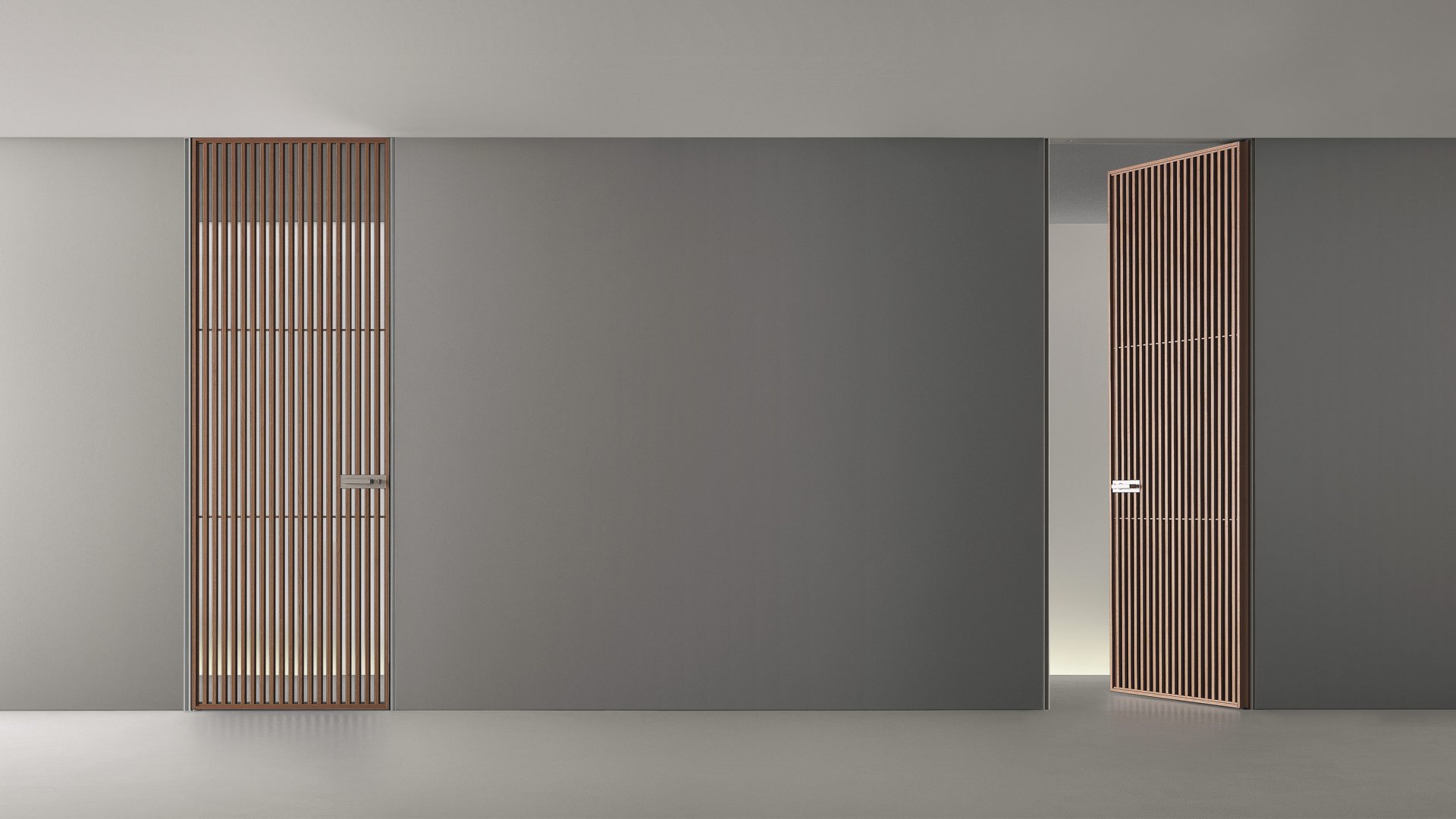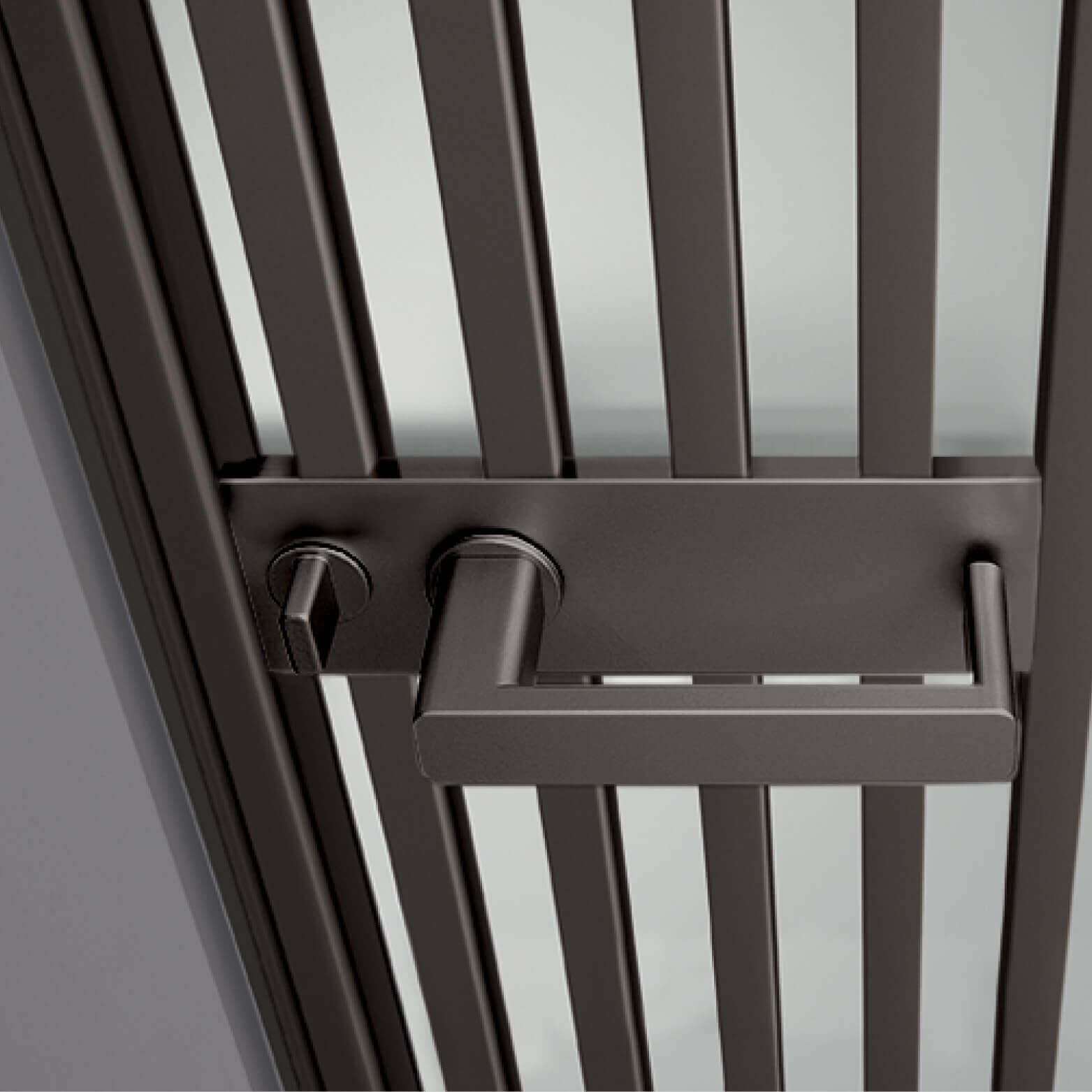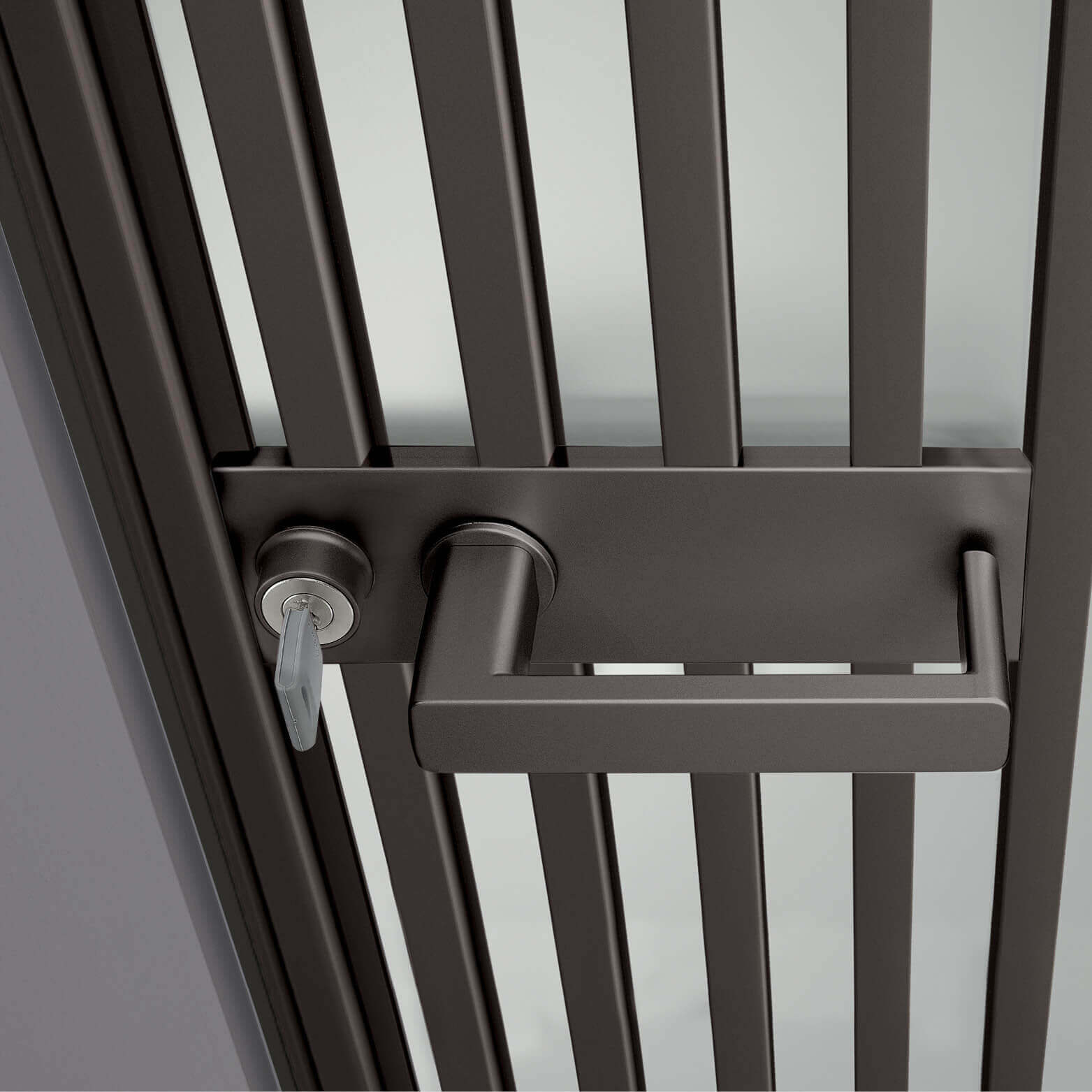 Handles
Available in brown, nero, piombo, grafite, bronzo.
Download
Browse the technical documentation for detailed information about different dimensions, components and configurations.
Finishings
Structure
Wood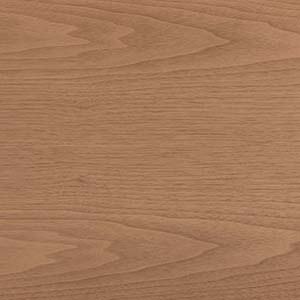 15 Noce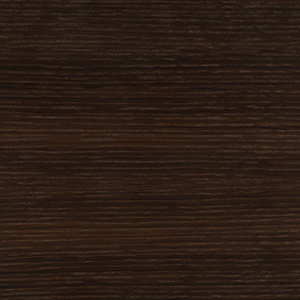 19 Rovere termotrattato
Alluminium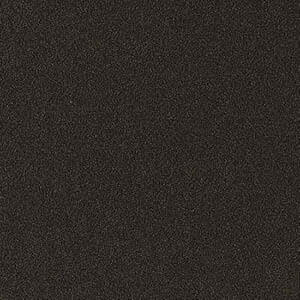 14 Brown
Ecolorsystem mat lacquered
Handle
Alluminium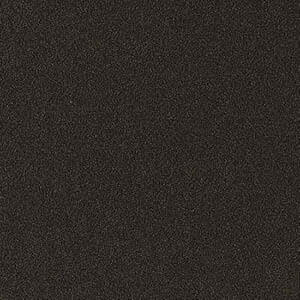 14 Brown
Ecolorsystem mat lacquered
Glasses
Ecolorsystem glossy lacquered glass
304 Platino lucido metalized
69 Palladio lucido metalized
83 Piombo lucido metalized
301 Peltro lucido metalized
302 Grafite lucido metalized
303 Bronzo lucido metalized
300 Rame lucido metalized
Load 36 more
Ecolorsystem mat lacquered glass
137 Platino opaco metalized
126 Palladio opaco metalized
127 Piombo opaco metalized
134 Peltro opaco metalized
135 Grafite opaco metalized
136 Bronzo opaco metalized
Load 36 more
Transparent glass
05 Trasparente extrachiaro
Mesh glass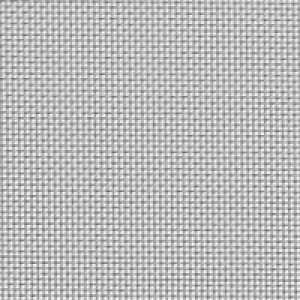 60 Rete alluminio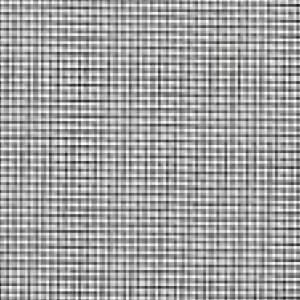 61 Rete inox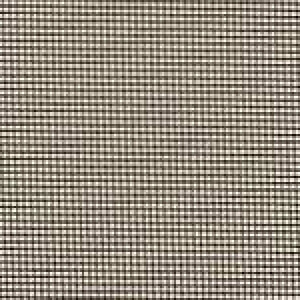 62 Rete bronzo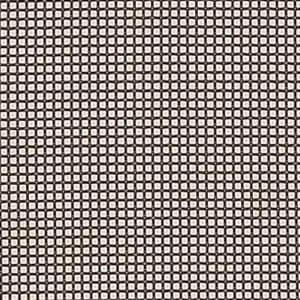 66 Maglia gold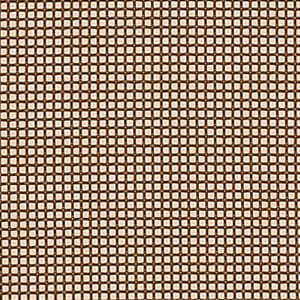 87 Maglia rame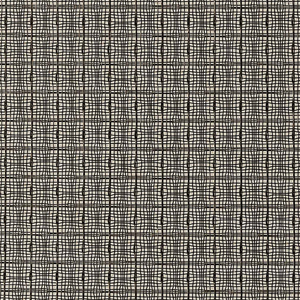 08 Fibra bronzo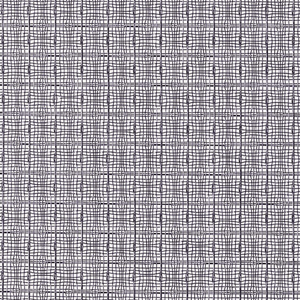 06 Fibra argento