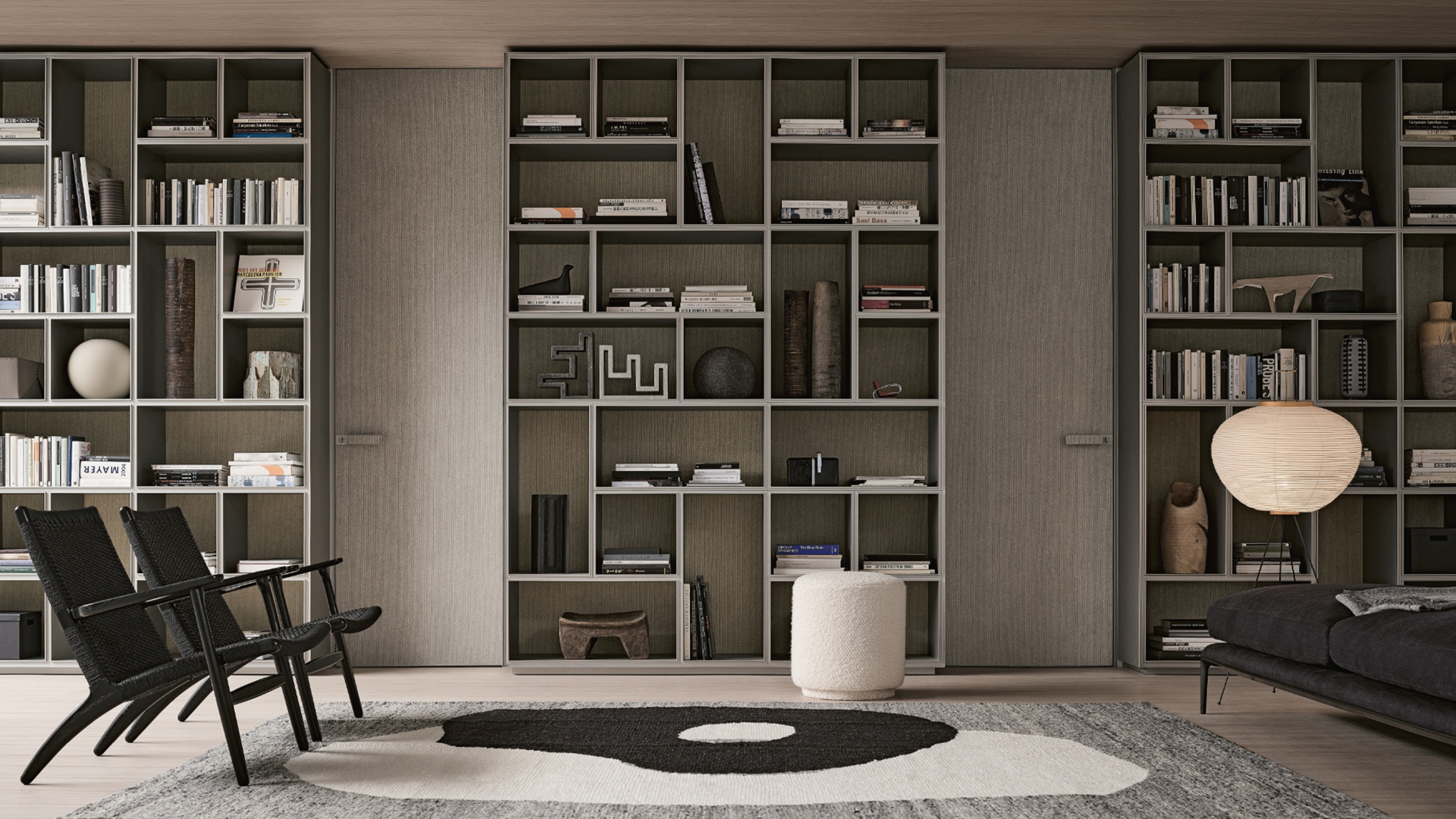 A modulare bookcase system, entirely in extruded aluminium, based on the free composition of square and rectangle as modular shapes.
A rigorous geometric idea which allows to create bookcases of different dimensions with a strong scenographic value. Perfectly double-sided, equipped with drawers or flap doors units, Opus decorates with personality house or professional spaces.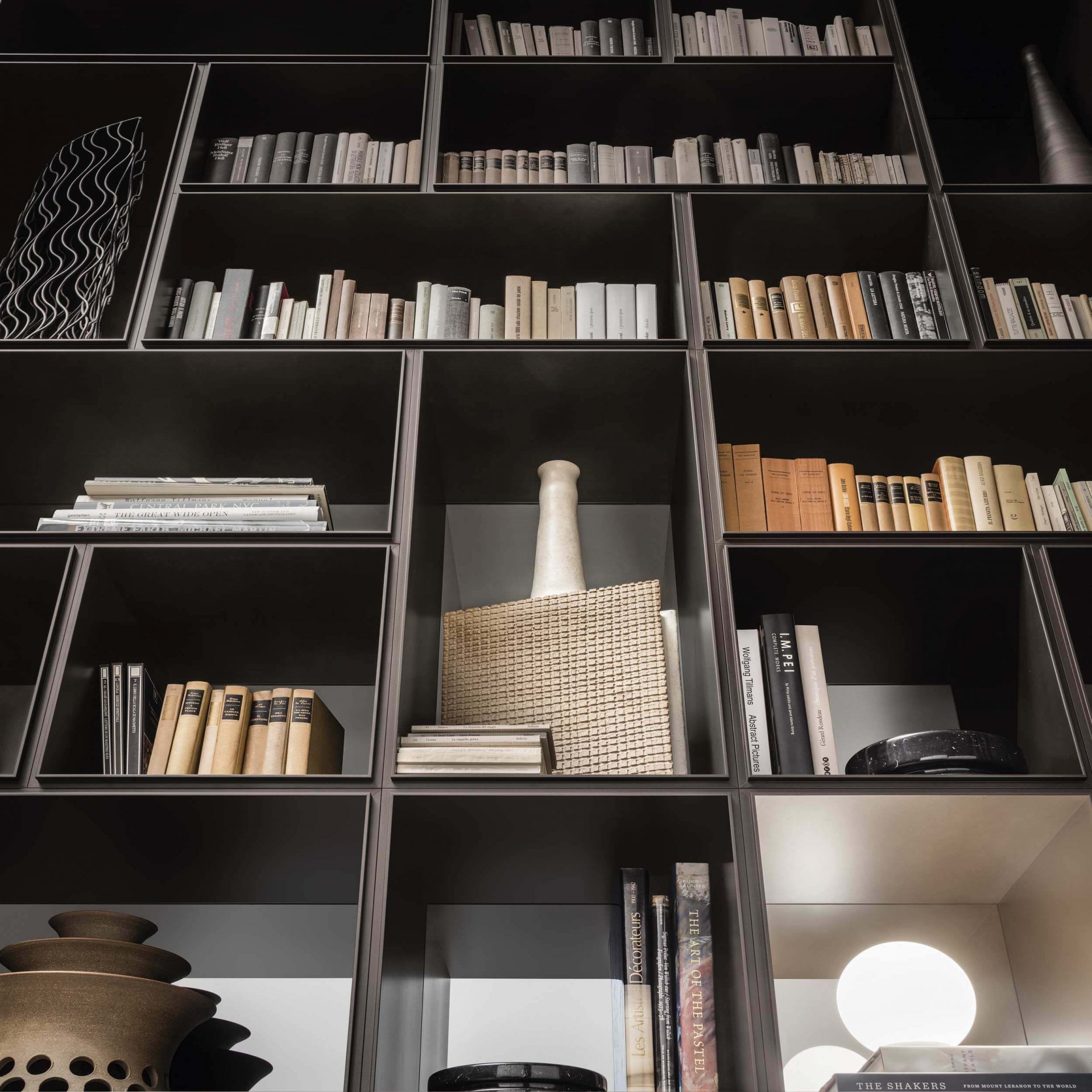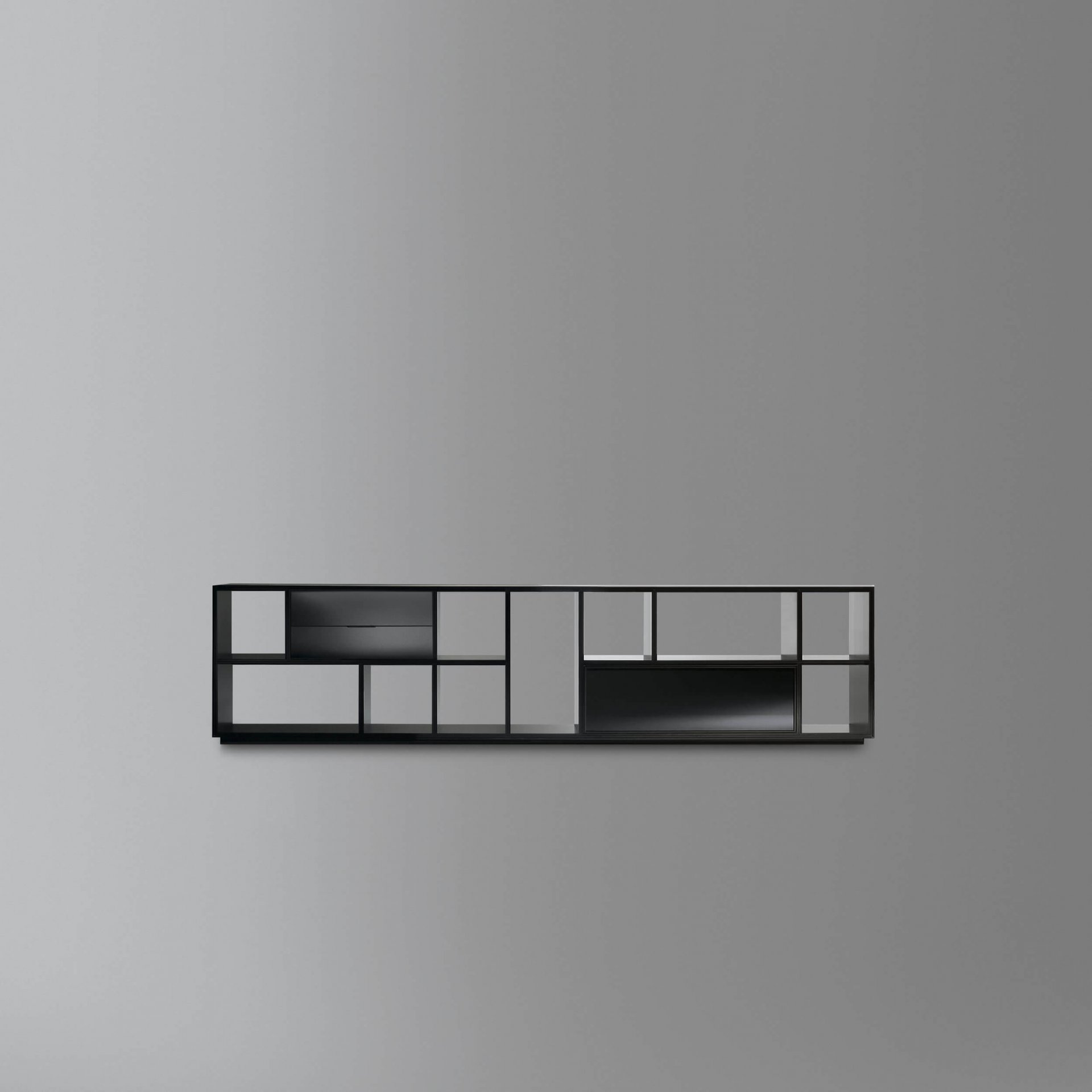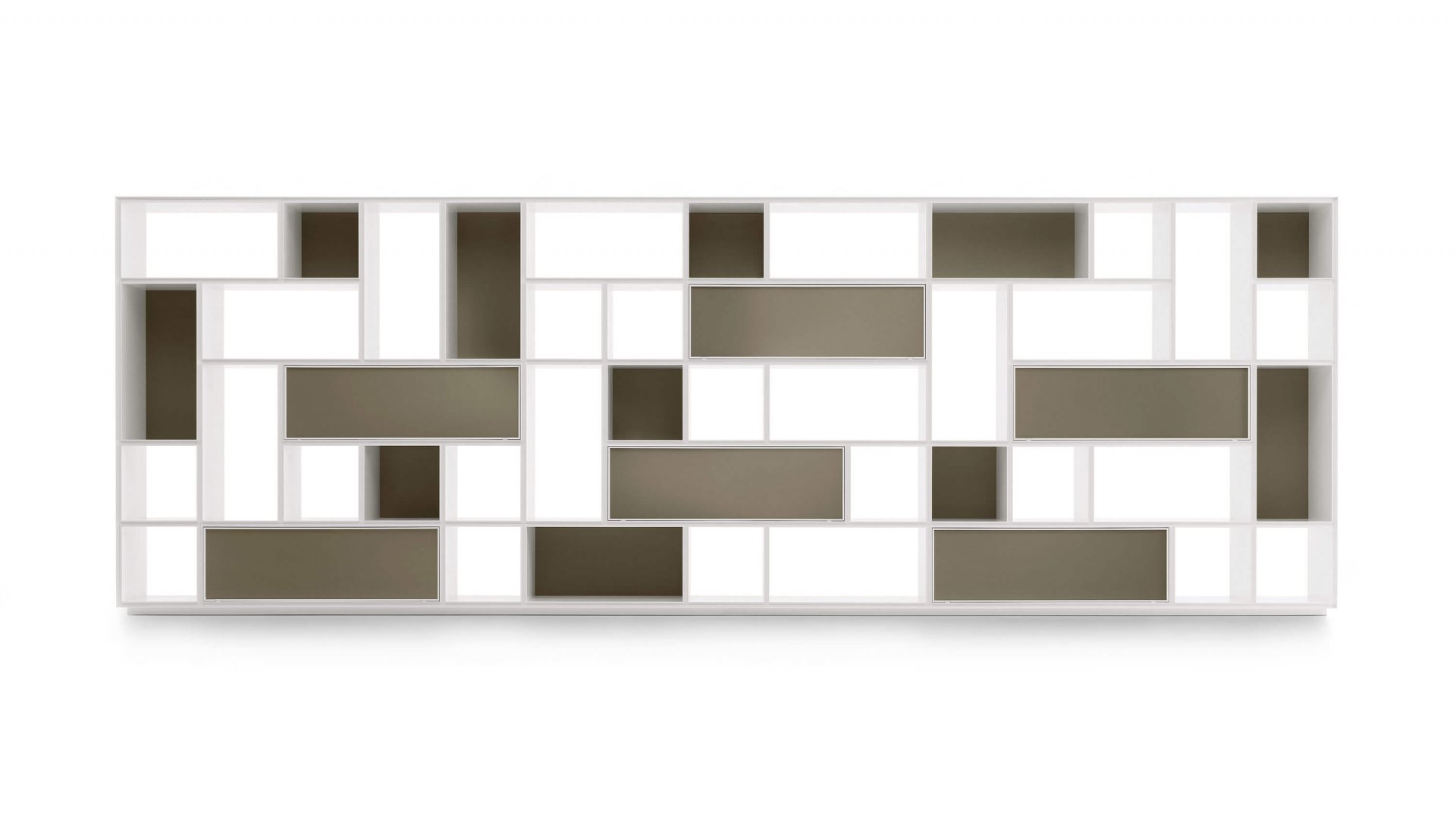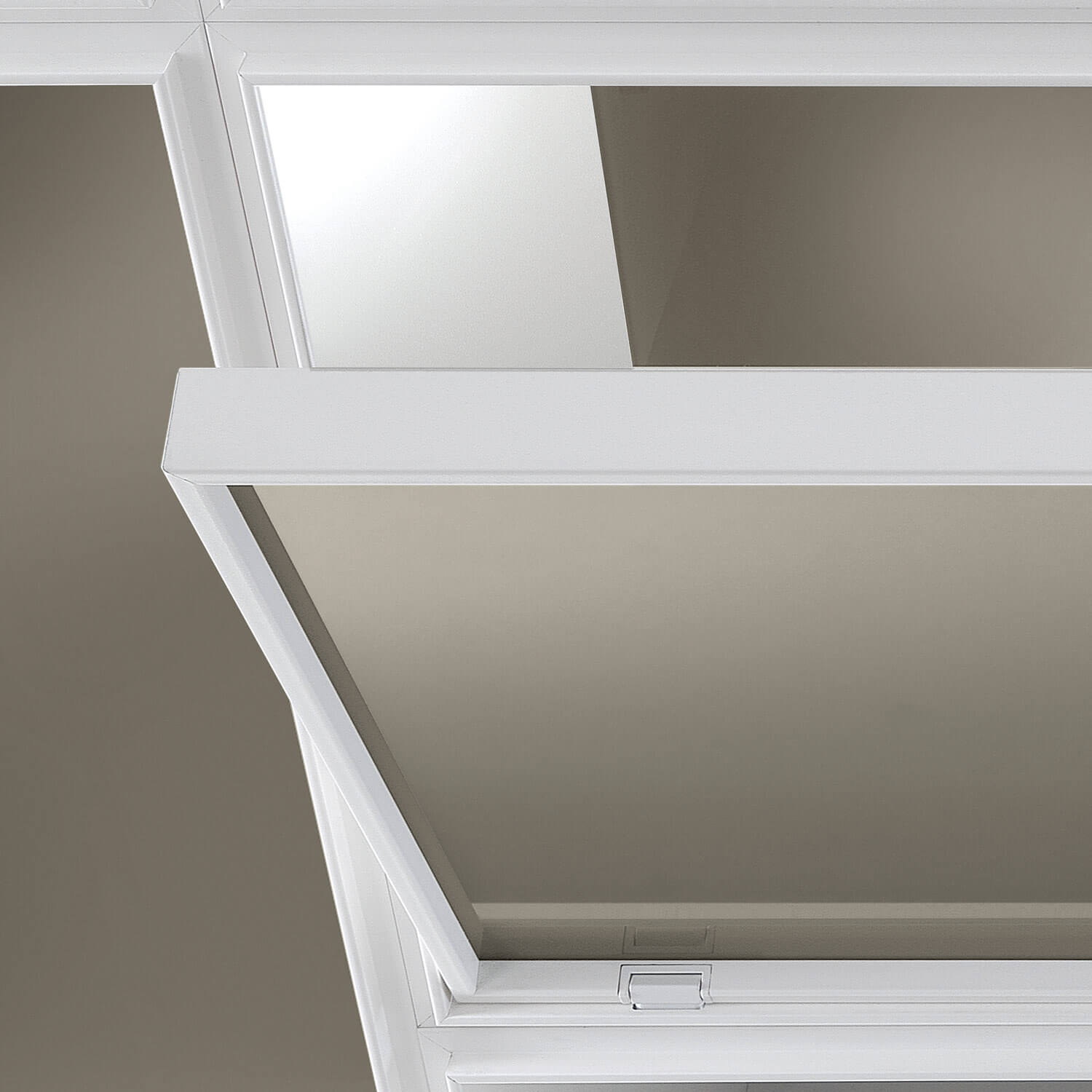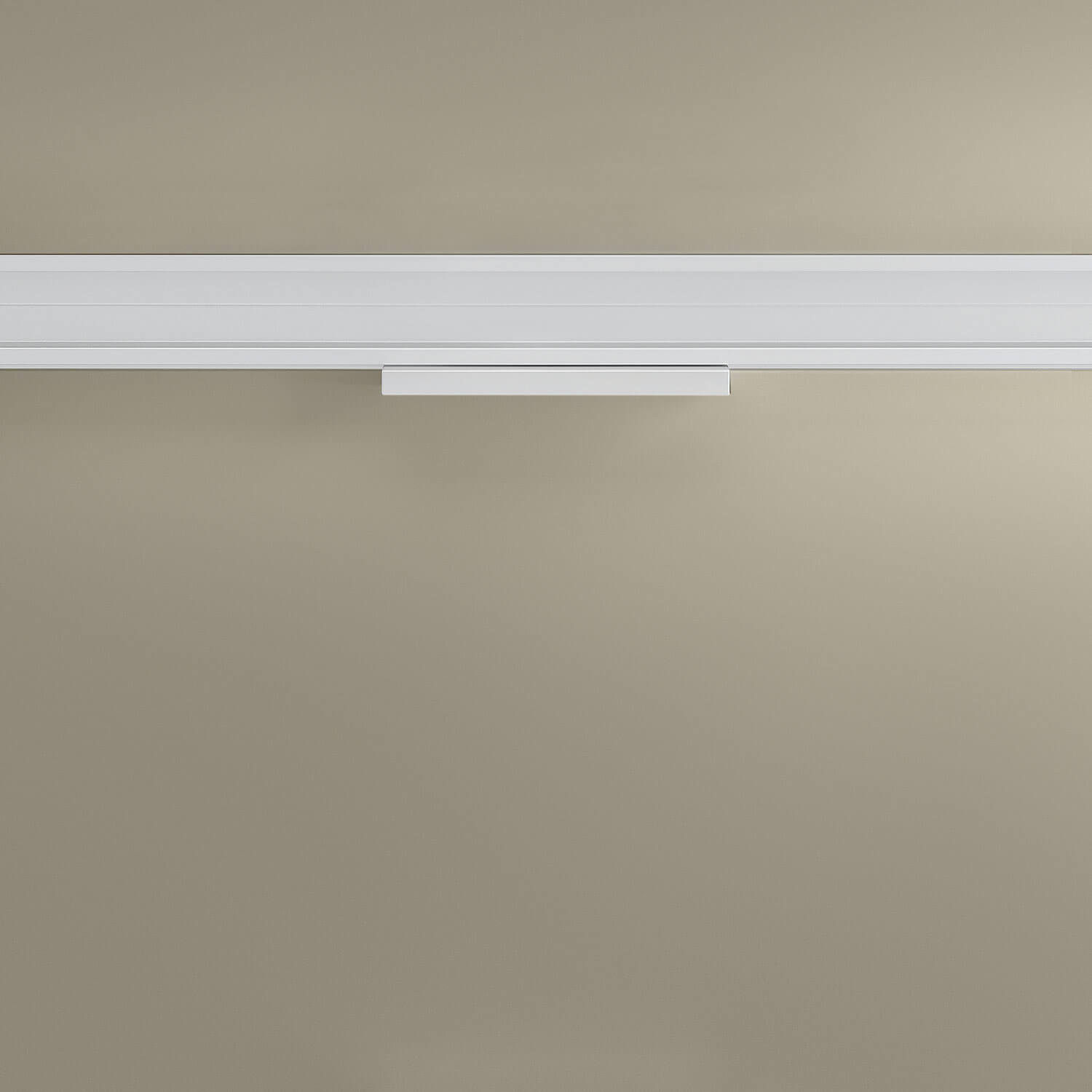 Components
A conceptual simplicity that ensures exceptional versatility when designing, with the possibility of carrying out even very big compositions in complete safety.
Download
Browse the technical documentation for detailed information about different dimensions, components and configurations.
Finishings
Structure
Ecolorsystem mat lacquered
Alluminium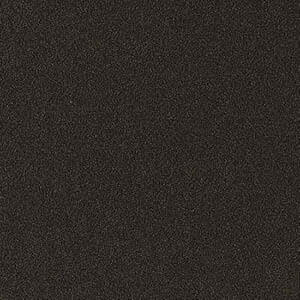 14 Brown
Open module with back panel
Ecolorsystem glossy lacquered glass
304 Platino lucido metalized
69 Palladio lucido metalized
83 Piombo lucido metalized
301 Peltro lucido metalized
302 Grafite lucido metalized
303 Bronzo lucido metalized
300 Rame lucido metalized
Load 36 more
Ecolorsystem mat lacquered glass
137 Platino opaco metalized
126 Palladio opaco metalized
127 Piombo opaco metalized
134 Peltro opaco metalized
135 Grafite opaco metalized
136 Bronzo opaco metalized
Load 36 more
Ecolorsystem Sahara glass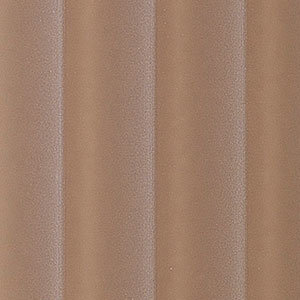 500 Rame sahara metalized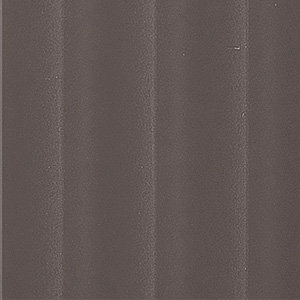 503 Bronzo sahara metalized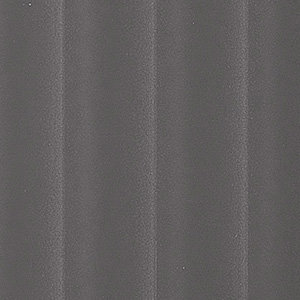 502 Grafite sahara metalized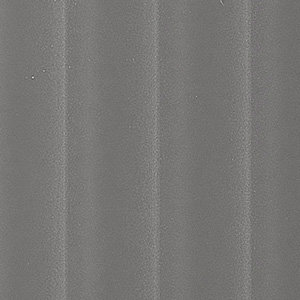 501 Peltro sahara metalized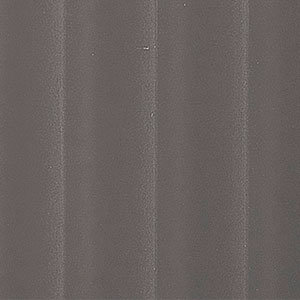 583 Piombo sahara metalized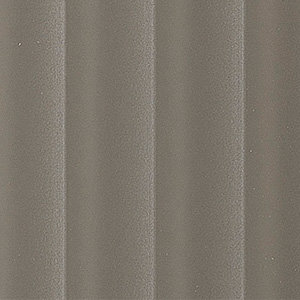 569 Palladio sahara metalized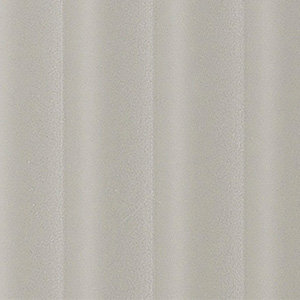 504 Platino sahara metalized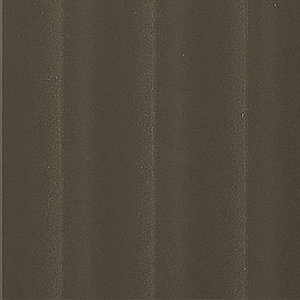 516 Verde terra sahara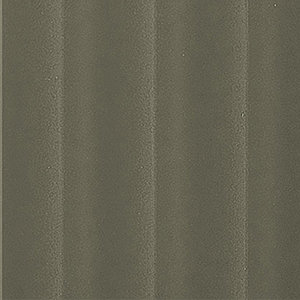 523 Verde oliva sahara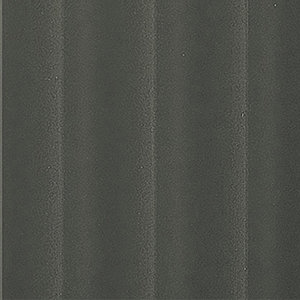 515 Verde scuro sahara
514 Verde lichene sahara
513 Blu scuro sahara
522 Blu oceano sahara
512 Grigio seta sahara
511 Grigio lava sahara
521 Grigio scuro sahara
524 Grigio artico sahara
510 Creta sahara
517 Lino sahara
520 Grigio chiaro sahara
519 Caffè sahara
509 Sandalo sahara
508 Pepe sahara
507 Amaranto sahara
506 Terracotta sahara
505 Cipria sahara
Load 16 more
Ecolorsystem Diamante glass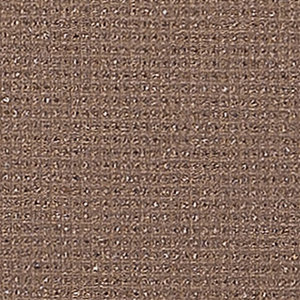 400 Rame diamante metalized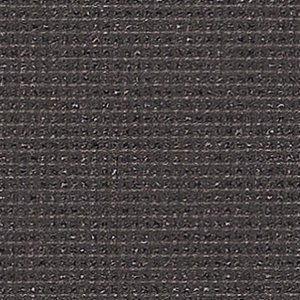 403 Bronzo diamante metalized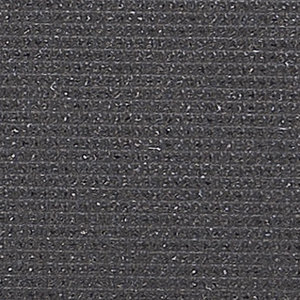 402 Grafite diamante metalized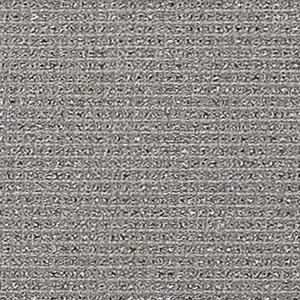 401 Peltro diamante metalized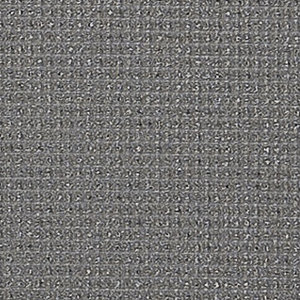 483 Piombo diamante metalized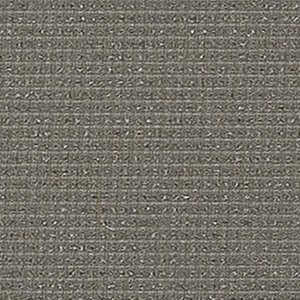 469 Palladio diamante metalized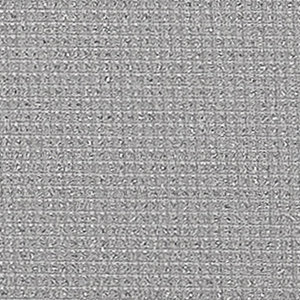 404 Platino diamante metalized
Gres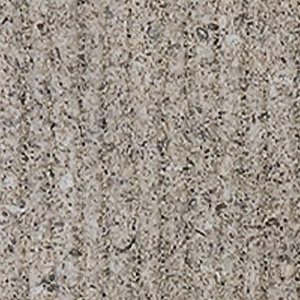 G004 Grigio rigato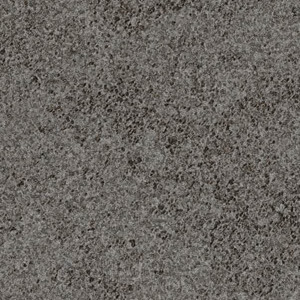 G003 Piedra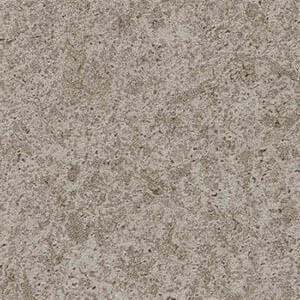 G001 Crema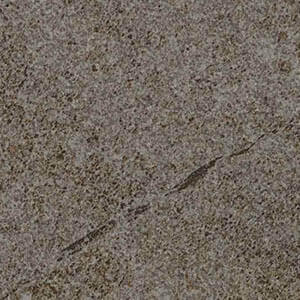 G002 Moka
Taiga Wood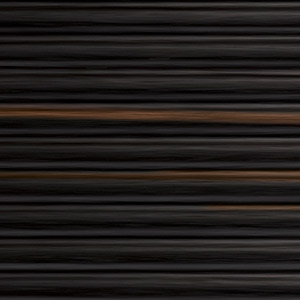 700 Tinto ebano taiga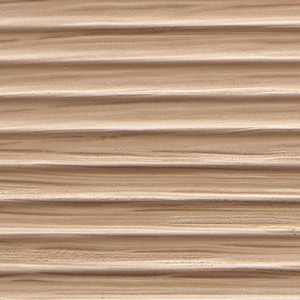 701 Rovere taiga
Sahara Wood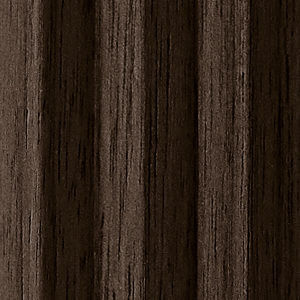 20 Rovere termotrattato sahara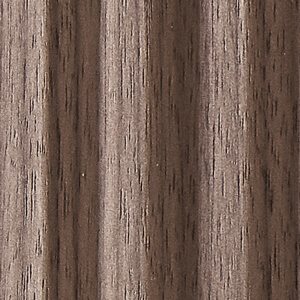 17 Noce sahara
Satinated glass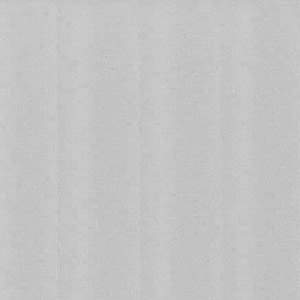 591 Acidato sahara
Transparent glass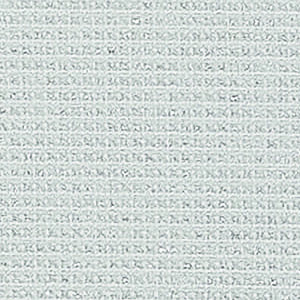 490 Diamante trasparente
Module with flap door and back panel
Ecolorsystem glossy lacquered glass
304 Platino lucido metalized
69 Palladio lucido metalized
83 Piombo lucido metalized
301 Peltro lucido metalized
302 Grafite lucido metalized
303 Bronzo lucido metalized
300 Rame lucido metalized
Load 36 more
Ecolorsystem mat lacquered glass
137 Platino opaco metalized
126 Palladio opaco metalized
127 Piombo opaco metalized
134 Peltro opaco metalized
135 Grafite opaco metalized
136 Bronzo opaco metalized
Load 36 more
Ecolorsystem Sahara glass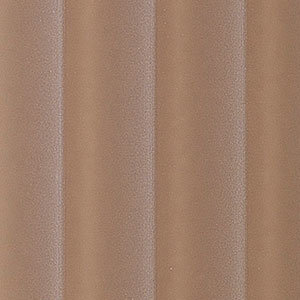 500 Rame sahara metalized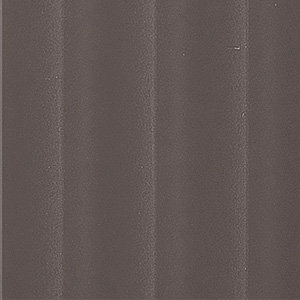 503 Bronzo sahara metalized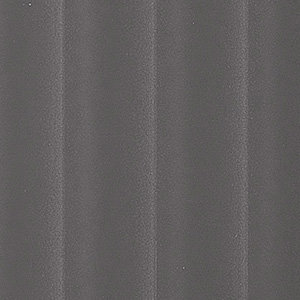 502 Grafite sahara metalized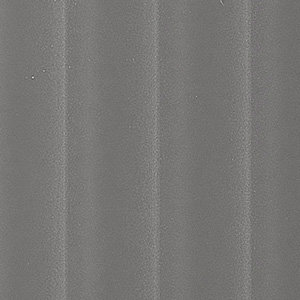 501 Peltro sahara metalized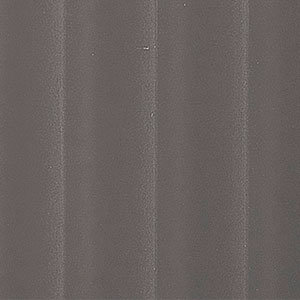 583 Piombo sahara metalized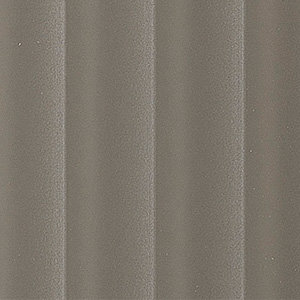 569 Palladio sahara metalized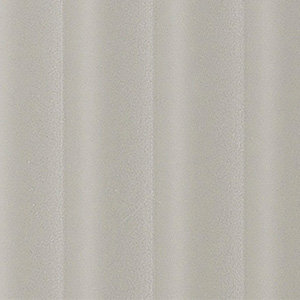 504 Platino sahara metalized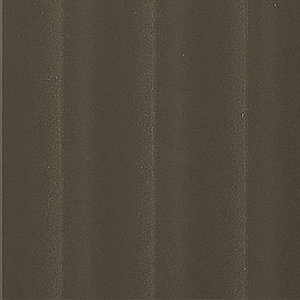 516 Verde terra sahara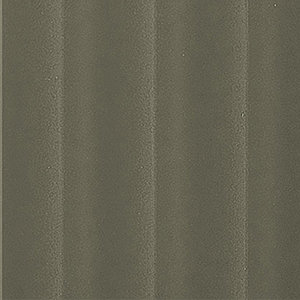 523 Verde oliva sahara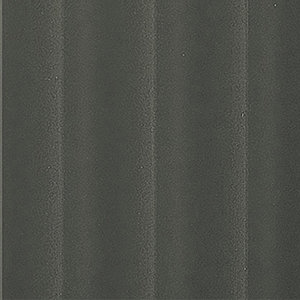 515 Verde scuro sahara
514 Verde lichene sahara
513 Blu scuro sahara
522 Blu oceano sahara
512 Grigio seta sahara
511 Grigio lava sahara
521 Grigio scuro sahara
524 Grigio artico sahara
510 Creta sahara
517 Lino sahara
520 Grigio chiaro sahara
519 Caffè sahara
509 Sandalo sahara
508 Pepe sahara
507 Amaranto sahara
506 Terracotta sahara
505 Cipria sahara
Load 16 more
Gres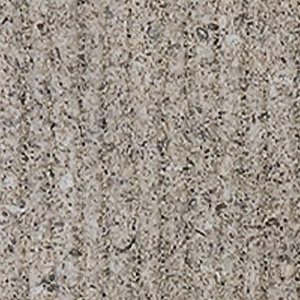 G004 Grigio rigato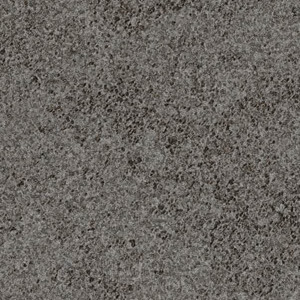 G003 Piedra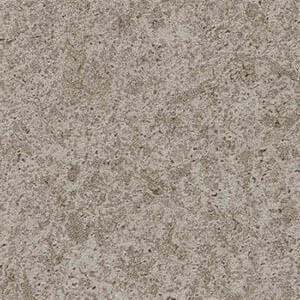 G001 Crema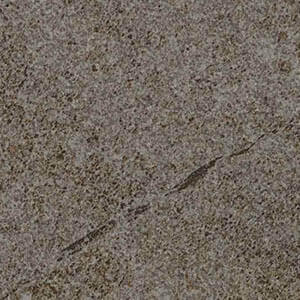 G002 Moka
Taiga Wood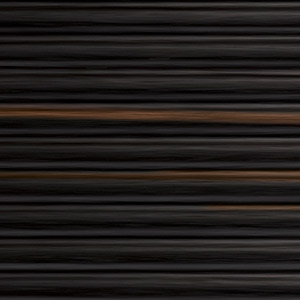 700 Tinto ebano taiga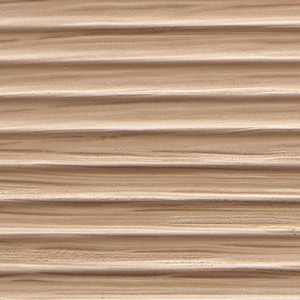 701 Rovere taiga
Sahara Wood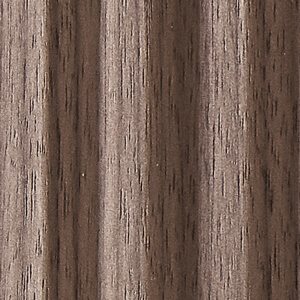 17 Noce sahara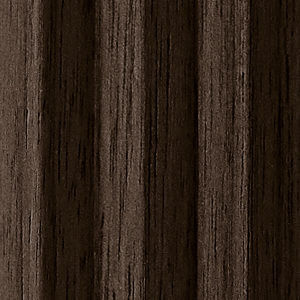 20 Rovere termotrattato sahara
Transparent glass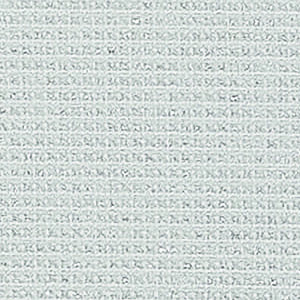 490 Diamante trasparente
Satinated glass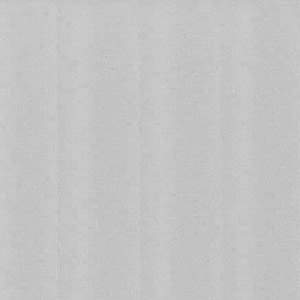 591 Acidato sahara
Internal Drawer
Internal Melamine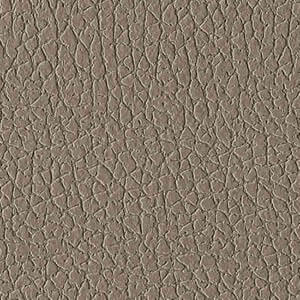 UB07 Melaminico cuoio grigio