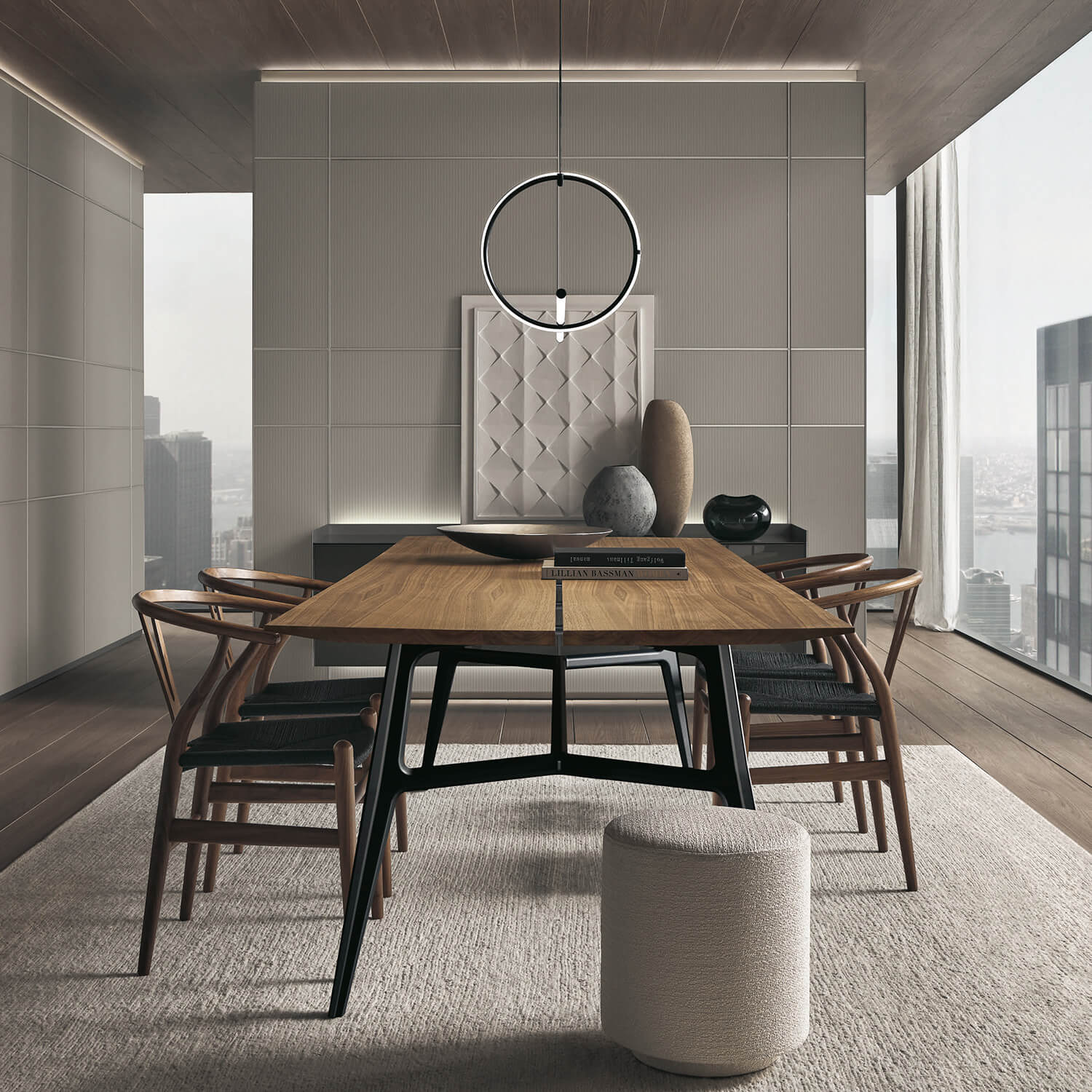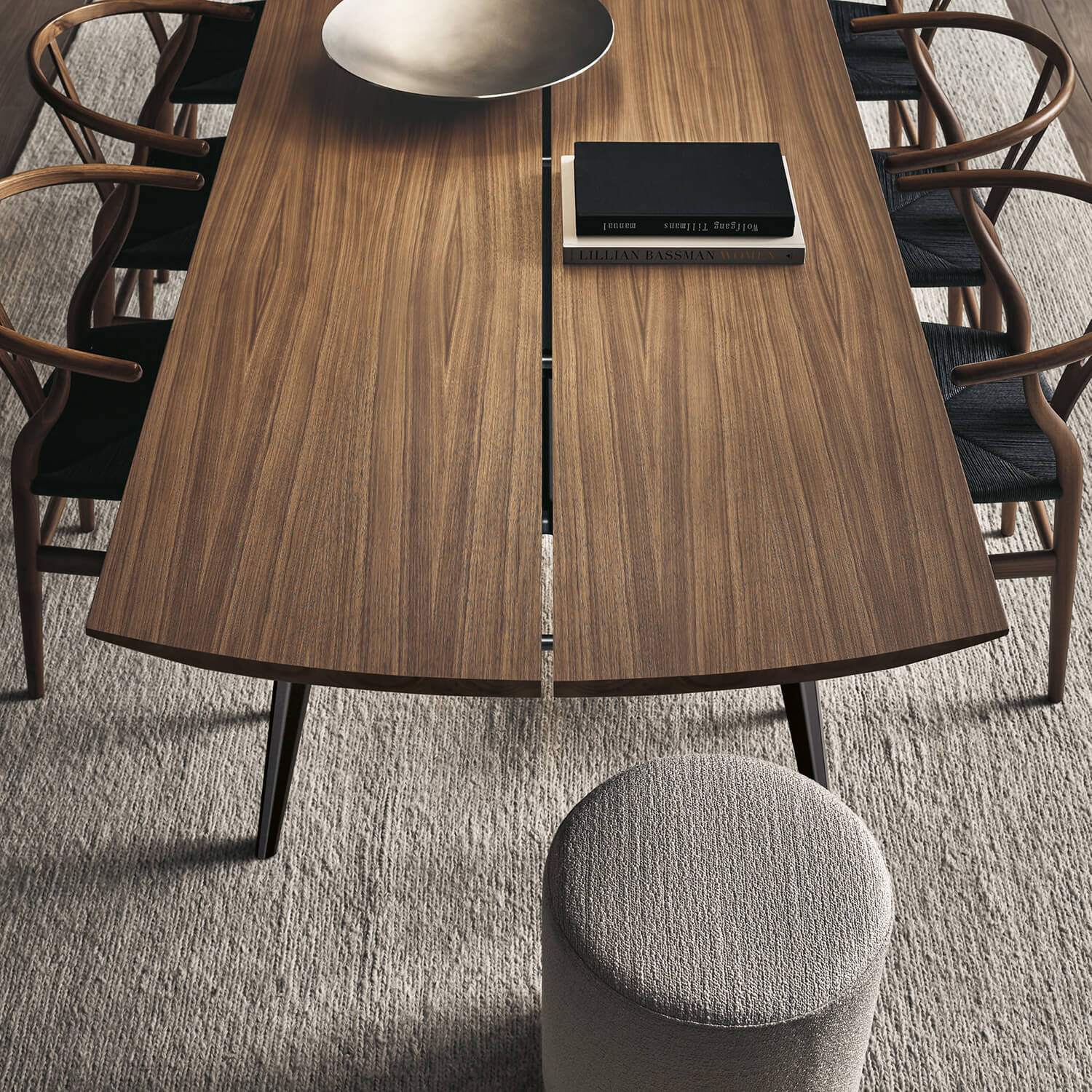 A contemporary interpretation of the ancient refectory tables, Francis's project is based on a die-cast aluminium structure with octagonal section of the legs and the rod, designed to guarantee stability in the different sizes available in rectangular, round and square shapes.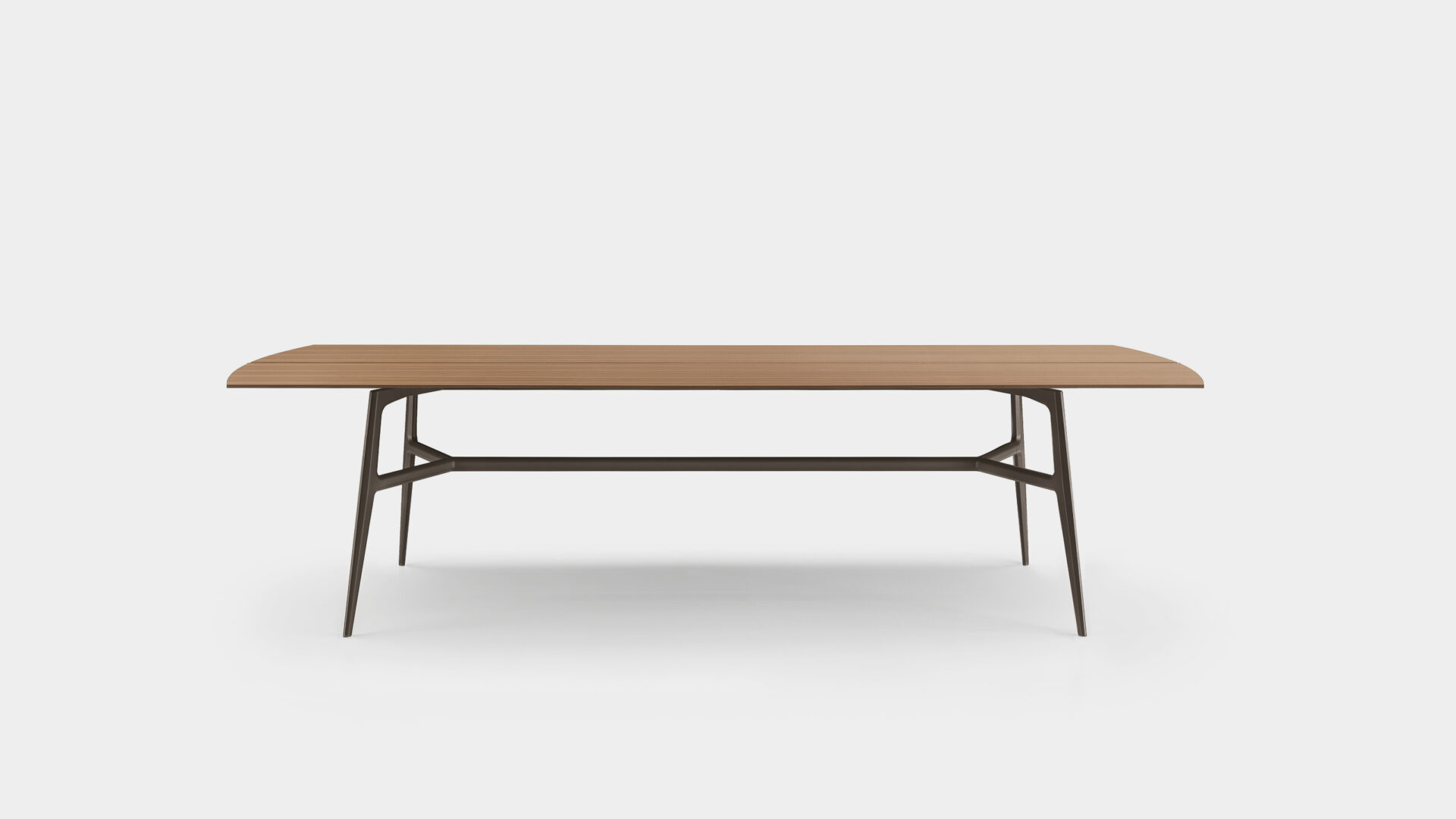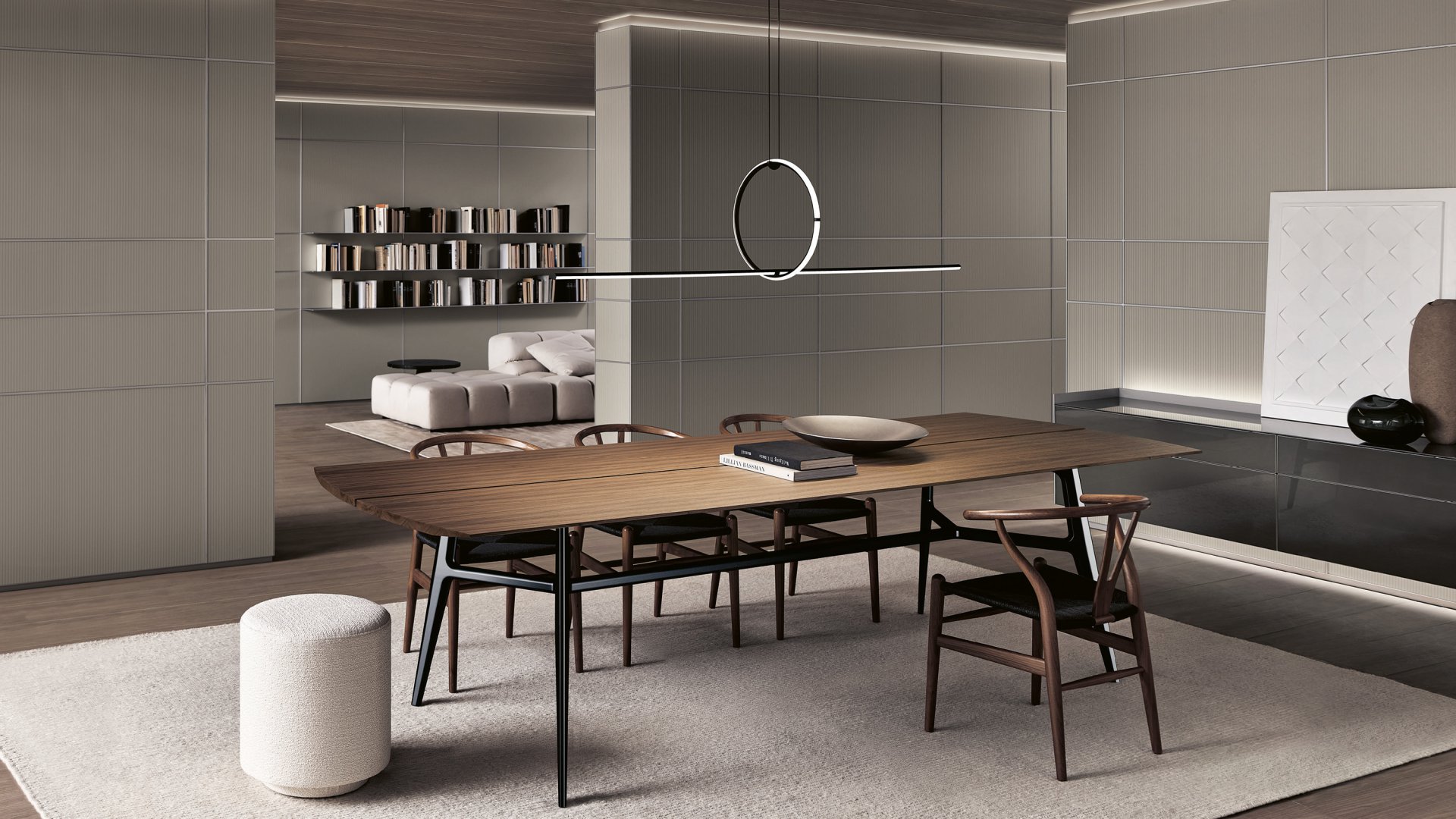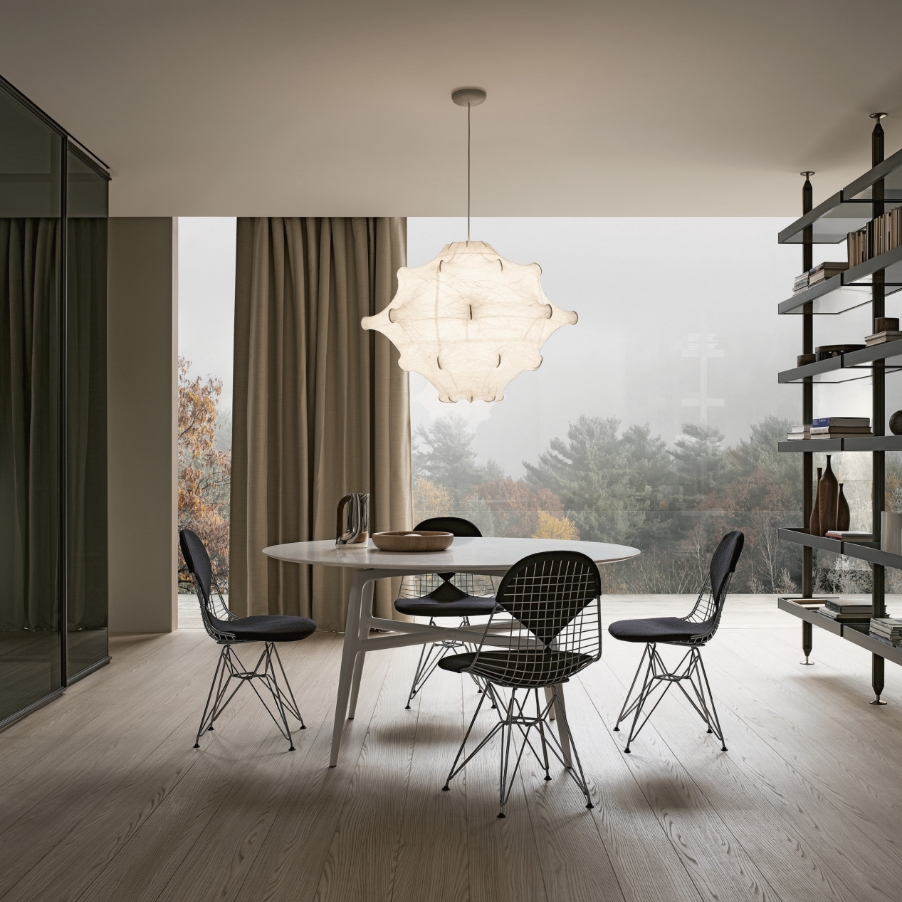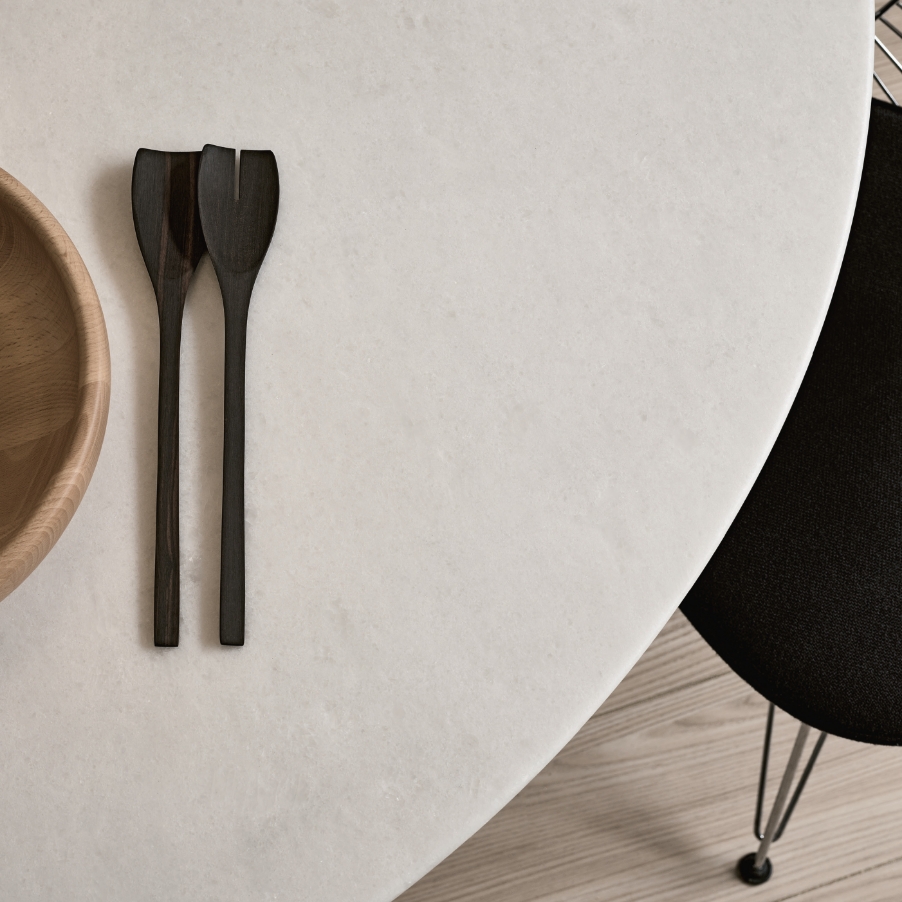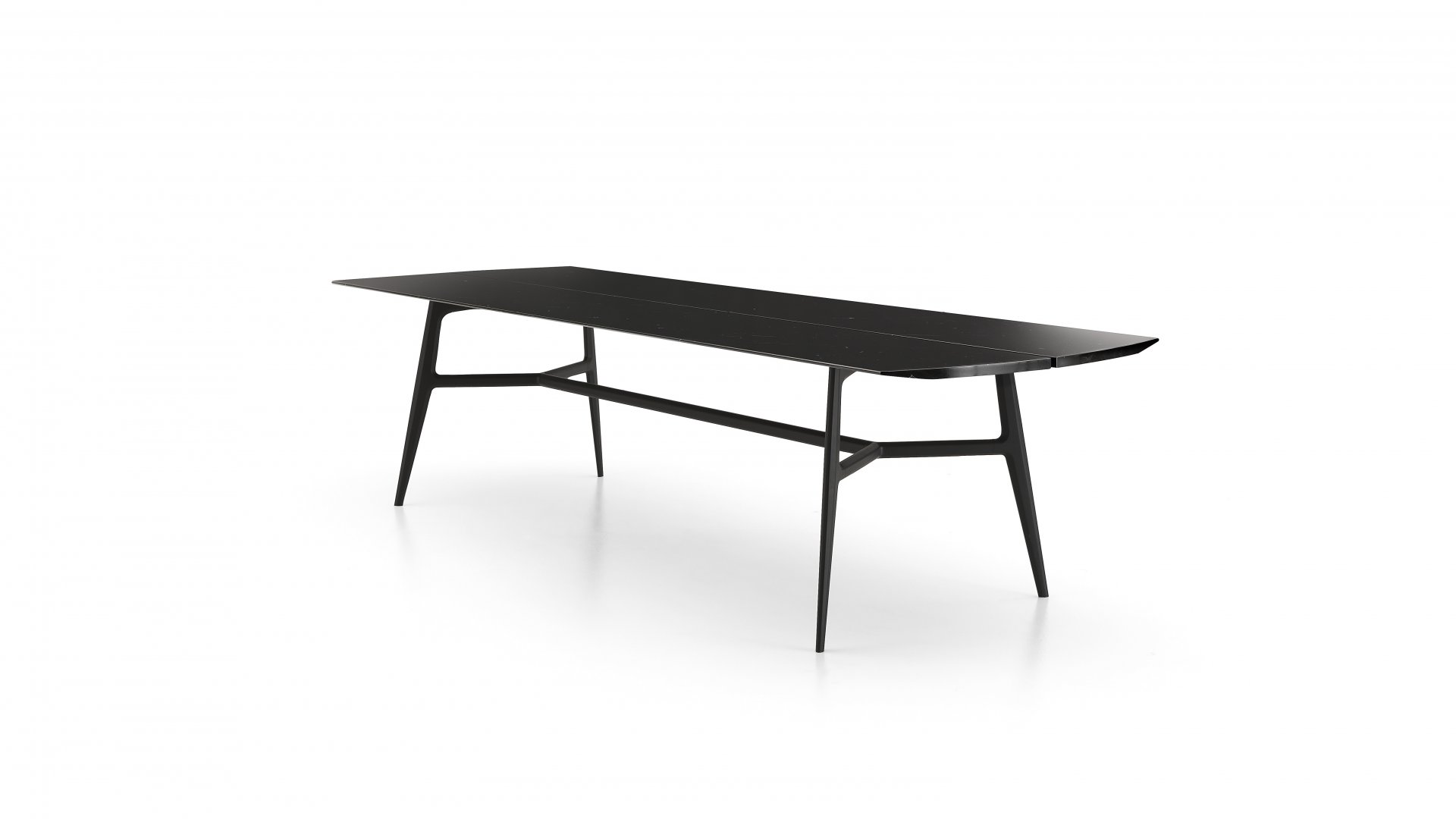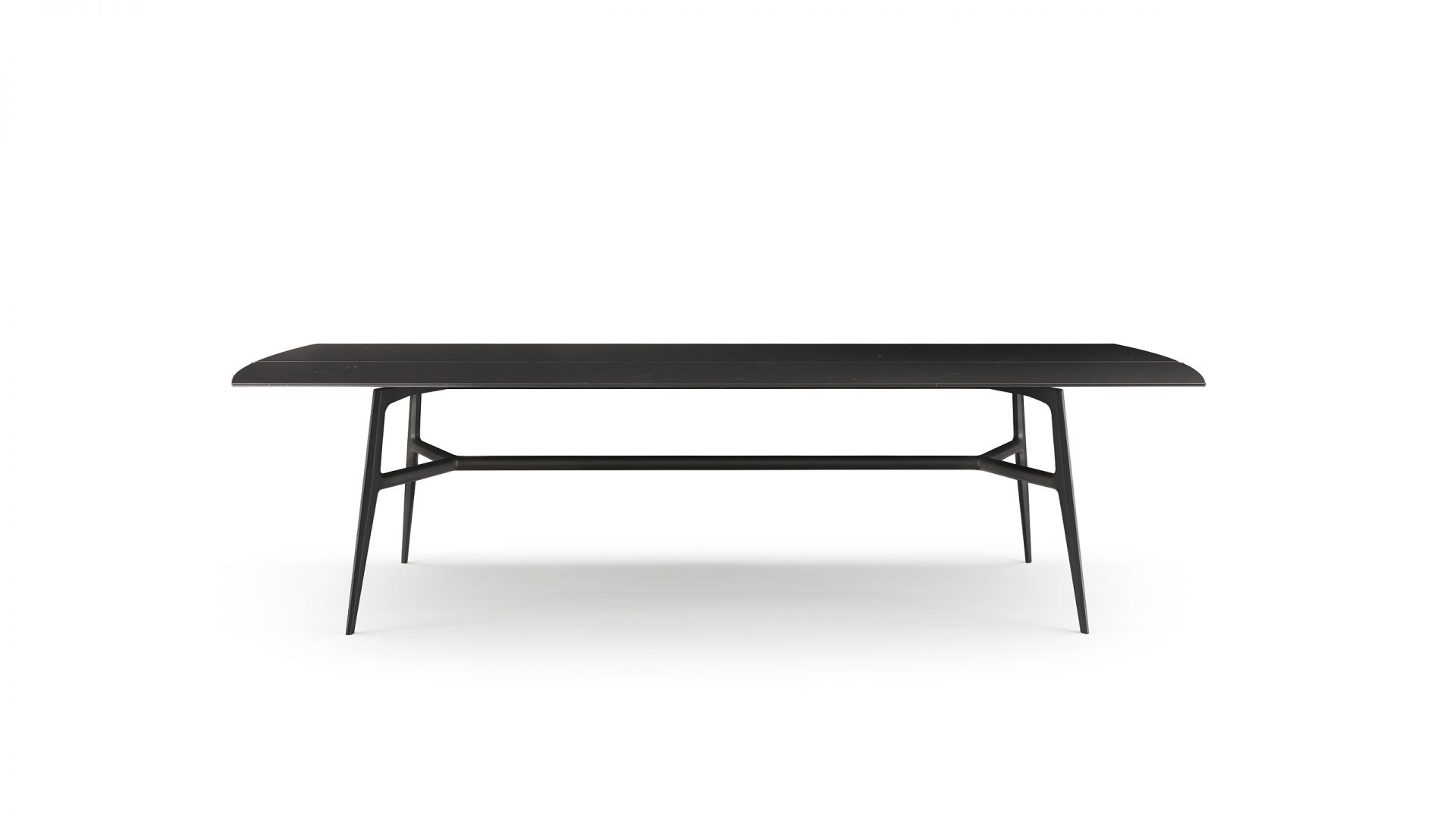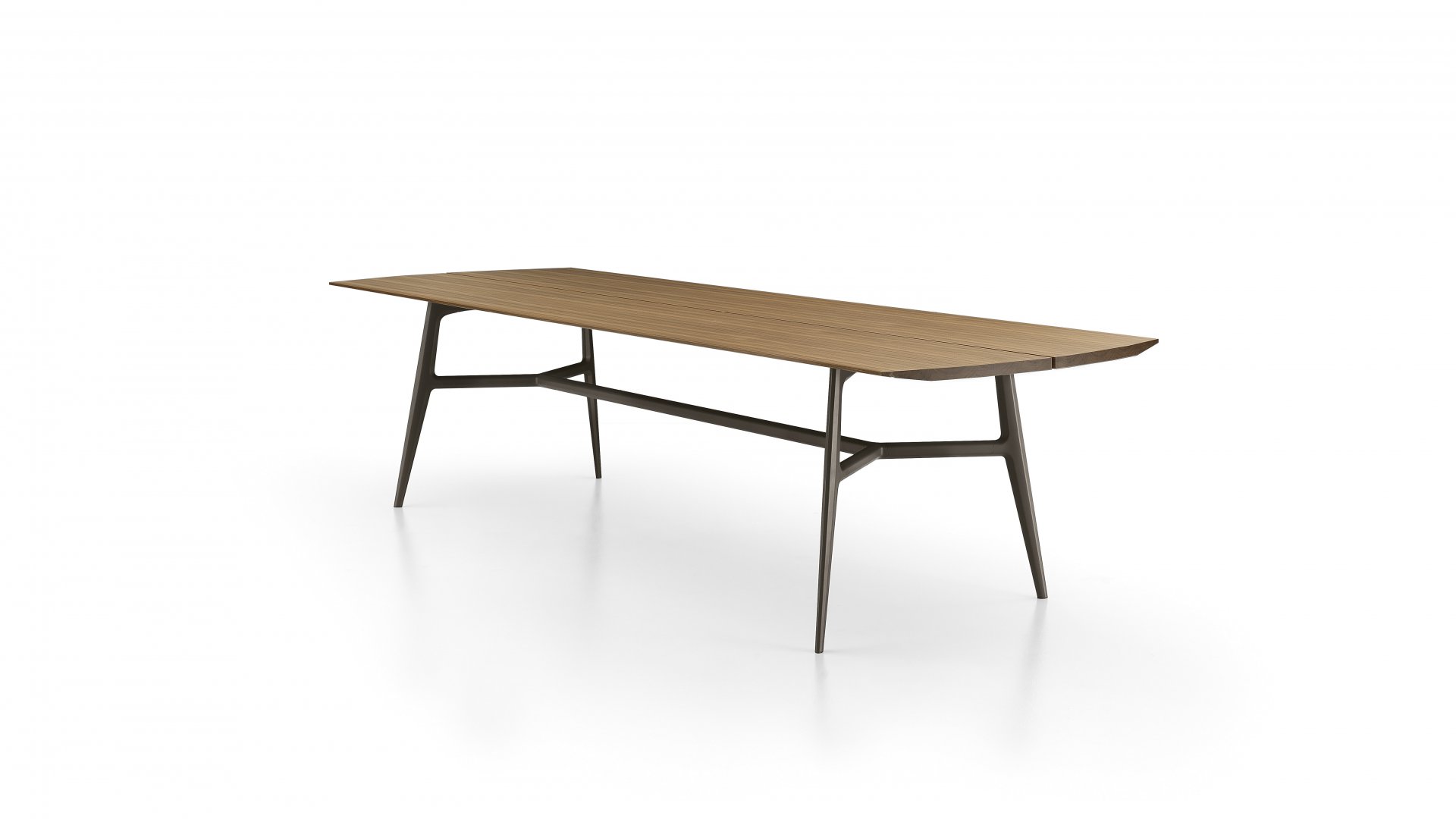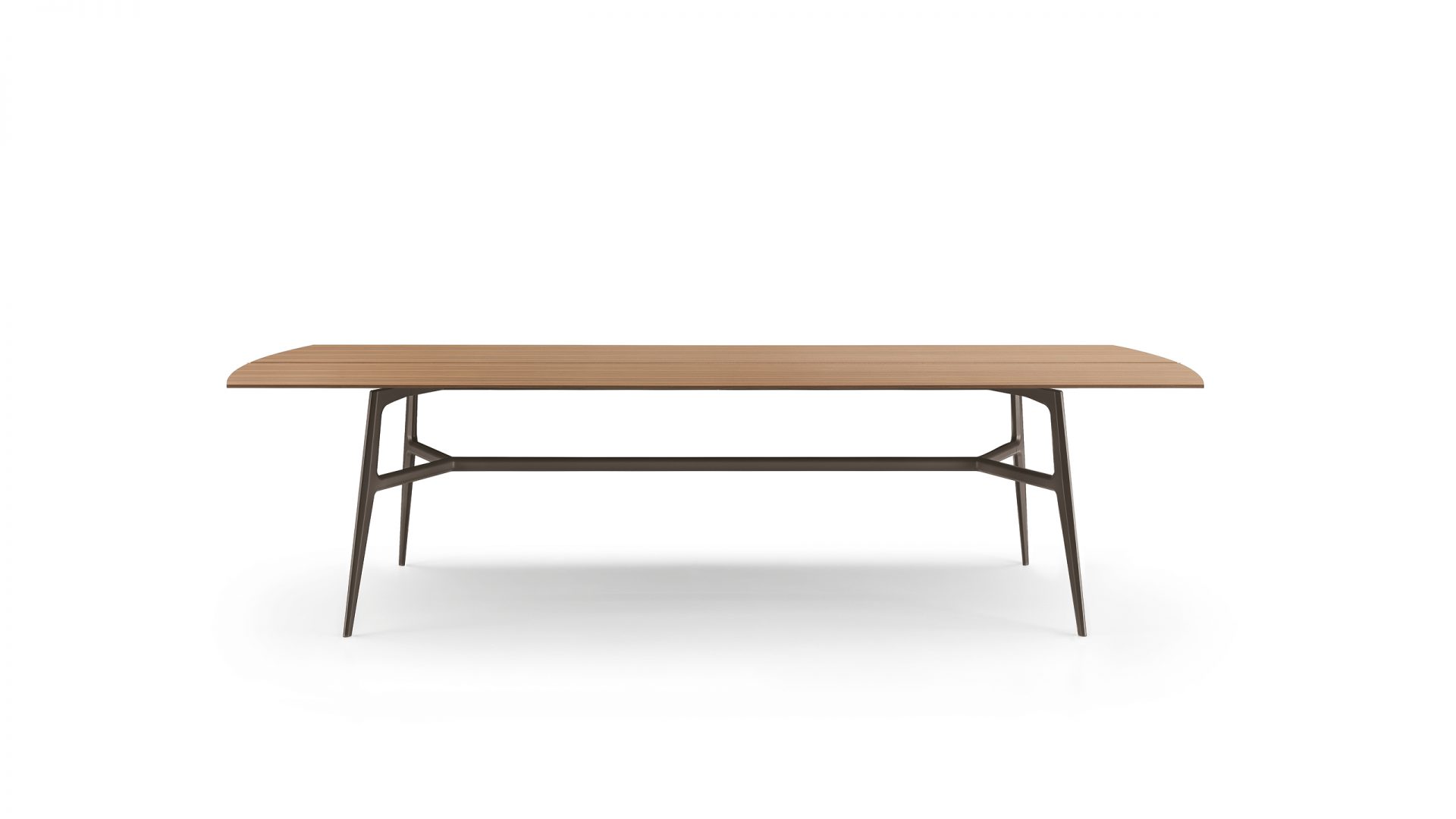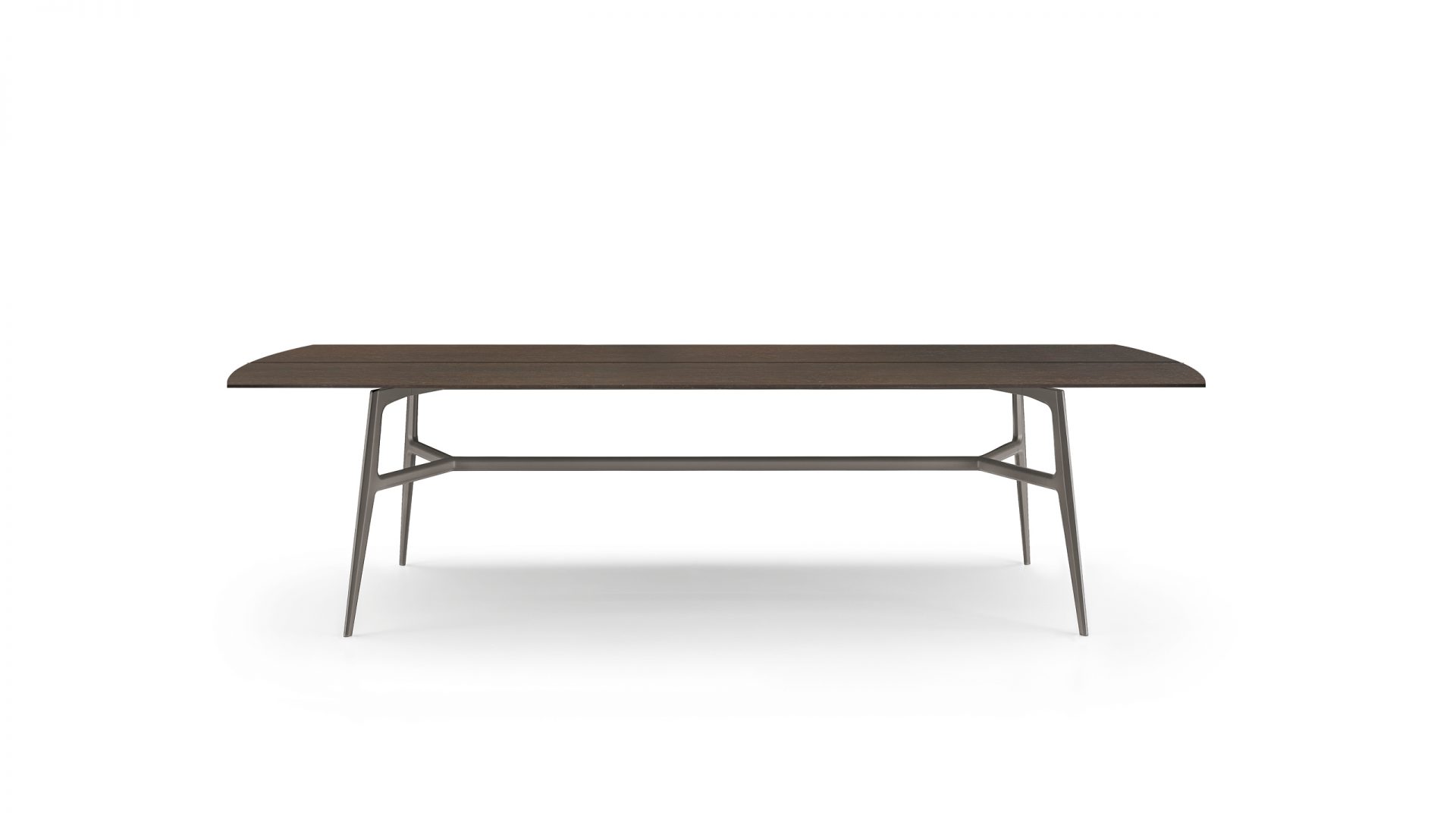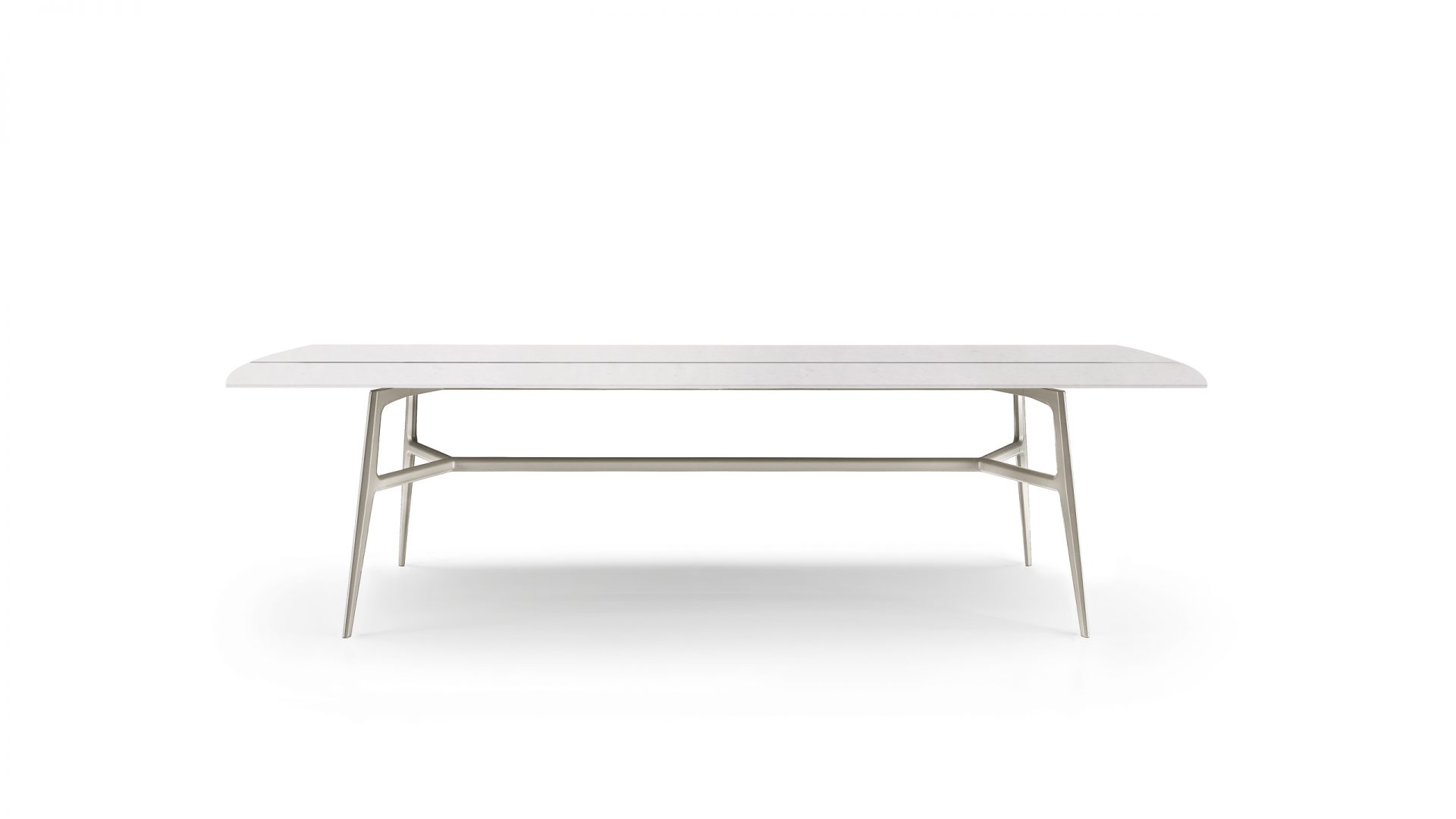 The rectangular version in wood, marble and lacquered glass is unique, with the surface of the top separated by a characteristic longitudinal slot and a tapered and slightly rounded edge of the short side. A balance of shapes and proportions, designed to fit into all residential, professional and contract spaces. The table is defined by a wide variety of dimensions and finishes.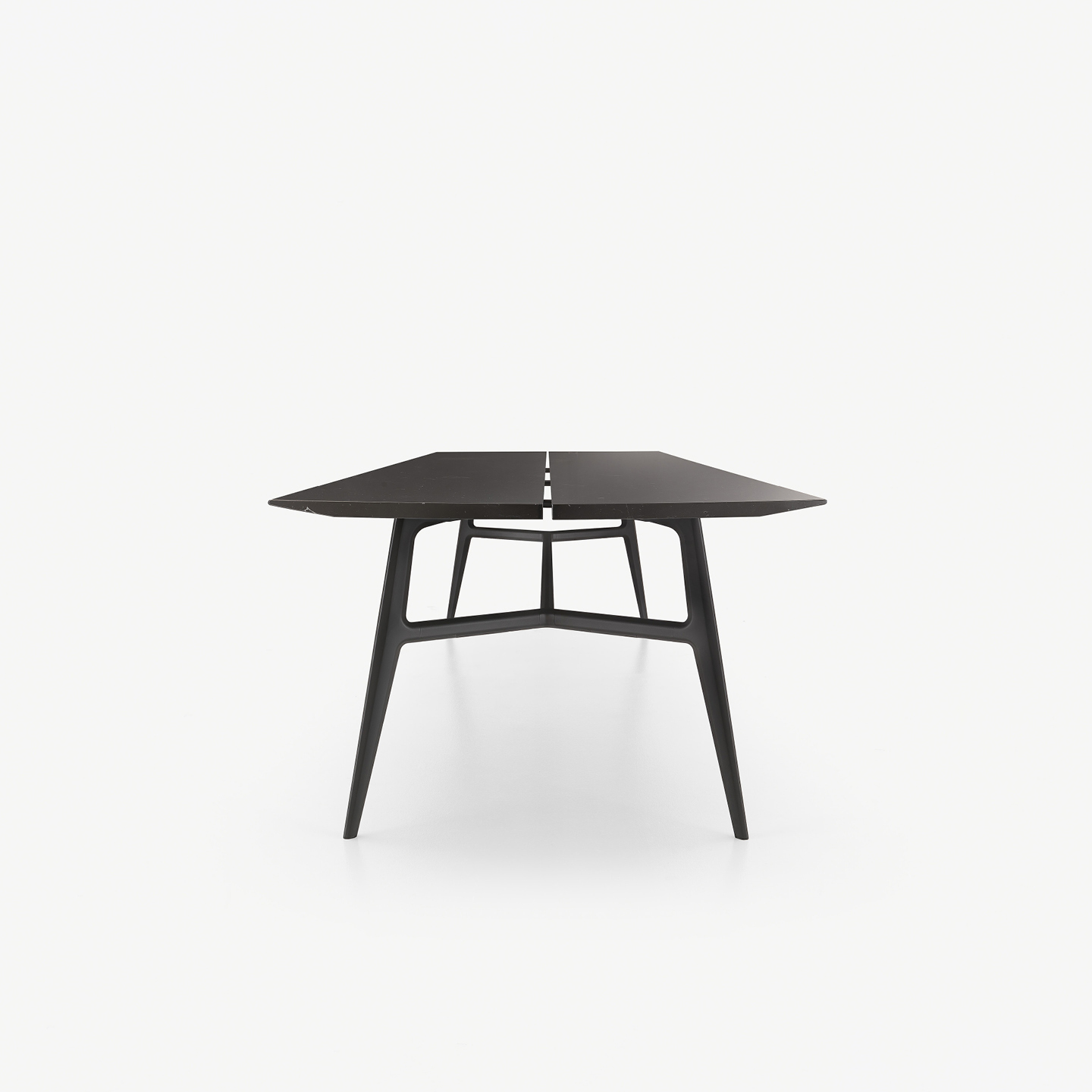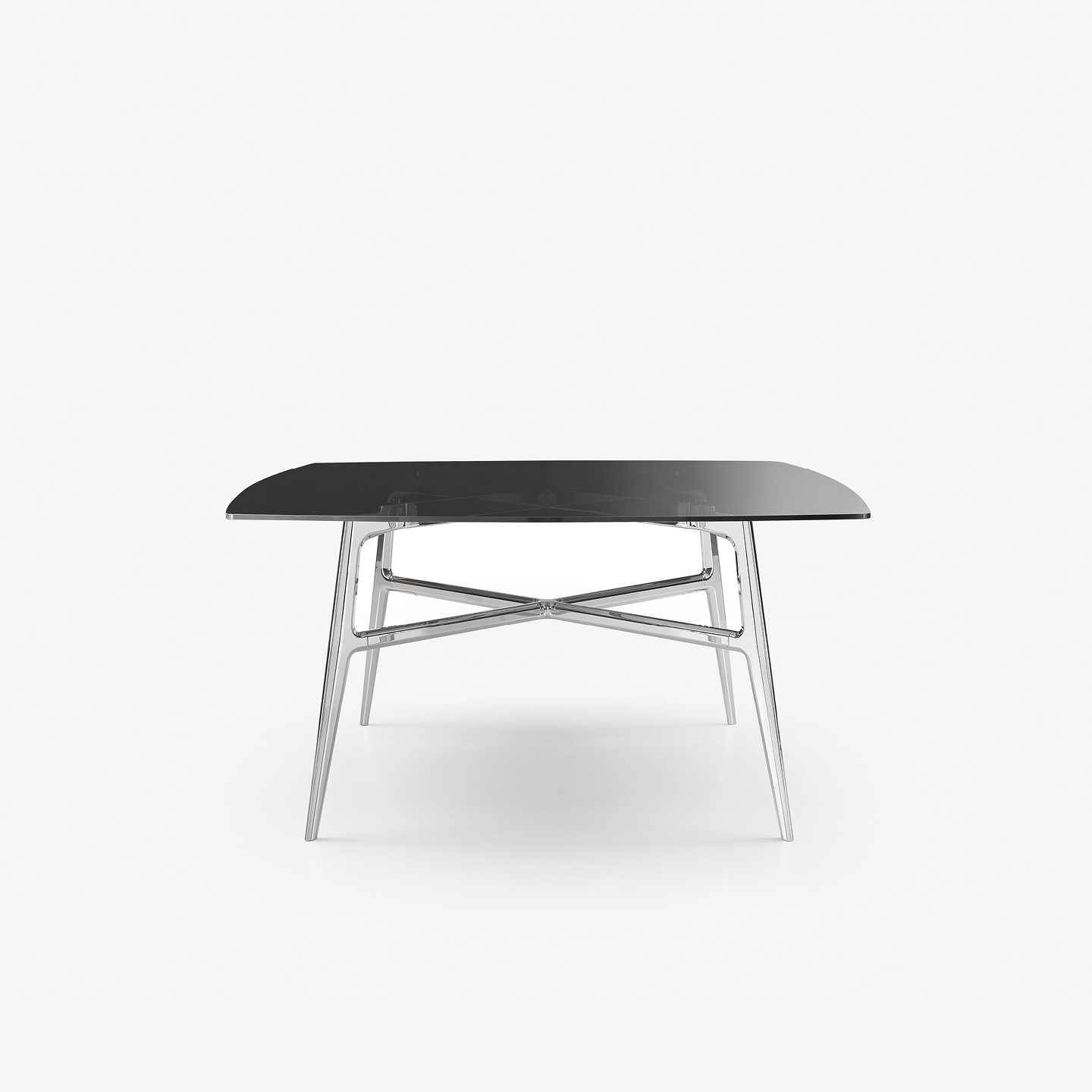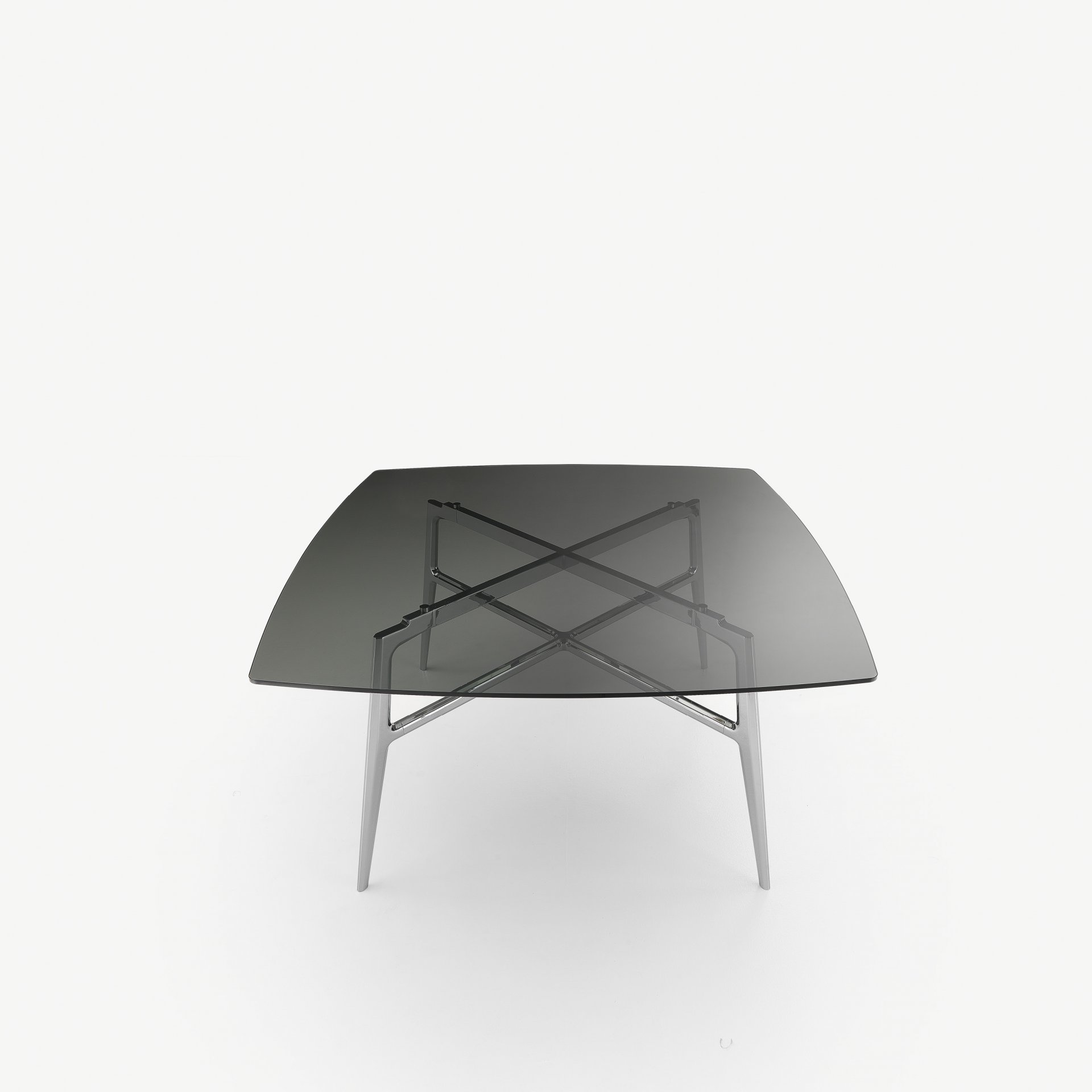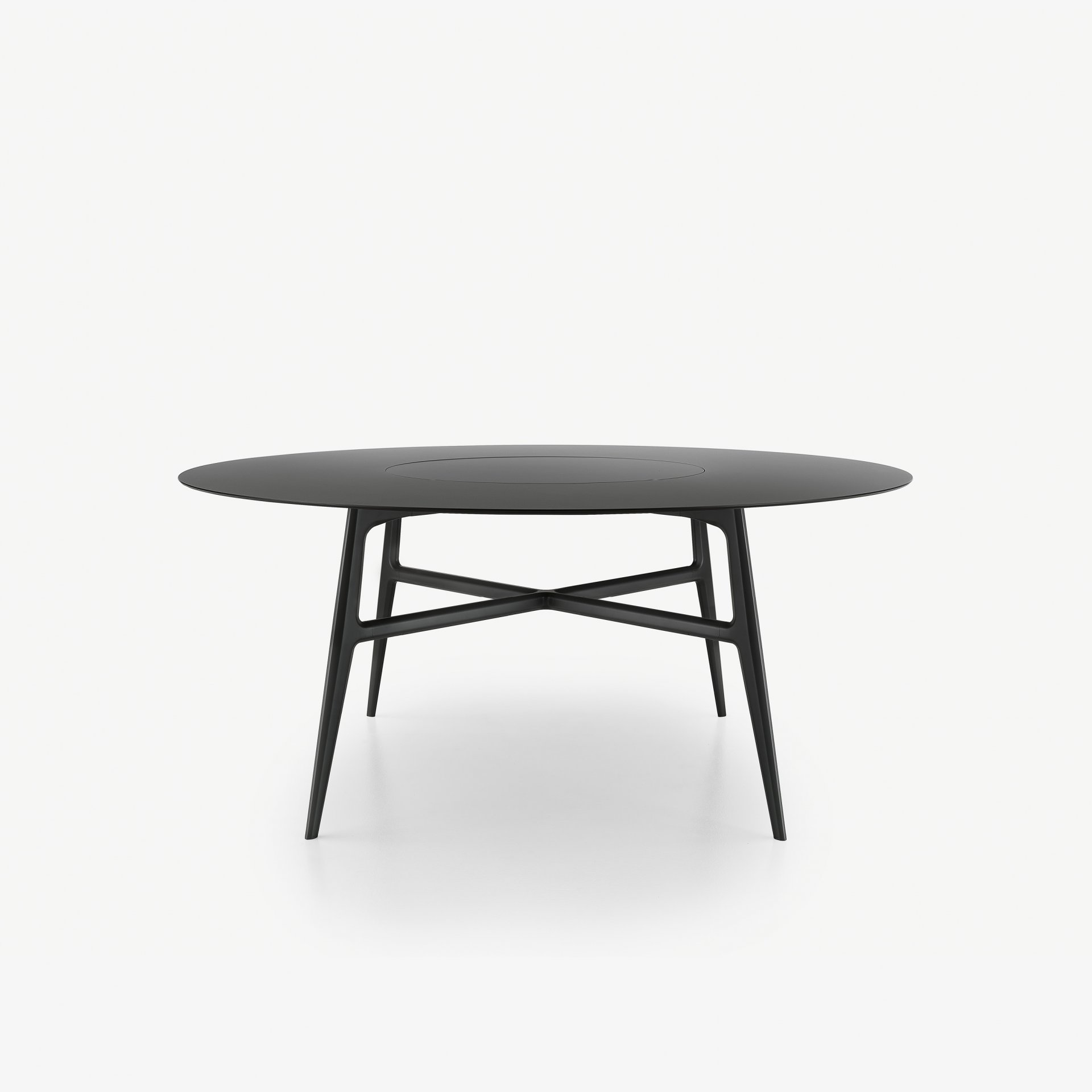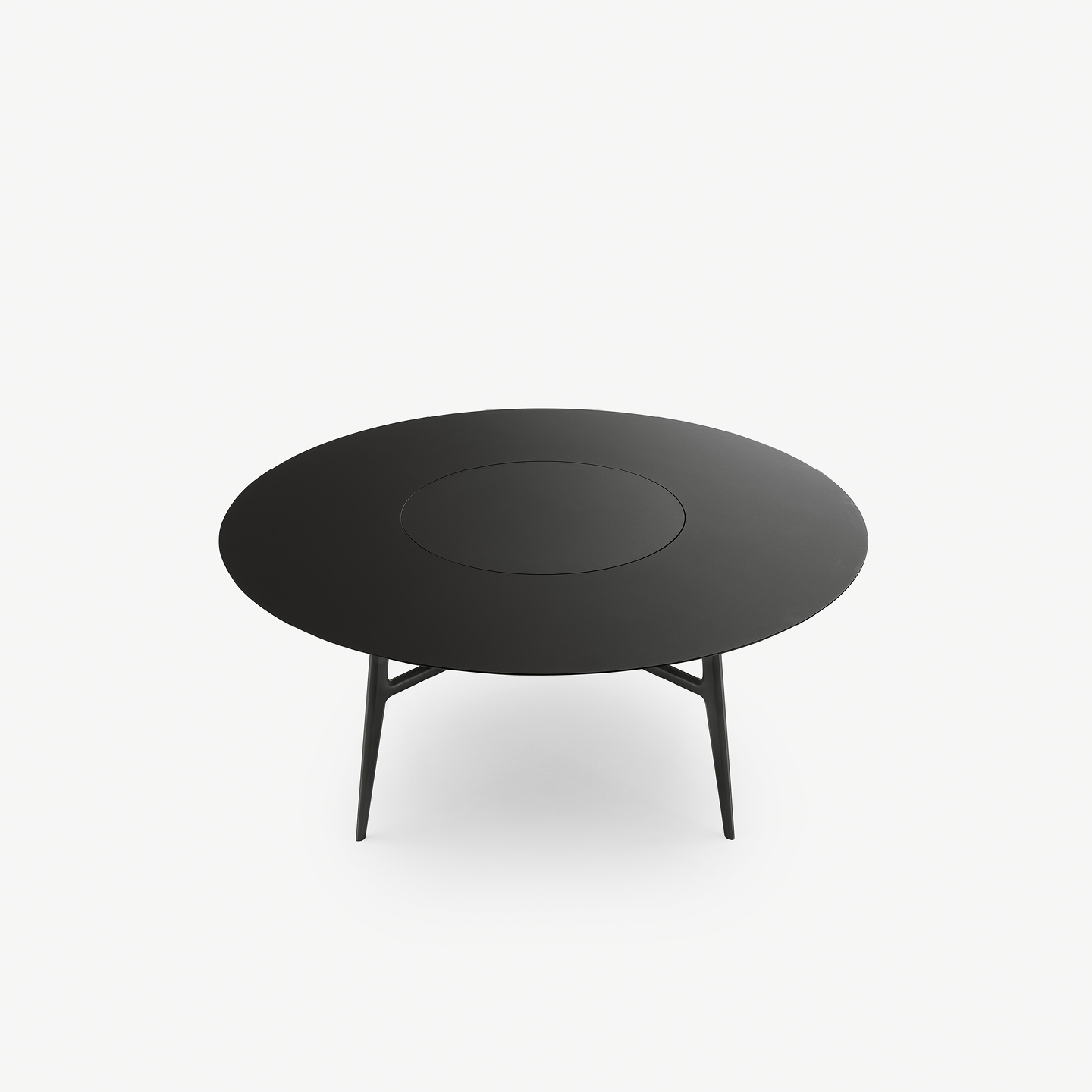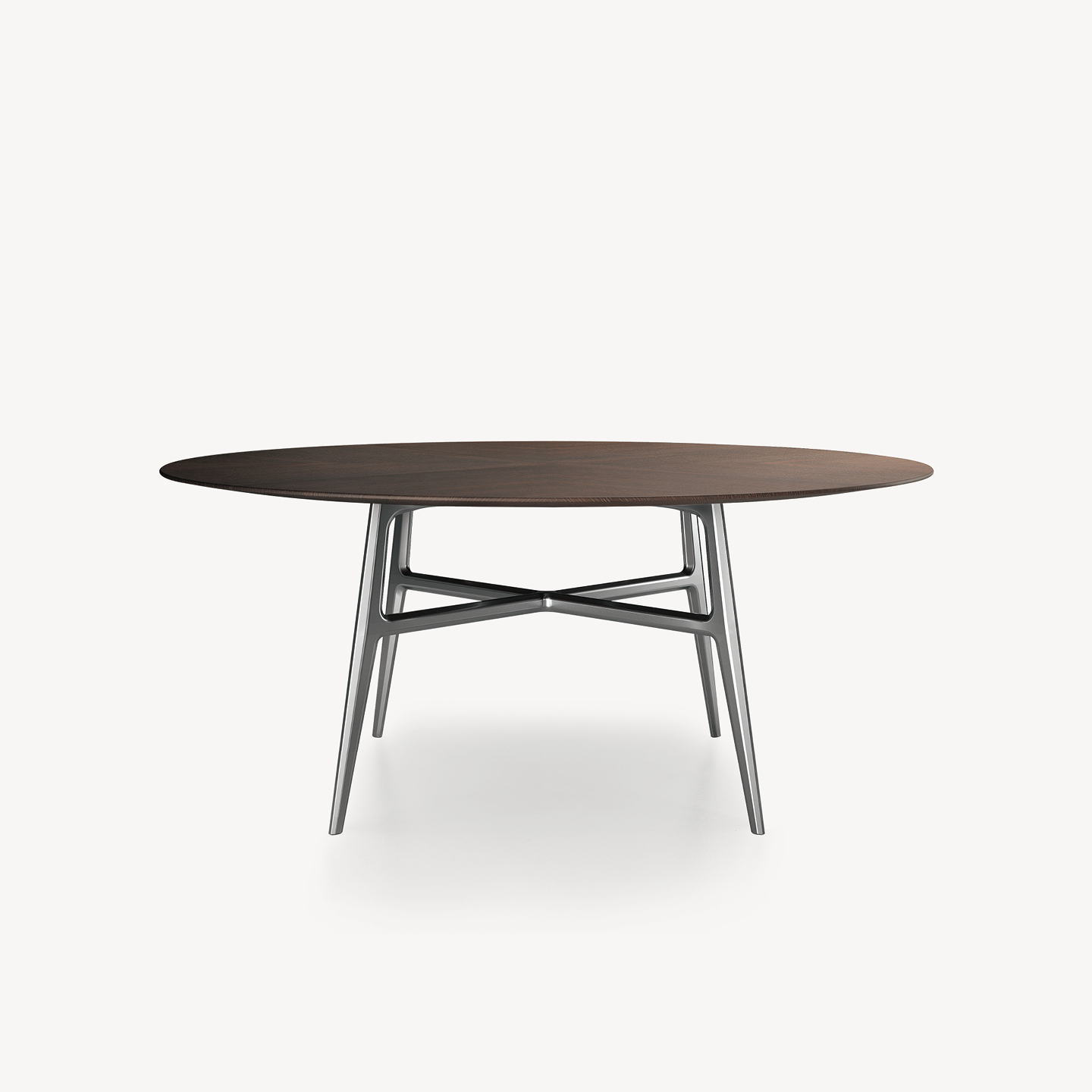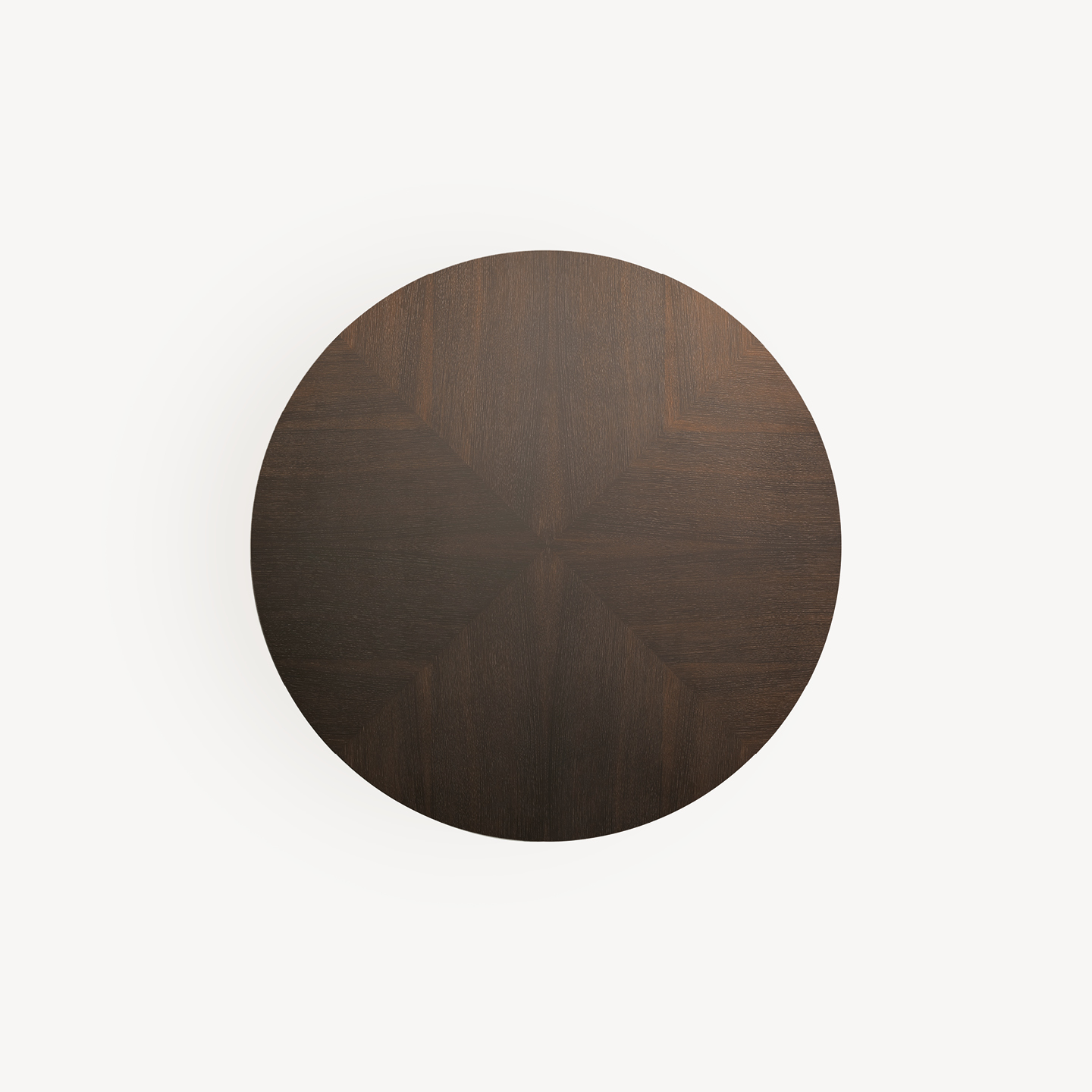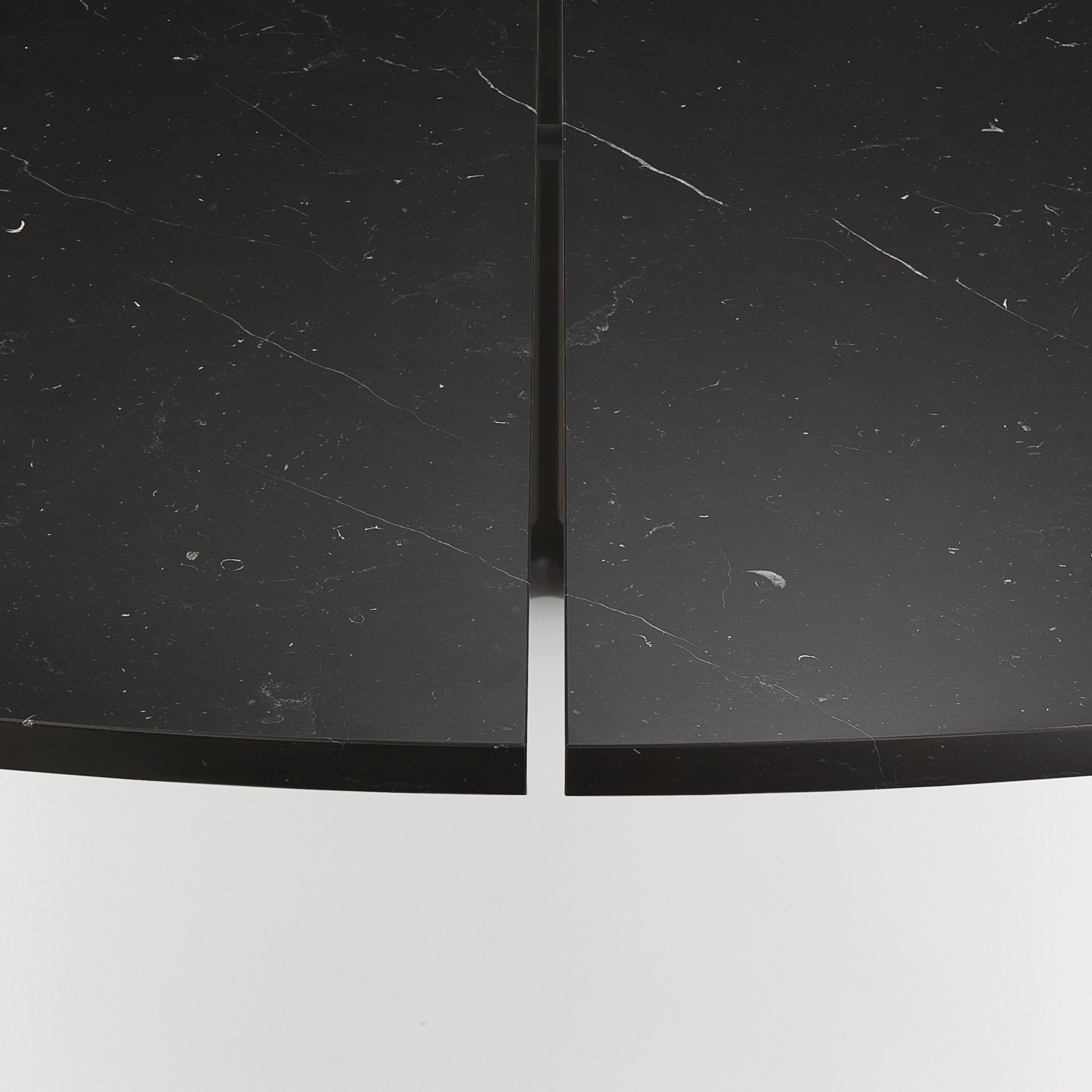 Download
Browse the technical documentation for detailed information about different dimensions, components and configurations.
Finishings
Structure
Ecolorsystem mat lacquered
Alluminium 318 Nickel grigio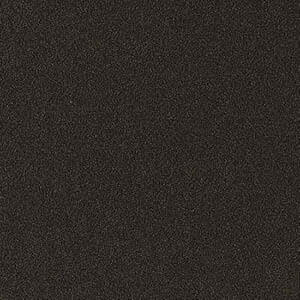 14 Brown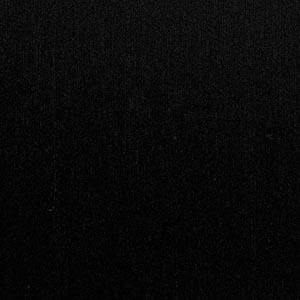 22 Nero lucido
Top
Ecolorsystem mat lacquered glass
137 Platino opaco metalized
126 Palladio opaco metalized
127 Piombo opaco metalized
134 Peltro opaco metalized
135 Grafite opaco metalized
136 Bronzo opaco metalized
Load 36 more
Ecolorsystem glossy lacquered glass
304 Platino lucido metalized
69 Palladio lucido metalized
83 Piombo lucido metalized
301 Peltro lucido metalized
302 Grafite lucido metalized
303 Bronzo lucido metalized
300 Rame lucido metalized
Load 36 more
Marble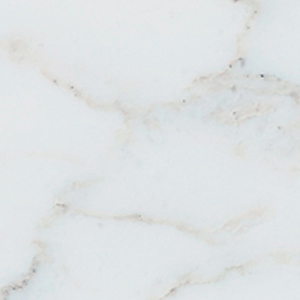 198 Calacatta opaco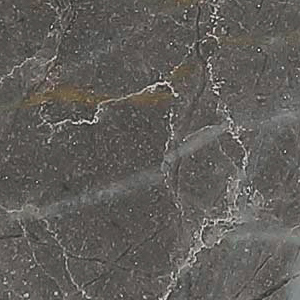 194 Crystal grey opaco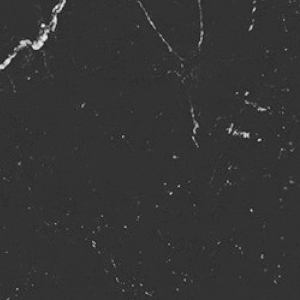 191 Nero marquinia opaco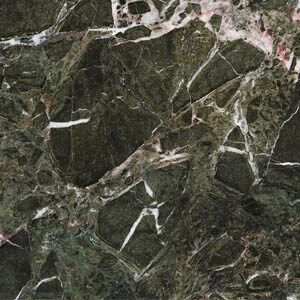 187 verde lepanto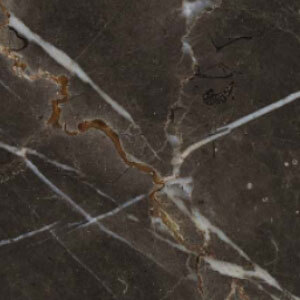 186 Crystal brown 185 Crystal white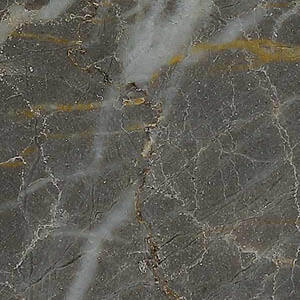 184 Crystal grey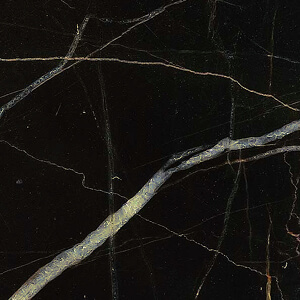 183 Noir Saint Laurent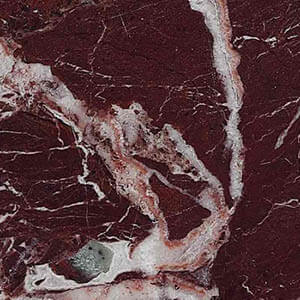 182 Rosso lepanto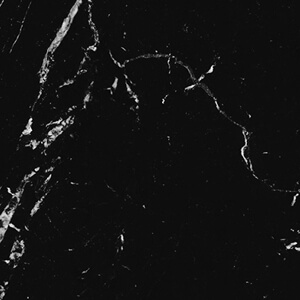 181 Nero marquinia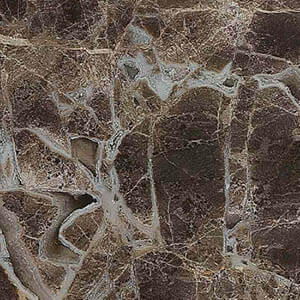 180 Emperador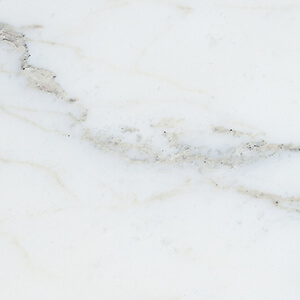 28 Calacatta
Load 2 more
Wood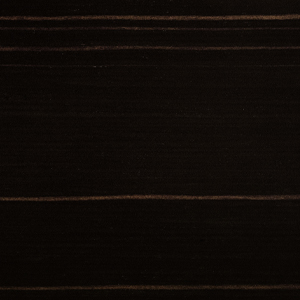 710 Tinto ebano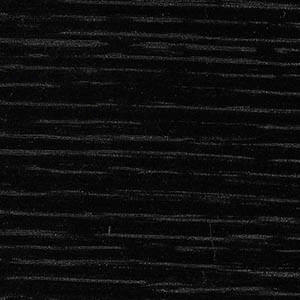 27 Rovere nero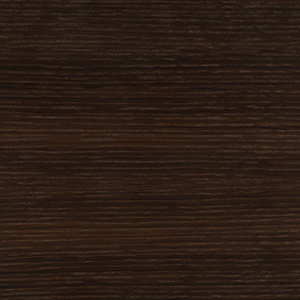 19 Rovere termotrattato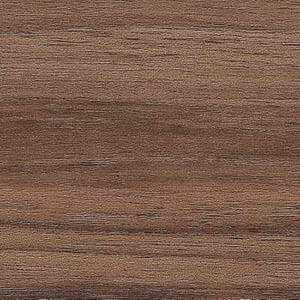 15 Noce
Wood for rectangular version only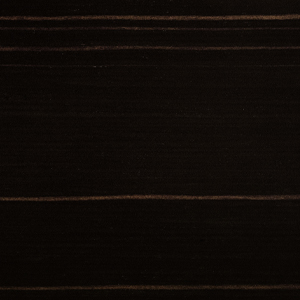 710 Tinto ebano