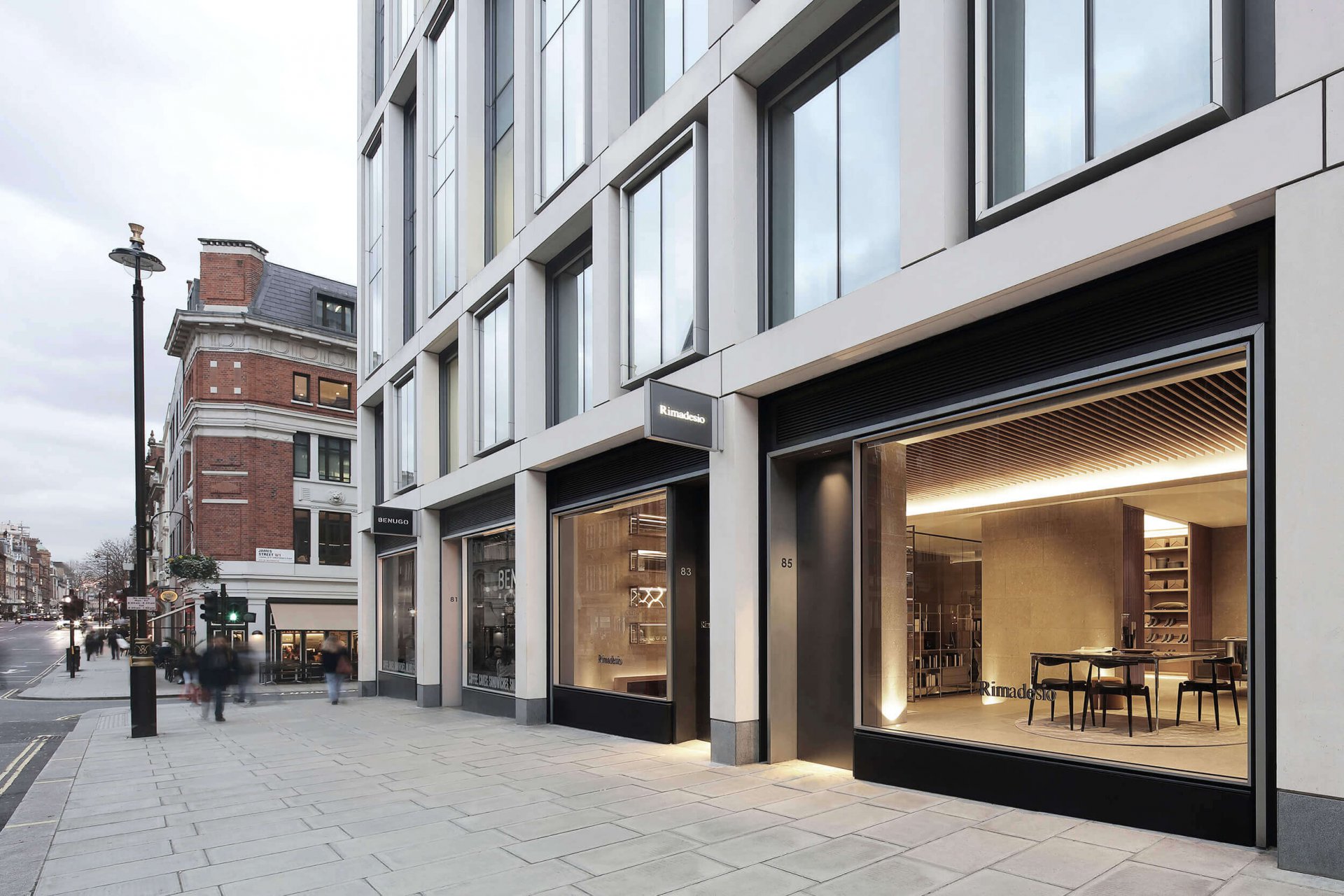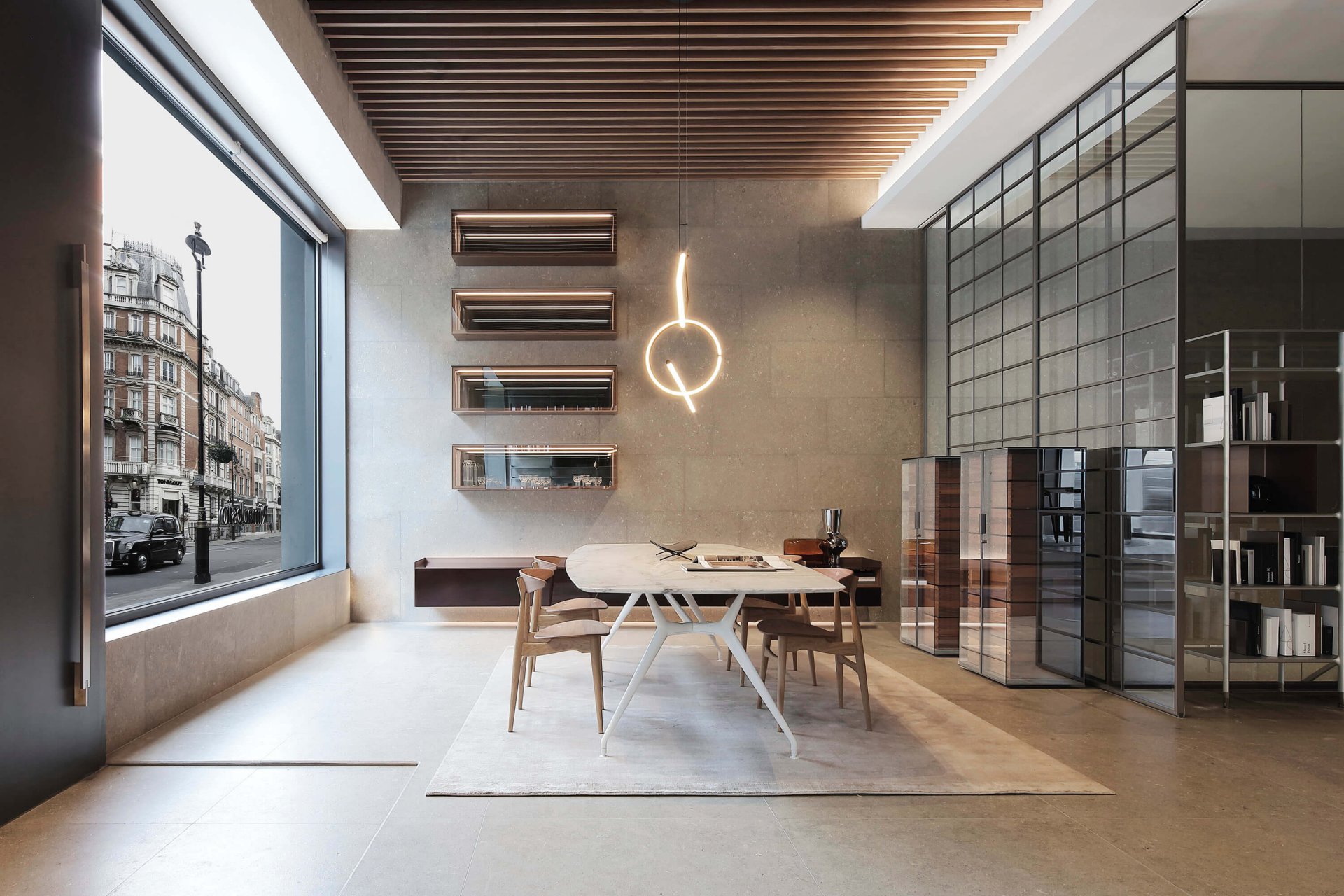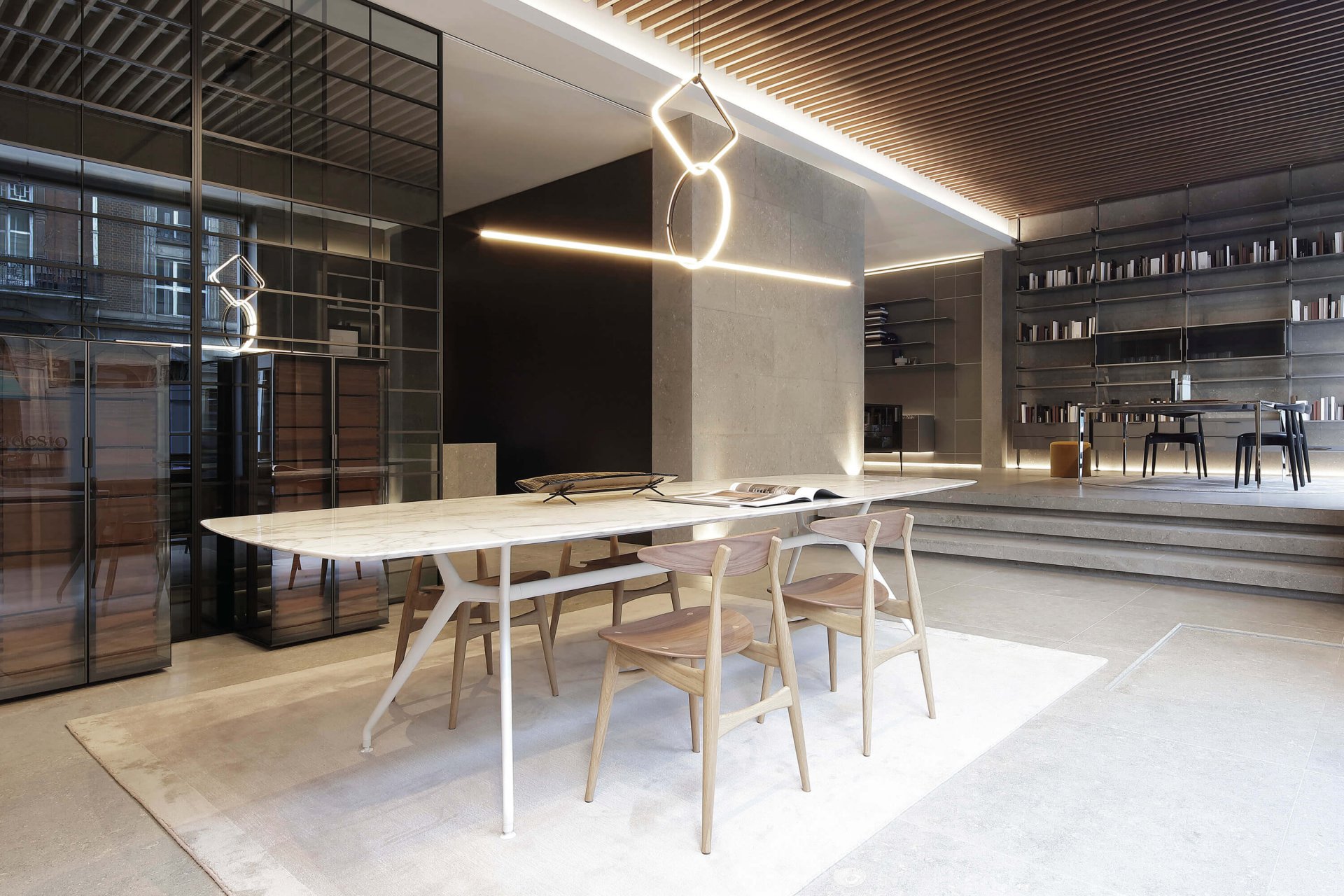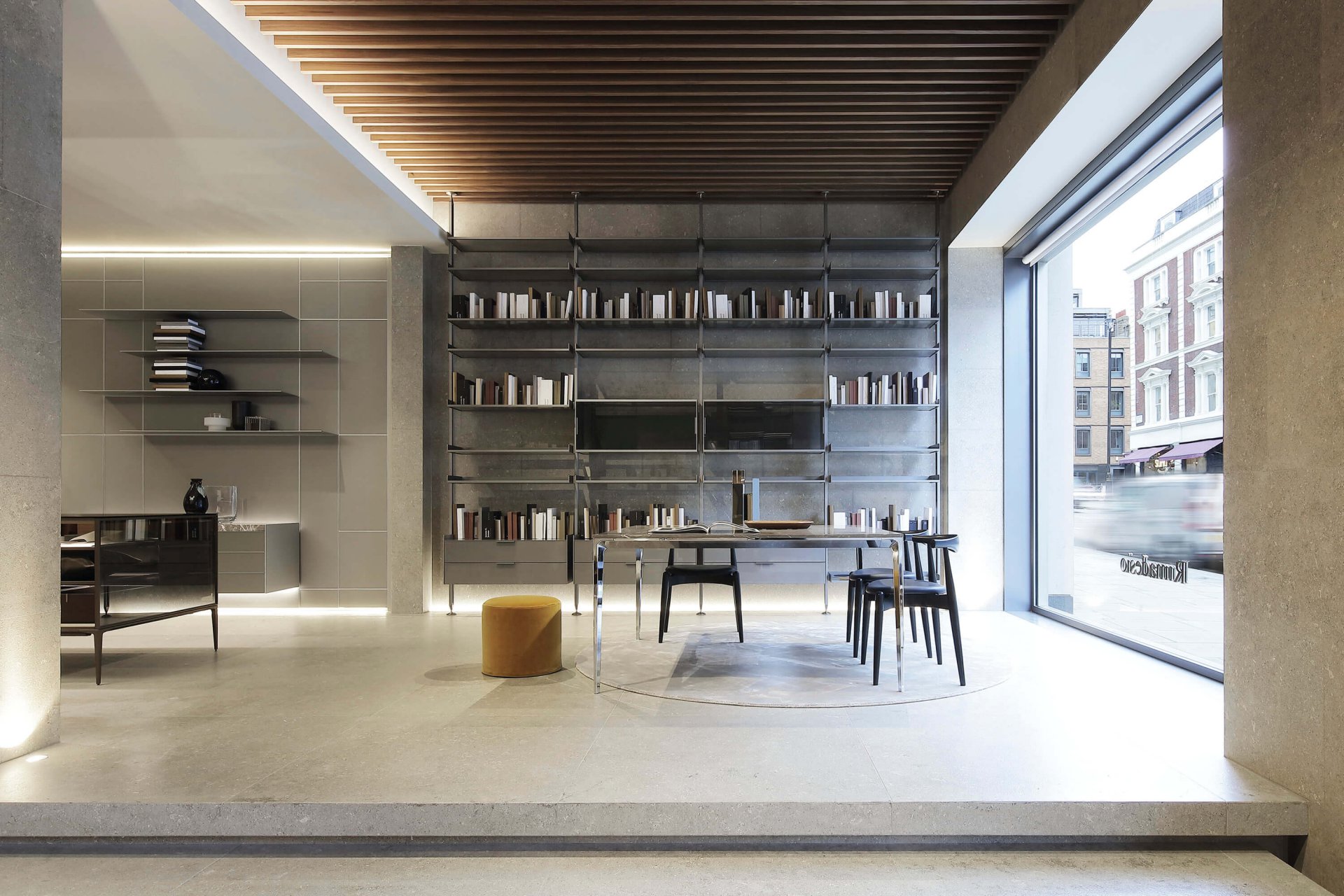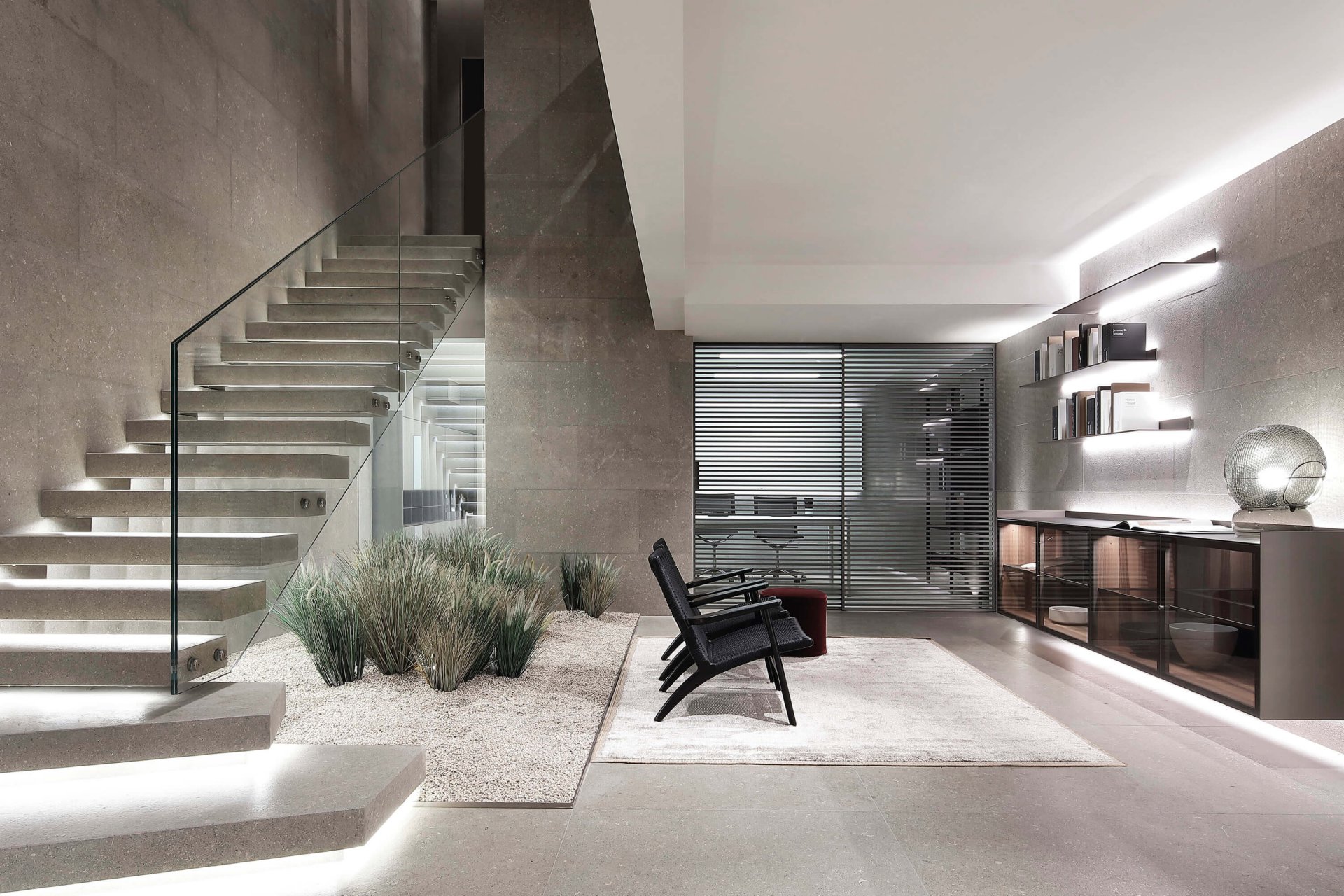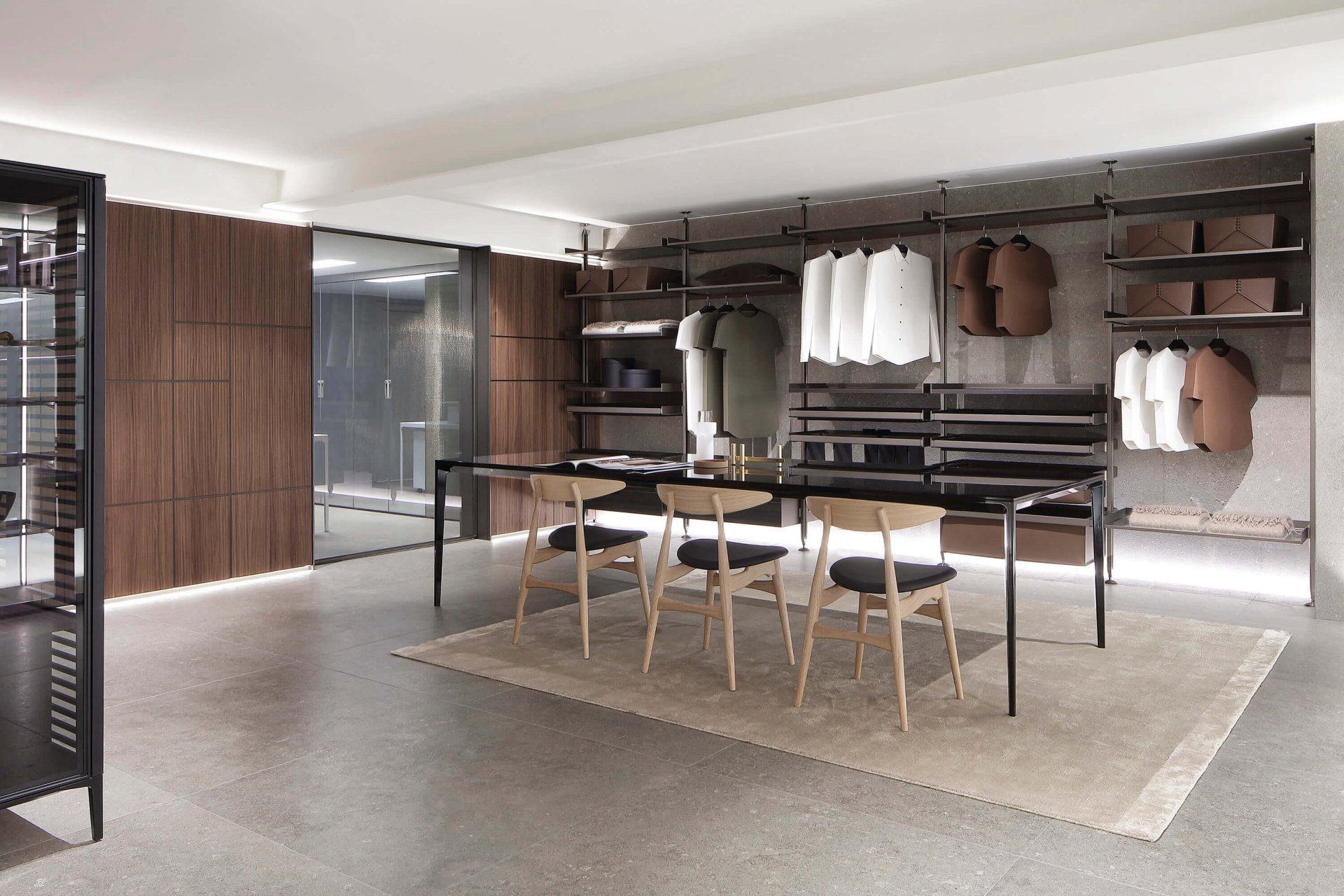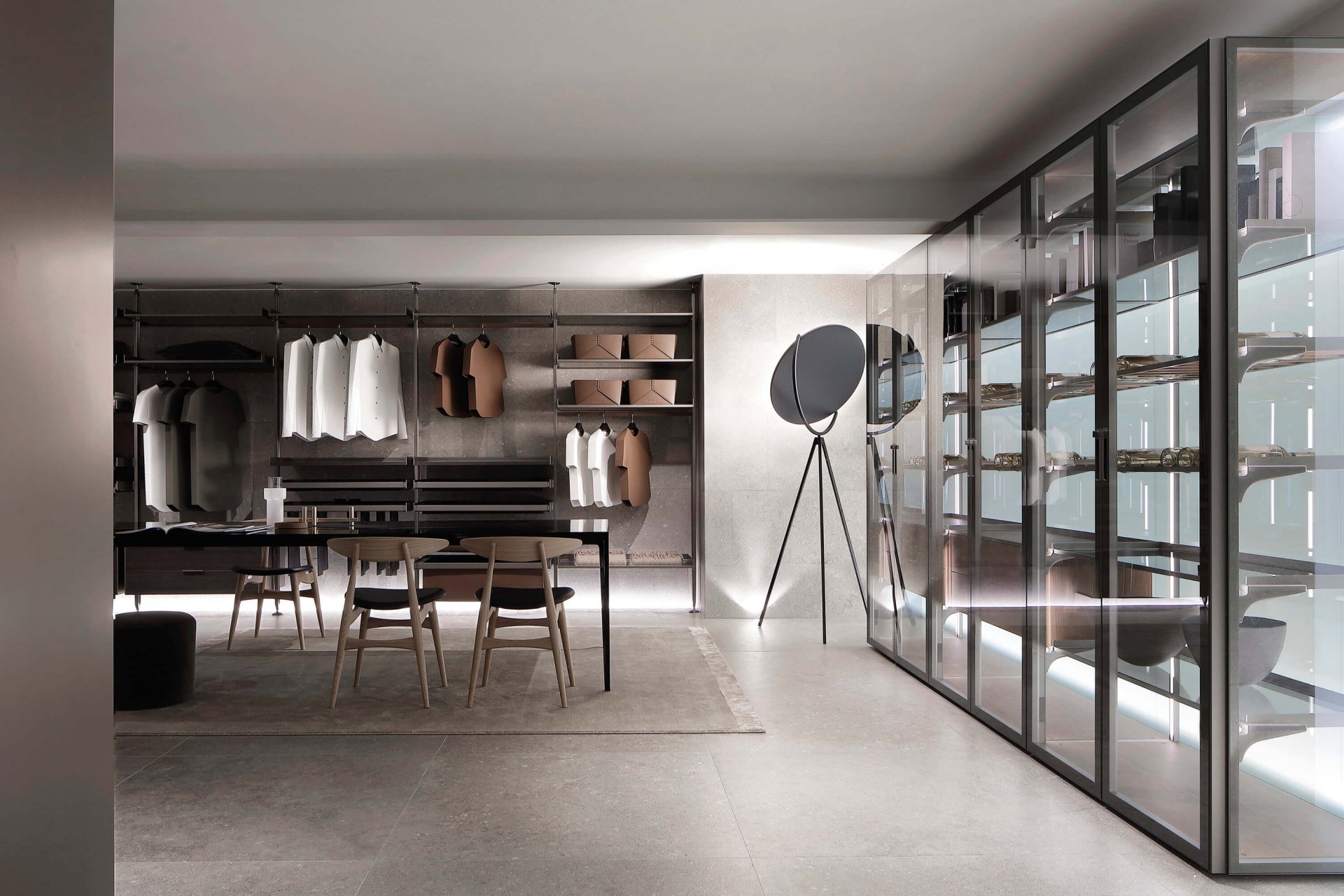 Come visit us
Located in a contemporary building at 83-85 Wigmore Street, in the heart of the West End, it has been designed by Giuseppe Bavuso, who headed a complete renovation process and energy efficiency intervention over a 15-month period. The 300 square meters flagship store is conceived to engage architects, interior designers and international clients.
CONTACTS
83/85 Wigmore Street
W1U1DL – London, UK
T +44 7852 277771
[email protected]
OPENING HOURS
Monday-Friday 9 a.m.-6 p.m.
Saturday 10a.m.-6 p.m.
New Interiors
The new Rimadesio collection conceived to define new ways of living.
On view
LONDON FLAGSHIP STORE
Day systems and complements
Tables, coffee tables, shelves and small bookcases developed with highest coherence, following the Rimadesio's unique vision; a coordinated design proposal, characterized by the search for the maximum balance between formal rigor, technology and attention to detail. Sophisticated solutions in which the choice of finishes, from stones to metals, from veneers to glass colors, are an integral and fundamental part of the project.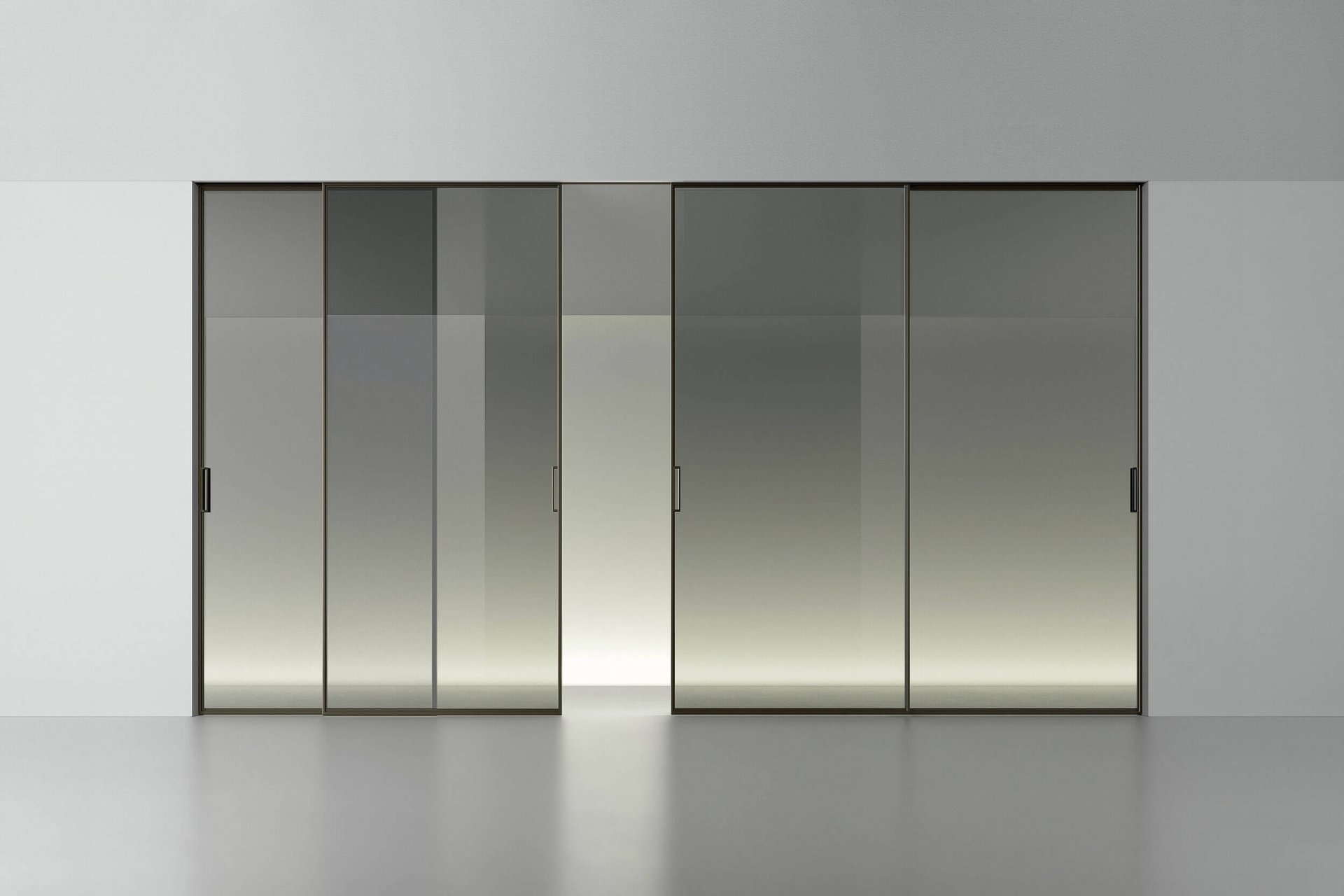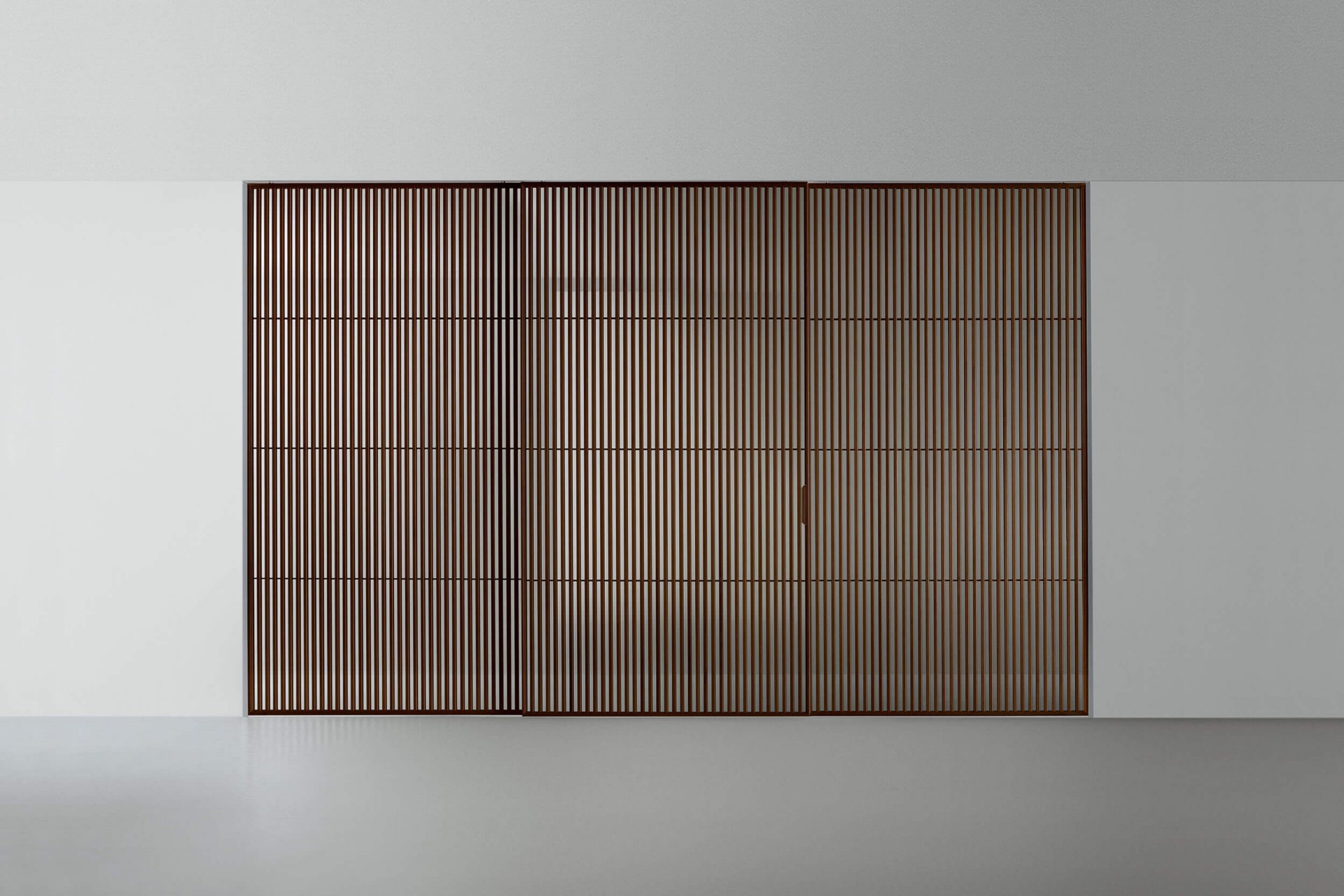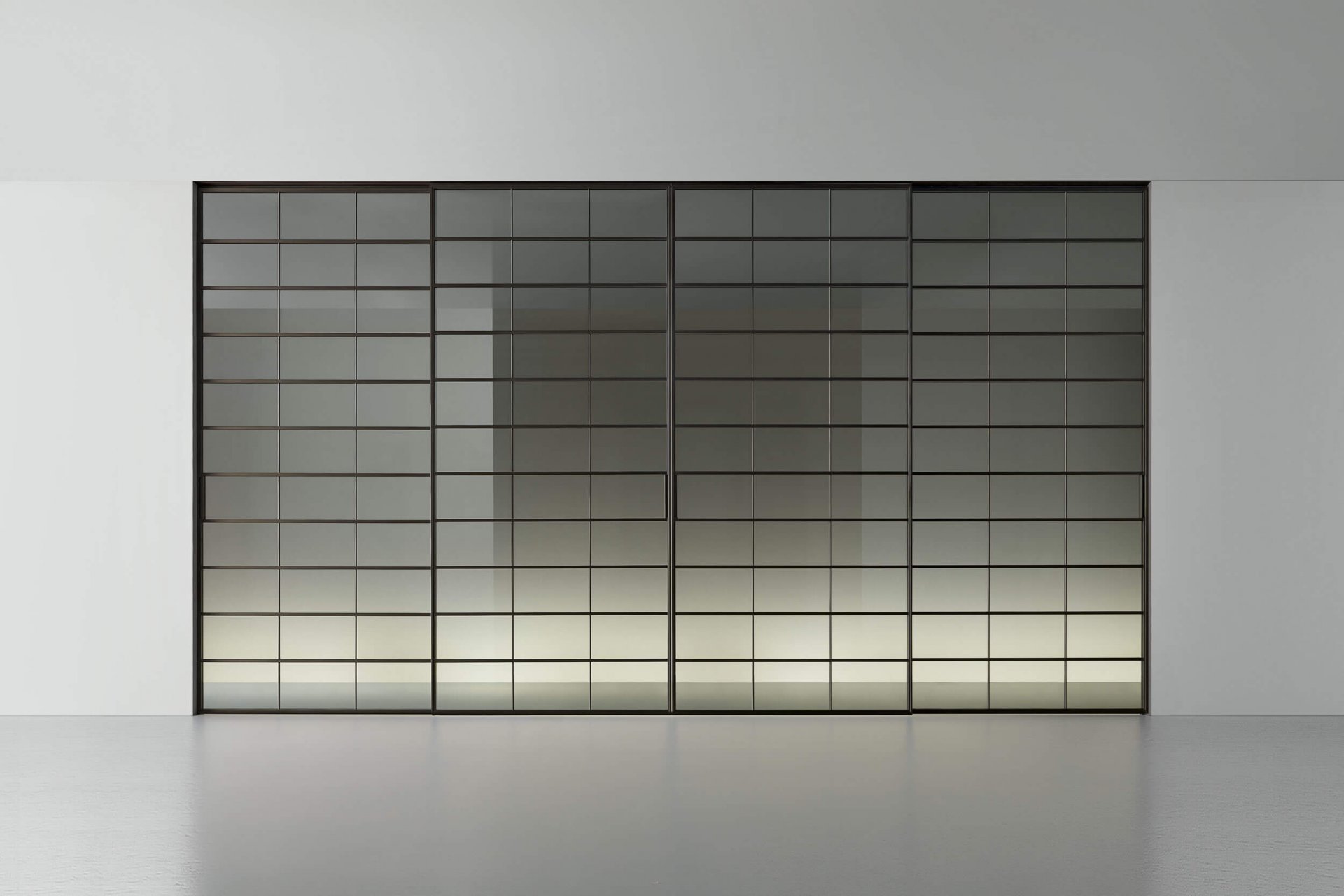 Sliding doors
Always at the center of the Rimadesio project, the sliding door system expresses its distinctive qualities thanks to its exclusive technical solutions, its reliability of movements and its compositional versatility. Qualities which are common to a collection of doors enriched over time of different designs and aesthetic proposals, from the severity of the perimetric framed doors to the ones based on the design of original geometries and textures.
About us
HEADQUARTERS, R-ACADEMY, SUSTAINABILITY, DATA AND REPORTS
Rimadesio produces systems for sub-dividing environments and for the architectural definition of interiors. Doors, sliding panels, shelving units, walk-in wardrobes and a collection of complementary furniture: an offer which is continuously increasing in size and which is constantly developing in its style.