Anthology
Through a selection of setting images and videos, Anthology offers a look at the most iconic Rimadesio products, from the most recent to the collection's classics, reinterpreted in a unique way in terms of details and finishing touches.
PRIVACY AND OPENNESS: A STATE OF BALANCE IN CONTEMPORARY DWELLING.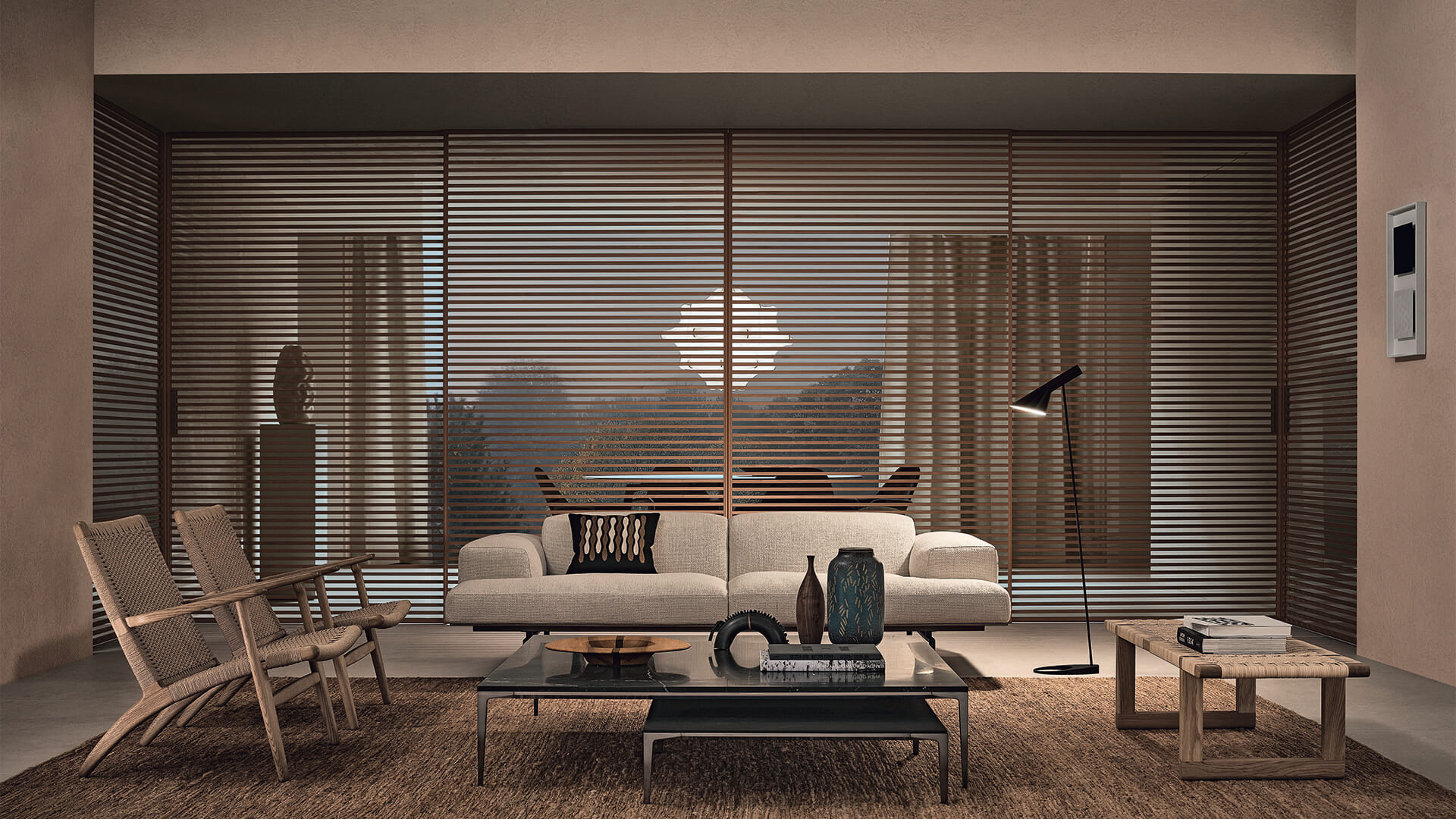 THE VALUE OF GLASS IN INTERIOR ARCHITECTURE AMONG RESEARCH AND INNOVATION.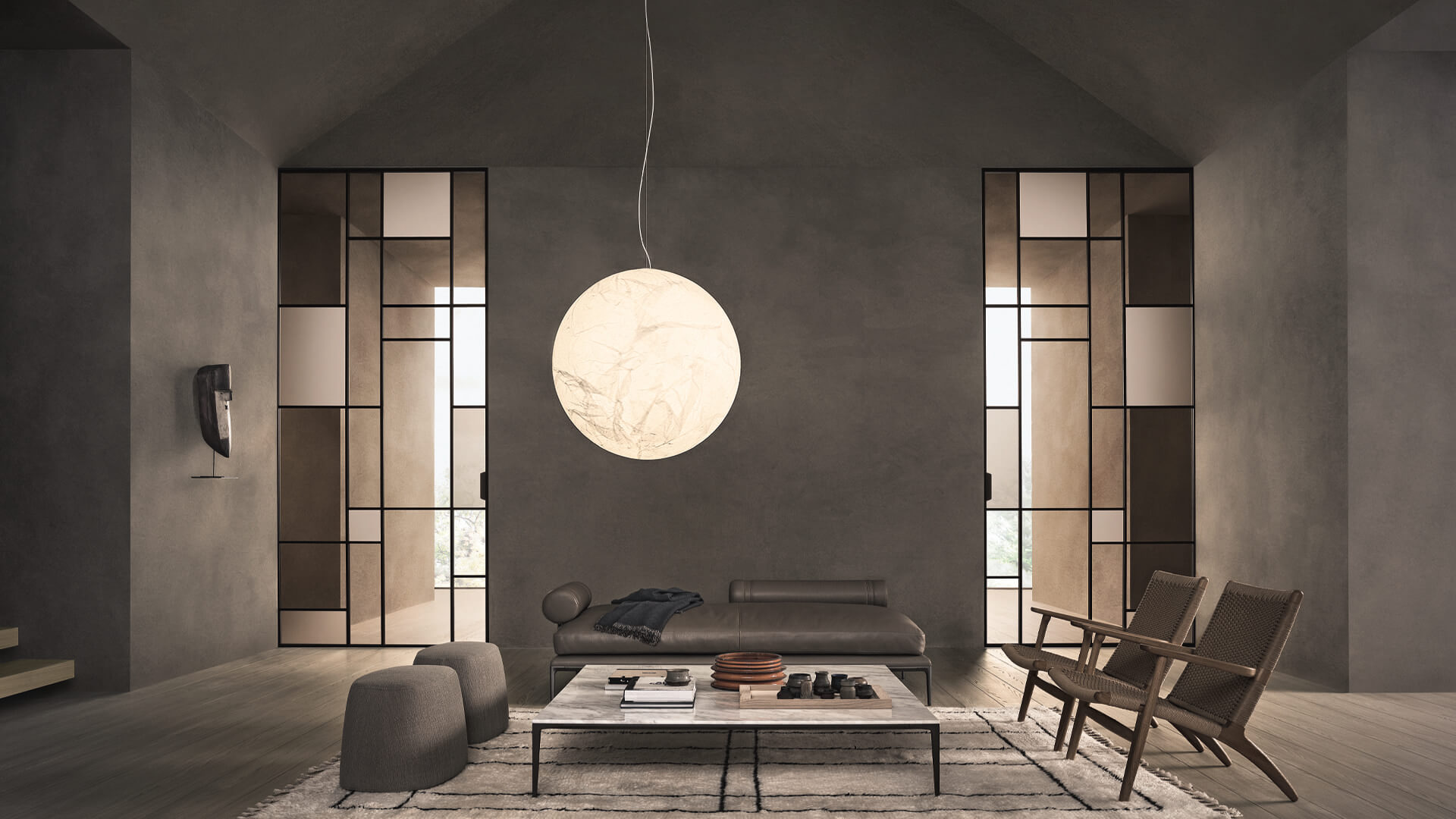 UNDERSTATED ELEGANCE COMBINED WITH PRECISION AND FUNCTIONALITY.
FINISHINGS AND MATERIALS AS A COUNTERPOINT TO NEW SCENOGRAPHIC AESTHETICS.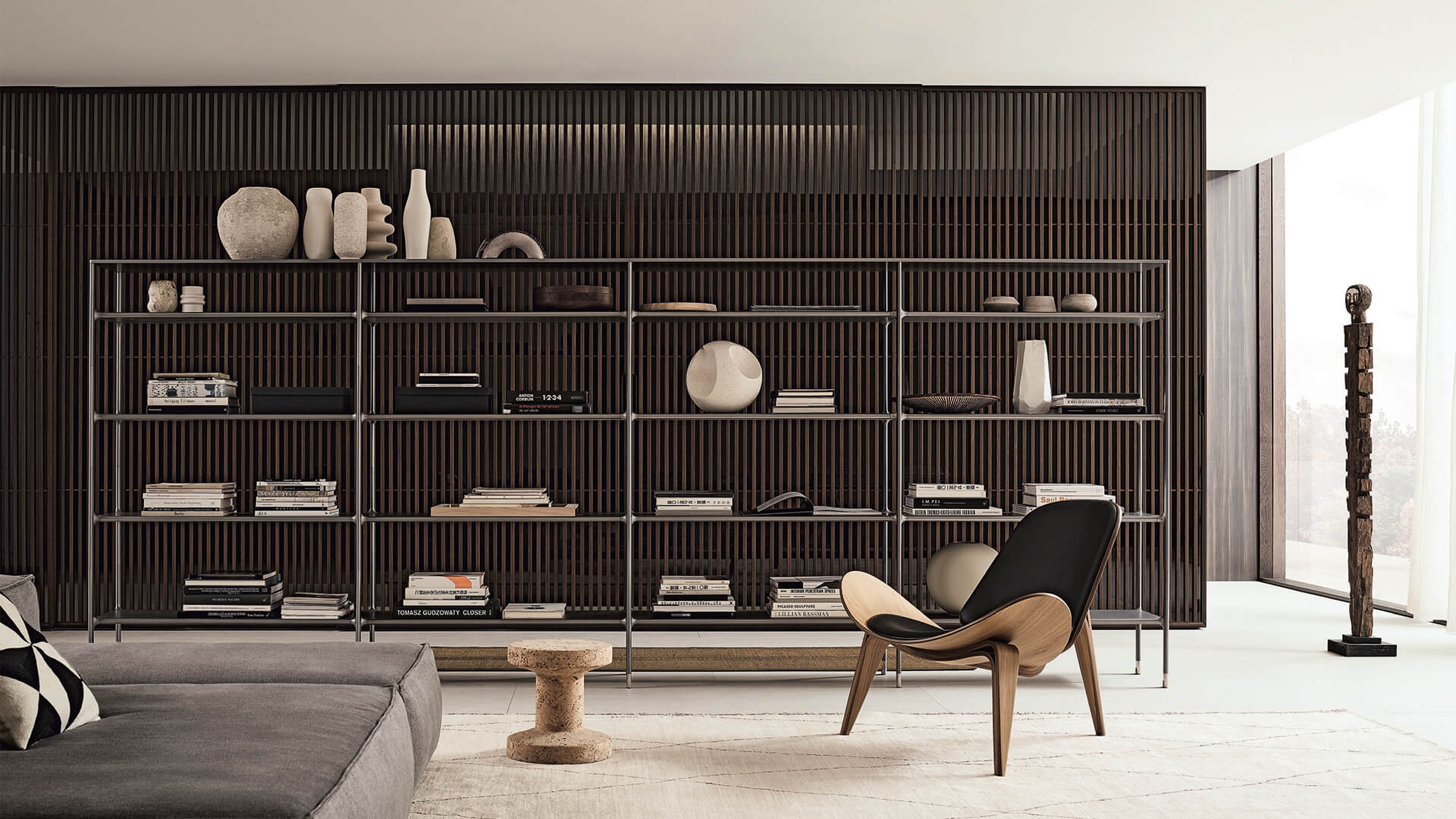 THE PERFECT SYNTHESIS BETWEEN TECHNICAL VALUE AND FORMAL HARMONY.
ESSENTIAL GEOMETRY AS FOCAL POINT OF THE LIVING AREA.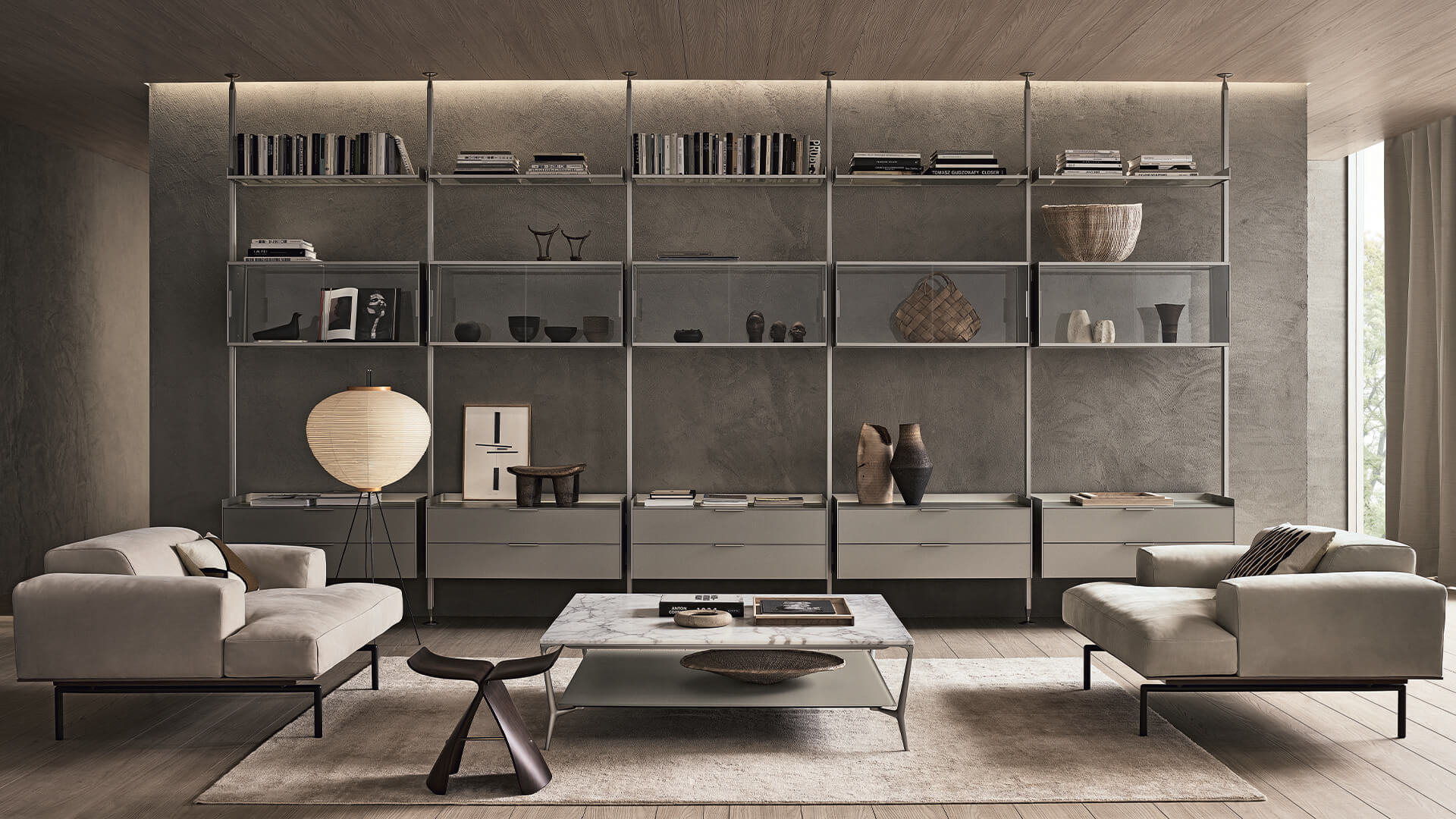 CONTINUITY IN DESIGN. ENDLESS SOLUTIONS OF FORMAL QUALITY.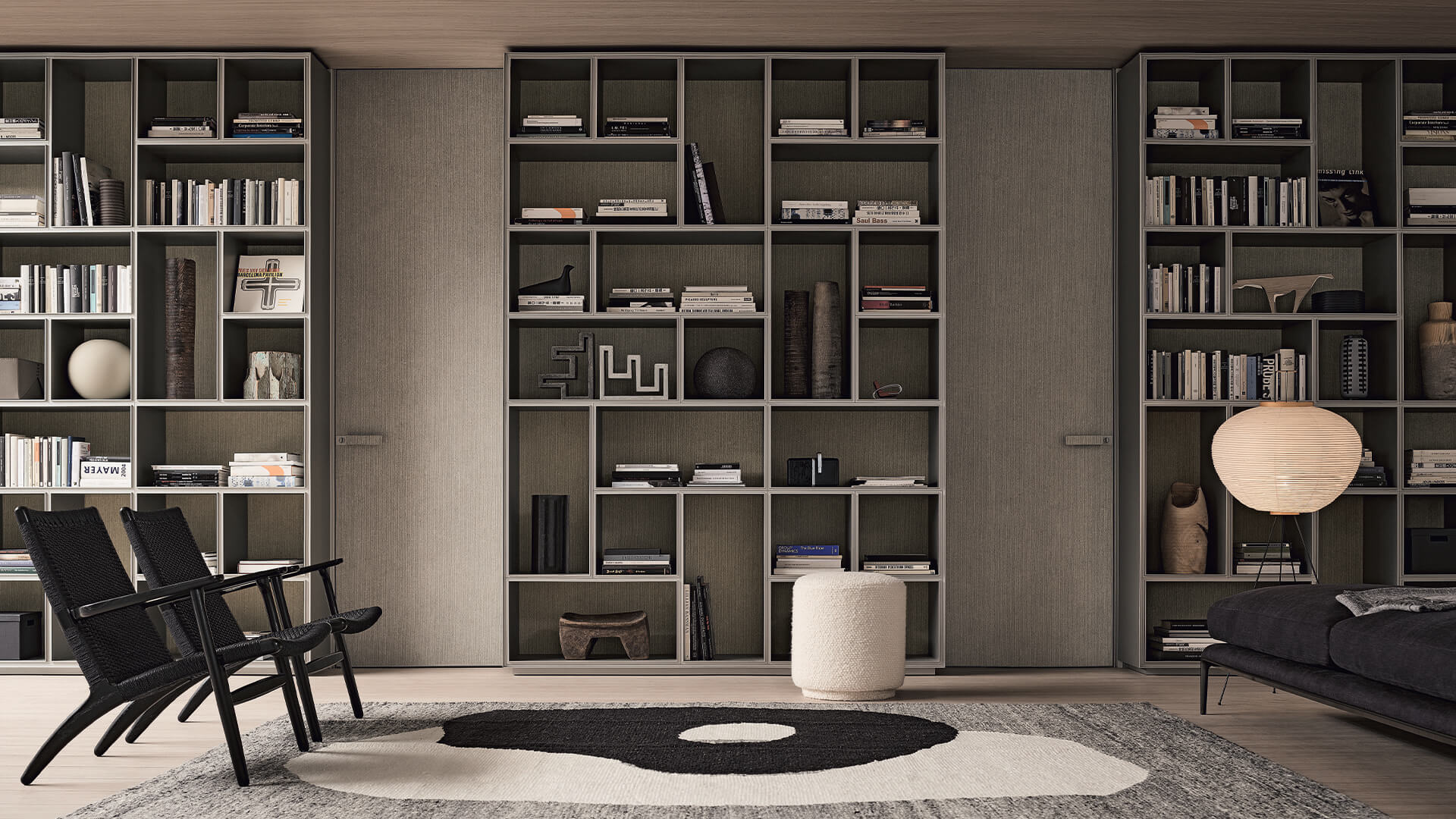 TECHNICAL PERFECTION, ALLURING TRANSPARENCIES AND GRAPHIC BALANCE.
BALANCED HARMONY. A SUBTLE INTERPLAY OF SHAPE AND PROPORTION.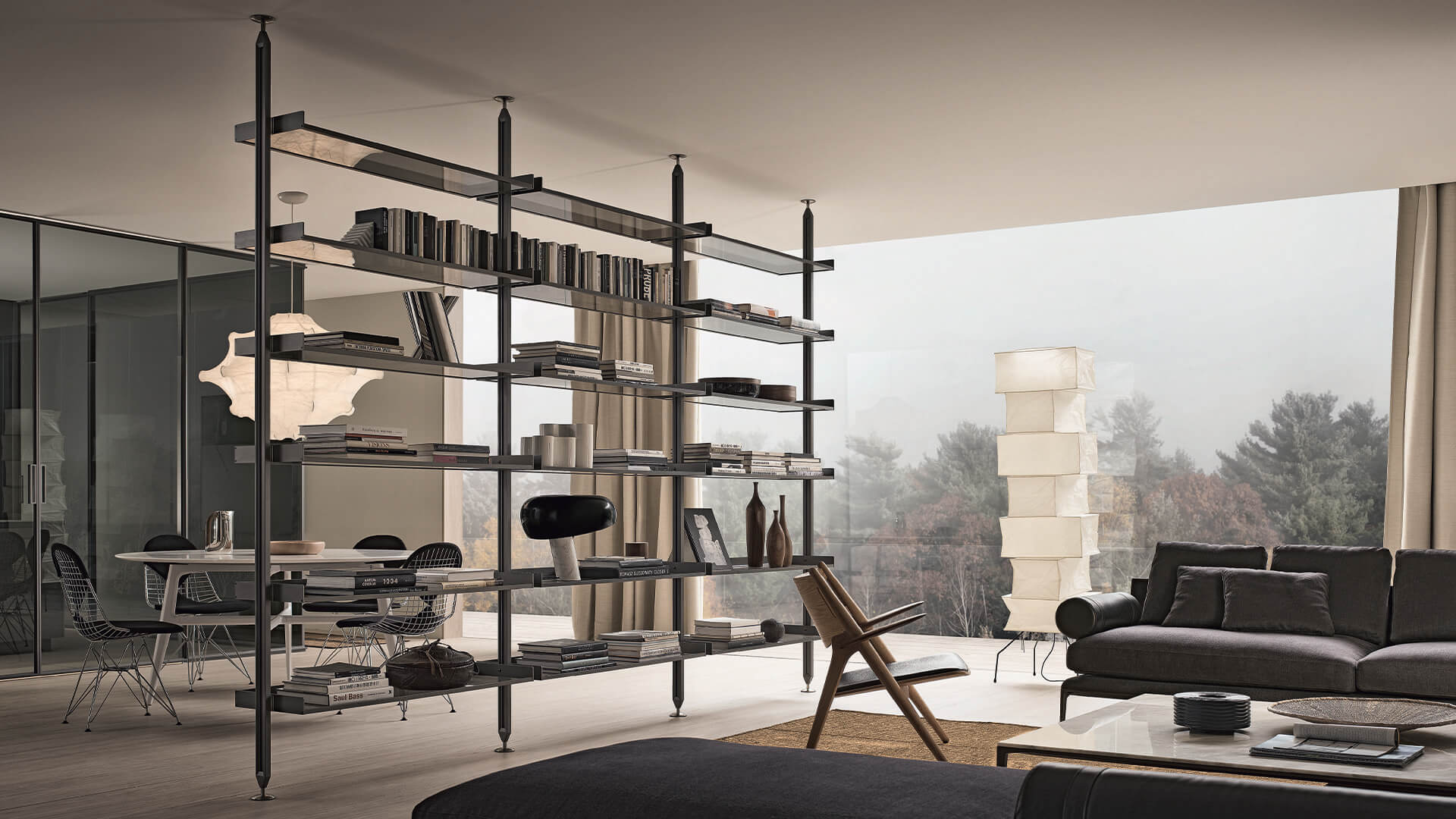 Download the catalogue
ANTHOLOGY
Download