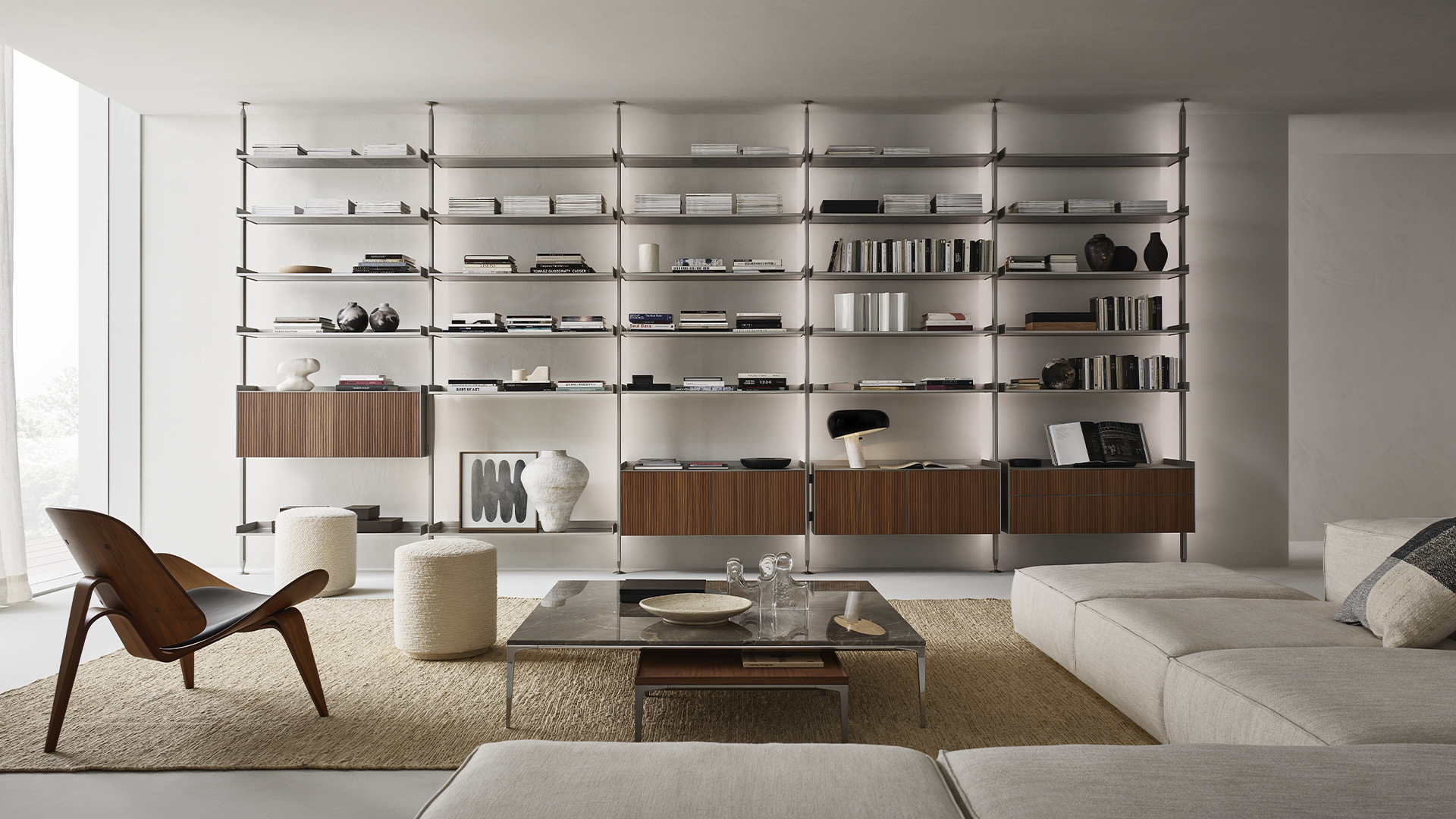 Zenit ist das Bücherregal, das dem Motto der Leichtigkeit und kompositorischen Vielseitigkeit folgt. Die vom Boden bis zur Decke reichenden maßgefertigten Ständer ermöglichen eine freie Anordnung der Ausstattung in gewünschter Anzahl und Höhe. Zenit ist eine vielseitige Linie, die sich zur Objektpräsentation und -aufbewahrung, sowohl für den Privat- als auch den Arbeitsbereich, perfekt eignet. Die Vielfalt der Ausführungen, von Glas über Holz bis hin zu Aluminiumoberflächen, ermöglicht eine perfekte stilistische Integration in jede Umgebung.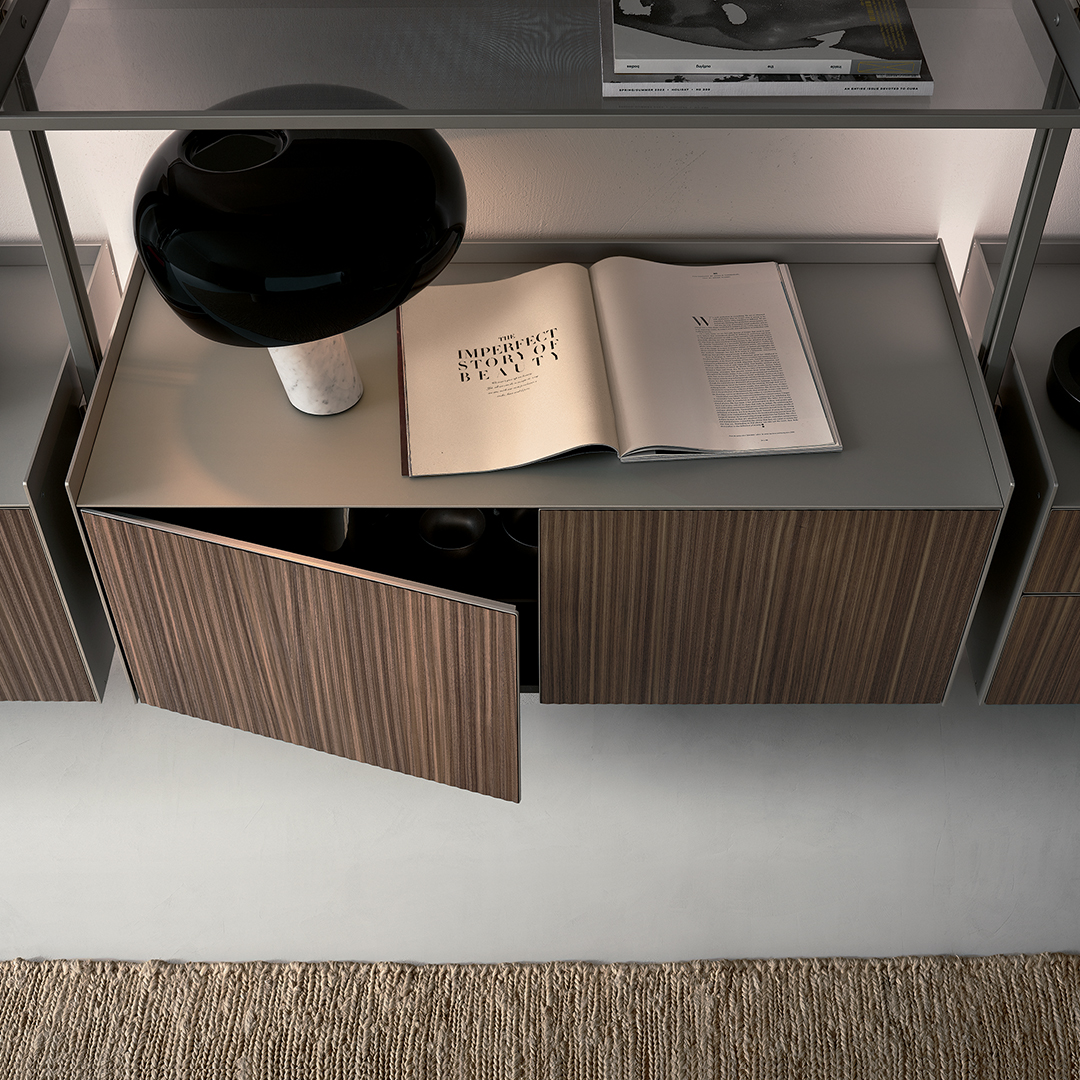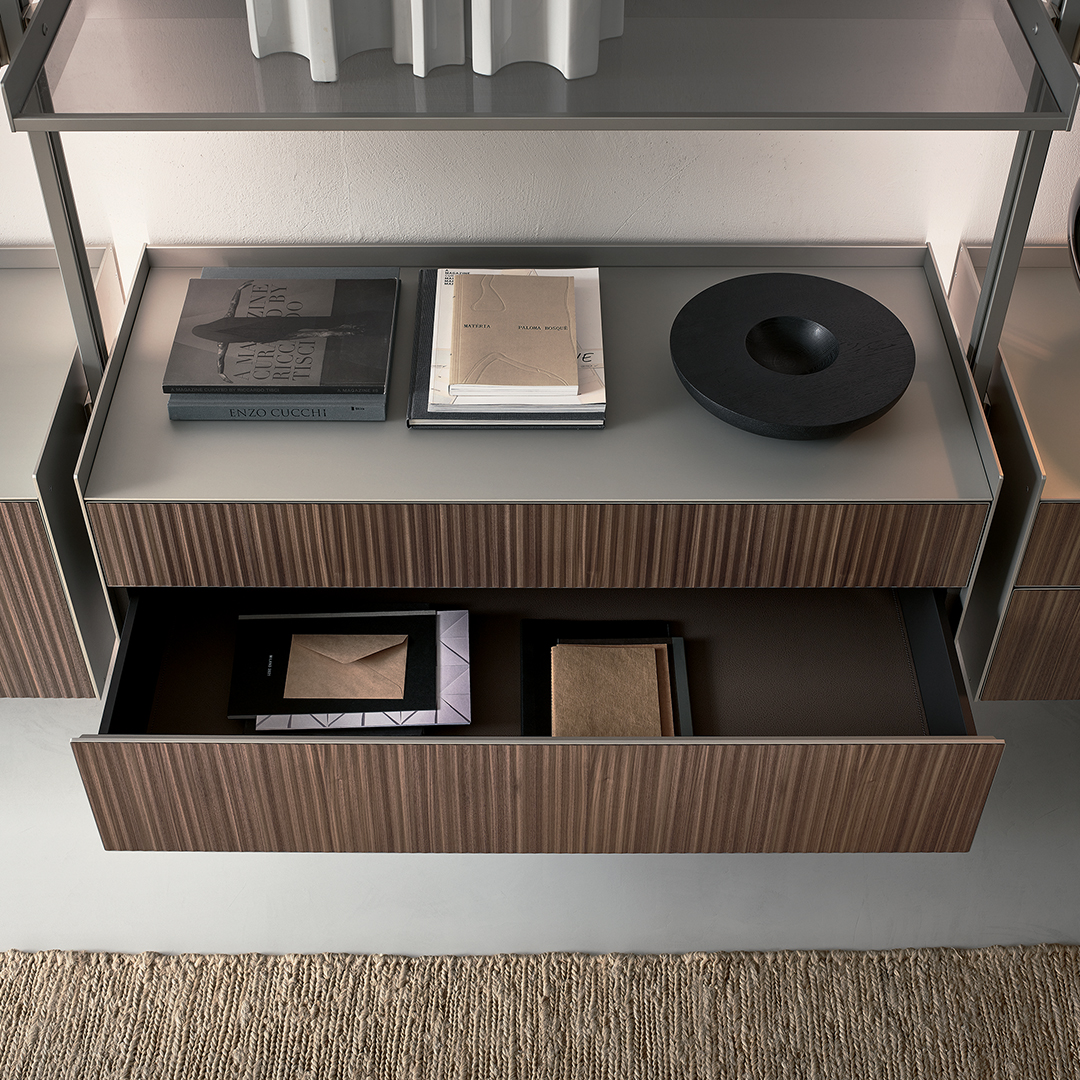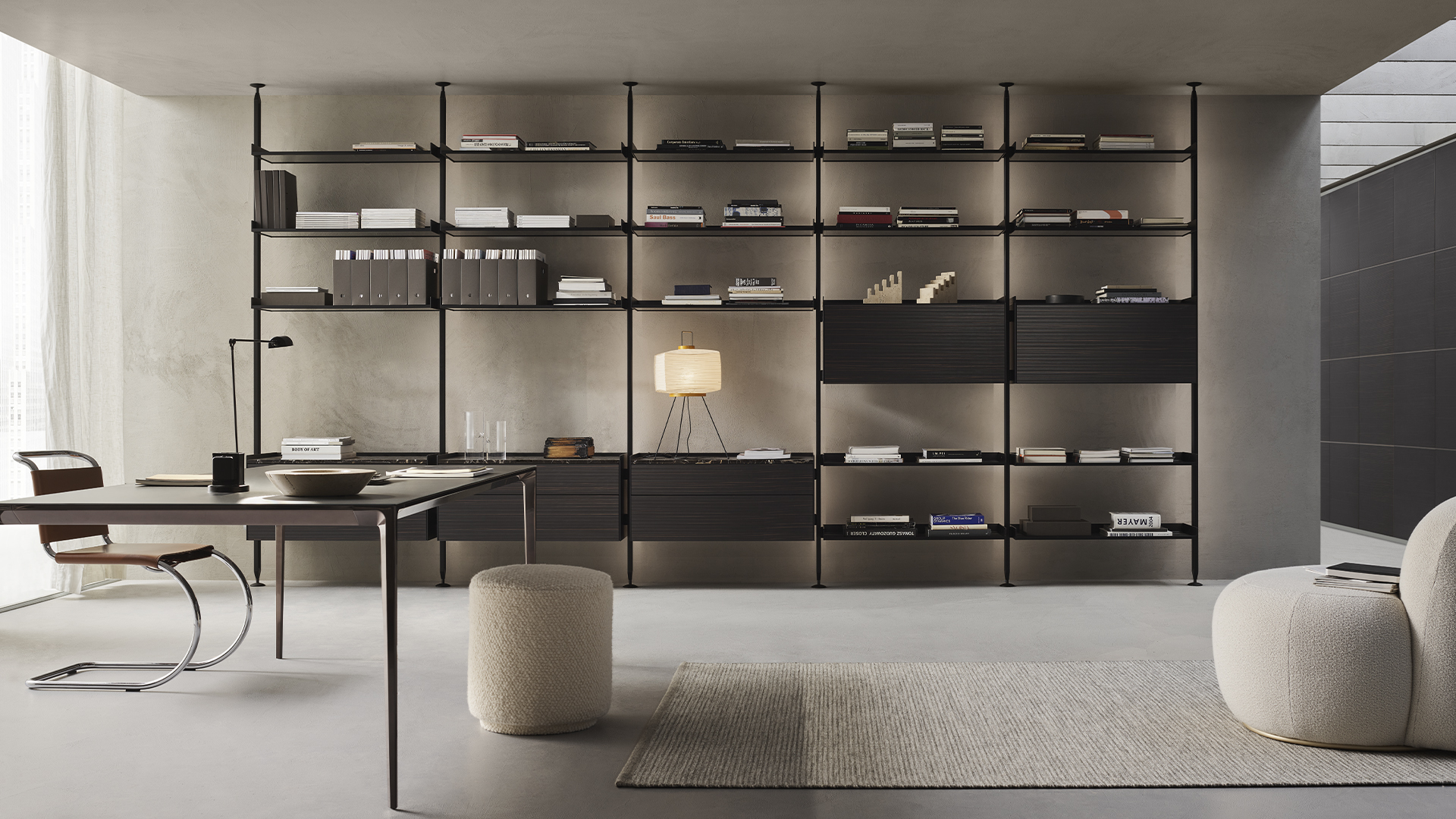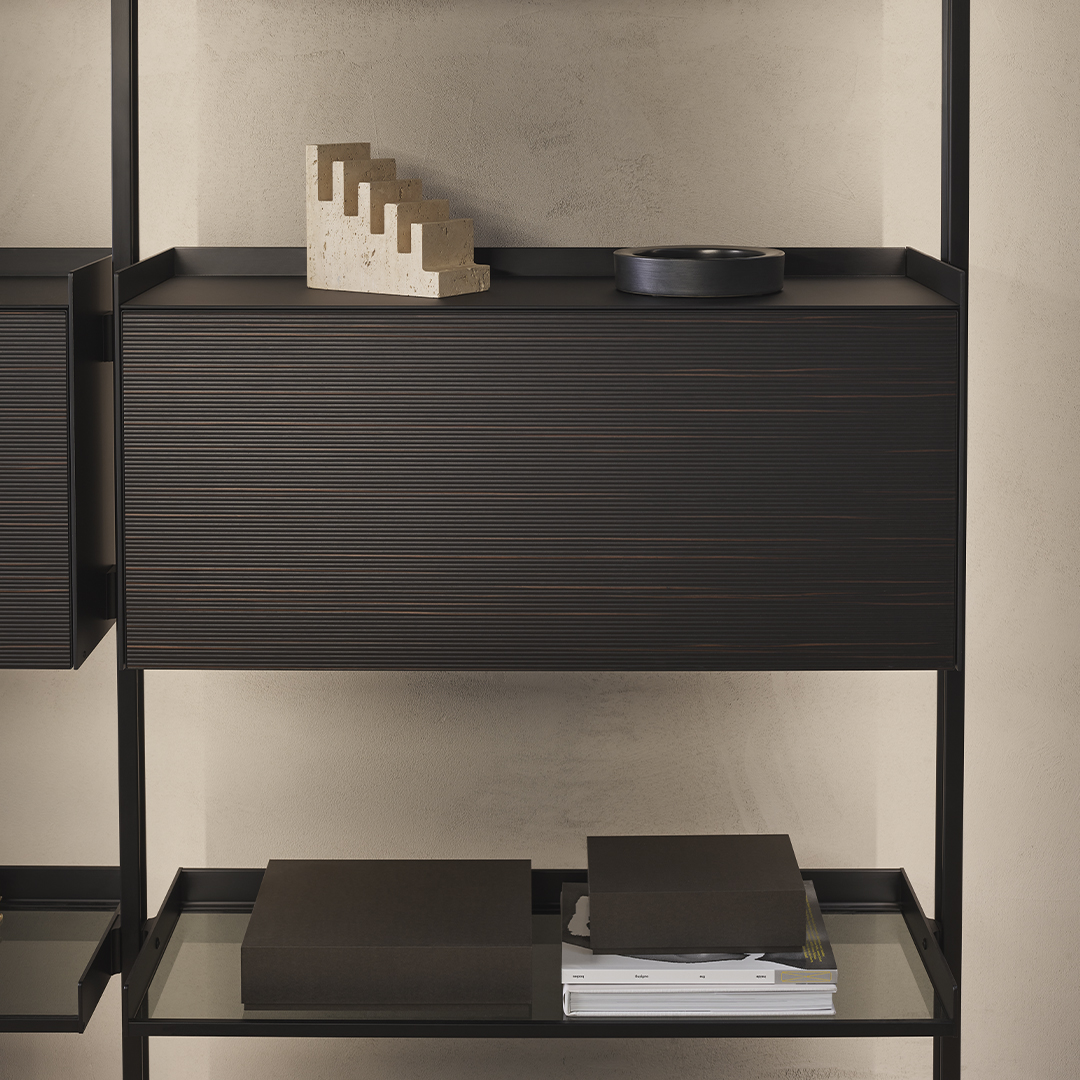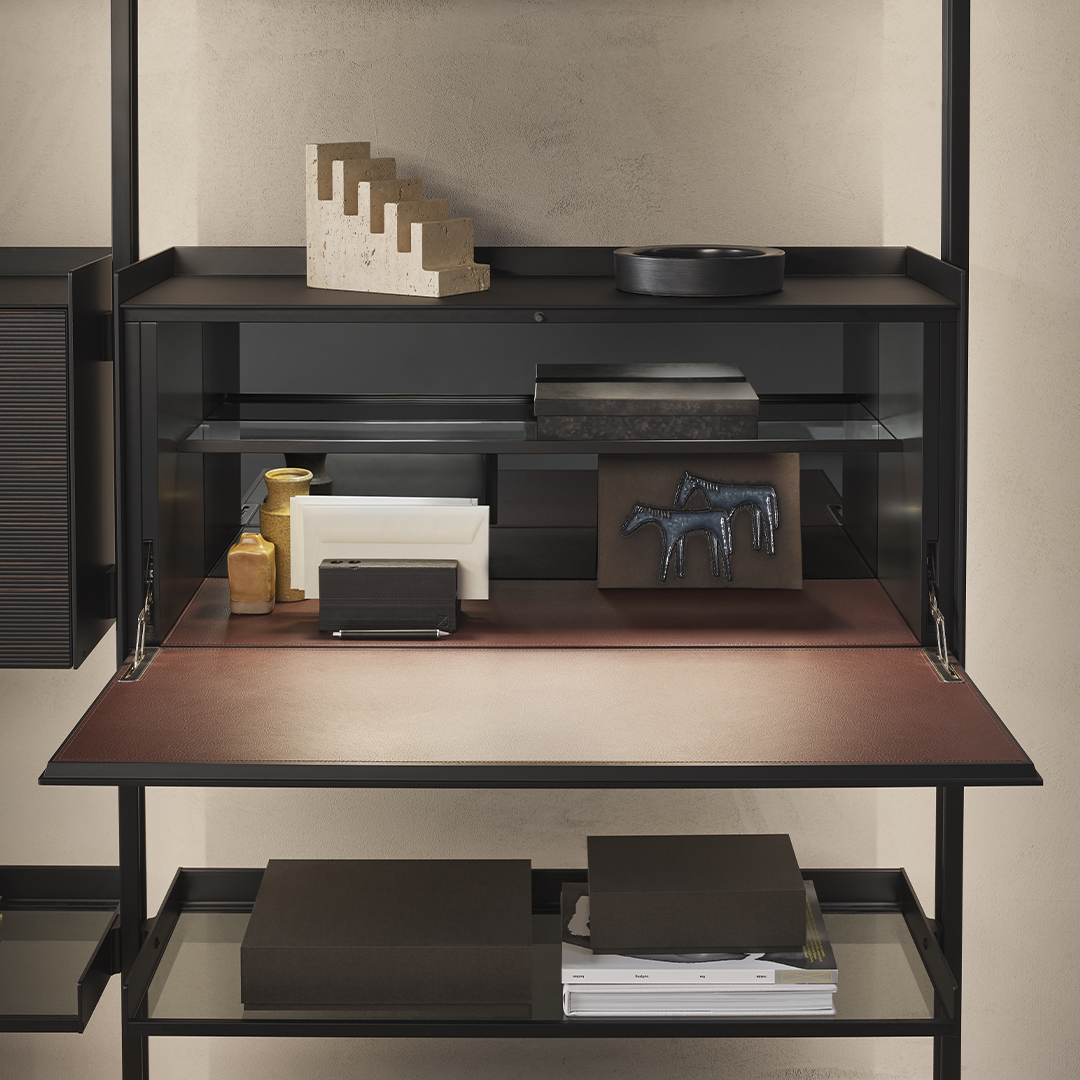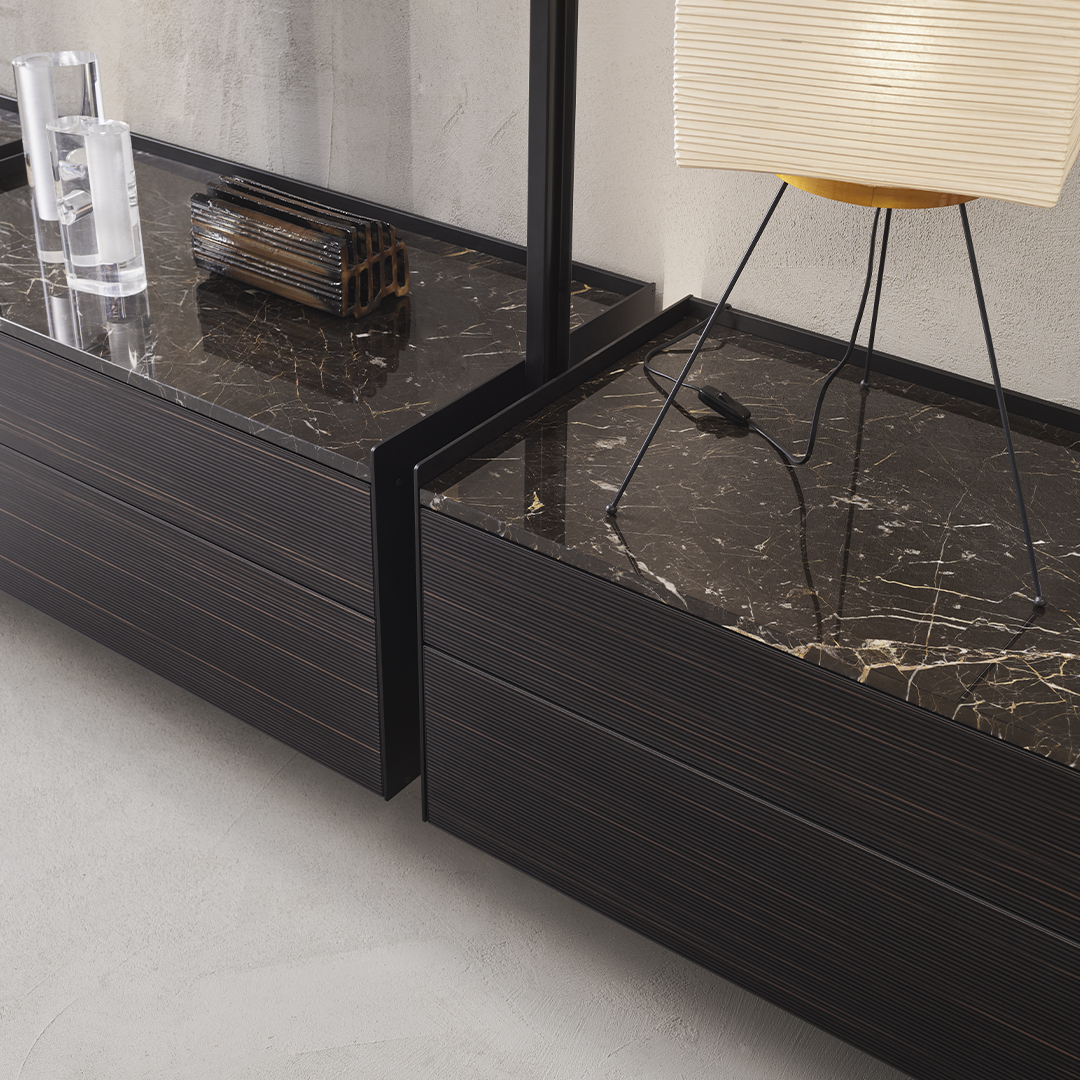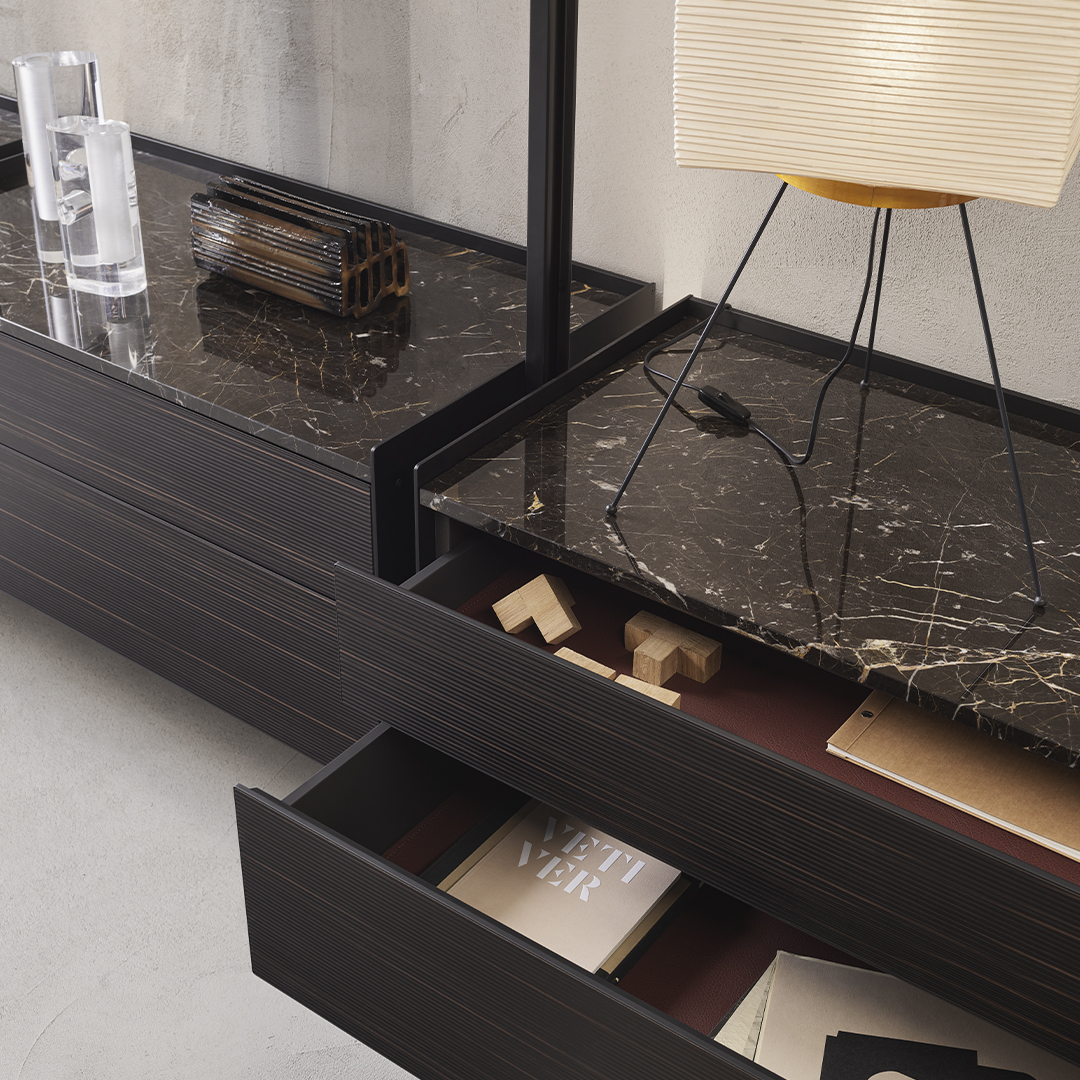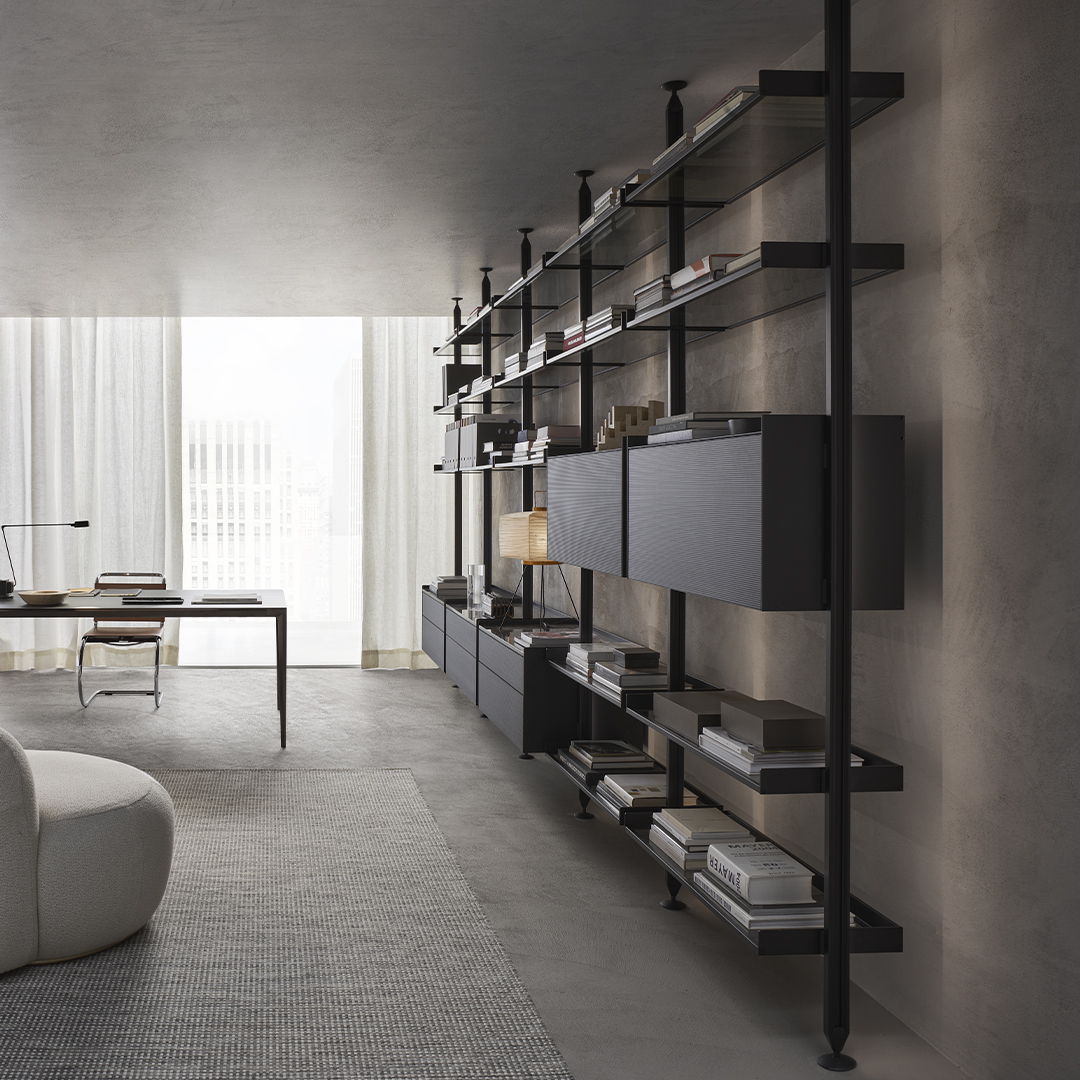 Mit Zenit hat Rimadesio wichtige Neuerungen in der Typologie des "aufrechten Bücherregals" eingeführt. Dazu gehören das Bajonettverschlusssystem, das eine offene Modularität der Elemente garantiert, und die exklusiven Aluminiumpfosten ohne Löcher oder voreingestellten Befestigungen. Das Ergebnis ist eine hervorragende strukturelle Solidität und eine perfekte Ausrichtung aller Kompositionselemente.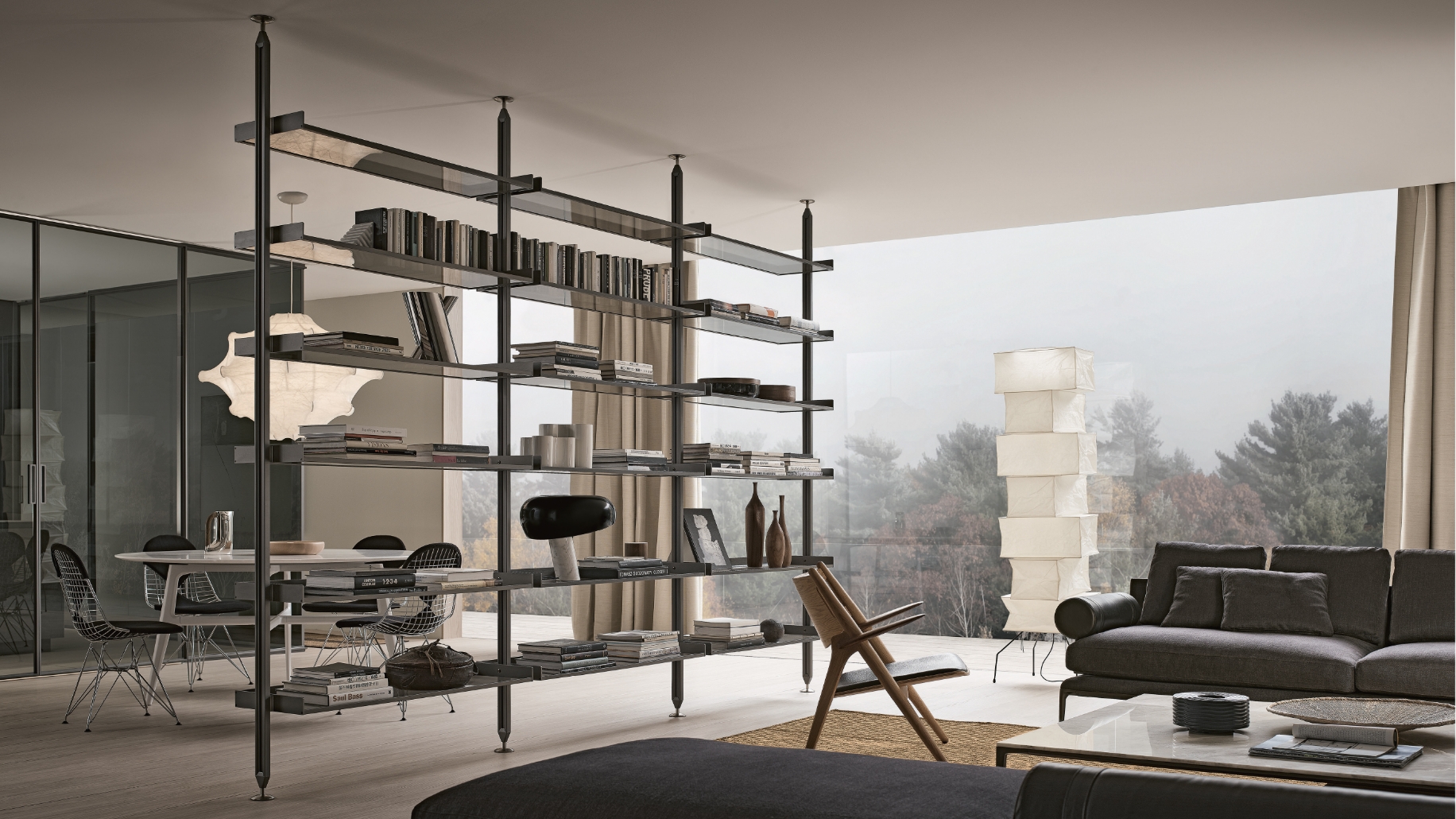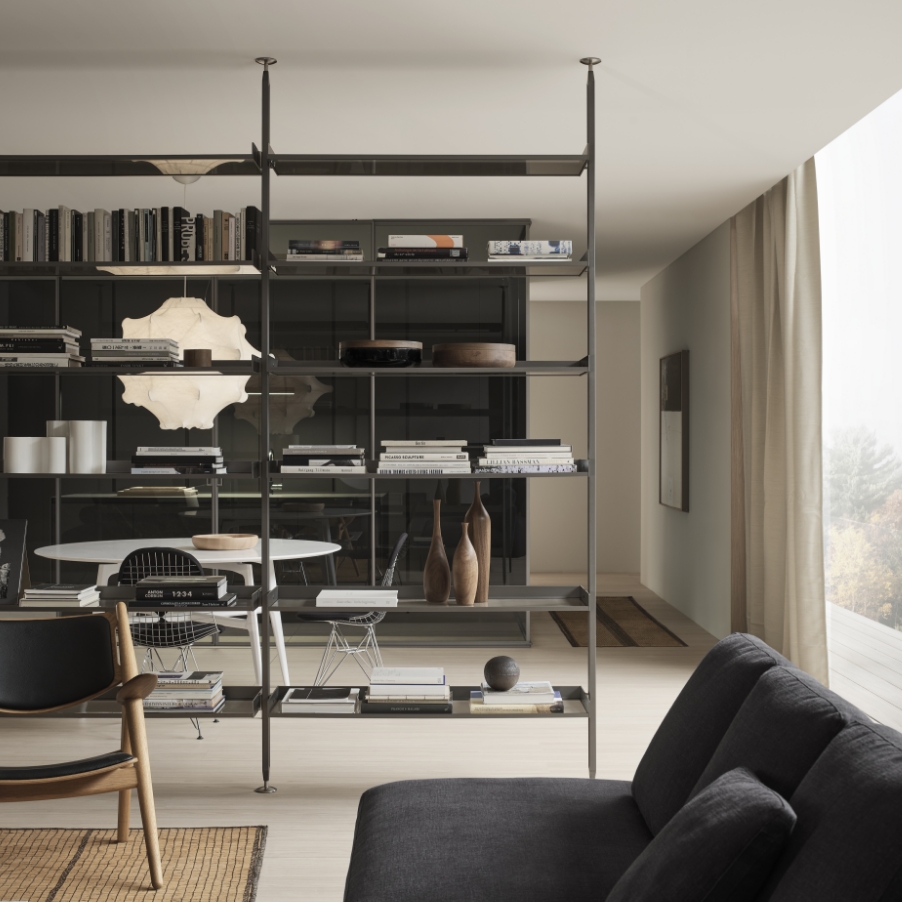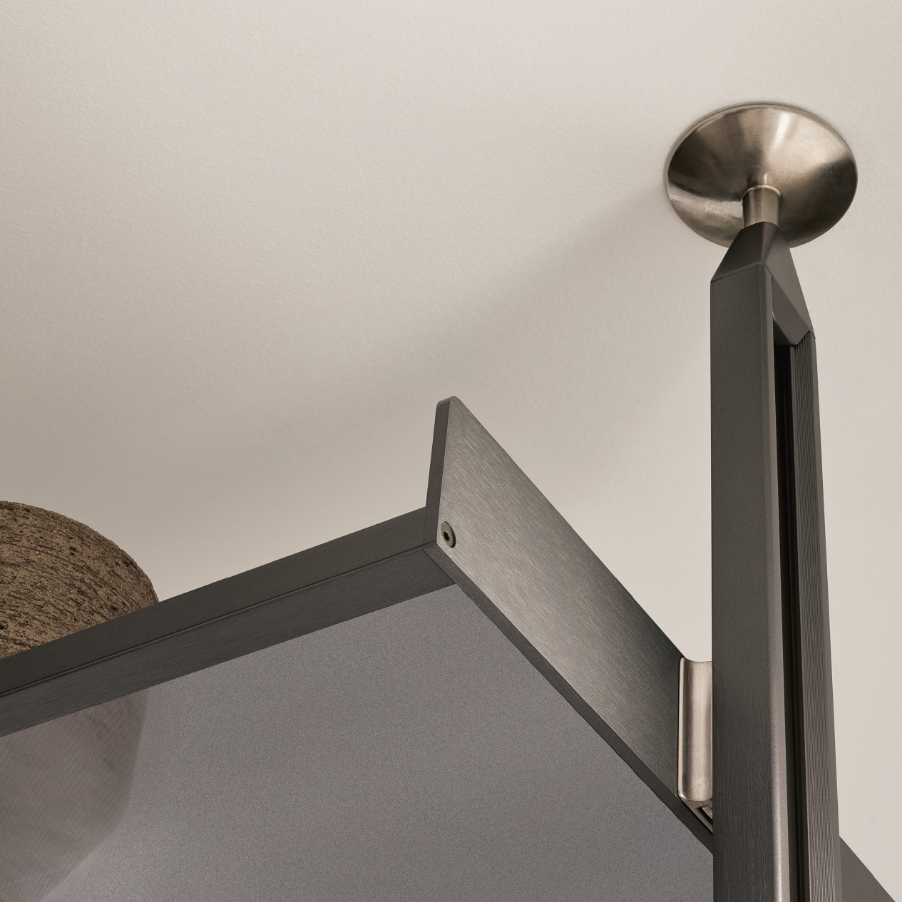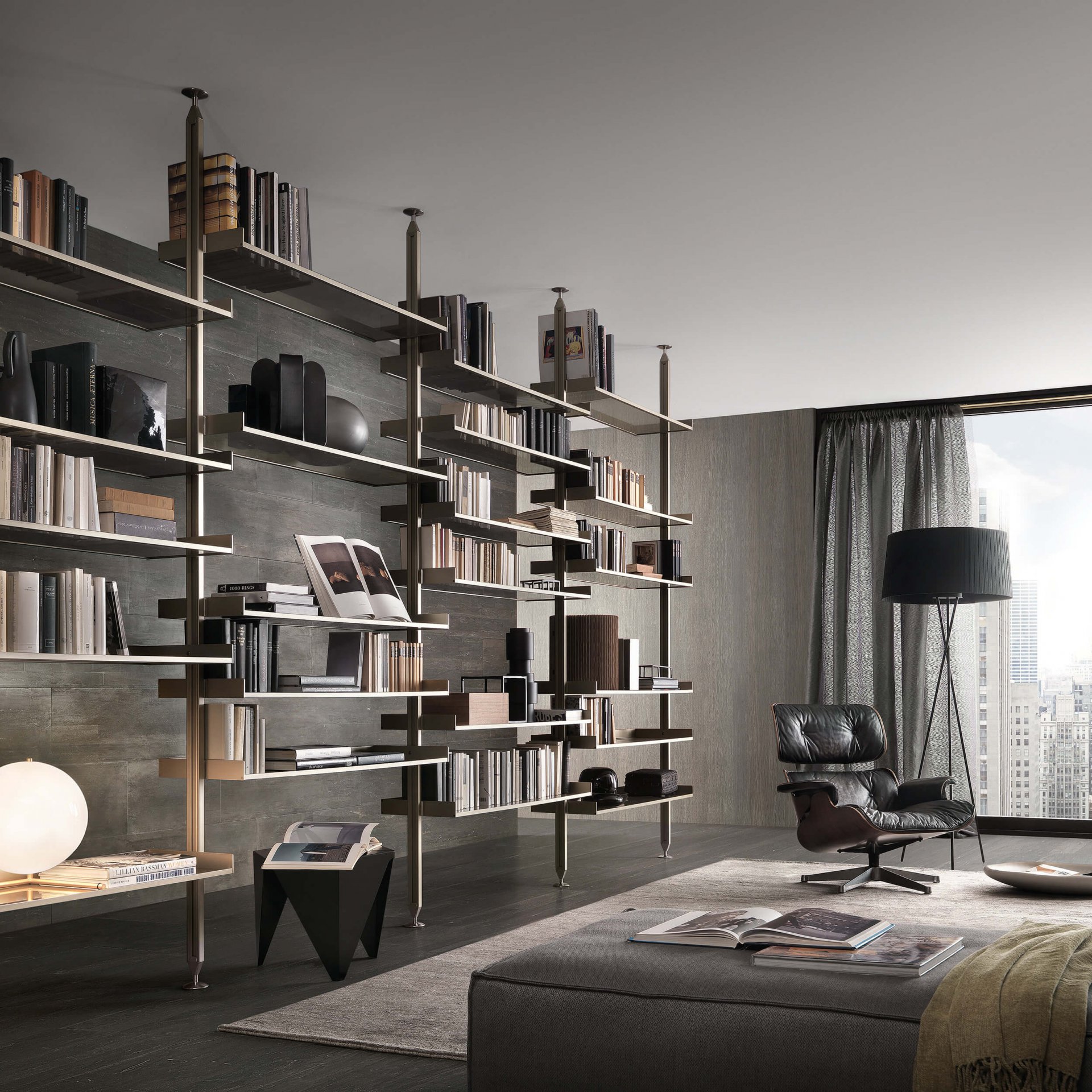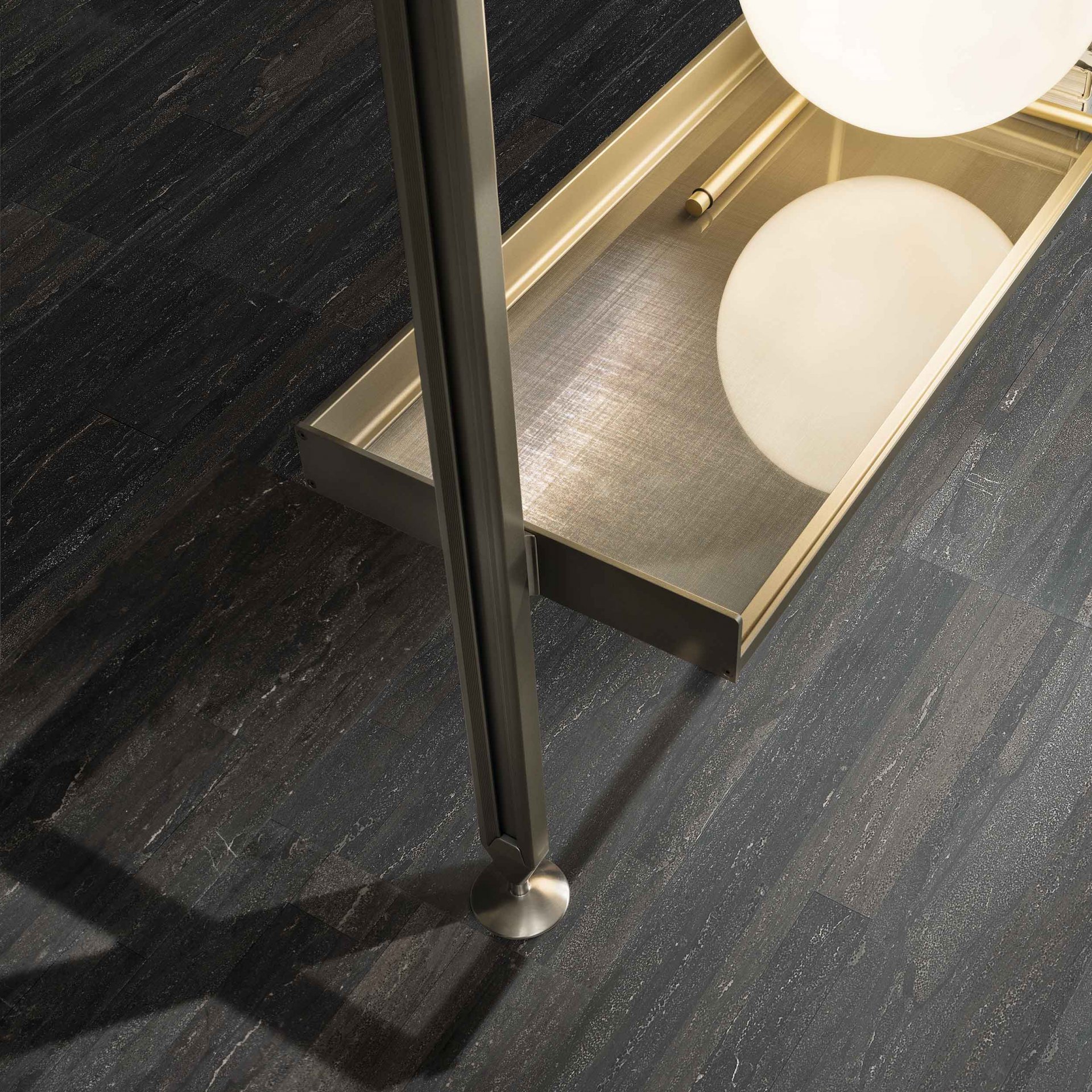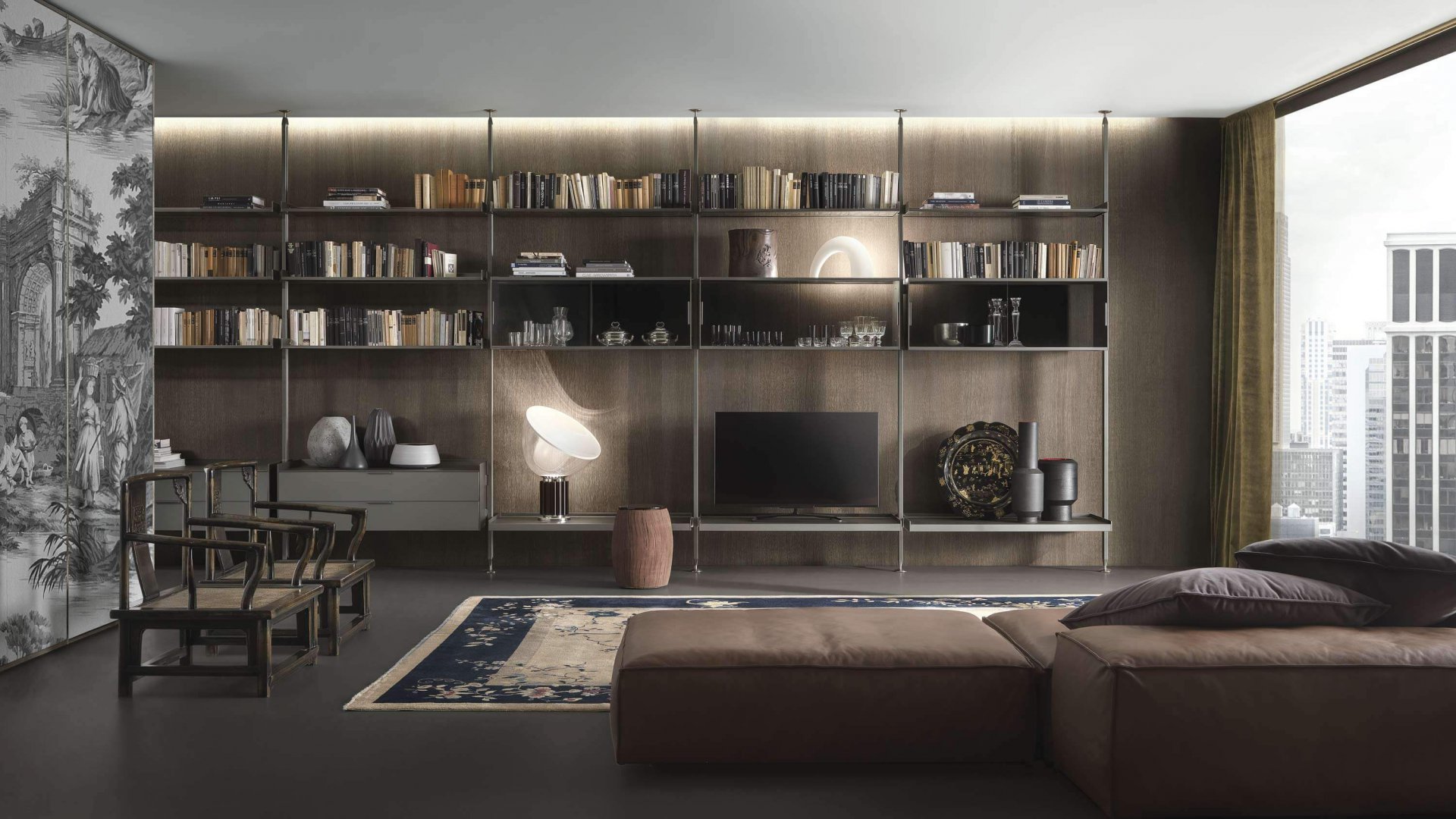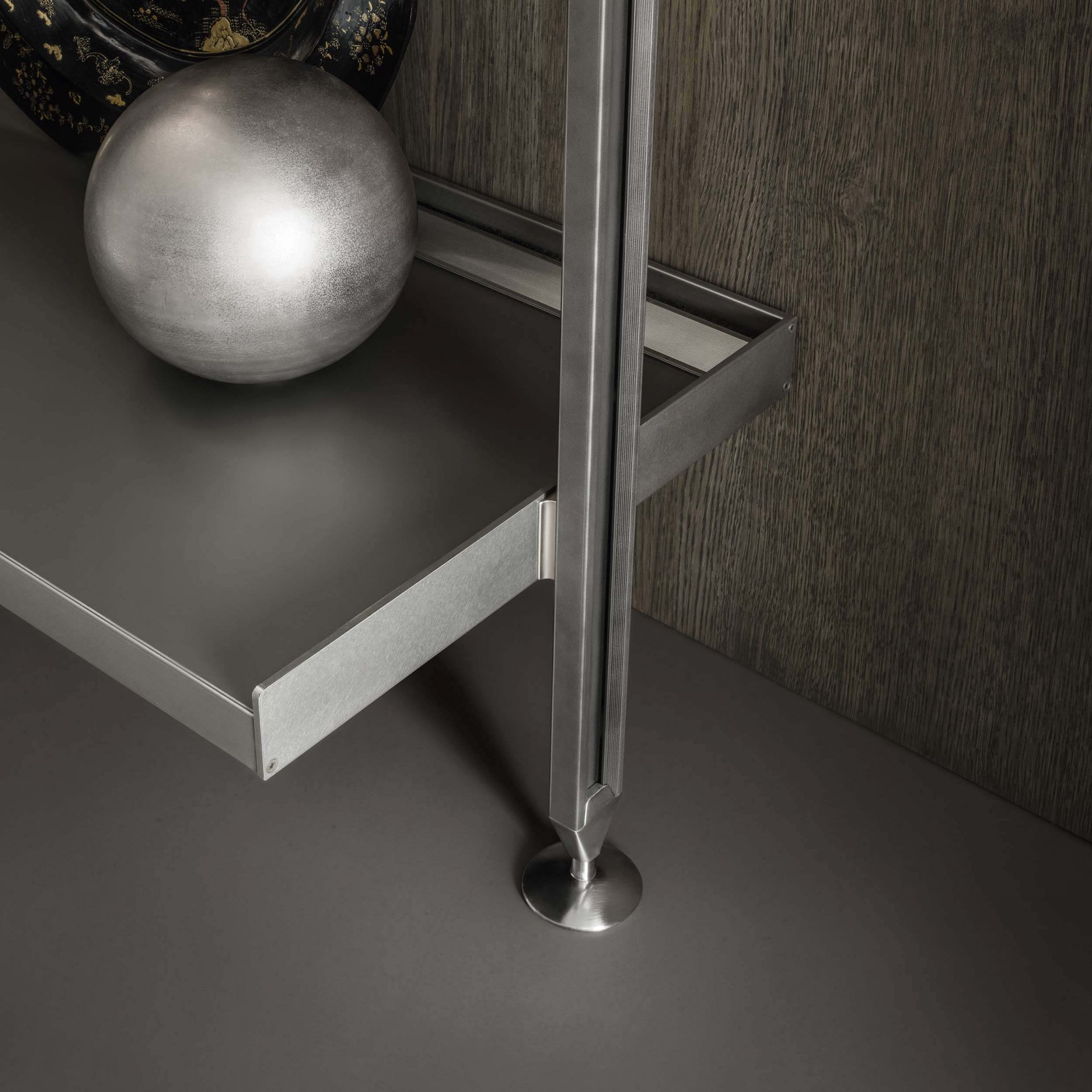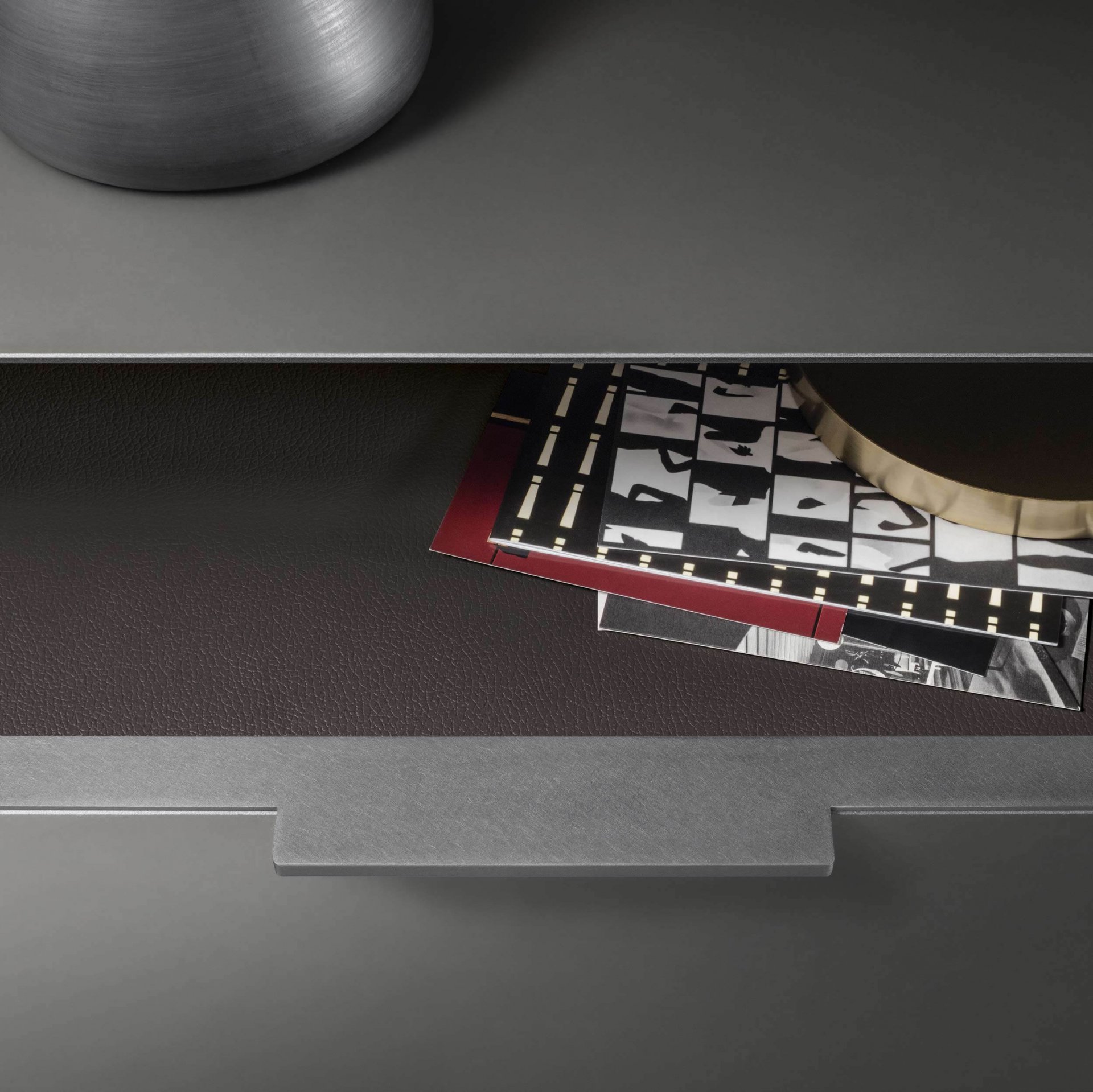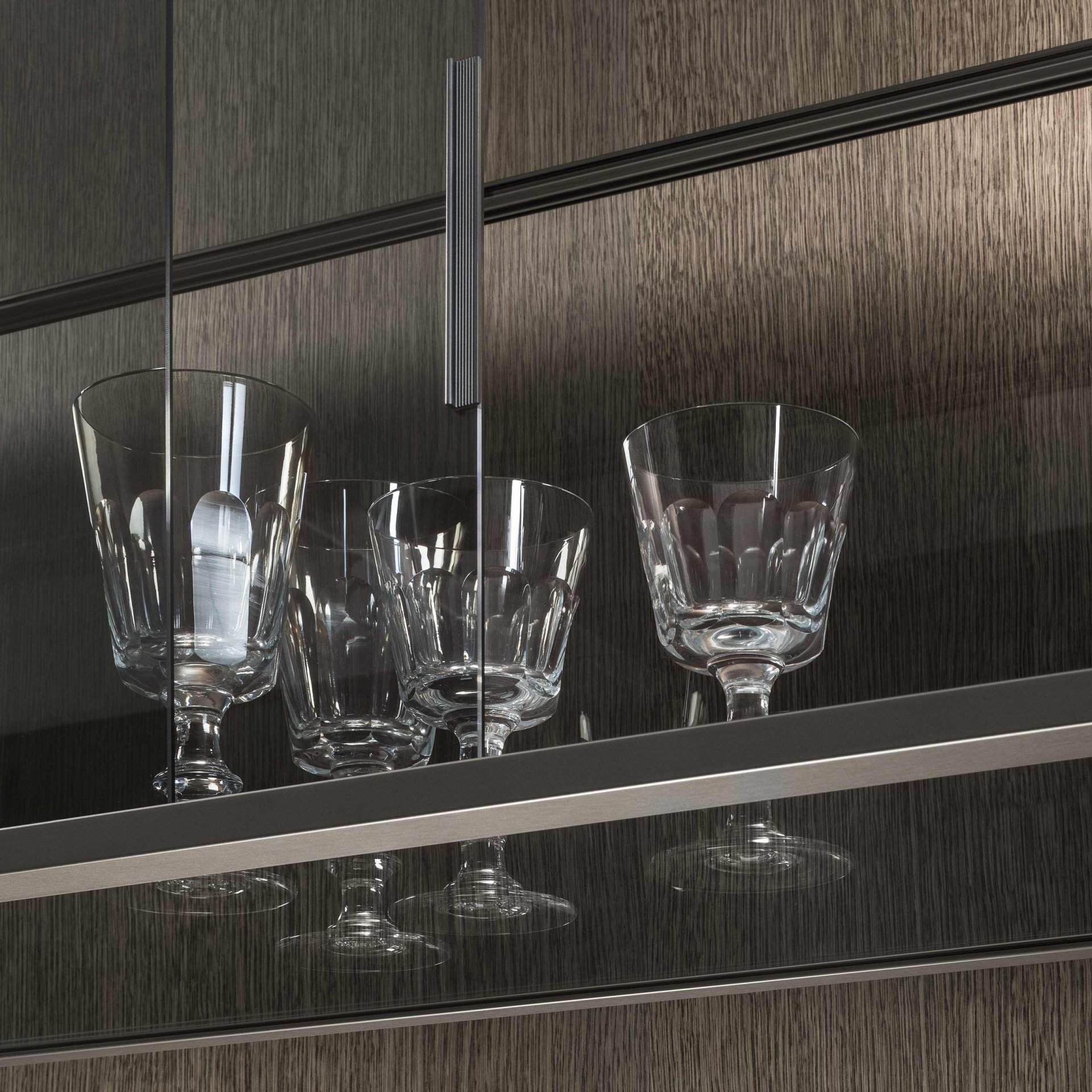 Technische Charakteristika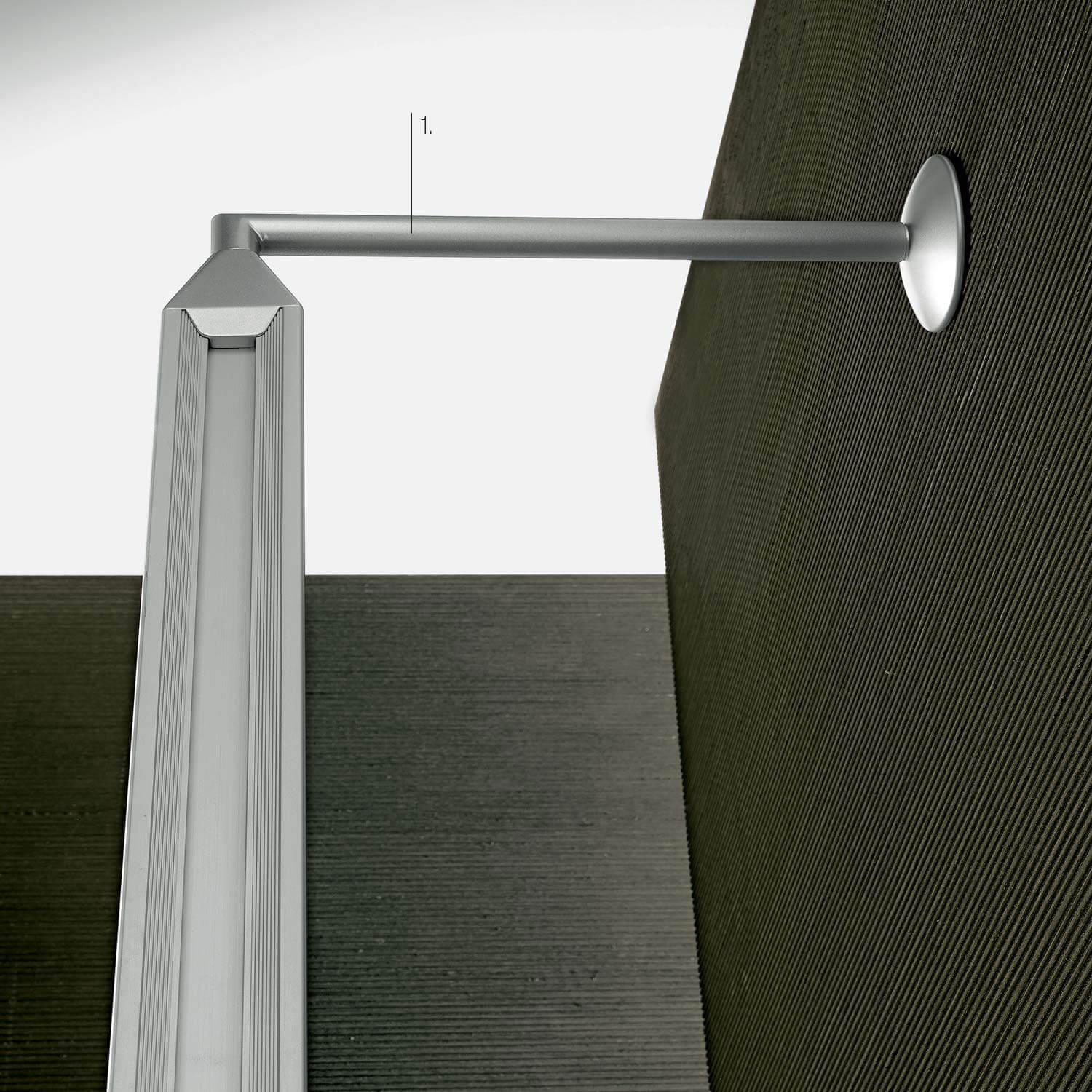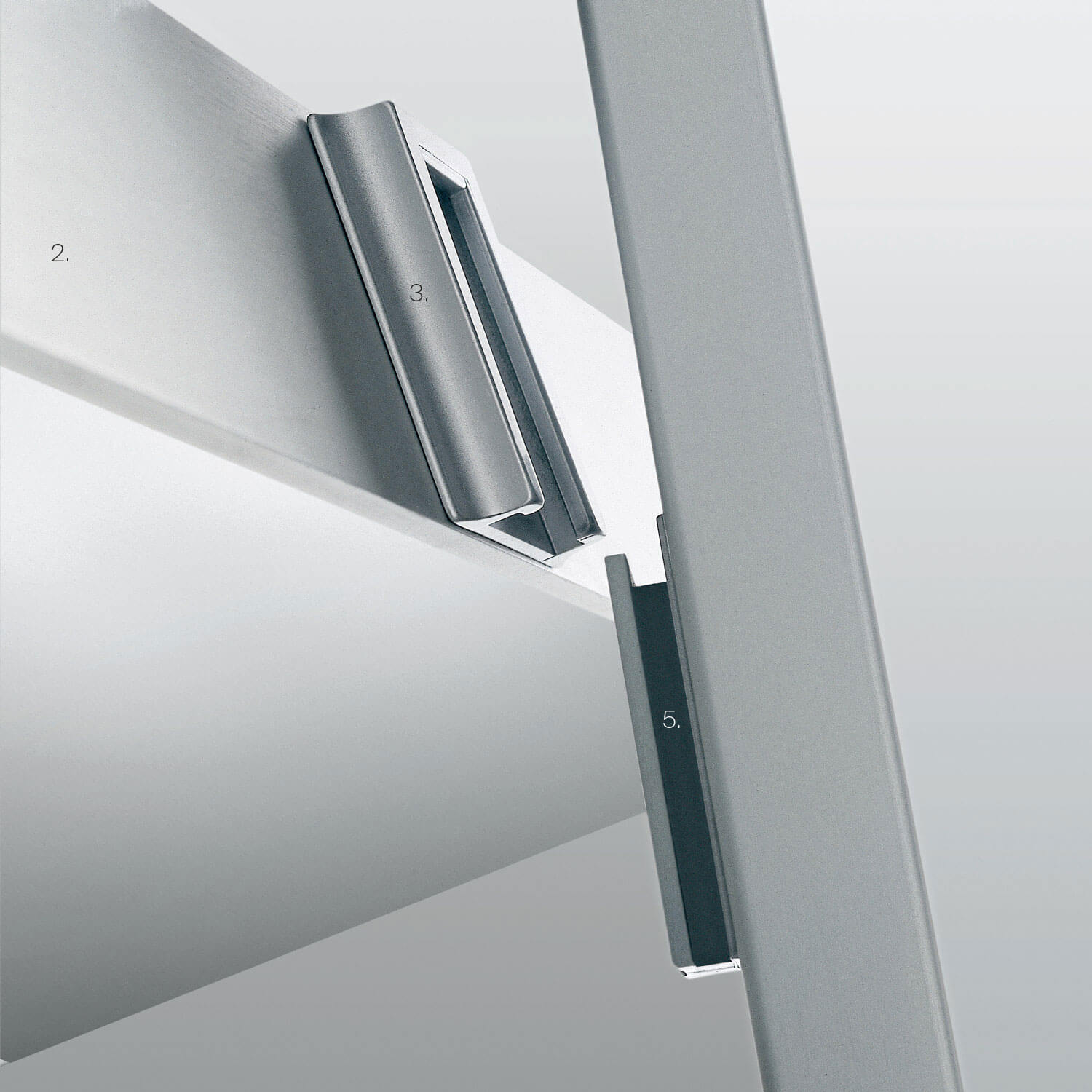 Exklusive technische Charakteristika
Das System Zenit zeichnet sich durch durchgehende Regalböden aus Melamin in 40mm dicker Wabenholzstruktur und durch Untergestelle mit durchgehendem Aluminiumrahmen aus.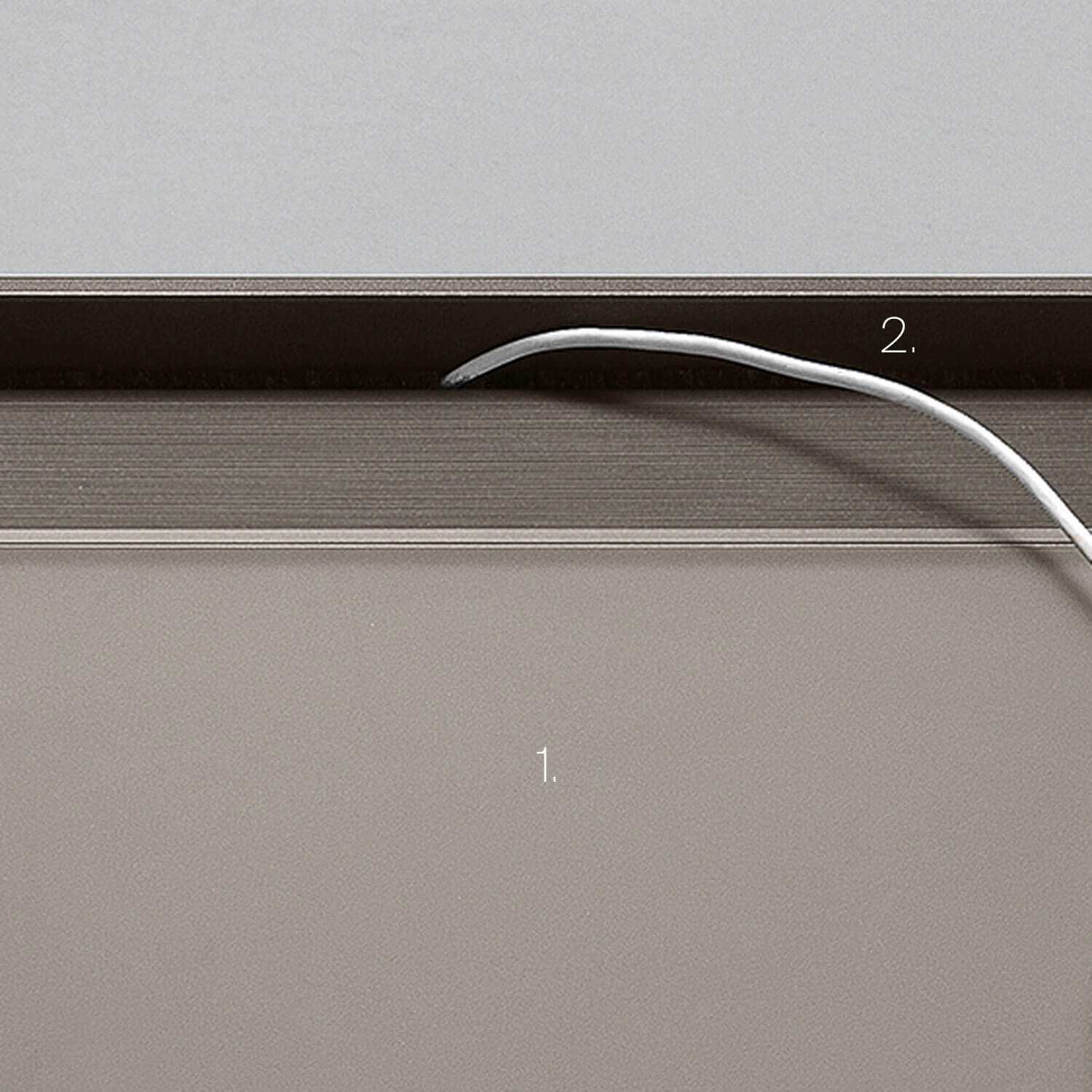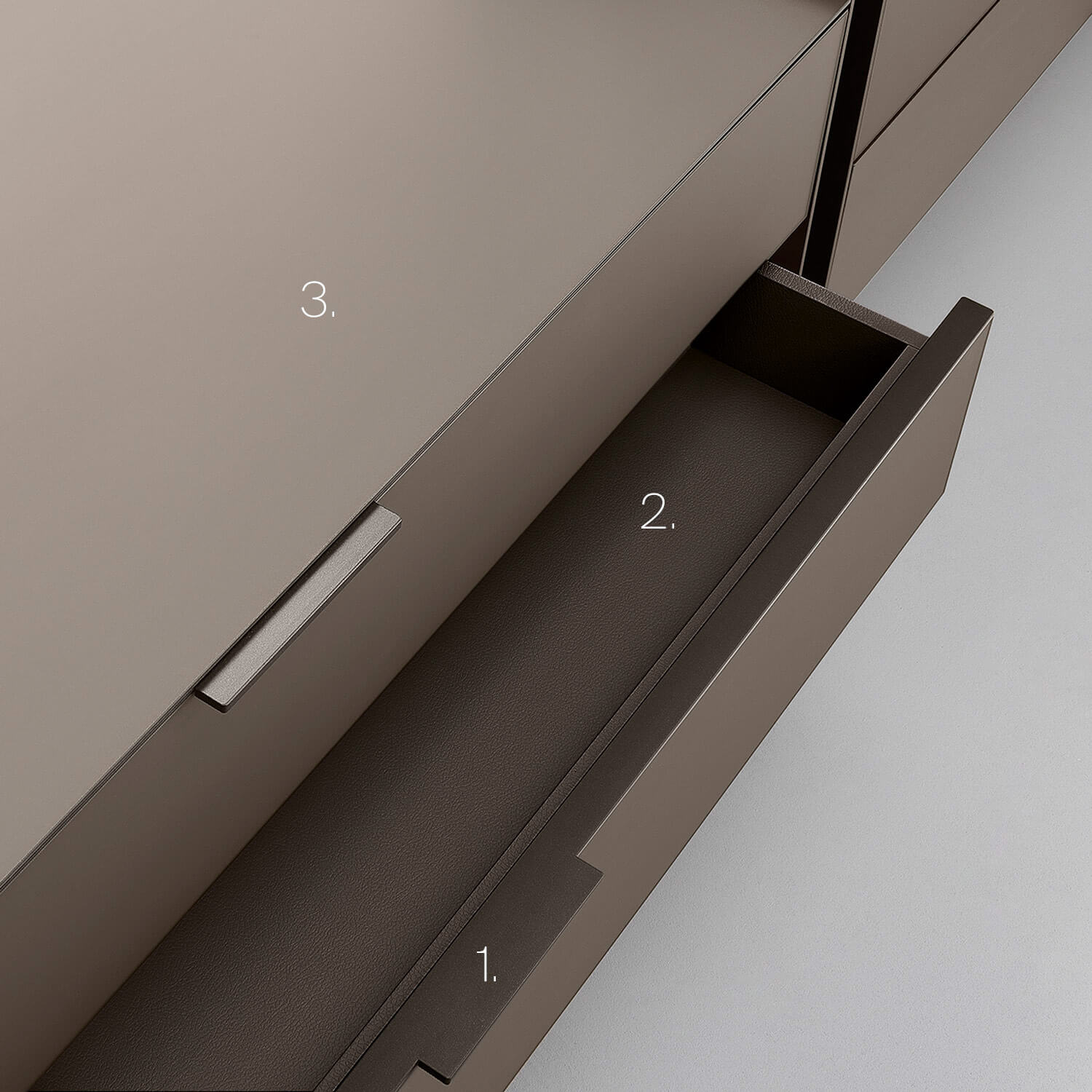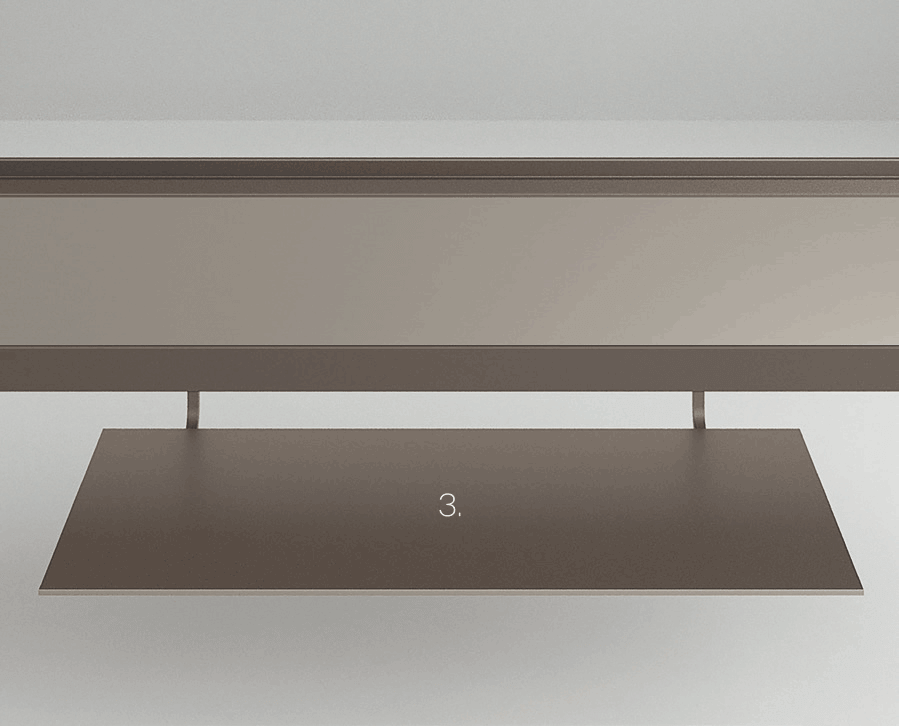 Zubehoeren
Fachboeden und TopFachboeden sind mit vier Breiten verfuegbar, bis zu einer maximalen Breite von 140 cm. Es is auch moeglich sie nach Mass zu kuerzen.
Download
Browse the technical documentation for detailed information about different dimensions, components and configurations.
Finishings
Struktur und Zubehör
Aluminium 30 Alluminio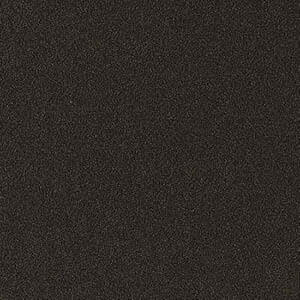 14 Brown
Regal aus Glas
Transparentes Glas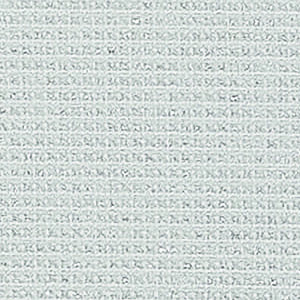 490 Diamante trasparente
Maschenglas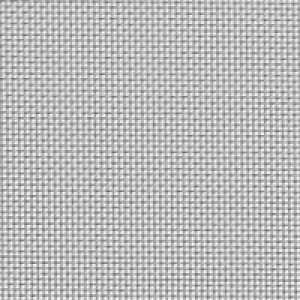 60 Rete alluminio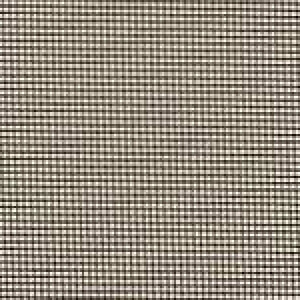 62 Rete bronzo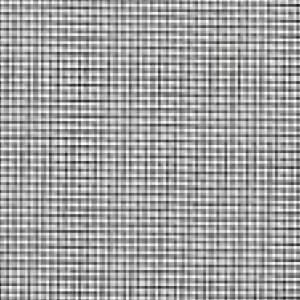 61 Rete inox
Hängekommode und TV-Regal
Ecolorsystem Matt lackiertes Glas
137 Platino opaco metalized
126 Palladio opaco metalized
127 Piombo opaco metalized
134 Peltro opaco metalized
135 Grafite opaco metalized
136 Bronzo opaco metalized
Load 36 more
Ecolorsystem Glänzend lackiertes Glas
304 Platino lucido metalized
69 Palladio lucido metalized
83 Piombo lucido metalized
301 Peltro lucido metalized
302 Grafite lucido metalized
303 Bronzo lucido metalized
300 Rame lucido metalized
Load 36 more
Ecolorsystem Diamantglas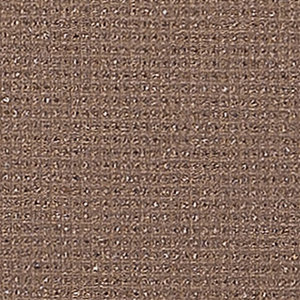 400 Rame diamante metalized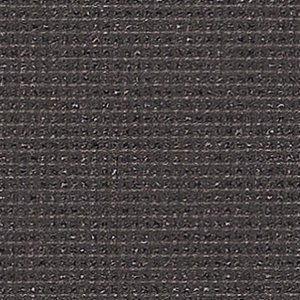 403 Bronzo diamante metalized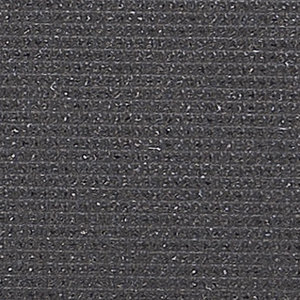 402 Grafite diamante metalized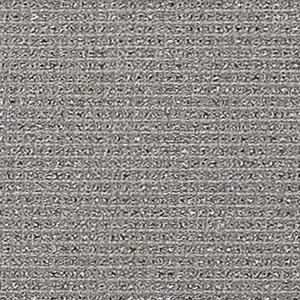 401 Peltro diamante metalized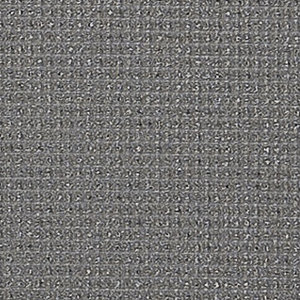 483 Piombo diamante metalized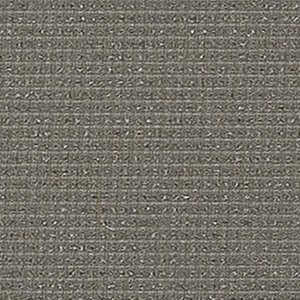 469 Palladio diamante metalized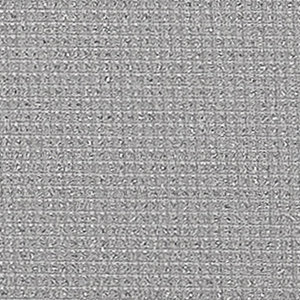 404 Platino diamante metalized
Litech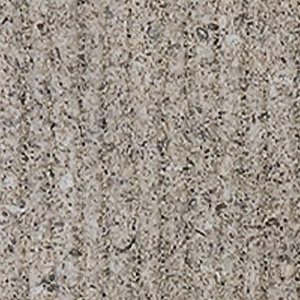 G004 Grigio rigato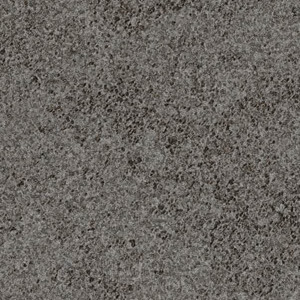 G003 Piedra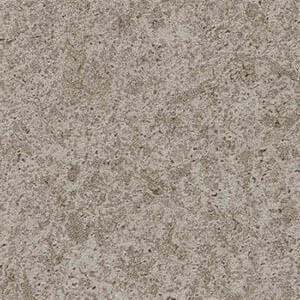 G001 Crema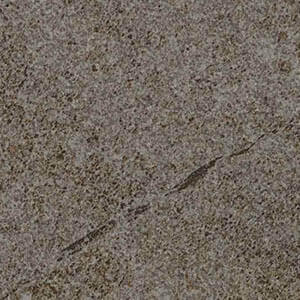 G002 Moka
Ecolorsystem Sahara Glas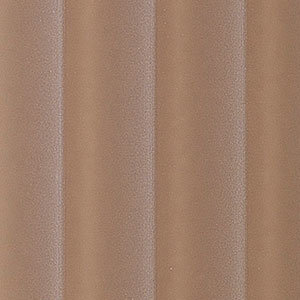 500 Rame sahara metalized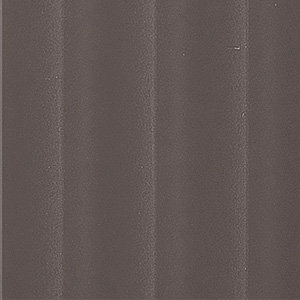 503 Bronzo sahara metalized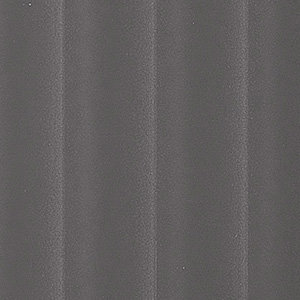 502 Grafite sahara metalized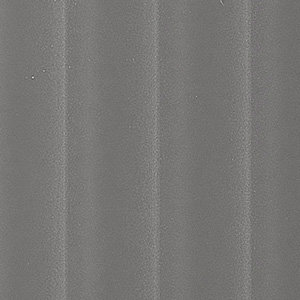 501 Peltro sahara metalized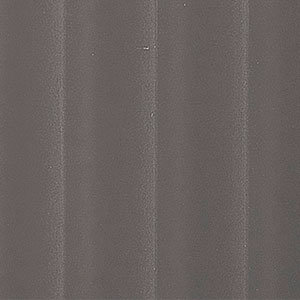 583 Piombo sahara metalized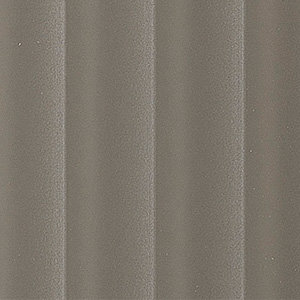 569 Palladio sahara metalized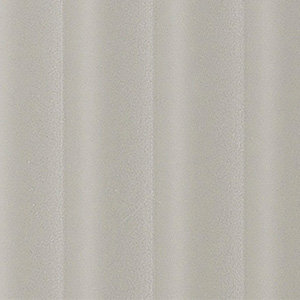 504 Platino sahara metalized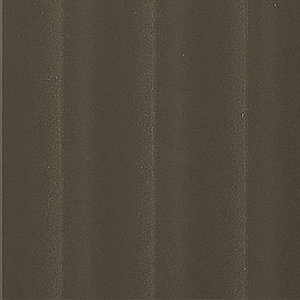 516 Verde terra sahara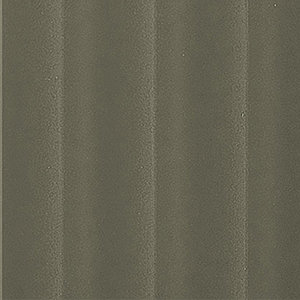 523 Verde oliva sahara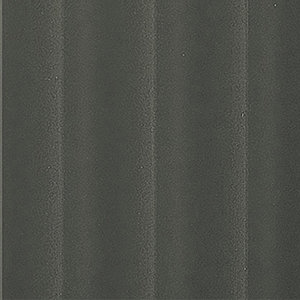 515 Verde scuro sahara
514 Verde lichene sahara
513 Blu scuro sahara
522 Blu oceano sahara
512 Grigio seta sahara
511 Grigio lava sahara
521 Grigio scuro sahara
524 Grigio artico sahara
510 Creta sahara
517 Lino sahara
520 Grigio chiaro sahara
519 Caffè sahara
509 Sandalo sahara
508 Pepe sahara
507 Amaranto sahara
506 Terracotta sahara
505 Cipria sahara
Load 16 more
Sahara-Essenz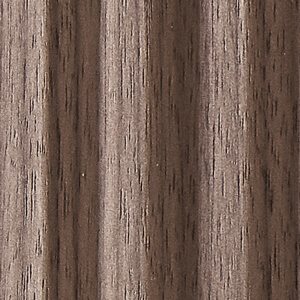 17 Noce sahara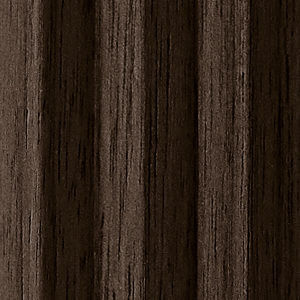 20 Rovere termotrattato sahara
Taiga-Essenz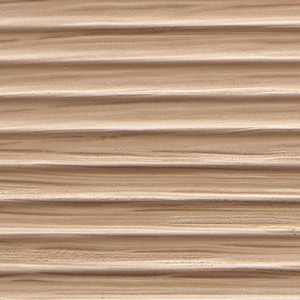 701 Rovere taiga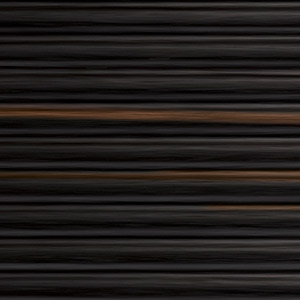 700 Tinto ebano taiga
Schubladeninnenraum
Innenausstattung aus Melamin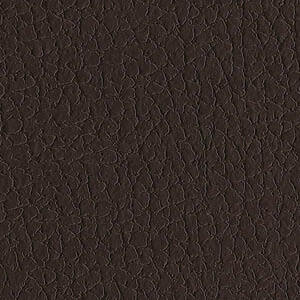 UB09 Melaminico cuoio brown
Vitrine
Transparentes Glas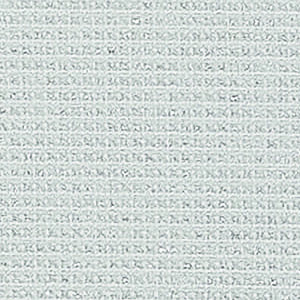 490 Diamante trasparente