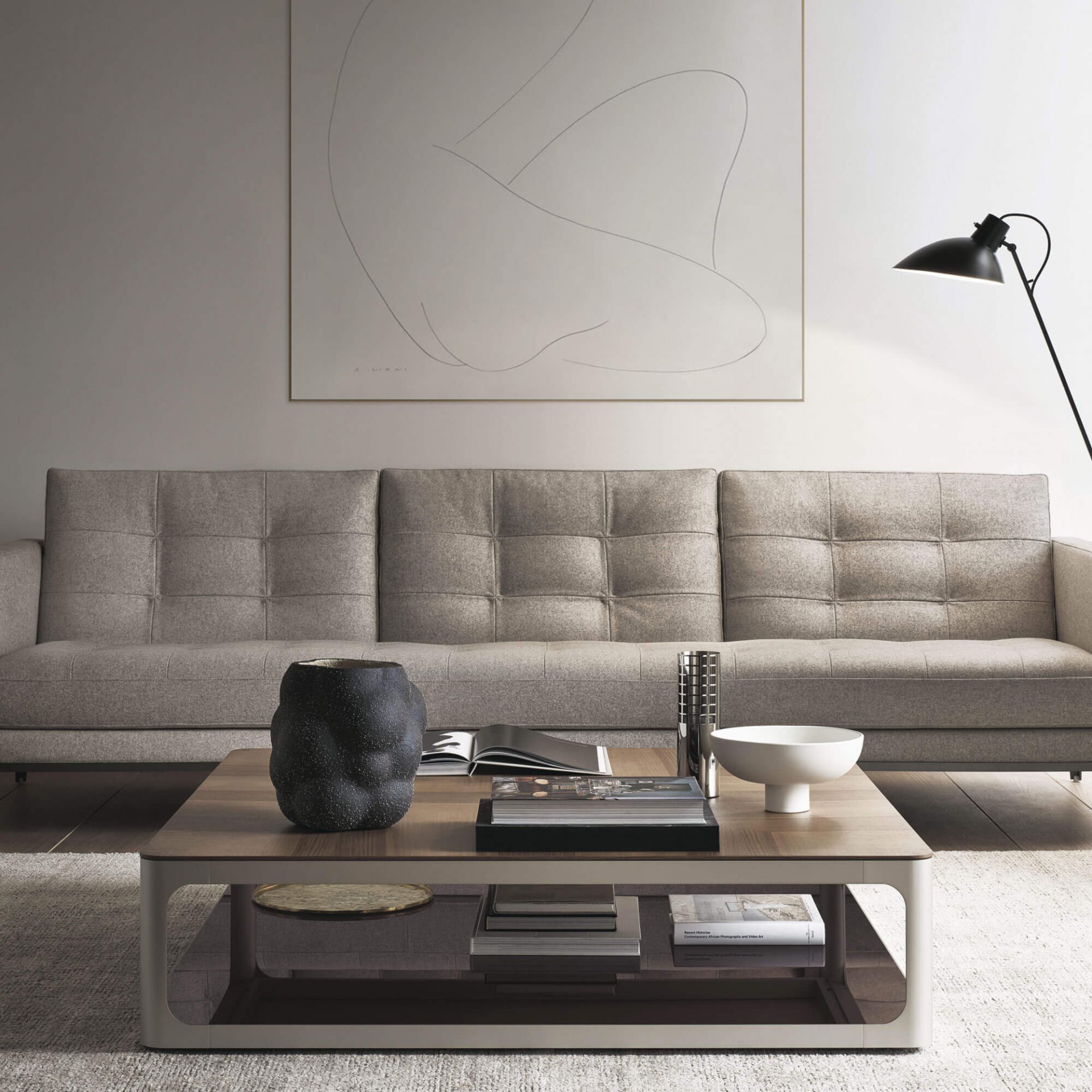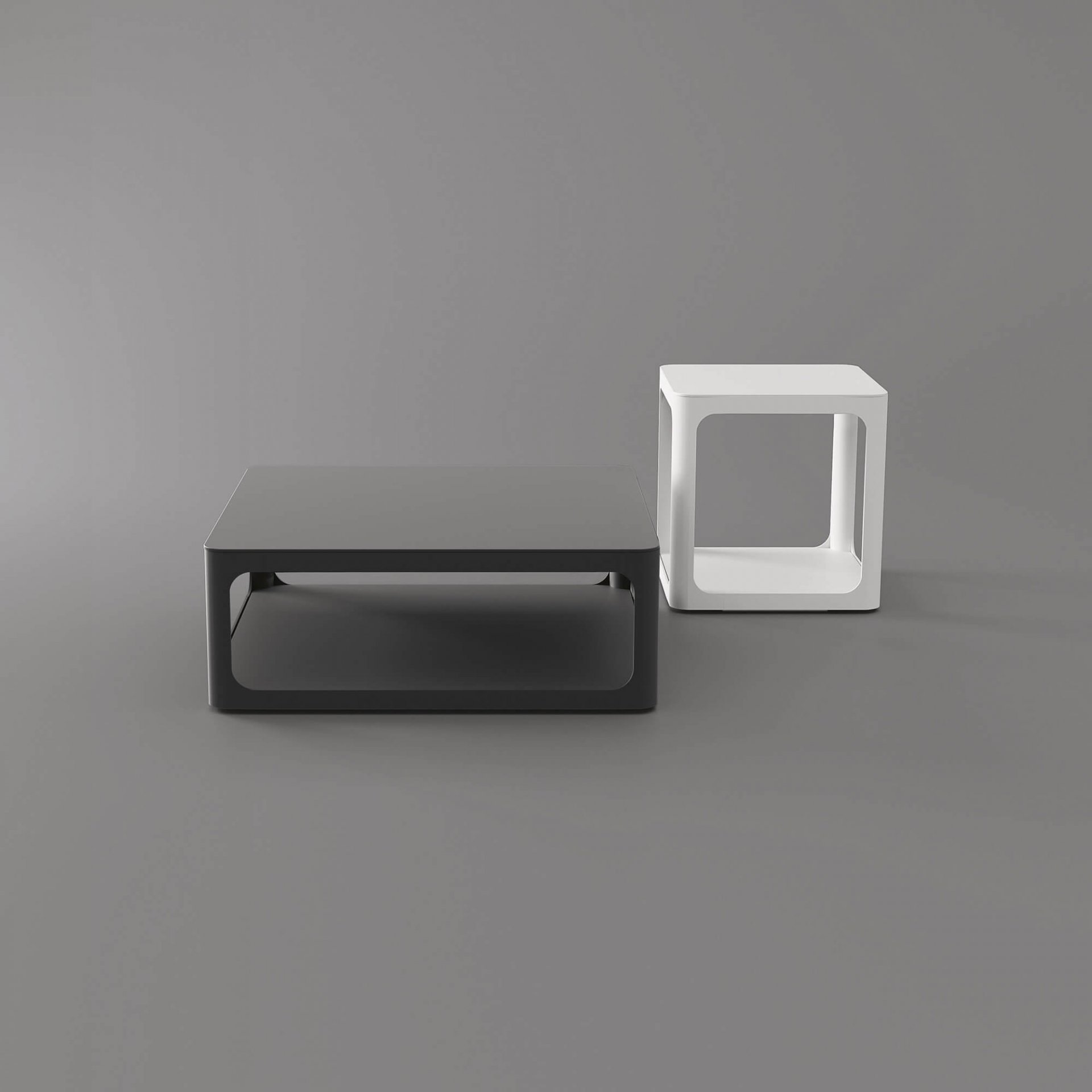 Un sistema de mesas bajas caracterizado por el diseño particular del perfil estructural en aluminio.

La variedad dimensional y la combinación libre de los acabados del aluminio de los vidrios y las maderas de la colección hacen de Sixty un complemento versátil, adecuado para entornos domésticos o profesionales.
Caratteristiche tecniche esclusive
Disponibile in forma quadrata o rettangolare Sixty Coffee Table esalta la perfezione del raccordo tra elementi verticali e orizzontali della struttura che conferisce all'insieme un aspetto fluido ed elegante. Due le altezze disponibili per una gamma che prevede la possibilità di abbinare piani e struttura di colori e finiture differenti.
Download
Browse the technical documentation for detailed information about different dimensions, components and configurations.
Finishings
Estructura
Aluminio 30 Alluminio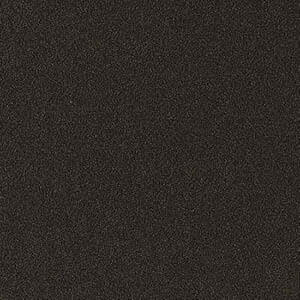 14 Brown
Top
Ecolorsystem Cristal lacado brillante
304 Platino lucido metalized
69 Palladio lucido metalized
83 Piombo lucido metalized
301 Peltro lucido metalized
302 Grafite lucido metalized
303 Bronzo lucido metalized
300 Rame lucido metalized
Load 36 more
Ecolorsystem Vidrio lacado mate
137 Platino opaco metalized
126 Palladio opaco metalized
127 Piombo opaco metalized
134 Peltro opaco metalized
135 Grafite opaco metalized
136 Bronzo opaco metalized
Load 36 more
Mármol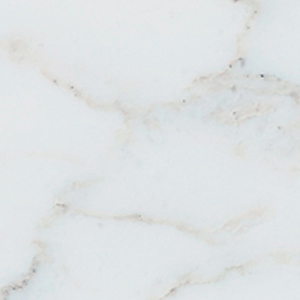 198 Calacatta opaco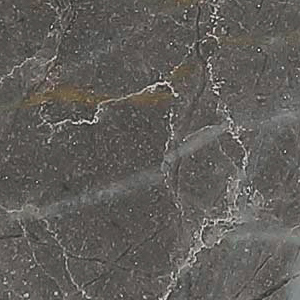 194 Crystal grey opaco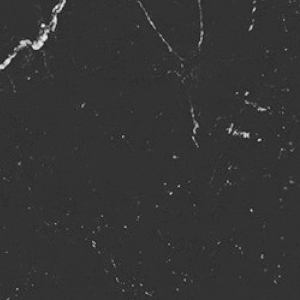 191 Nero marquinia opaco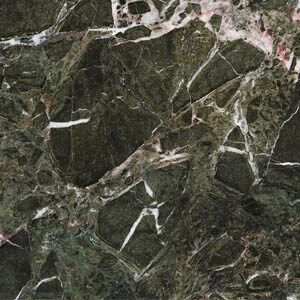 187 verde lepanto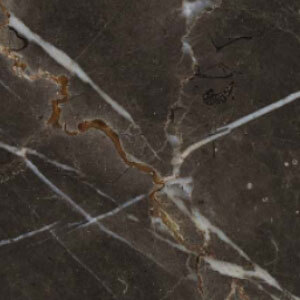 186 Crystal brown 185 Crystal white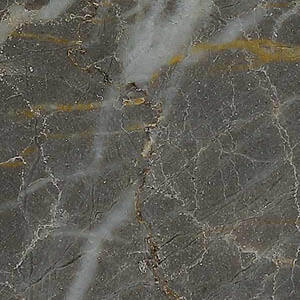 184 Crystal grey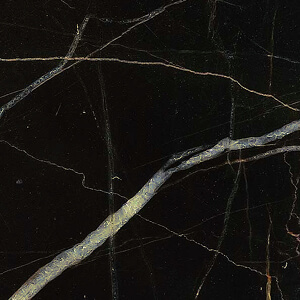 183 Noir Saint Laurent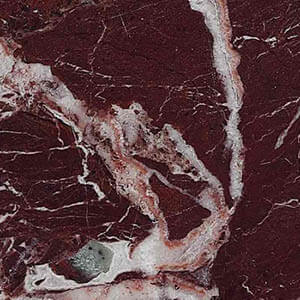 182 Rosso lepanto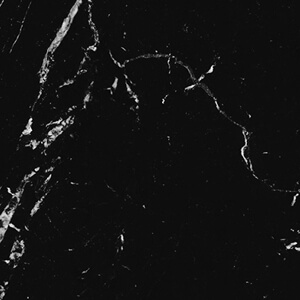 181 Nero marquinia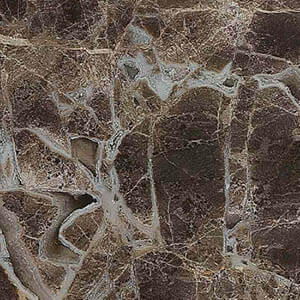 180 Emperador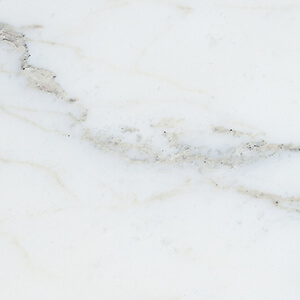 28 Calacatta
Load 2 more
Esencia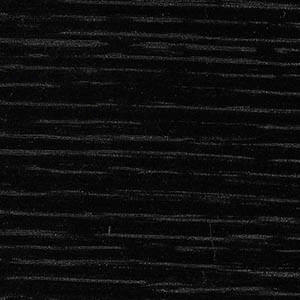 27 Rovere nero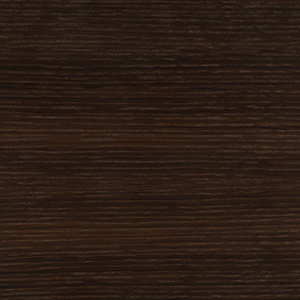 19 Rovere termotrattato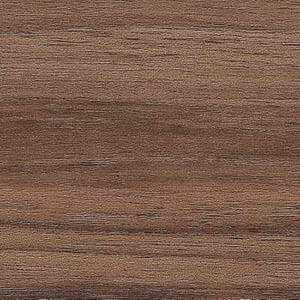 15 Noce