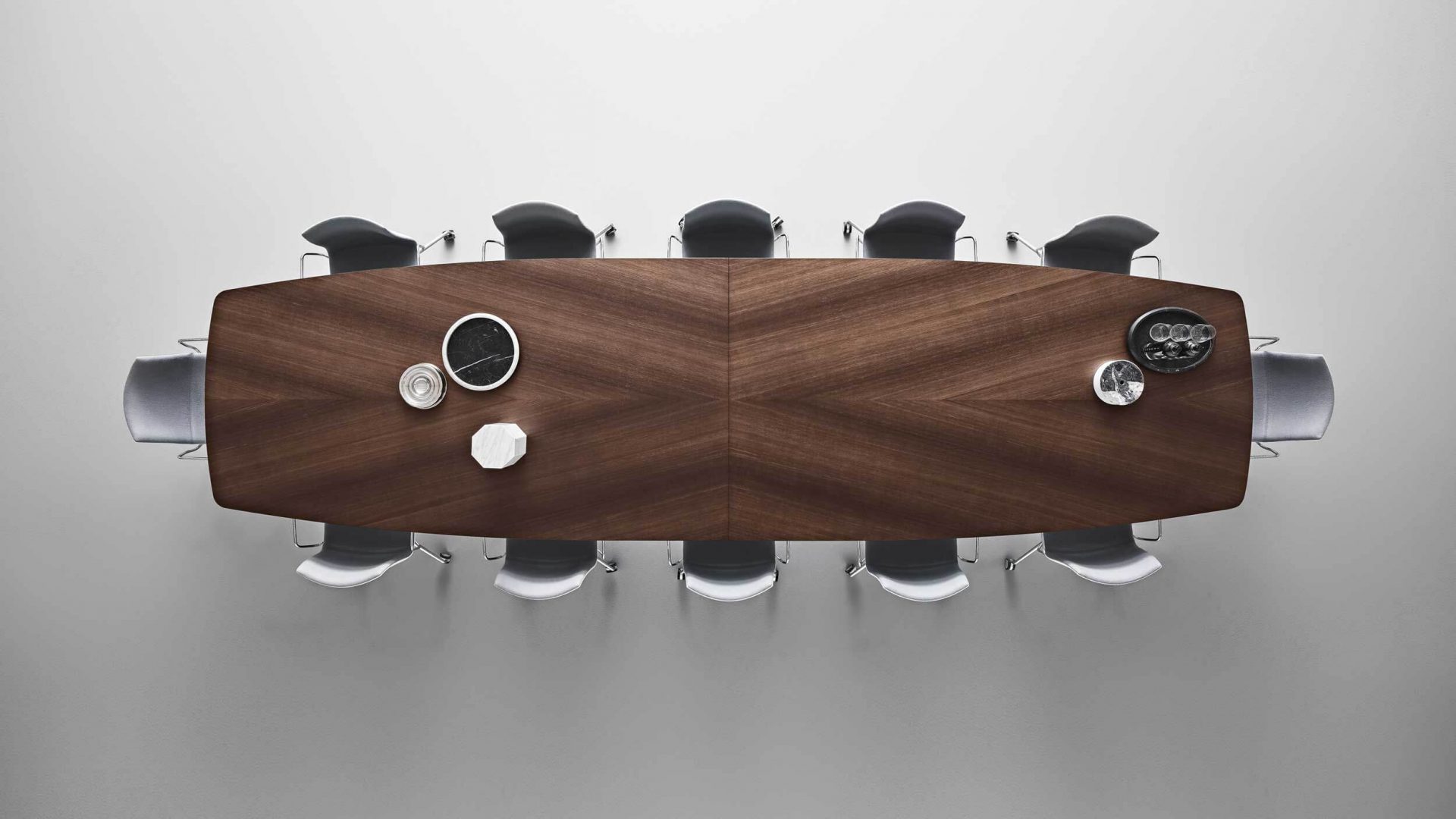 Representa la propuesta de investigación estilística de Rimadesio, disponible en grandes dimensiones para permitir su colocación no sólo en el hogar sino también en espacios profesionales.

La estructura modular en aluminio fundido a alta presión y el tensor central en aleación de aluminio templado garantizan la máxima fiabilidad con perfiles de espesor mínimo, mientras que el diseño modular de la estructura permite la declinación en dimensiones excepcionales.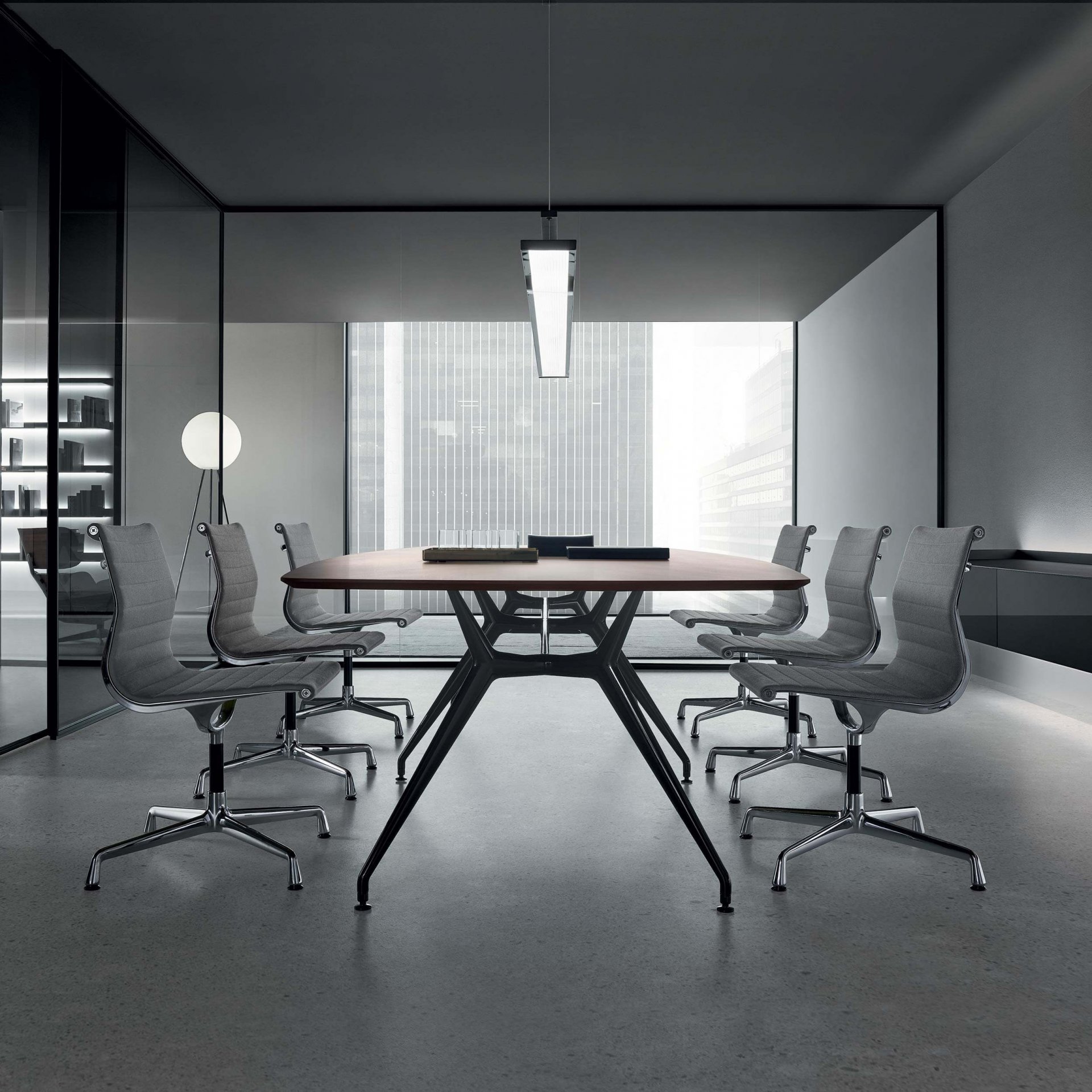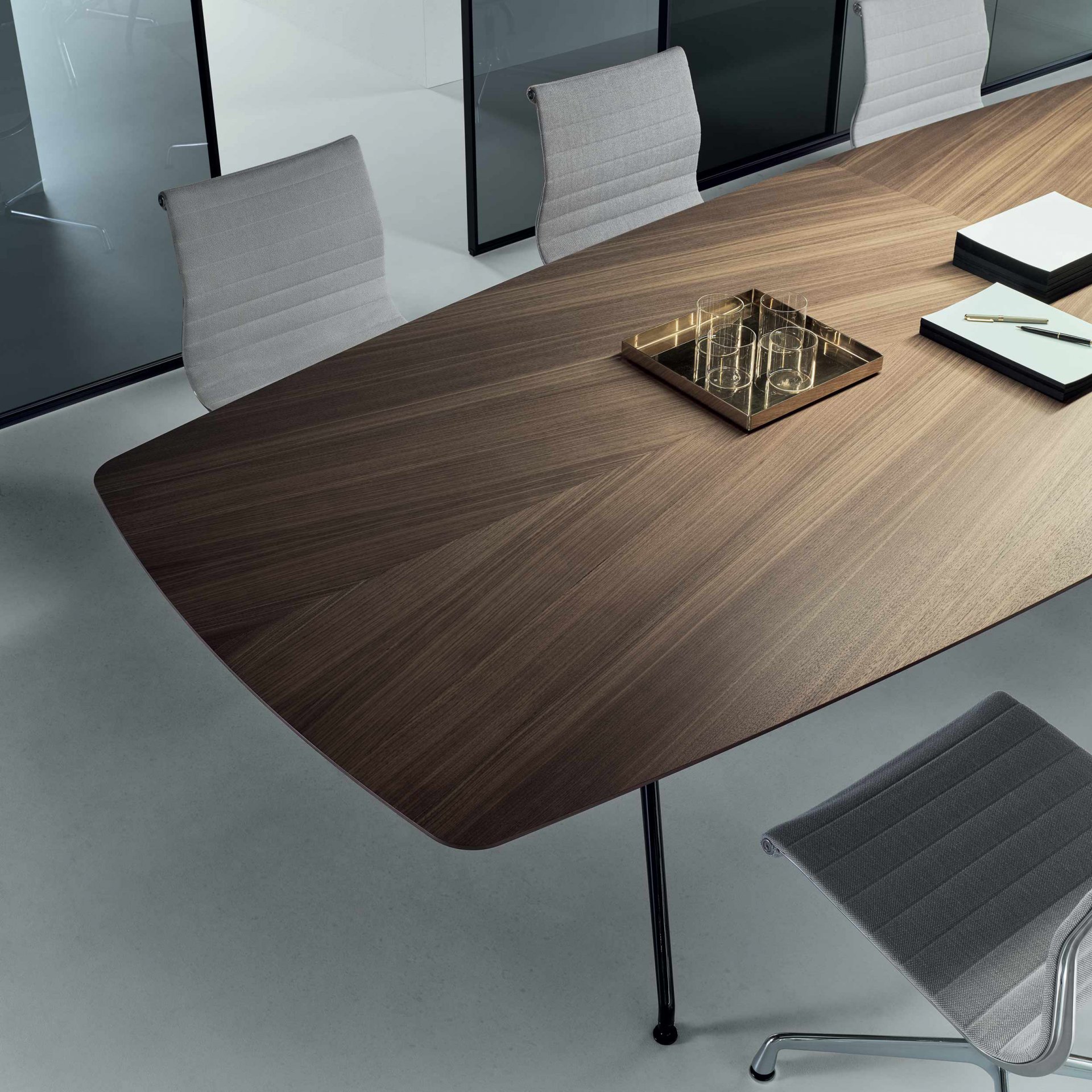 Download
Browse the technical documentation for detailed information about different dimensions, components and configurations.
Finishings
Estructura
Aluminio 318 Nickel grigio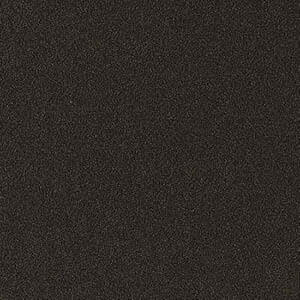 14 Brown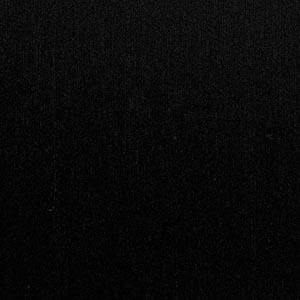 22 Nero lucido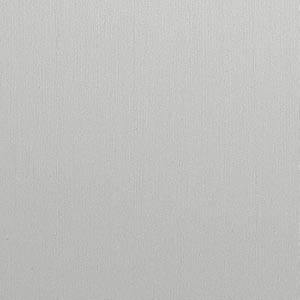 31 Alluminio lucido
Ecolorsystem Vidrio lacado mate
Top
Ecolorsystem Cristal lacado brillante
304 Platino lucido metalized
69 Palladio lucido metalized
83 Piombo lucido metalized
301 Peltro lucido metalized
302 Grafite lucido metalized
303 Bronzo lucido metalized
300 Rame lucido metalized
Load 36 more
Ecolorsystem Vidrio lacado mate
137 Platino opaco metalized
126 Palladio opaco metalized
127 Piombo opaco metalized
134 Peltro opaco metalized
135 Grafite opaco metalized
136 Bronzo opaco metalized
Load 36 more
Mármol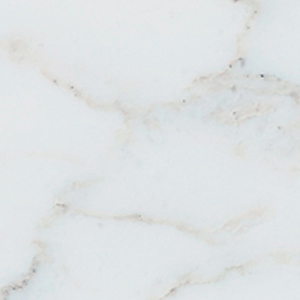 198 Calacatta opaco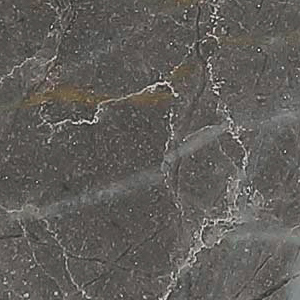 194 Crystal grey opaco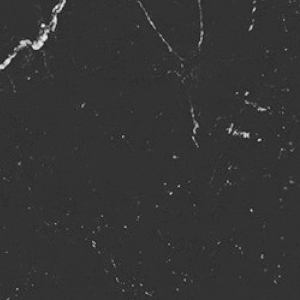 191 Nero marquinia opaco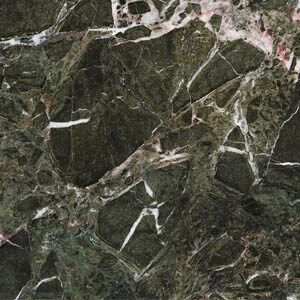 187 verde lepanto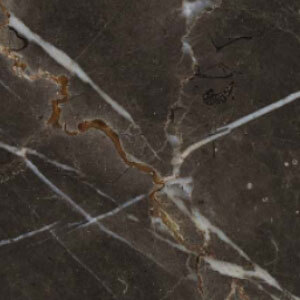 186 Crystal brown 185 Crystal white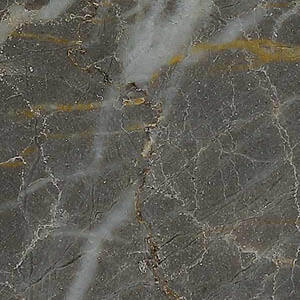 184 Crystal grey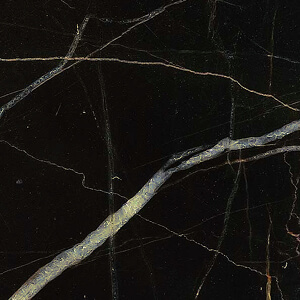 183 Noir Saint Laurent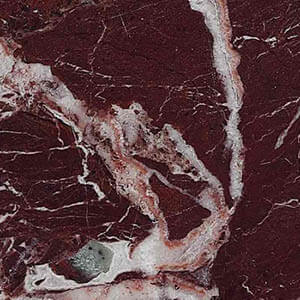 182 Rosso lepanto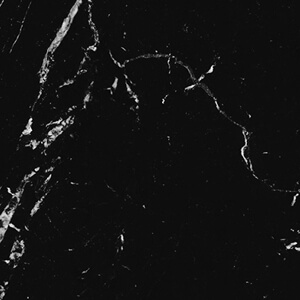 181 Nero marquinia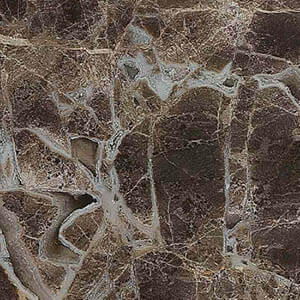 180 Emperador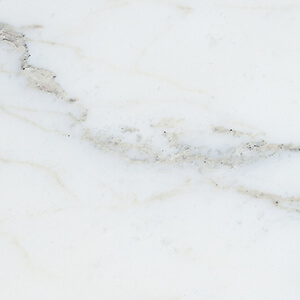 28 Calacatta
Load 2 more
Esencia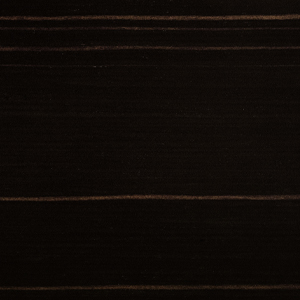 710 Tinto ebano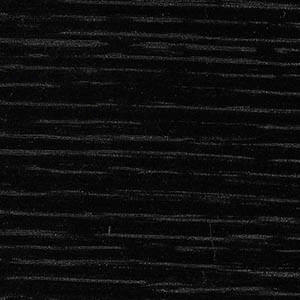 27 Rovere nero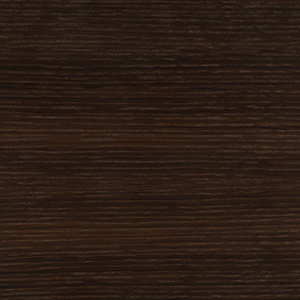 19 Rovere termotrattato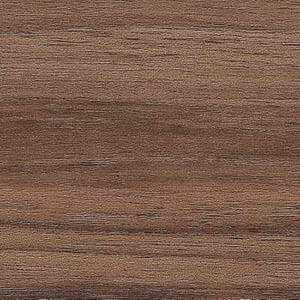 15 Noce