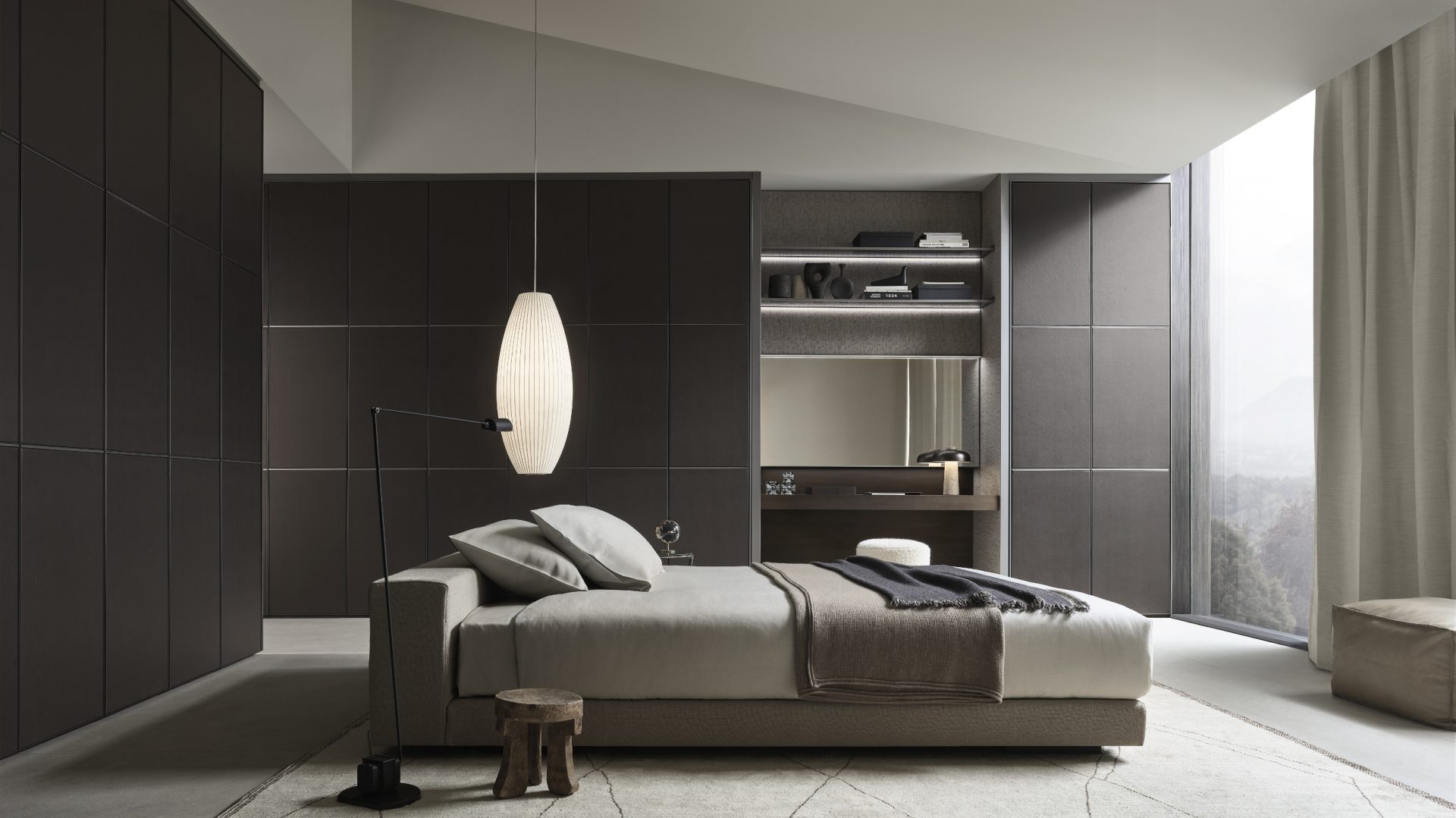 C'est la version autoportante du système Cover, doté donc de côtés et panneaux dossier pour permettre de réaliser des compositions linéaires ou avec des angles, toujours sur mesure.

La fnition parfaite des dossiers et de l'intérieur des vantaux font de Cover freestanding un système idéal aussi pour les solutions intercloison, ,doté de passages intégrés pour accéder aux cabines armoires, ou pièces de service. Les équipements intérieurs sont fixés à des montants avec un système encastré, sans vis apparentes, qui permet de disposer et modifier librement les éléments au fil du temps avec la plus grande facilité.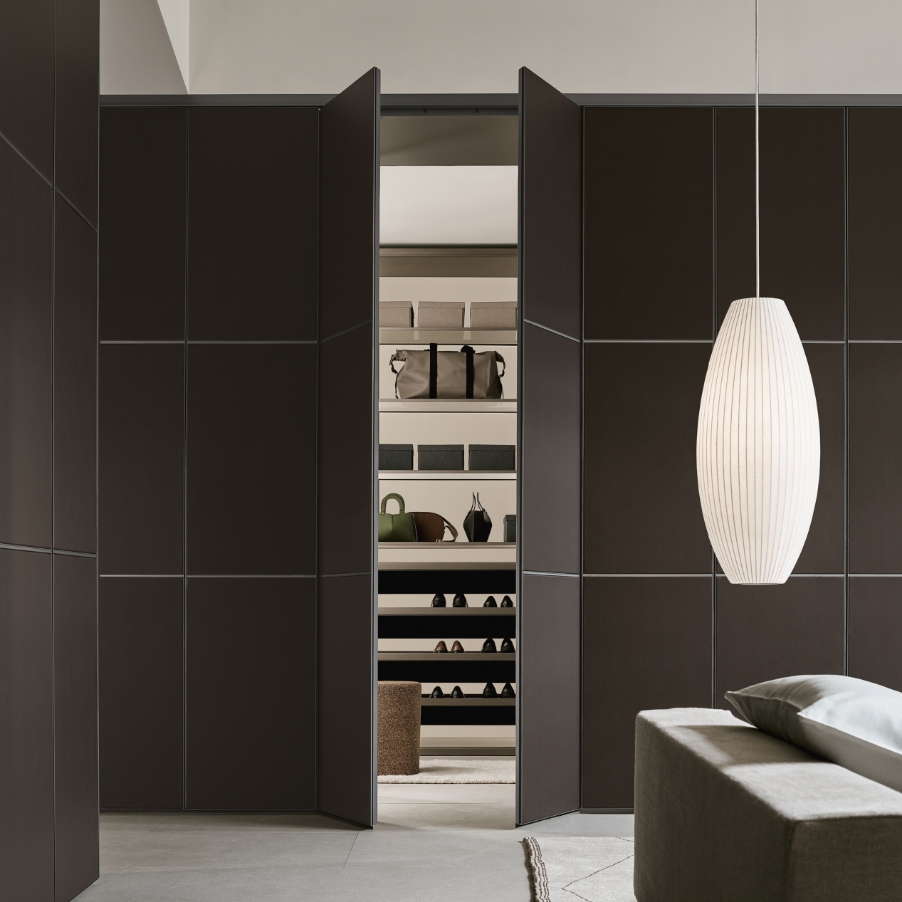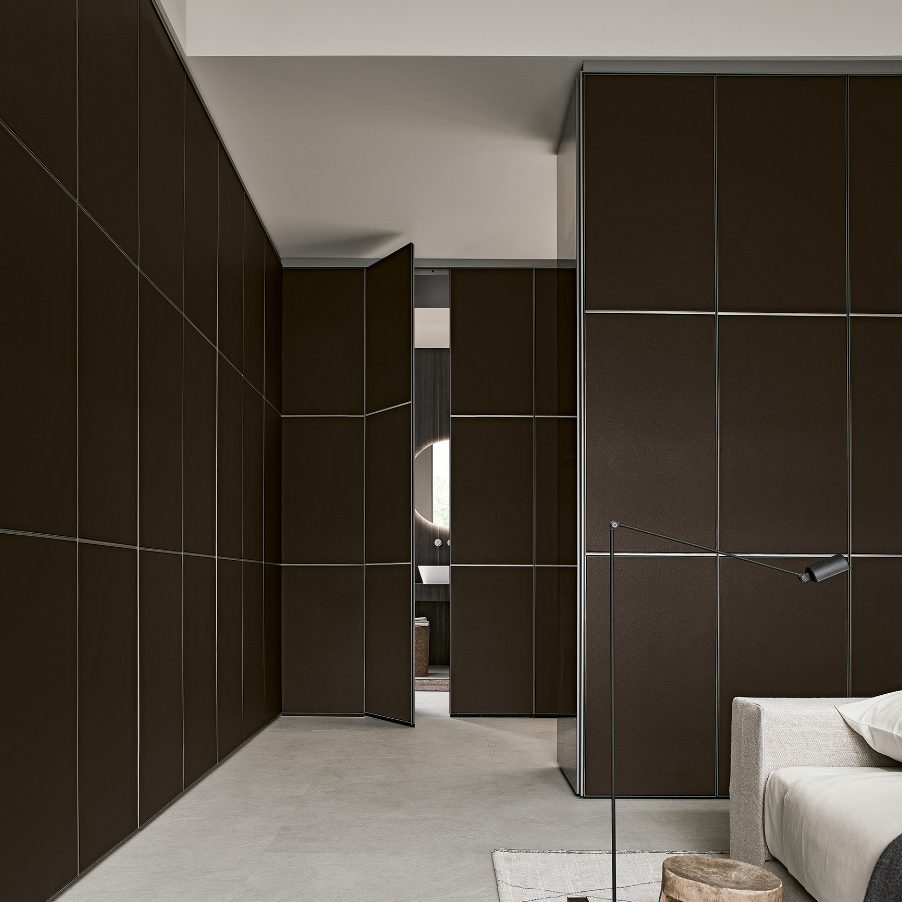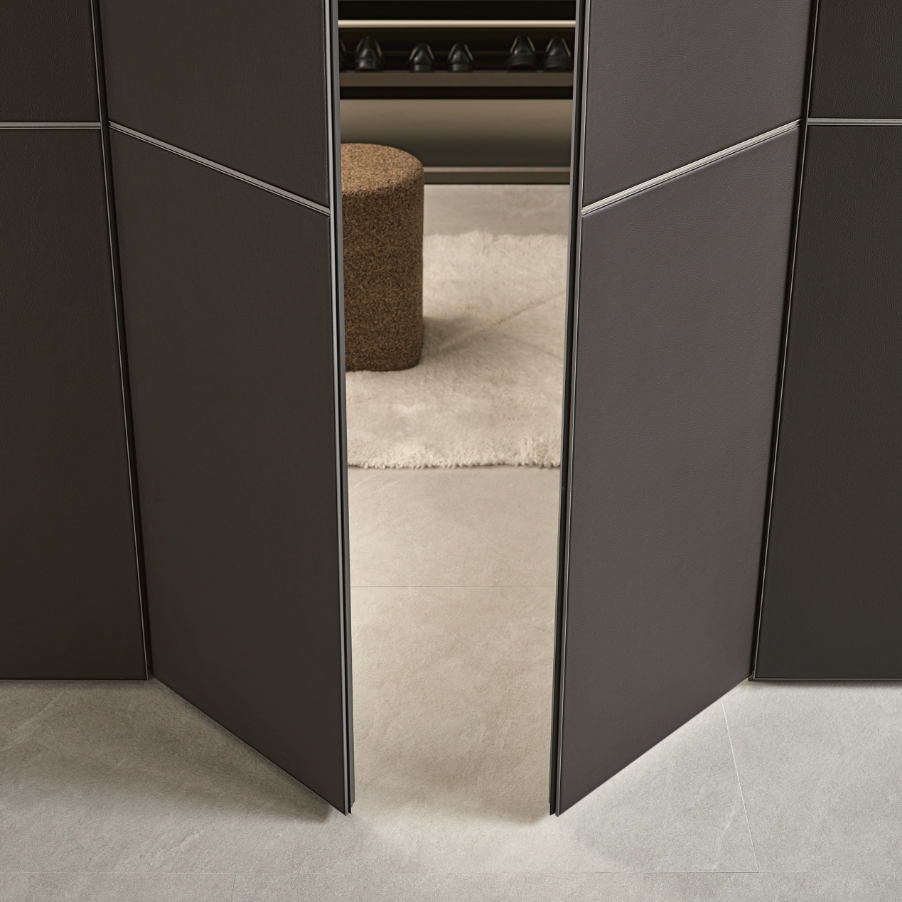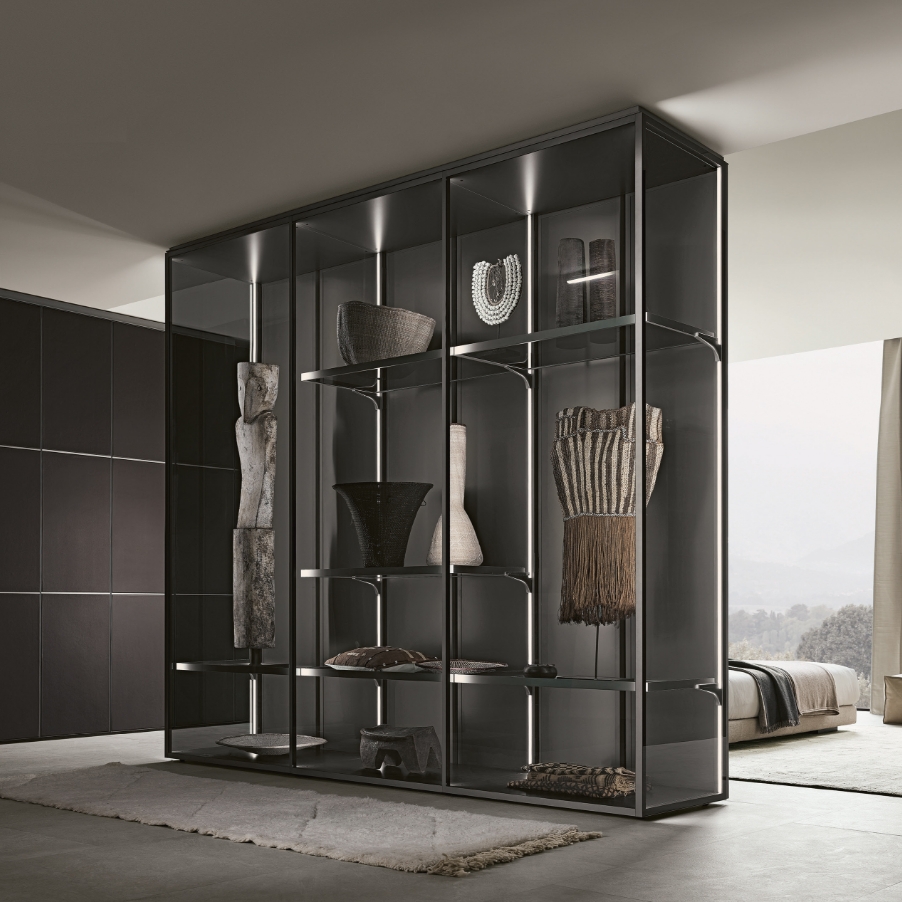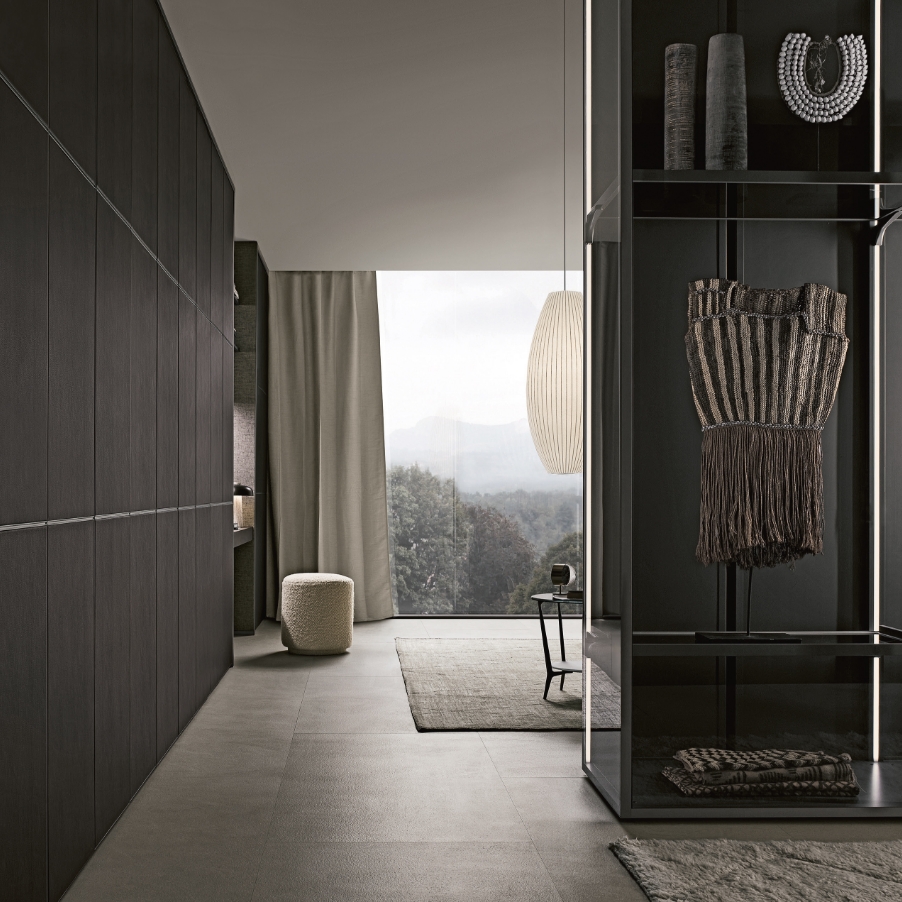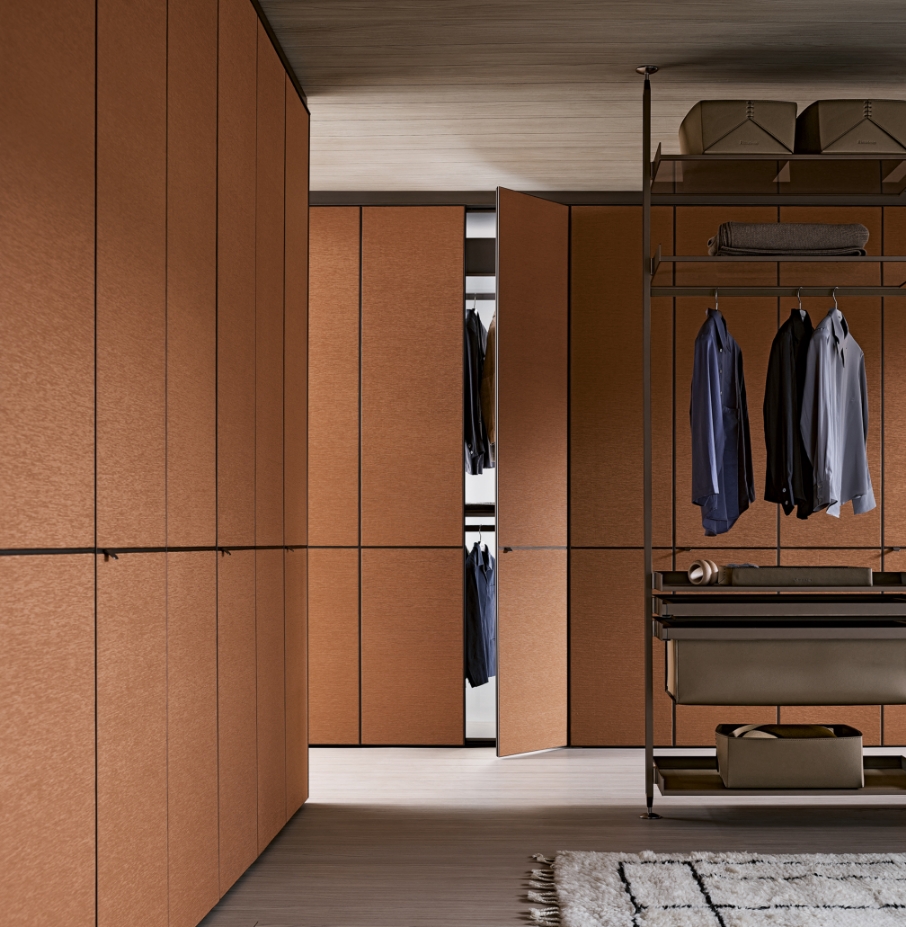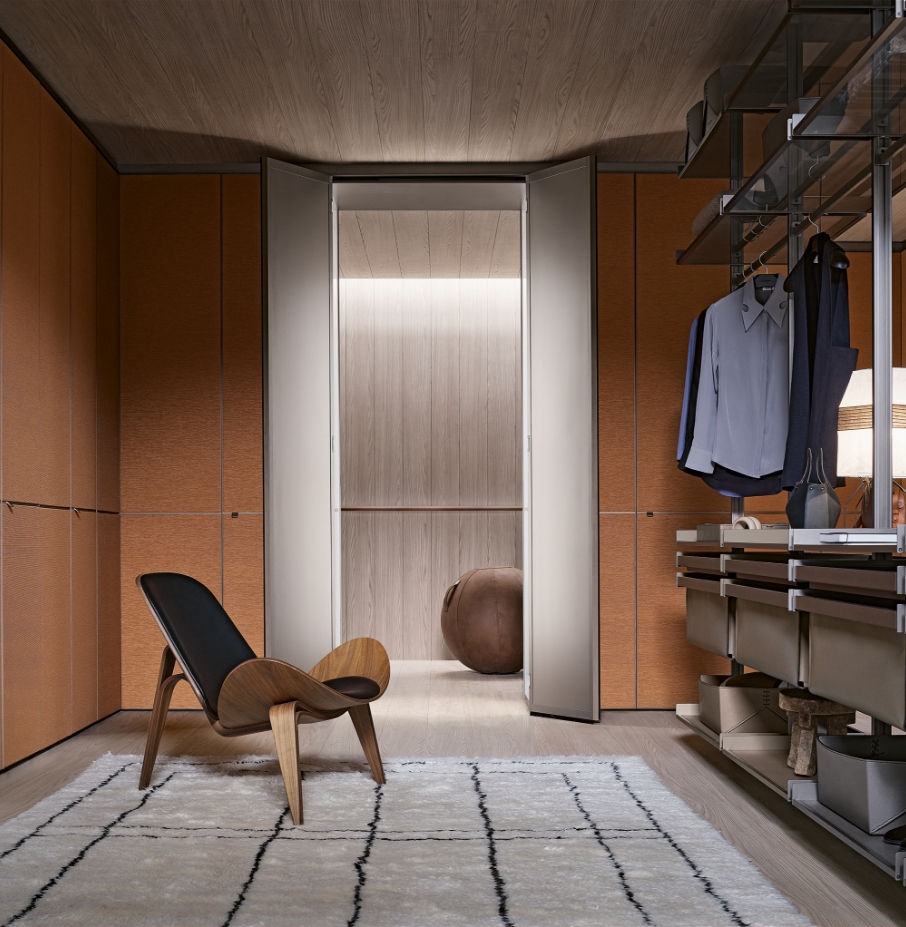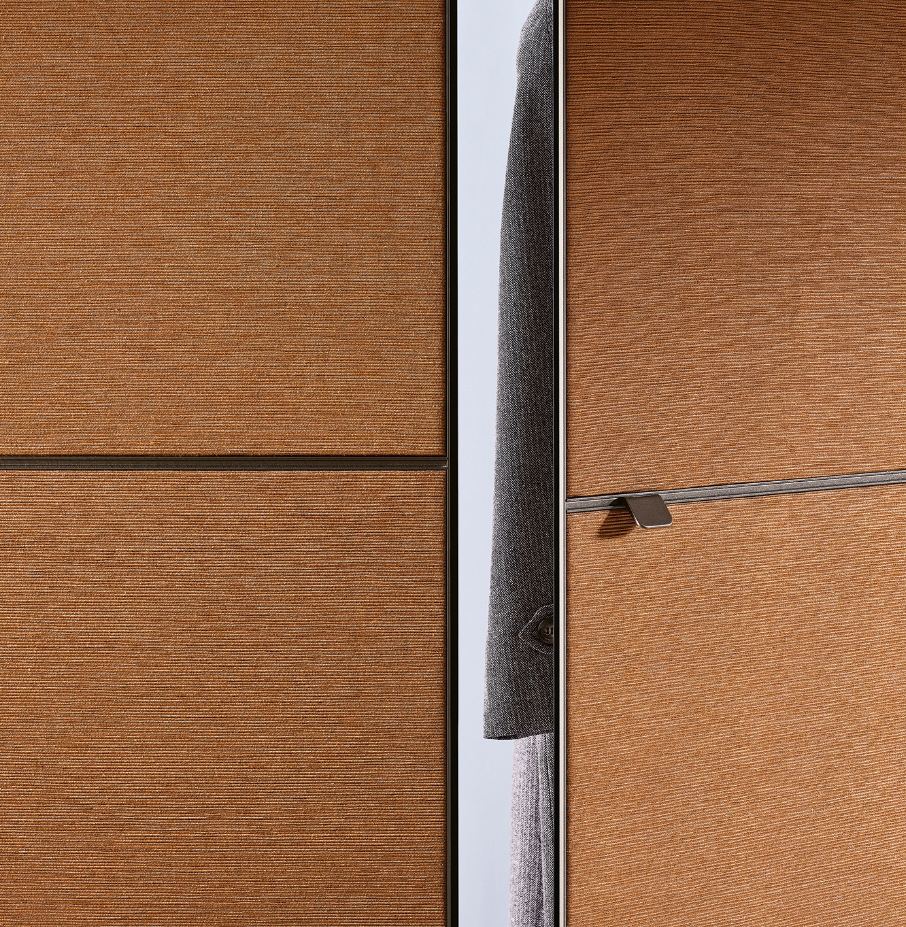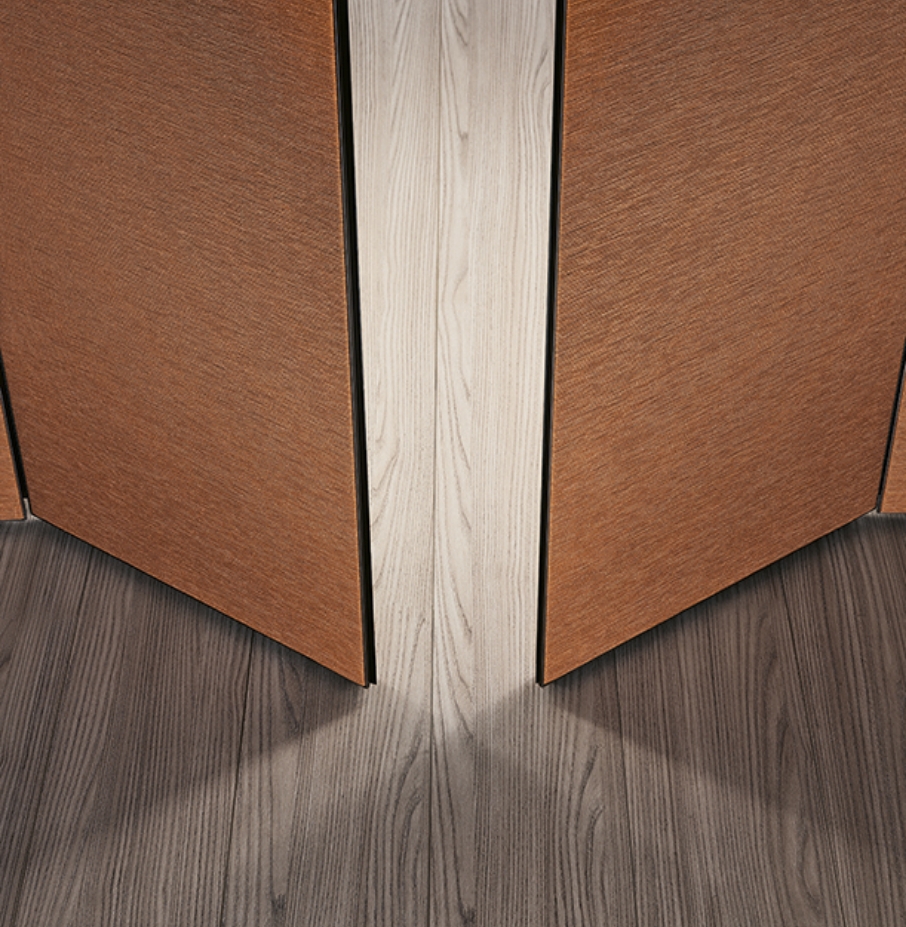 Nouvelles finitions
Les vantaux frontaux et les côtés de Cover et Cover freestanding sont mis en valeur par les nouveaux verres fibra, caractérisés par un treillis de fils métalliques qui créent une trame en trois dimensions. Disponibles dans les finitions argento et bronzo, ils donnent vie à un jeu de reflets et semi-transparences qui varie selon la lumière.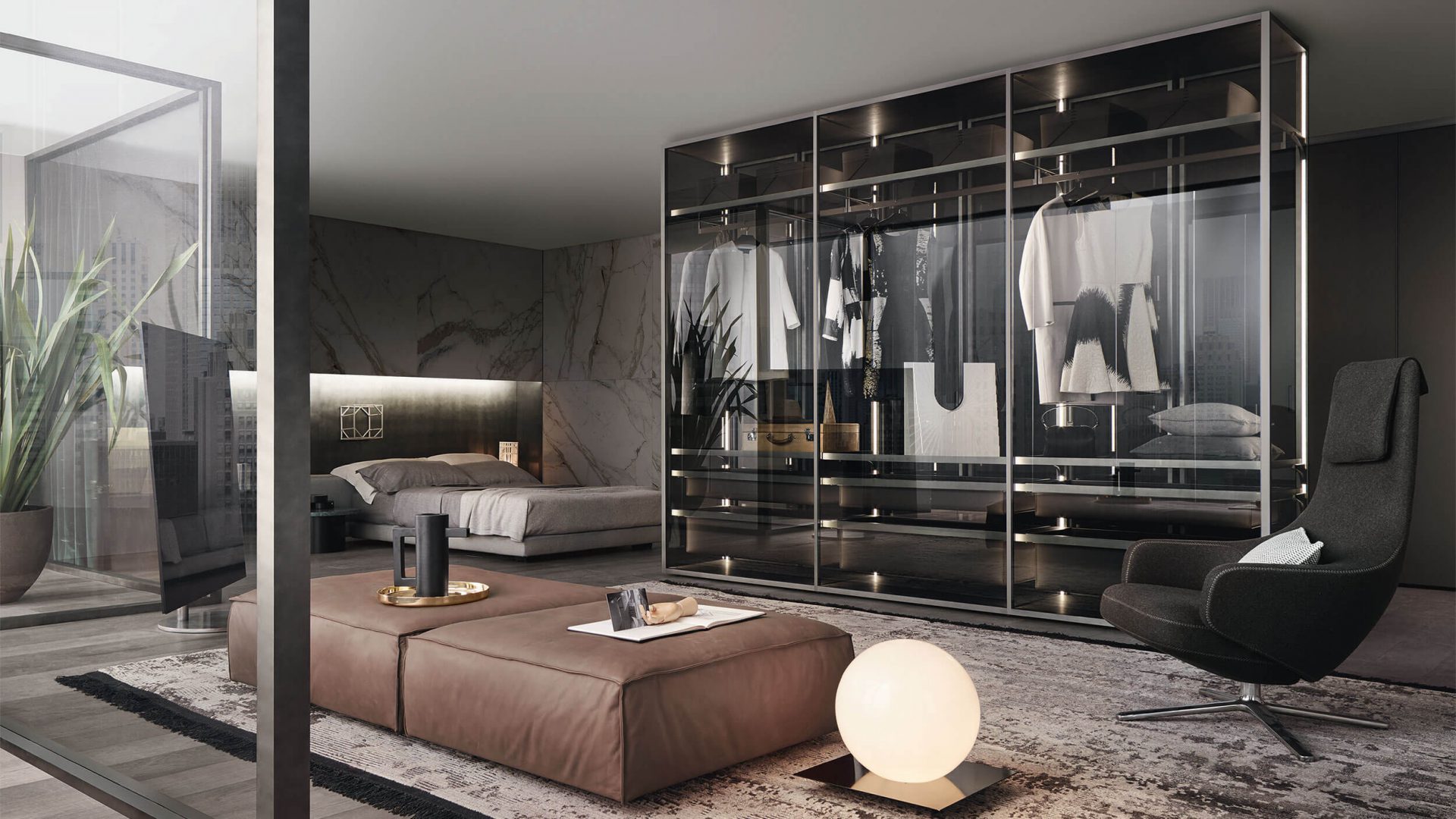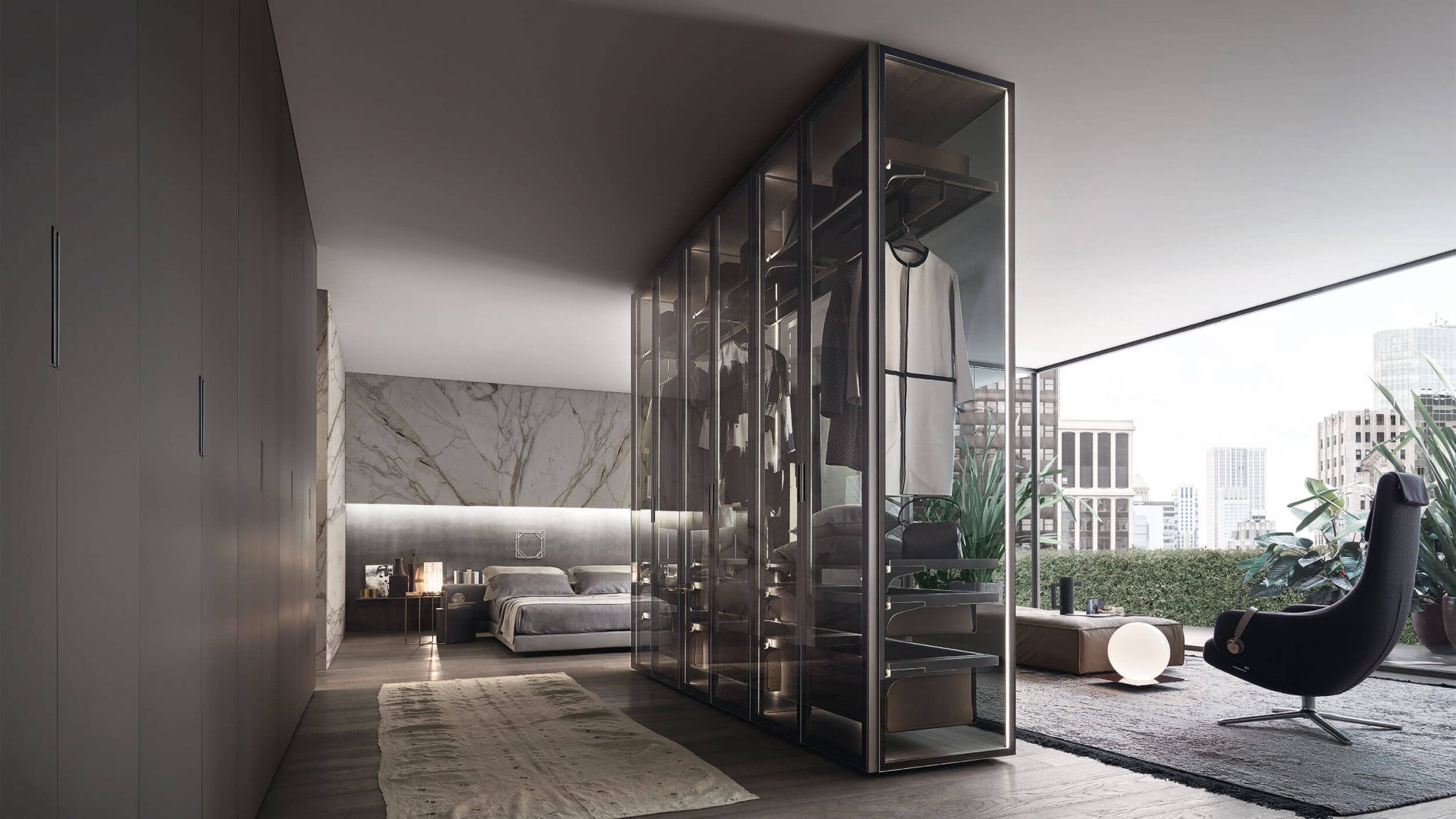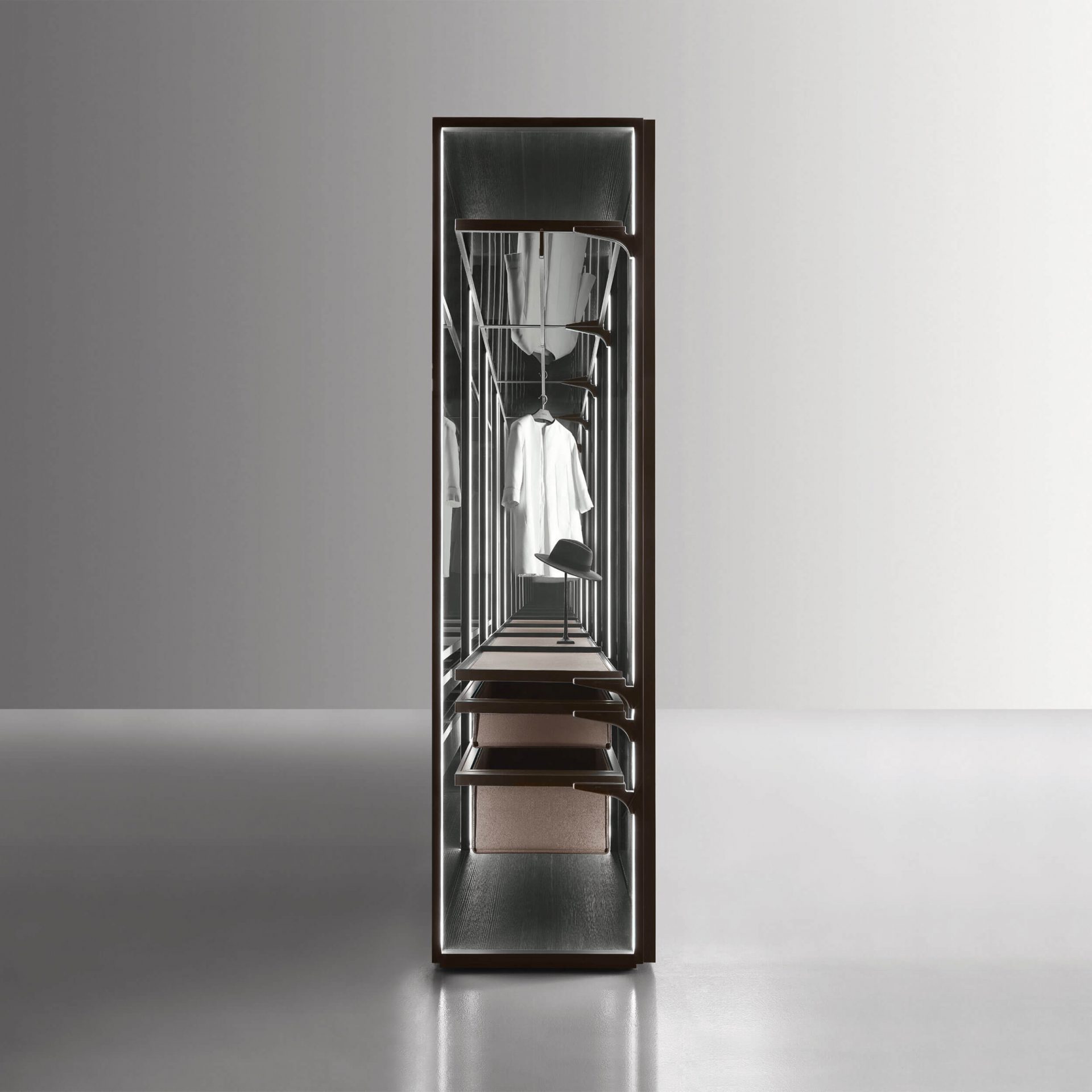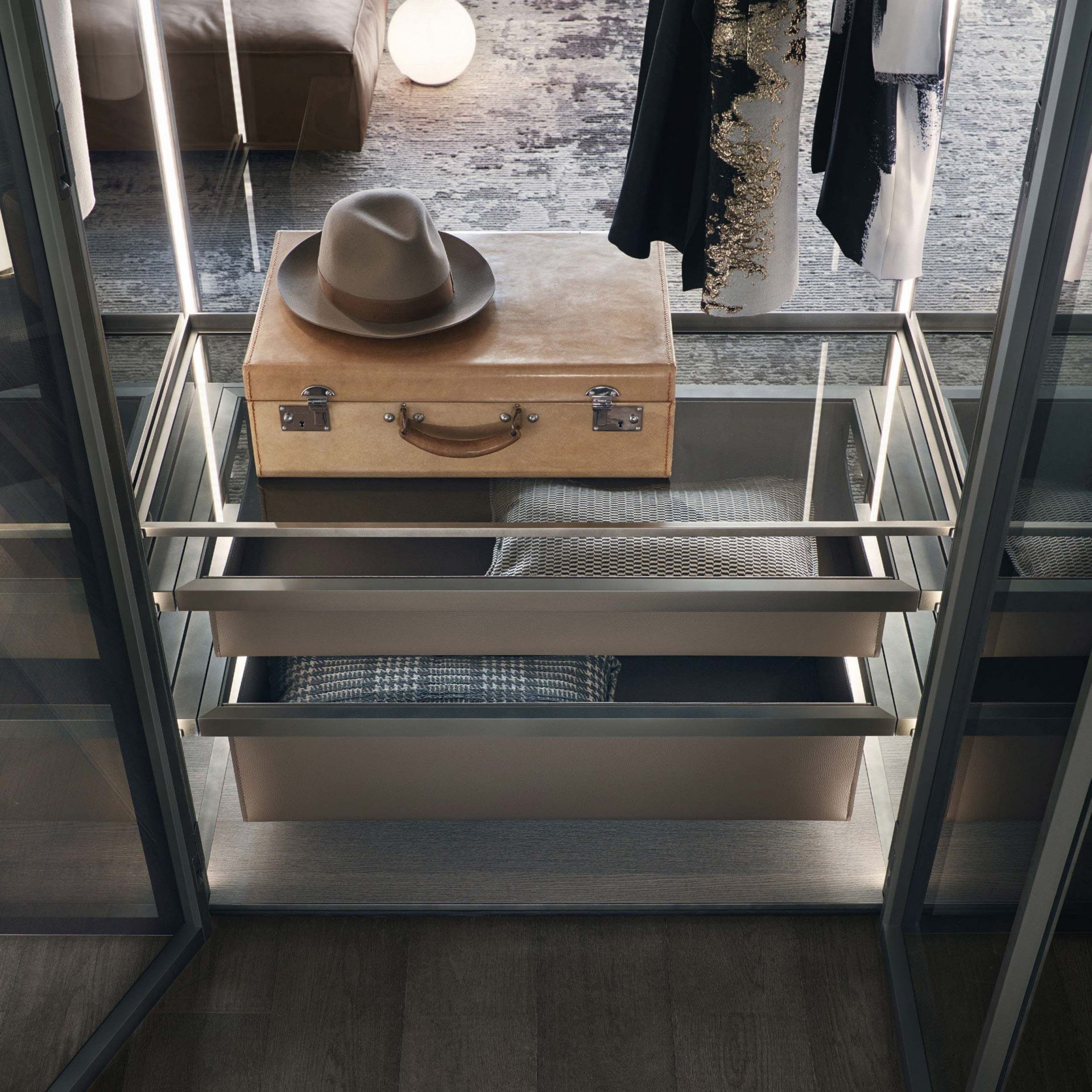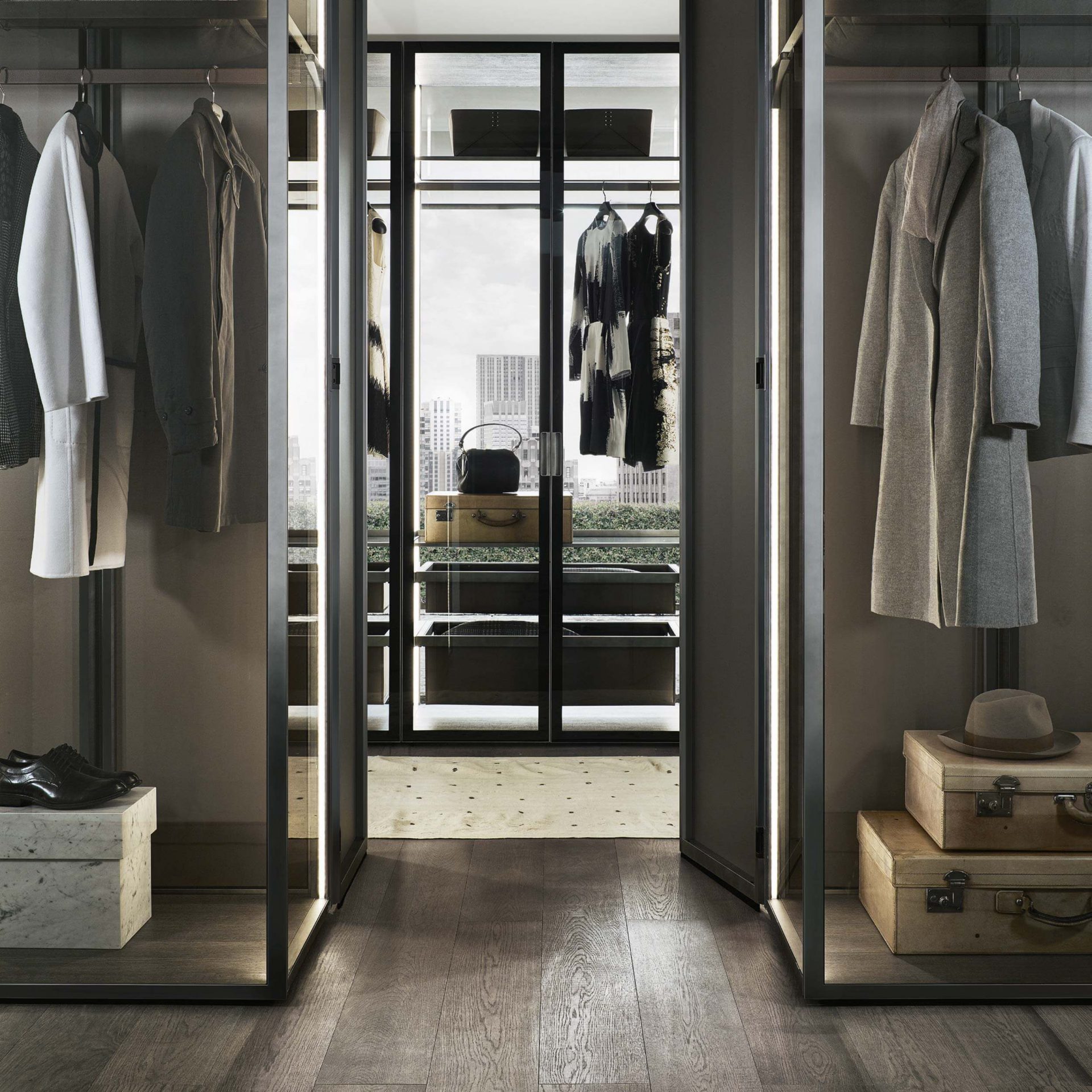 Un système avec une modularité infinie
La technologie de production avancée, avec 20 profils spécifiques en extrusion d'aluminium et un nombre infini d'accessoires et de joints mécaniques, peut satisfaire toutes les exigences du projet: de la "composition" freestanding totalement transparente, à celle en angle, à la composition avec un passage, à celle dans une niche.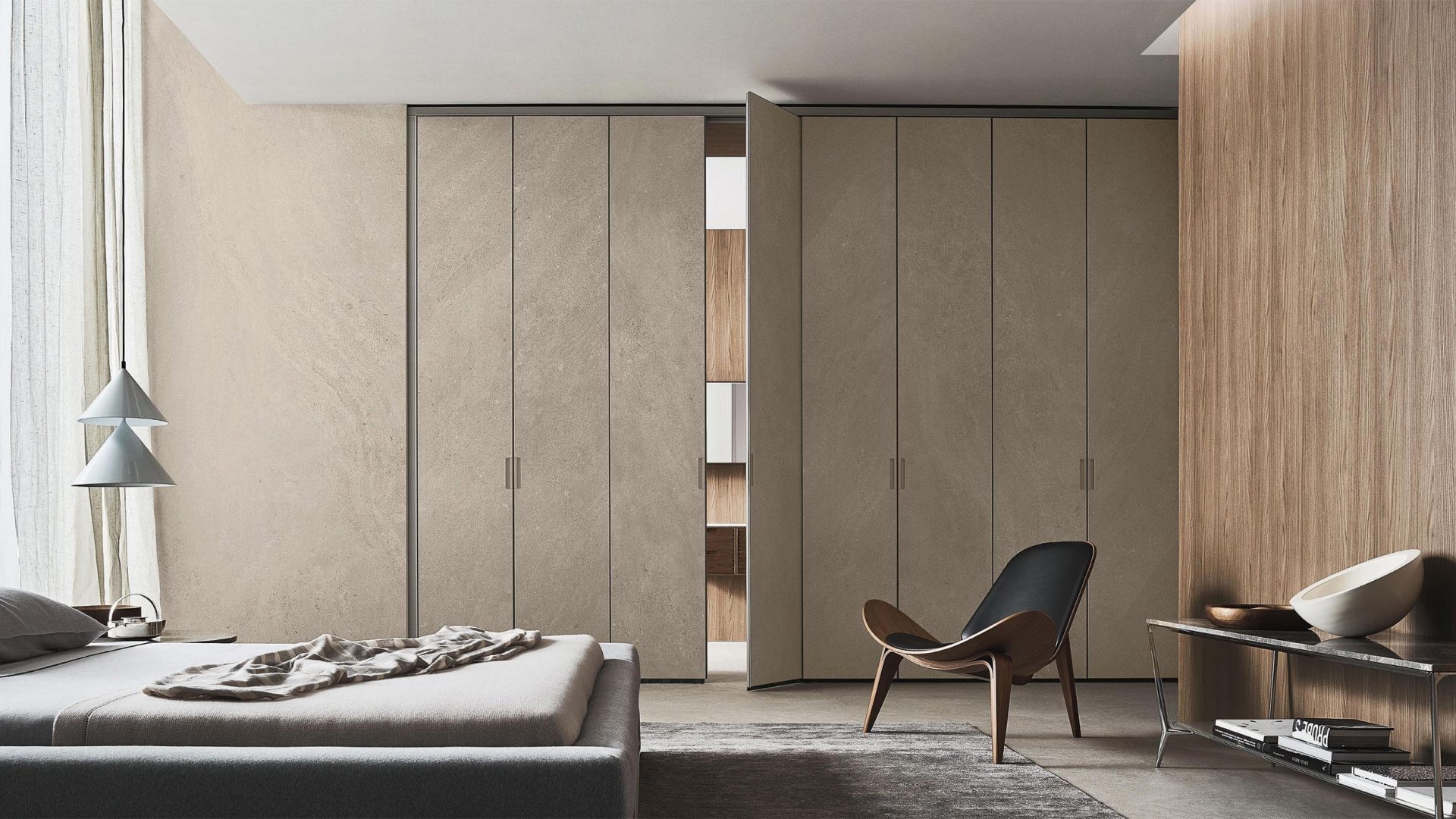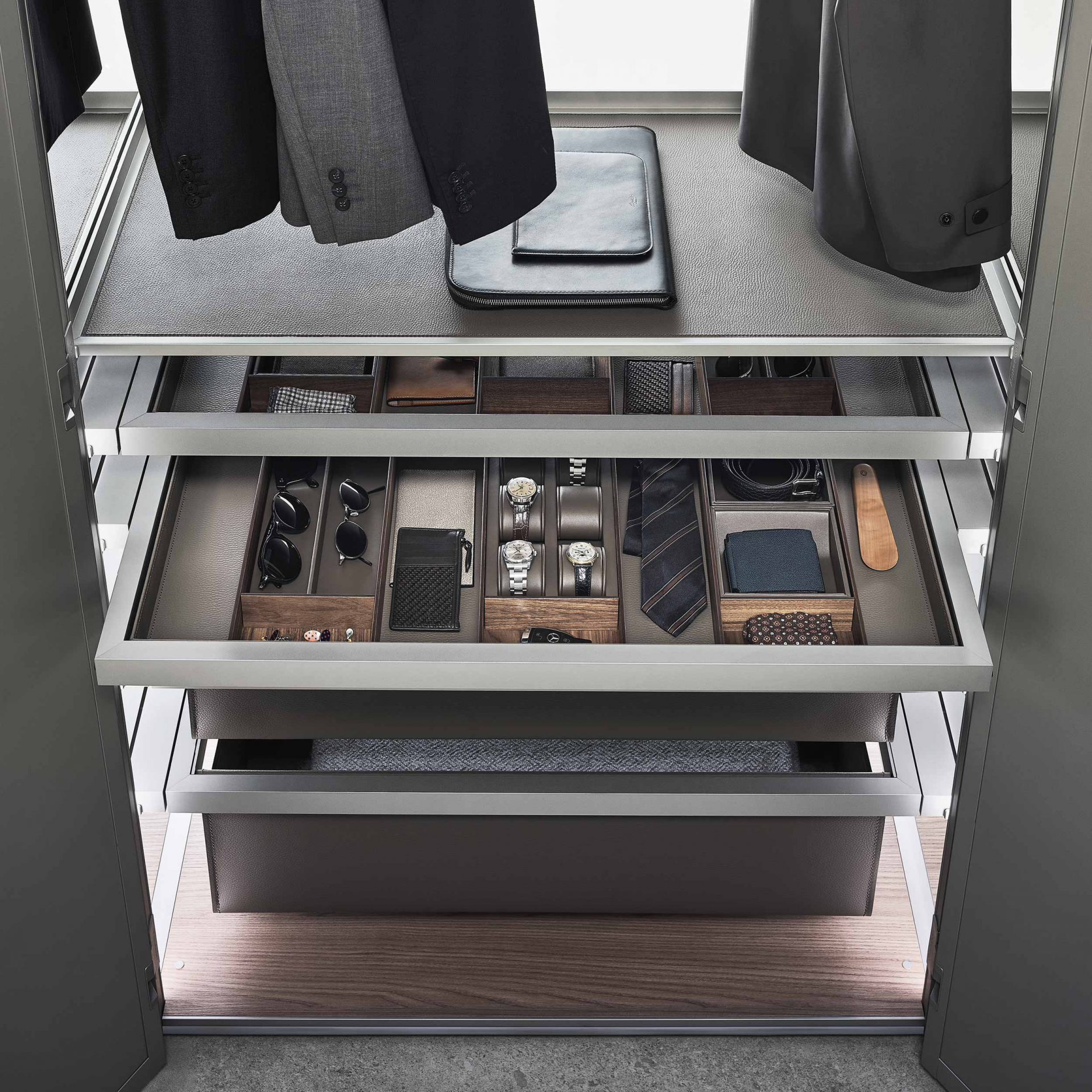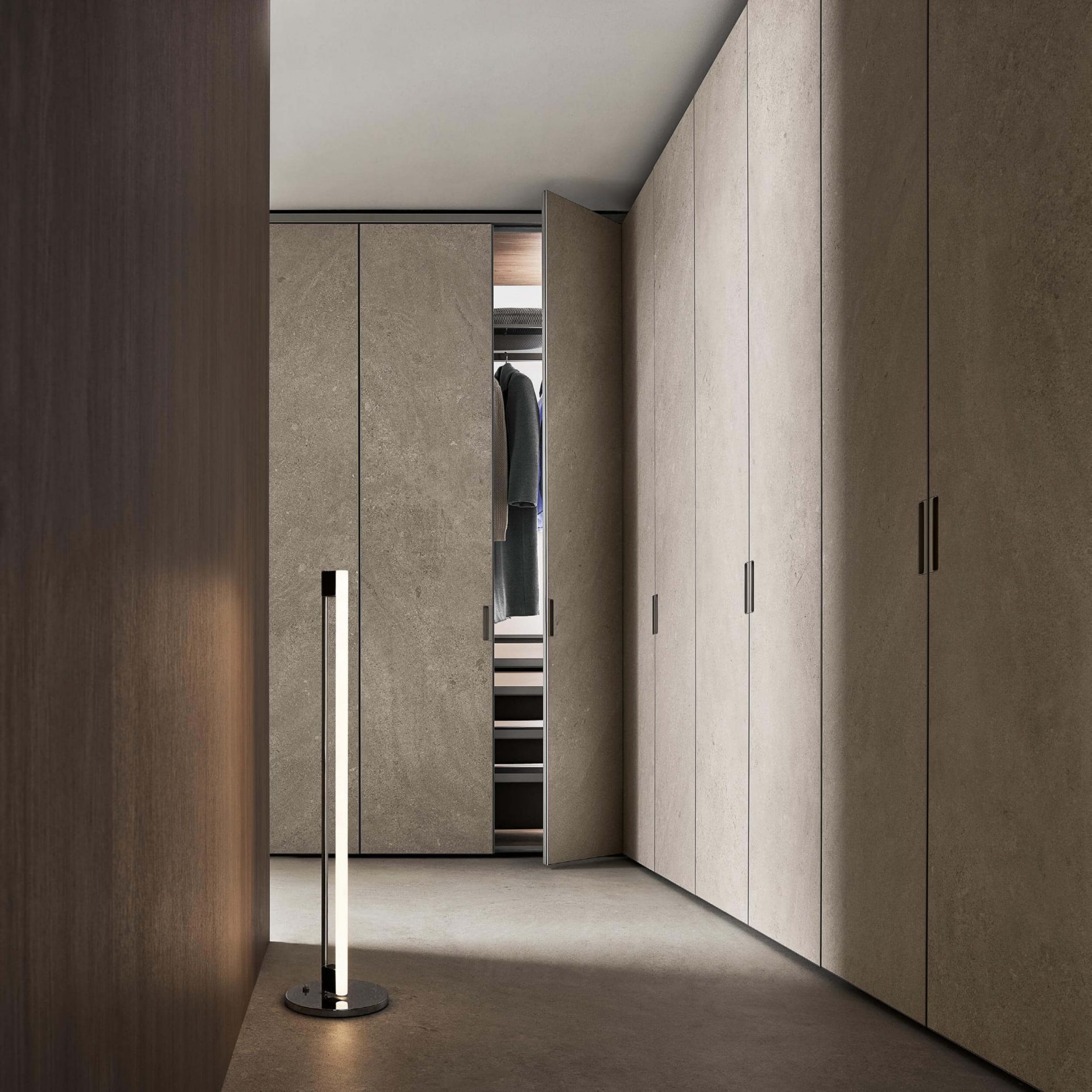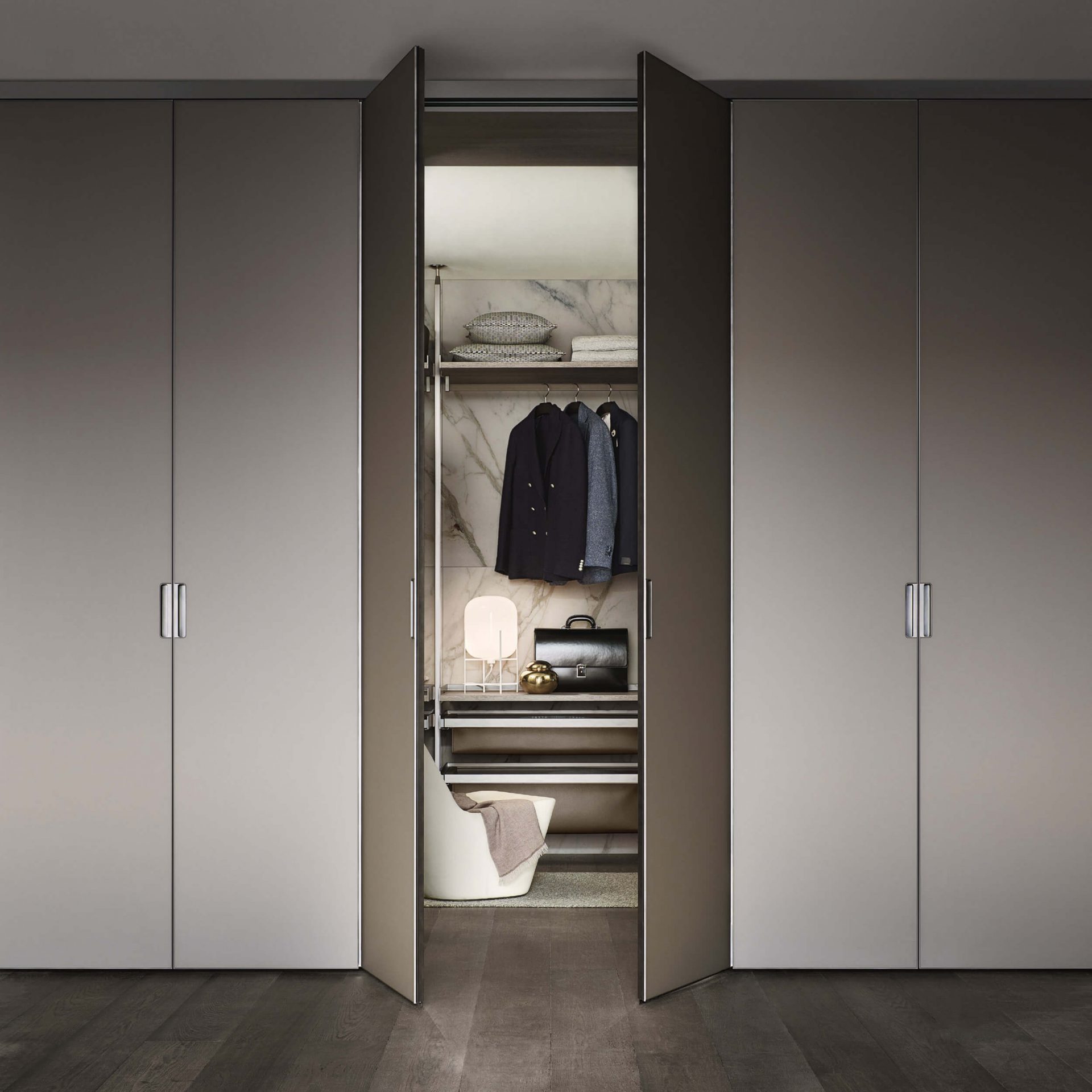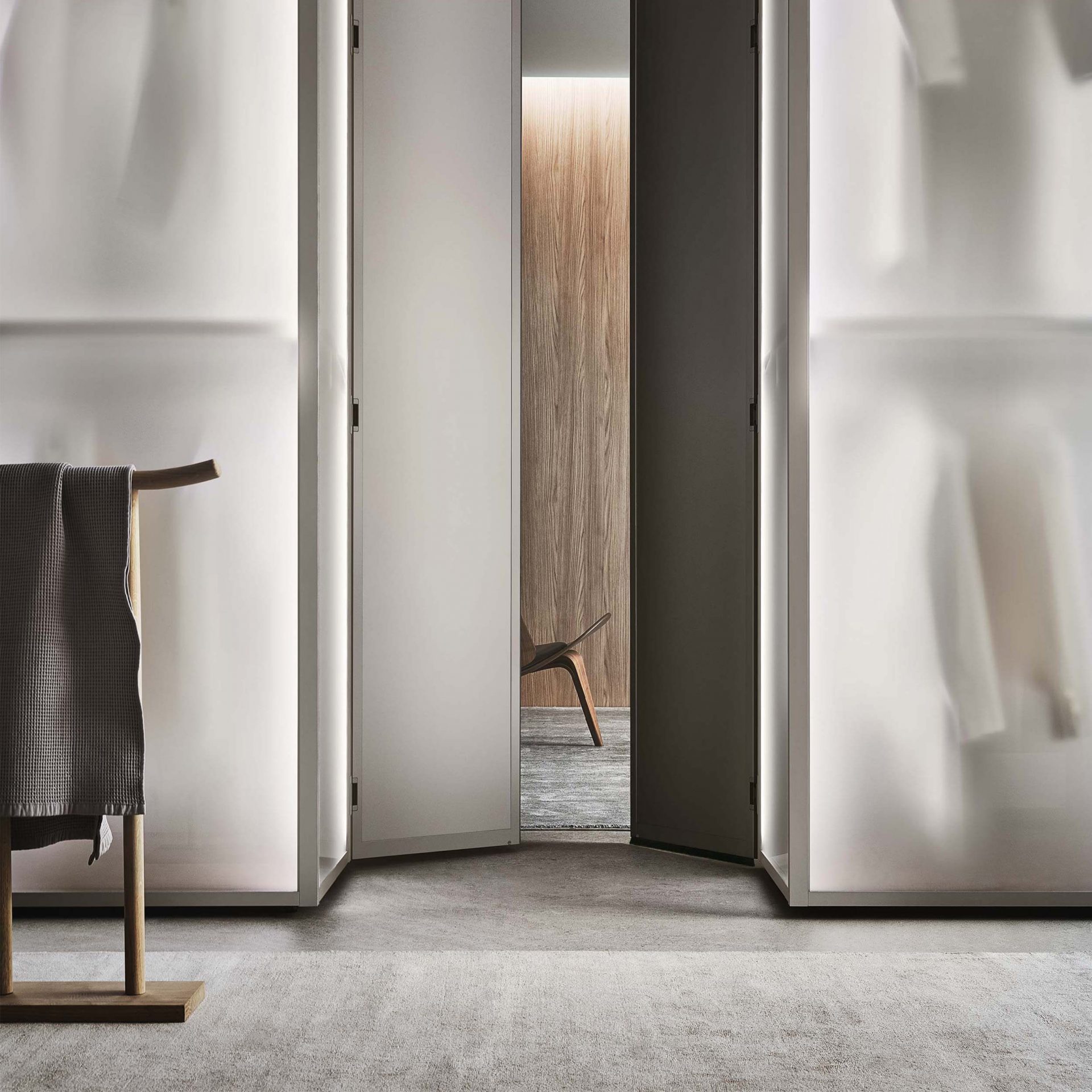 Les finitions sophistiquées
La structure en aluminium est disponible en six finitions (aluminium, noir, brown, piombo, platino et bronzo), les portes en verre trempé dans 70 teintes brillantes et mates de la gamme Ecolorsystem, dans les 4 verres réflex, dans tous les verres transparents, acidées, réfléchissant et miroir, en plus des deux finitions grès crèma et moka, pour un total de 87 finitions.
Caractéristiques techniques
Éléments structurels
Une série d'éléments techniques structurels qui constituent le cœur caché du système cover : profil et bandeaux d'ajustement pour une parfaite mise en bulle du travers et compensation des différences de niveau du plafond, travers structurel en aluminium extrudé, doté d'aimants de fermeture et de joints de battement en pvc pour un mouvement de fermeture amorti, système de fixation des accessoires sans vis, poignées au ras de la structure.
Système de fixation des accessoires
Ile projet Cover renouvelle la conception de projet de la niche ou de l'armoire murale, en transformant les volets dans l'unique élément structurel nécessaire auquel accrocher l'équipement interne. Comme tous les systèmes Rimadesio, Cover est doté d'une série de moyens astucieux exclusifs comme les montants munis d'un système de réglage invisible dans trois directions qui permet une parfaite mise à niveau des volets, y comprus dans les compositions de grandes dimensions. L'élément d'angle extérieurs et le côté final sont conçus pour offrir une plus grande liberté de projet. L'équipement complet du système Cover prévoit des bases, étagères, tringles porte-habits et commodes; Tous les éléments sont fixés aux montants avec un système encastré, sans vis apparentes, et la disposition peut être modifiée et changée dans le temps avec la plus grande facilité.
Composition linéaire avec côté final en verre et composition avec angle extérieur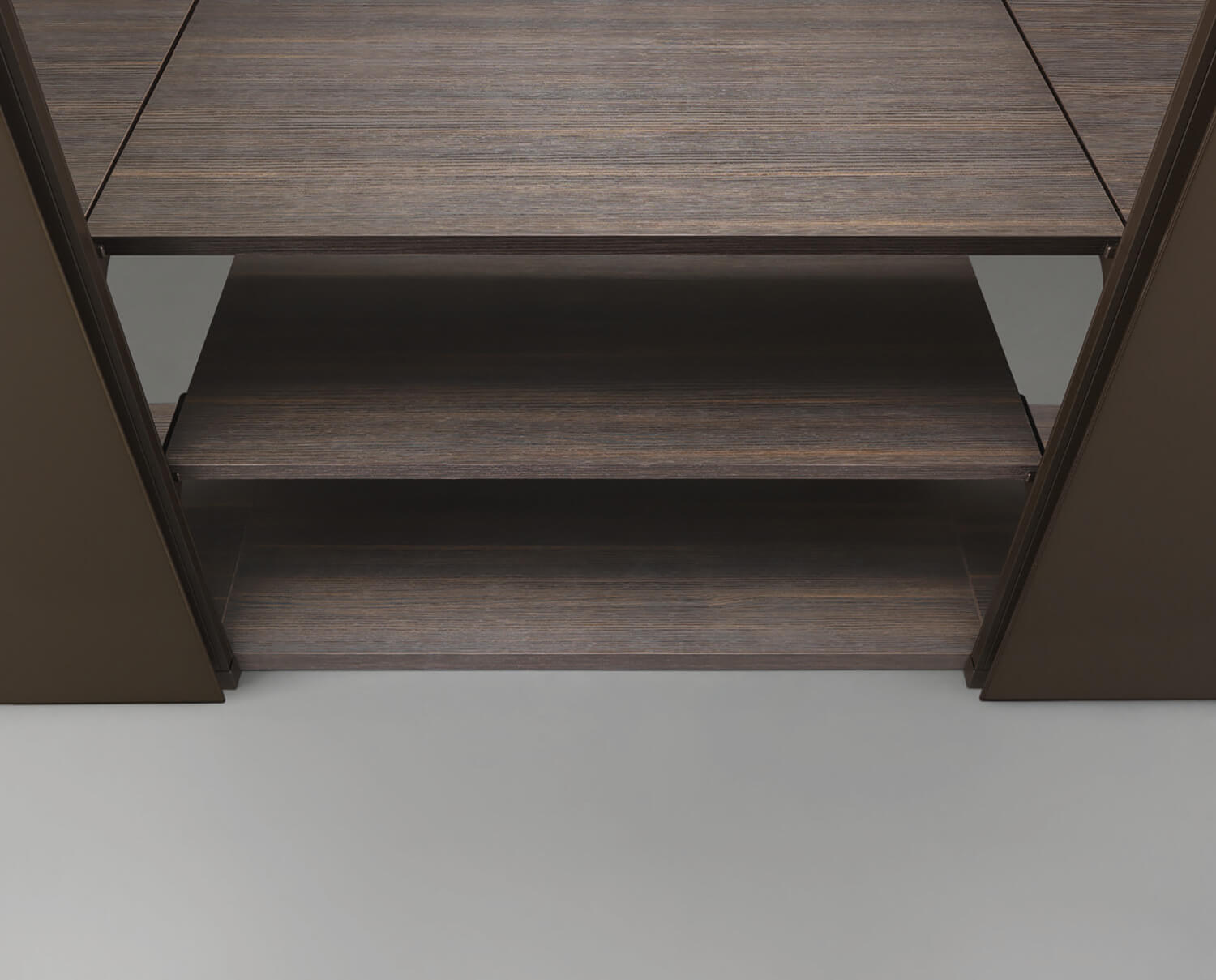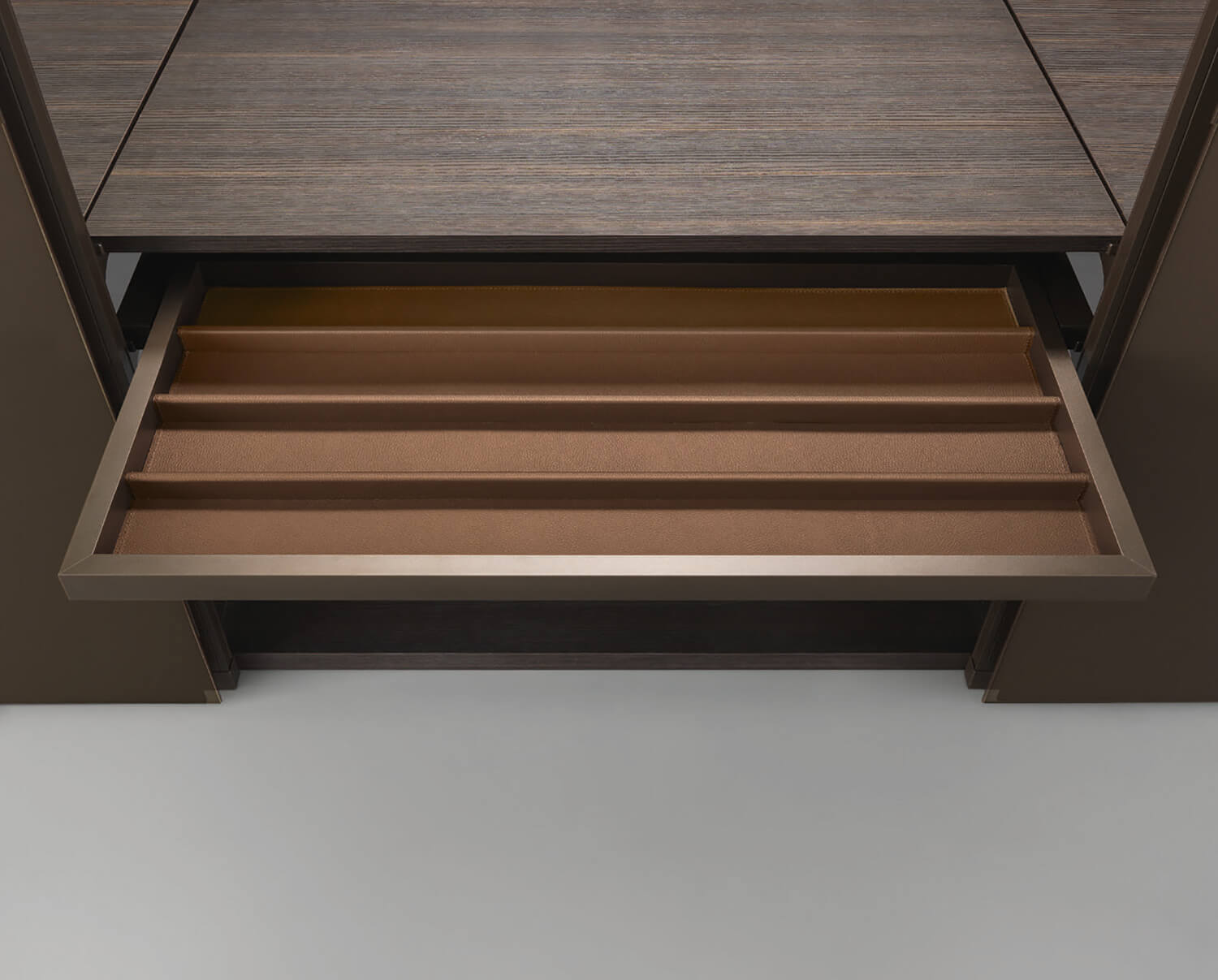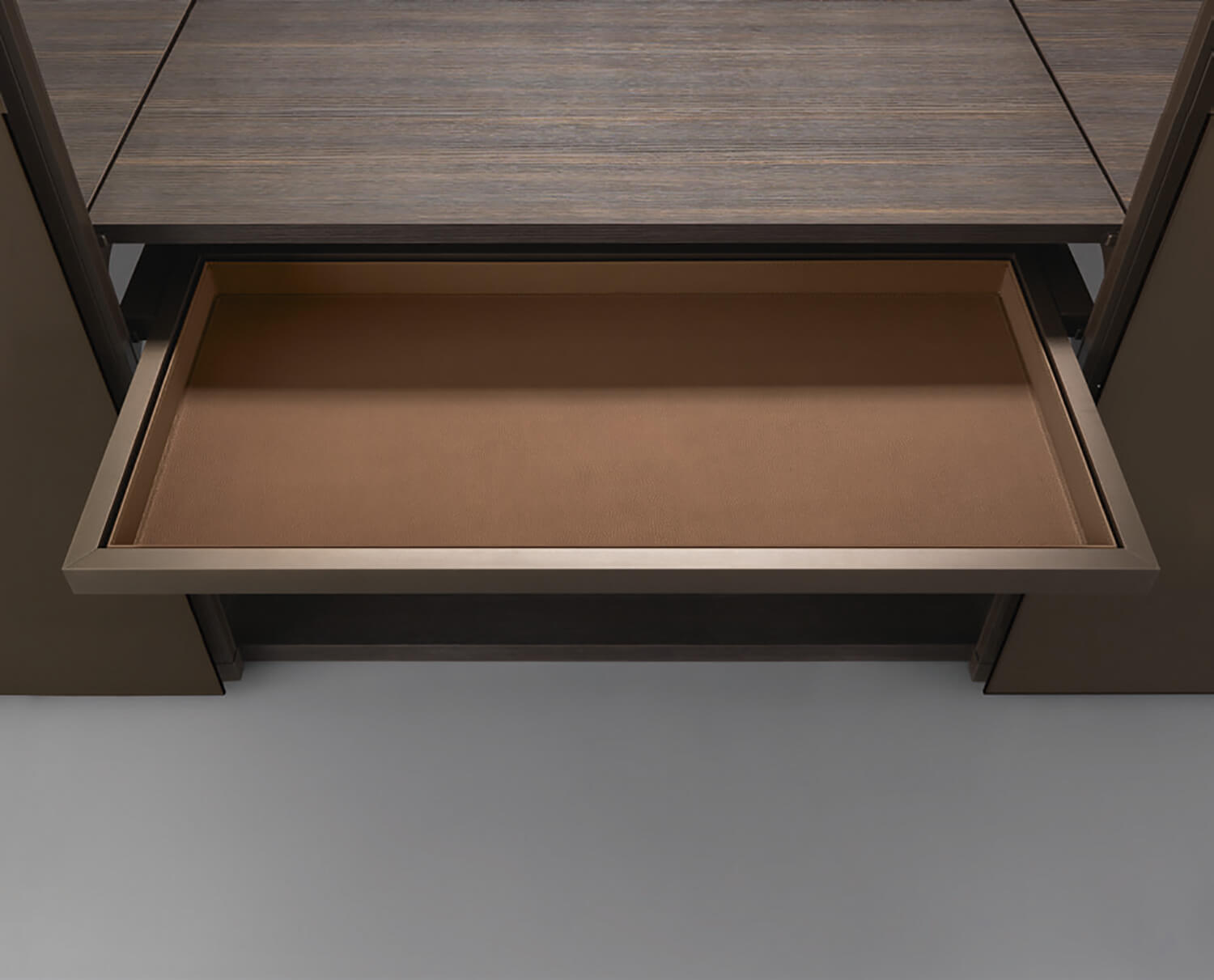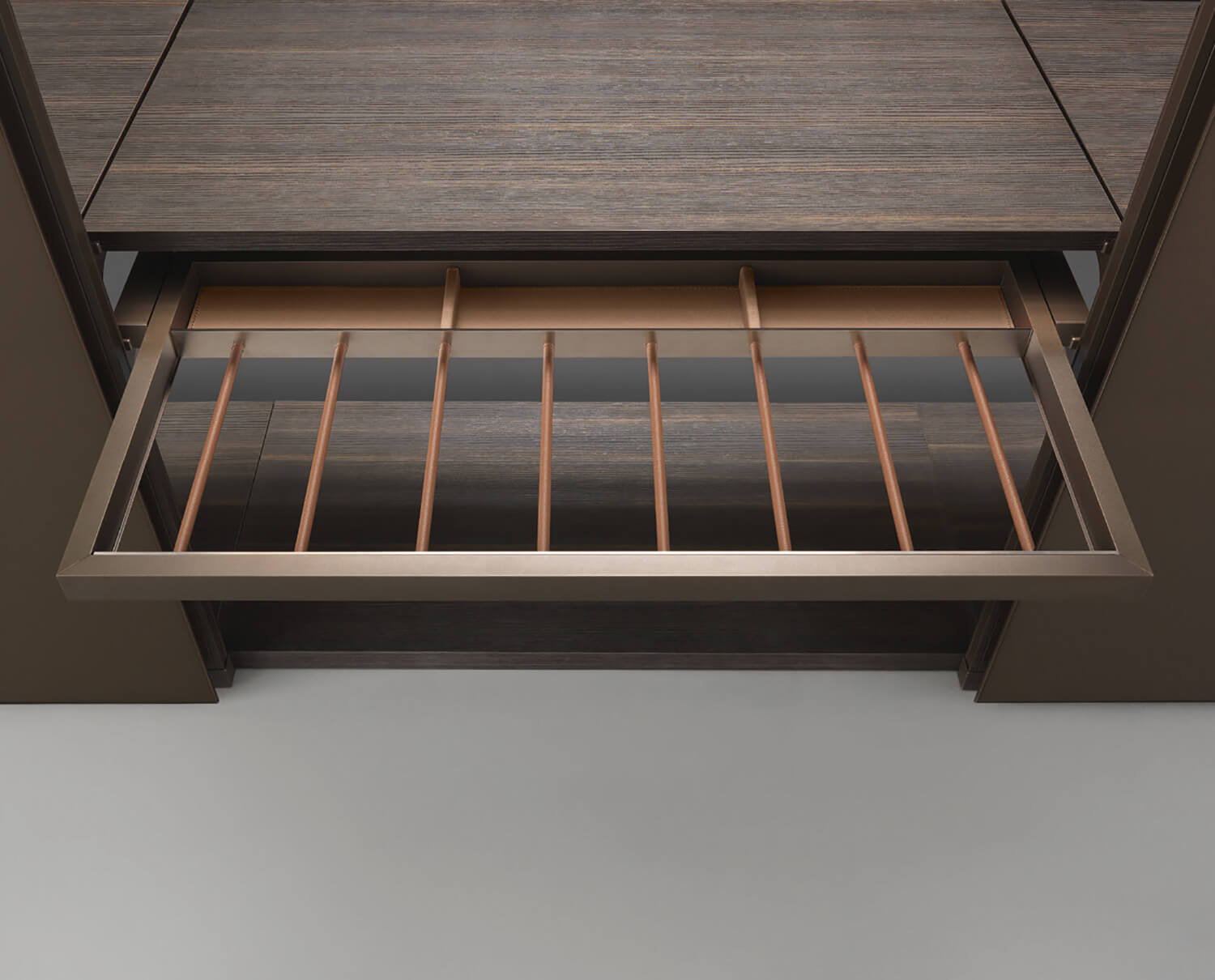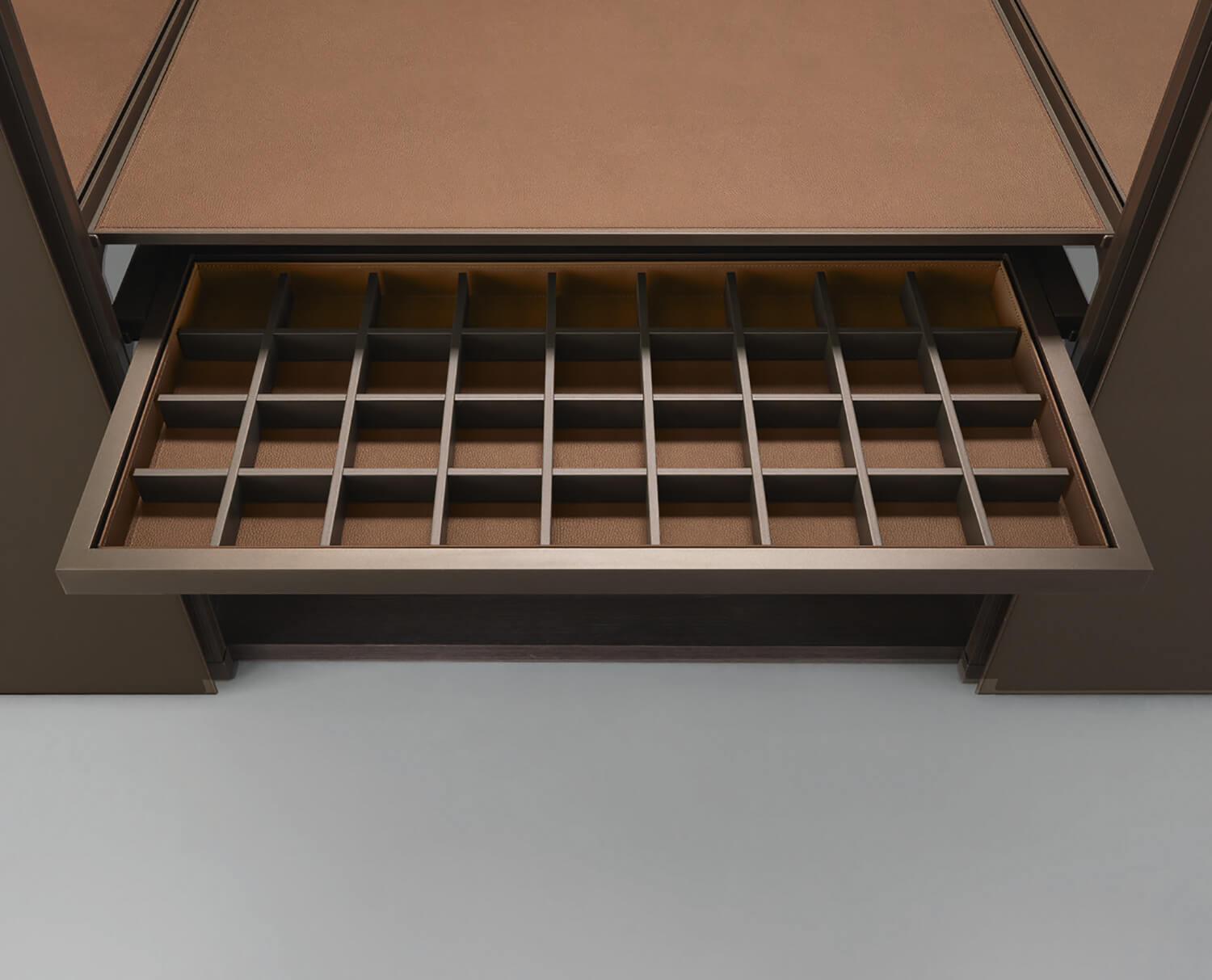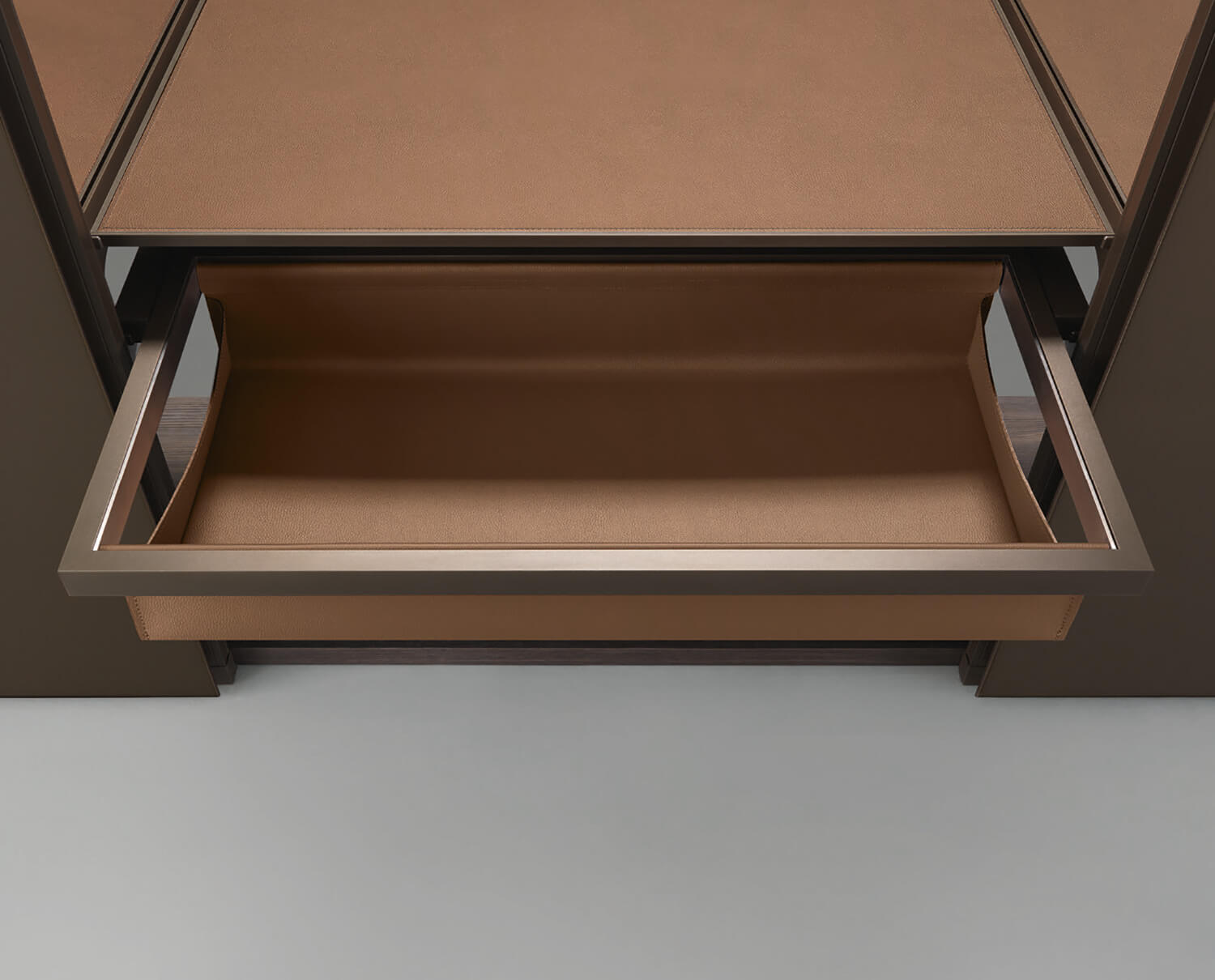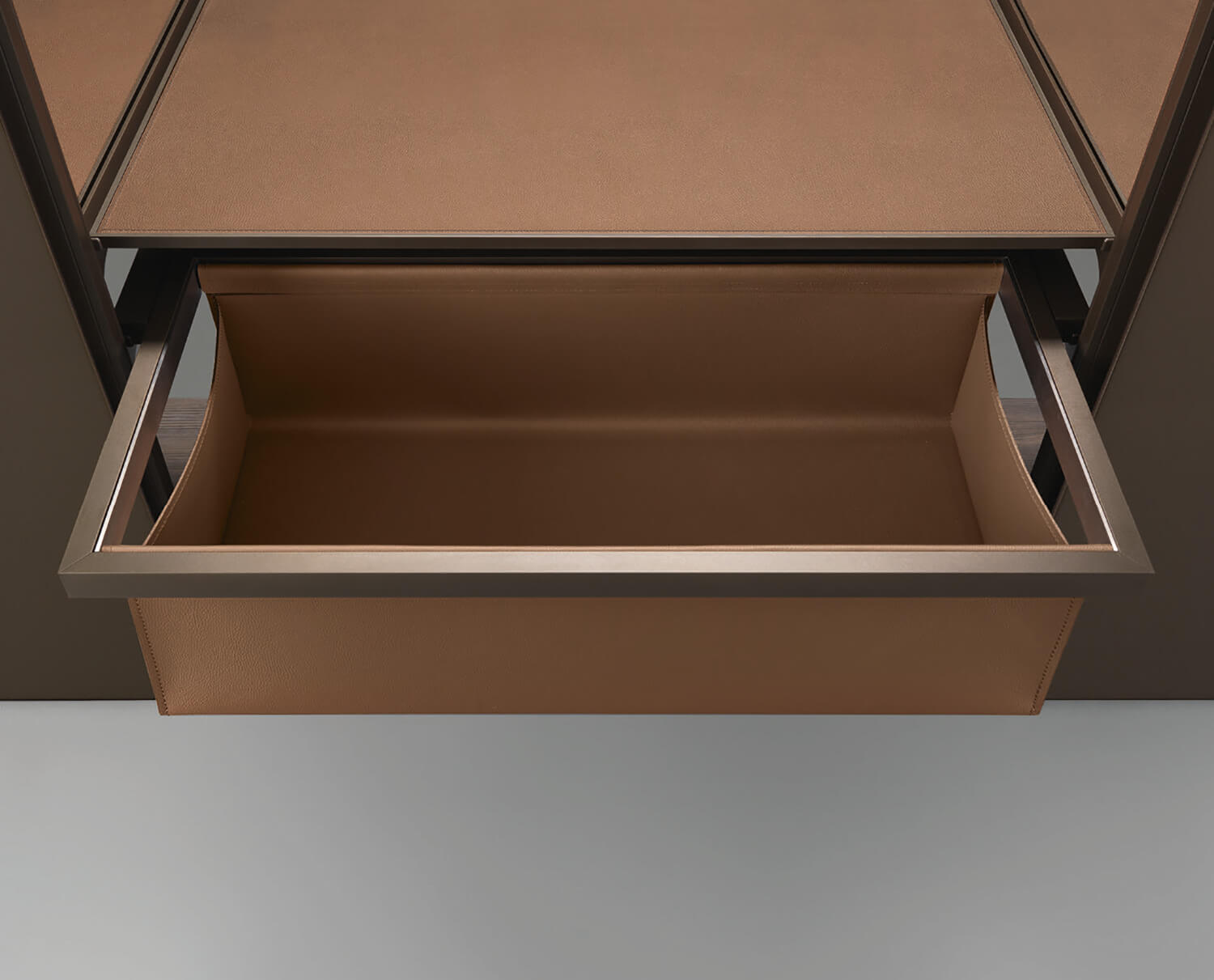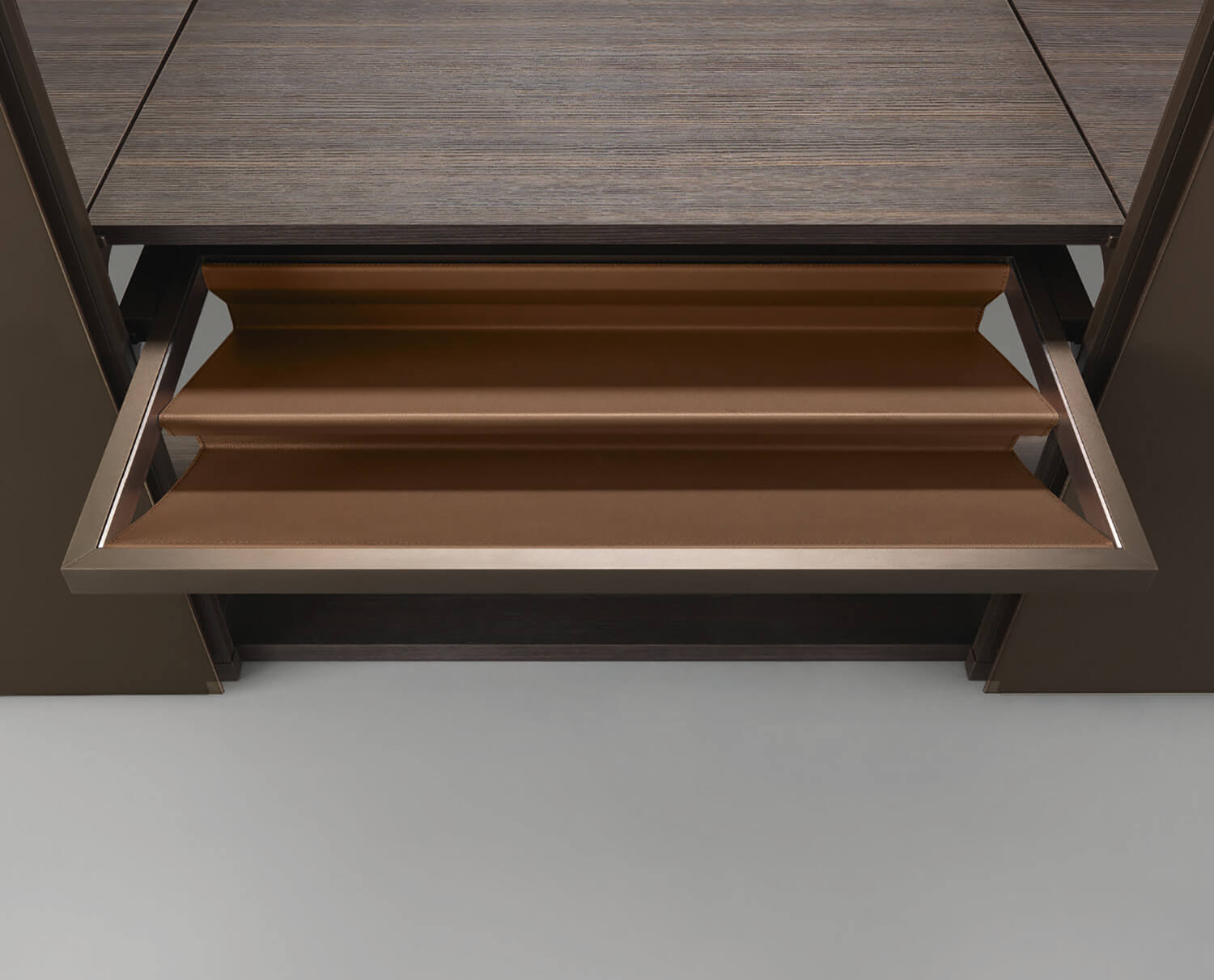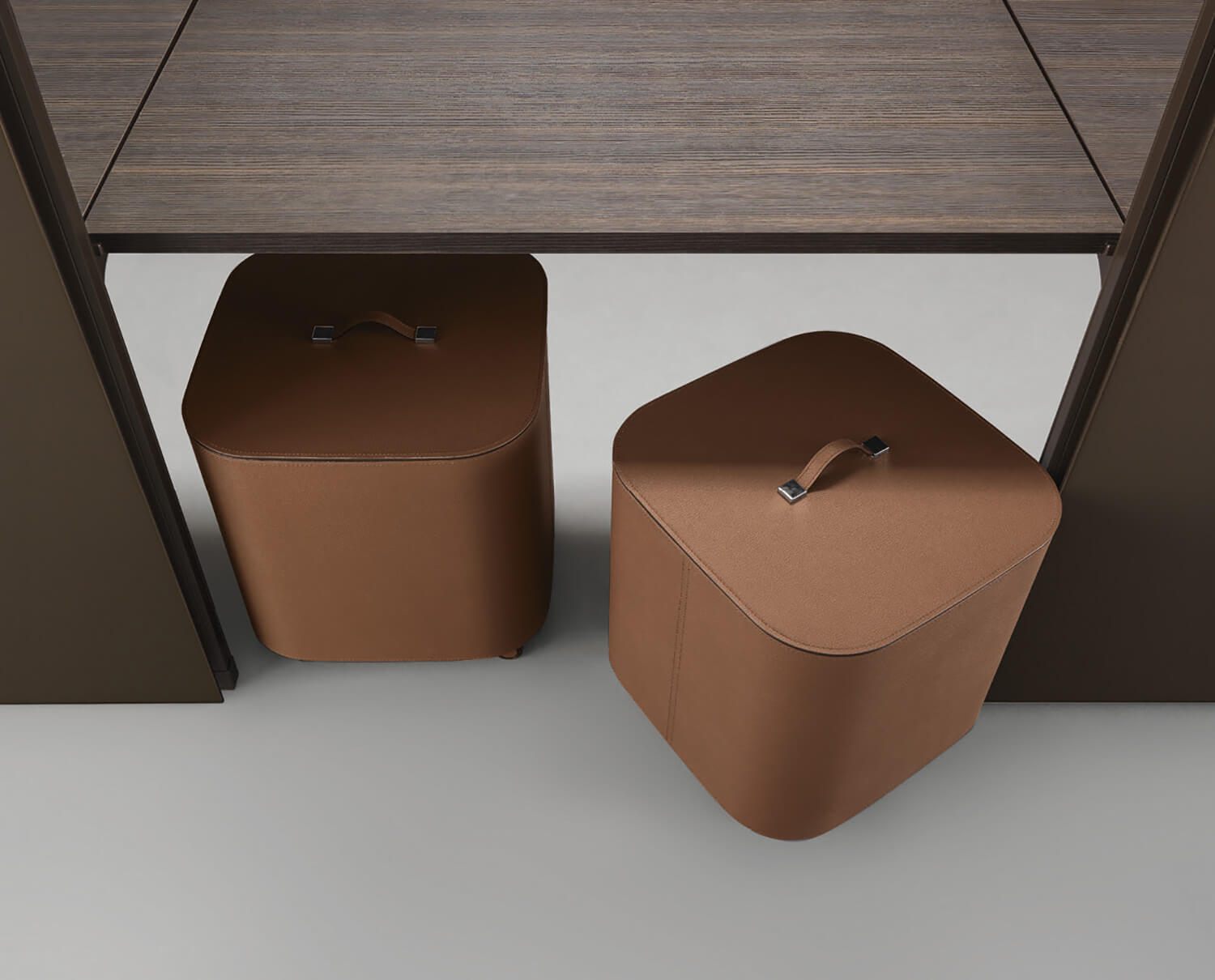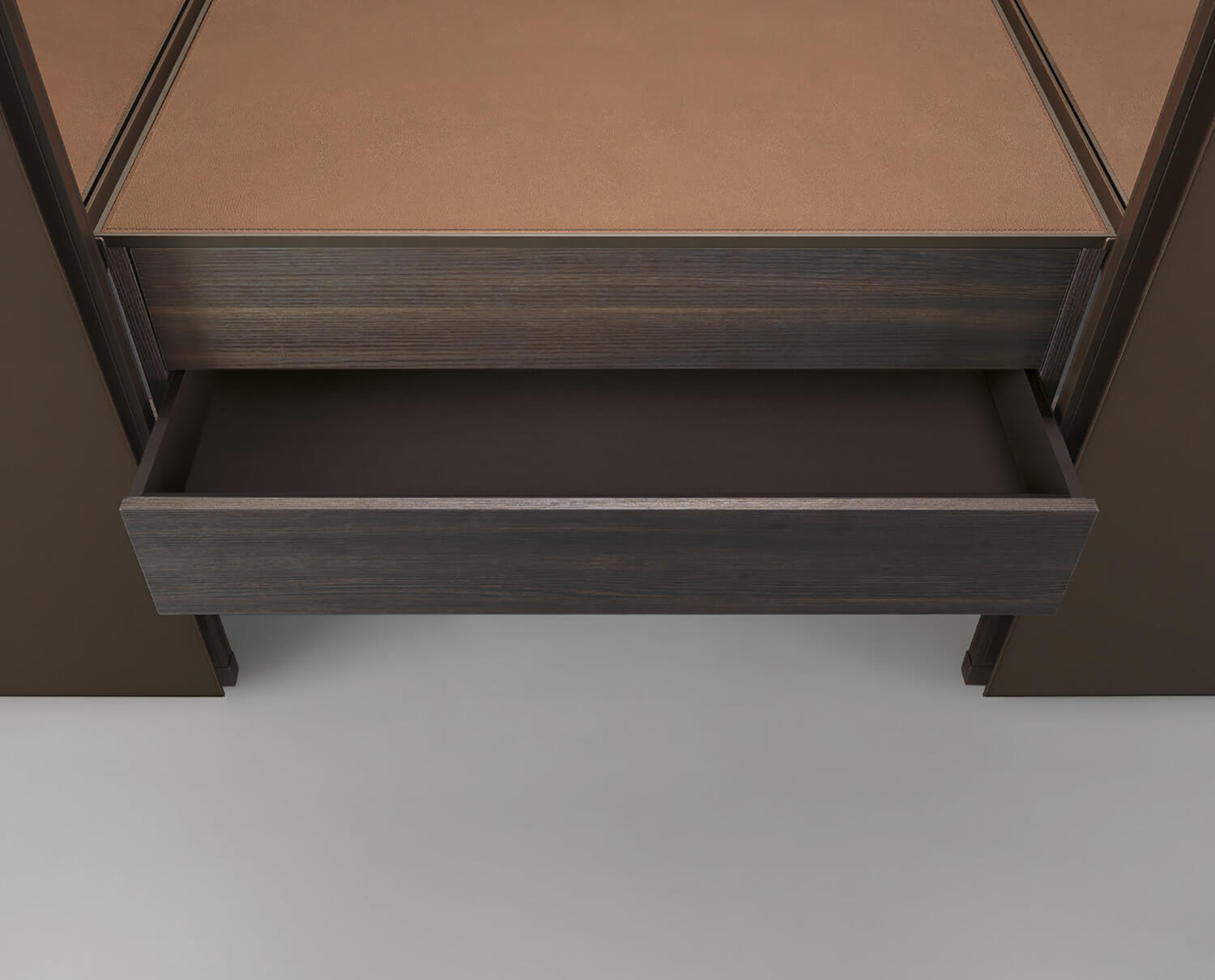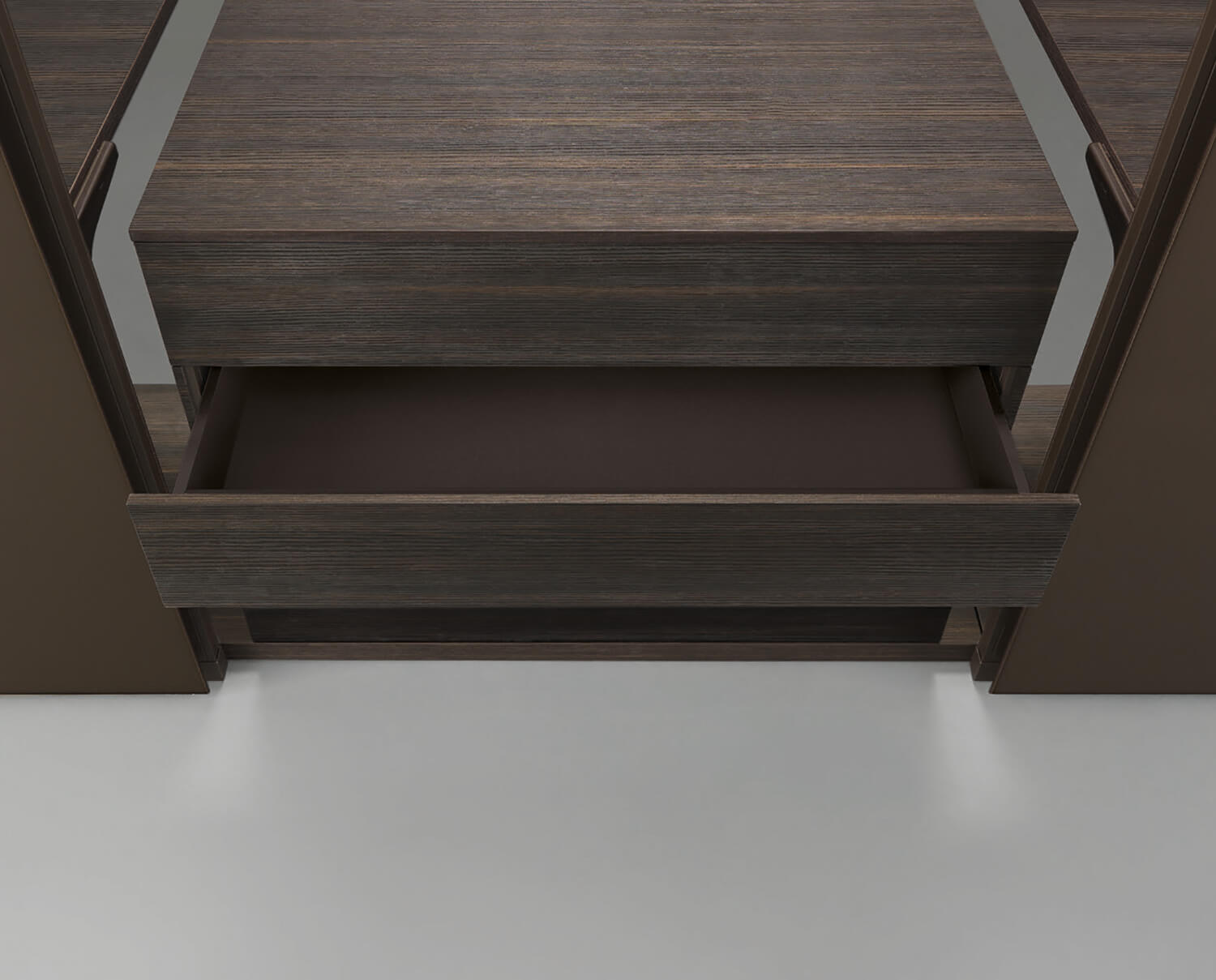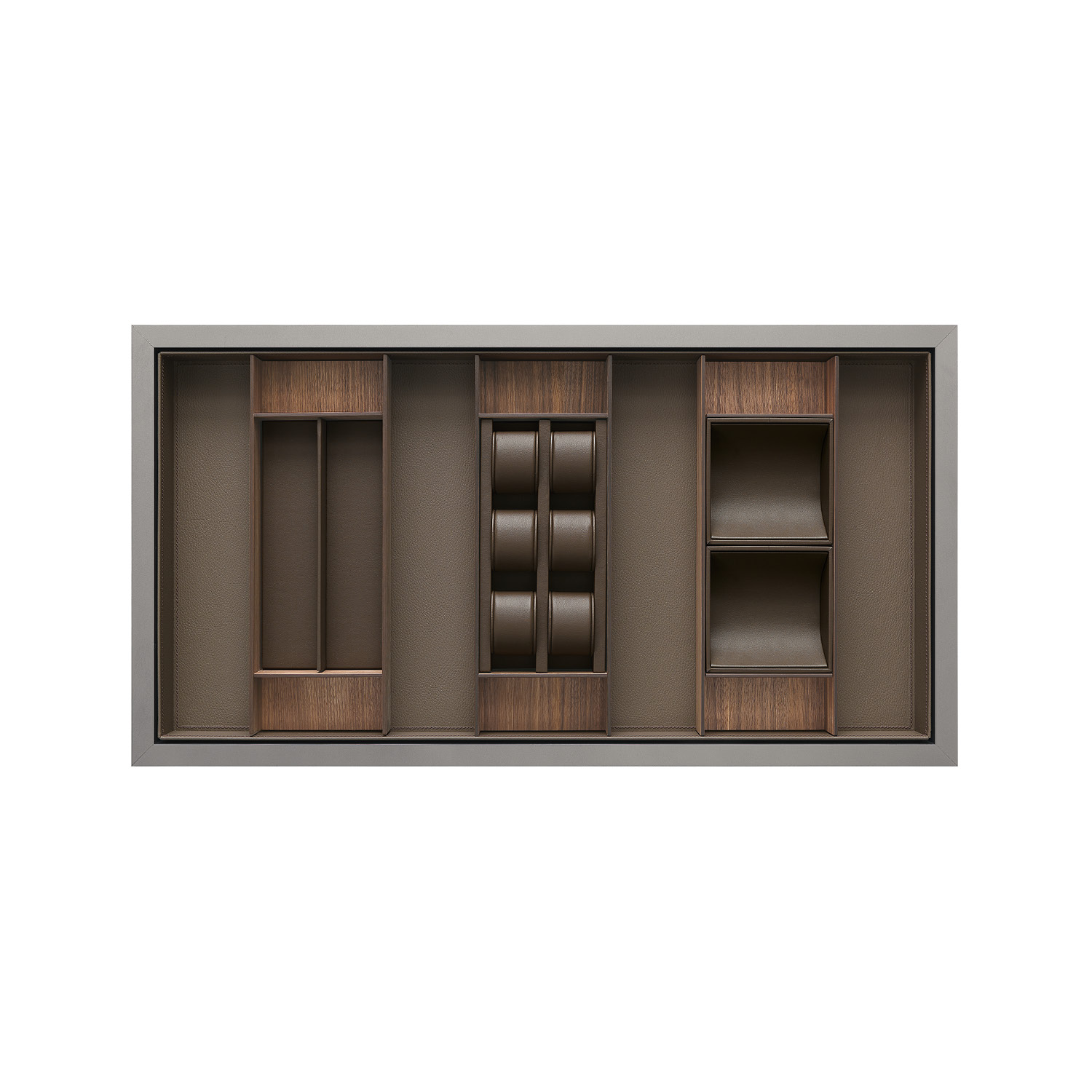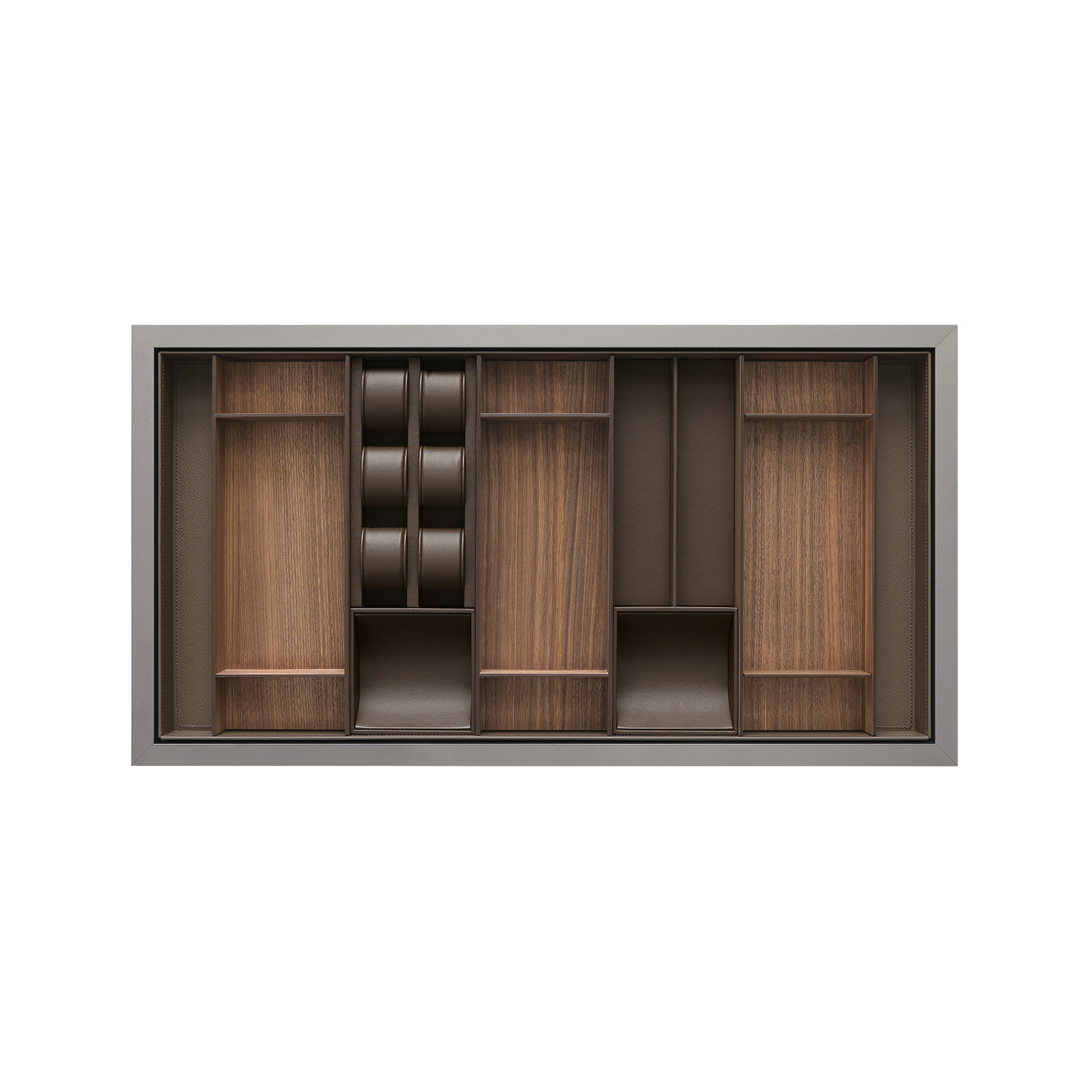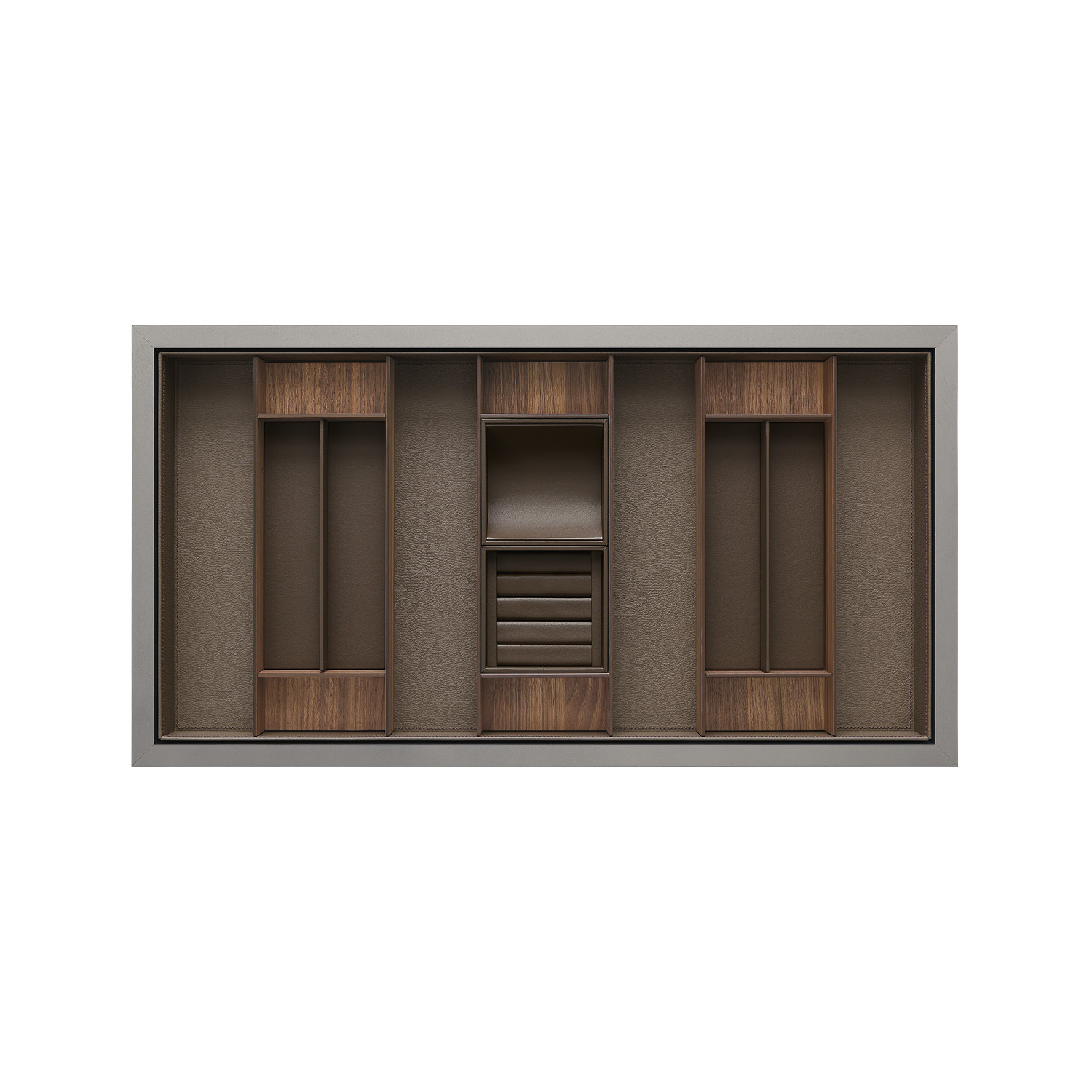 Download
Browse the technical documentation for detailed information about different dimensions, components and configurations.
Finishings
Structure et accessoires
Aluminium 30 Alluminio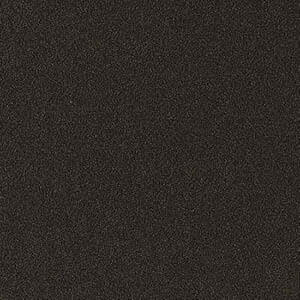 14 Brown
Bandeau d'ajustement
Aluminium 30 Alluminio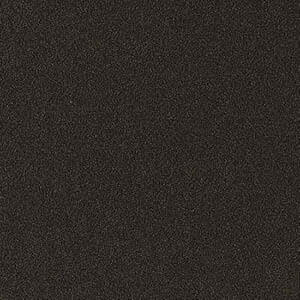 14 Brown
Base et top
Mélamine
07 Melaminico olmo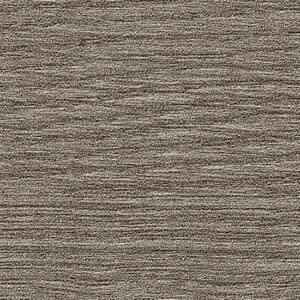 09 Melaminico rovere grigio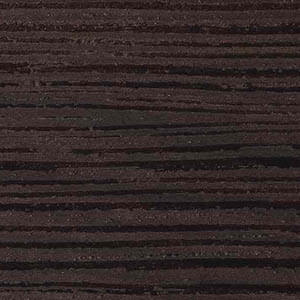 25 Melaminico larice carbone
Commode suspendue
Similicuir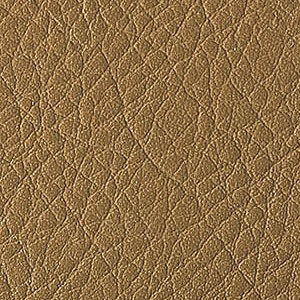 160 Miele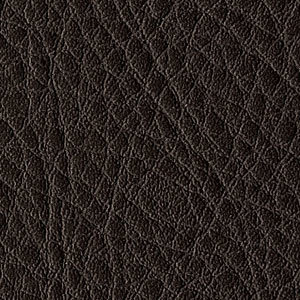 159 Etna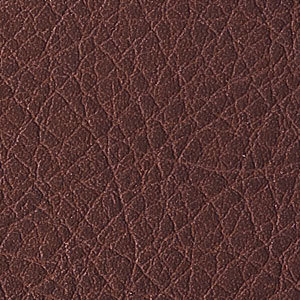 156 Rubens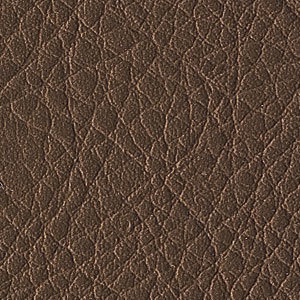 153 Castoro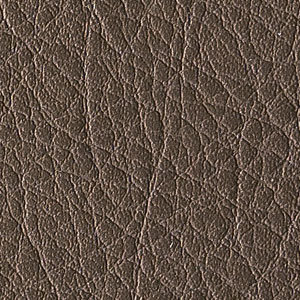 154 Argilla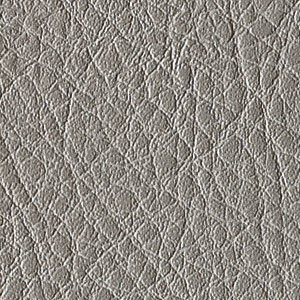 155 Nube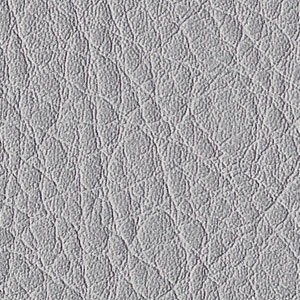 158 Agata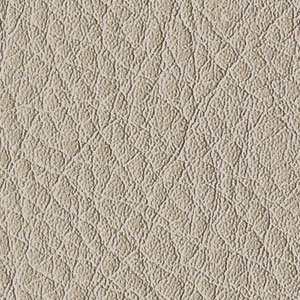 157 Arena
Intérieur commode
Ecolorsystem Verre laqué brillant
304 Platino lucido metalized
69 Palladio lucido metalized
83 Piombo lucido metalized
301 Peltro lucido metalized
302 Grafite lucido metalized
303 Bronzo lucido metalized
300 Rame lucido metalized
Load 36 more
Ecolorsystem Verre laqué mat
137 Platino opaco metalized
126 Palladio opaco metalized
127 Piombo opaco metalized
134 Peltro opaco metalized
135 Grafite opaco metalized
136 Bronzo opaco metalized
Load 36 more
Verre transparent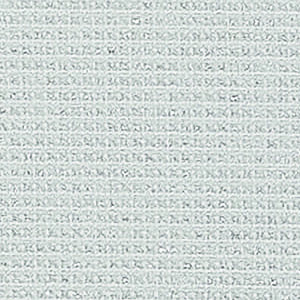 490 Diamante trasparente
Verre satiné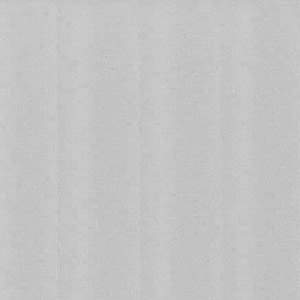 591 Acidato sahara
Verre de maille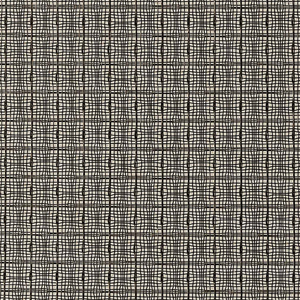 08 Fibra bronzo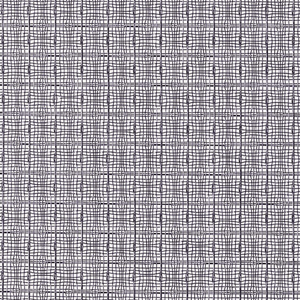 06 Fibra argento
Étagère
Ecolorsystem Verre laqué brillant
304 Platino lucido metalized
69 Palladio lucido metalized
83 Piombo lucido metalized
301 Peltro lucido metalized
302 Grafite lucido metalized
303 Bronzo lucido metalized
300 Rame lucido metalized
Load 36 more
Ecolorsystem Verre laqué mat
137 Platino opaco metalized
126 Palladio opaco metalized
127 Piombo opaco metalized
134 Peltro opaco metalized
135 Grafite opaco metalized
136 Bronzo opaco metalized
Load 36 more
Mélamine
07 Melaminico olmo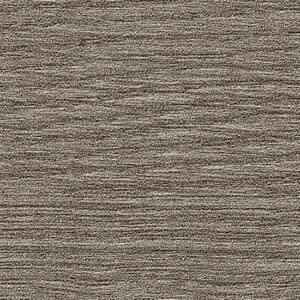 09 Melaminico rovere grigio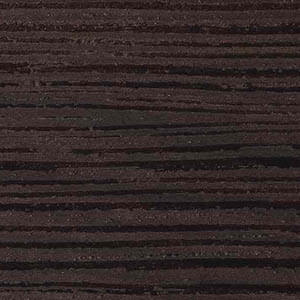 25 Melaminico larice carbone
Étagère recouverte
Intérieur en mélamine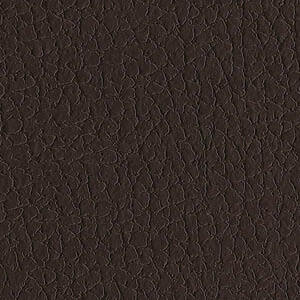 UB09 Melaminico cuoio brown
Meuble tiroirs suspendus
Mélamine
07 Melaminico olmo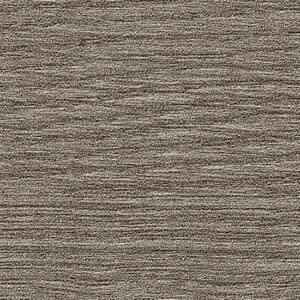 09 Melaminico rovere grigio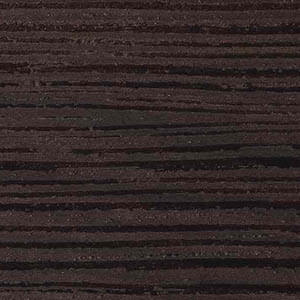 25 Melaminico larice carbone
Aluminium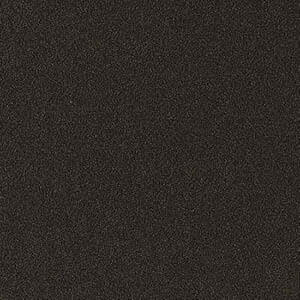 14 Brown
Etagère
Mélamine
07 Melaminico olmo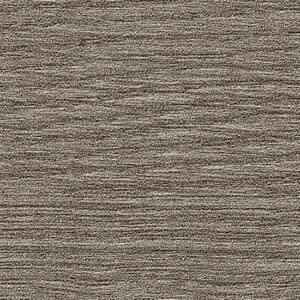 09 Melaminico rovere grigio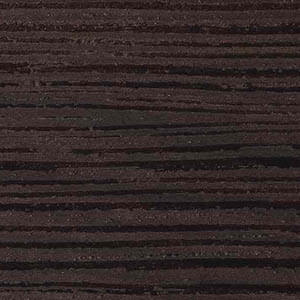 25 Melaminico larice carbone
Similicuir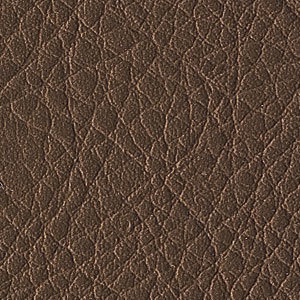 153 Castoro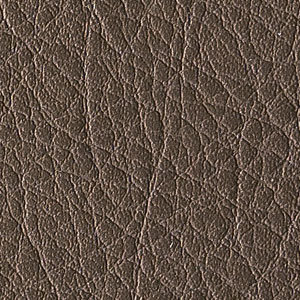 154 Argilla
Verre transparent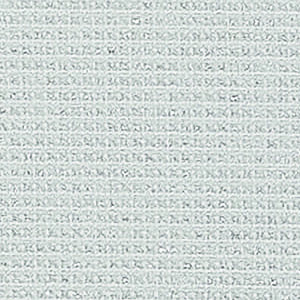 490 Diamante trasparente
Vantail et côté en verre
Verre transparent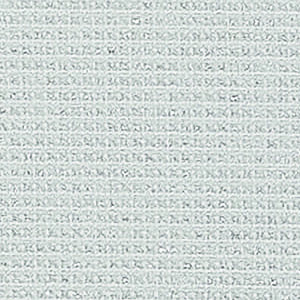 490 Diamante trasparente
Verre satiné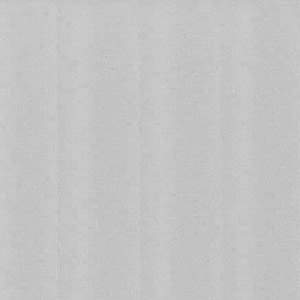 591 Acidato sahara
Verre de maille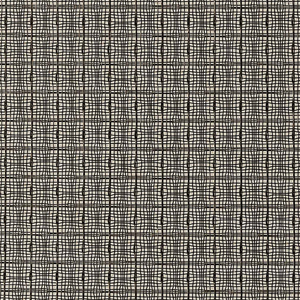 08 Fibra bronzo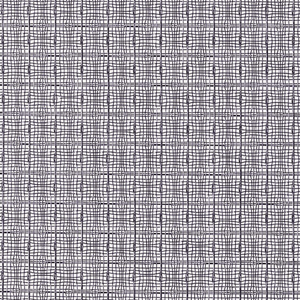 06 Fibra argento
Vantail et côté en Litech et Essence
Litech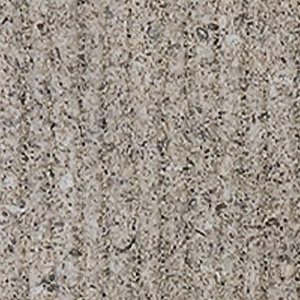 G004 Grigio rigato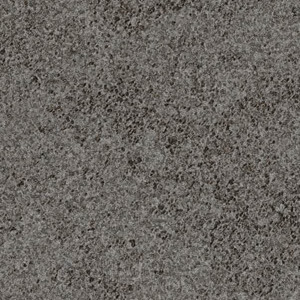 G003 Piedra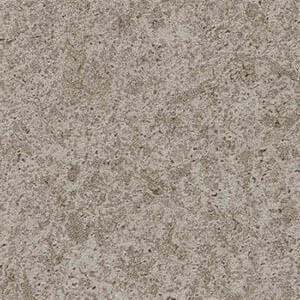 G001 Crema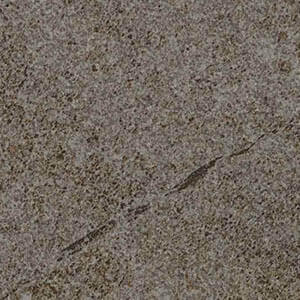 G002 Moka
Essence du Sahara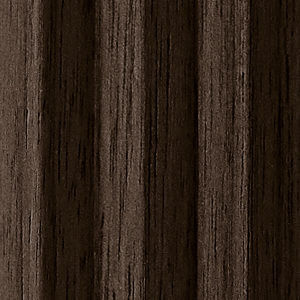 20 Rovere termotrattato sahara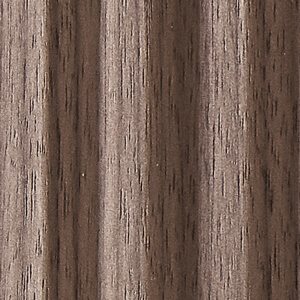 17 Noce sahara
Essence Taiga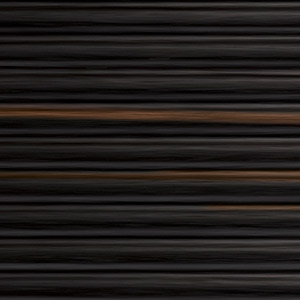 700 Tinto ebano taiga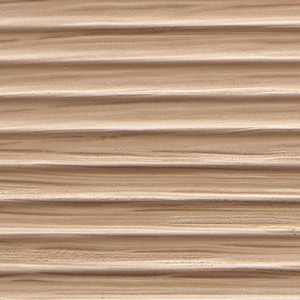 701 Rovere taiga
Vantail et côté
Matériau du tissu
T009 Piuma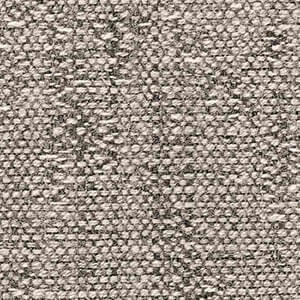 T020 Nebbia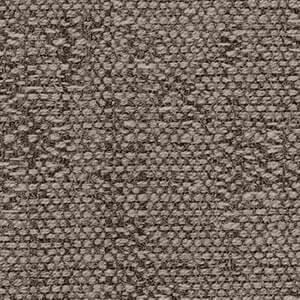 T019 Papiro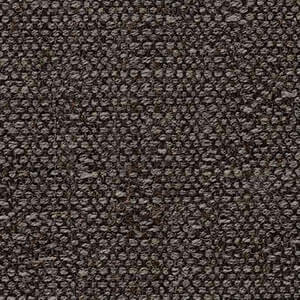 T018 Tabacco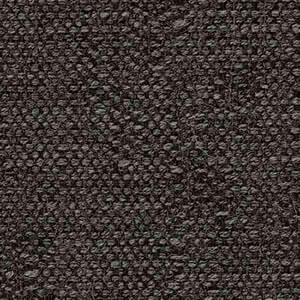 T017 Roccia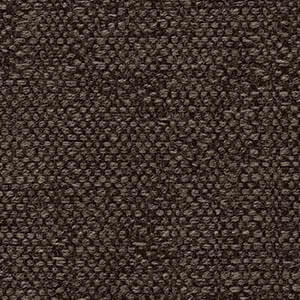 T003 Brandy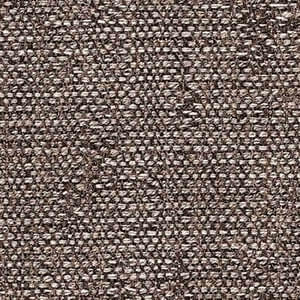 T001 Terracotta
Tissu luxueux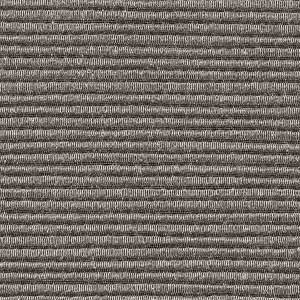 T006 Gesso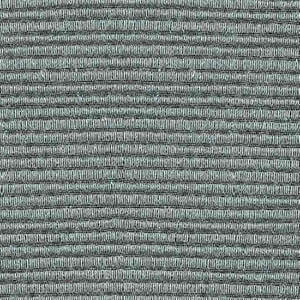 T051 Salvia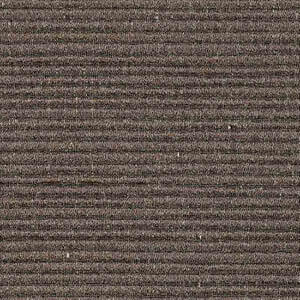 T012 Marmotta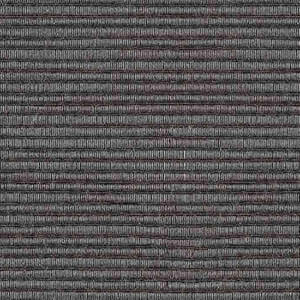 T044 Acciaio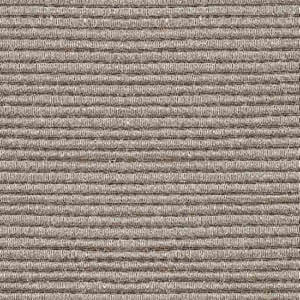 T052 Segale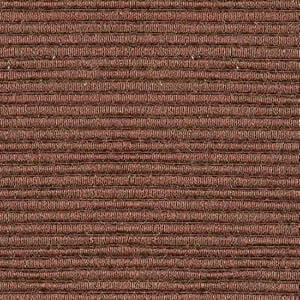 T042 Ruggine
Tessuto Tech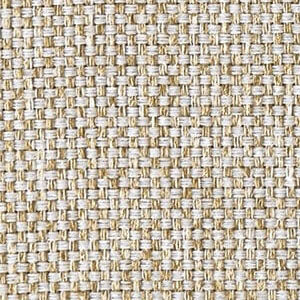 TT01 Duna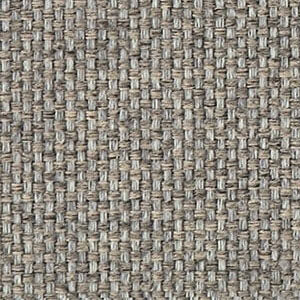 TT03 Tortora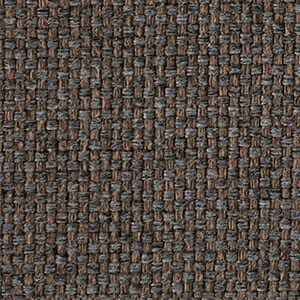 TT05 Mosto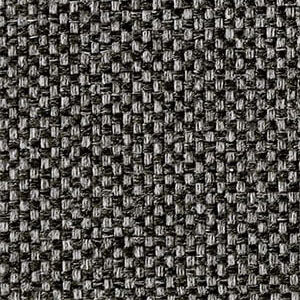 TT07 Antracite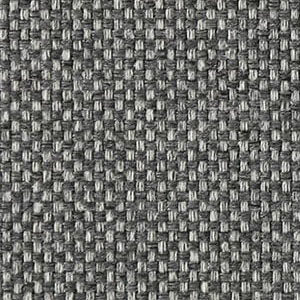 TT09 Fumo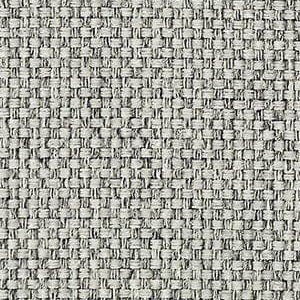 TT10 Ghiaccio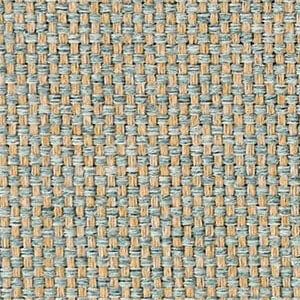 TT11 Giada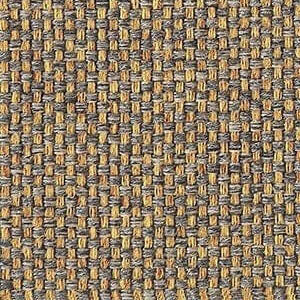 TT19 Canyon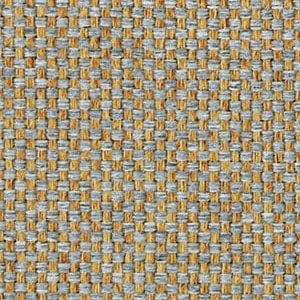 TT20 Dolomiti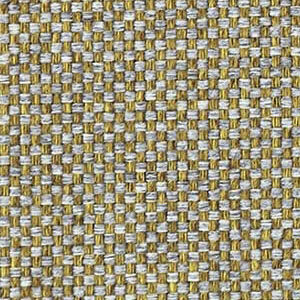 TT21 Cedro