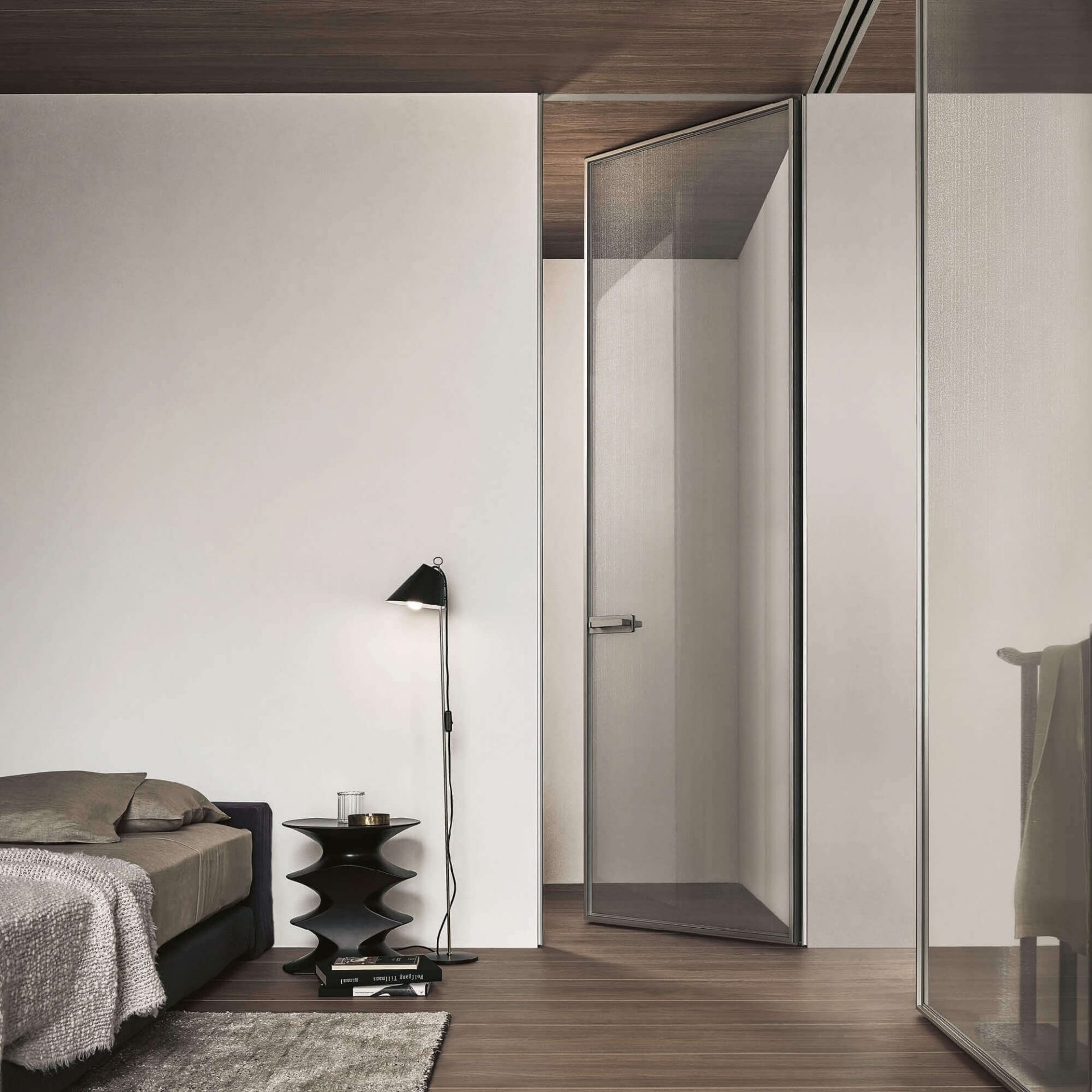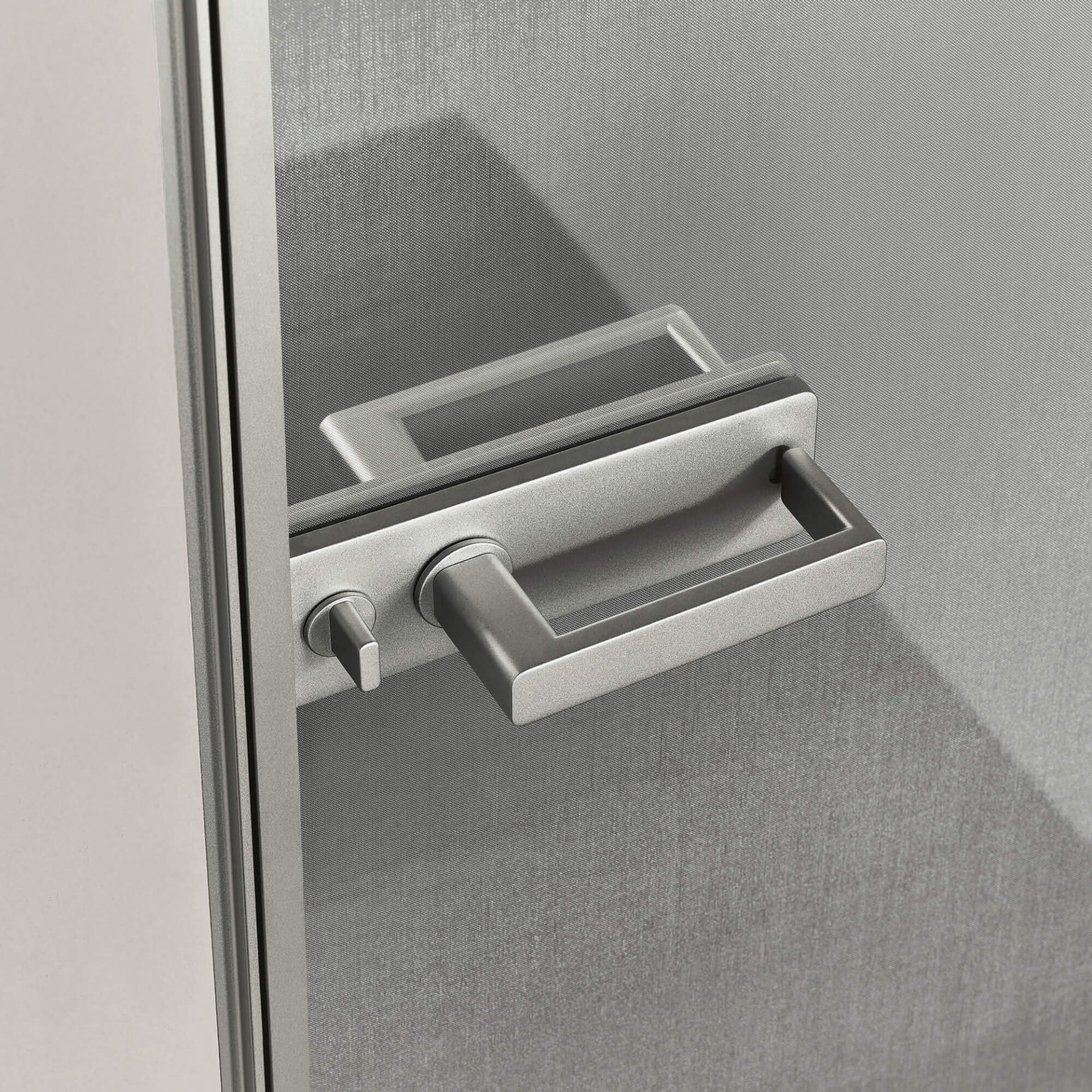 Prévue dans la version battante et coulissante, Zen est caractérisée par le caractère essentiel du dessin du châssis. La version battante offre en outre la possibilité d'installation avec une ouverture en tirant ou en poussant.
Toujours sur mesure, Zen est en mesure de s'intégrer parfaitement avec l'architecture des pièces, en créant des solutions «sur toute la hauteur » très originales.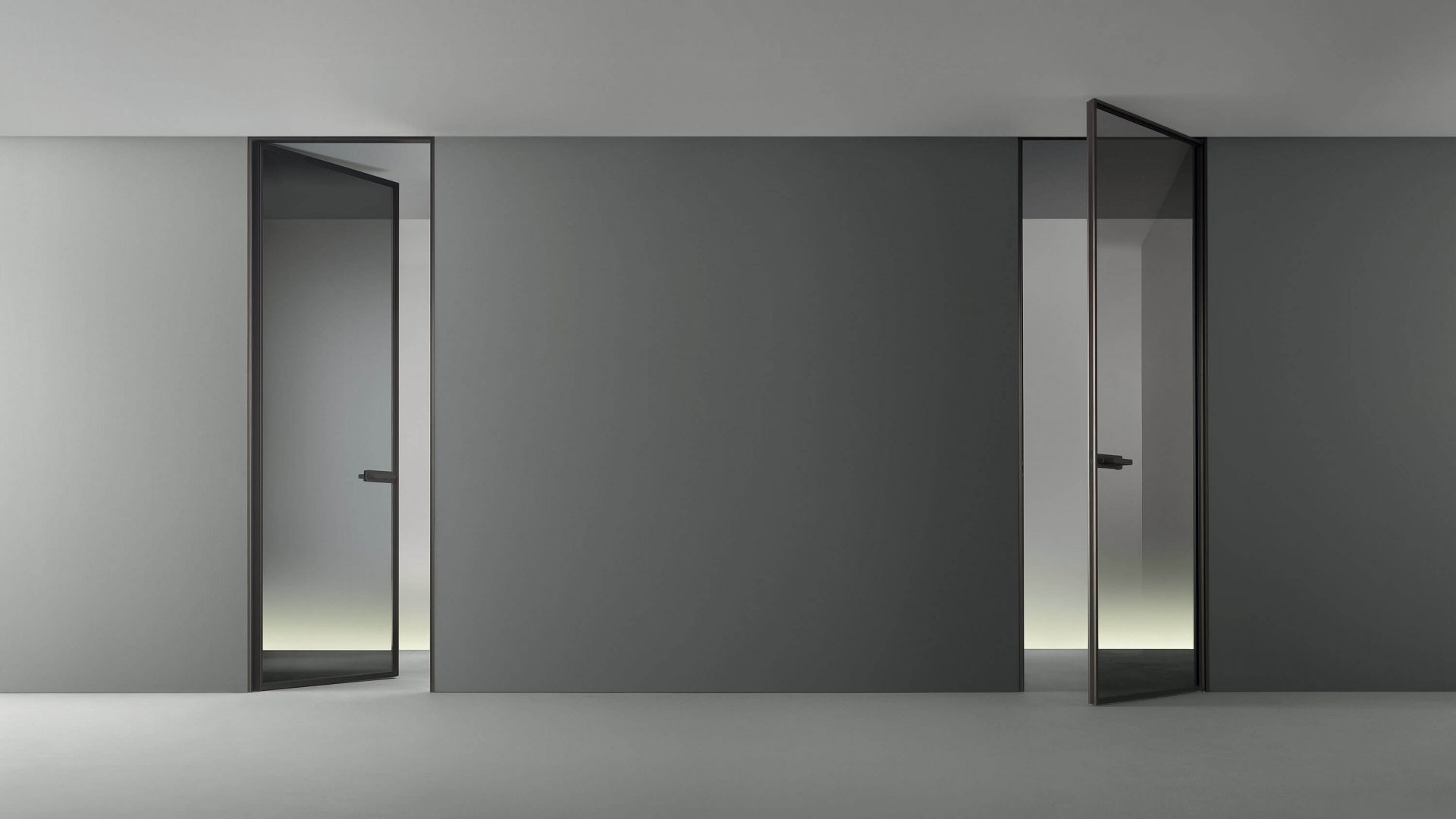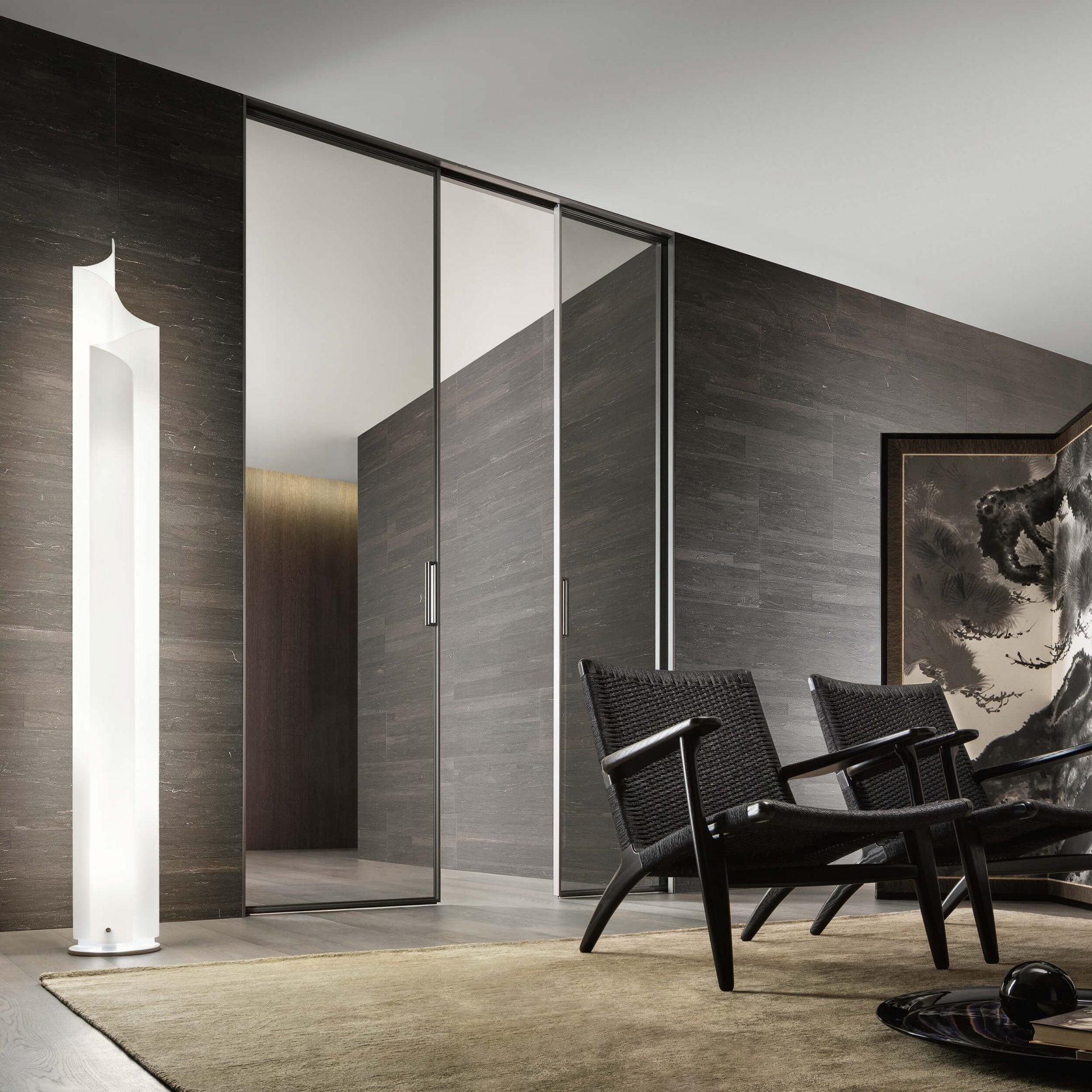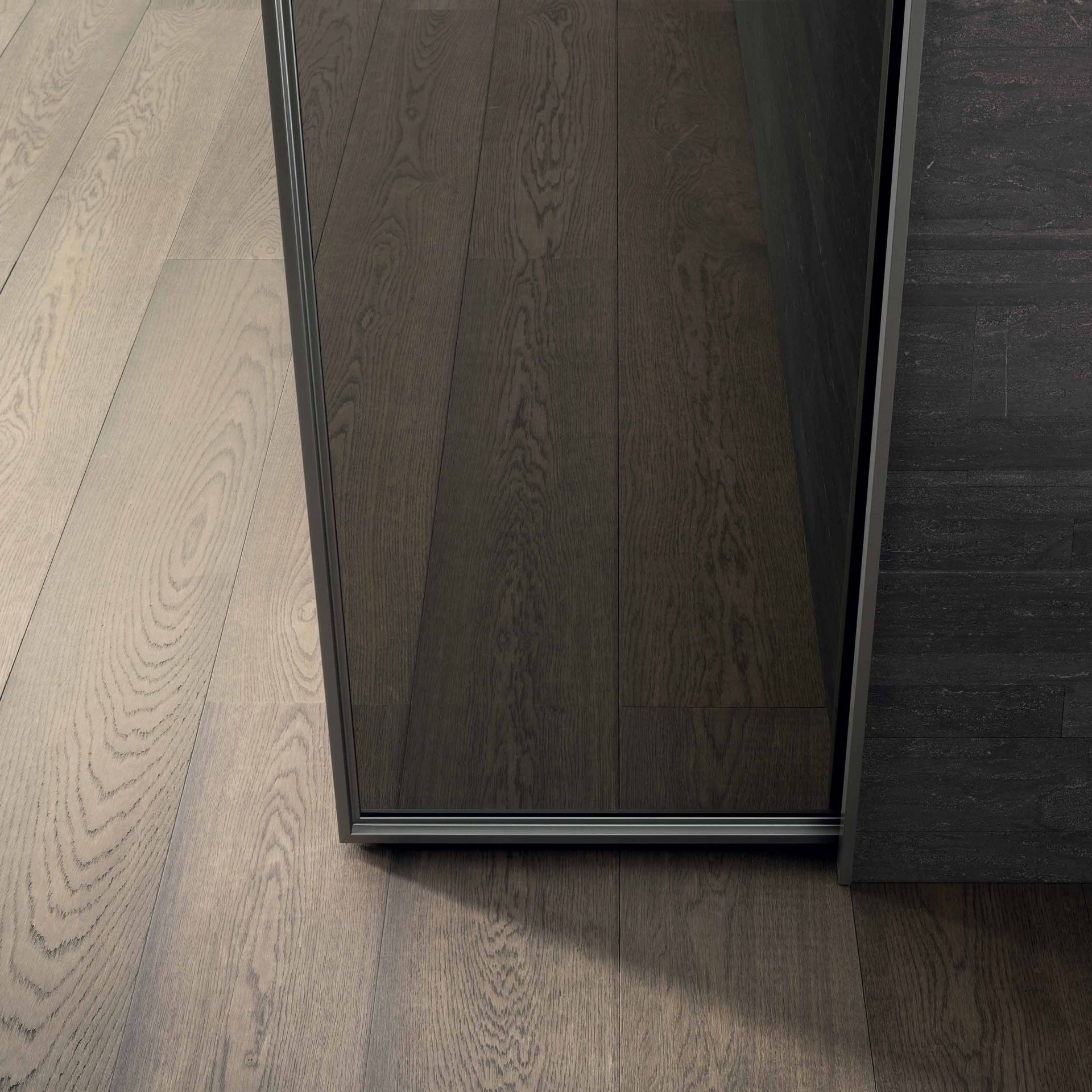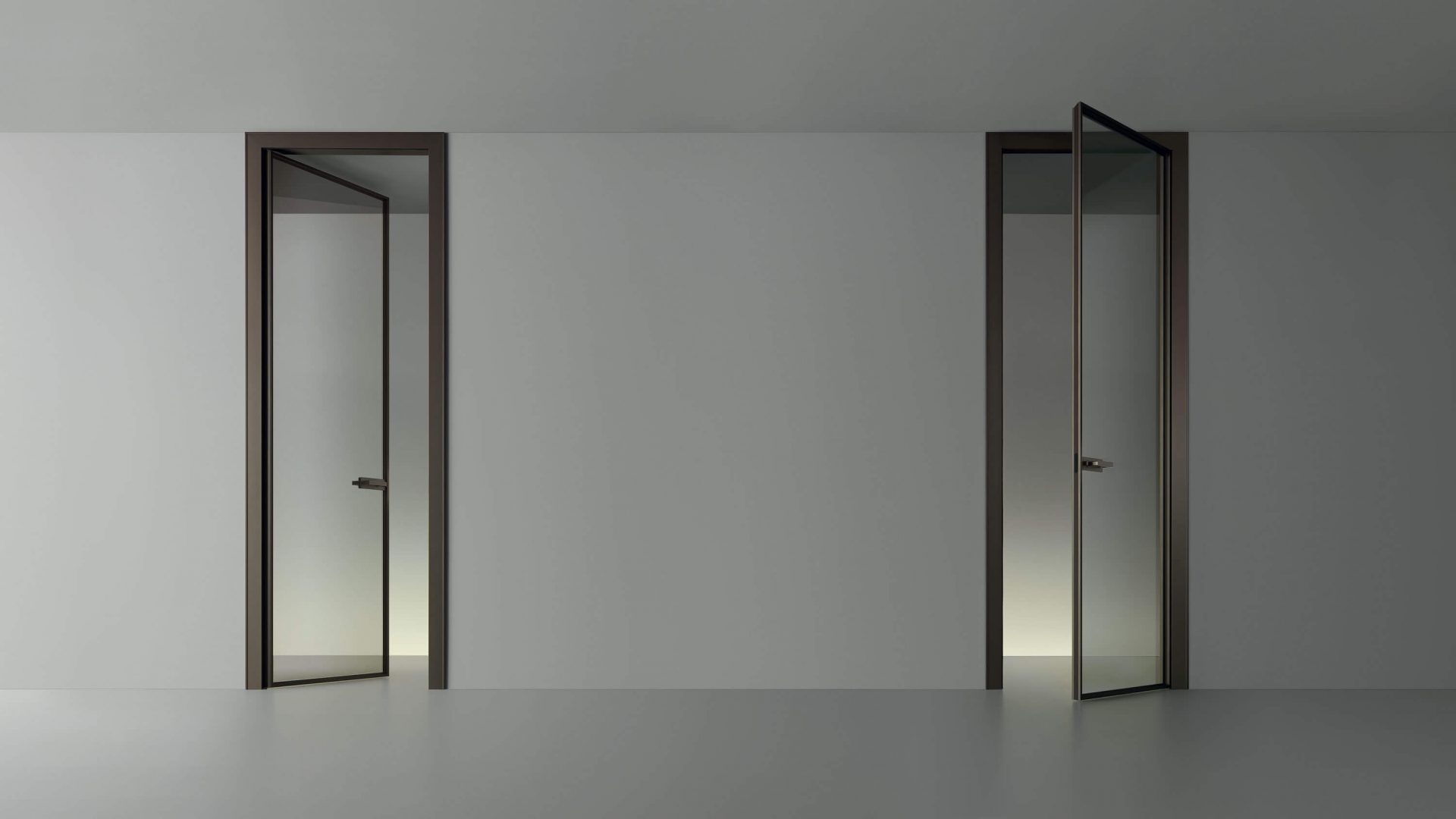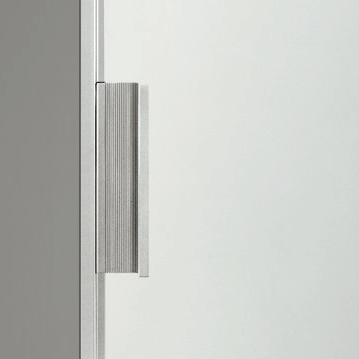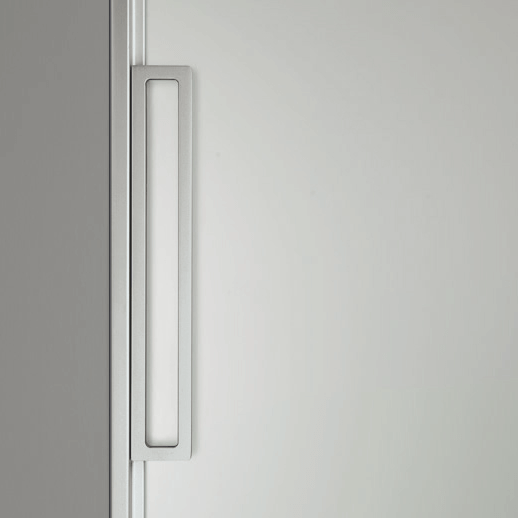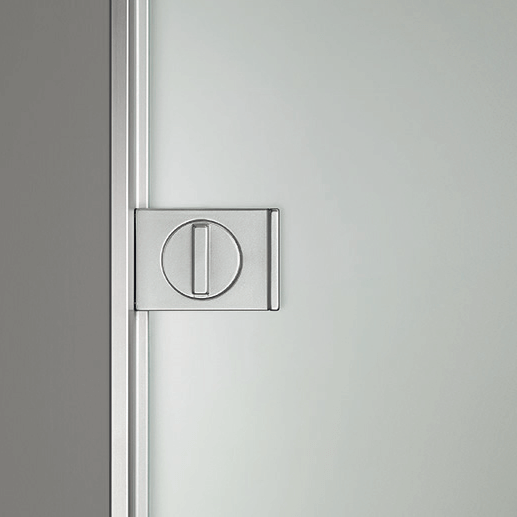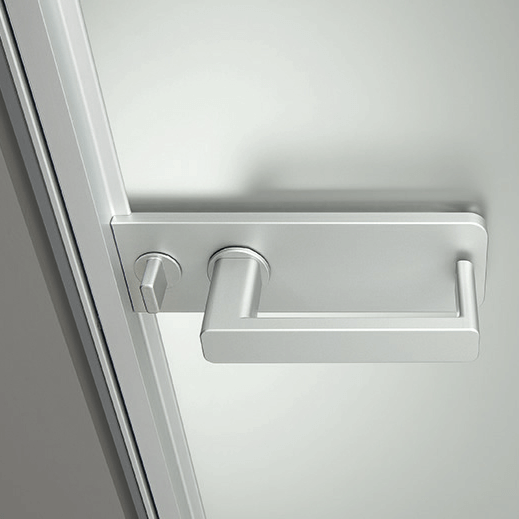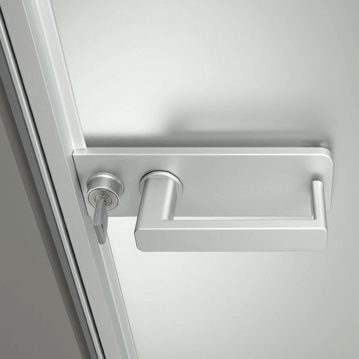 Maniglie
Disponibili nei 34 colori Ecolorsystem, in alluminio, nero, bianco latte e brown.
Download
Browse the technical documentation for detailed information about different dimensions, components and configurations.
Finishings
Structure
Aluminium 30 Alluminio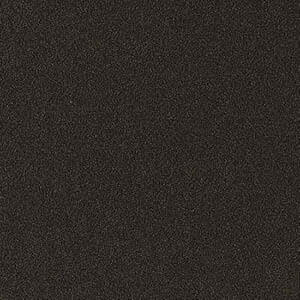 14 Brown
Poignée
Aluminium 30 Alluminio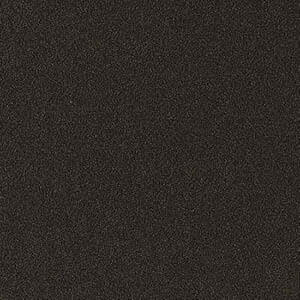 14 Brown
Verres
Verre de maille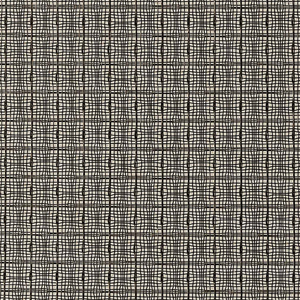 08 Fibra bronzo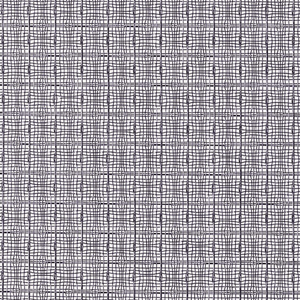 06 Fibra argento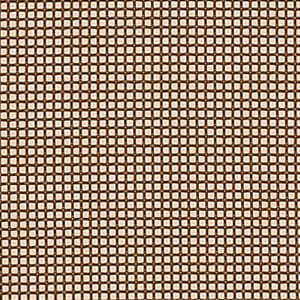 87 Maglia rame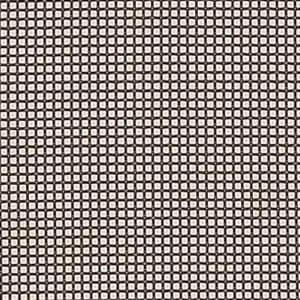 66 Maglia gold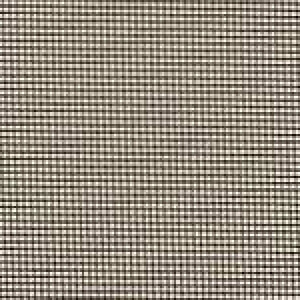 62 Rete bronzo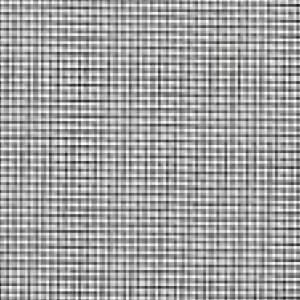 61 Rete inox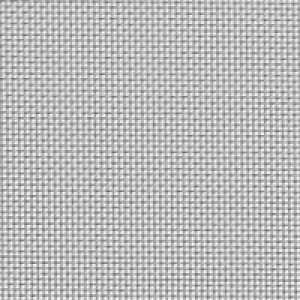 60 Rete alluminio
Ecolorsystem Verre laqué brillant
304 Platino lucido metalized
69 Palladio lucido metalized
83 Piombo lucido metalized
301 Peltro lucido metalized
302 Grafite lucido metalized
303 Bronzo lucido metalized
300 Rame lucido metalized
Load 36 more
Ecolorsystem Verre laqué mat
137 Platino opaco metalized
126 Palladio opaco metalized
127 Piombo opaco metalized
134 Peltro opaco metalized
135 Grafite opaco metalized
136 Bronzo opaco metalized
Load 36 more
Verre transparent
05 Trasparente extrachiaro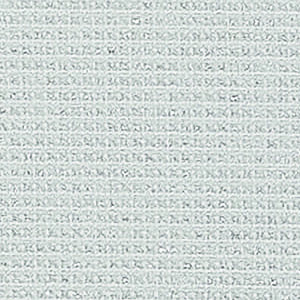 490 Diamante trasparente