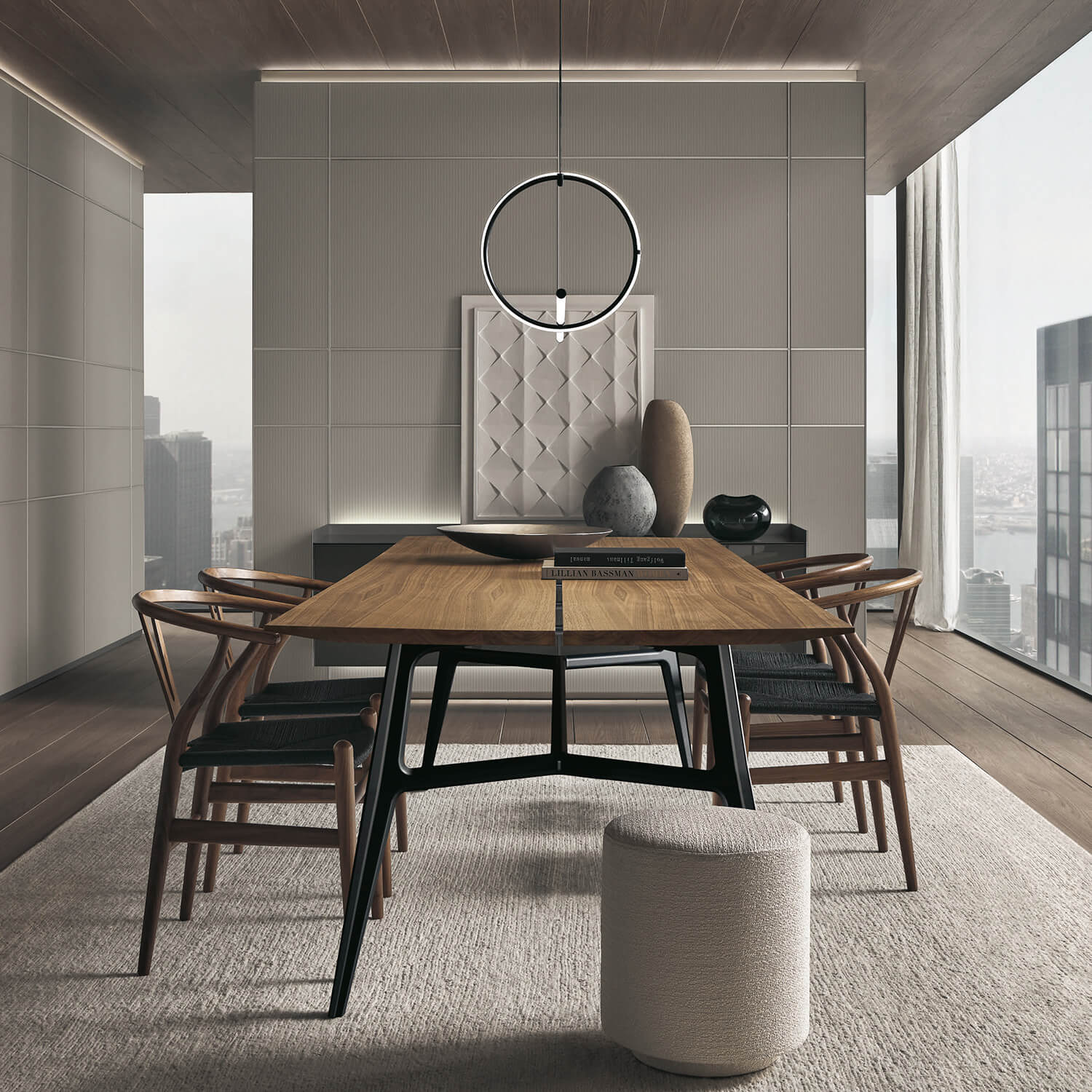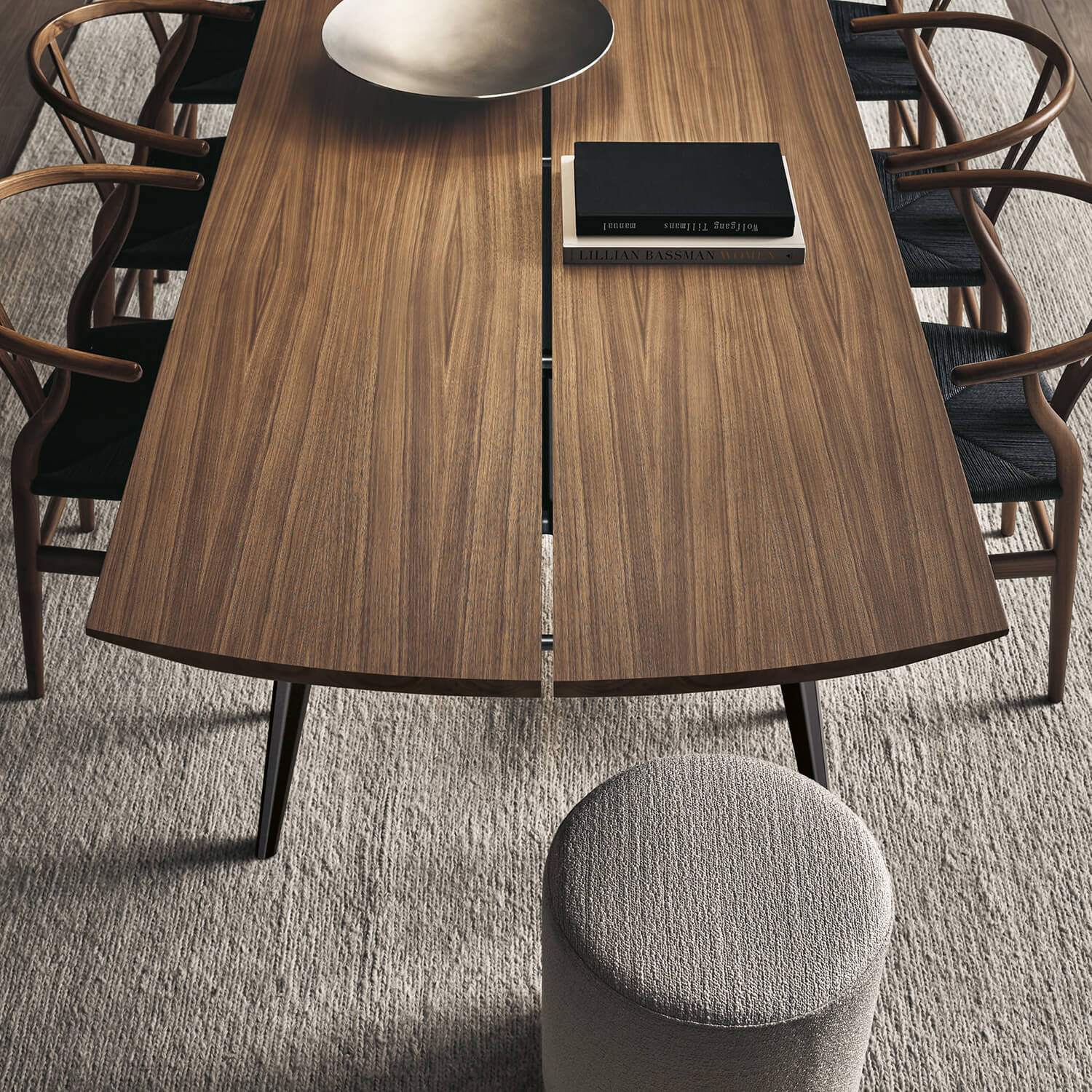 Interprétation en mode contemporain des anciennes tables de réfectoire, le projet de Francis se base sur une structure en aluminium moulé sous pression avec pieds et tirant en section octogonale, conçu pour garantir la stabilité dans les différentes dimensions disponibles dans les formats rectangulaire, rond et carré.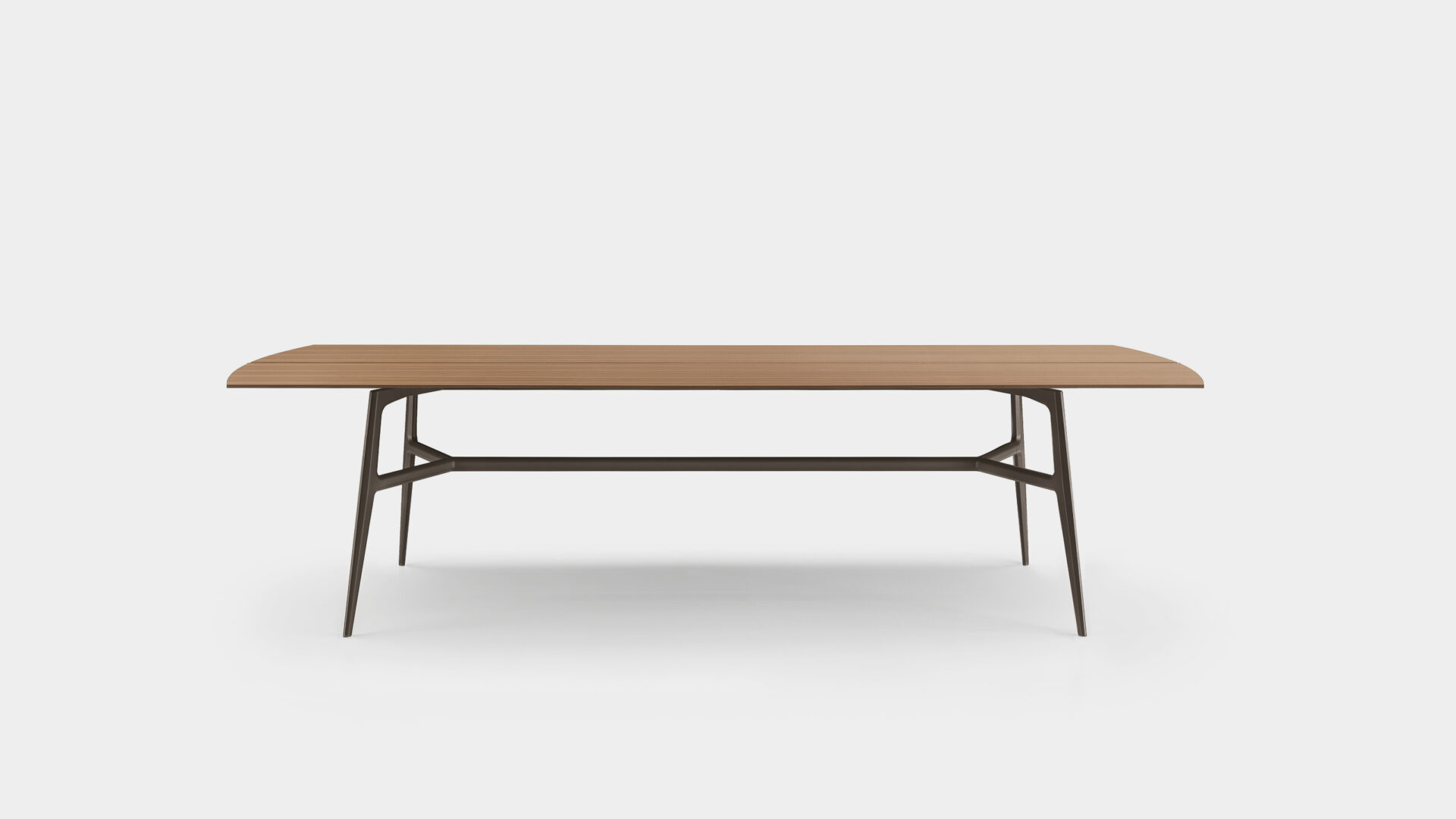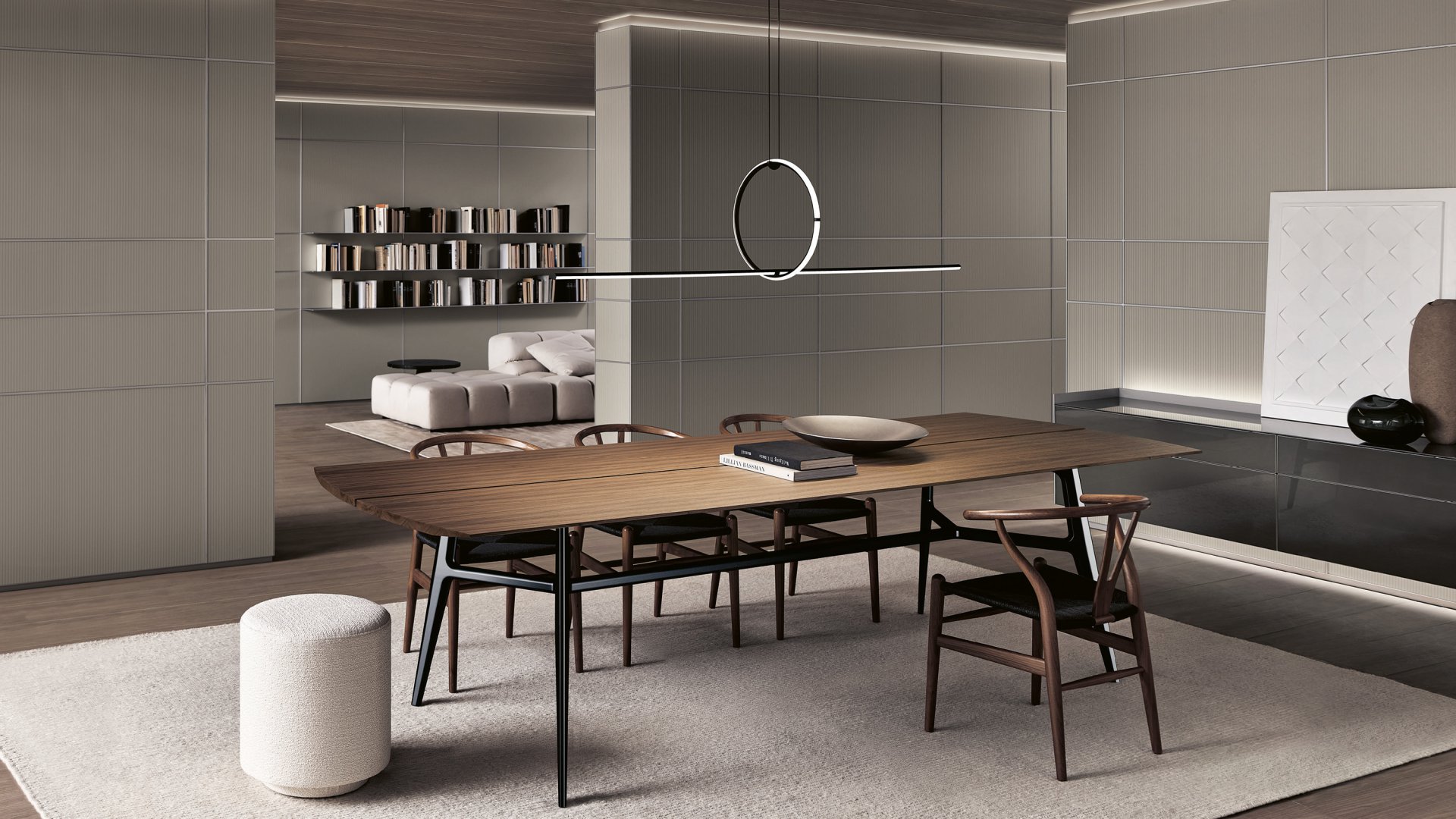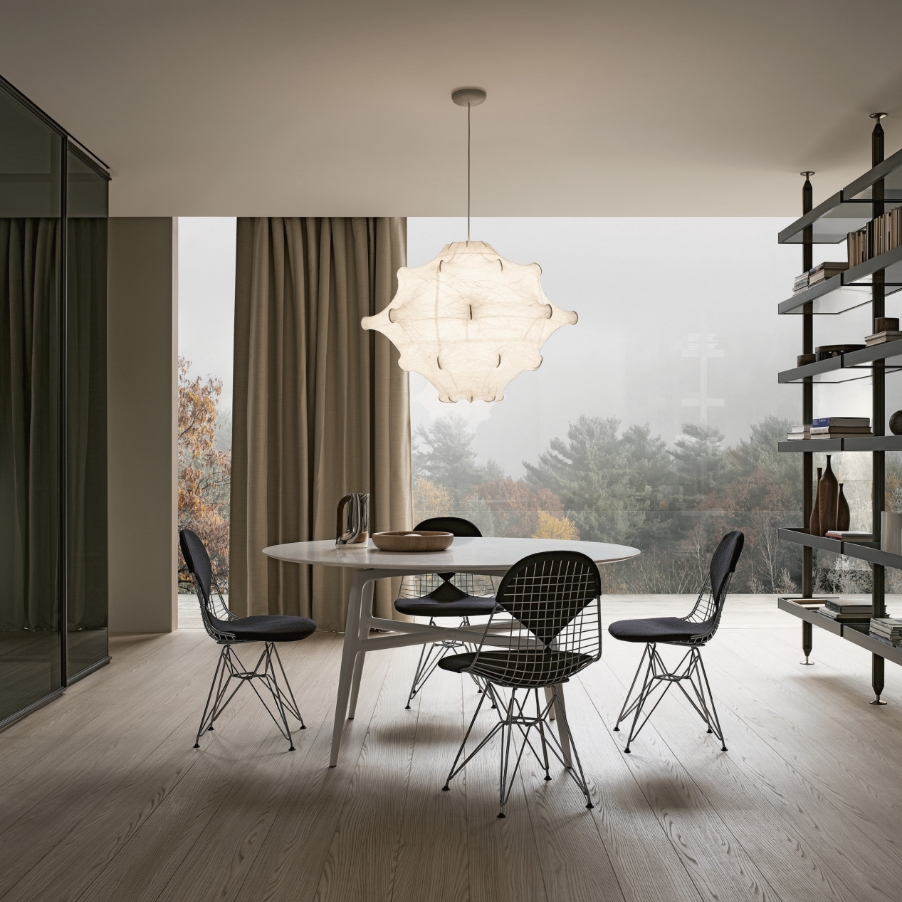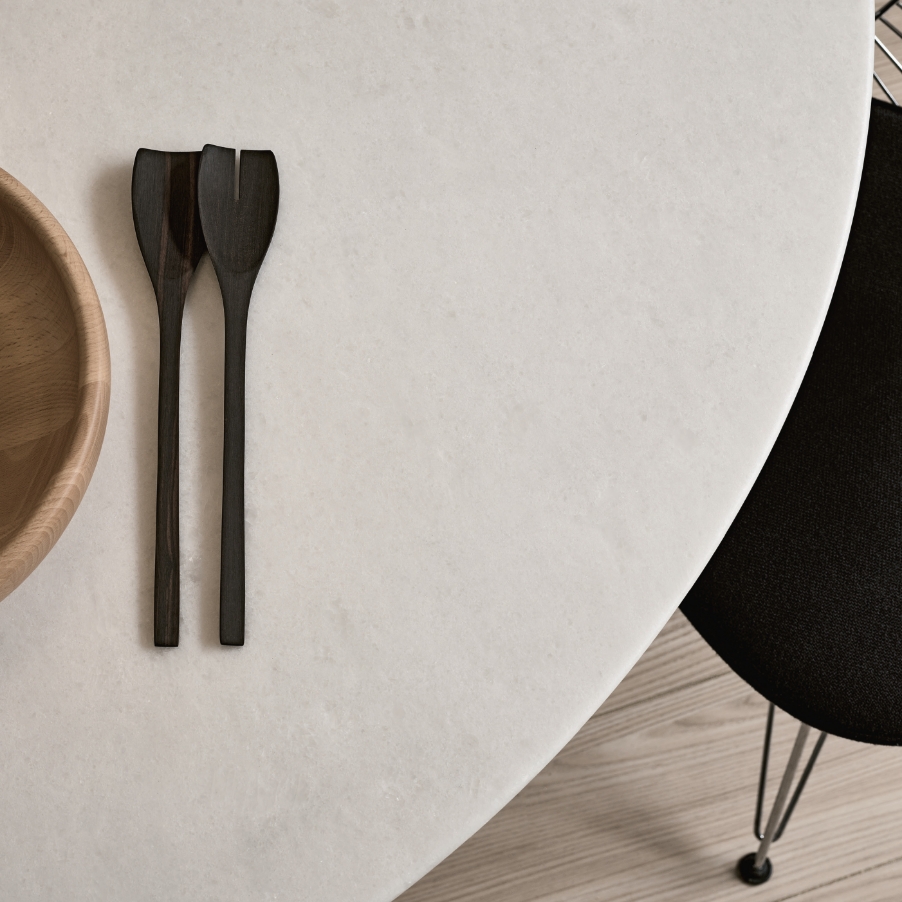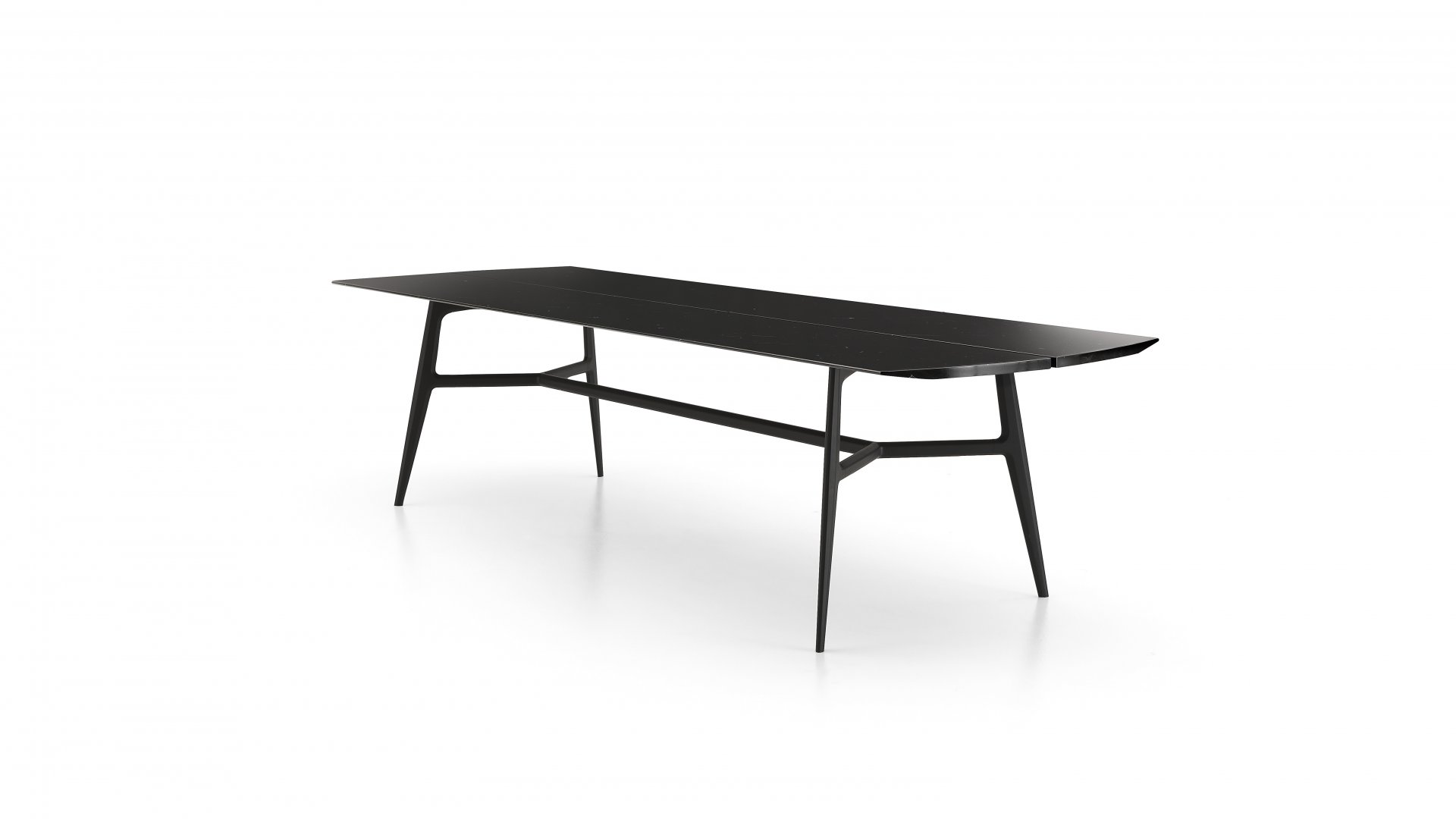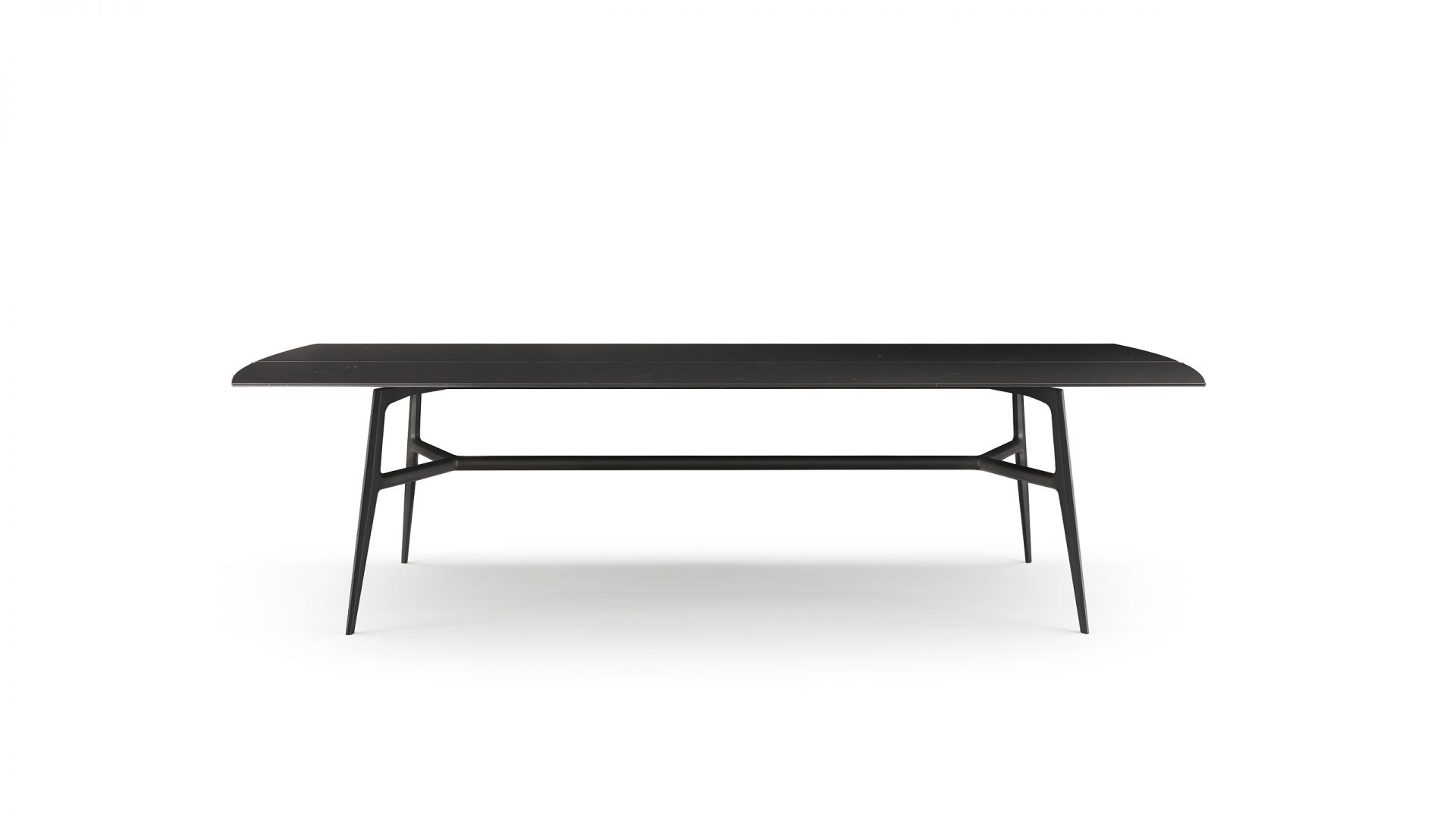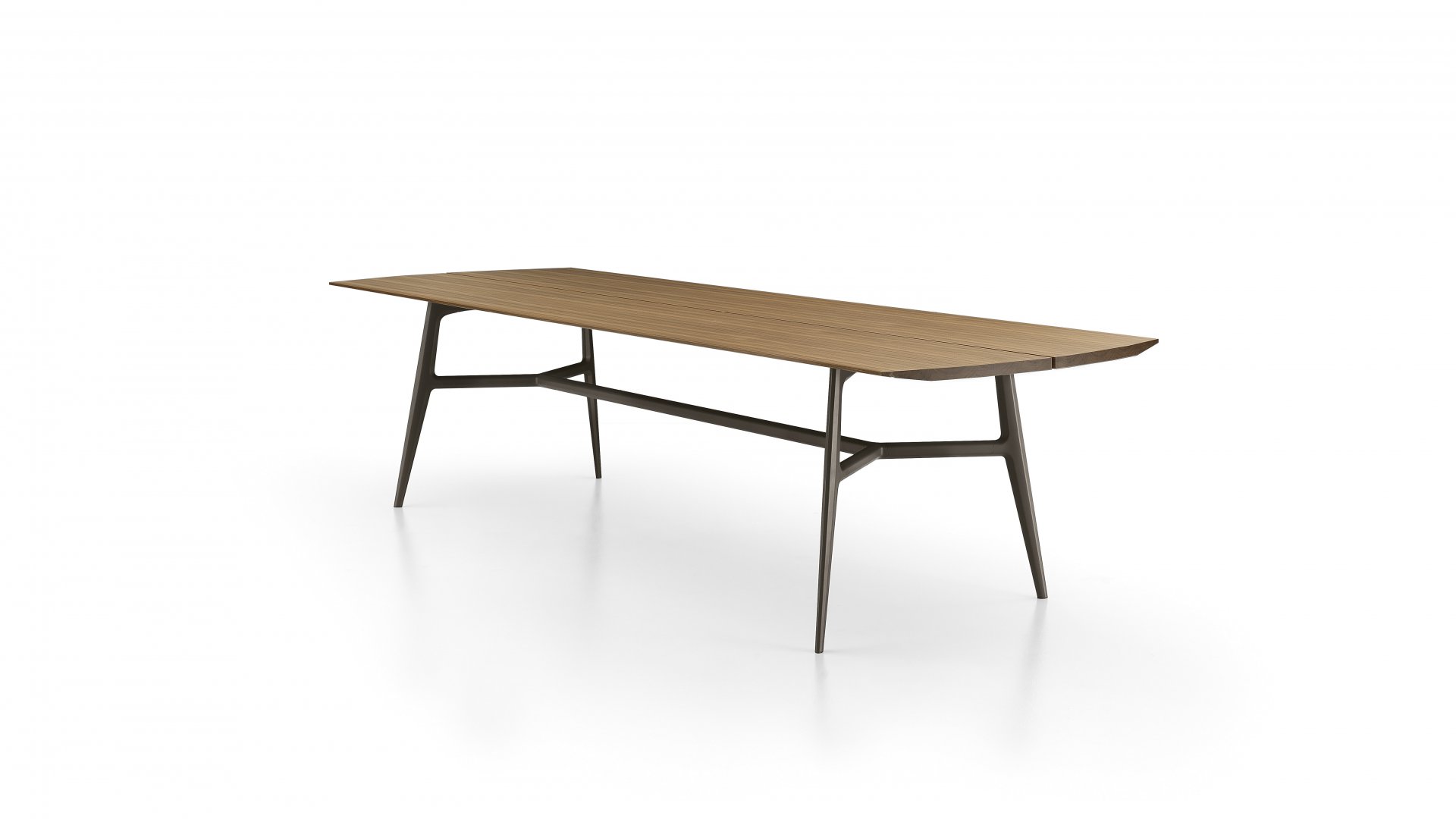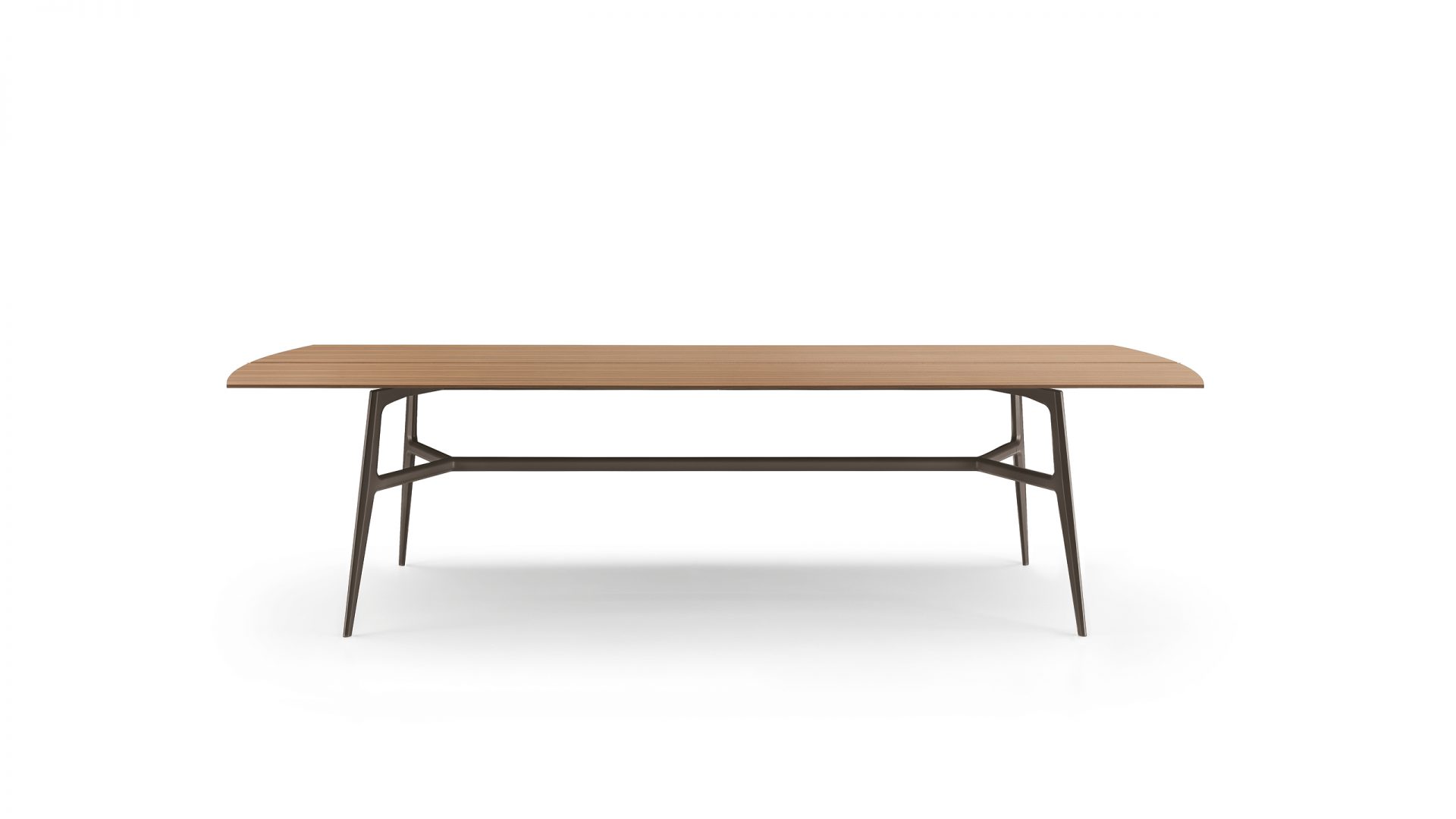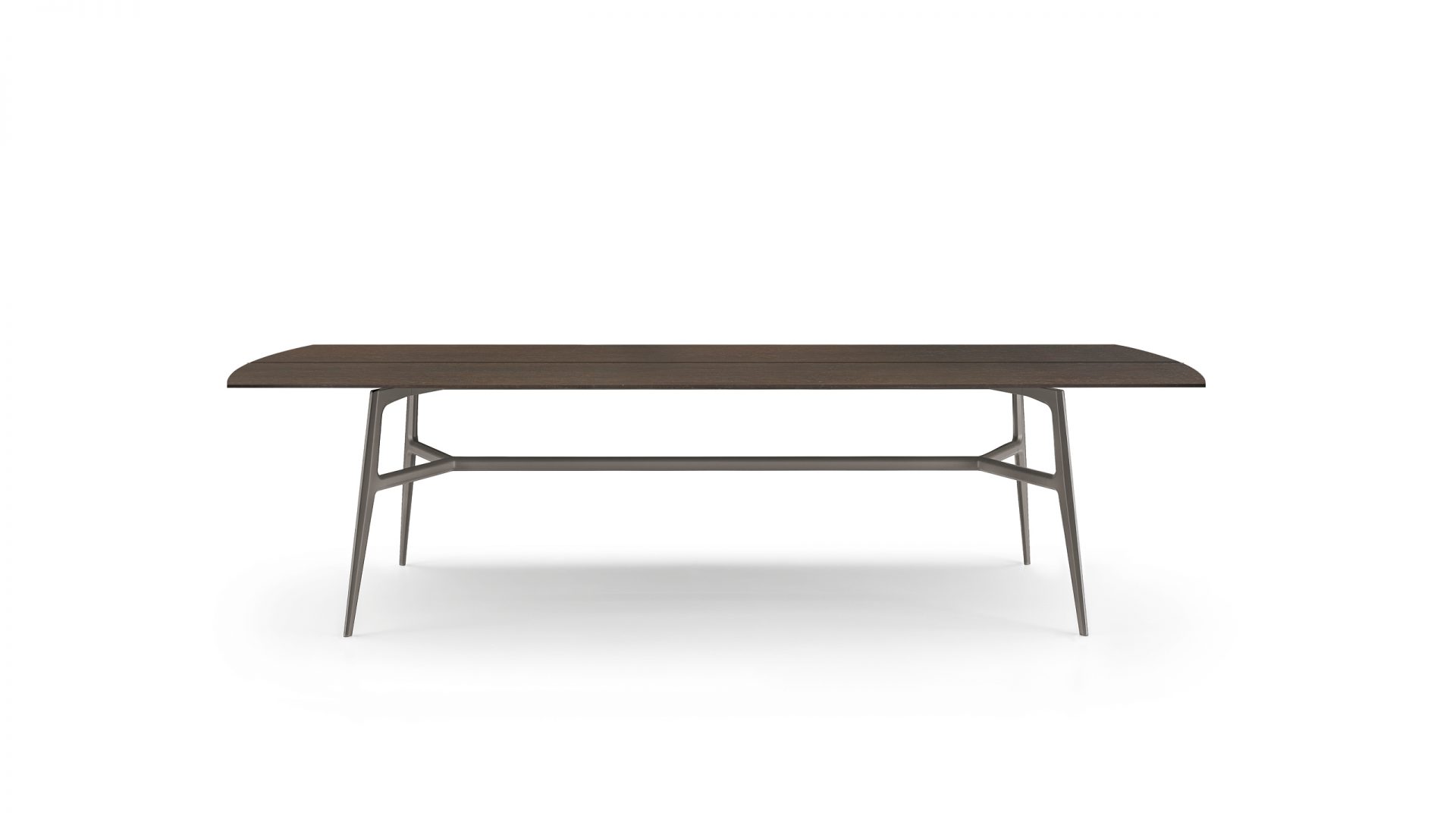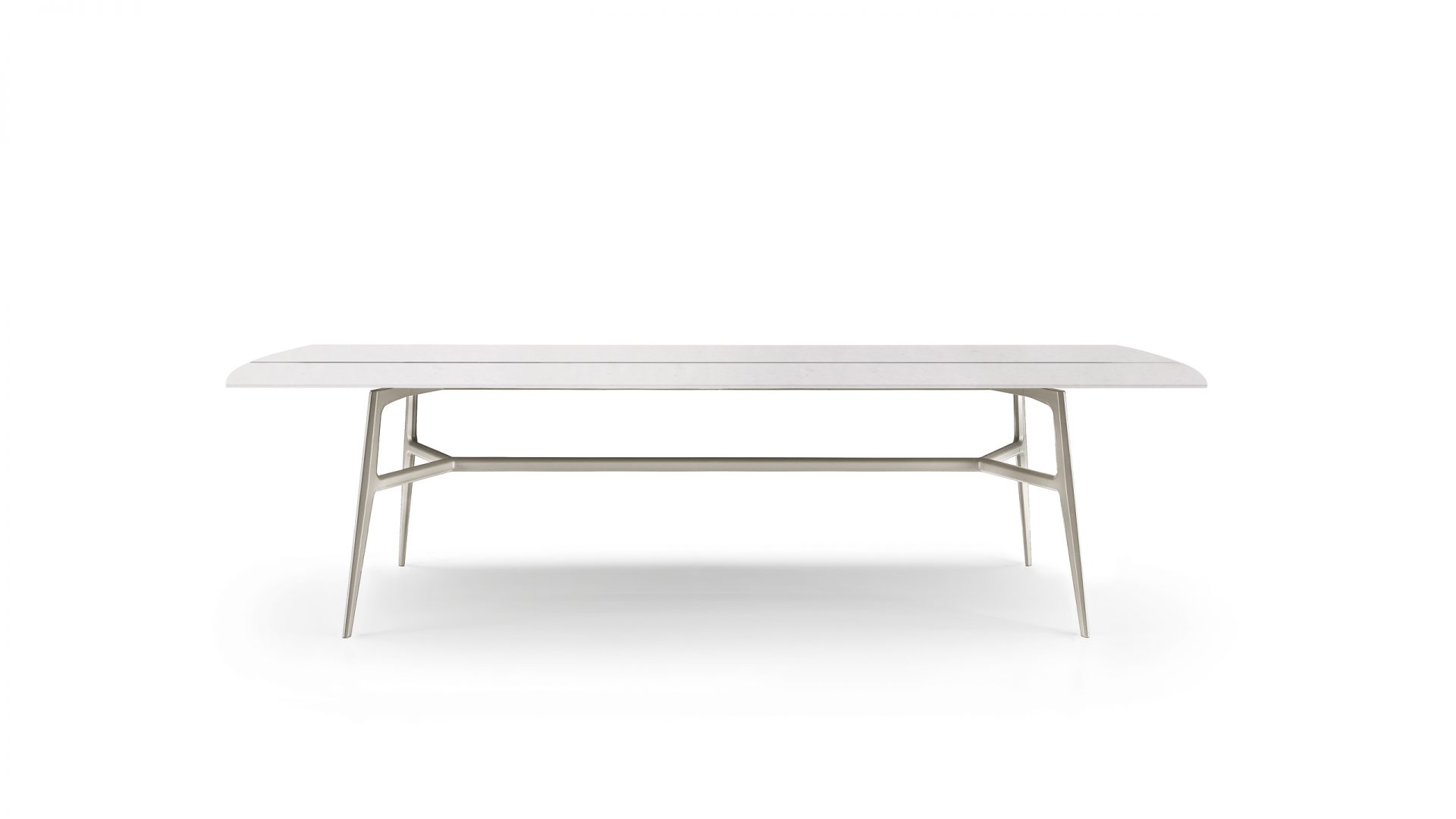 La version rectangulaire en bois et marbre présente des bords légèrement émoussés et une fissure longitudinale d'une grande force expressive. Un équilibre des formes et des proportions, conçue pour s'insérer dans tous les espaces domestiques, professionnels et contract. Une flexibilité de composition définie par une vaste variété de dimensions et de finitions.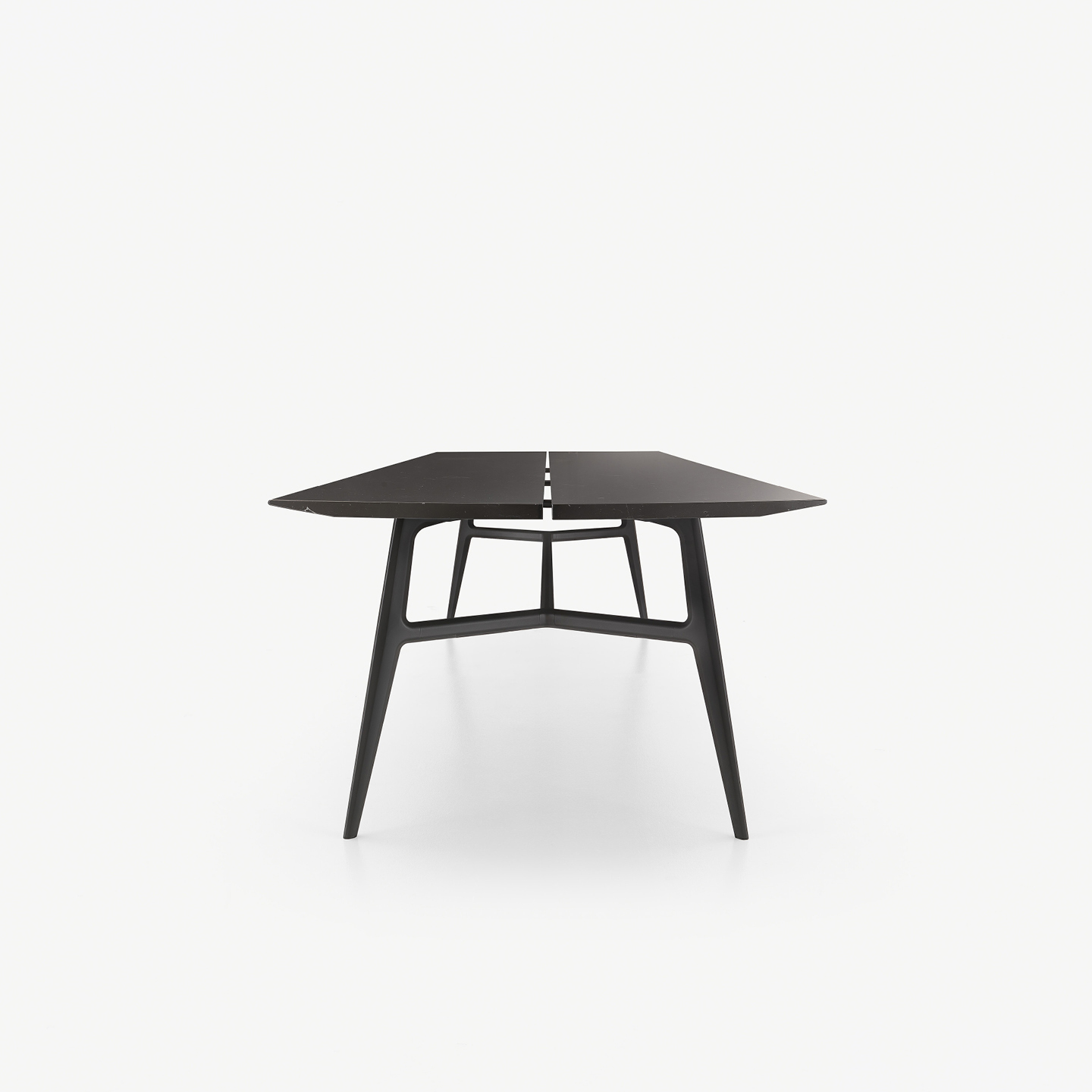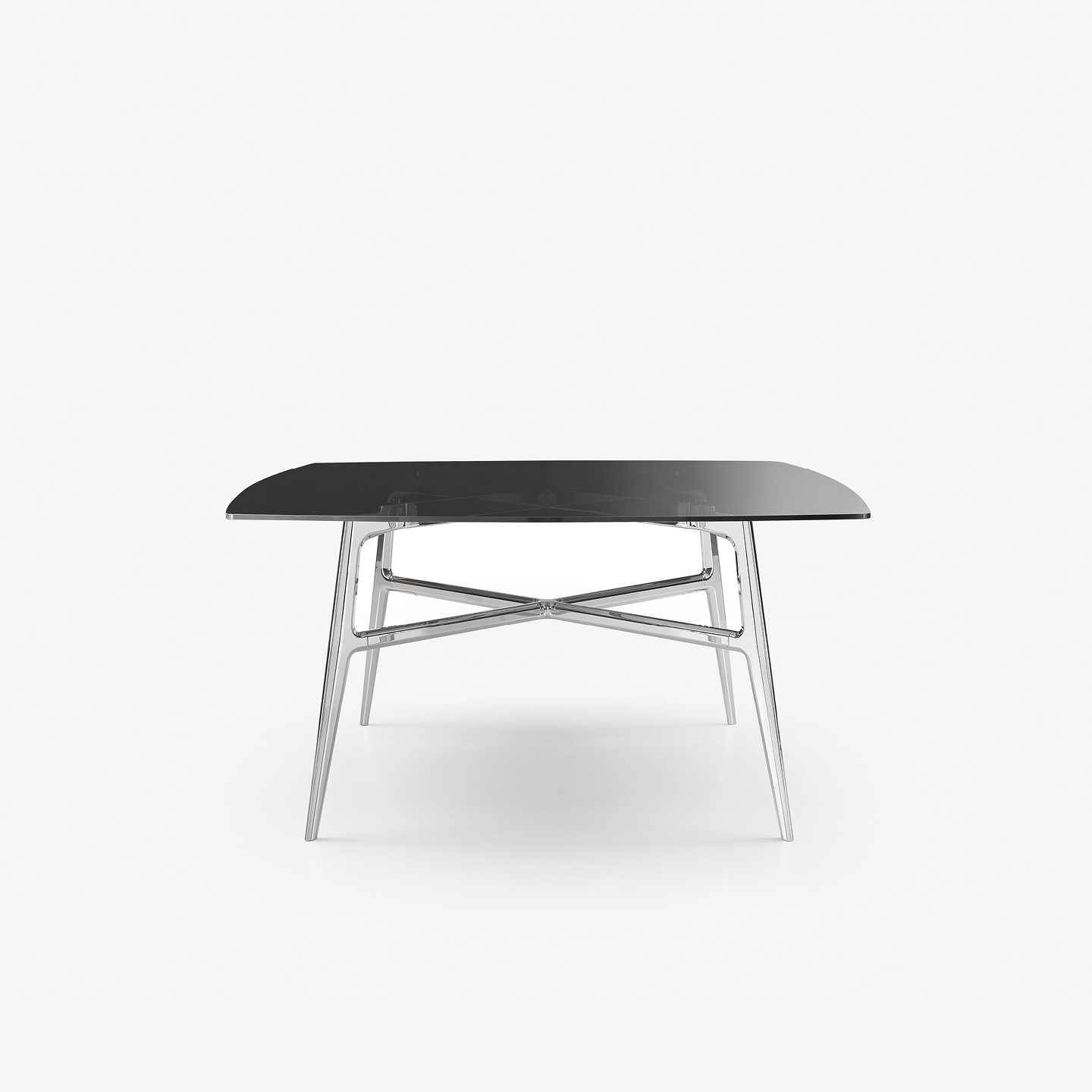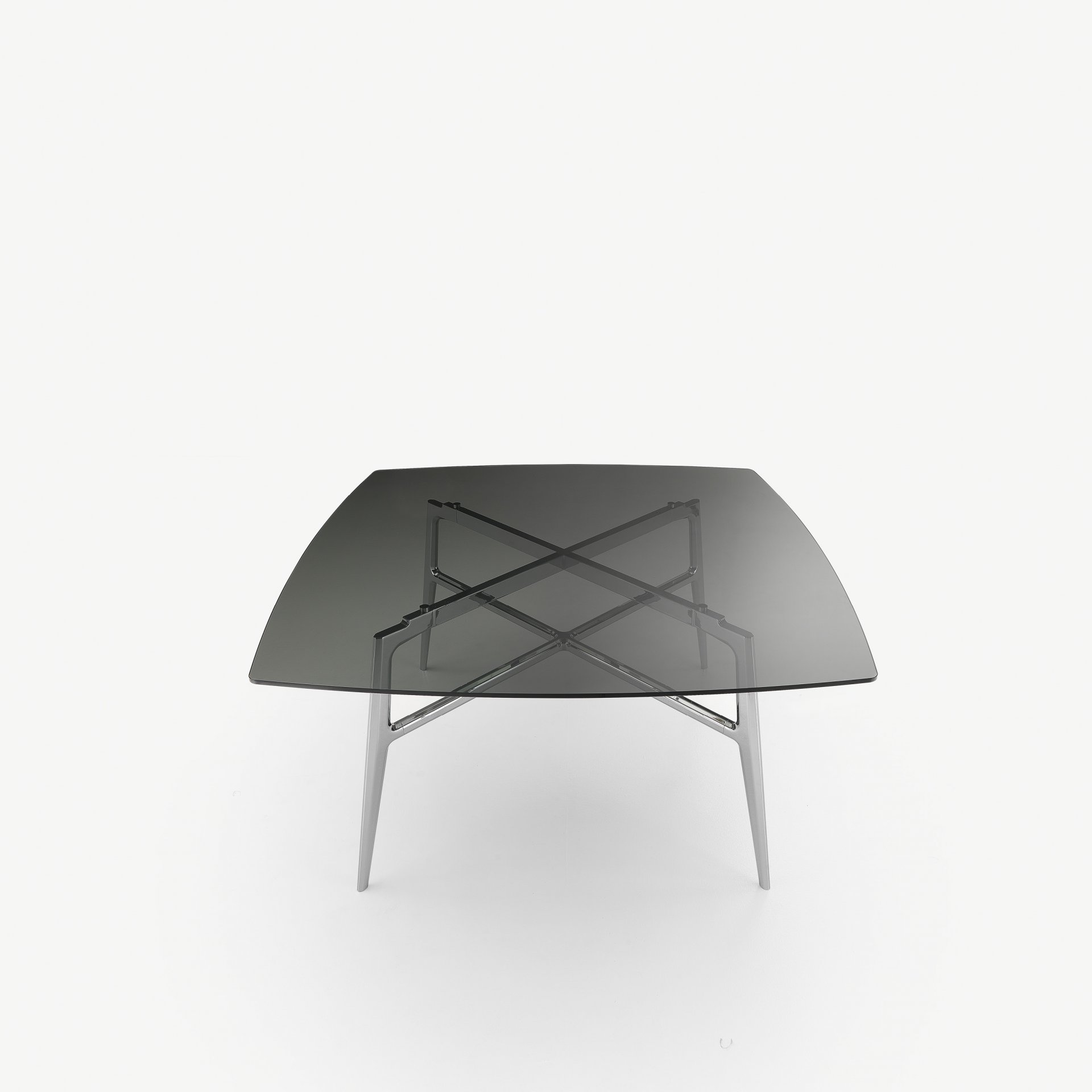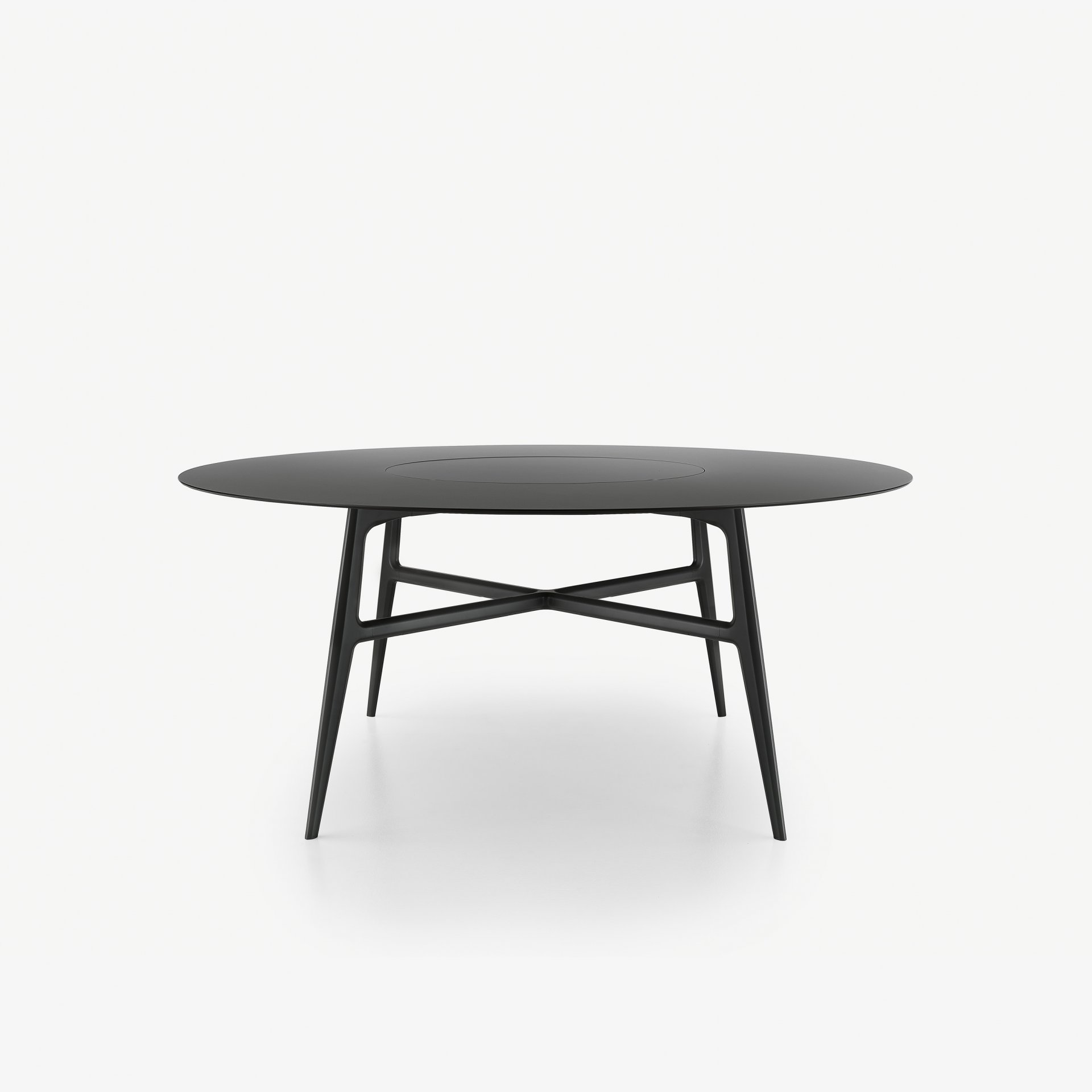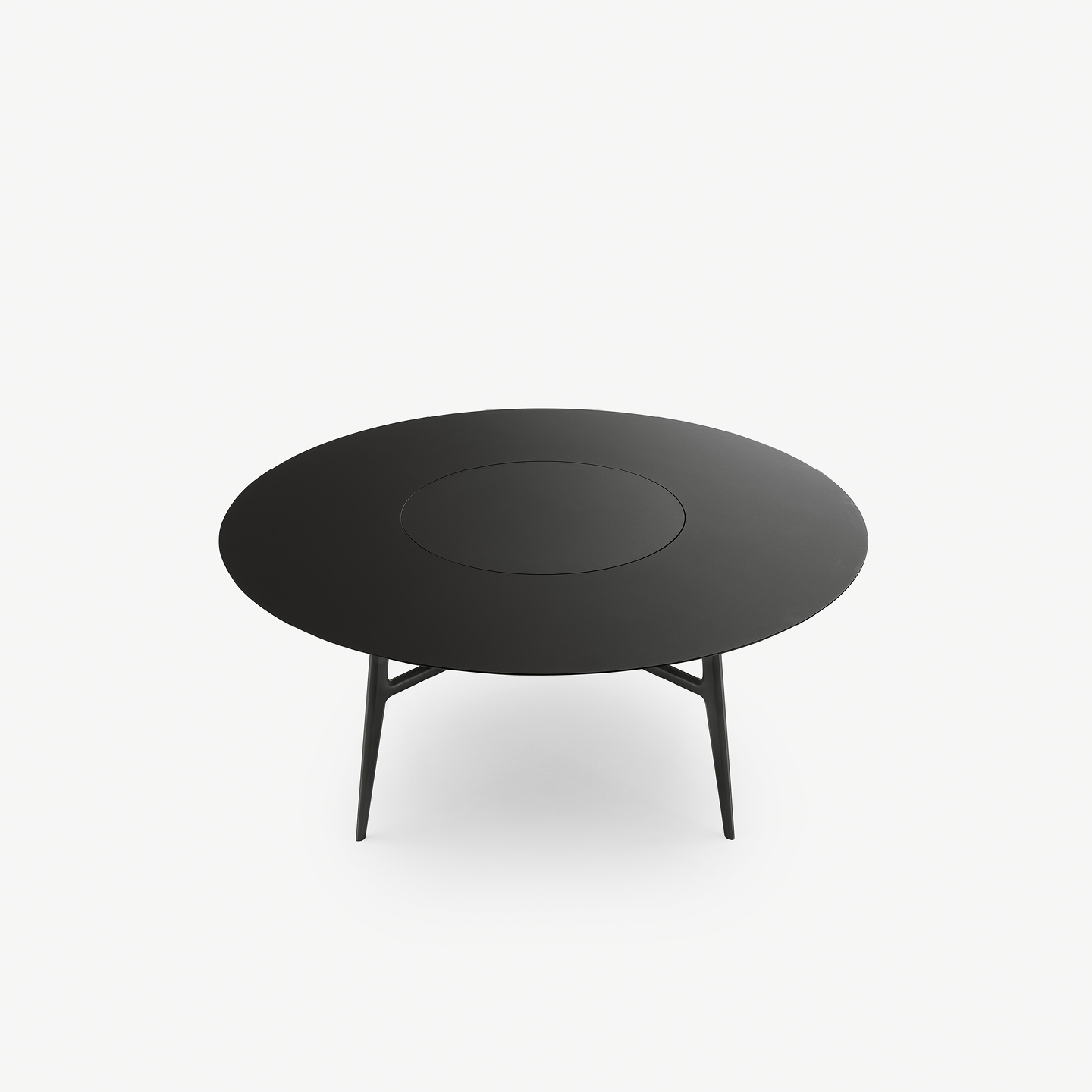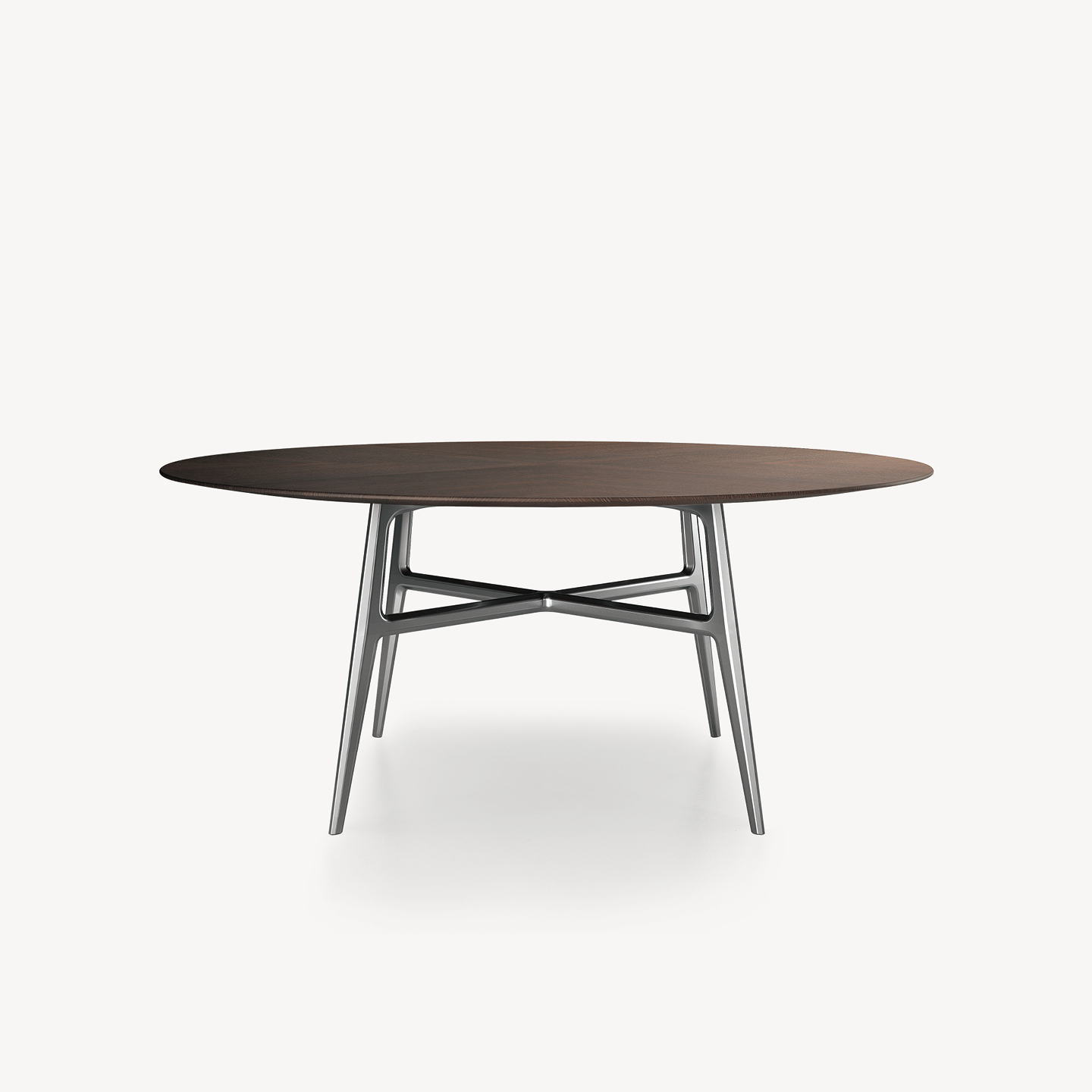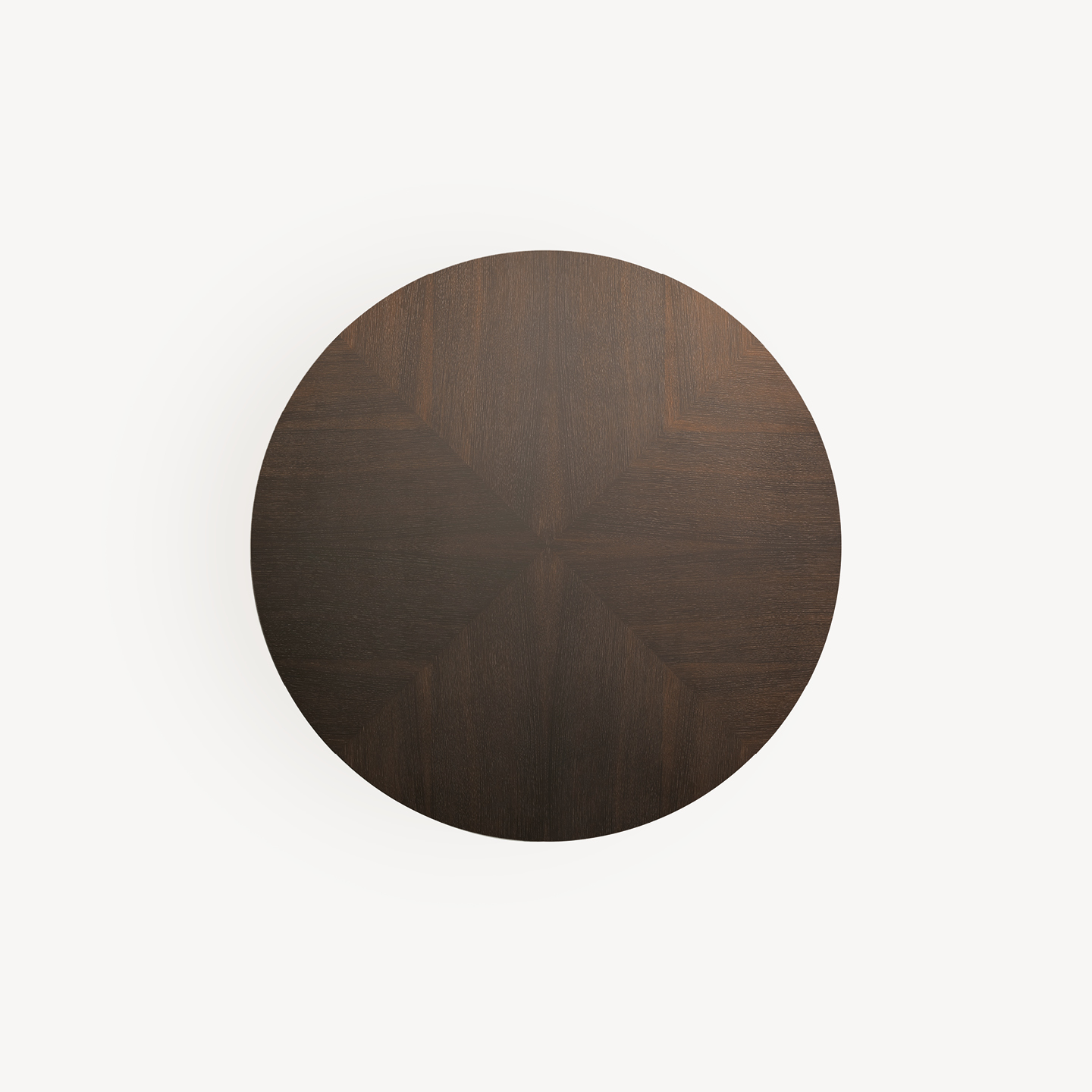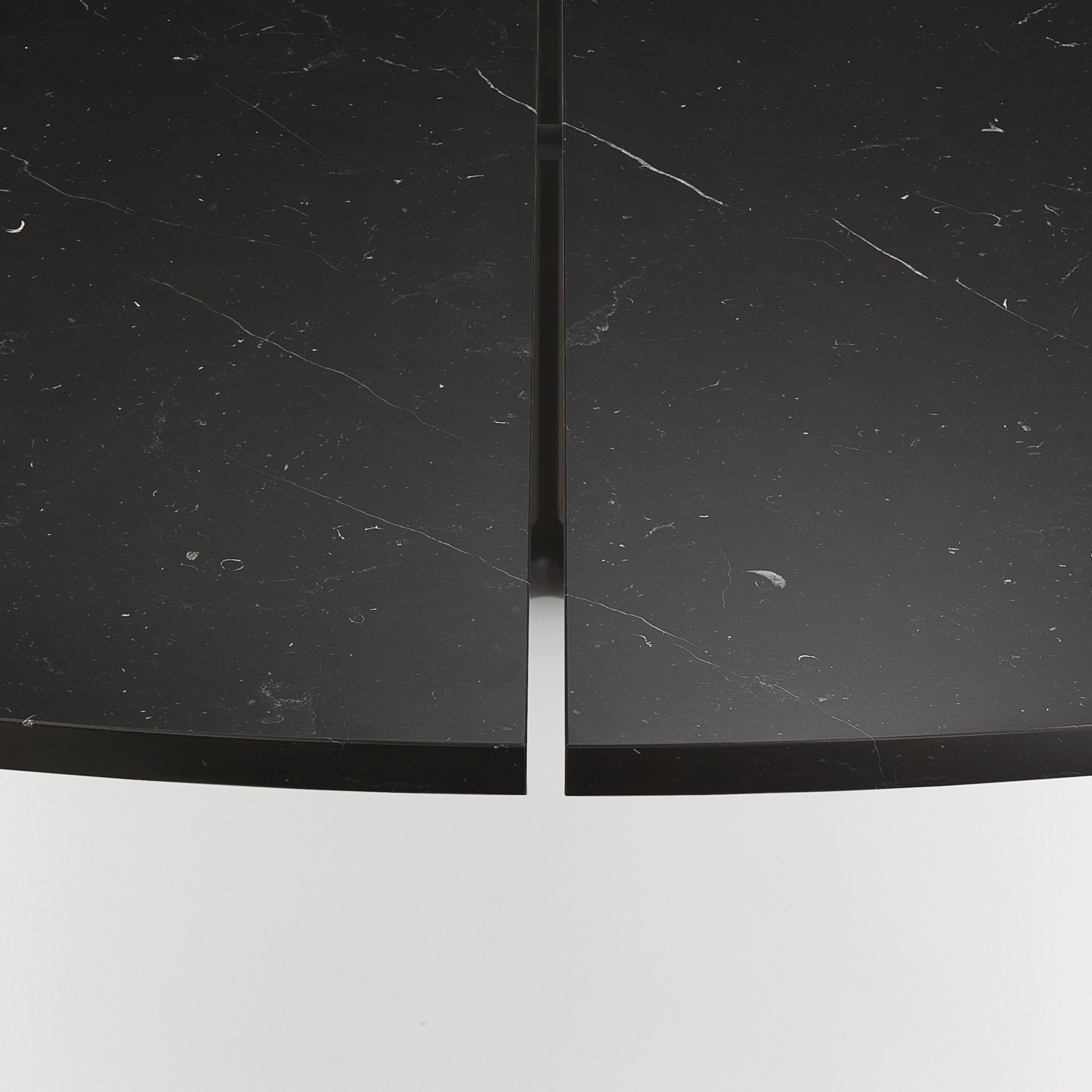 Download
Browse the technical documentation for detailed information about different dimensions, components and configurations.
Finishings
Structure
Aluminium 318 Nickel grigio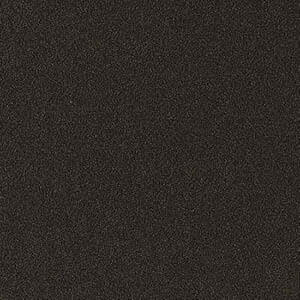 14 Brown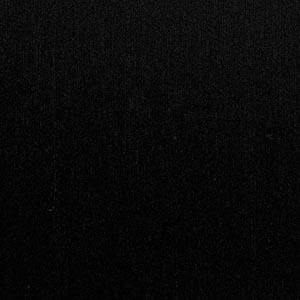 22 Nero lucido
Top
Ecolorsystem Verre laqué mat
137 Platino opaco metalized
126 Palladio opaco metalized
127 Piombo opaco metalized
134 Peltro opaco metalized
135 Grafite opaco metalized
136 Bronzo opaco metalized
Load 36 more
Ecolorsystem Verre laqué brillant
304 Platino lucido metalized
69 Palladio lucido metalized
83 Piombo lucido metalized
301 Peltro lucido metalized
302 Grafite lucido metalized
303 Bronzo lucido metalized
300 Rame lucido metalized
Load 36 more
Marbre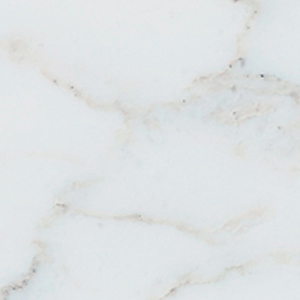 198 Calacatta opaco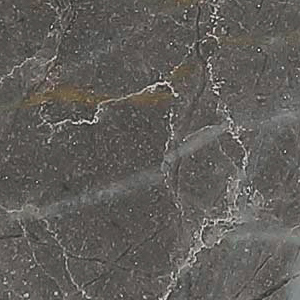 194 Crystal grey opaco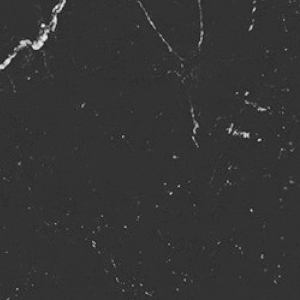 191 Nero marquinia opaco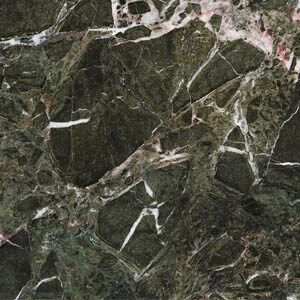 187 verde lepanto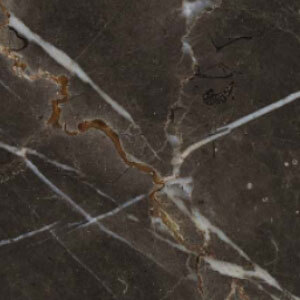 186 Crystal brown 185 Crystal white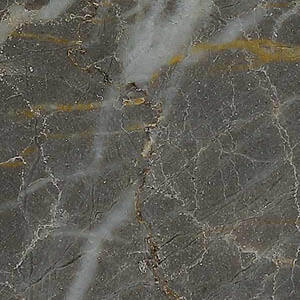 184 Crystal grey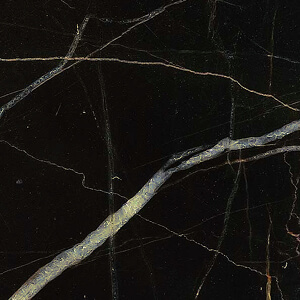 183 Noir Saint Laurent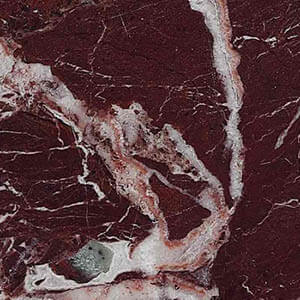 182 Rosso lepanto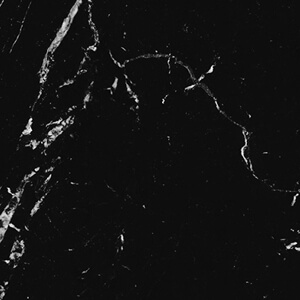 181 Nero marquinia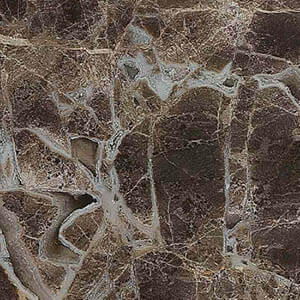 180 Emperador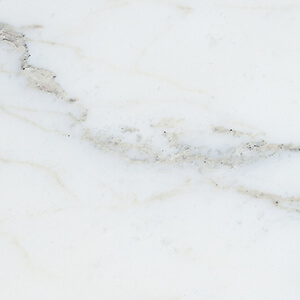 28 Calacatta
Load 2 more
Essence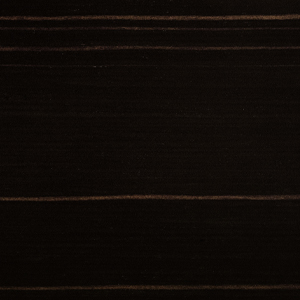 710 Tinto ebano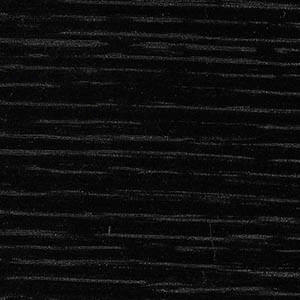 27 Rovere nero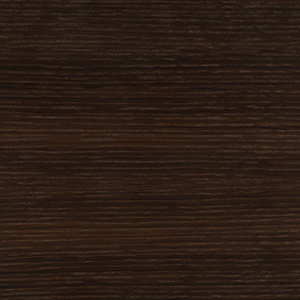 19 Rovere termotrattato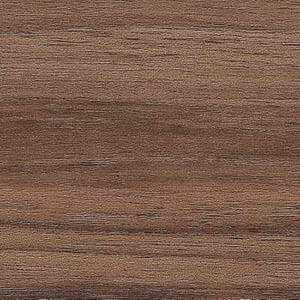 15 Noce
Essence version rectangulaire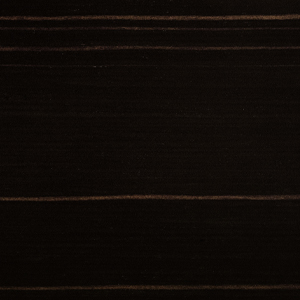 710 Tinto ebano